---
Easy & Cheap Rustic Decorating Ideas For Your Home –
BIG List and PICTURES of Budget-Friendly DIY Rustic Home Decor Ideas and Modern Rustic Decorating ideas for Every Room in Your Home (even if you're decorating on a budget) – See pictures of Rustic Living Room Decor Ideas, budget-friendly rustic ideas for your kitchen, bedroom, bathroom and other rooms and small spaces. Cheap and easy shabby chic farmhouse style rustic decor ideas with that beautiful vintage and lovely old barn feel in the log cabin rustic decor style.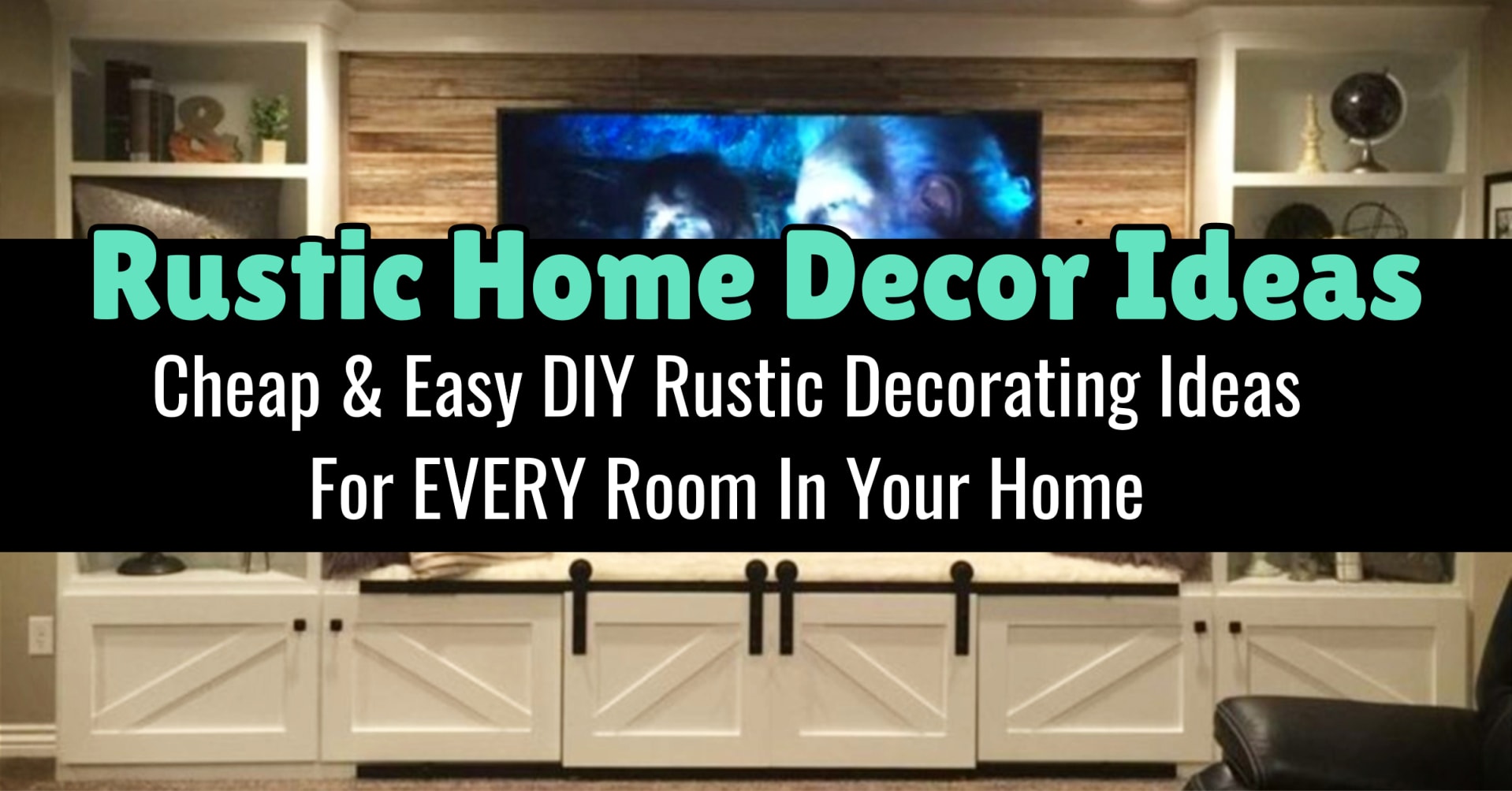 Budget-Friendly Rustic Decorating Ideas
When you think of rustic decorating, you probably picture an old farmhouse, cottage or cabin by the lake or mountains, right?
If you're like me, you also really love the comfortable and homey look – it just feels SO welcoming.
If you also love the rustic look and want it in your home, you are in luck because below are pictures of 40+ easy and cheap DIY rustic country home decor ideas YOU can incorporate into YOUR home decor – even if you're decorating on a budget.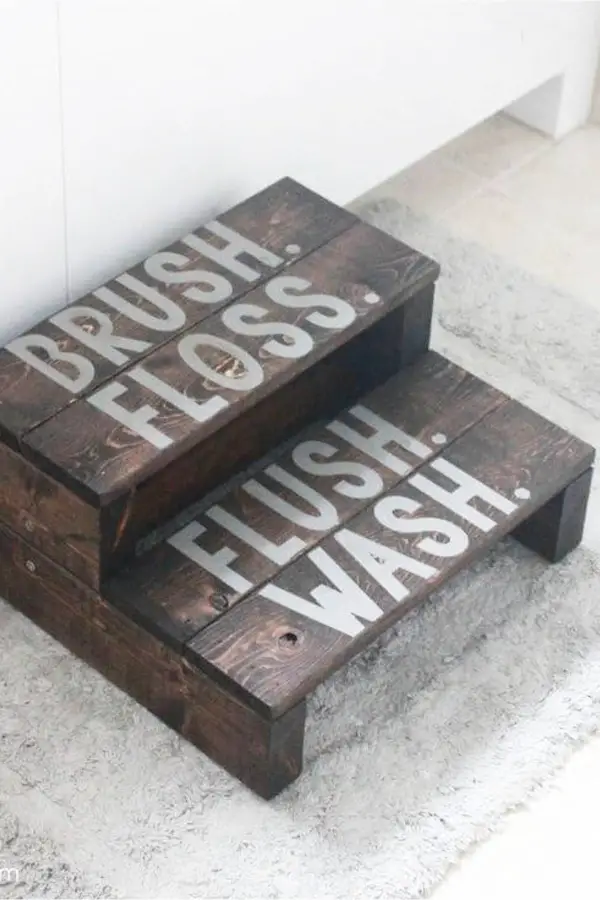 Simple little decor items, like the bathroom step stool above, are not only affordable ways to bring that rustic look into your home, but to also add something useful and functional to your space.
Let's take a look at some more ideas!
Rustic Home Decor Ideas – Pictures
Decorating on a budget and want to add that rustic farmhouse look to your home? Take a look at these cheap and easy rustic decor ideas – perfect for the frugal decorator!
DIY Rustic Decor Ideas SLIDESHOW: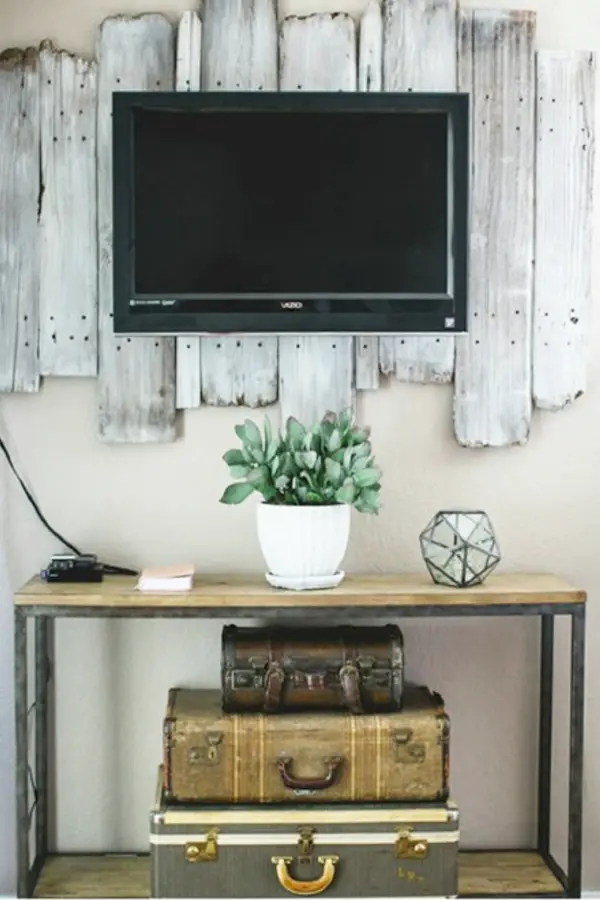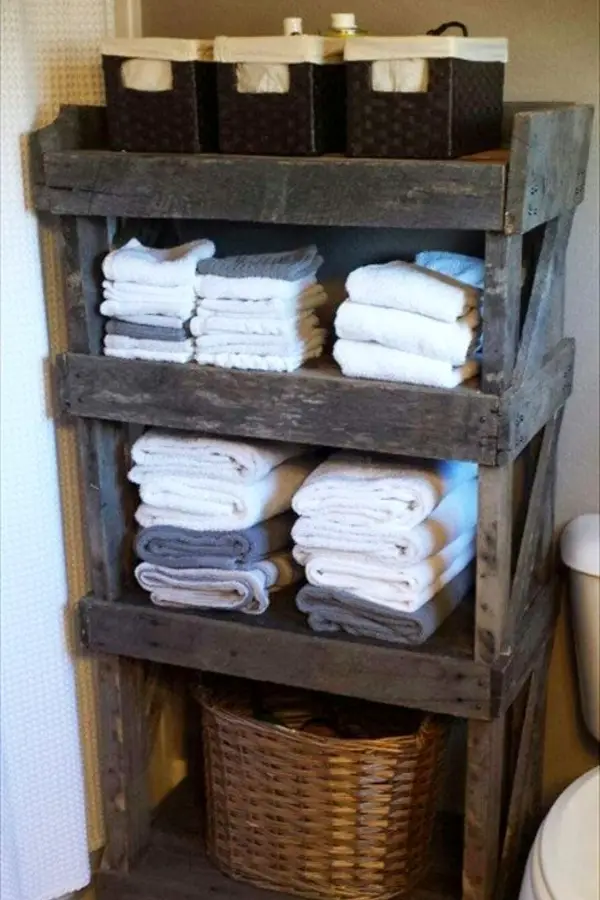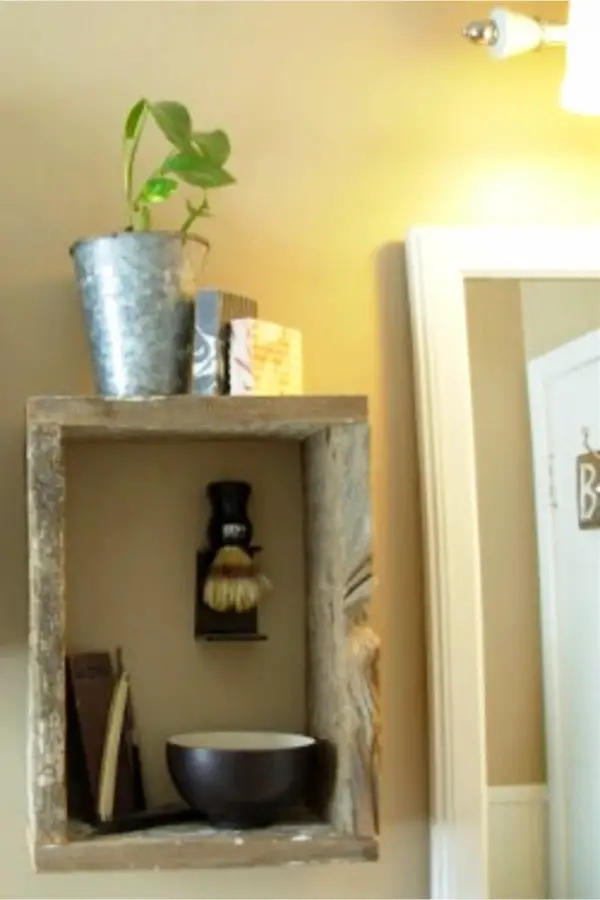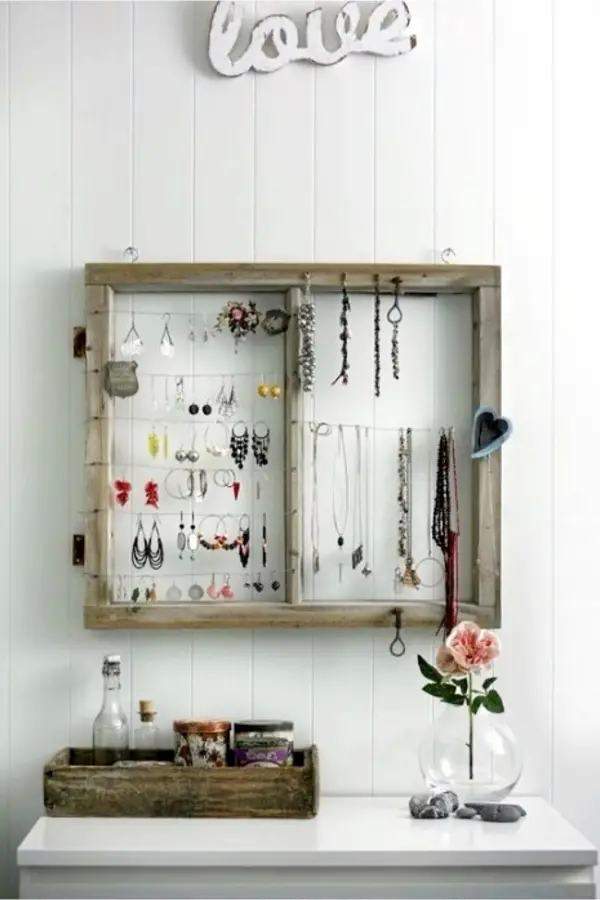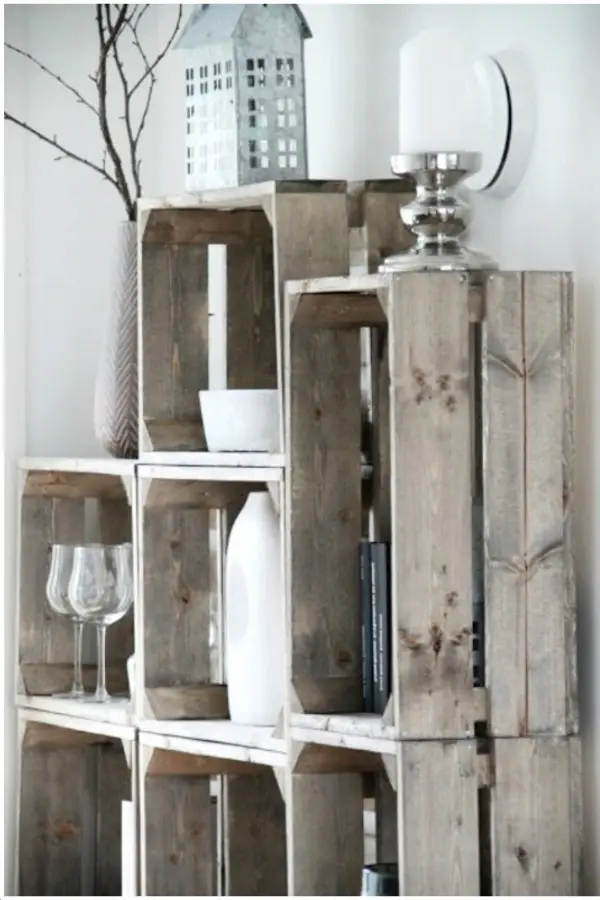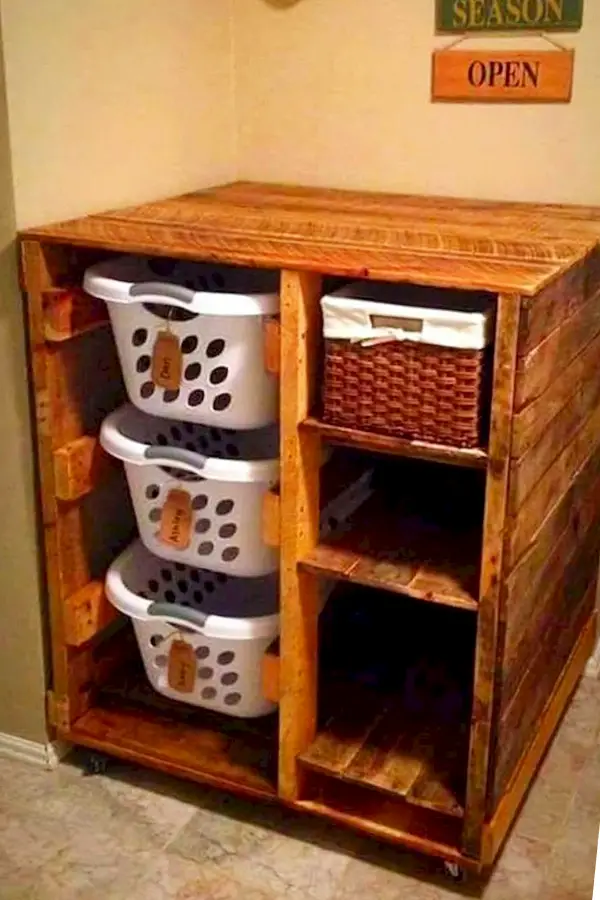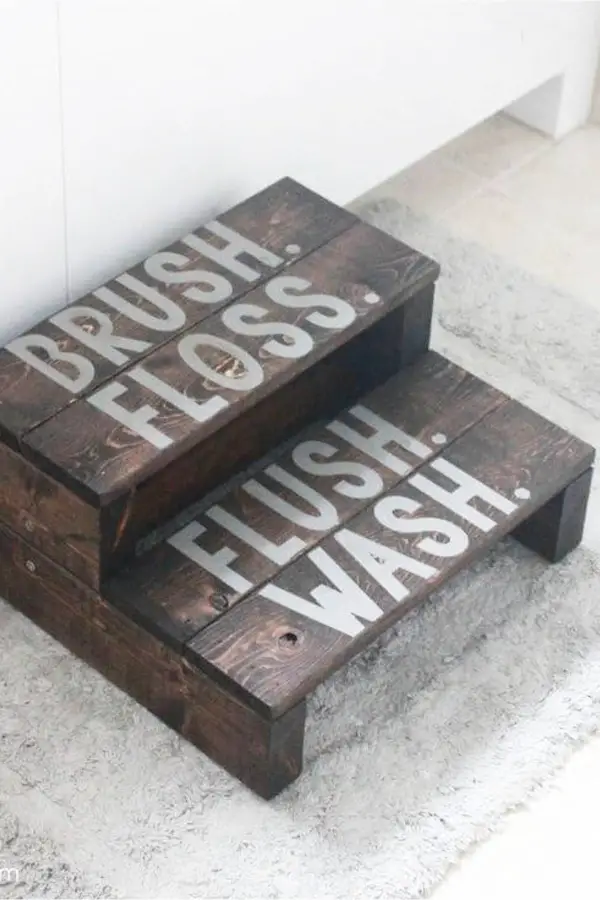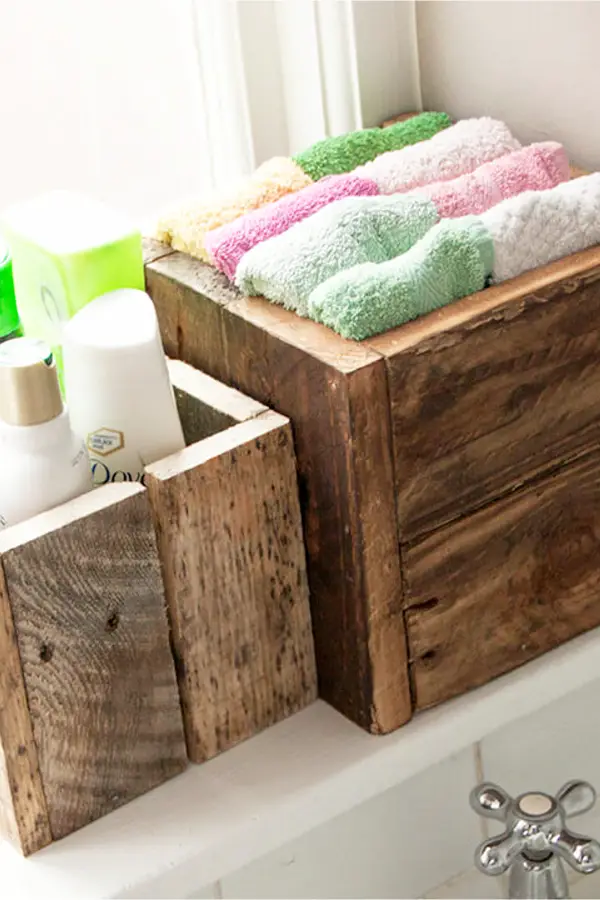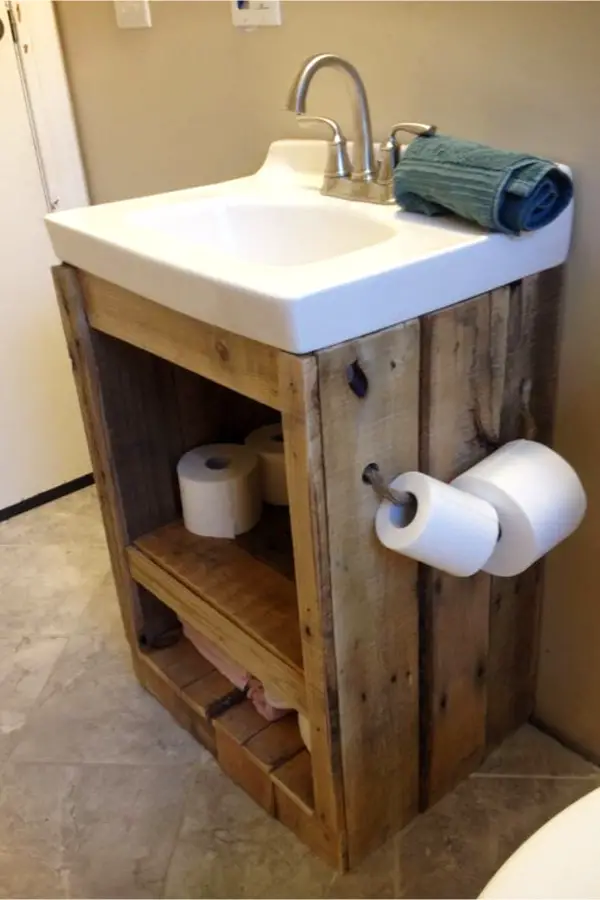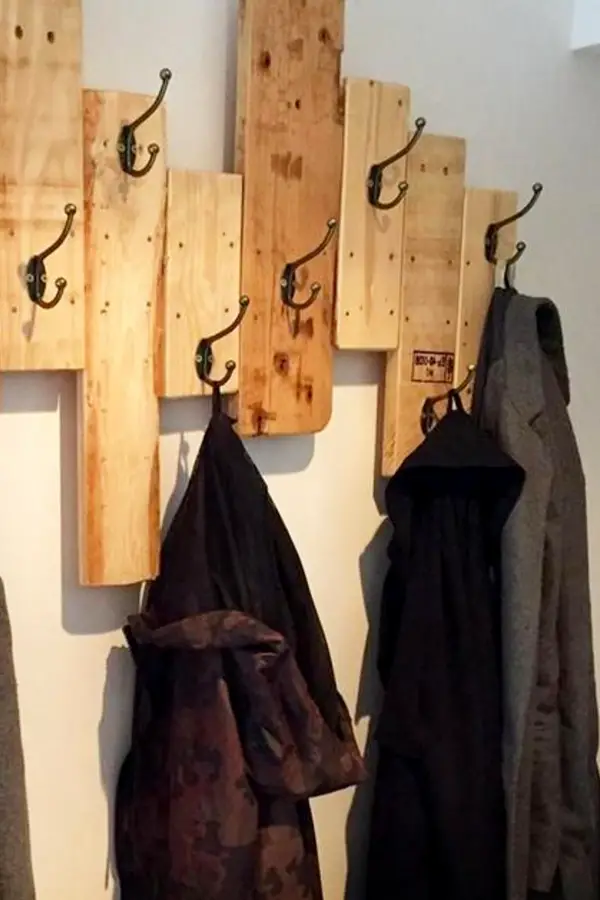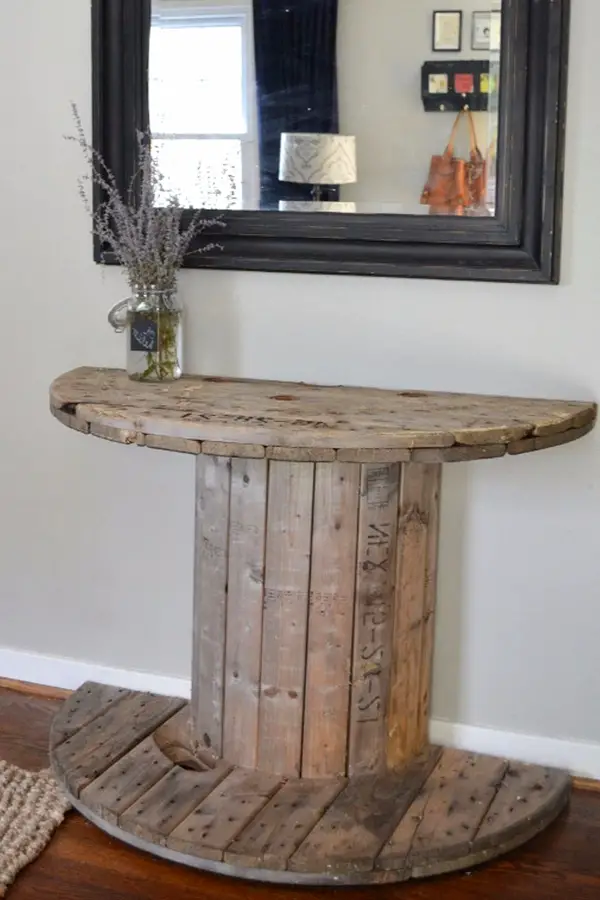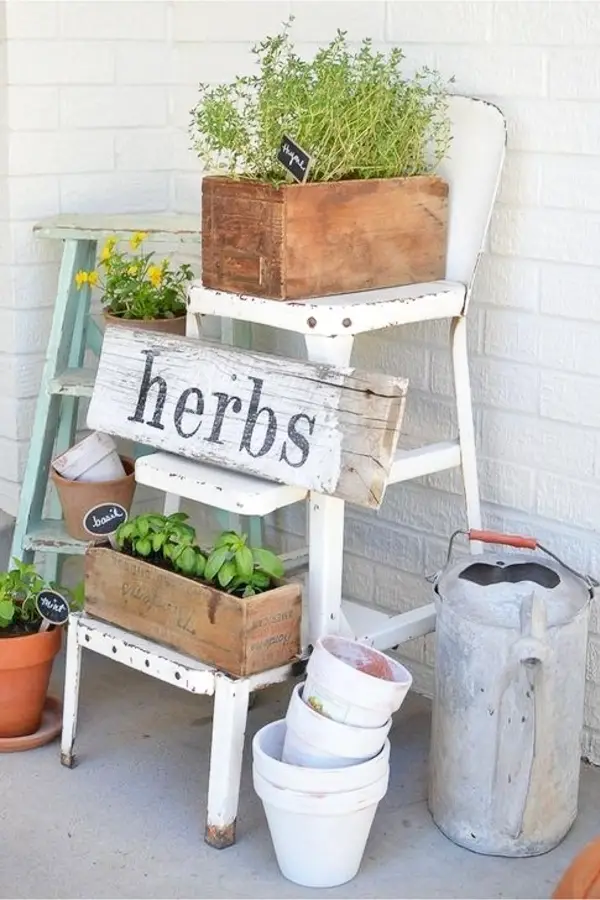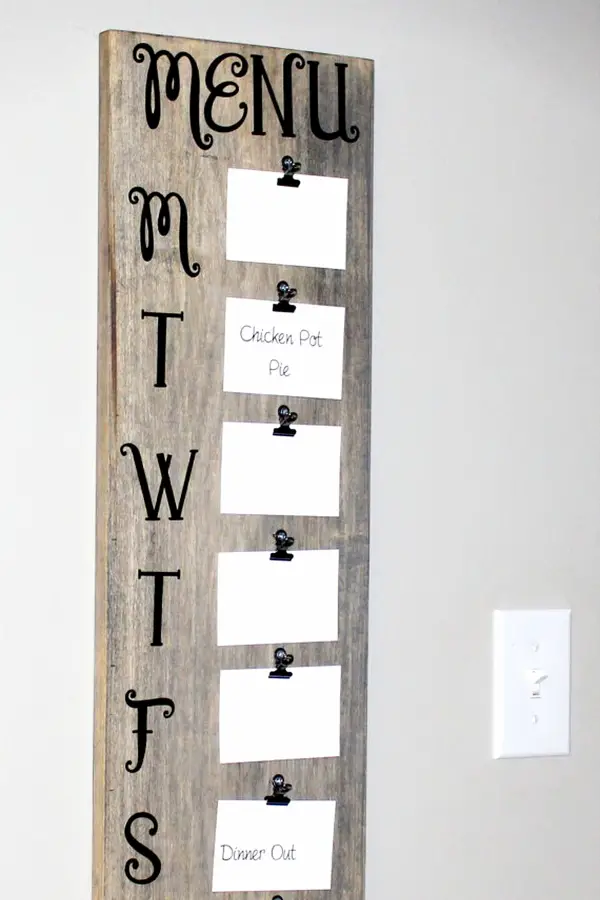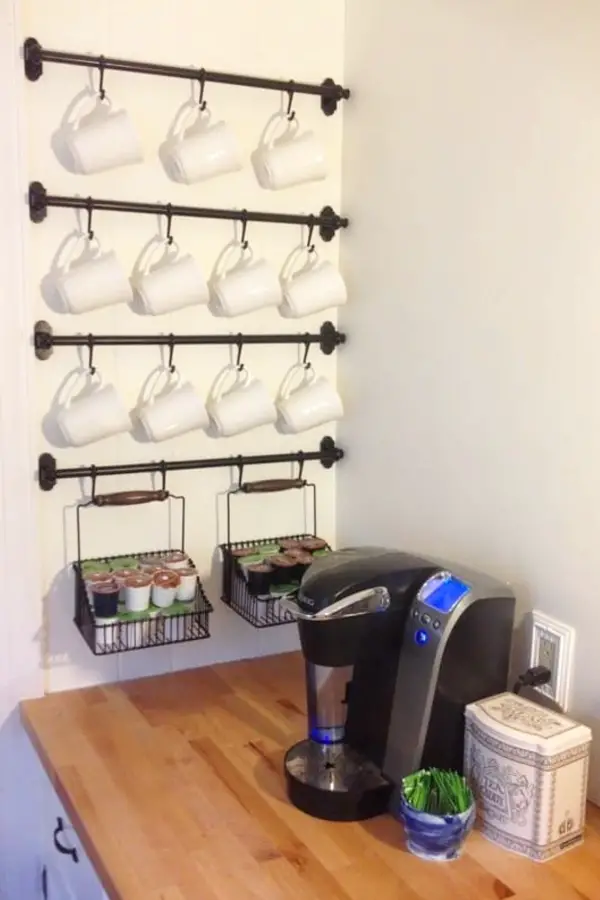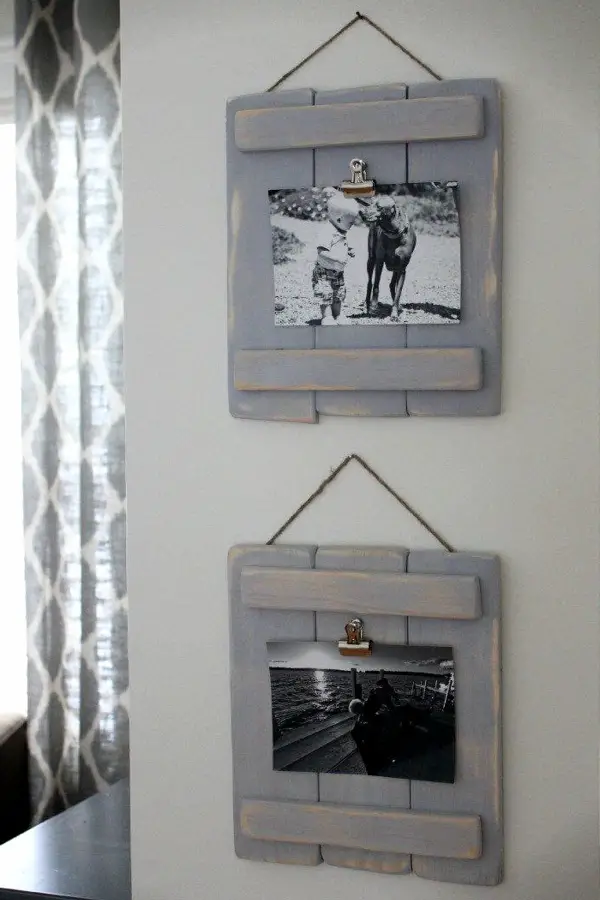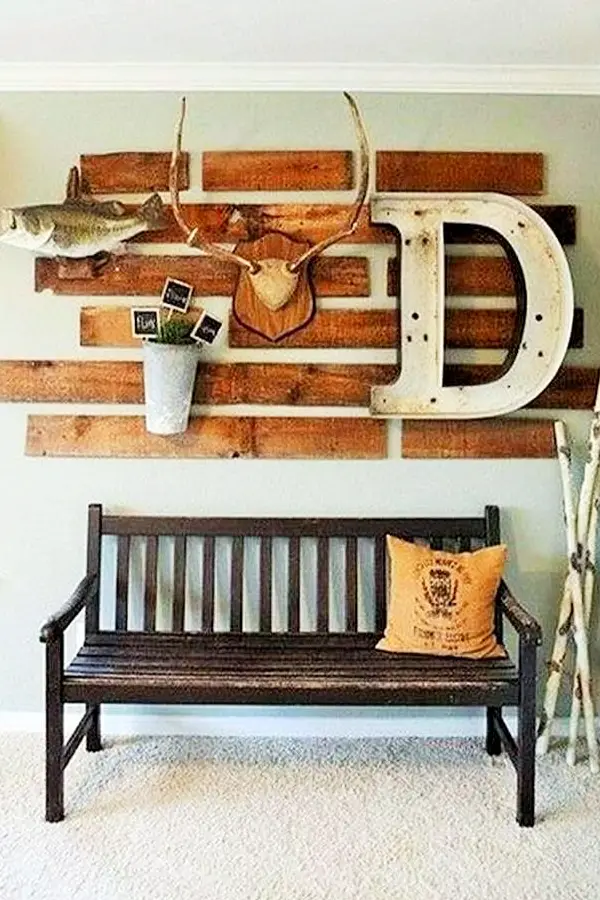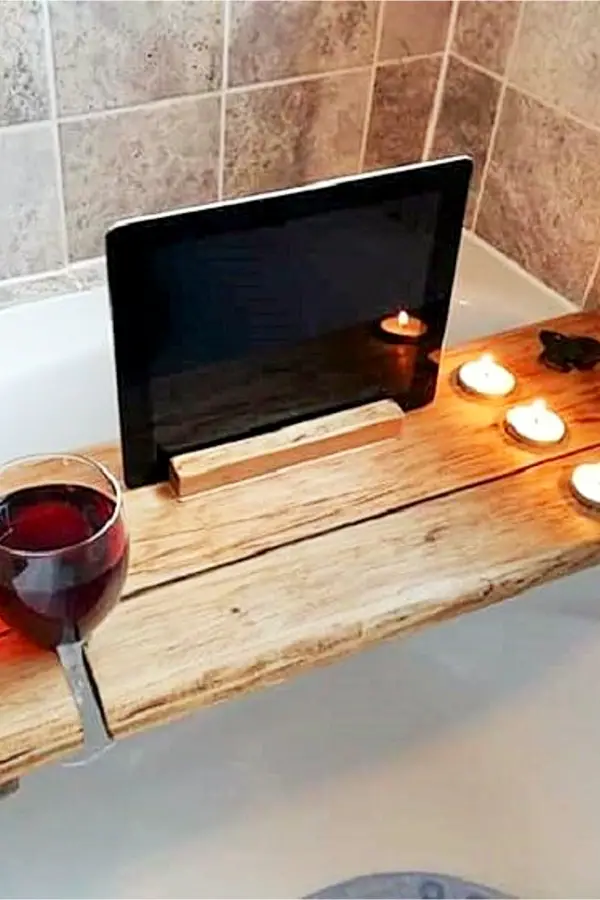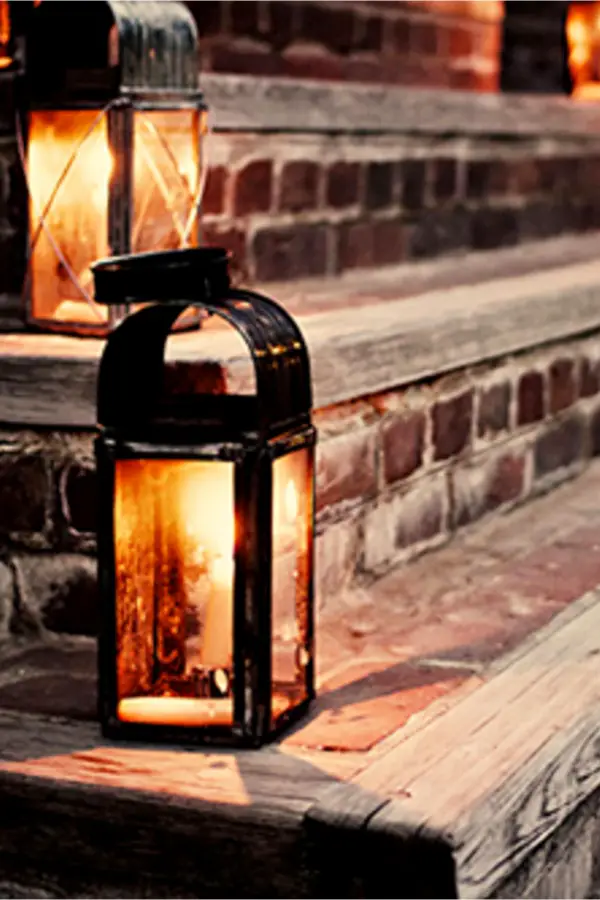 ---
Pick a Room To Decorate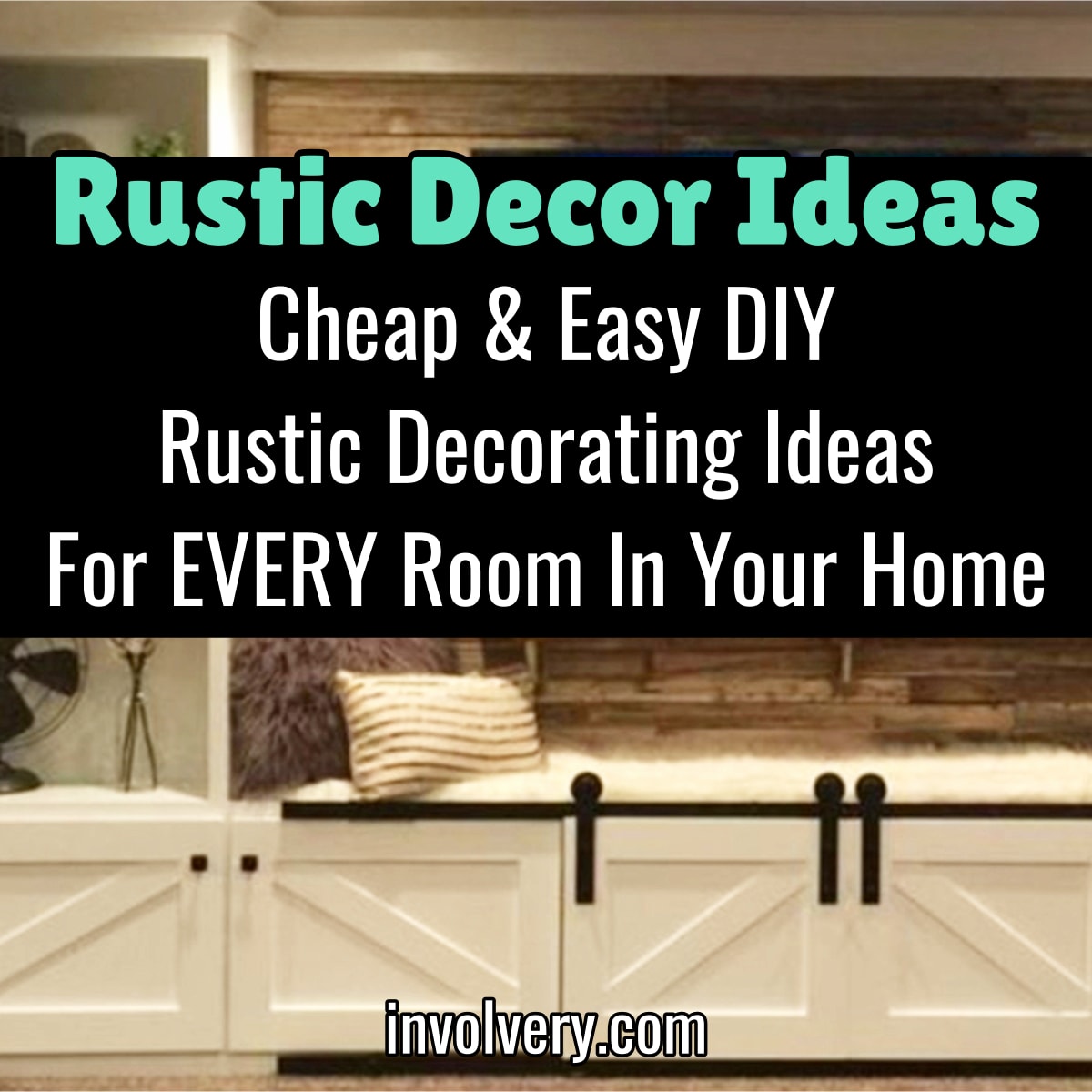 In this BIG list below, just click to see budget-friendly rustic decor ideas for whatever room you want to decorate cheaply.
---
---
• Rustic Country Kitchen Canister Sets
---
---
• Rustic Sliding Barn Doors Ideas
---
---
• Old Rustic Windows Decor Ideas
---
• Rustic Laundry Room Decor Ideas
---
• Rustic Country Bathroom Decor Ideas
---
• Rustic Farmhouse Kitchen Ideas
---
• Easy DIY Pallet Decor Projects
---
• Rustic Crates Decorating Ideas
---
• Rustic Baby Nursery Decor Ideas
---
---
Rustic Dollar Store Decor
Just take a look at this super cute, and CHEAP, rustic sign you can make for your laundry room using Dollar Store items: