---
Best DIY Home Projects on Pinterest Today – They're gorgeous, affordable and SURE to impress!
If you love looking at the best DIY ideas on Pinterest, you're going to love the new clever home projects we've pinned recently. Today we've been pinning some stunning ideas for your Thanksgiving table, rustic nursery decor ideas, lots of small space organizing ideas, some farmhouse kitchen decorating ideas, some mud room designs, and beautiful neutral living room decor ideas.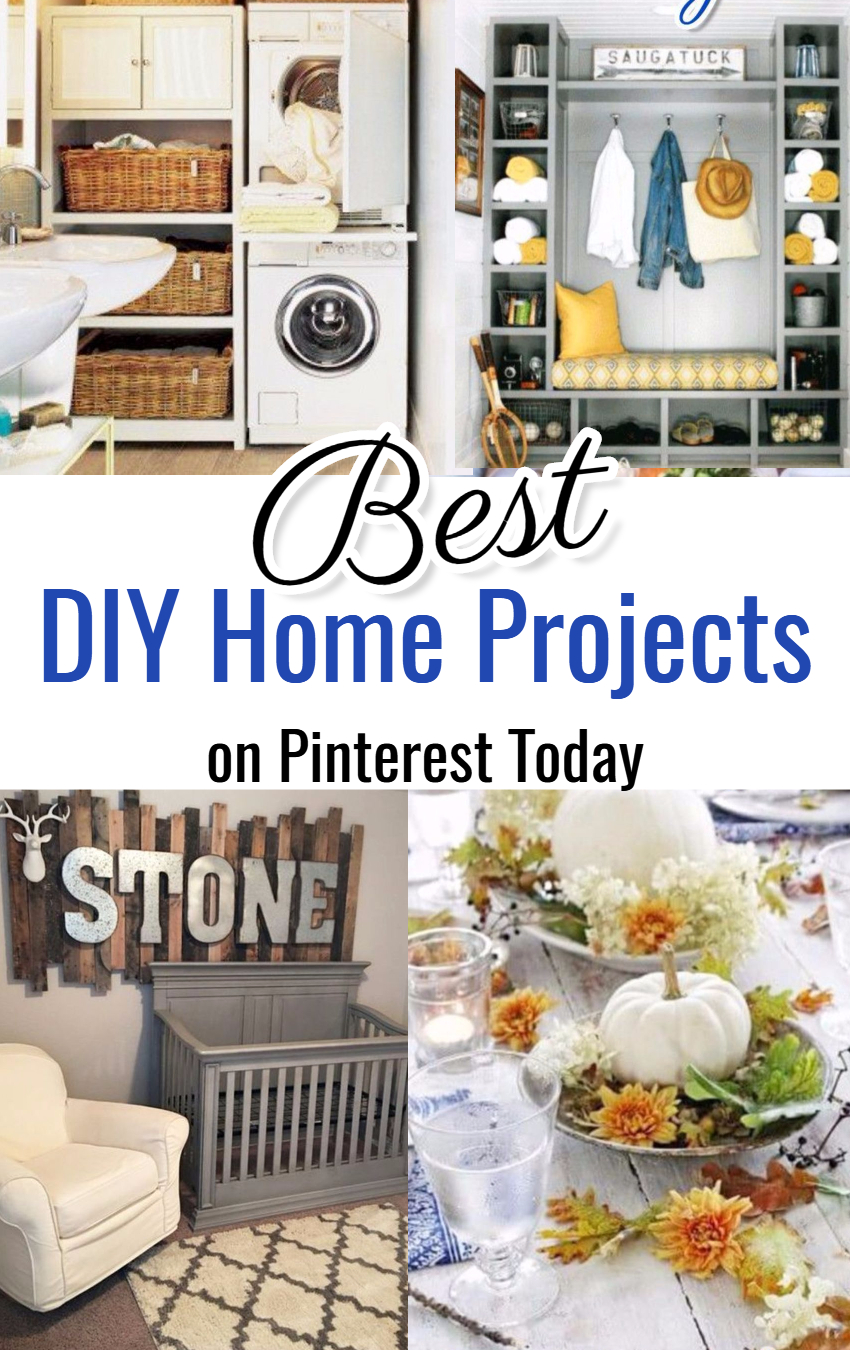 ---
Updated on September 12, 2022
posts may contain affiliate links -Enjoy and feel free to share with your friends!
---
Alrighty, let's jump in! There's nuttin' but eye candy on this page!
You can click any image to see the pin on Pinterest, or click below the image to see the full post with all those ideas.
Rustic Nurseries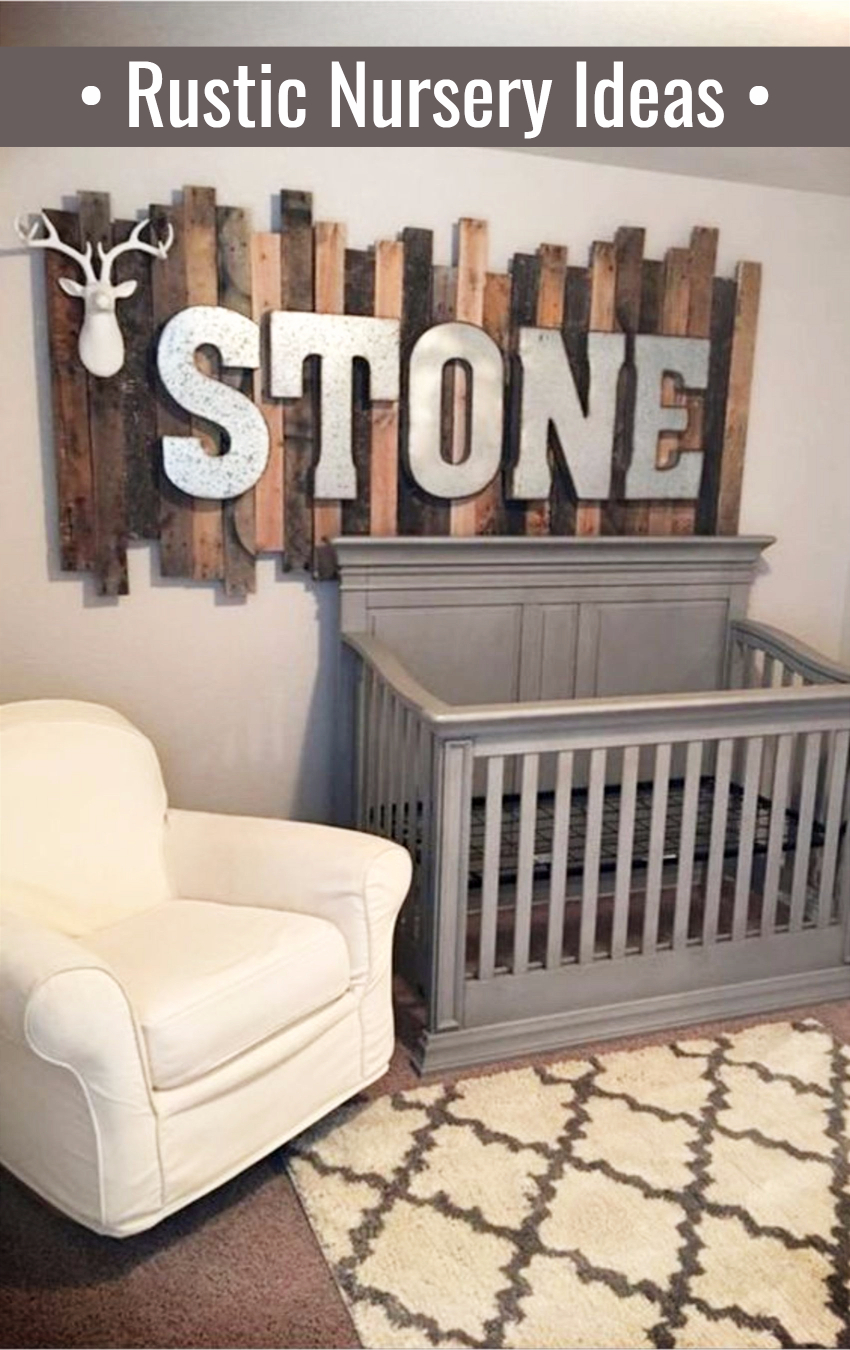 Decorating the baby nursery is always SO much fun.
When it comes to unique baby boy nursery themes, we just LOVE a rustic nursery, don't you?
If you're considering a rustic theme for your baby's nursery, you'll love the ideas we found!
Mud Room Designs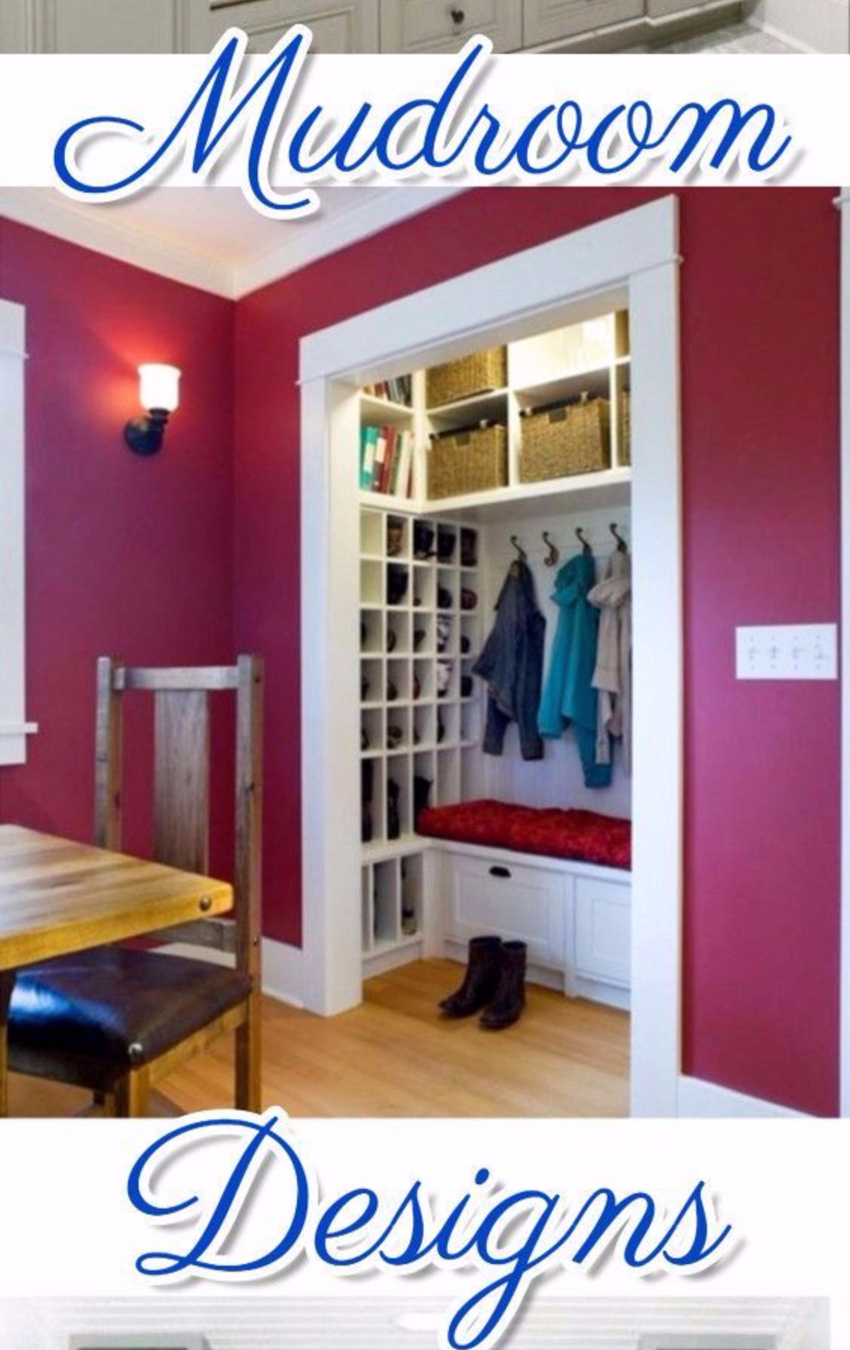 We are obsessed with all these mud room designs!
You can see some of our favorites on our new mudrooms and mud room design ideas post – they're just GORGEOUS!
Farmhouse Kitchen Ideas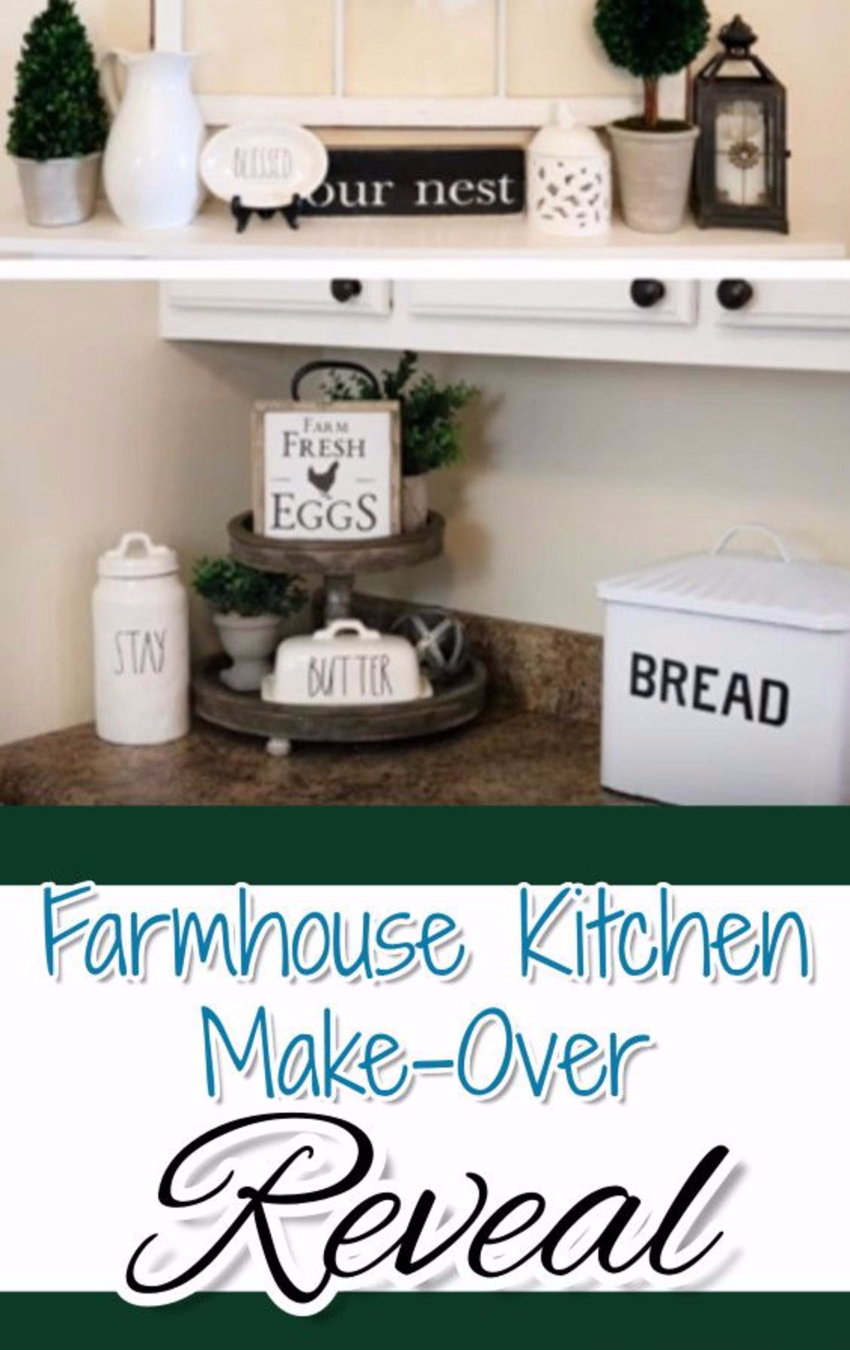 If you love farmhouse kitchen decor ideas, you'll love our new post!
She redid her kitchen in rustic farmhouse style decor… wait until you see how her kitchen turned out AFTER her re-do.
Small Space Storage Ideas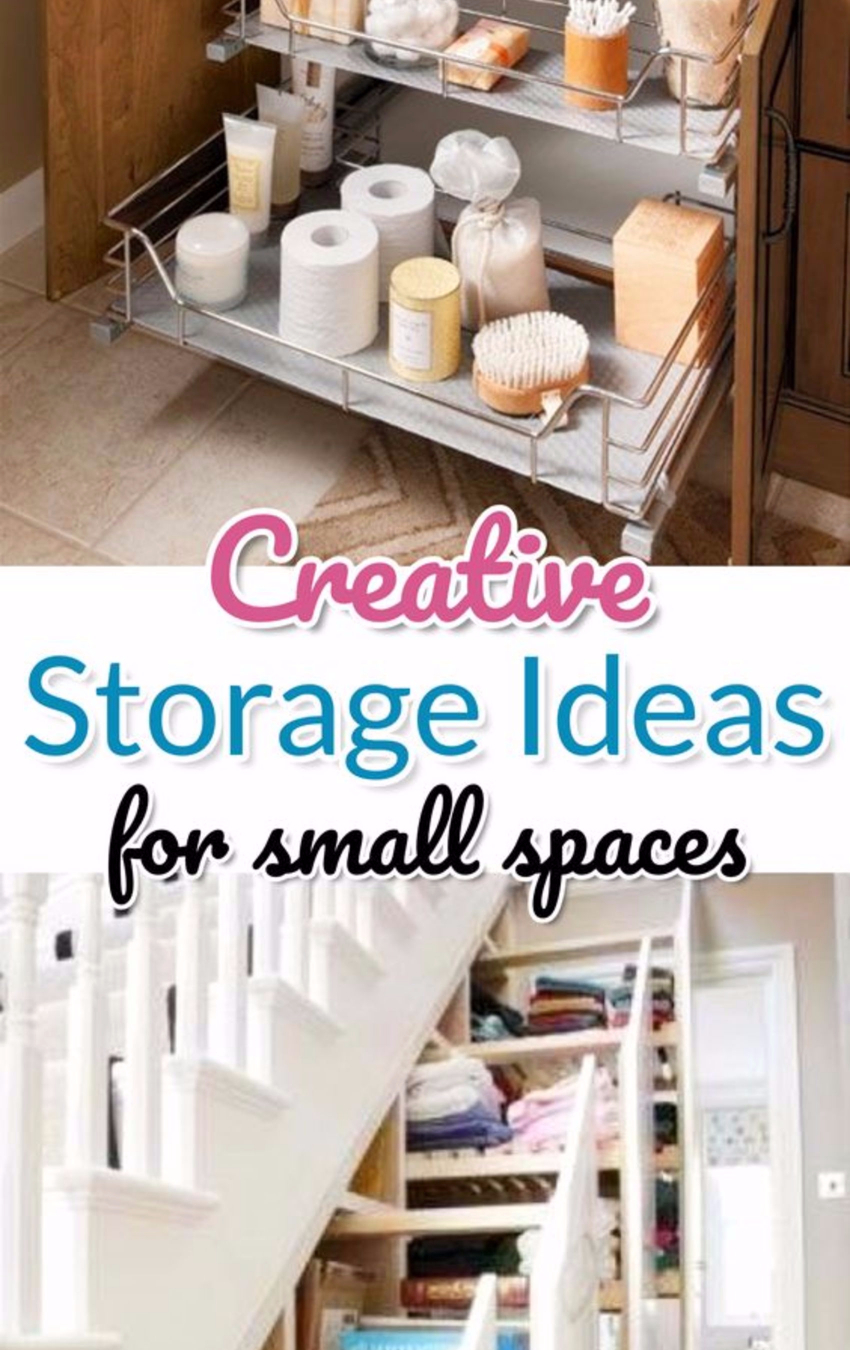 If you live in a small house or small apartment, you'll love all these DIY storage ideas for small spaces we've found.
When you don't have much room to work with, you need creative storage solutions, right?
Baby Closet Ideas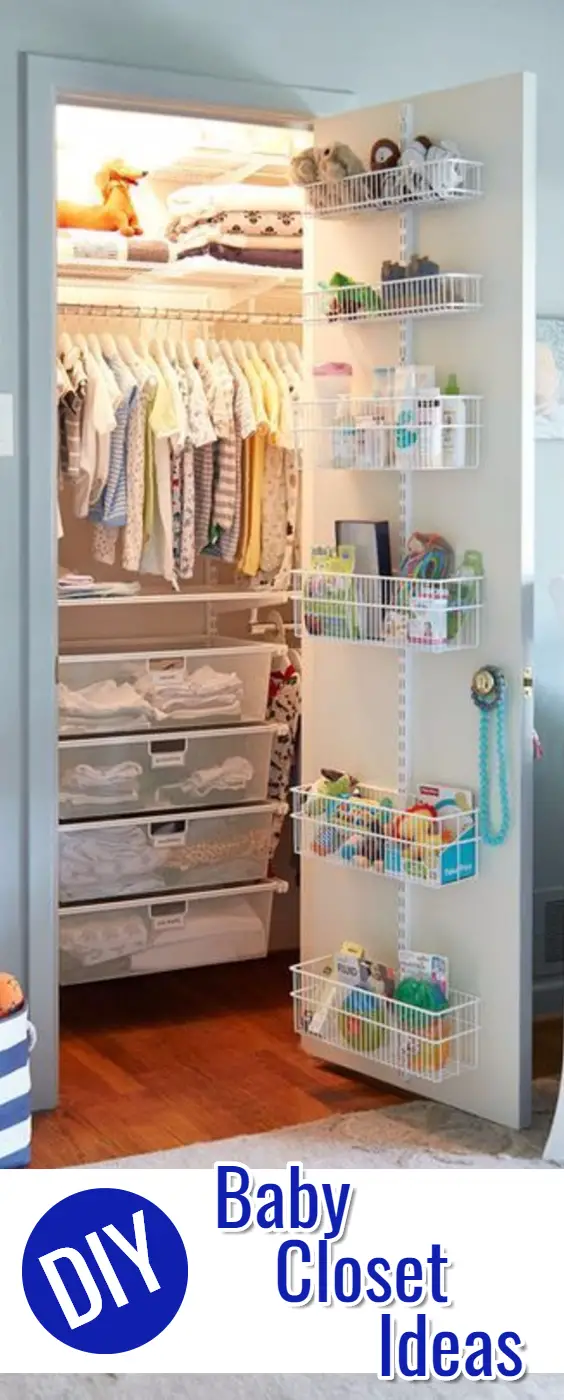 Preparing for your new baby? Congrats!
I bet you're busy with the baby nursery and looking for baby closet ideas too.
We have a lot of great ideas for organizing the baby nursery closet that are sure to help you out.
Small Laundry Rooms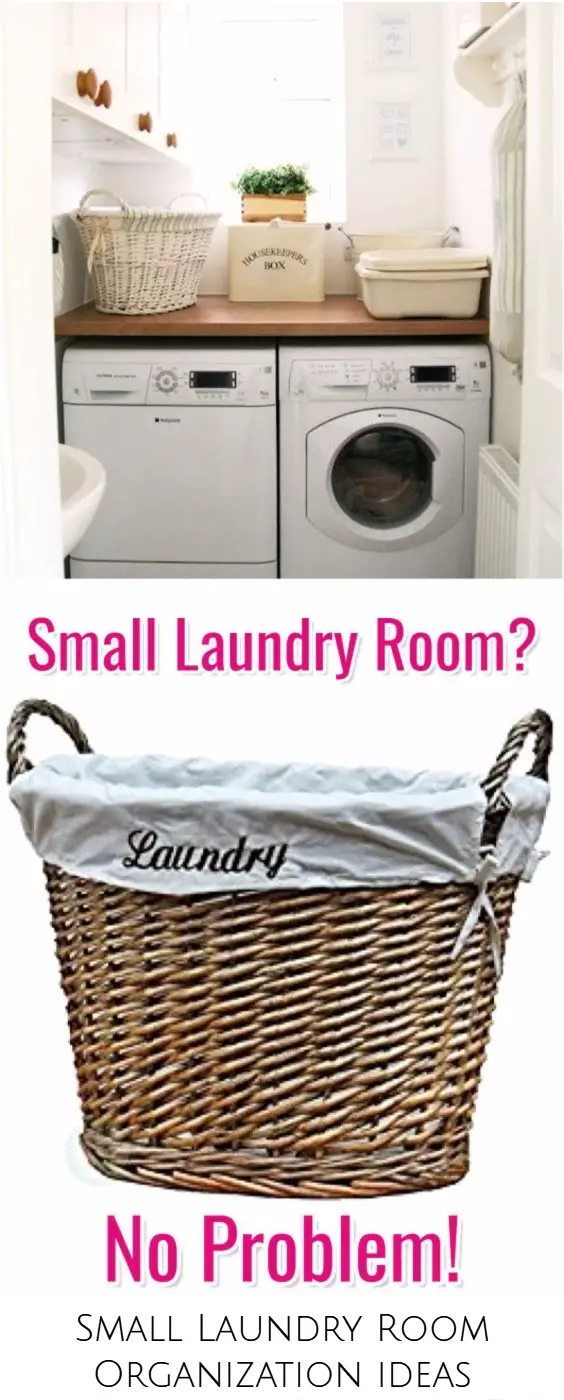 How about some really clever small laundry room organization ideas?
Having a tiny laundry room does NOT mean you can't get a lot of storage space and keep it neat, tidy and organized.
Thanksgiving Table Ideas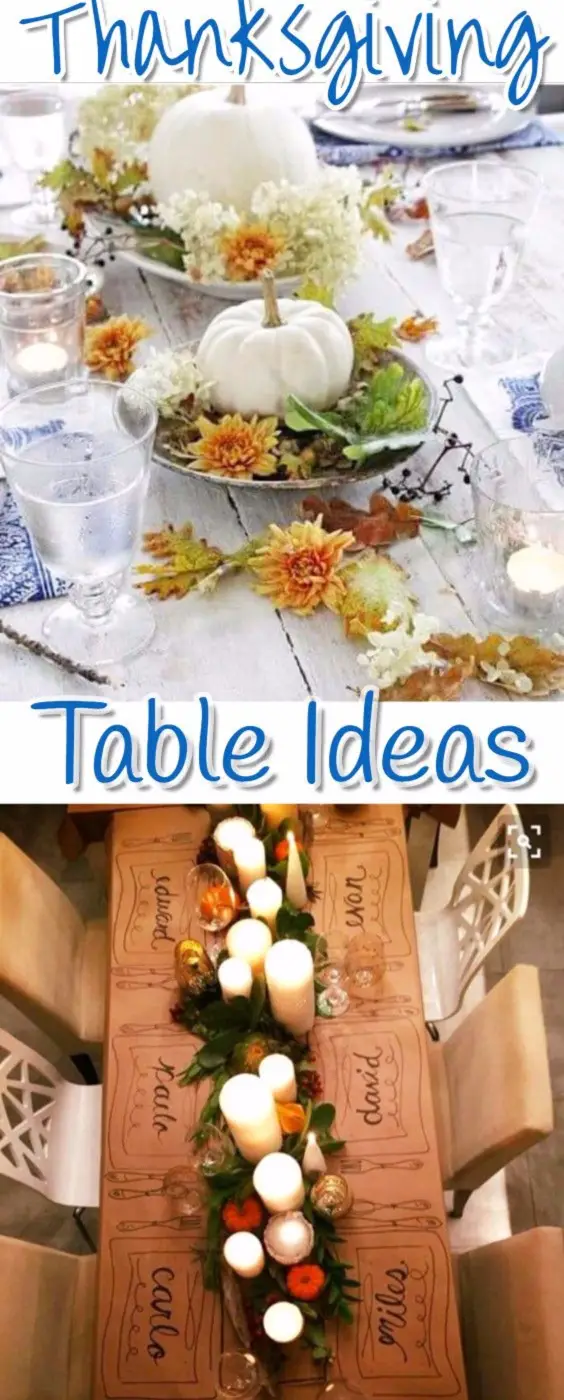 Our new Thanksgiving Table Settings DIY Ideas post is already gearing up to go viral.
Check out all these GORGEOUS DIY Thanksgiving Table Settings and Tablescapes you can copy at your house.
Neutral Living Room Ideas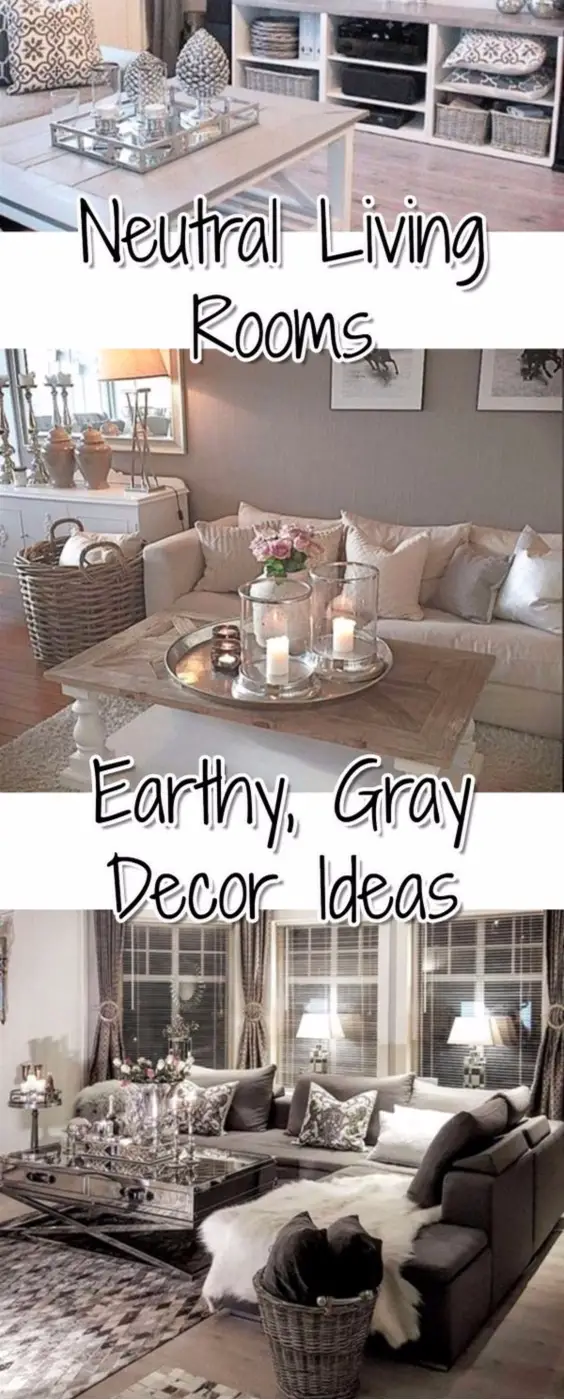 Neutral Living Room Paint and Decor Ideas are SUPER popular DIY home projects to try lately.
If you'd like to decorate your living room in neutral colors (maybe with pops of color too or a sliding barn door), you'll love our new neutral living room pictures and ideas.