---
Apartment Decorating Ideas with Bright Bold Colors •
Do you love bright bold apartment decor as much as I do? Take a look at the awesome bright-colored apartment color schemes and accessories I found.
I was strolling around online and found this awesome page on Amazon that has THE best brilliant-colored cool things for your apartment or dorm room. LOVE them all!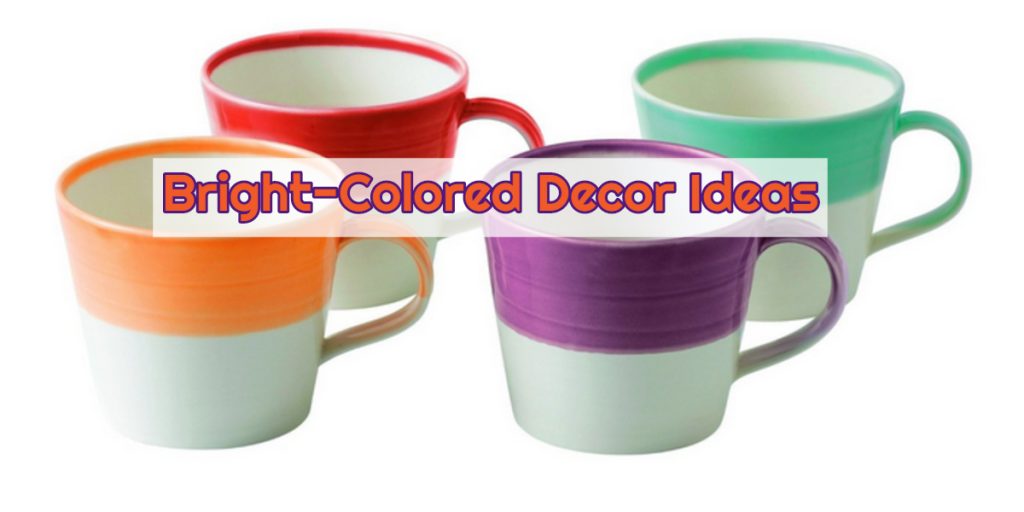 ---
Updated on January 19, 2022
posts may contain affiliate links -Enjoy and feel free to share with your friends!
---
As I was poking around online, I came across this apartment living room picture on Amazon, which made me want EVERYTHING big, bright and beautiful, just like the vivid colored things I saw on this page.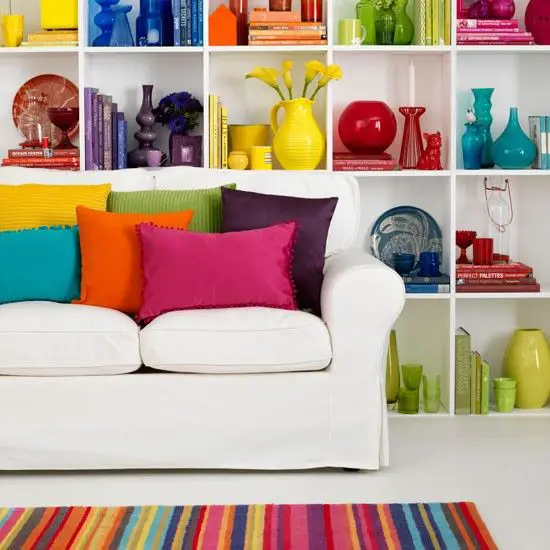 I found those throw pillows here and I also found some bright-colored vases like in the picture here.
Oh, and I found that striped rug you see in the picture here.
Let's take a look at some more of the vivid, eclectic, and downright awesome things I found.
I absolutely L-O-V-E this clock, don't you?


Colorful Wall Clock Found Here
And this bright blue chair is fantastic!


Blue Lounge Chair Found Here
And how about these bright-colored coffee mugs with numbers on them…


Number Mugs Found Here
This hot pink magnetic key holder is so fun (and useful)!


Pink Girl Magnetic Key Holder Found Here
This orange lamp is great – love the stripes!


Mr. Orange Lamp Shade Found Here
And WOW at the hot pink chair!


Hot Pink Molded Chair Found Here
I totally need this giant purple beanbag chair!


Giant Purple Beanbag Found Here
This bright yellow accent table would look great on each end of my couch.


Yellow Accent Table Found Here
And THIS living room decor idea is stunning – so bright and FUN!
I found that pink ottoman here and found the awesome orange lamps in the picture here.
Thanks to Better Homes and Gardens for that eye candy.
And these coffee mugs! Yes, PLEASE!

Bright-Colored Mugs Found Here
Do you see the coat rack on the wall with the bright-colored knob hooks? Awesome, right?


Bright-Colored Coat Rack Found Here
And what?!?! A Bright BLUE filing cabinet!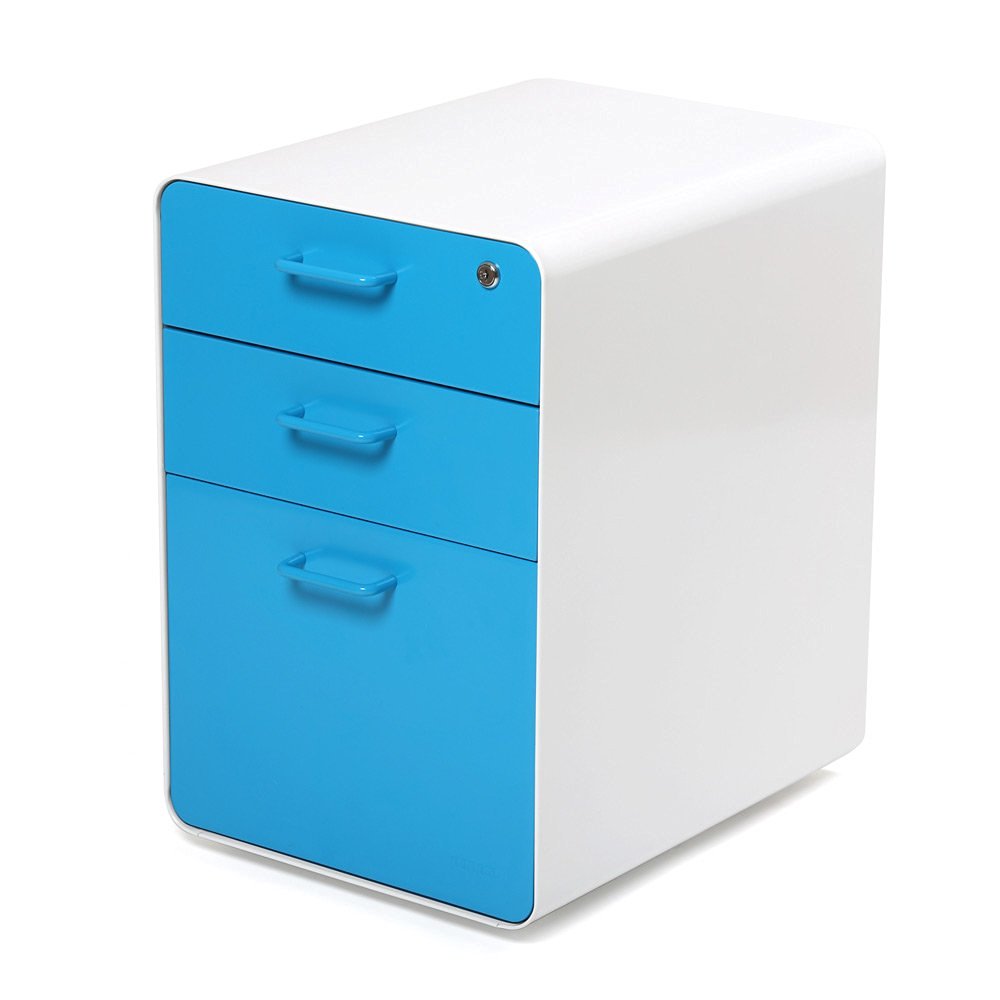 Bright Blue File Cabinet Found Here
And take a look at this area rug…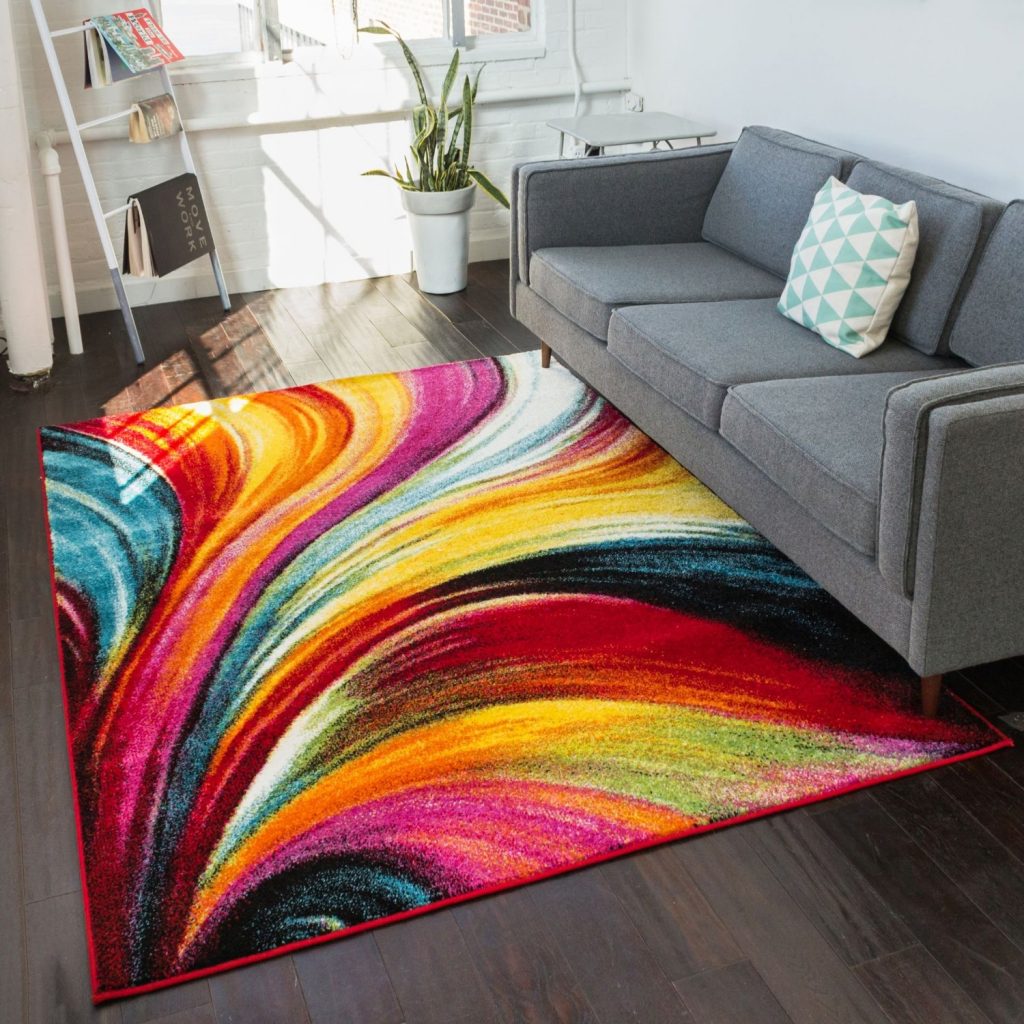 Bright Colored Area Rug Found Here
A lime green wall clock – much love!


Lime Green Wall Clock Found Here
It's a hot pink mitt chair – so unique and fun!


Hot Pink Mitt Chair Found Here
And how about this orange chair?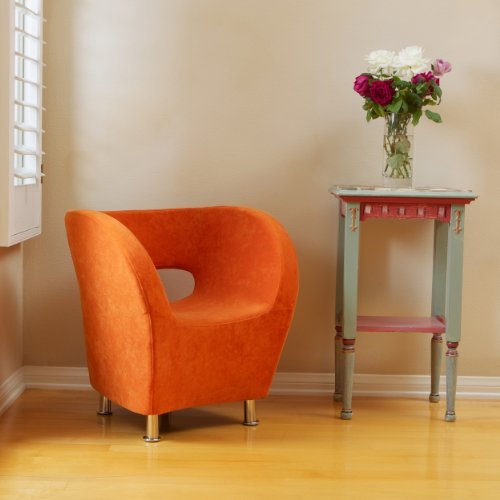 And everyone needs a Big Joe Dorm Chair!


Green Big Joe Dorm Chair Found Here
How about these hot pink accent chairs?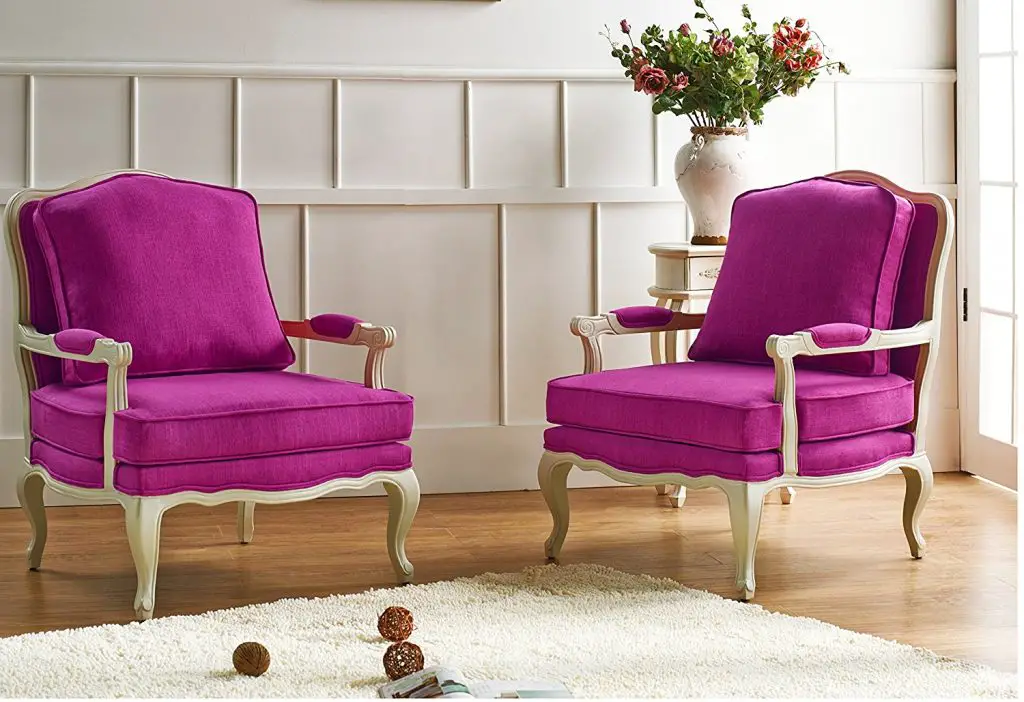 And these dishes… love them!


Bright Colored Serving Dishes Found Here
Awesome bright orange chair with an ottoman!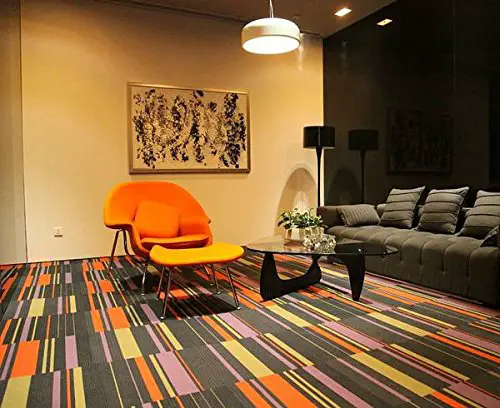 Orange Chair and Ottoman Found Here
---