---
Finally! Mom HACKS that actually WORK! These 13 life hacks are brilliant ideas from others moms of toddlers! From being able to get their own water to a super-portable potty chair, there are some amazing products out there that make life with toddlers SO much easier for their parents and caretakers.

---
Updated on May 17, 2022
posts may contain affiliate links -Enjoy and feel free to share with your friends!
---
Life with toddlers isn't always easy, even if you have a toddler busy board, but your everyday toddler-tasks can be made much better with the help of these handy tools.
Cups that hang from the fridge let your toddler get their own water.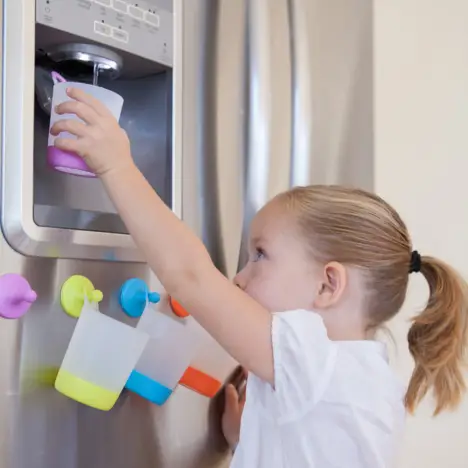 Puj PhillUp (4 pack, multi)
✅ Show Me This!
Images-amazon.com
as of November 3, 2023 6:39 pm
Features
The world's first hangable kid cup
Dishwasher safe
No more dirty cup pile-ups
3M adhesive hook (sticks to glass, metal, tile, and fiberglass and leaves no permanent damage)
BPA & PVC free
Are these PhillUp toddler cups worth the money? Many parents absolutely LOVE having these cups hanging on their refrigerator and feel they make "toddler life" that much easier.

BUT - Not everyone loves these PhillUp cups.

The 1-Star Negative reviews raise a lot of good points and things to know BEFORE buying them.

Read all ONE Star NEGATIVE Reviews Here.
These cups are also available on Amazon here
Finally, a spill-proof bowl for toddlers!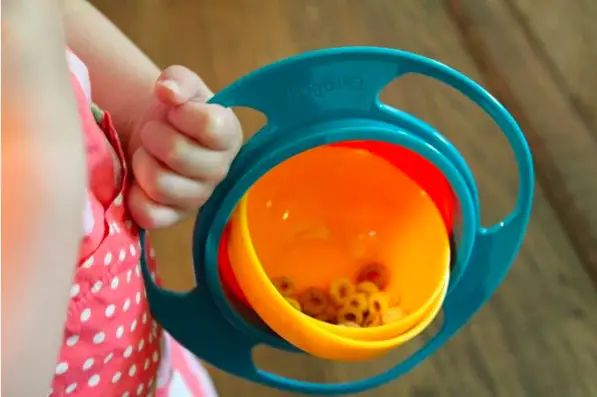 From ThinkGeek.
Non-slipping socks for grip on slip-prone surfaces
Pick some up from Amazon.
A sun-screening cover for car seats.
You can find this on
Amazon
.
A sippy-cup topper that goes on almost ANY cup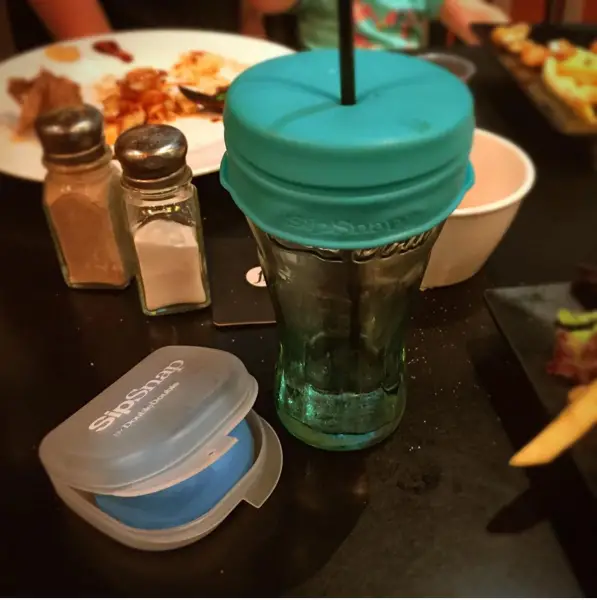 By Healthy Sprouts.
A Play Tray for the Car Seat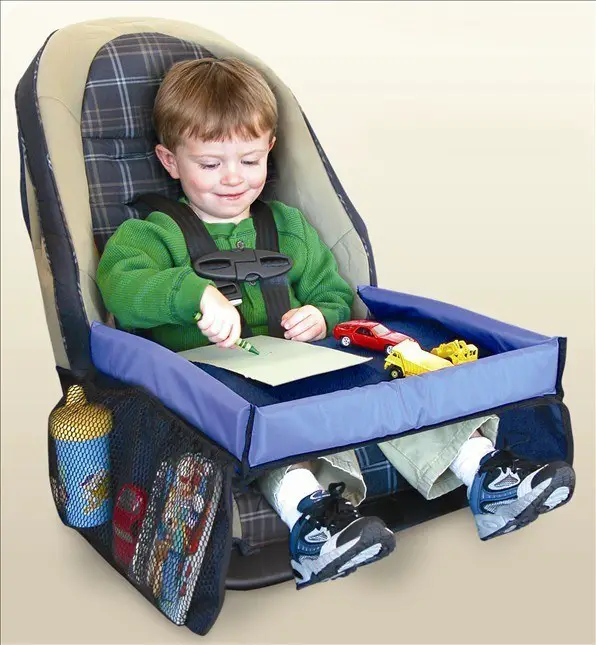 Get it on Amazon here.
An adjustable belt to get more wear out of their pants
This toddler "half belt" is called the Dapper Snapper – and it's genius! But of course it is, it was invented BY moms and we know what we really need for our toddlers!
Amazon has the original Dapper Snapper here.
A drawing mat that uses water as the ink.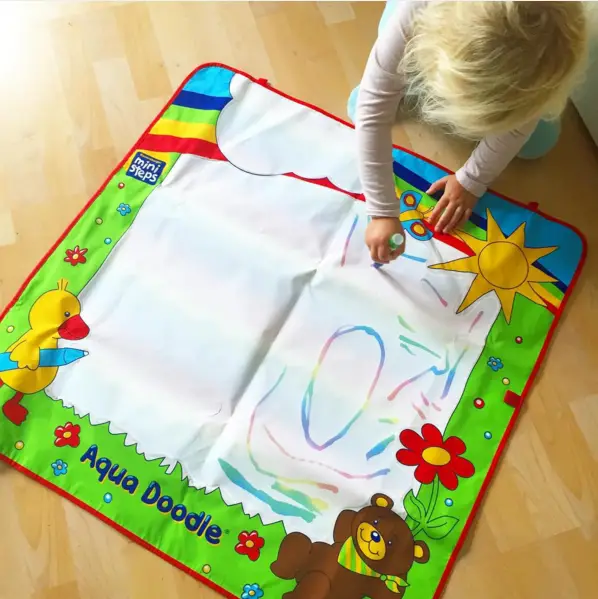 AquaDoodle on Amazon.
A sling to support your toddler's head in a car seat.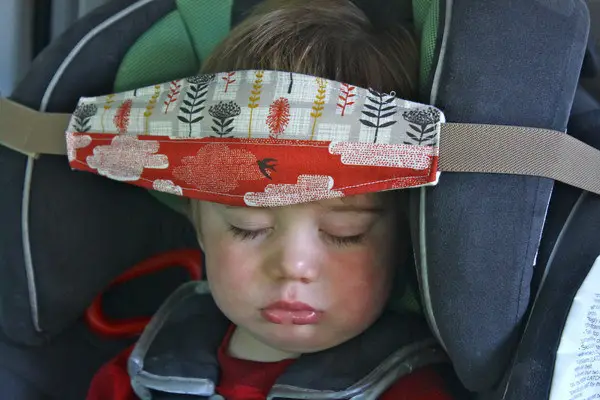 This is called the SlumberSling and while it looks a little questionable, moms of toddlers know this is truly a smart product.
An ultra-portable porta-potty!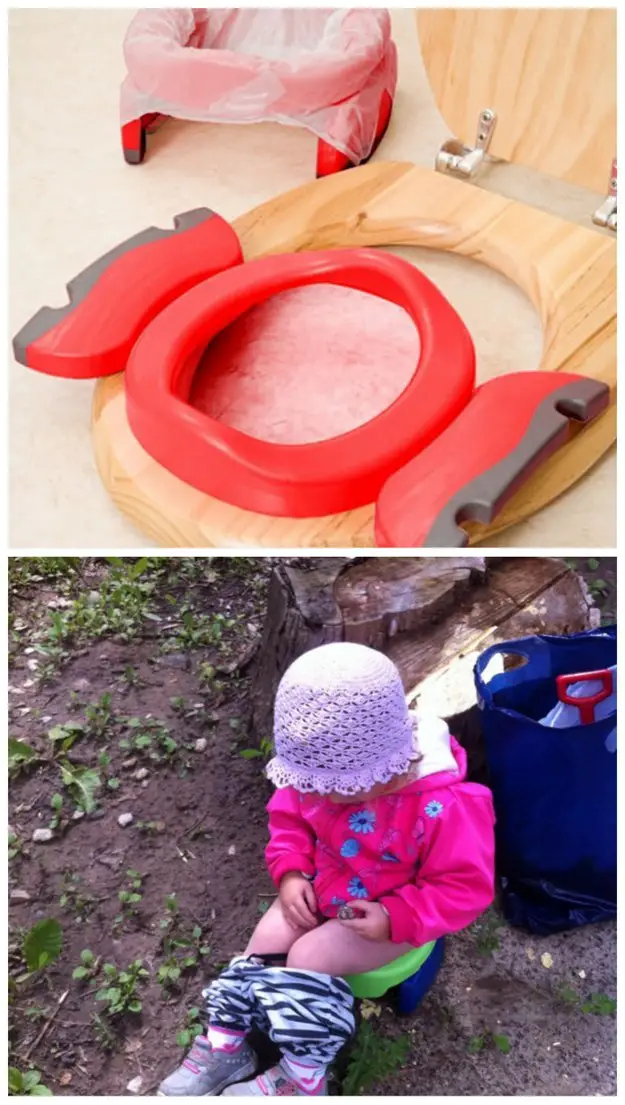 I found it on Amazon here.
 

This food-holder can handle sandwiches and more, without the mess.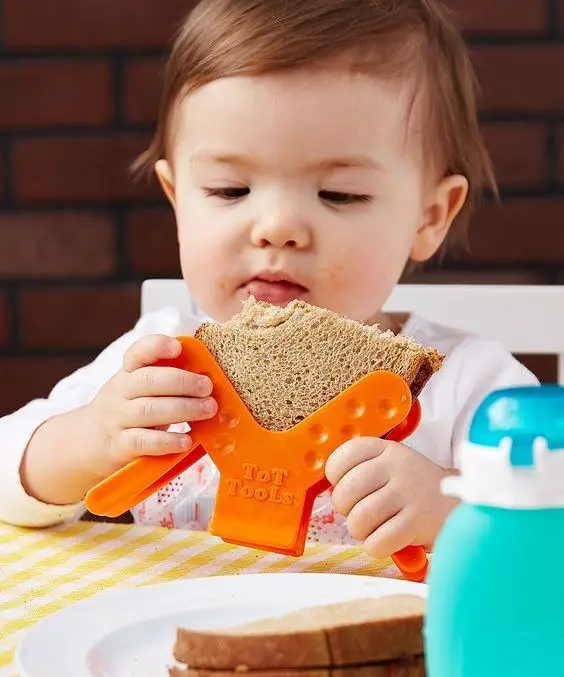 This brilliant toddler product is made by TotTools and you can see it on Amazon here.
A hanging bathtub organizer for bath toys.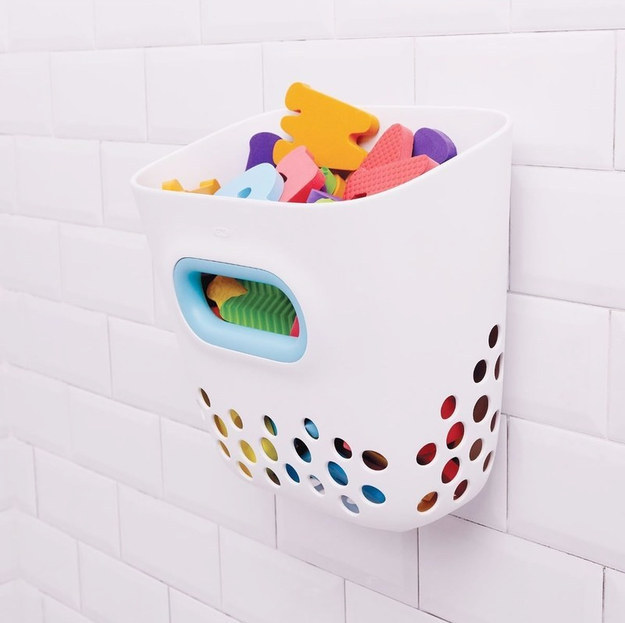 See it on this Amazon page.
This sink attachment makes hand-washing much more reachable.
Read reviews from other moms here.
Miss Anything?

Pin For Later?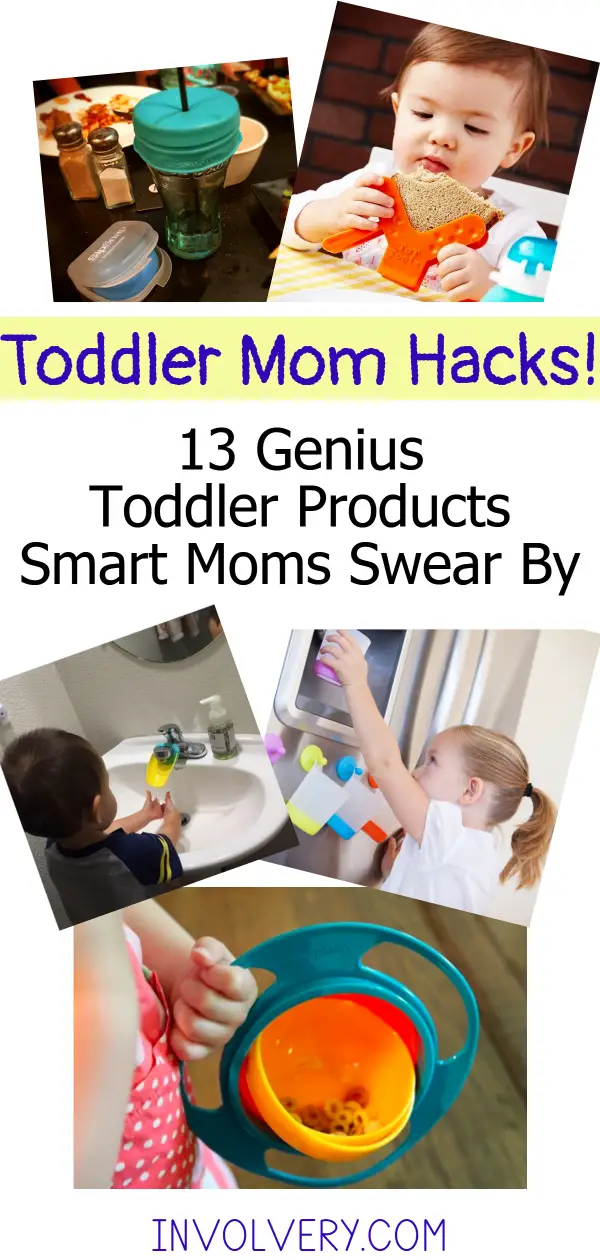 Last updated on November 3, 2023 6:39 pm
---
---