---
Minion Flower Pot People – Painted Flower Pot Ideas and DIY Flower Pot Crafts We Love – Have you seen these Minion terra cotta pots that people are making? The flower pots with Minion characters painted on them? They are SO cute!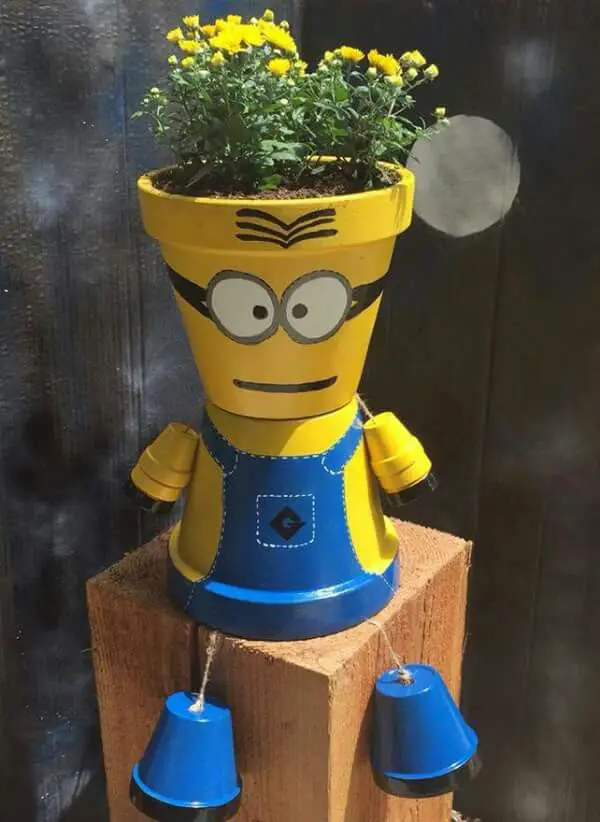 ---
Updated on March 4, 2022
posts may contain affiliate links -Enjoy and feel free to share with your friends!
---
They're called Minion Flower Pot People.
Such a fun and easy DIY craft idea to do with the kids.
My kids L-O-V-E Minions from Despicable Me (and so do I!).
If your kids love Minions too…

I keep that page above bookmarked and check it all the time – I've found a lot of GREAT deals there.
Let's learn how to make a Minion Terra Cotta Pot and look at some DIY ideas of different ways to paint these cute Minions on our flower pots and planters.
Minion Flower Pot Instructions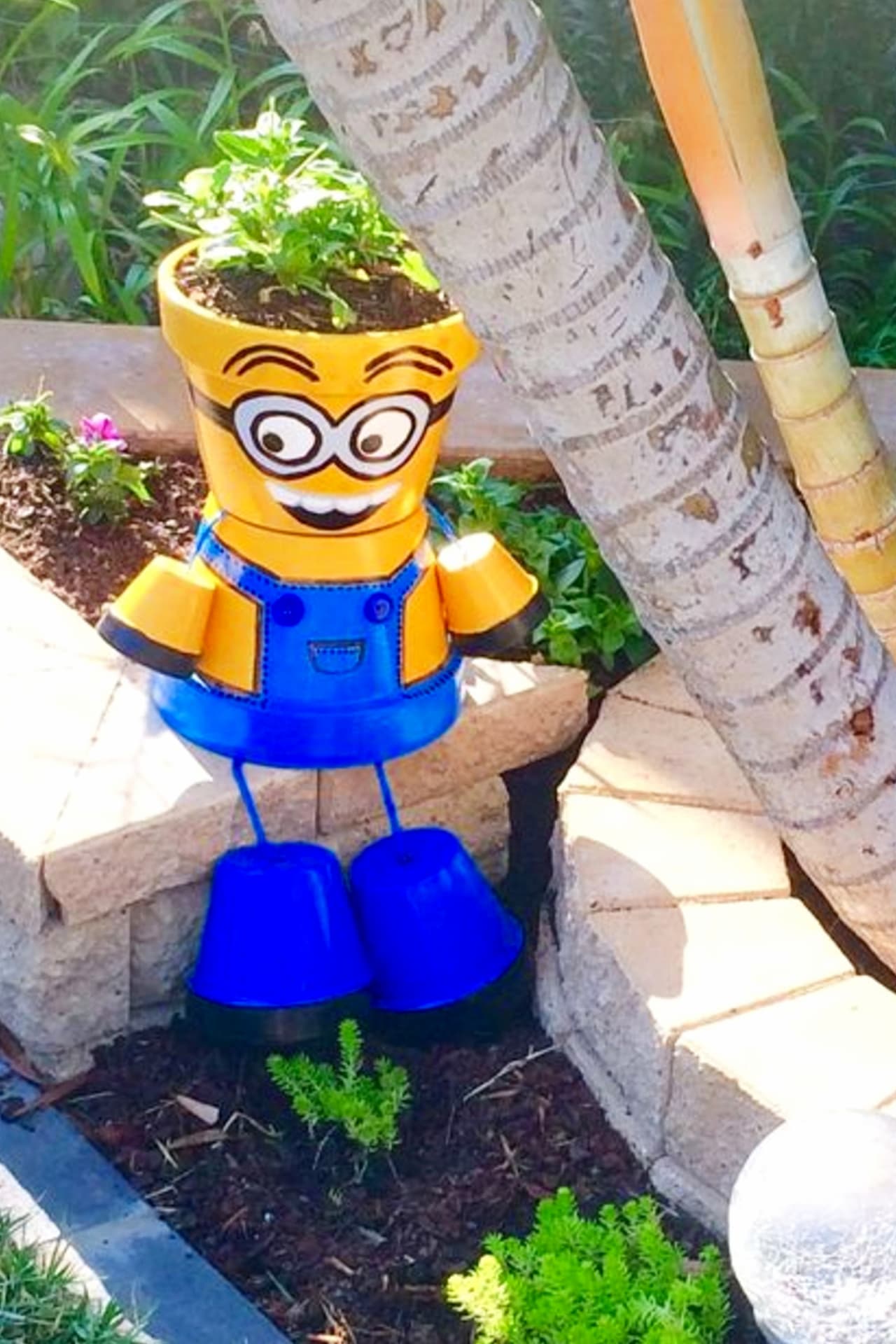 How To Make a Minion Flower Pot Planter
Let's look at some ideas of these Minions made from terra cotta pots.
Making these clay pot people is a fun DIY craft idea and they make a great backyard/garden decoration.
Minion Flower Planters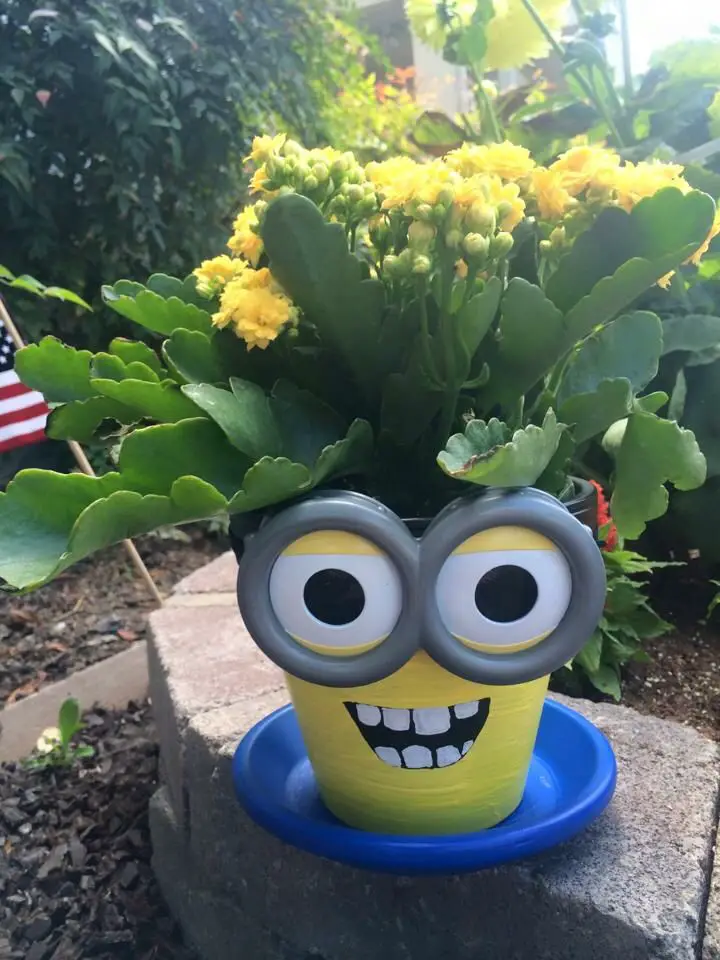 Mini Minion Flower Pot People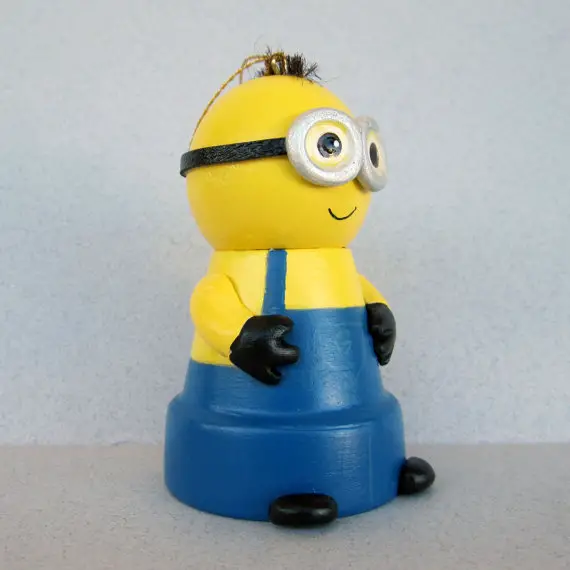 Minion Clay Pot Pattern Ideas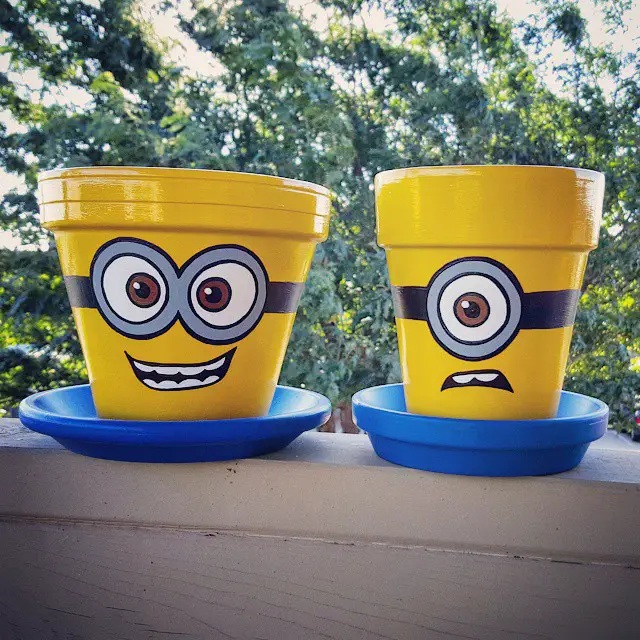 Minion Pot People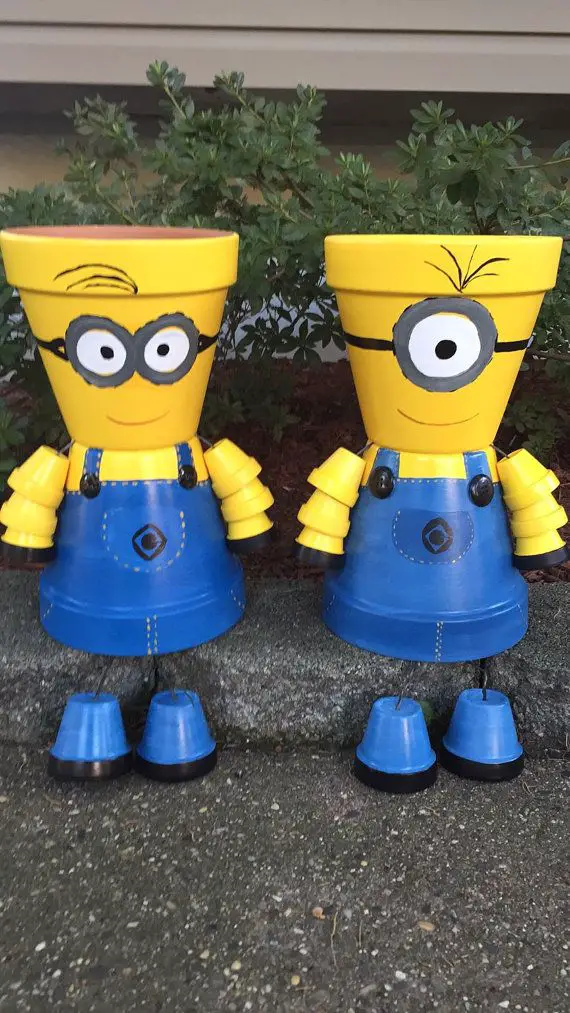 Minion Flower Pot People DIY Projects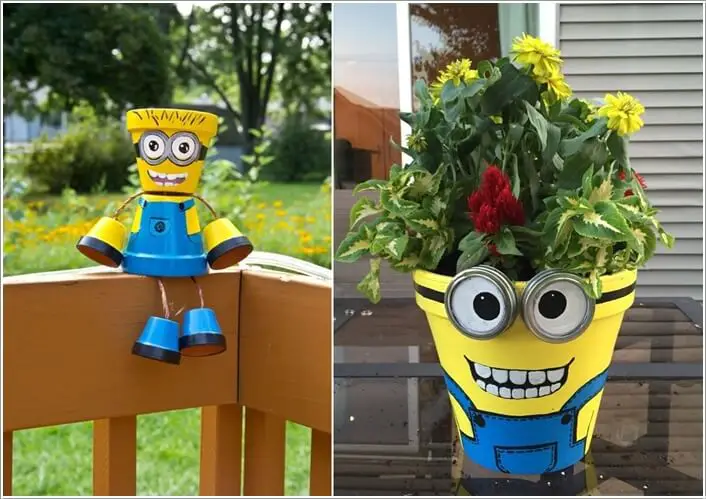 Minion Clay Pot "Pot People" Ideas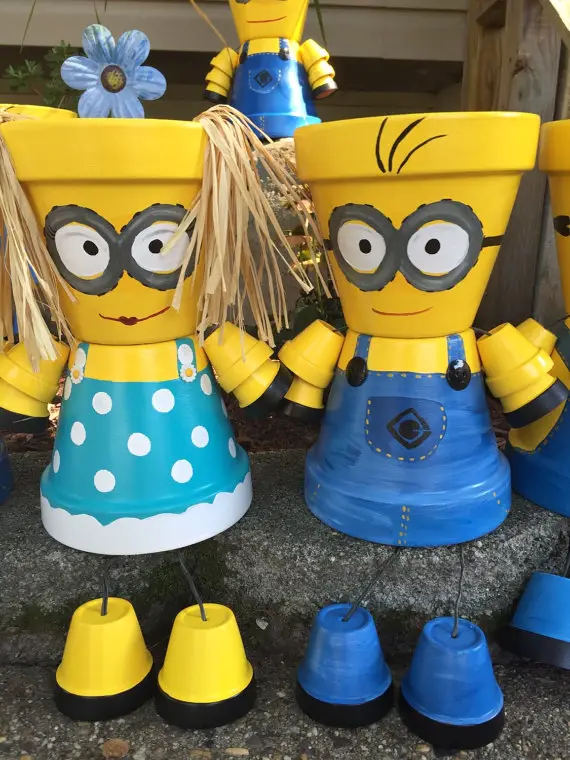 Minion Terra Cotta Pot People Family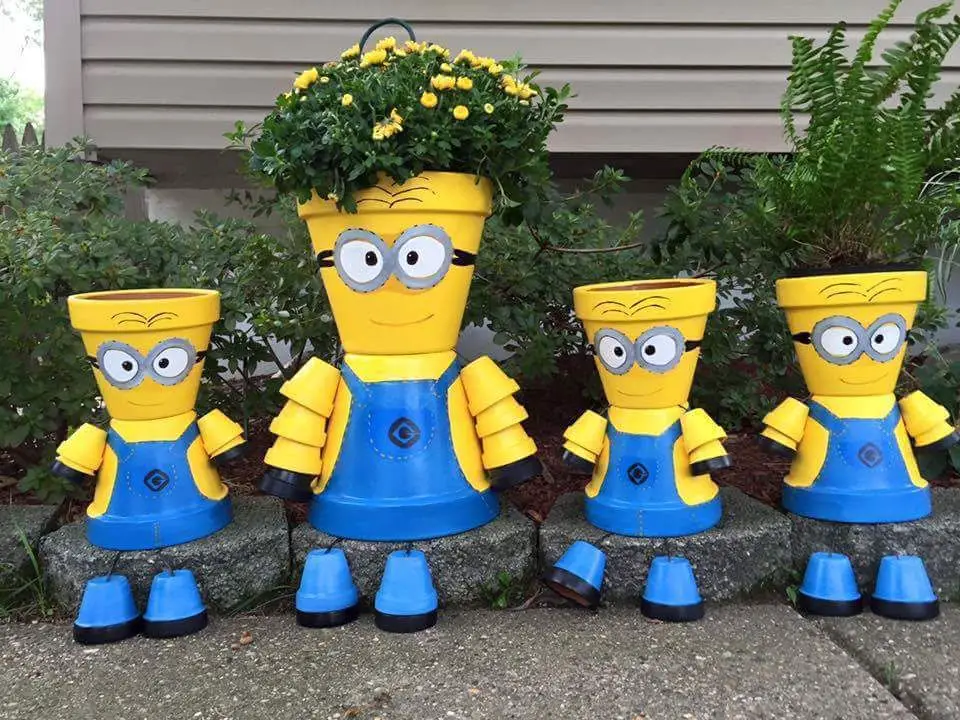 More Terra Cotta Pot People Clay Pot Craft Ideas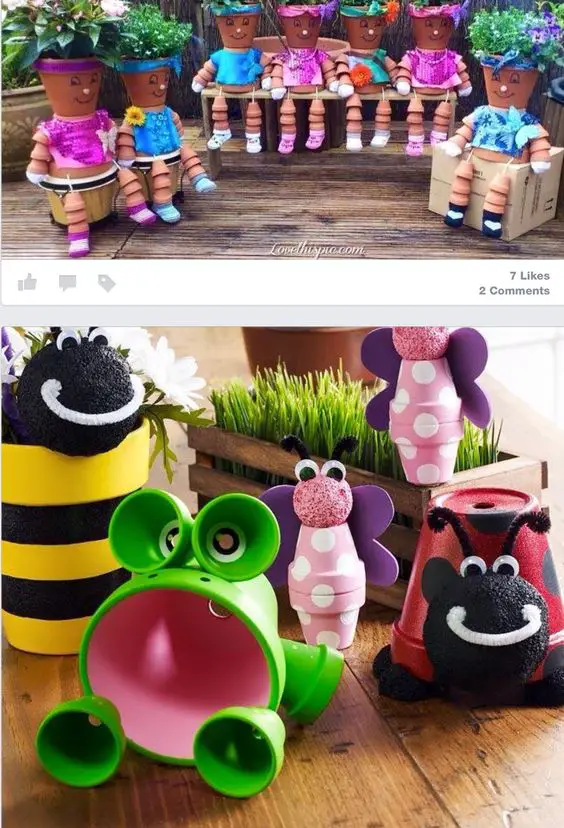 Minion Flower Pot with Arms and Legs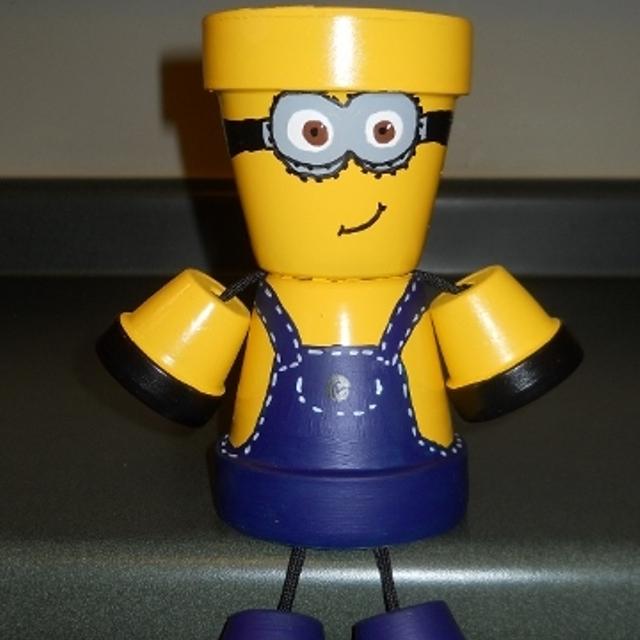 DIY Minion Flower Pot Ideas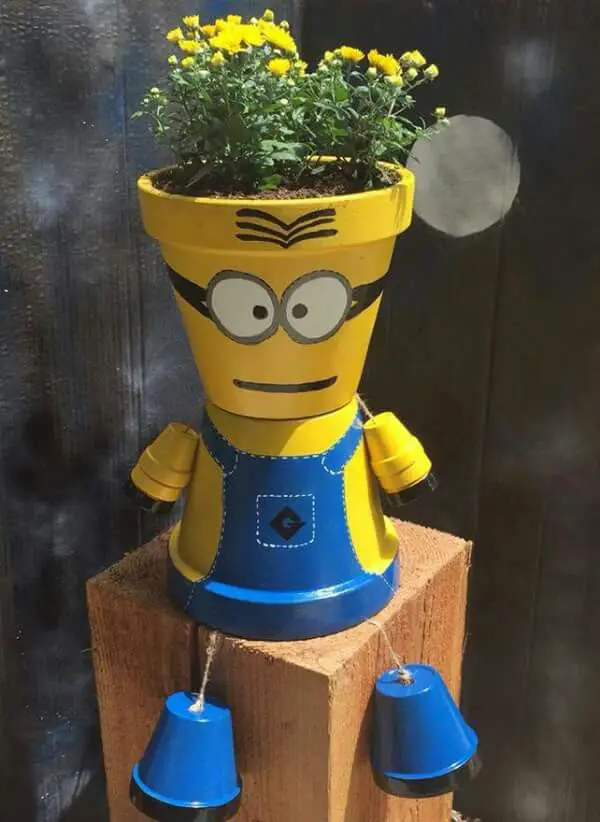 Minion Flower Planter Pot
These minion flower pots are adorable and SO easy to make. What a fun DIY project to make with the kids!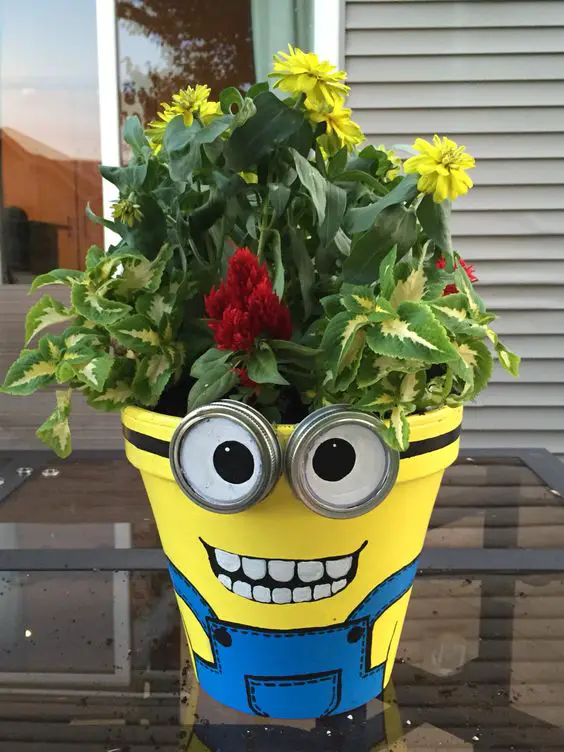 image credits:
Minion Terra Cotta Pots on Pinterest
Don't Forget…

Miss Anything?