---
Easy DIY Gifts Kids Can Make For Mom –
Here are some fun, unique, and easy DIY gifts for mom that kids can make. Great for DIY Christmas gifts that the kids can give mom, Mother's Day, Mom's birthday, or ANY day that mom deserves a little gift (which we all know is EVERY day – ha!)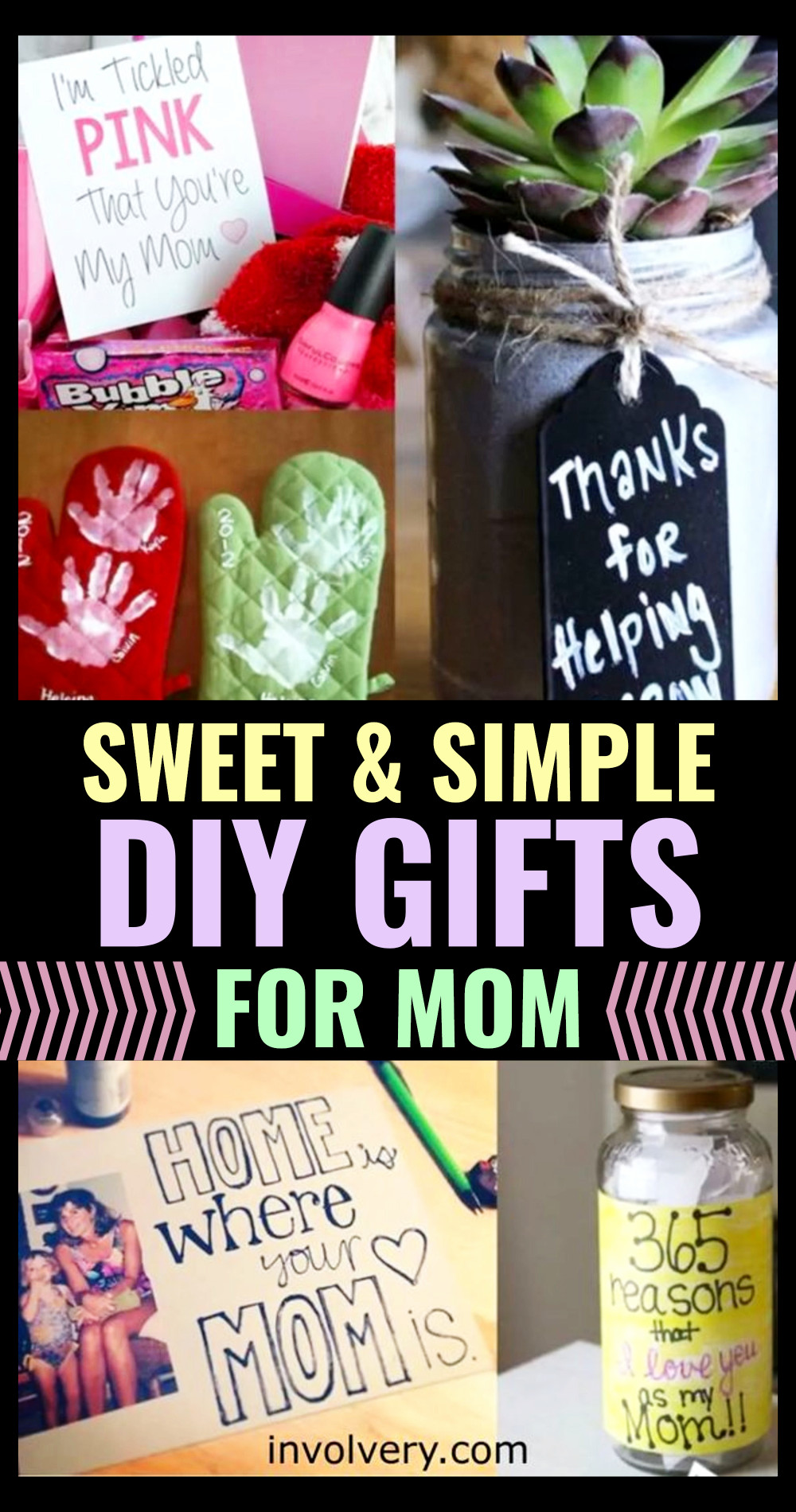 ---
Updated on April 28, 2023
posts may contain affiliate links -Enjoy and feel free to share with your friends!
---
 Mother's Day Necklace IdeasGet More Info Mother's Day Gift IdeasGet More Info Grandmother Gift IdeasGet More Info
& 
Before we jump into the craft gift ideas for mom, let me show this "We Love You To Pieces" blanket I am in love with…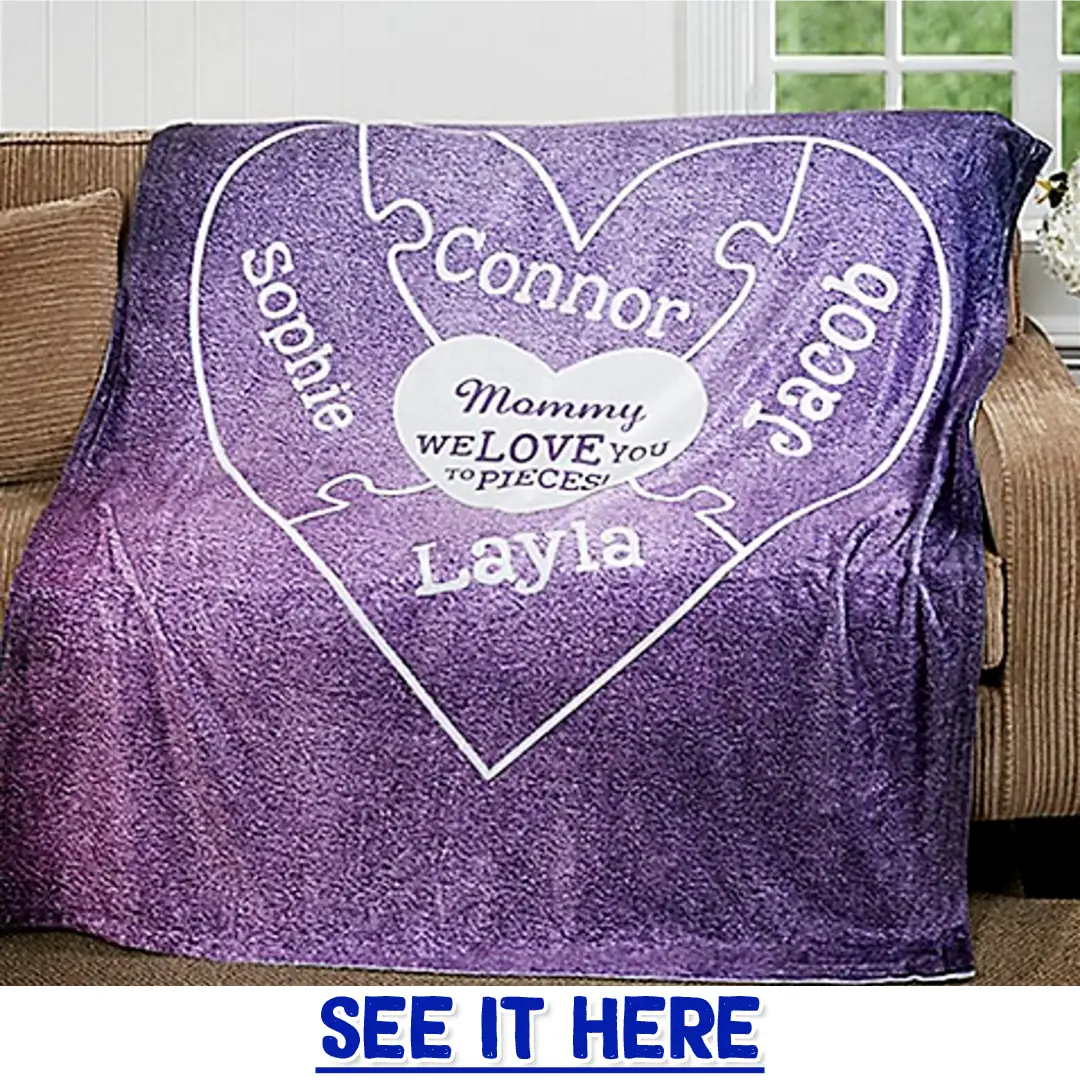 I think
that blanket in the picture
is so sweet – and you can personalize to make it for mom, mommy, mama, momma, or even personalize it for grandma.
Not only is it a great gift idea from the kids for Mother's Day, it would also be a great gift for Christmas or for her birthday, too.
It would make ME sooo happy to snuggle up in that blanket!
Ok, let's take a look at some DIY gift ideas the kids can make for mom…
Below are 43+ cute and easy homemade gift ideas that mom will LOVE (ideas for kids of all ages, too!)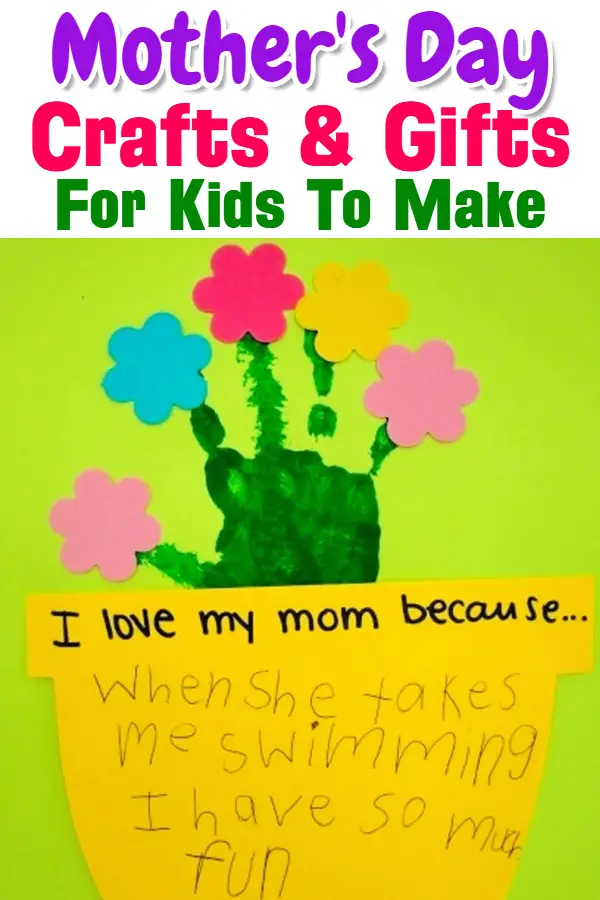 ✅ Just click/tap to stop or start the slideshow of gift ideas kids can make for mom.
---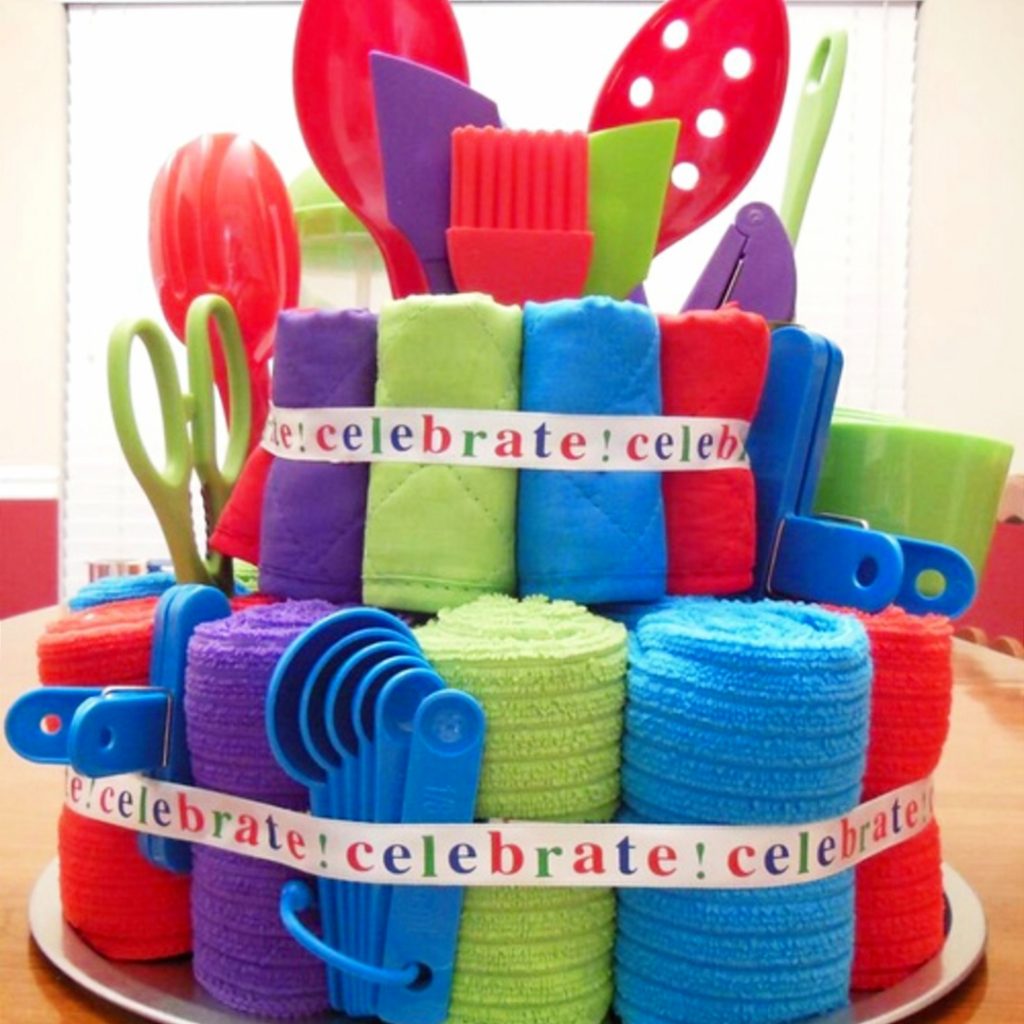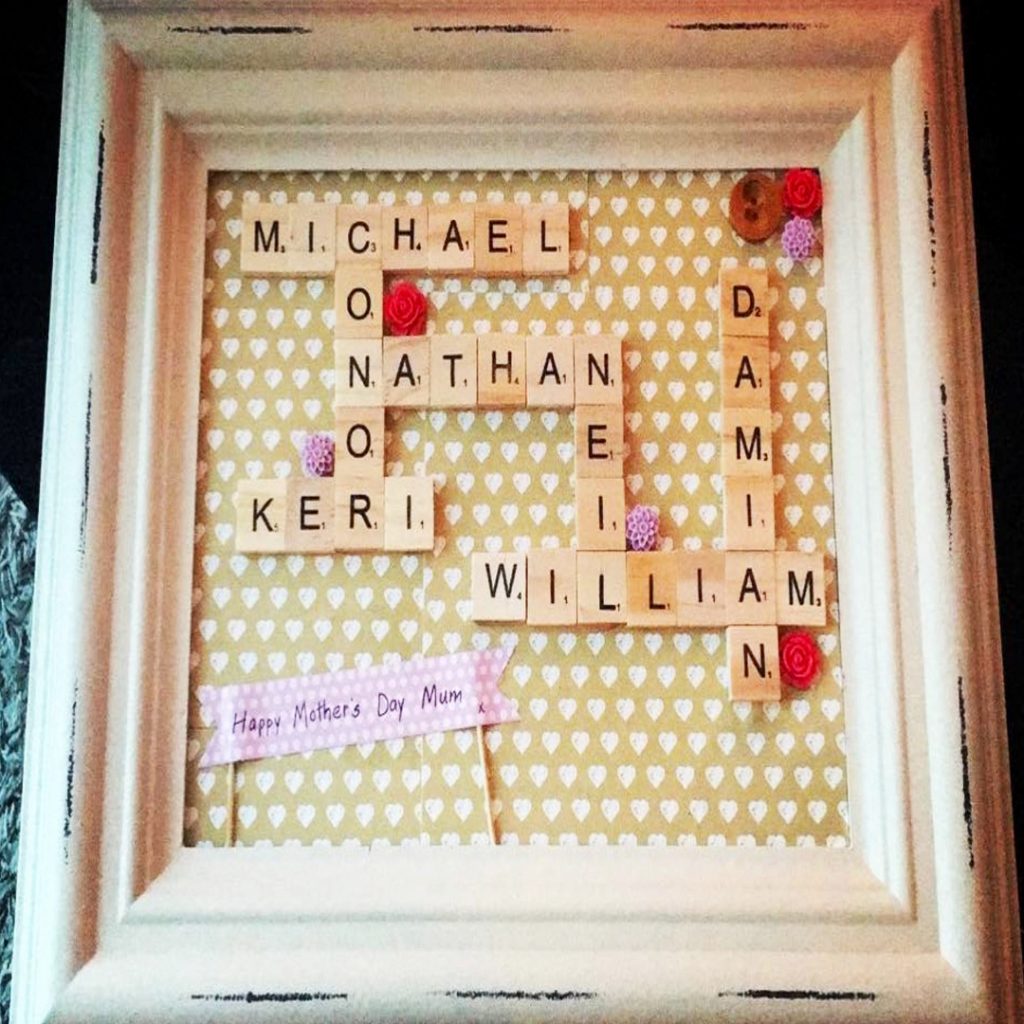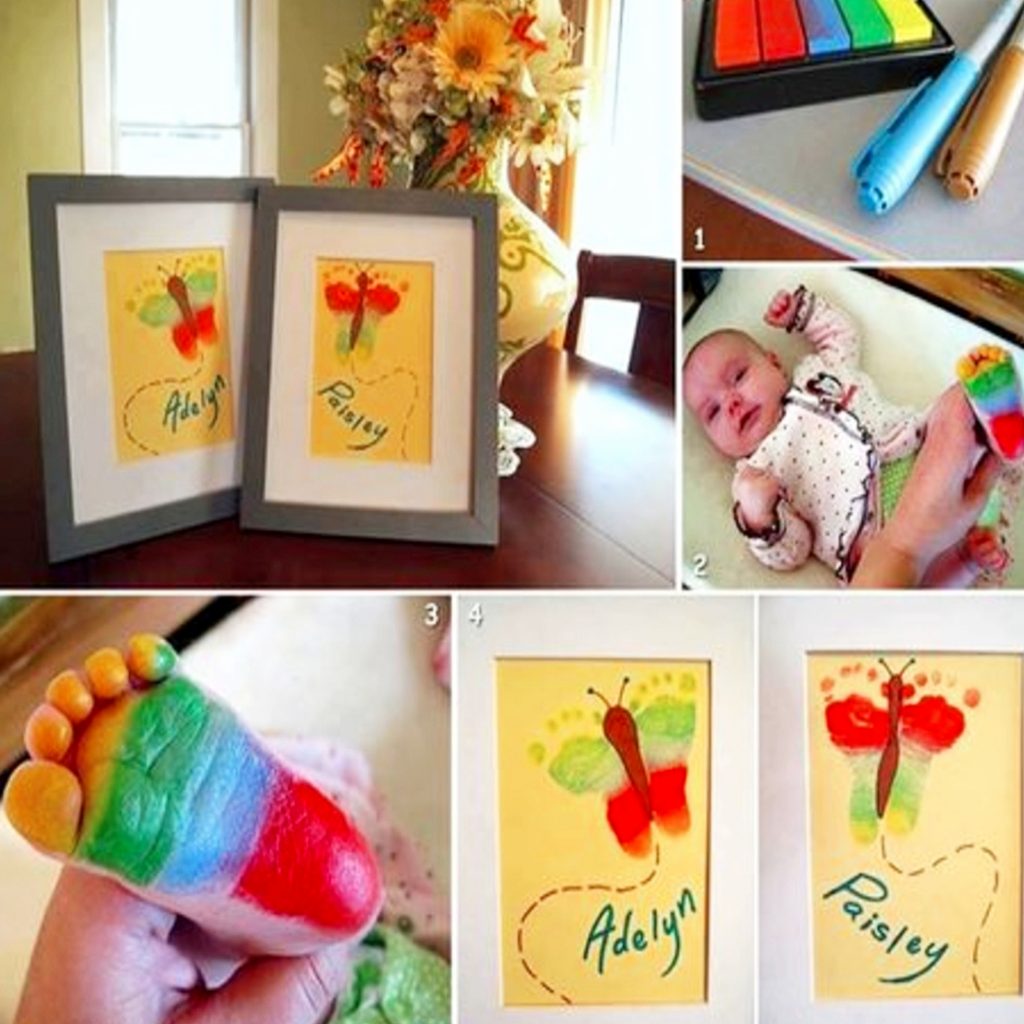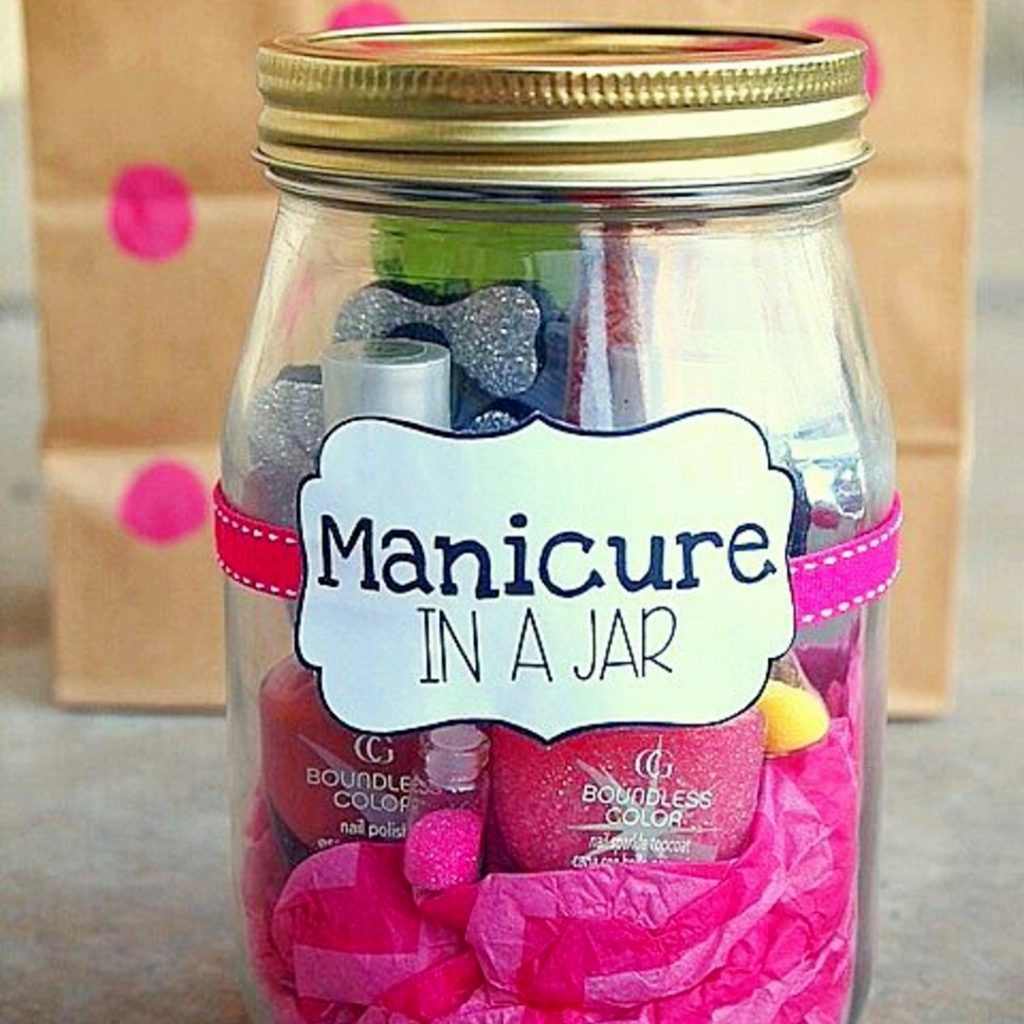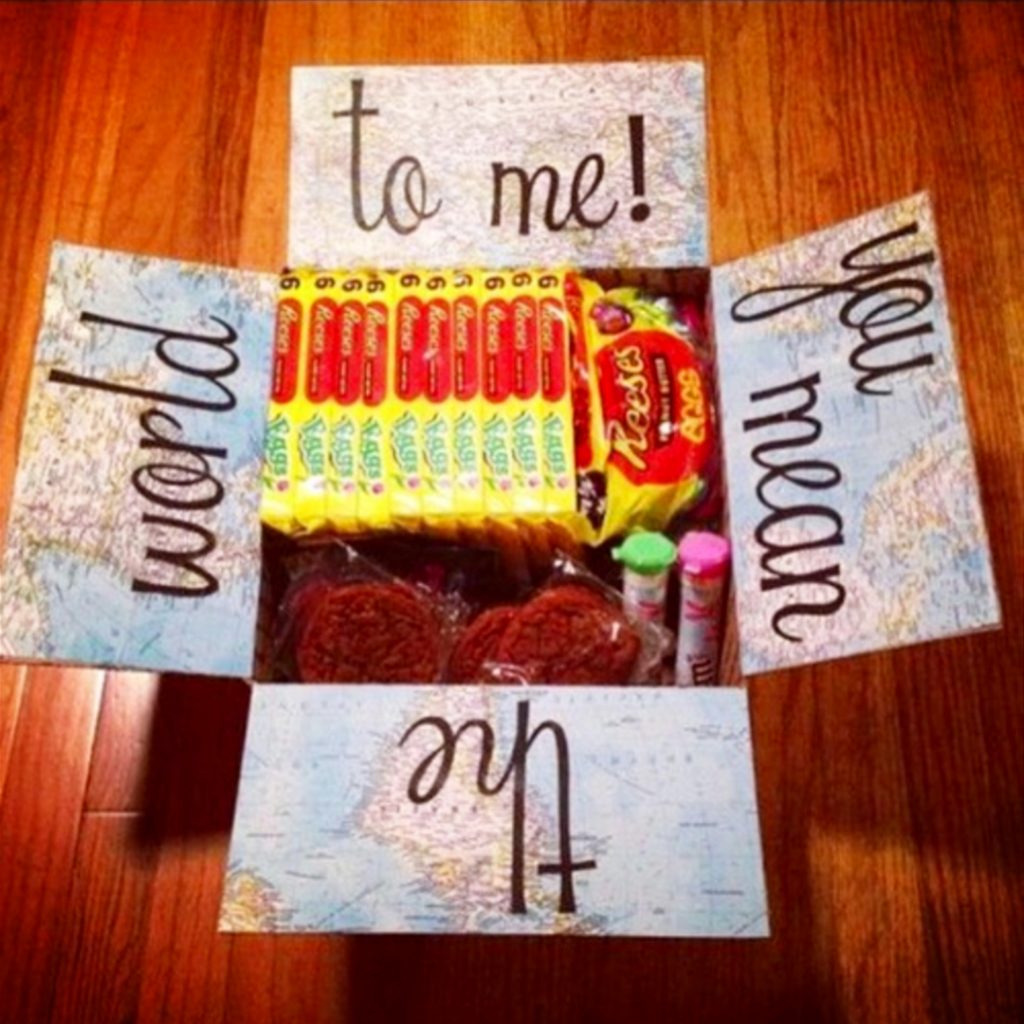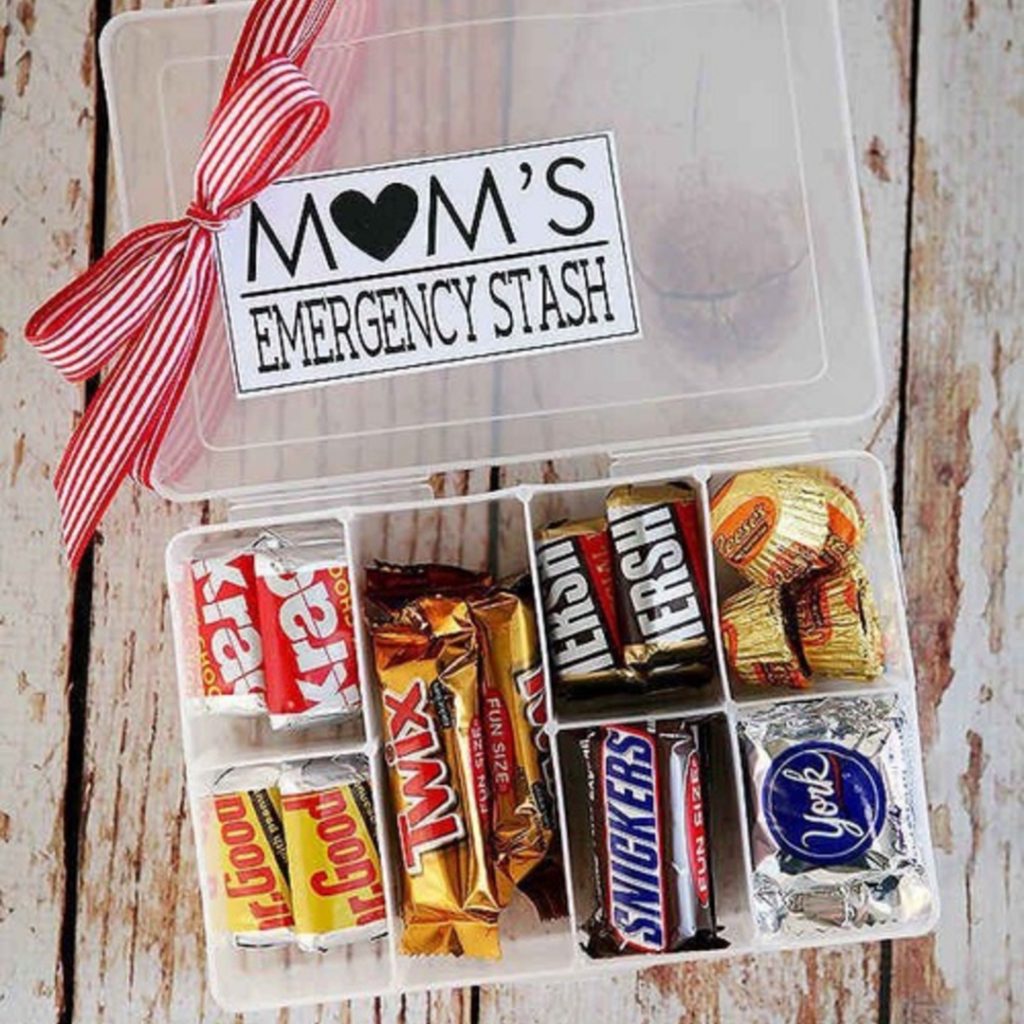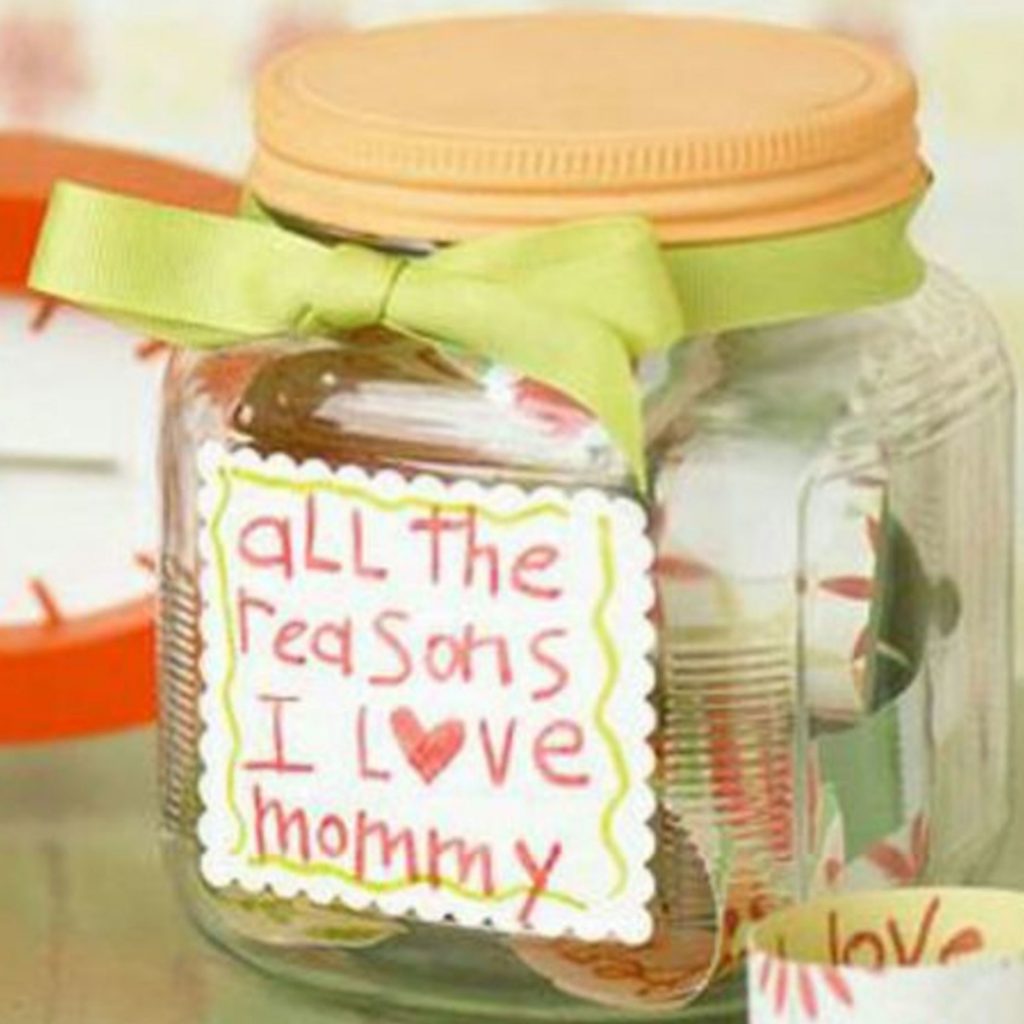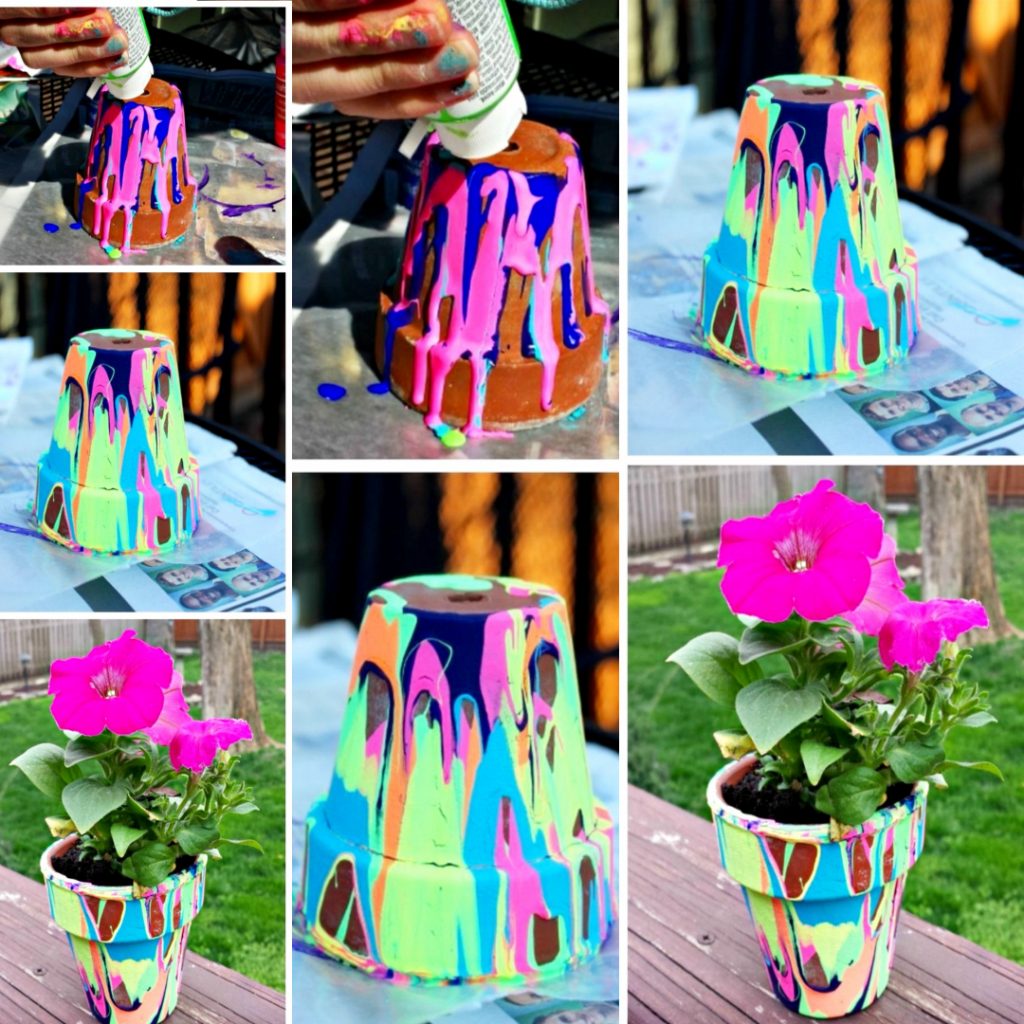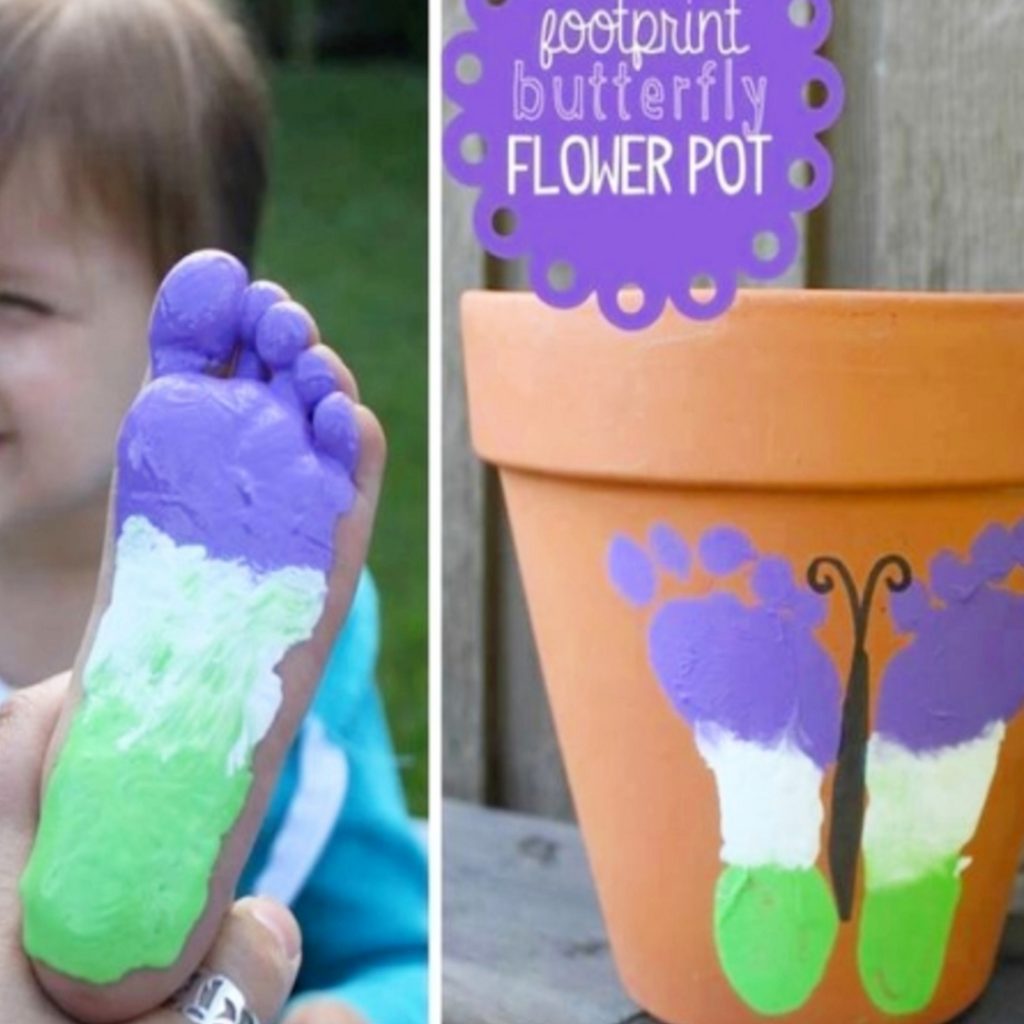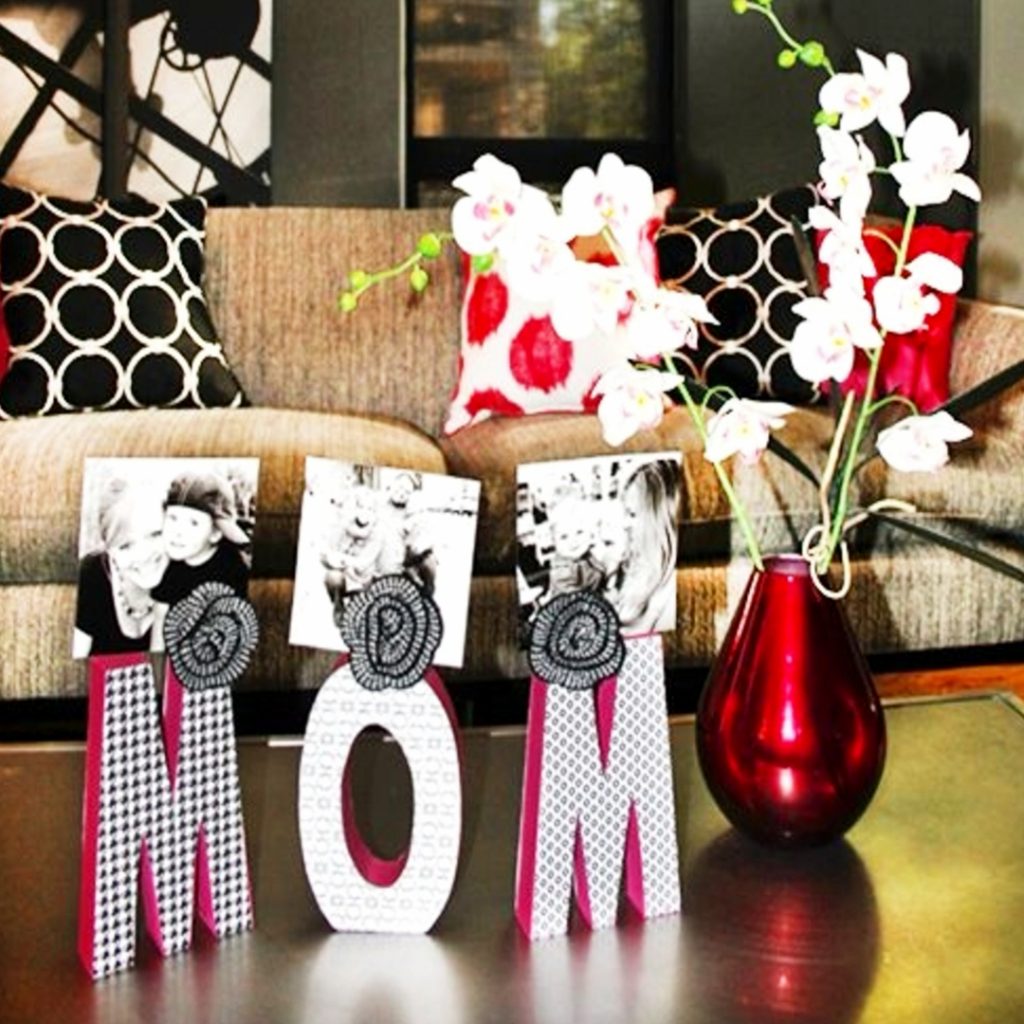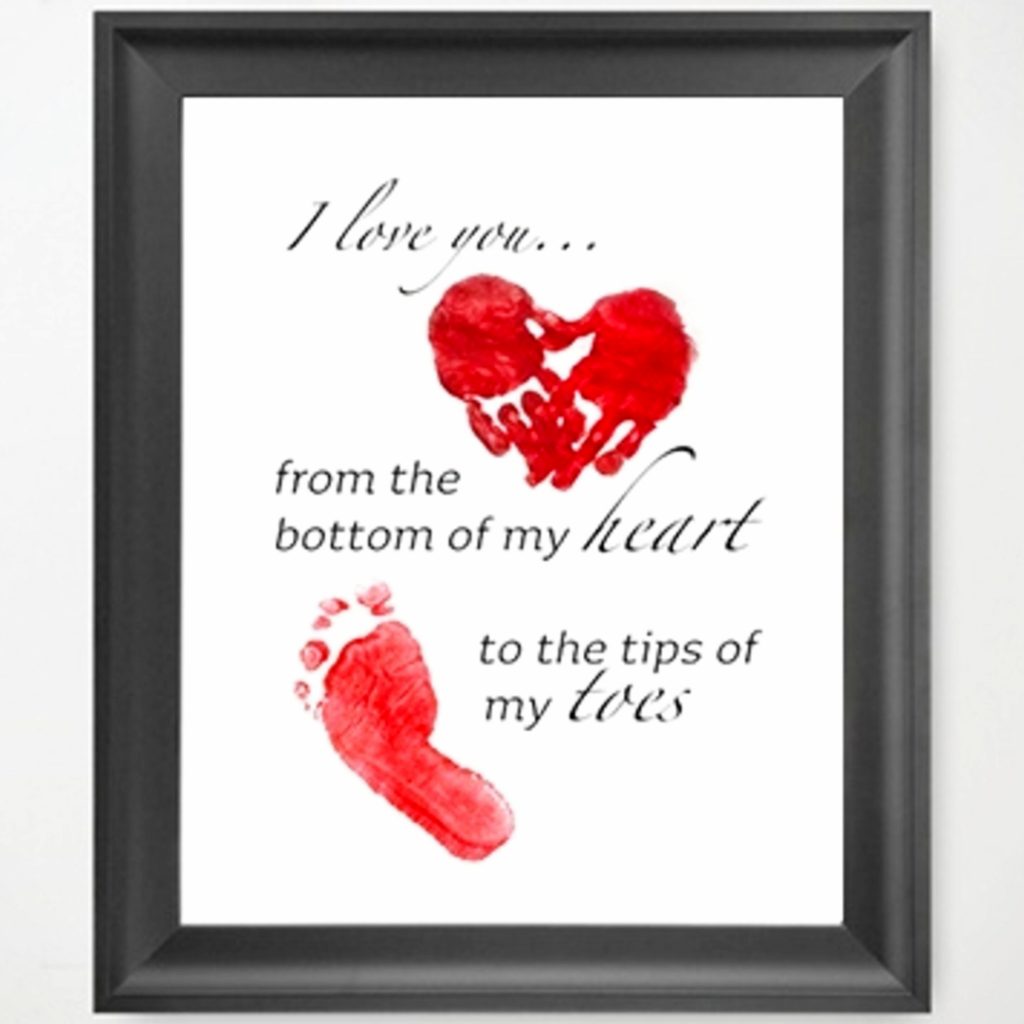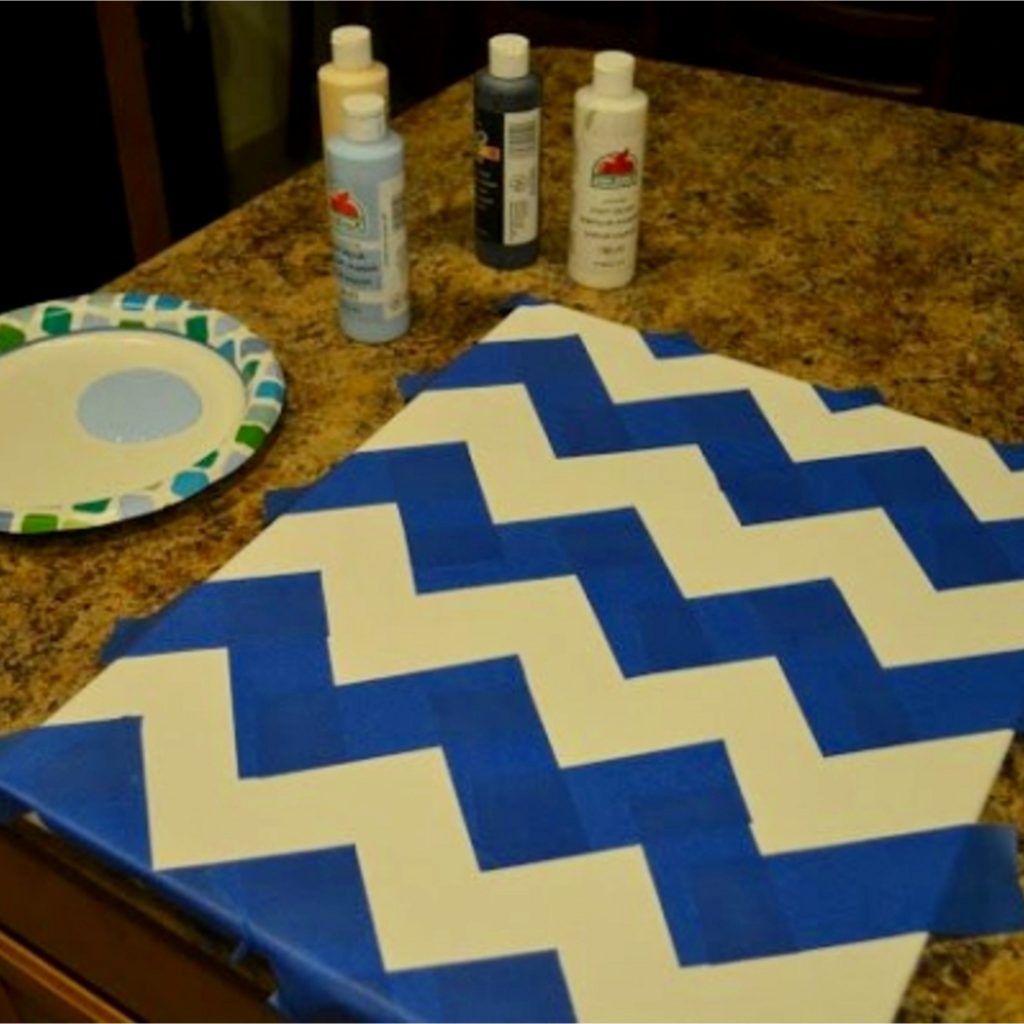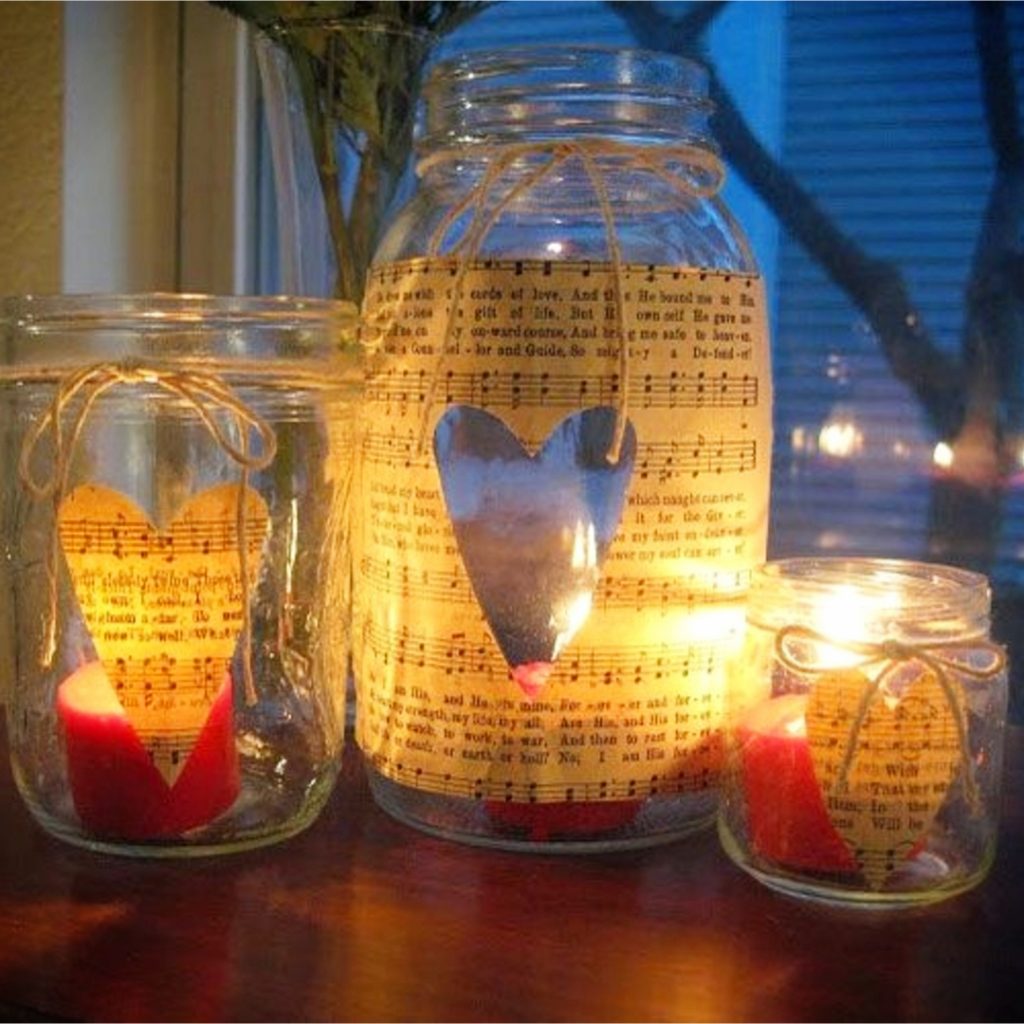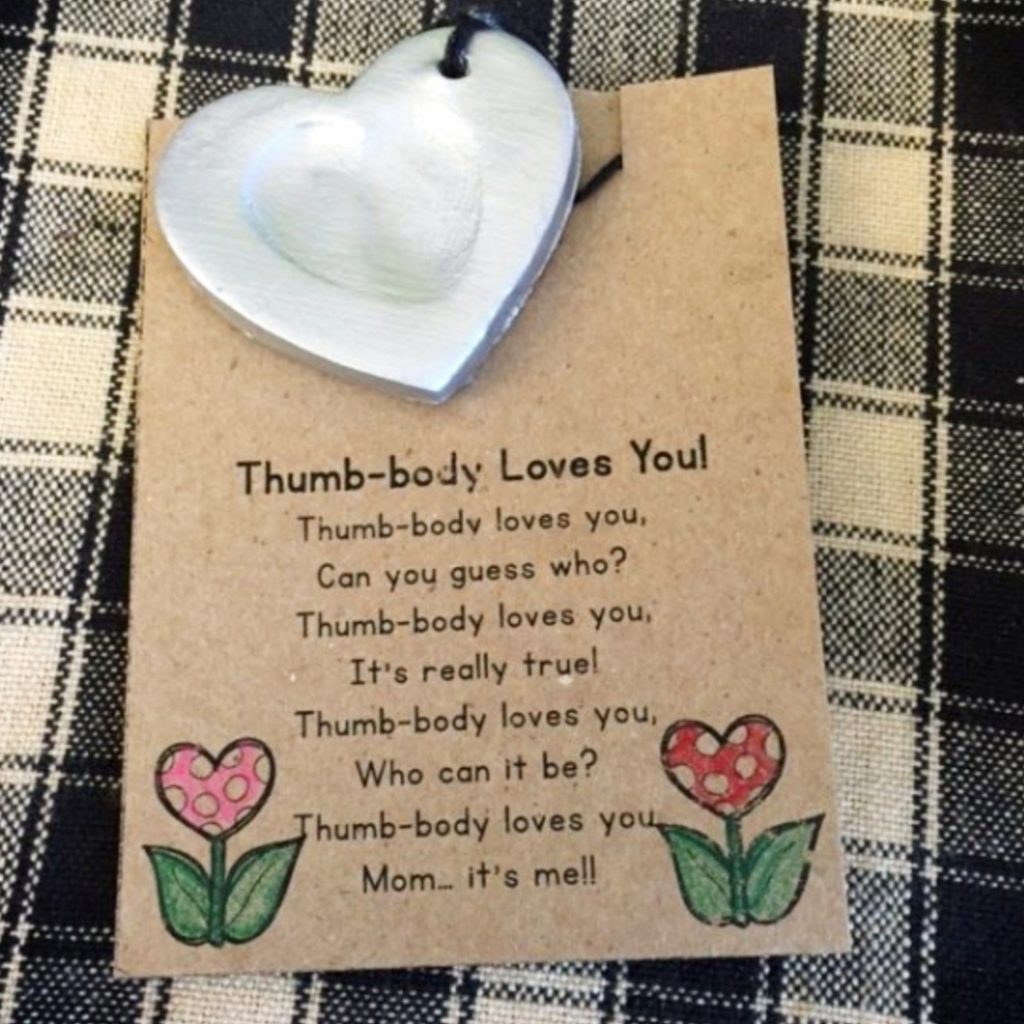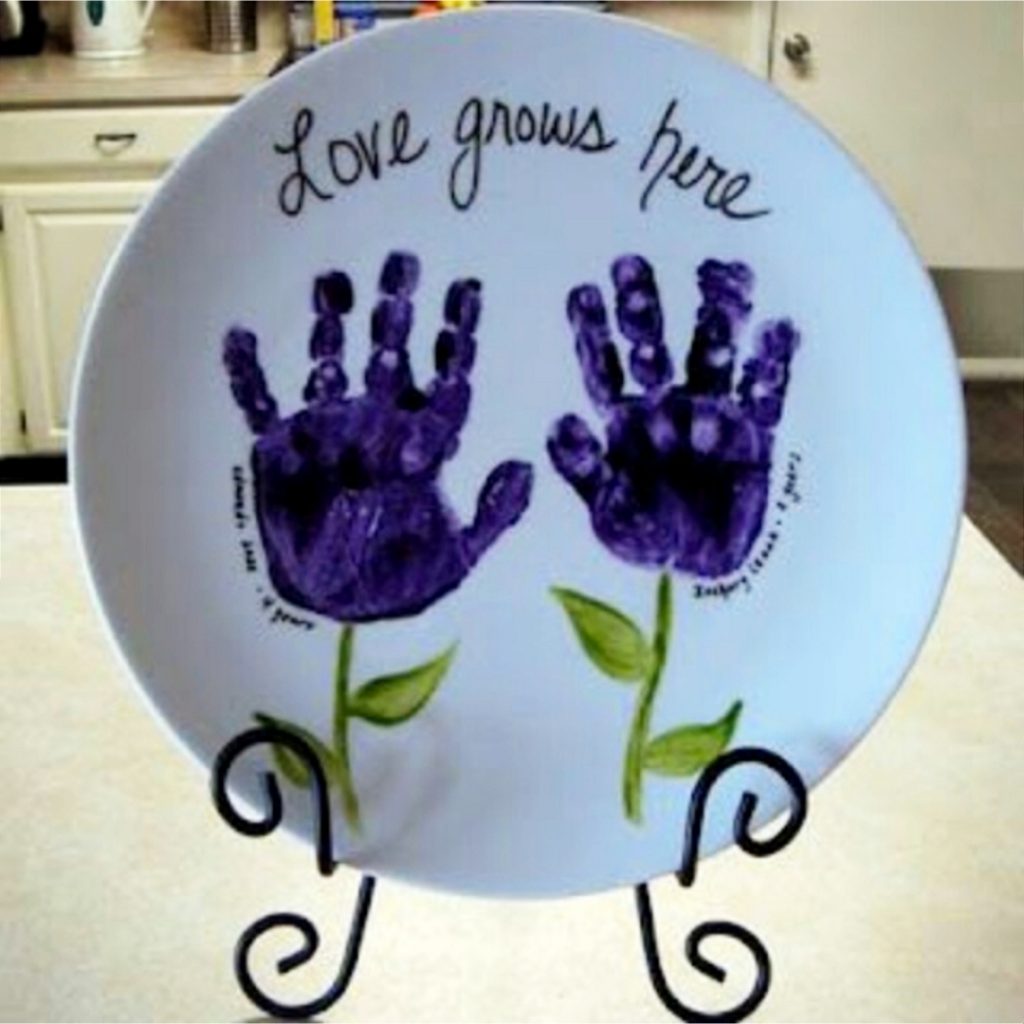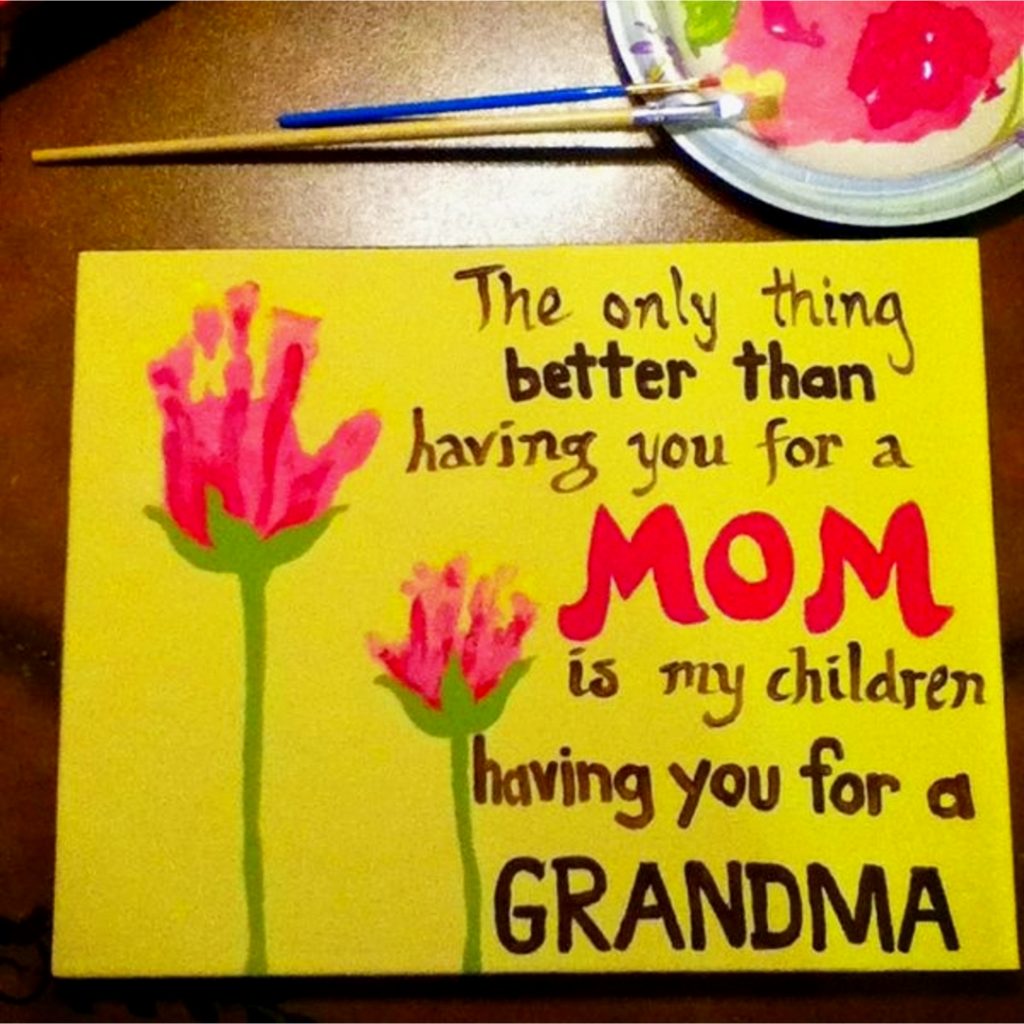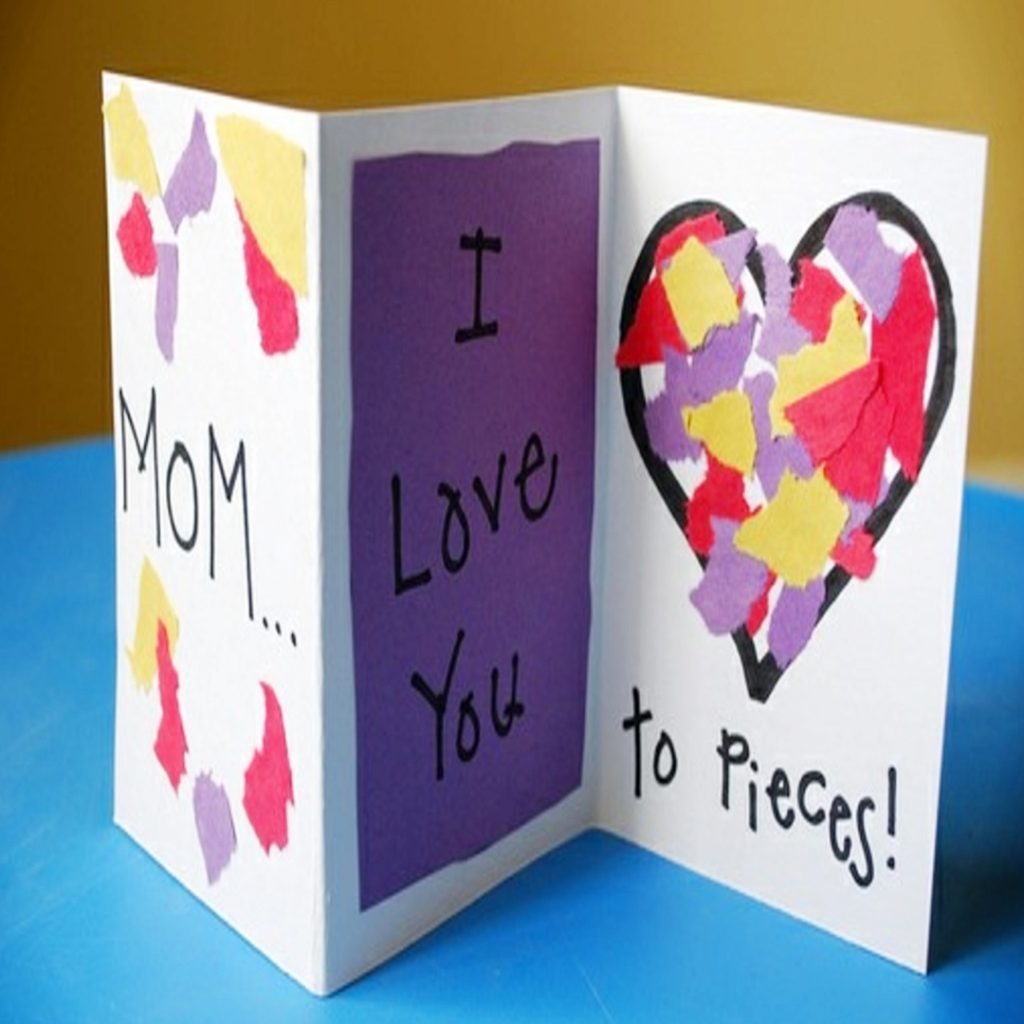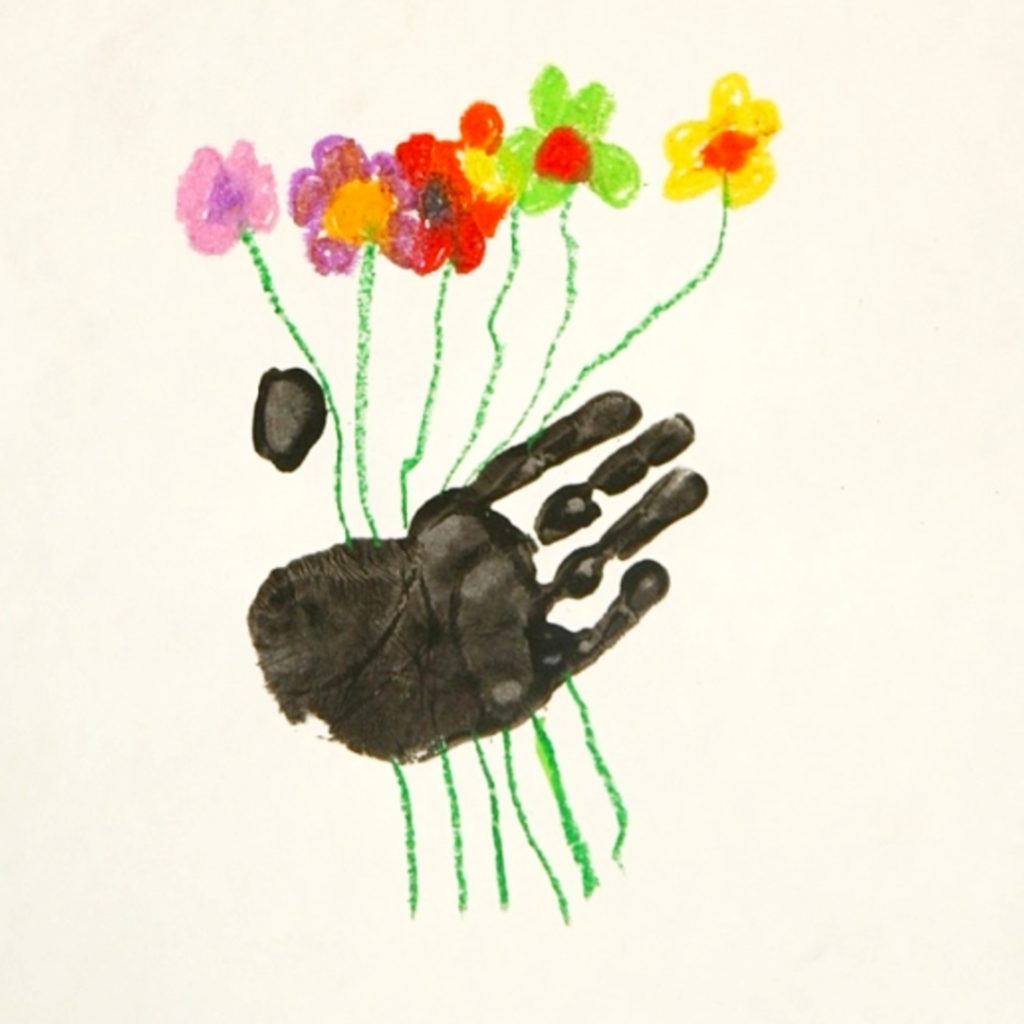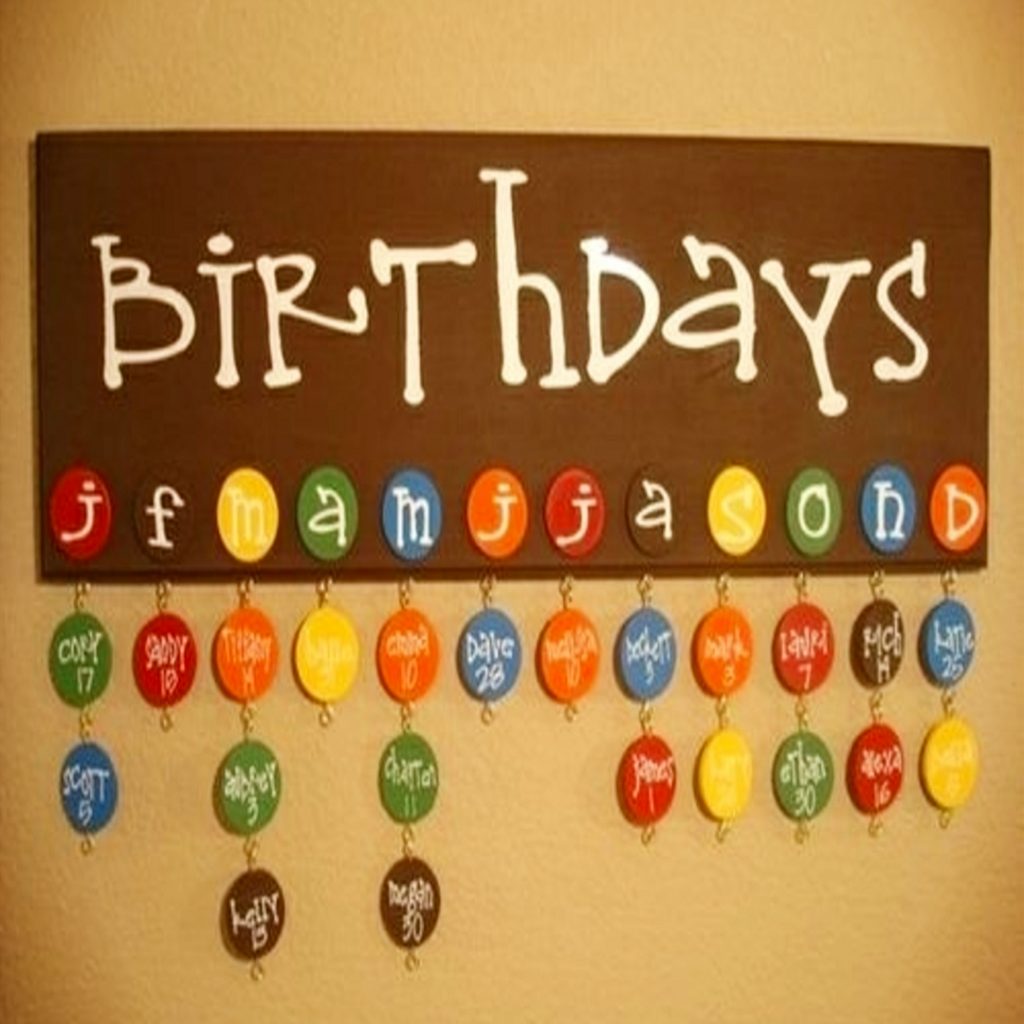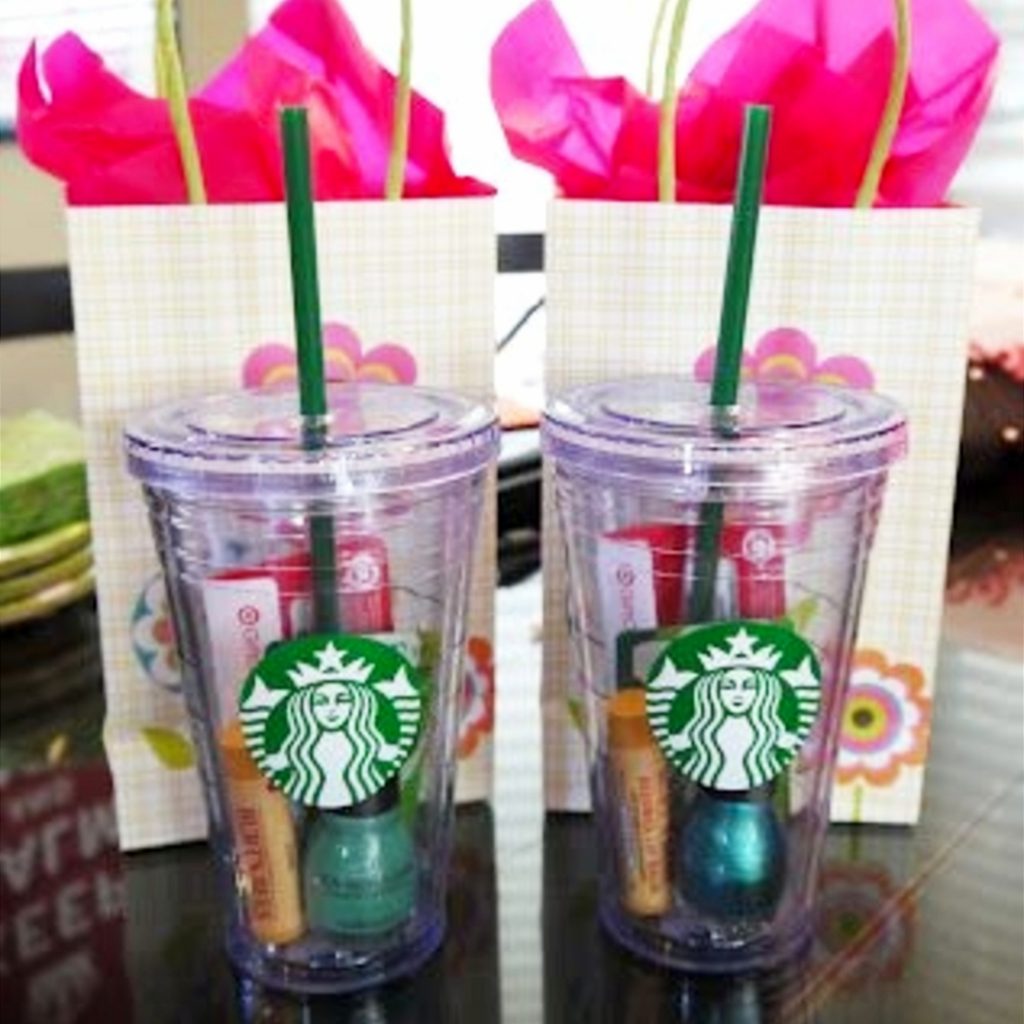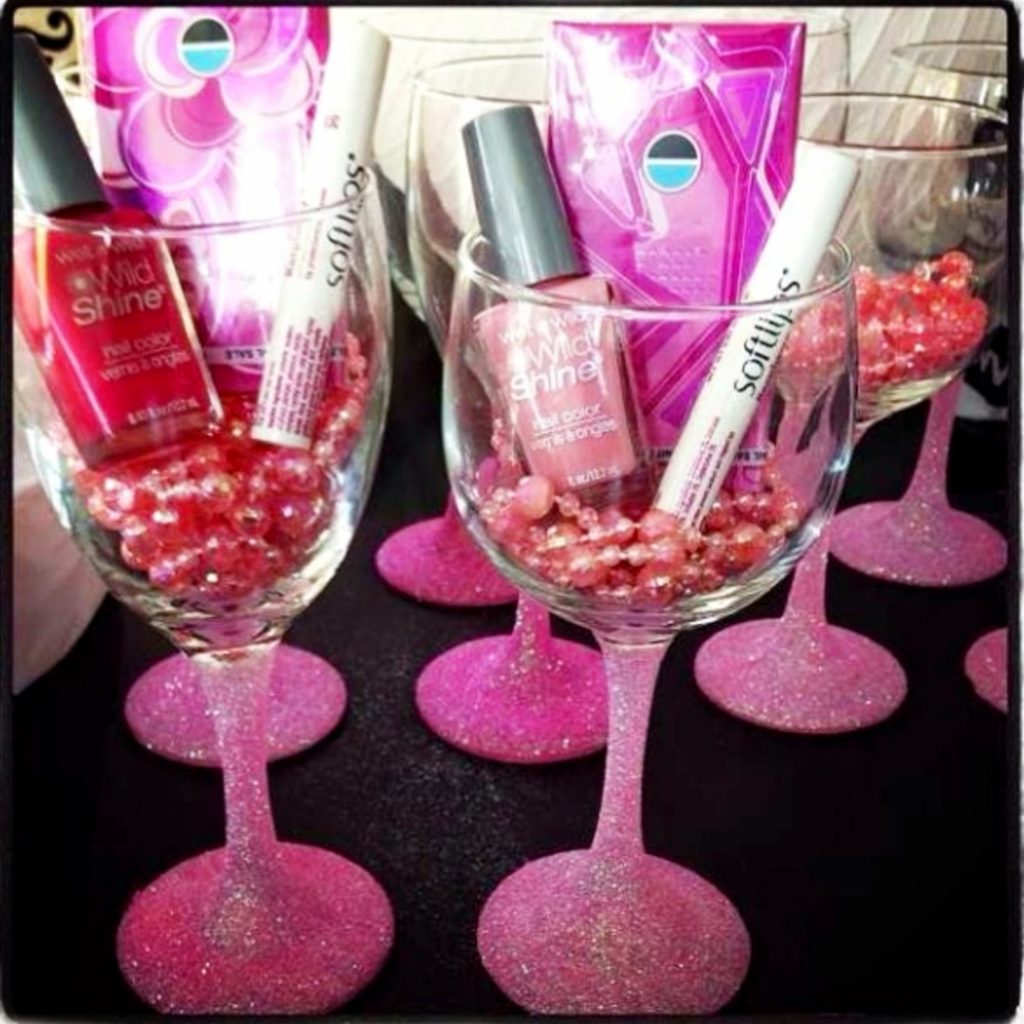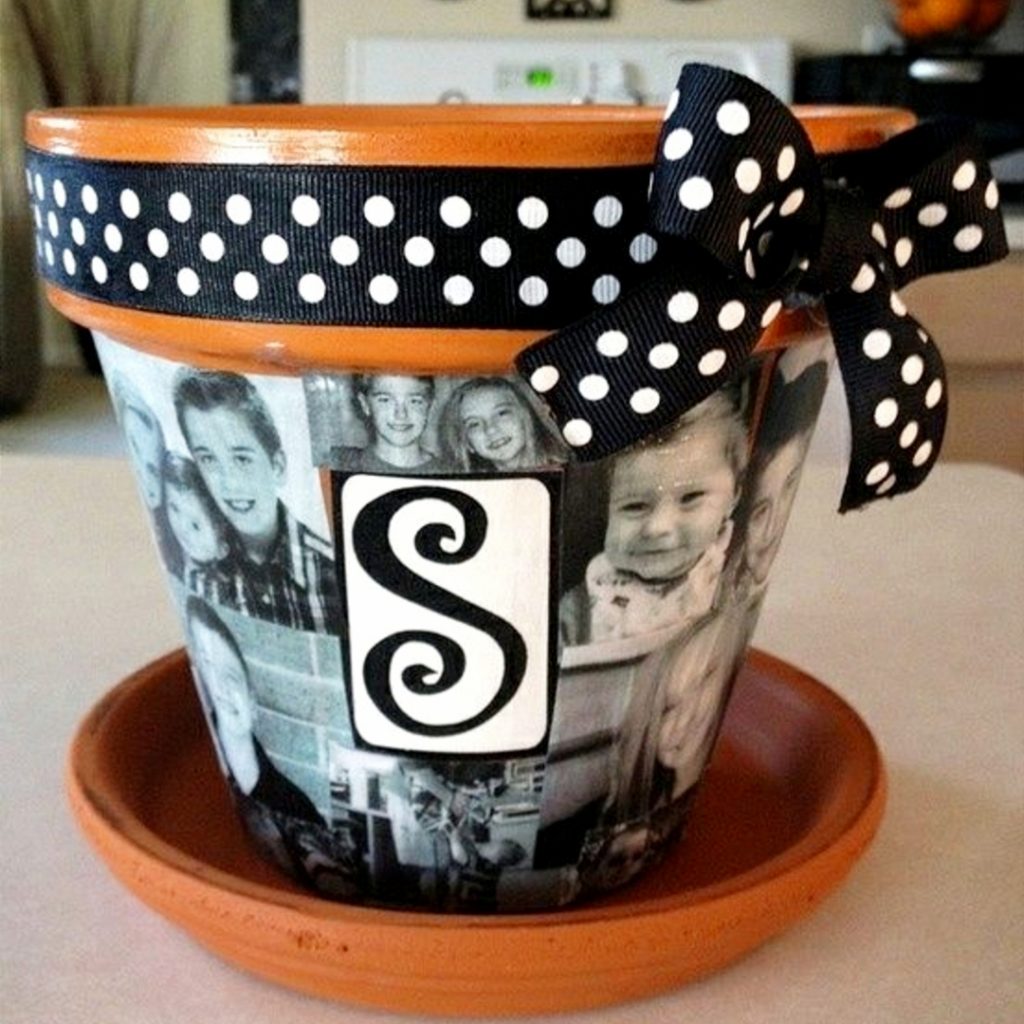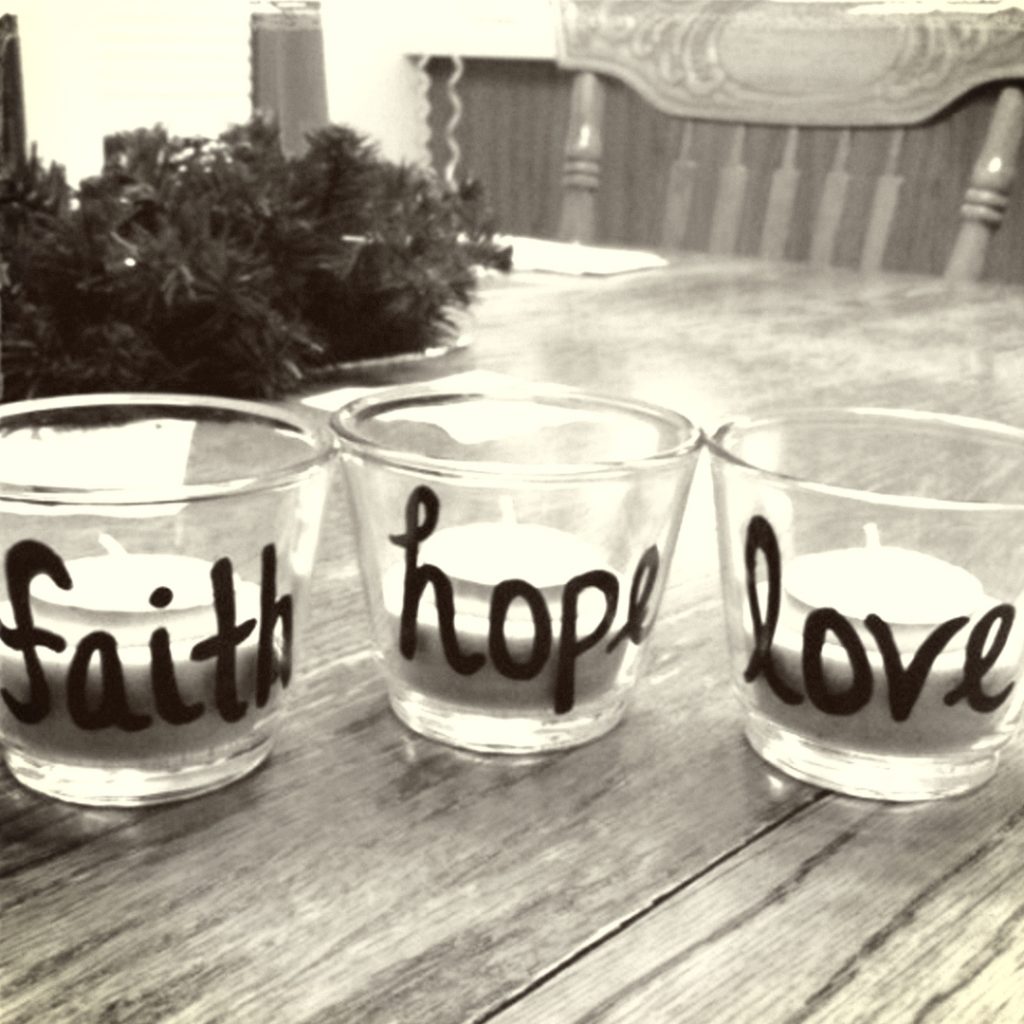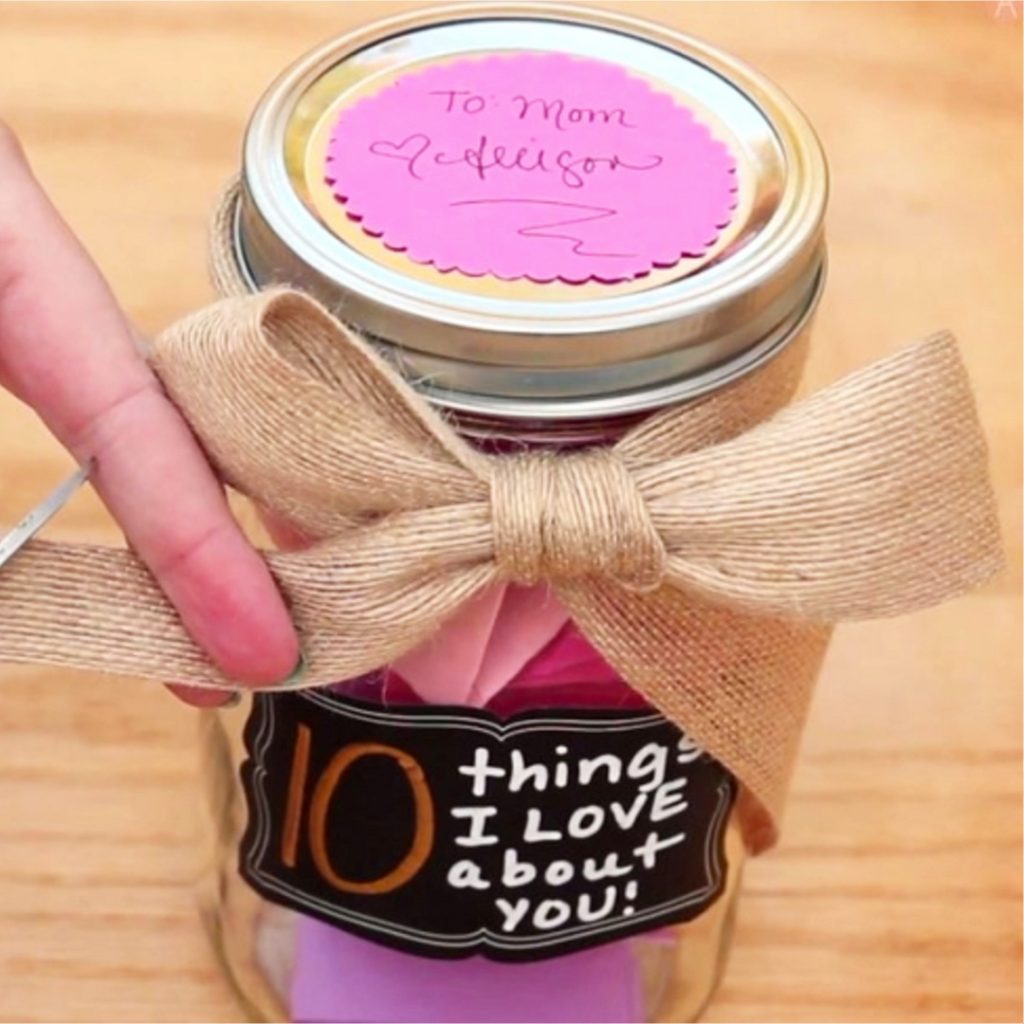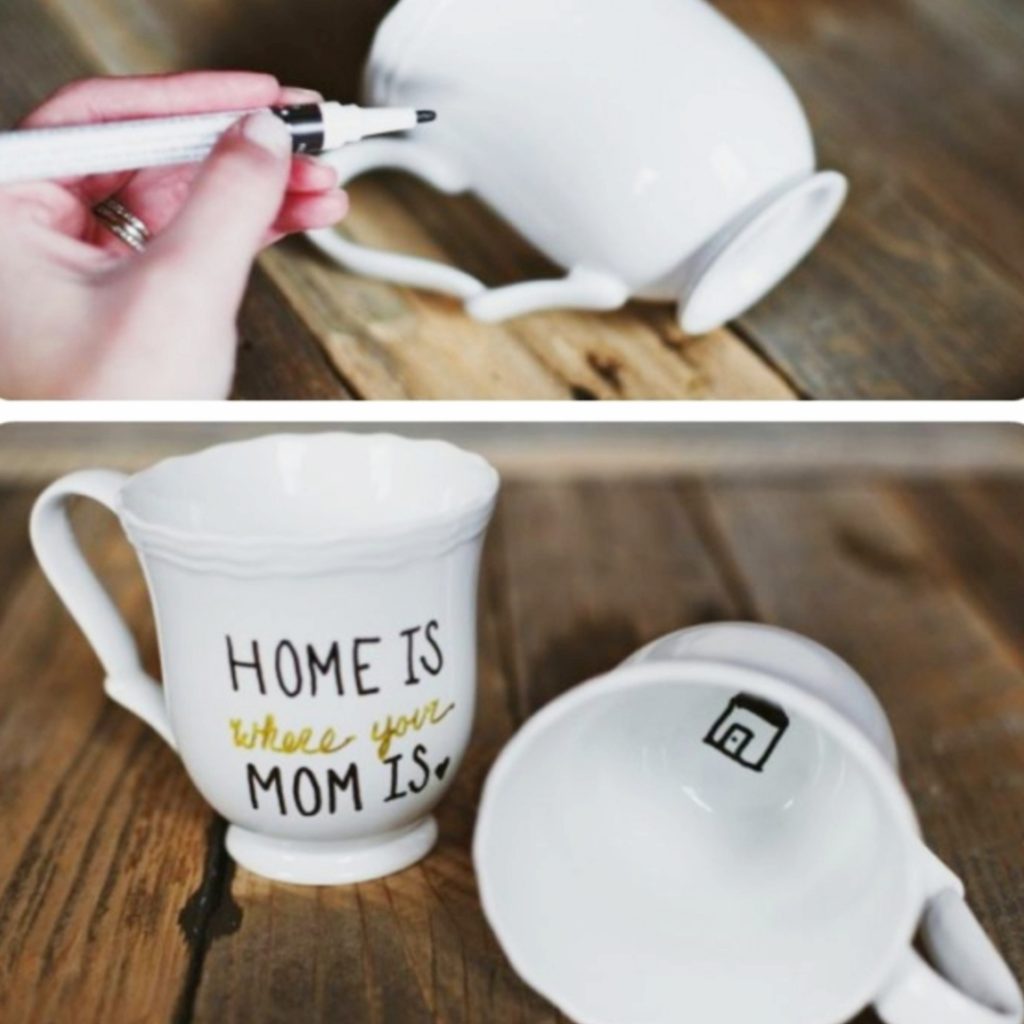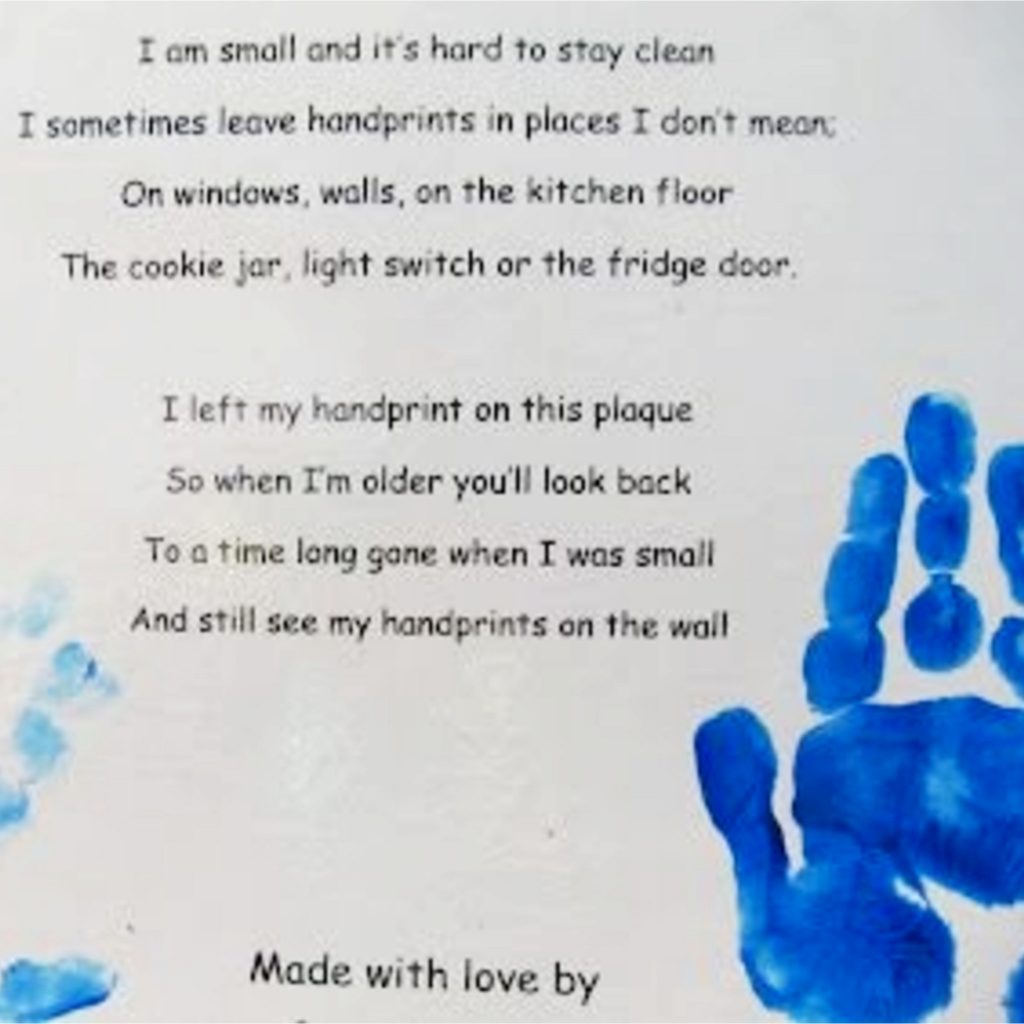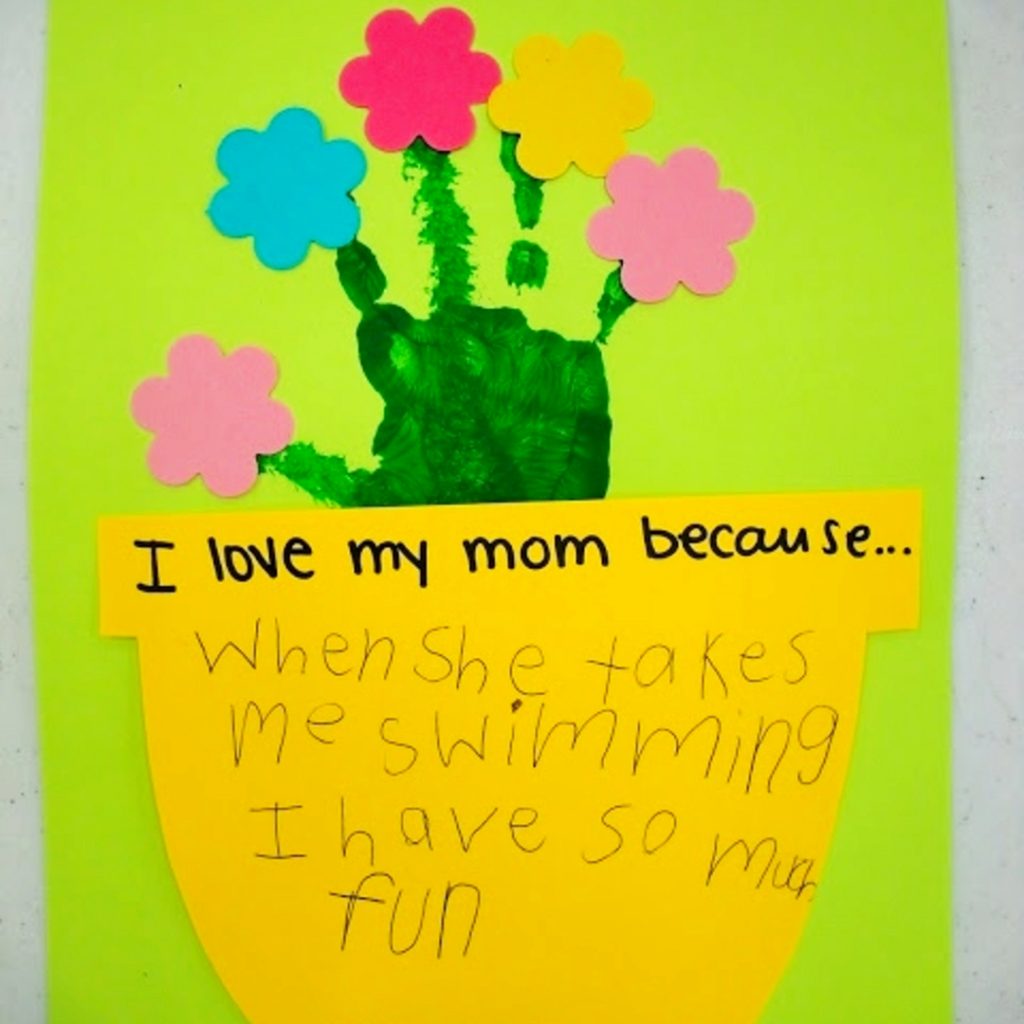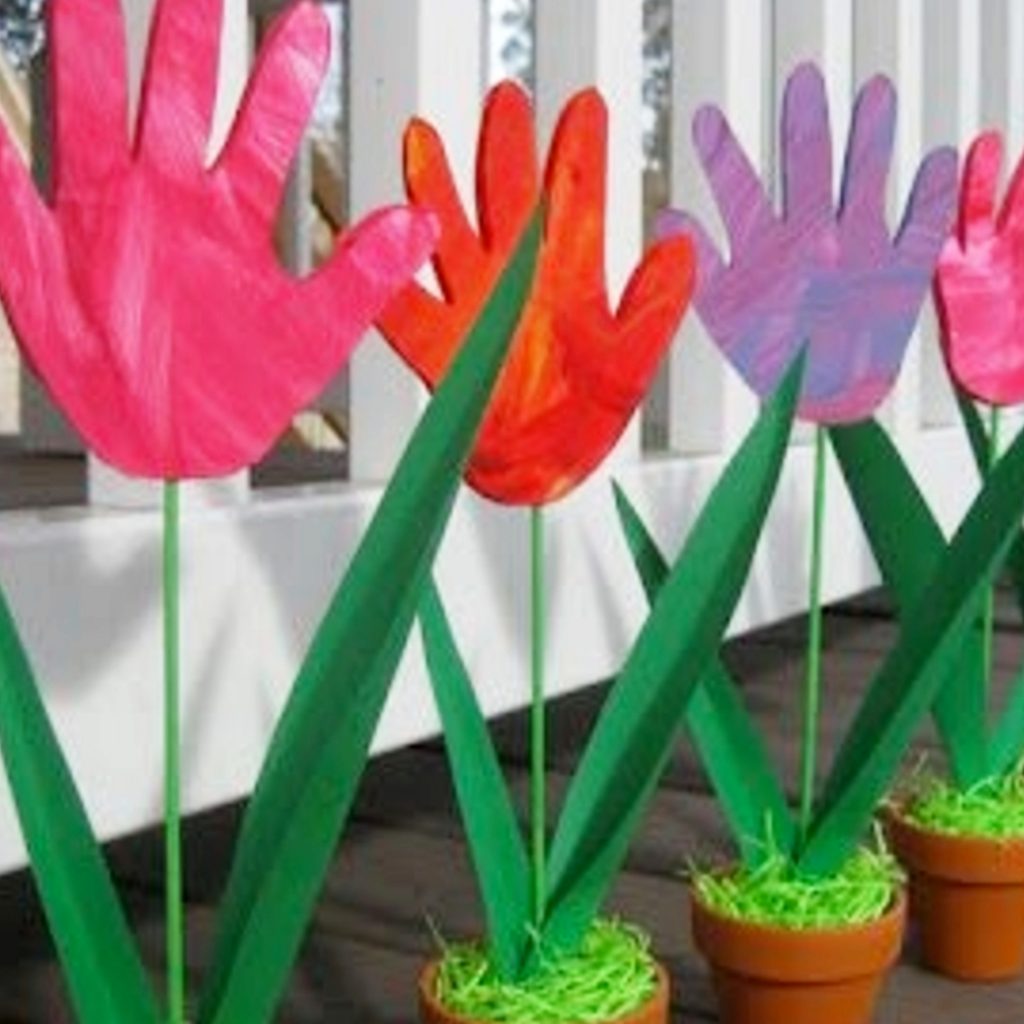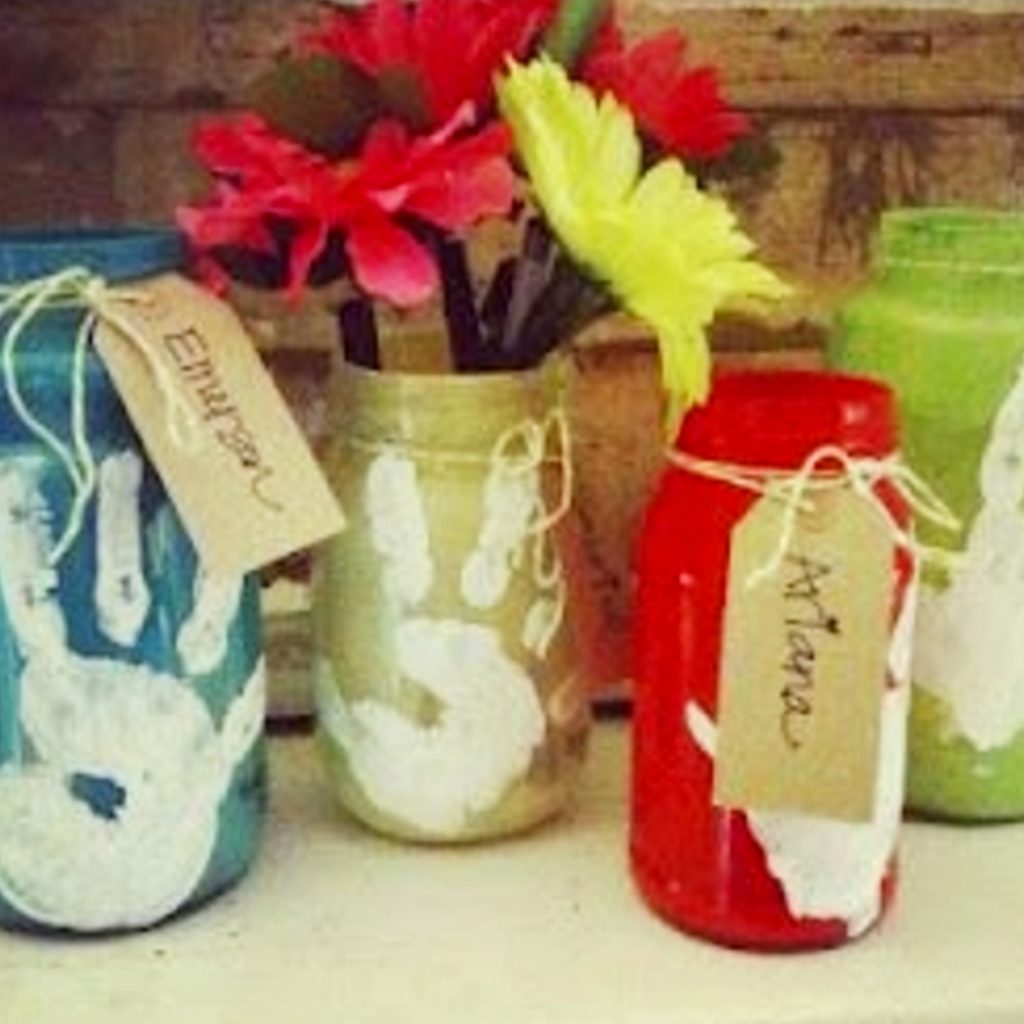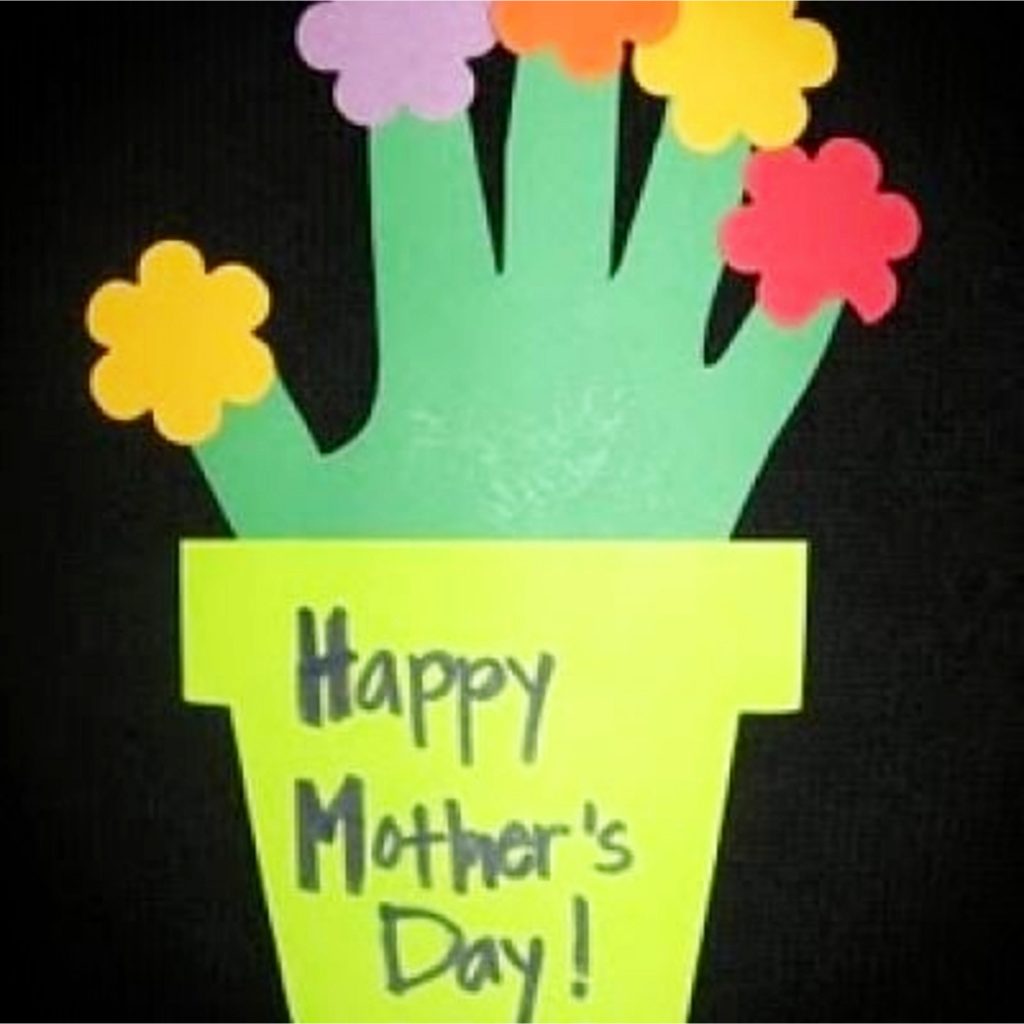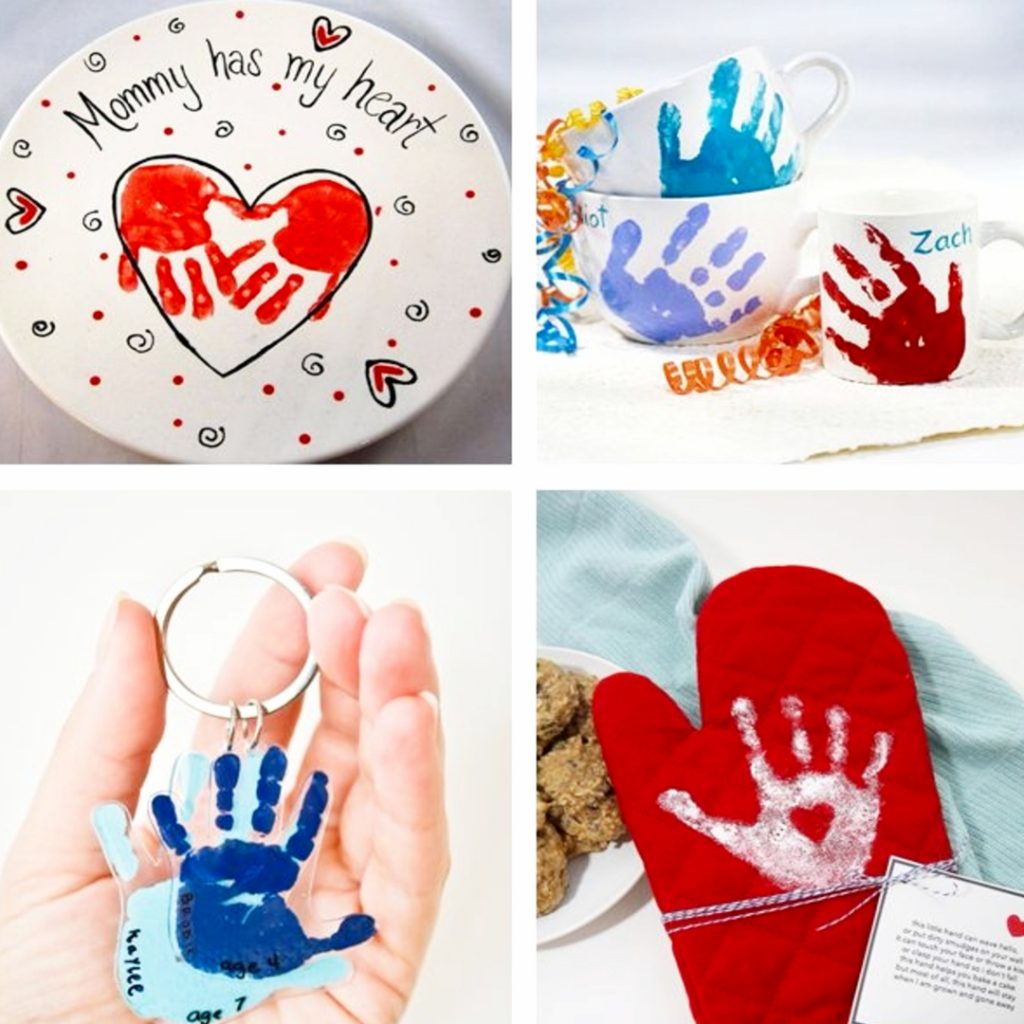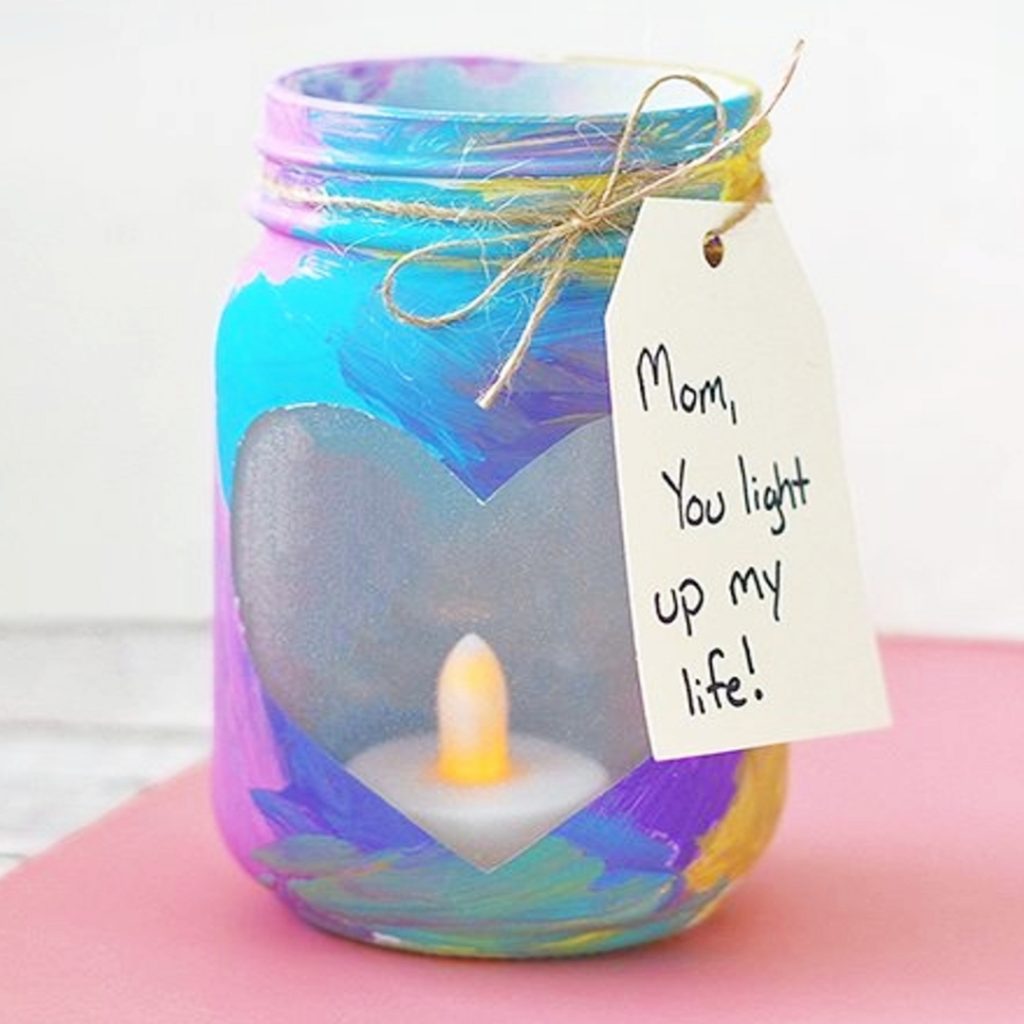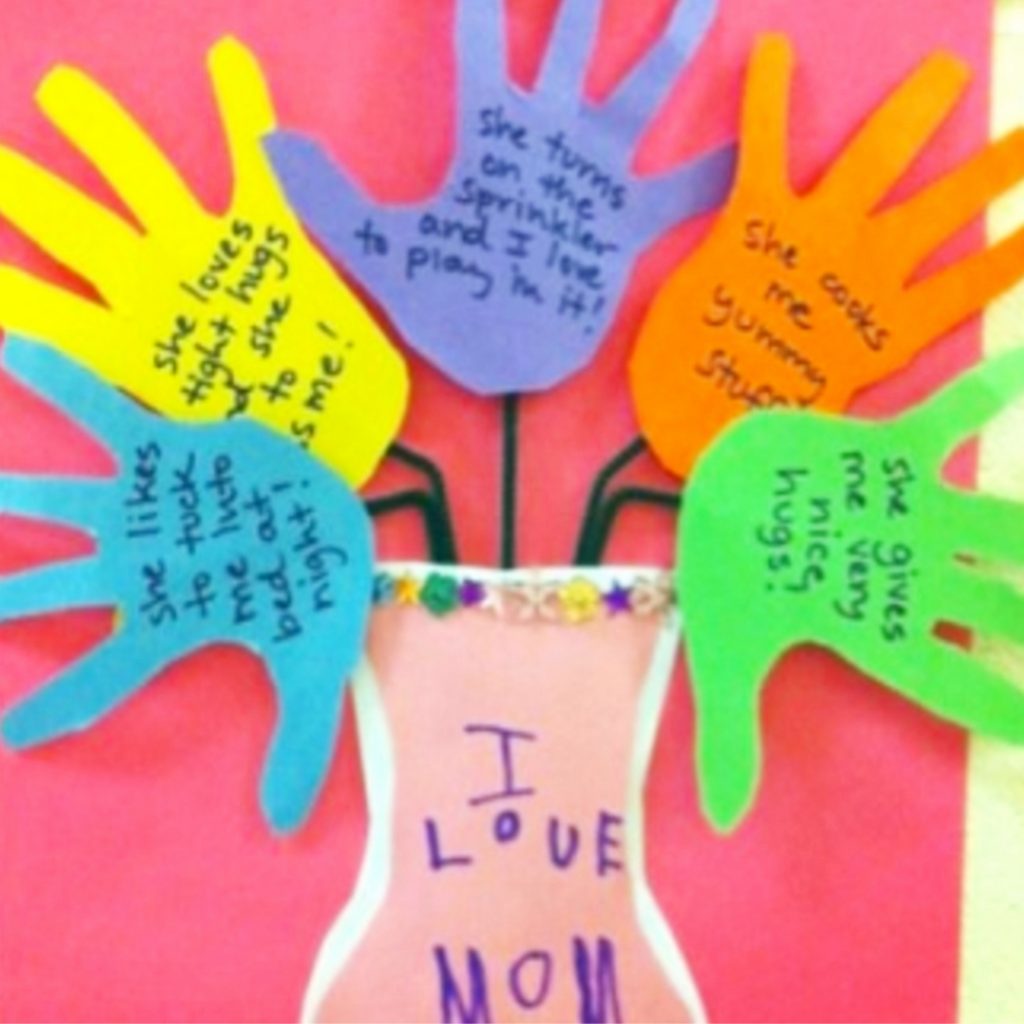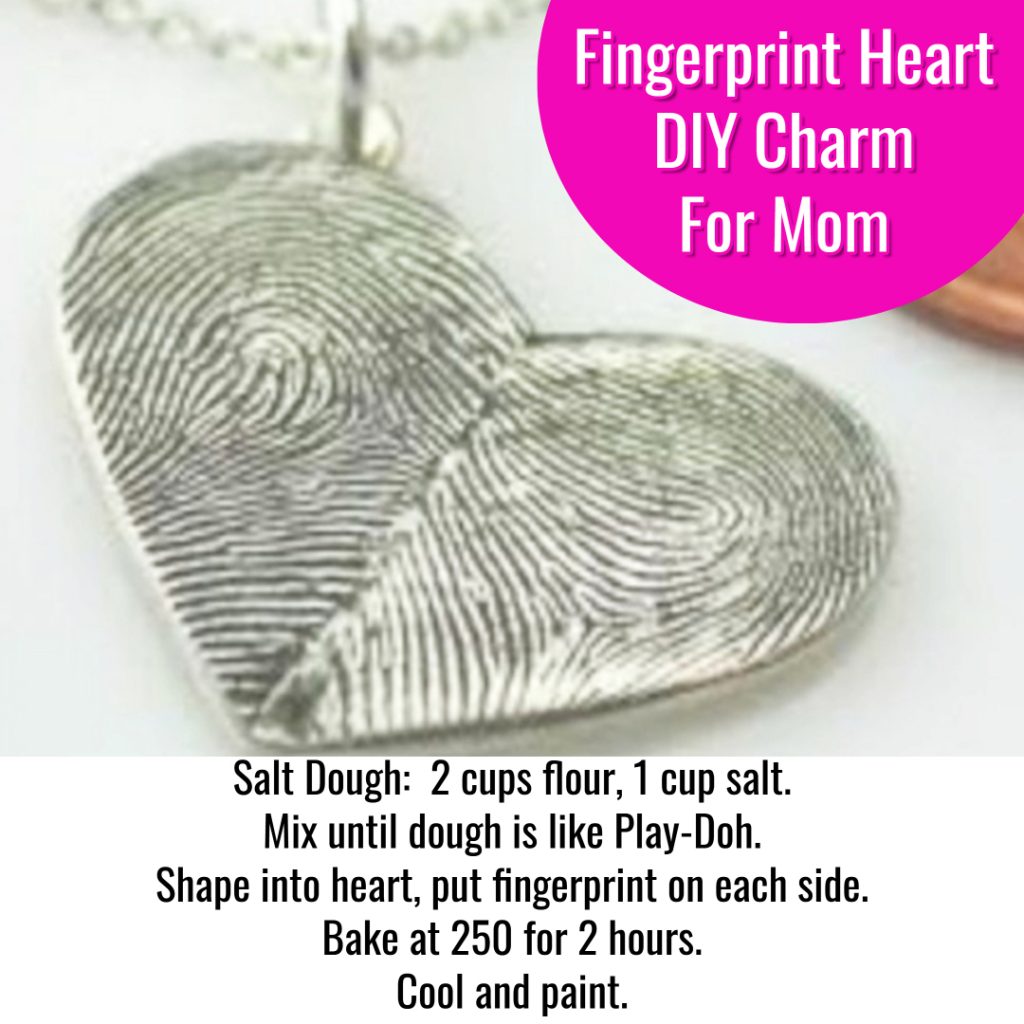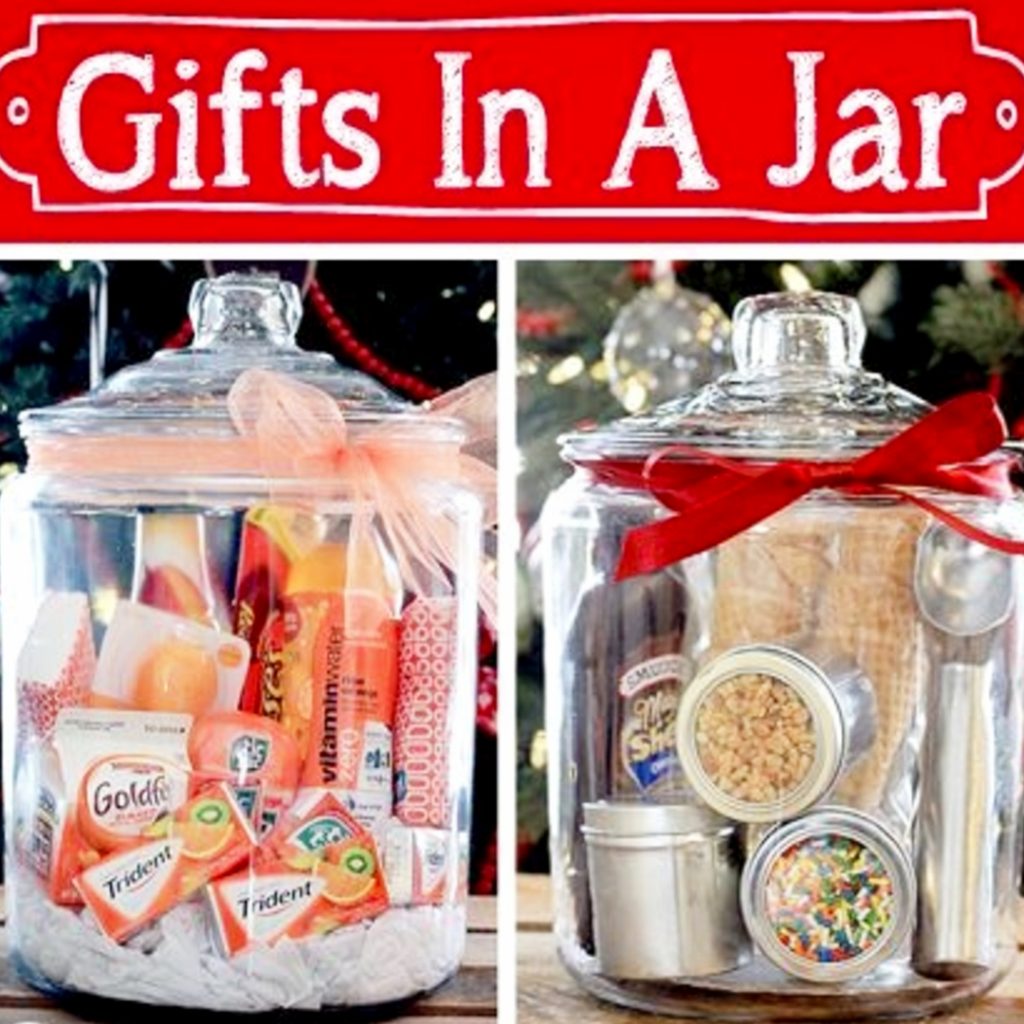 Many times, when it comes to Mom, it is not really the price of the gift, but the time and thought that was put into it. A well thought out poem or a meaningful scrapbook can often out do an expensive new watch or a 5 star brunch.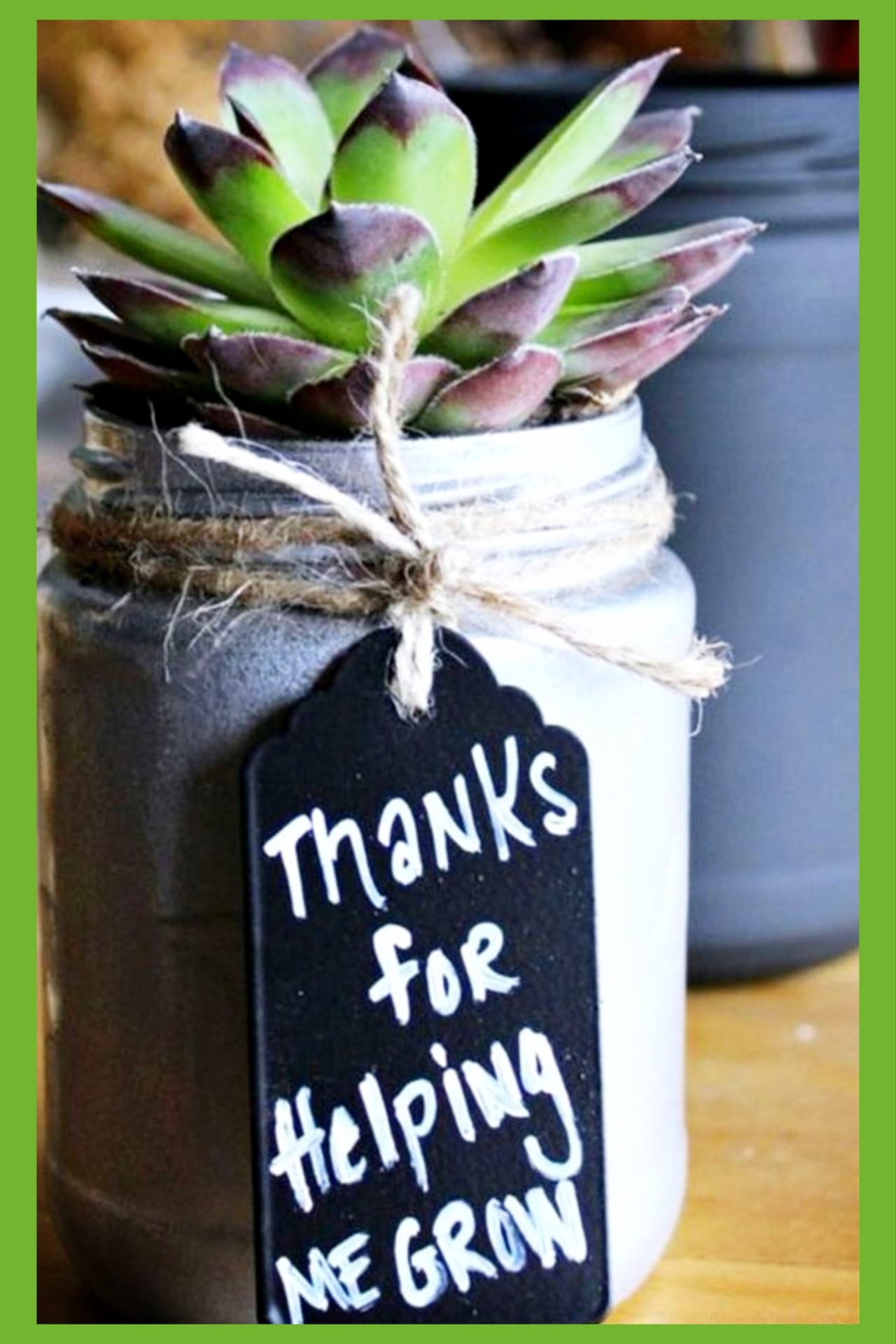 Below are more easy DIY gift ideas for Mother's Day this year. Look, you have already given your Mom flowers a ton of times for Mother's Day – why not try one of these unique and easy ideas, sure to make a lasting impression this Mother's Day?
Easy DIY Mother's Day Gift Ideas
The best gifts most moms LOVE to get from their children are handmade gifts.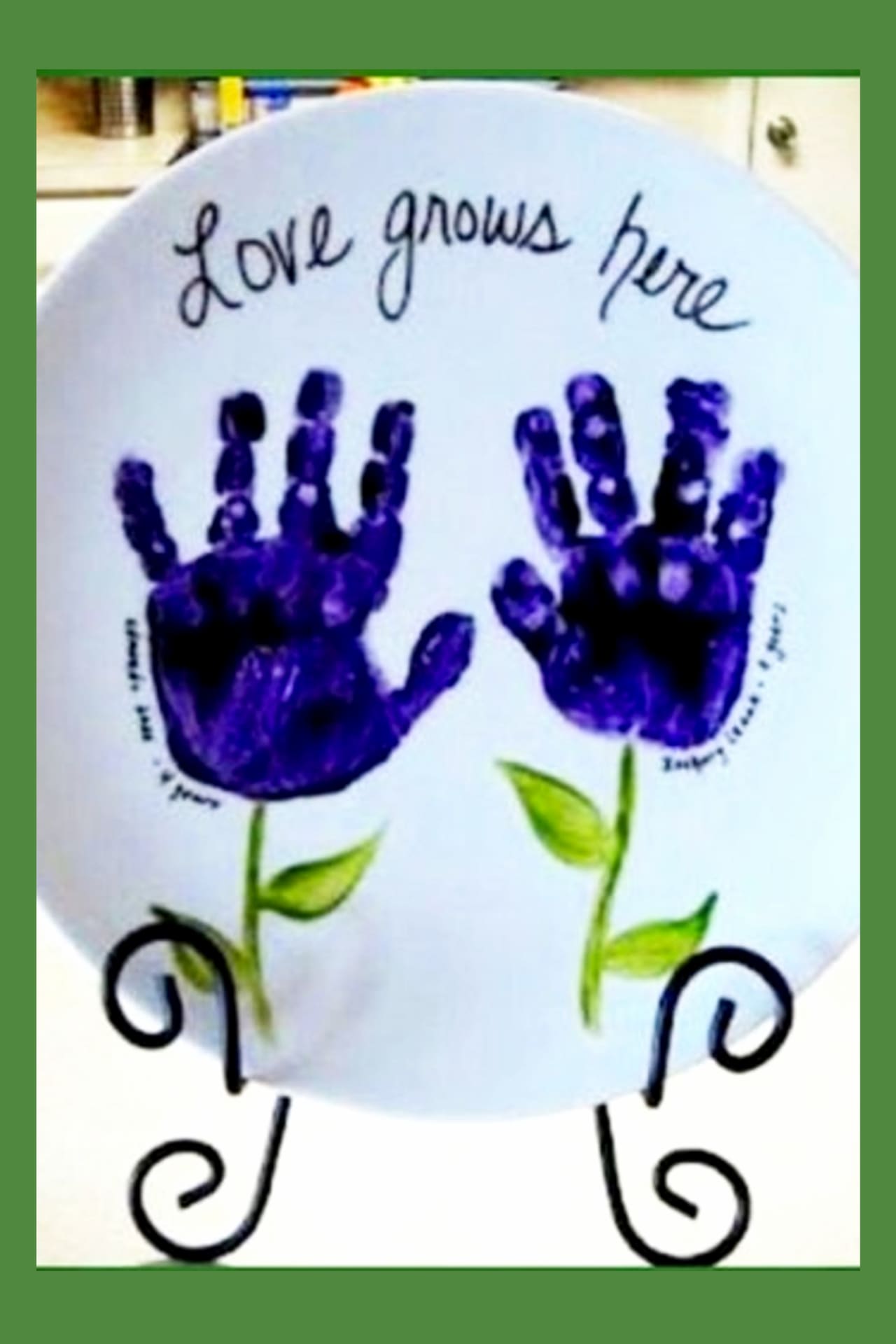 KNOWING that their son or daughter took TIME to actually MAKE something goes much further than simply buying flowers or a new pair of slippers.
Why not make your mom one of these cute DIY gift ideas?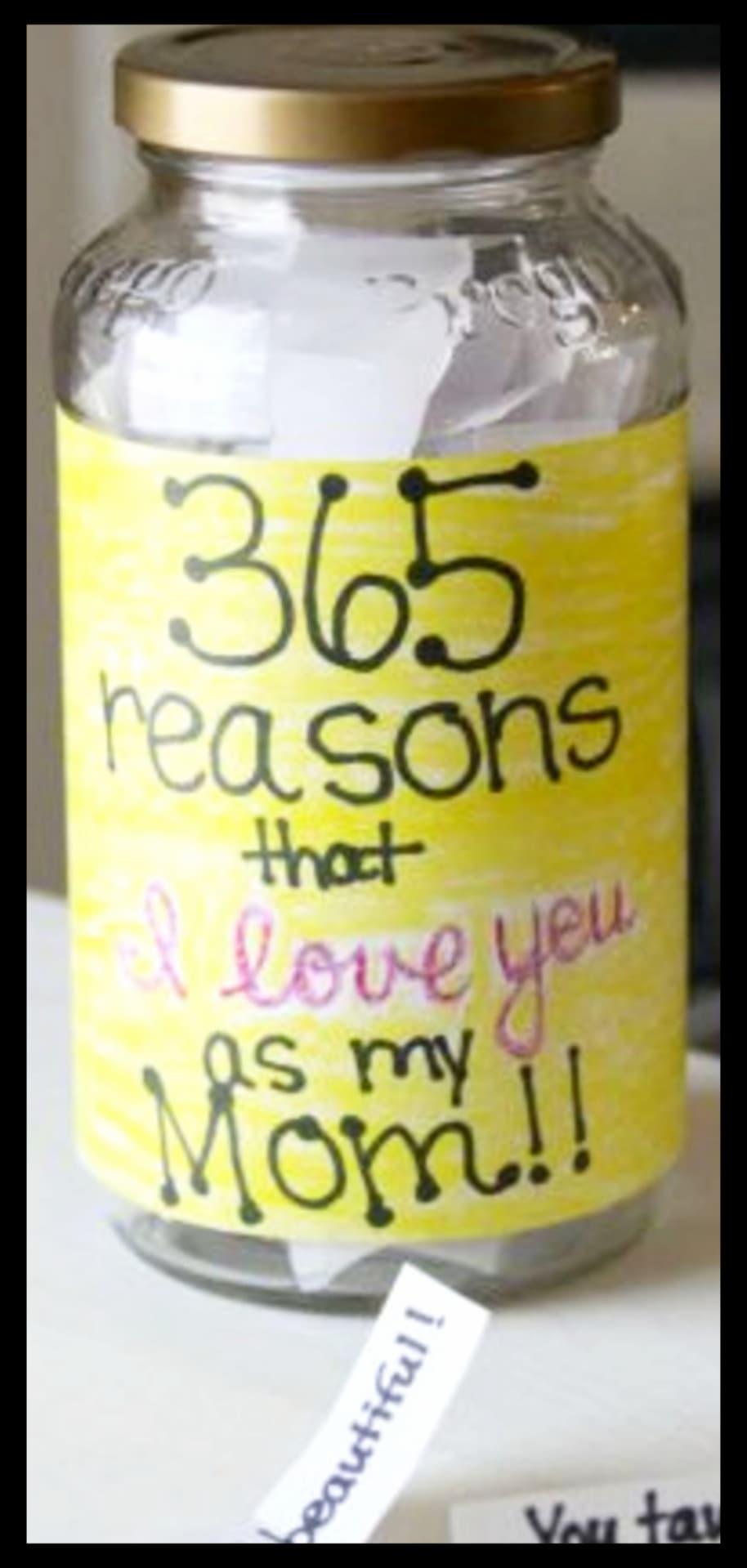 More Easy-To Make Gift Ideas: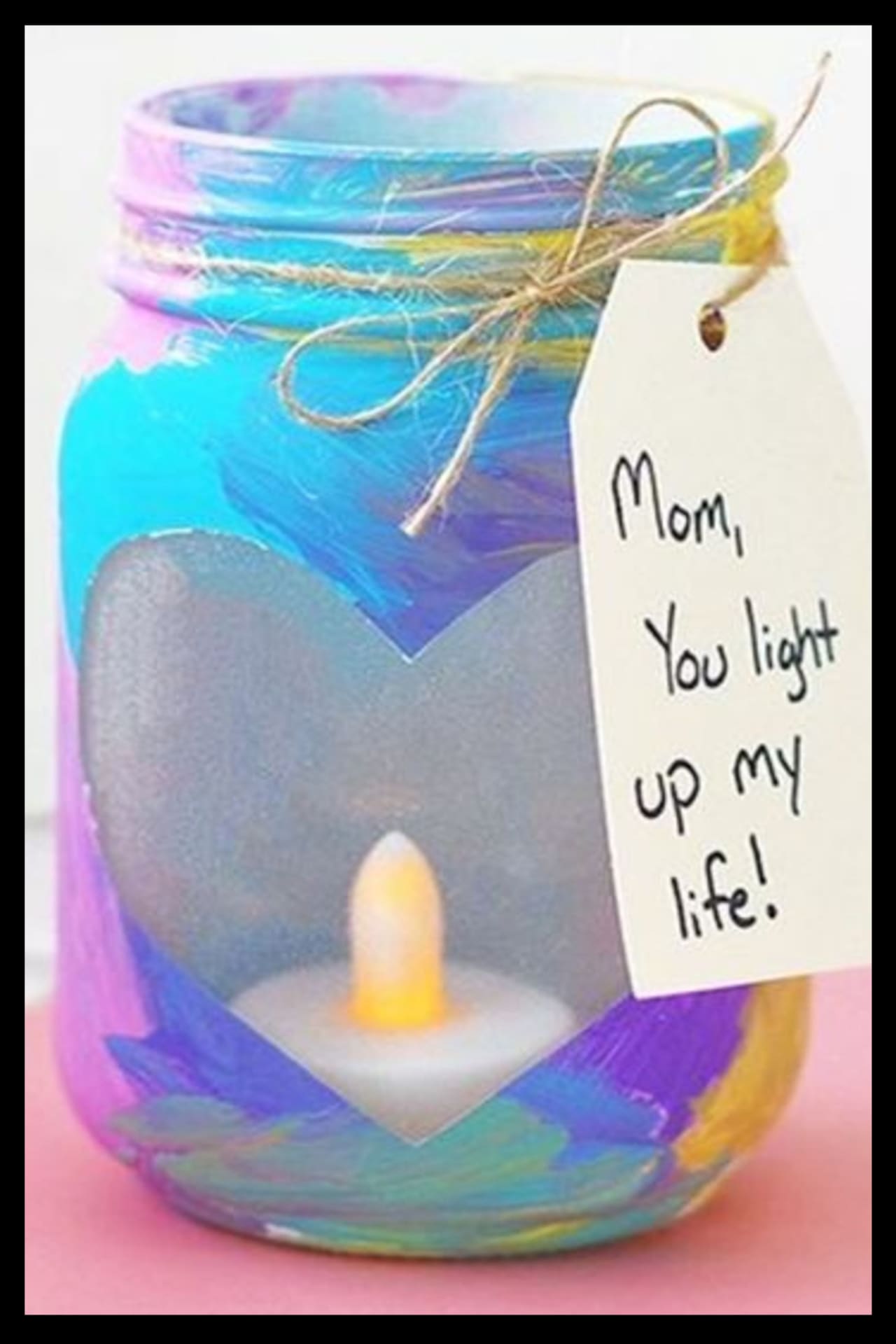 Rose Votives – This super unique idea calls for fresh rose petals that are in stellar condition. You will also need 6-12 clear glass Votive candle holders (they can be purchased at your local craft store, usually for less than $1) and some Rose Scented Votive Candles. You will need about 20 fresh rose petals per votive. Take a clear, clean, and dry glass votive, and create a ring around the top with rose petals. Secure with a dot of super glue, and a rubber band. When the glue has dried, remove the rubber bands, and create another layer of rose petals directly below, and overlapping the first layer. Repeat the glue/rubber band instructions listed above. Continue applying layers until the Votive is completely covered in petals- it should now resemble a fresh rose. Complete the effect by placing a sweet smelling rose candle in the votive.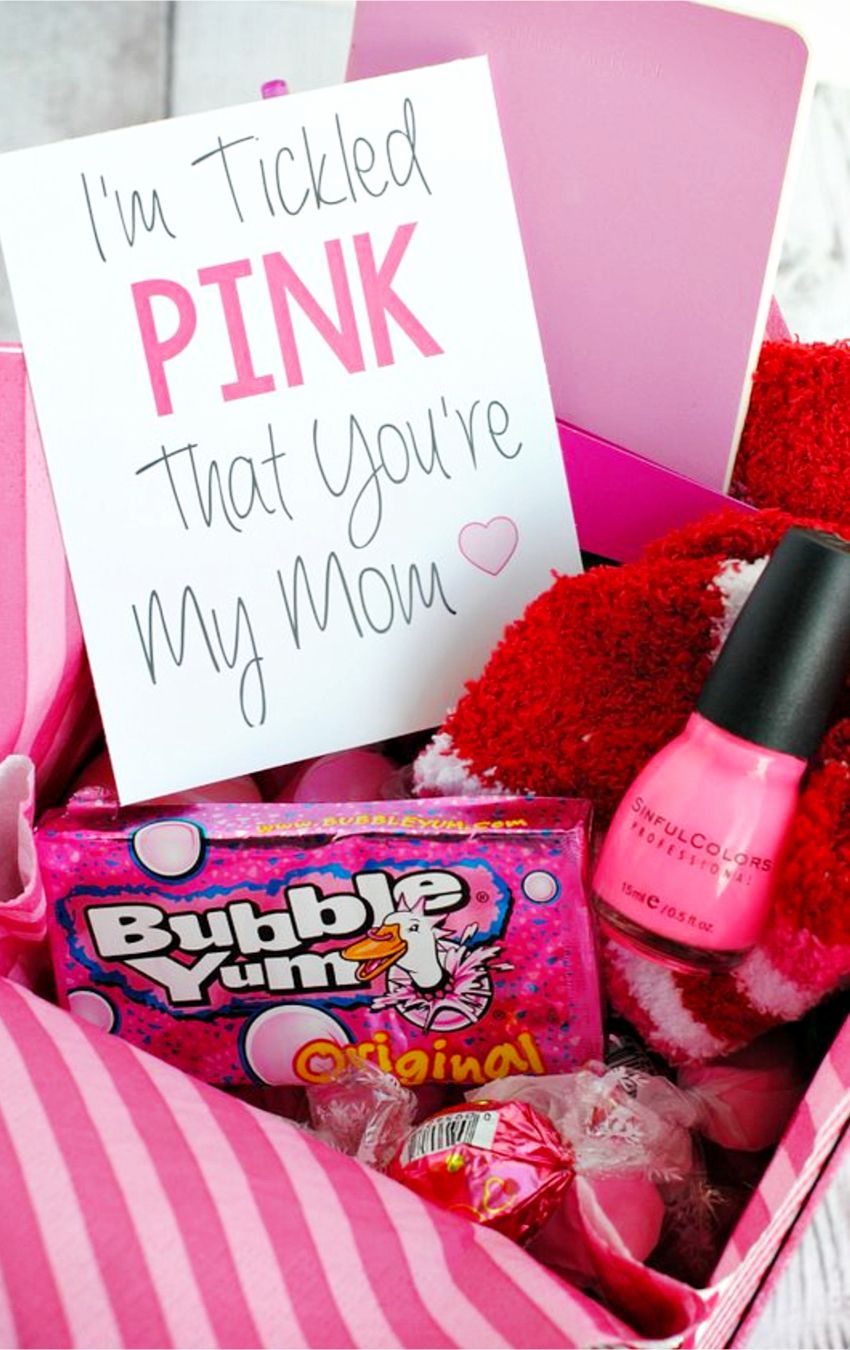 Rose Potpourri – To make this popular DIY gift, you'll need to begin with fresh, extra large Roses. To make a large bag/satchel, you'll want at least 2-4 dozen roses. Once you have your roses, the first task is to dry them out. This can be easily done by tying them with a string and hanging them upside down by the stem. A good way to do this is to tie the roses to a hanger, and have the roses suspended upside down in your closet for a few days. Not only, is the cool, dry closet space ideal for drying flowers, but the fragrance of the roses could make your clothing smell extra wonderful. Once the flowers have dried, pull off the rose petals and mix the petals with three tablespoons of Orris Root (this can be found in your local health food super market). Add a few drops of Rose essential oil, and let the mixture sit for two weeks. This long lasting, and unique potpourri lasts for a whole year, and is able to hold it's color thanks to the orris root. You can personalize the potpourri by using different scented oils, such as lavender, or by wrapping the potpourri mixture in a special cloth or beautiful glass container.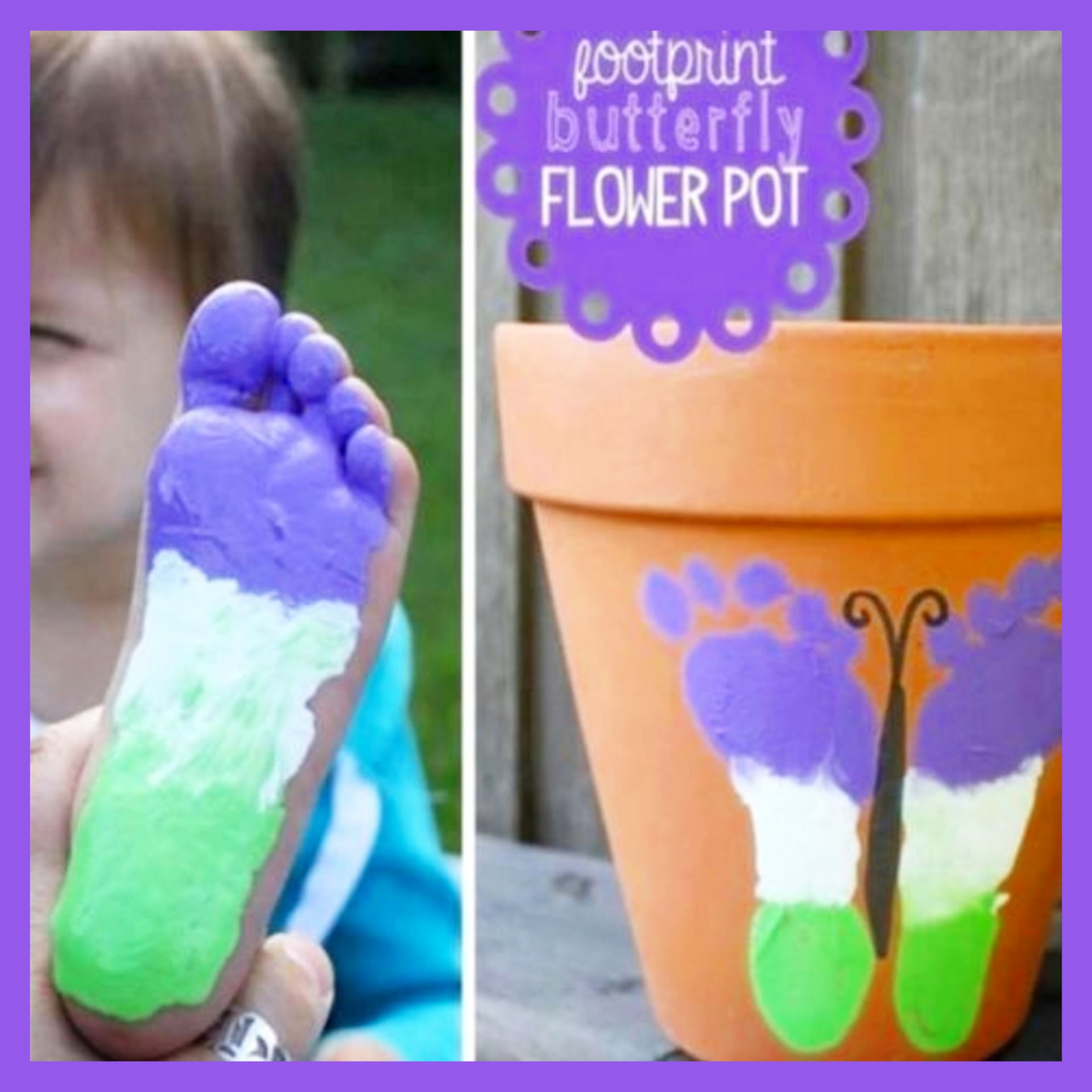 ---
Oatmeal Rose & Honey Facial – Another cool DIY spa type of idea with Roses is this awesome mask. Start with fresh roses. Remove the petals and tear up 1/8 cup. Get 1/3 cup of Oatmeal, finely ground, 4 tablespoons of honey and 1 tablespoon of Rose Water
(Use the rosewater recipe above from the Toner instructions). Mix rose petals, oatmeal, and honey well. Blend in the rose water. Put in a fancy jar and make sure to type instructions on the back: put on freshly washed face, relax for ½ hour and rinse with warm water.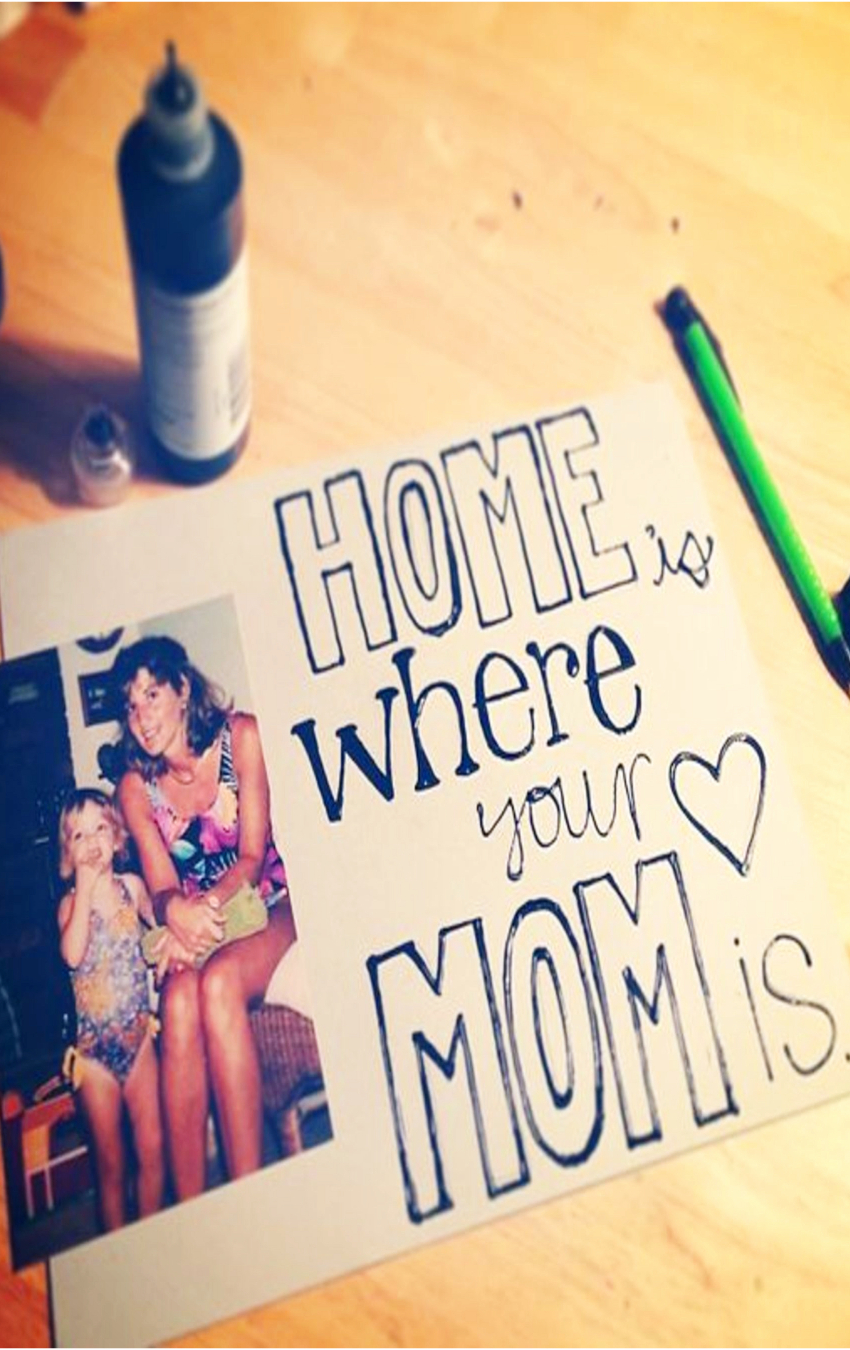 Rosewater Toner- This is a great way to give a special spa treatment that is truly one of a kind. You will need to start with 2lbs of fresh rose petals. Use a liter of either fresh rainwater, or purified water, and bring the rose petals to the point where they are almost boiling. Let the water cool and strain. You will use this rose water to make your toner. For the toner, take ¾ cup of your rose water, 6 drops of Glycerin, and 2/3 cups of Witch Hazel. Blend all of your ingredients and shake well. To make it an extra special treat, put in a really neat shaped bottle and decorate the bottle with pretty beads, jewels, etc.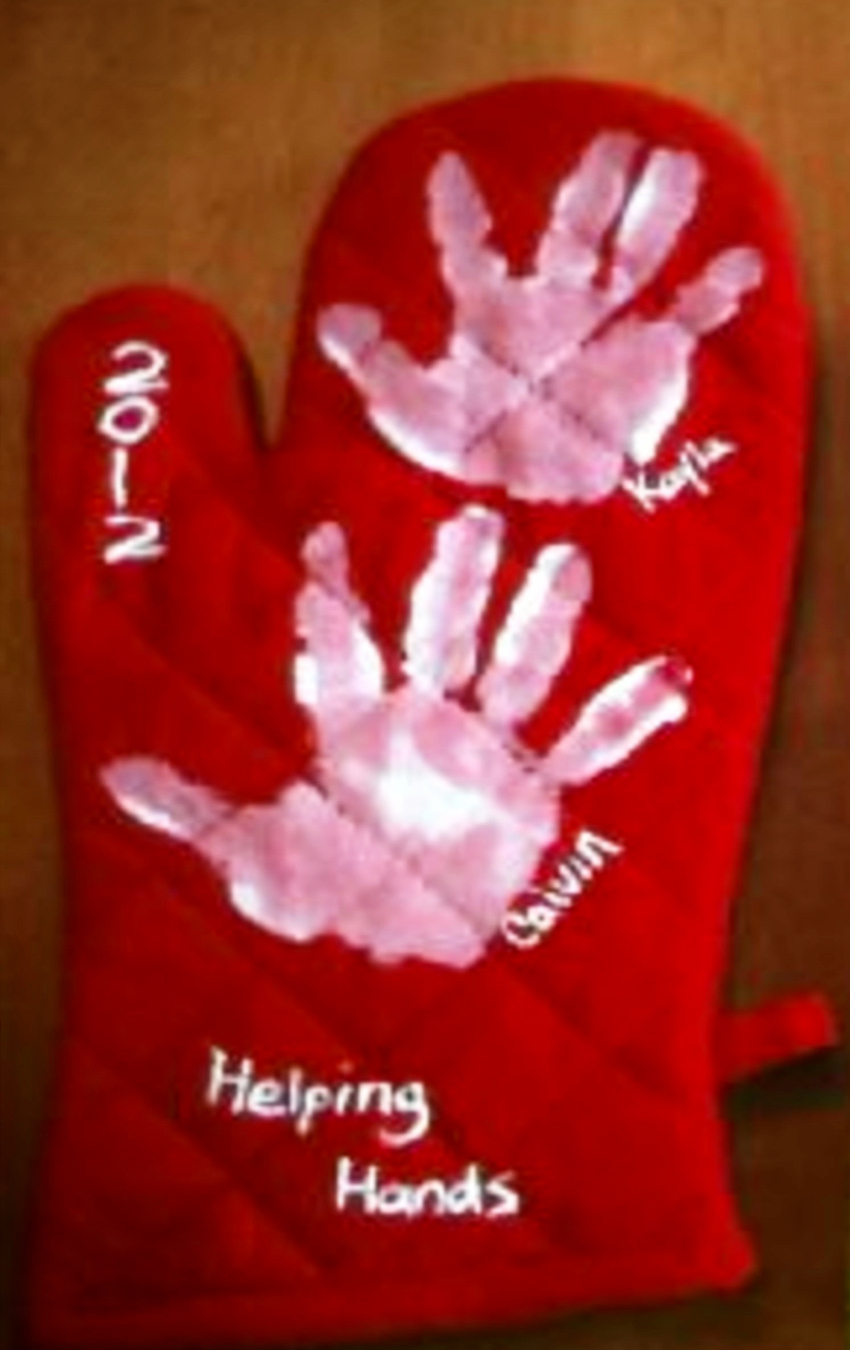 Moisturizing Rose Petal Face Mask- This recipe calls for 1 cup of fresh, clean rose petals, 1 ½ cups of whole milk and 1/8 cup of vegetable glycerin. Fill a pan with water and put another pan directly on top of it (creating a "double boiler" effect). Bring the water to a gentle boil and then add the milk to the pan above. Add the rose petals and vegetable glycerin to the milk. Let the mixture simmer, and then remove from heat. Once cooled, pour the mixture into a blender and blend well. Place mixture into a personalized jar, with instructions to wash face with the mask and rinse with warm water. Make sure the recipient knows that this mixture is perishable, with a shelf life of about 4 days.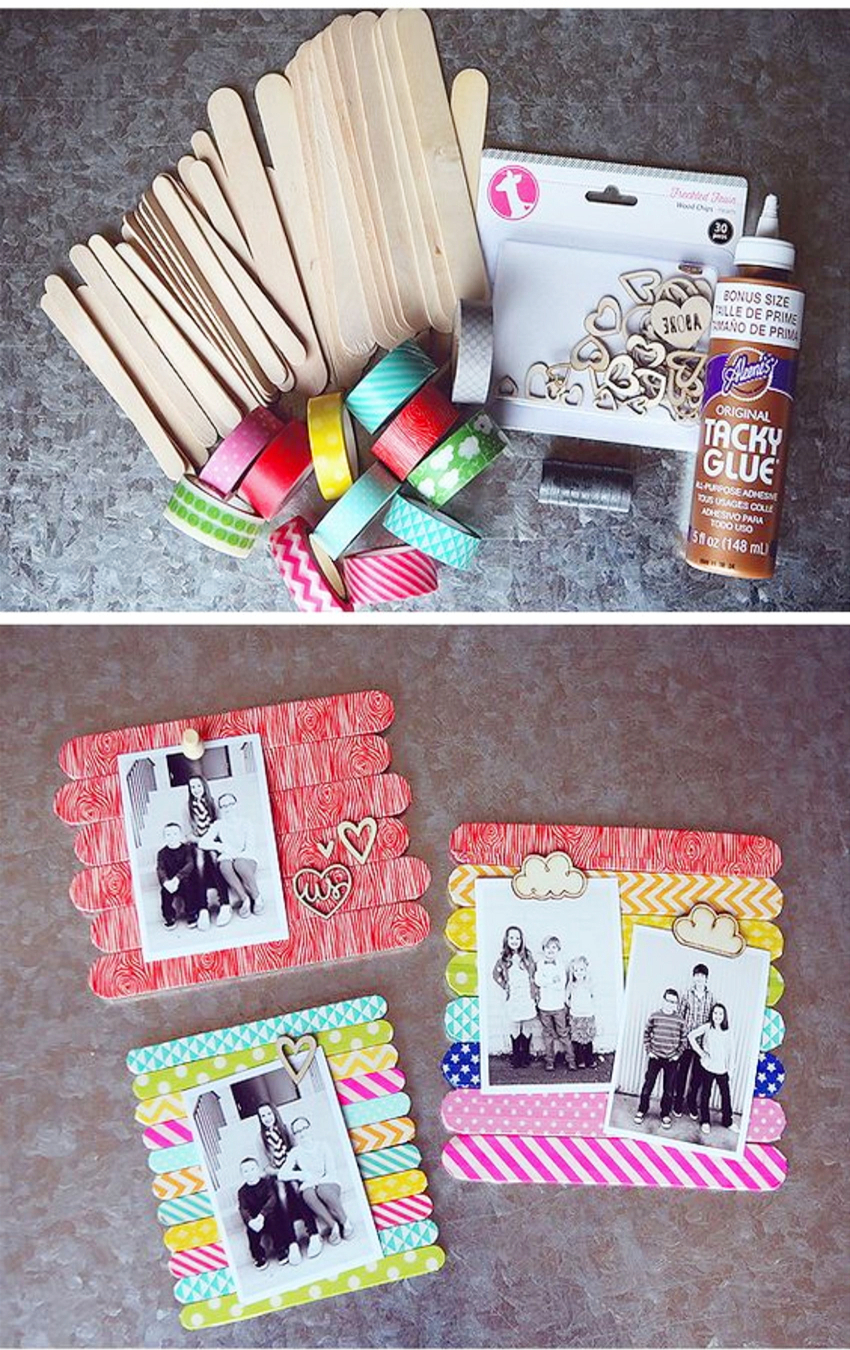 Rose Perfumes- To make this lightly fragrant perfume, you will need 1 cup of chopped Rose Blossoms, 1 cup of Water, 1 piece of cheese cloth, or thin piece of cloth, and 4 teaspoons of Rose scented oil. Place the cheese cloth inside of the bowl, so that the edges of the cloth hang over the bowl. Fill the bowl with the rose blossoms. Pour 1 cup of water over the flowers, completely submerging them. Let the mixture sit over night. The next day, use the edges of the cheese cloth to pull the soaked blossoms out of the bowl. Squeeze the liquid from the flowers into a small pot, and boil the scented liquid. Let the mixture cool and add the Rose Oil. Place cooled, scented mixture into a small bottle. Personalize the gift by decorating the bottle with beads, jewels, etc. This perfume should last for about 1 month.
More DIY Gifts Kids Can Make
Want to see more easy gifts kids can make?
✅ See all our DIY Gifts For Dad Ideas