---
Easy and Delicious Recipes For Kids To Make By Themselves •
Here are some fun, easy, and kid-friendly recipes your kids will love to make! Most of these recipes kids can make and cook by themselves (tho I would supervise any oven use myself). There's even some great gluten-free recipes for kids as well.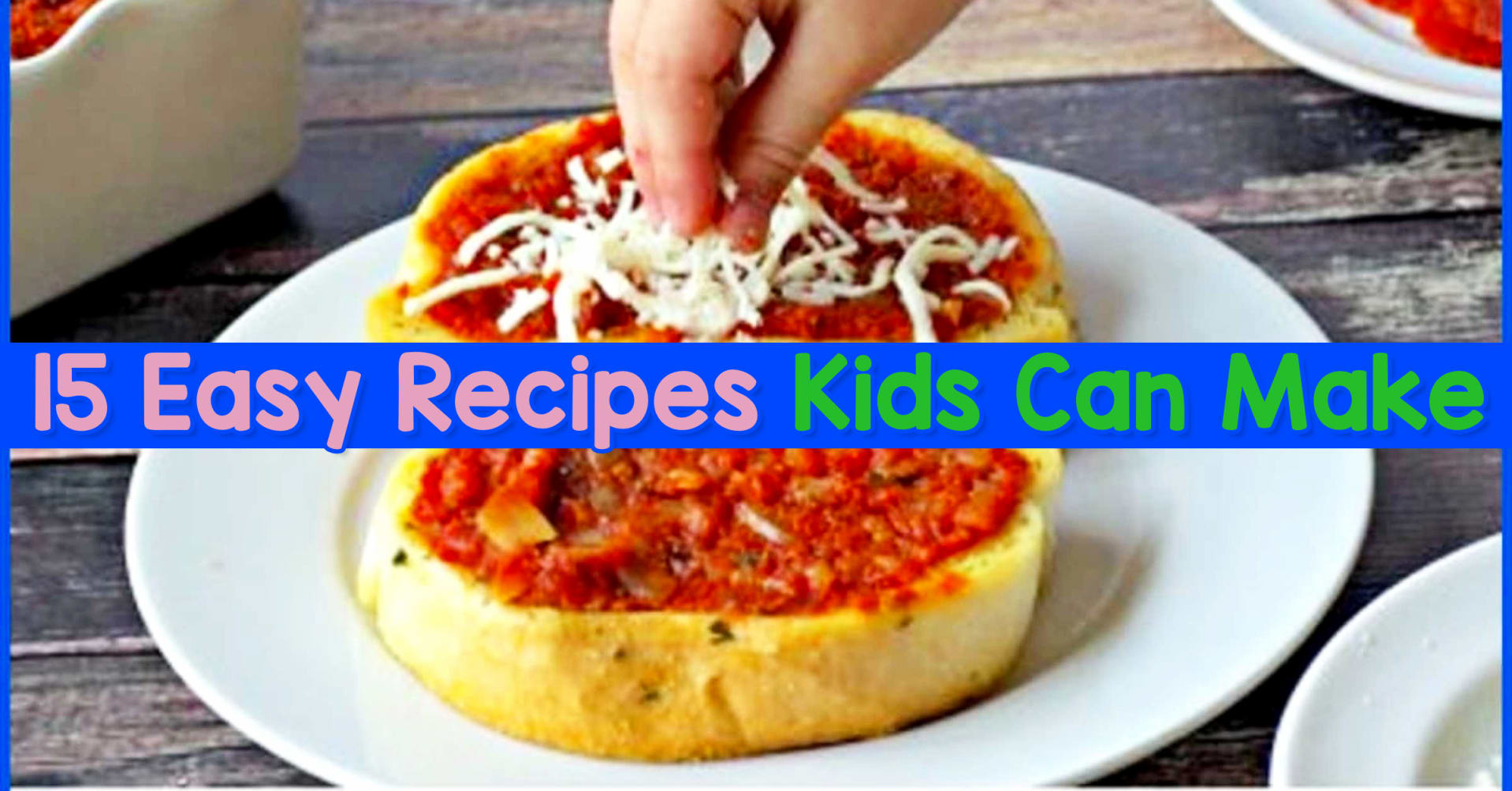 ---
Updated on July 8, 2022
posts may contain affiliate links -Enjoy and feel free to share with your friends!
---
Many of the recipes below are what I consider to be kid-friendly recipes for picky eaters.
Like these peanut butter and jelly "sushi" rolls – how cute, right?
And SO easy for kids to make!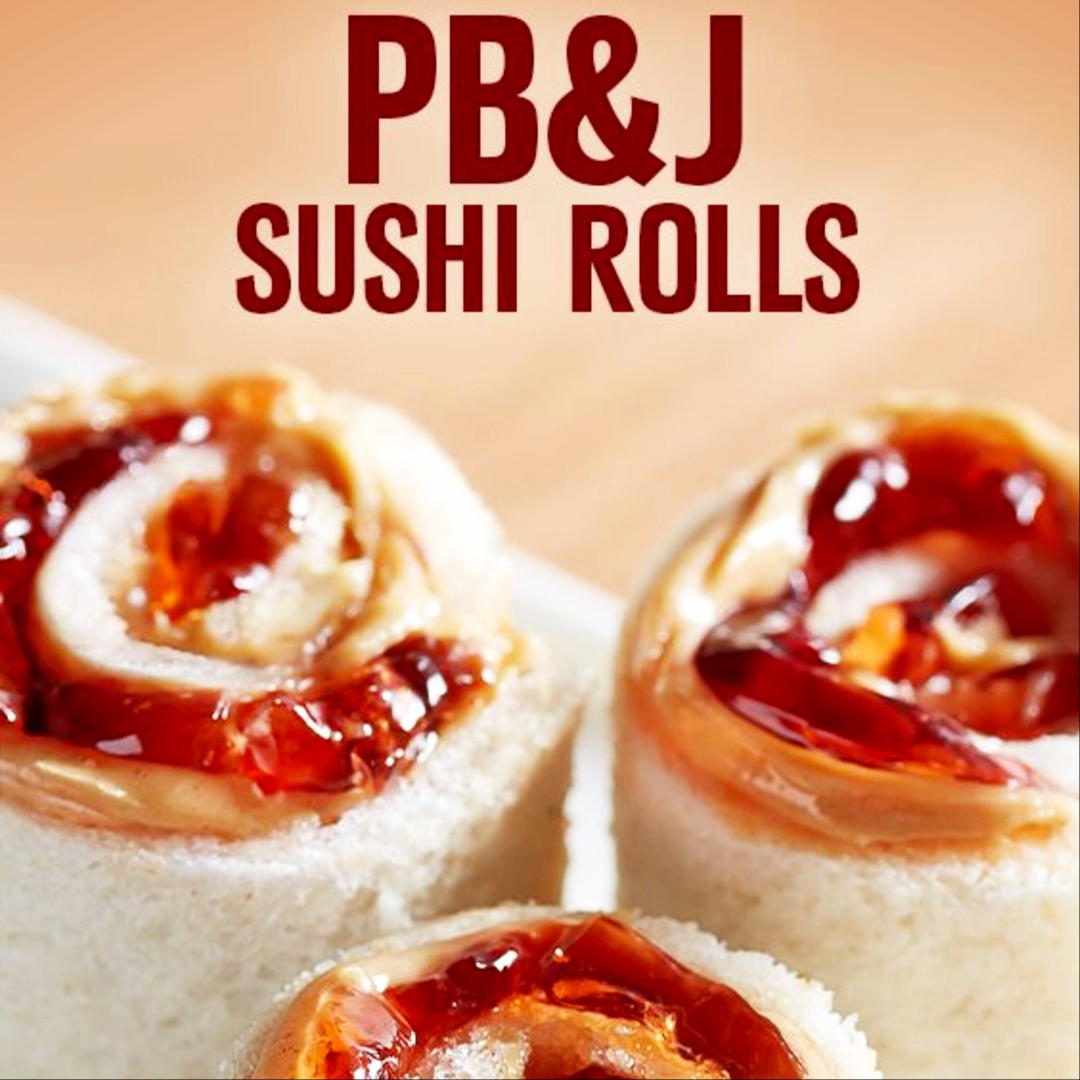 If you have a picky eater in YOUR house, I think you'll love these easy kid recipes.
Enjoy!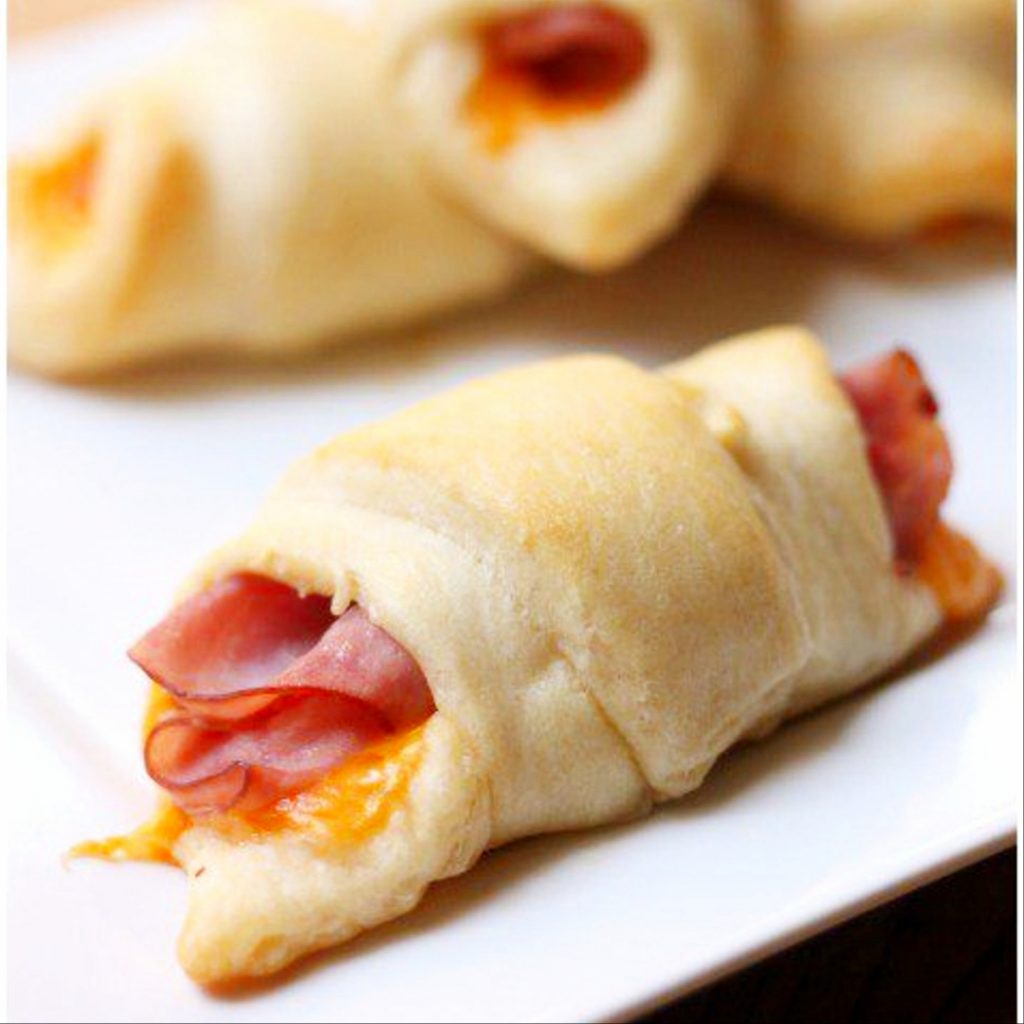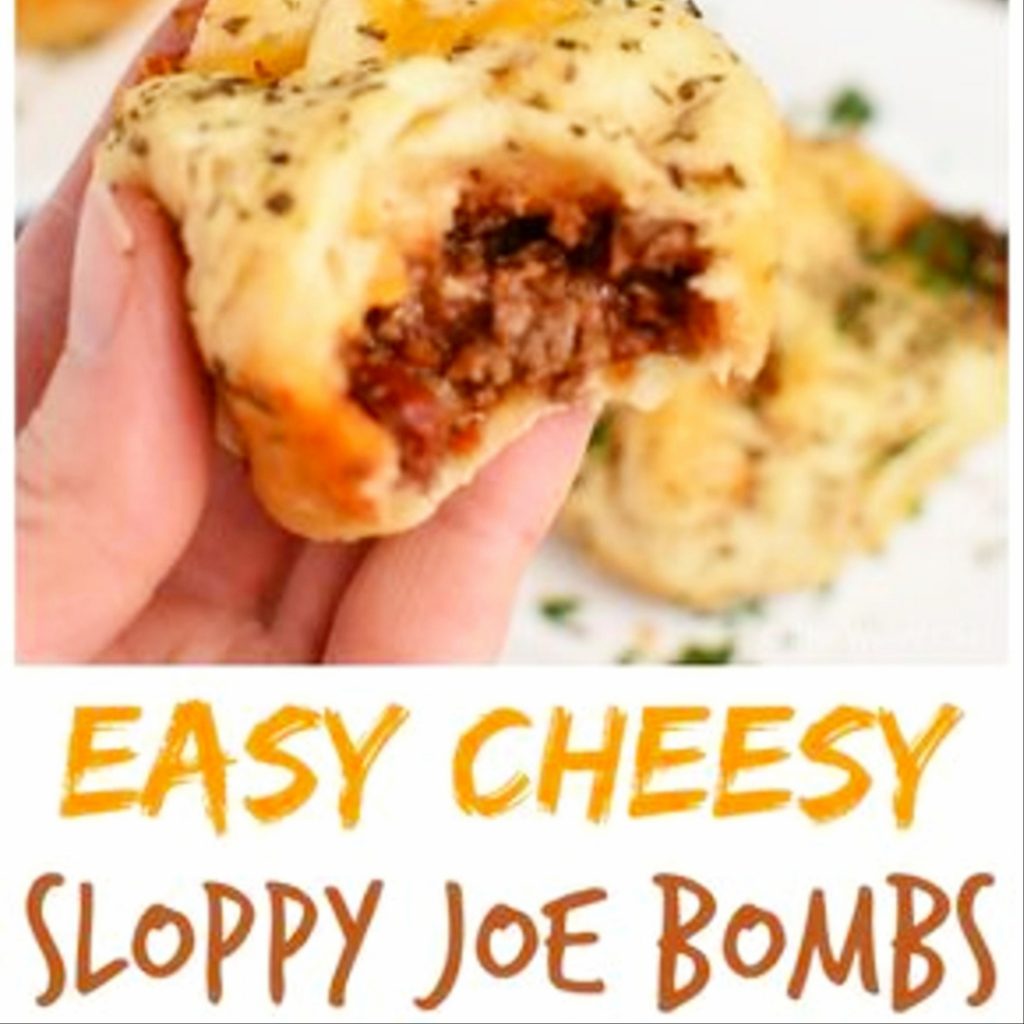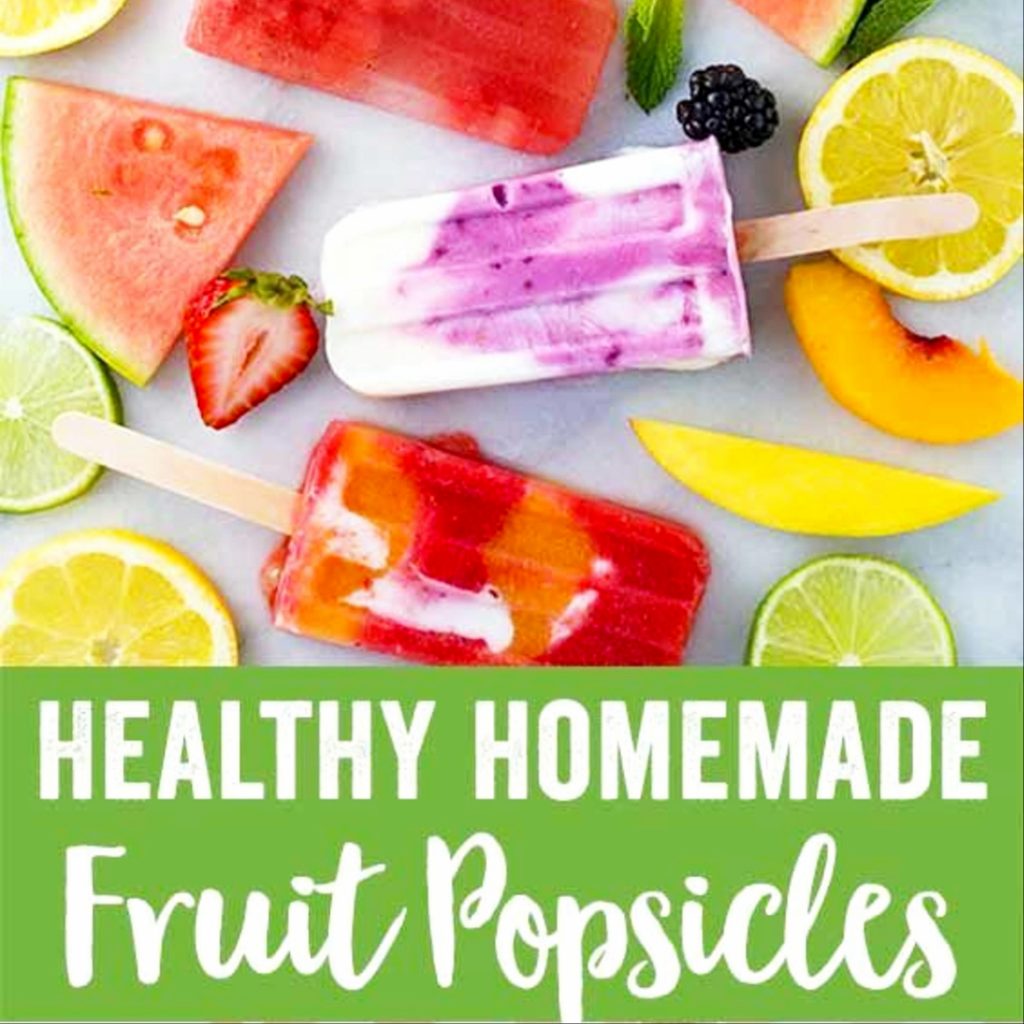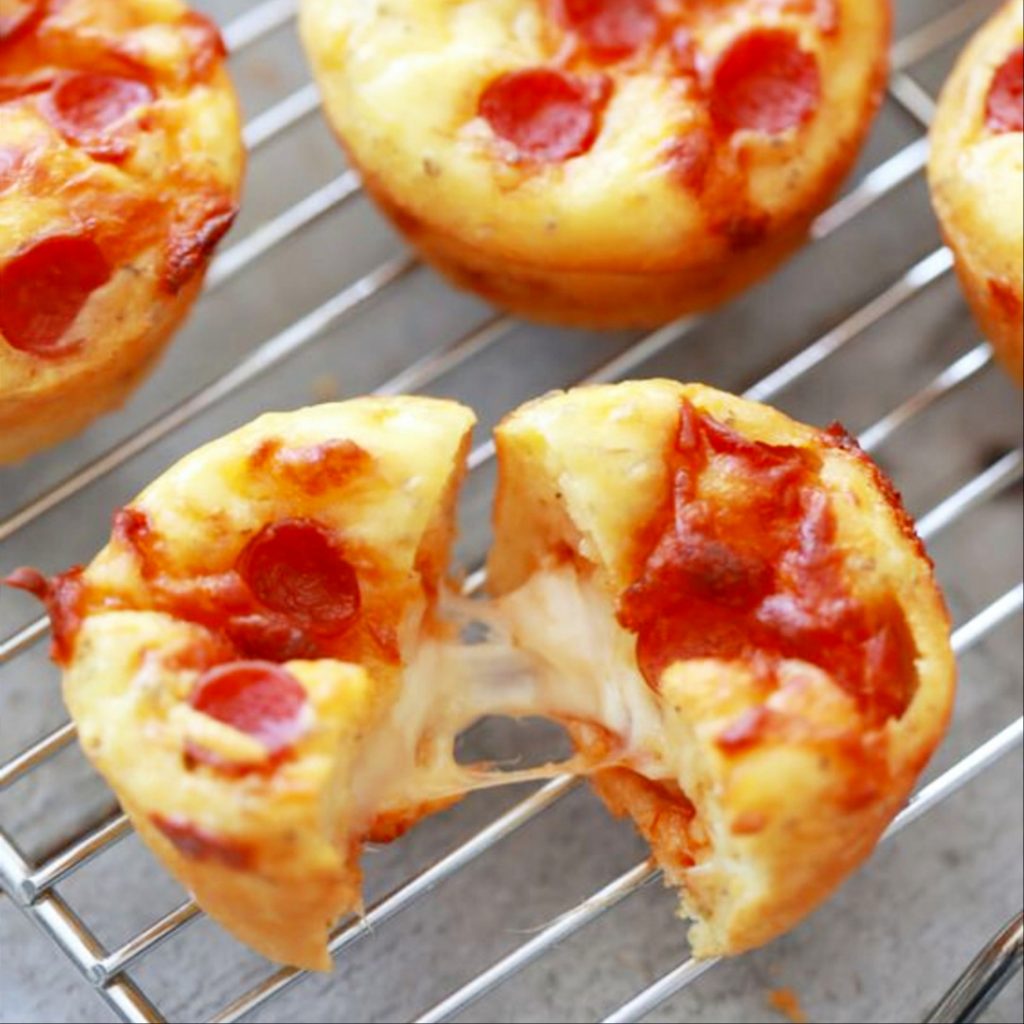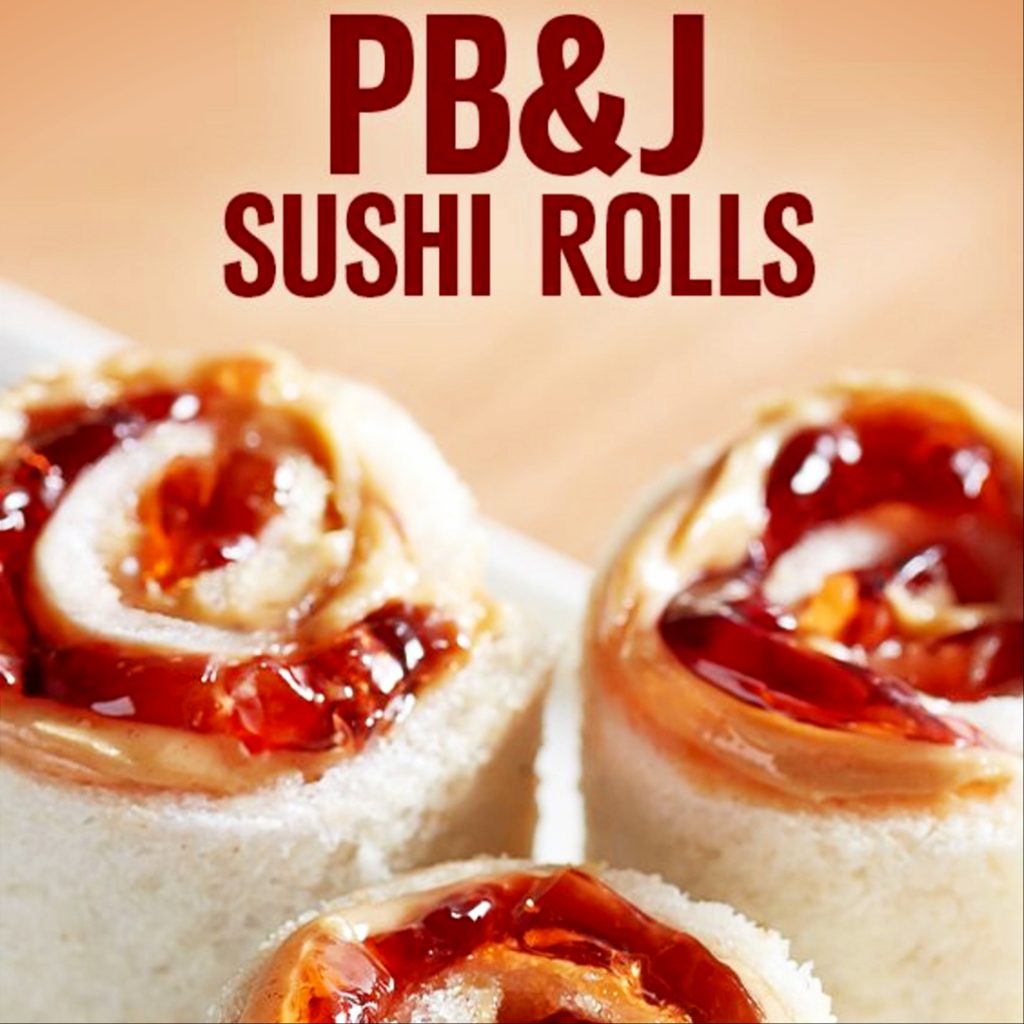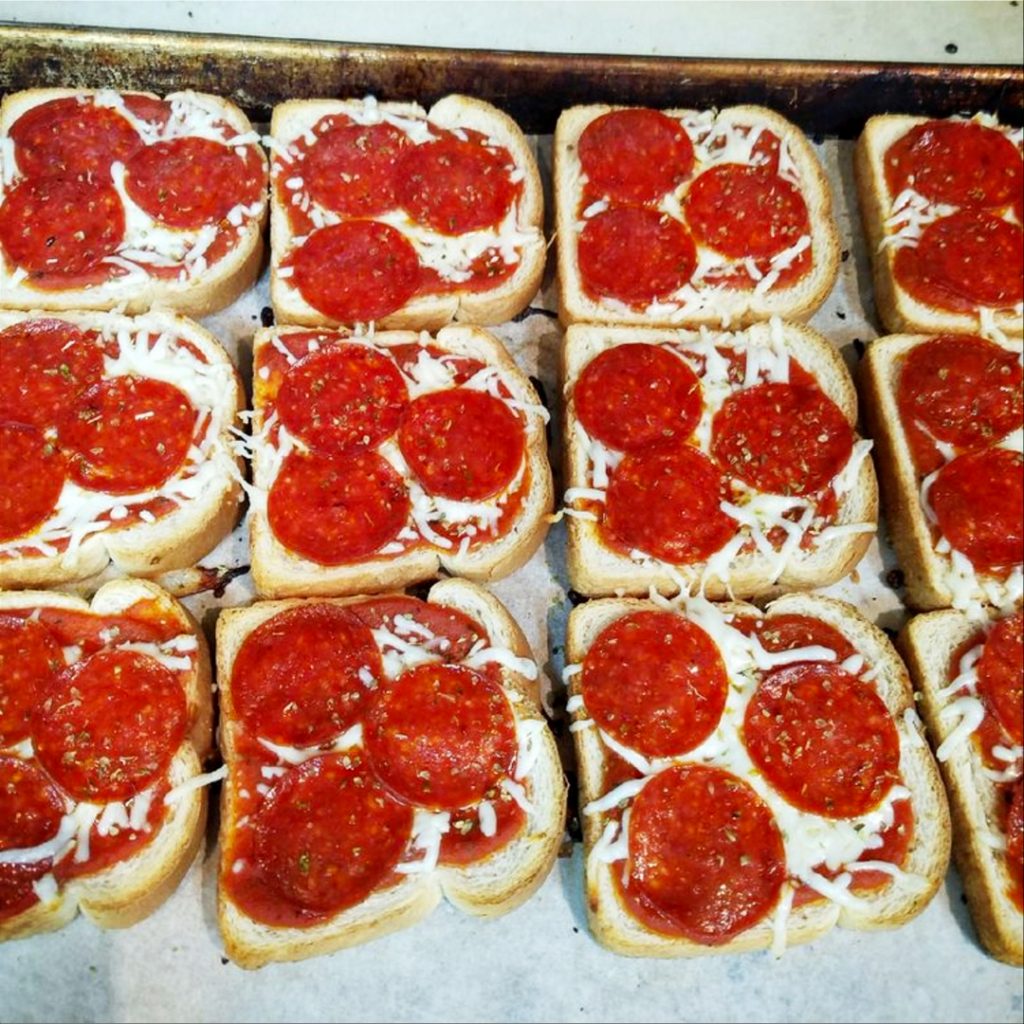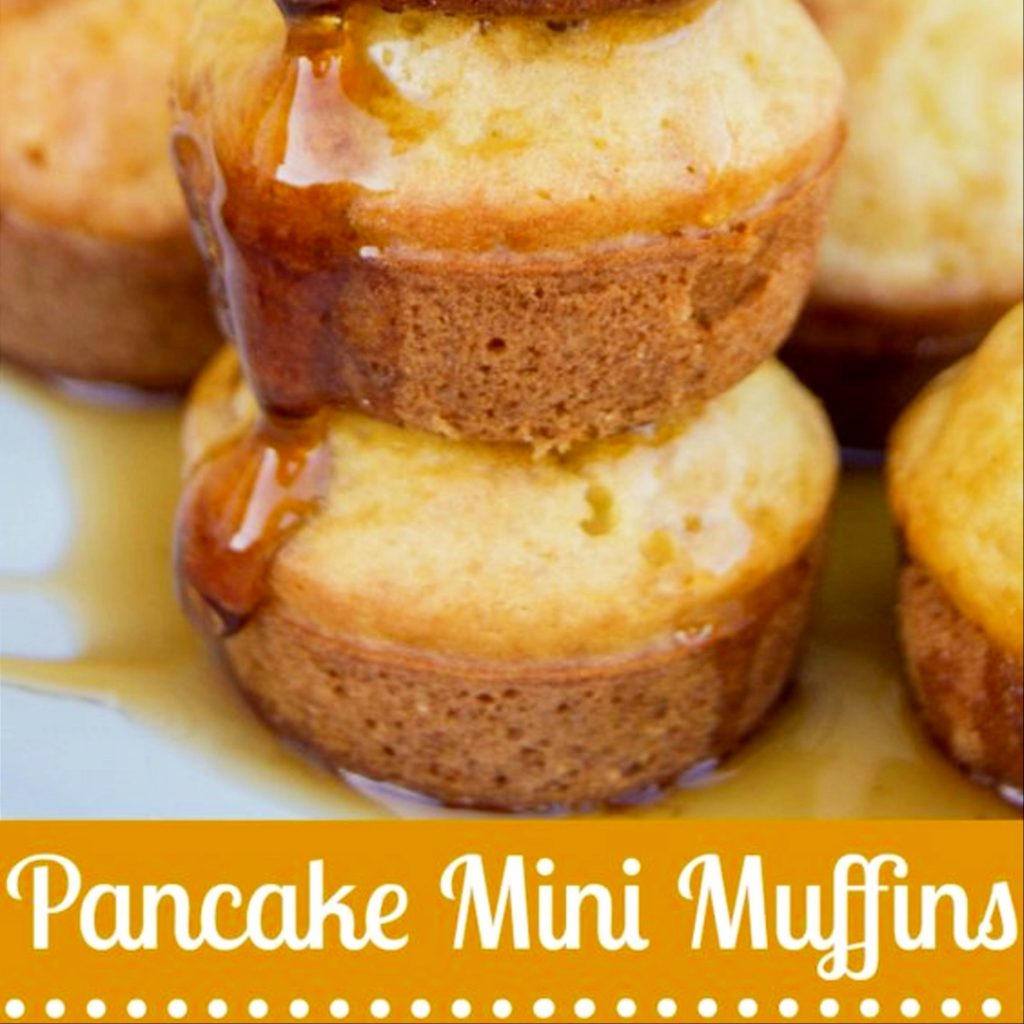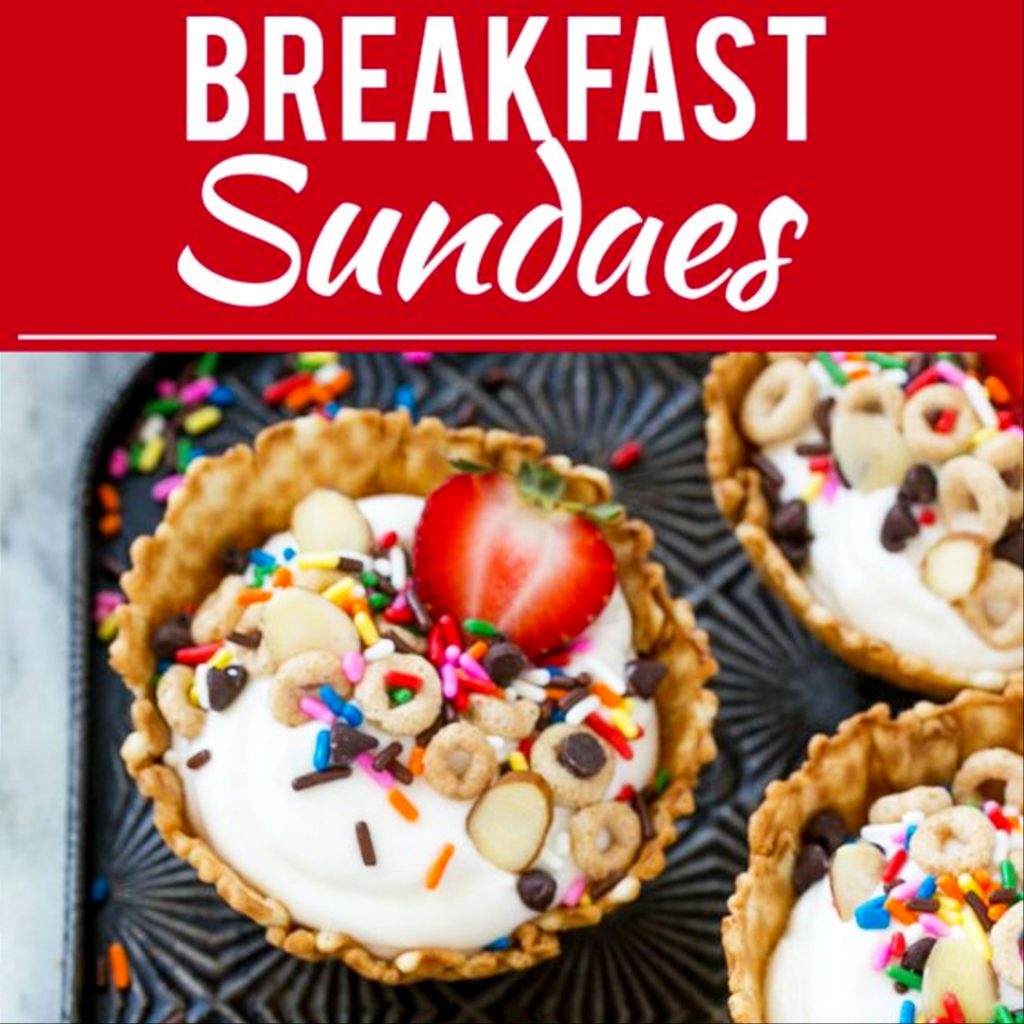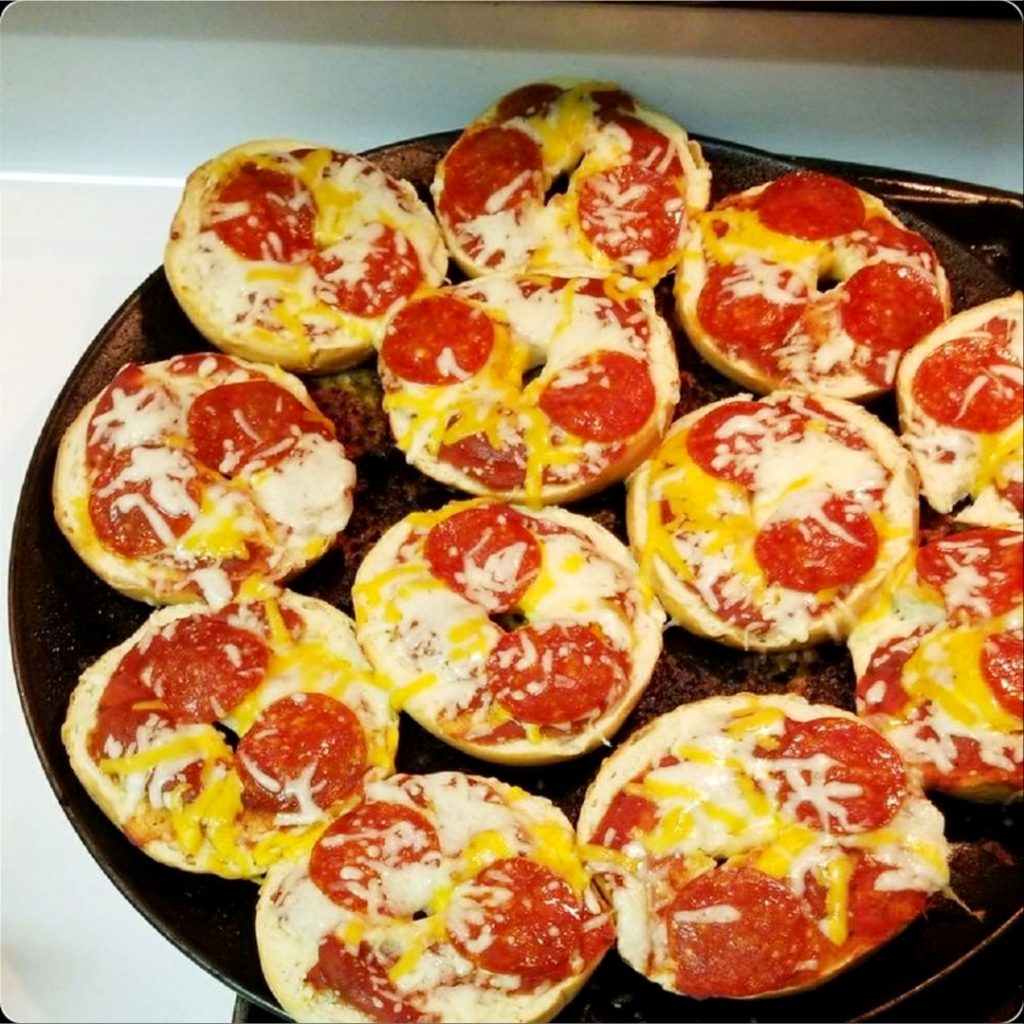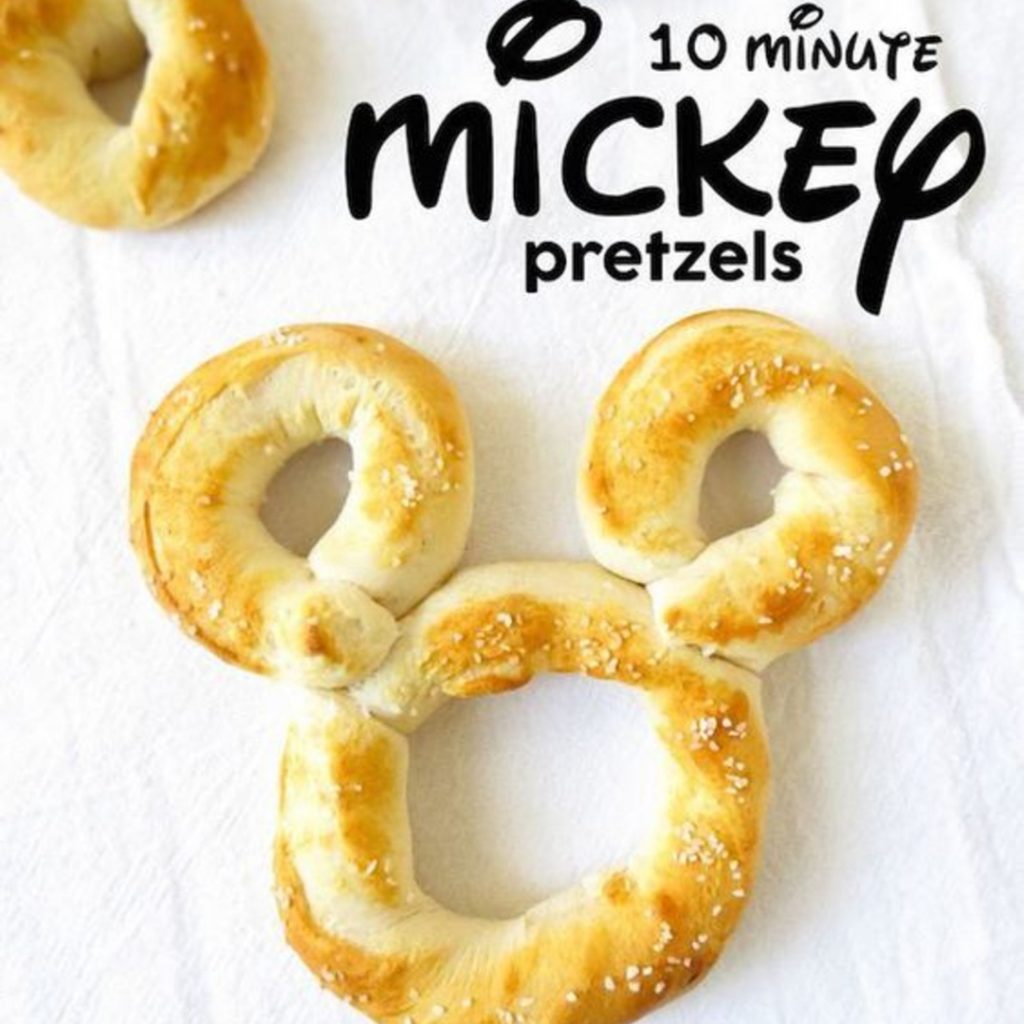 ---
Easy Recipes Kids Can Make: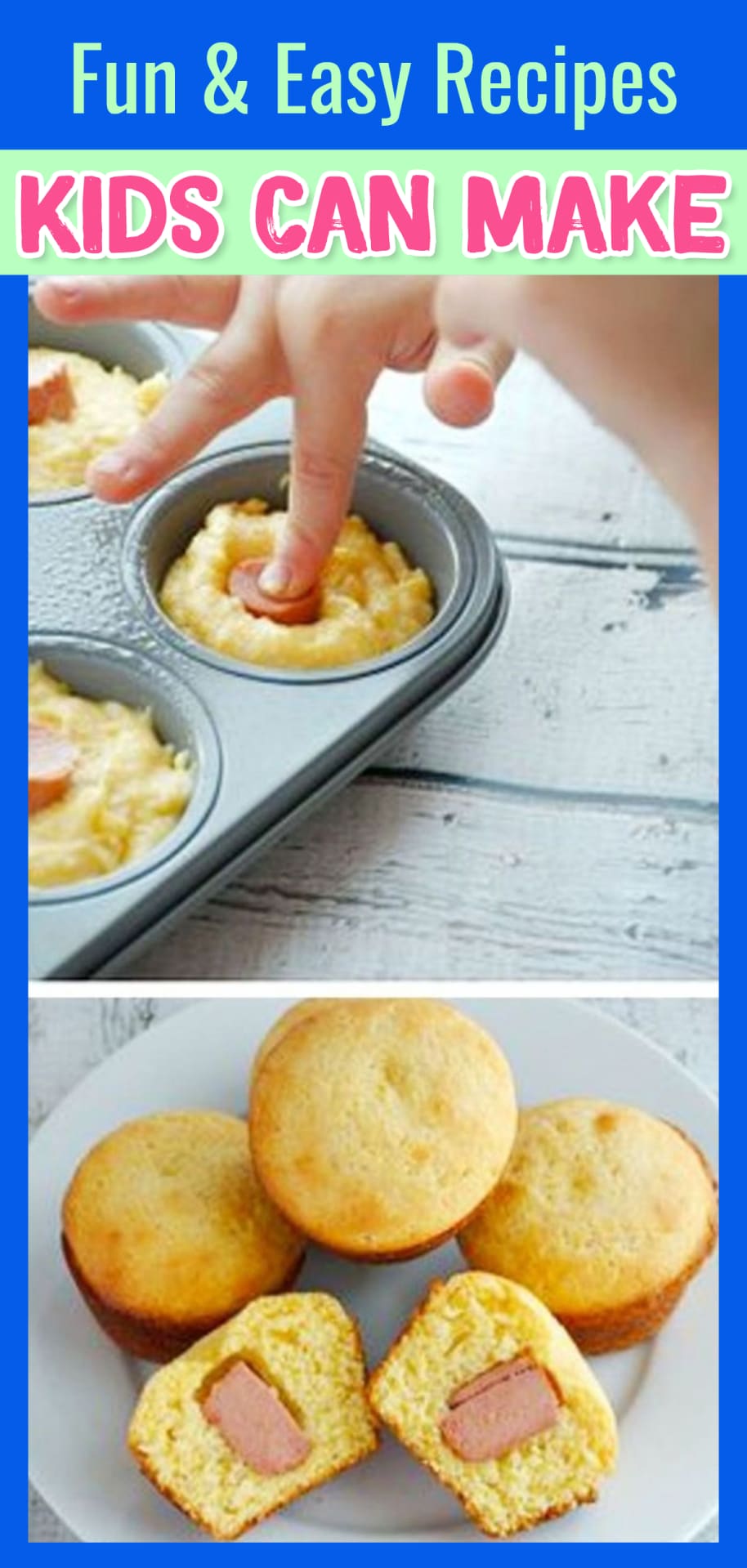 & 
Egg Breakfast Bowls Recipe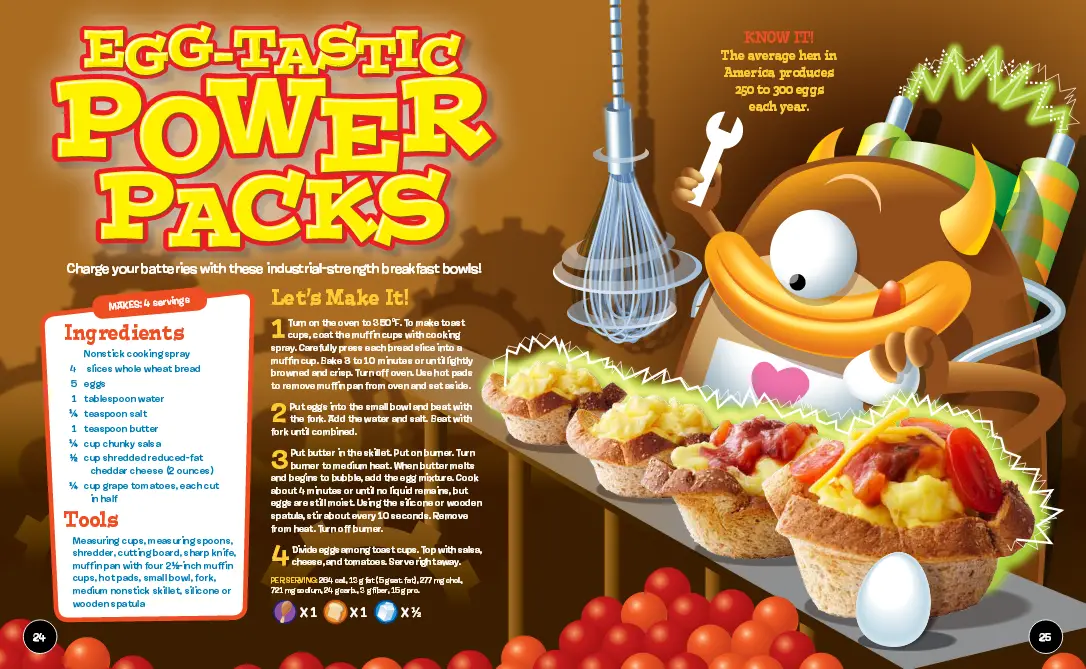 Get The Recipe Here
Corn Dog Muffins Recipe for Kids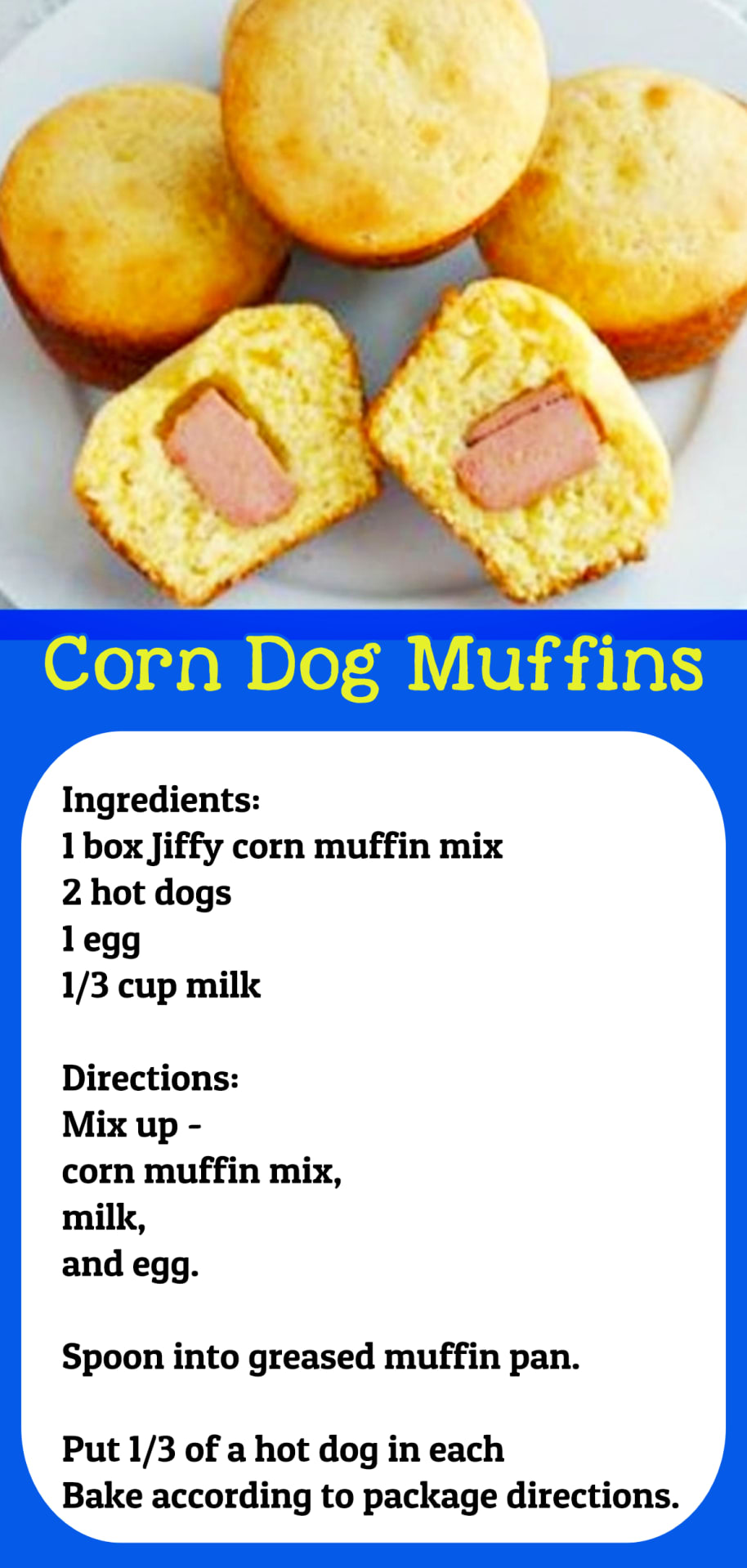 This easy recipe is one that kids LOVE to make – corn dog muffins!
Best part of all, they can make it pretty much ALL by themselves (other than the oven – you might want to help with that).
All you need is a box of Jiffy corn muffin mix – make the batter as directed on the box and pour into a muffin pan.
Then, take 2 hot dogs and cut them into thirds and push a piece of hot dog down into each spot of muffin batter.
Then just bake as directed on the muffin mix box.
Easy!
And by the way, these are really good with a bit of cheese as well =)
Easy Mac n' Cheese Recipe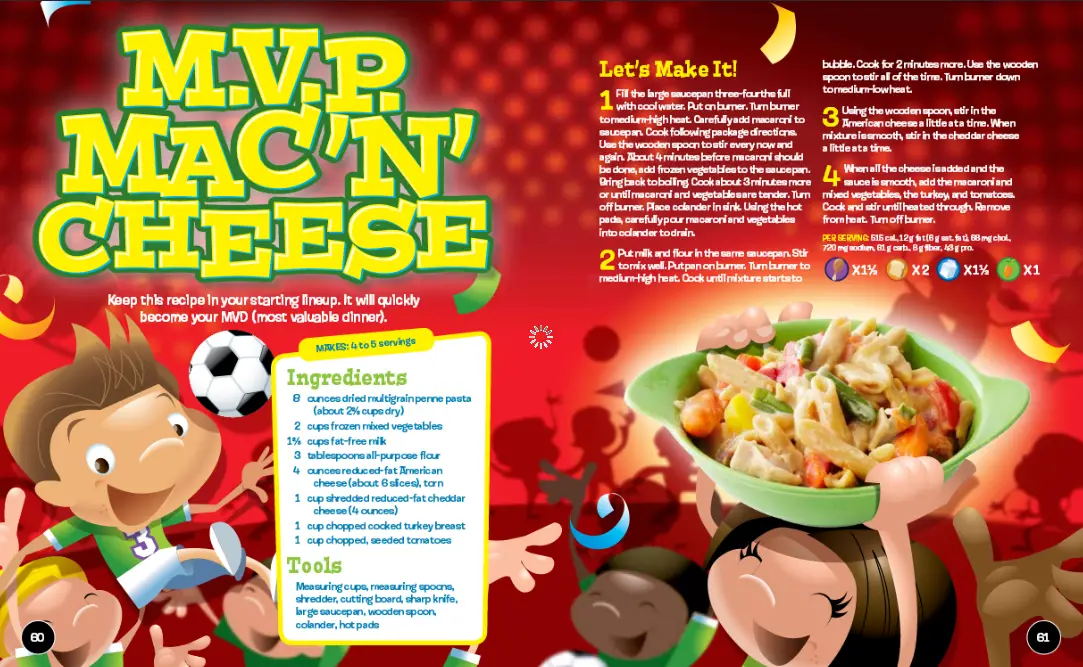 Get The Recipe Here
Easy Pizza Recipe for Kids to Make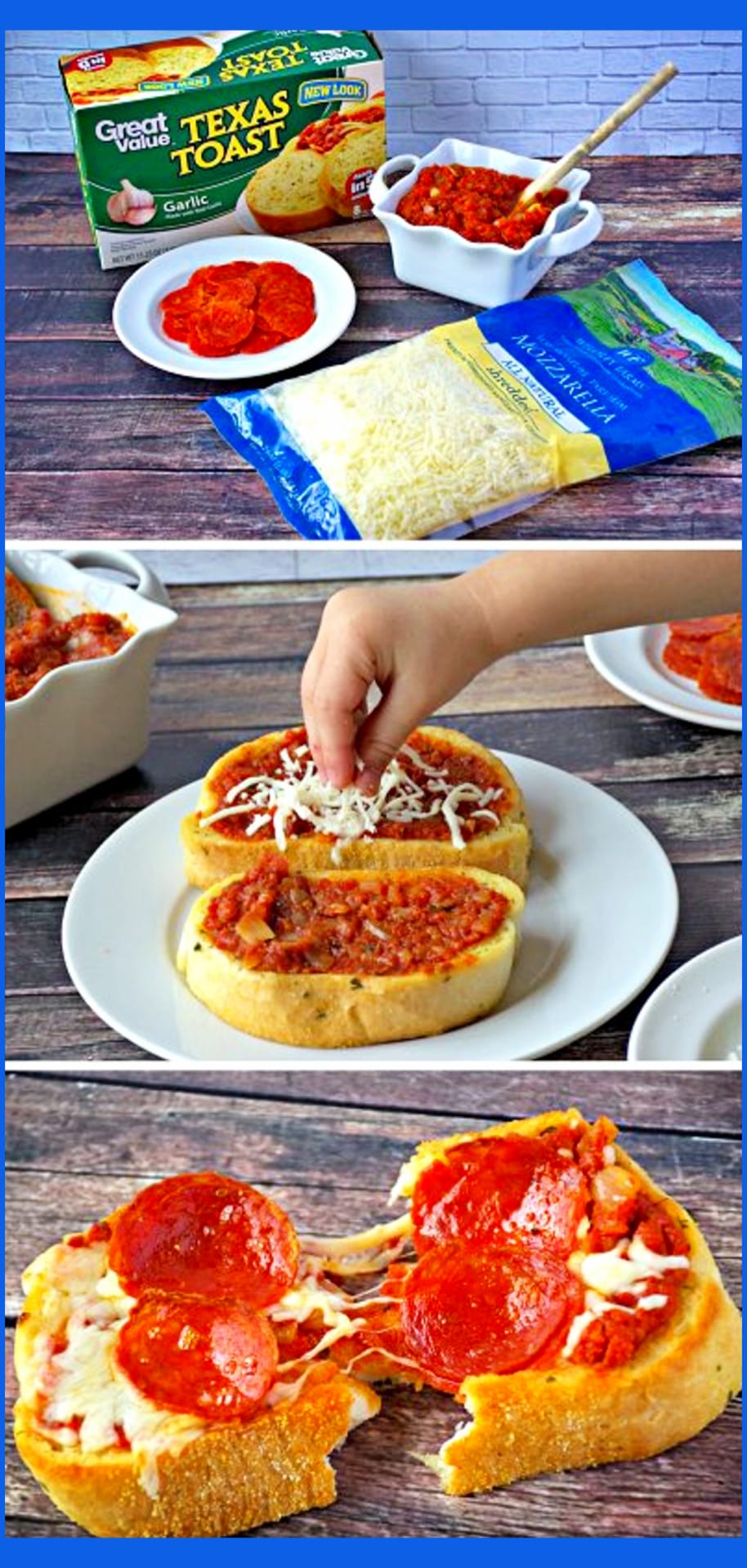 What a fun and EASY recipe for kids idea – pizza made with Texas Toast that you buy in the freezer aisle.
Just grab some pizza sauce in a jar, some grated mozzerella cheese, a few slices of pepperoni, and put it all on top of a piece of frozen Texas Toast and cook as directed on the bread box. Print the recipe here.
Easy, fun… and FAST!
Or how about these super quick snacks for kids – pizza roll ups!
Just take some crescent rolls and roll up string cheese and pepperoni inside… then bake!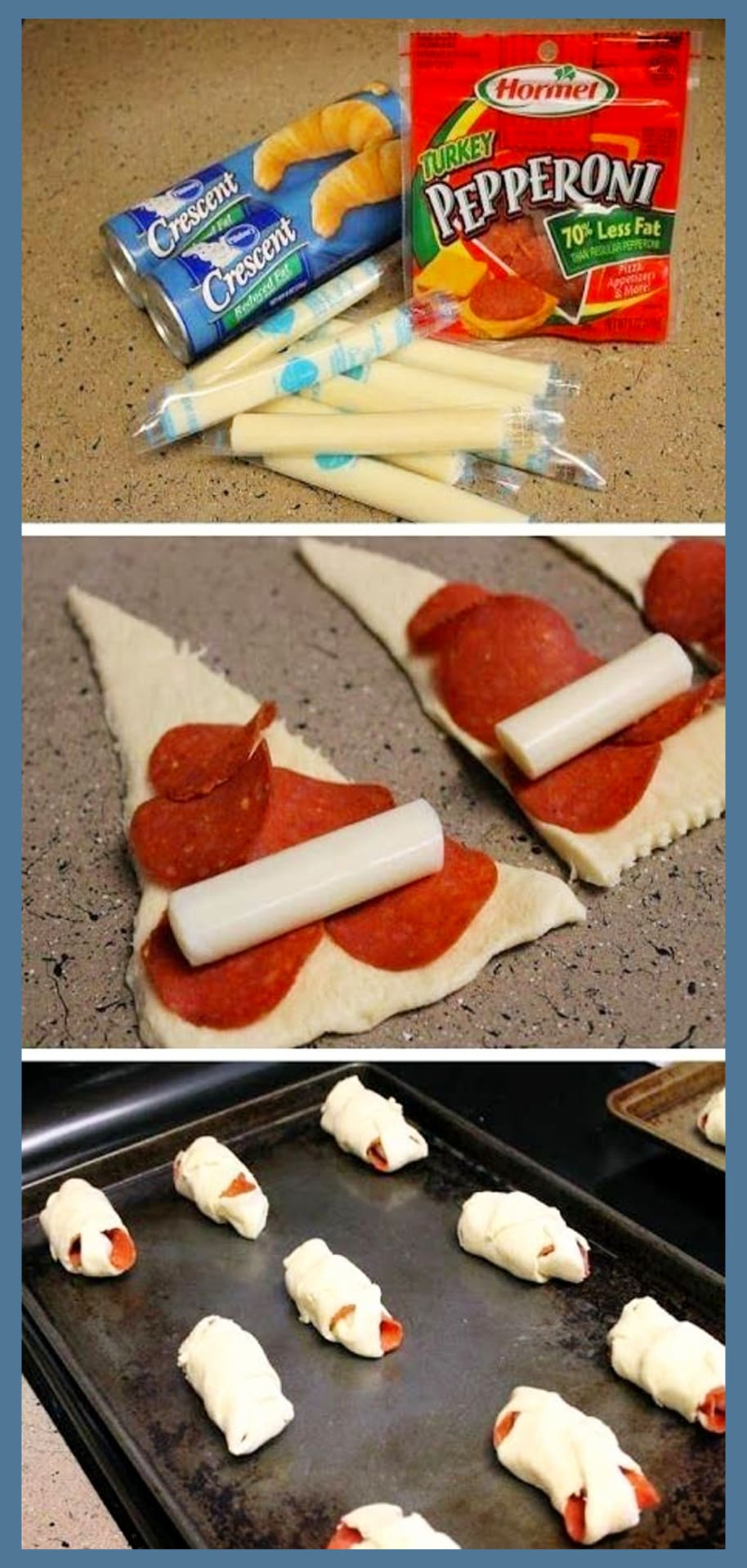 ---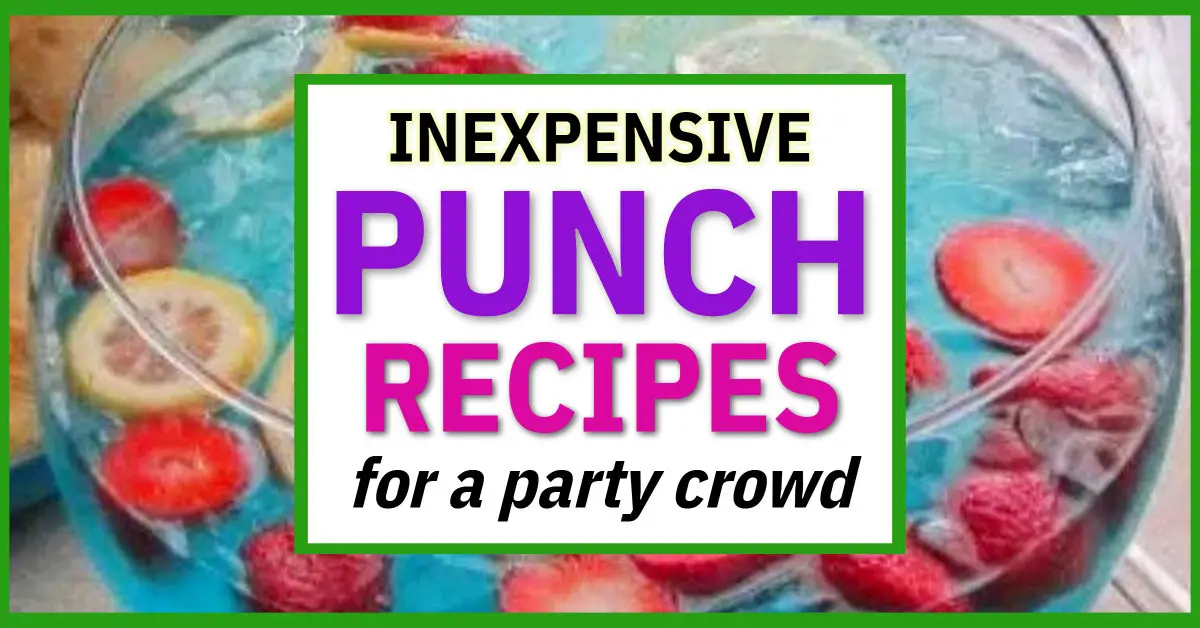 Simple & Easy Punch Recipes for a Crowd and Easy Party Drinks Ideas too! Lots of insanely good and inexpensive ...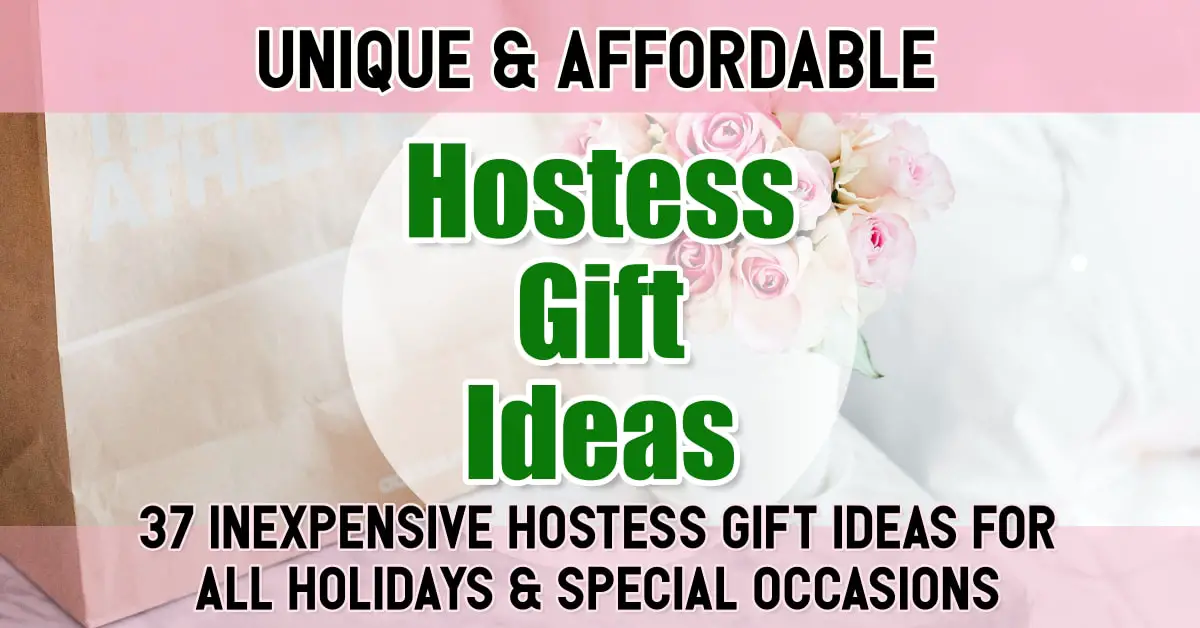 Inexpensive hostess gift ideas - Whether you're going to a baby shower, bridal shower, dinner party, a holiday get-together, a ...

---
Halloween Cupcakes Recipe
Get The Recipe Here
Gluten-Free Recipes for Kids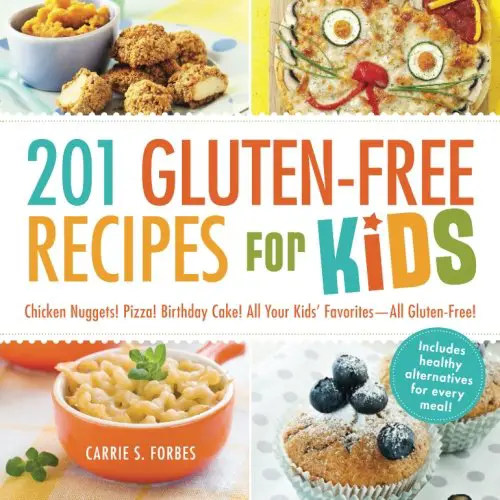 If your child is on a gluten-free diet, you will LOVE all these gluten-free recipes for kids.
Get The Gluten-Free Recipes Here
Healthy Snacks Kids Can Make
We have a lot of easy HEALTHY snacks for kids here – here's just one example: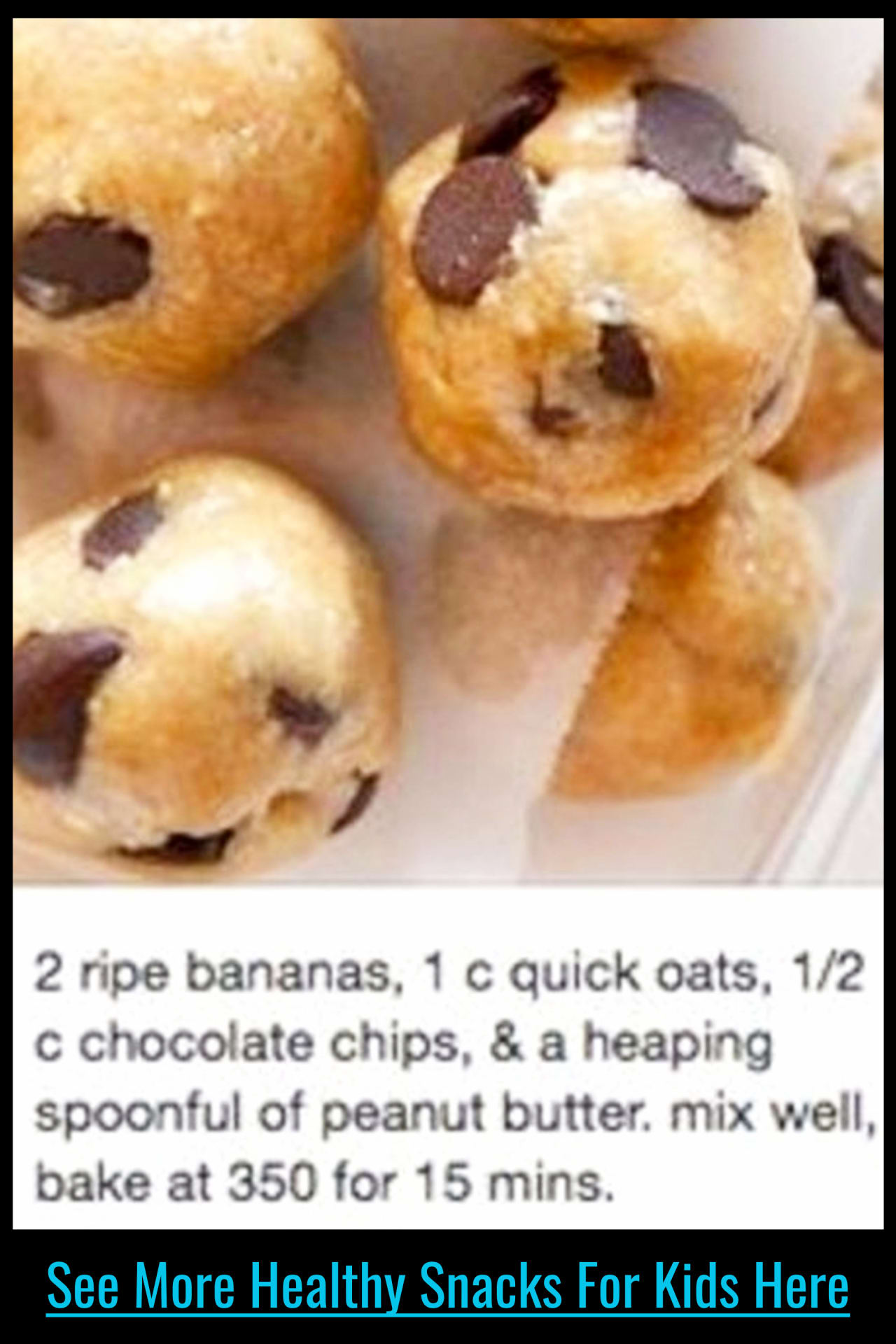 More Easy Recipes
Below are more super simple easy recipes on our site – enjoy!
---
---
&