---
Small Bathroom DIY Shelf Ideas For Creative Bathroom Storage On a Budget – Let's take a look at some beautiful and easy rustic bathroom DIY shelves ideas!
Below you will find shelves for over the toilet, floating shelves, rustic bathroom shelves and even organization shelves for small bathrooms for towels and all the other bathroom things.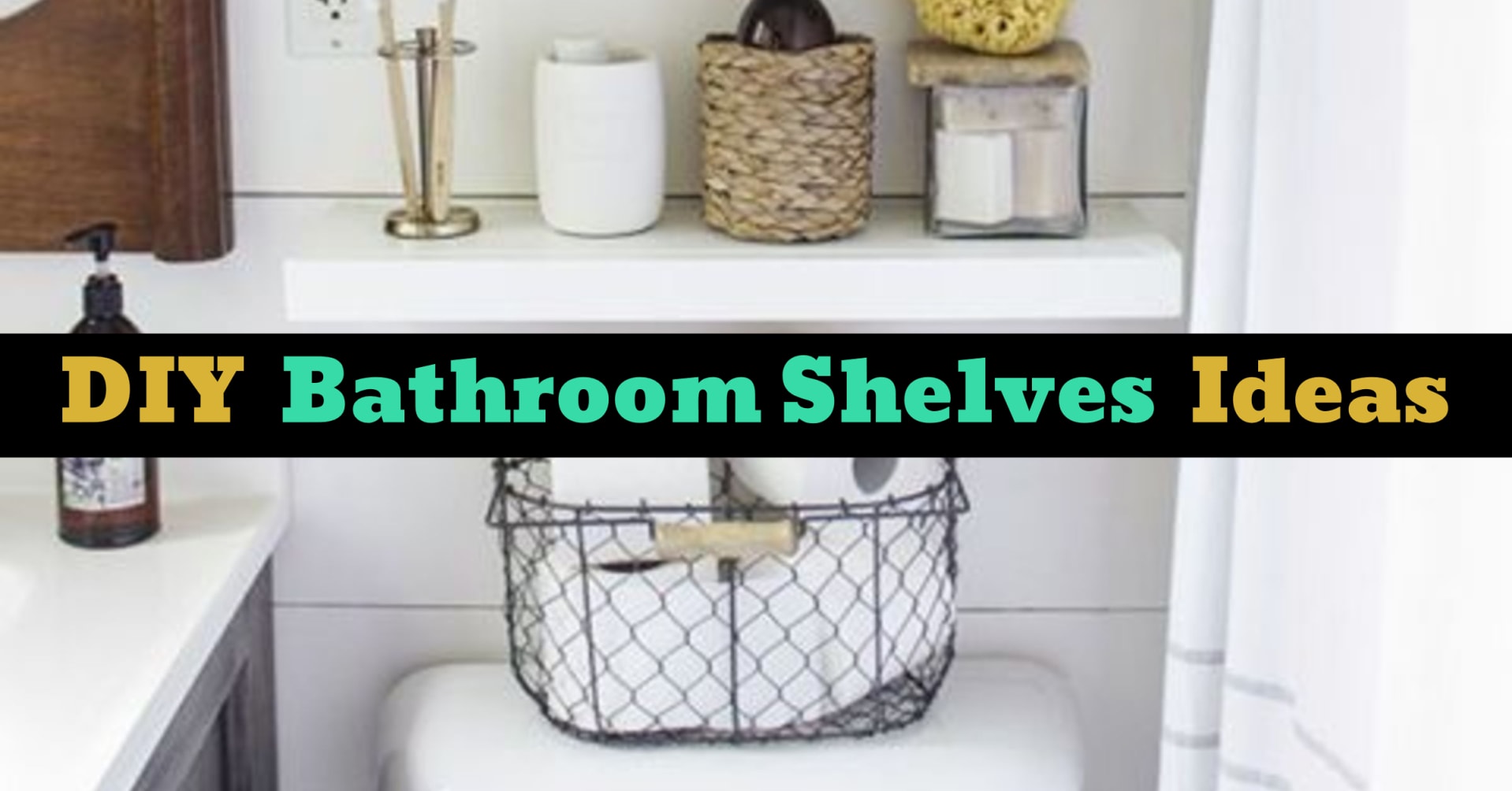 ---
Updated on March 8, 2022
posts may contain affiliate links -Enjoy and feel free to share with your friends!
---
Whether you have a small farmhouse style bathroom or more of a modern decor scheme, there is one thing all small bathrooms have in common:
They are SMALL!
Which means, limited storage space for all the STUFF.
Below are some gorgeous ideas for adding shelves to any small bathroom to create more storage space…. even if you're on a budget.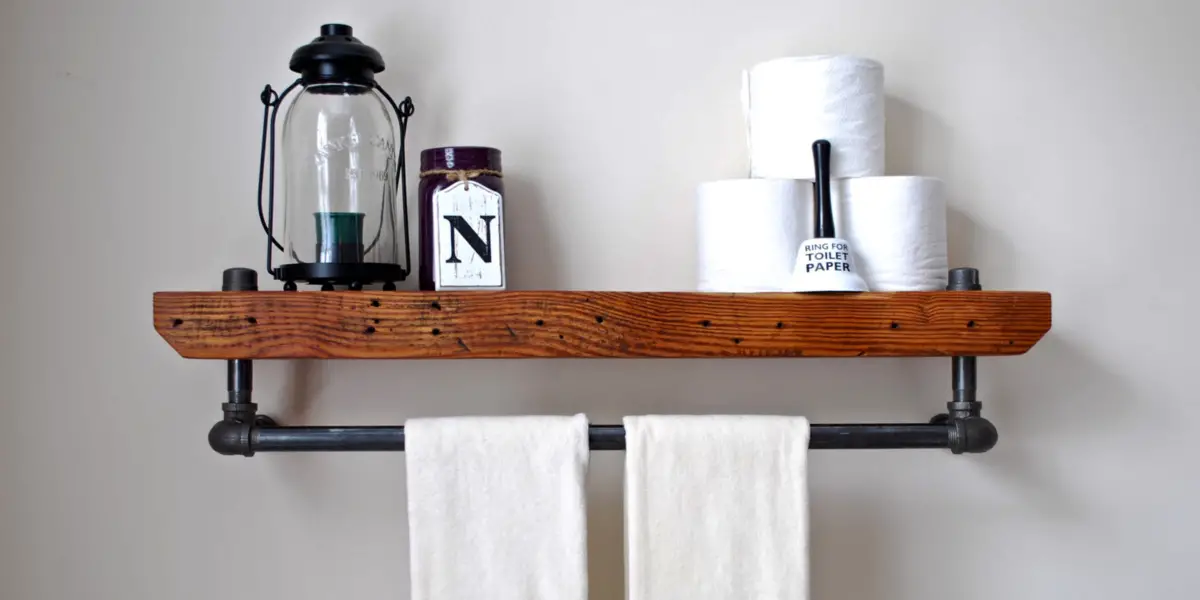 In YOUR small bathroom, do you have…
1. Items and STUFF scattered around that have nowhere permanent to be stored because you lack storage solutions?
2. Empty wall space that just makes your small bathroom looking boring and undecorated?
If so, you are NOT alone!
The good news is:
There sure are some pretty and USEFUL shelving ideas you can incorporate into your bathroom in the pictures below!
Like these gorgeous rustic "industrial" pipe shelves for over the toilet: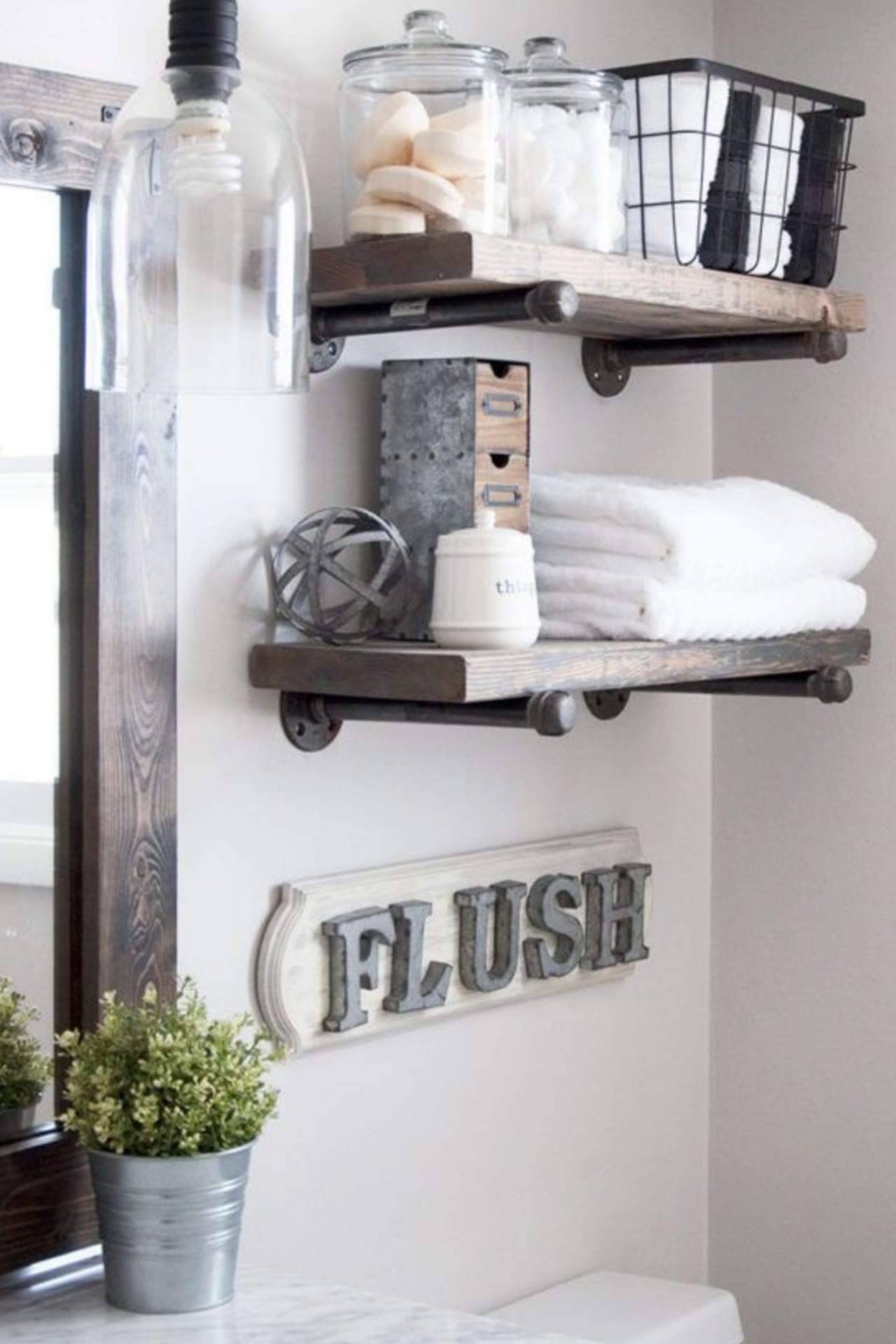 Gorgeous, right?
 Industrial Pipe Shelving IdeasShow Me This Rustic Bathroom Decor IdeasShow Me This
I love anything in that rustic farmhouse style!
Pair those types of shelves with some light farmhouse color paint color on the walls and you'll not only create a more functional bathroom, but it will LOOK bigger too!
Remember, the smaller the room, the lighter and brighter the wall paint color should be.
If you like a really rustic decor style, these shelves below are really cute AND should help create more storage space for you.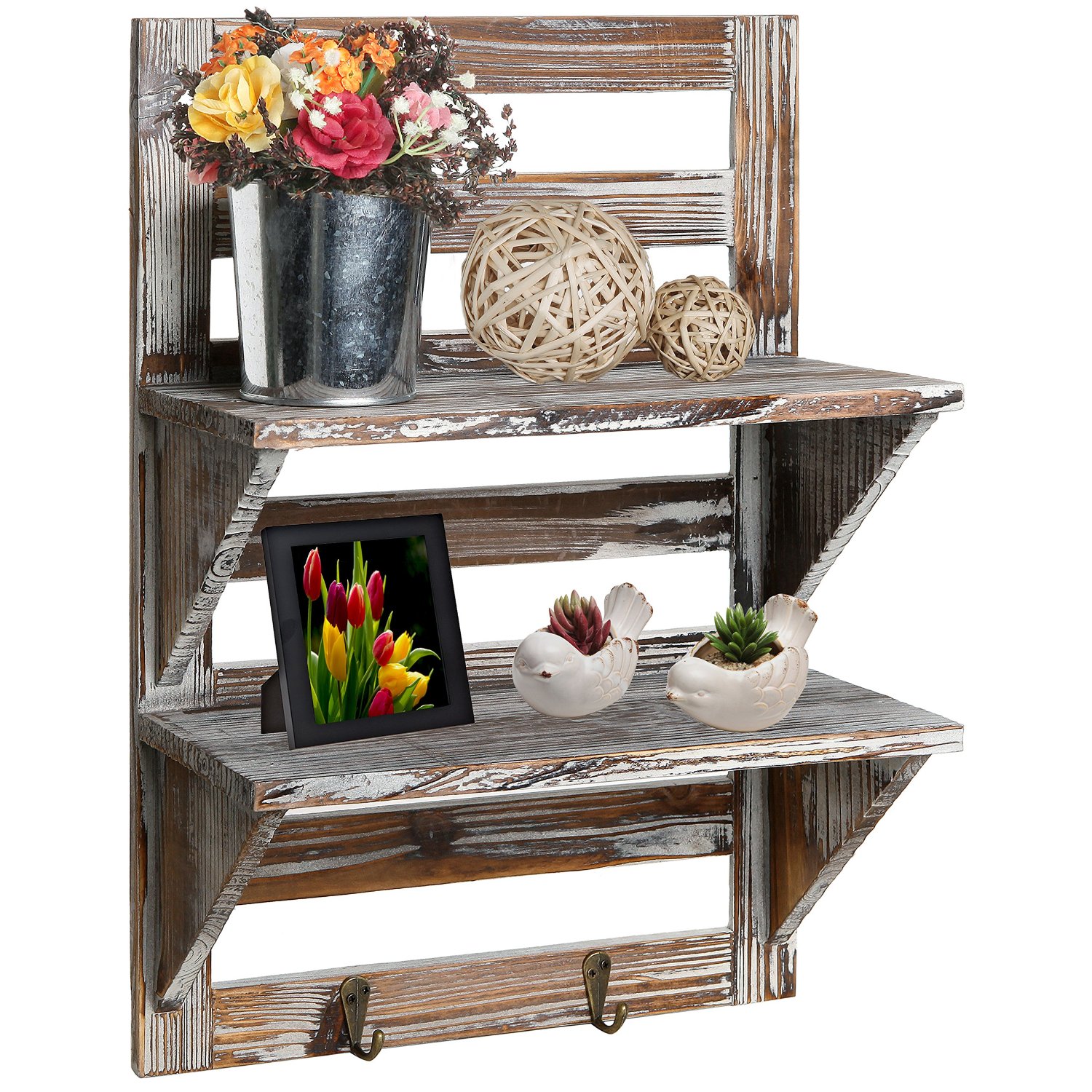 If either of those does apply, then the same basic solution applies to both: some new bathroom shelving is needed. Once you have made the decision to add some new storage, then you might as well consider updating the bathroom decoration too!
On a Budget?
If your bath tub, basin, toilet bowl and other basics are still in good condition, there's no need for a complete renovation. A new coat of paint or some new tiles? Well, have a good think and envision your "new" bathroom with new storage and redecorated just as you would like it. Then, take things from there.
---
---
DIY Bathroom Shelves Ideas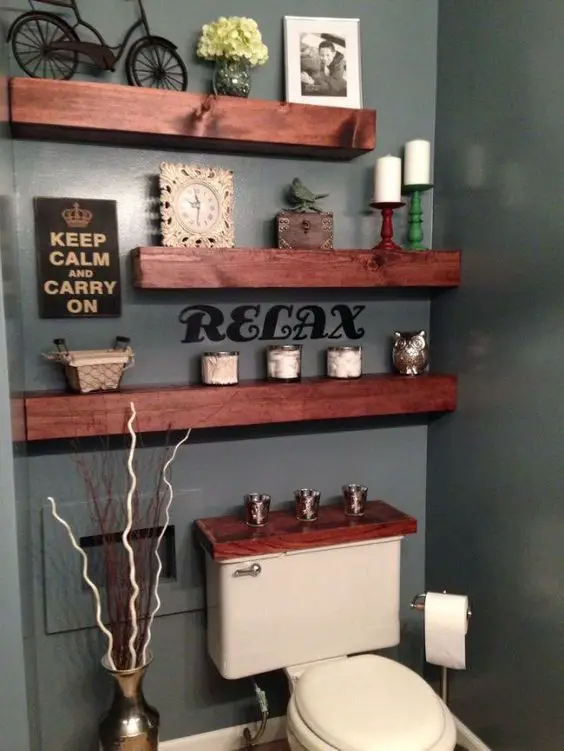 As far as the new bathroom shelving is concerned, it can be quite fun having a look at what is available. There has been a marked improvement in recent years, not just in bathroom vanities, but in racks and cabinets too. It is important not to buy the first shelf rack that takes your fancy, as just down the road or online there may be something even better.
Take your time and get yourself closer to that perfect bathroom where every shampoo, soap, toothbrush and other items have a permanent home, and a decorous one at that.
White Floating Bathroom Shelves DIY Idea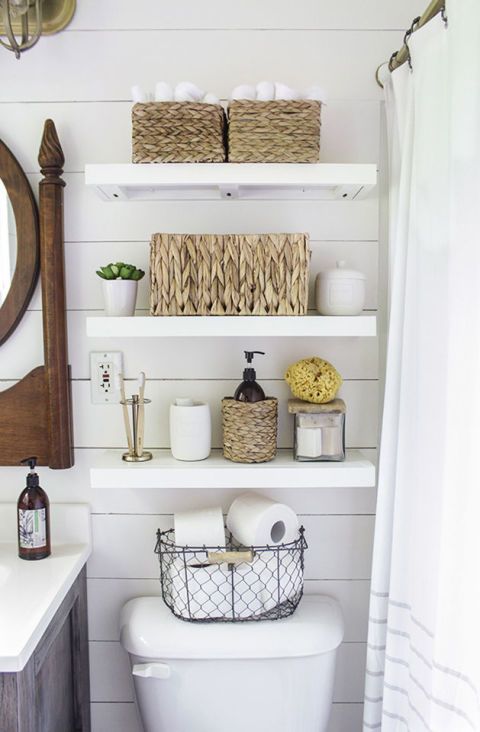 First of all, assess what it is that needs to be kept in the bathroom for convenience. Then decide where it would best be located, and once that has been decided, compare the storage you have already and what additional shelving you need. You should at least by then have a sense of the scale of the problem.
Most bathroom storage problems have simple solutions.
Basket Storage Bathroom Shelves Idea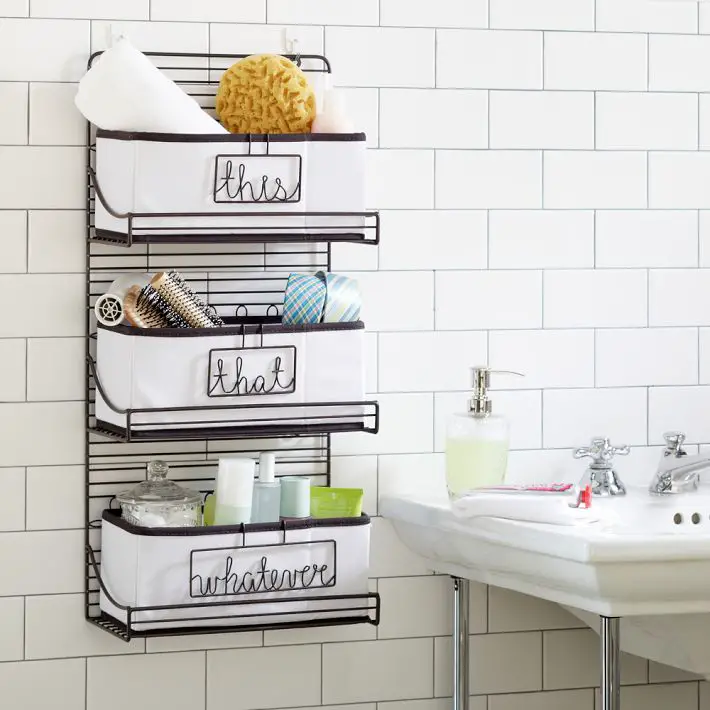 You have two basic decisions to make. The first is whether to have open or enclosed shelves, and the second is what material to use as the base. If you have children, you have an additional consideration: what needs to be enclosed, locked and out of the way of the children.
 Bathroom Wall Storage IdeasShow Me This Over the Toilet Storage IdeasShow Me This Bathroom Wall Storage BasketsShow Me This Farmhouse Wall Shelves IdeasShow Me This
Then the fun starts, as there really are some attractive bathroom shelving racks and cabinets available. You may even be lucky and find a set that fulfills all your needs.
Bathroom Shelves Over Tub Idea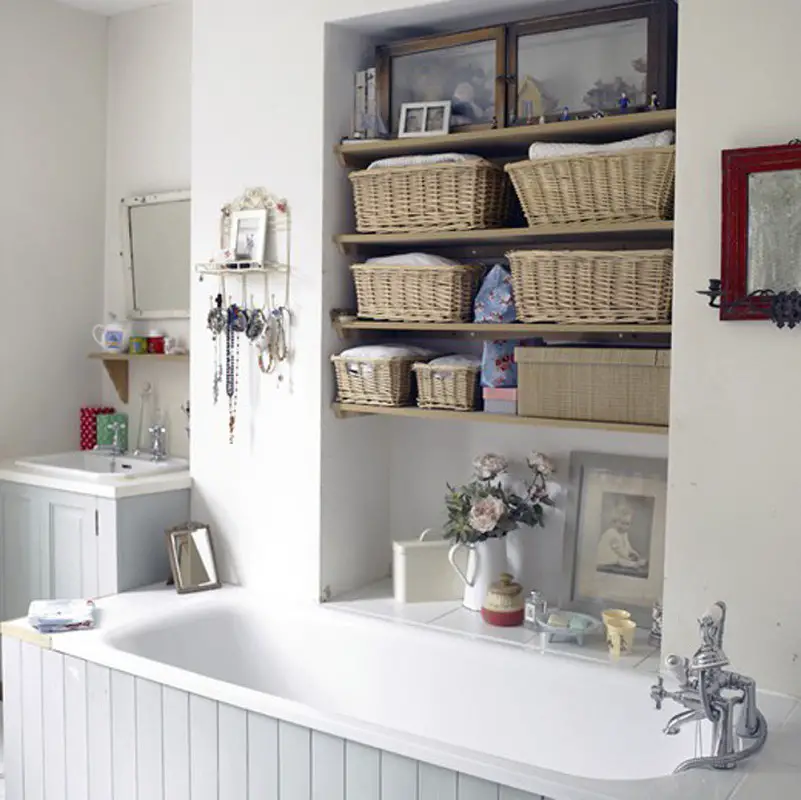 I saw one such set recently that was in powder coated metal wire. Robust and smart, the shelves were framed in a decorative ornate, much as you see achieved with wrought iron, only this was white.
What caught my eye was the idea of a long legged stand that spanned the toilet cistern, utilizing space that would otherwise be wasted. It came with two other parts, a free standing rack and a wall mounted rack, both matching the decoration of the long legged rack. All had open shelves.
Simple White Bathroom Shelves Idea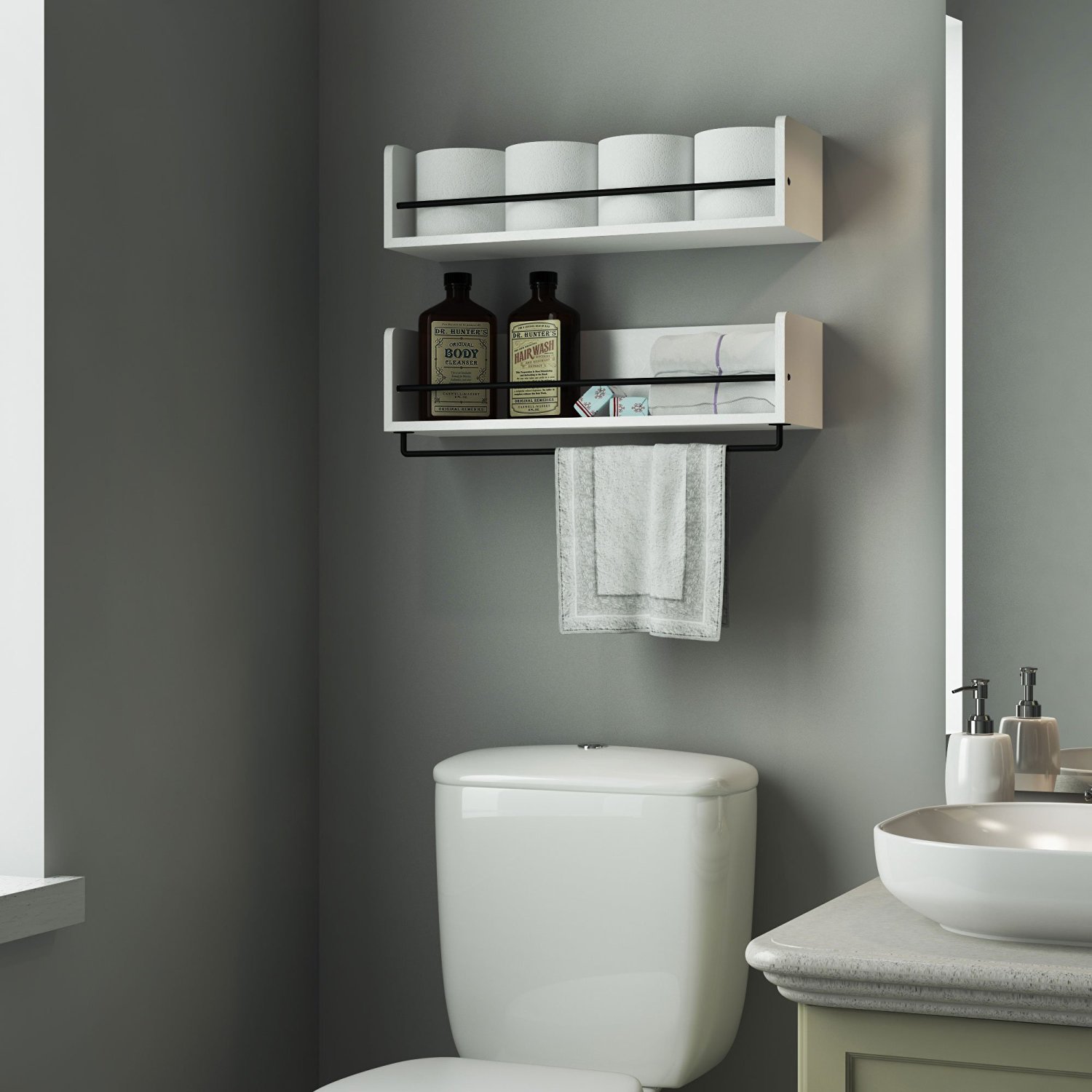 Bathroom cabinets with enclosed shelves are commonplace, so once you have decided on material, then that is more enjoyment in choosing the cabinets you need. Modern wood treatments make wood cabinets more suitable for the bathroom than you might think, so do not rule out wood because of dampness in humidity. However, modern polished chrome wire and glass can make attractive bathroom shelves and cabinets. Whatever you choose, choose well and thoughtfully, not on impulse.
Rustic Pipe Toilet Paper Shelf Idea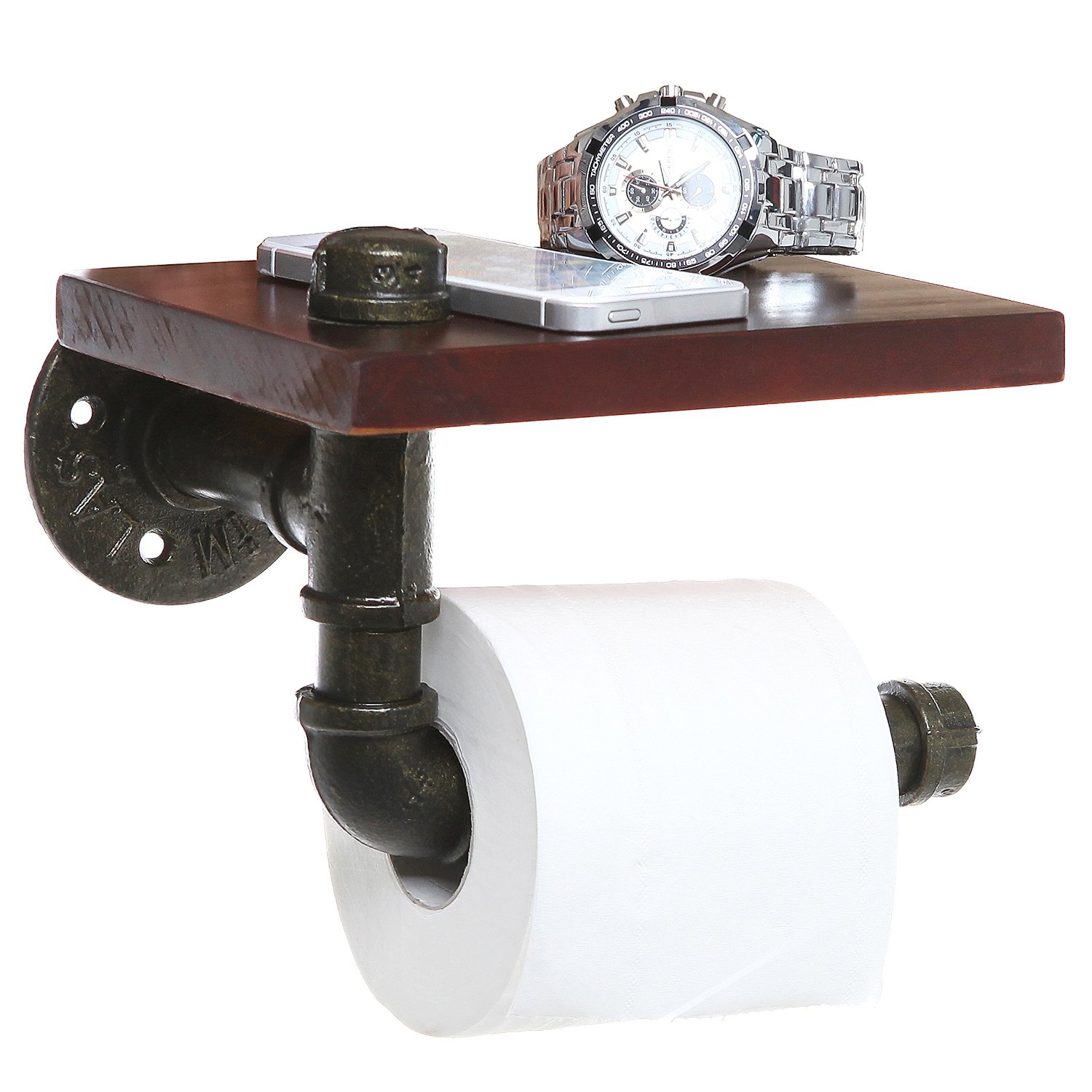 Freestanding Bathroom Shelves Ideas
On a Budget?
Over the Toilet Bathroom Shelves Ideas
Last updated on November 16, 2023 1:57 am
Rustic Bathroom Shelves Ideas
Last updated on November 16, 2023 1:57 am
On a Budget?
---
---
---
---
---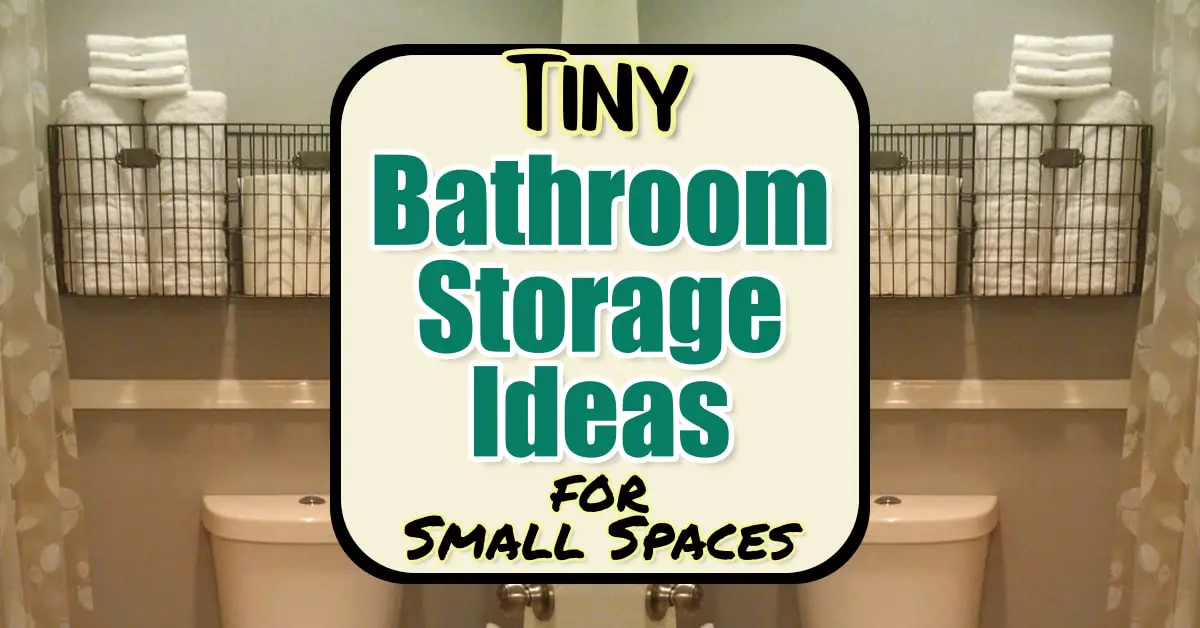 Small Bathroom - NO Storage - Now What? One of the most common problems inside a tiny house or apartment ...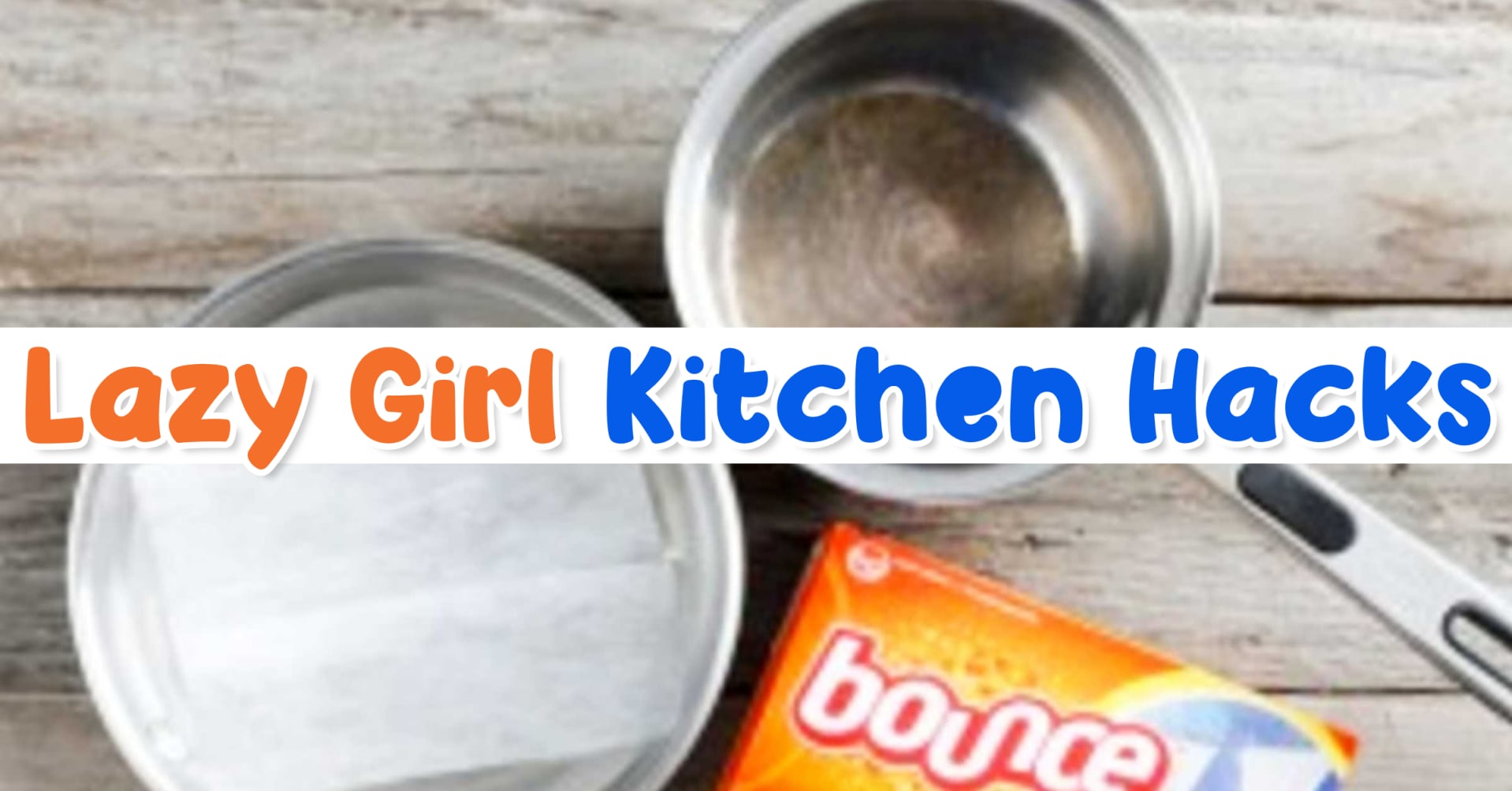 Simple Kitchen Cleaning Hacks ALL Lazy Girls Will LOVE - If YOUR kitchen is messy and SO neglected, these simple ...