---
Adult Popsicle Recipes – These Boozy Popsicles are NOT For The Kids!
Let's make boozy freeze pops and popsicles for the ADULTS! Yes, these homemade popsicle recipes have ALCOHOL in them (shotsicles or poptails) – and these frozen alcoholic popsicles and freezer pops are ONLY for the grown-ups! Such a fun party idea to have frozen cocktails in popsicle form ( I make them for all out summer cookouts)! Naturally, if you want to make them "mocktail" popsicles for the kids, don't put the alcohol in them =)

---
Updated on September 16, 2021
posts may contain affiliate links -Enjoy and feel free to share with your friends!
---
How To Make Boozy Popsicles
Making boozy popsicles (or shotsicles, or "poptails" – all the same thing meaning frozen alcoholic popsicles) is super simple – just mix all the ingredients in any recipe below together, pour it into one of these fun popsicle molds, and then pop 'em in the freezer!
✅ Boozy Popsicles FAQ
☑ What Alcohol Goes In Freeze Pops?

In our adult popsicle recipes below, we use Vodka, Rum and other alcohol flavors. You can use just about ANY alcohol when making boozy popsicles.
☑ How Long Does It Take Alcohol Popsicles To Freeze?

You can plan on your boozy alcohol popsicles to take 2-4 hours to freeze completely. However, this freezing time will vary based on your freezer and the size of your boozy popsicles.
☑ Which Alcohol Freezes Best for Adult Popsicles?

The alcohol that freezes the best for adult popsicles is vodka (it has a lower freezing point than other alcohols do).
☑ What Ratio of Alcohol To Juice Should I Use?

To make the best boozy adult popsicles mix 1 shot (1.5 ounces) of alcohol to every 1 cup of juice or mixer.
Adult Popsicle Recipes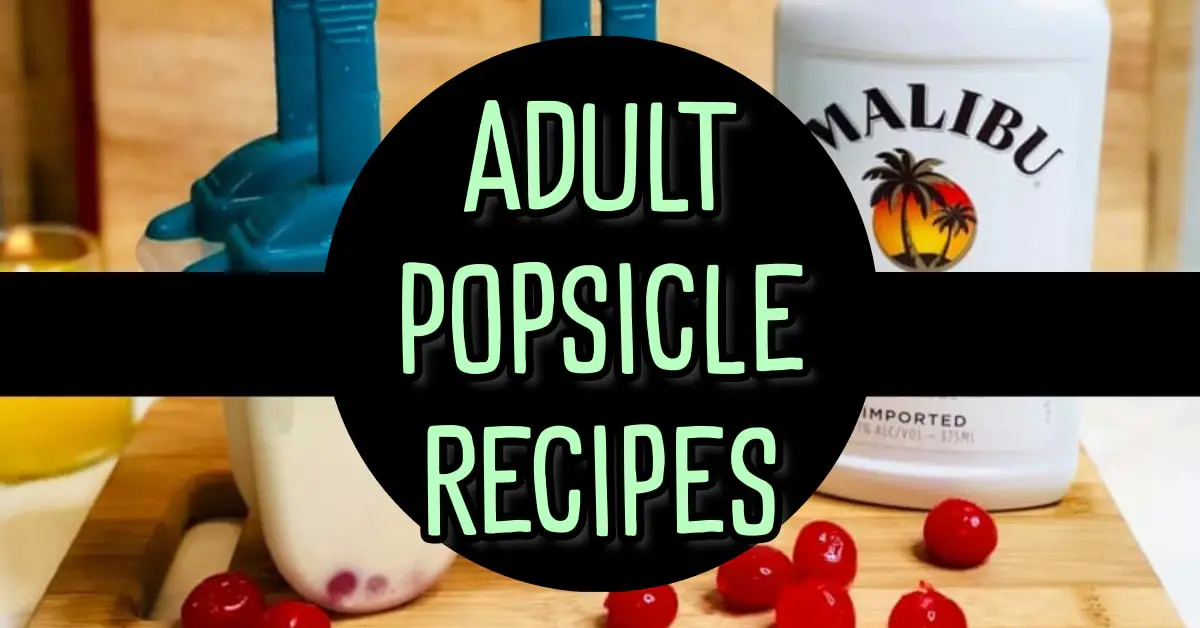 Below are our favorite adult popsicle recipes (with alcohol) that are not only easy, they're FUN and delicious. And naturally, be responsible when enjoying your boozy popsicles!
Gummy Bear Vodka Popsicles
EVERYONE loves gummy bears and this frozen vodka popsicle recipe with gummy bears so SO good – just don't forget it has alcohol in it!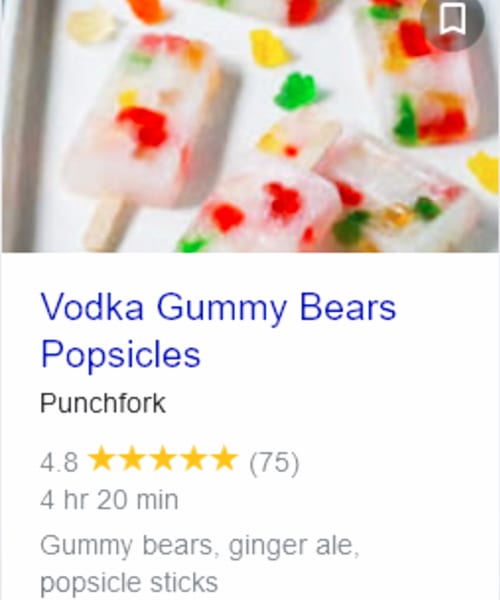 Get the recipe
Strawberry Lemonade Vodka Popsicles
Yum! Strawberry lemonade! These adult popsicles also have vodka in them.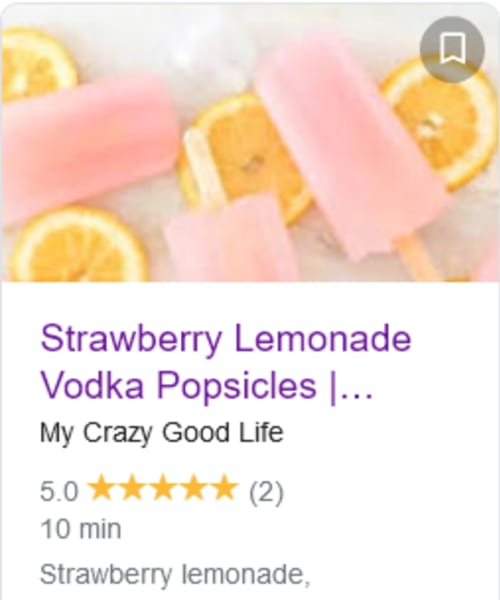 Print the recipe
Pina Colada Rum Popsicles
Everyone loves a pina colada so why not make these pina colada frozen alcohoholic popsicles – they're delicious!
Bahama Mama Rum Popsicles
We always make Bahama Mama's at our parties, but when summer rolls around, these Bahama Mama poptails are a real crowd pleaser!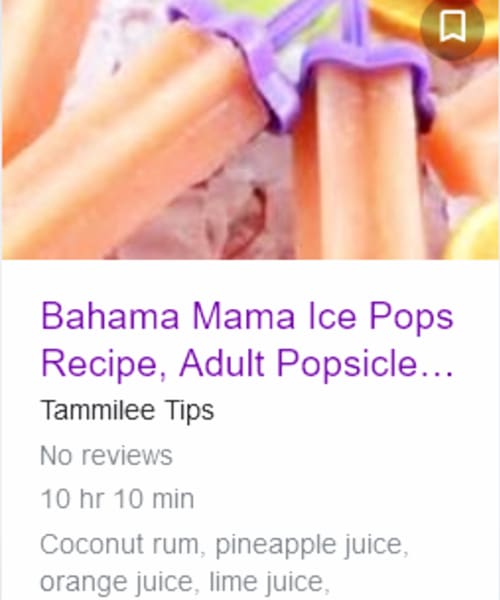 Print the recipe
Red White and Blue Vodka Spiked Popsicles
Want a fun 4th of July party idea for the adults? Make these red, white and blue spiked frozen ice pops!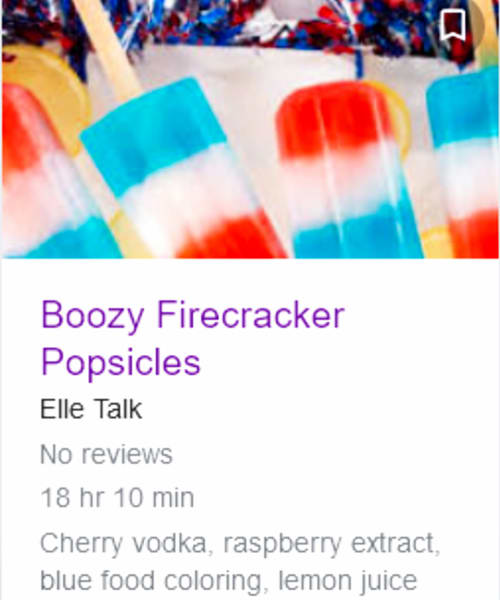 Print the recipe
Don't forget to get shotsicle molds!
Last updated on November 28, 2023 2:45 am
Having a Summer Party, BBQ Cookout, Block Party or Pool Party?
This simple party punch recipe could easily be made into an Adults Only punch – just add your favorite alcohol!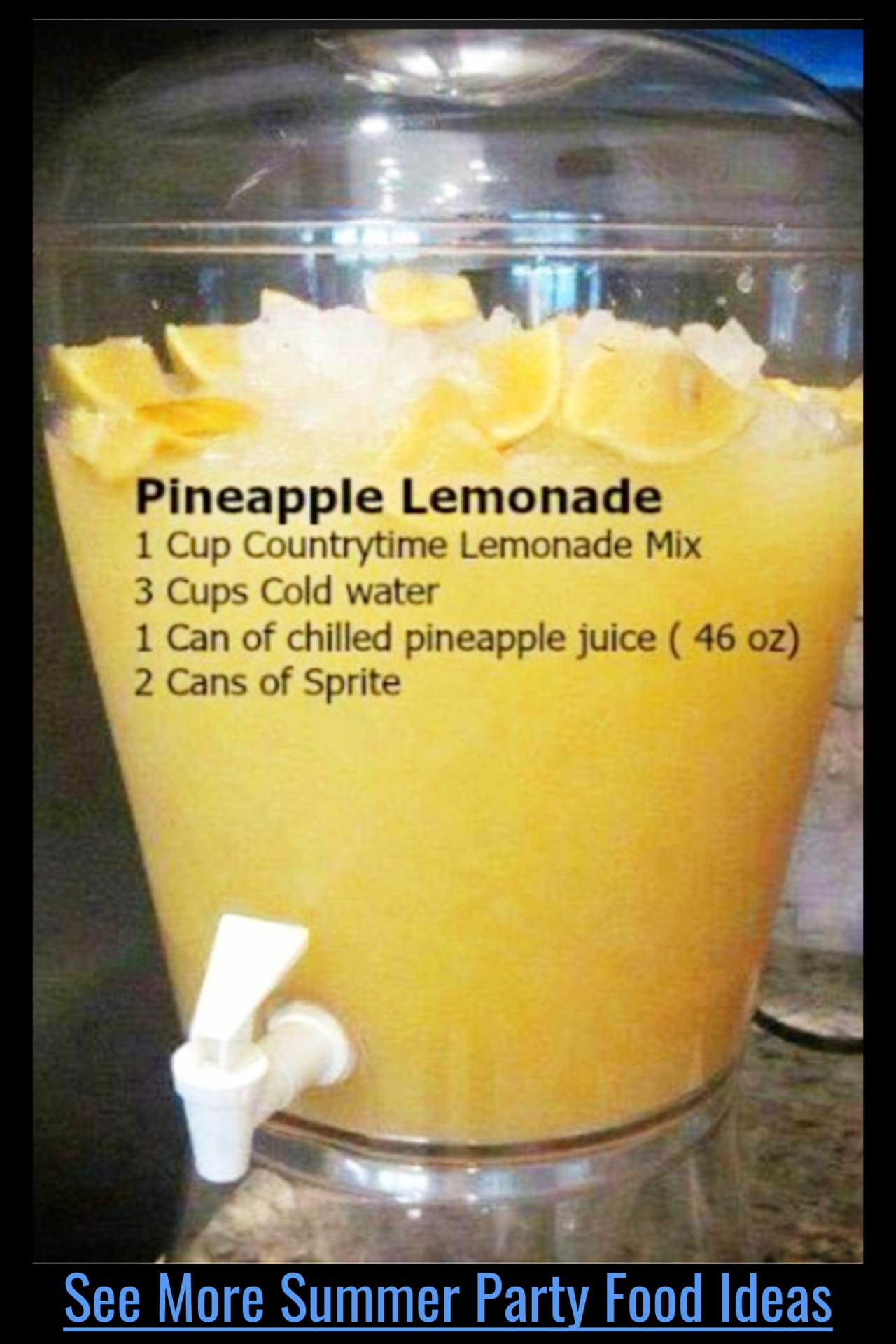 ✅ See More Summer Party Food Ideas Here