---
Homemade Father's Day Gifts From Kids – Craft Project Ideas for Preschoolers, Toddlers and Kids of All Ages –
These are the cutest Father's Day crafts and DIY gifts for Dad from the kids! The handprint crafts the preschool class made are so cute (pictures below). Any of these arts and crafts projects on this page would be great as homemade gifts for Dad's birthday, too!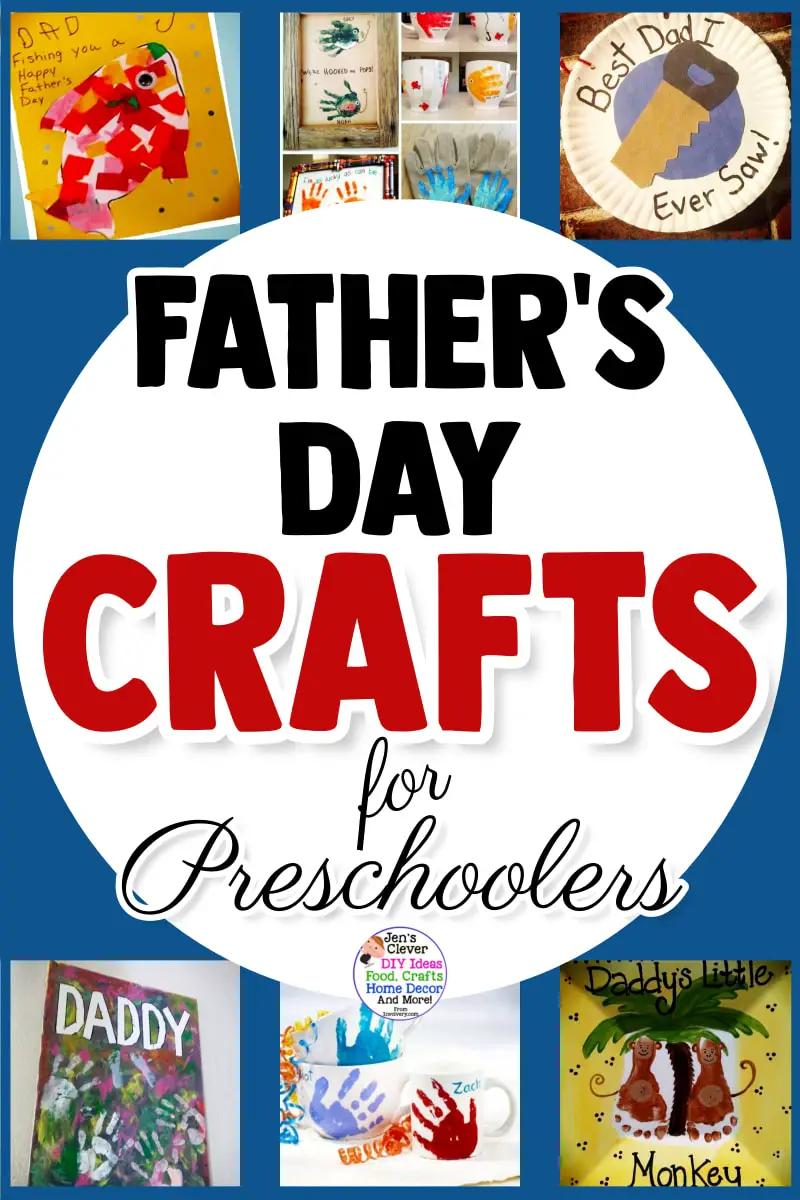 ---
Updated on April 11, 2023
posts may contain affiliate links -Enjoy and feel free to share with your friends!
---
The 50+ easy crafts for kids to make for dad below are mainly for younger kids to make – more along the toddler / preschool / kindergarten ages, but any of these craft ideas can be modified for older kids or as craft ideas for school, church, pre-k, etc.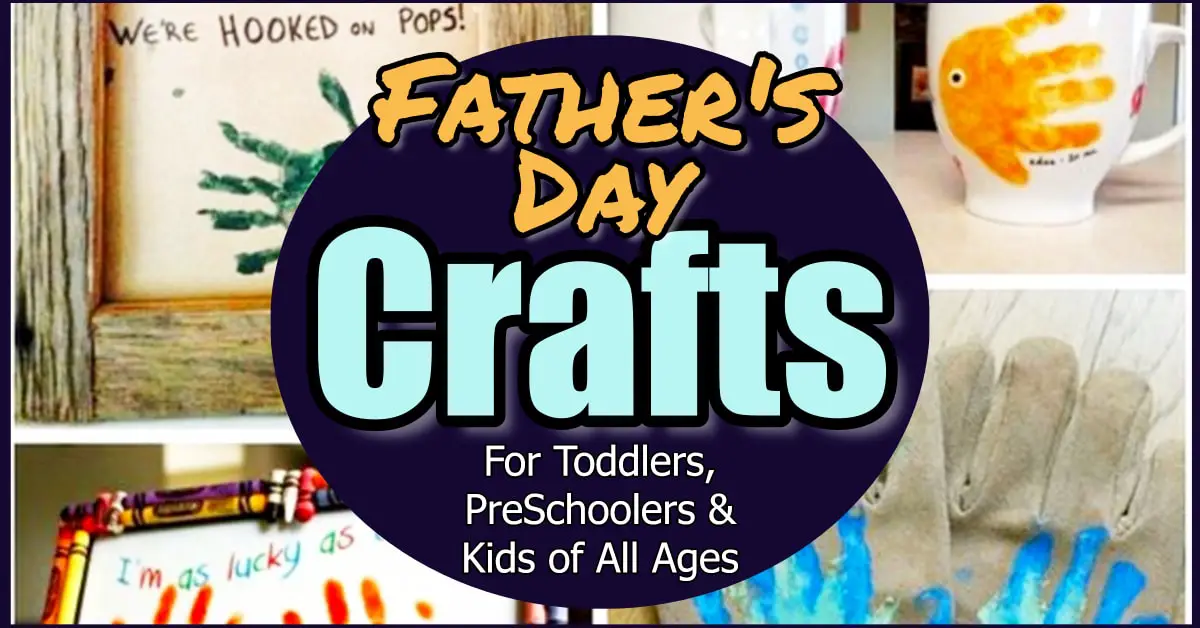 If you're looking for something cute AND easy for the kids to make for Dad this Father's Day (or for his birthday), take a look at the slideshow below of all the handmade gifts for dad kids can make (and some you might need to help the kids make)…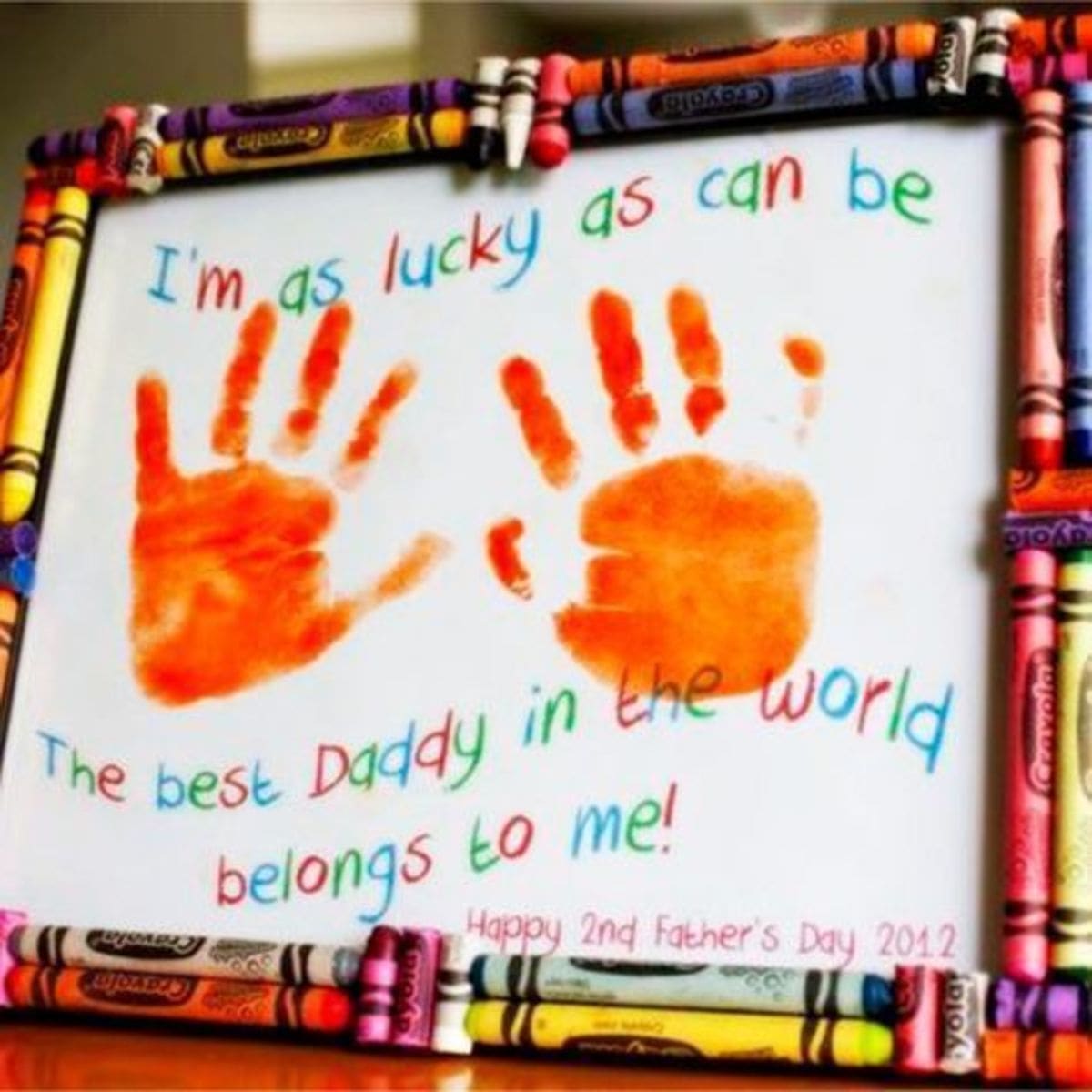 And here's food ideas for Father's Day Breakfast or Brunch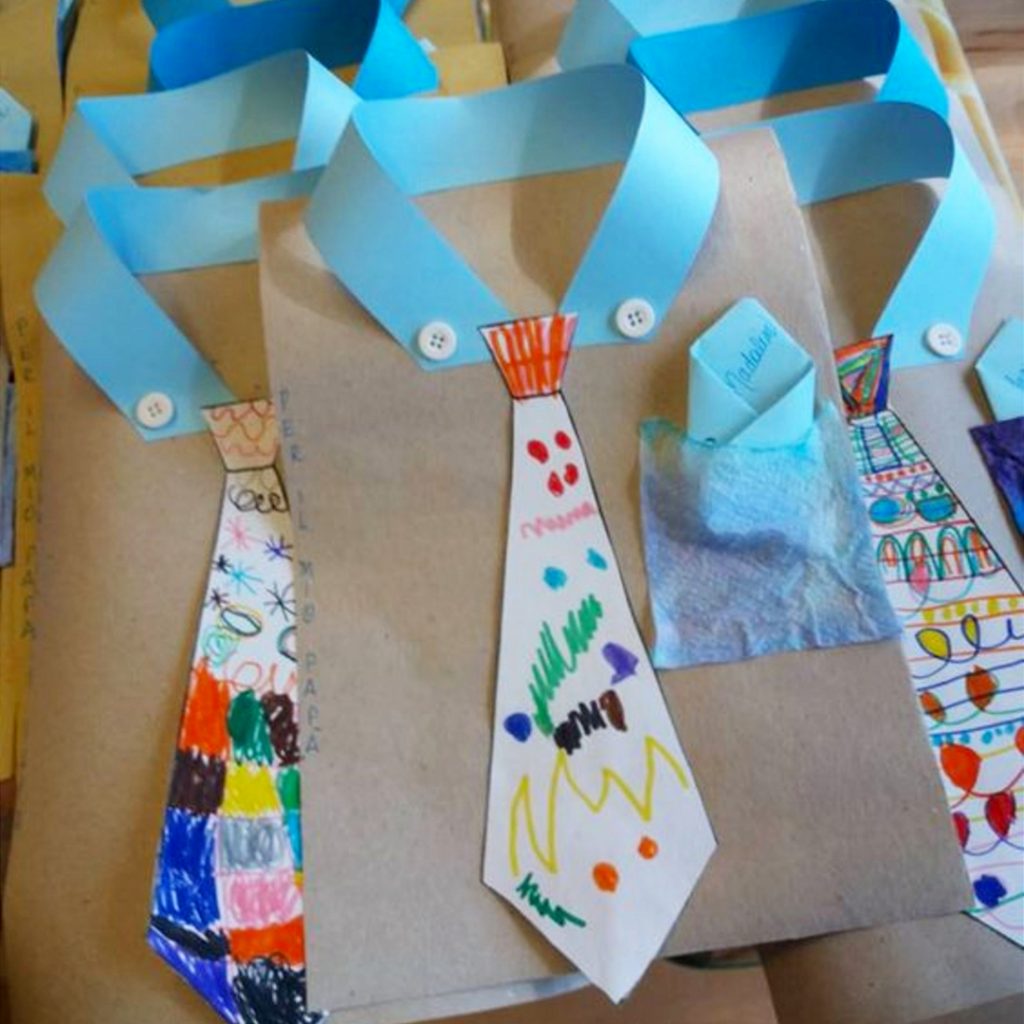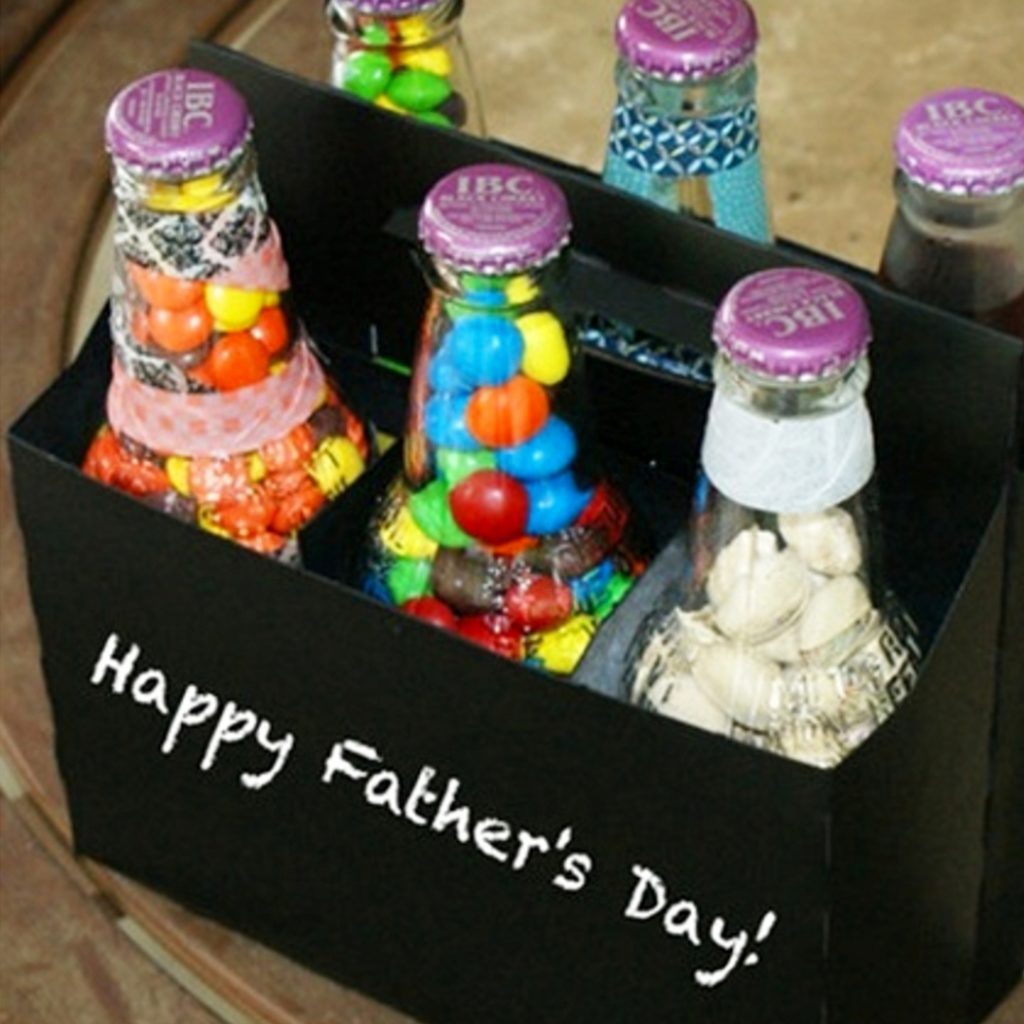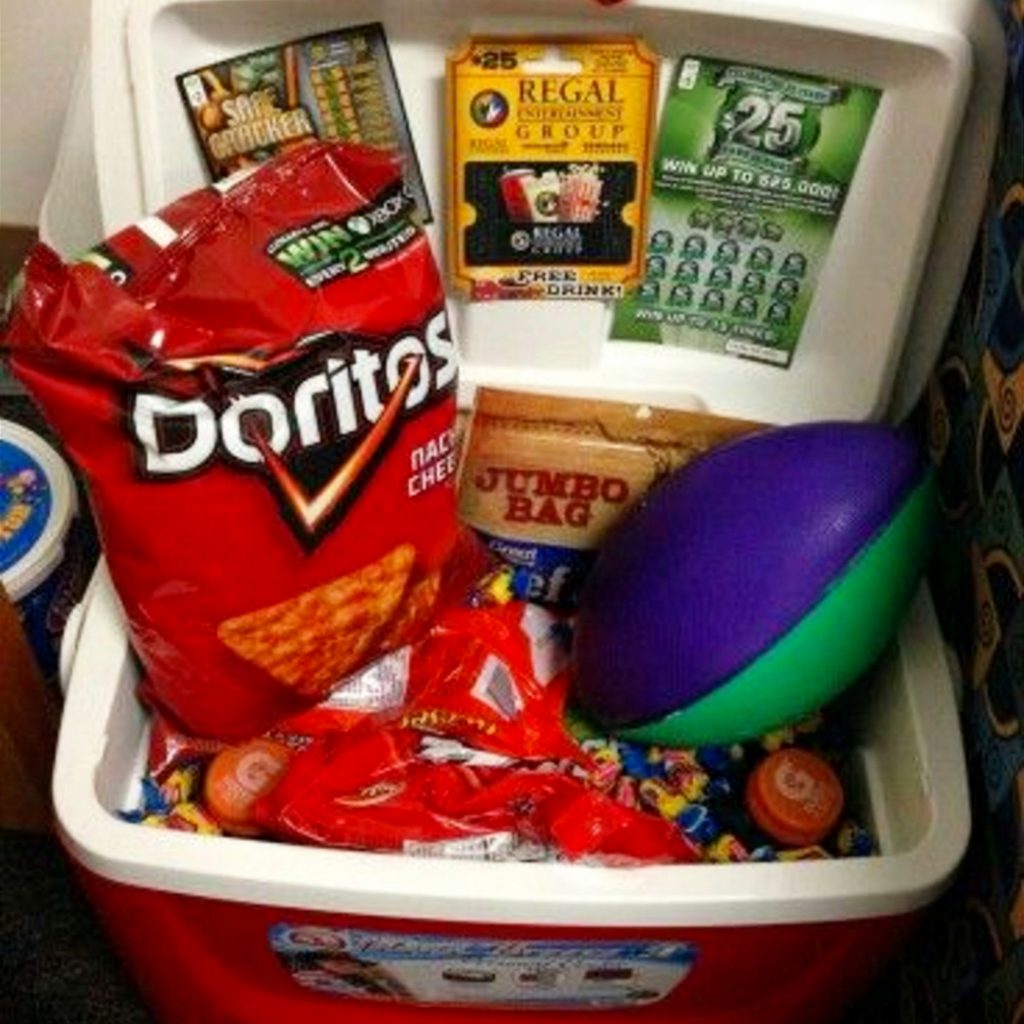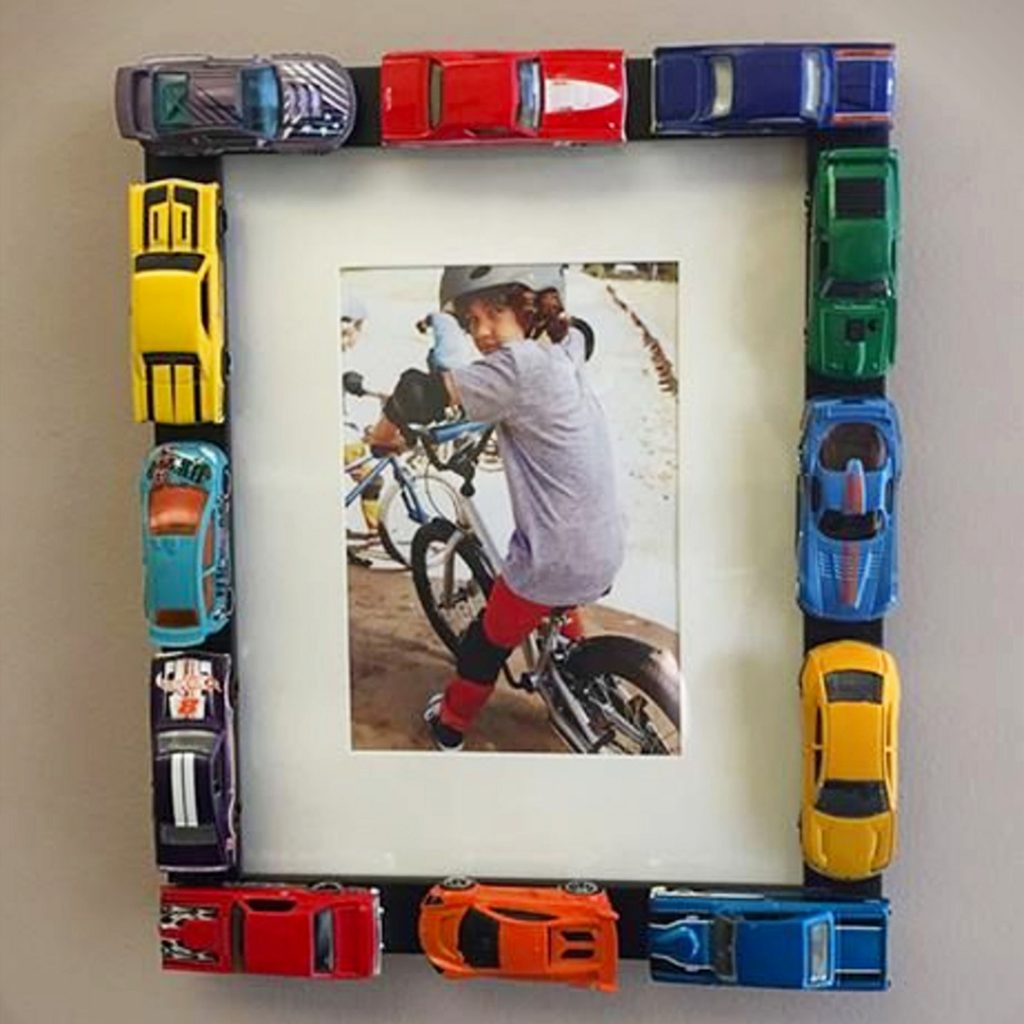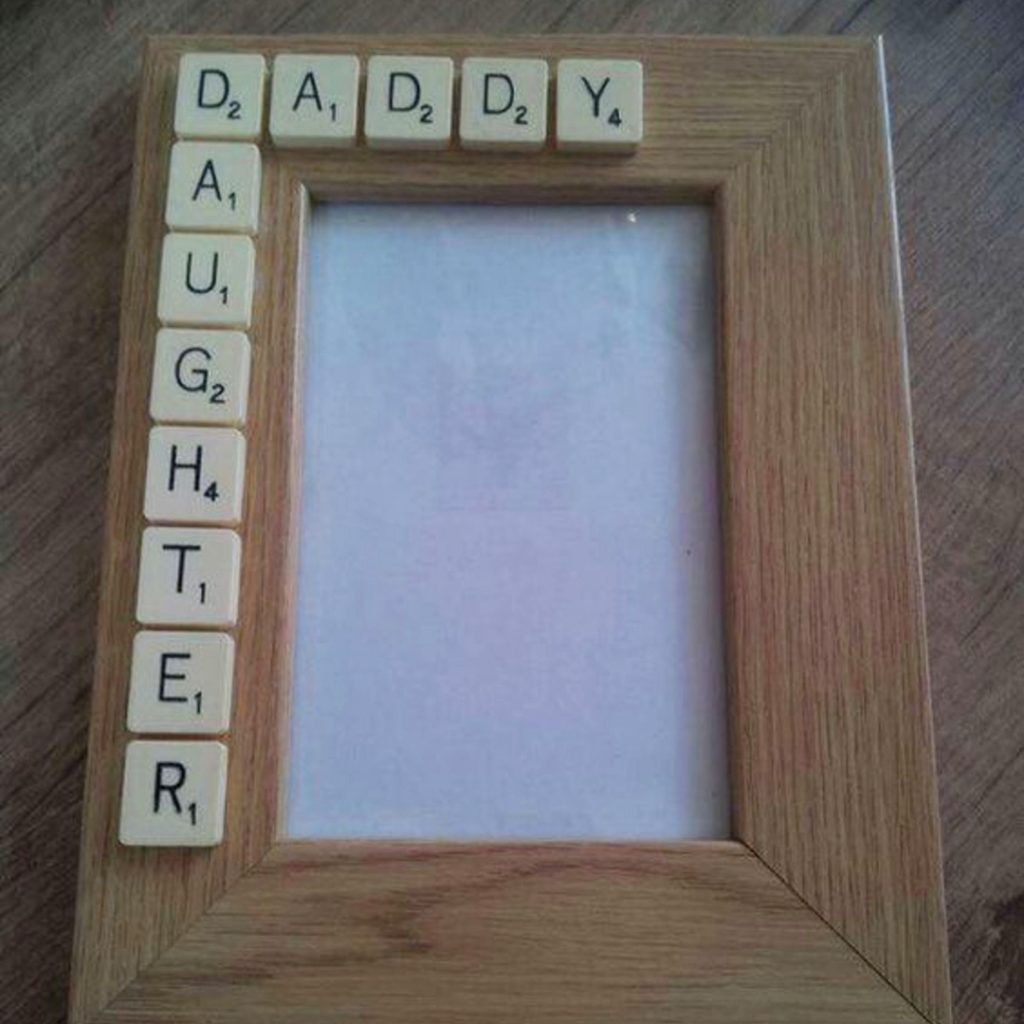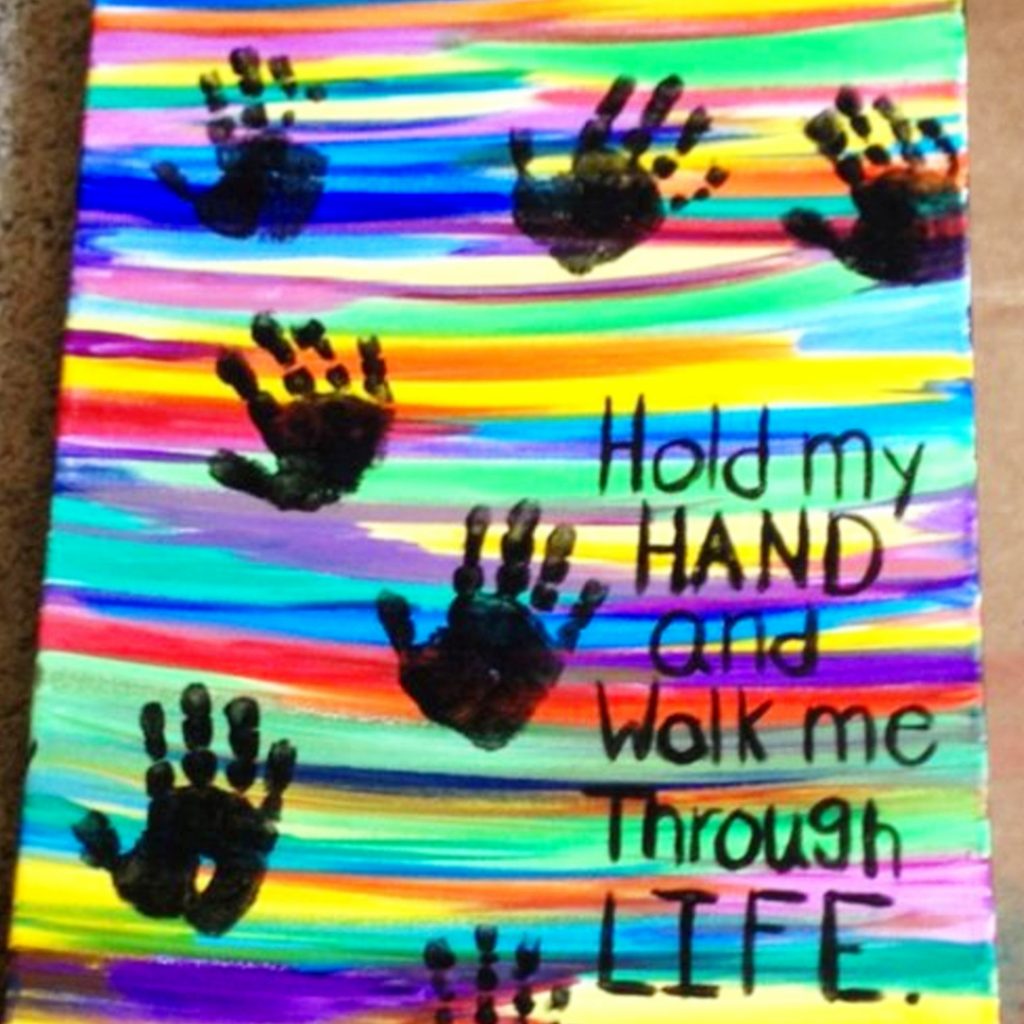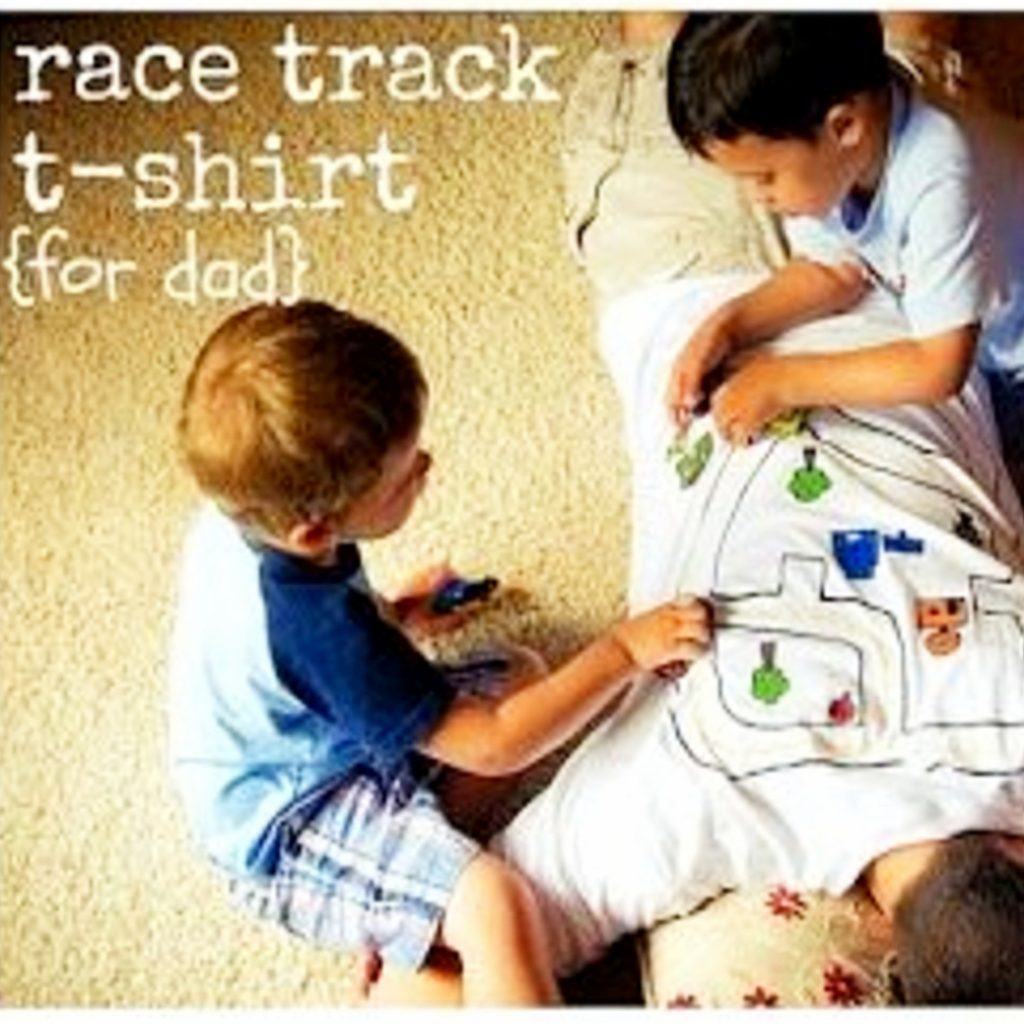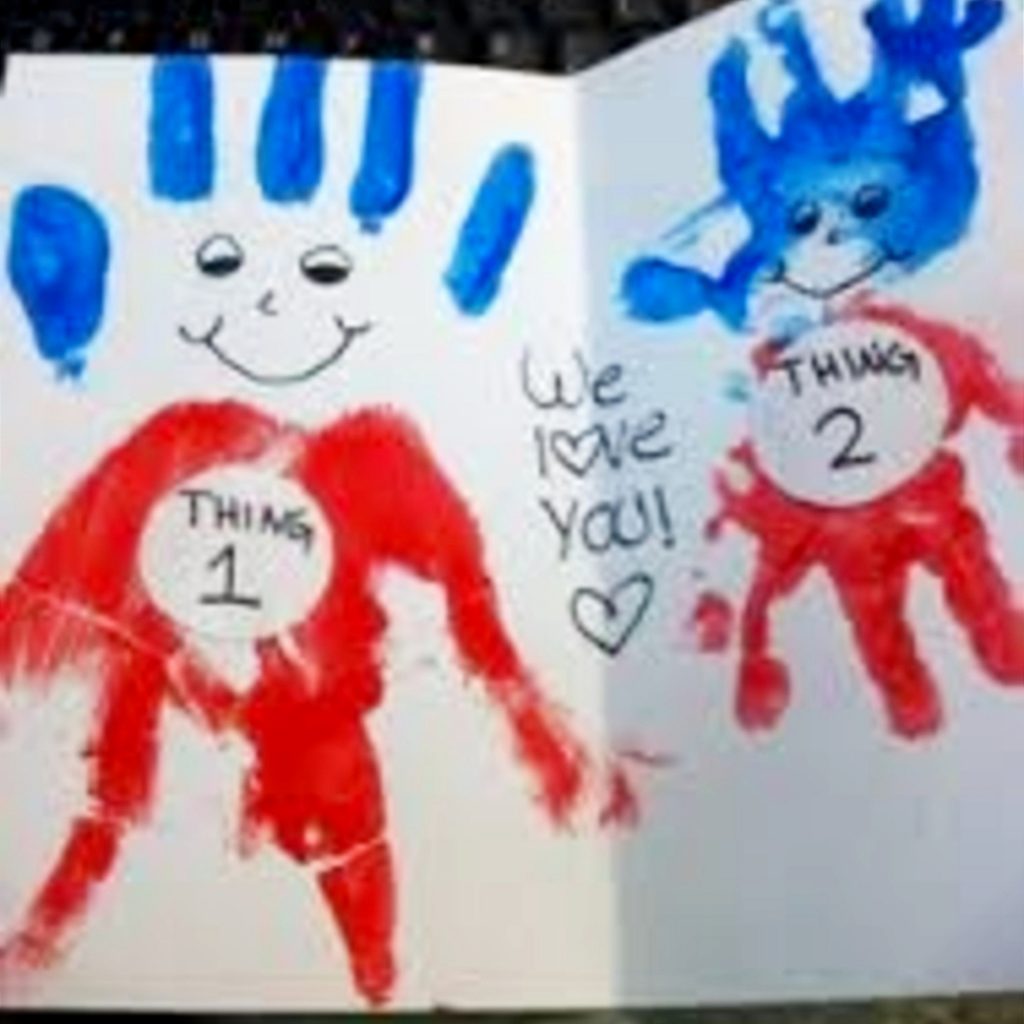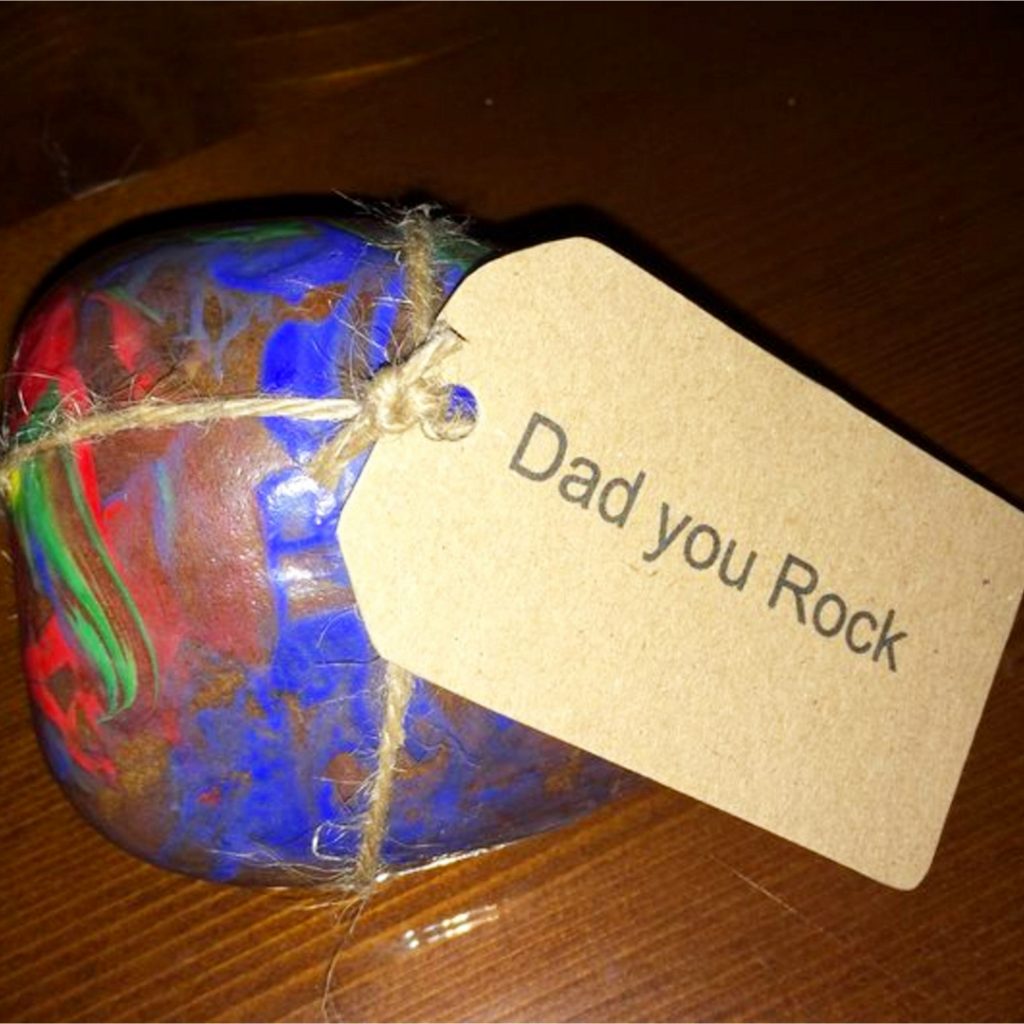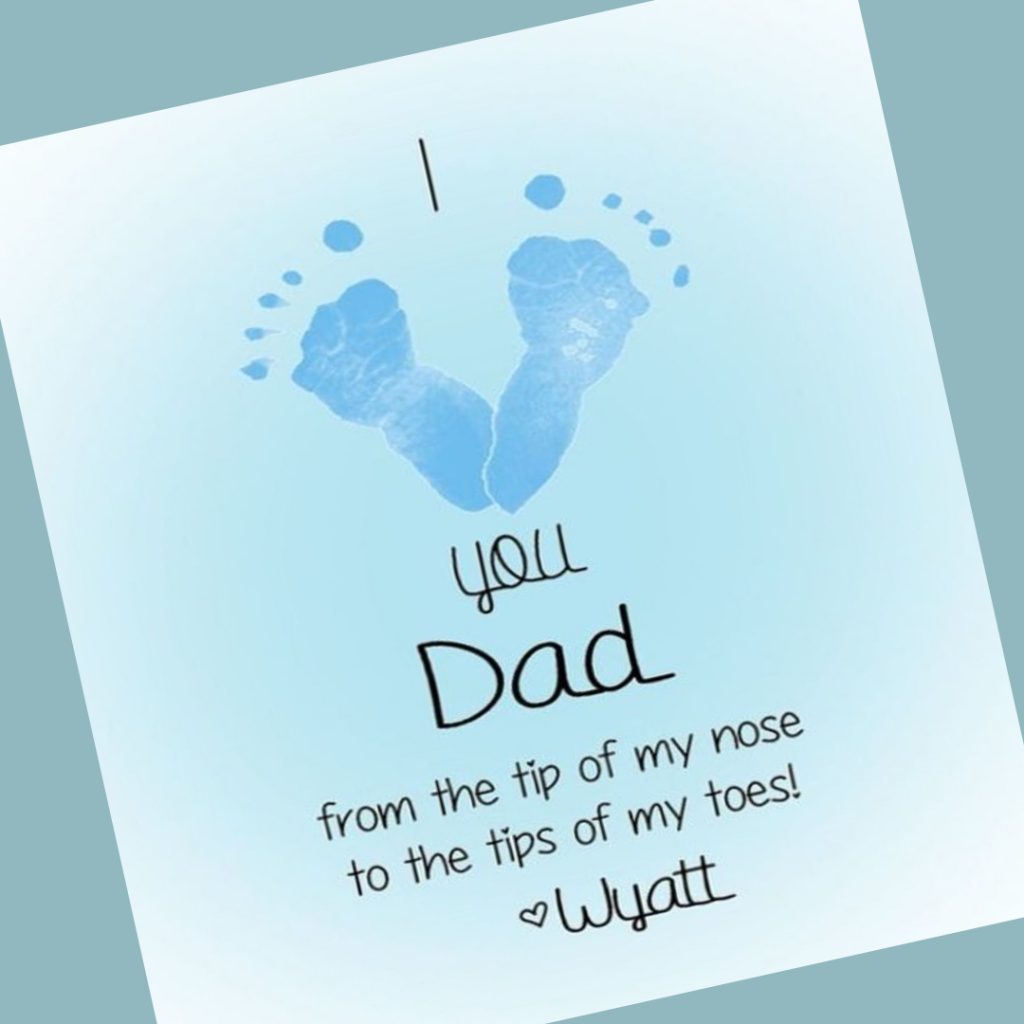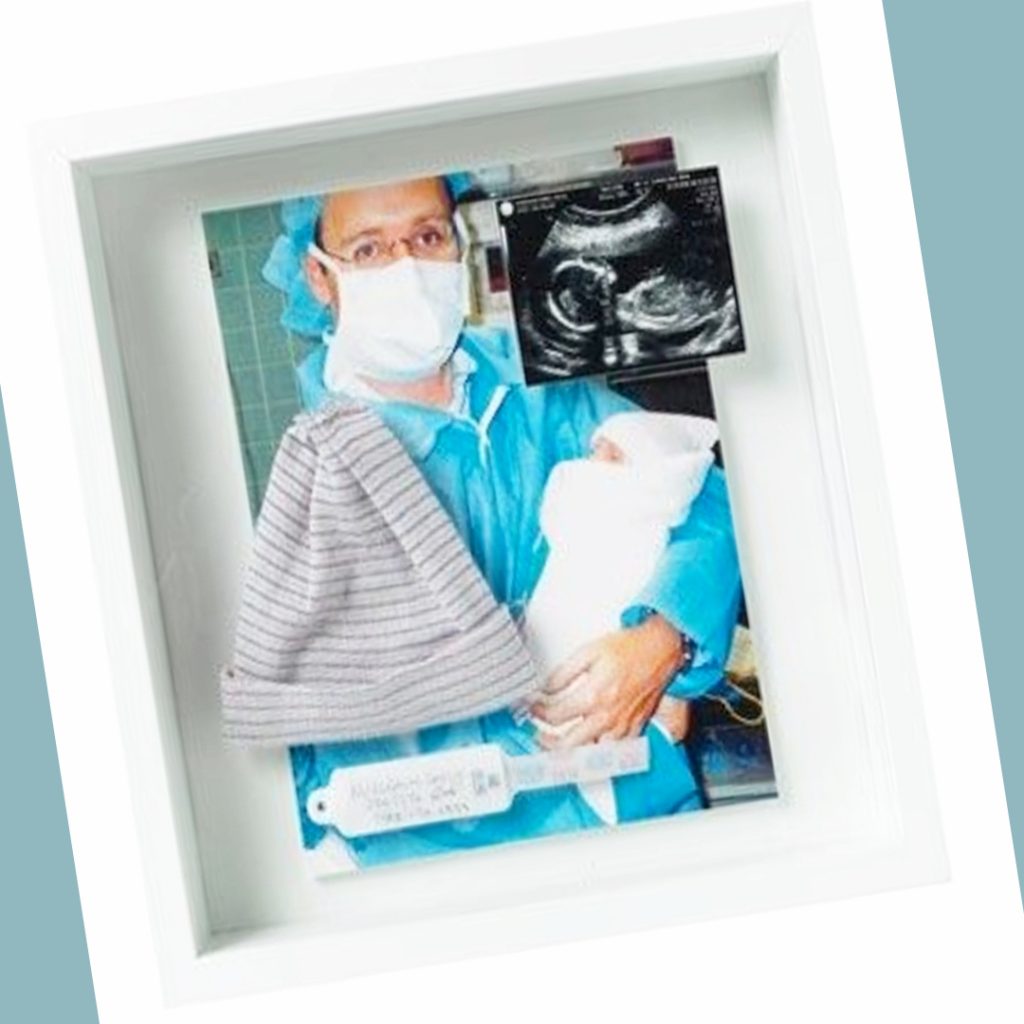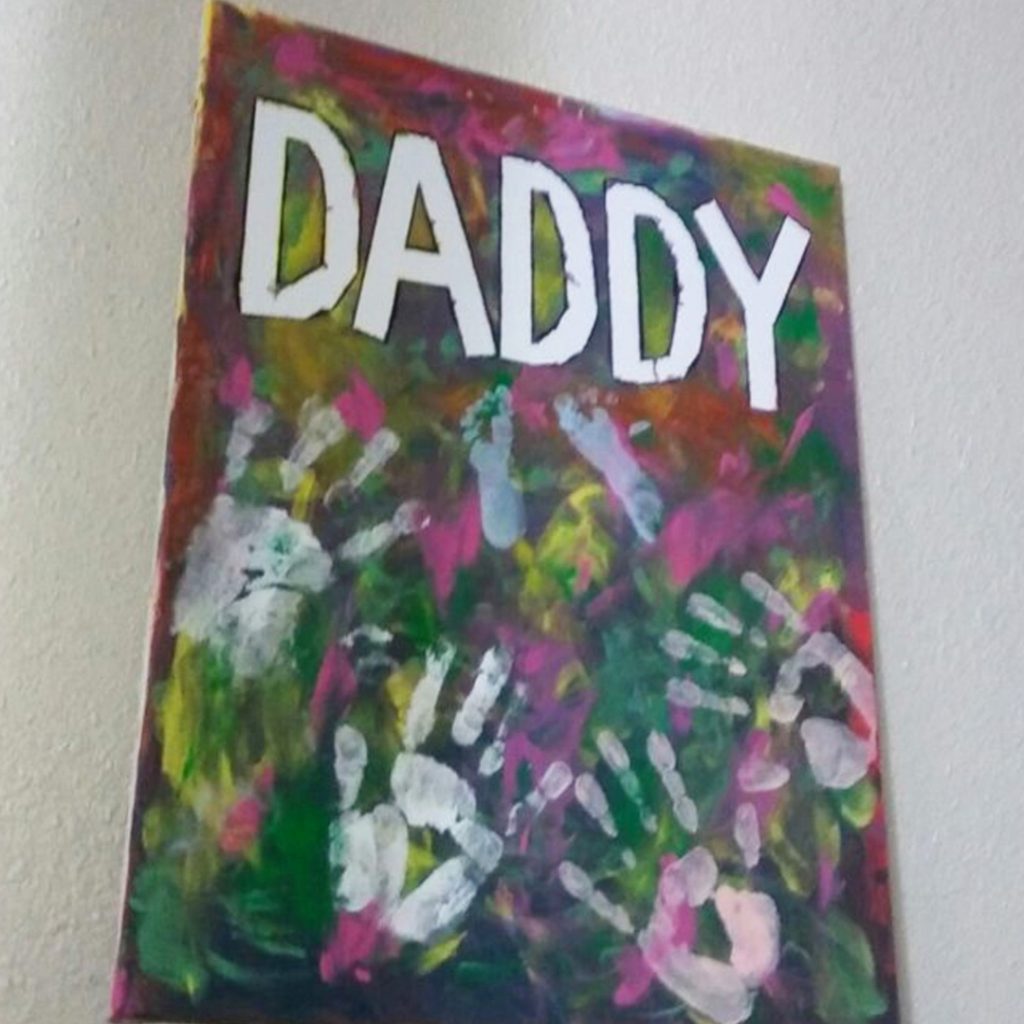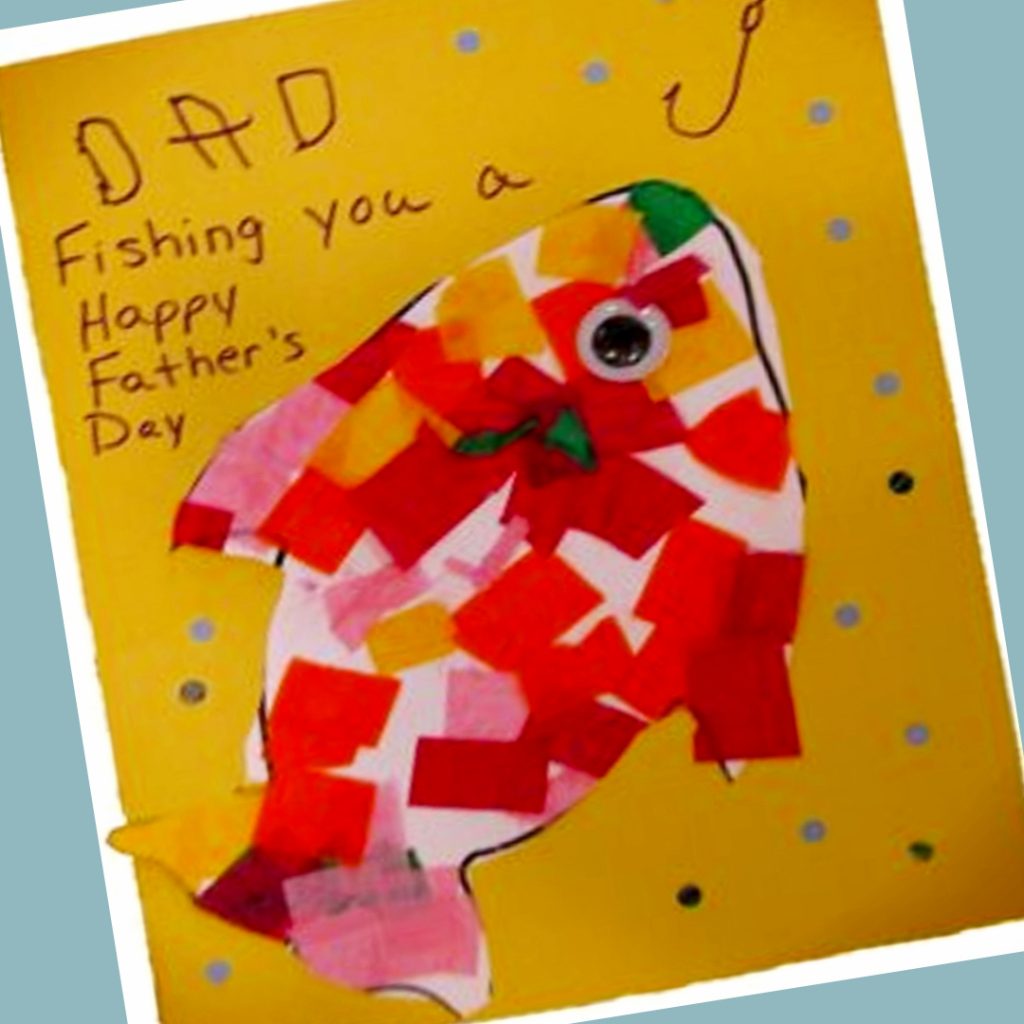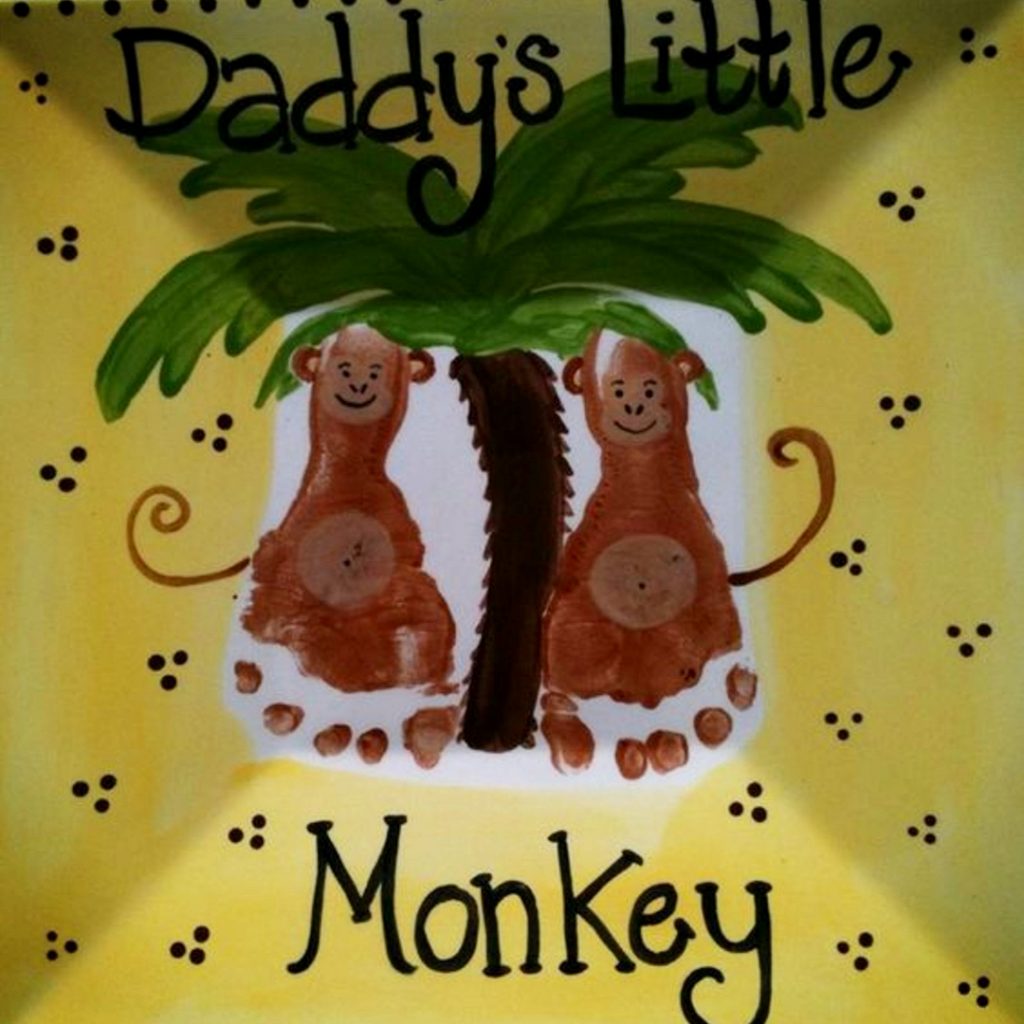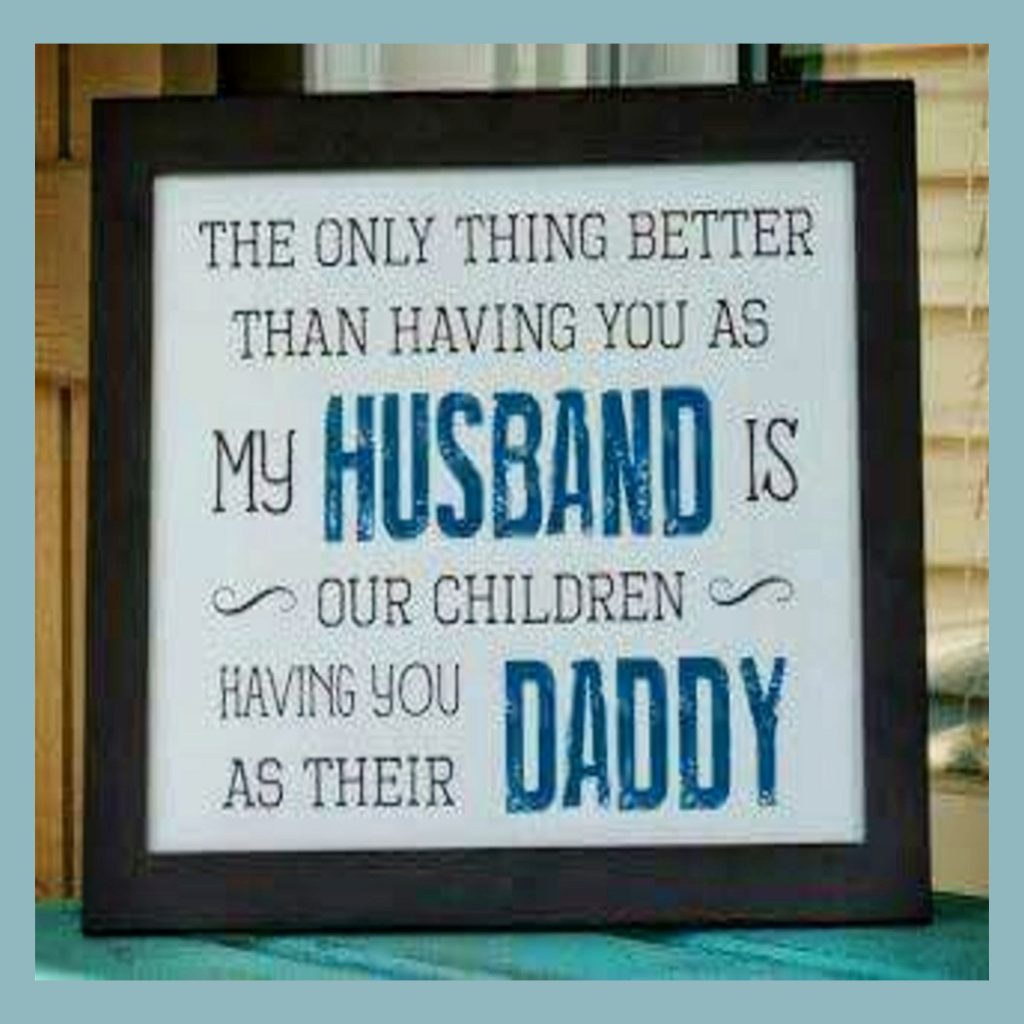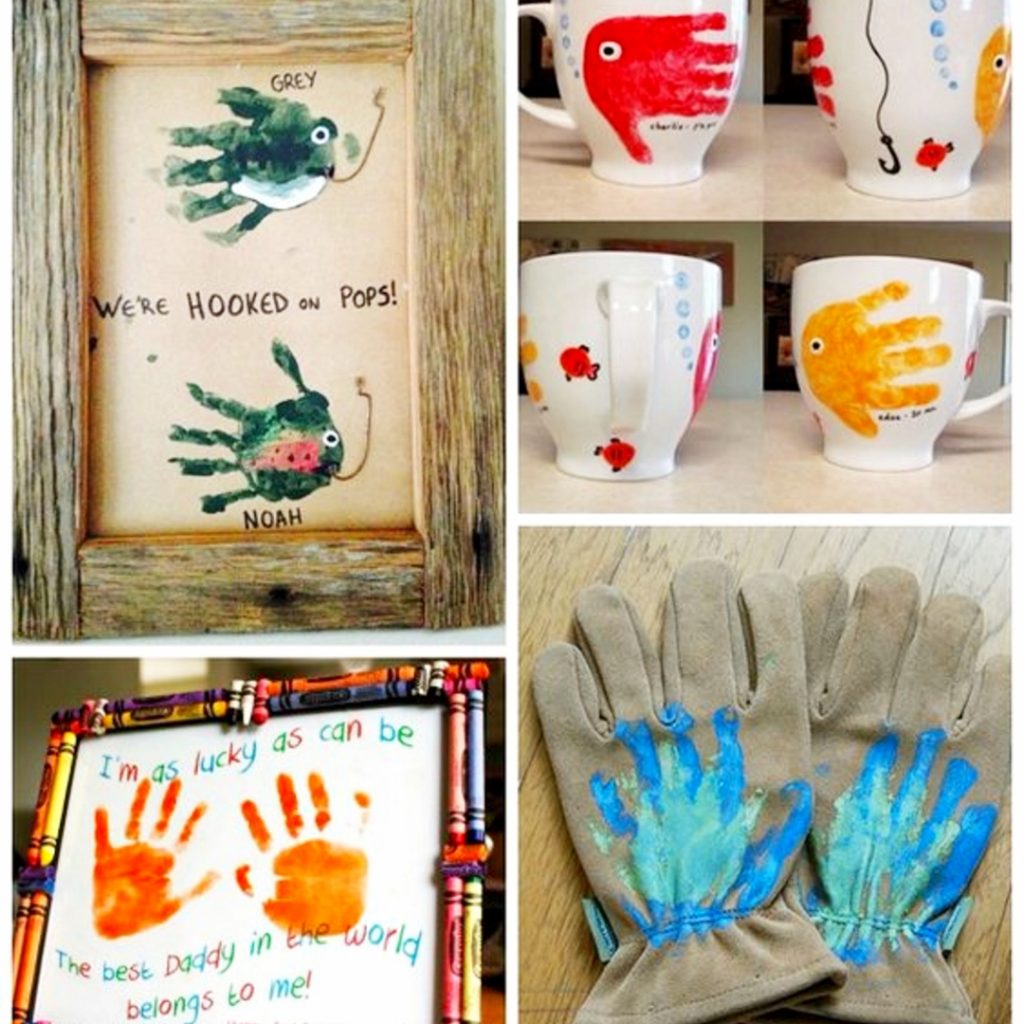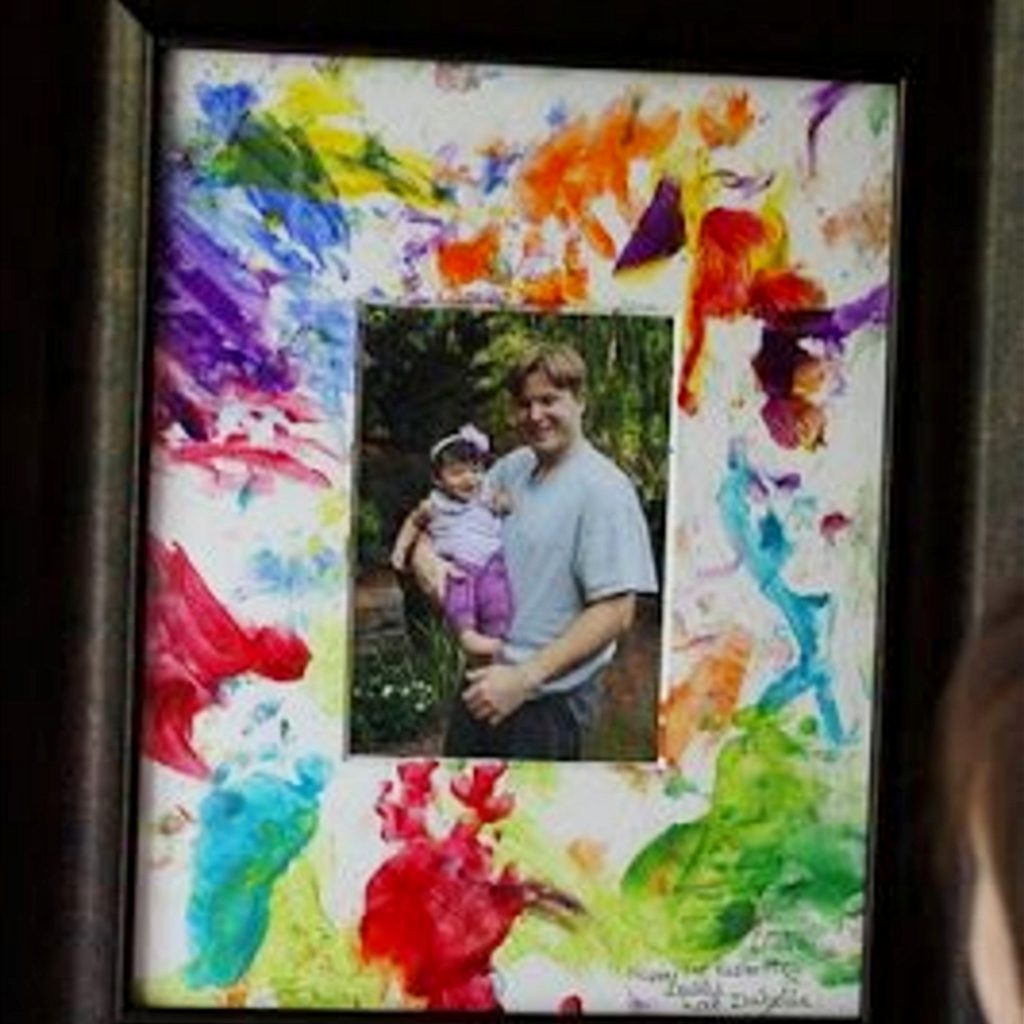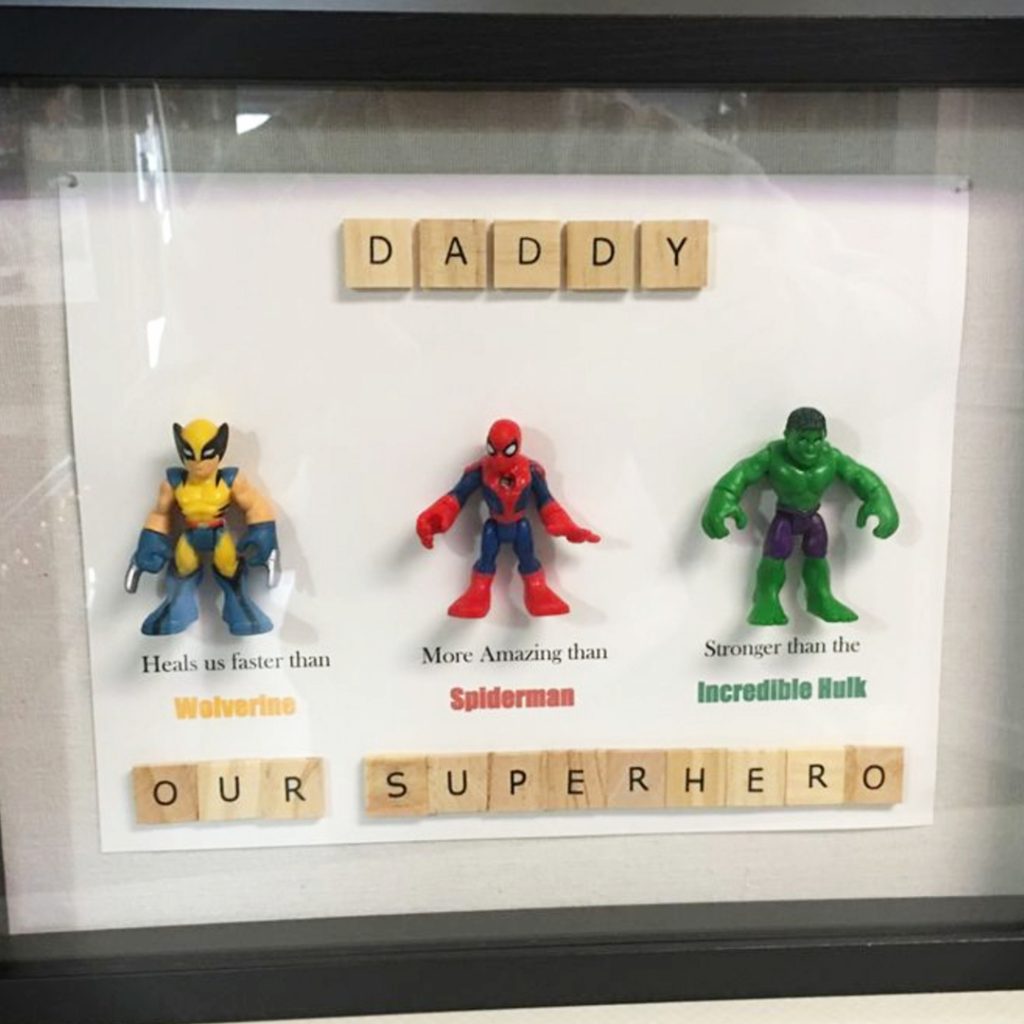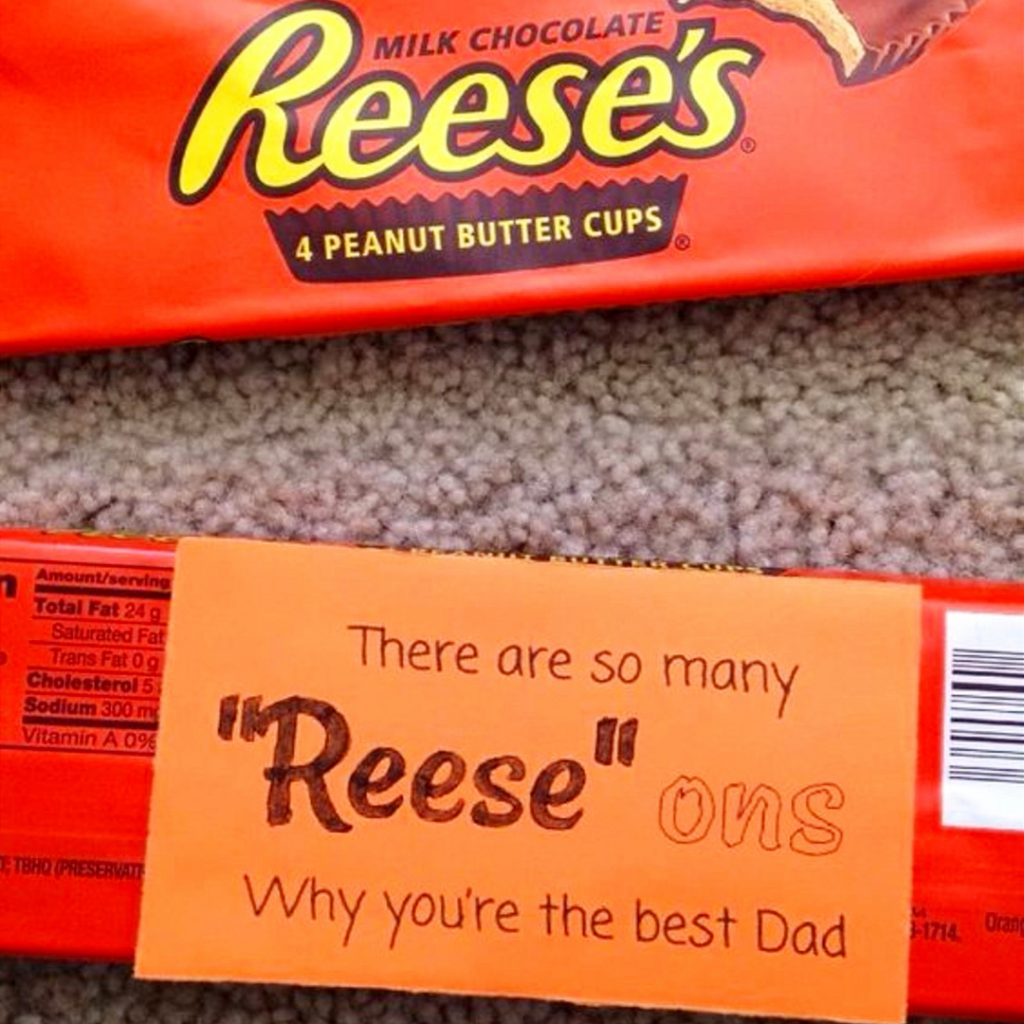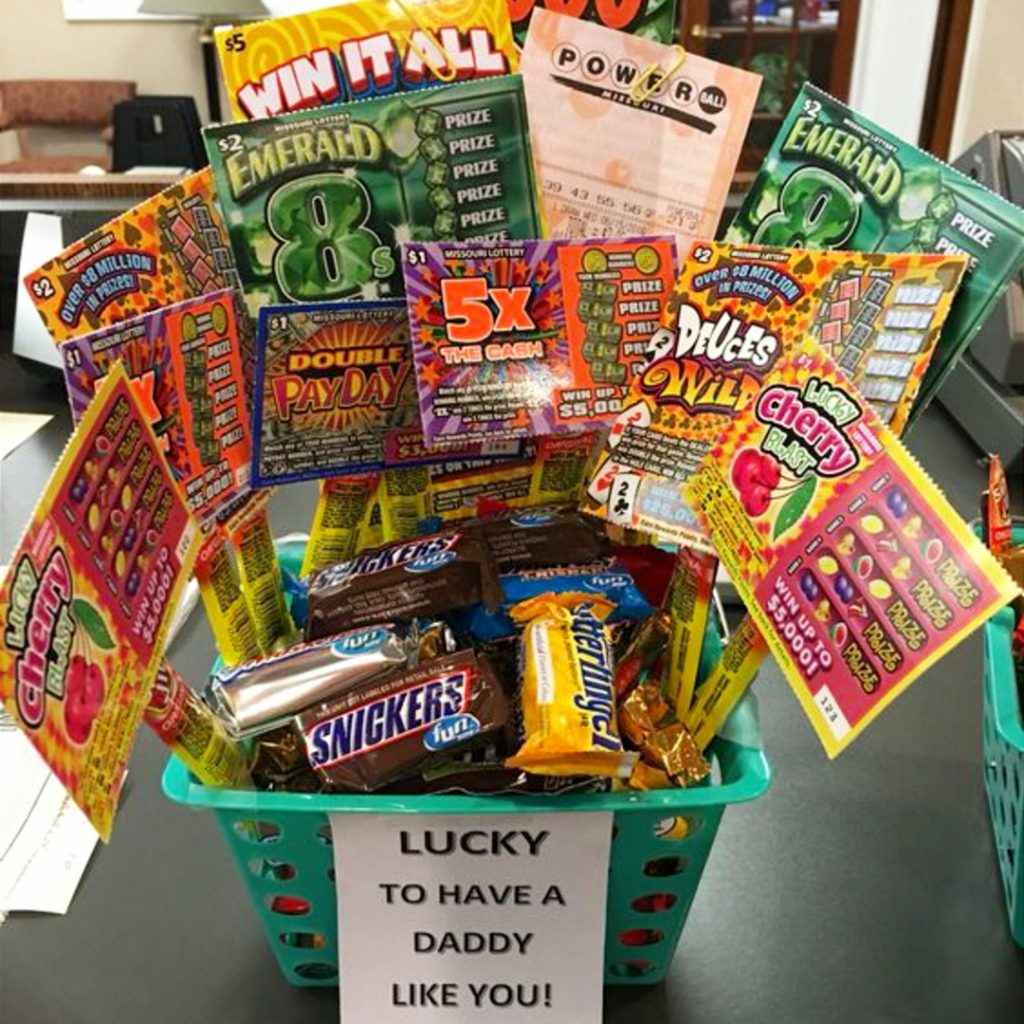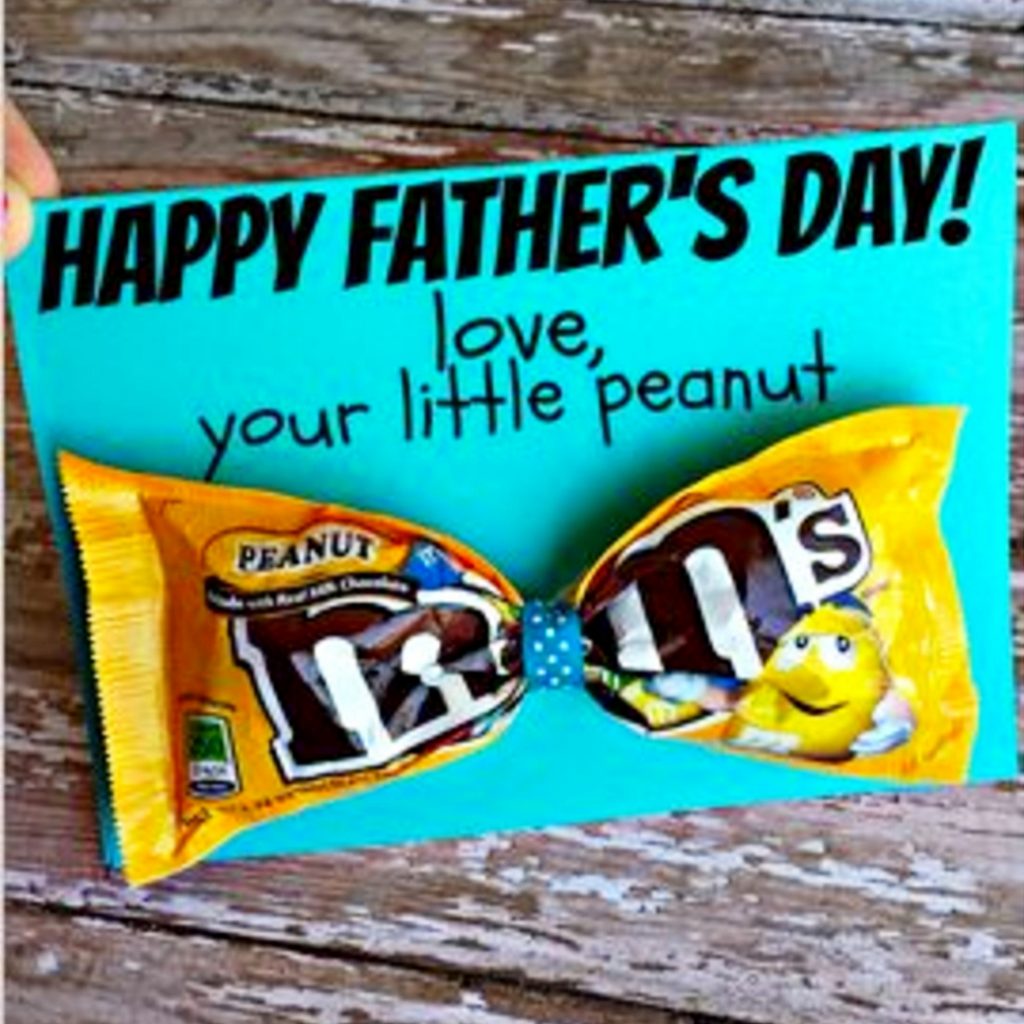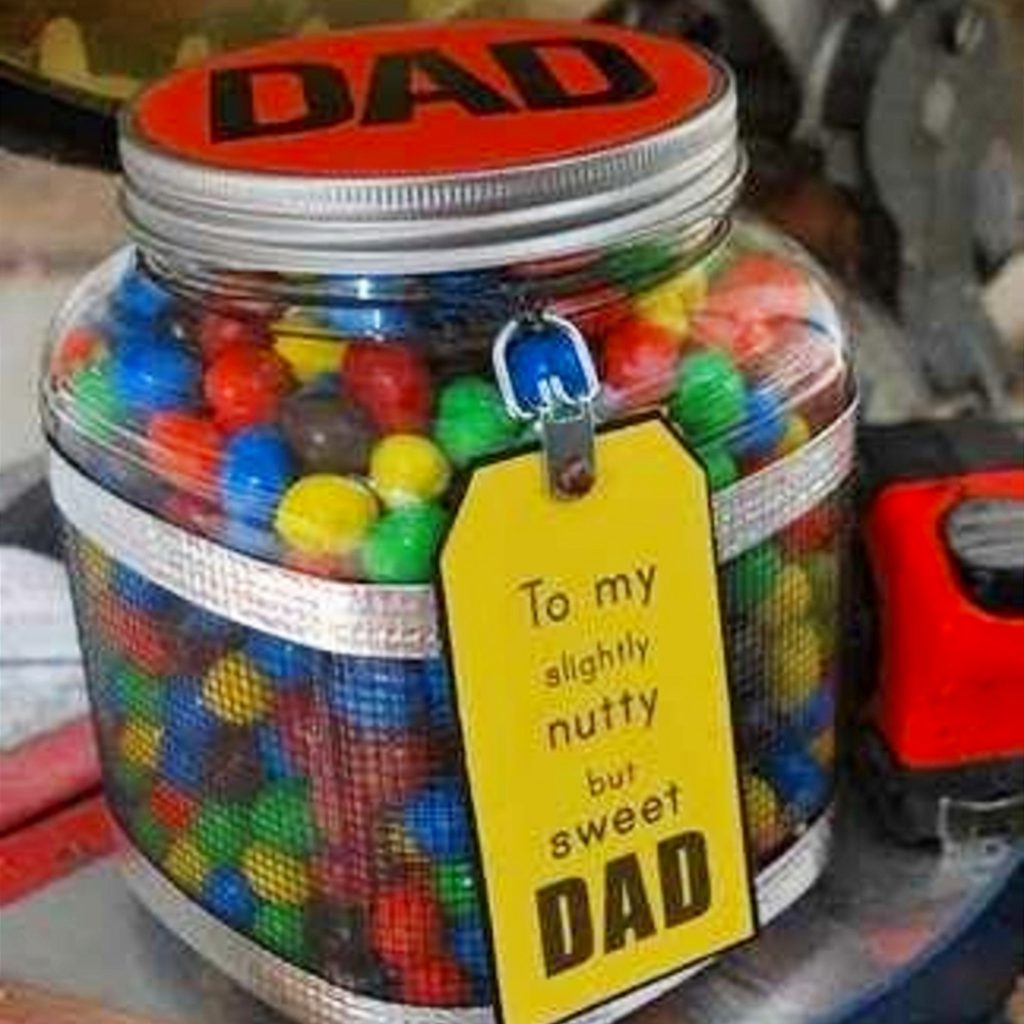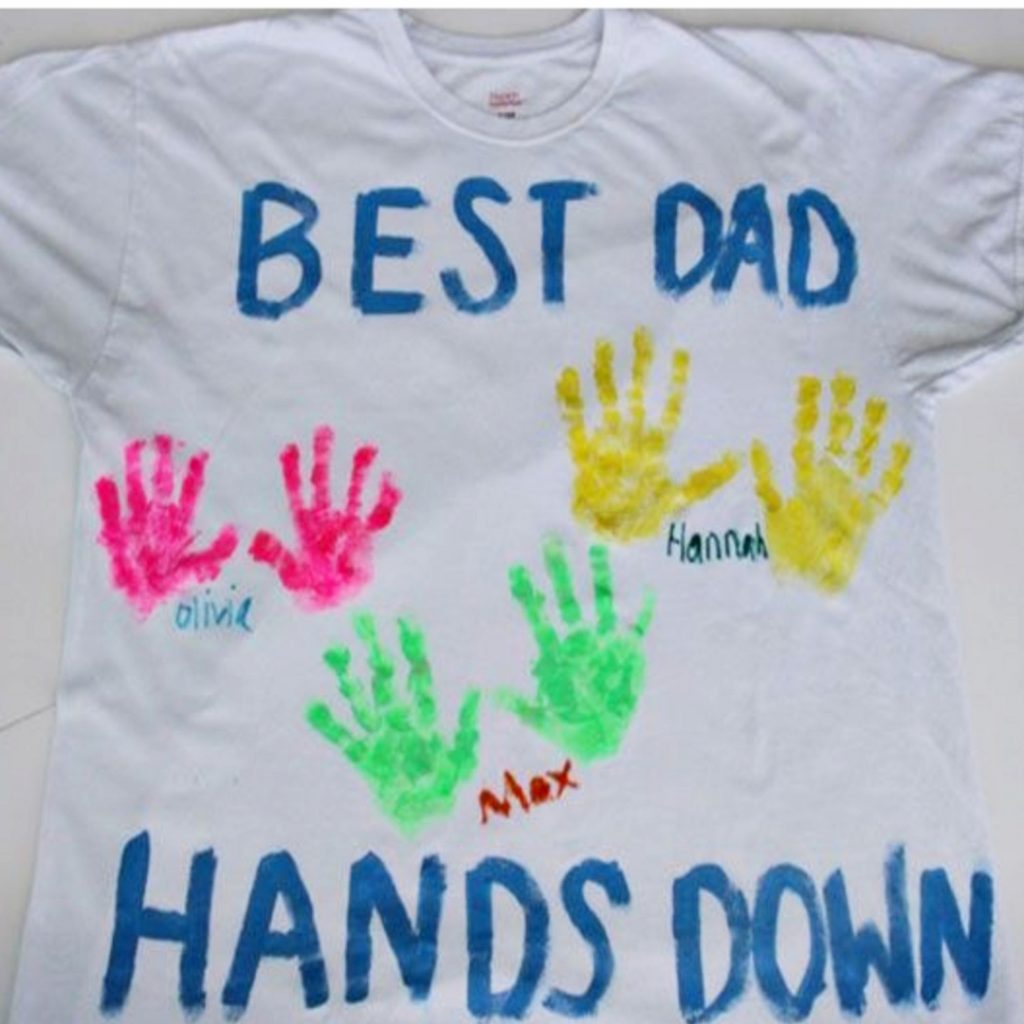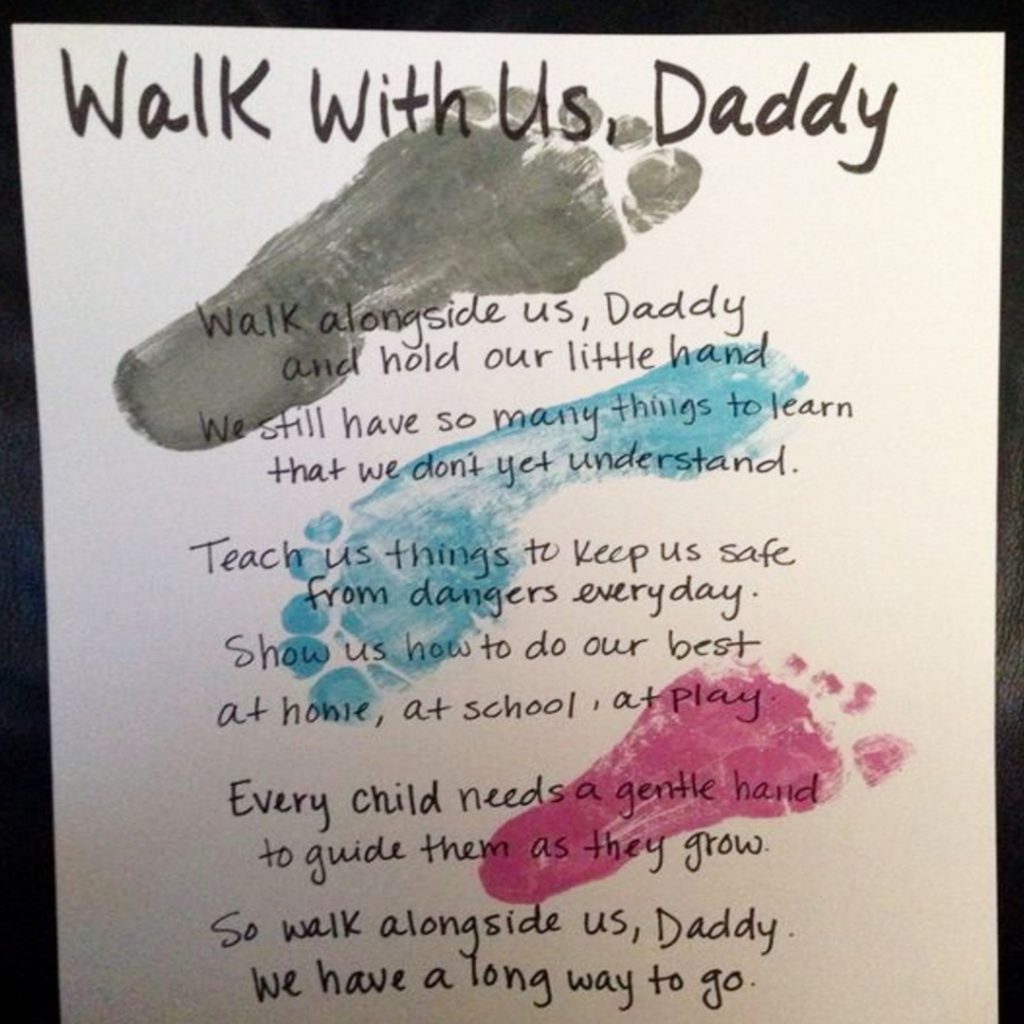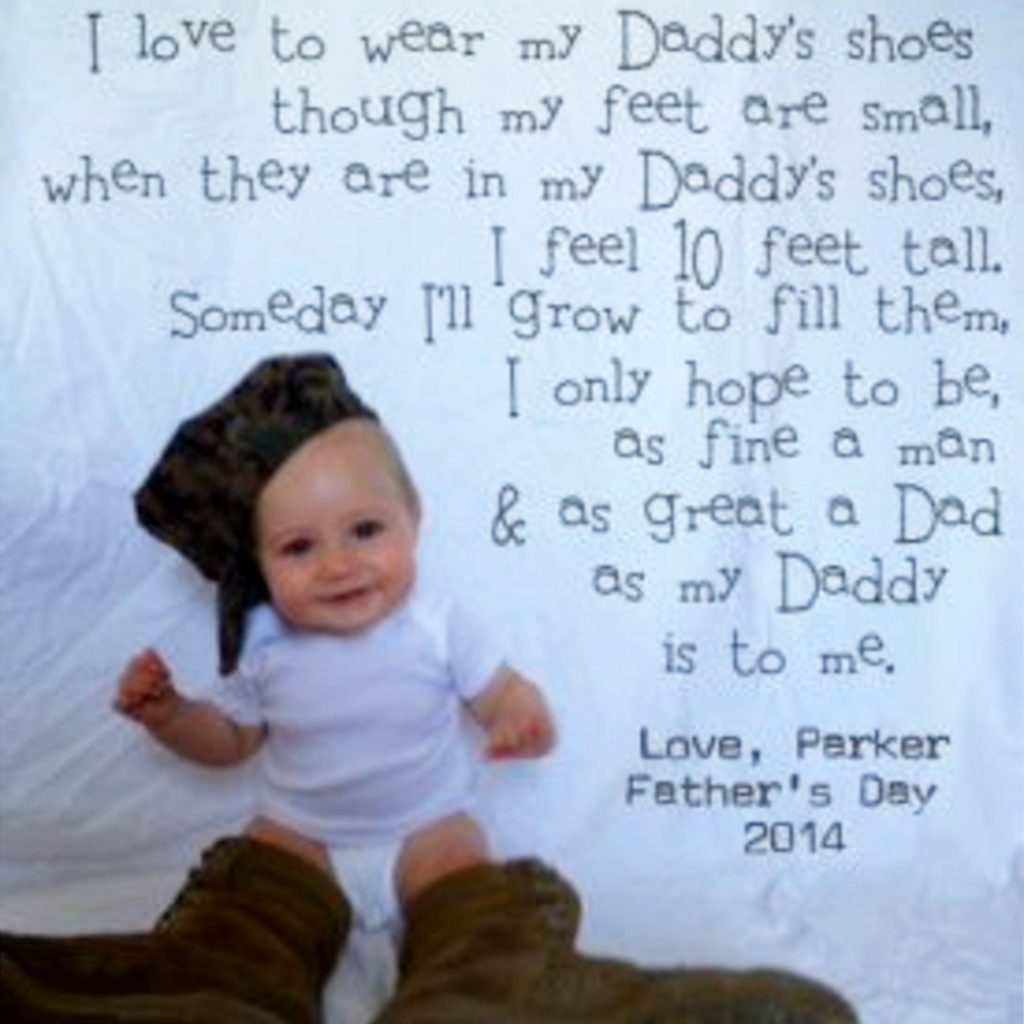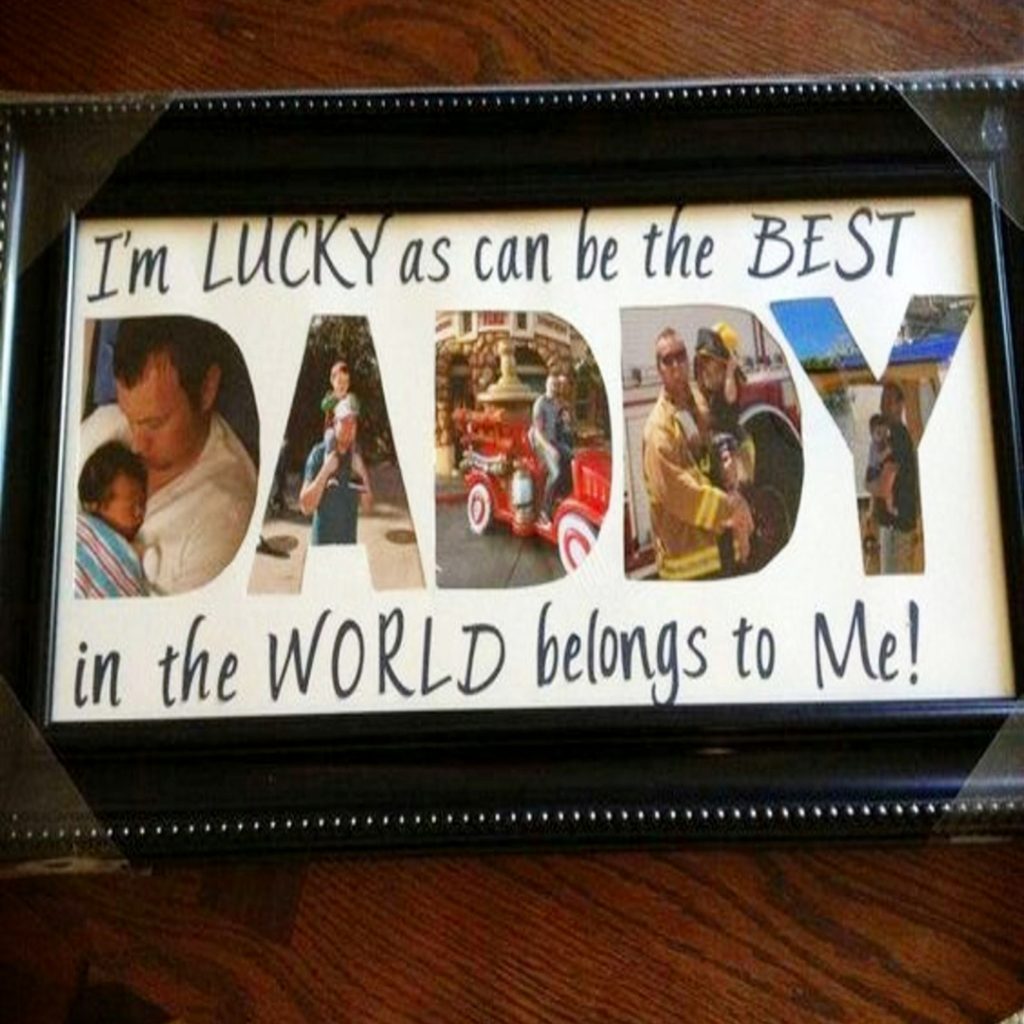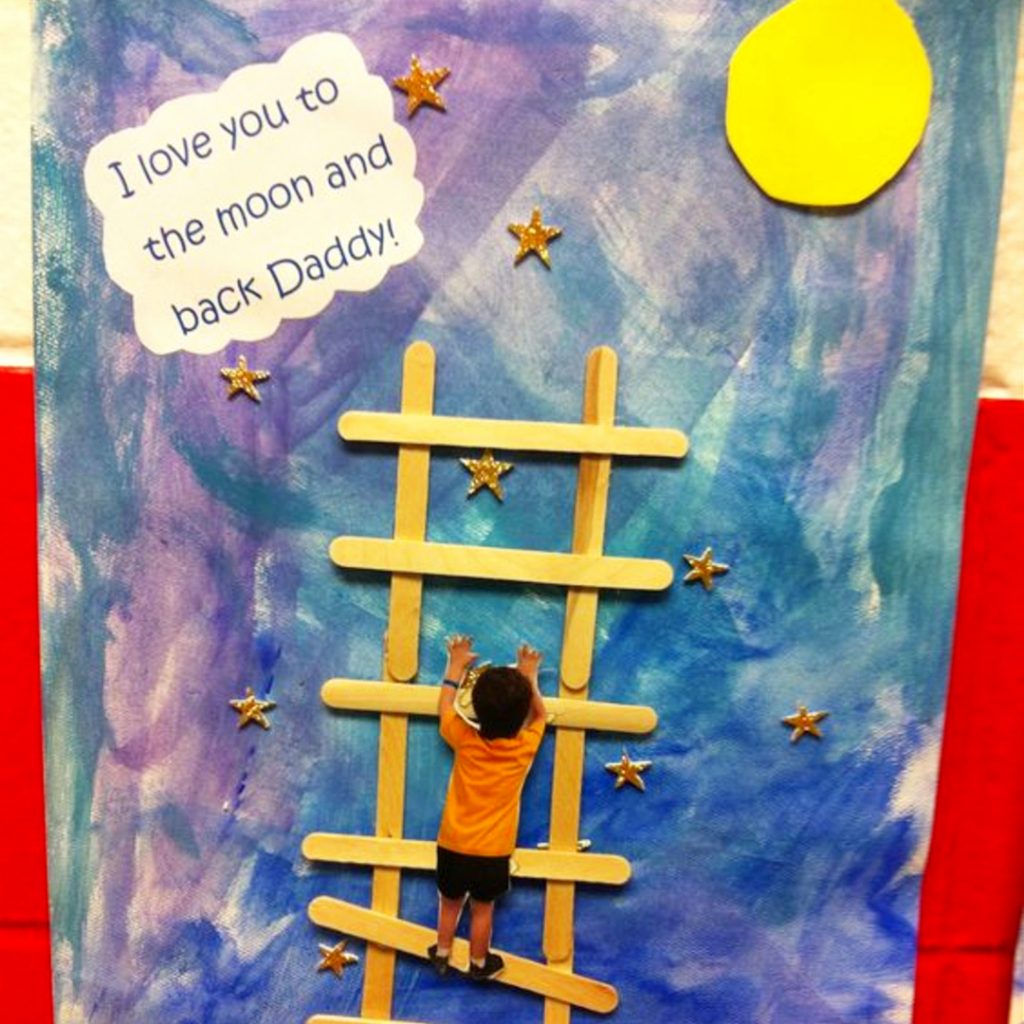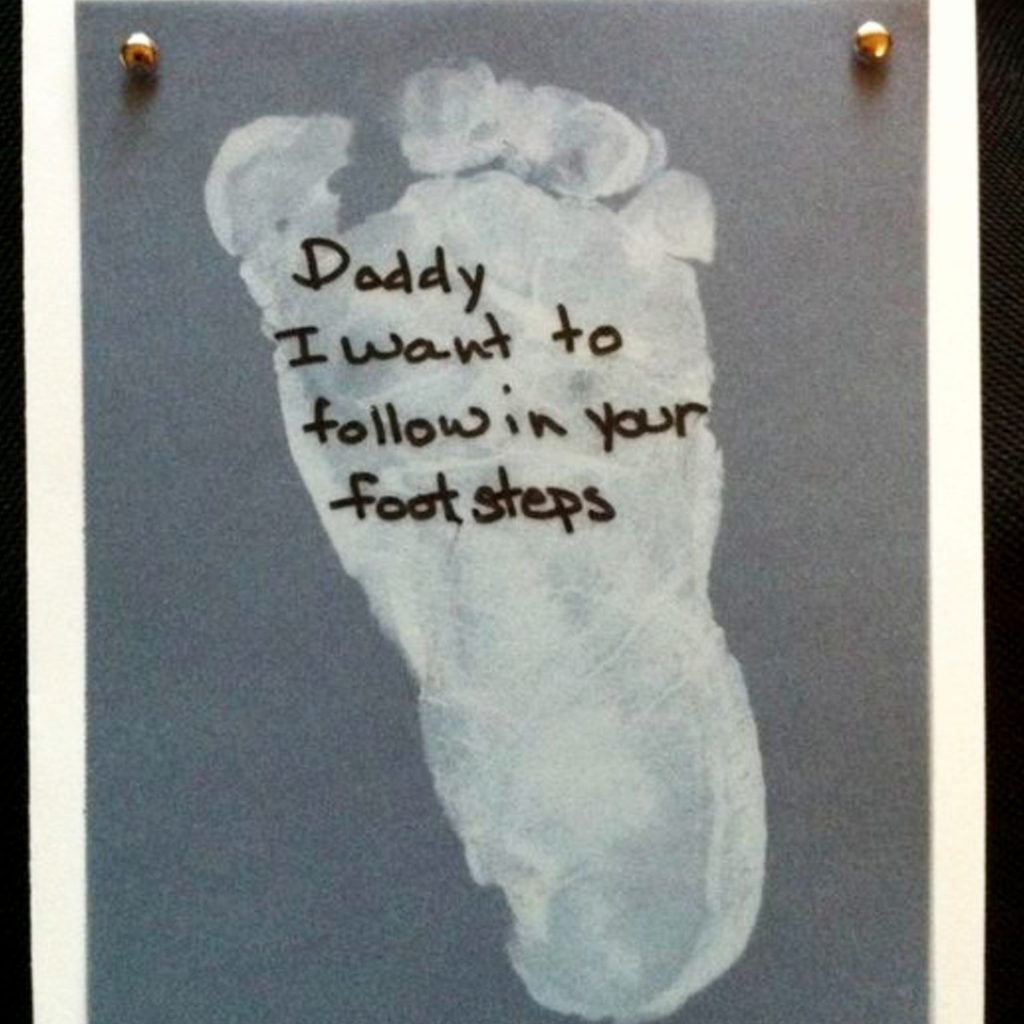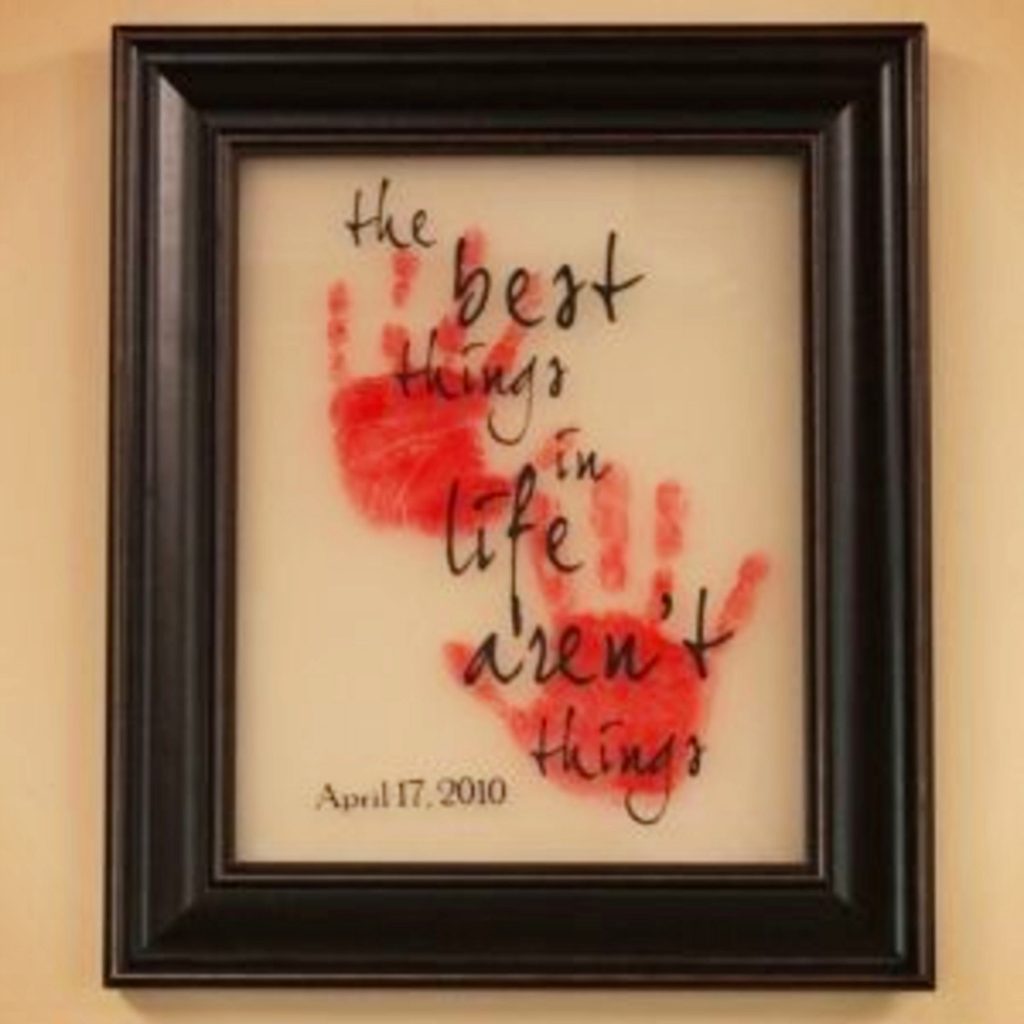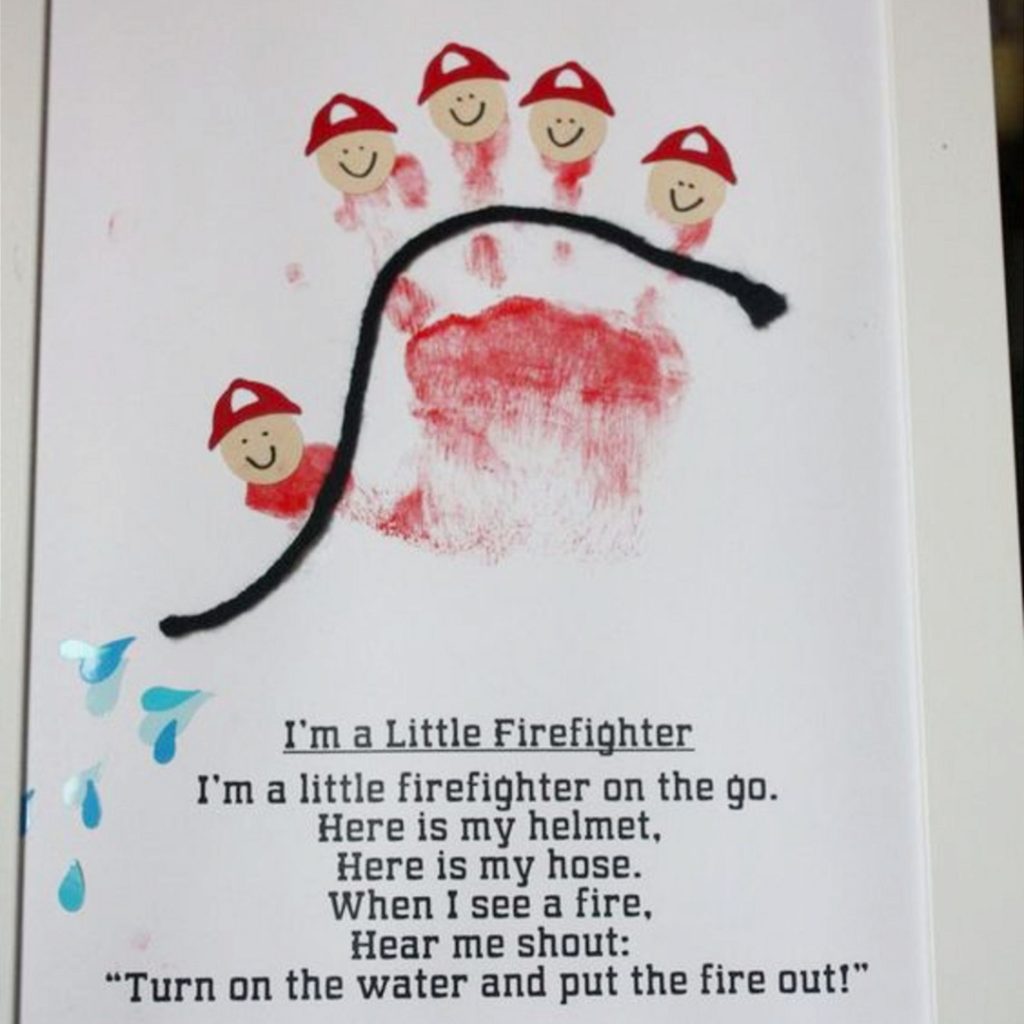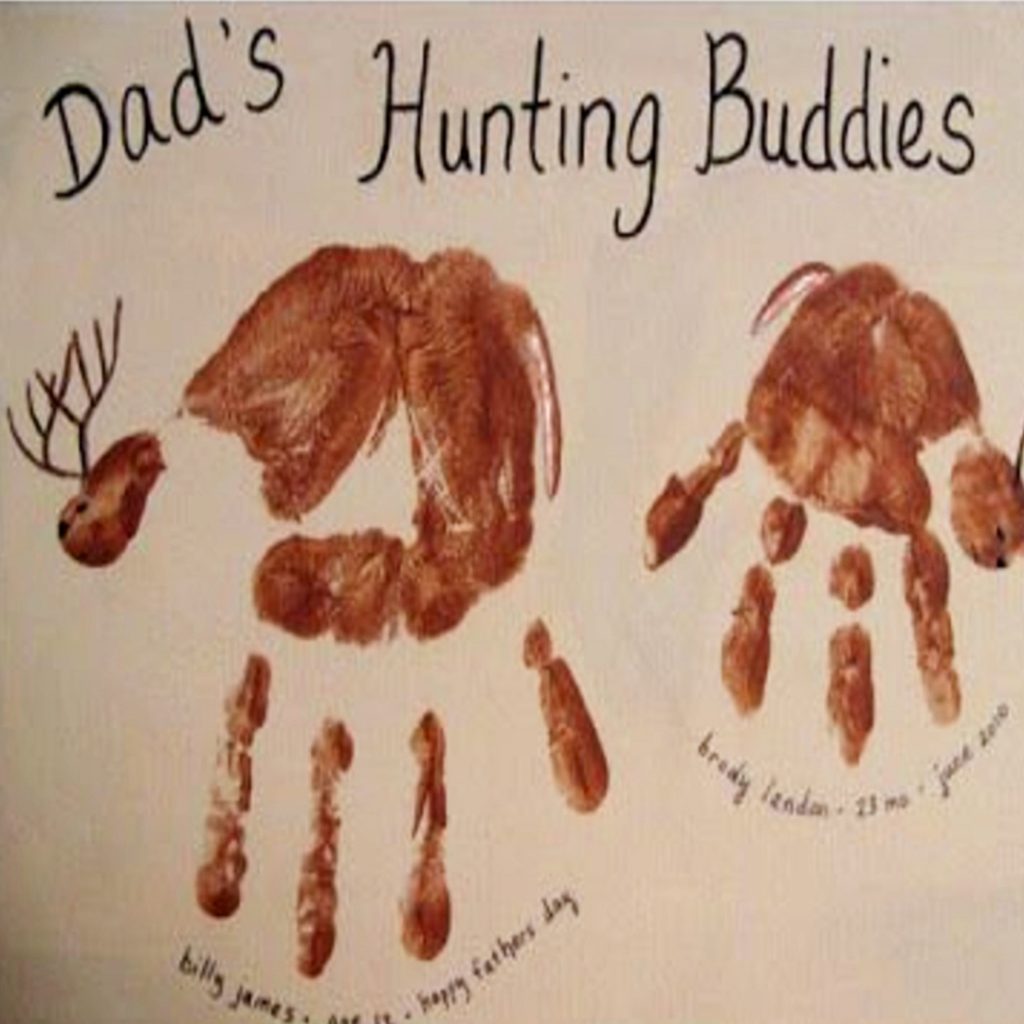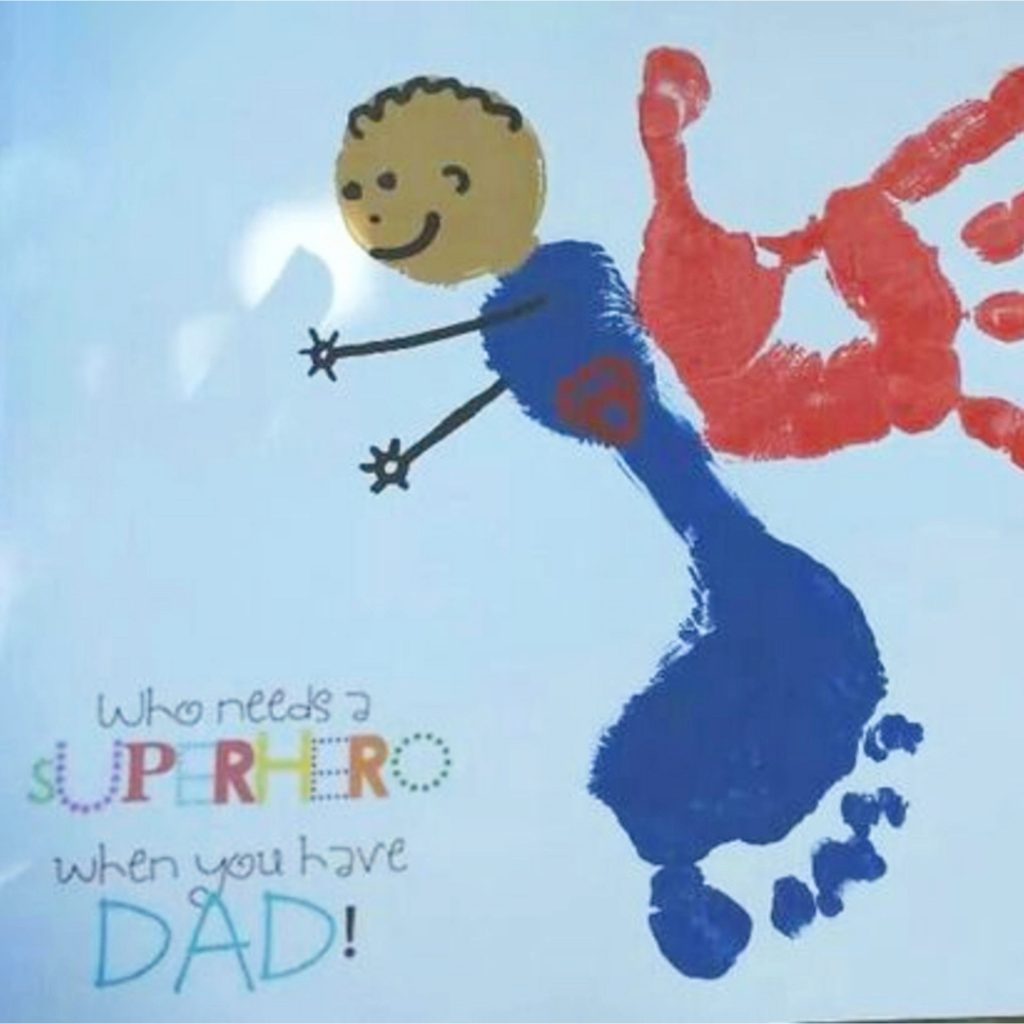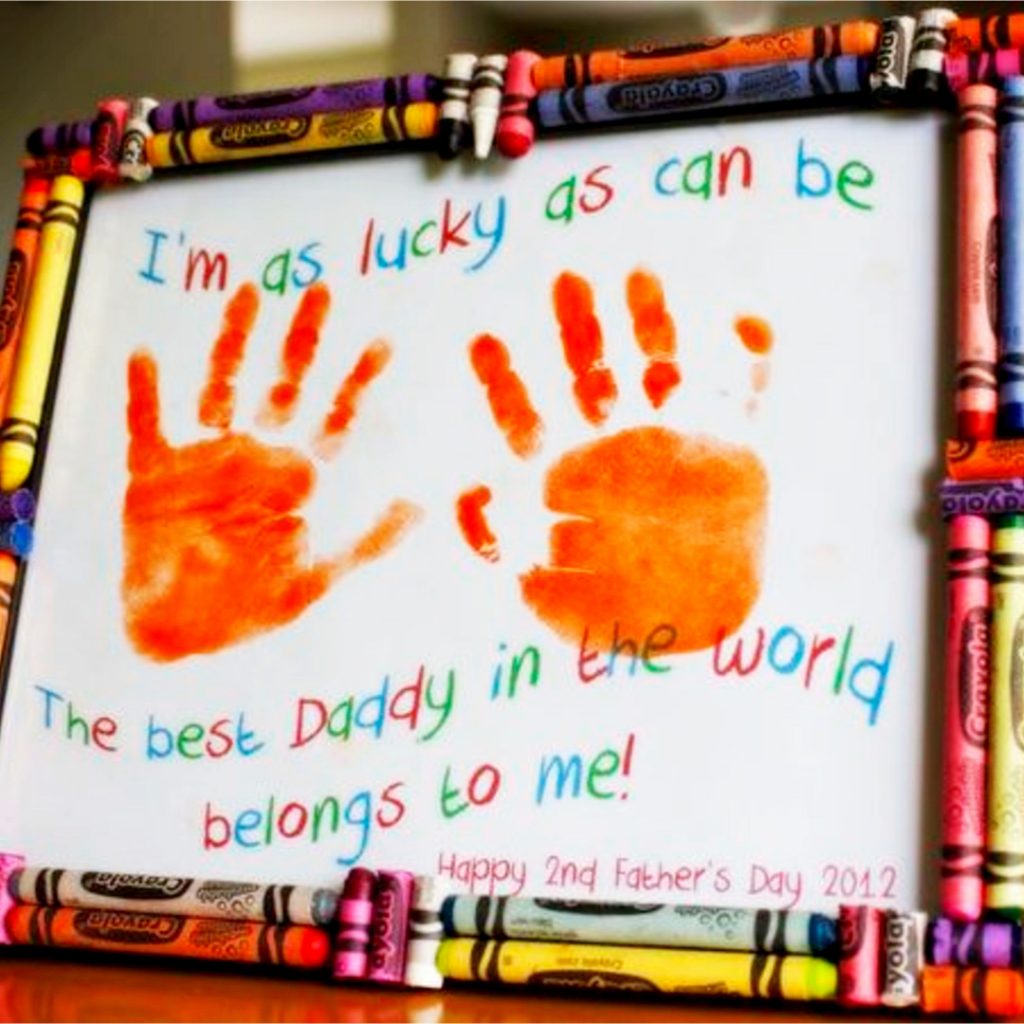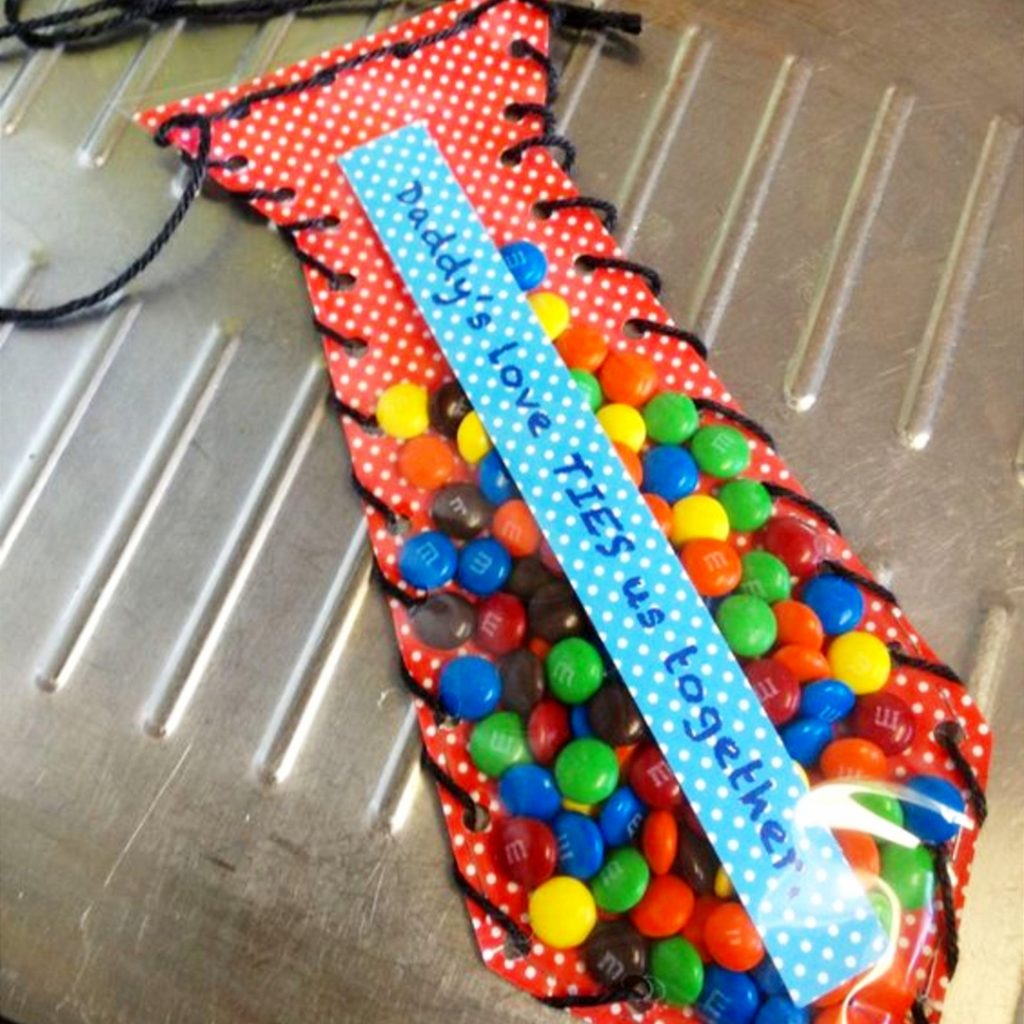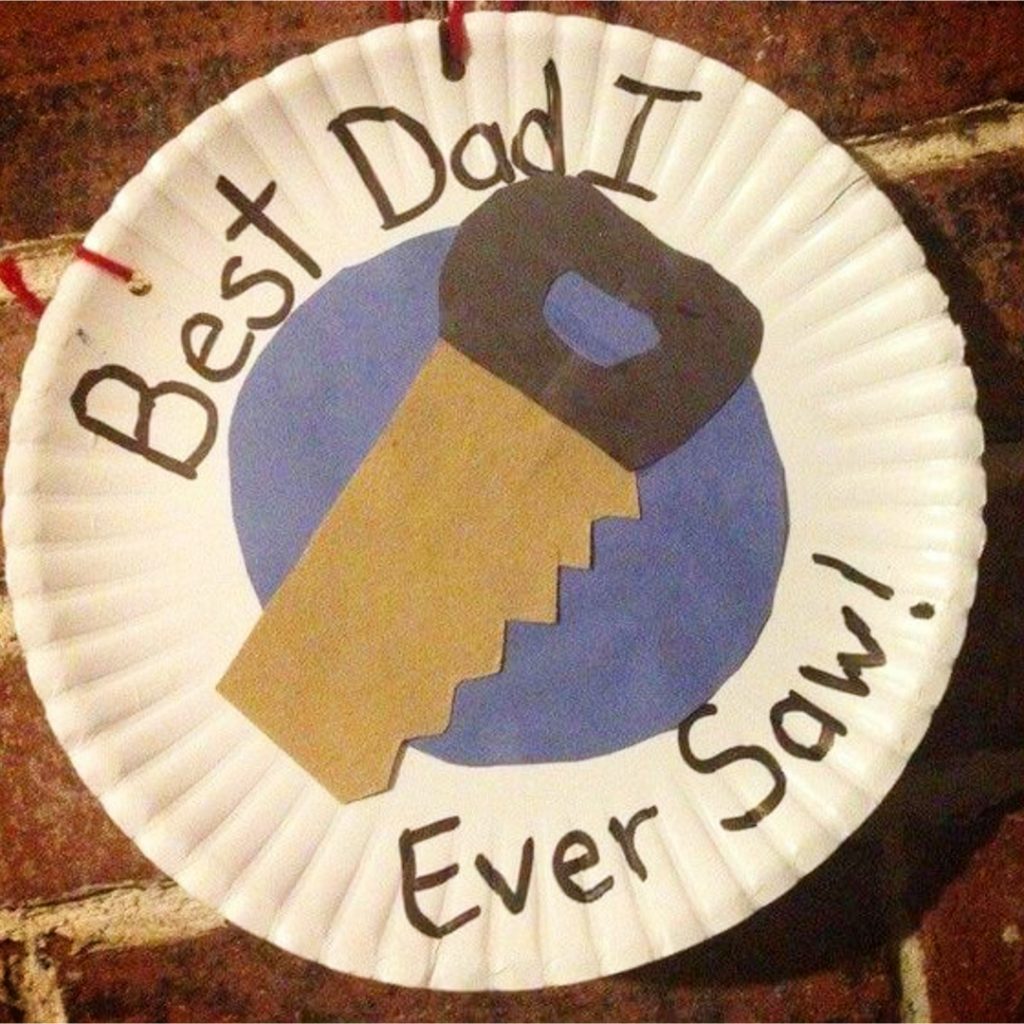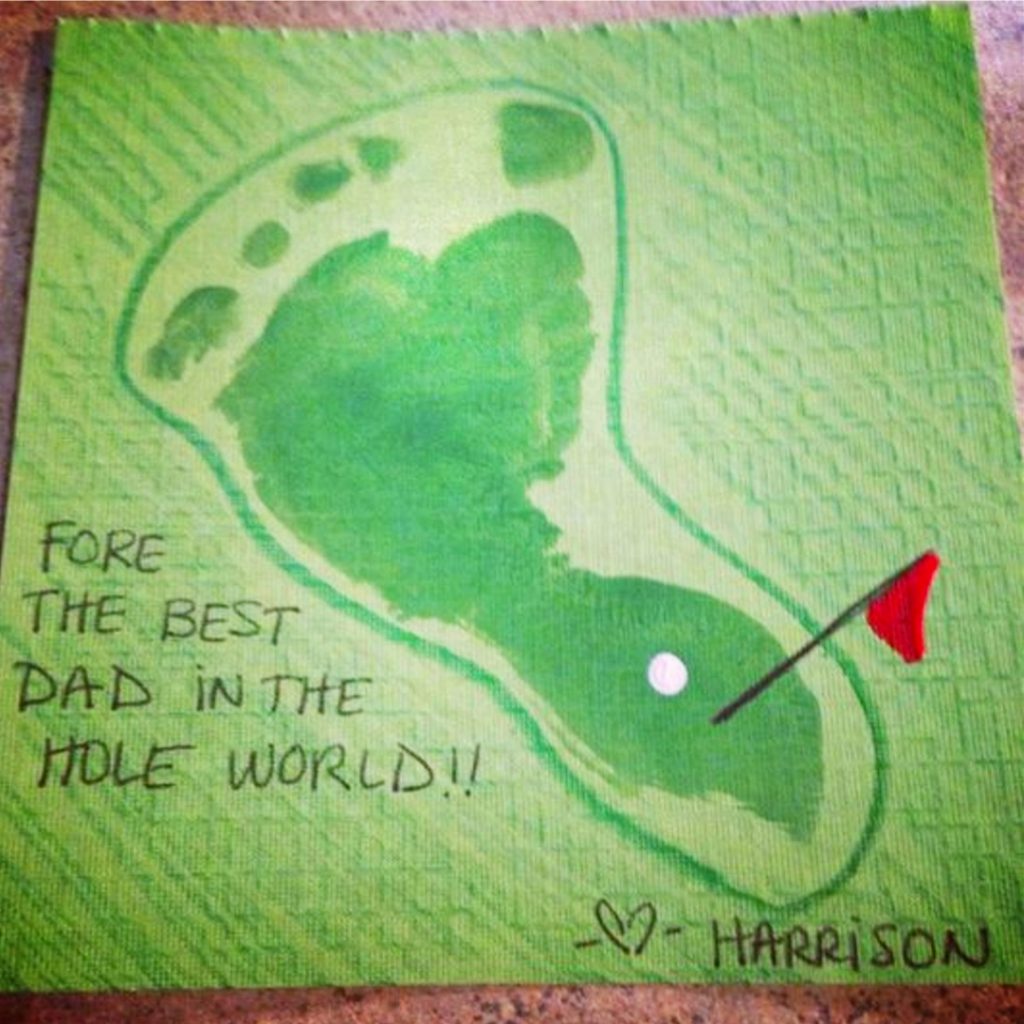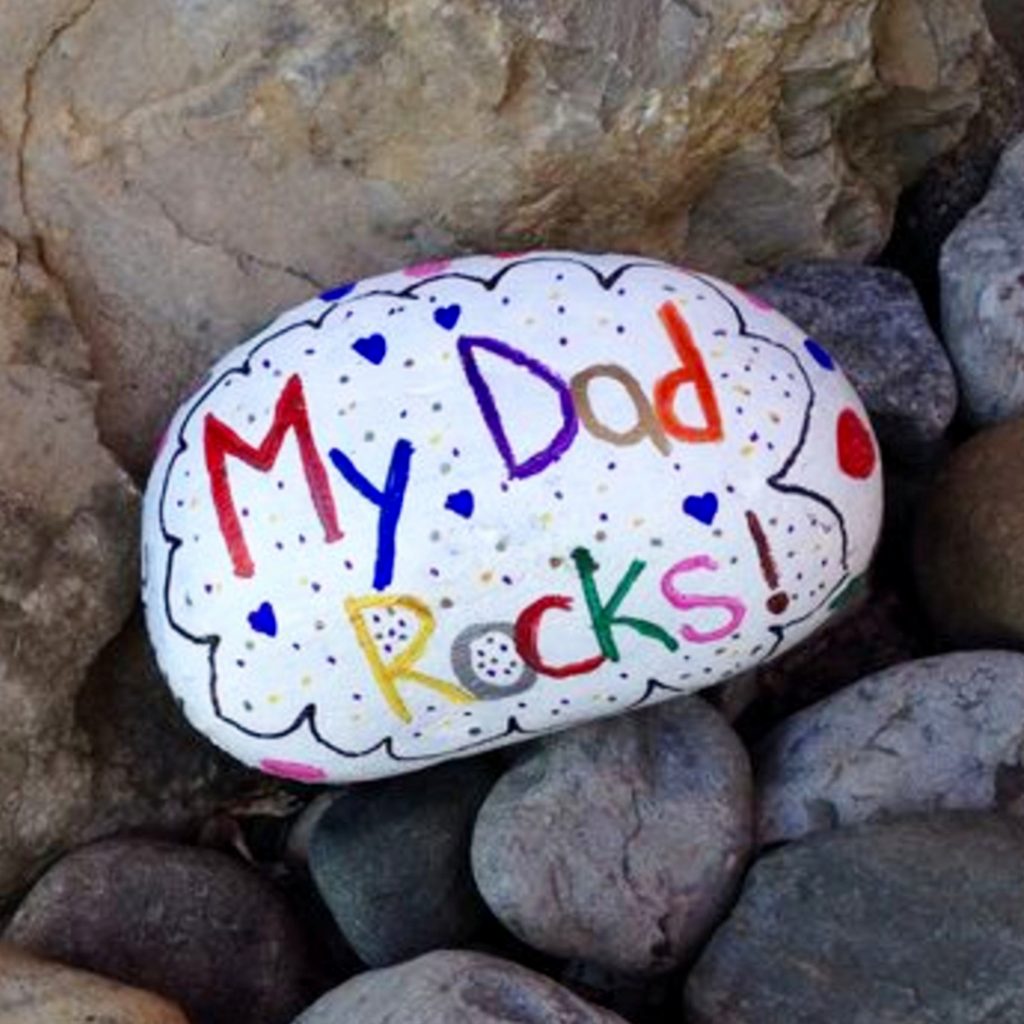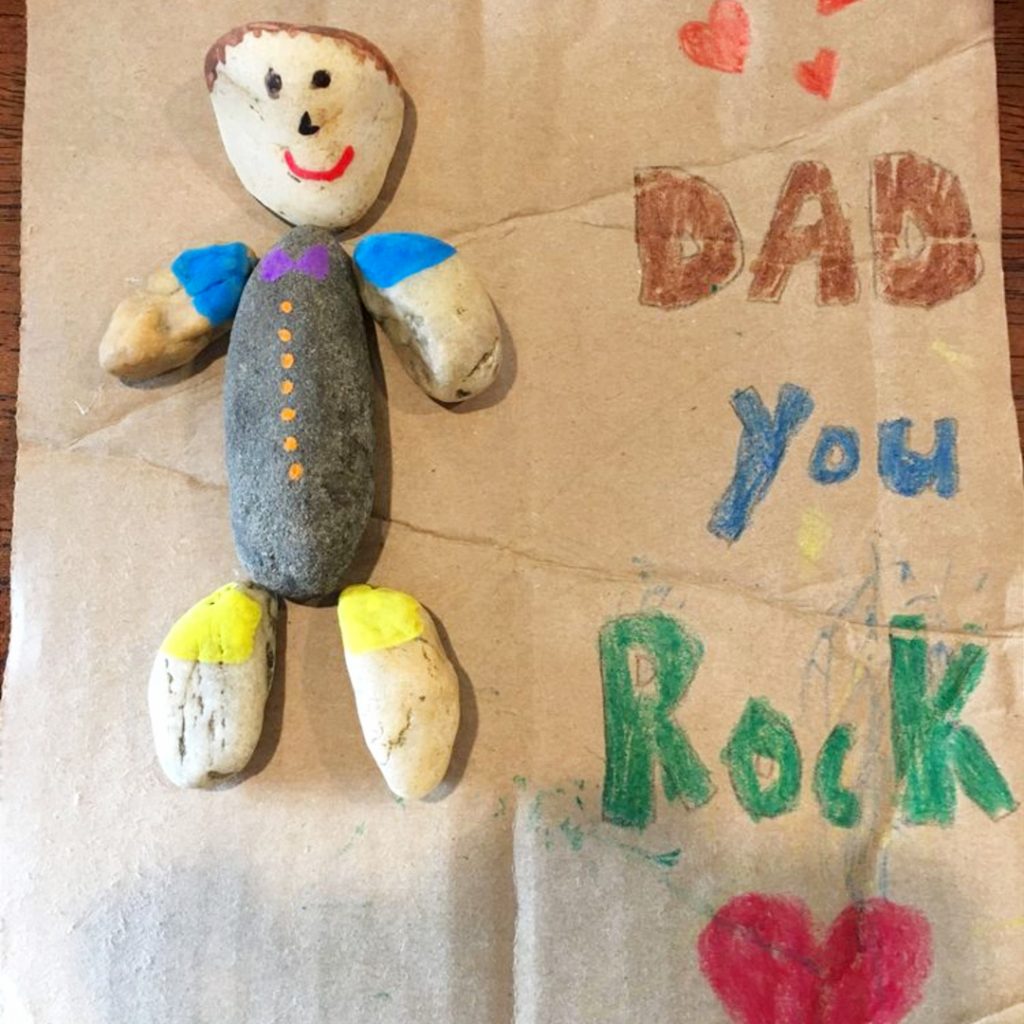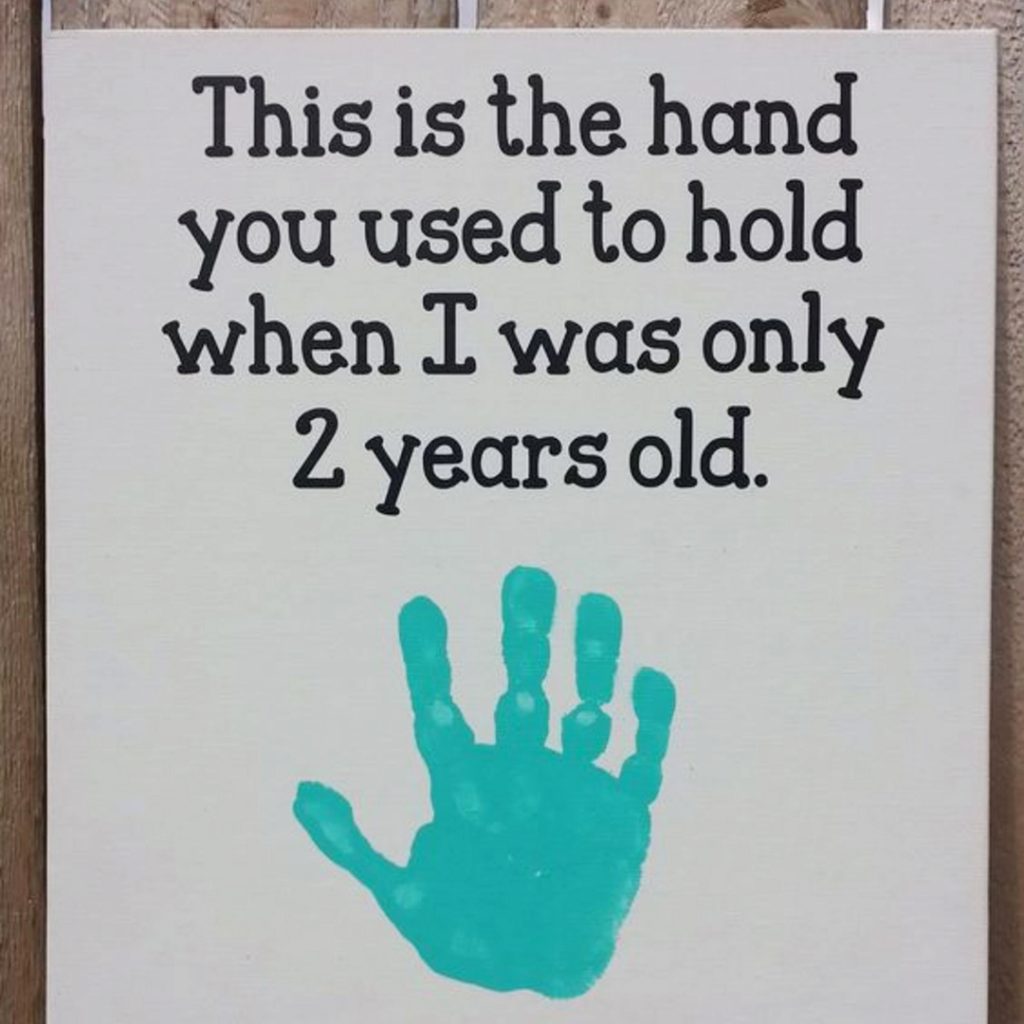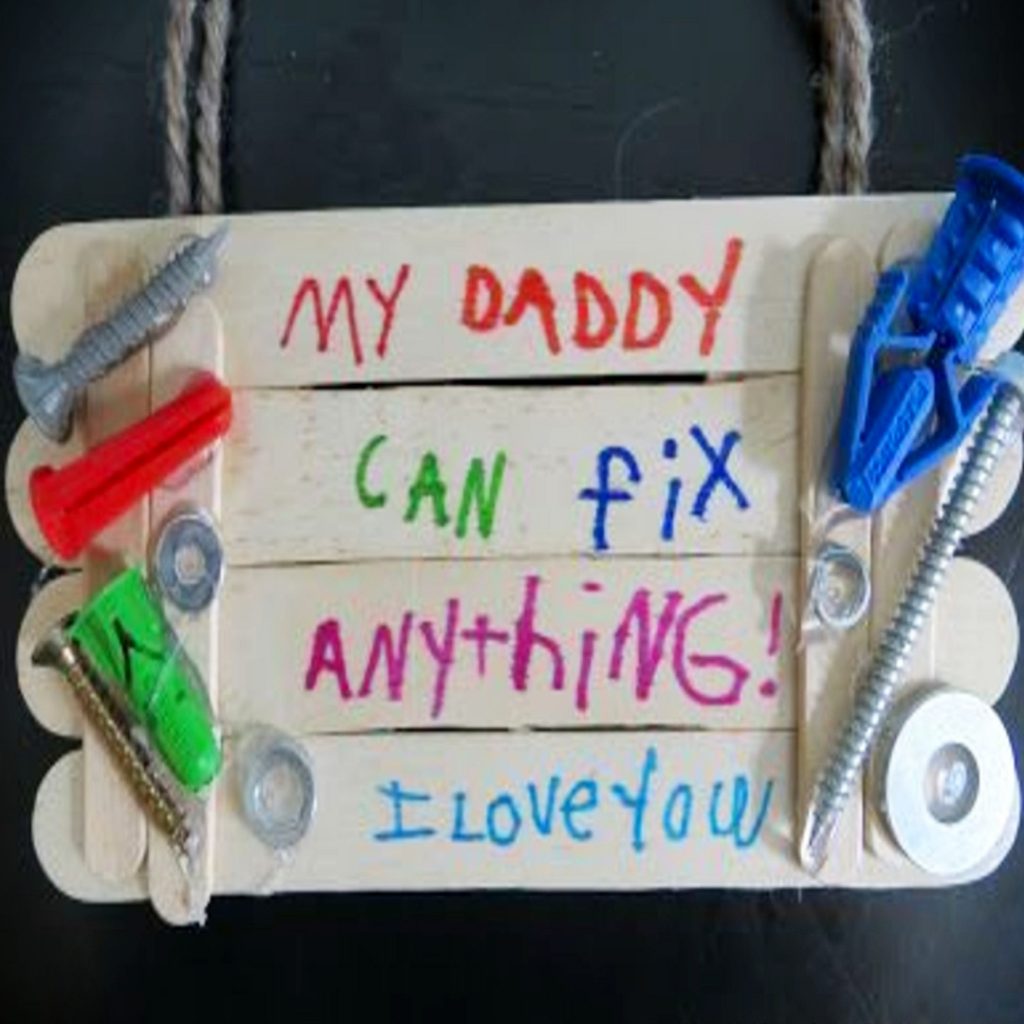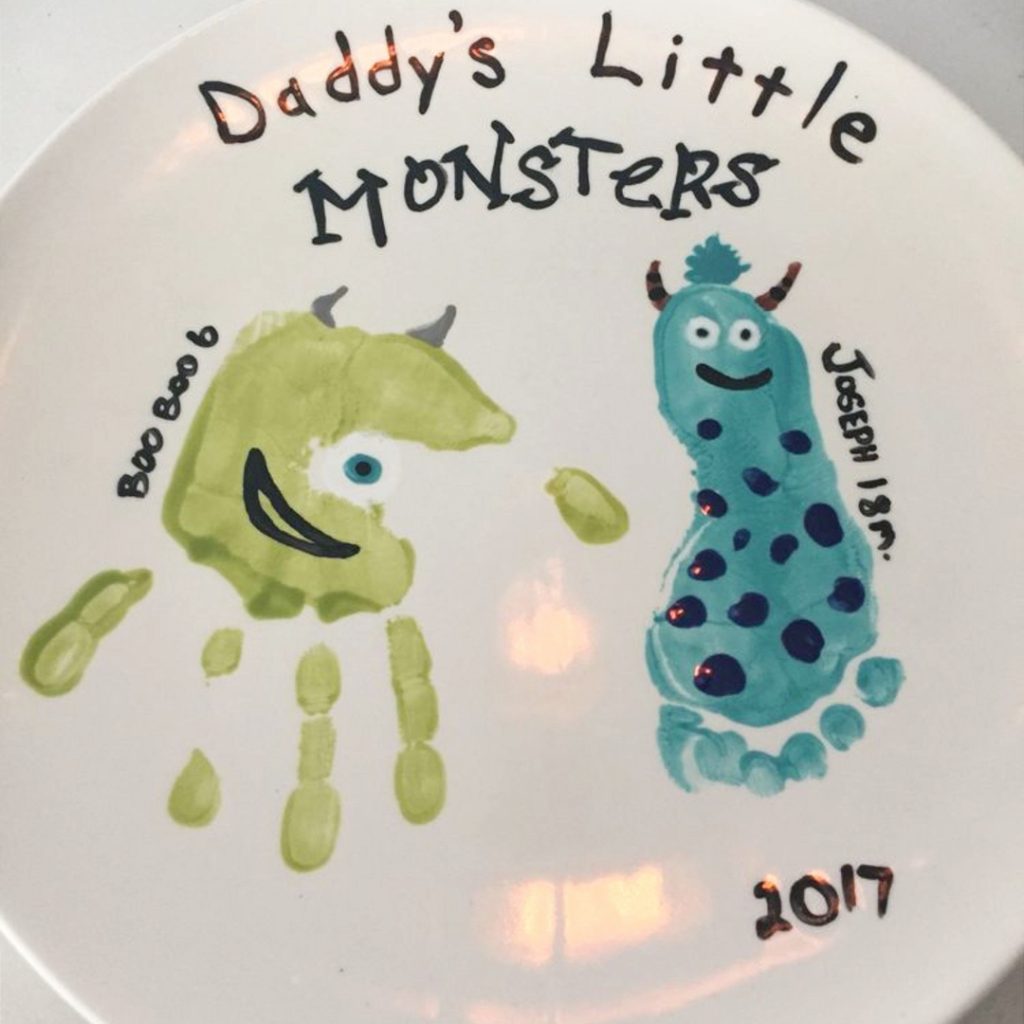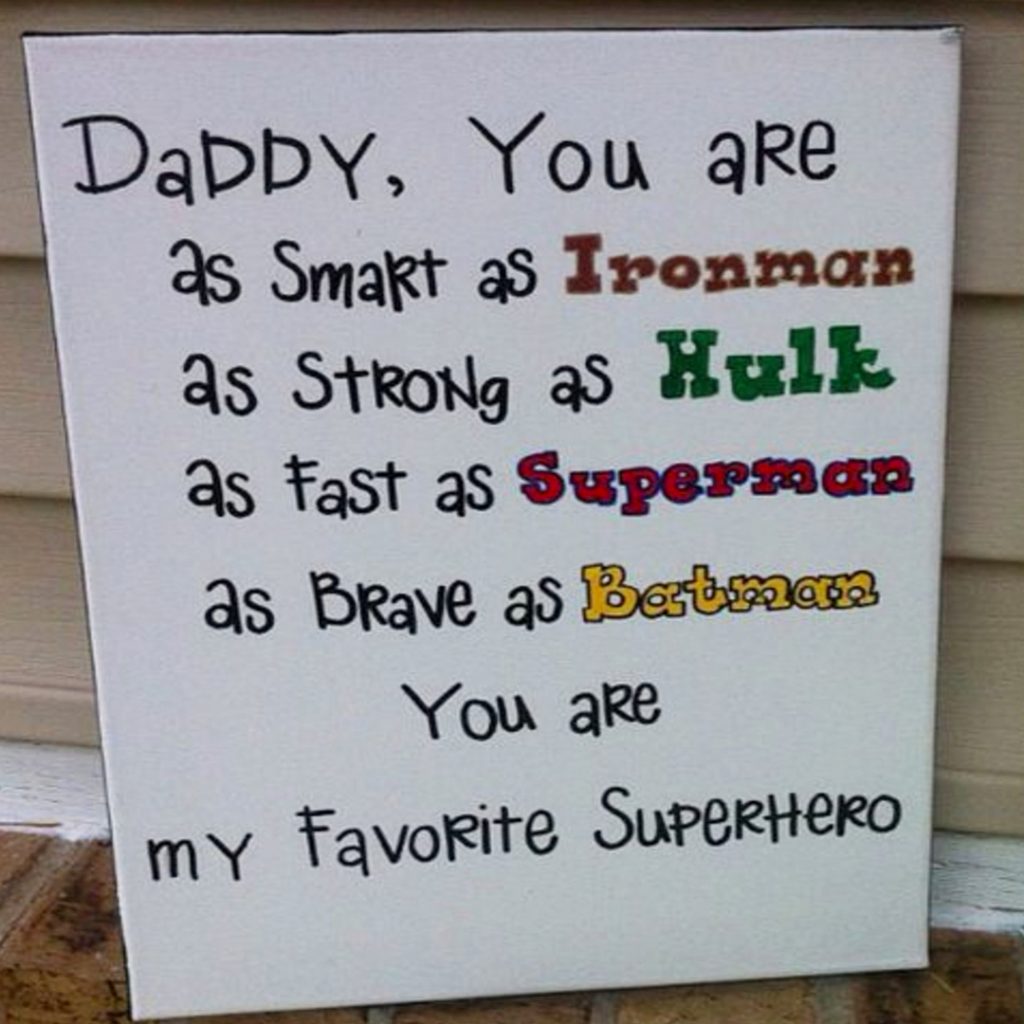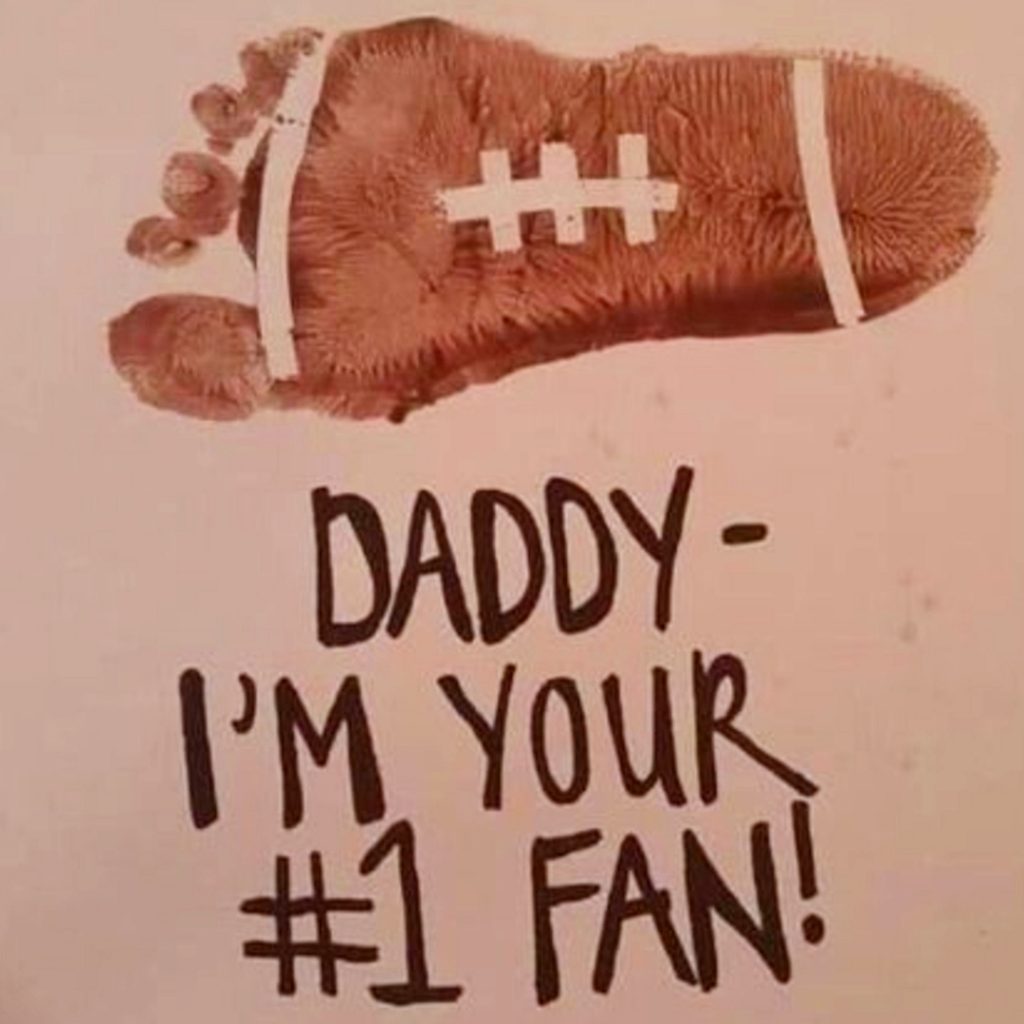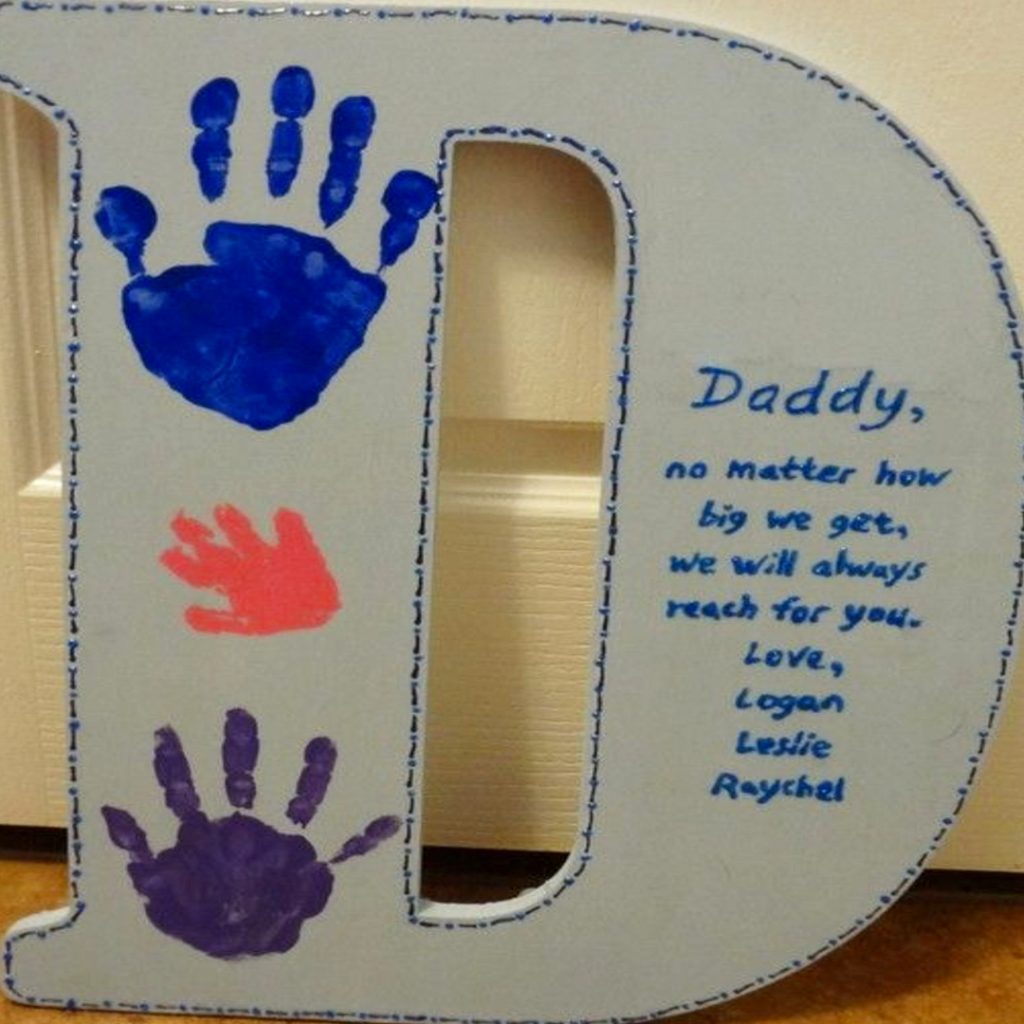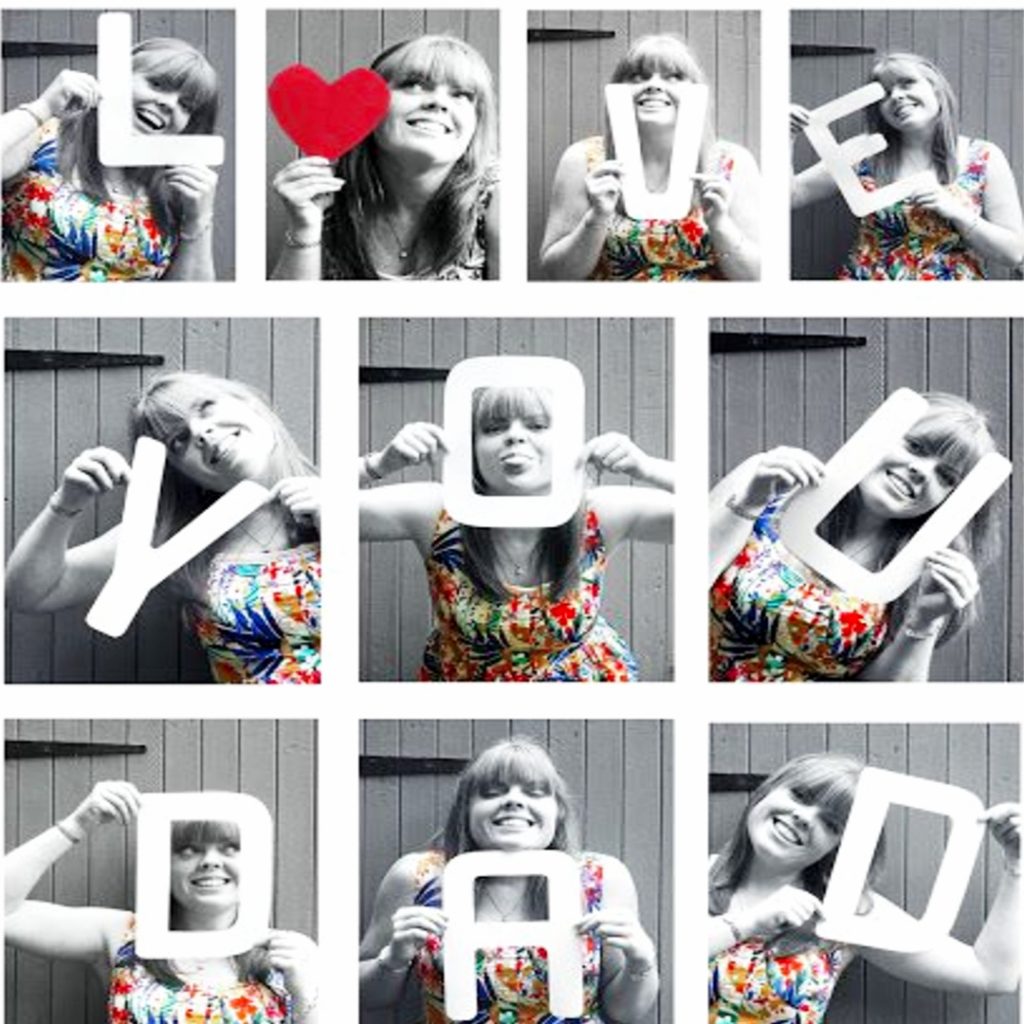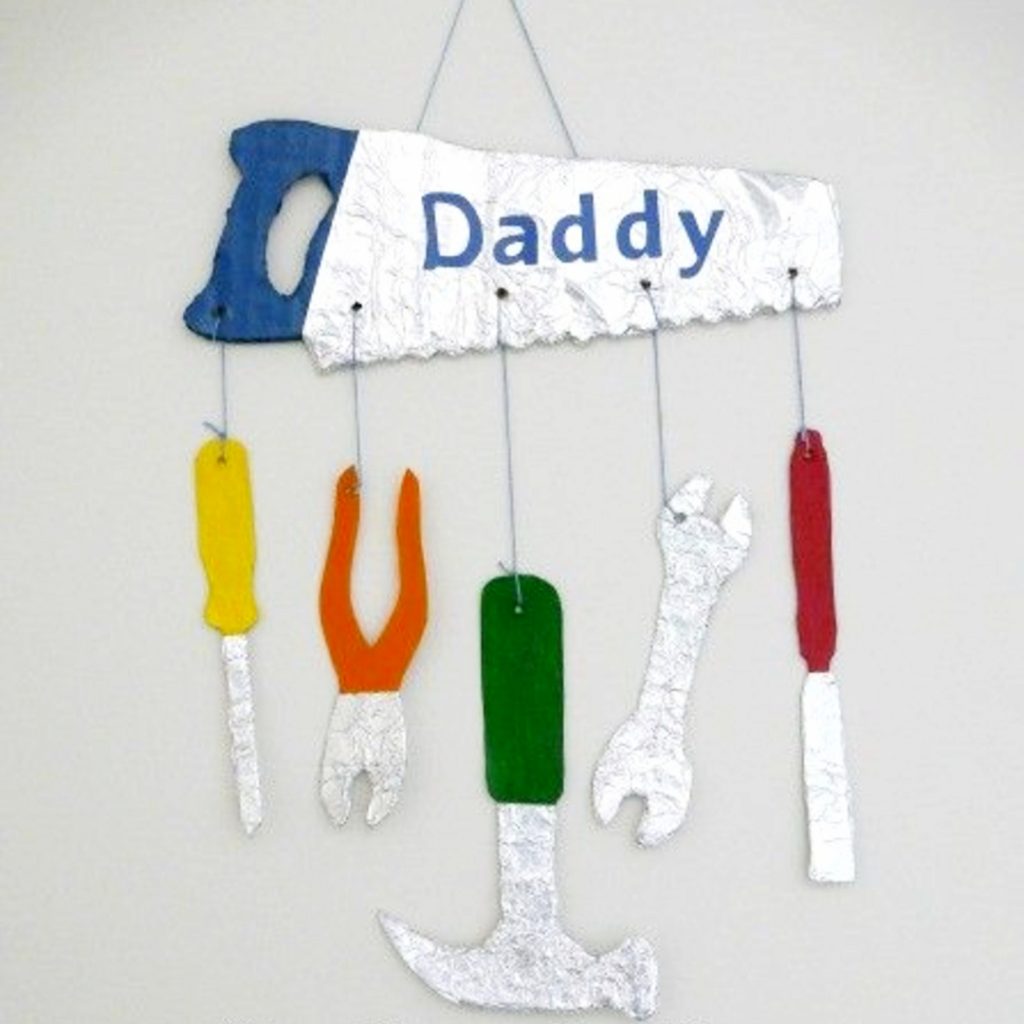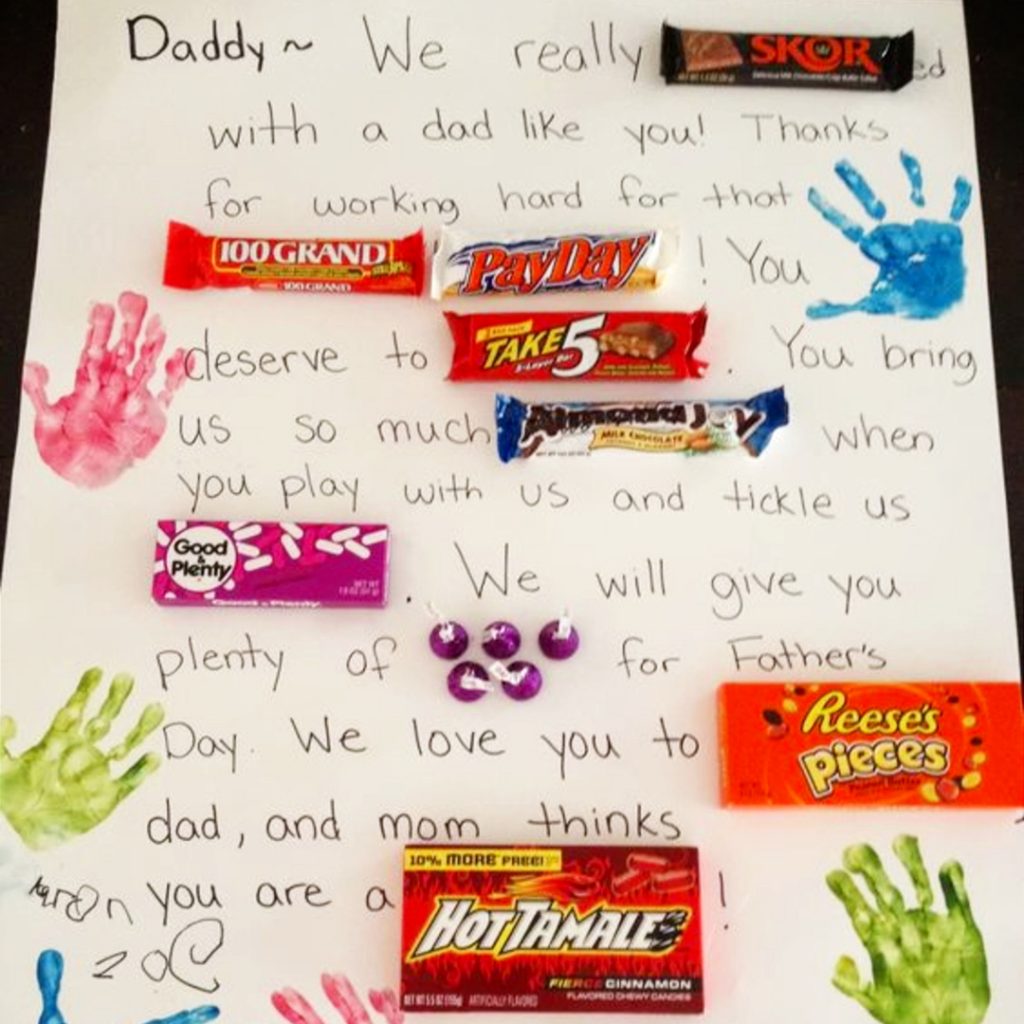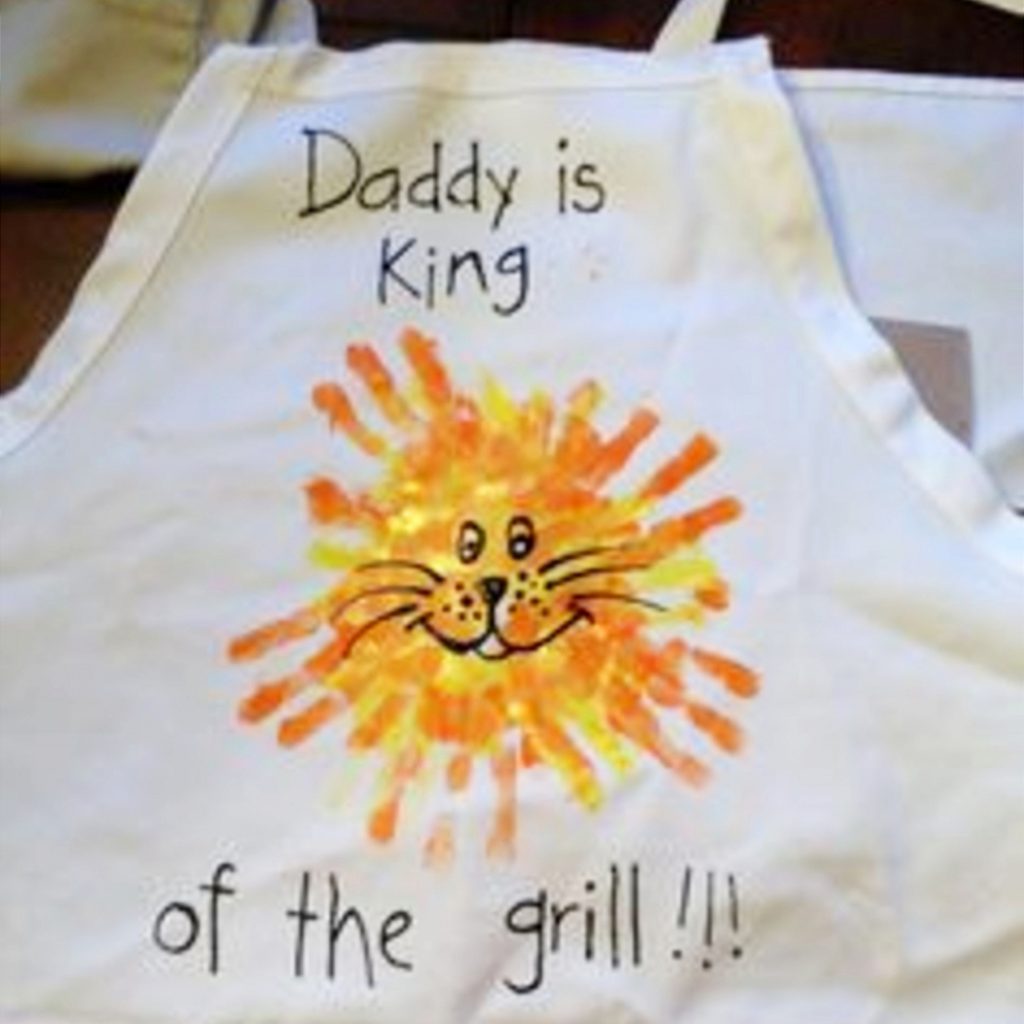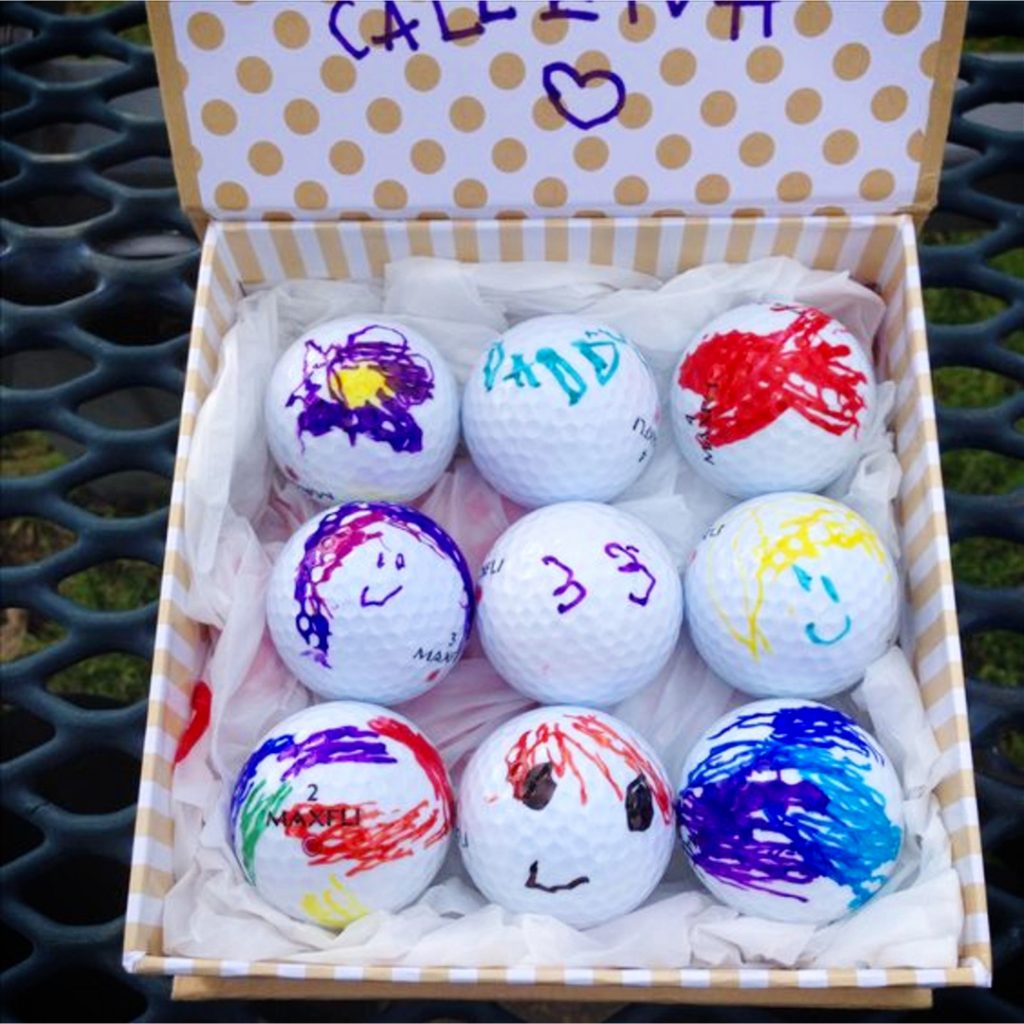 ---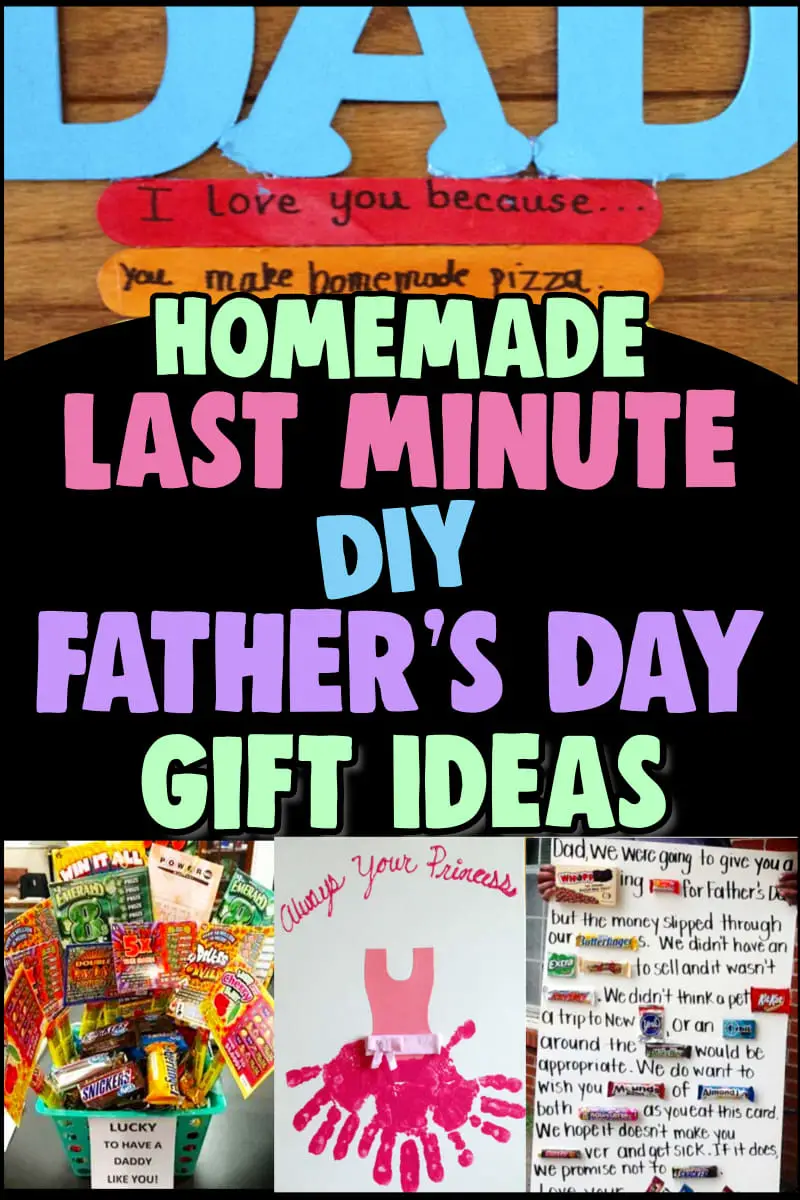 ---
Love Unicorns?
---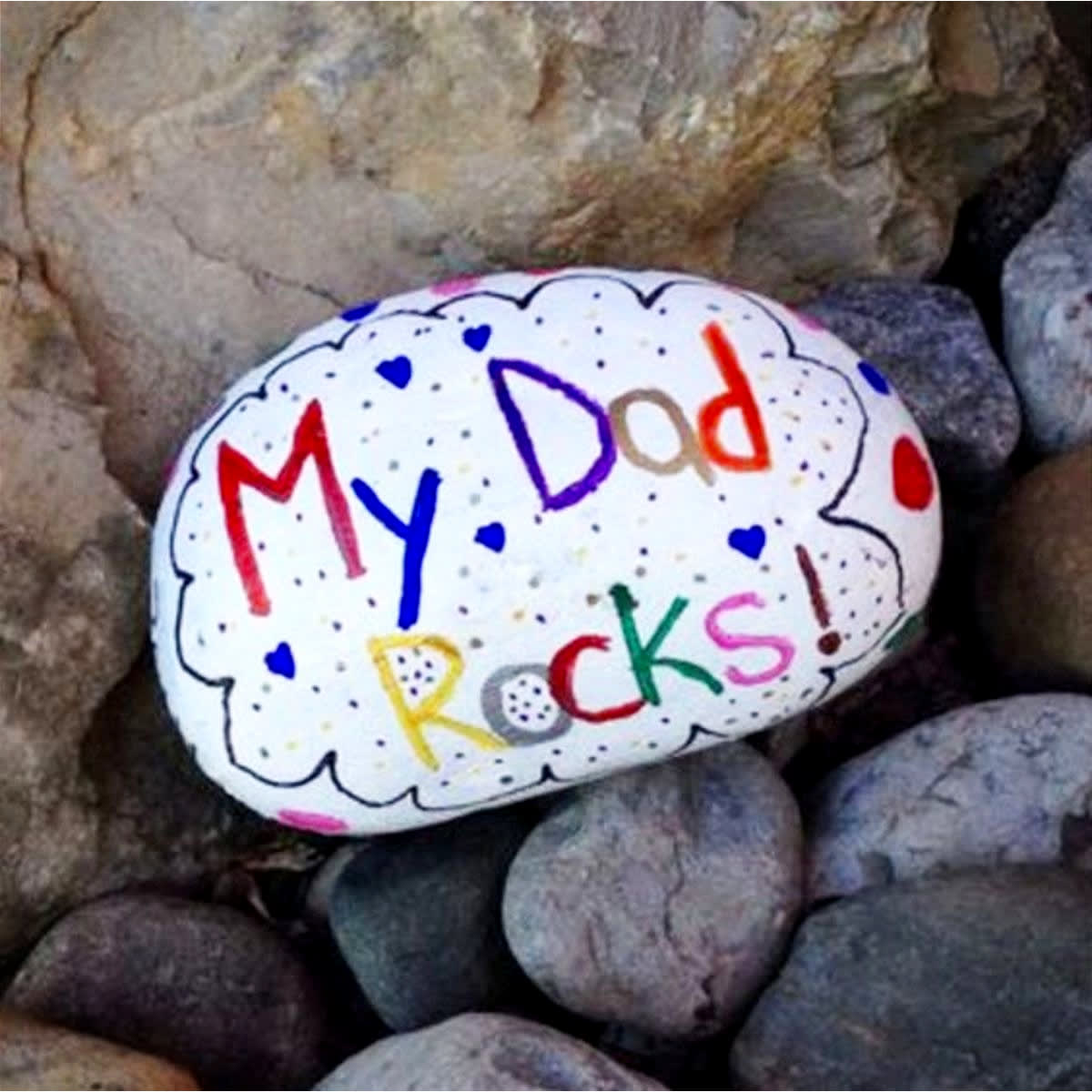 More Cute Ideas Kids Can Make
Fathers Day is around the corner. These cool Fathers Day crafts kids can make are just the thing that dad will treasure for years to come. Let your dad know how special he is by making him your one of a kind Fathers Day gift.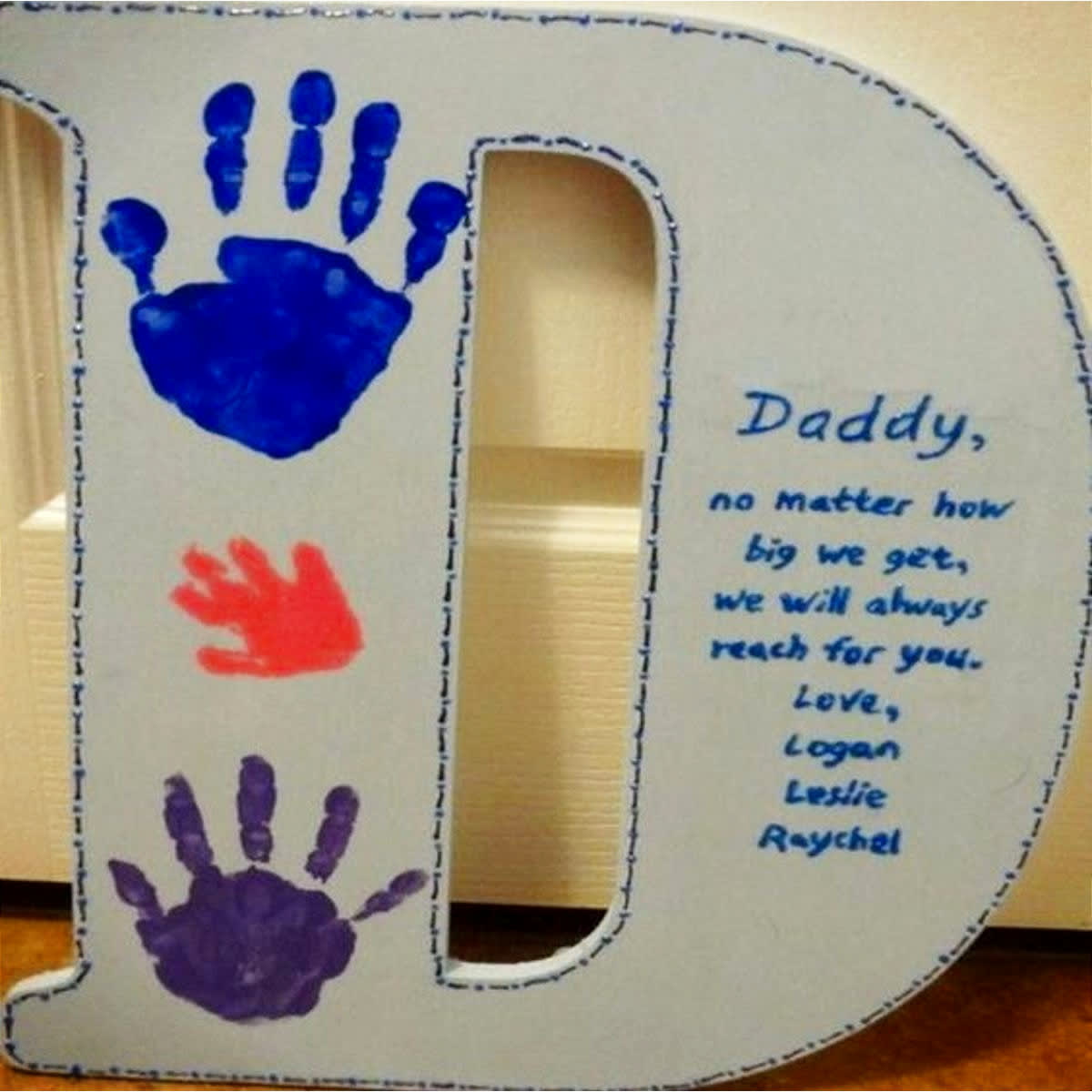 Even if you need quick last minute homemade Father's Day gift ideas to make, you can easily put together a gift he will LOVE.
Like this last minute Fathers Day gift idea: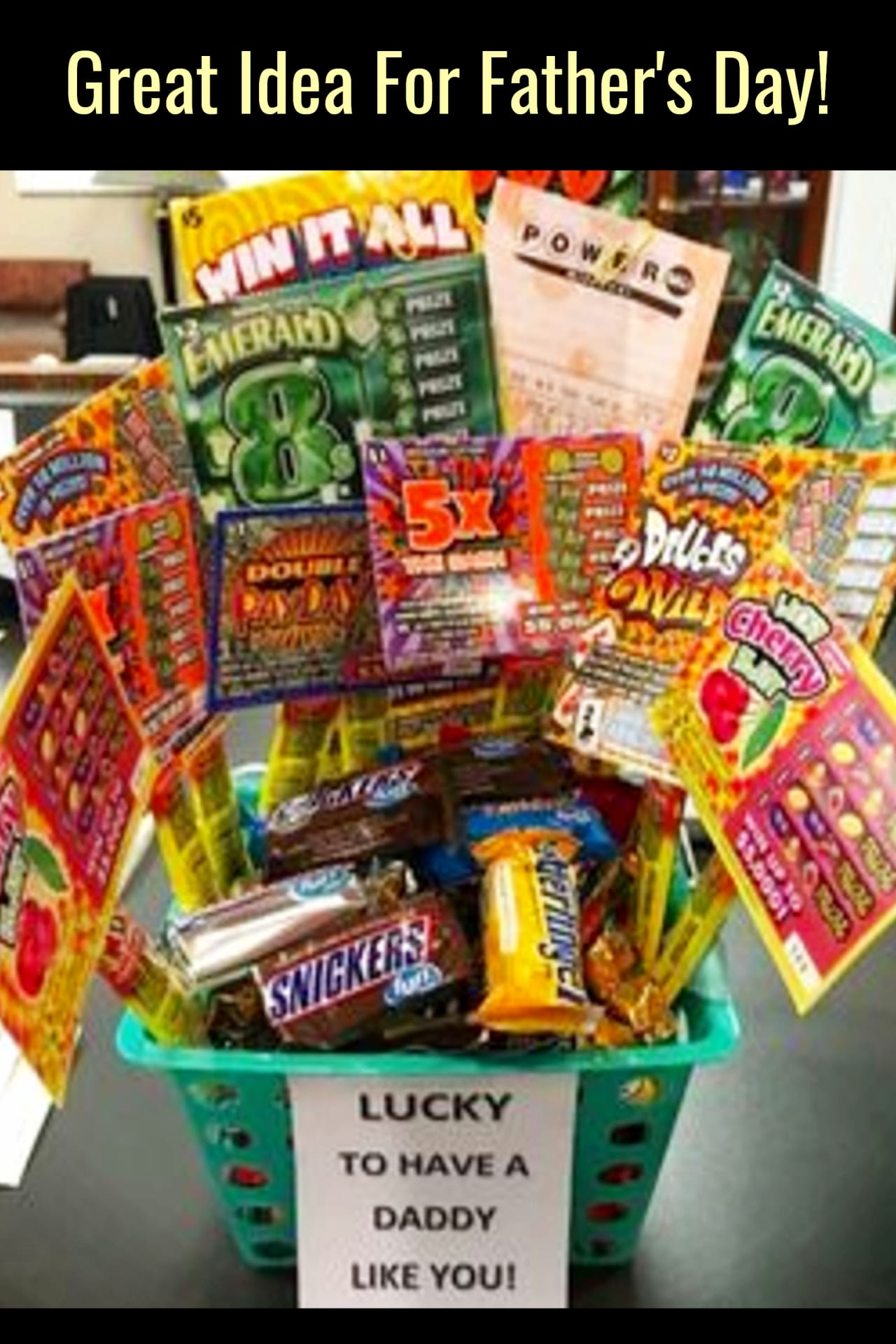 Cute Father's Day Gift Ideas To Make
Want your kids to MAKE dad a gift this Father's Day, but don't want any difficult or complicated Father's Day crafts?
Why not try one of these homemade Father's Day gift ideas?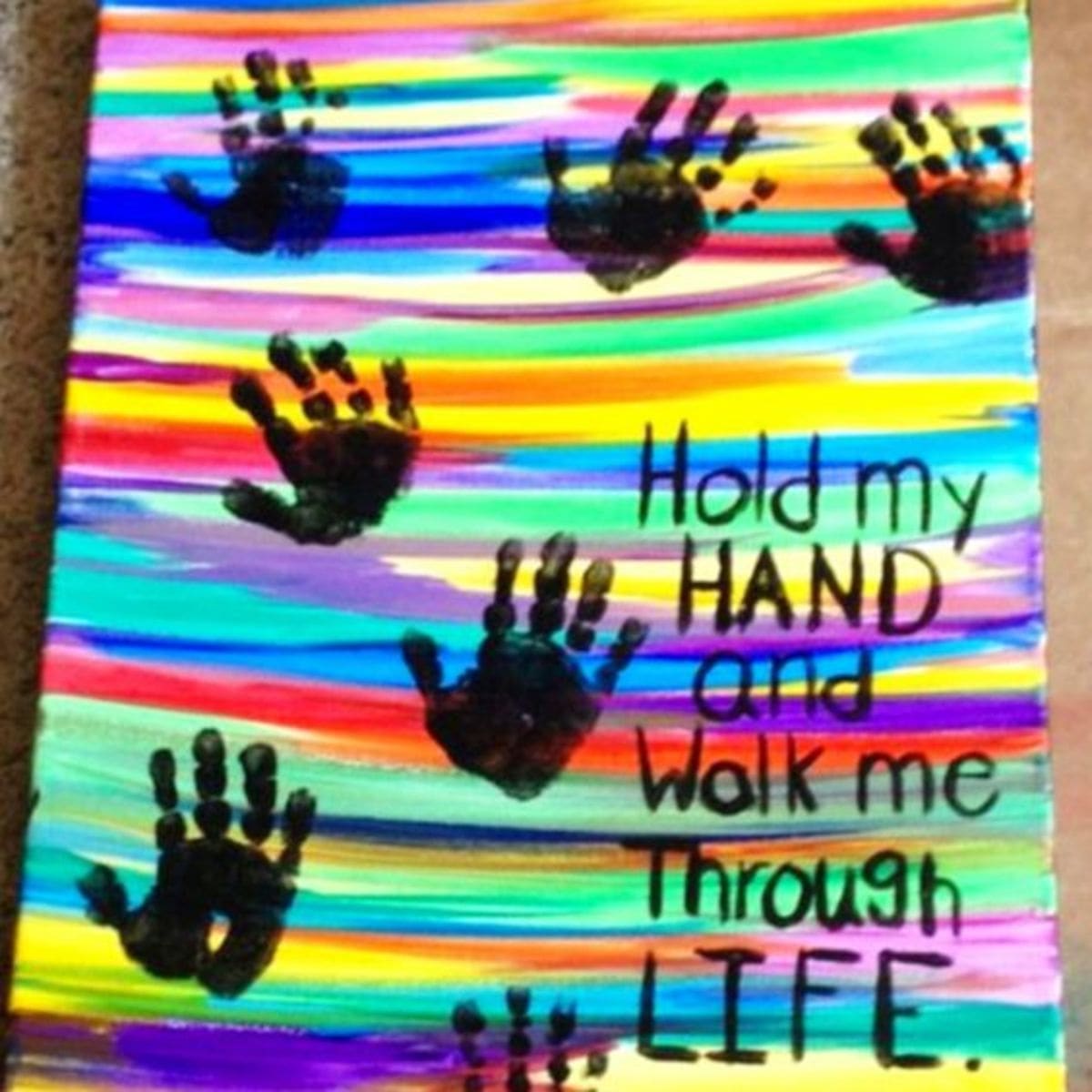 If Dad is a NEW daddy this Father's Day, how about this idea?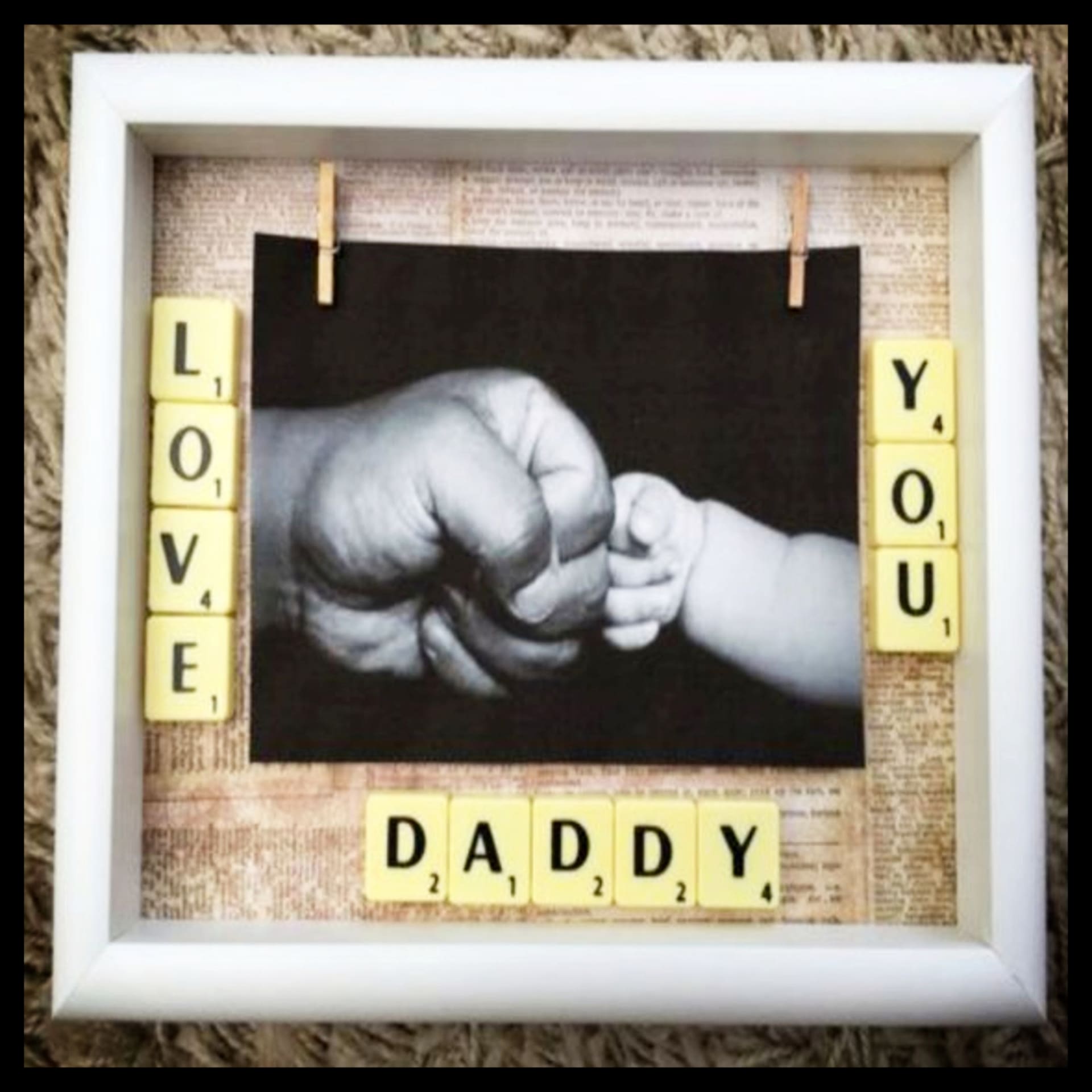 Or how about this adorable Father's Day gift from your little girl?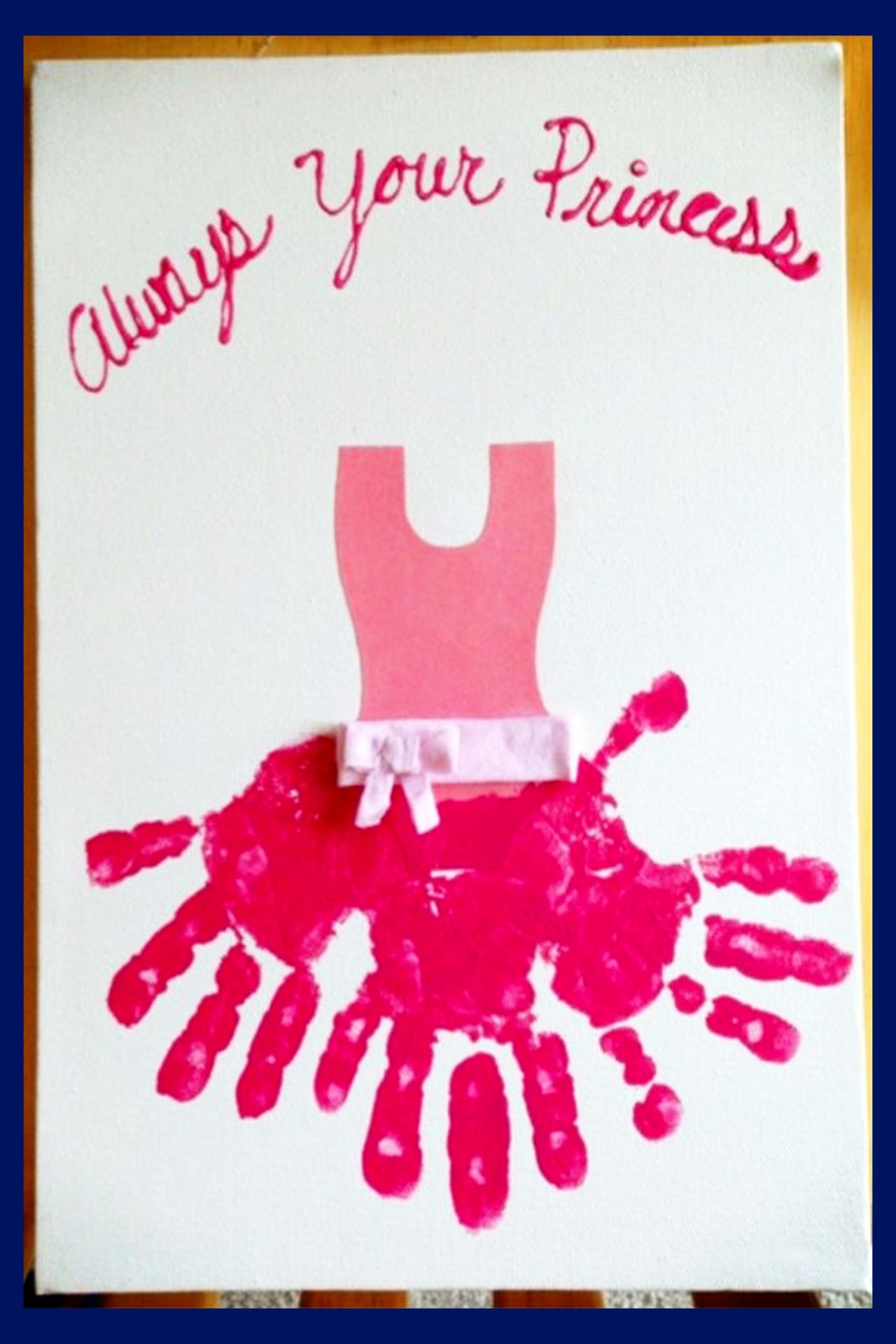 Precious, right?
If your little girl is a toddler, you'll have to help her with the words and details, but Daddy will love it!
I also LOVE these popsicle stick picture frames from our DIY gifts for mom page…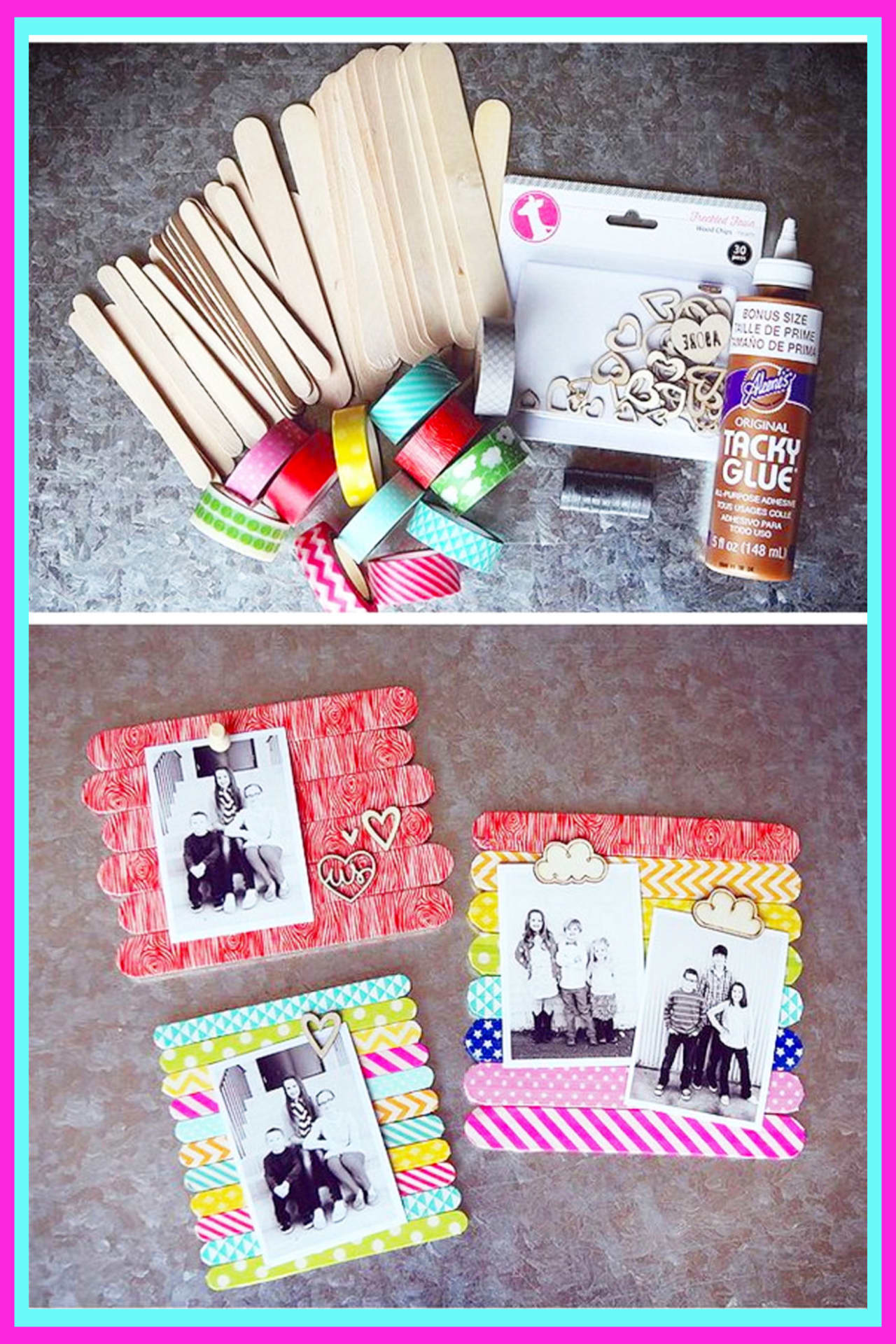 More ideas…
Make Dad a Bookmark
You Will Need:
Heavy paper
Child photo
Markers and crayons
Contact paper
Instructions:
A small bookmark-shaped strip of poster board with the childs' photo glued on one end and the words "I'll save your place, Dad" written on it.
Have the children decorate it with markers and crayons
Cover both sides with clear contact paper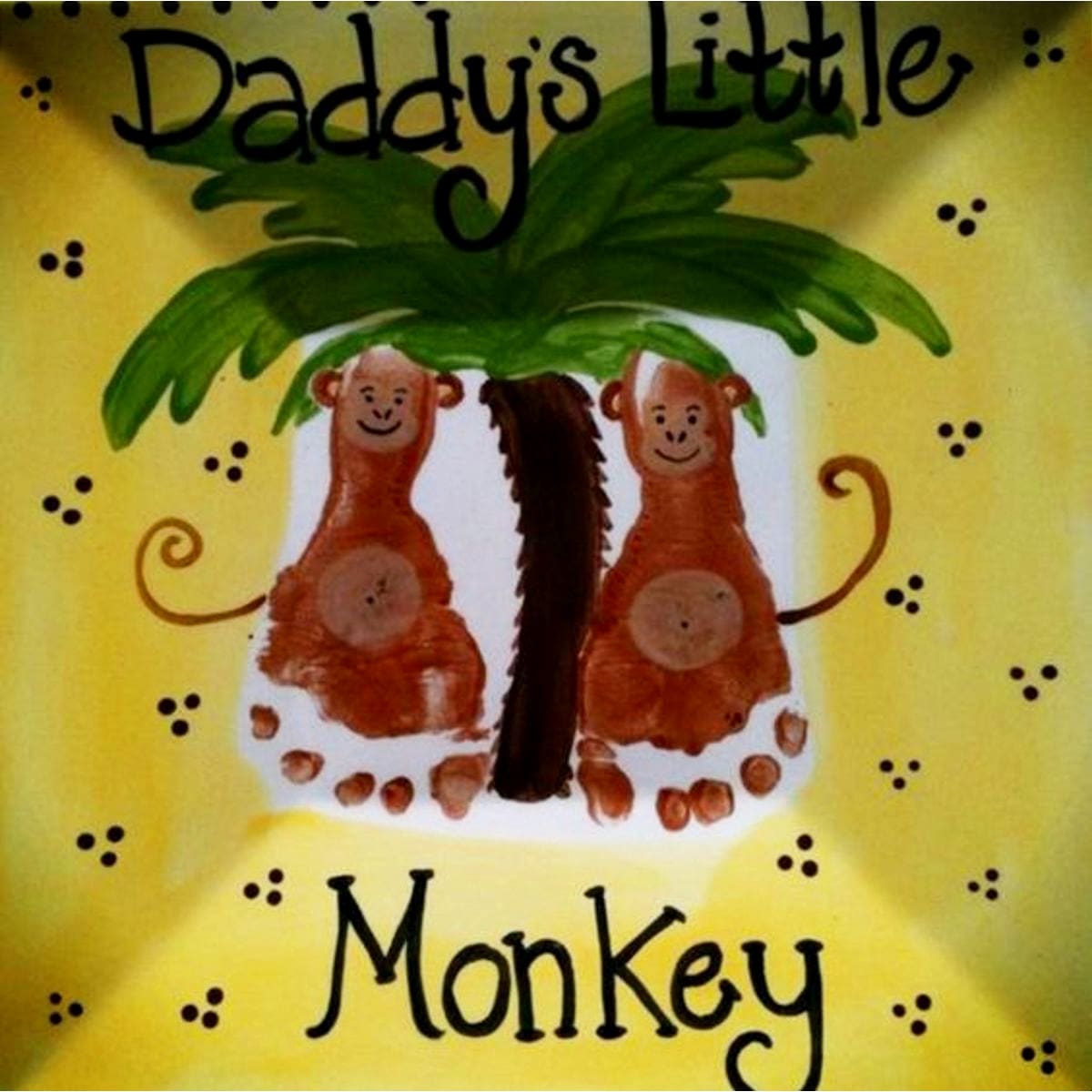 Make Dad a Stress Ball
You Will Need:
Latex examination glove or a balloon (a Balloon looks better.)
Sand
Permanent markers
Instructions:
Fill a latex examination glove or a balloon with clean sand.
Fill the glove until it is very full. Now tie the glove in a knot.
Let the kids decorate it with permanent markers all colors.
On the palm area write: The best Dad, Hands Down! On the fingers add smile faces and add hair etc…Write: I Love You down the fingers and Happy Fathers Day on the back palm area.
Keep in mind that you want the glove to be full so that the fingers stand upright.
You also need to squeeze out any air that is inside the glove so you don't have a bubble.
This blob hand is a great item to place on a desk. It can also be used as a great stress reliever.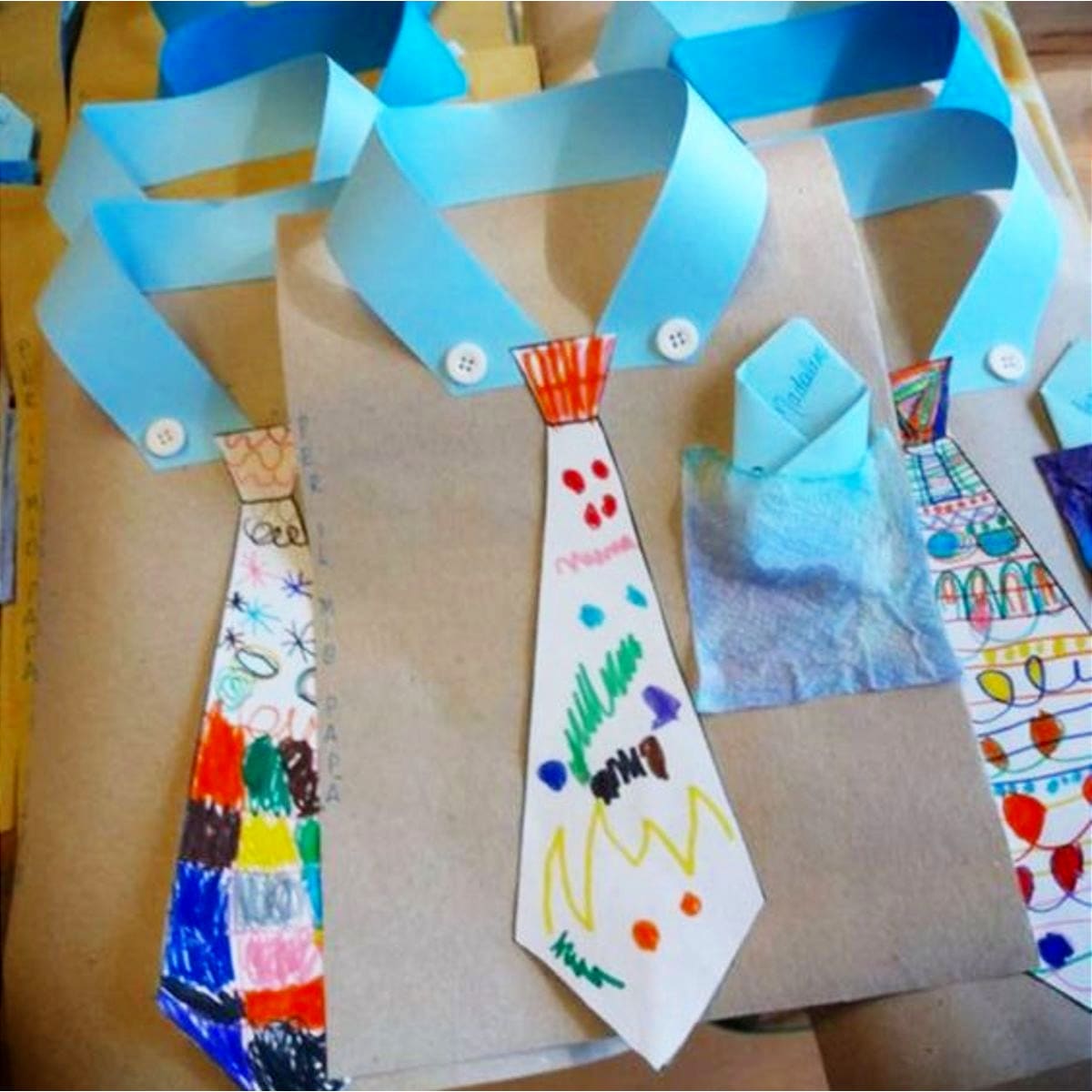 Father's Day Hand Print Crafts For Dad
You Will Need:
Water color paper
Acrylic paint
Frame
Glass
Mat board
Gold paint marker
Instructions:
Let each child pick out an acrylic paint in the color of their choice.
Paint each child hand with the paint using a foam brush.
Positioned their hand over the paper & pressed.
Use a gold paint marker & made a bow on the index finger.
In the upper corner write…"Dad we have you wrapped around our fingers"
Place in the frame and wrap your cool father's day crafts kids can make artwork.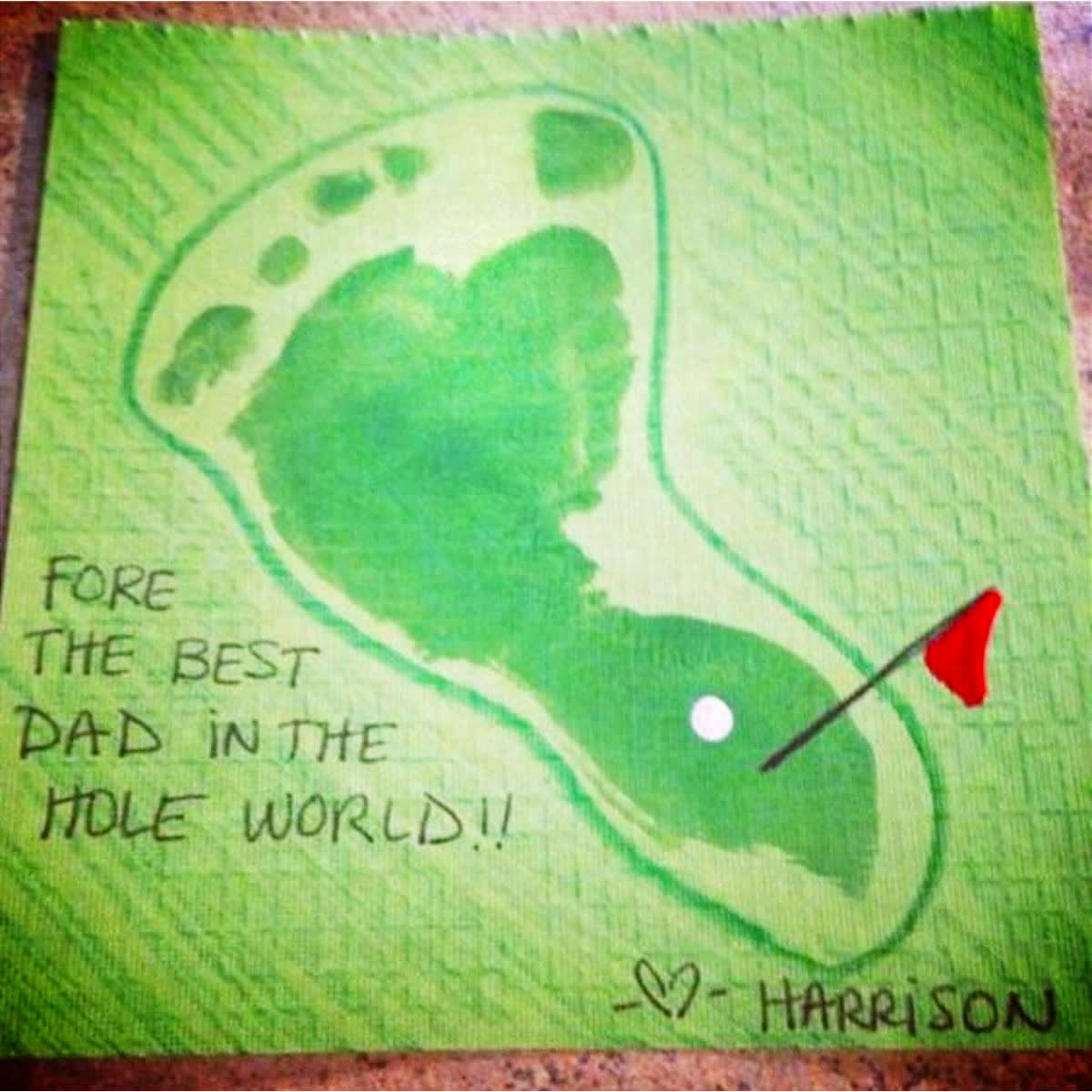 Breakfast Ideas for Dad
Know what dad REALLY wants for Father's Day? Breakfast in bed!
(and to go golfing haha!)
If you're wondering what to cook for Father's Day breakfast or you're having a Father's Day brunch…
✅ Try these easy Father's Day Breakfast & Brunch Recipes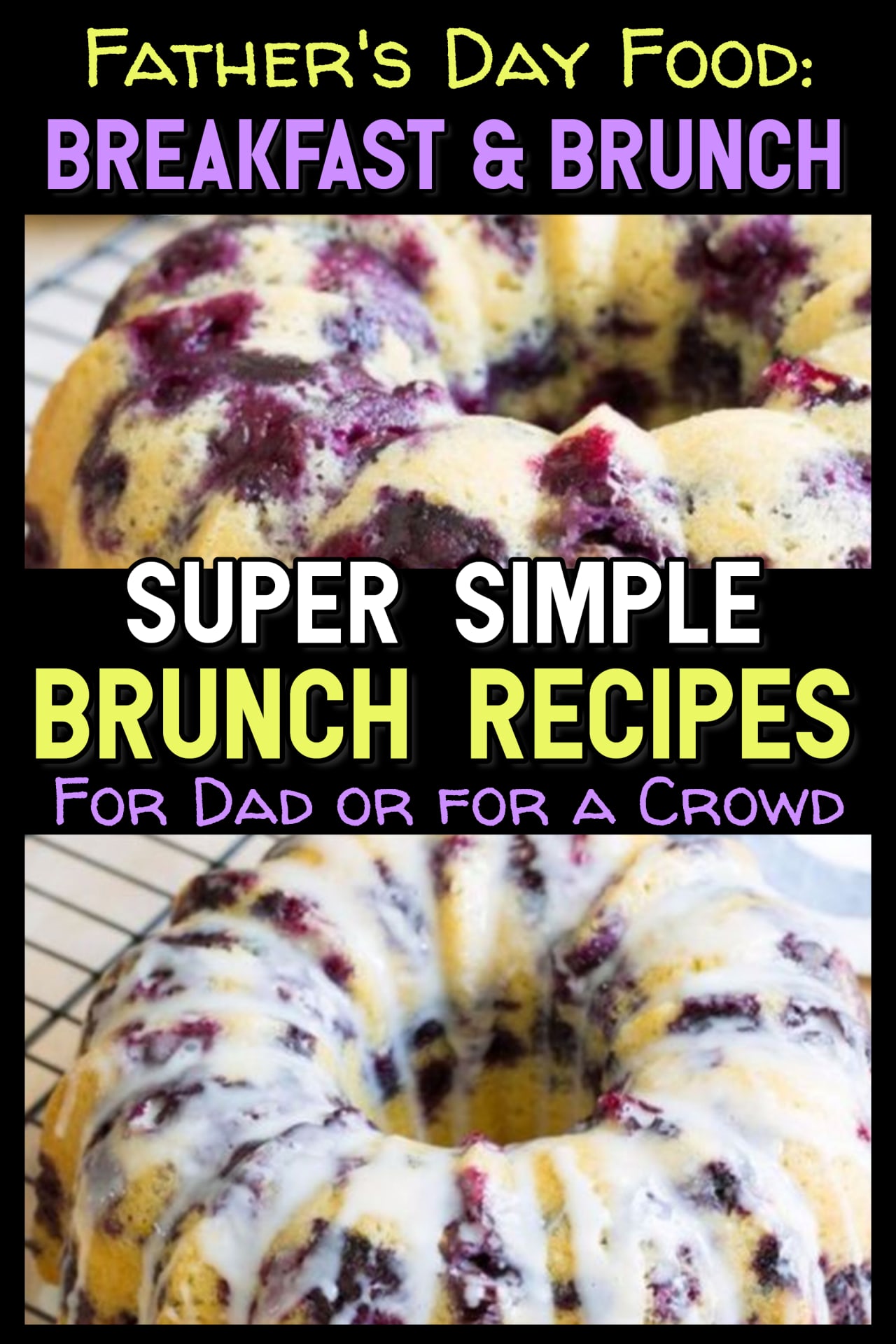 More Ideas
 Summer Crafts For Kids✅ See This Last Minute DIY Gifts For Boyfriend✅ See This Daycare Mothers Day Crafts for Toddlers✅ See This Unique Baby Shower Basket Ideas✅ See This Pool Party Food Ideas✅ See This Easy Dinner Ideas For Kids✅ See This
DIY Magic Father's Day Cards
How about this cute Father's Day craft for kids – they're "magic" Father's Day cards… so cute!
Pin For Later?
Save this image below to remember where you found these DIY gift ideas and craft projects for Dad: