---
DIY Mason Jar Gifts and Cute Mason Jar Ideas For Christmas Presents – Let's take a look at some cute and easy Mason Jar Christmas Gift ideas – These are simple DIY ideas to make as homemade holiday gifts for teachers, neighbors, friends, co-workers, employees, or anyone you want to show your appreciation to this Christmas.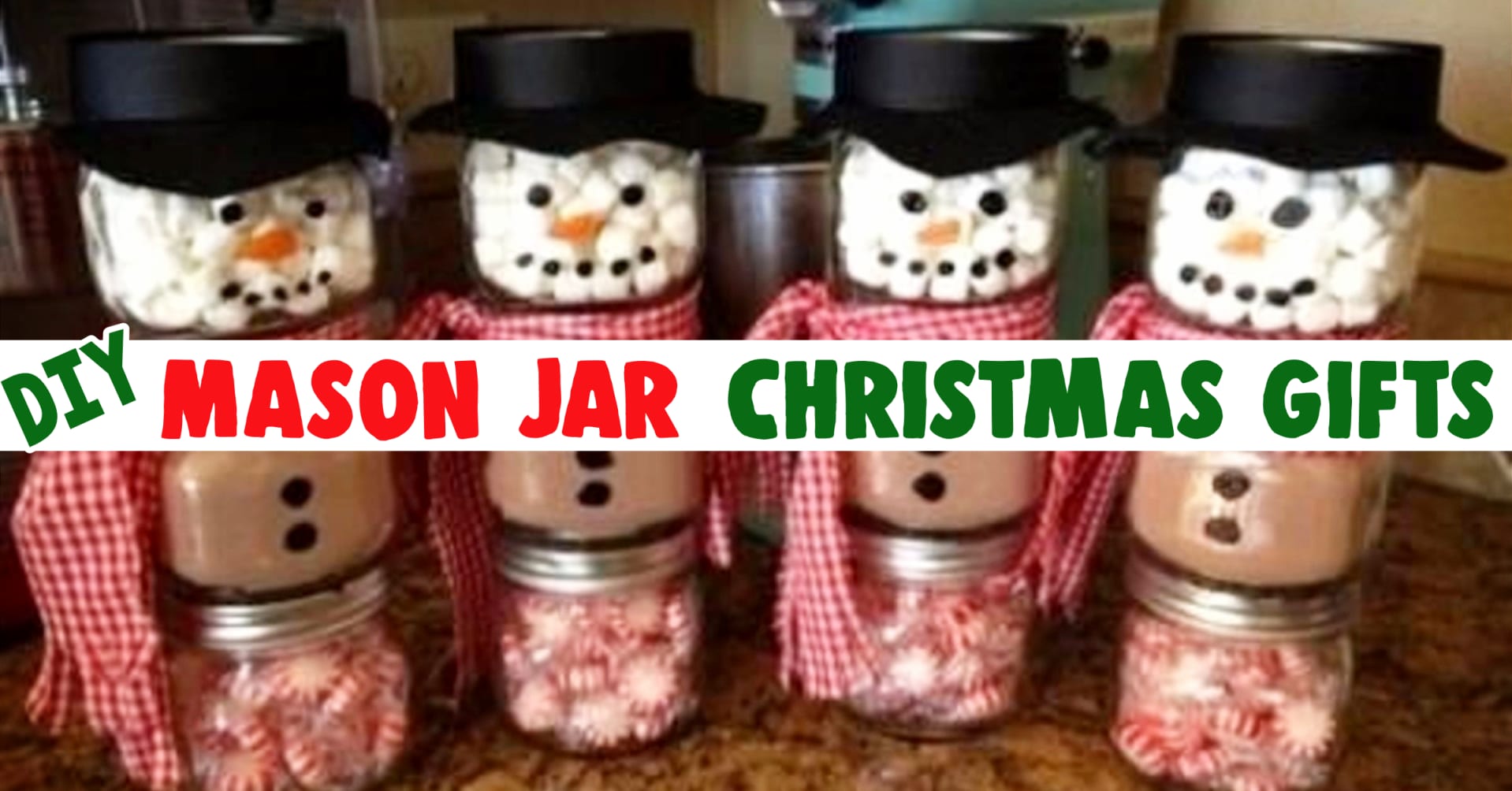 I just love this first mason jar idea! 3 small mason jars filled with cocoa mix, marshmallows, peppermint candies, or anything colorful for the holiday season – stack all three on top of each other and turn it into a mason jar snowman gift. Super cute right?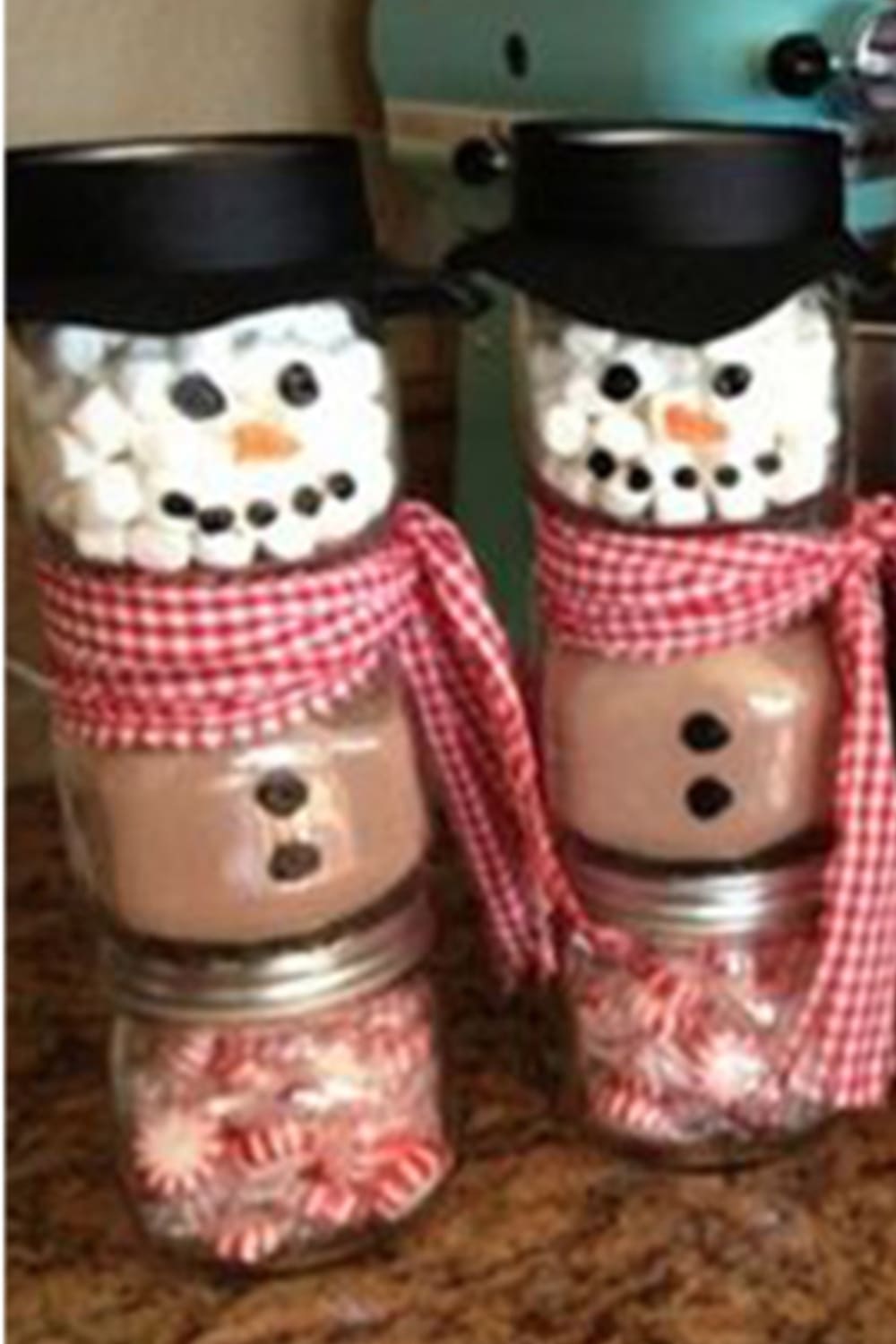 This is a cute and easy DIY mason jar craft idea for Christmas. add in some utensils and Christmas cookie cutters and it would make a great homemade gift idea (great teacher gift idea, don't you think?)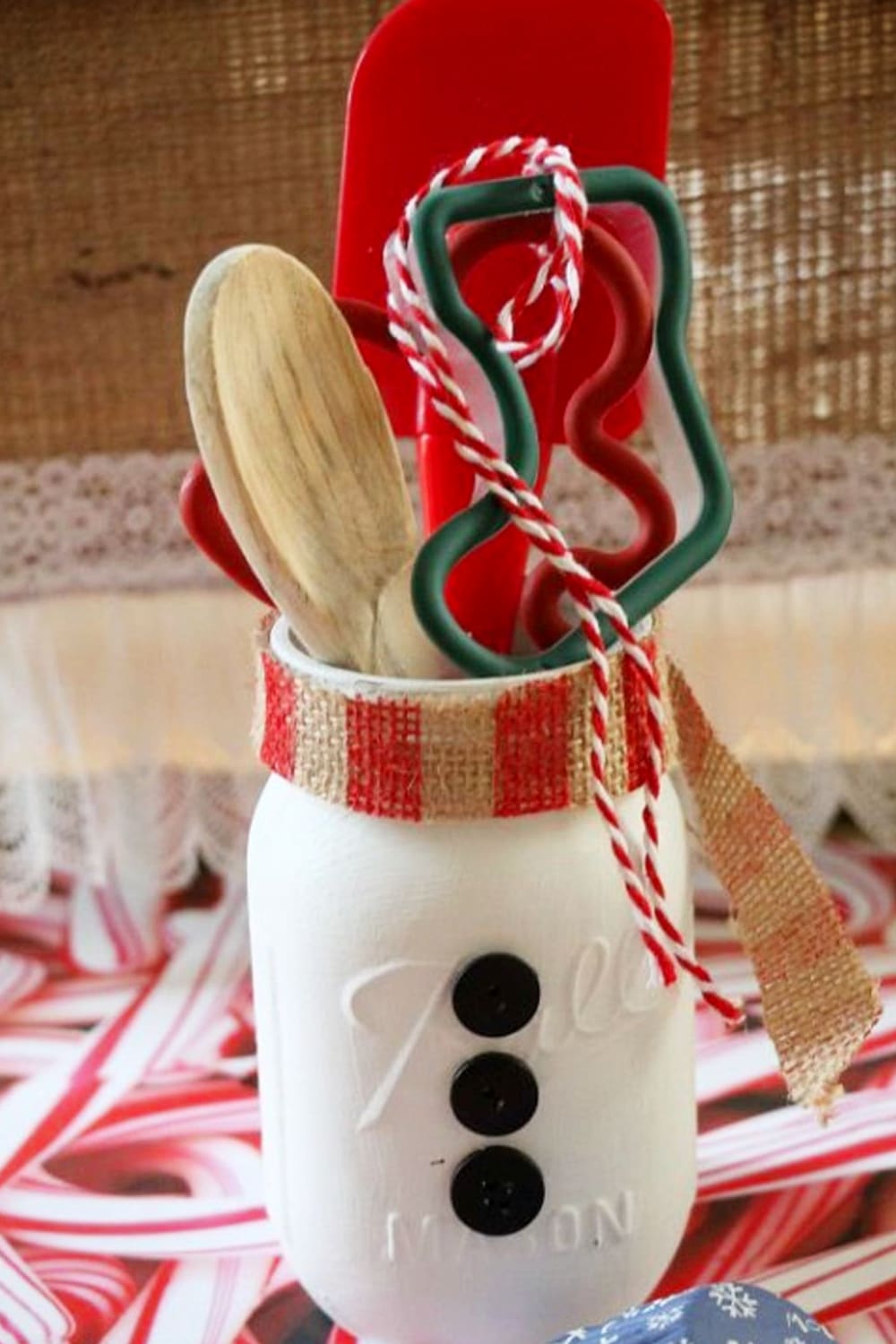 Here's a very simple and easy DIY mason jar homemade gift idea that would be perfect for co-workers – hot chocolate mix and marshmallows in a mason jar with a shot of something adult on the side.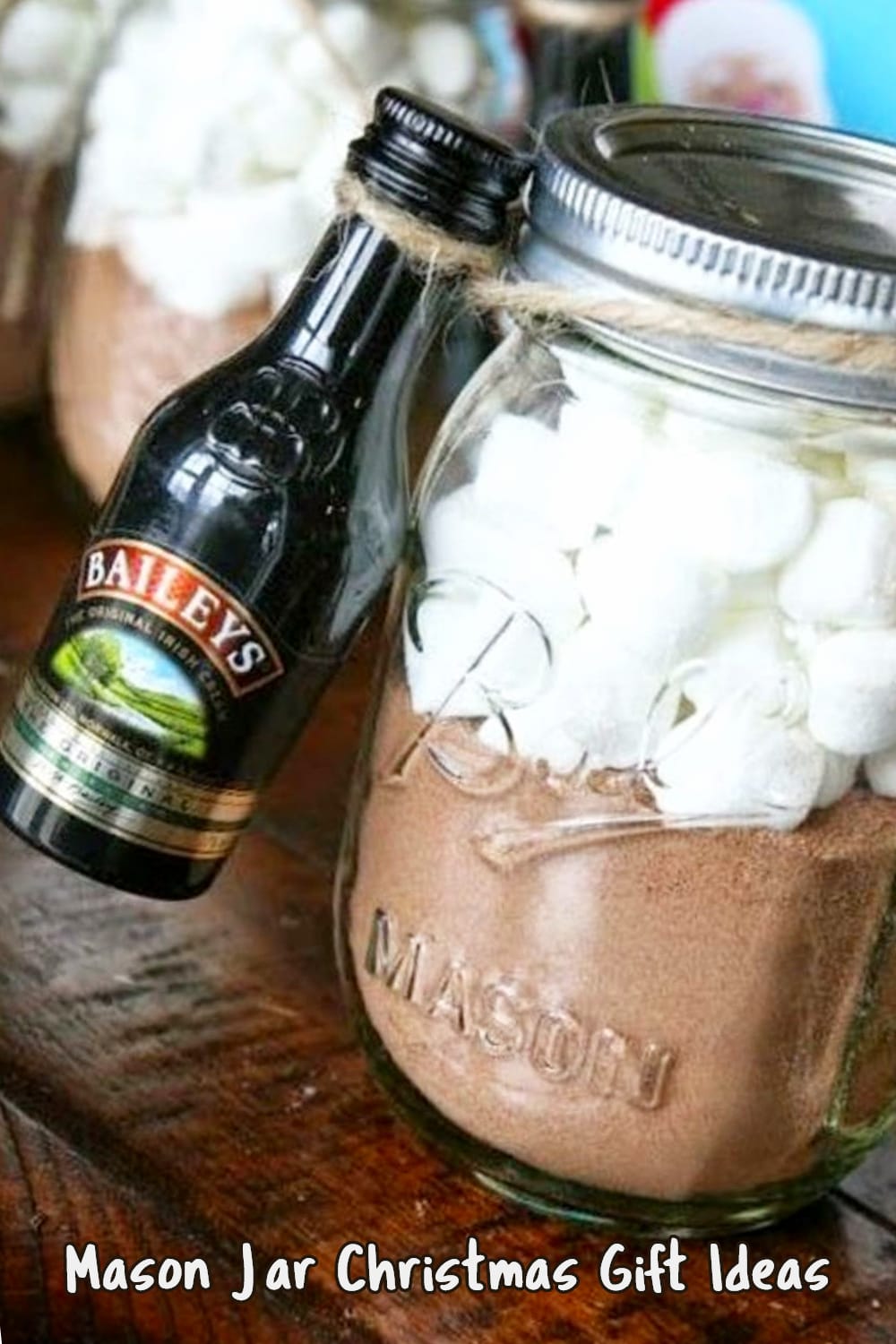 & 
& 
Or how about this Jack and Coke mason jar gift idea:
This next easy DIY mason jar gift project is a great homemade Christmas gift idea.
We already have all these mason jar cupcake recipes so how about some COOKIES in a jar! Love this!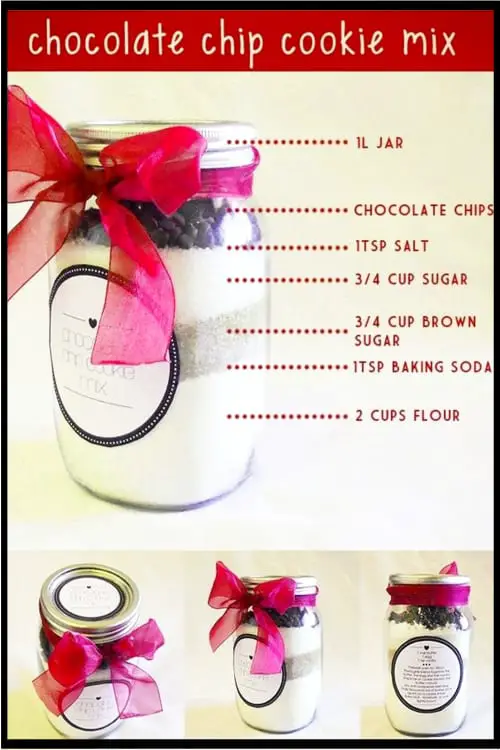 & 
The Mason Jar Cookie Company Cookie Mix, Chocolate Cherry Sundae, 1.3 PoundGet More Info
The Mason Jar Cookie Company Cookie Mix, Key Lime Pie, 1.3 PoundGet More Info
&