---
Best Blenders for Smoothie Recipes and Blending Ice •
Ready to make some delicious and healthy smoothies? Let's look at some easy green smoothie recipes, simple fruit smoothies recipes, get a great countertop smoothie blender and get to blending our smoothies and ice!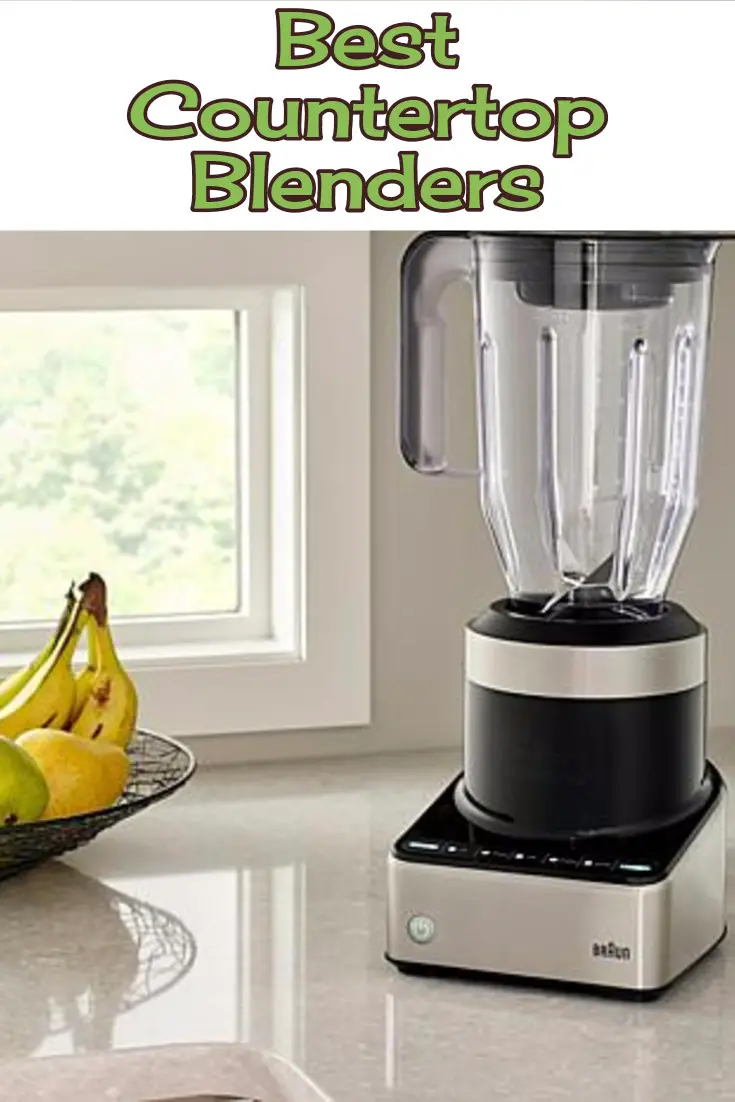 In 2019, there are a LOT of really amazing and expensive countertop blenders on the market.  Sheesh, it seems they make a blender for any need you might have (tho I've yet to find one that washes the dishes for me!)
Naturally, there are blenders that do "everything", but maybe you don't want it to EVERYTHING – you just want a really good, quality blender that does what YOU need.
♥ In a hurry?  See the current best-rated smoothie blenders here
Perhaps you want a blender that is REALLY good for making smoothies…or to crush ice…or just a really good general purpose kitchen blender. Maybe you want a really awesome blender, like a Ninja (read Ninja Smoothie Blender Reviews here or like a Vitamix (read all Vitamix Blender Reviews Here) – regardless, you want what YOU want…so let's help you find it.
Let's take a look at the current 6 best countertop blenders for smoothies this year.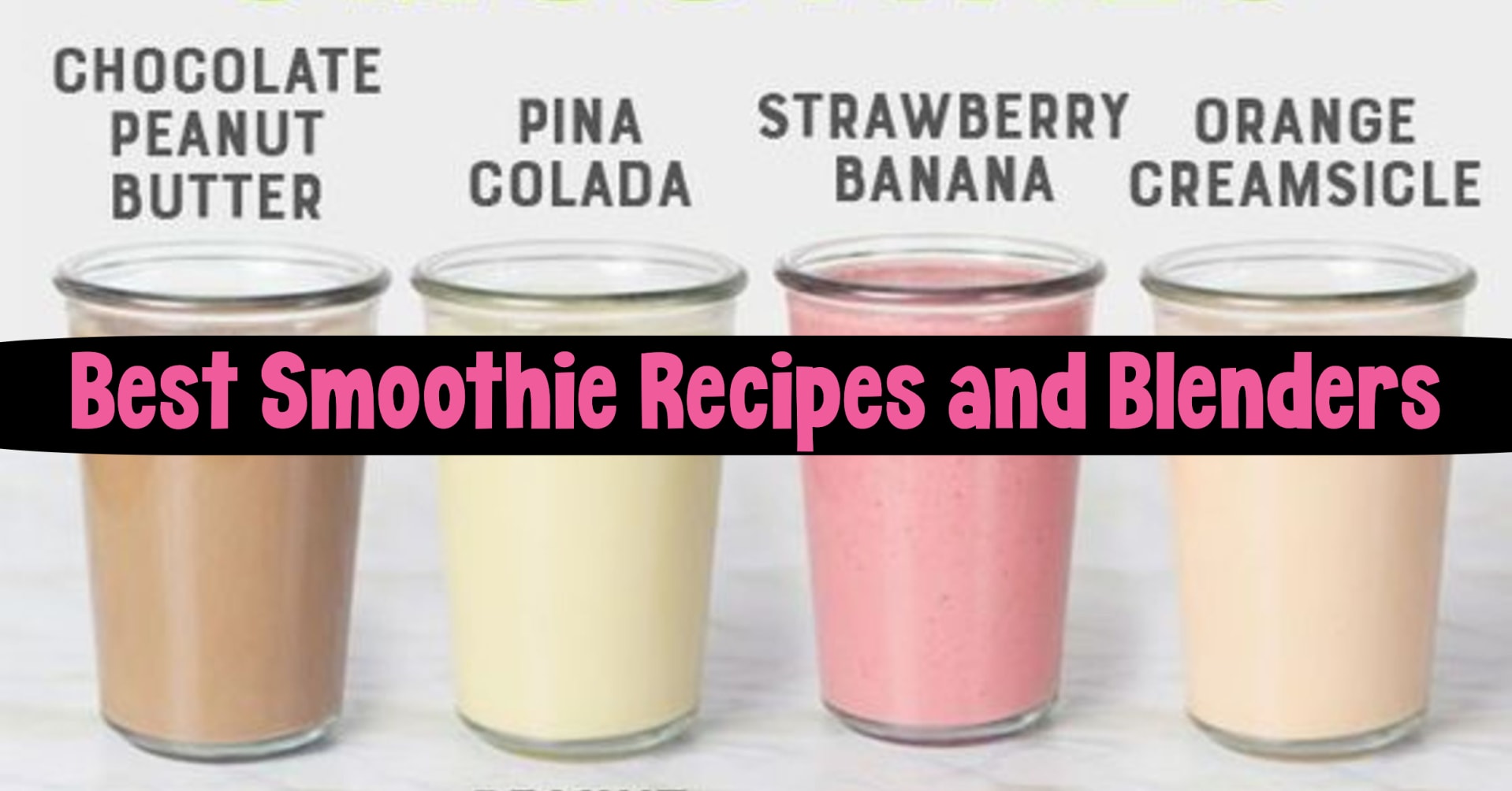 Best Smoothie Blenders
& 
The blender was invented in 1922 and Stephen Poplawski was the first person to consider a tall container with rotating blades at the base. The invention was intended to create soda fountain drinks.
This appliance is no longer for soda fountains only.
Blenders can create juices and smoothies, mix ingredients, crush nuts and ice and prepare medical formulations.
Here is a short list of some of the blenders you can choose from:
1. Cuisinart Smart Power 7-Speed Chrome Blender
This might be a small blender but it has a powerful 350W motor and seven speed settings.
The blender jar is 40 oz and you can choose a chrome or white finish.
If you want to crush ice, you don't have to add more liquid like you would have to with some other kinds of blenders.
Click Here to Read Reviews, See Pictures, Check Prices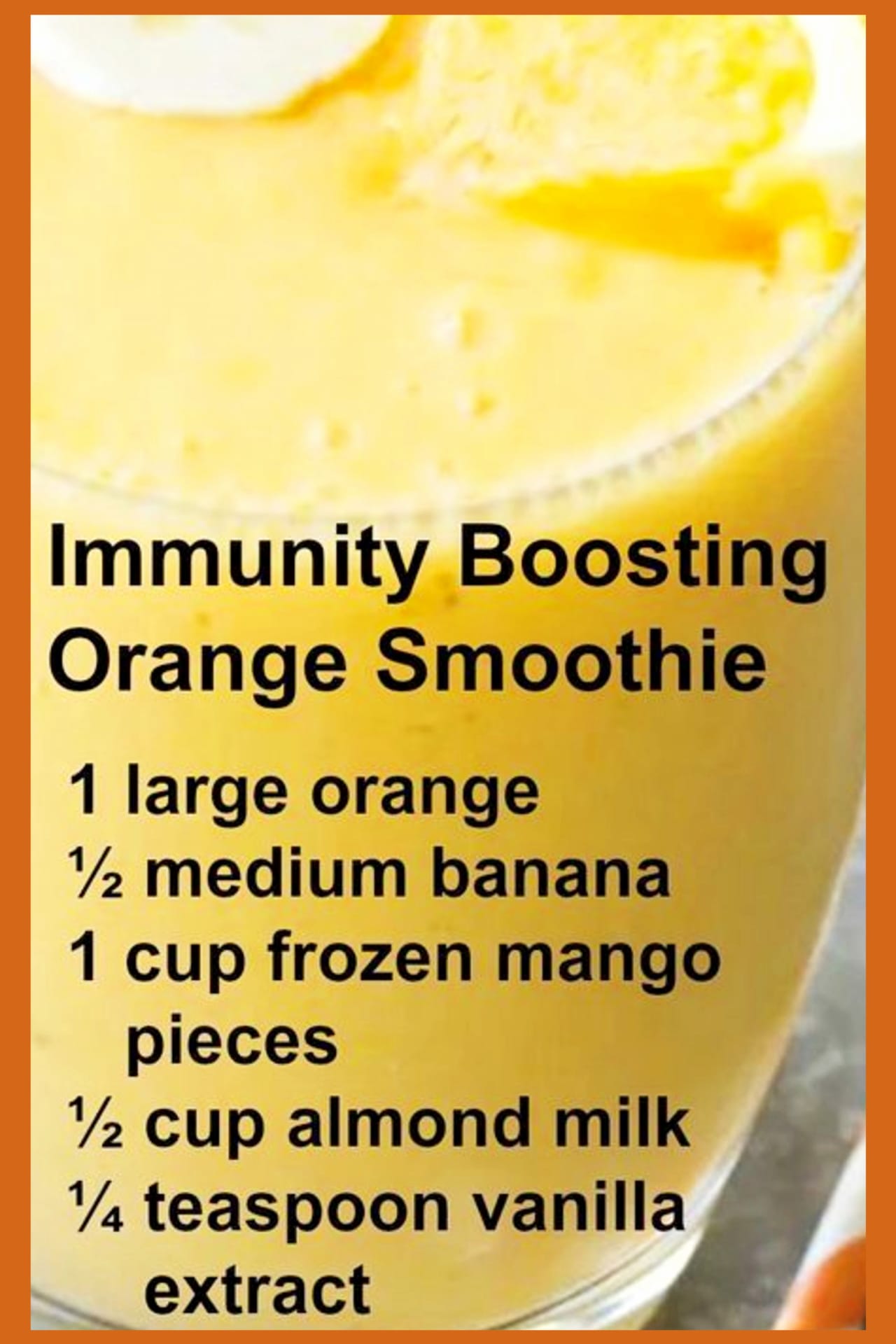 & 
2. Back to Basics Personal Blender
This is a great blender if you are on a budget. The motor is 350W and the container holds up to 24 oz. If you want a blender to create single serving juices and smoothies, this is a great machine. There are three settings, which are pulse, low and high and this machine features a built in mug which is very handy.
Click Here to Read Reviews, See Pictures, Check Prices
& 
& 
3. Braun PowerMax Jug Blender
This blender can hold up to 58 oz in the container, making it ideal for business use in a café or restaurant.
There is a feeder hole so you can add more liquid while the motor is running without having to open the lid.
A strong 525W motor makes this blender powerful.
Click Here to Read Reviews, See Pictures, Check Prices
& 
4. Braun Hand Held Blender
This is a stand blender which is useful and elegant.
Running on a powerful 400W motor, this blender comes with attachments such as a chopper and whisk.
You can fit this blender to the wall or the side of your working table because it is small and easy to mount.
Click Here to Read Reviews, See Pictures, Check Prices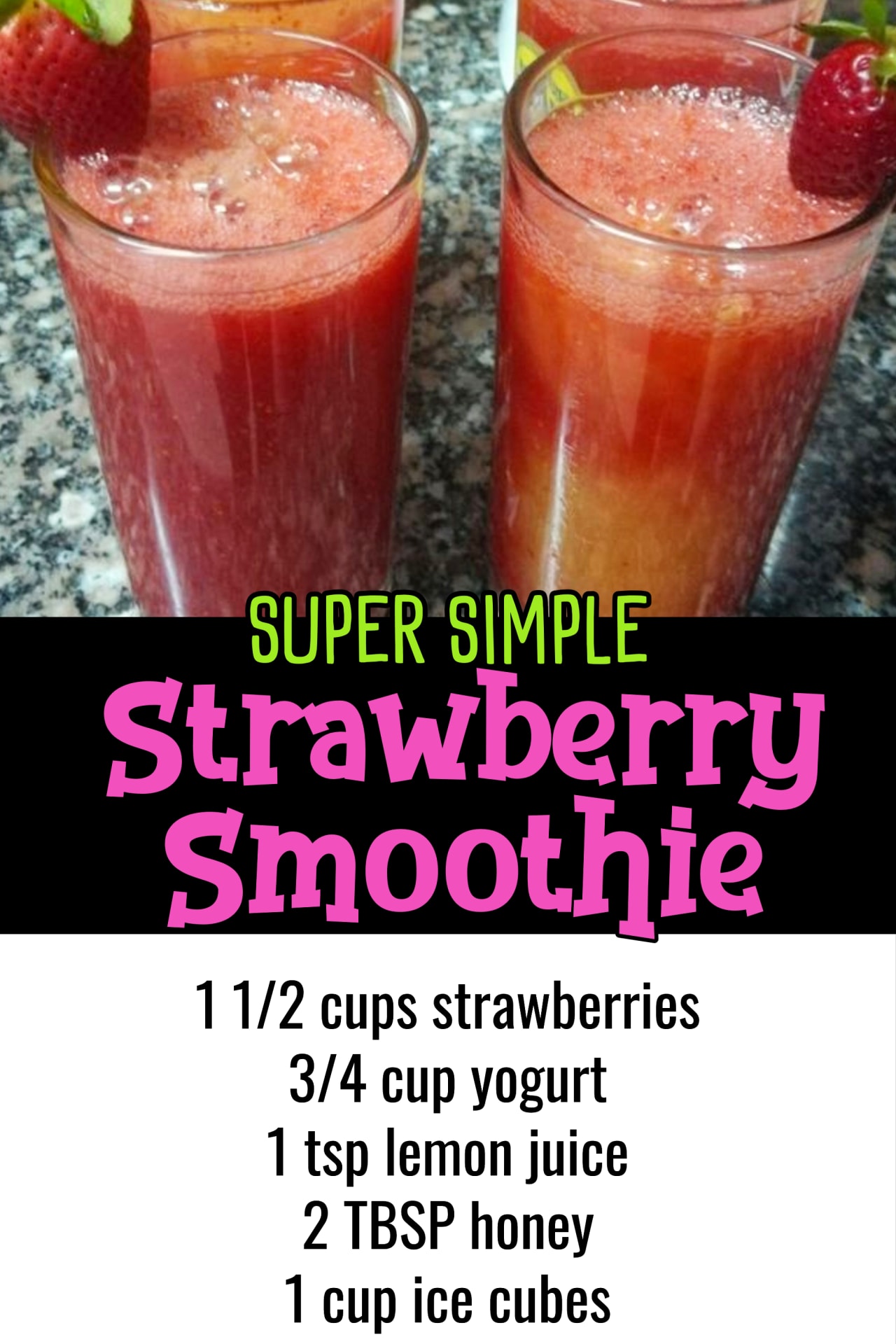 & 
5. Black and Decker Crush Master
Featuring ten speed settings and a 48 oz container, the Black and Decker Crush Master has a handy 2 oz measuring cup in the lid. This blender has a powerful 475W motor and is very versatile.
There is a fast clean button on this blender, so you can add soap and water and the blender cleans itself.
Click Here to Read Reviews, See Pictures, Check Prices
& 
6. Bosch Porsche Designer Stand Blender
This stylish blender sports a powerful 450W motor and the jug can hold up to six cups of liquid.
This blender has a steel container and stainless steel blades, so making crushed ice is easy with this model.
Click Here to Read Reviews, See Pictures, Check Prices
As well as the above blenders, there are many other useful blender appliances to choose from, depending on what they are going to be used for. Blenders come in different colors and sizes and they have different features. You might want one which will crush ice and nuts or you might just want a basic model which will combine juices and make smoothies. 
Top-Rated Countertop Blenders by Reviews
 Black & Decker BL1820SG-P Fusion Blade Digital Blender, Black/SilverRead Consumer
Reviews
See Rating Oster BVCB07-Z Counterforms 6-Cup Glass Jar 7-Speed Blender, Stainless/BlackRead Consumer
Reviews
See Rating KitchenAid KSB1570SL 5-Speed Blender with 56-Ounce BPA-Free Pitcher – SilverRead Consumer
Reviews
See Rating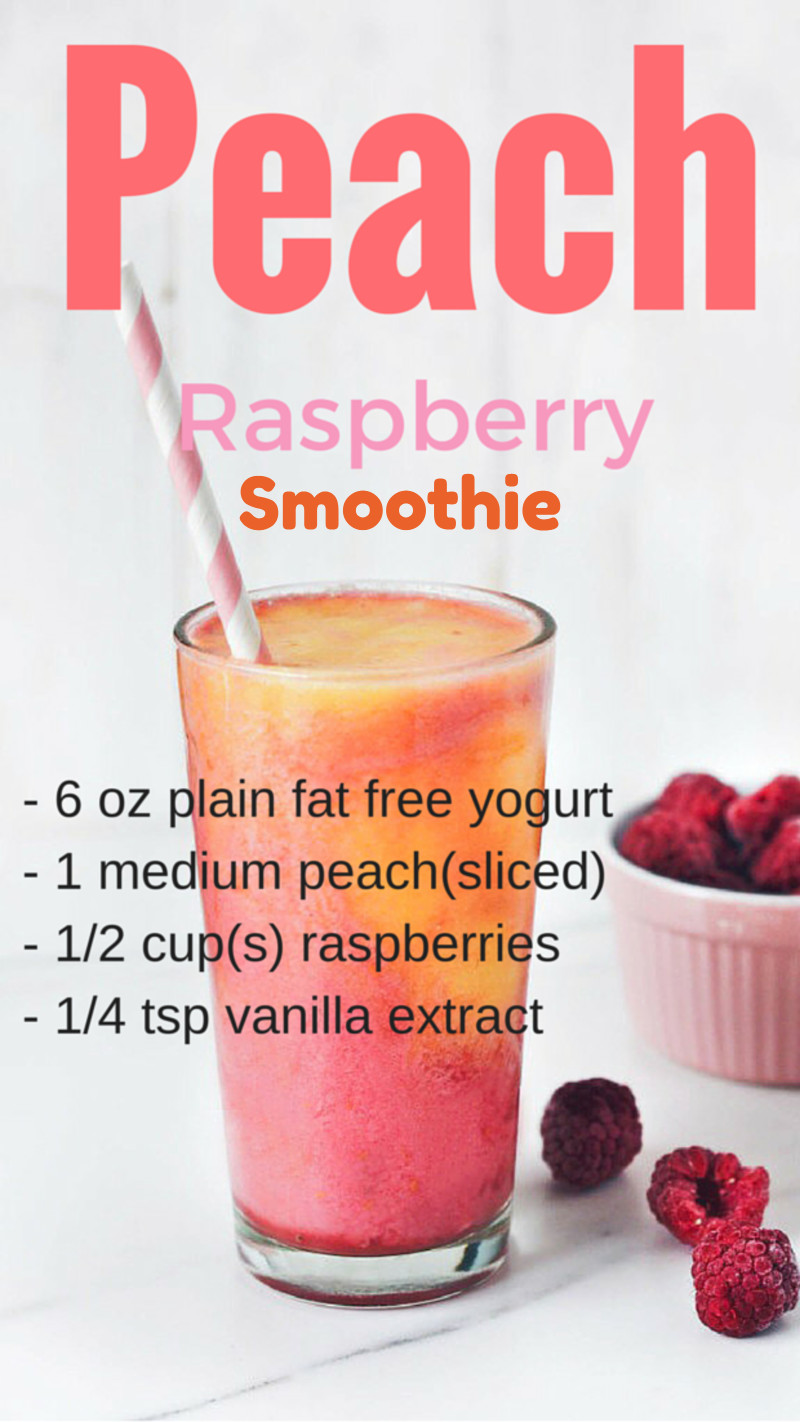 Simple Green Smoothie Recipes
Here's a great chart of easy green smoothies recipes for beginners and those new to blending healthy smoothies. As you'll see, these green smoothie recipes are based on ingredients to customize your own preferred smoothie foods.