Let's Make EASY Smoothies with a Nutri Ninja Smoothie Maker! Is the Nutri Ninja Auto IQ Blender REALLY worth the money and all the "best blender EVER" hype? Are there better blender options than the Ninja Auto IQ model? Is this just another over-priced junky blender or a great kitchen appliance? Are they easy to use? Are they loud? Above all – are Nutri Ninja Auto iQ blenders worth the money?
Those questions answered and more in this in-depth review of Nutri Ninja's BL482, BL481, and BL450 Blenders With Auto IQ as well as some easy Nutri Ninja smoothie recipes.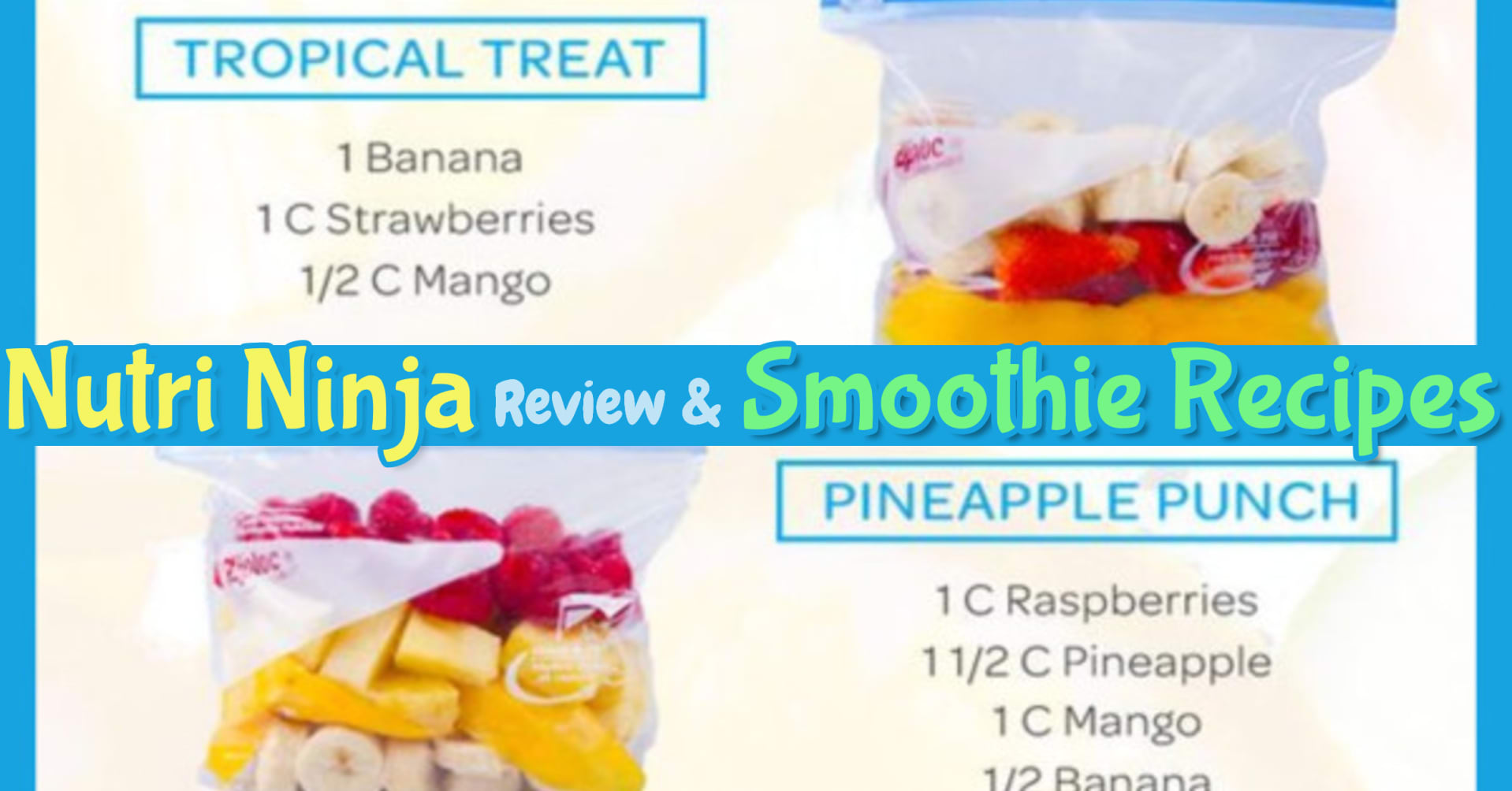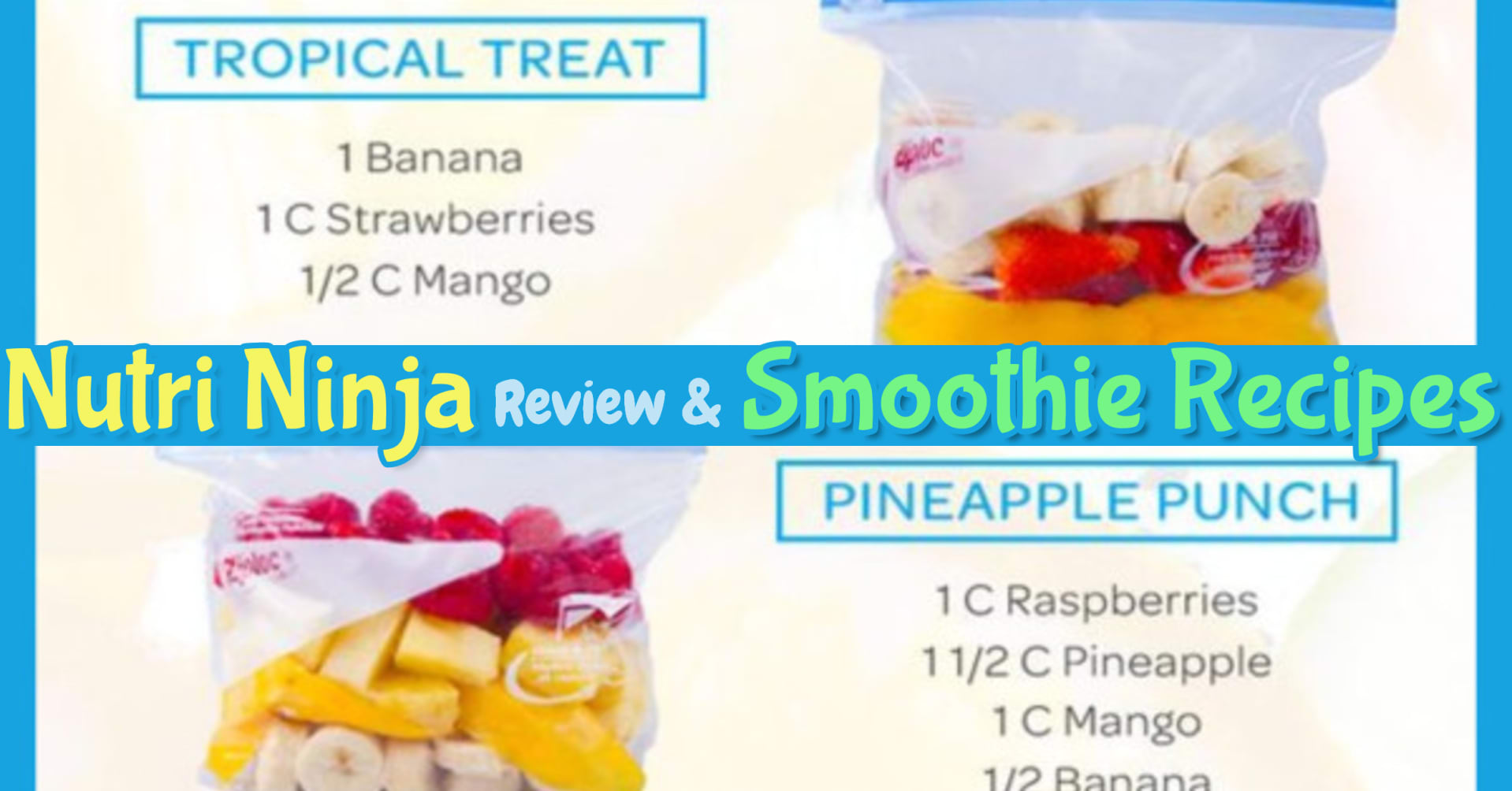 Alrighty, before we get started, I just want to let you know that all opinions are my own and that as an Amazon Associate I earn from qualifying purchases. Many links found on this page may take you to another website (and they should open in a new window so you don't lose your place).  Enjoy and feel free to share with your friends!
---
✅ TIP: These Nutri Ninja Blenders are on SALE today
In a hurry?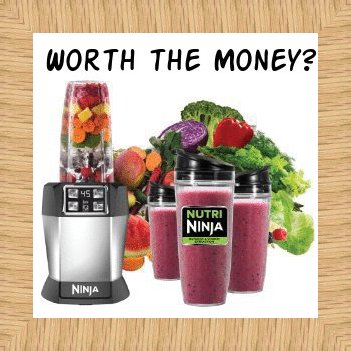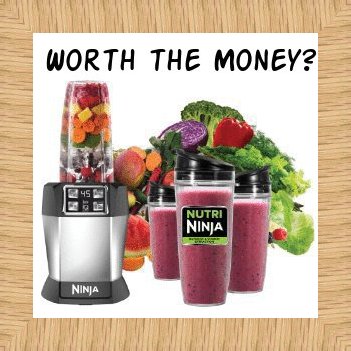 The Nutri Ninja is truly a magical blender for those that want to eat right and care about what they put in their body.
Take a look at these healthy smoothie recipes YOU can quickly and easily make with a Nutri Ninja blender: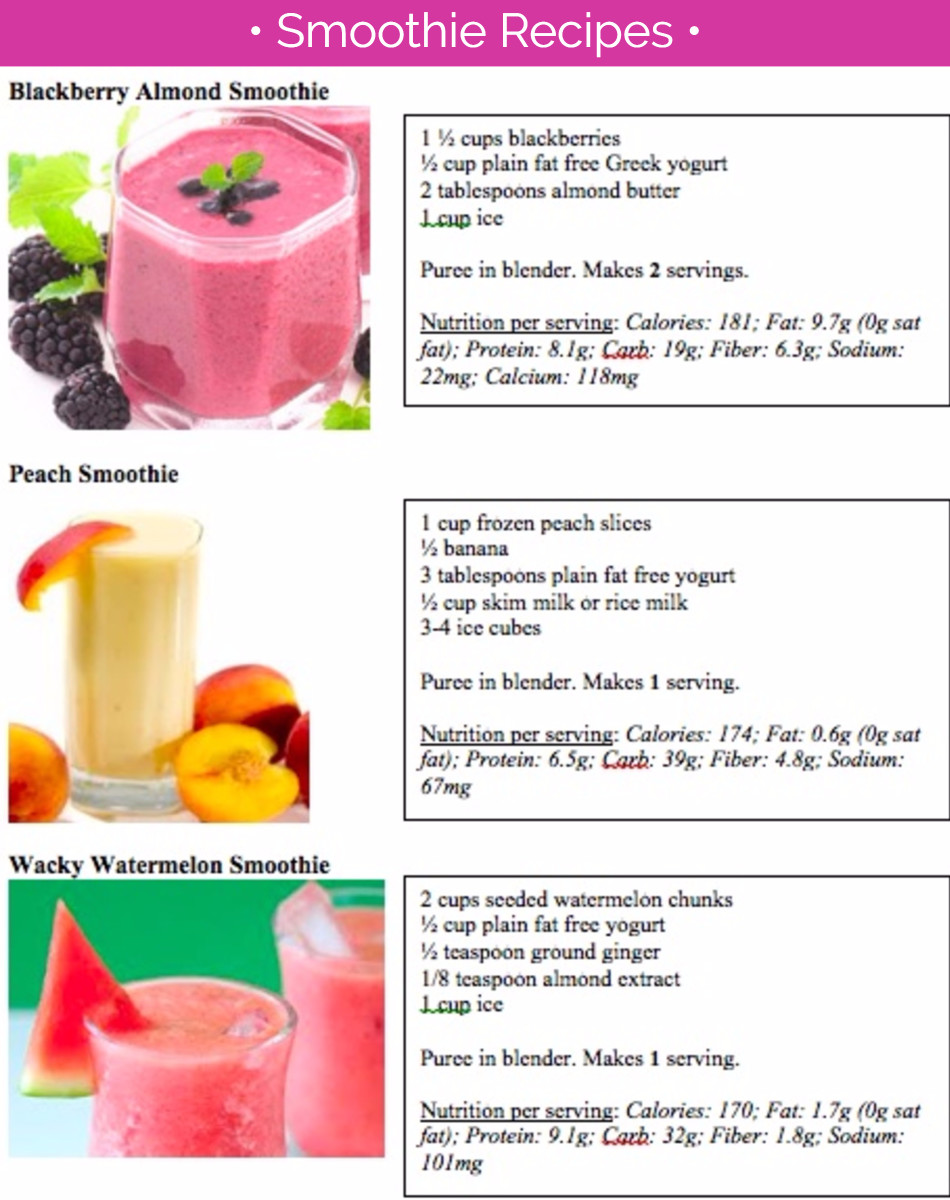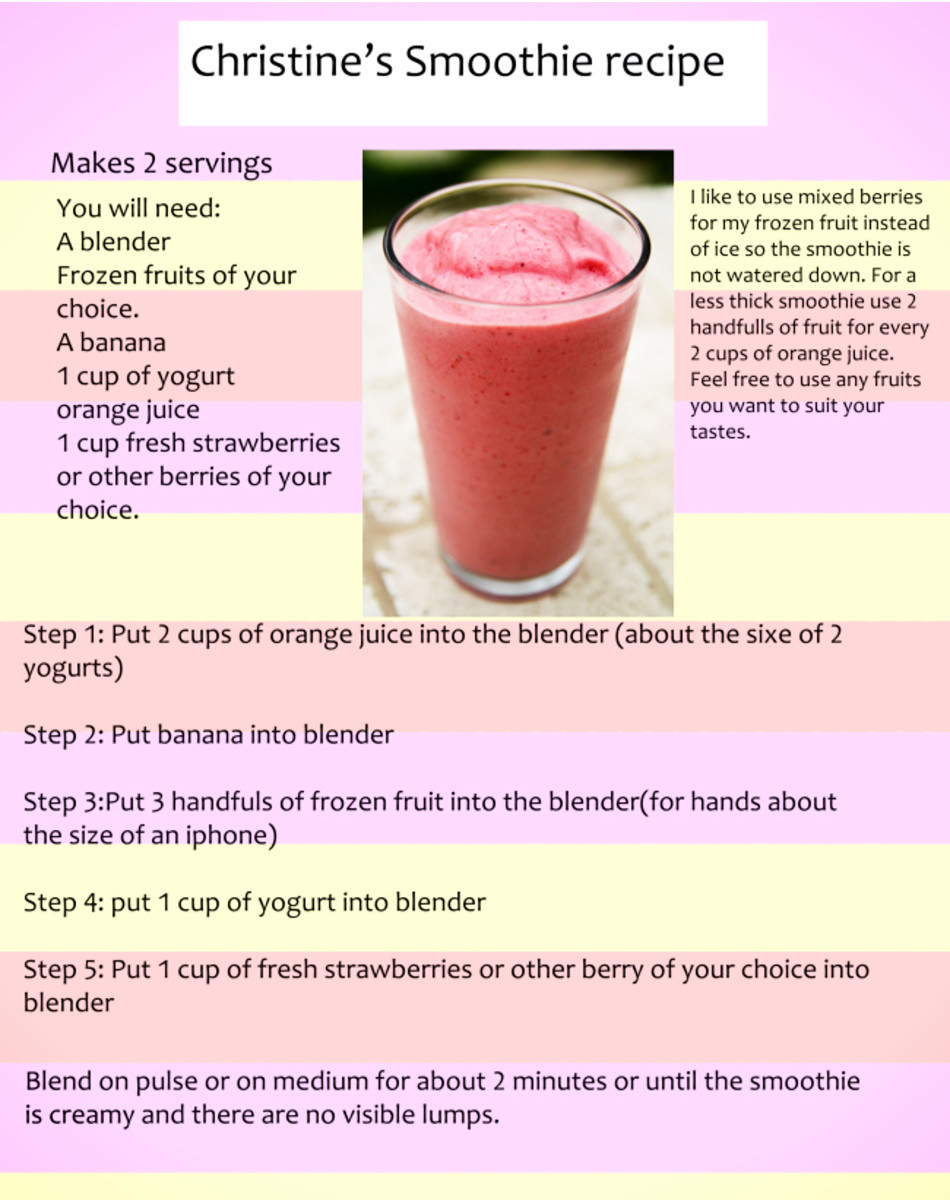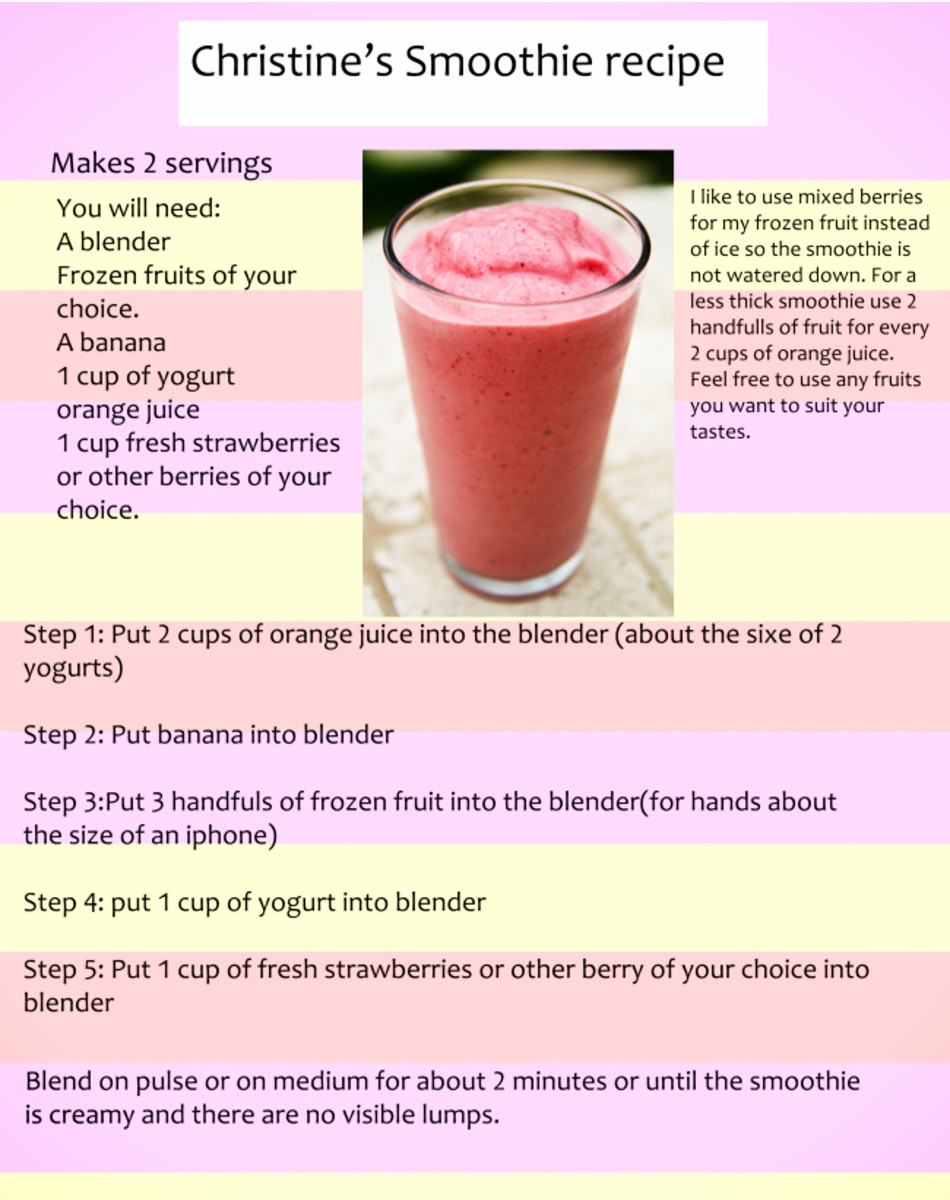 All you need is…. a Nutri Ninja Blender! Like one of these:
I've talked about counter top blenders before (here's my post on my picks for the BEST counter top blenders), but today I want to focus in on the Nutri Ninja Auto IQ line of blenders.
Nutri Ninja Auto-iQ (BL482)

Free shipping
✅ Show Me This!
Amazon.com
as of August 1, 2021 6:09 am
Features
Auto iQ Technology optimizes Ninja Pro Extractor Blades and Power to deliver powerful nutrient & vitamin extraction*!
Powerful Nutrient & Vitamin Extraction* provides great tasting, nutritious beverages
1000 Watt motor has the power to crush through whole fruits, vegetables & ice in seconds
Nutri Ninja Pro Extractor Blades rotate at high speed to liquefy ingredients into smooth nutrient juices, smoothies & purees!
Nutri Ninja Complaints
Needless to say, not EVERYONE loves this Nutri Ninja Blender.
There are a lot of valid points about this blender found in these negative reviews that you should read BEFORE buying.
There sure is a lot of hype around this blender line so I set out to see if it was all just pure hype and BS – or if these Nutri Ninja blenders are really awesome.
The Nutri Ninja Blender range of kitchen utilities that feature Auto iQ are powerful and versatile blenders that help you to get the most out of your food, and make it easier for you to lead a healthy lifestyle. Instead of having to limit yourself to boring old smoothies, this amazing blender lets you enjoy some exciting new nutritious recipes.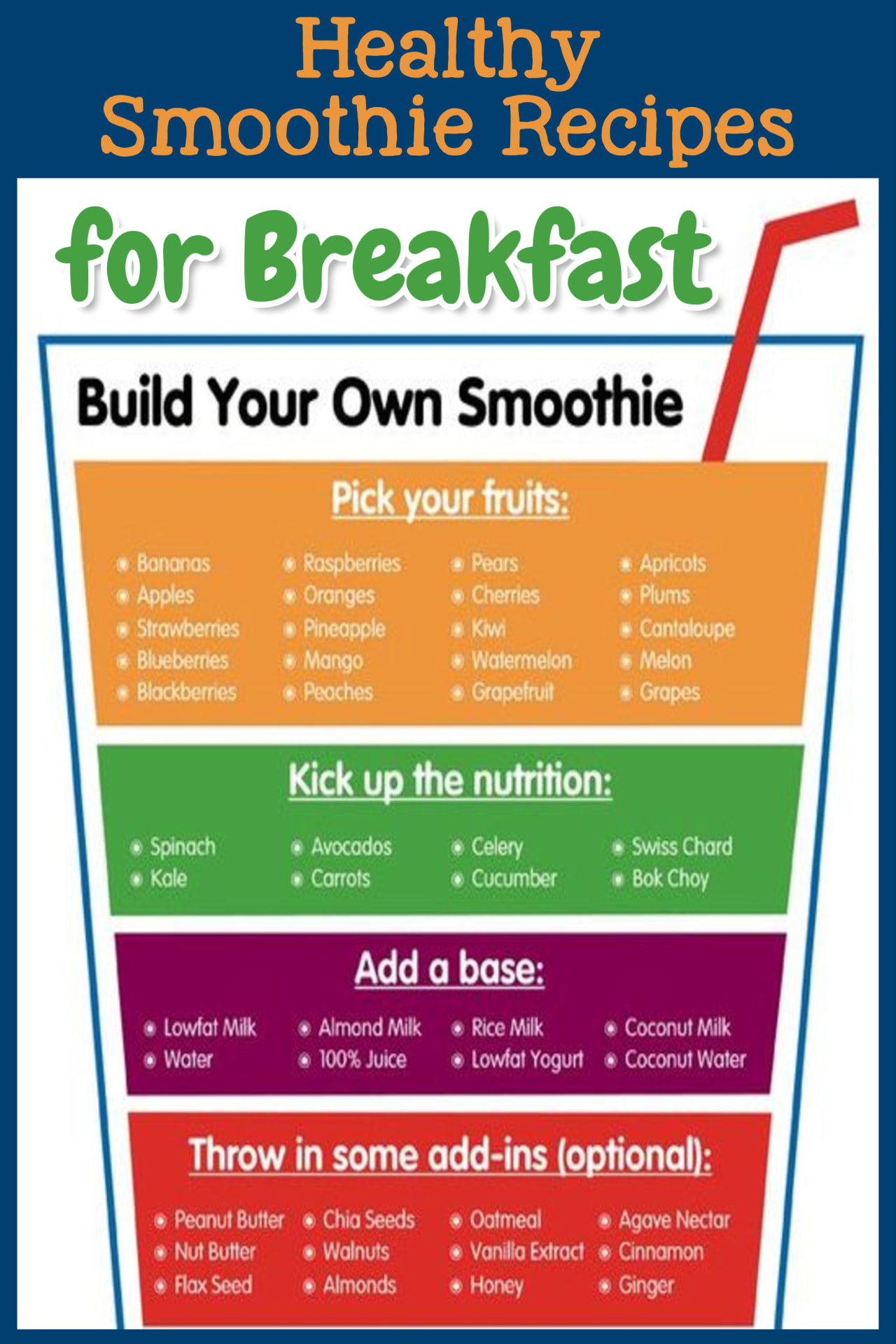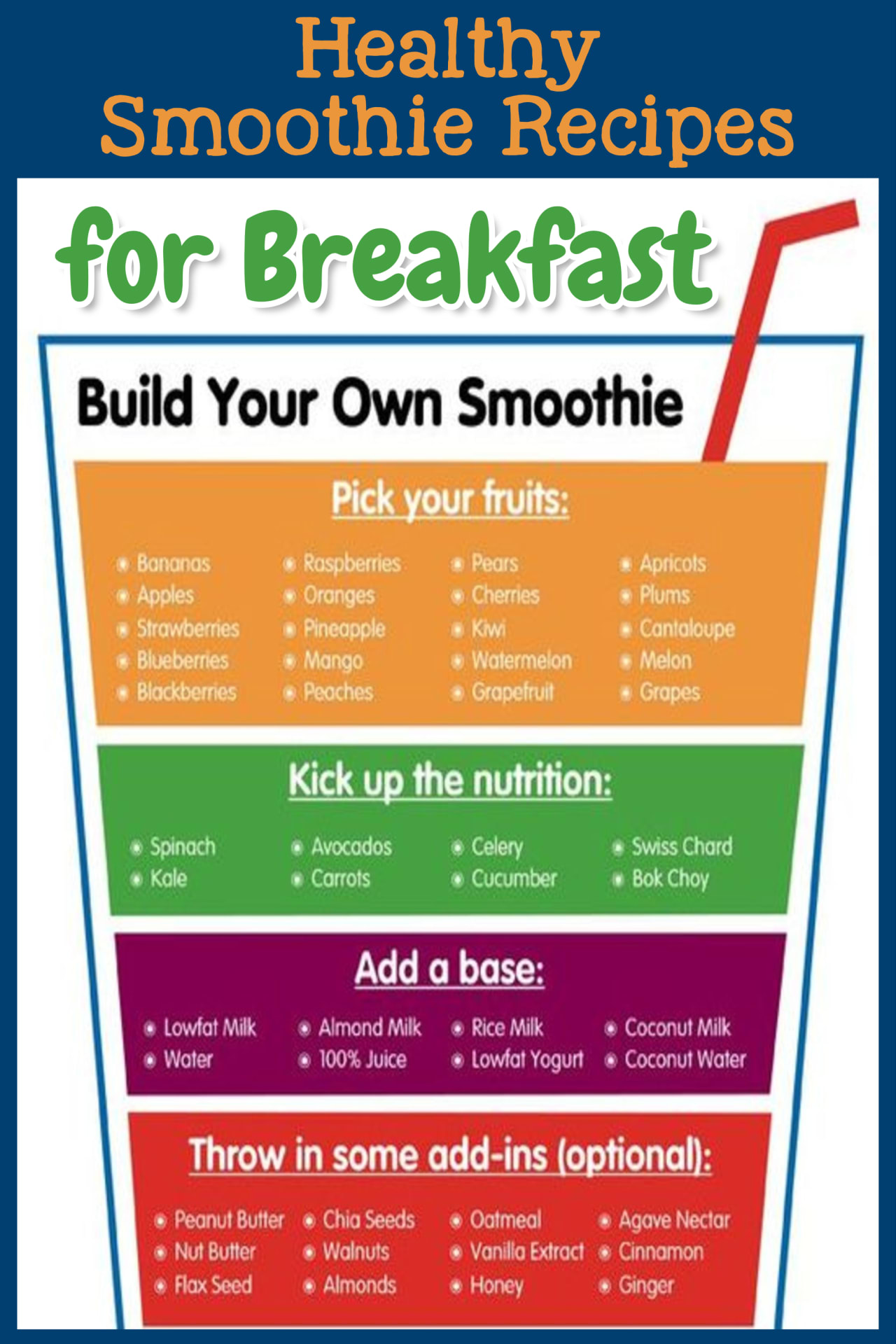 ---
---
Compare Nutri Ninja Blenders
There are many unique models in the Nutri Ninja blender line – these are our favorites:
 NutriBullet BlendersShow Me This Best Blenders for SmoothiesShow Me This
Nutri Ninja Auto IQ Review Video
In this quick video below, you will get a quick look at how the Nutri Ninja with Auto IQ works.
yep, like any blender system that makes smoothies, crushes through ice, and purees whole vegetables…it's loud.
Features of the Nutri Ninja Blender
This powerful blender features a 1000 Watt motor which is capable of crushing entire, whole fruits and vegetables, as well as blending through ice in just seconds, for fast and easy smoothie making and blending for other recipes.
The Auto iQ technology helps to optimize the use of the blender's extractor blades, ensuring that the maximum amount of nutrients and vitamins are extracted from the fruits and vegetables that you blend, giving you the healthiest possible smoothies.
In the picture: Nutri Ninja Auto iQ (BL481)
Another benefit of Auto iQ technology is that it has intelligent pre-timed blending programs that take the guesswork out of your blending.
You will get perfect consistency first time, every time thanks to Auto iQ.
From the product details:
"…Auto-iQ Technology features intelligent programs that combine unique, timed pulsing, blending and pausing patterns that do the work for you! Combined with Nutri Ninja Pro Extractor Blades, Auto-iQ breaks down whole fruits, vegetables, ice and seeds for maximum nutrient & vitamin extraction…" read more here
What Comes With It?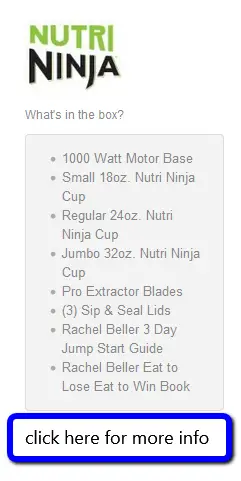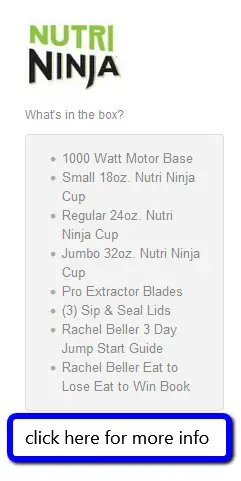 In addition to the blender, you get:
-A 32oz jumbo multi-serve cup
-A 24oz regular cup
-A 12oz small cup
-Pro extractor blades
-A copy of the Rachel Beller 3 Day Jump Start Guide
These all come with sip and seal lids so that you can take your smoothies to the gym, enjoy them in the car, or let your kids take them out with them to school. You can enjoy amazing nutrition on the go.
As you can see in the info image to the right, the Nutri Ninja blenders come with great additional accessories.
Feel free to click the picture to get complete details, see more pictures, read reviews, etc.
This means that you can be confident that your family is not being exposed to any harmful chemicals through the cups, and you can clean the cups without having to change your normal routine.
Nutri Ninja Blender Duo with Auto IQ Review
If you want even MORE power, check out the Nutri Ninja Blender Duo with Auto-iQ – more power and lots more accessories as well as a 72 ounce blender pitcher with a lid.
If you're buying a Nutri Ninja as a gift, absolutely get the Duo.
It is MUCH more powerful and the added 72 ounce pitcher allows you to make more – faster.
Check out this video to see the Nutri Ninja Blender Duo with Auto-iQ in action.
---
---
Nutri Ninja Auto IQ Recipes and Tips
The Auto iQ feature for optimal vitamin and nutrient extraction ensures that you get nutritious, smooth drinks that are full of fiber and vitamins. Stems, seeds and skins are liquified until they turn into a great-tasting drink, with no mess or fuss on your part.
But what if you don't know where to start?
Well, that's what Rachel Beller's 3 day jump start is for. Beller is a celebrity nutritionist who is best known for her work on Biggest Loser. She is a proponent of the idea that eating the "right" foods makes it easier to lose weight, and she has prepared a simple three day jump start plan that helps people understand what the right foods are.
in the picture: Eat to Lose, Eat to Win: Your Grab-n-Go Action Plan for a Slimmer, Healthier You
---
---
Nutri Ninja Auto IQ Green Super Juice Recipe
Here's a quick example of a Nutri Ninja Auto IQ recipe for Green Super Juice from the author, Rachel Beller:
 70 Smoothie Recipes for Weight LossShow Me This 100 Healthy Smoothie RecipesShow Me This
& 
Is the Nutri Ninja Blender Easy to Use?
The Nutri Ninja blender is incredibly easy to use. A lot of people have compared the Nutri Ninja to the Vitamix – another high profile blender, and it comes out favorably in most cases.
Personally, I think it's more of a choice between a Nutri Ninja Auto IQ blender or a Magic Bullet (I've always loved my Magic Bullet Blender Mixer for smoothies).
in the picture: Magic Bullet NutriBullet Pro 900 Series Blender/Mixer System
The Nutri Ninja costs less than the rival blender, and it is generally able to blend any ingredients just as well – if not better. There are a couple of things that the Nutri Ninja does struggle with – but for the most part they are things that people are unlikely to really want to include in their smoothies.
This blender rates extremely well for blending ice, apples, bananas, etc into smoothies – could probably even use to make margaritas!.
The blender also does very well when it is tasked with blending tougher things, like carrots, celery, flax seeds and some unpeeled fruits. Power is important, and while this blender may not be breaking records by destroying the appliances that appear on the YouTube "will it blend" show, it does a great job at its intended use-case.
---
---
How To Use Auto iQ
The Auto iQ feature is incredibly easy to use and it tends to get things right in user-tests. It consists of two buttons, and all you have to do is put the food into the blender and then pick the button that you want.
The 'ultra blend' button is a decent one size fits all button.
Most people find that they can trust the Auto iQ feature well enough for it to be a good no-touch tool. They can set the blender off, go away to do something else, and come back to collect a completed smoothie. It's hard to call this a ground breaking time saver, since it only takes a minute to blend up a good smoothie, but it is definitely a nice-to-have.
Other Features
Yes, you could buy your own cups, but this is a nice little detail which shows that the manufacturers have paid attention to what people want out of their blenders.
Common Complaints of the Nutri Ninja Blender
If there's one fault with the Nutri Ninja line of blenders, it's that there's no tamper for it, and it also lacks extra-wide blades. To get around this problem, you have to pay attention to the order that you put the ingredients in.
The blender does come with a recipe booklet to try to help people understand the best way to layer food for good results, but it's easy to get confused or make mistakes, and some people simply don't want to have to put up with the hassle of putting ingredients into the blender in a specific order.
Another complaint that sometimes crops up is that the machine is incredibly loud. This is something that is hard to get around given how powerful the motor is. For most people, the noise will probably not be an issue, but if you live in an apartment you may have to be conscious of what time of day you use the machine.
One other downside is that some people struggle with unscrewing the jar from the base because it requires some grip strength. Some users have reported that using grip pads can be helpful for arthritis sufferers. The jar needs to be screwed tightly into the base to prevent leakage – especially given how powerful the motor is. Again, for most people this will not be a concern but it is something that is important to consider.
in the picture: Ninja Professional Blender (BL660)
High-Quality or Over-Priced Junk?
These machines have been on the market for a while now, and they have proven very reliable. They can cope with being used to blend anything from bananas to carrots and asparagus to chia seeds, ice and other difficult substances. They can even blend frozen fruits, so they can be used to make "berry protein fluff" and other treats without difficulty. They are not delicate blenders and the motor tends to hold up well.
✅ Nutri Ninja – Worth the Money?
These blenders come in a few different sizes, and you can choose the model that suits your needs. The price point is quite reasonable – slightly more expensive than a generic store brand blender, but more affordable than some of the lifestyle brands.
If you are looking for a blender that can withstand heavy use and that is ideal for juicing and health foods, then look no further.
My Bottom Line Thoughts
I highly recommend the Nutri Ninja blender with Auto iQ to anyone who wants to make smoothies, juices, fluffs or other healthy dishes.
This versatile blender can be used for baby food, cocktails, smoothies and almost anything else that requires heavy-duty blending. It can even be used for blending oatmeal into a smoothie, making it ideal for people who need to get a little more fiber in their diet.
Blenders are an important investment for any modern kitchen. A low-quality, poorly made blender can be more hassle than it is worth because it is difficult to clean and care for, awkward to use and not particularly effective.
---
---
More Nutri Ninja Blender Reviews
Below are the best and most popular Nutri Ninja and Ninja Blenders.
Click any picture to read consumer reports and reviews, get prices, and more.
Read: Nutri Ninja Auto iQ (BL482) Reviews
Read: Nutri Ninja Blender Duo with Auto-iQ (BL642) Reviews
Read: Ninja Mega Kitchen System (BL772) Reviews
Read: Nutri NINJA BL455 Professional Personal Blender with Bonus Set Reviews
Nutri Ninja Auto-iQ (BL482)

Free shipping
✅ Show Me This!
Amazon.com
as of August 1, 2021 6:09 am
Features
Auto iQ Technology optimizes Ninja Pro Extractor Blades and Power to deliver powerful nutrient & vitamin extraction*!
Powerful Nutrient & Vitamin Extraction* provides great tasting, nutritious beverages
1000 Watt motor has the power to crush through whole fruits, vegetables & ice in seconds
Nutri Ninja Pro Extractor Blades rotate at high speed to liquefy ingredients into smooth nutrient juices, smoothies & purees!
More Blender Reviews:
---
Nutri Ninja Smoothie Recipes
Below are some great smoothie recipes that are perfect to make in your Nutri Ninja Blender.
---
---
Make-Ahead Smoothies Recipe Ideas
Smart and super simple make-ahead smoothies – put in the freezer then pop in your Nutri Ninja when you're ready.
Freezable Smoothie Recipes
When you're using a Nutri Ninja, you don't have to worry about using frozen fruit in your smoothies!
Banana Smoothie Recipe
Watch the quick video below to see a healthy banana smoothie recipe being made – they say it's great for weight loss!
Banana Drink for Weight Loss
Pineapple Paradise Green Smoothie Recipe
This smoothie recipe is Vegan, Gluten free, and Paleo-friendly.
Ingredients
1 Avocado, medium ripe
2 cups Pineapple chunks, fresh or thawed
2 cups Spinach
1/2 cup Ice cubes
3/4 cup Water
 NutriBullet BlendersShow Me This Best Blenders for SmoothiesShow Me This
You might also like:
---
---