Cheap & Easy Dollar Store DIY Ideas to Rock Mom Life Like a Rockstar • We moms are in charge of ALL the things ALL the time, right? Pretty overwhelming, isn't it? How about some cheap and easy Dollar Store Mom hacks that really work to get your house, your kids, your schedule and your LIFE organized?
posts may contain affiliate links - Enjoy and feel free to share with your friends!
---
Most Popular Today...
---
Below are such simple parenting hacks using inexpensive items you can buy today at your local Dollar Stores or Dollar General (or Dollar Tree or Dollar General, etc etc).
If you're doing Mom Life on a budget, you'll LOVE these ideas!
---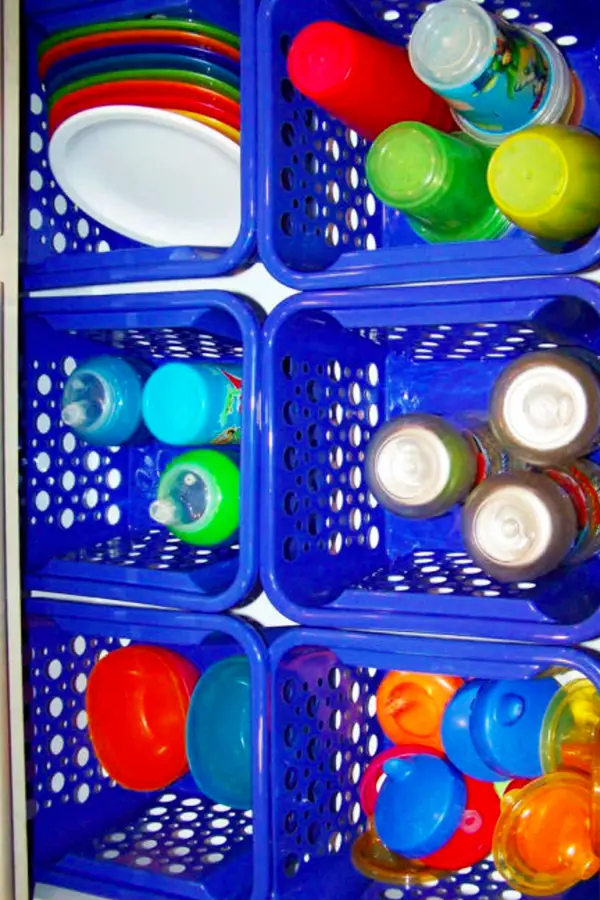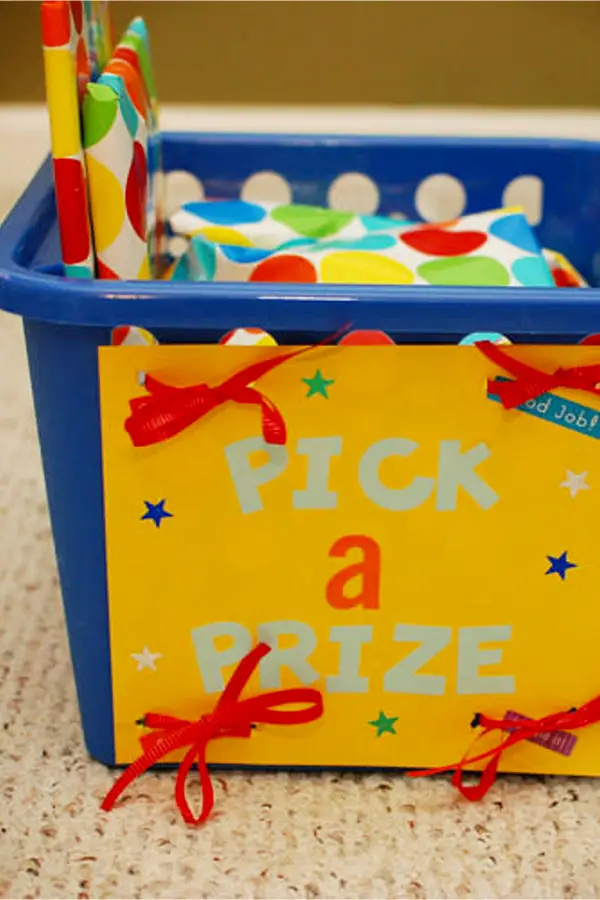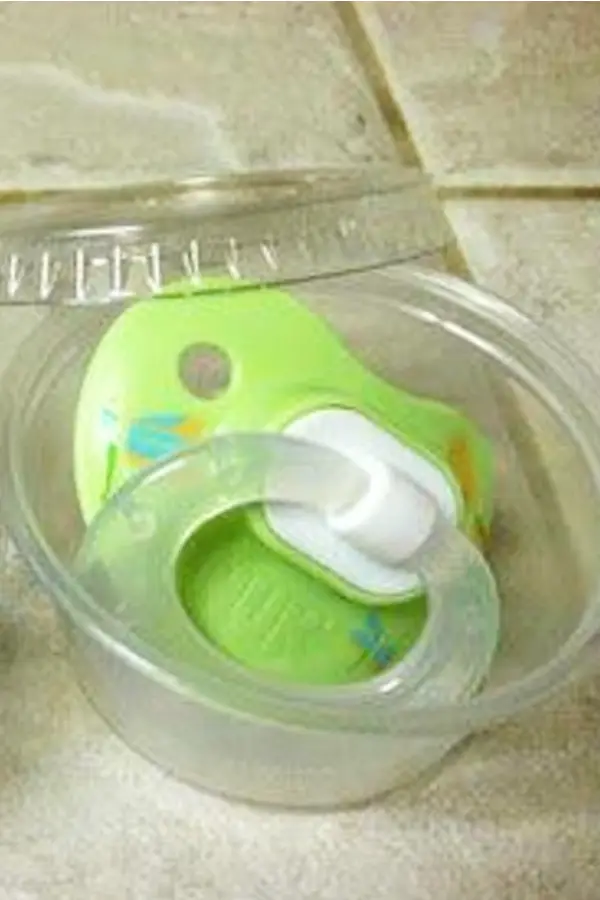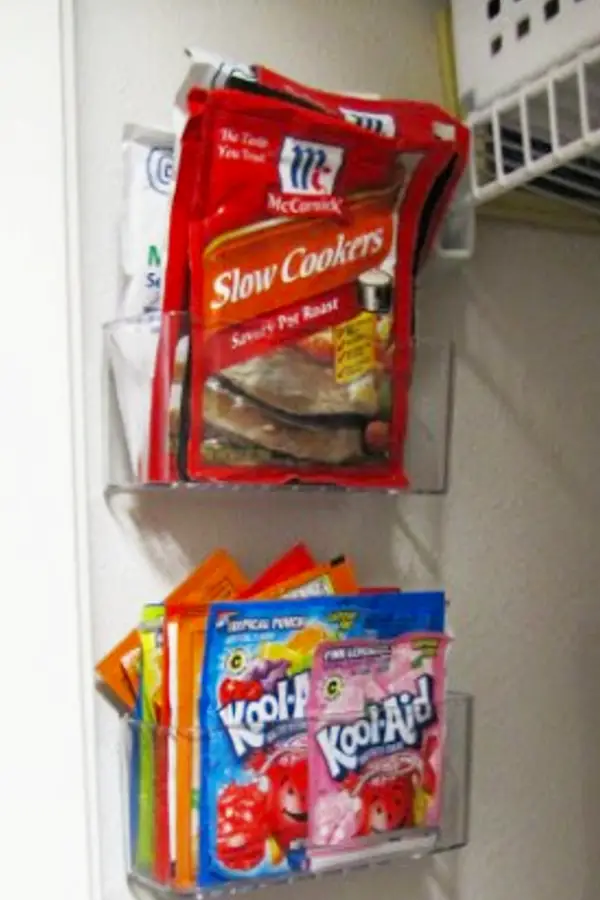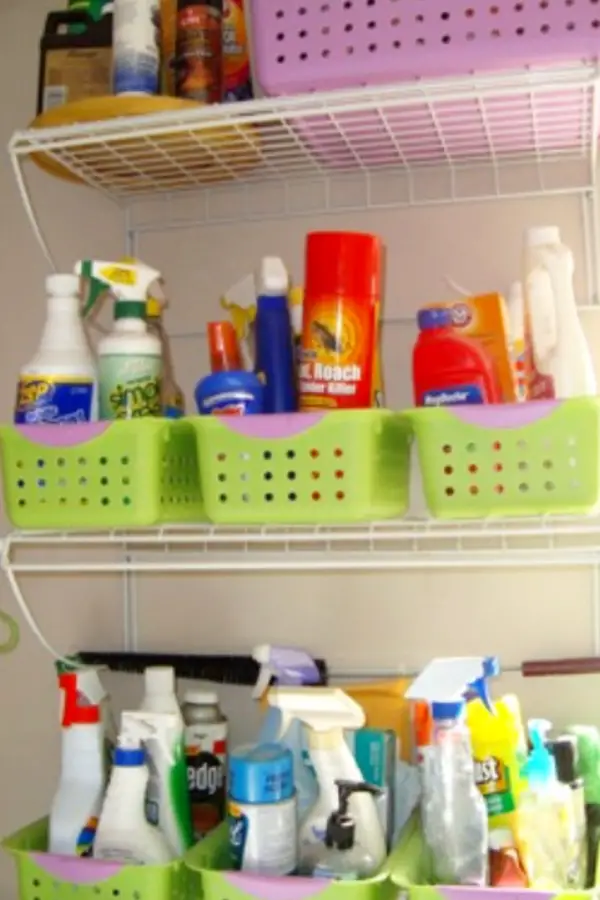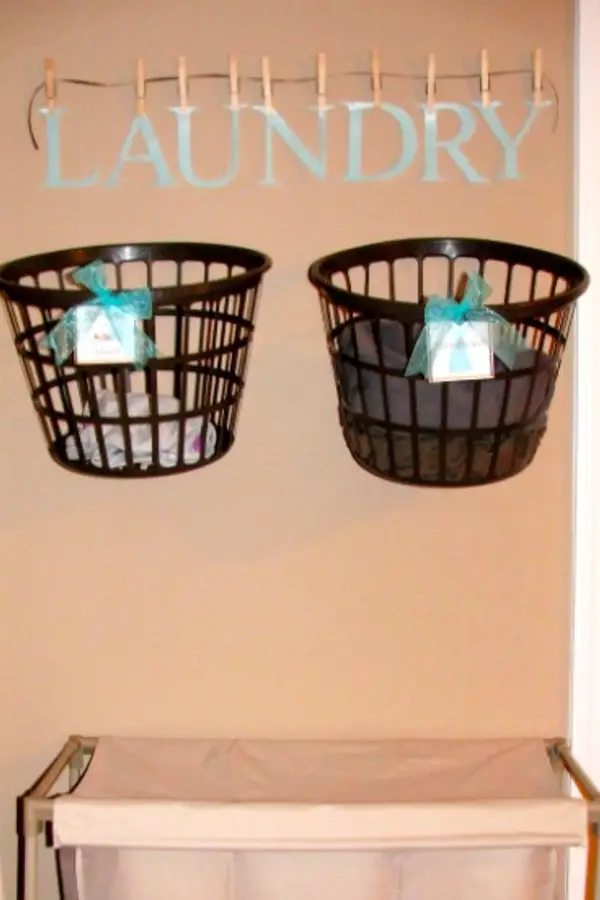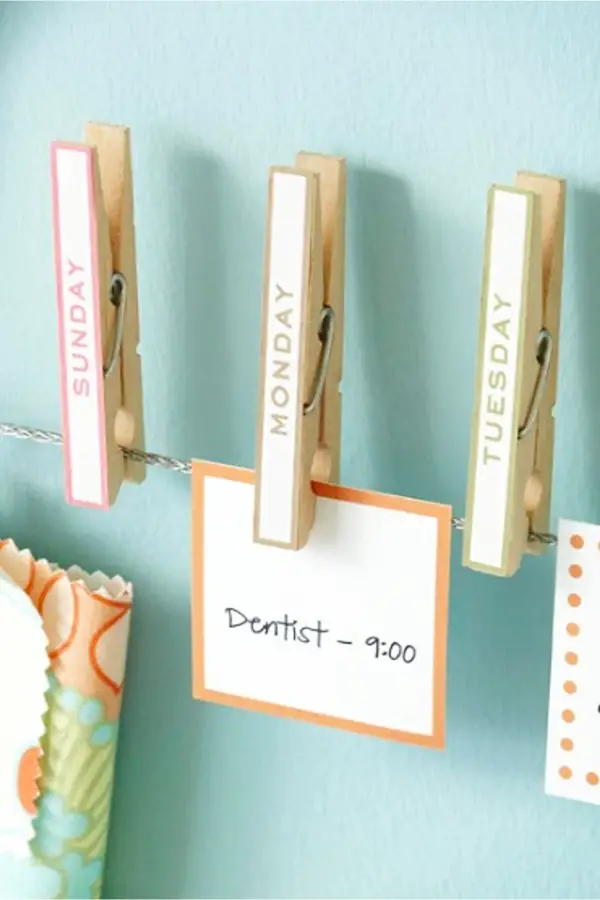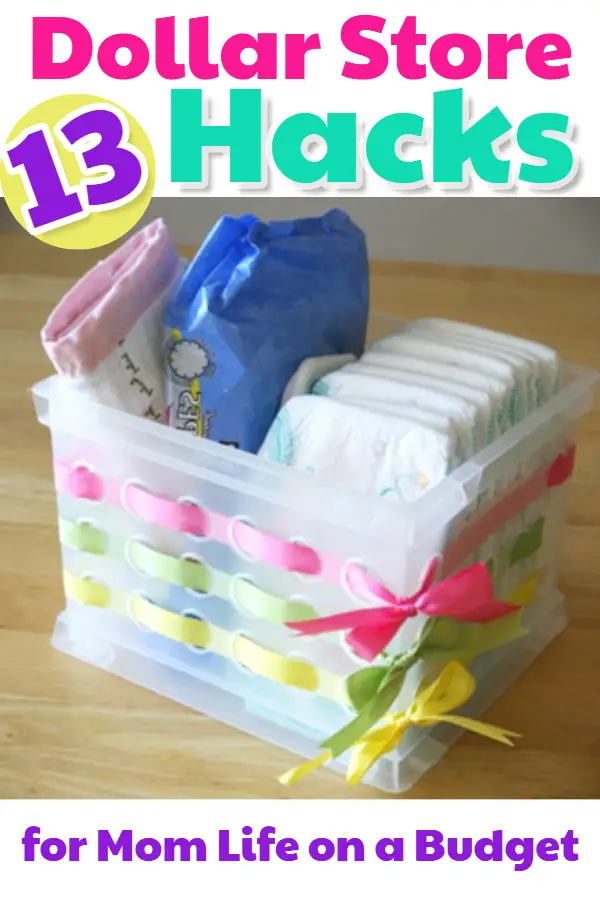 ---
Dollar Store Responsibility Chart
Isn't THIS a clever Dollar Store hack! Make a cheap and easy responsibility chart for your kids to help them remember to do, and be accountable for, doing chores around the house!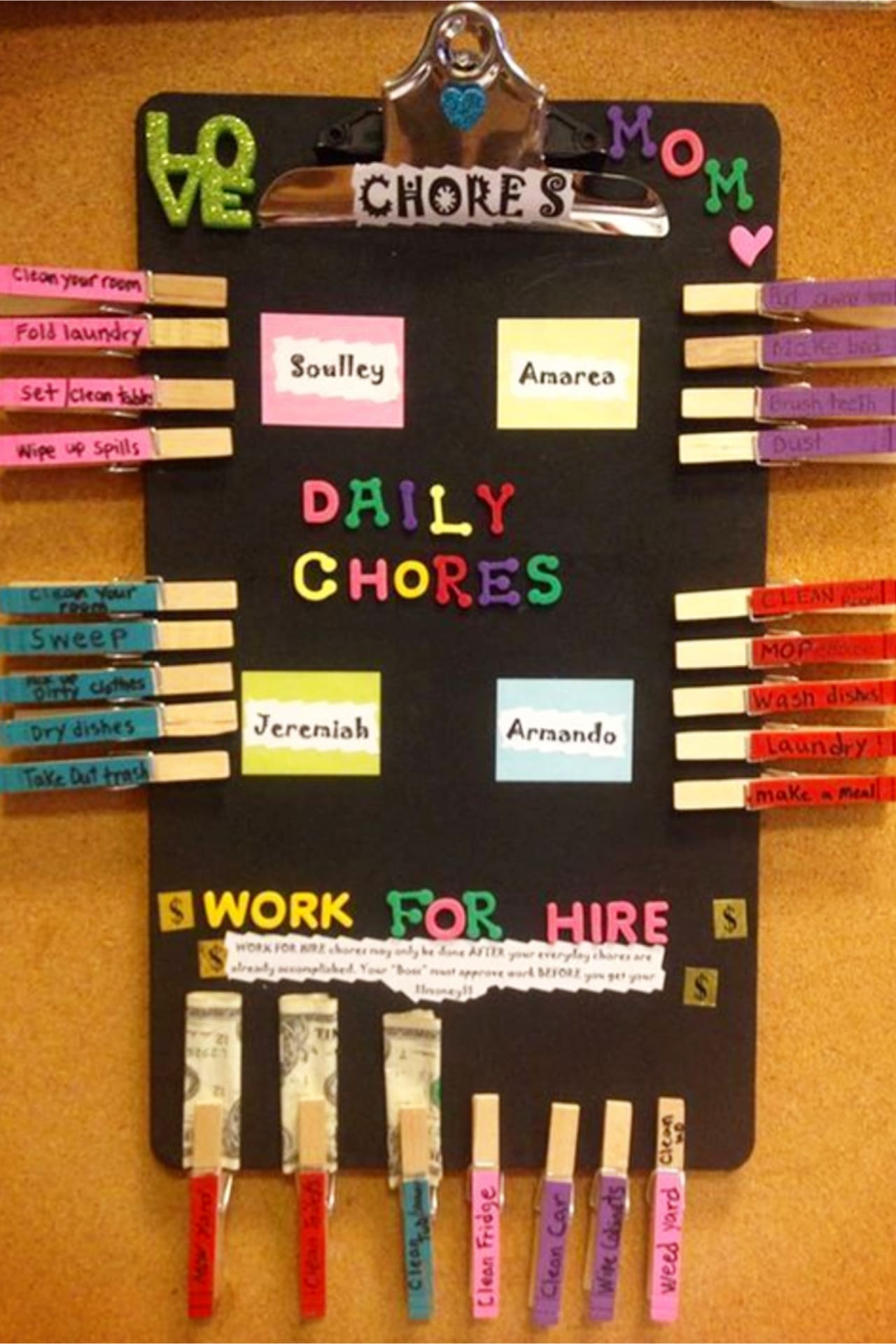 Let's Make a Chore Chart For The Kids! Clever and crafty family chore chart ideas and chore boards for kids (and chore charts for multiple kids) to whip your cleaning schedule into shape with HELP from your entire family. Make a chore chart with an allowance to really motivate your …
Dollar Store Cleaning and Organization Hacks
Have two laundry hampers, one for your white laundry and another for your colors. As you undress, sort your dirty laundry right away and empty all pockets. My husband is great about emptying his pockets so that is one less step I have to do before washing a load. These steps are so simple but make a big difference.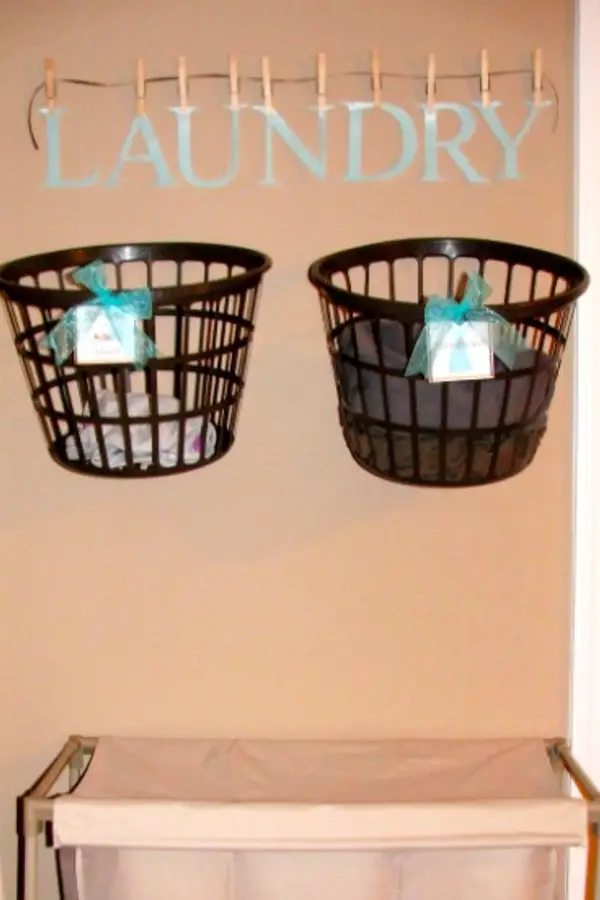 ---
---
Keep clutter baskets on hand. Pick out a basket for each child and write their name on it. You can even gather a few crafts and have them help decorate the outside of their basket. For a quick clean up have each child fill their basket with their belongings and take them to their room. This allows the kids to get involved and really saves time for mom.
---
---
Keep a cleaning bucket with all your cleaning supplies in a closet or storage area that is easily accessible. I like to keep my favorite cleaning supplies along with rubber gloves, rags, paper towels, scrubbers, dusting cloth, and whatever else I like to use for cleaning, in the bucket. This makes it so easy to grab the bucket and go. When you are done cleaning, check the bucket to see if anything needs restocked. Another great idea is a cleaning apron. If you prefer to have your cleaning supplies on you during your cleaning, this is an excellent way to go. Find an apron that is sturdy and has lots of pockets for storage.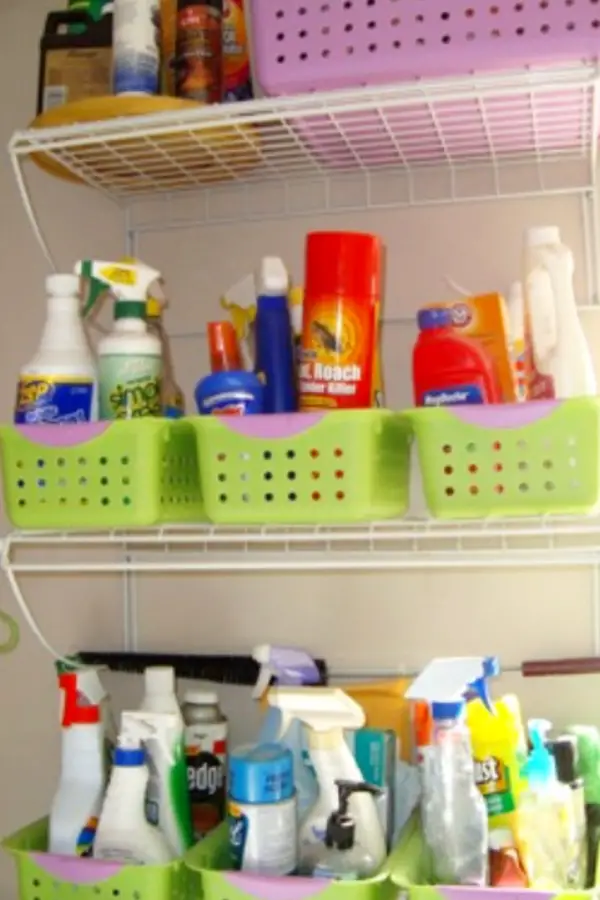 Plastic Storage Basket SetsShow Me This Plastic Tote Bag IdeasShow Me This
I LOVE this idea – such a cheap and easy way to organize your pantry!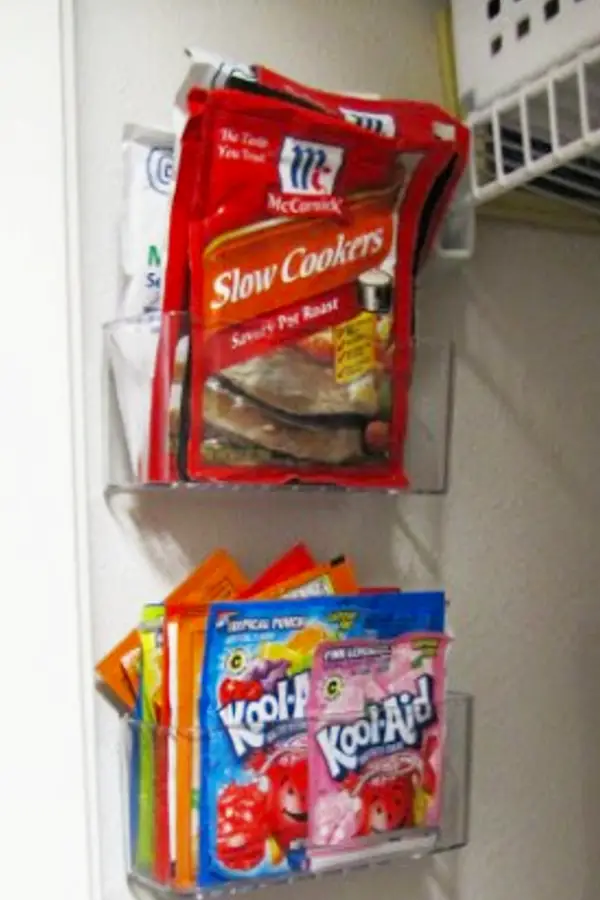 And this next idea is pure genius for keeping your donation items and other stuff organized and together with cheap Dollar Store or Dollar Tree boxes:
Or how about this clever Dollar Tree organizing hack for inside your kitchen cabinets:
Bathroom Organization Hacks & Cheap DIY Bathroom Storage Solutions For Organizing ALL Those Small Bathroom Spaces. Let's take a look at some brilliant organization ideas for the home on a budget! These are some of my favorite borderline GENIUS bathroom organization ideas using Dollar Store items for getting even a …
Or how about this "pick a prize" basket made from Dollar Store or Dollar Tree items – would be perfect as a reward for the kids doing their chores, right?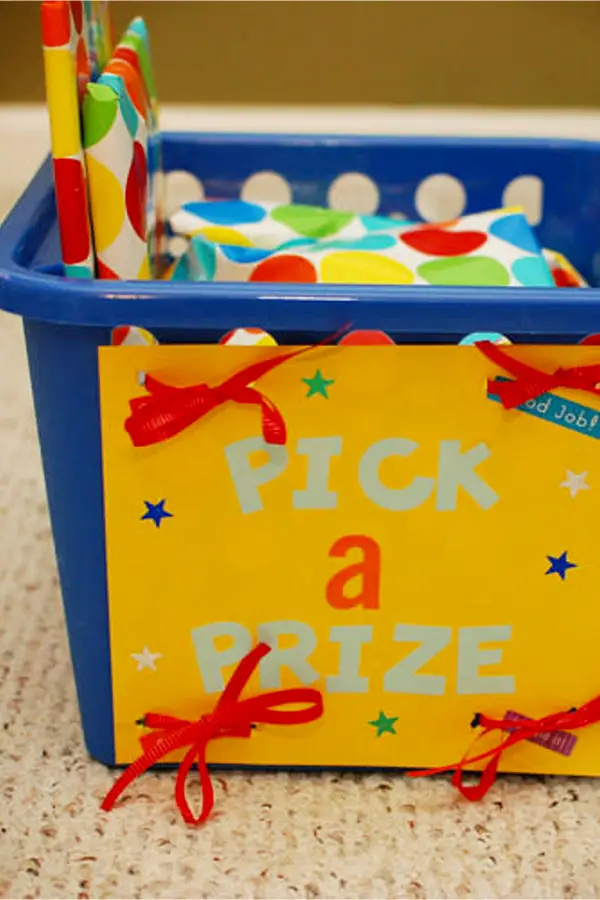 These next 2 Dollar Store organizing hacks are for getting your car organized – cheap AND pure genius!
I love this idea to use cheap dollar plastic containers to organize inside your car console:
---
---
Or this simple, yet brilliant, idea to make a car trash can with a cheap Dollar Tree plastic storage container:
Even a cheap rolling organization cart makes for a simple yet effective way to organize anything and everything.
We love the idea of using this rolling cart to organize your kid's arts and crafts supplies!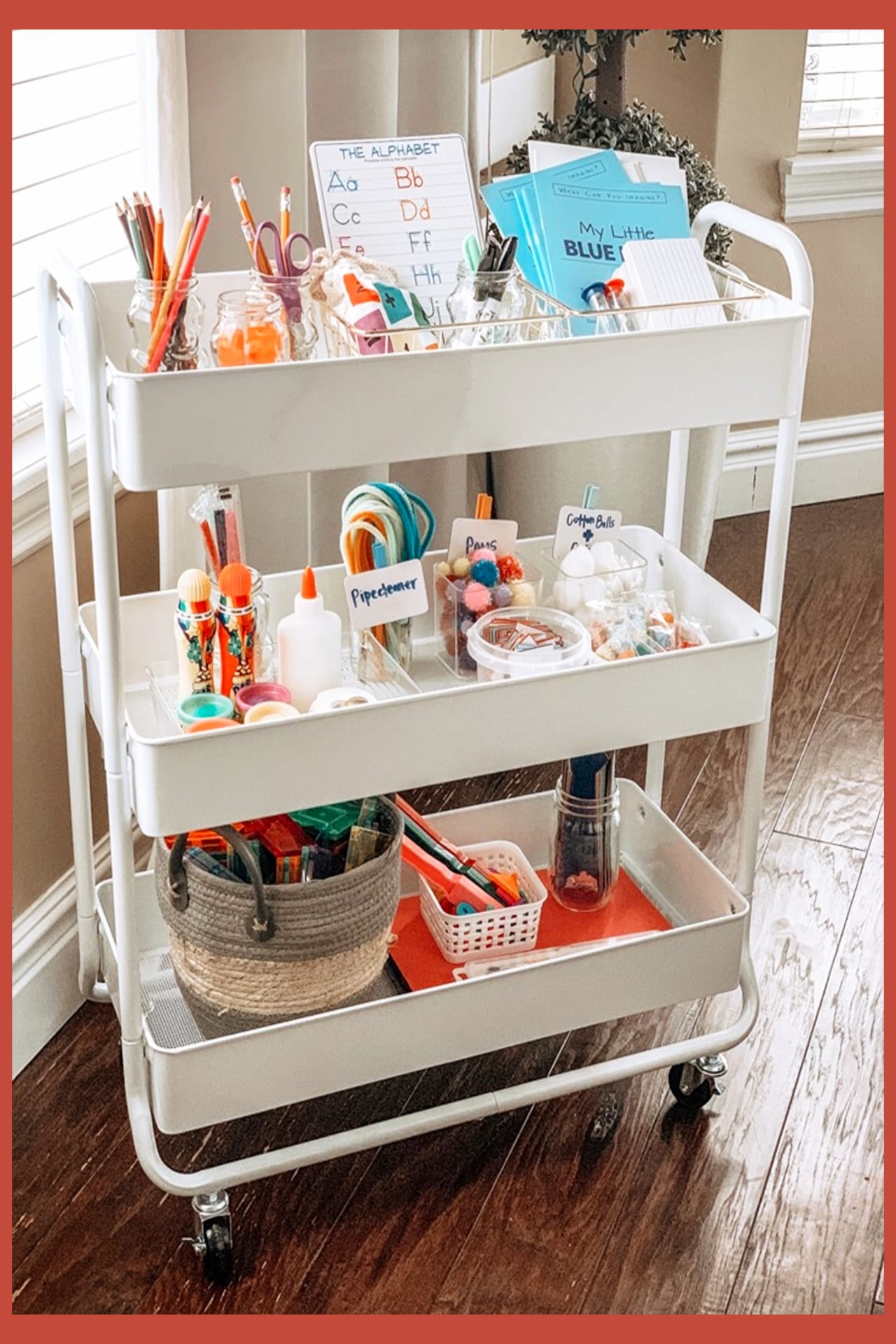 Rolling Storage Cart IdeasShow Me This Storage Carts With DrawersShow Me This
This Dollar Store hack is a BRILLIANT back to school organization hack for busy moms who need an organized morning routine for their kids to get ready for school.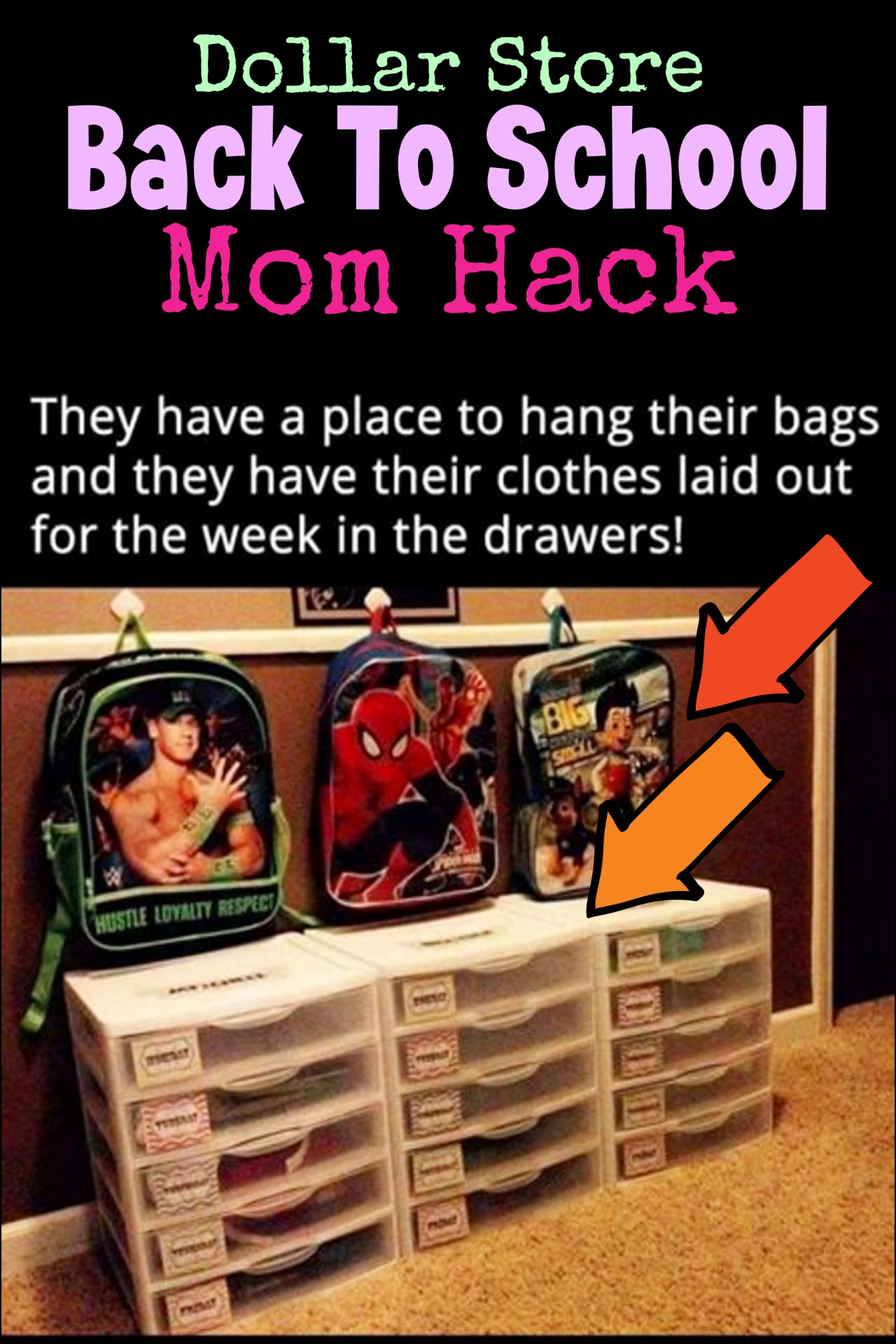 Colored Stacking Plastic DrawersShow Me This Clear Stacking Plastic Drawers KitsShow Me This
---
Now this next Dollar Store Mom hack is pretty darn genius…
Get a cheap tension rod and some cheap plastic baskets with holes in them.
Run the tension rod through the basket holes and make a simple bathtub toys organizer!
Important: Make SURE the baskets have holes big enough for the tension rod to fit through or else it won't work – these baskets are perfect!
I think it's a simply brilliant way to get more space in your tub/shower AND have a place to keep ALL the bath toys!
Wow, folks are SO creative!
 Bath Toy BasketsShow Me This White Tension RodsShow Me This
As you can see, it doesn't have to be expensive to get organized at home with kids – with some creativity, you can come up with some really clever organization hacks using items from Dollar Stores just like these ideas!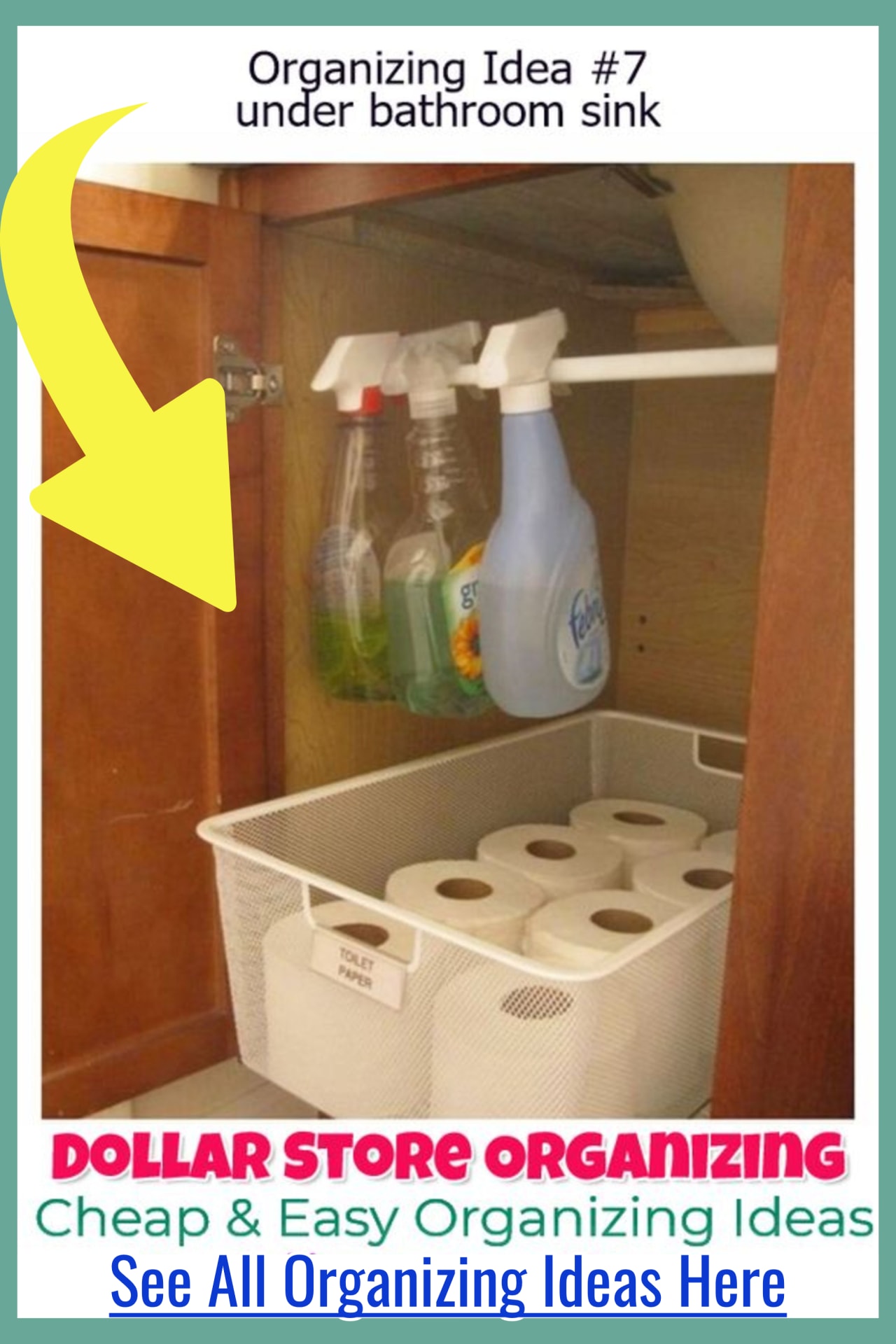 Organizing your bathroom?
These Dollar Store bathroom organizing hacks are brilliant!
Finally! Mom HACKS that actually WORK! These 13 life hacks are brilliant ideas from others moms of toddlers! From being able to get their own water to a super-portable potty chair, there are some amazing products out there that make life with toddlers SO much easier for their parents and caretakers.
---
---
Organization Hacks For Moms With NORMAL Families (whether you work OR stay at home) * We moms are BUSY and sure need all the help and home organization hacks we can get. Below are some organization tips that are sure to help whether you're looking to learn how to be …