Adorable and UNIQUE baby boy nursery themes and decorating ideas – bright colors, teddy bears, farm theme, easy nursery wall decor ideas and much more.
Planning out the nursery for your new baby boy is an exciting time in every new mother or father's life.
There are quite a few ways to save money during this exciting time, specifically by putting together the various parts of the nursery yourself.
In a hurry?
=> Check out these adorable nursery decor ideas
Nursery decor sure has come a long way over the years. When decorating a boy's nursery, you are no long limited to sports or cars or just plain ol' blue.
Take a look at the list below of some unique baby boy nursery themes and decor ideas that are bound to get your creative juices flowing.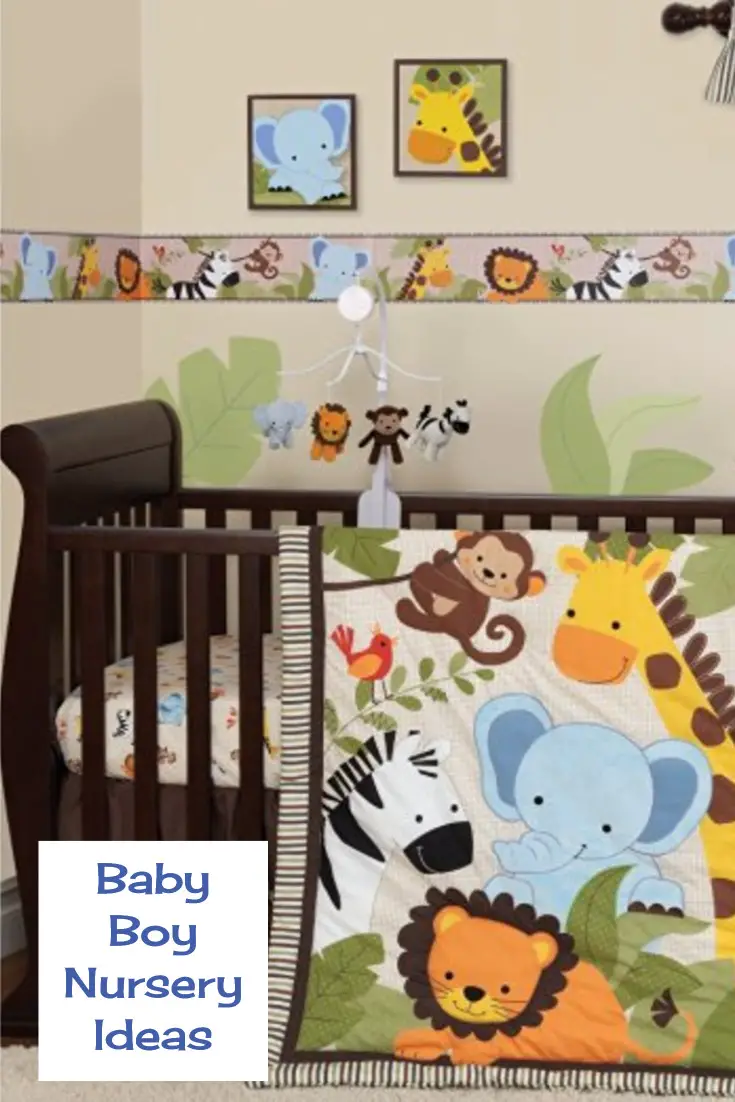 If you're on a budget, you can easily find used blankets, crib bedding, and wall hangers that will help you keep the overall costs down, because of the popularity of these types of nursery designs.
Unique Baby Boy Nursery Ideas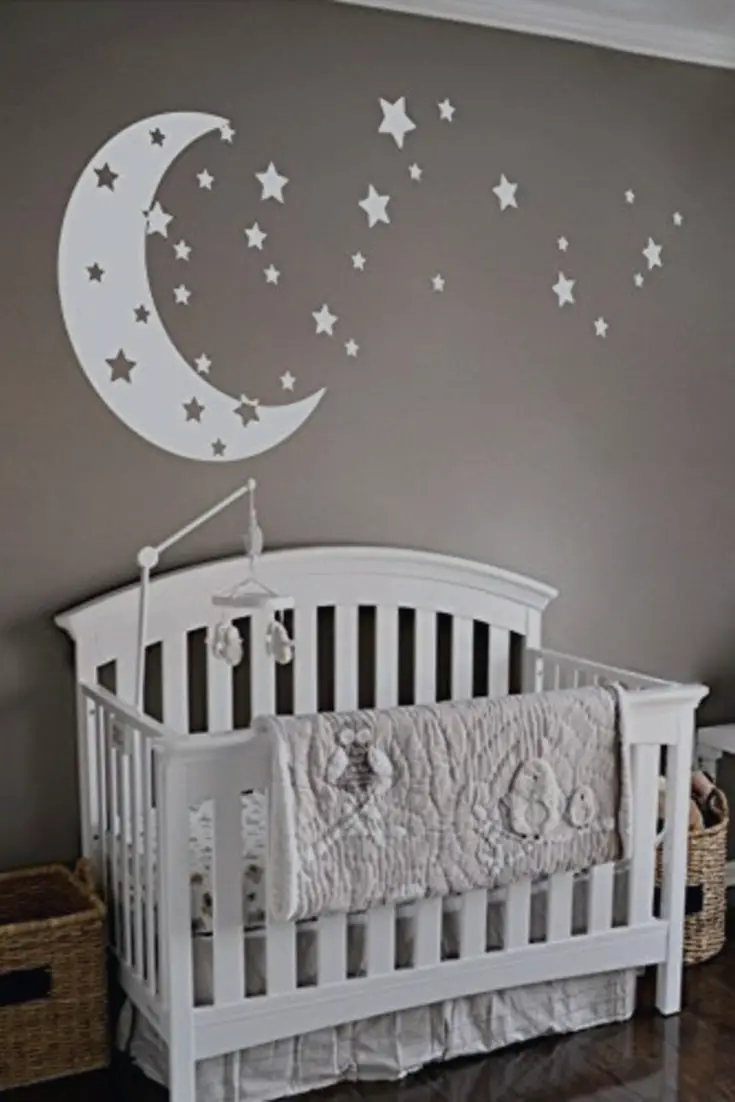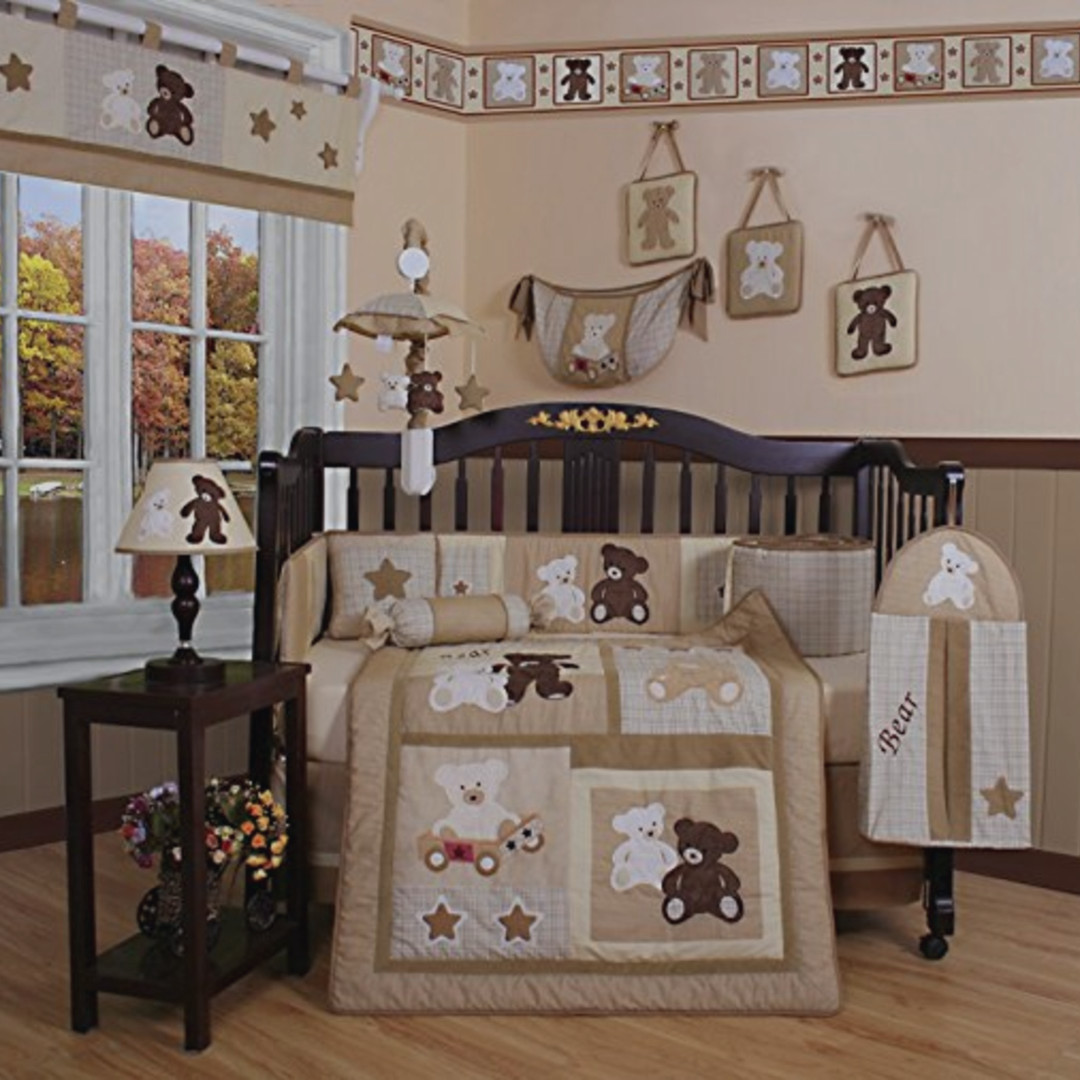 Teddy bear nursery decor found here.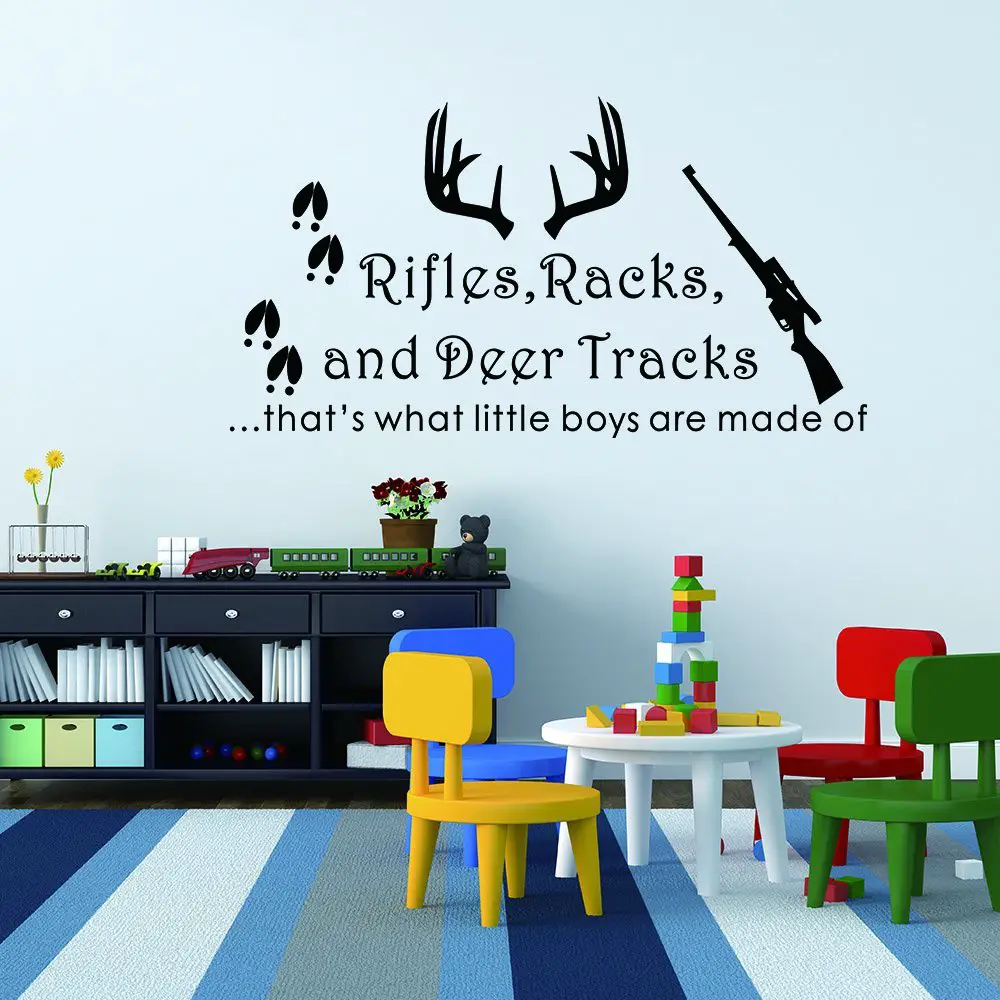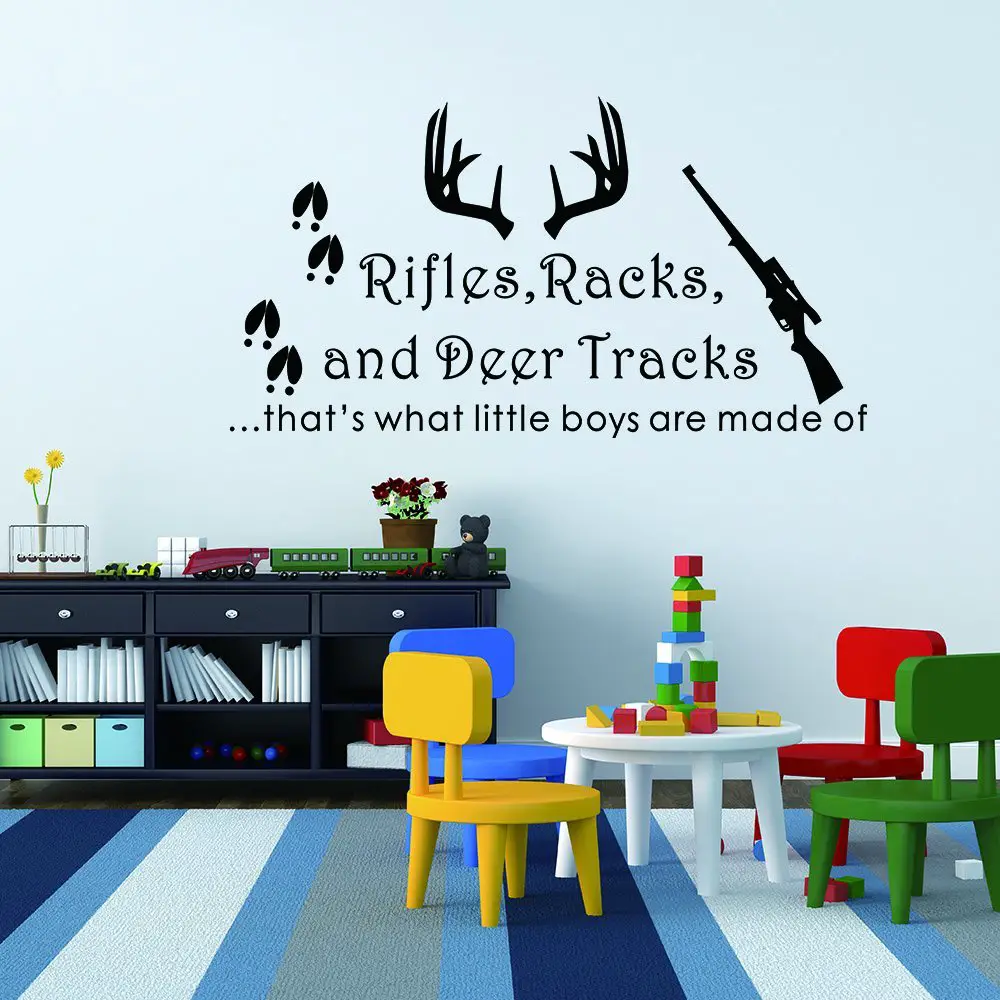 Bright colored decor items found here.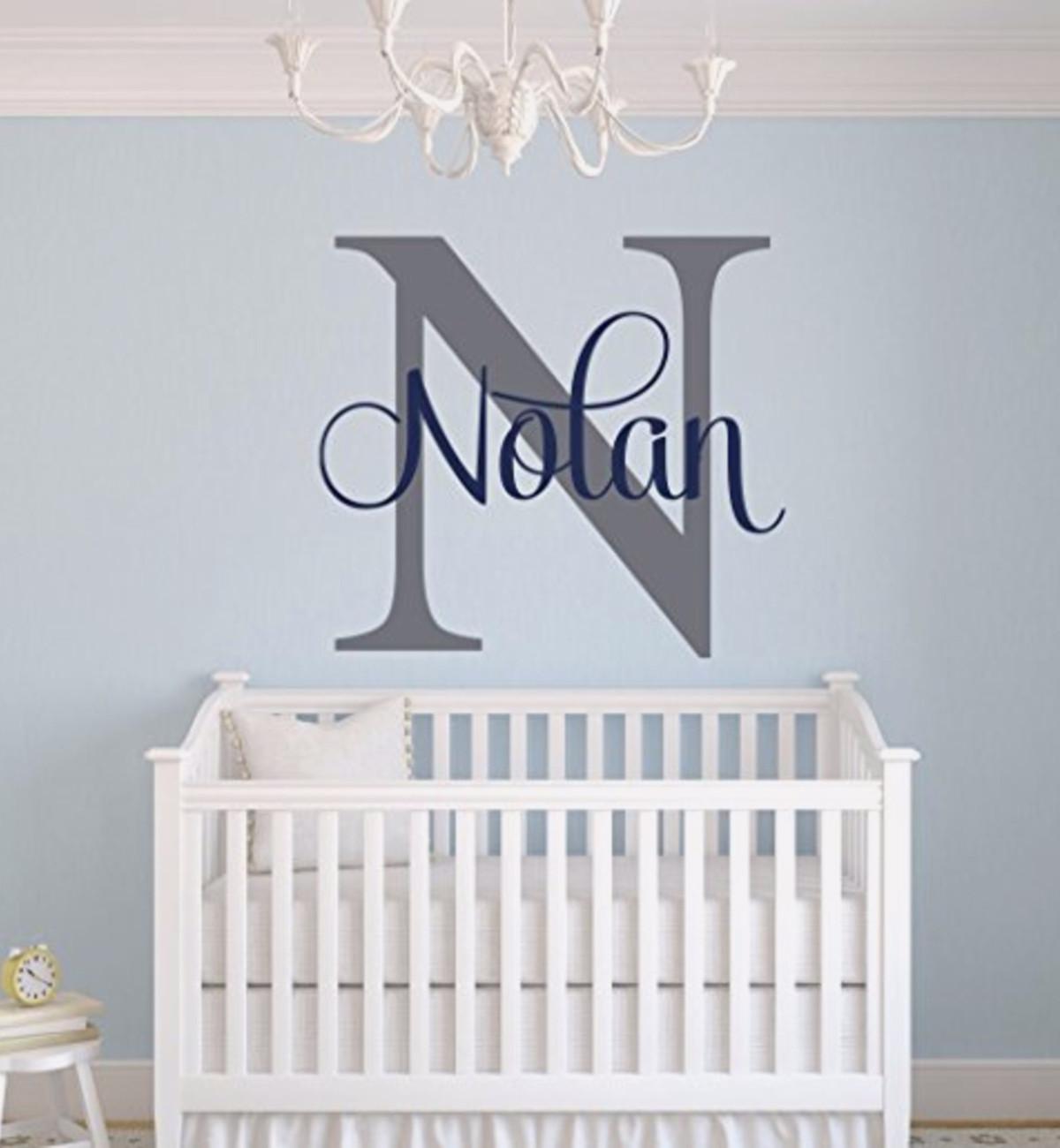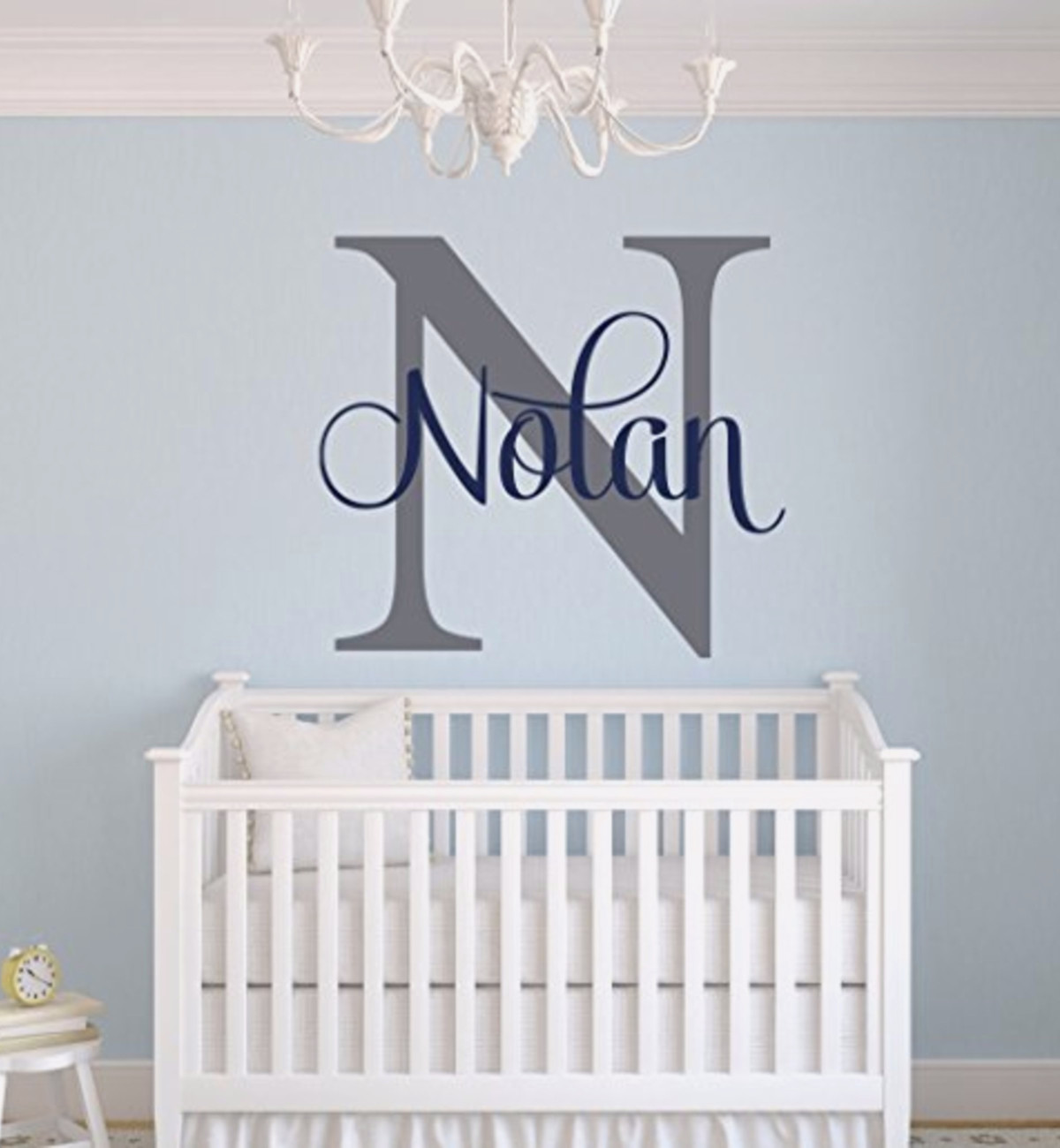 Nursery wall decor items found here.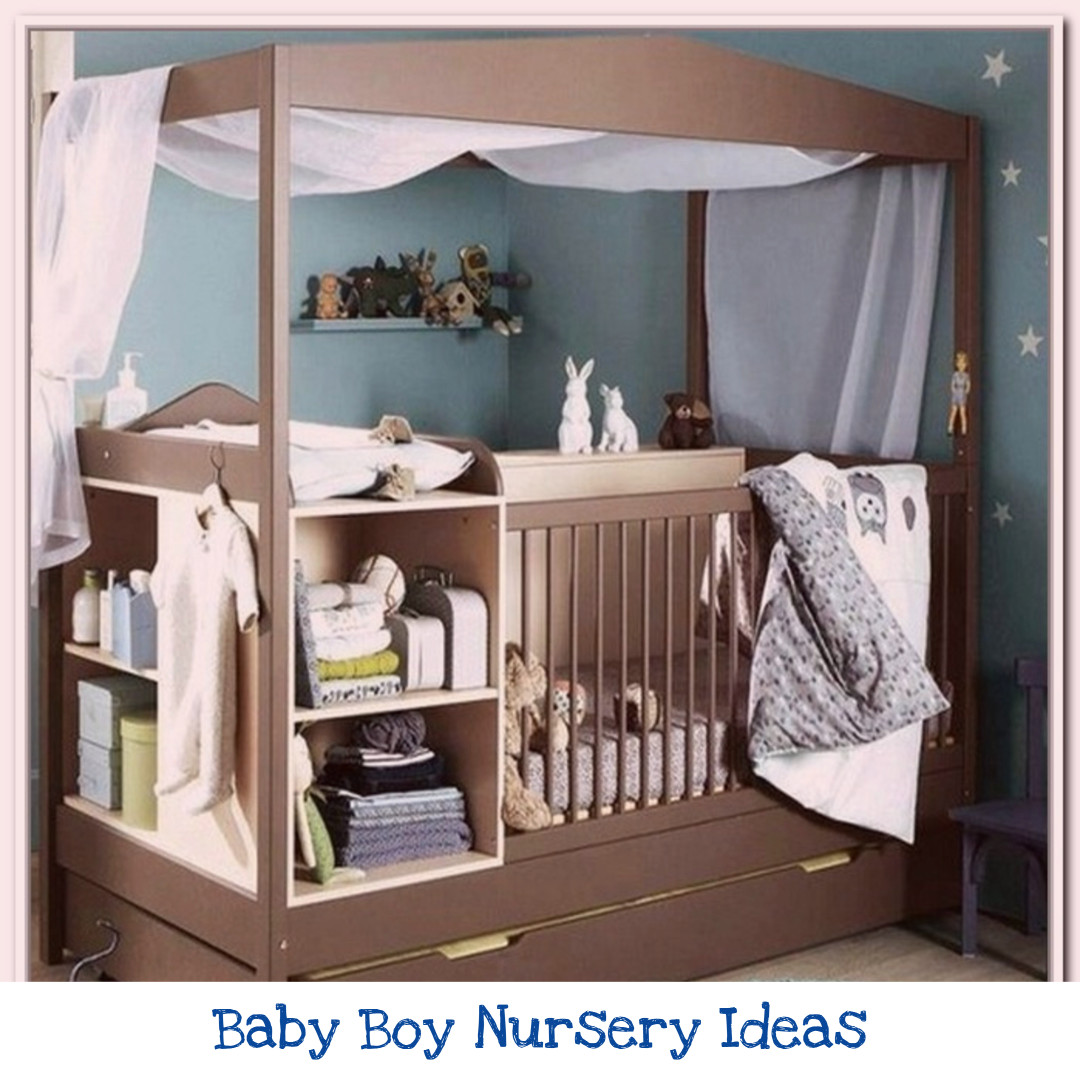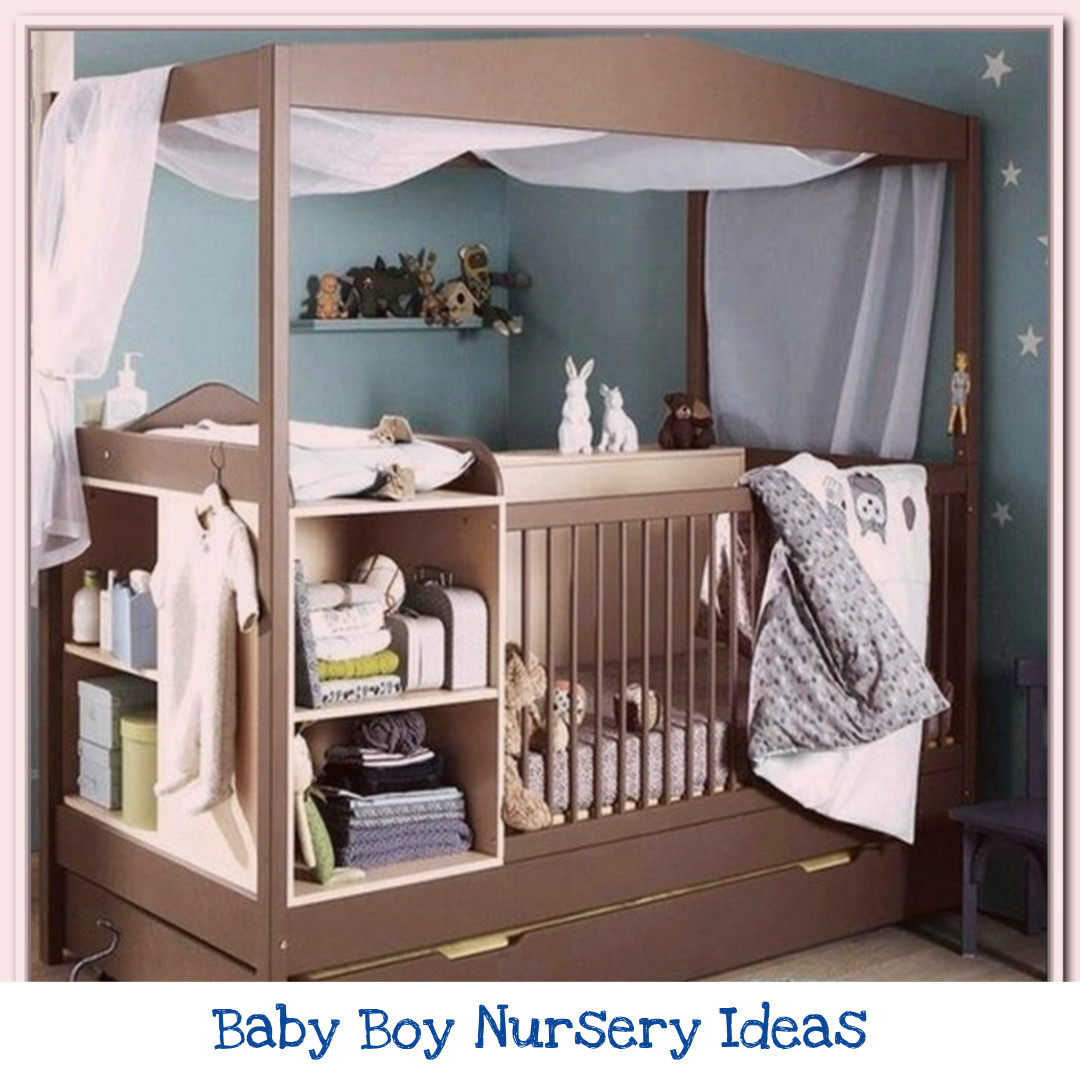 One of the most common types of baby boy nursery designs are the simple light blues, browns, tans, and other natural colors. When you choose to keep your nursery in the basic colors, you are going to have the easiest time finding used accessories. Quite a few other parents have the same idea for their nursery, which makes it easy for you to save money when their child outgrows the room, and they upgrade to a different decor.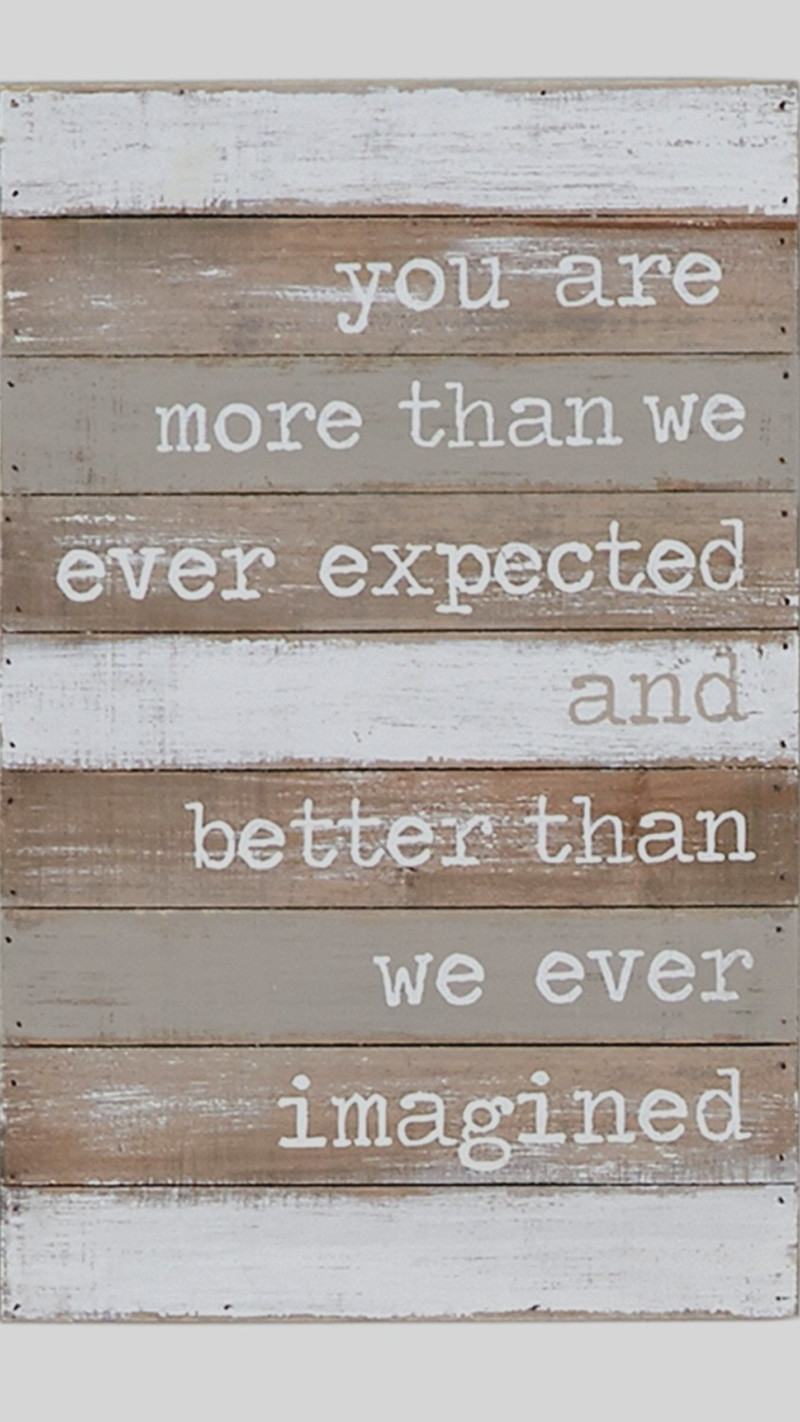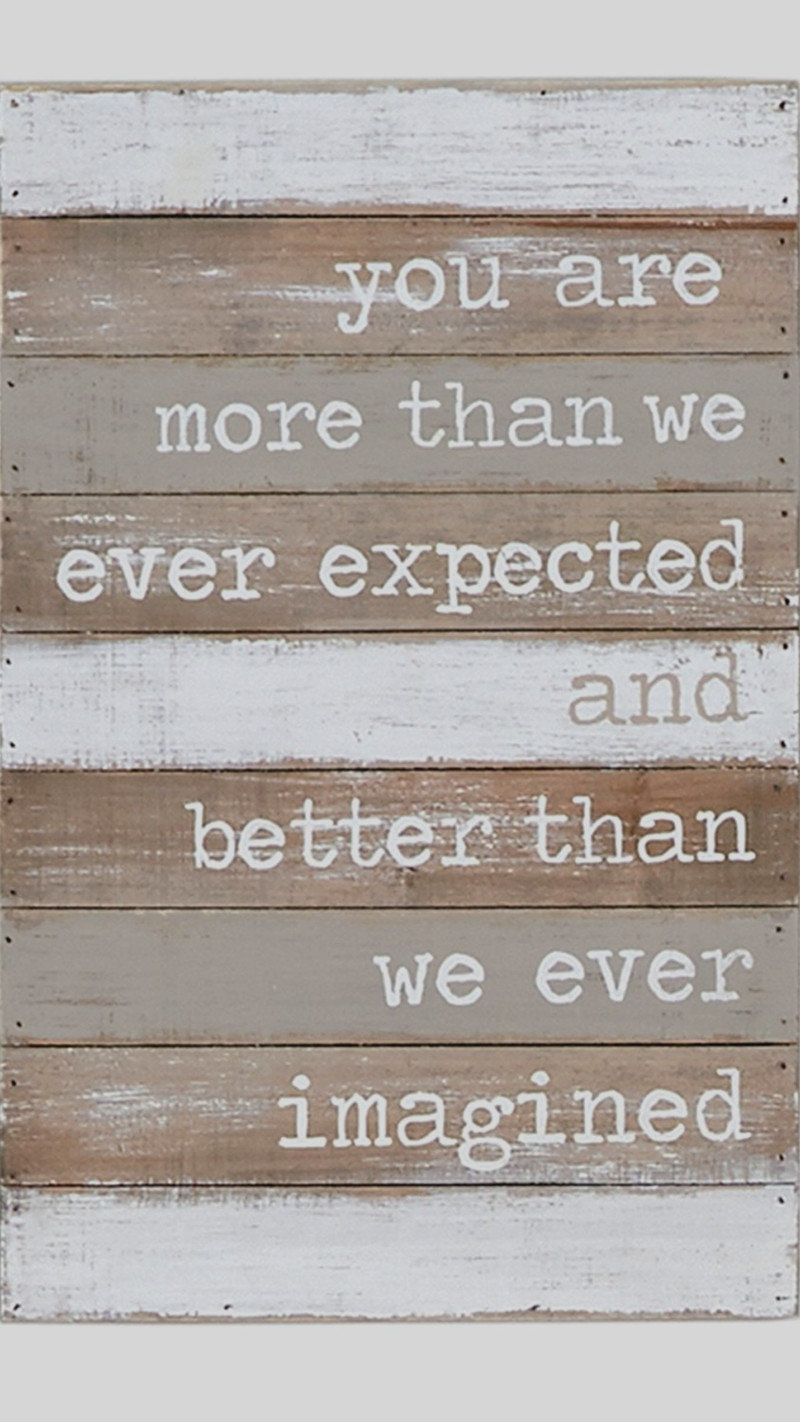 Baby nursery "more that we expected" sign found here.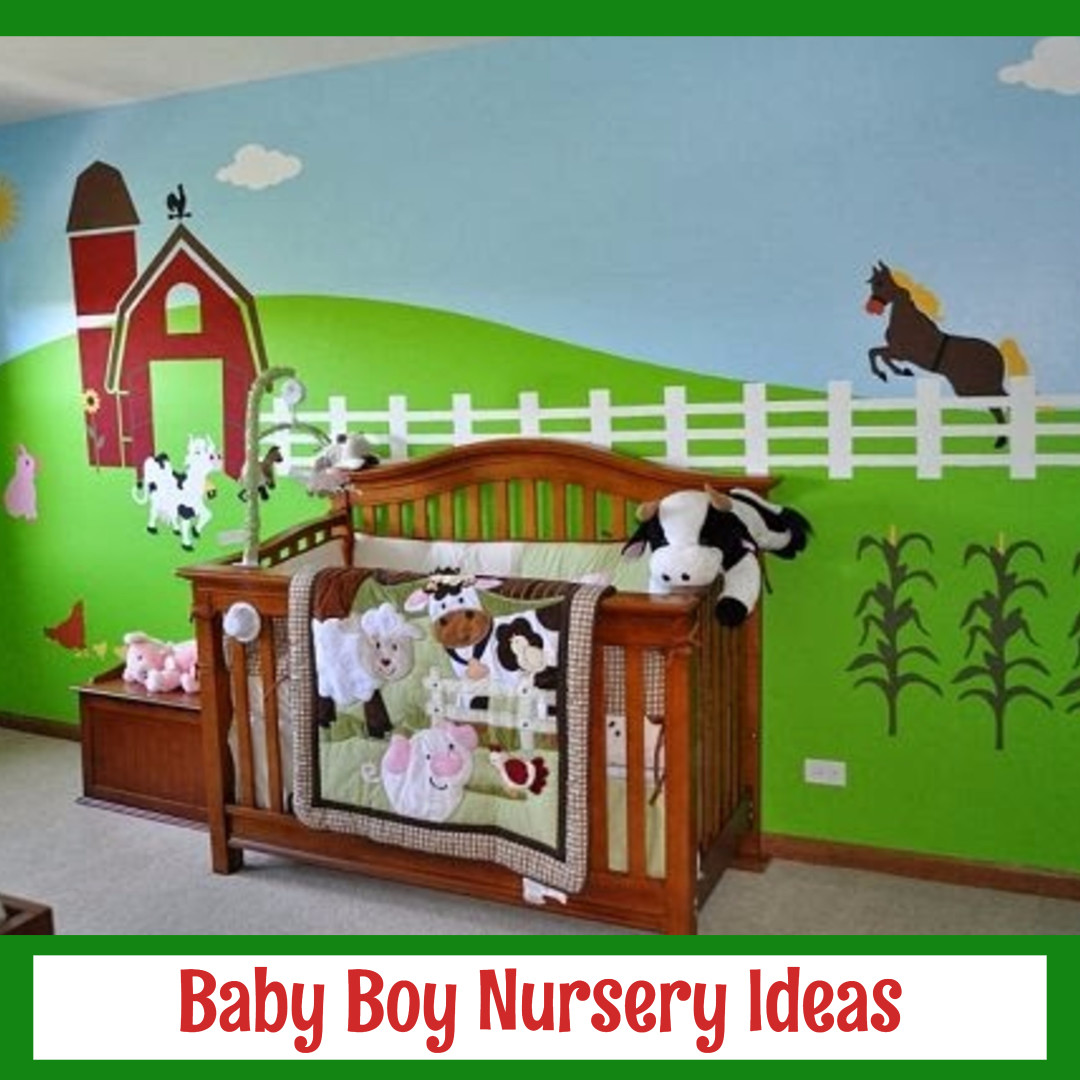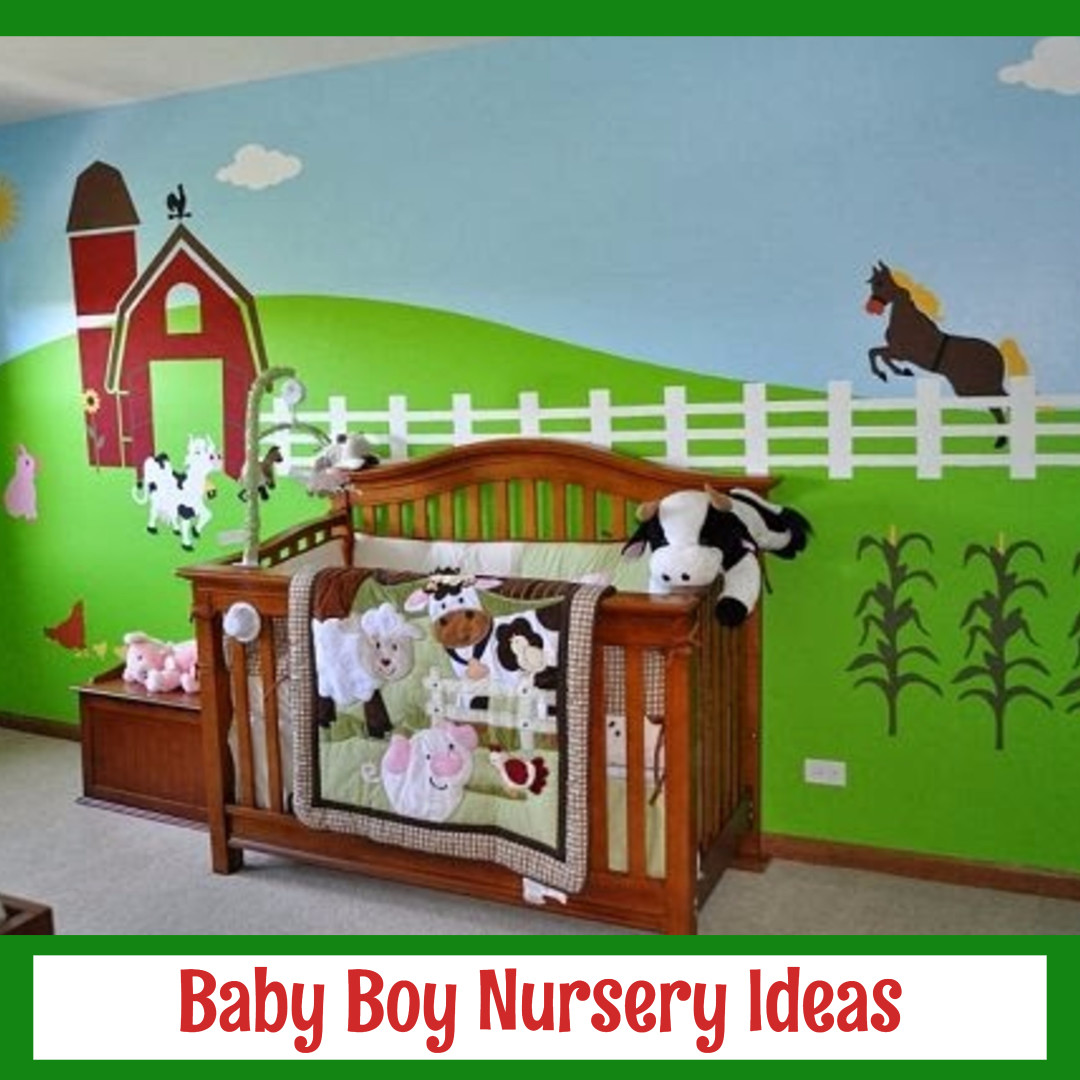 Ready to start baby-led weaning (called BLW for short or referred to as 'baby led feeding')? Here's some advice and ...
Read More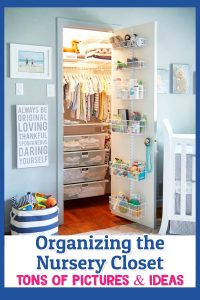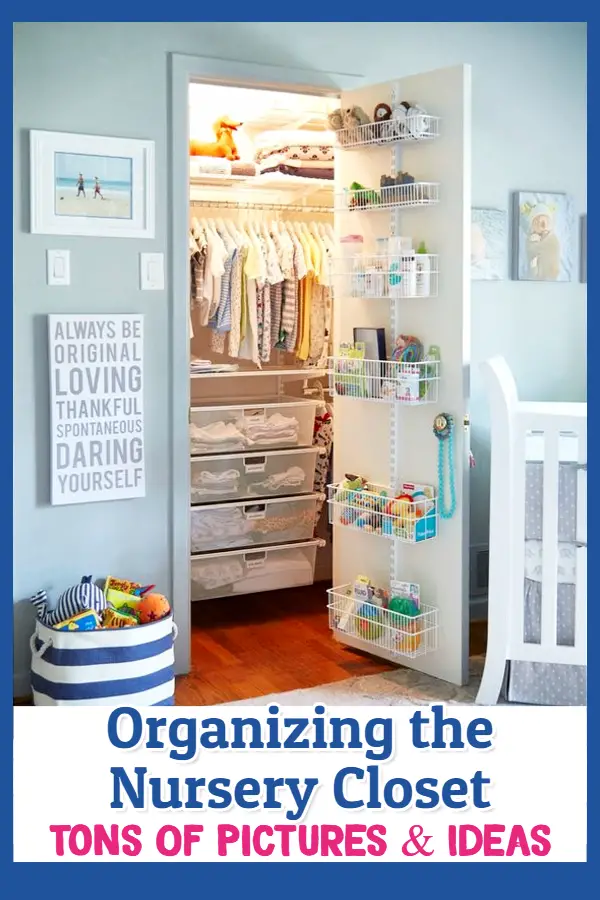 • Nursery Closet Organization Tips, Organizing Ideas & Small Closet Organization Hacks • Want to easily organize the nursery baby ...
Read More
&