---
Rustic Baby Room Ideas – Cute Rustic Themed Baby Boy Nursery Ideas To Copy –
I am in LOVE with all these pictures of rustic nurseries for a baby boy! All the cute rustic decor items on the wall, the pallet wood walls, the browns and blues and grays and woodland nursery bedding – it's all so gorgeous!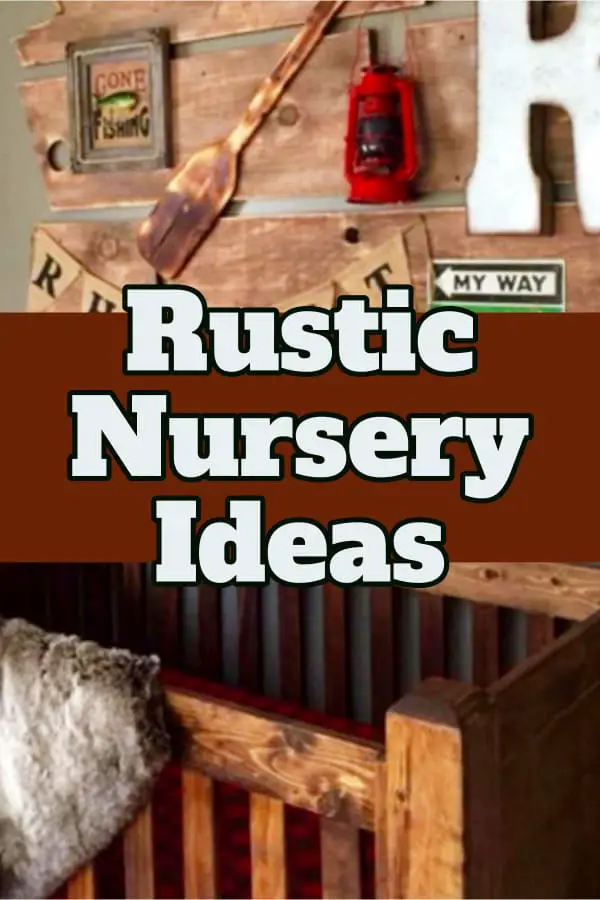 ---
Updated on November 5, 2022
posts may contain affiliate links -Enjoy and feel free to share with your friends!
---
Rustic Baby Room Ideas
I seriously LOVE rustic decor – it's so warm and "homey" to me! In my opinion, it makes PERFECT sense to decorate a baby boy nursery in a rustic theme.
Out of all the baby boy nursery themes I share, these rustic baby rooms are definitely my favorite. All the cute rustic cribs and changing tables and the rustic woodland bedding and nursery decor – so stinkin' cute!
Rustic Changing Table Ideas
Just look how cute this rustic nursery changing table and accent wall organizer is!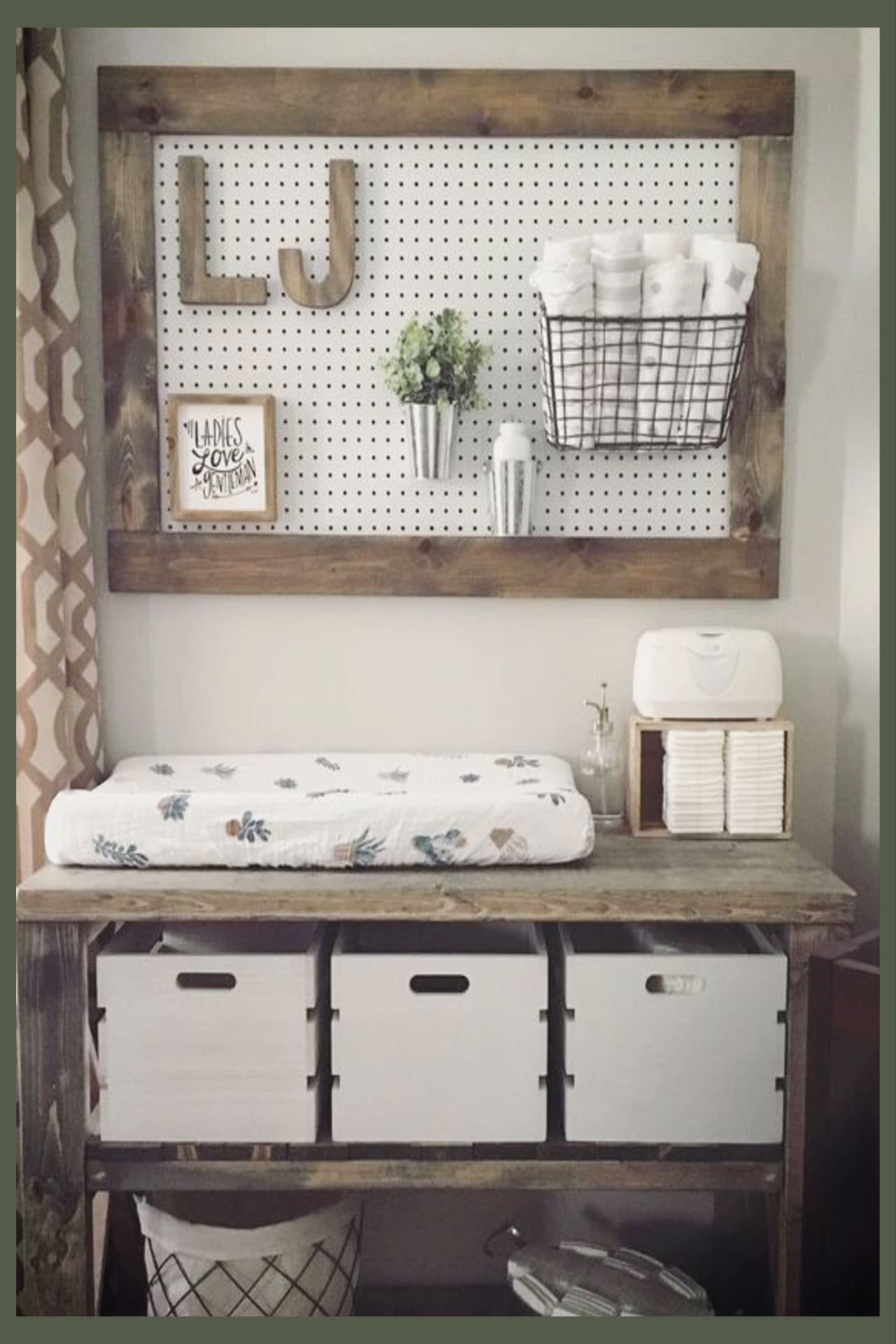 Rustic Themed Nursery Decorating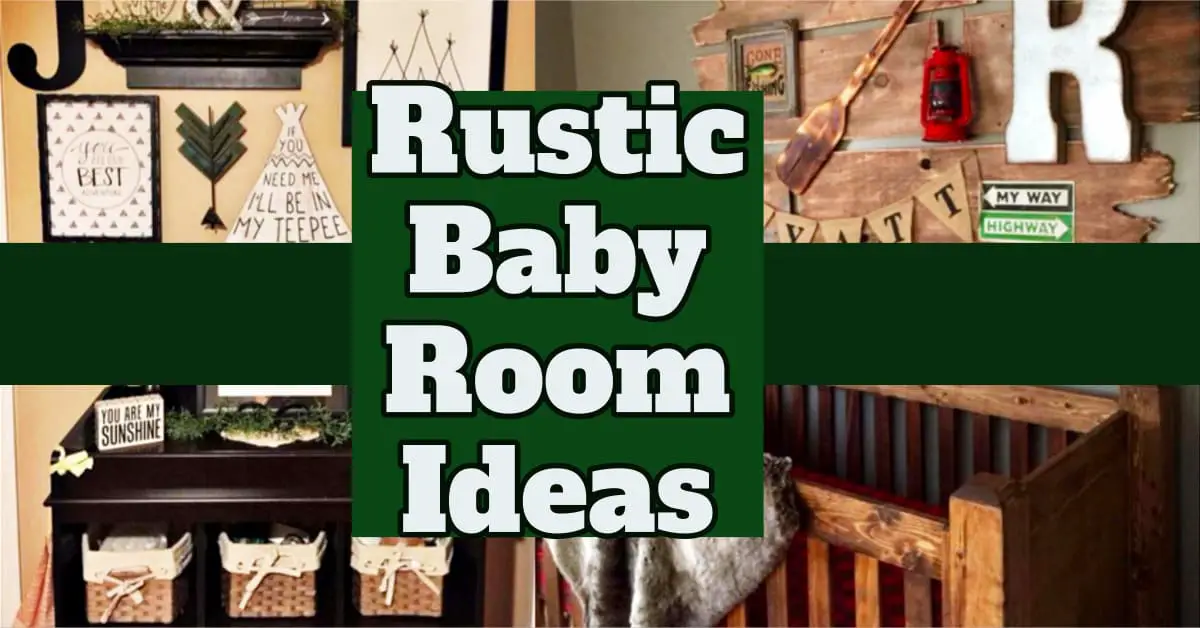 There are SO many creative ideas for creating a unique rustic nursery design for your baby.
To get started, pick your crib and then design around it.
 Rustic Grey Baby CribsShow Me This Rustic Neutral Baby CribsShow Me This Rustic Baby Basket IdeasShow Me This Rustic Nursery Wall IdeasShow Me This
Those items would be SO cute in a rustic nursery, don't you think?
Below are some of my favorite rustic nurseries – just wait until you see the pictures!
Feel free to pin any picture (or pictures) that inspire you to Pinterest so you can save them for later.
Rustic Nursery Wall Decor Ideas
So many great ideas and pictures of creative ways to decorate the walls in a rustic nursery. I just LOVE the wood accent walls, don't you?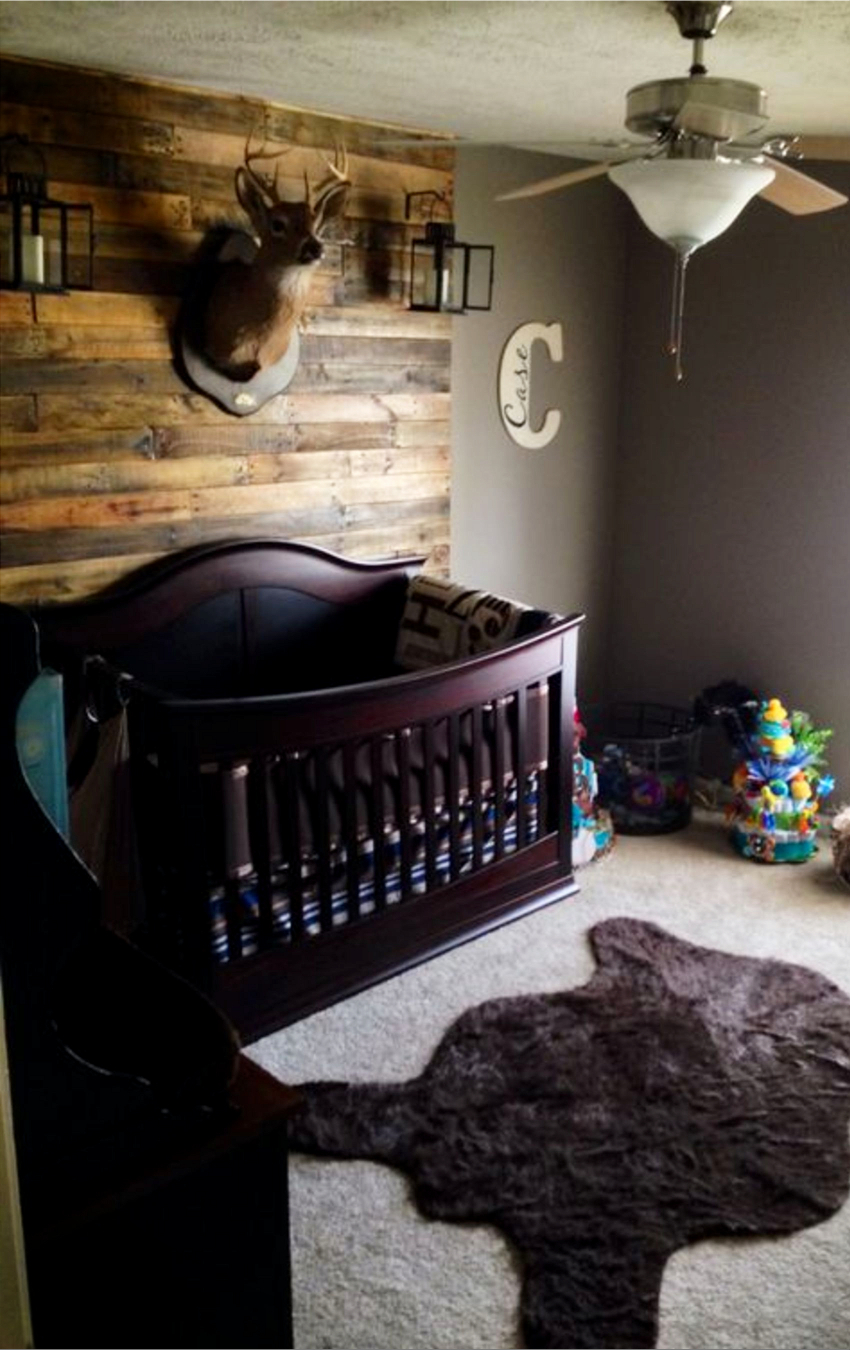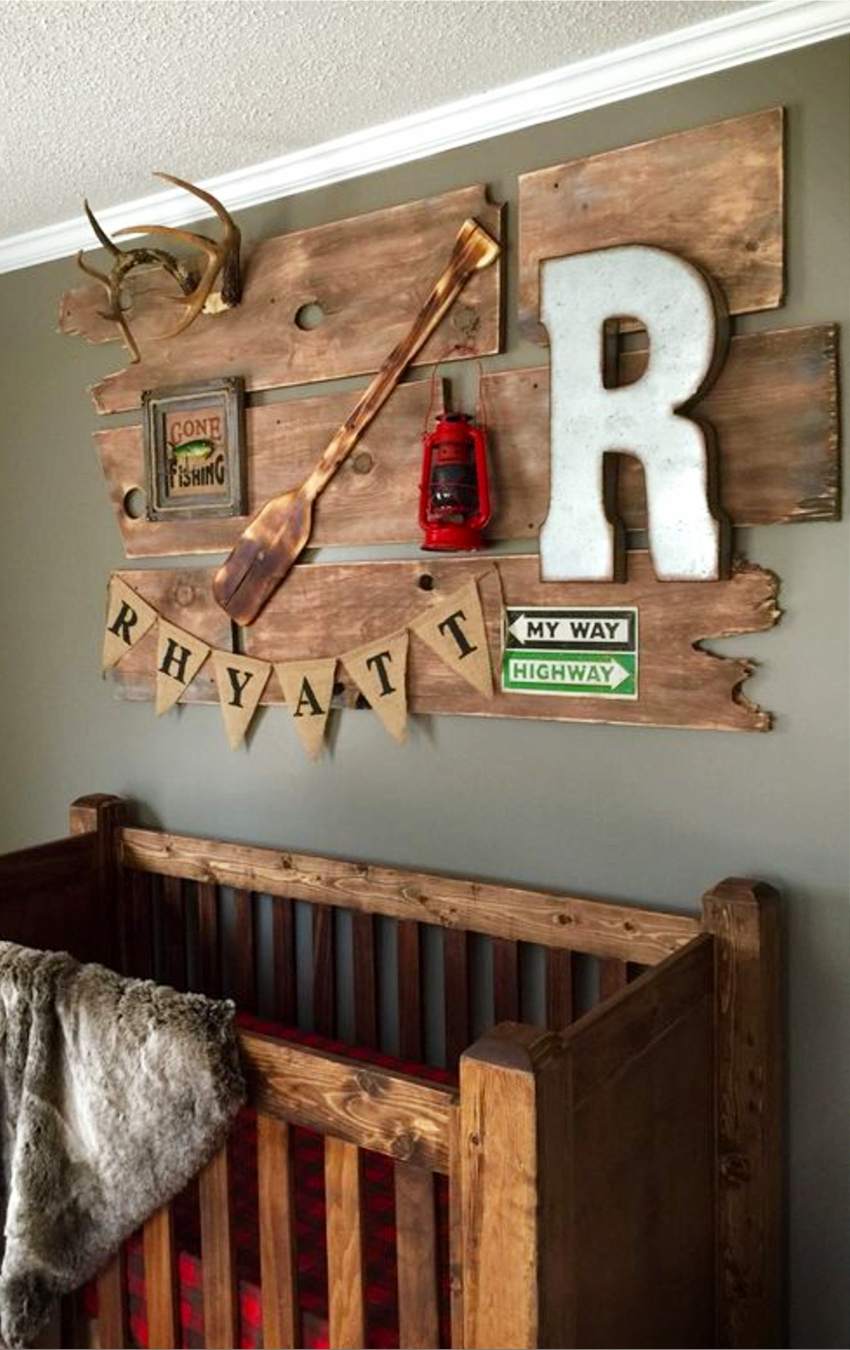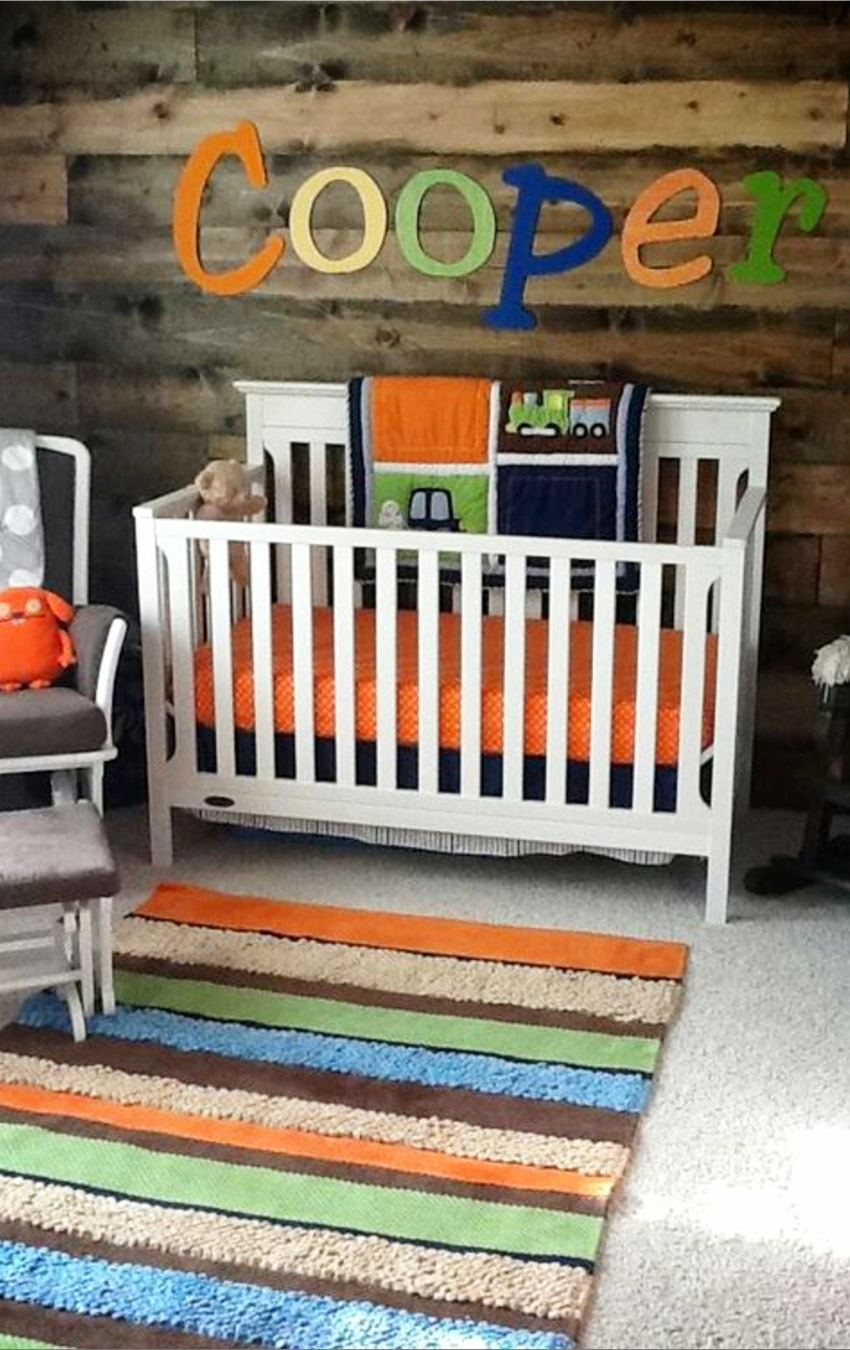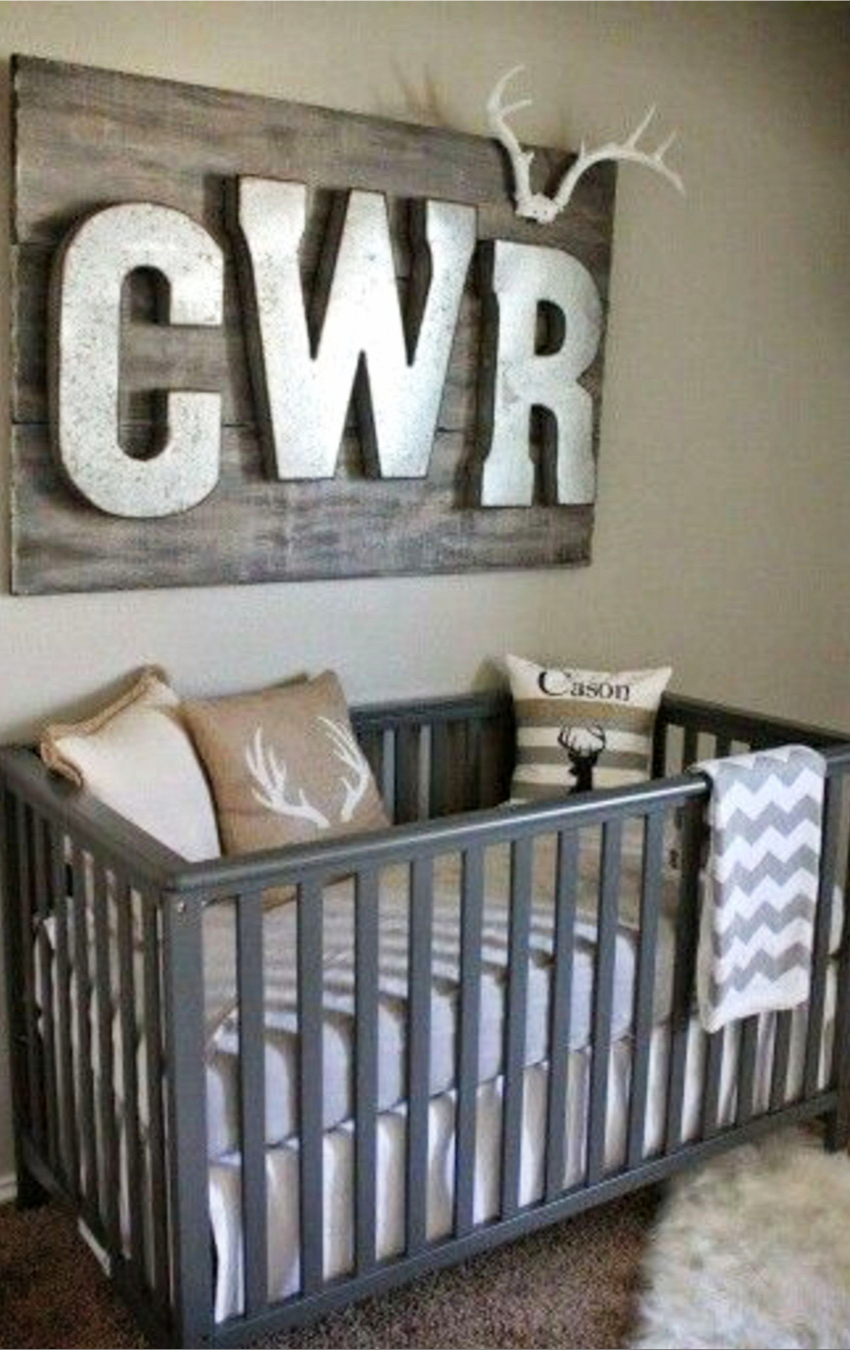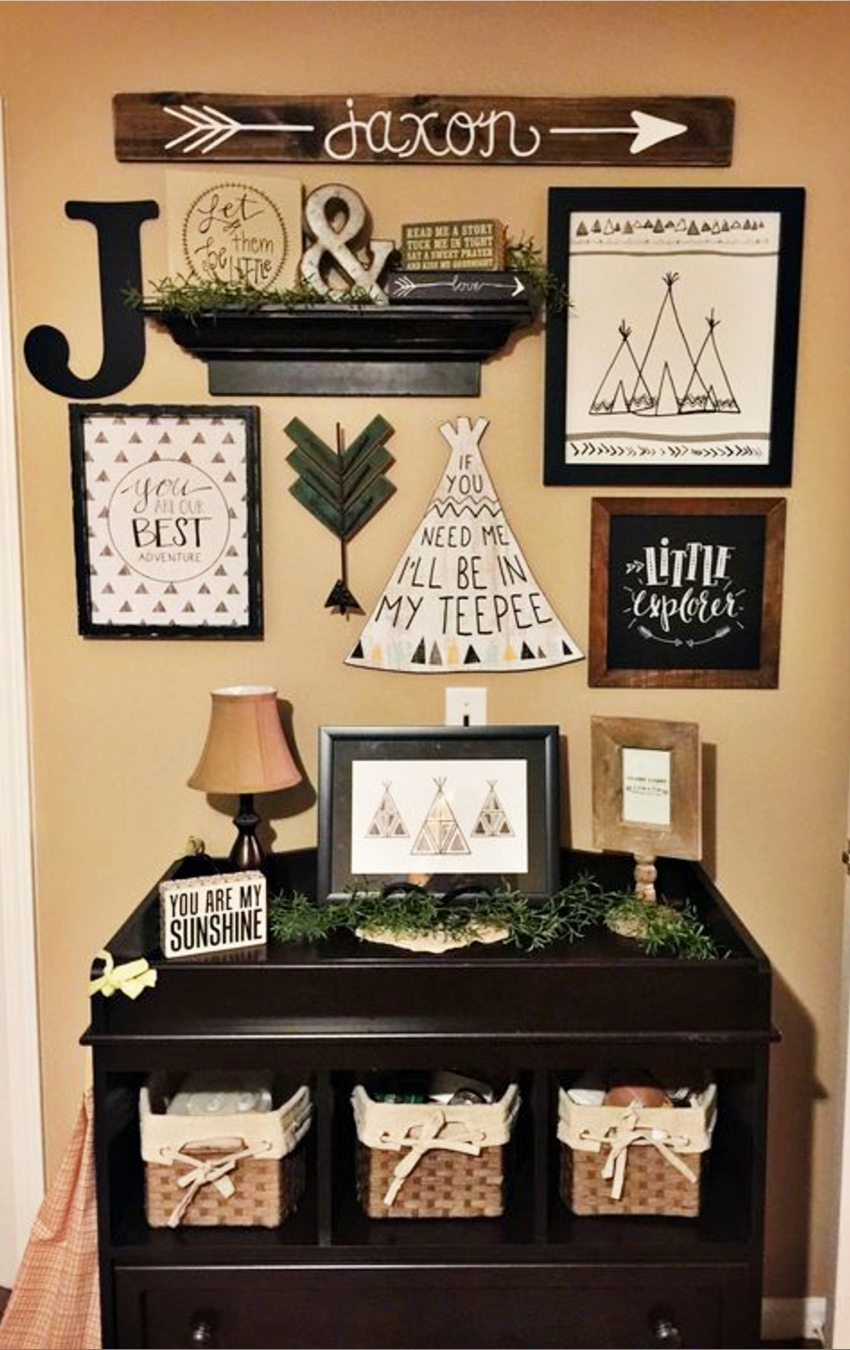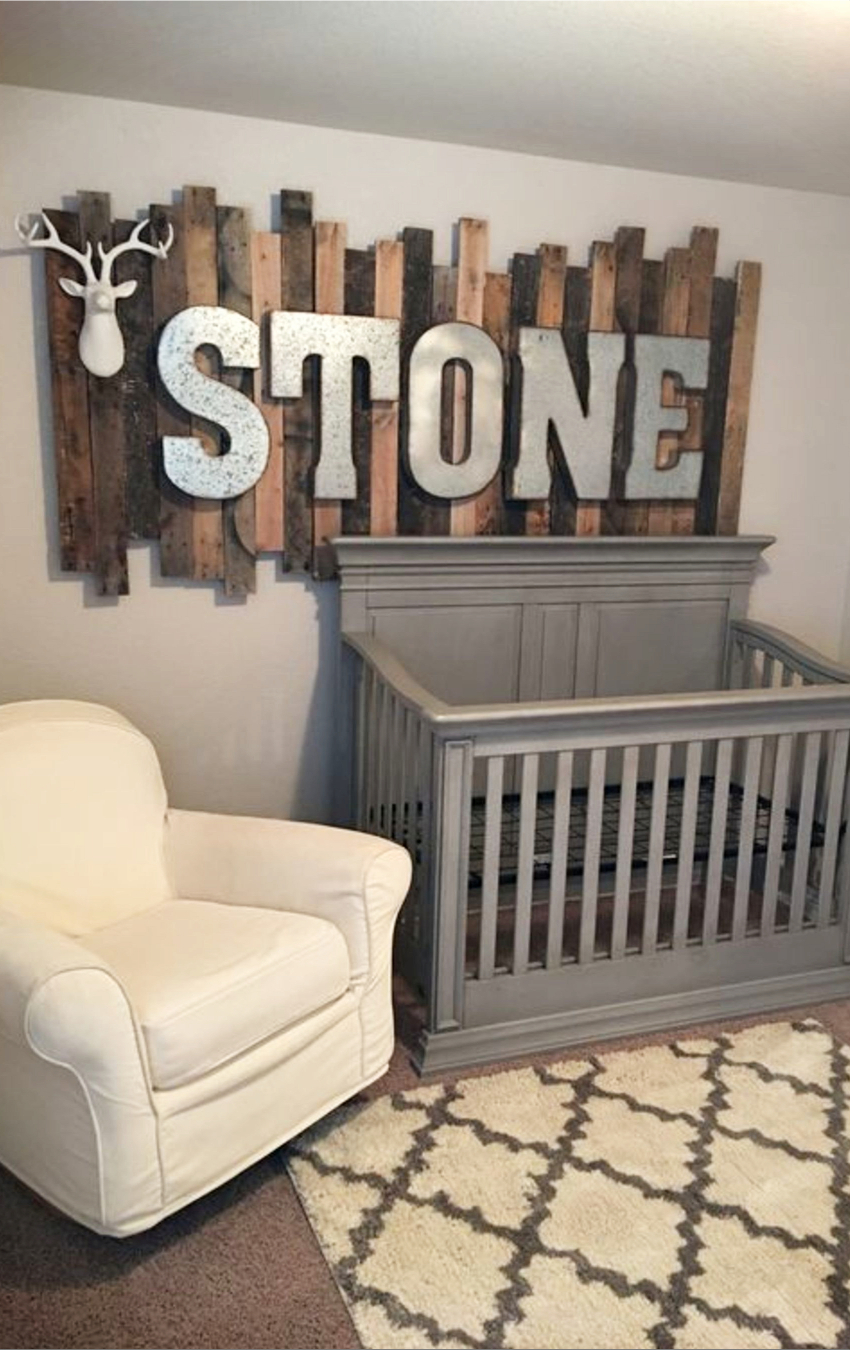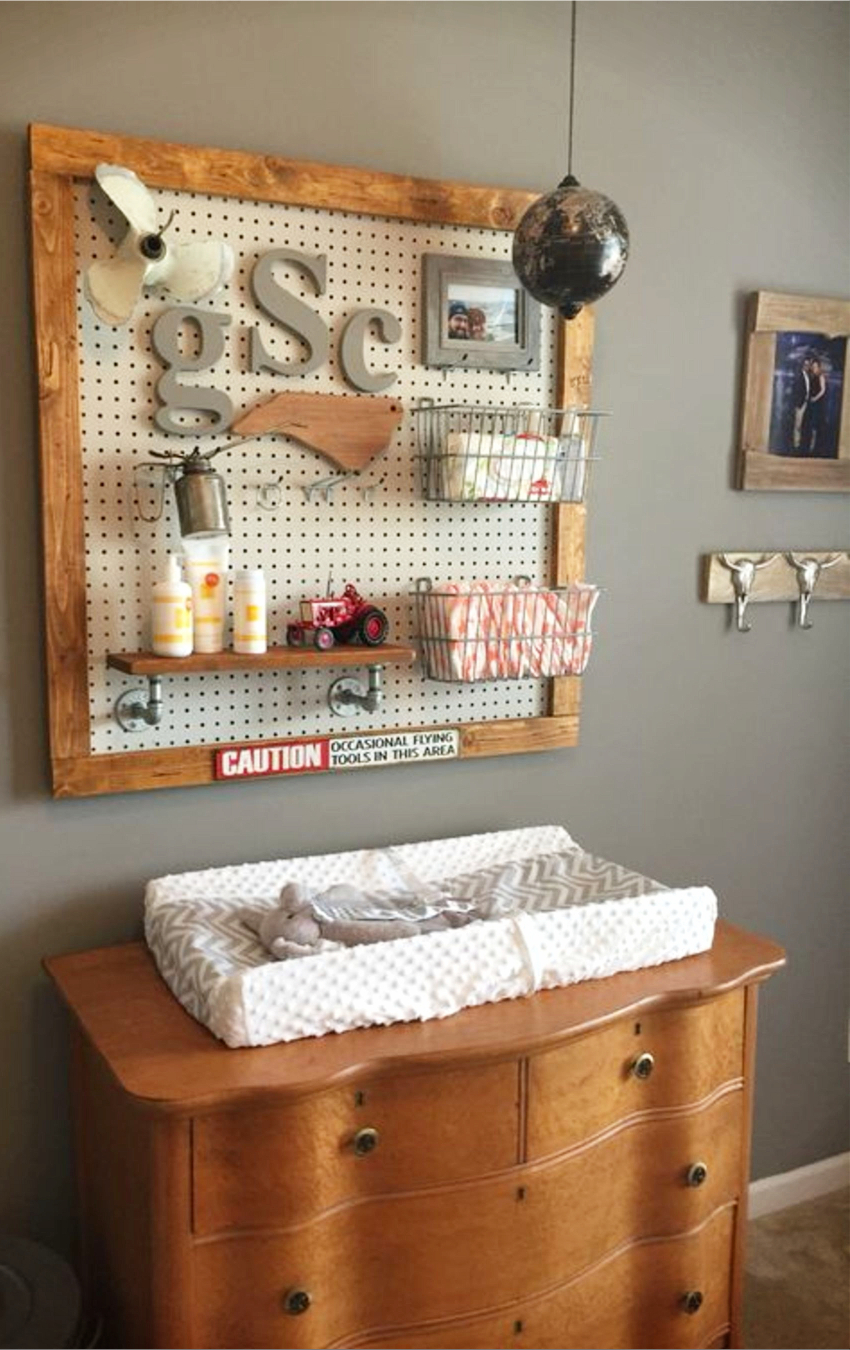 Rustic Nursery Ideas on a Budget
If you're decorating your baby boy's nursery on a budget, here are some clever rustic nursery decorating tips and tricks that will help you save money while creating your baby's nursery.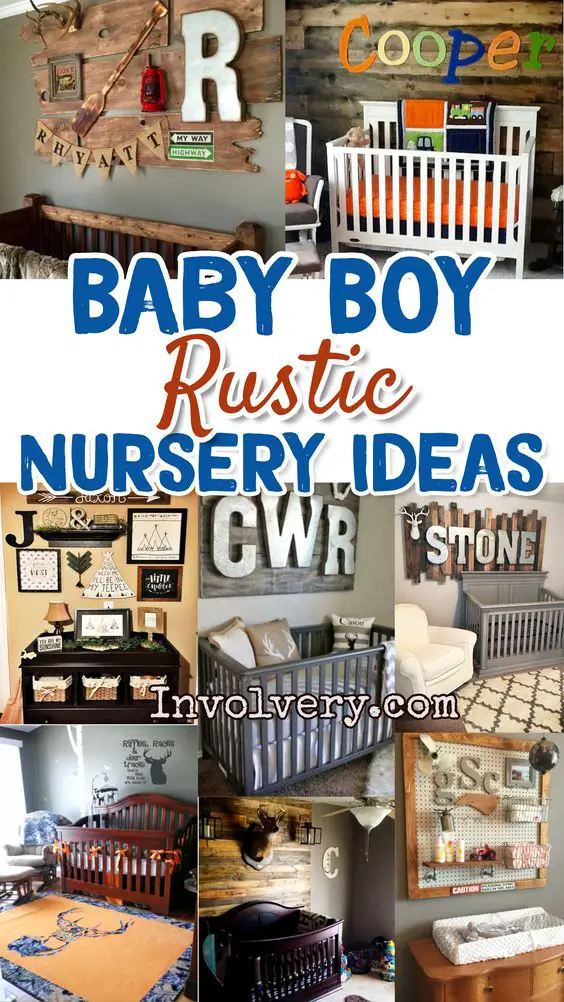 Rustic Grey Baby CribsShow Me This Rustic Neutral Baby CribsShow Me This Rustic Baby Basket IdeasShow Me This Rustic Nursery Wall IdeasShow Me This
---