Easy Pumpkin Themed Decor Ideas For the Home (inside AND outside!)
I love everything about FALL! Especially the opportunity to decorate my front porch, my yard, AND inside my house with everything and anything that brings that autumn coziness into my everyday space.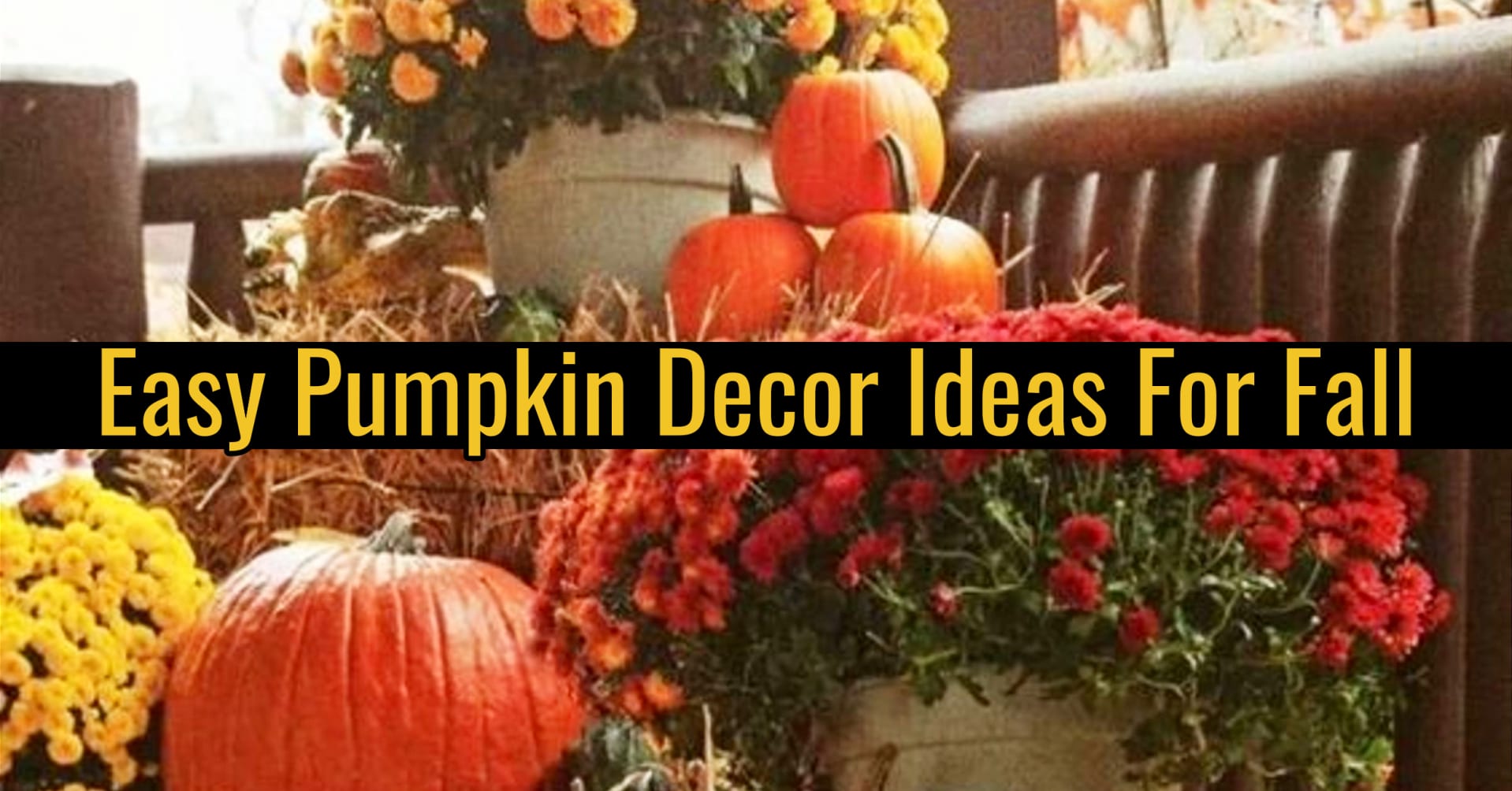 If you're nosy (like I am) and like to see how others are decorating THEIR homes for fall..
=> Look how Kaitie decorated her house for Fall.
Below are 8 beautiful Fall decorating ideas that use pumpkins that I am thinking about doing at my house this year. (if you're curious, this is how I decorated my front porch for fall this year.)
How cute is THIS Fall decorating idea? Some pumpkins, some crafty scarecrow people, some mums and a bale of hay in a wagon in your yard. Too cute!
When it comes to decorating for the Fall season, you simply can never go wrong with this idea of some pumpkins, some beautiful mums and a few bales of hay. Just beautiful!
---
---
Now, don't think you have to use REAL pumpkins to decorate your yard or porch for Fall.
I found this super cute pumpkin planter here.
That works for me so I can use it over and over every year.
This Fall front porch decorating DIY idea is so simple… just put some inexpensive gourds and a few pine cones into a yard/patio lantern. Brilliant!
LOVE this Fall front porch! All the pumpkins, gourds, mums, sunflower wreath and ALL of it just brings Fall right to your front door.
What a clever idea this is – clean out a pumpkin, put in an empty can, and turn it into a gorgeous Fall centerpiece for your Thanksgiving table or even as a front porch decoration.
Just look how gorgeous they turn out as pumpkin centerpieces – would be SO gorgeous with these Thanksgiving tablescape ideas!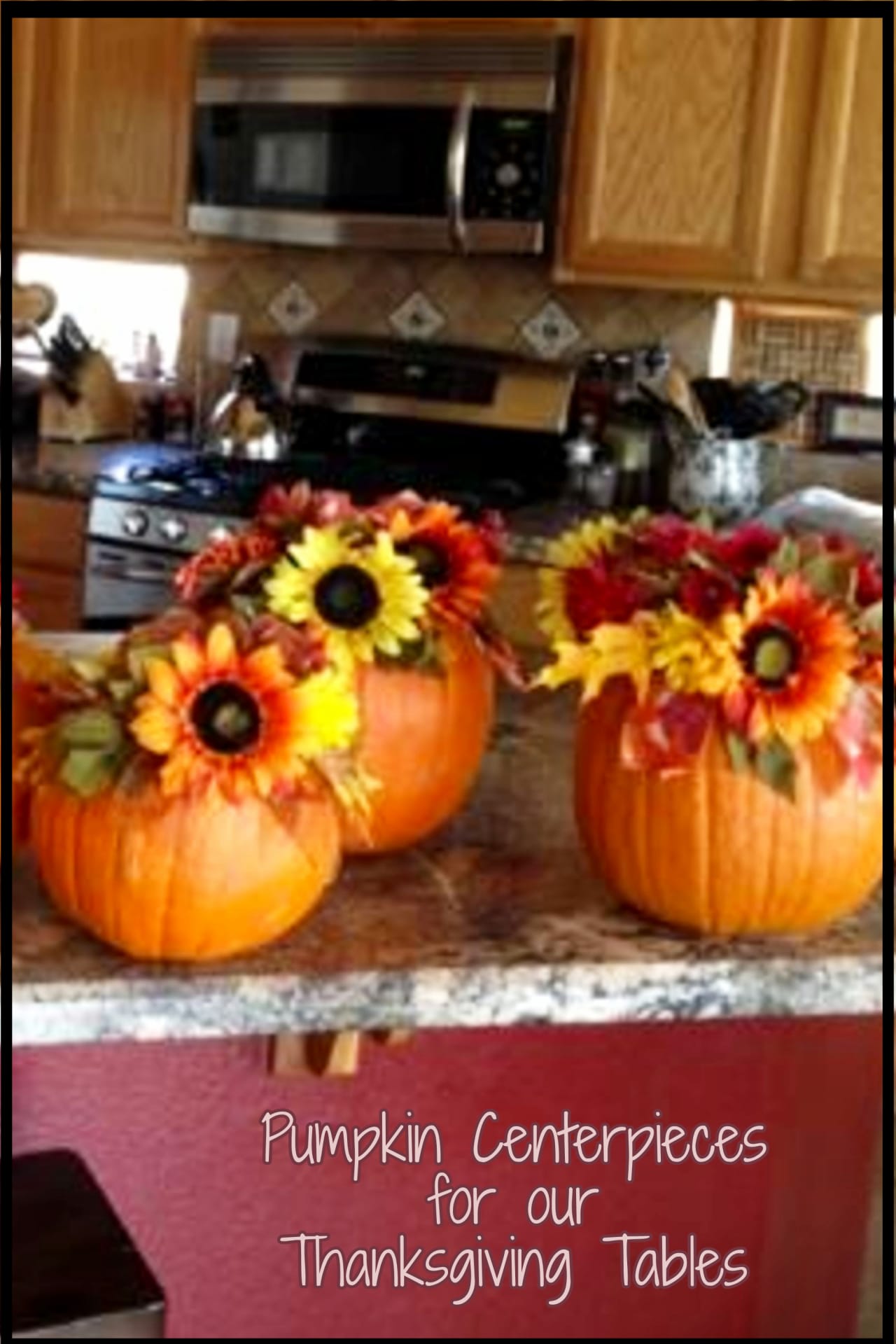 Is this not the cutest and most unique pumpkin carving idea? I just love it!
How about some WHITE pumpkins? This idea of painting your pumpkins white to use a centerpiece at your Thanksgiving table is very pretty and elegant.
---
---
---
---