---
Christmas Snack Gifts To Make As Inexpensive Gifts – Yep, easy homemade party snacks to give as cheap Christmas gifts. These easy Christmas goodies and treats also double as gifts. Kinda genius, right? Right!
If you're trying to do Christmas on a budget, these cheap DIY Christmas snack foods, goodie bags, holiday candy ideas, cookies and sweet treat gift ideas are for you.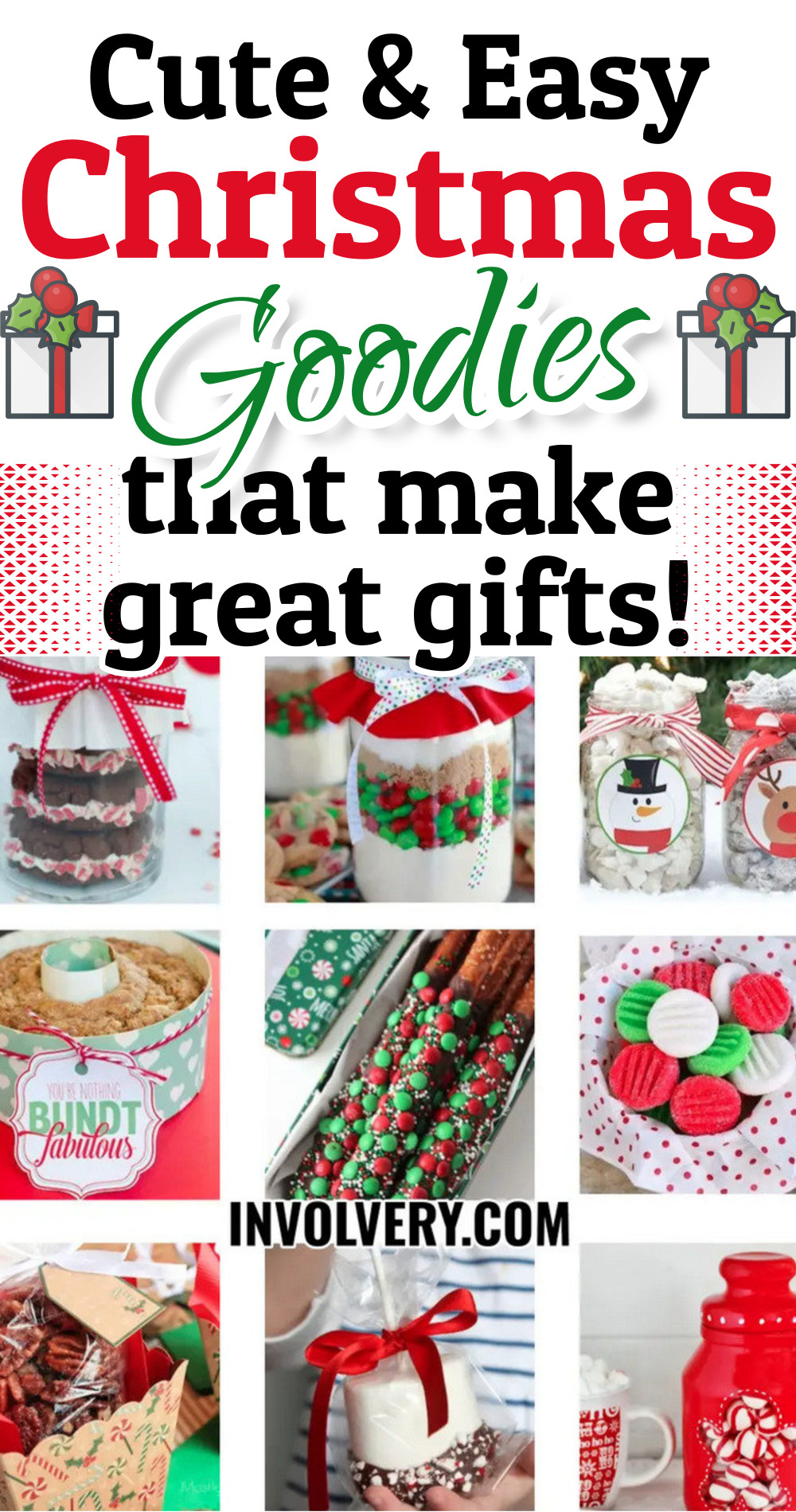 ---
Updated on October 7, 2023
posts may contain affiliate links -Enjoy and feel free to share with your friends!
---
Christmas is a time of joy and giving, but when money is tight, you need to keep it cheap, right? Whether you're looking for class party Christmas snacks or wanting to impress your office co-workers, Christmas snack gifts are the perfect way to give a Christmas-themed gift WITHOUT spending a ton of money. From sweet treats to savory bites, there's something you can make for everyone on your list this Holiday season.
One of the most popular Christmas snack gifts is a box of homemade cookies. There's nothing quite like the smell of freshly baked cookies wafting through the air, and it instantly puts everyone in a cheerful mood. You can get creative with your cookie flavors, from classic chocolate chip to festive peppermint or gingerbread. Pack them in a beautifully decorated tin or a charming gift box, and you have a delicious and visually appealing treat that will surely impress.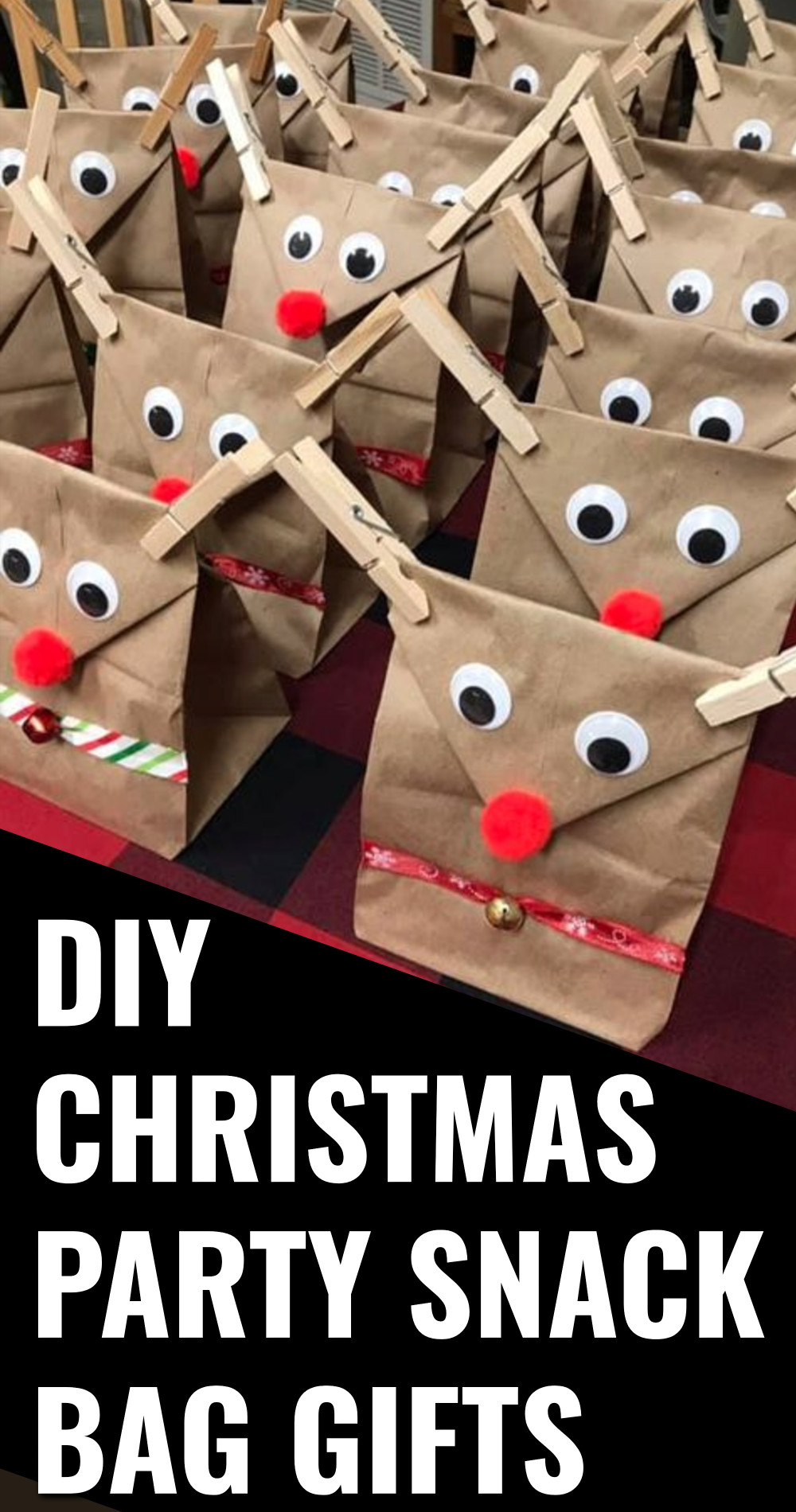 If you're looking for something a little healthier, consider putting together a gift basket filled with dried fruit and nut mixes. Not only are these snacks packed with nutrients, but they also add a touch of elegance to any Christmas spread. Mix cashews, almonds, and pistachios with dried cranberries, cherries, or apricots, and you have a colorful and flavorful blend that is sure to please. Package them in a lovely basket or a glass jar with a festive ribbon, and you'll have a gift that looks as good as it tastes.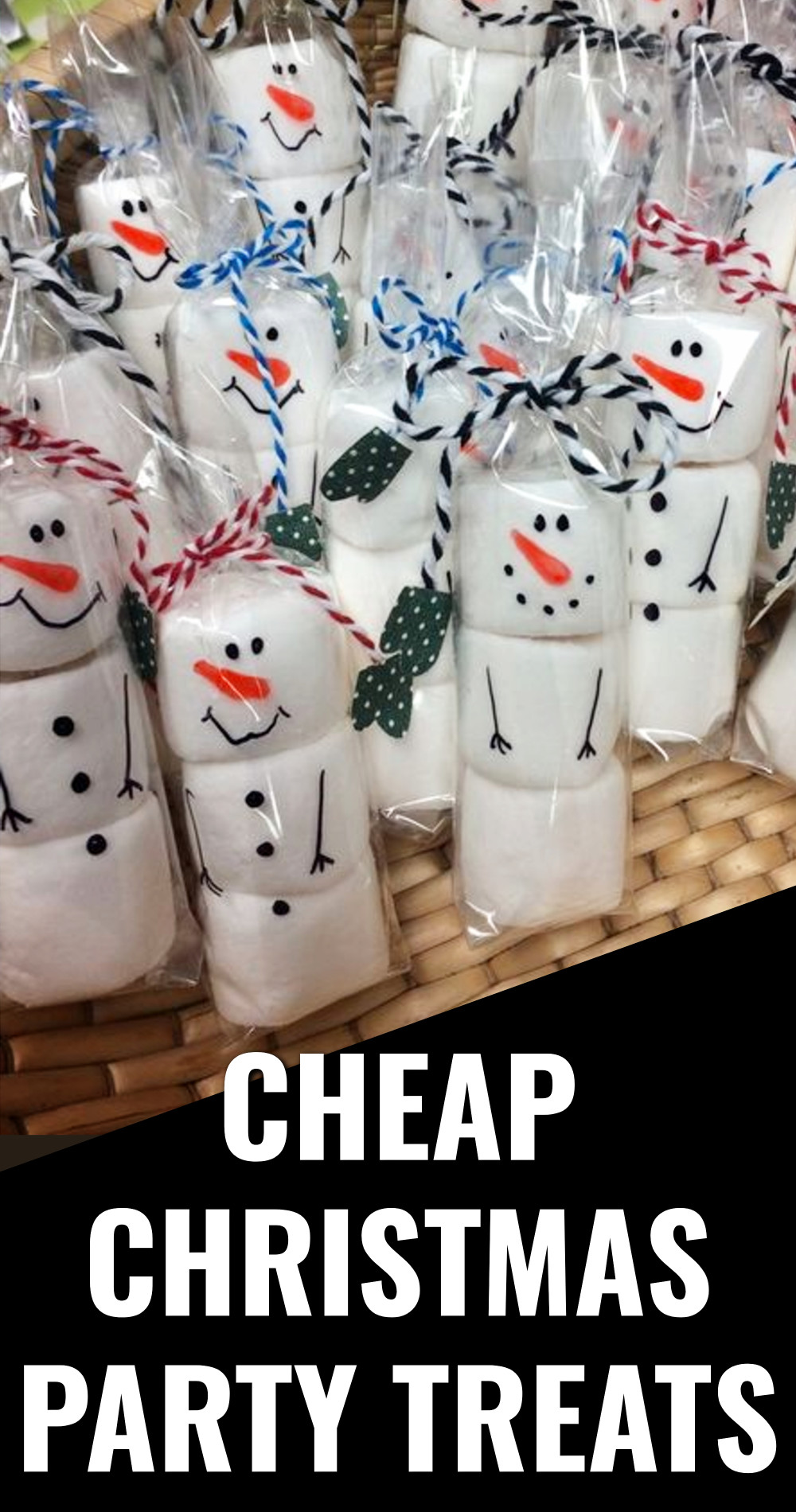 For those who prefer savory treats, a homemade snack mix is the way to go. Combine pretzels, popcorn, nuts, and your favorite seasonings to create a unique and addictive mix that will keep your friends and family coming back for more.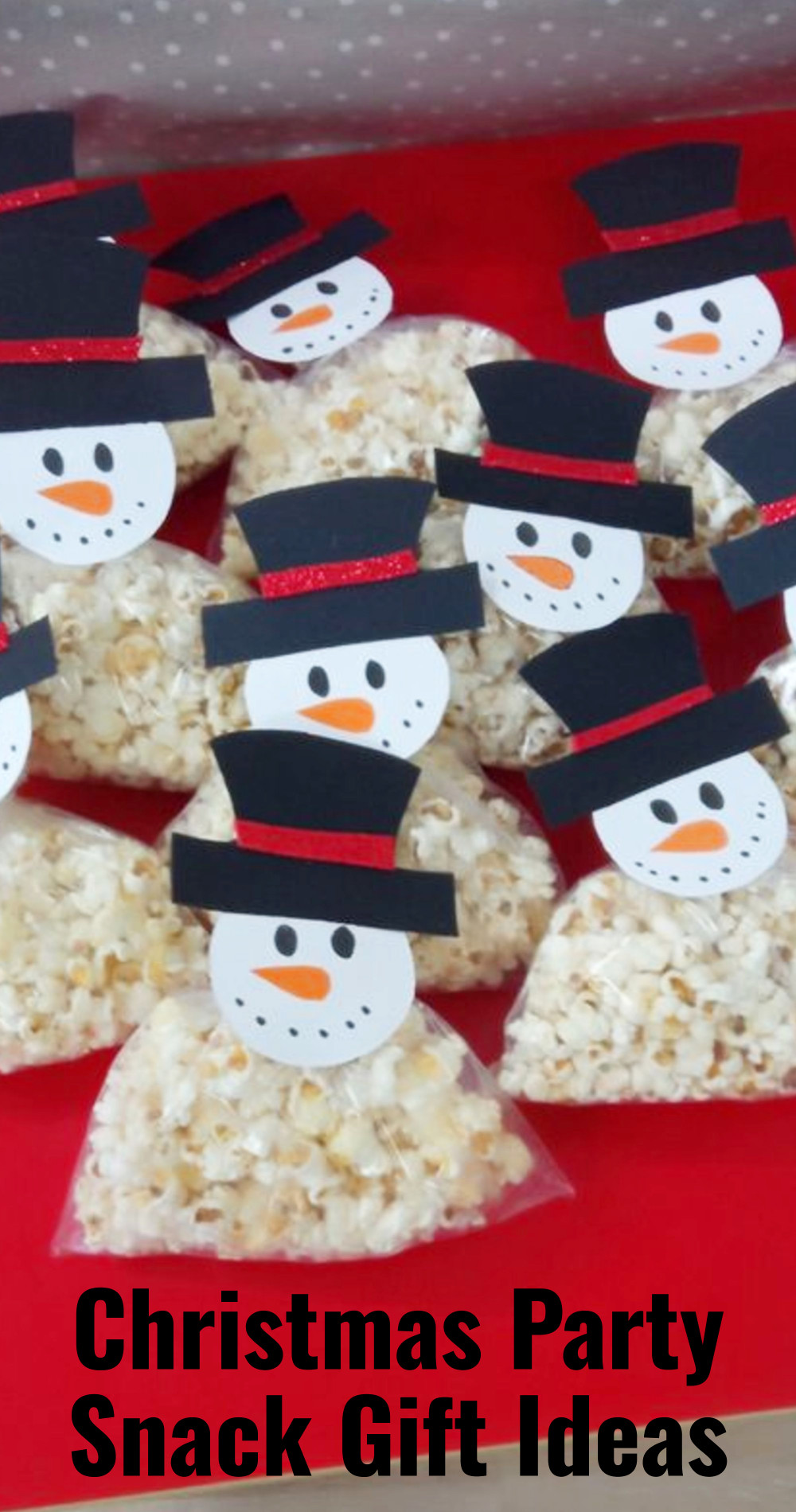 Whether you're a fan of spicy flavors or prefer the timeless combination of cheese and herbs, there's a snack mix recipe out there that is sure to satisfy your taste buds. Give it an extra festive touch by adding in some red and green M&M's or drizzling melted chocolate over the top.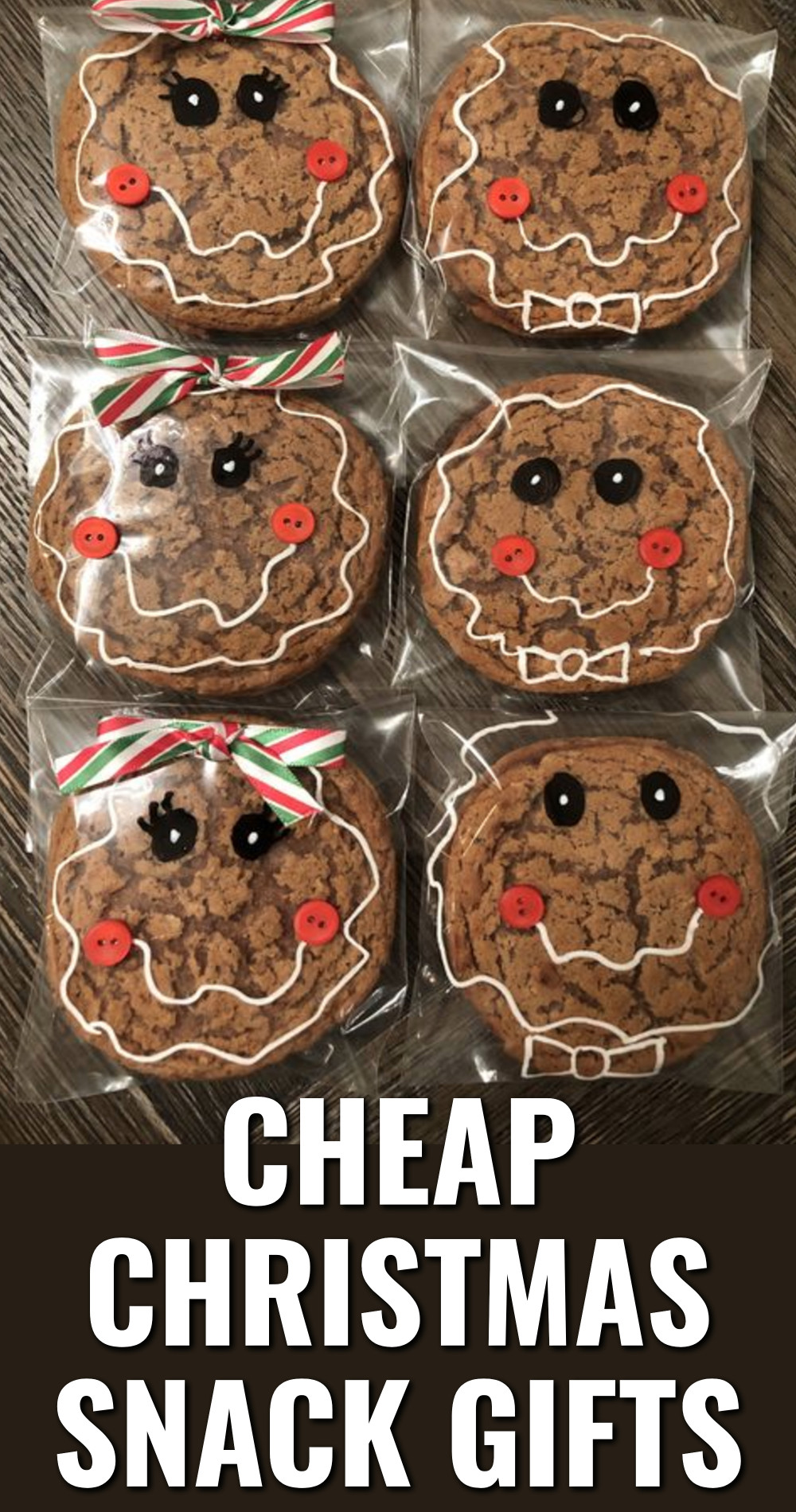 If you want to go above and beyond, consider making your own flavored popcorn. Whether it's caramel, chocolate, or even buffalo ranch, there's a flavor to suit every palate. With just a few simple ingredients and a little bit of time, you can transform plain popcorn into a gourmet snack that is sure to impress. Package it in individual bags or cone-shaped containers, tied with a festive bow, and you'll have a gift that is both delicious and visually appealing.
When it comes to Christmas snack gifts, the options are truly endless. From DIY hot chocolate jars to homemade fudge or even a selection of gourmet cheese and crackers, there's something to suit every taste and budget. The key is to make it personal and thoughtful. Consider the recipient's preferences and dietary restrictions, and tailor your gift accordingly. Add a handwritten note or a festive Christmas card to make it extra special.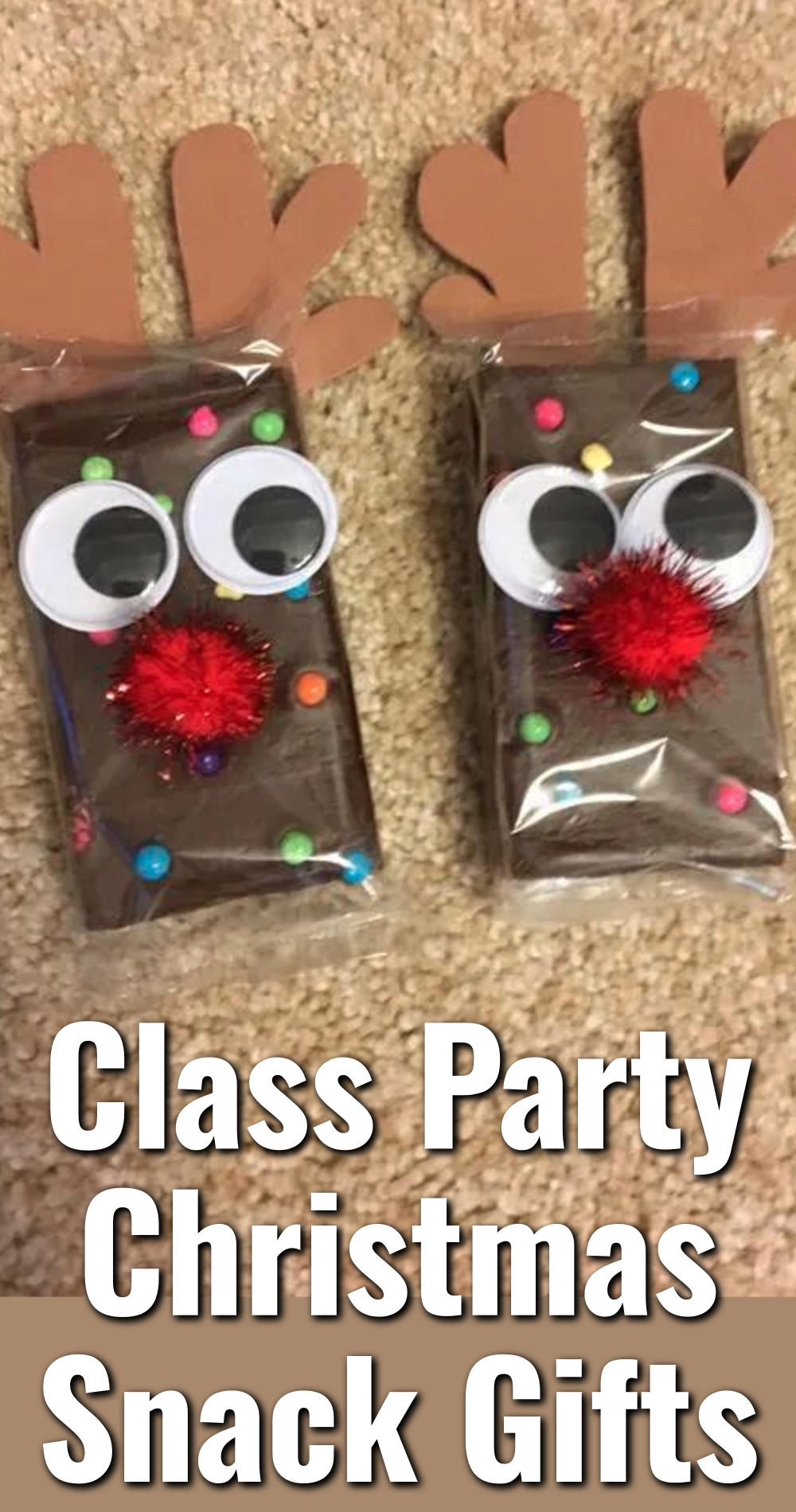 Christmas snack gifts are an inexpensive way to spread holiday cheer and show your loved ones that you care. Whether it's a batch of homemade cookies, a basket of dried fruits and nuts, or a savory snack mix, there's something for everyone to enjoy. The key is to make it personal and visually appealing, delivering a gift that not only tastes great but also looks festive. So get creative and make this Christmas season a little bit sweeter with a delicious snack gift.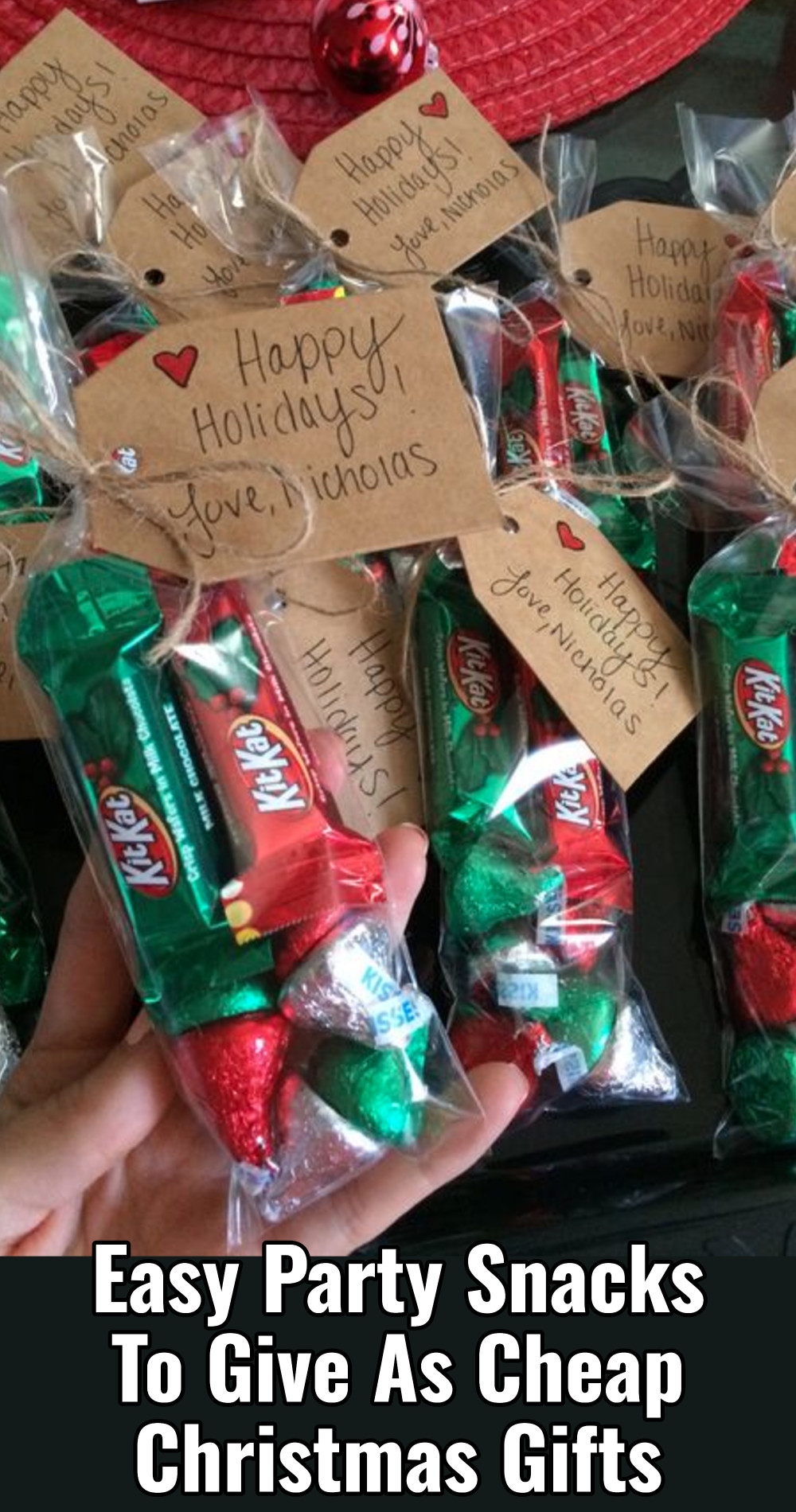 More Cheap Snack Gift Ideas
Below are even more easy party snacks that double as cheap Christmas gifts with links to find each DIY tutorial.
LOTS of fun and UNIQUE ideas that will be easy on your budget.
Snack Gifts in the Picture Above:
(left to right / top to bottom)
1 – Reindeer Coca-Cola Bottles
---
2 – Reindeer Class Party Lollipops
---
---
4 – Homemade Peppermint Oreos In A Jar
---
---
---
---
8 – Caramel Chocolate Pretzel Rods
---
9 – Homemade Christmas Peppermint Patties
---
10 – Crockpot Roasted Sugar Pecans
---
11 – Giant Chocolate-Dipped Marshmallows
---
12 – Gingerbread Man Candy Jar
---
So many cute and easy DIY ideas to make Christmas treats for gifts!