---
I love eating at Outback Steak house, don't you? The steaks and sauces and appetizers and salads… and DESSERTS are all outstanding!
I decided to learn how to cook all those delicious things at home – and boy, was it worth the effort!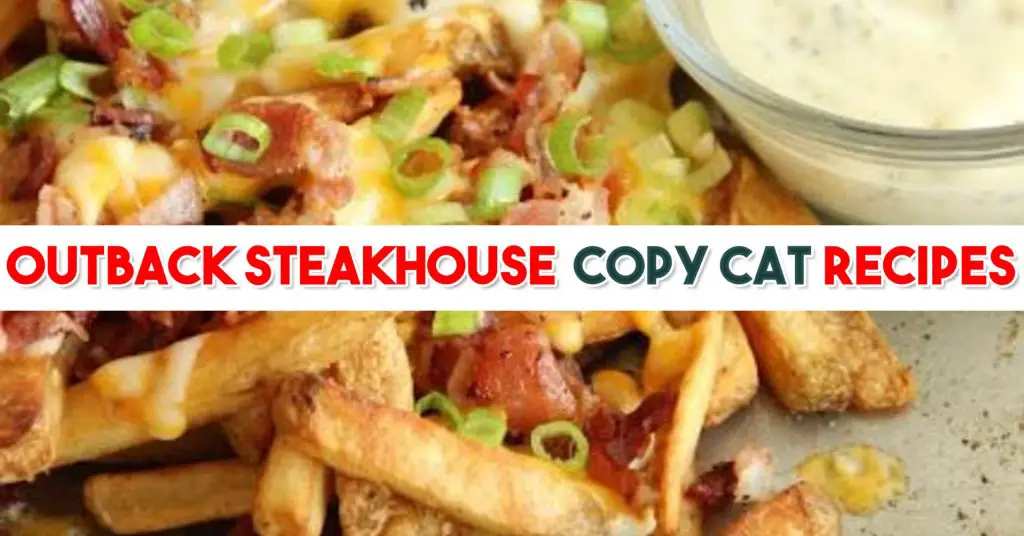 Below are my favorite 5 Outback copycat recipes – they're all SO good!
Outback Bloomin Onion Copycat Recipe
Absolutely delicious! Made it a few times for holiday parties and for a Super Bowl party. Much easier to make the second time, but it's so good that it's worth the effort!

I was surprised at how good this Outback Blooming Onion copy cat recipe was!
Bloomin Onion Sauce Recipe
And here's the easy-peasy recipe to make that yummy Bloomin' Onion dipping sauce at home: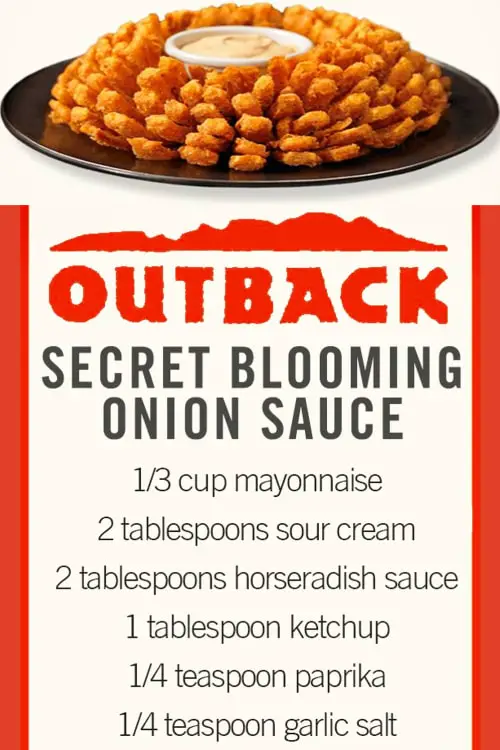 Outback Aussie Cheese Fries Copycat Recipe
Here's an easy way to make those yummy Aussie Cheese Fries from Outback at home.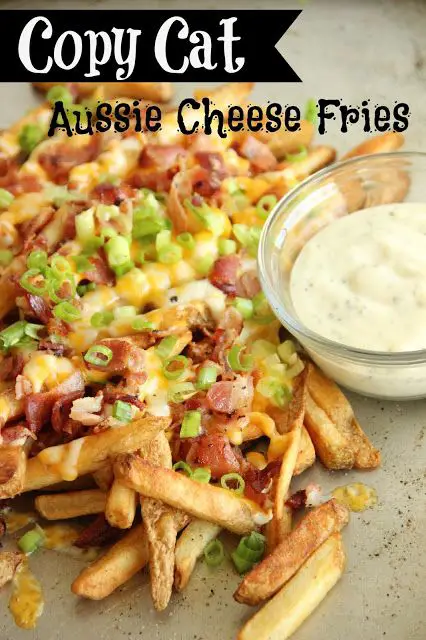 Outback Coconut Shrimp Copycat Recipe
Here's the recipe to make Outback Steakhouse Coconut Shrimp at home – easy-peasy and SO good!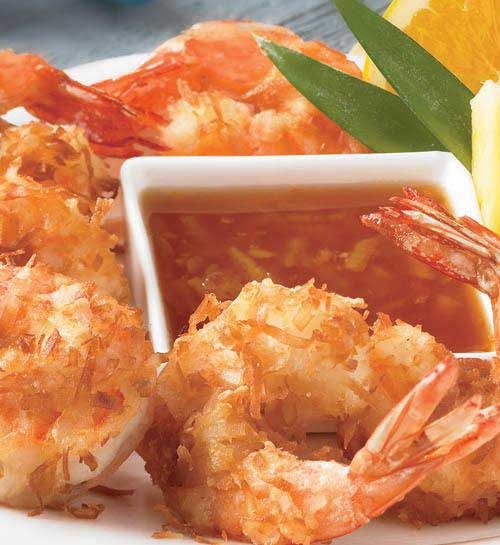 Outback Alice Springs Chicken Copycat Recipe
Love the chicken, the cheese and the BACON!
Outback's Alice Springs Chicken is AWESOME! Here's how to make it at home:
It turns out EXACTLY like Outback's Alice Springs Chicken…. soooooo good!
Just look how yummy!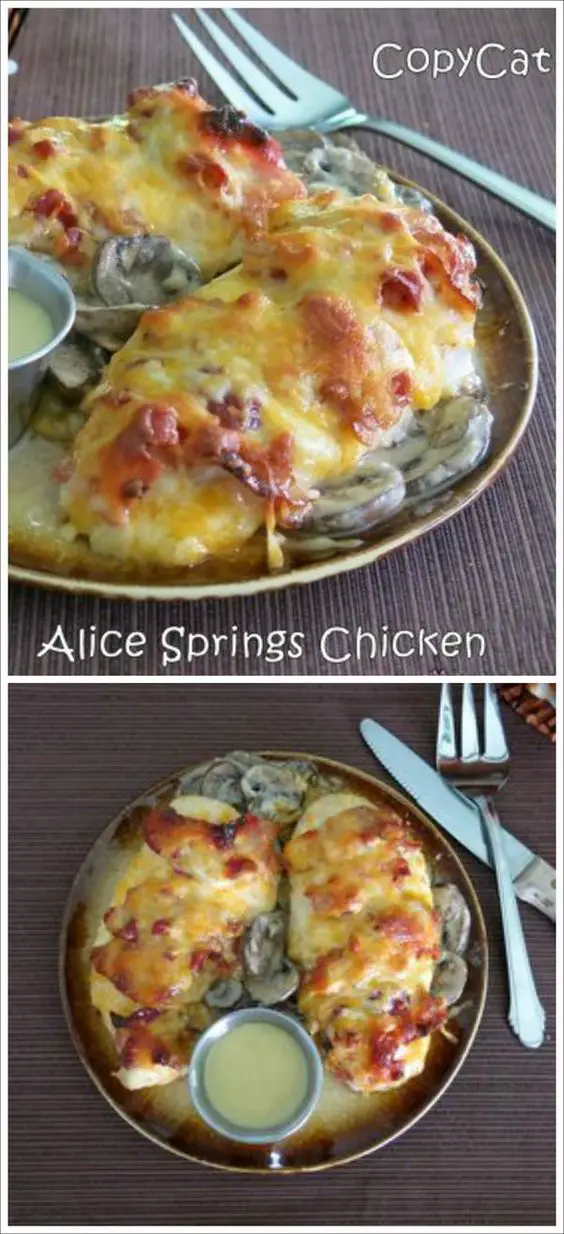 ✅
Do you BAKE your bacon?
It's so easy!
Outback Ranch Salad Dressing Copycat Recipe
Outback has THE best ranch dressing EVER.
Use this copycat recipe below to make it at home – easy and it's gluten-free!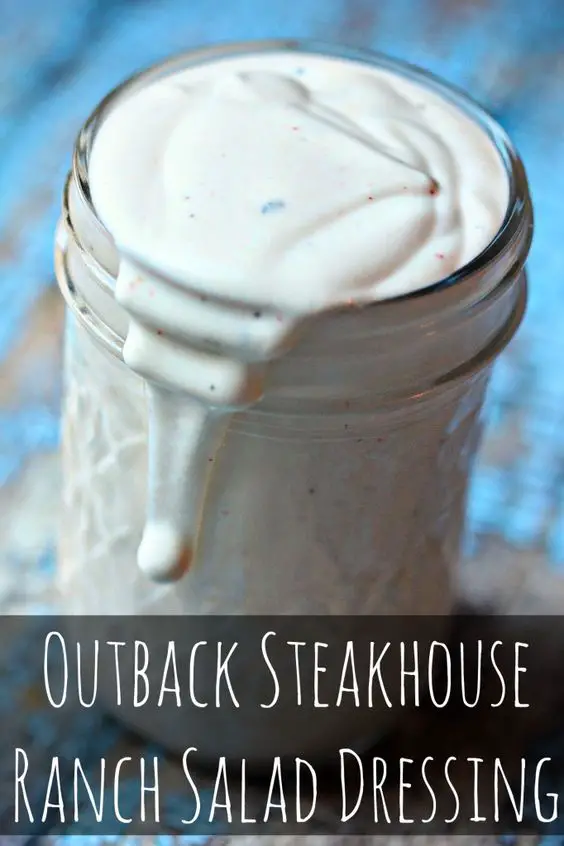 Ingredients:
1 tablespoon hidden valley ranch dressing mix
1 cup mayonnaise (the real stuff)
1/2 cup buttermilk
1/4 teaspoon coarse black pepper
1/8 teaspoon paprika
1/8 teaspoon garlic powder
Directions:
Mix all of the ingredients in a medium bowl.
Chill at least 1/2 hour before serving which is the key step to maximize flavor.
More Easy Recipes:
– What I Cook for my PICKY Eaters
---
– No-brainer recipes with few ingredients
---
– Super simple dinners for TWO
---
– Church supper potluck recipes
And if you're looking for something unique to make, try these homemade Cinnamon Toast Waffles – they are so good!