---
Shaped Cheese Ball Recipes – how to make a fun cheese ball shaped liked a turkey, a pumpkin, a carrot – even shaped like a pineapple, an eagle or even shaped like a hedgehog.
Whatever the Holiday or party occasion is, there are tons of unique cheese ball recipes on this page to choose from… and they're EASY to make too!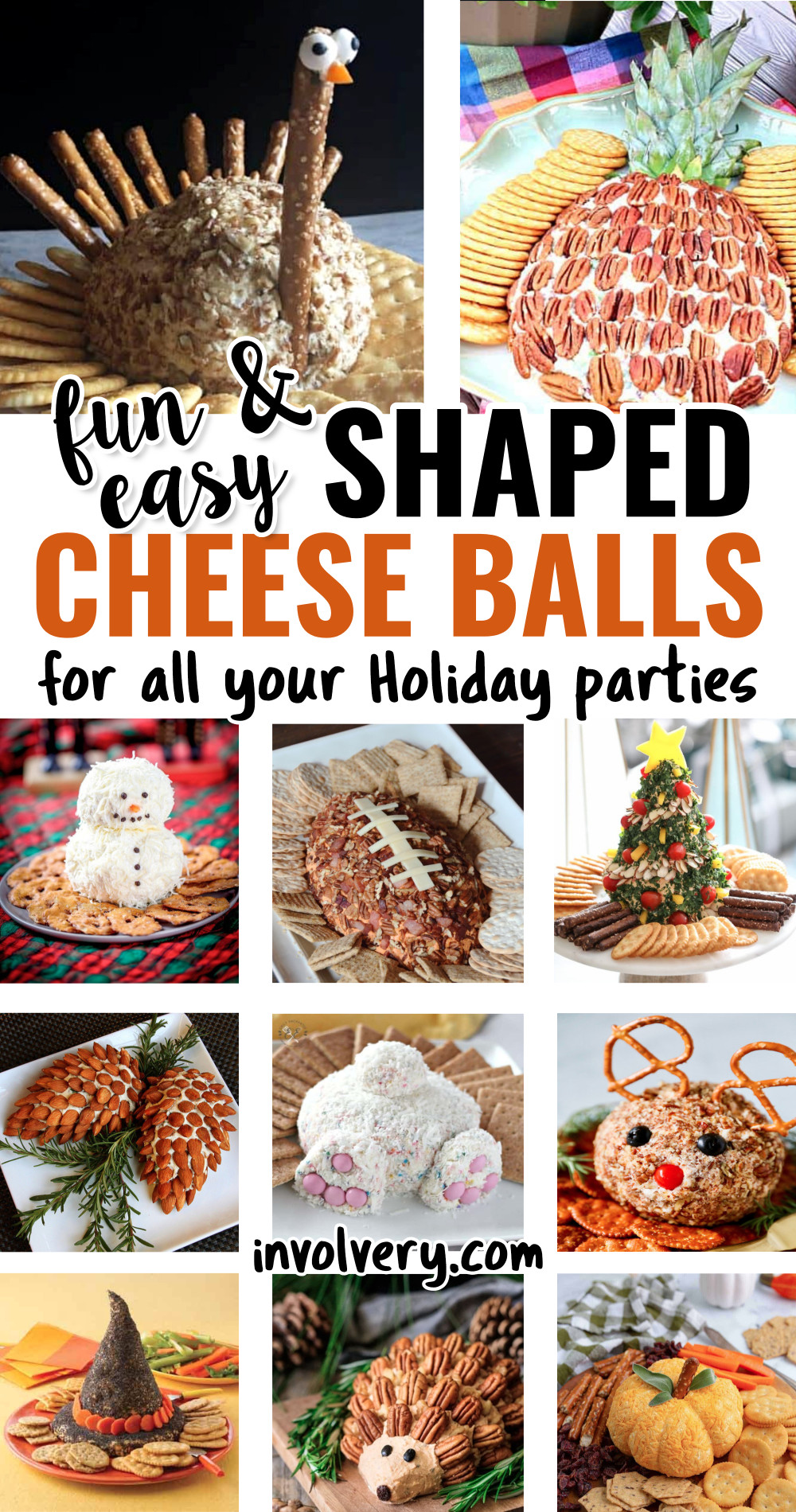 Cheese Ball Basic Recipe
To make a shaped cheese ball, you first have to make the cheese ball mixture so you have something TO shape. Now, all the recipes below will each have their own unique twist on THEIR cheese ball mixture. Some will add ranch, some add seasonings and chives… some might even add Worcestershire sauce (sounds odd, but it's actually good!). But, if you just want the basic, no fuss, easy recipe to make a cheese ball…
The basic cheese ball recipe is:
– 2 8-ounce packages of cream cheese (softened)
– 1 Cup shredded Cheese
– 3-4 strips cooked bacon crumbled (or store bought bacon bits)
Mix all that together, then let that mixture chill in the fridge for about an hour. You want the mixture to firm up again so it's easier to form into your shape.
Once your mixture is chilled and ready to go, pick from one of these ADORABLE shaped cheese balls below.
Shaped Cheese Ball Recipes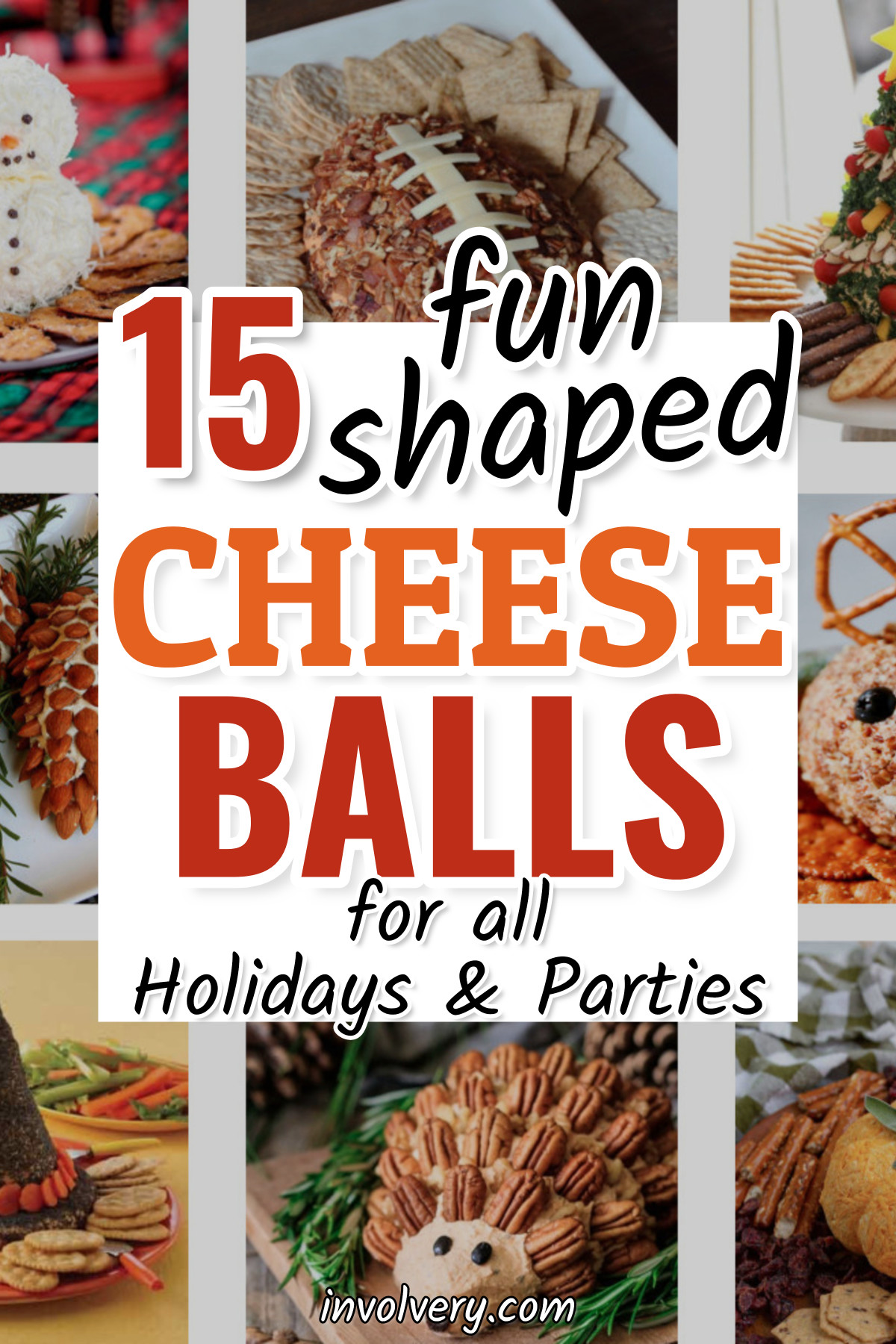 Just wait until you see these really creative shaped cheese balls below! Whether it's Thanksgiving, Halloween, Christmas, Easter, 4th of July or a Luau birthday party, you WILL find the perfect cheese ball shaped like a ________ below that is EASY to make.
Carrot-Shaped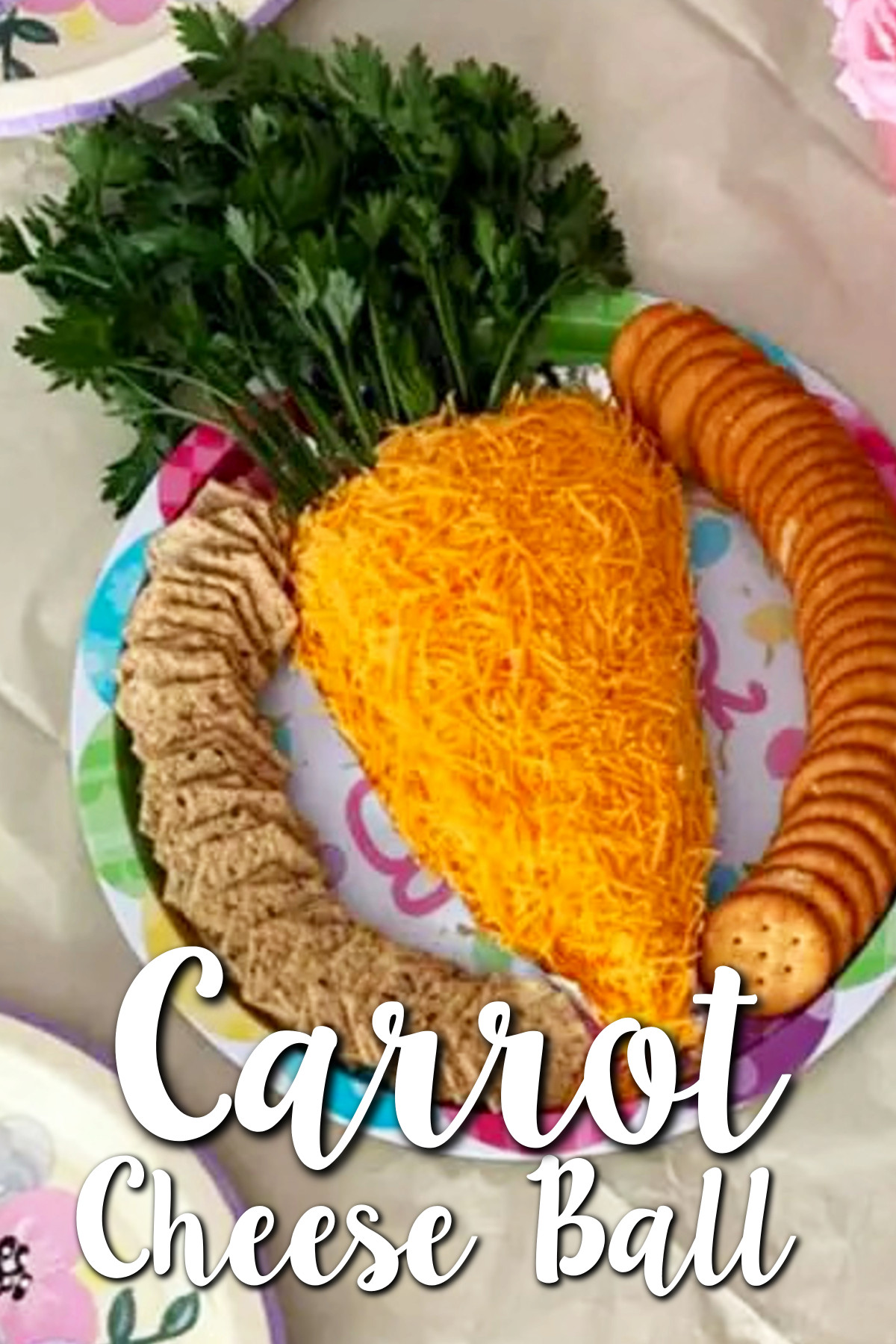 Pumpkin-Shaped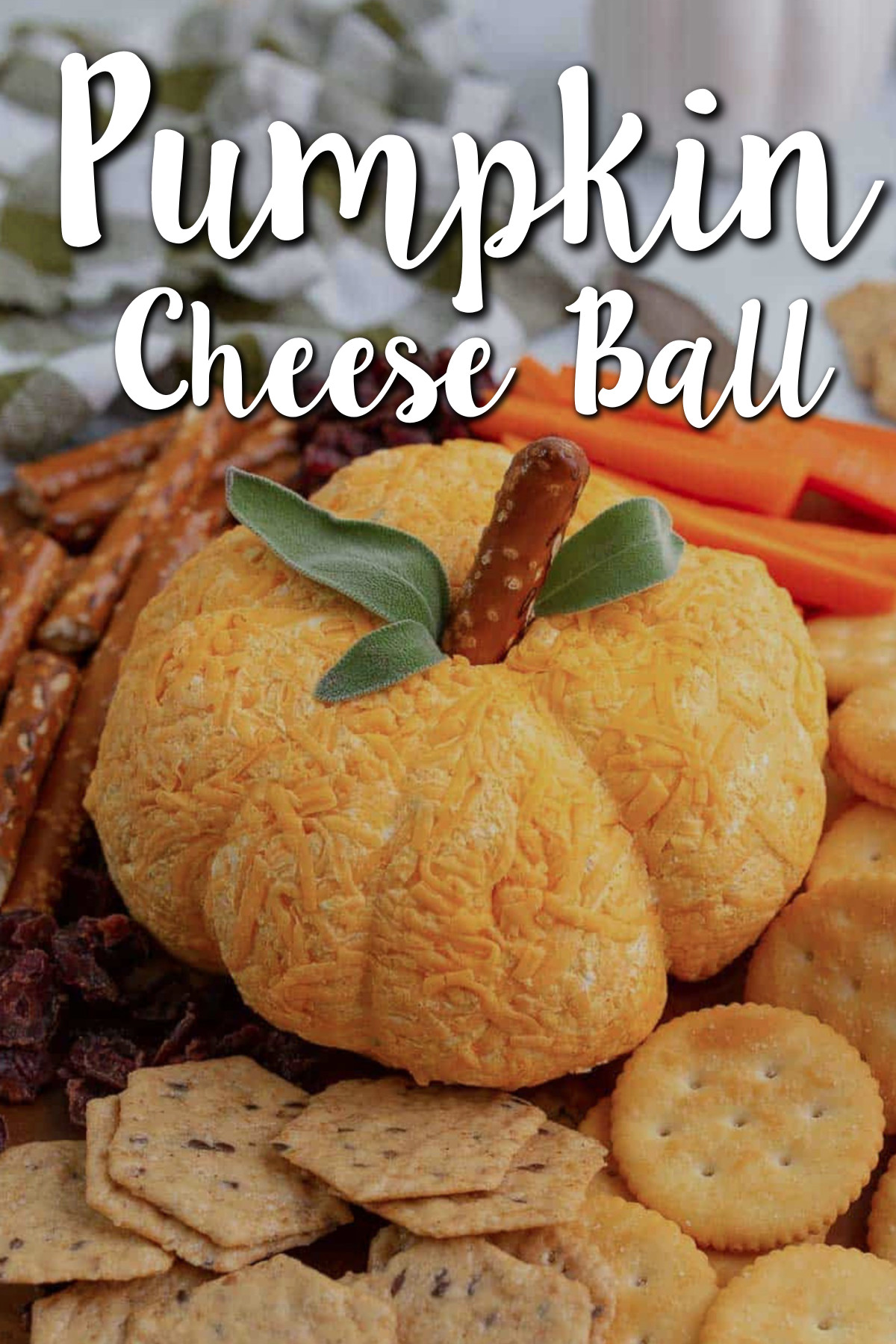 Christmas Tree Cheese Ball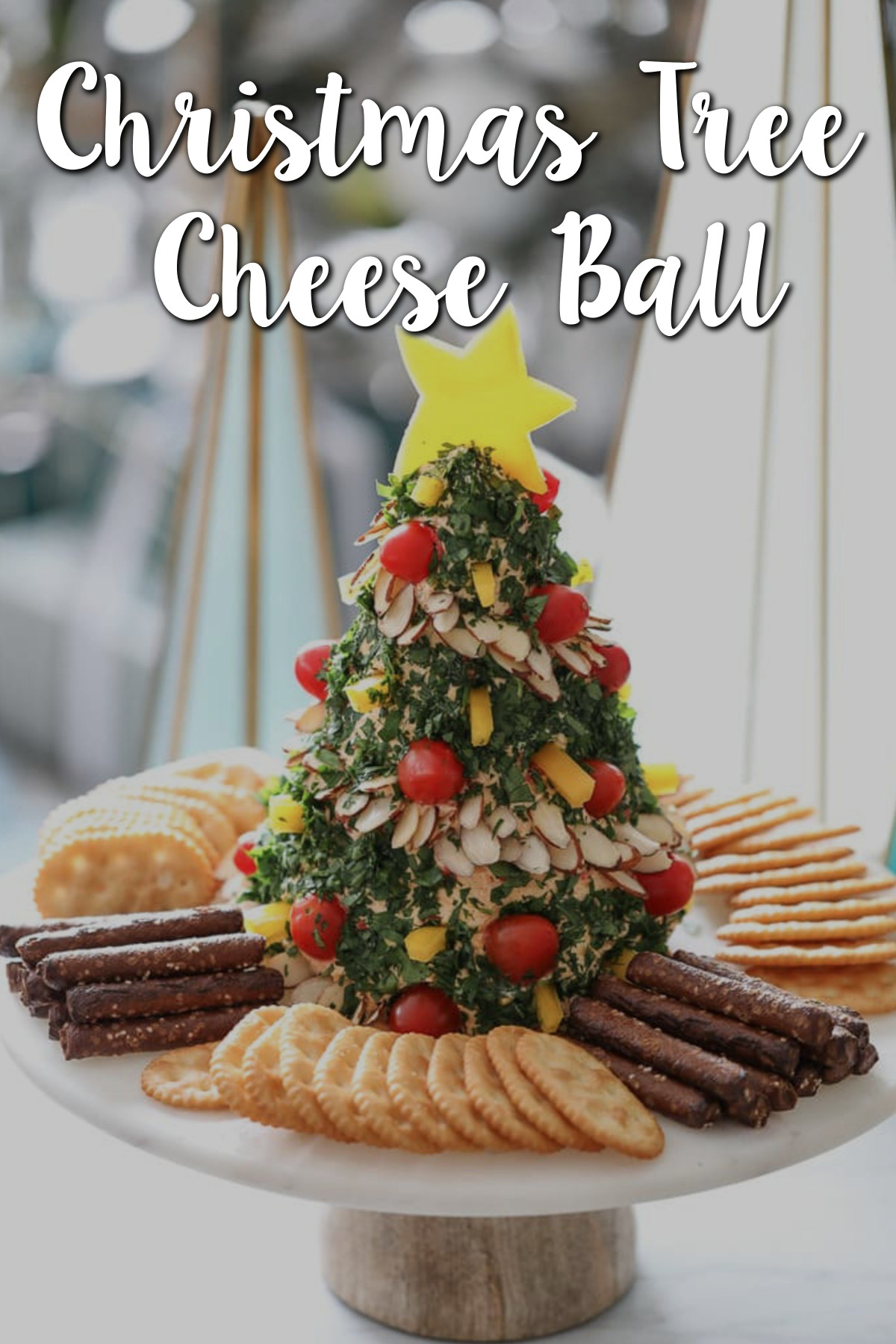 Bunny-Shaped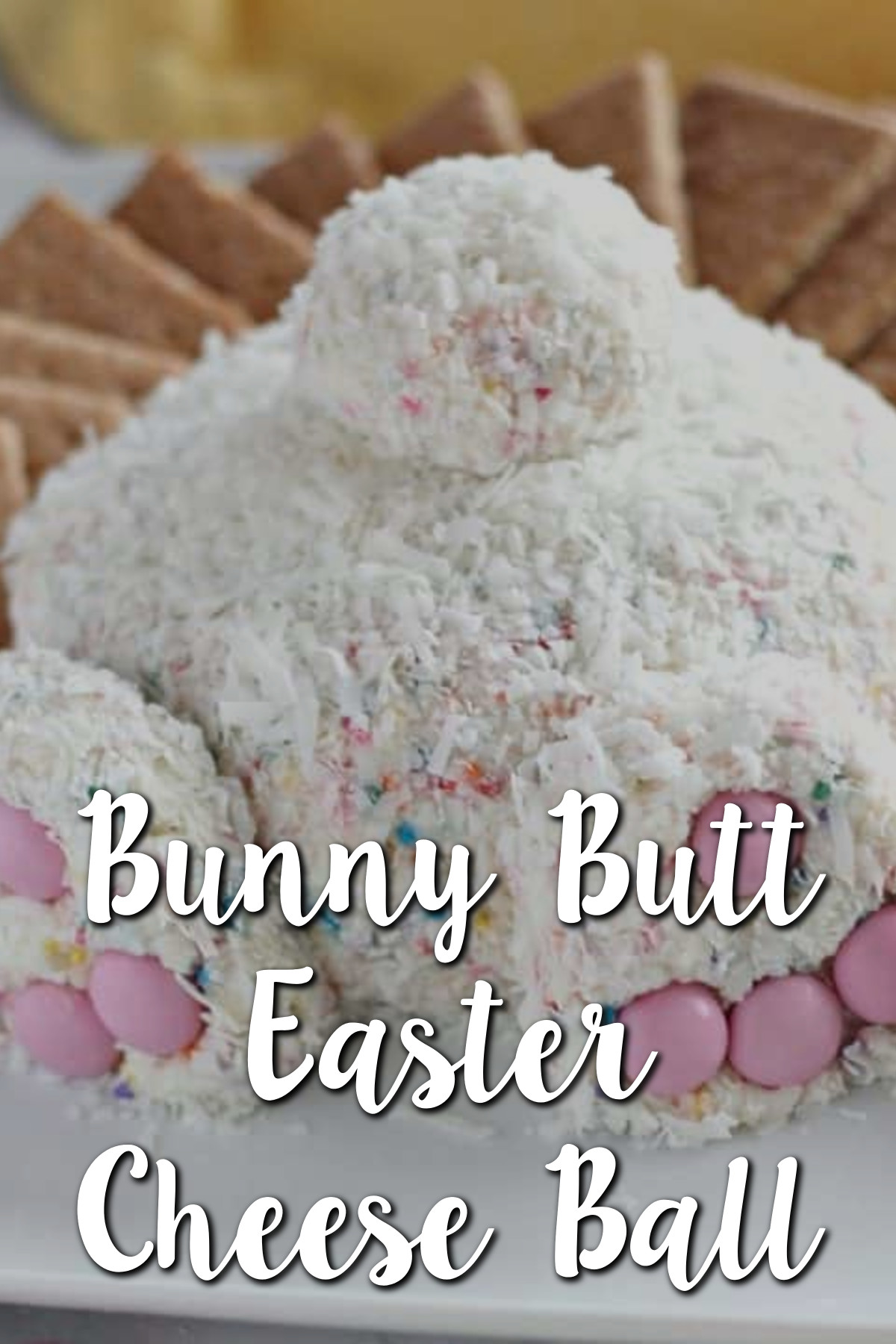 Turkey-Shaped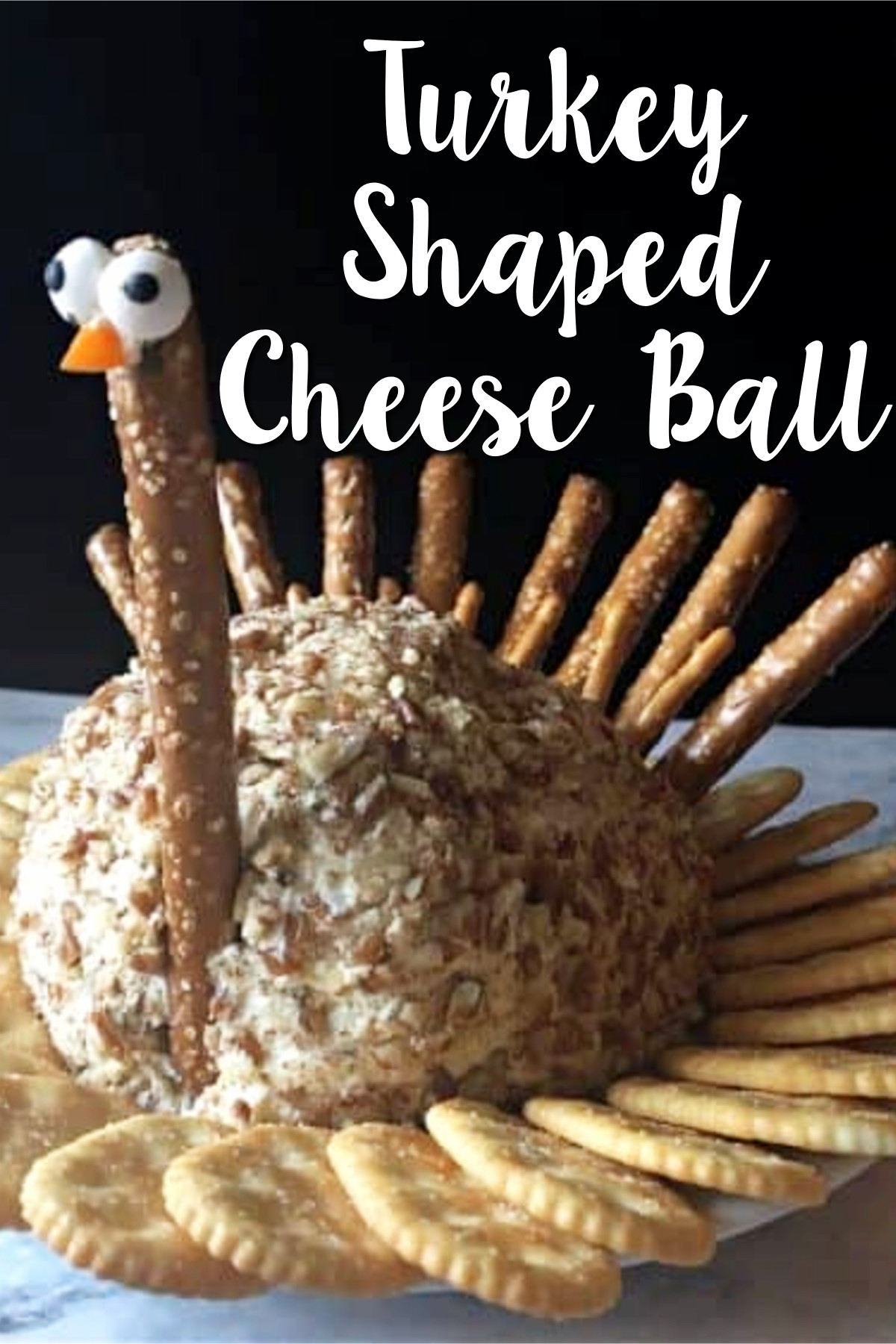 Snowman-Shaped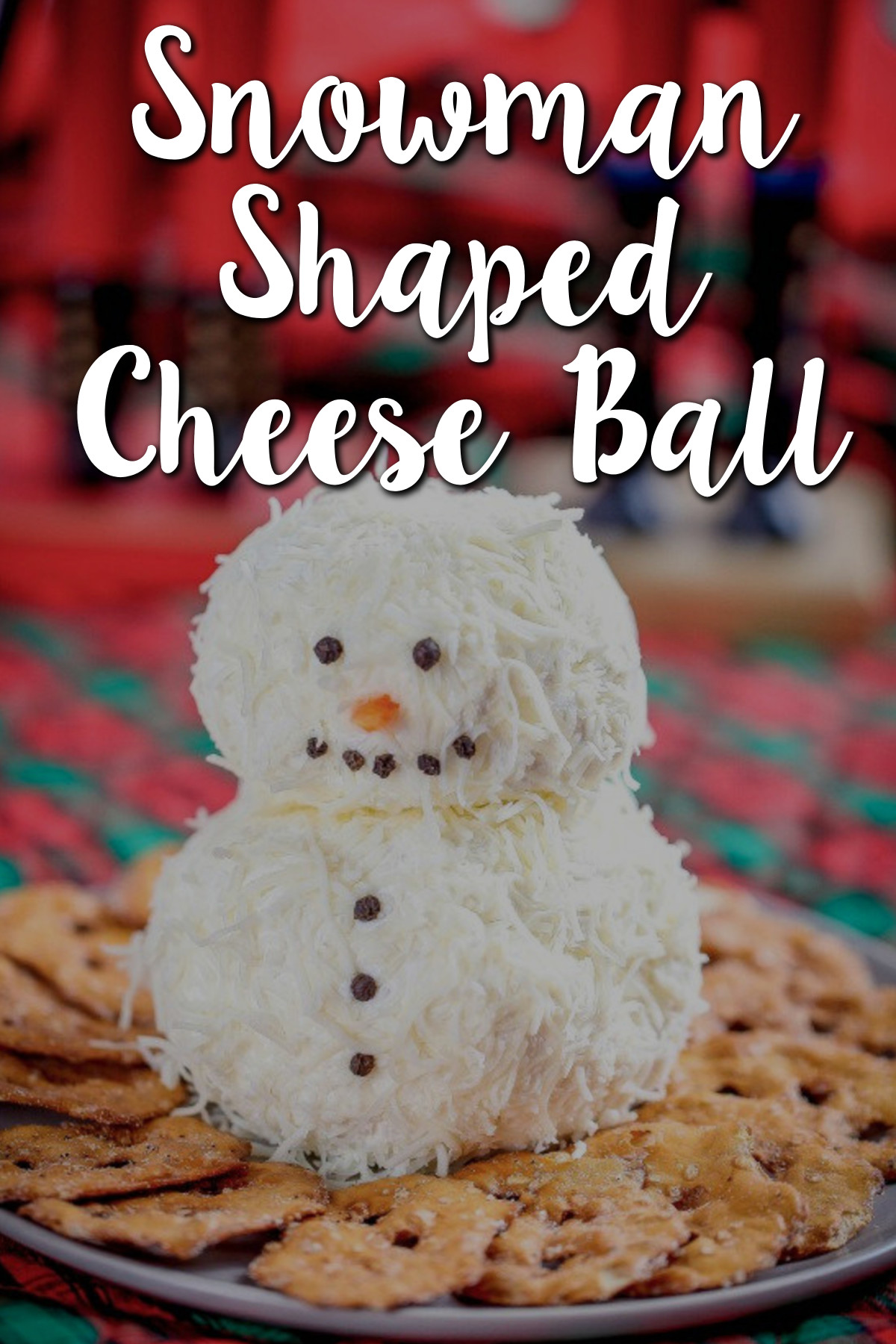 Football-Shaped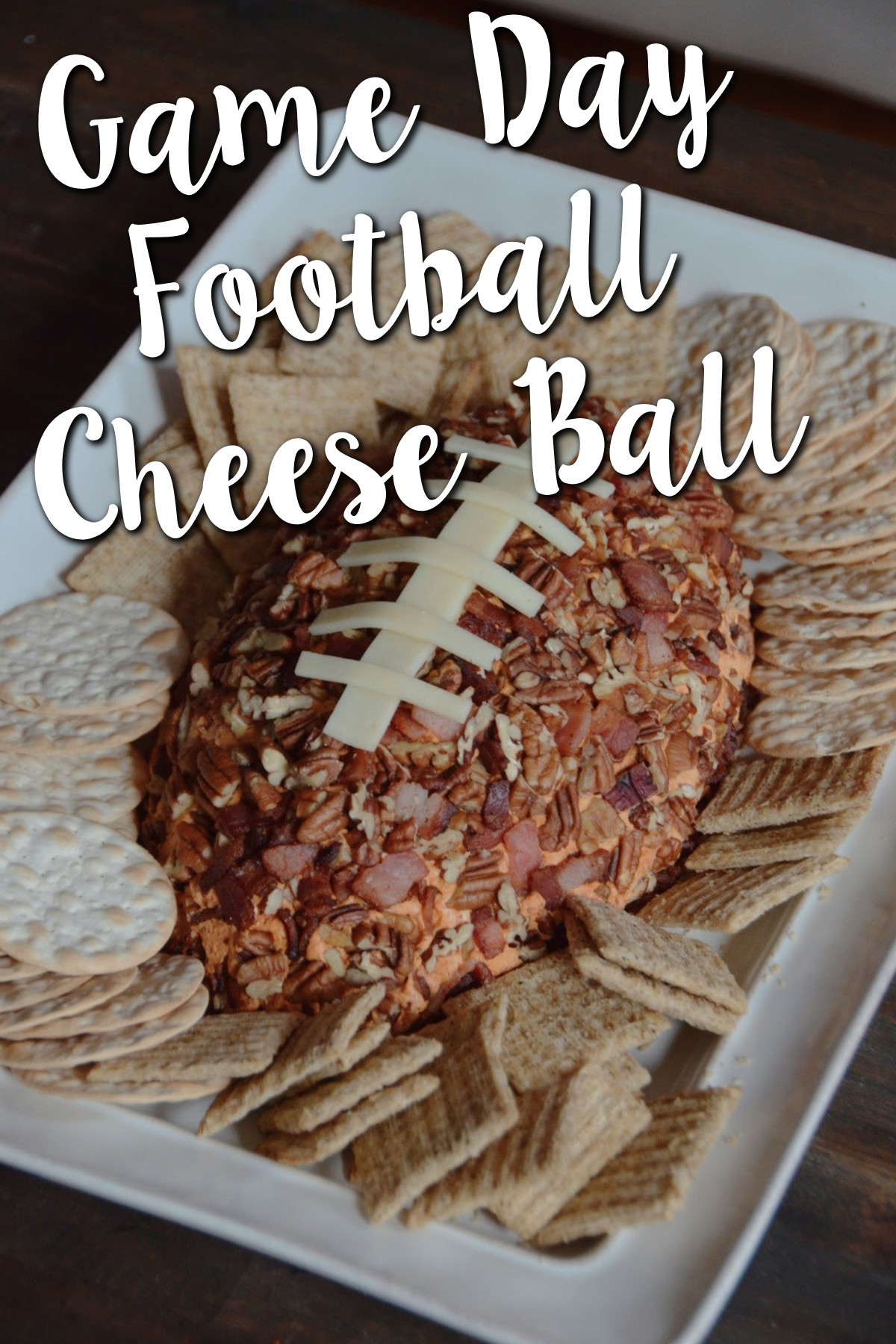 Thanksgiving Cheese Balls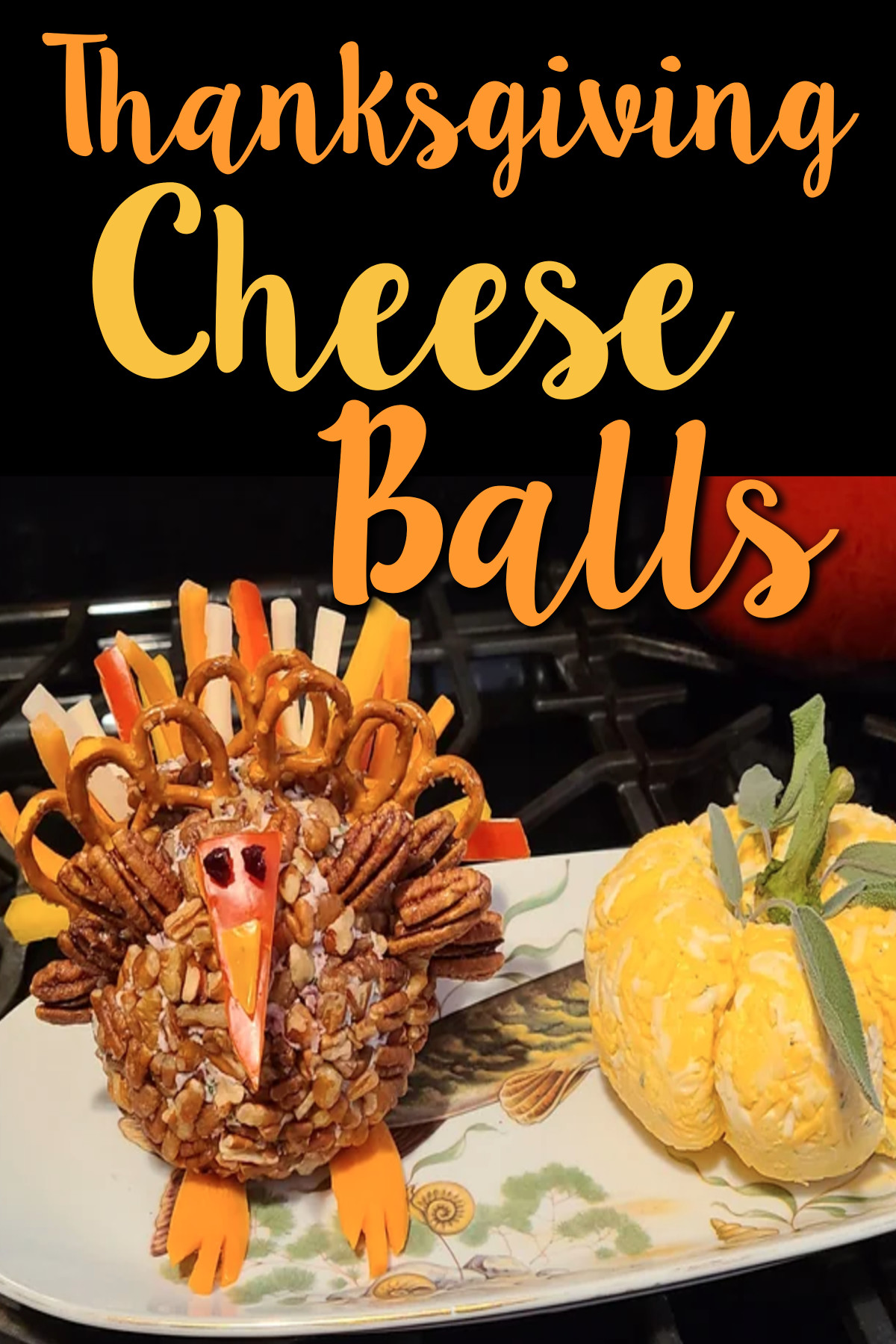 Hedgehog-Shaped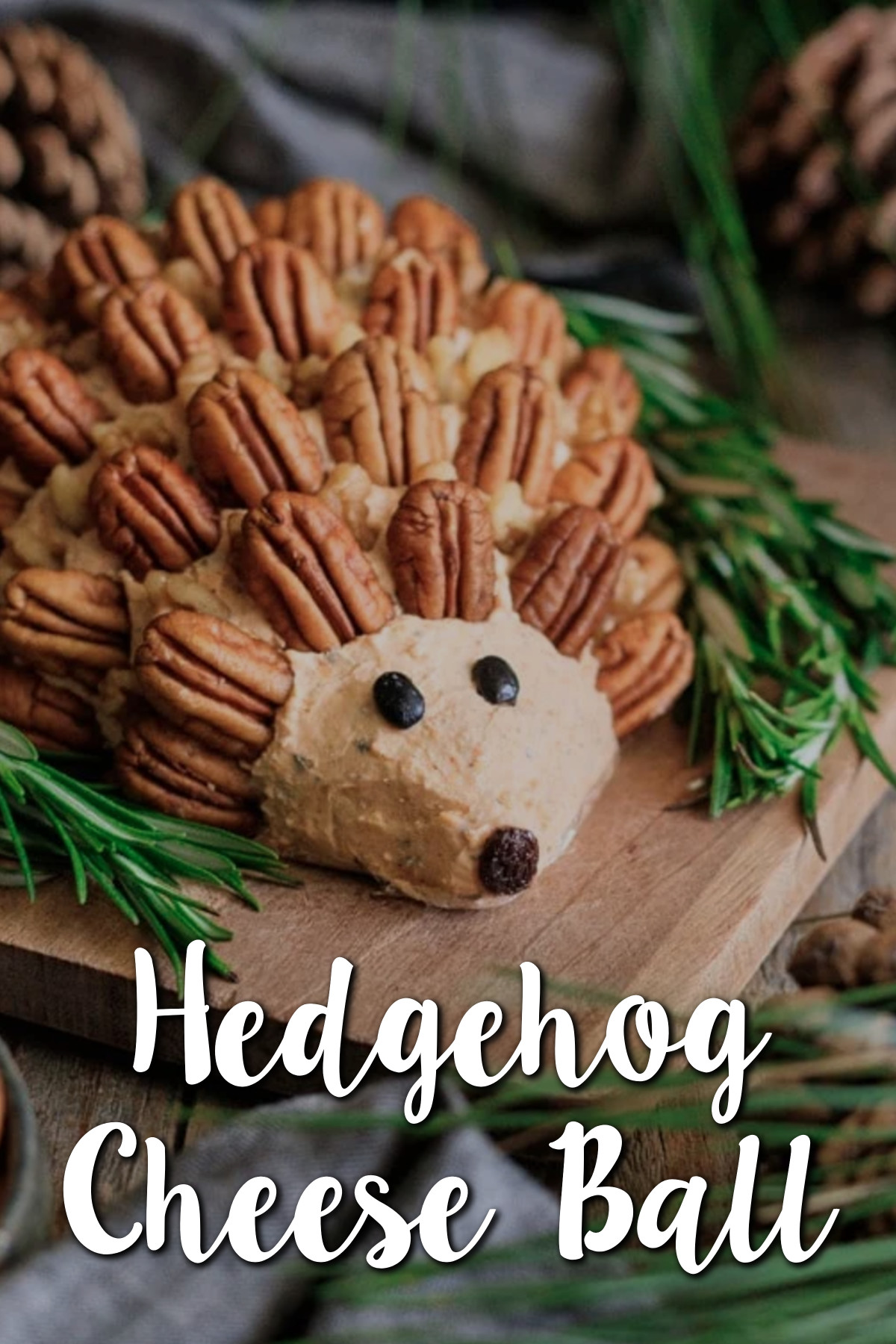 Witch Hat-Shaped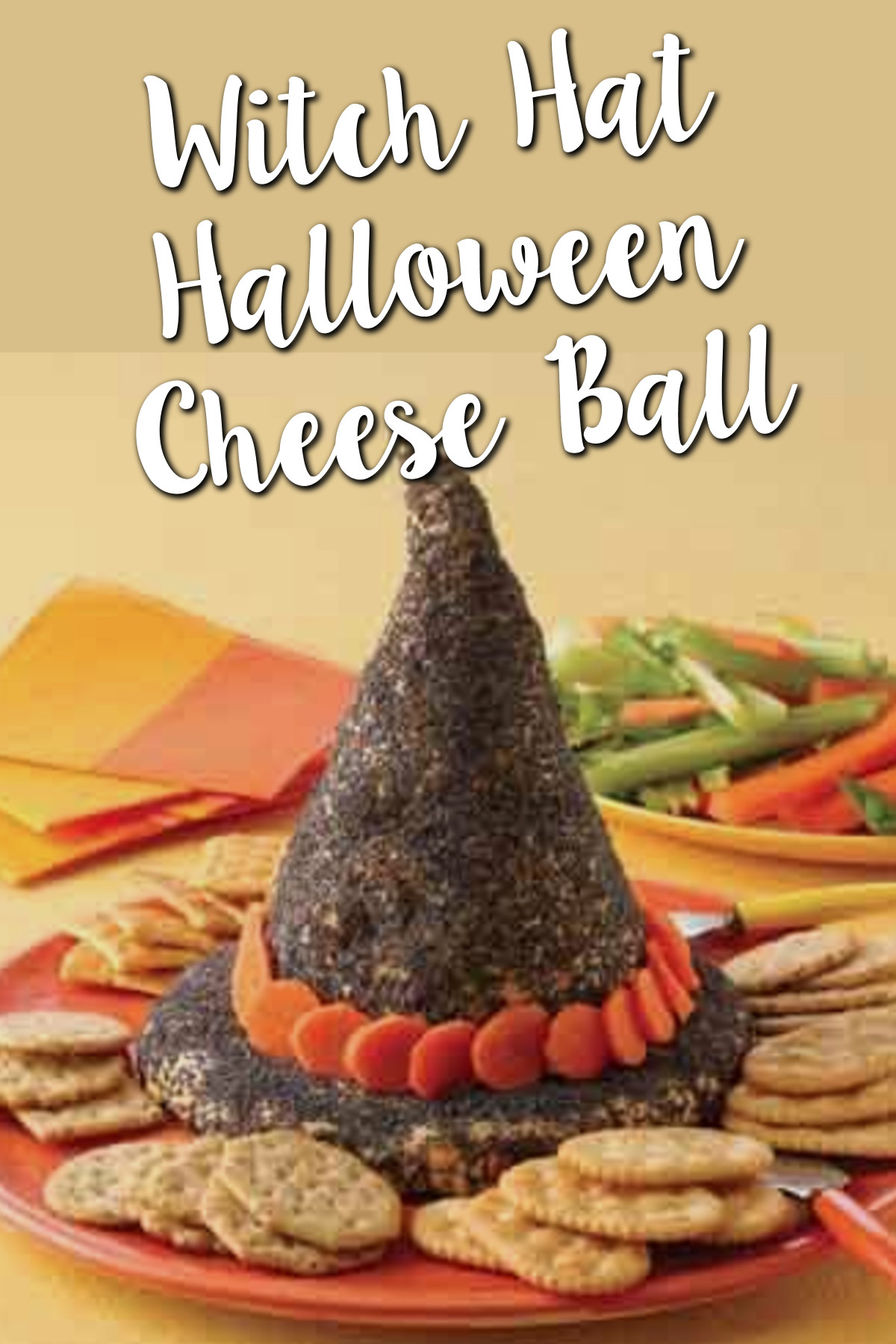 Pine Cone-Shaped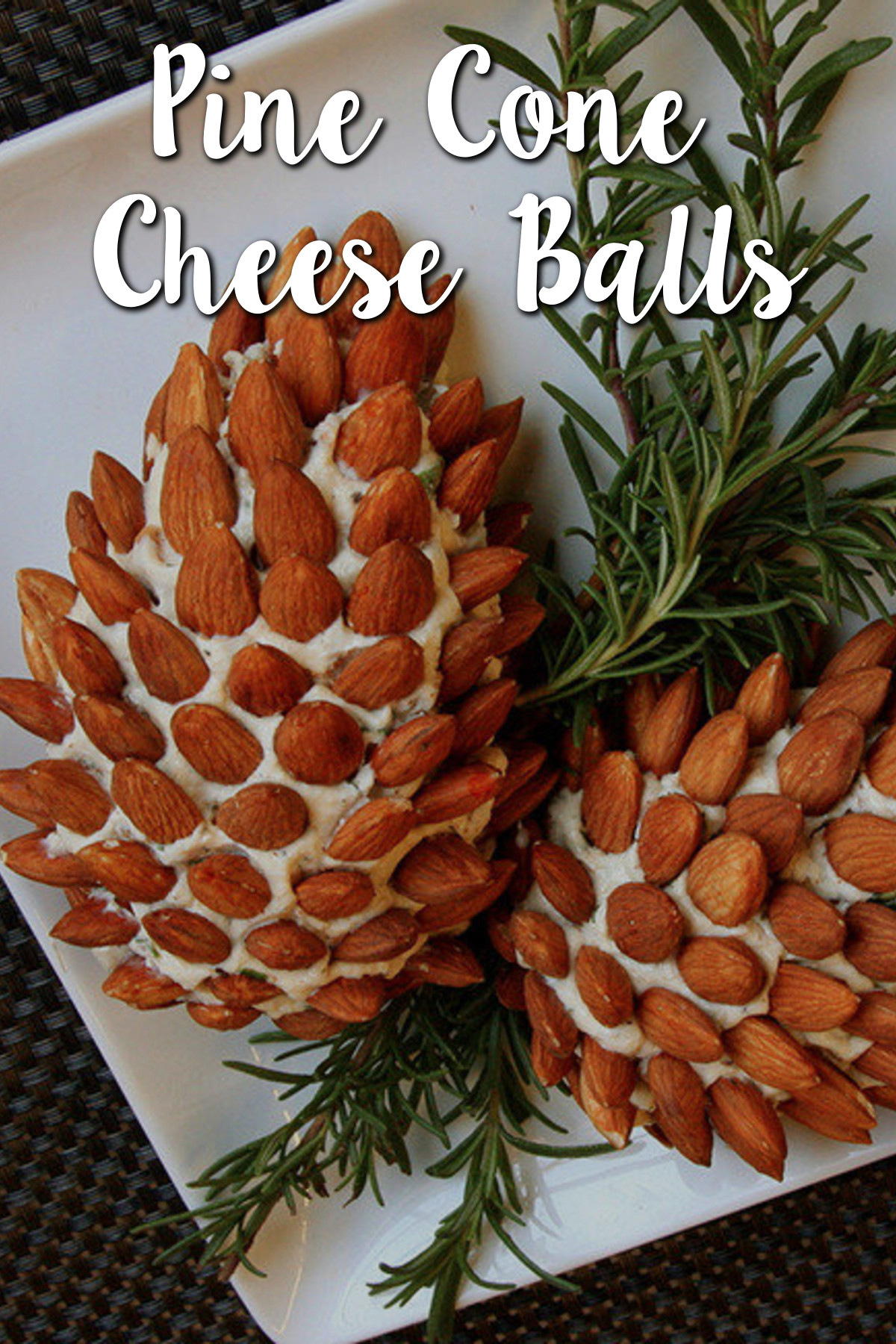 Pineapple-Shaped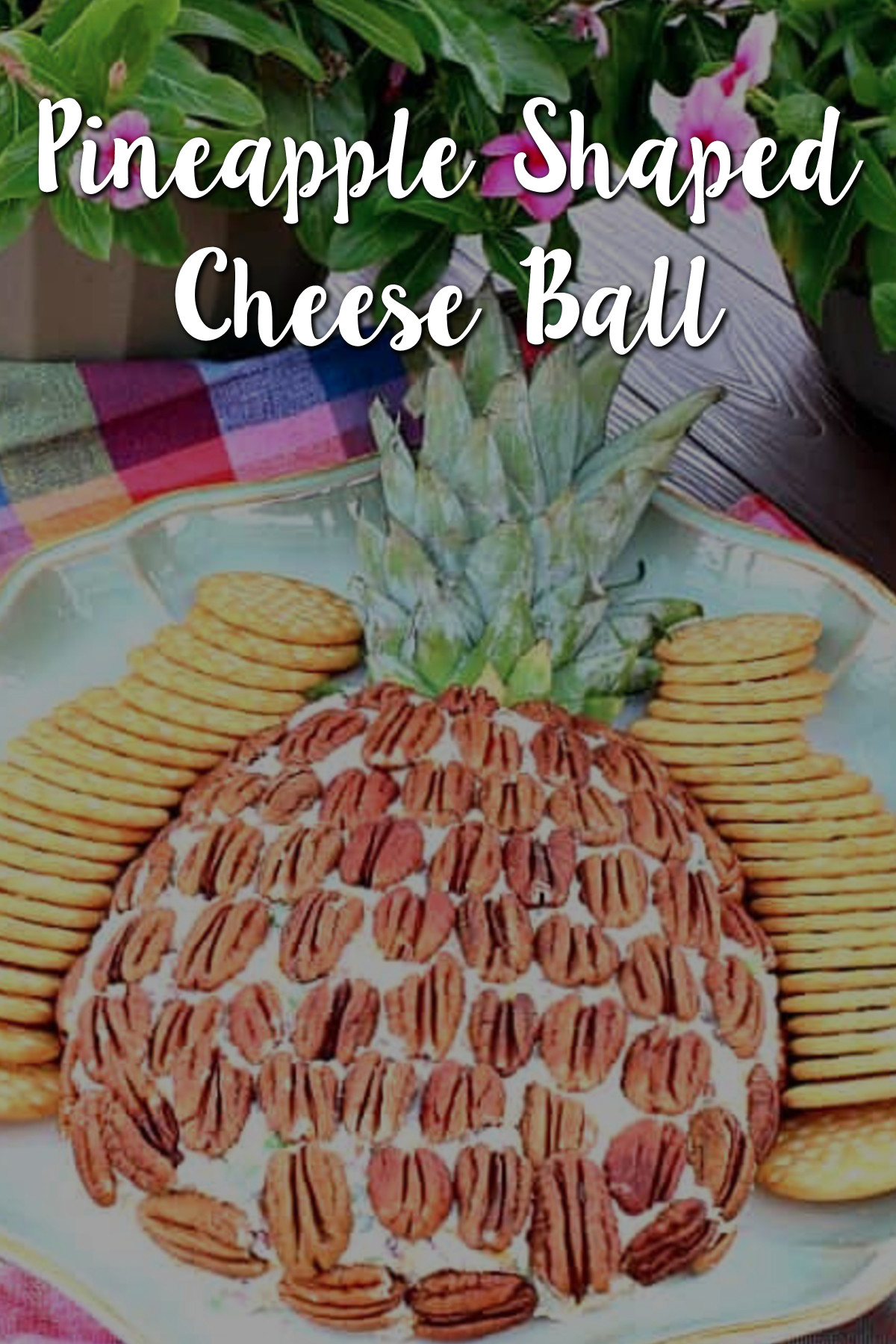 Rudolph-Shaped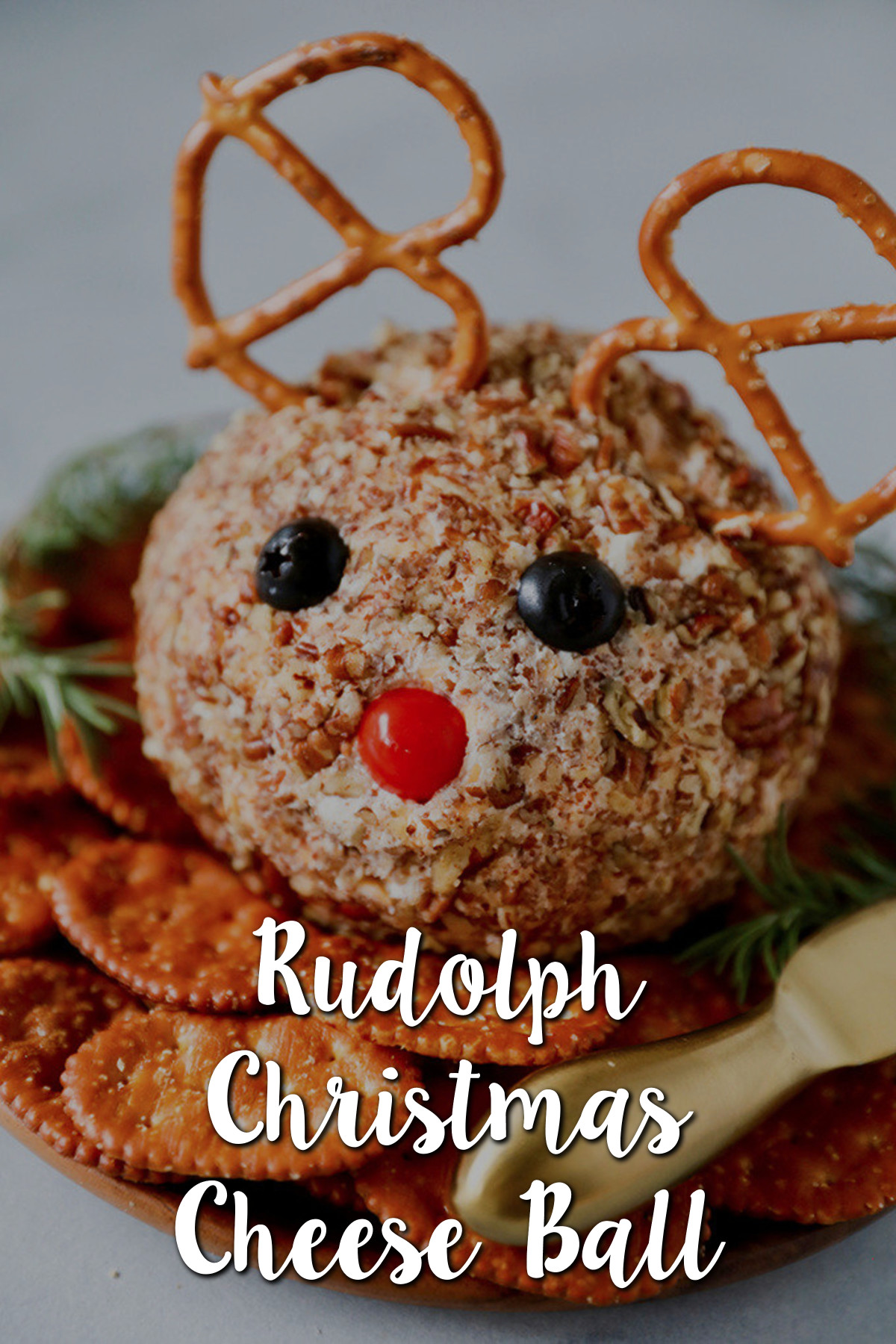 Eagle-Shaped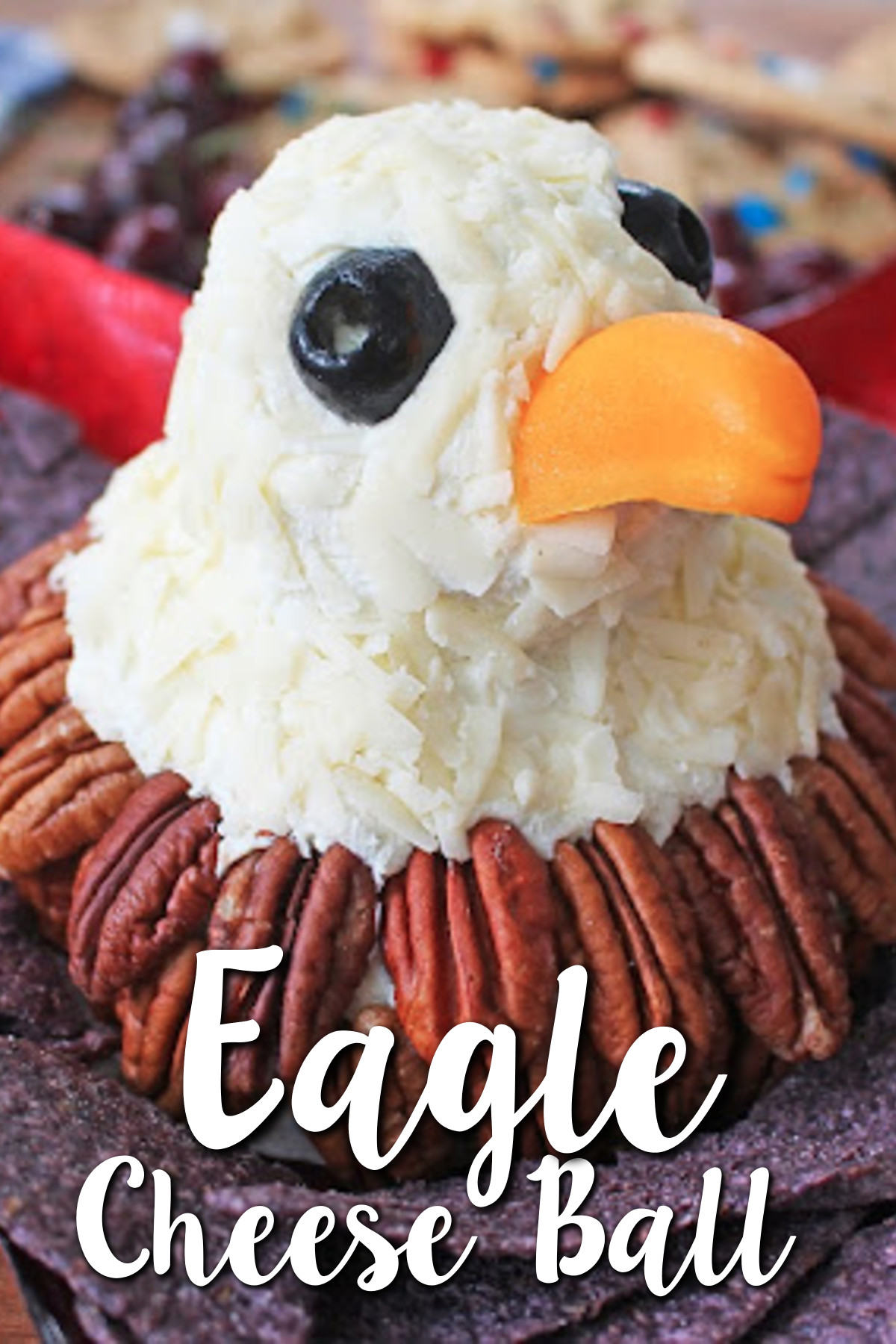 Mini Cheeseball Chicks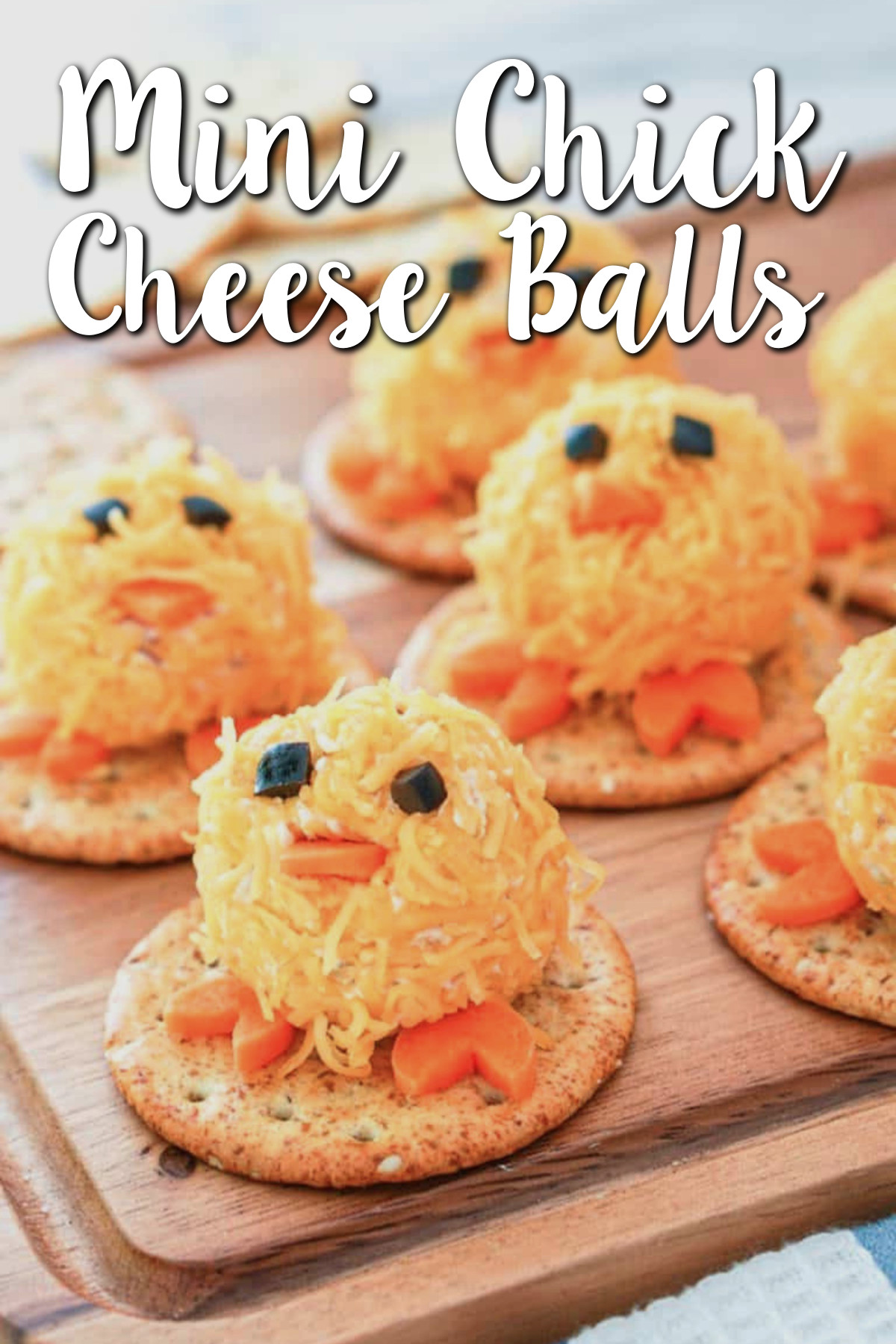 Miss Anything?