Fun & Romantic DIY Birthday, Anniversary and Valentine's Day Gifts For Him •
Gift ideas for men! Here comes Valentine's Day (or your Anniversary – or his birthday) and you need a unique DIY gift idea for your man. Whether it's your husband or boyfriend, WHAT to make as a creative and thoughtful homemade gift that he'll actually LIKE sure can be challenging -especially when you're wanting a gift for the man who has everything!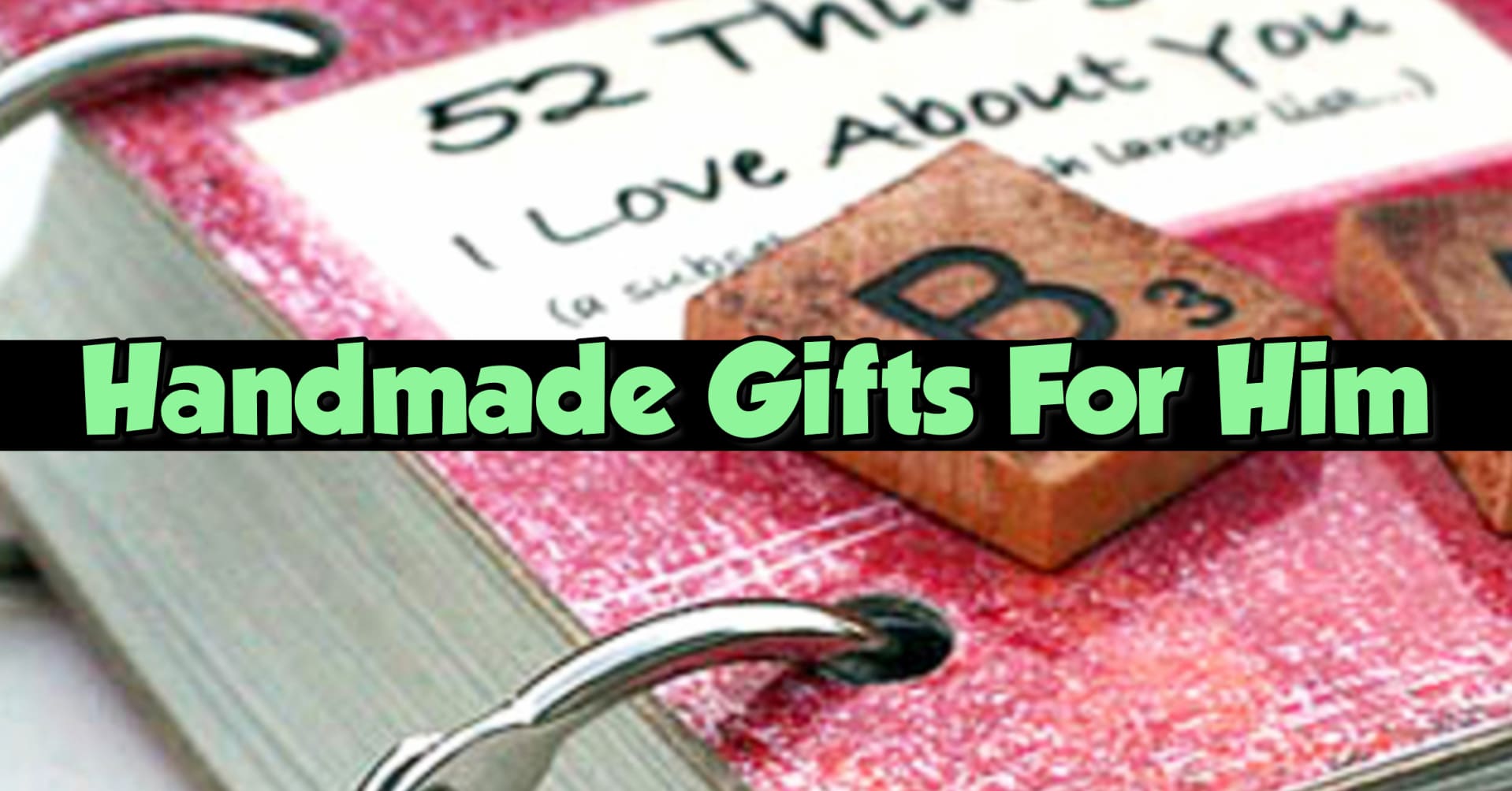 Alrighty, before we get started, I just want to let you know that all opinions are my own and that as an Amazon Associate I earn from qualifying purchases. Many links found on this page may take you to another website (and they should open in a new window so you don't lose your place).  Enjoy and feel free to share with your friends!
---
I really like making romantic and personal gifts for my husband – and he really likes them. This year, as a wedding anniversary gift, I printed out screenshots of my favorite text message conversations we've had. Some were really sweet, some were funny (ok, MANY were funny) and all were special memories just between the two of us. He really loved it – and that made me happy because gifts that men really like are hard to make.
Below are many super cute, sweet, romantic and fun homemade gift idea and holiday craft gifts for the man in your life. If you need a great Valentines Day gift for HIM, you're in the right place!
---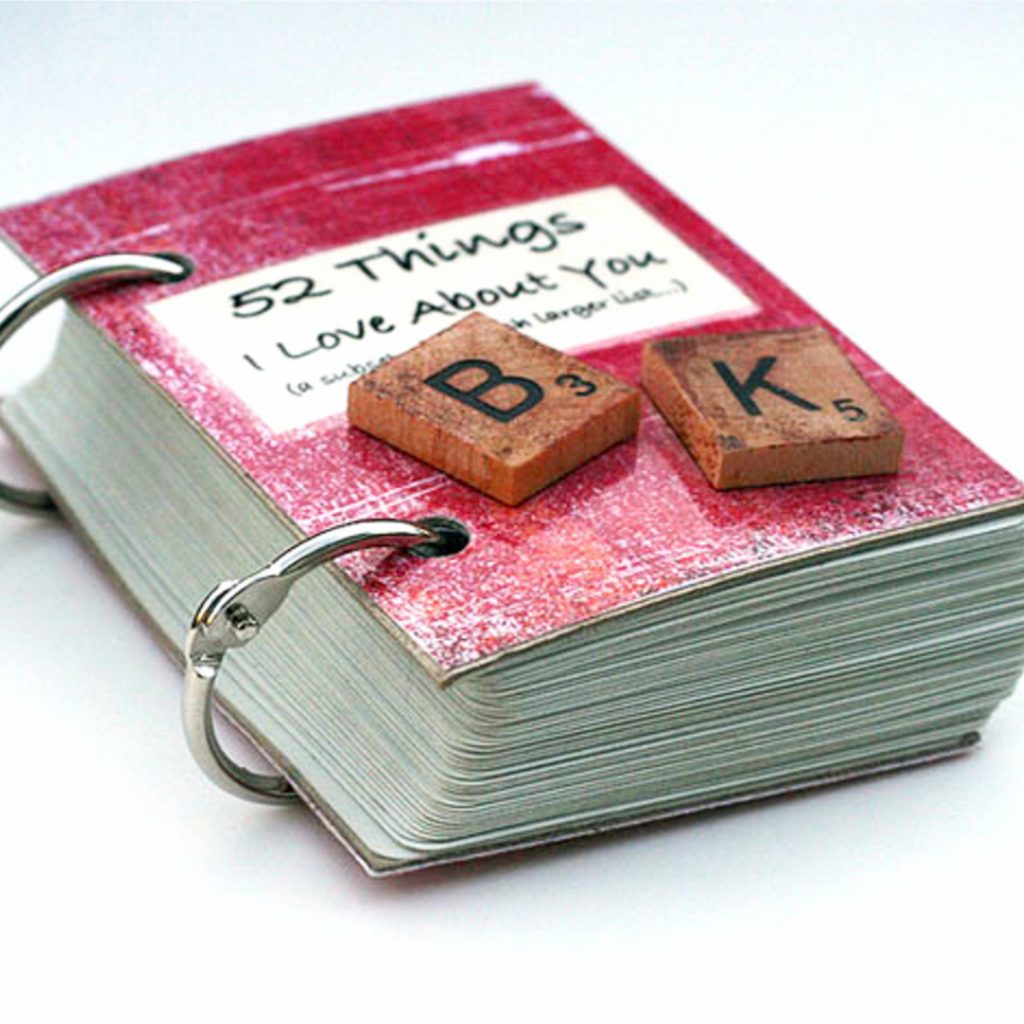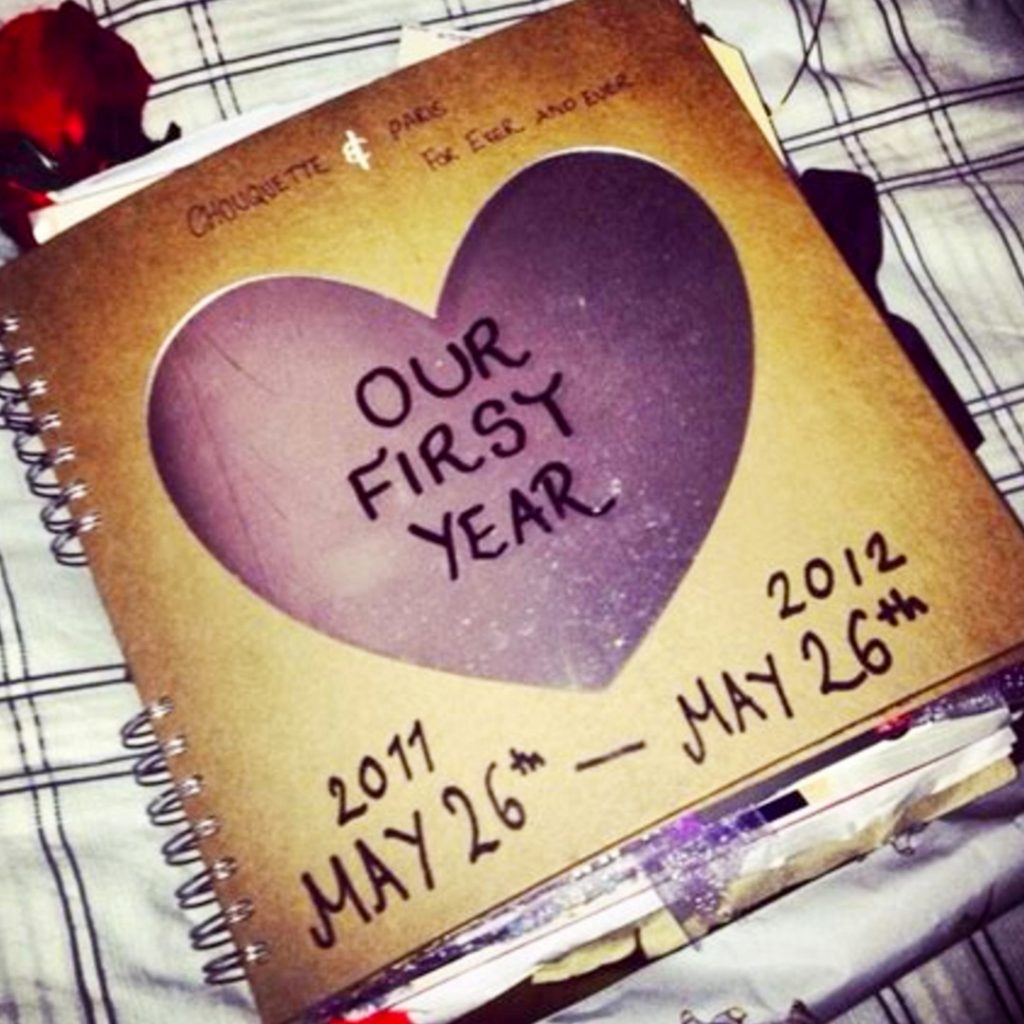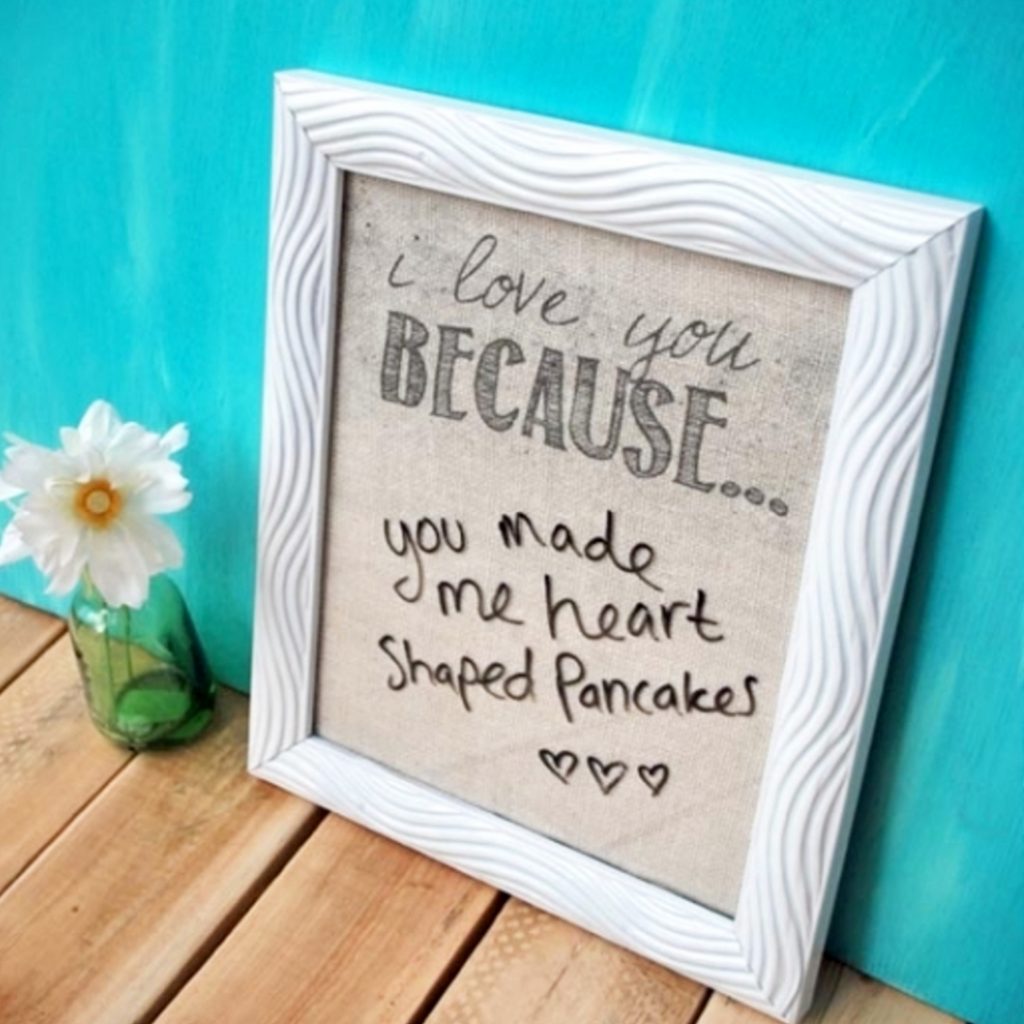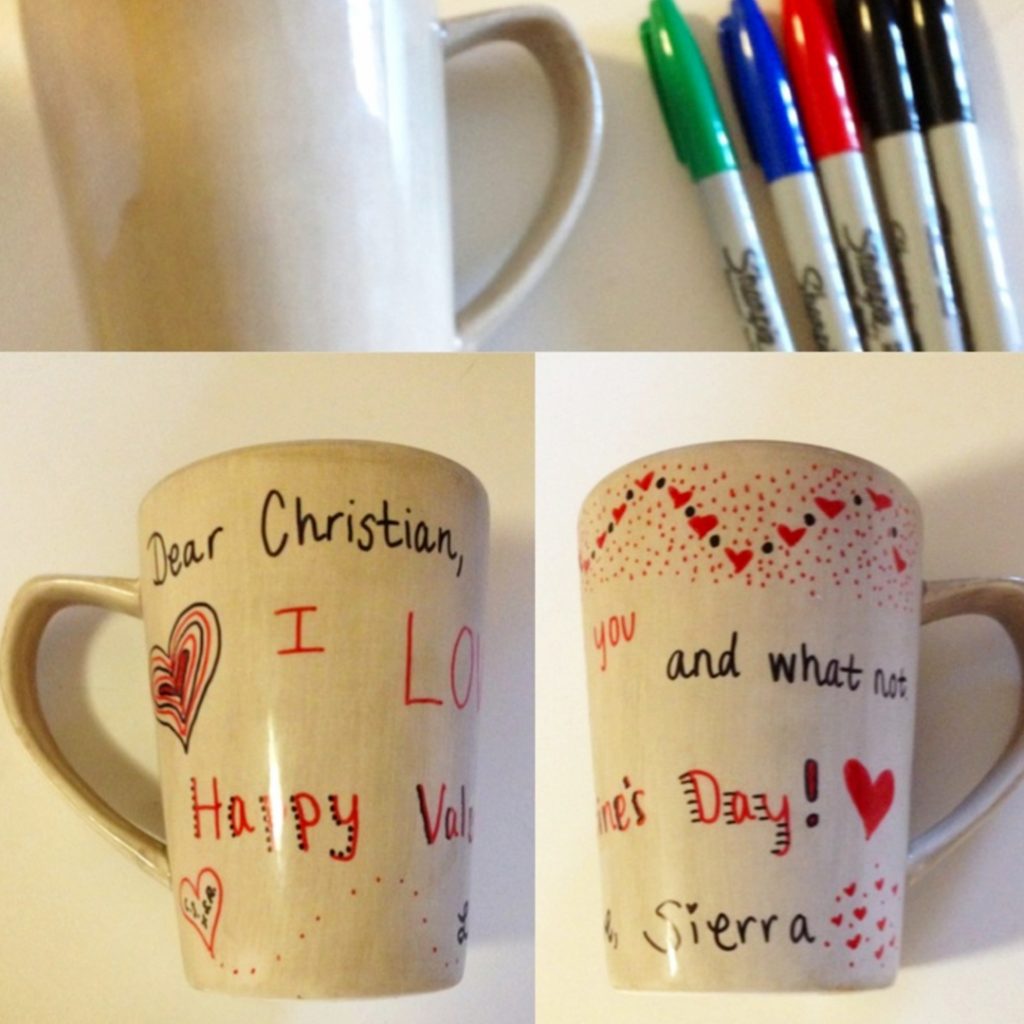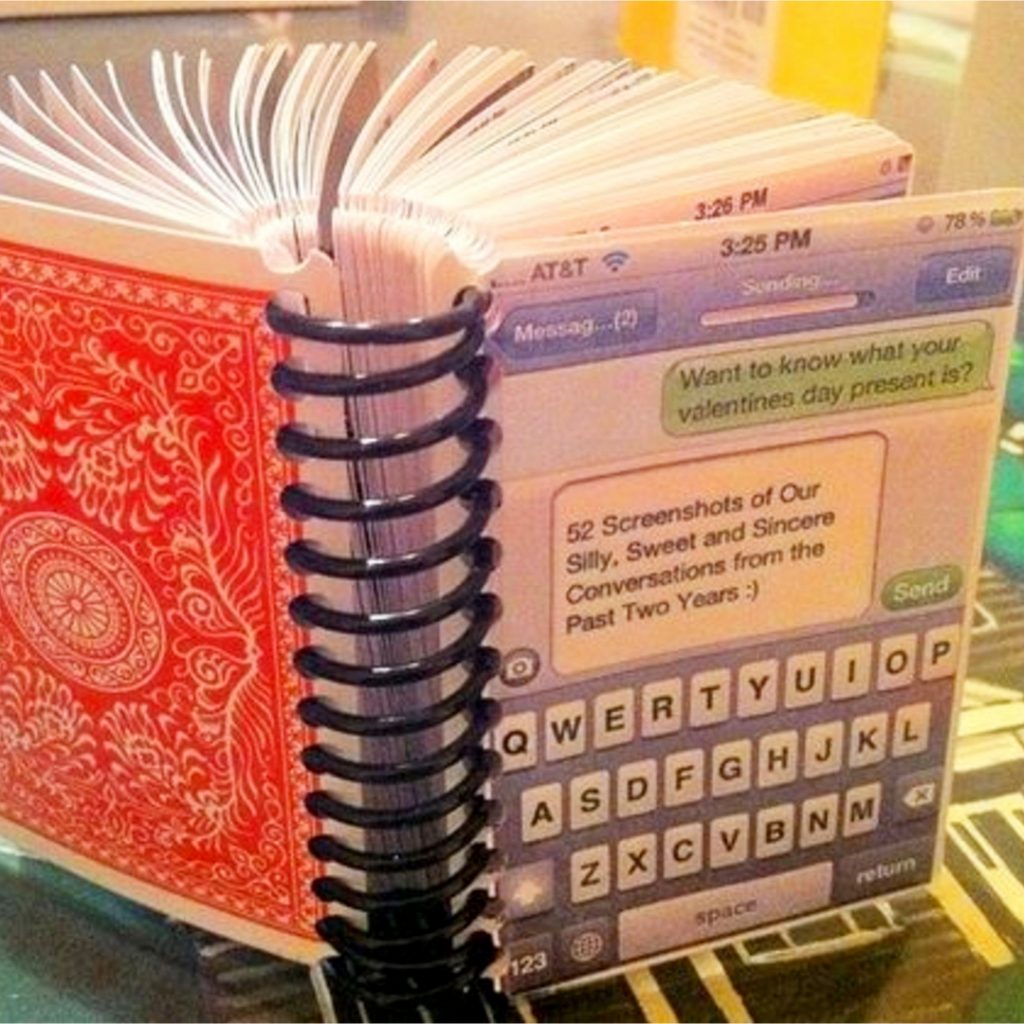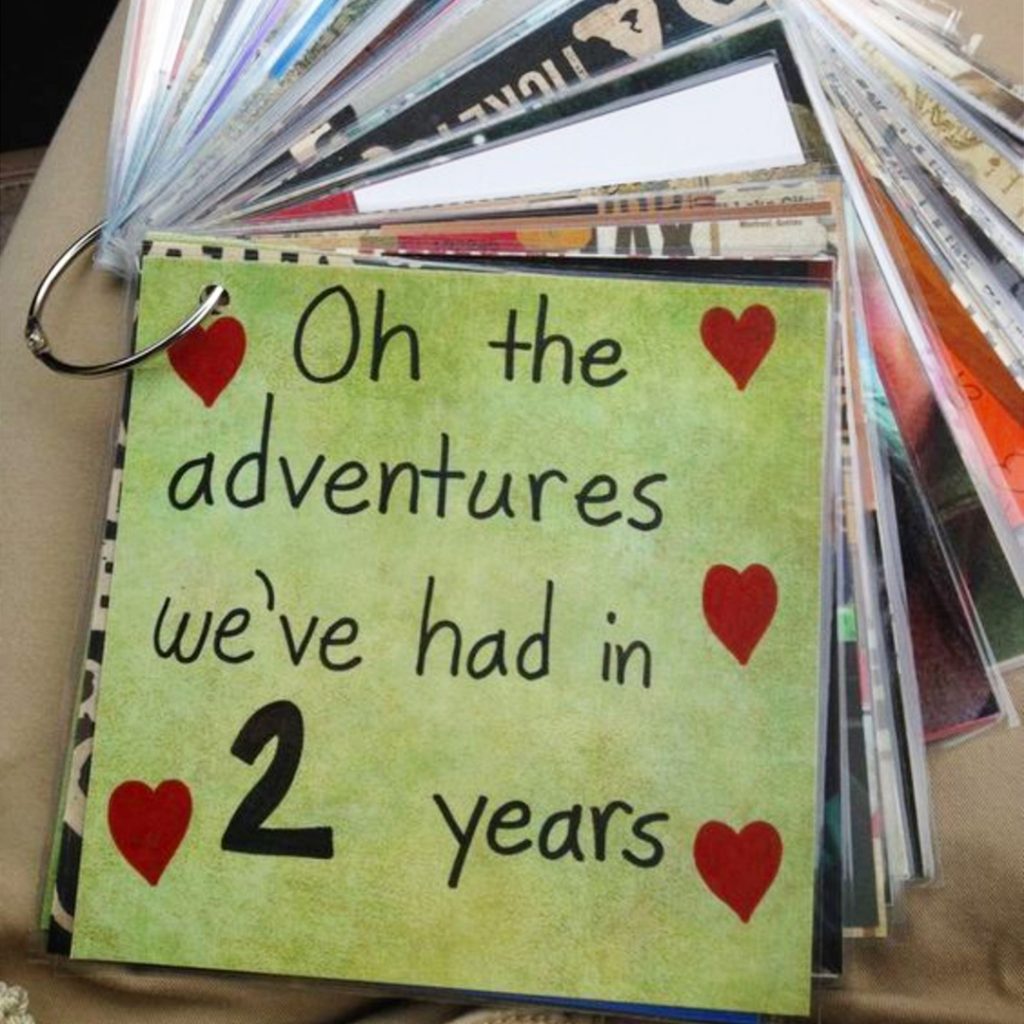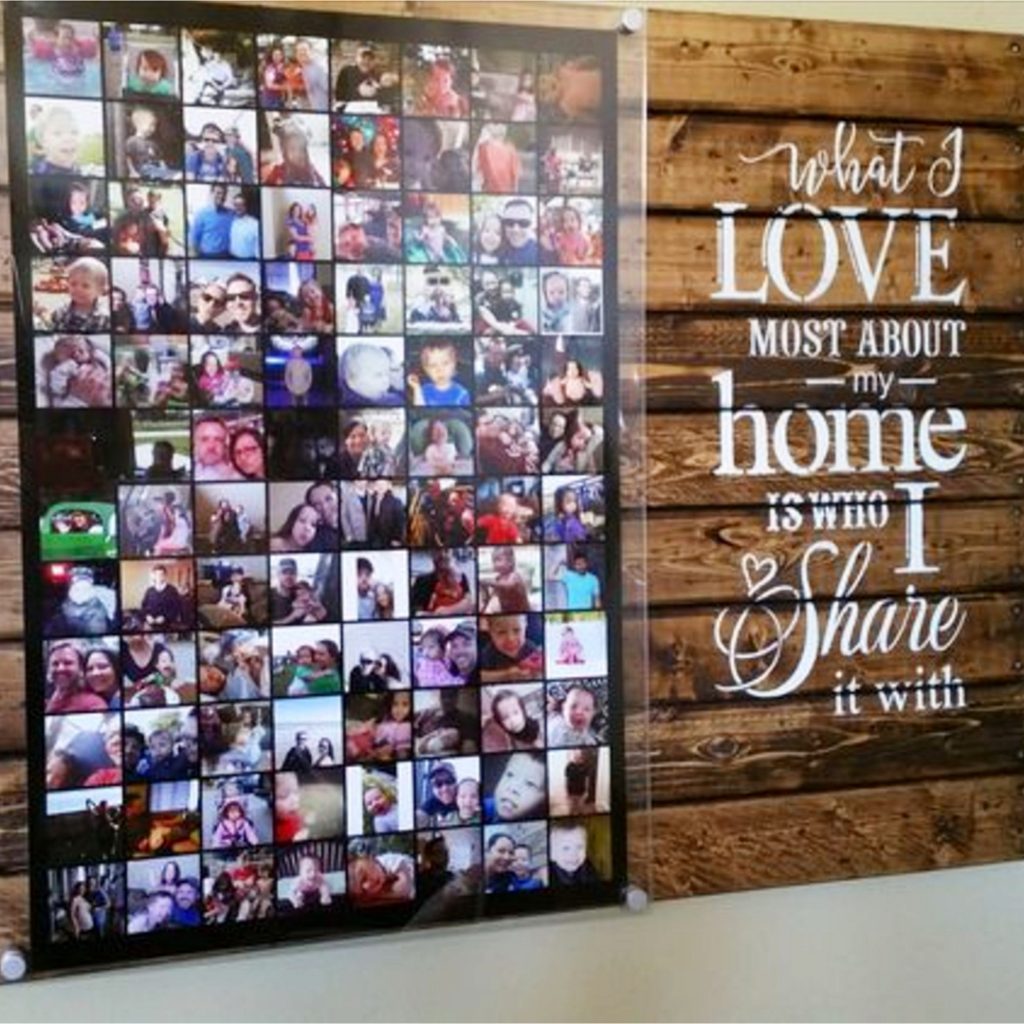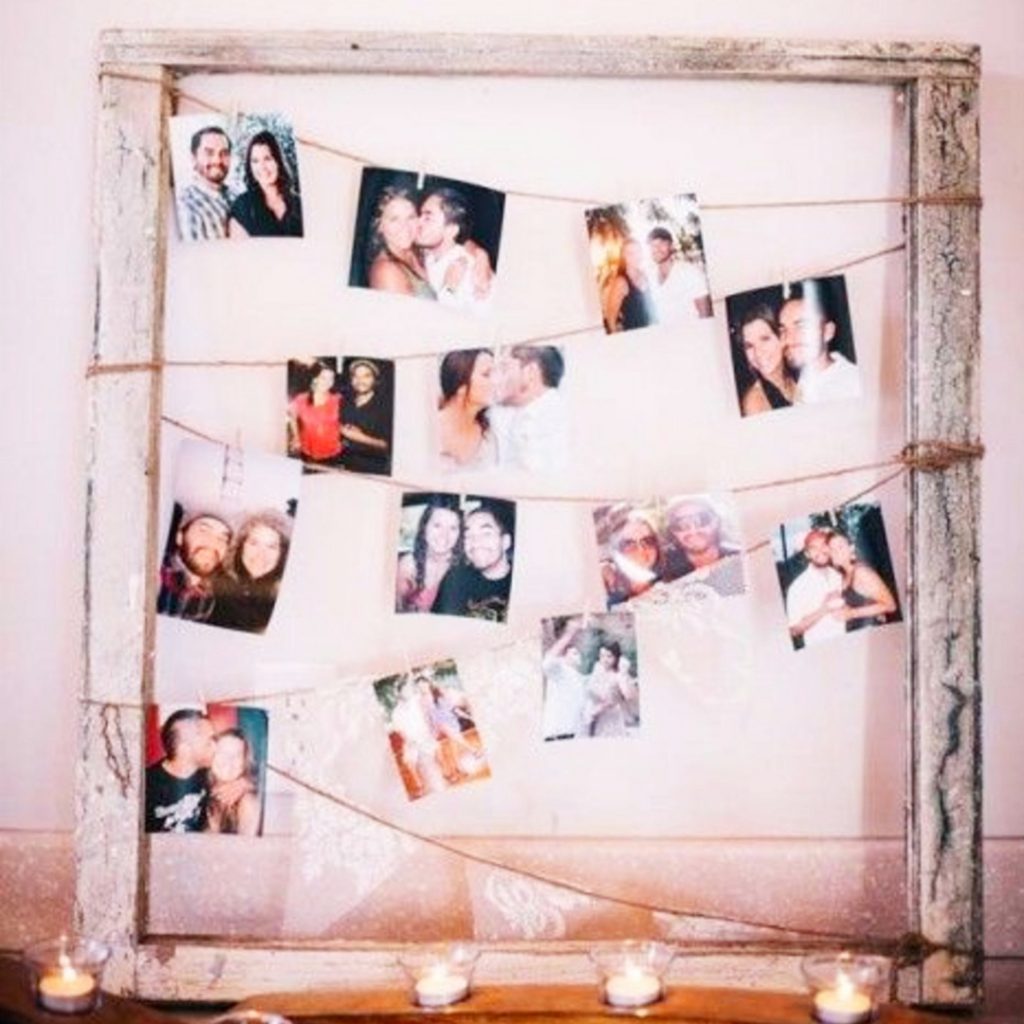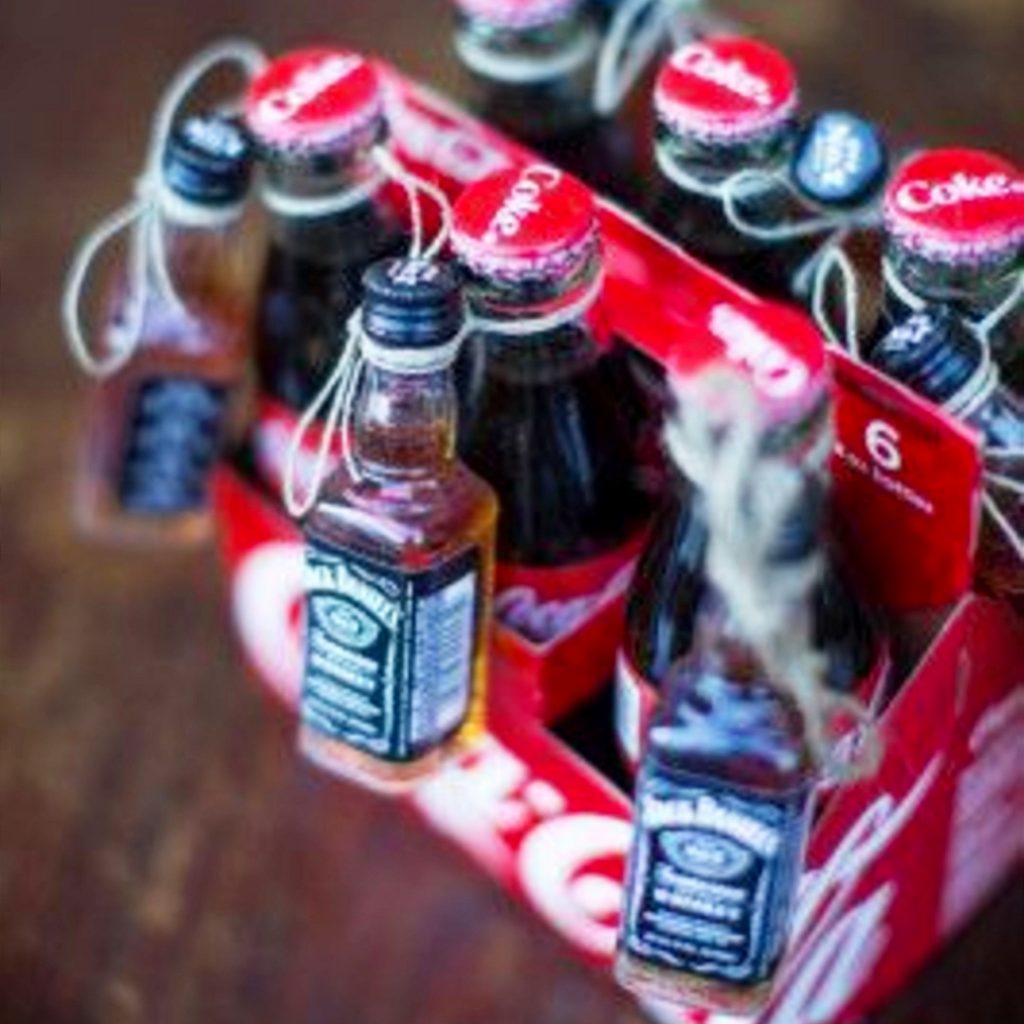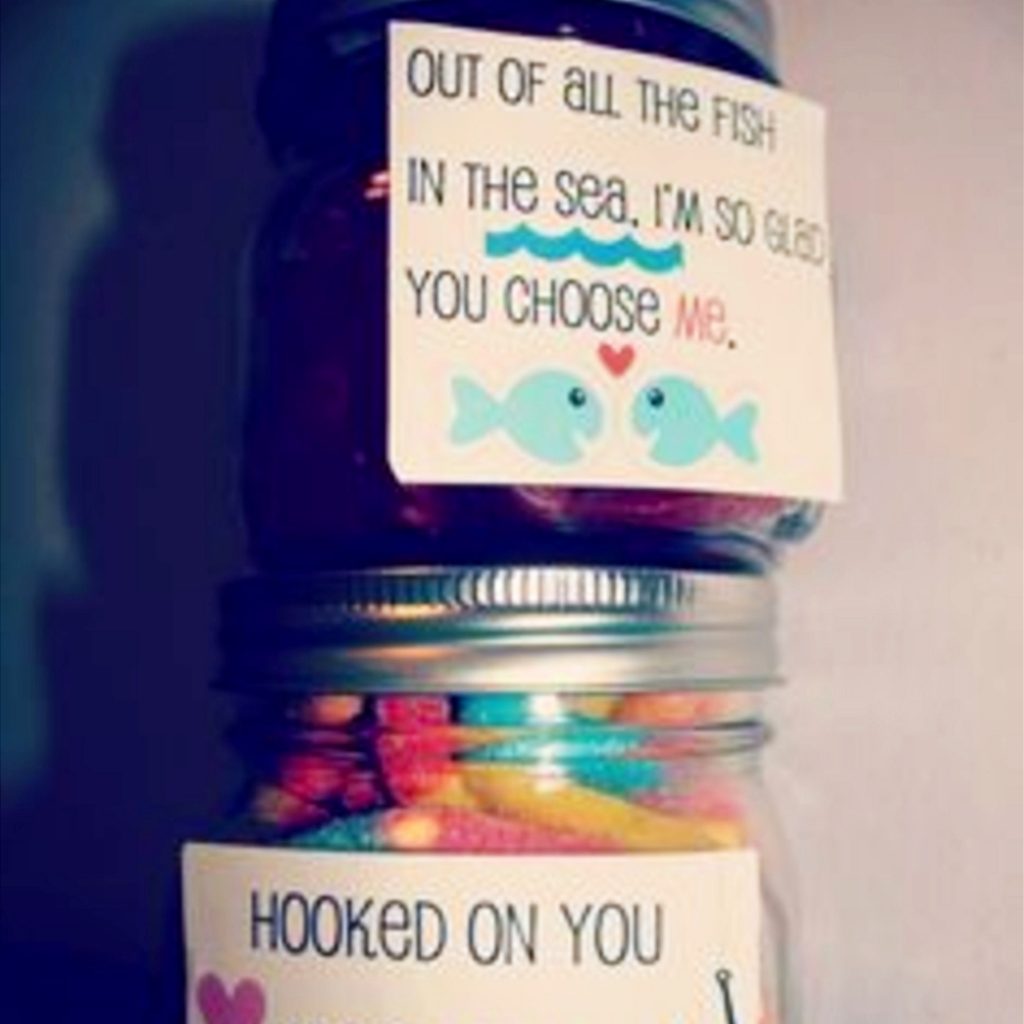 ---
---
---
More DIY Gift Ideas For Men
Here are even more creative, fun, sweet and romantic homemade Valentines gift ideas your guy will love.
These also make GREAT birthday gifts and anniversary gifts, too. These DIY gift ideas are perfect for anytime you'd like to put some extra thought and time into a gift idea that shows him just how much you really care.
1. Best of Childhood Gift Basket – What did he love as a child? Did he have a favorite book, a favorite dish or a toy he was crazy about? What was his favorite type of candy? Put together a gift basket of all the favorite things he used to love as a child for a truly one-of-a-kind gift.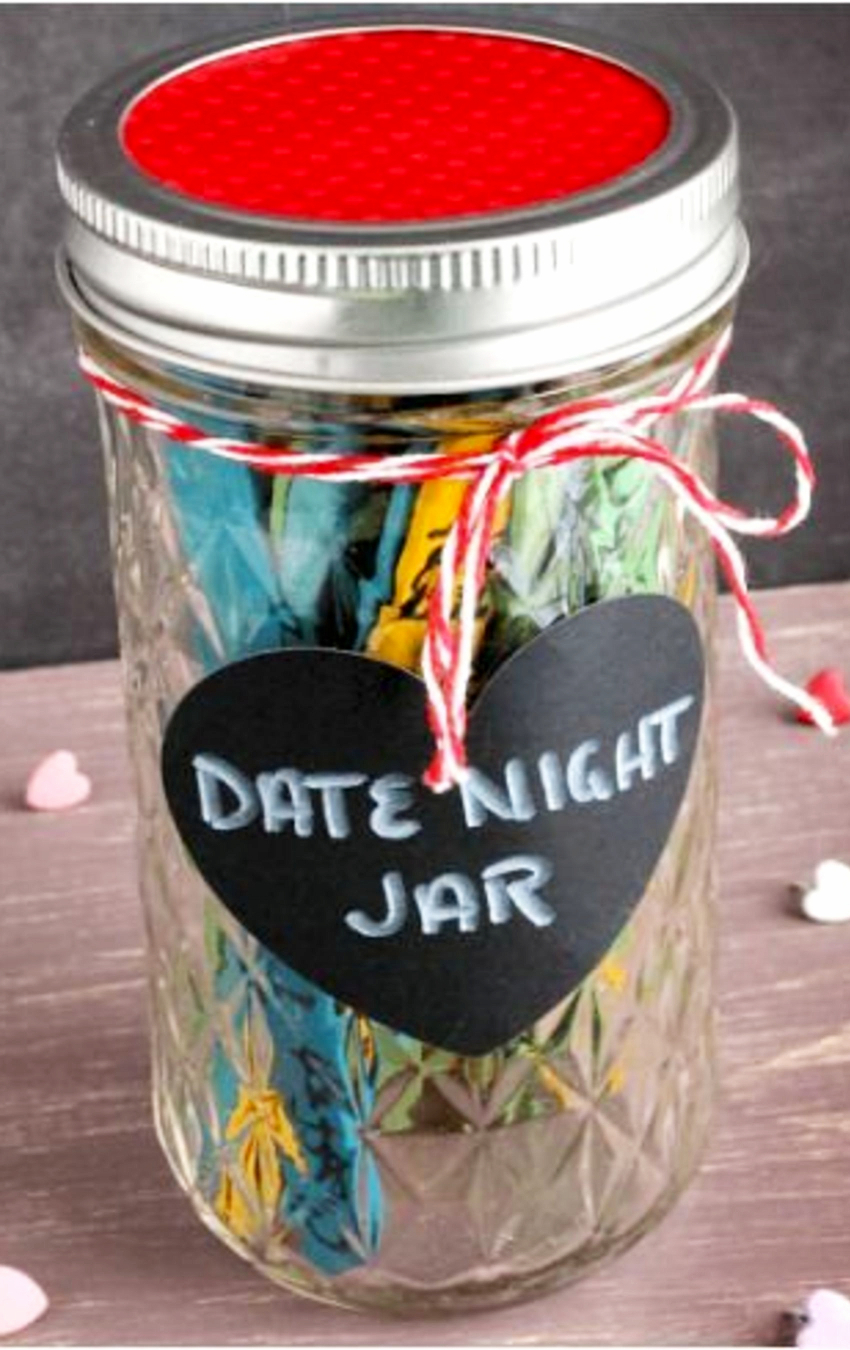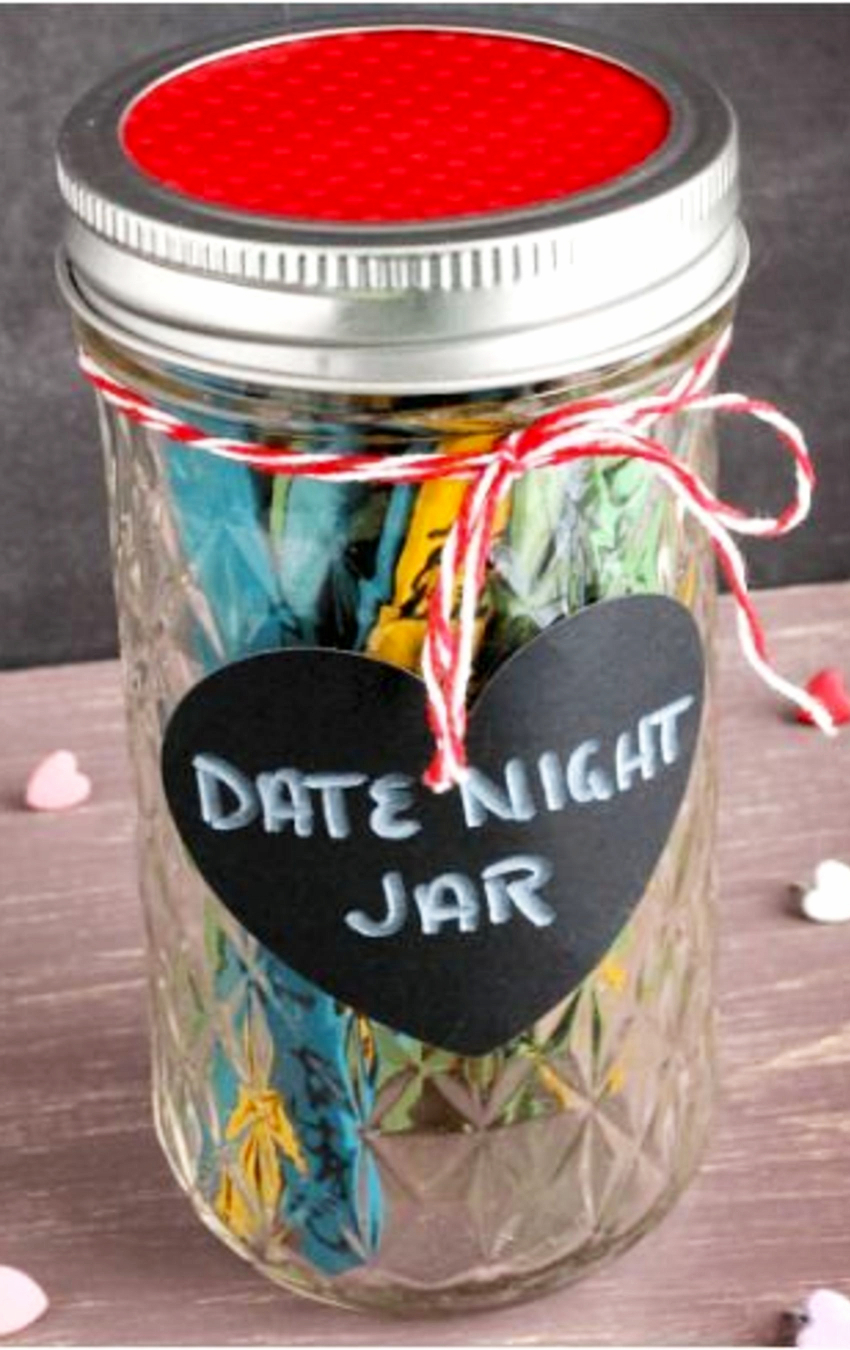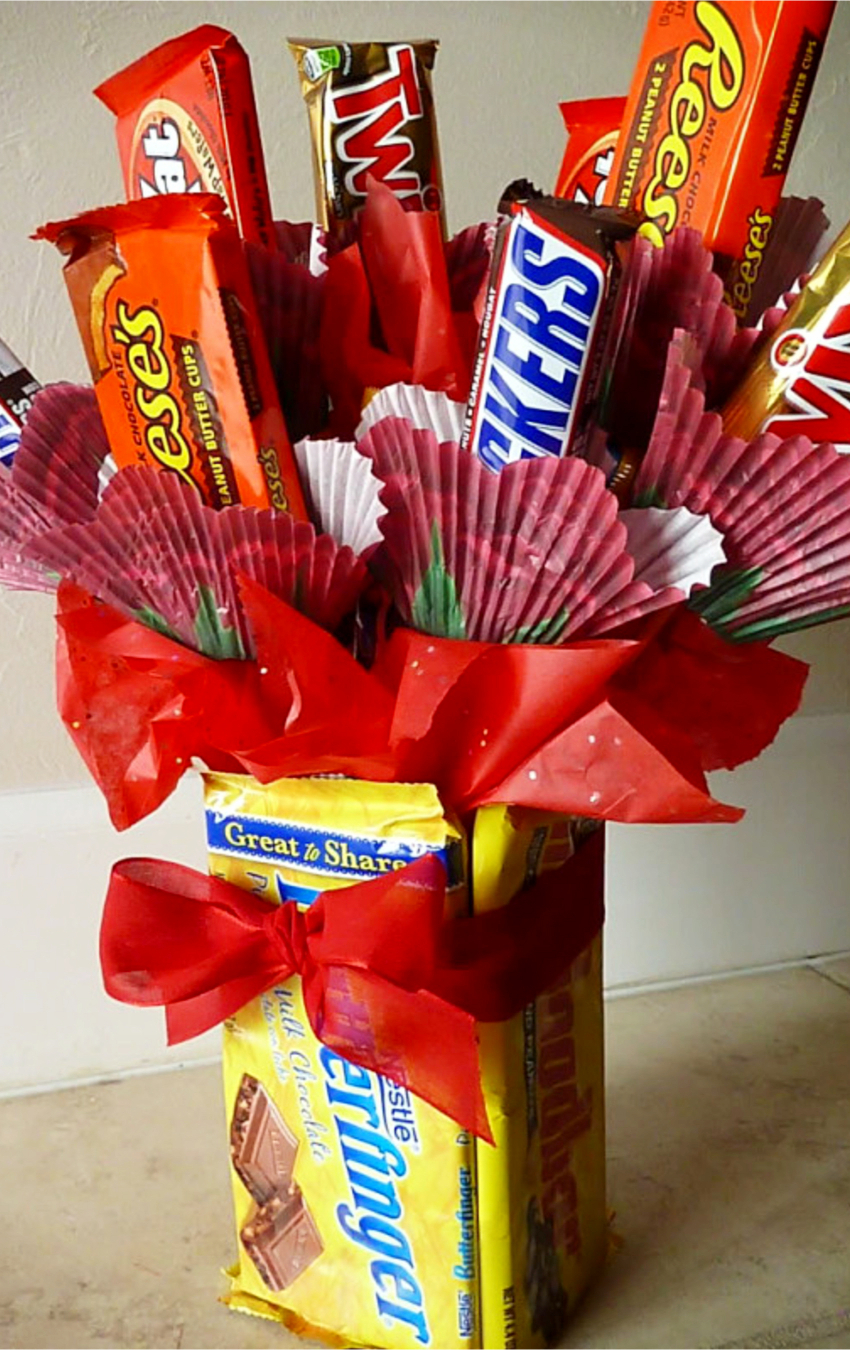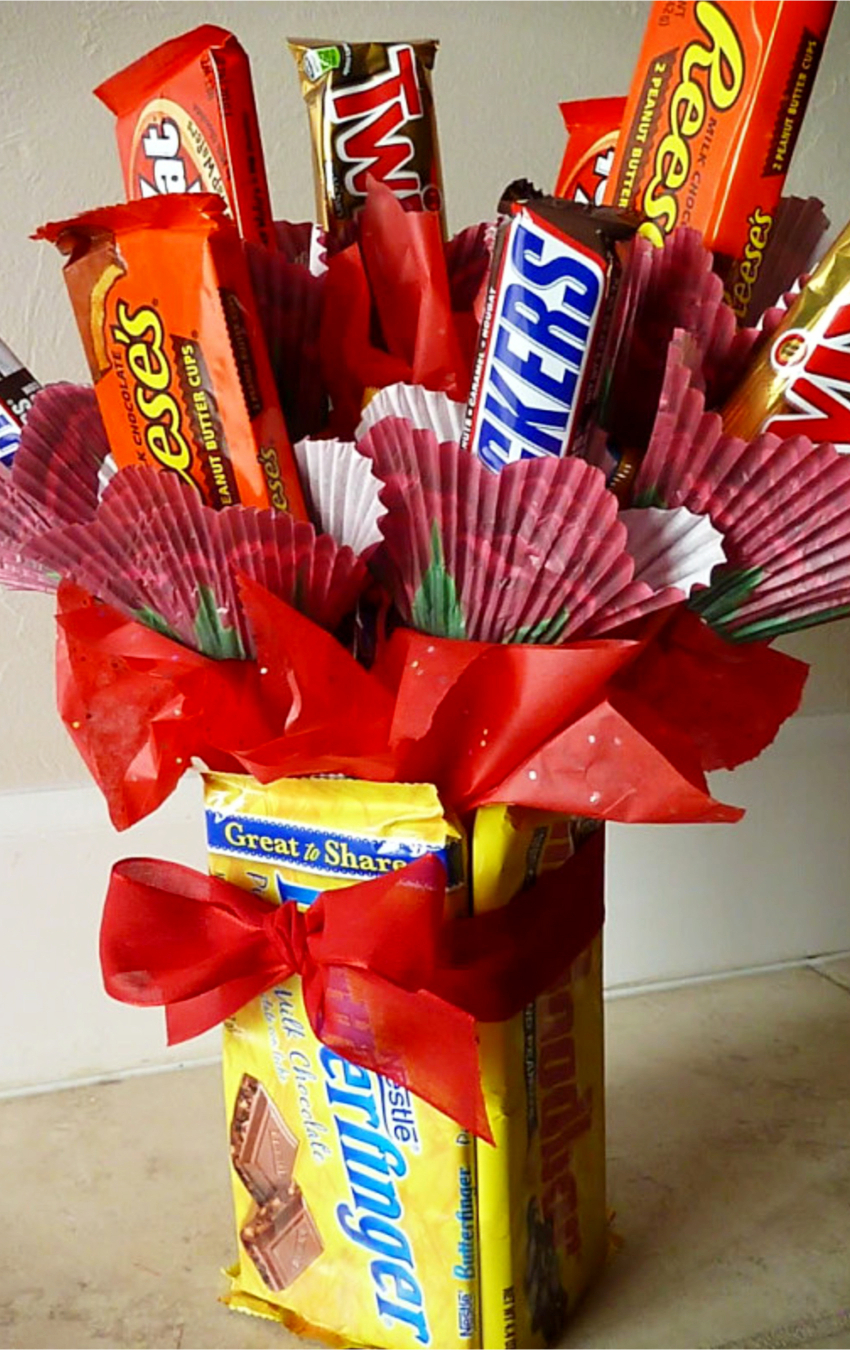 2. Survival Kit – What does your boyfriend or husband do? Is he still in college or does he work at a desk job? If he is working, what kind of work does he do? You could easily put together a 'Survival kit' geared around the job he does and throw in whatever you think he needs or could use more of. For instance a 'Chef's Survival Kit' could include lots of exotic spices, a set of knives, a fun book on food, great snack foods etc. If he works at a desk job then you could easily put together an office survival kit. This is a great gift idea for a boyfriend takes his jobs seriously.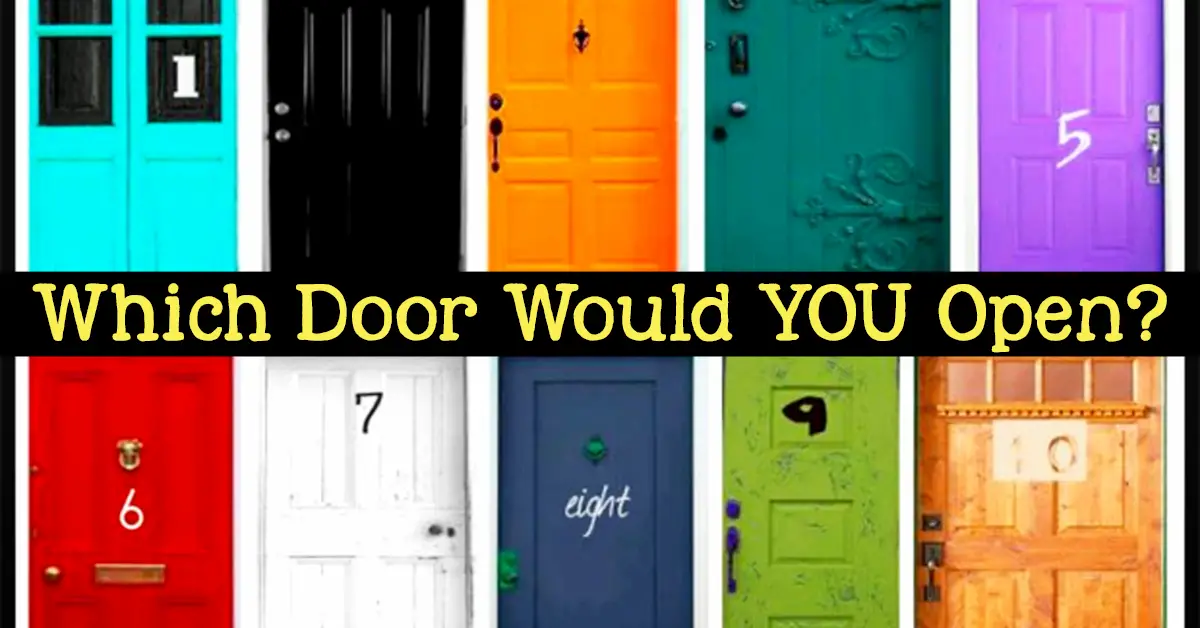 Here's a fun little personality test... look at the picture below and choose which door YOU would choose to open ...
Read More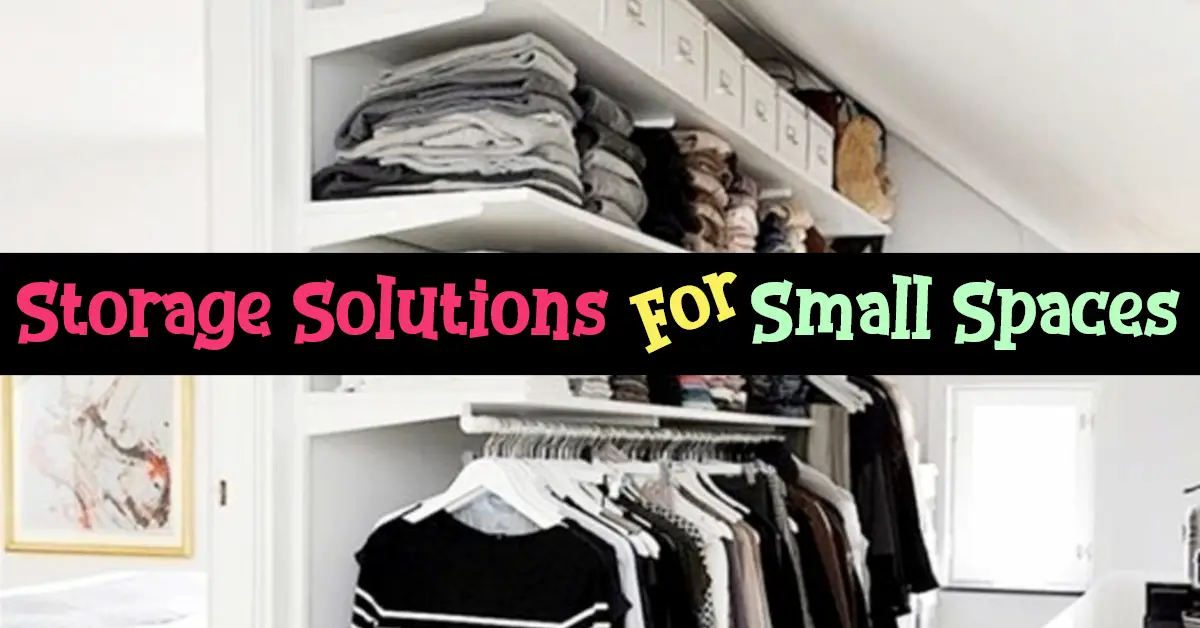 Clever and CHEAP Small Space Storage Hacks - Let's take a look at some creative DIY storage solutions for small ...
Read More
3. 'What a great catch' collage – How about a collage that portrays what a great catch he is? Just cut out a fishing scene and stick photos of him along with the words 'What a great catch!' If you are artistically inclined you could even sketch or paint the entire scene. Have it framed to create a truly marvelous gift!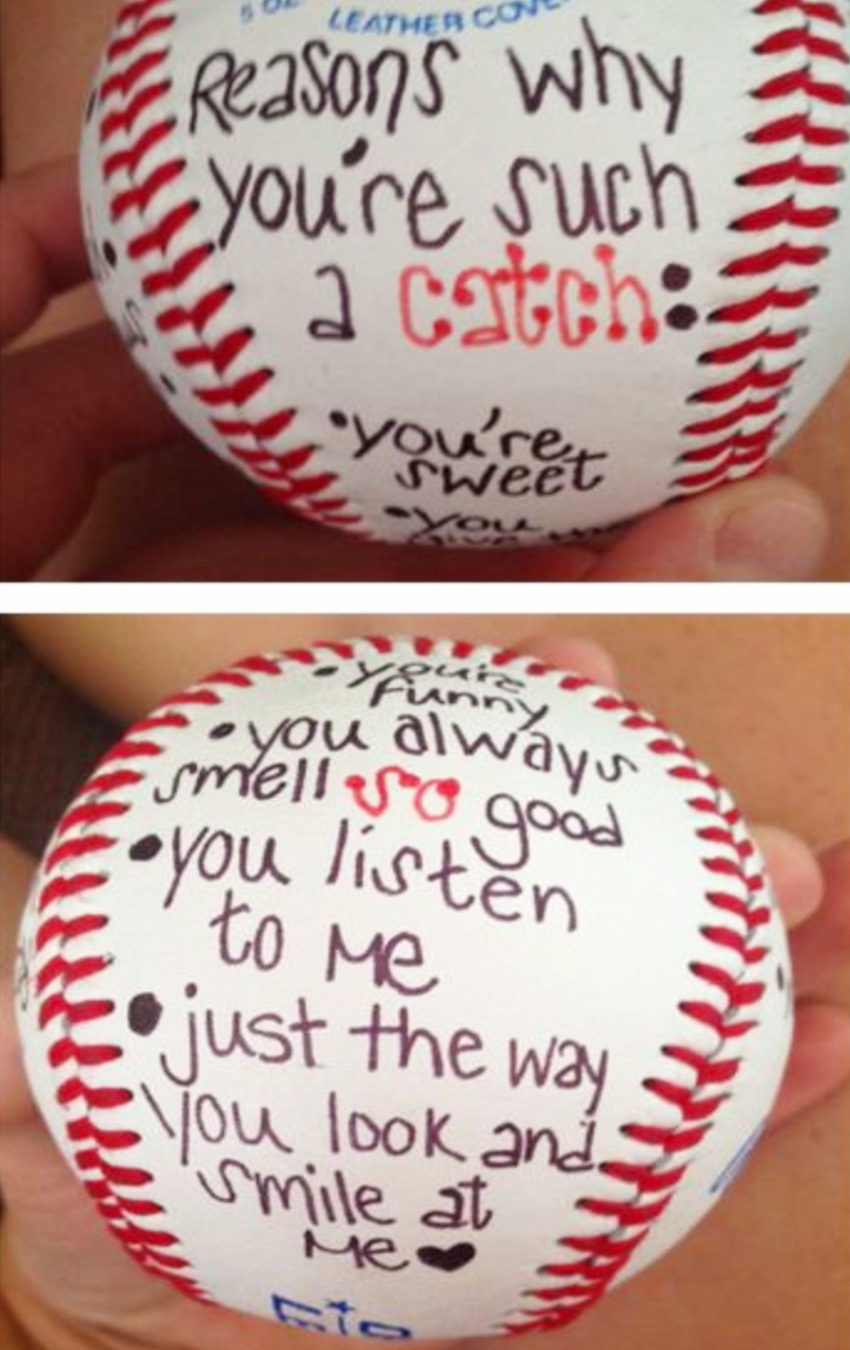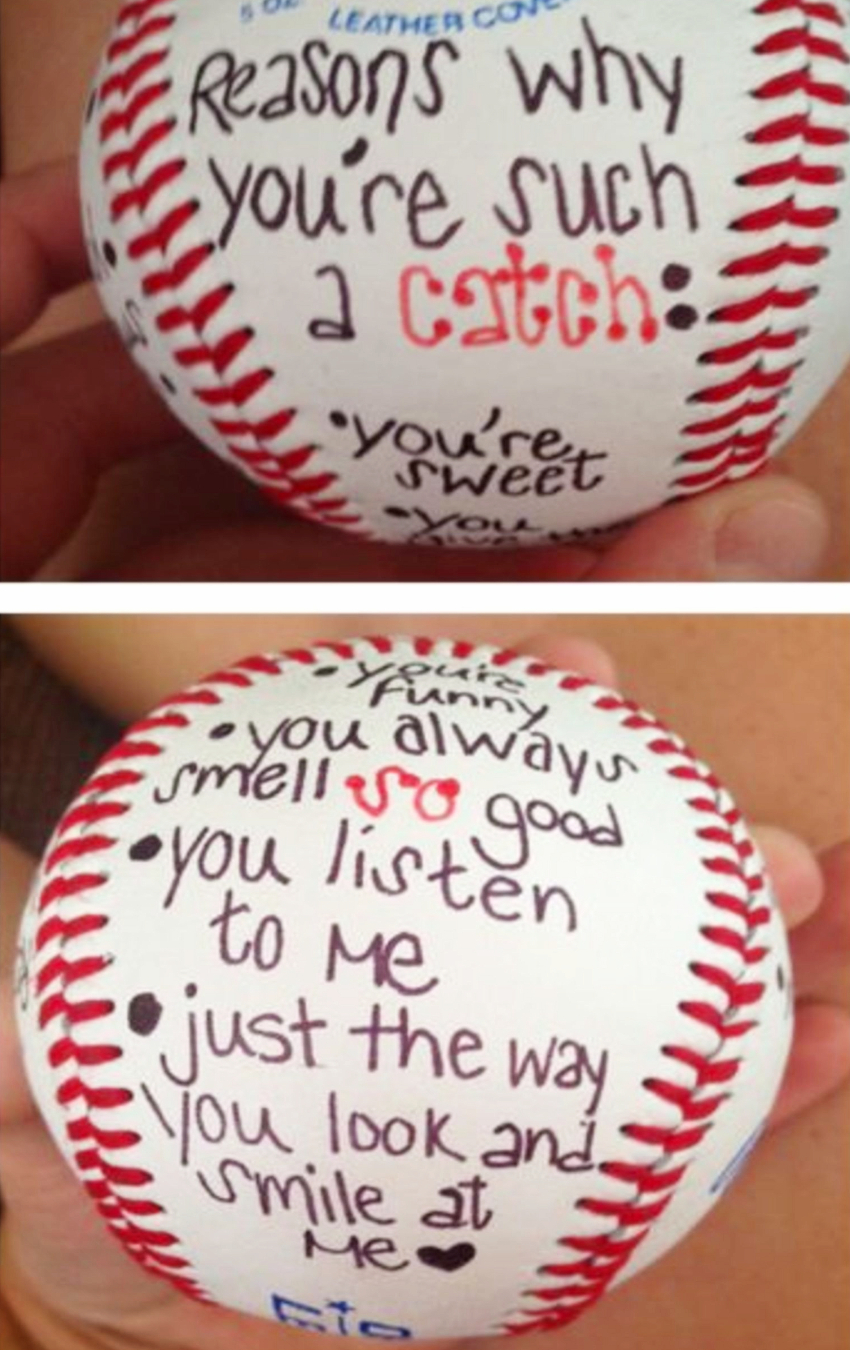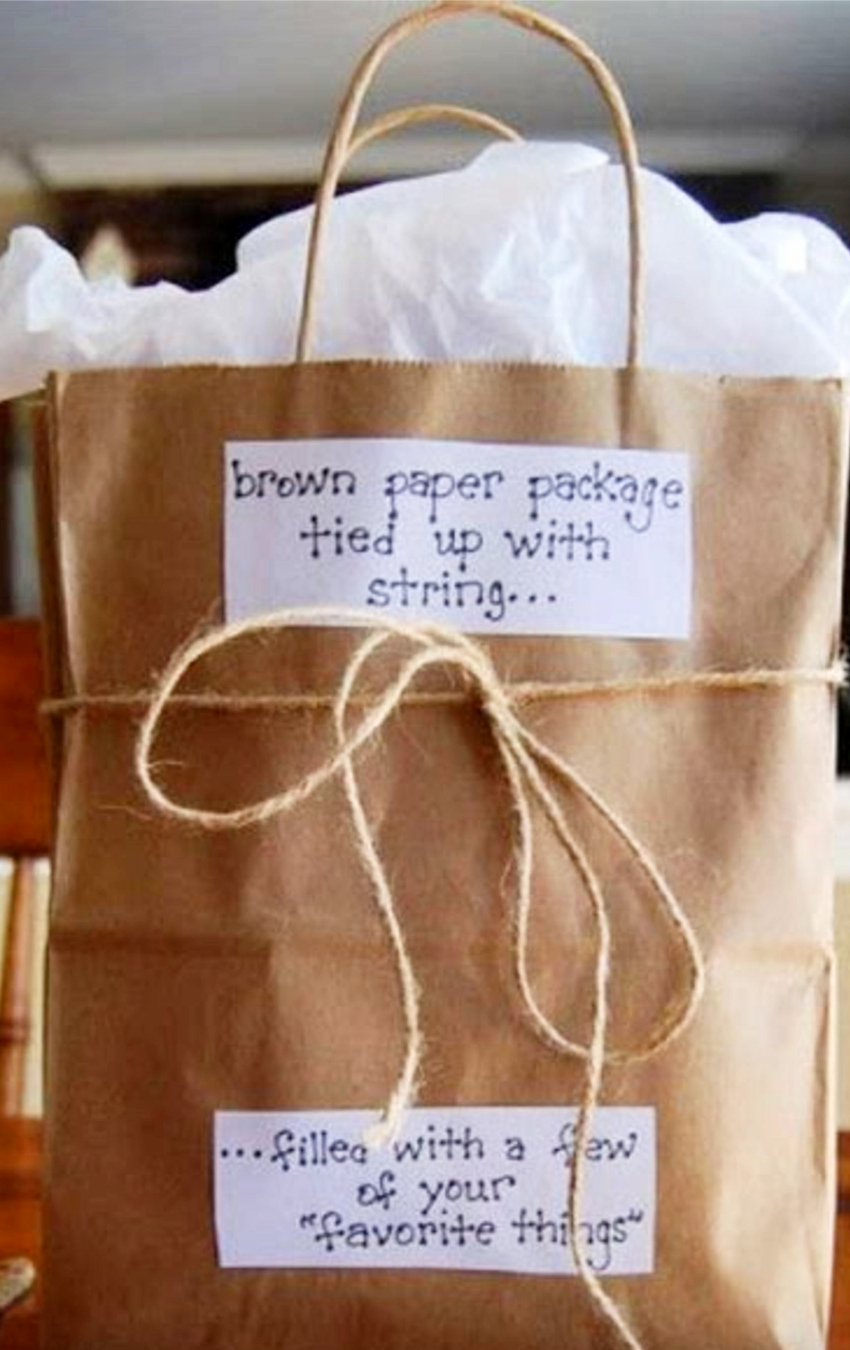 4. Handmade Journal – If he is the type who loves to write a journal would be an ideal gift for him. Create a journal based on his interests. For instance if he loves comics or baseball or formula one racing you could easily create a cover in Photoshop and get it printed. You can also print out comics or images of baseball stars, formula one cars, drivers etc. and paste them on one side of the journal on every page. A personalized journal makes a wonderful gift.
---
---
5. Homemade Scrapbook – Even if you have never made a scrapbook before, you will find that it is a very easy homemade gift idea for boyfriend or husband! All you need to do is to go to a craft store and pick up the book glue, ribbons, stickers, or any other decoration materials. Be creative. You could type up special quotes or phrases that you and your guy tell each other and add them to your scrapbook. Once you get started, you will have so much fun creating this gift for that special guy in your life.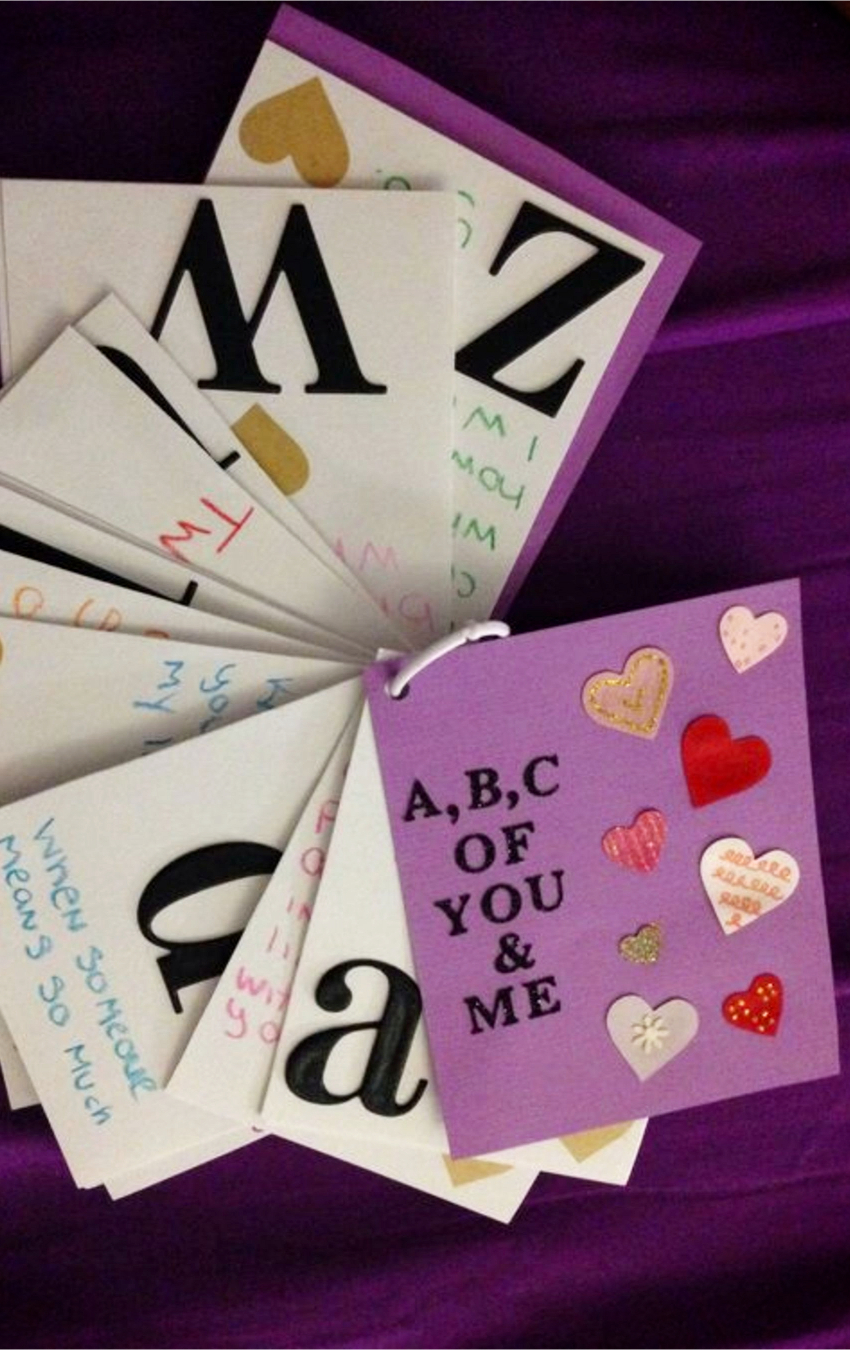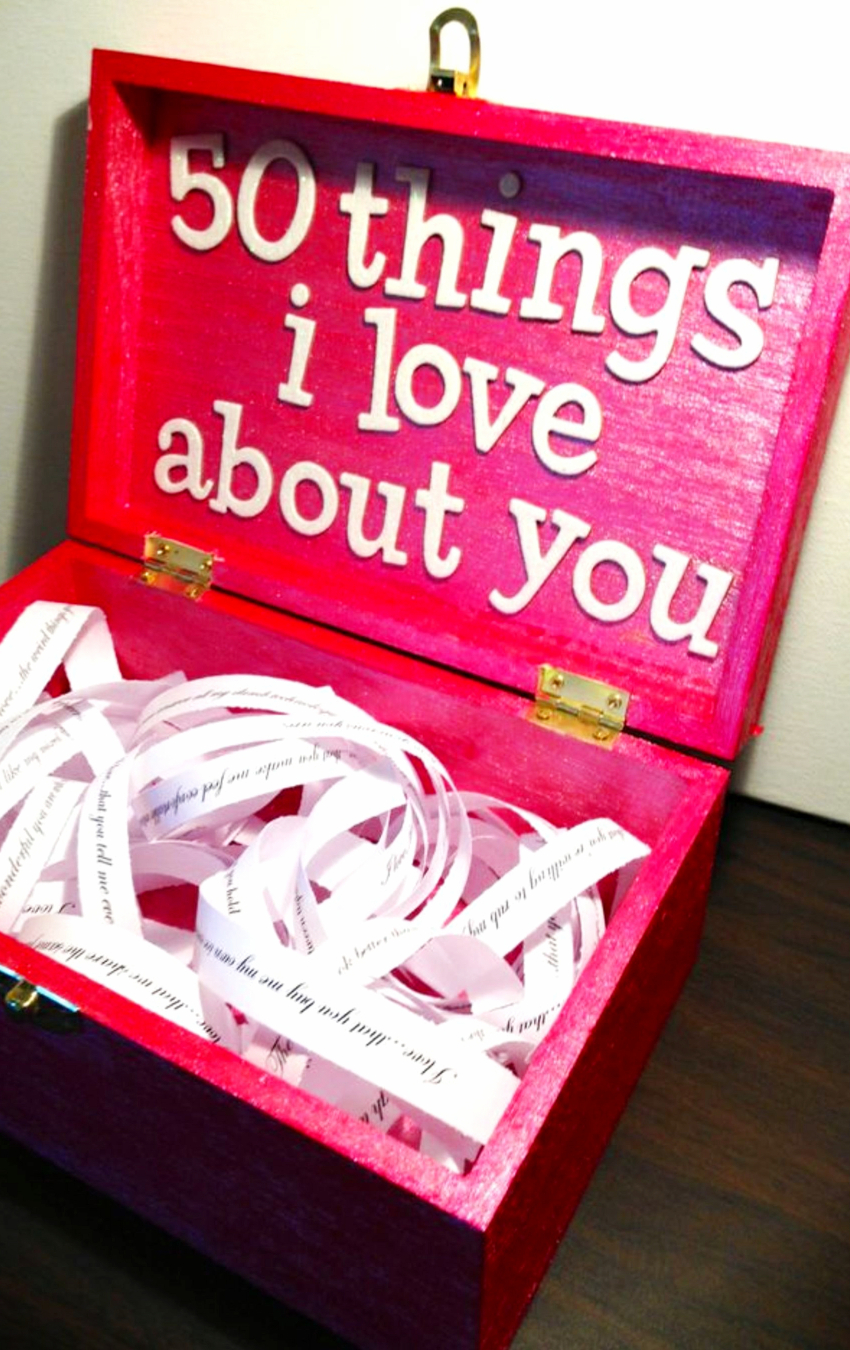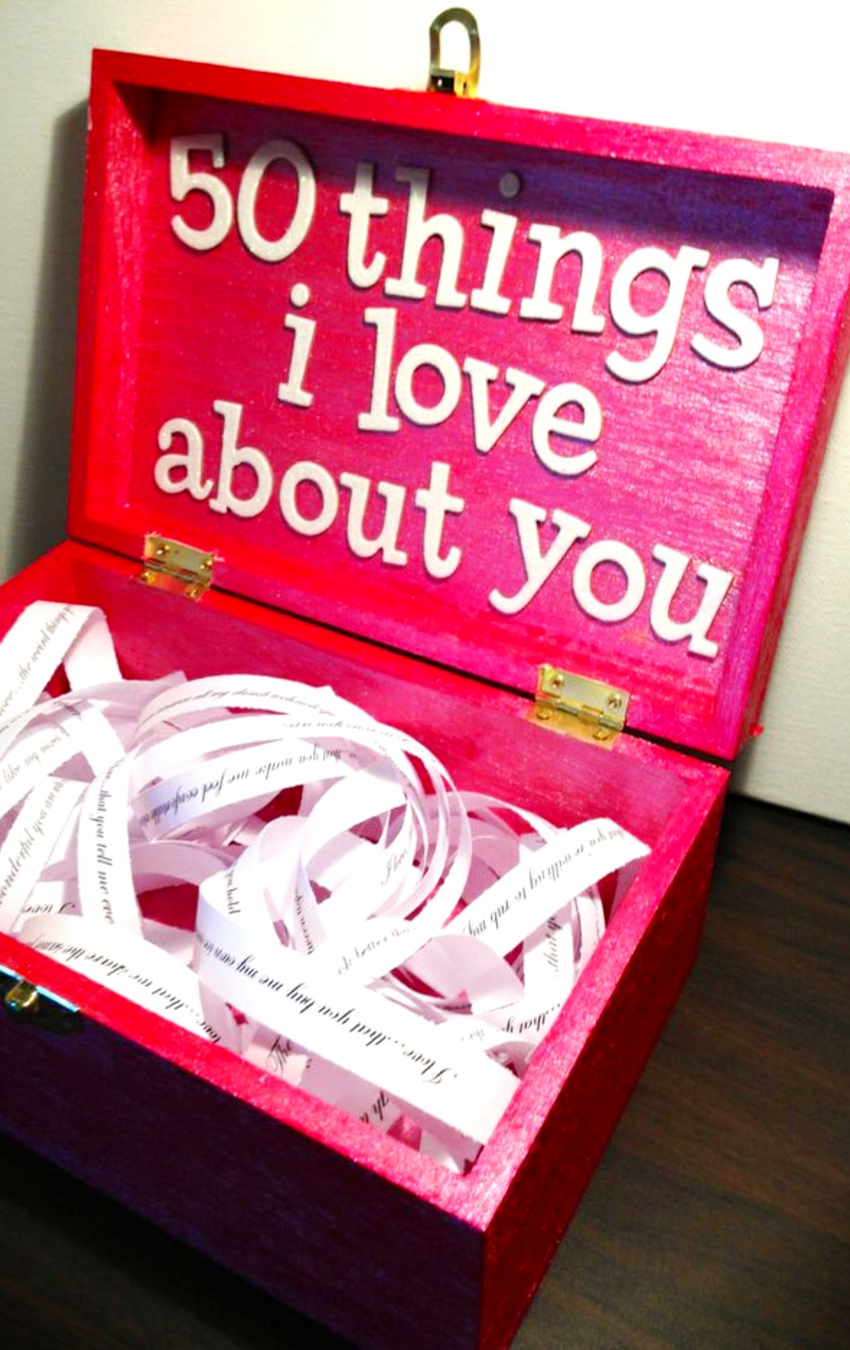 6. DIY Romantic CD – This homemade gift idea can be a lot of fun to make. You probably already know what his favorite songs are or who his favorite singers are , but if you don't know, just ask him. Then burn them onto a CD. You can also "sneak" in the first song you and he danced to, or the song that reminds you of him.
---
---
7. Special Coupon Book – A fun homemade gift idea for him would be a coupon book. All you have to do is make a list off all the things you know he enjoys such as a back rub, or a night out with the guys and type them up on your computer. You can get really creative with them and make them look like a coupon you would cut out of the newspaper.
---
8. Bake – Yes, bake him some cookies! What guy would not absolutely love a batch of homemade cookies? If you love to bake, this would be a great homemade gift idea for your guy!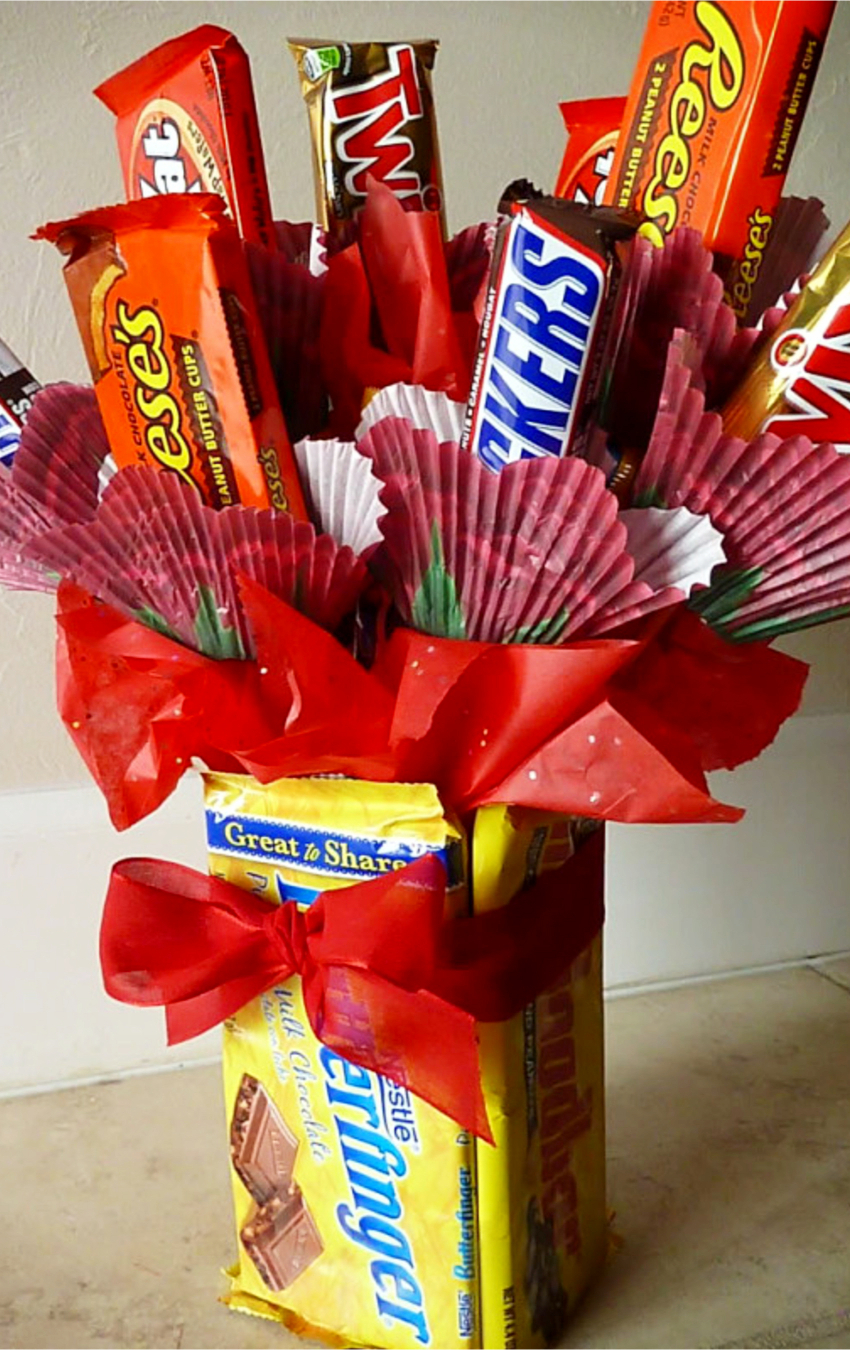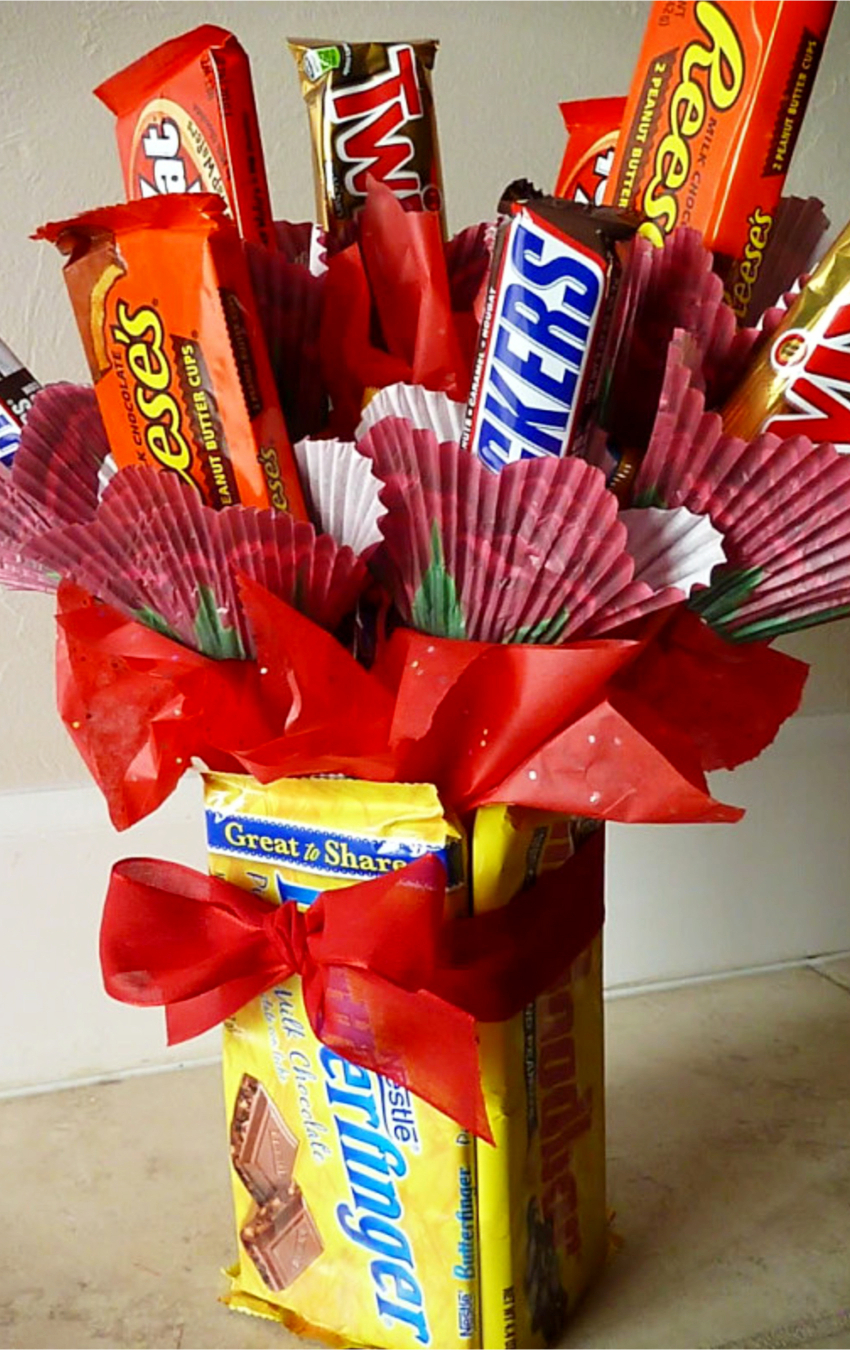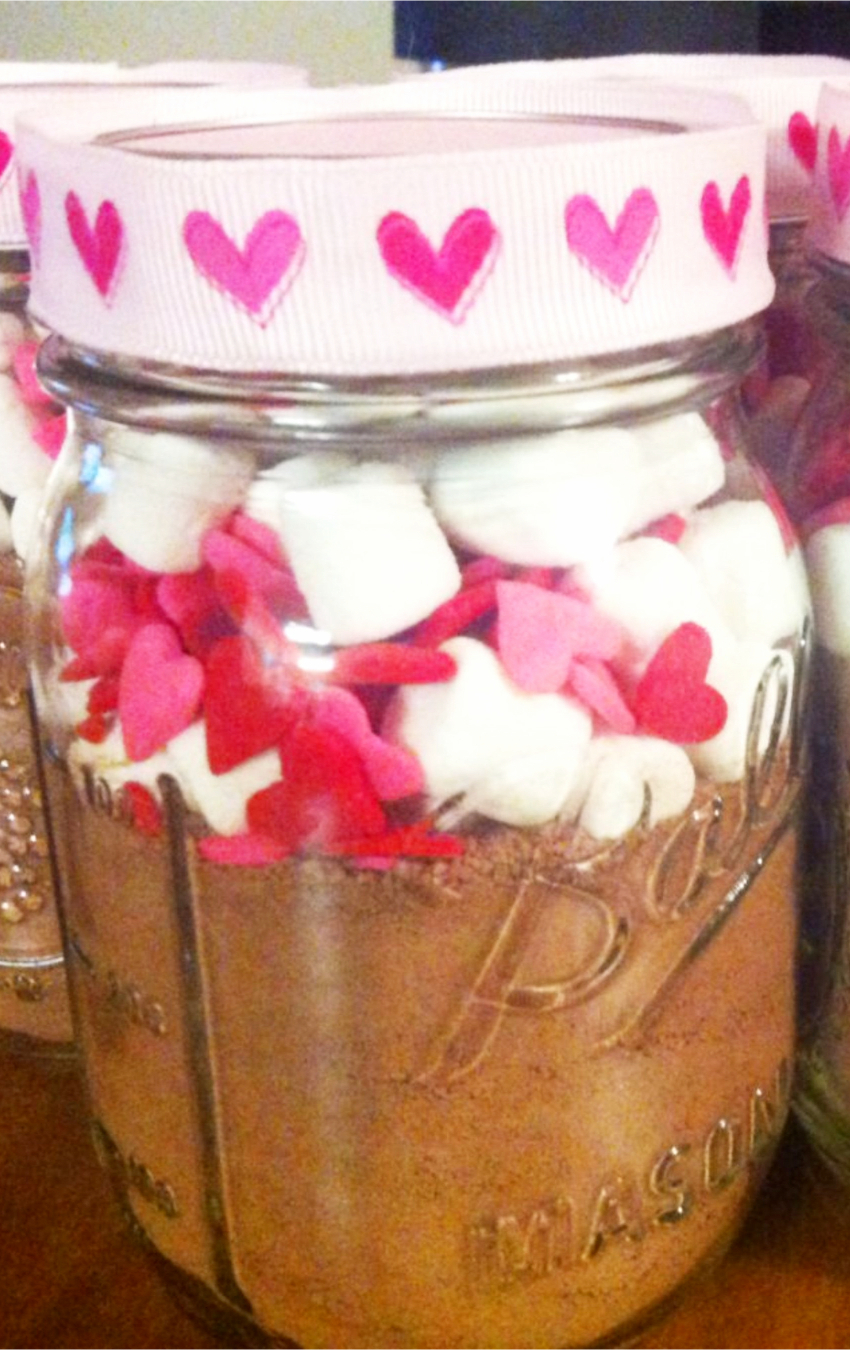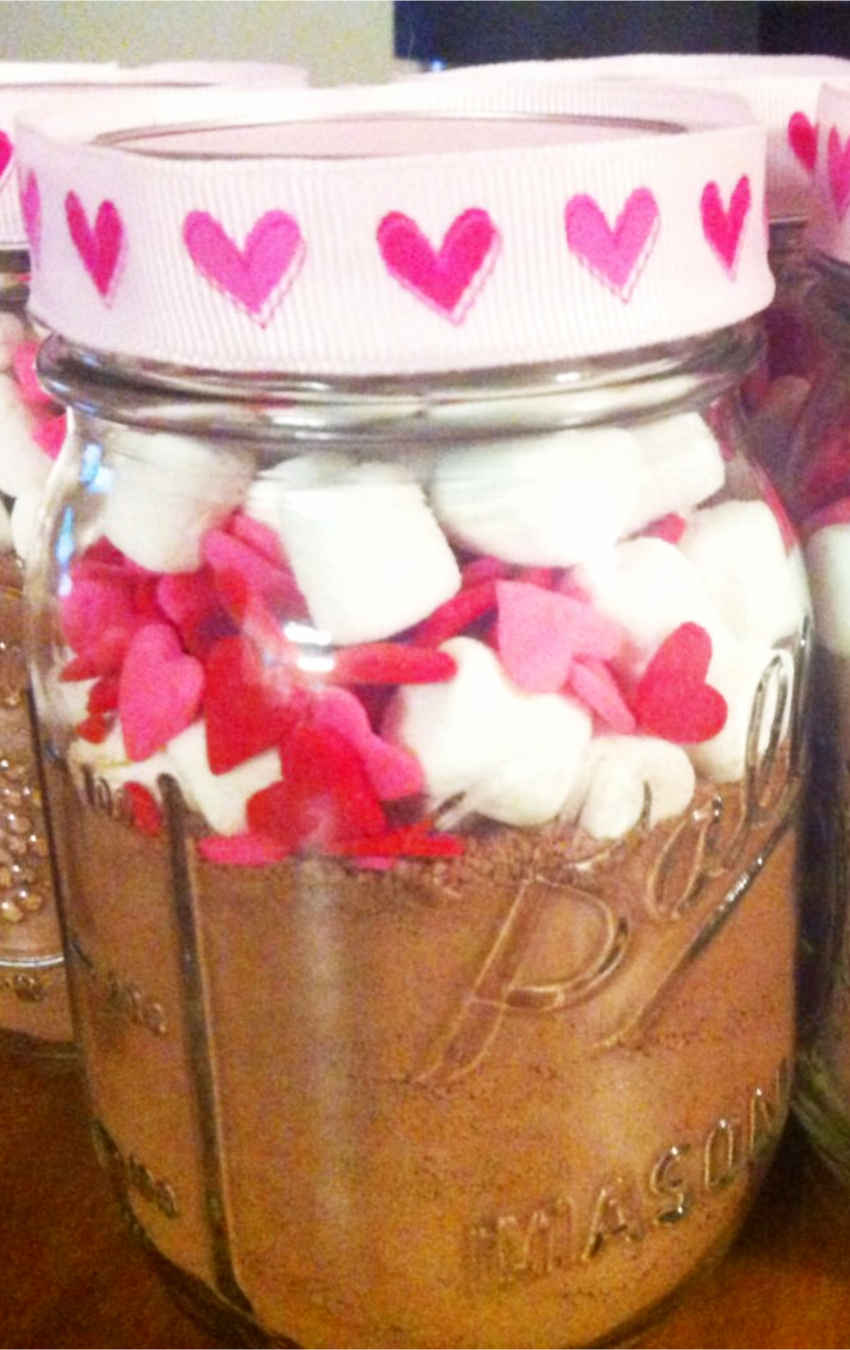 You will be creating amazing memories when you give your husband or boyfriend a homemade gift. These types of gifts never go out of style! It might take a little bit of time but at the end of the day your guy will receive a gift that he's not likely to have ever gotten before. So use your imagination – I'm sure you'll be able to come up with more utterly fantastic gift ideas for your man that he's sure to deeply treasure!
---
---
---
---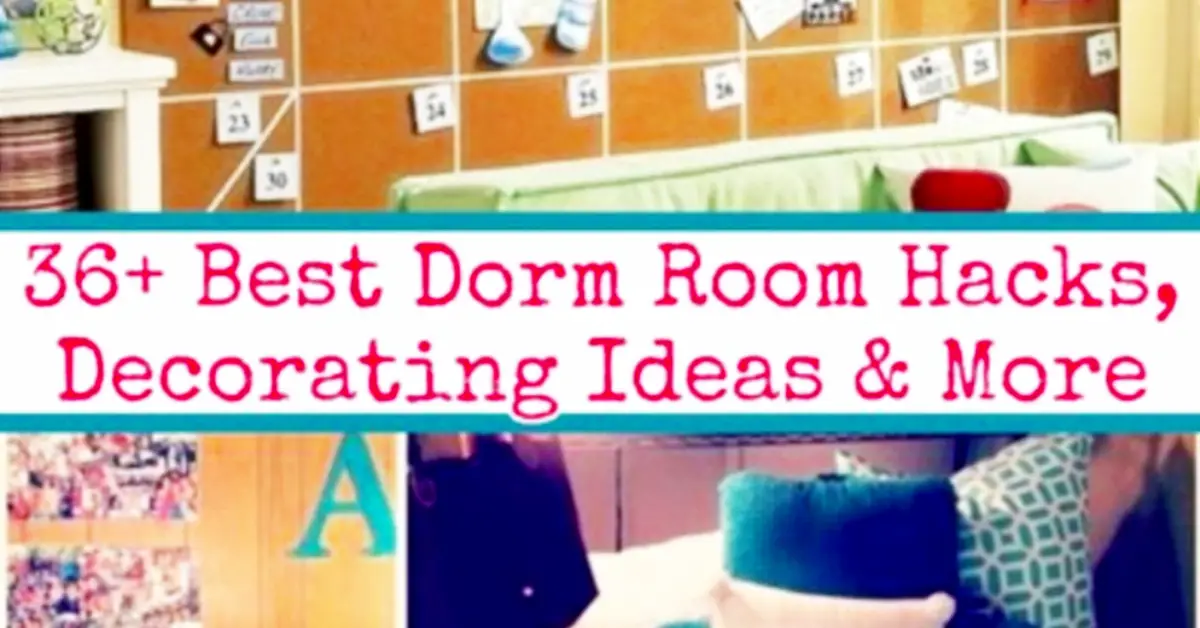 • Cute Do It Yourself Dorm Room Ideas and DIY Dorm Room Hacks We Love • Clever and creative college ...
Read More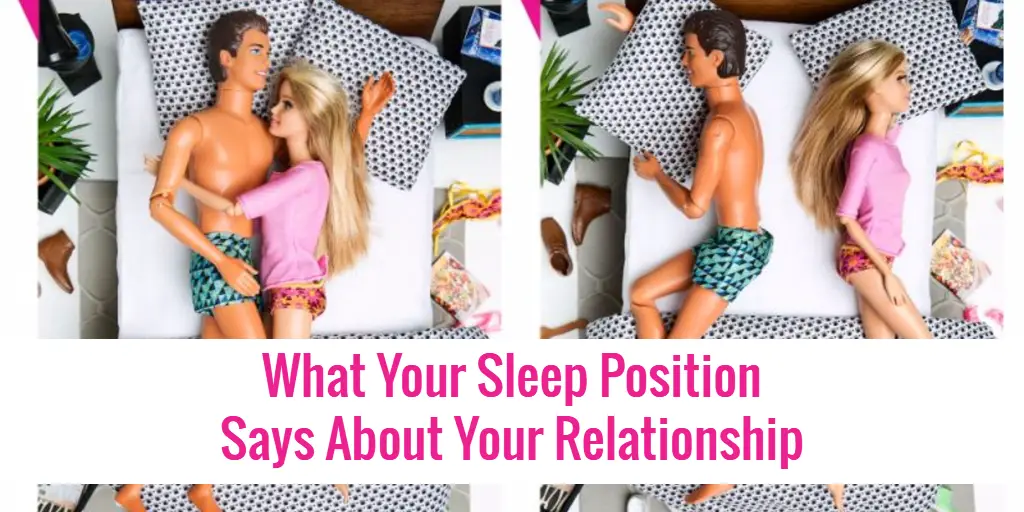 The way couples sleep each night says a LOT about the state of their marriage / relationship as a whole ...
Read More

post tagged:
gifts for him, gifts for him ideas, gifts for him 2019, valentines gift, valentines gift men, diy gifts for men, diy gifts for boyfriend, valentines day, valentine's day 2019, valentine's day gift ideas, valentine's day gifts for him, valentine's day gifts for men, homemade gifts, homemade gifts for men, gift for boyfriend, gift for boyfriend ideas, gift for boyfriend diy, gifts for boyfriend homemade, best homemade gift for boyfriend, cute homemade gift for boyfriend, cute gift ideas for boyfriend homemade, gift ideas for boyfriend homemade, homemade gift for boyfriend, homemade gift for husband, homemade valentine gift for husband, diy gift for him, diy gift for husband, diy gift ideas for him, diy gift ideas for men, homemade valentine's day gift for boyfriend, homemade valentines day gifts for him, homemade valentines day gifts for boyfriend, homemade valentine's day gifts for men, what to make boyfriend for valentine's day, valentine's gift ideas diy, valentine gift ideas diy, valentines day gift ideas diy wife to husband, romantic gifts for him, romantic gift ideas, romantic gifts for men, diy romantic gift ideas for your sweetheart, diy romantic gift ideas, creative romantic gifts, creative romantic ideas for him, creative romantic ideas for boyfriend.