---
Browsing around Flipboard today, I was really impressed with all the awesome Halloween DIY ideas – wreath ideas, cute marshmallow recipe, Halloween "hacks" and more. Below are my 5 favorite super fun DIY ideas that you really should try this Halloween.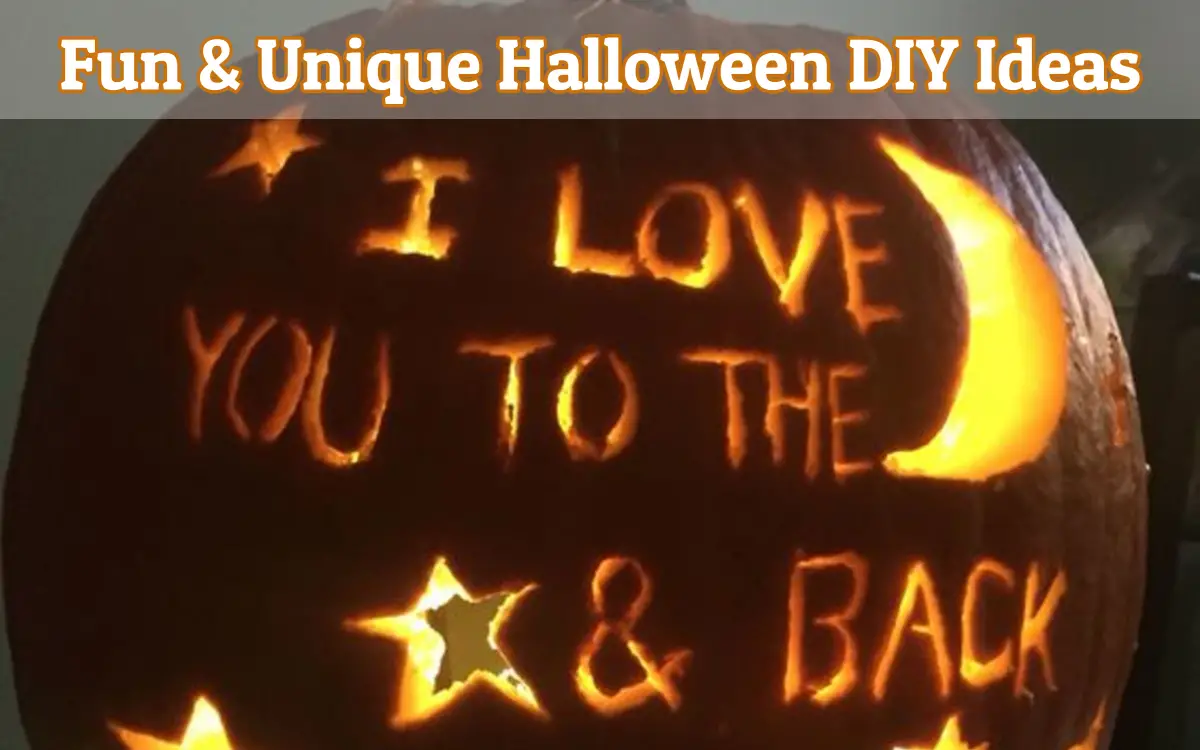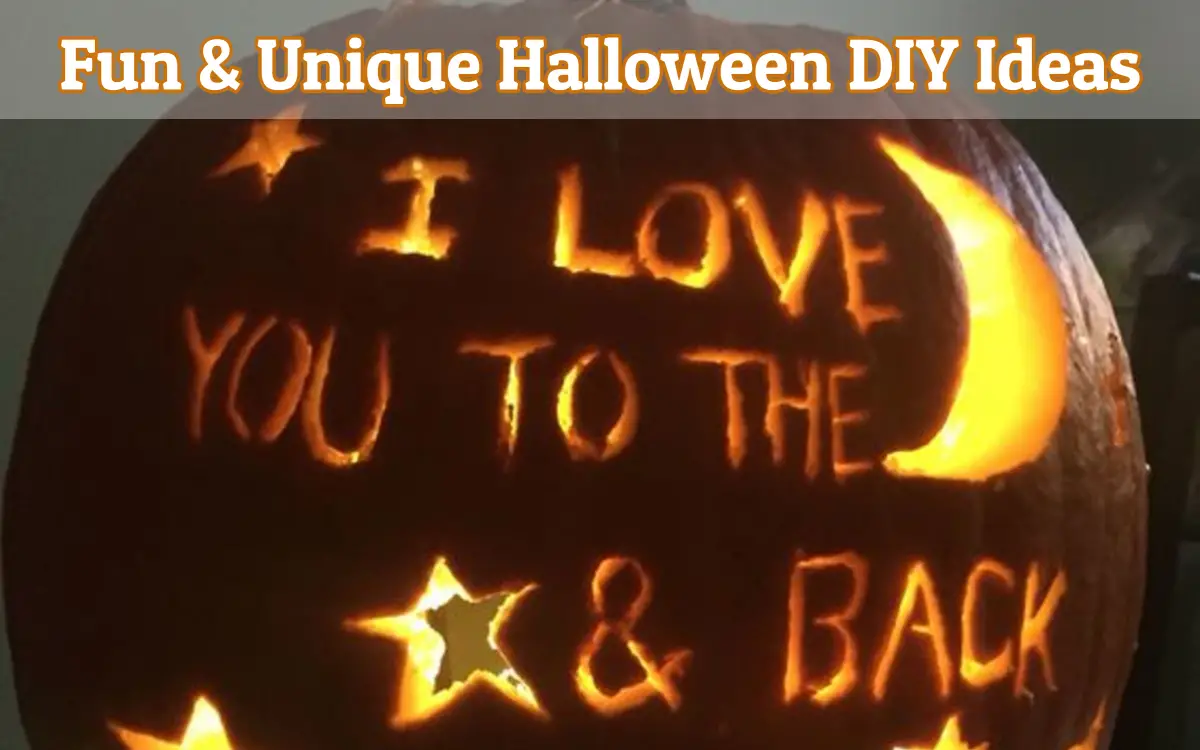 How about some fast and easy Halloween treat ideas that are very kid-friendly? These DIY Halloween snacks are perfect for kids at a school Halloween party, the ball team kids, a Halloween party at home, her ballet class friends, Preschool or Pre-K kids or for any group of kids you …
DIY Halloween Wreaths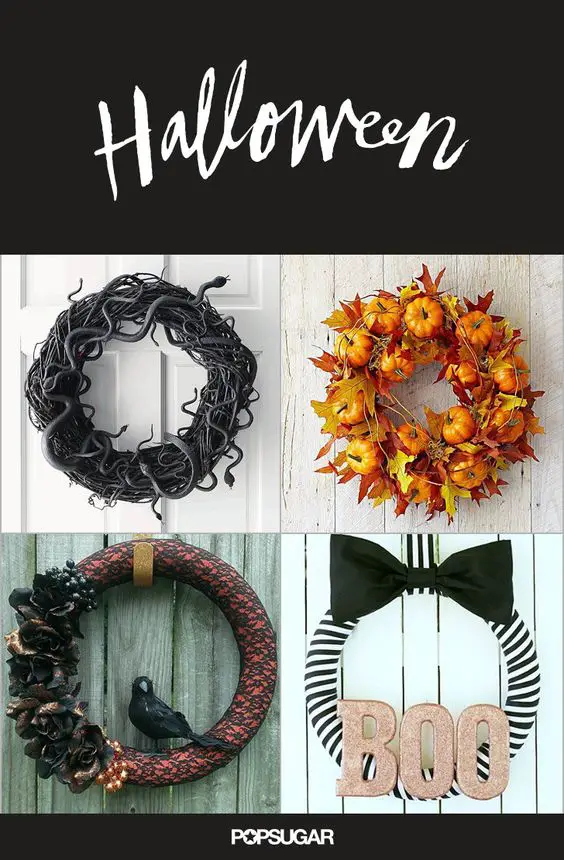 Hat tip to @PopSugar for sharing these cute DIY Halloween wreath ideas.
DIY Halloween Countdown Calendar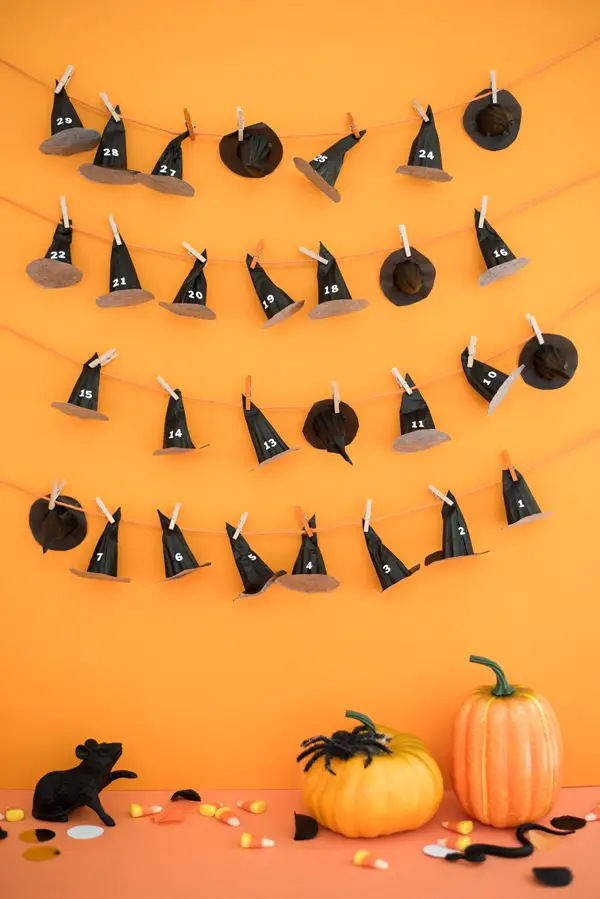 Hat tip to @romzkeepomski for sharing this DIY Halloween countdown calendar tutorial.  What a cute way to have fun with your kids while counting down the days until Halloween!
---
---
Halloween Monster Marshmallows Recipe
Aren't these marshmallow monsters adorable!  The tutorial to make them is here on FindingZest.com.
Unique Pumpkin Carving Ideas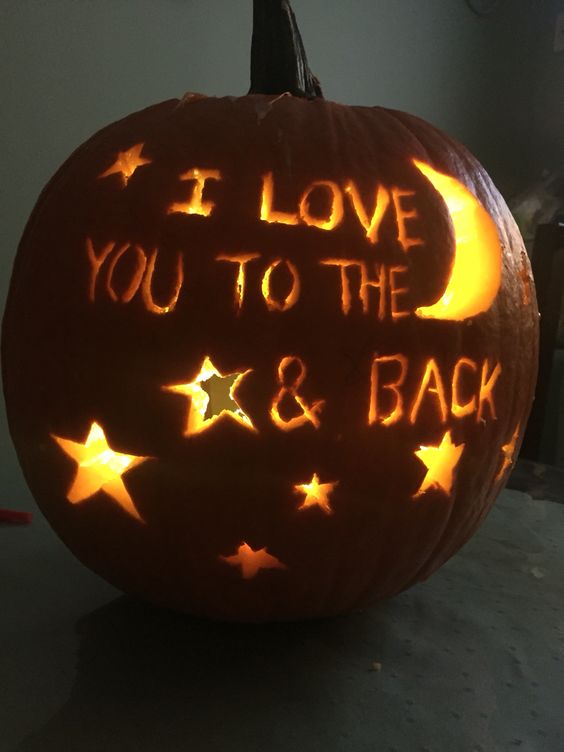 ---
---
How cute is this idea for carving your pumpkin this year??!  Hat tip to @LS Bricker for sharing all these unique pumpkin carving ideas.
Clever Halloween Hacks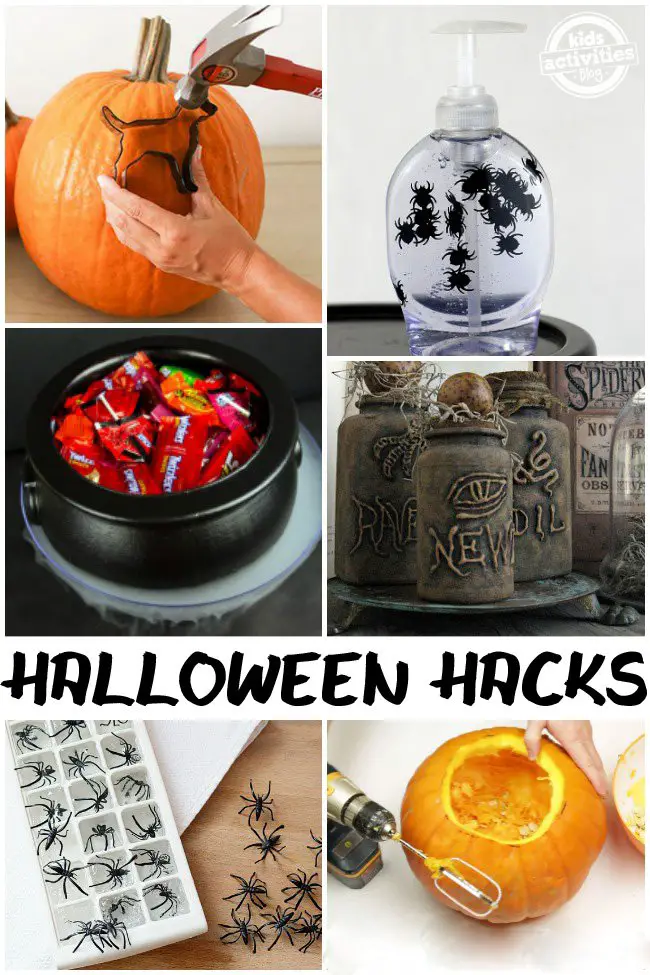 Hat tip to Crystal Coffin for sharing these Halloween hacks.  Some really fun Halloween ideas!
More Halloween and Fall DIY Ideas
How about some fast and easy Halloween treat ideas that are very kid-friendly? These DIY Halloween snacks are perfect for kids at a school Halloween party, the ball team kids, a Halloween party at home, her ballet class friends, Preschool or Pre-K kids or for any group of kids you …
Fall Arts & Crafts Ideas For Kids – 87 Easy-Peasy Fall Craft Projects for Toddlers, Preschoolers and All Ages
Autumn Decor Ideas – 21 Unique Autumn Decorations I Found On Amazon