---
Christmas Holiday Party Ideas For a Christmas Potluck, Party Crowd or Office Party at Work –
If you're hosting a Christmas party at home or need Christmas potluck party ideas for work, this page has everything you need to plan the perfect Christmas Holiday Party! From main dishes to appetizers and finger foods to the best Holiday potluck desserts, no bake sweet treats for a crowd, this page has tons of ideas and recipes to make your Holiday party planning MUCH easier.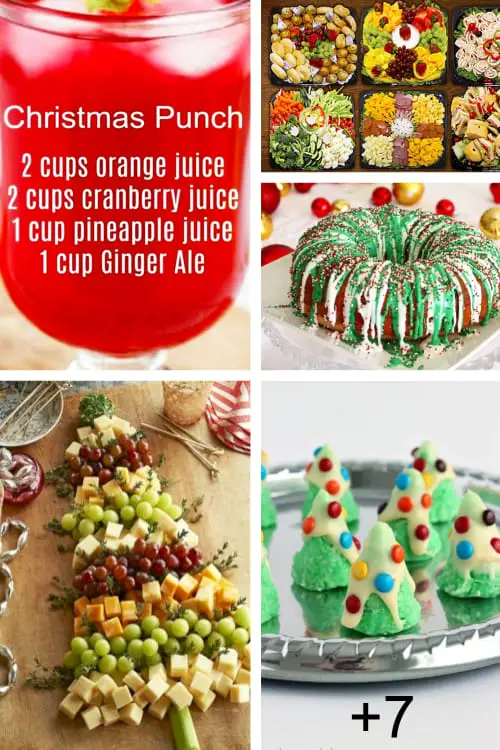 You'll also find Christmas Holiday party planning ideas, food ideas to take and cute DIY ideas to make and give as Holiday gifts or Christmas party favors.
No matter what size crowd, from a small family gathering/low key Christmas party to a large group like your work office or Church potluck group, you are sure to find what ever you need to make your Christmas potluck party a huge success right here.
Christmas Potluck Party Ideas For ANY Size Crowd
---
But wait… there's more!
Keep scrolling for even more Christmas Holiday party ideas!
---
---