Church Desserts: Old-Fashioned dessert recipes that your mom, your grandmother (or your lunch lady) used to make from scratch
Yep, these are Grandma's Dessert recipes – all those mouth-watering dessert recipes that your mom, your grandmother, your sweet old Aunt Betty or your lunch lady used to make from scratch that everyone BEGGED her to bring to the next family reunion, potluck, baby shower or ANY family get-together because these ARE the proven crowd-pleasers!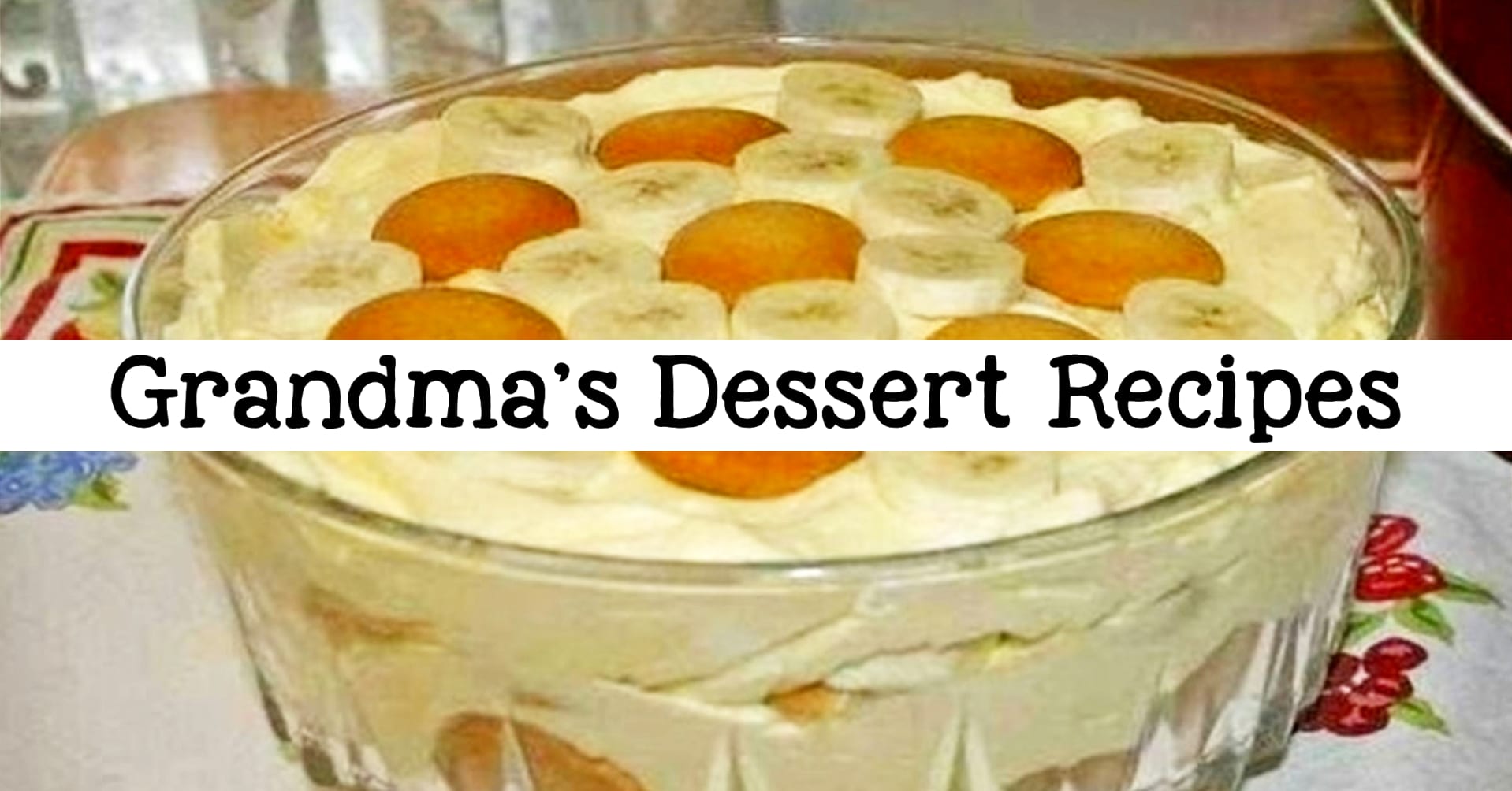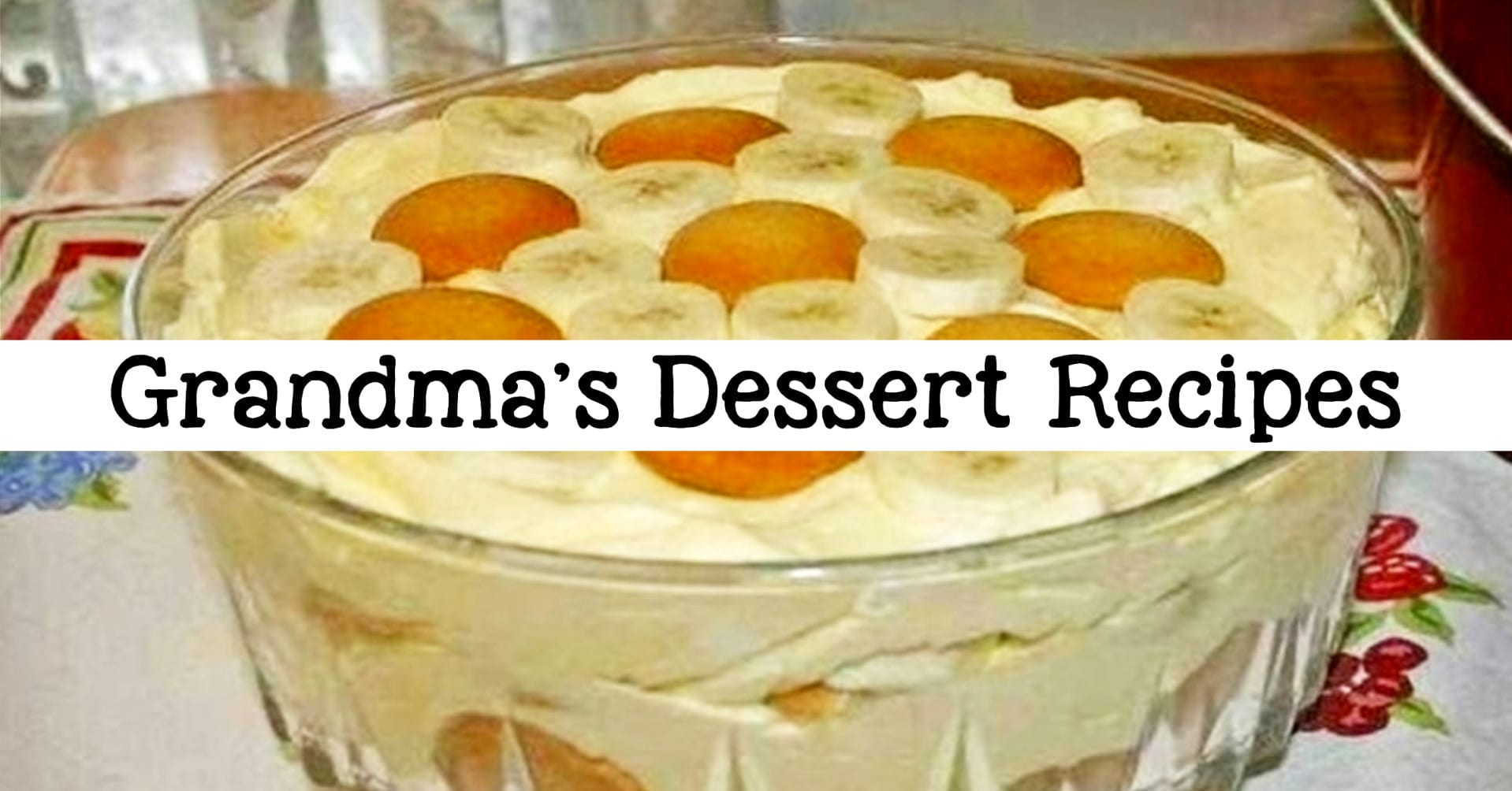 I don't know about you, but just LOOKING at the pictures of these old-fashioned homemade desserts makes my mouth water and brings back such wonderful memories! Everyone made the best desserts from scratch – no cake mix in those kitchens (or at least they acted like it was ALL from scratch haha!!)
If you've been looking for the vintage recipes from your grandmothers kitchen, look no further – we found them!
Grandma's Lemon Cake Recipe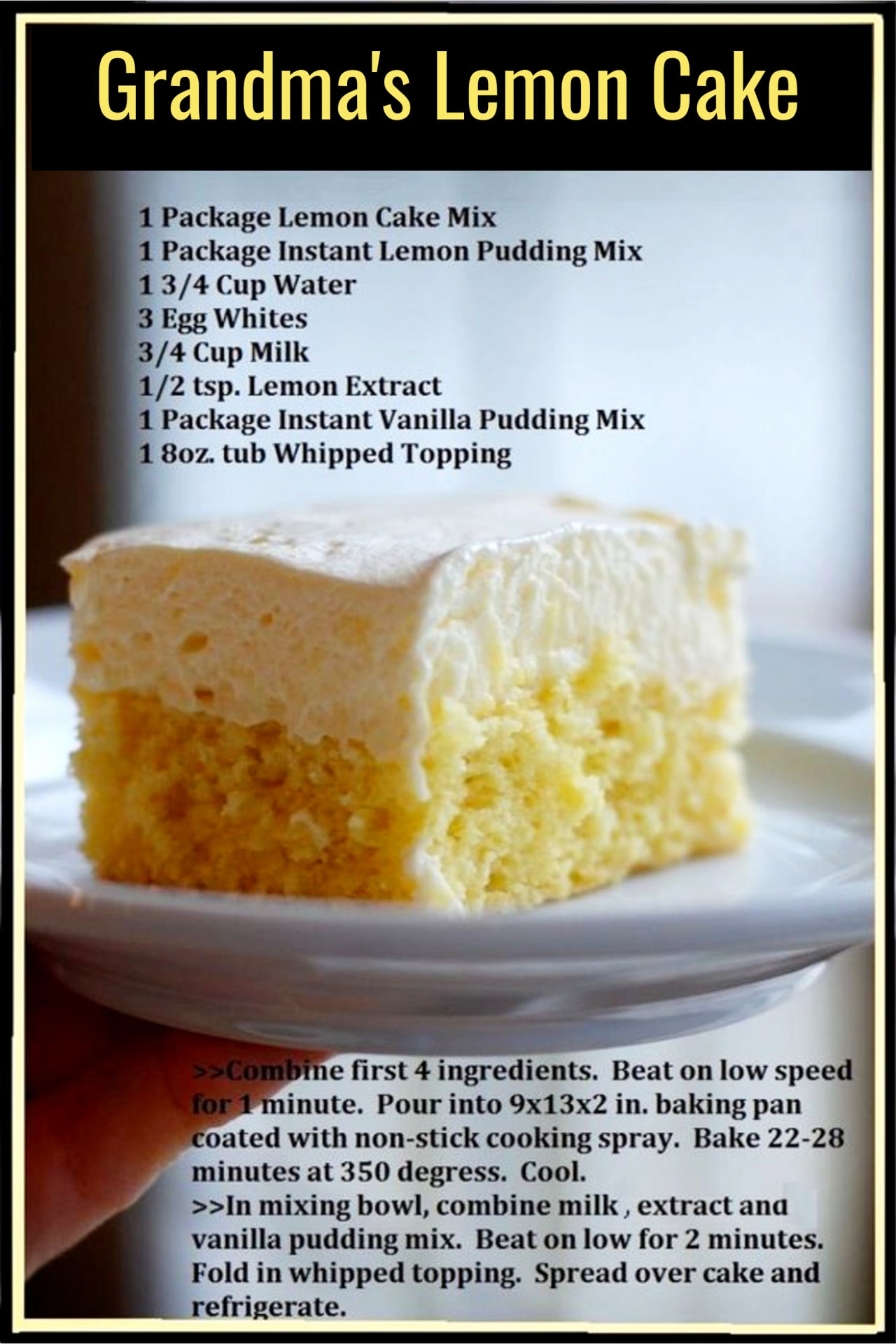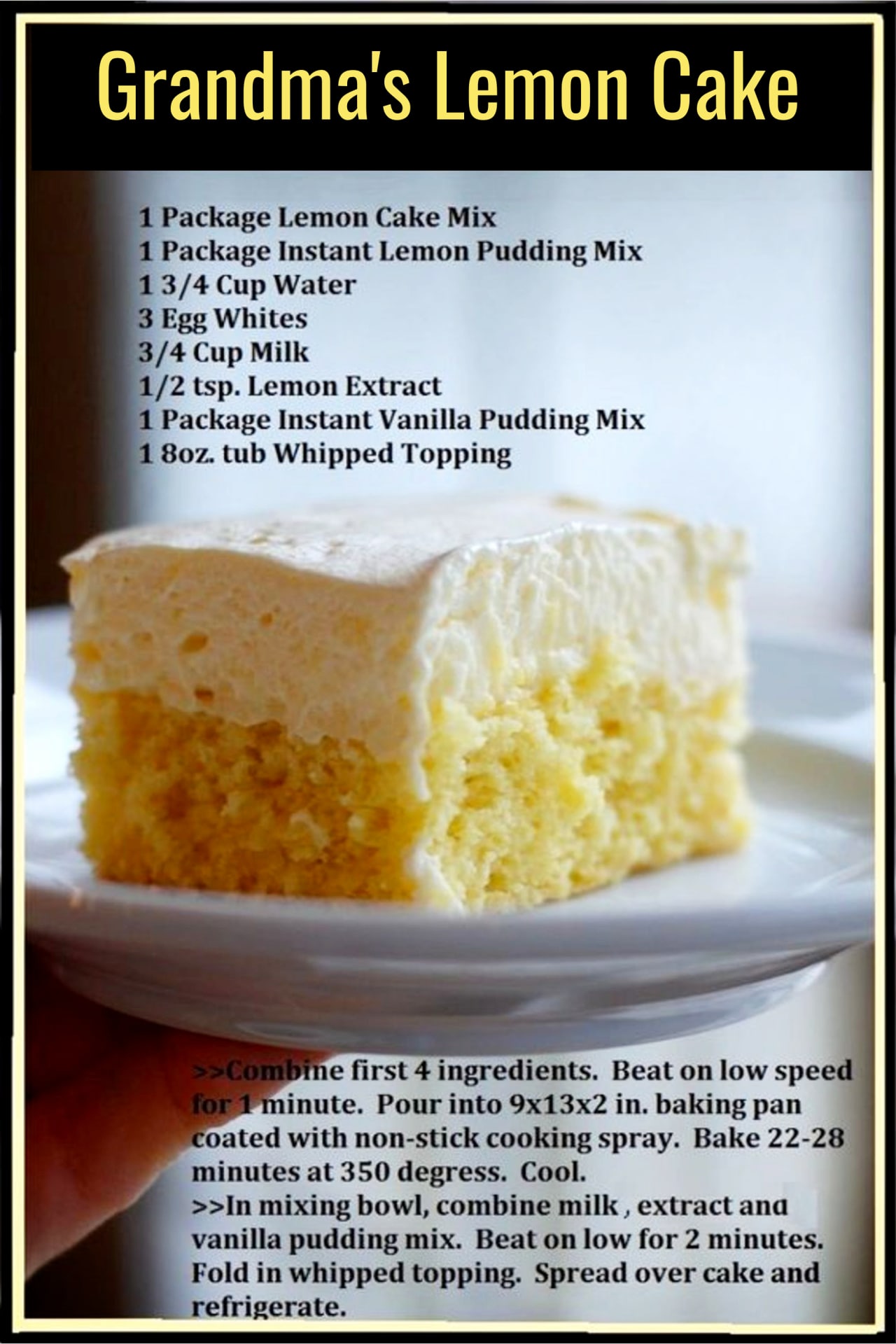 Grandma's Coconut Pie Recipe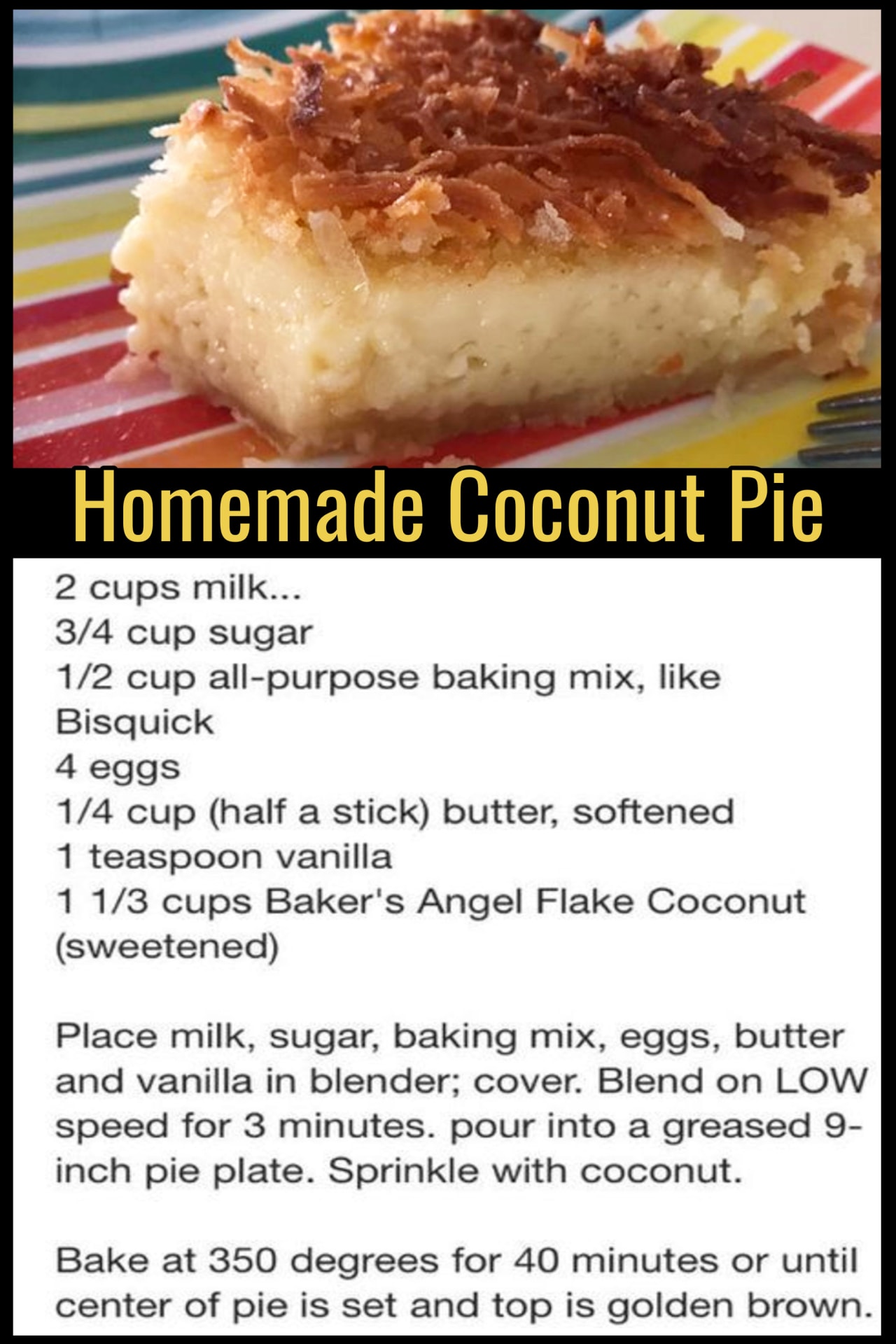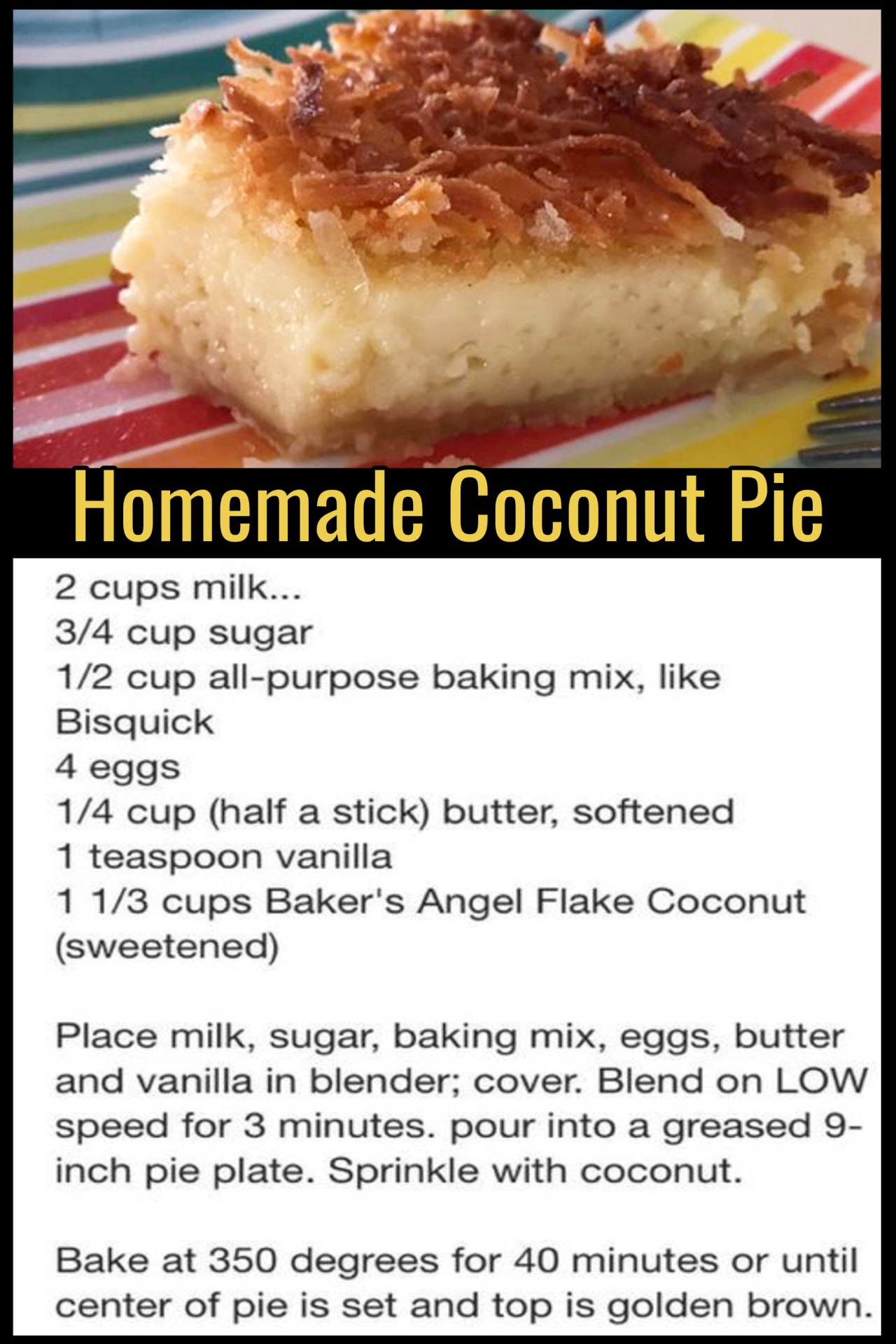 Grandma's Layered Oreo Delight Recipe
---
---
Lunch Lady Homemade Brownies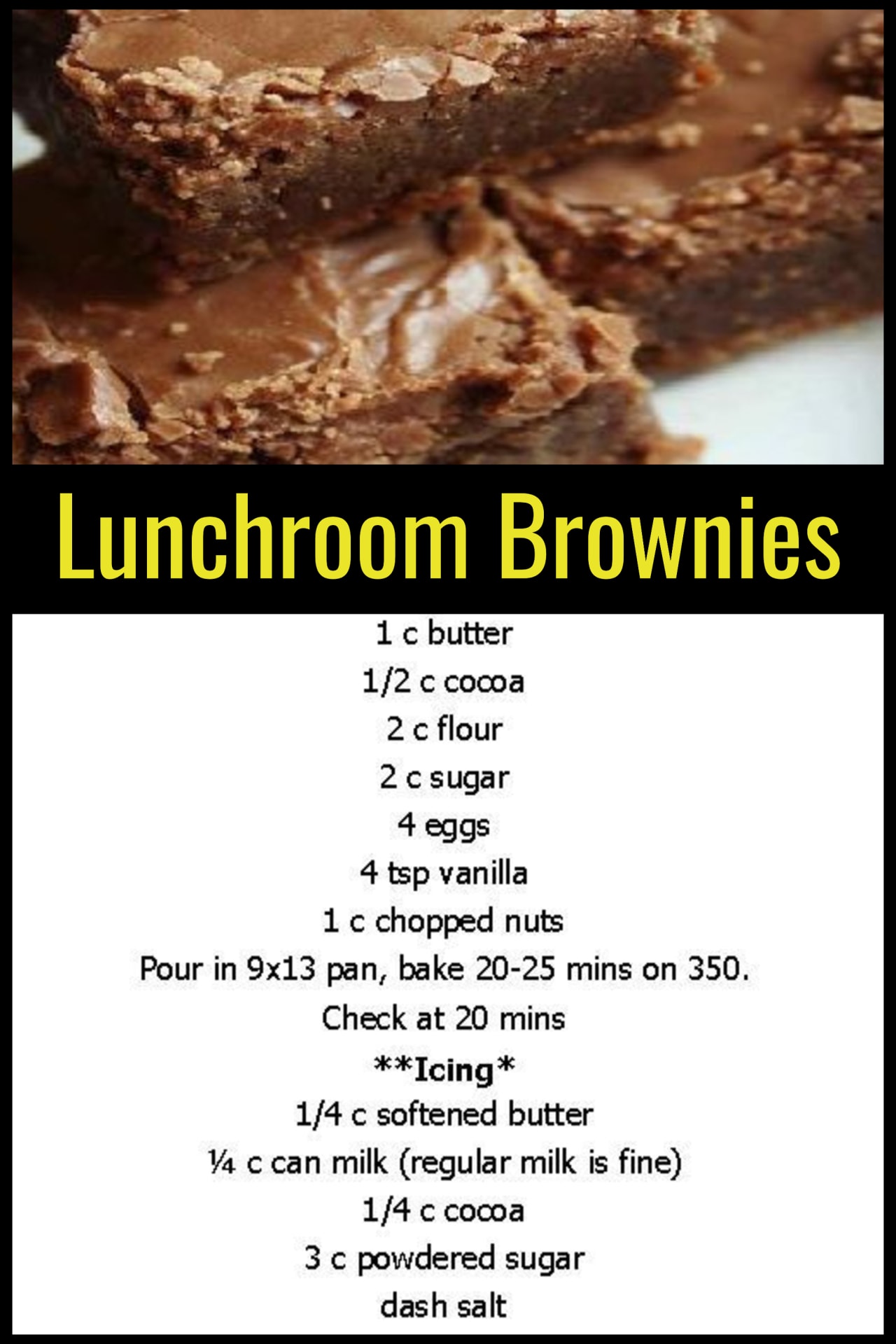 Grandma's Old-Fashioned Banana Pudding Recipe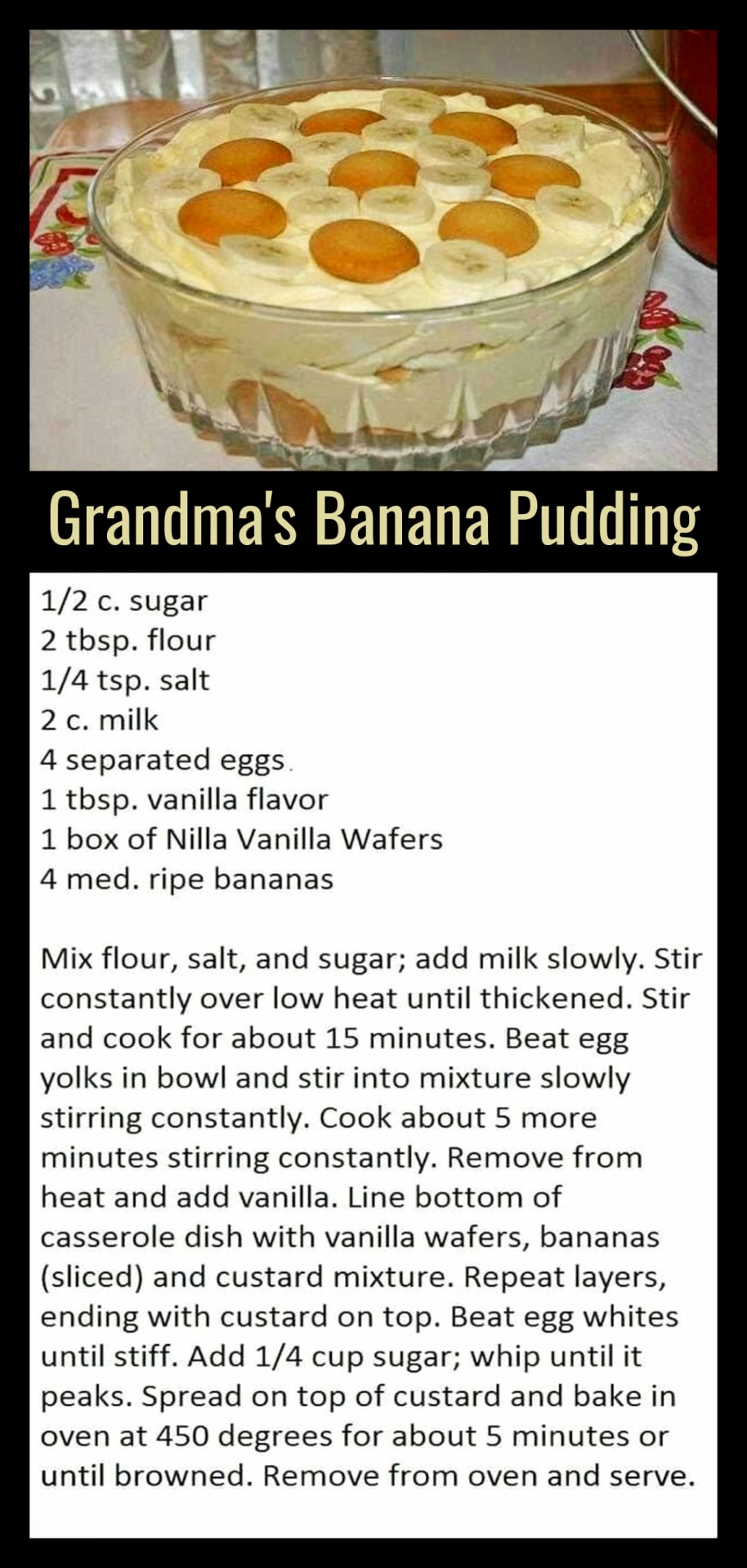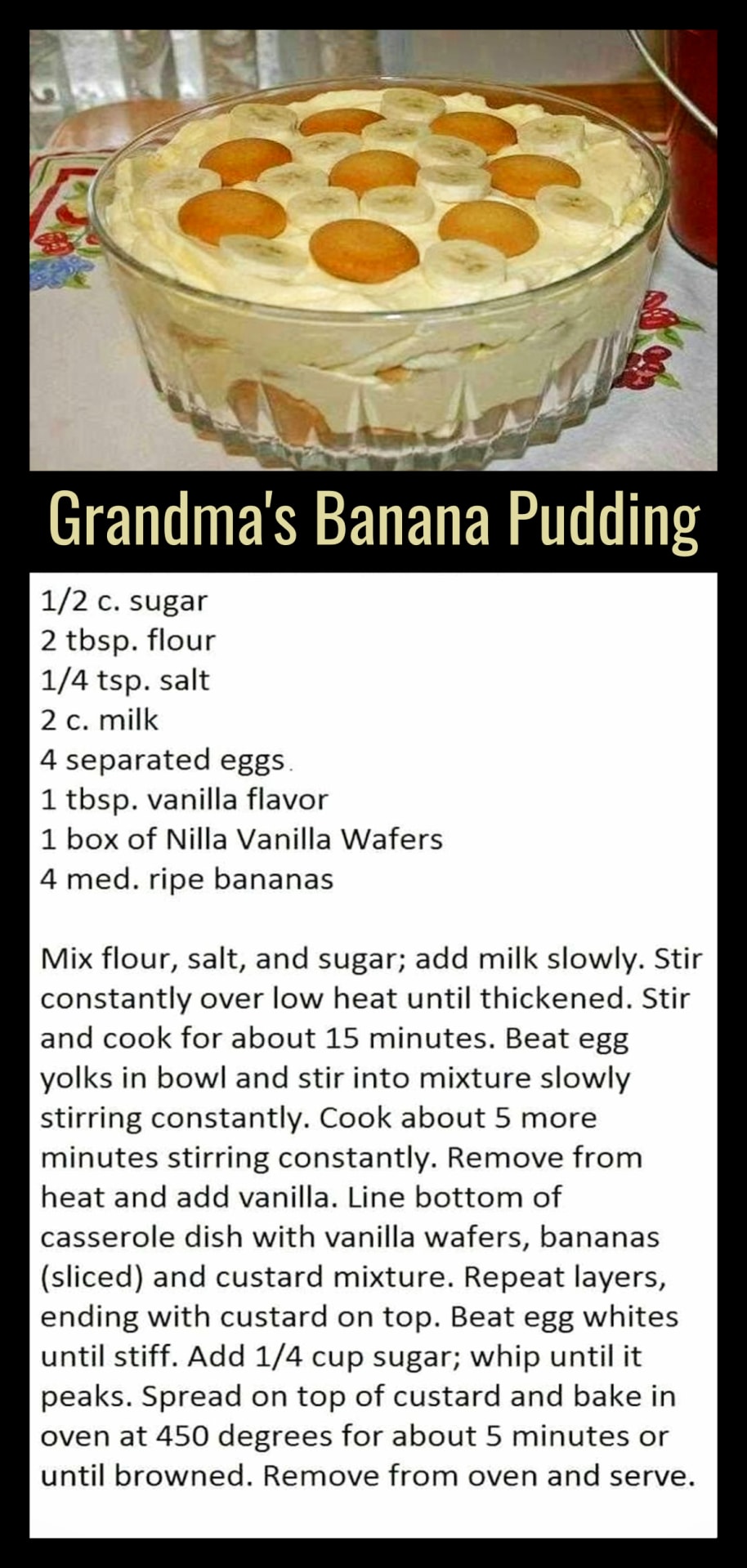 Grandma's Caramel Cake Recipe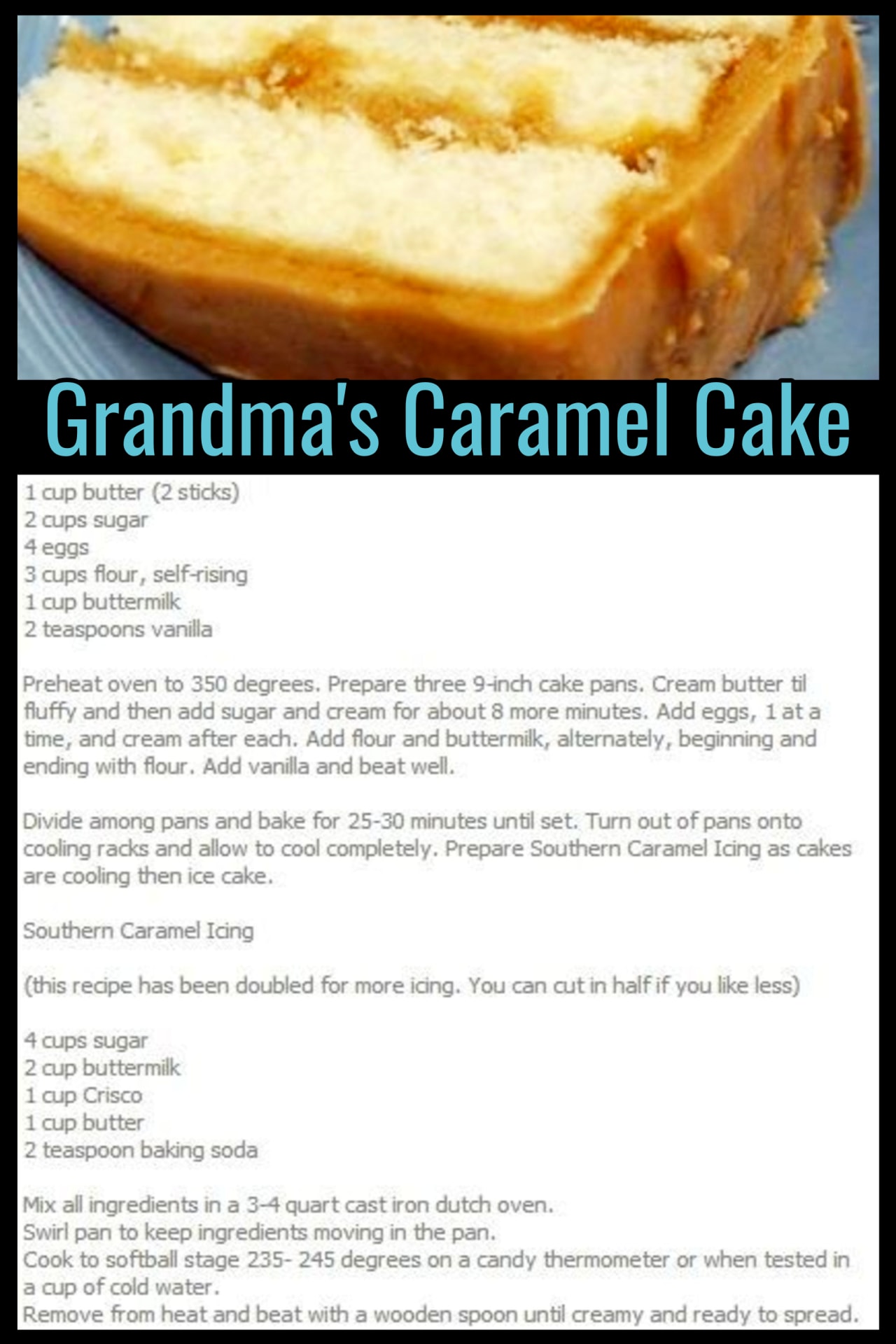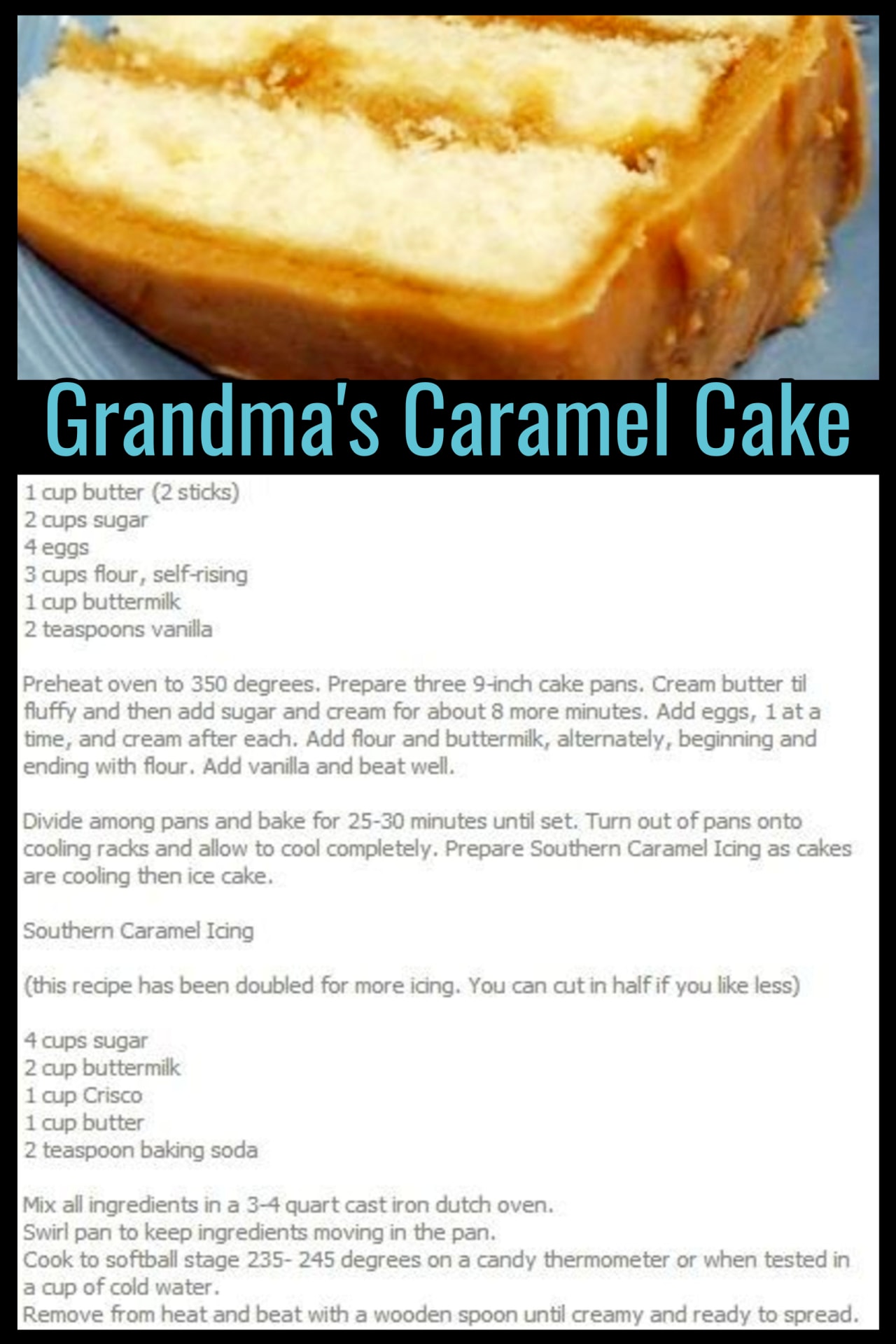 Grandma's Christmas Fudge Recipe
Okay okay… It may not even be Thanksgiving yet, but I have a killer Christmas recipe to share with you guys!! Today I made Christmas Fudge. The holiday season is almost upon us… this has to be my favorite part of the year (because of the snow, duh).
---
---
Grandma's Lemon Loaf Cake Recipe
This old-fashioned Lemon Loaf cake is literally to DIE for – it is so moist and I could drink the lemon glaze by the gallon lol!
This is one of my favorite brunch cake recipes to make – everyone loves it!
Lemon Dessert Recipes! This is grandma's famous lemon loaf cake recipe with a lemon frosting glaze. Perfect for holiday dessert, family gatherings, block parties – Crowd pleaser brunch food idea too!