---
Summer vibe quotes, playlists and bucket list ideas of fun things to do THIS summer! We LOVE summer and all the summer vibes and feels that come with it, don't you? Below are some of our favorite summer vibes quotes, summer bucket list ideas, summer songs playlists, memes, sayings and signs to get your summer off to a great start. Whether it's road trips to the beach with your besties or hanging with your guy by the pool, summer is here and it's time for summer FUN!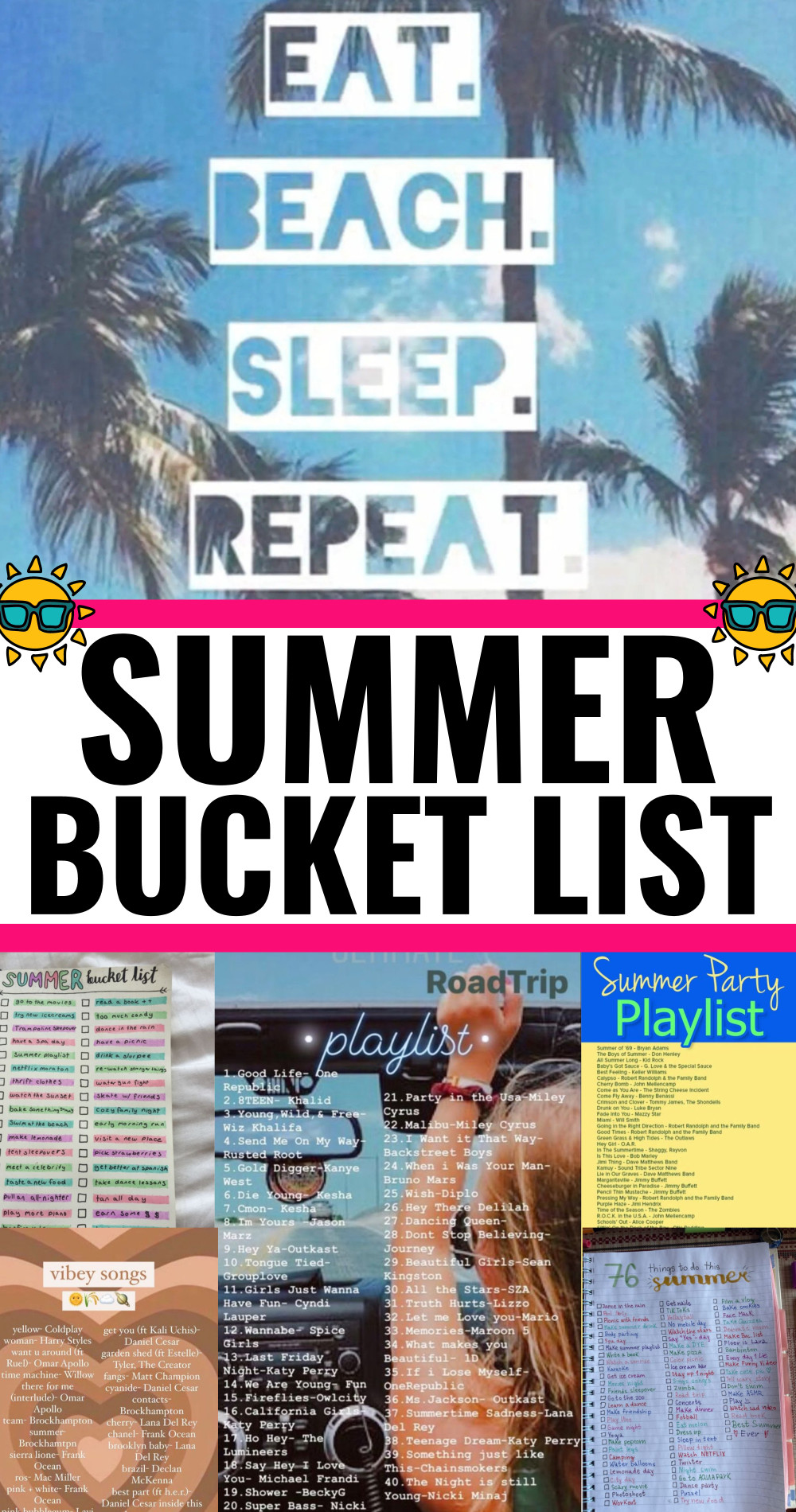 ---
Updated on May 22, 2023
posts may contain affiliate links -Enjoy and feel free to share with your friends!
---
It's summertime, baby! Time to soak up the sun and all the fun that summer days, and summer NIGHTS, are sure to bring your way. From cute summer vibes quotes and memes to post to your socials to the best summer playlist songs to add to your party playlists, we've found a ton of great ideas to get YOUR summer off to a great start.
Summer Bucket List Ideas
It's time to plan YOUR Summer Bucket List of ALL the fun things YOU are going to do this summer.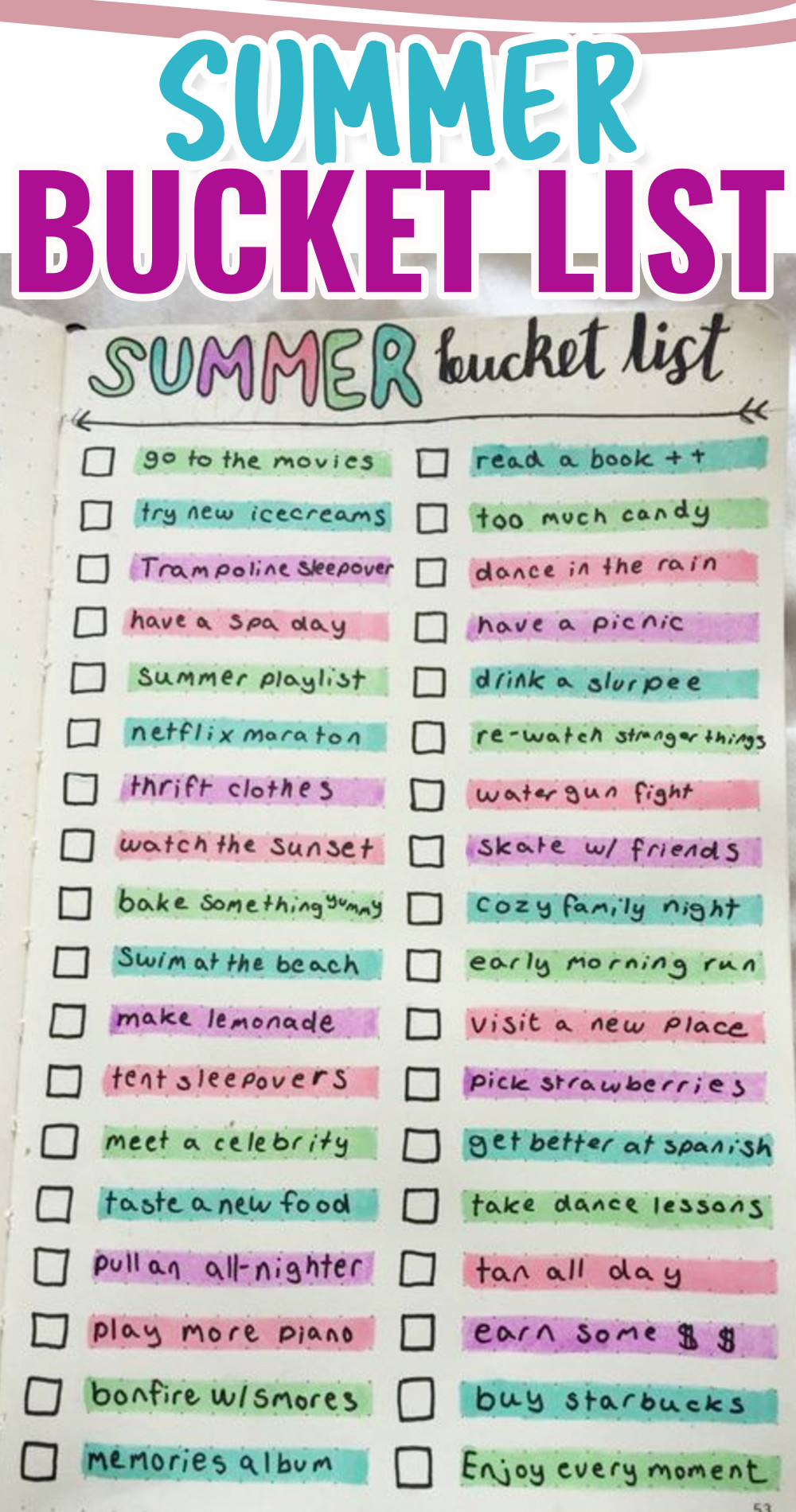 What's on YOUR bucket list this summer? Have big plans?
If you're still looking for fun ideas to plan for your summer break, here are some fun things to think about doing this summer with your besties.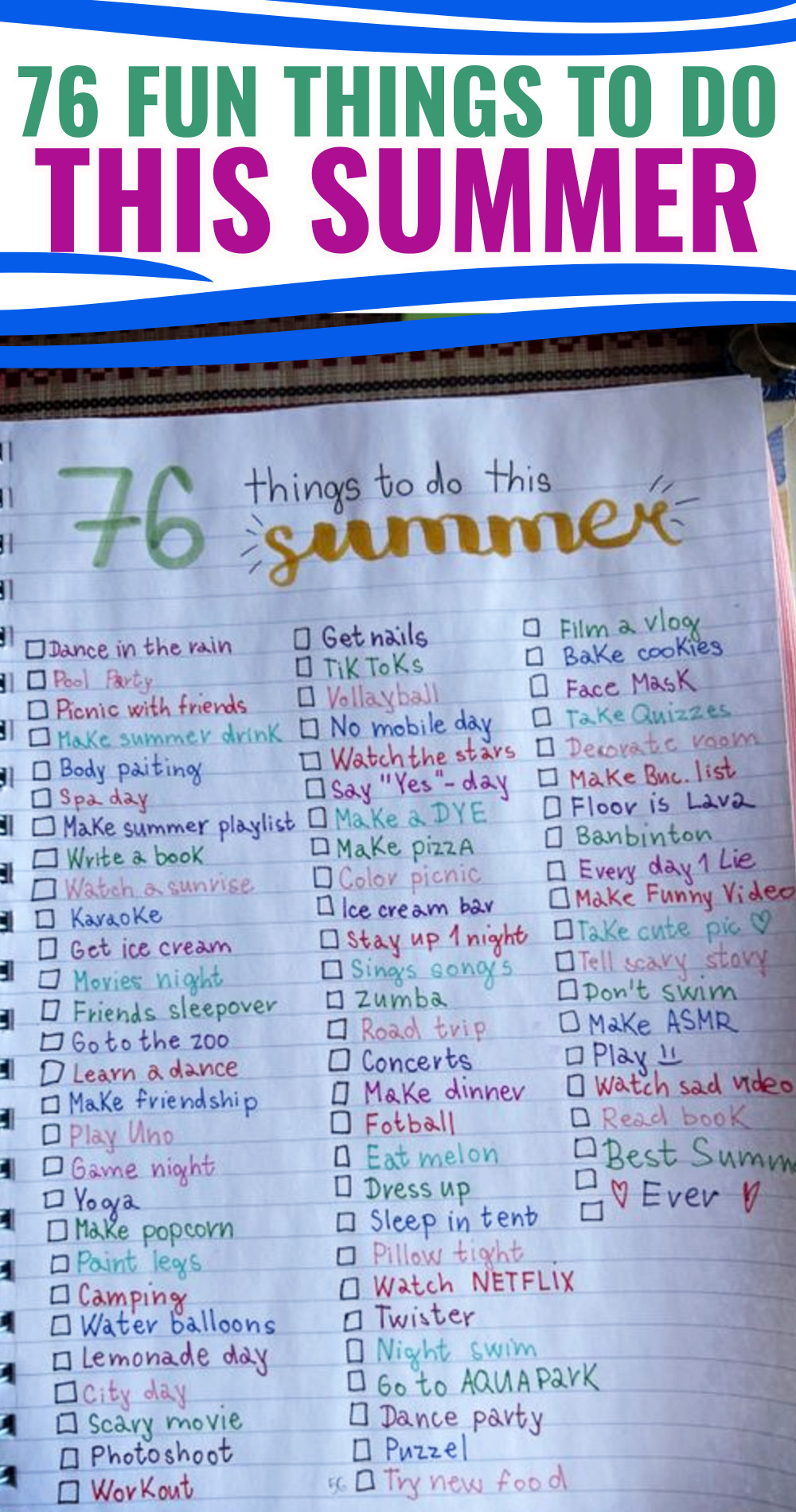 Make this summer all about fun AND trying new things.
For example, here are 57 things you can add to your summer bucket list:
Go on a road trip to a new destination.
Have a beach bonfire with friends.
Learn to surf or try another water sport.
Attend an outdoor music festival or concert.
Go camping in the wilderness.
Have a picnic in the park.
Visit a local farmer's market.
Take a bike ride along a scenic trail.
Have a BBQ party with friends and family.
Learn to make homemade ice cream.
Go on a hike and explore nature.
Watch the sunset or sunrise from a beautiful spot.
Volunteer for a local charity or community service.
Take a yoga or meditation class outdoors.
Have a movie night under the stars.
Explore a new city or town.
Go stargazing on a clear night.
Try your hand at gardening or grow your own herbs.
Have a water balloon fight.
Take a boat ride or go sailing.
Visit a theme park or amusement park.
Learn a new skill or hobby, like painting or playing an instrument.
Have a backyard campout.
Go on a photography adventure and capture beautiful moments.
Visit a water park and cool off on water slides.
Attend a sports game or sporting event.
Try a new water activity, like paddleboarding or kayaking.
Go fishing in a nearby lake or river.
Take a cooking or mixology class.
Have a DIY project day and create something new.
Explore a museum or art gallery.
Attend an outdoor theater performance or concert.
Go on a scenic drive through the countryside.
Have a picnic by a waterfall.
Take a day trip to a nearby island or beach.
Learn to do a new type of dance, like salsa or hip-hop.
Attend a summer fair or carnival.
Have a game night with friends and family.
Visit a zoo or animal sanctuary.
Go horseback riding.
Take a scenic train ride.
Try outdoor rock climbing or bouldering.
Go on a nature photography walk.
Have a DIY spa day at home.
Take a paddleboat or canoe ride on a lake.
Attend a local cultural festival or parade.
Go on a hot air balloon ride.
Have a picnic at a vineyard and go wine tasting.
Take a scenic helicopter tour.
Go on a ghost tour or haunted house adventure.
Have a day of water sports, like jet skiing or wakeboarding.
Learn to do a new type of workout, like stand-up paddleboard yoga.
Visit a botanical garden or arboretum.
Have a beach volleyball tournament with friends.
Go on a zip-lining adventure.
Attend an outdoor yoga or fitness class.
Create a summer scrapbook or photo album to capture your memories.
And don't forget the music this summer!
Music are memories and memories are made from music. Pick the best songs to remember THIS summer for the rest of your life.
From road trips to pool parties, pick the best theme songs for your summer adventure (or summer LOVE).
Ah, sweet summertime and all the Summer vibes and feels!
Get summer ready with these uniquely YOU short summer vibes quotes about the beach, summer nights and everything summer to perfect your summer captions with friends or that special someone.Which summer vibes quote below is YOUR favorite?
This Summer, NOTHING Is Going To Hold Me Back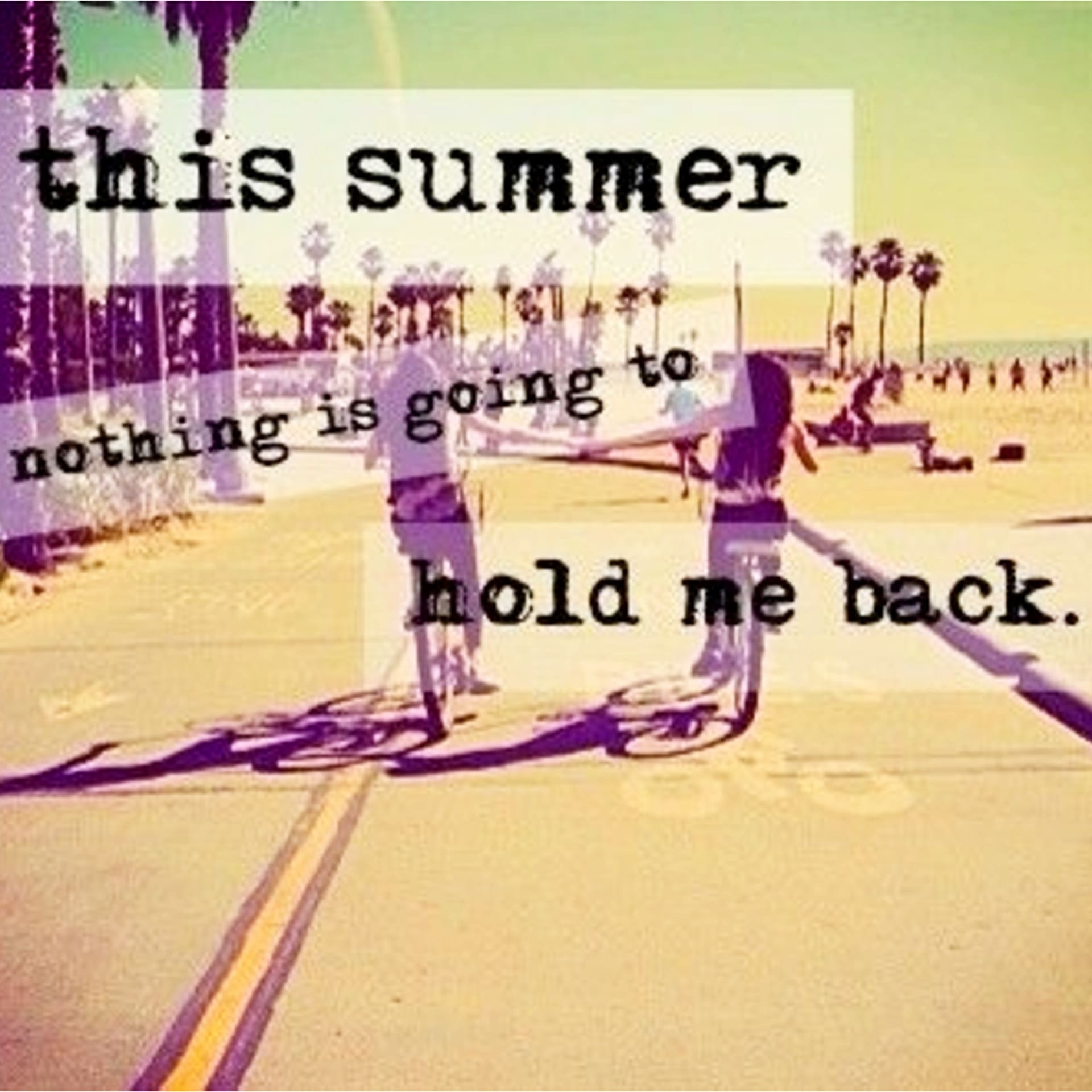 Eat. Beach. Sleep. Repeat.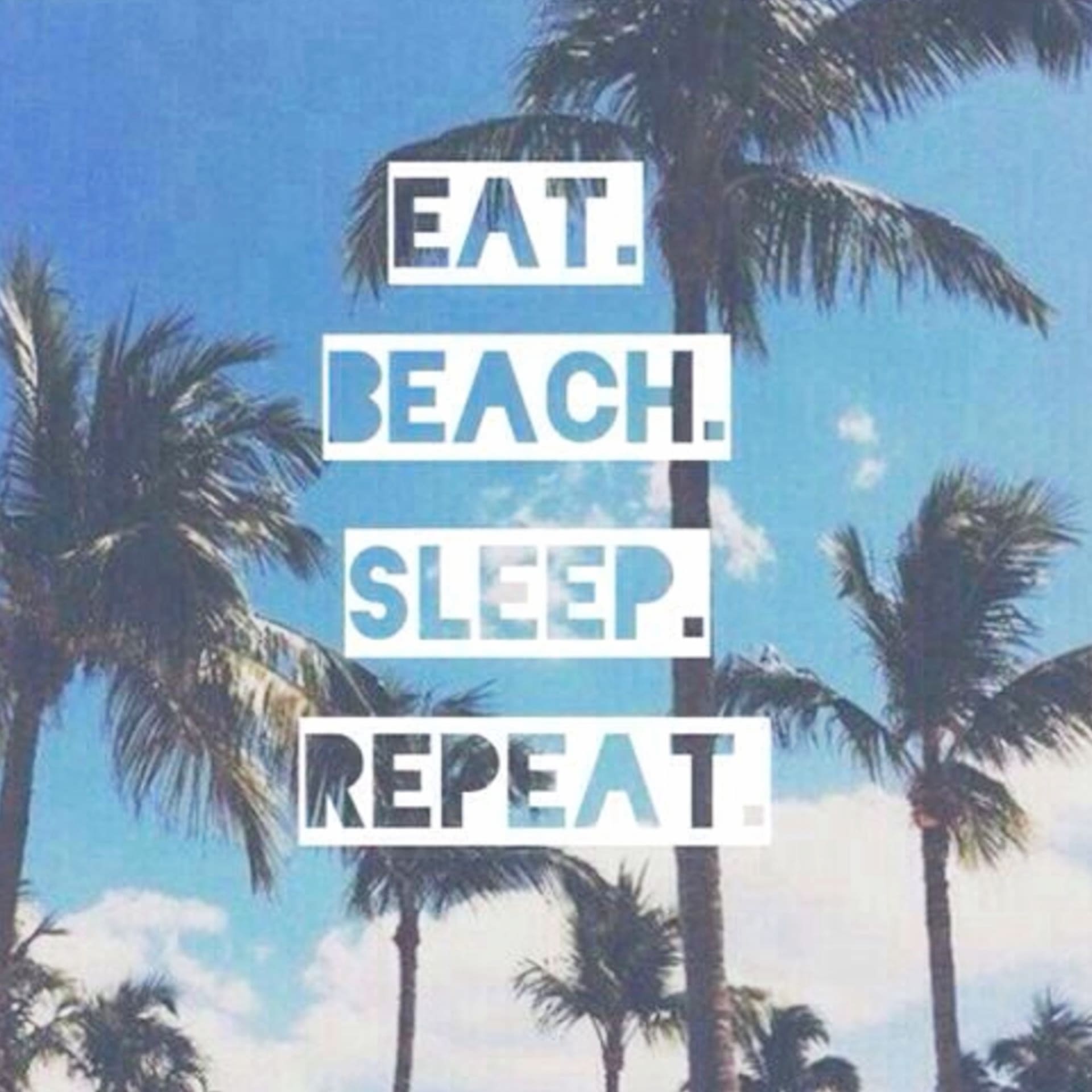 My Happy Place
Dear Beach, I Think About You All The Time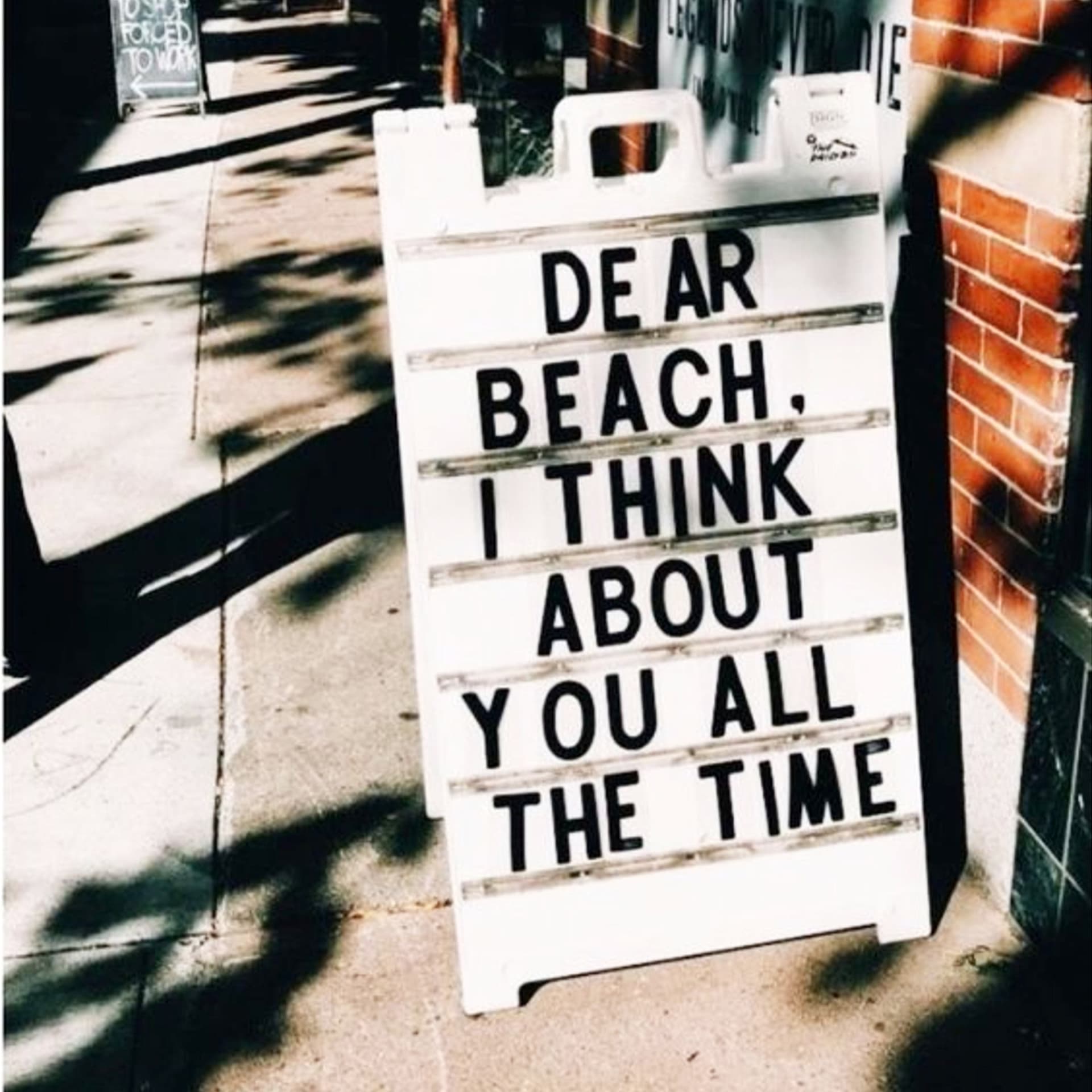 Never Let Anyone Burst Your Bubble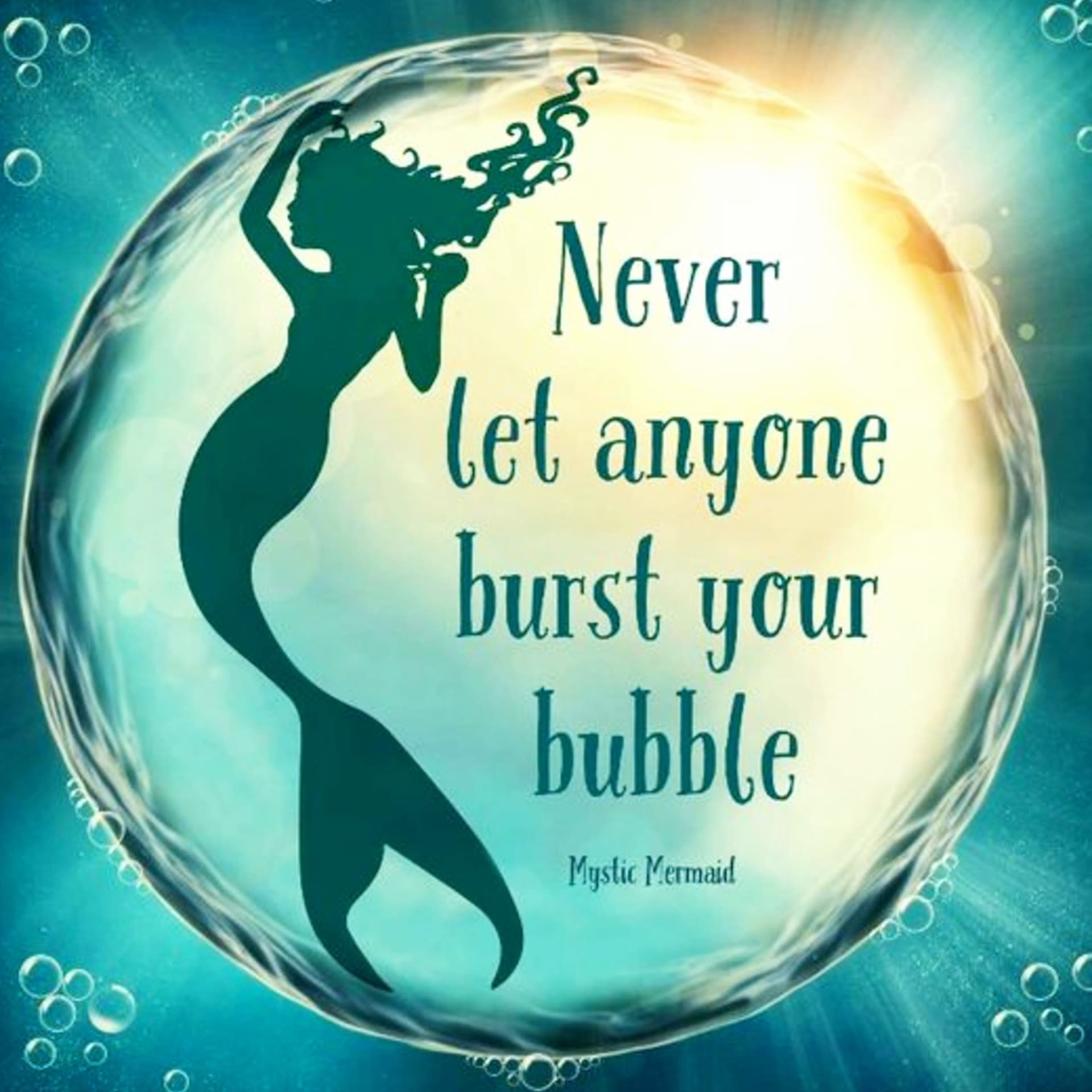 If You Are Not Barefoot, You're Overdressed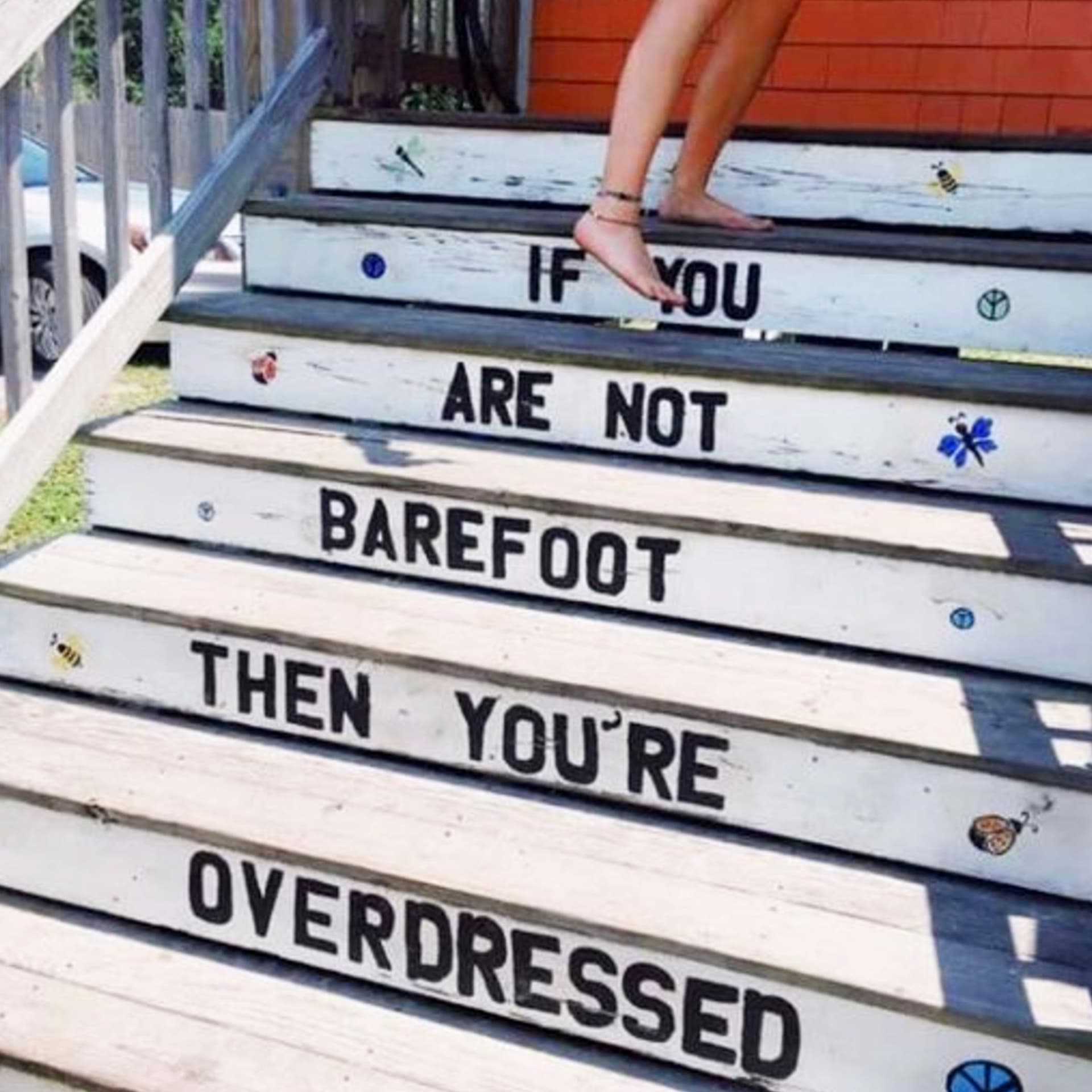 Sand In My Shower Means I've Had A Good Day
The Only BS I Need Is Bikinis and Sandals
Girls Just Wanna Have Sun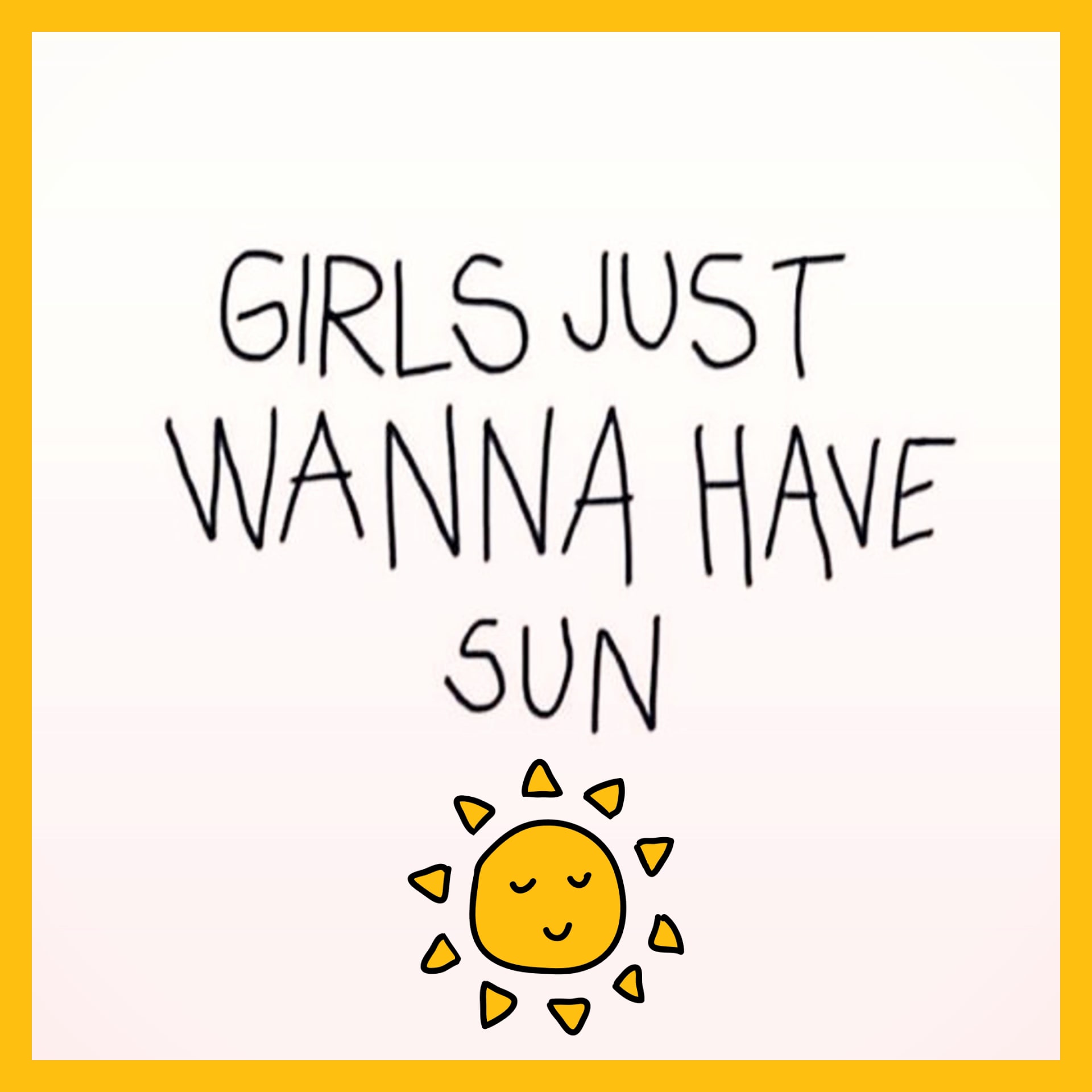 You can make your OWN summer vibes quote with this Instagram post generator – it's SUPER fun to use!
Summer Songs Playlists
Below are some totally vibey summer-themed songs for your ultimate summer playlist.
If you want the best summer songs for your pool party, vacation beach days, lake days on the boat, road trips or fun summer nights around the fire pit, here are some great summer songs to add to your list.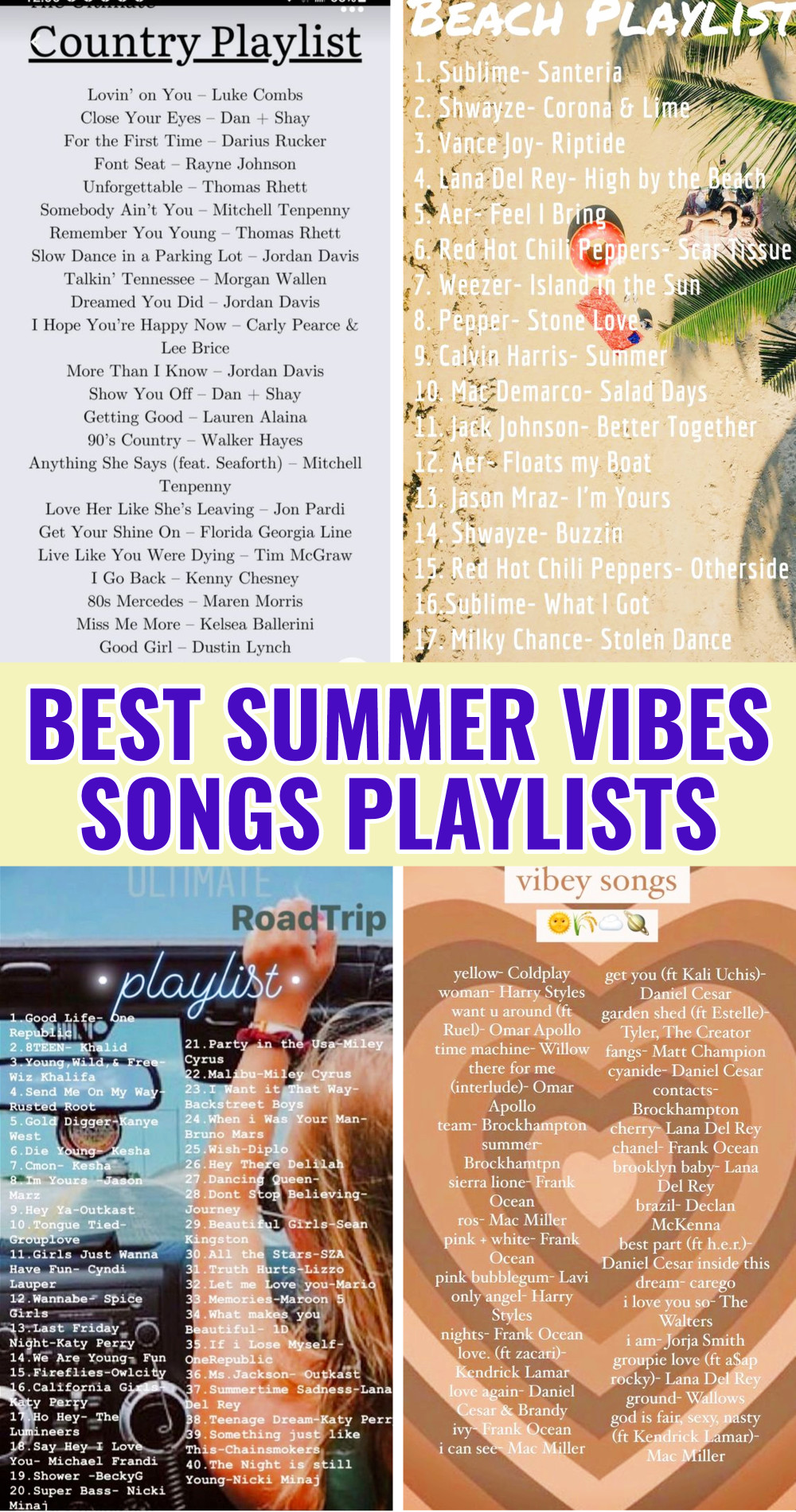 And, if you're planning a summer party, here is an AWESOME summer vibes playlist for your summer BBQ, cookout, block party or bonfire!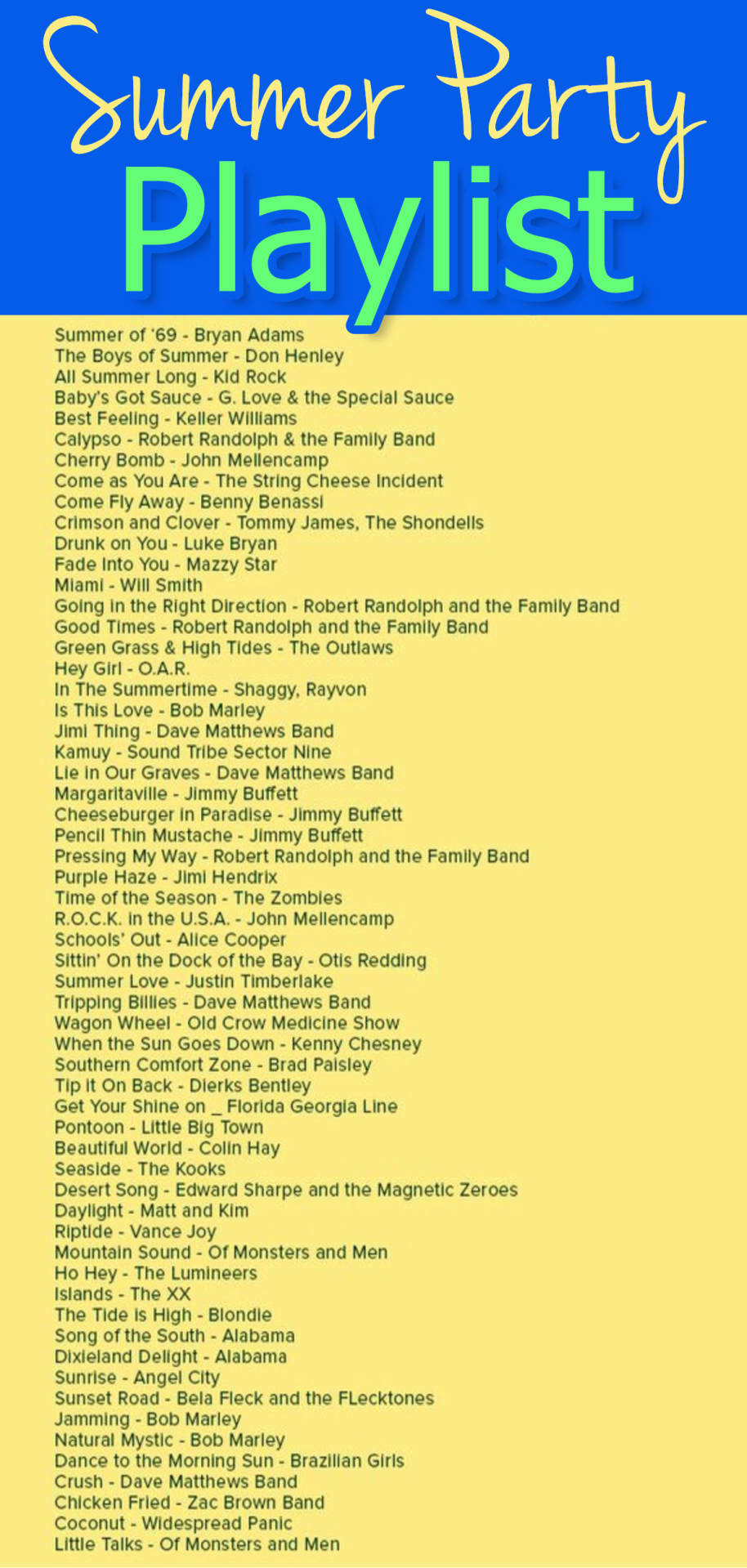 Feel free to share of pin any of the summer vibes quotes and memes!
What To Read Next: