---
Easy Popsicle Stick Christmas Craft and Decoration Ideas Tree for Kids AND Adults –
Need an easy popsicle stick craft for the kids to make on Christmas break? Take a look at these super cute popsicle ornament crafts below.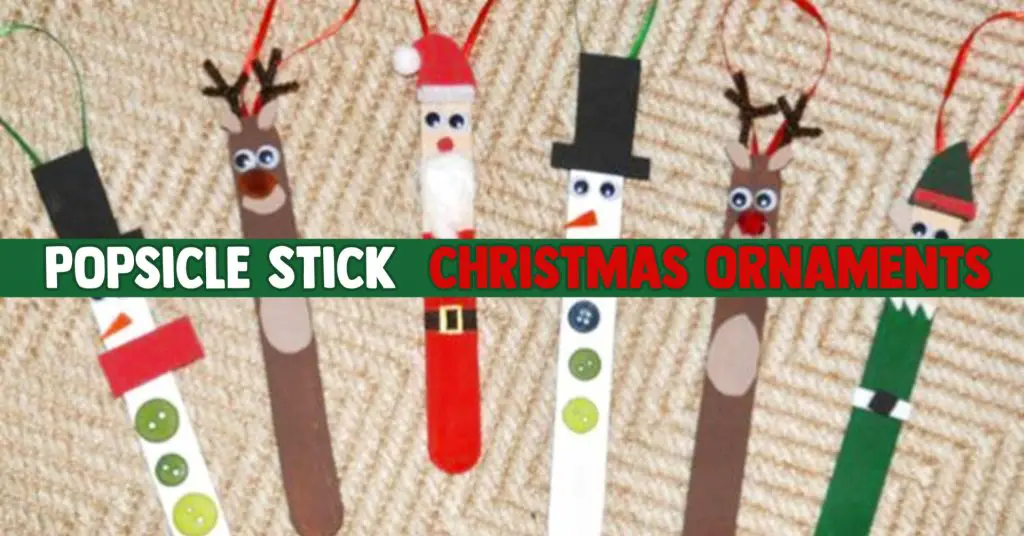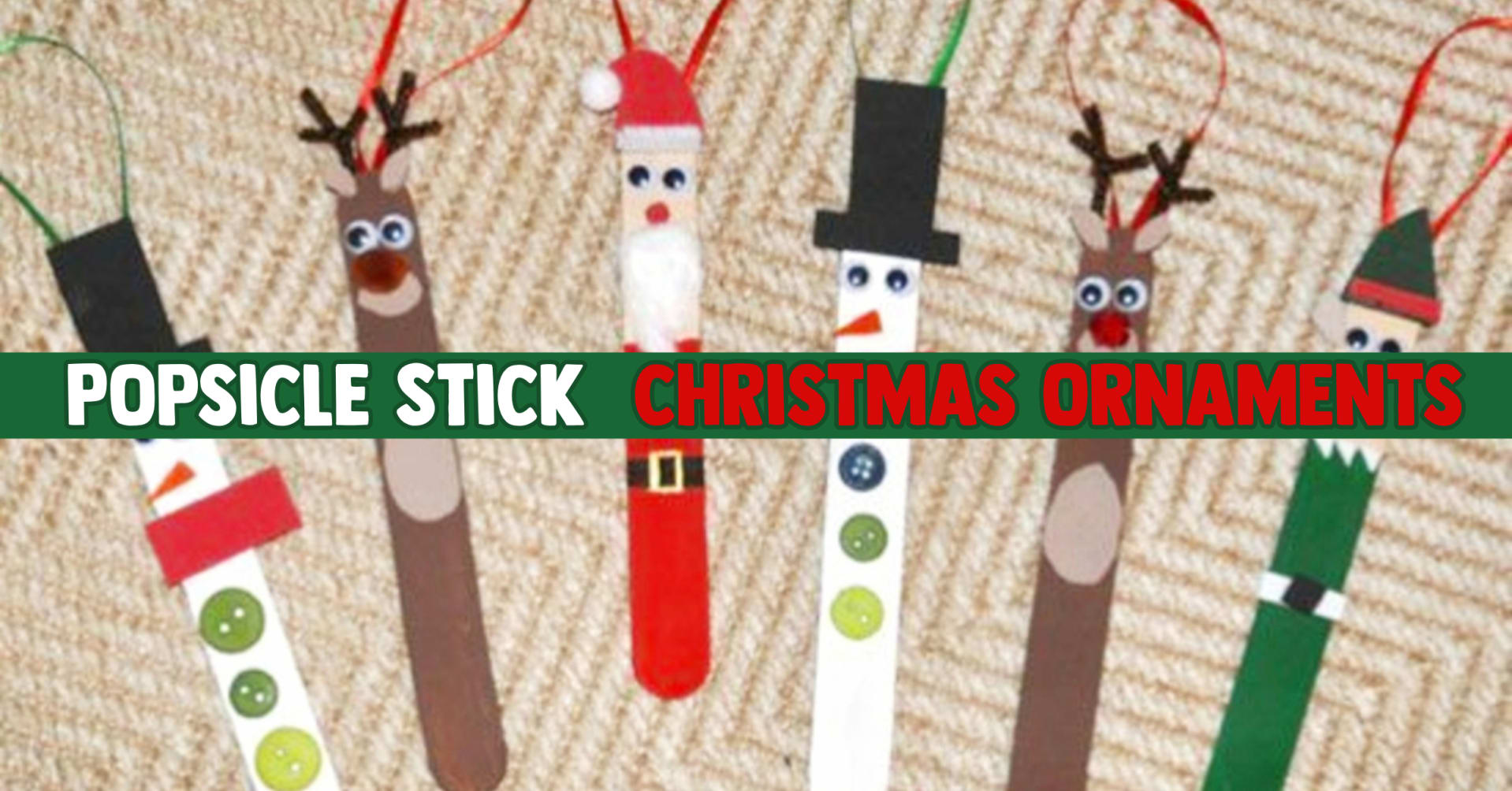 Our readers are SO crafty – just look at the adorable popsicle stick Christmas crafts they made for their Christmas trees!
Perhaps you've seen these Christmas crafts for kids that we shared last year?
Our Pinterest friends made their own versions of our popsicle stick ornaments and shared them with us.
Just wait until you see all the popsicle stick Christmas crafts pictures below – such unique ideas that are fun for kids AND adults to make!
So cute! Popsicle stick Santas and snowmen and reindeer and elves.
And so easy (and FUN!) to make!
 Mega Craft Kit For KidsShow Me This Popsicle Stick Snowman Craft KitShow Me This
Ok, here's a sneak peek at the Christmas craft stick ornaments they made. You can see the full size images below.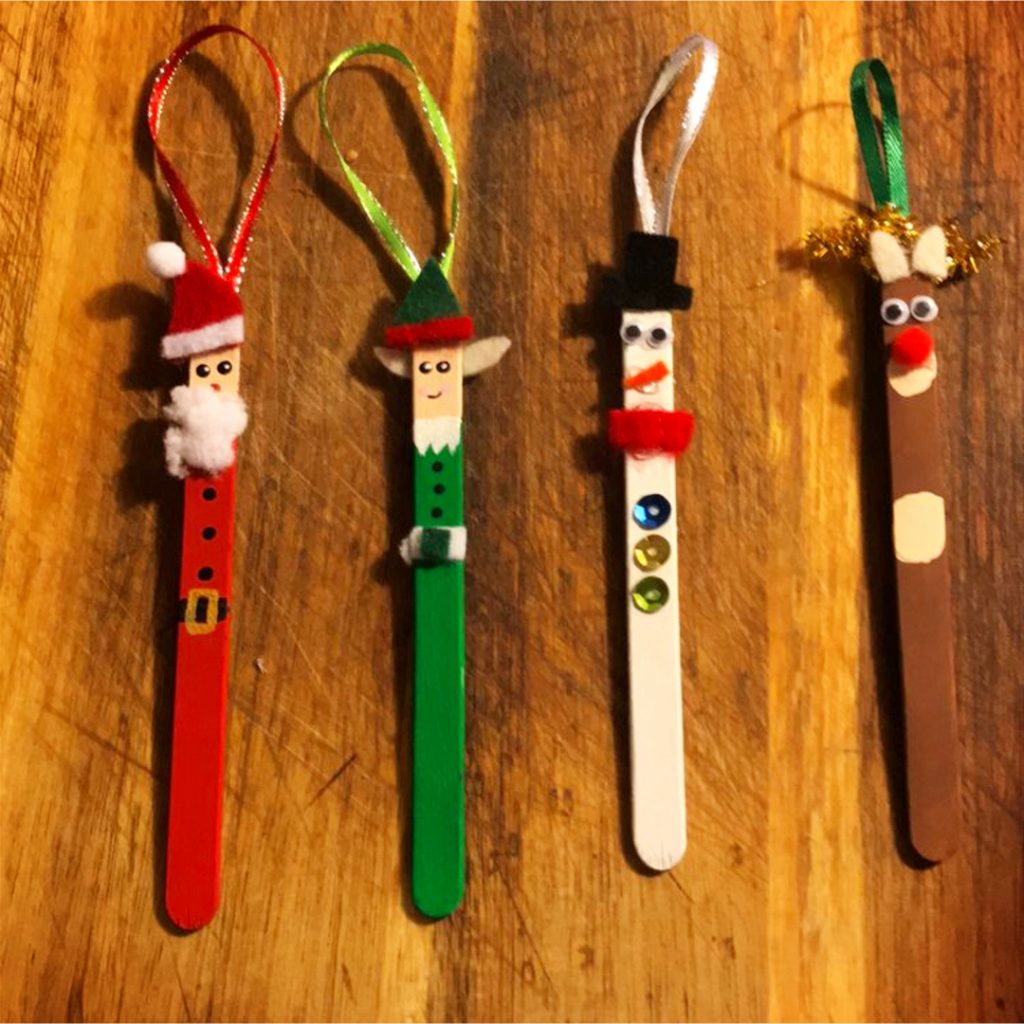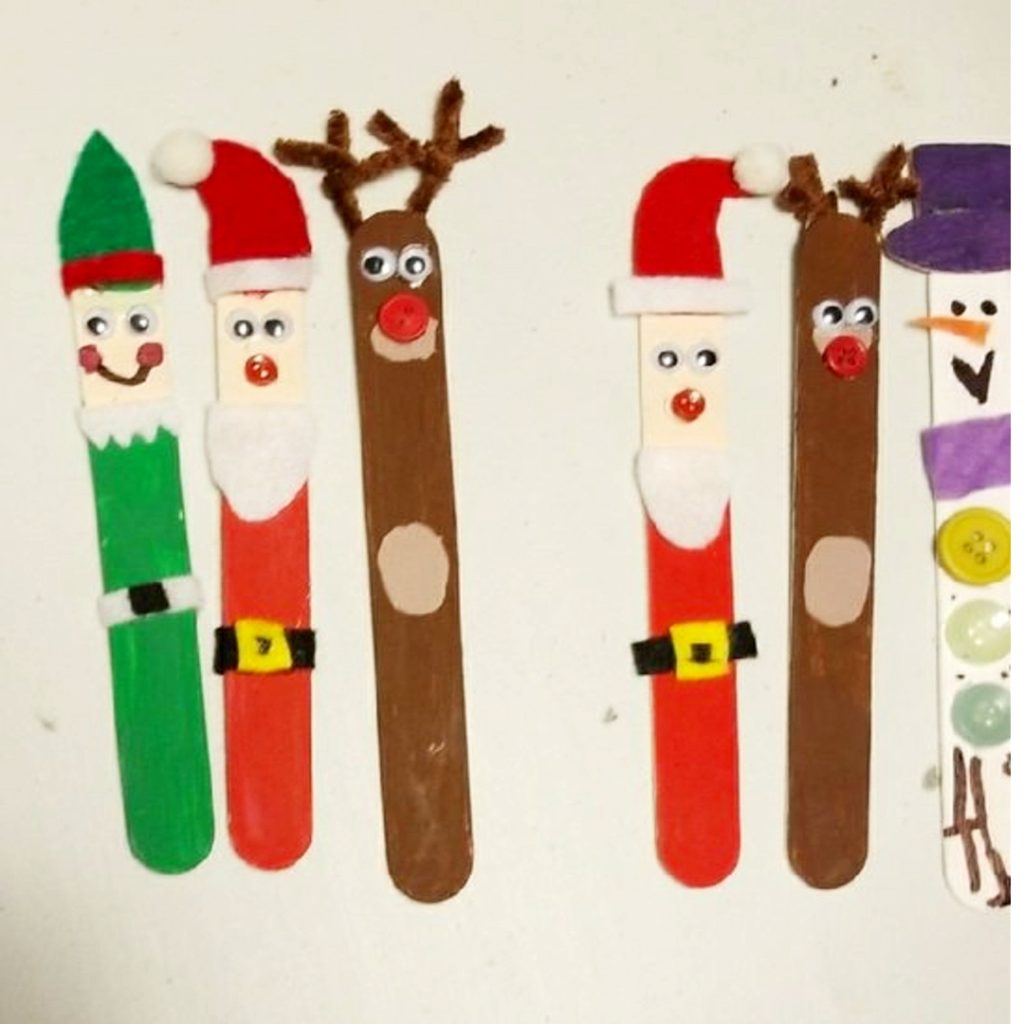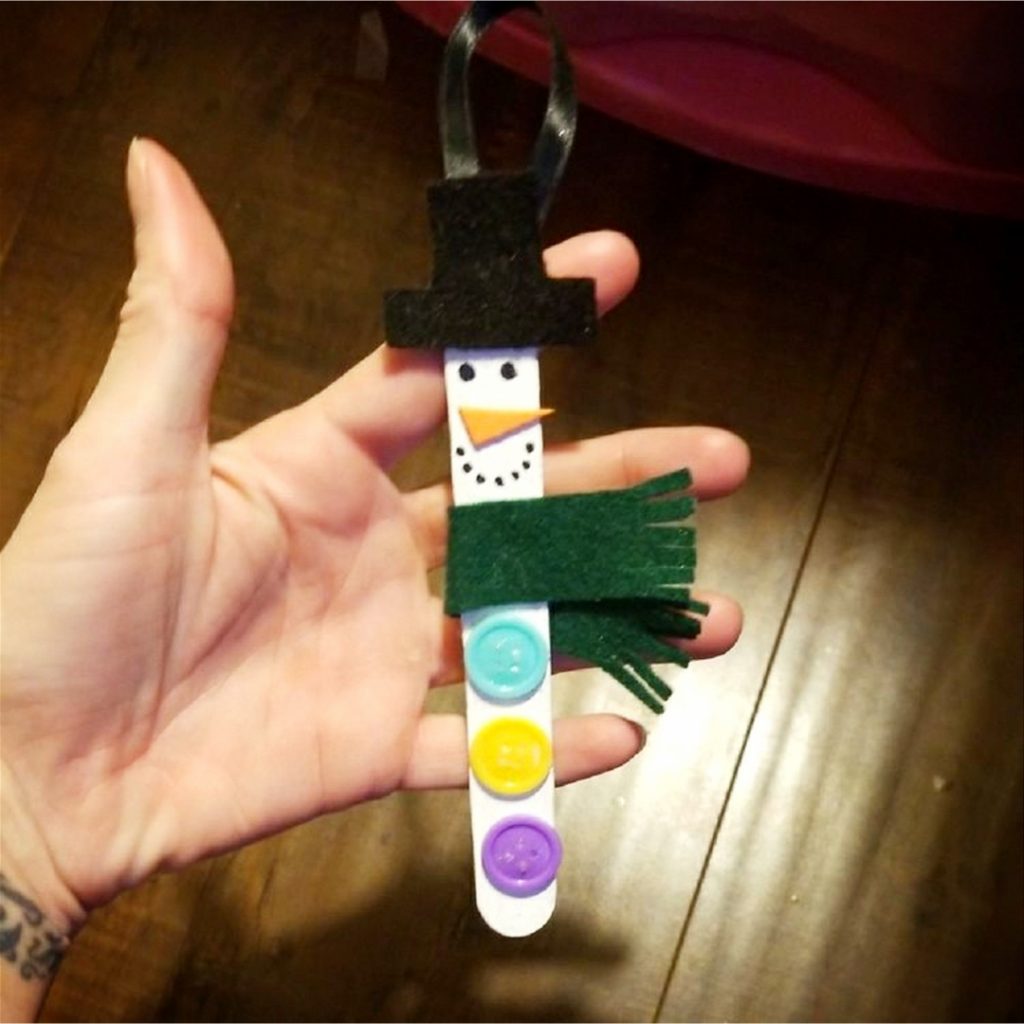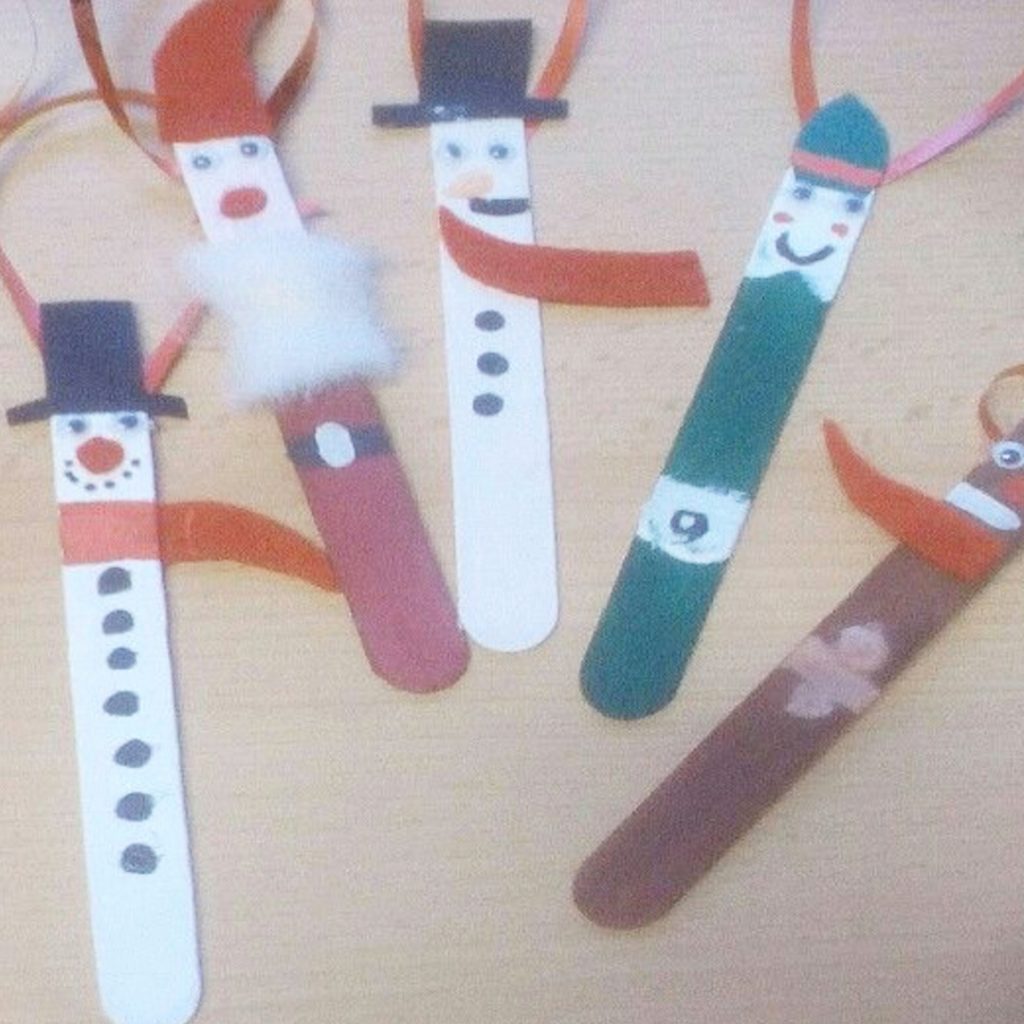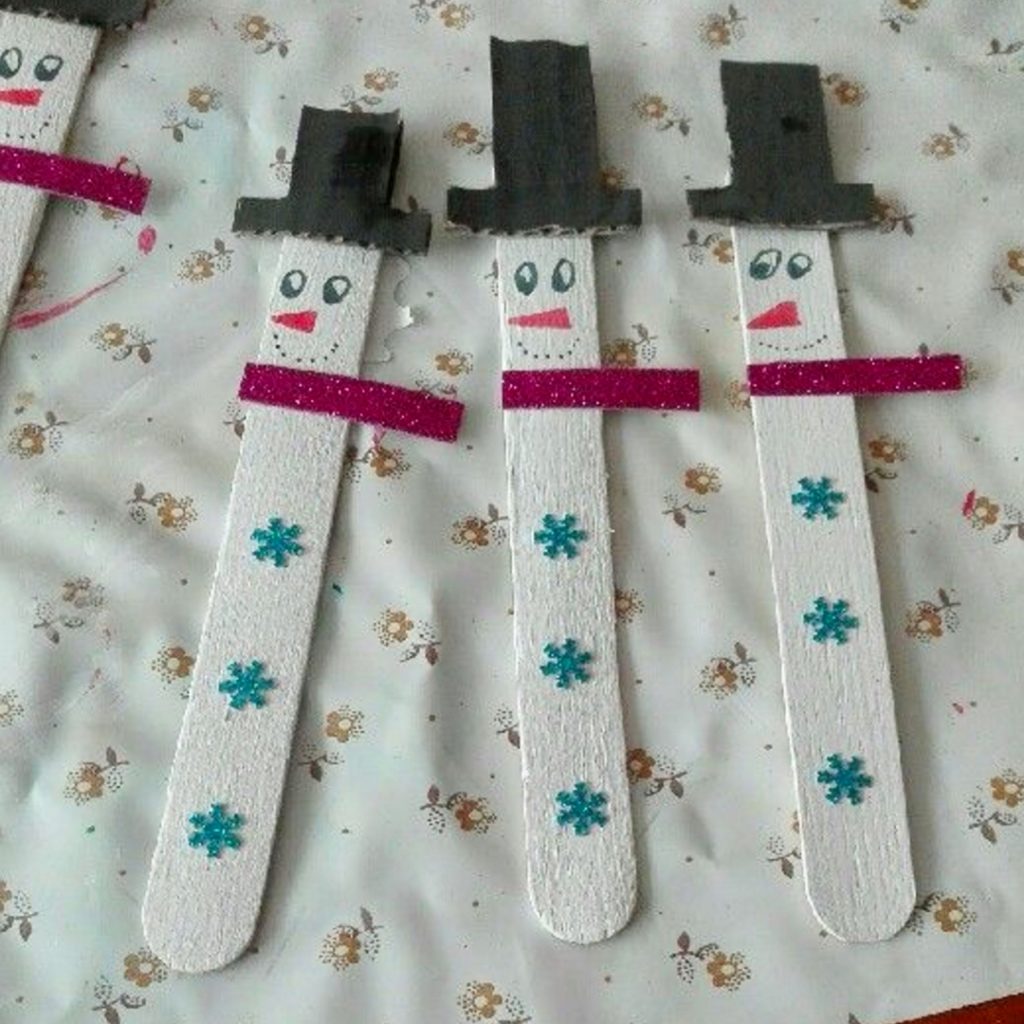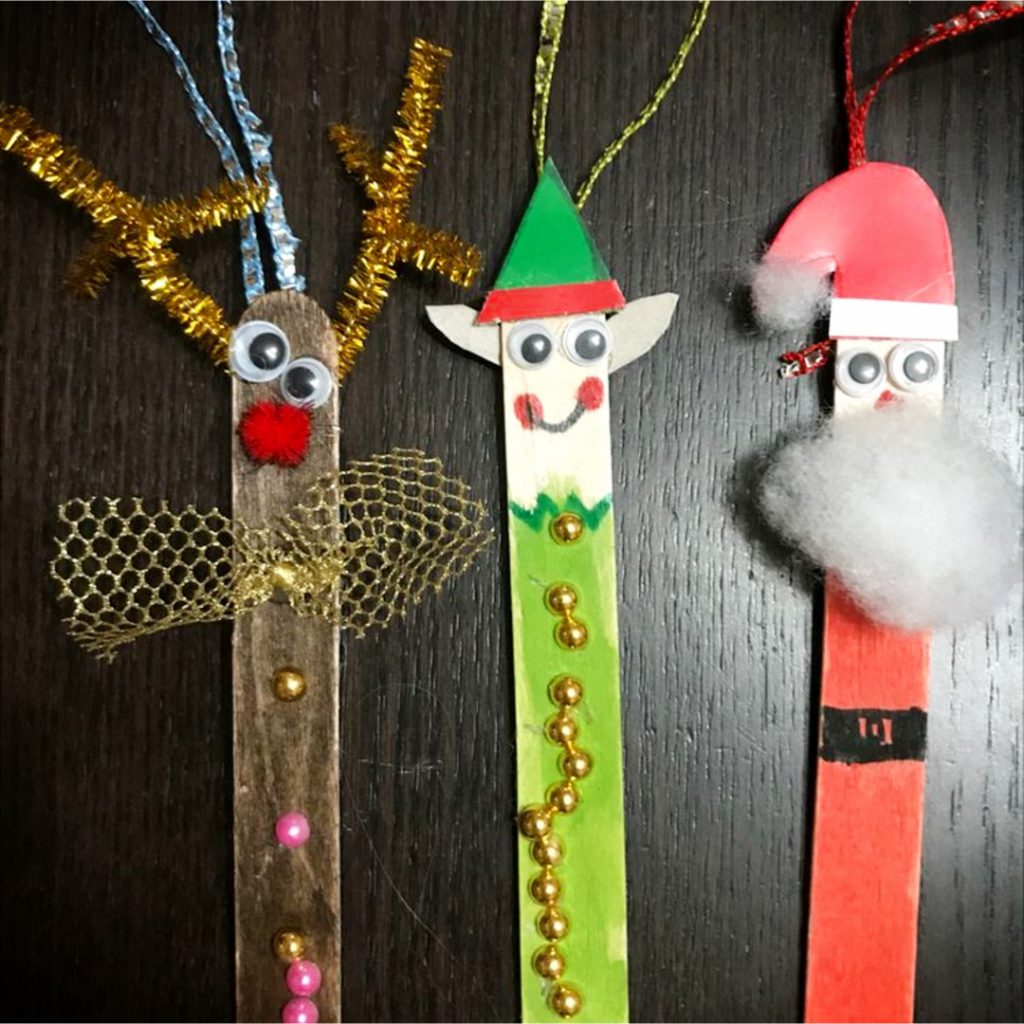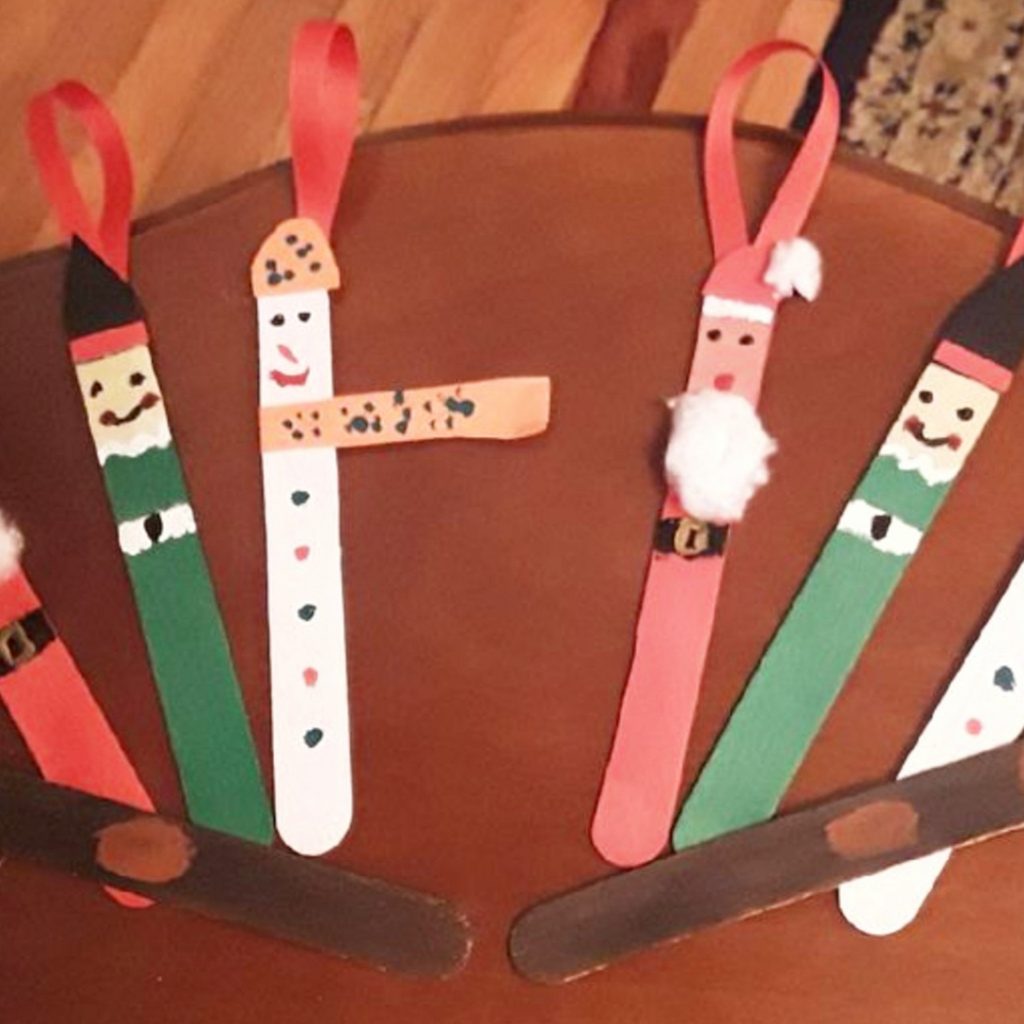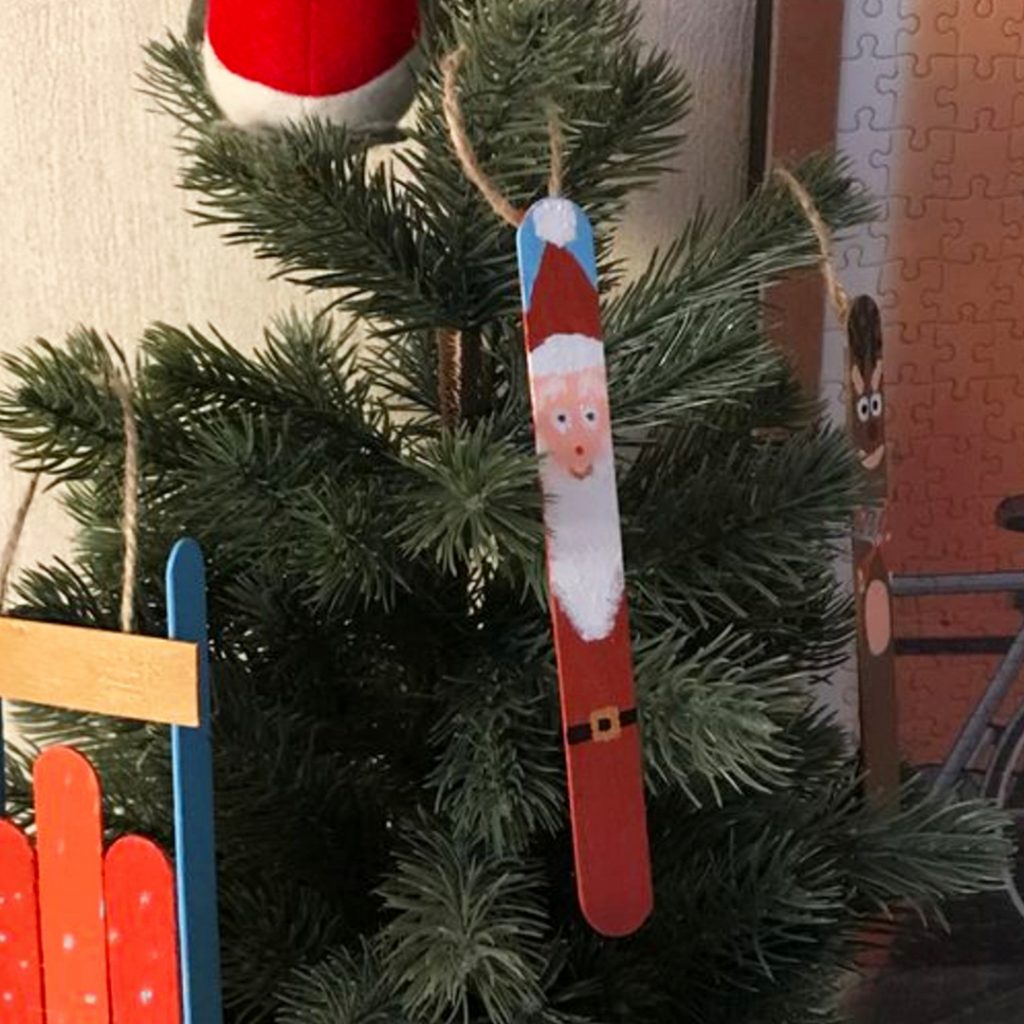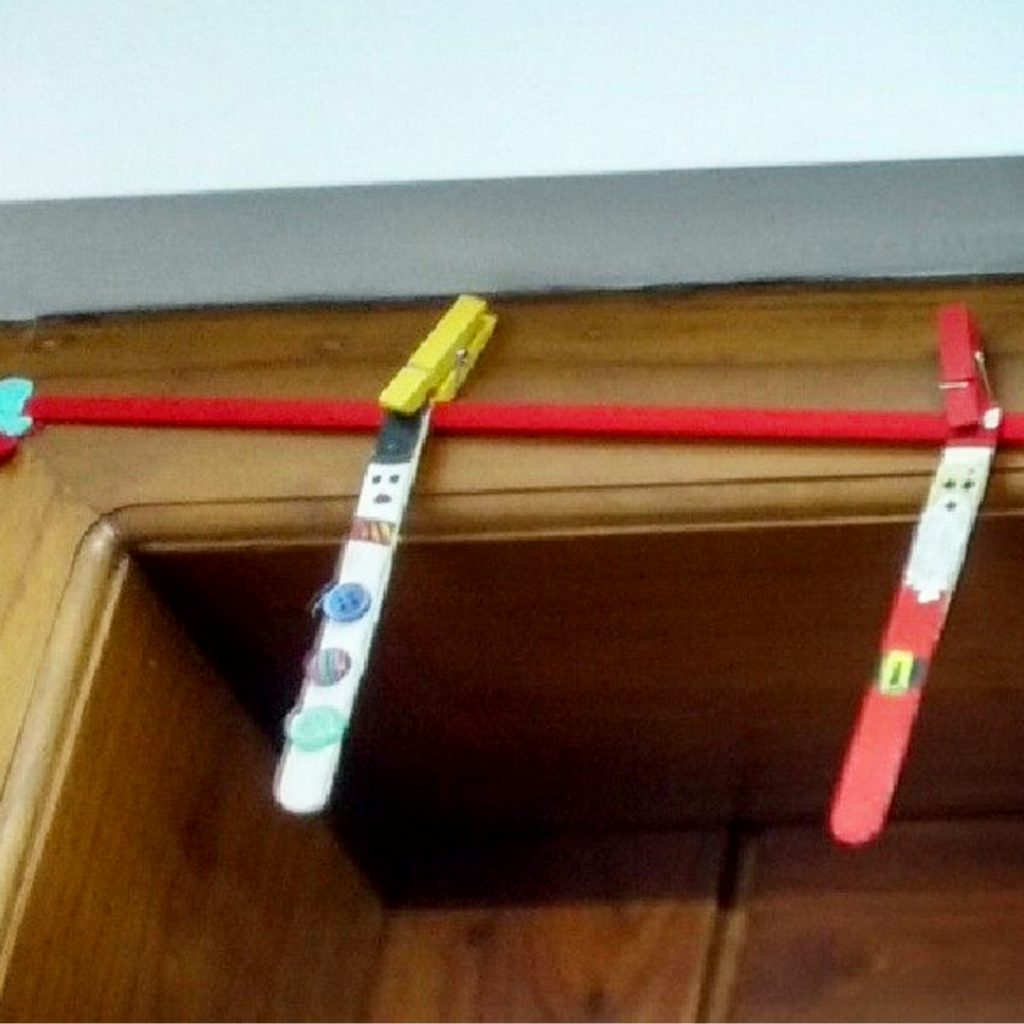 These popsicle stick Christmas ornaments are simply adorable – there's a popsicle stick Santa, and elf, a snowman – and, of course, a popsicle stick Rudolph with shiny red nose.
These look as if they're a popsicle stick craft that's better suited for older kids or for adults since there's a bit more detail to these.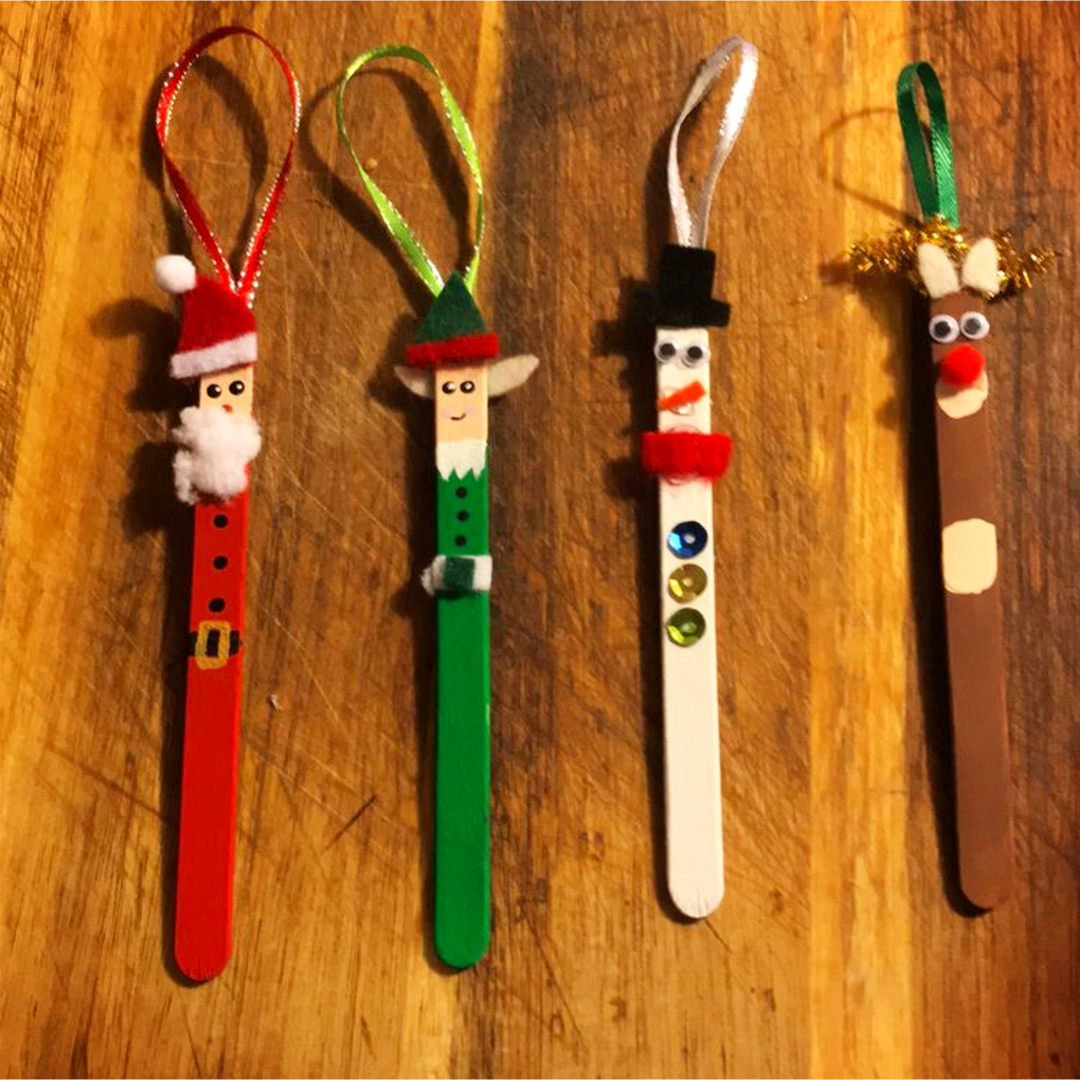 $5.82
in stock
9 new from $2.99
Last updated on November 26, 2023 4:52 pm
Now these popsicle sticks below are more for the younger kids – just need some paint, some glue on "googly eyes" and some felt.
I love the buttons used on the snowman!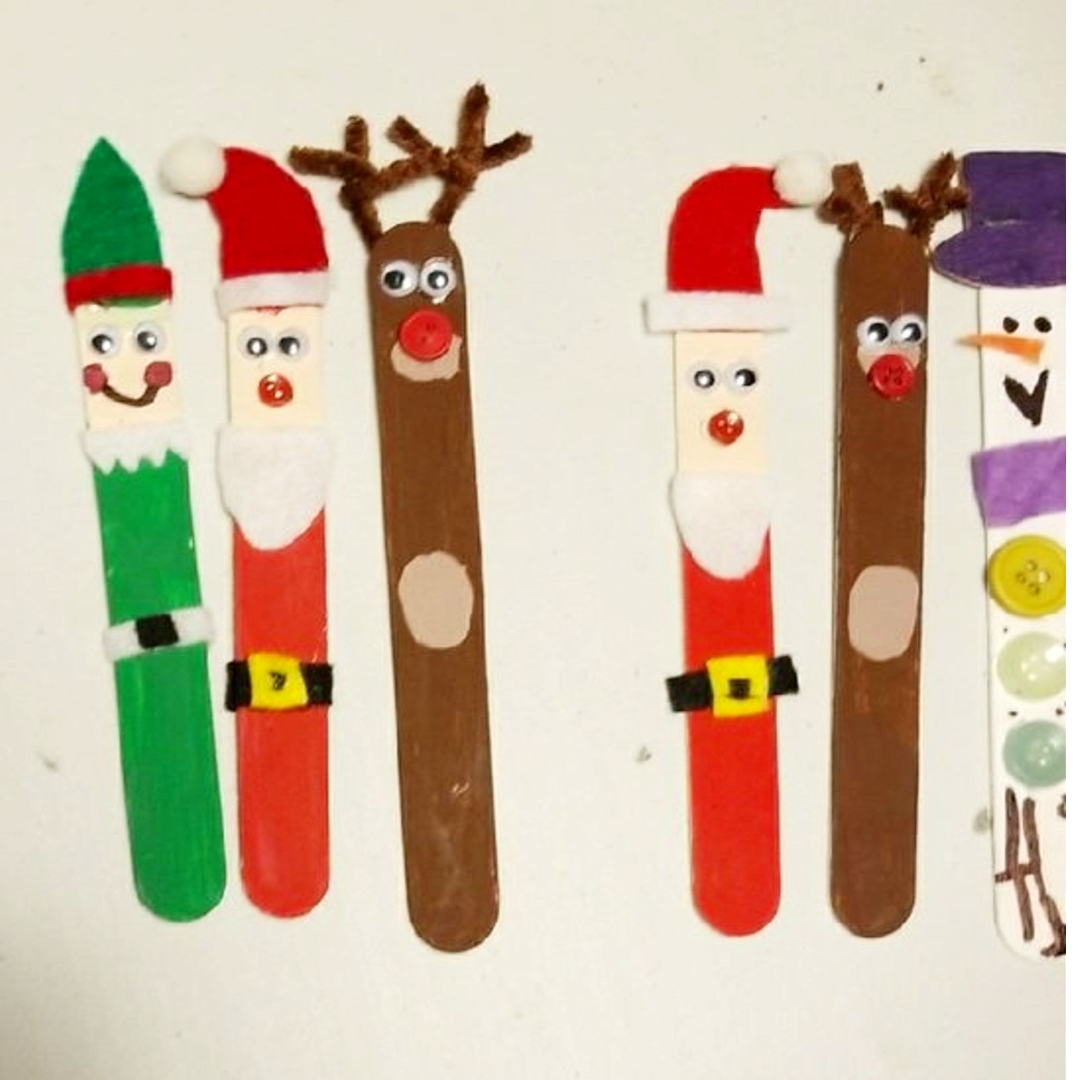 $12.00
in stock
6 new from $12.00
Last updated on November 26, 2023 4:52 pm
Here's a really creative popsicle stick snowman that I would be proud to make!
Not overly intricate, but super cute!
Last updated on November 26, 2023 4:52 pm
Here's some popsicle stick Christmas craft ornaments the kids made in Sunday school years ago – I hang them on the tree every year… such a keepsake!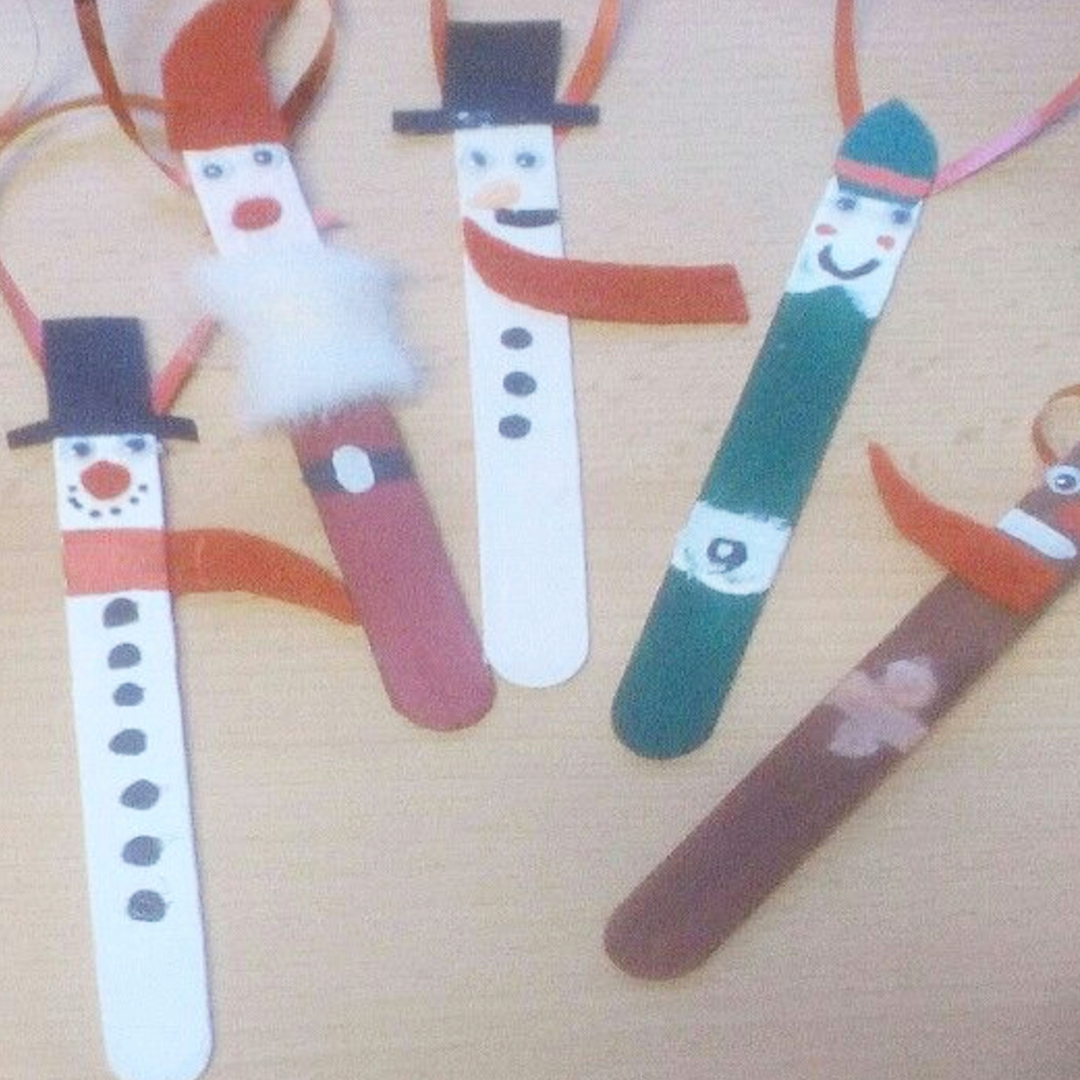 The snowman ornaments are unusual – they used little craft snowflakes… nice touch!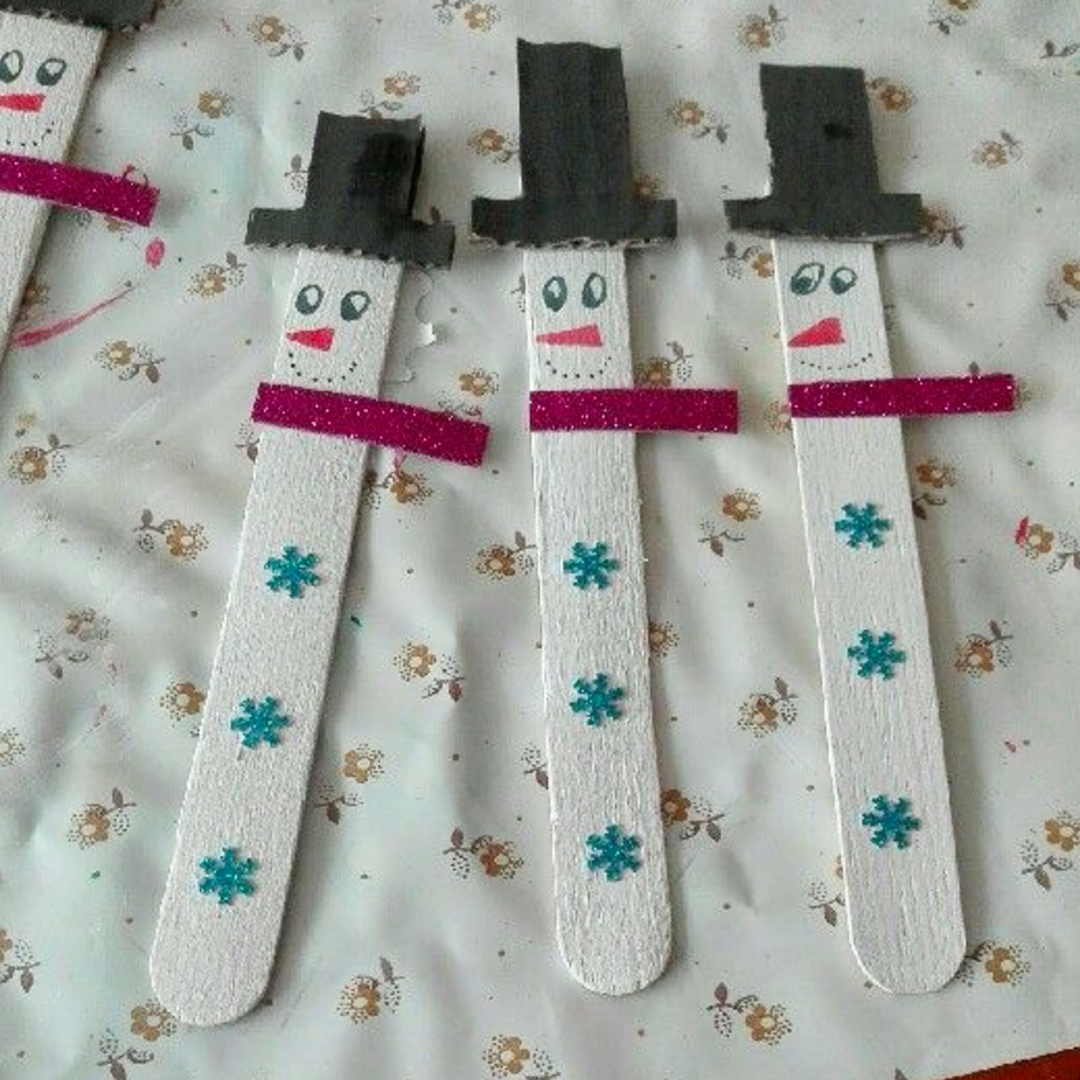 $45.99
out of stock
1 new from $45.99
Last updated on November 26, 2023 4:52 pm
I just love these next popsicle stick Christmas tree ornaments – so fancy!
$17.98
$21.99
in stock
11 new from $17.98
Last updated on November 26, 2023 4:52 pm
The middle school kids made these popsicle stick ornaments last year – cute!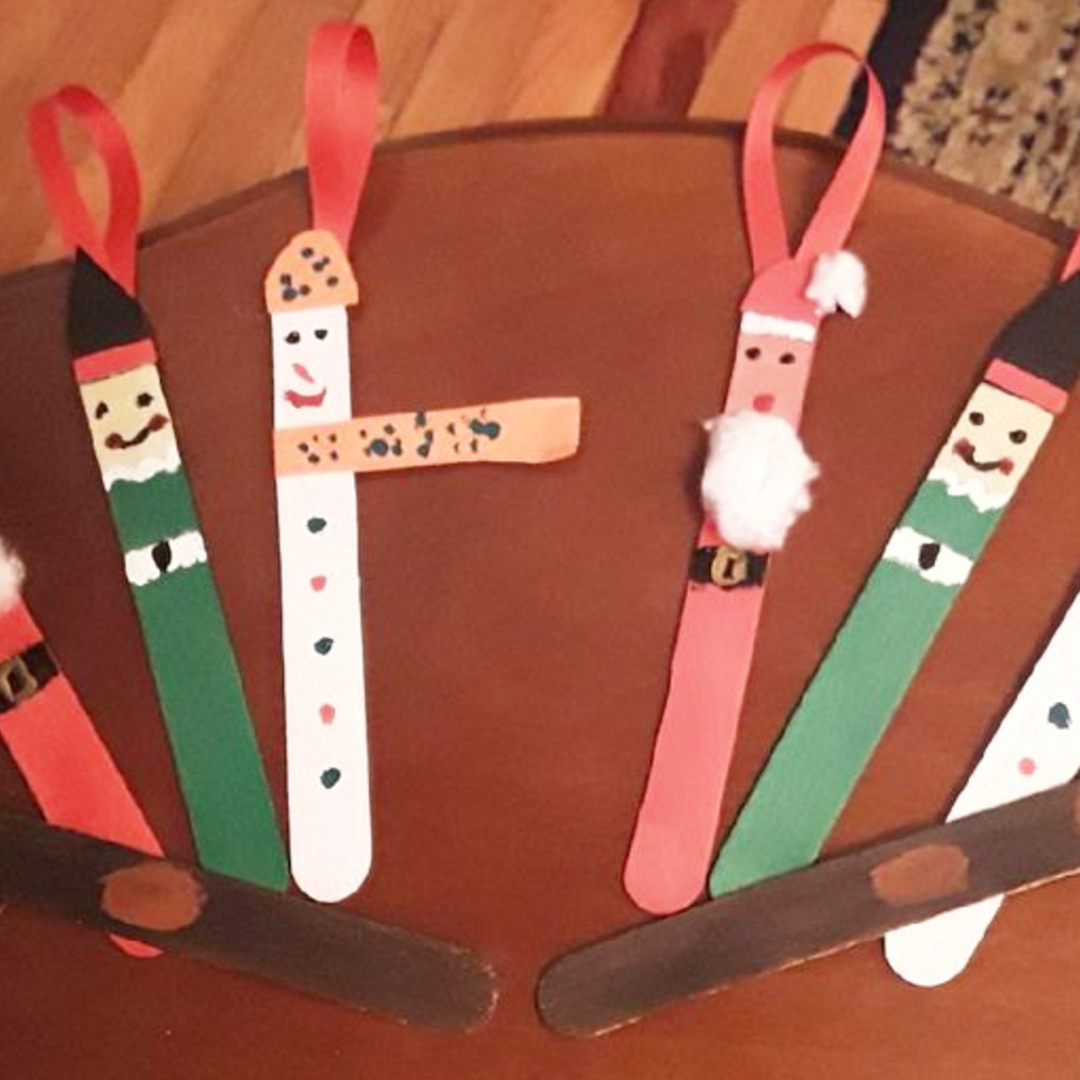 $26.99
$35.00
in stock
3 new from $26.99
Last updated on November 26, 2023 4:52 pm
I'm not good with painting pictures on popsicle sticks, but I really like the Santa and reindeer on these below.
Wish I was that crafty!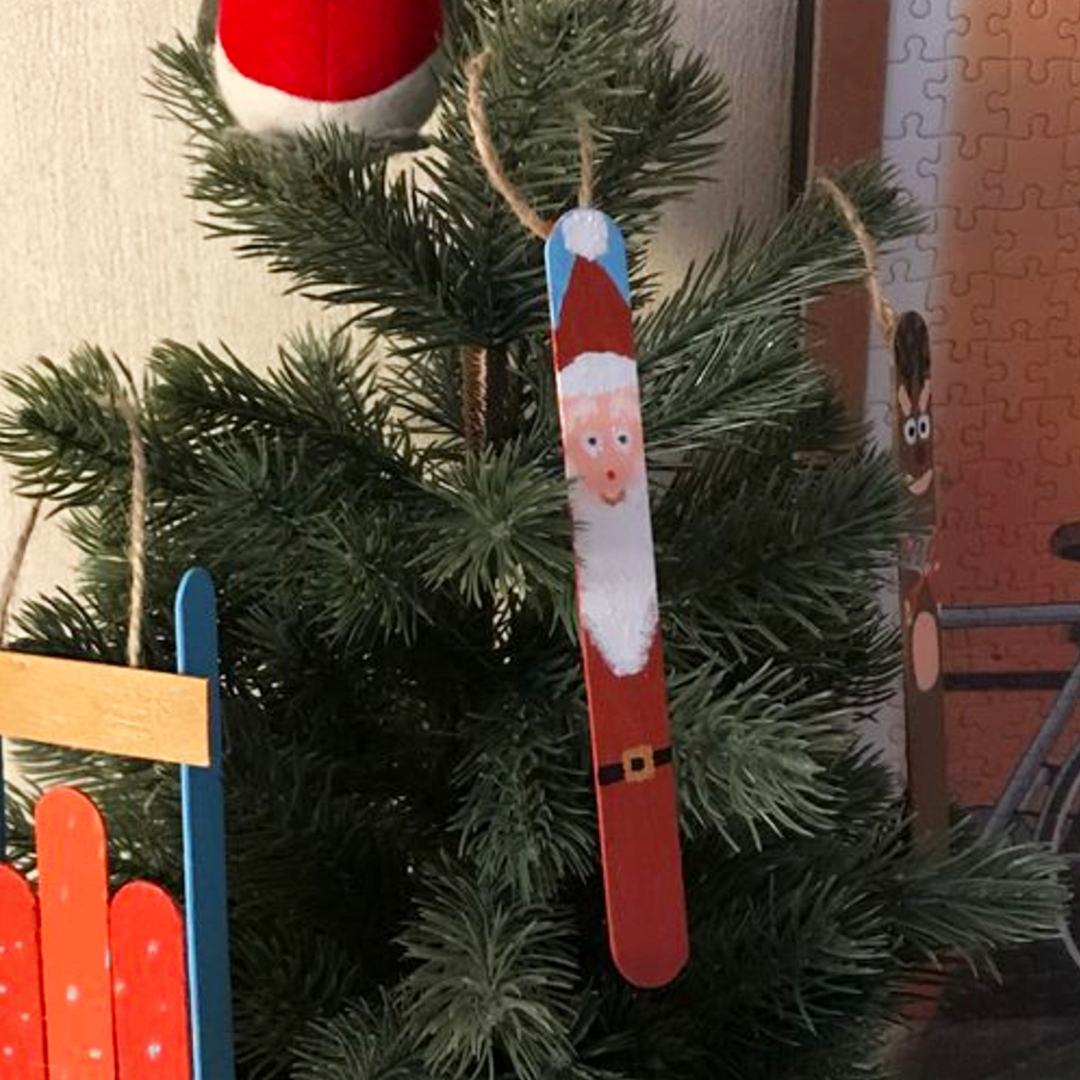 This next Christmas popsicle stick idea is not the best picture, BUT I really like the idea of the way they're displayed.
They took a piece of ribbon and hung it across the top of a door.
Then, they used clothespins to hang the popsicle stick ornaments on it.
I like the idea, but I think I'd add a loop of ribbon or something to the top of the sticks instead of just clipping the sticks.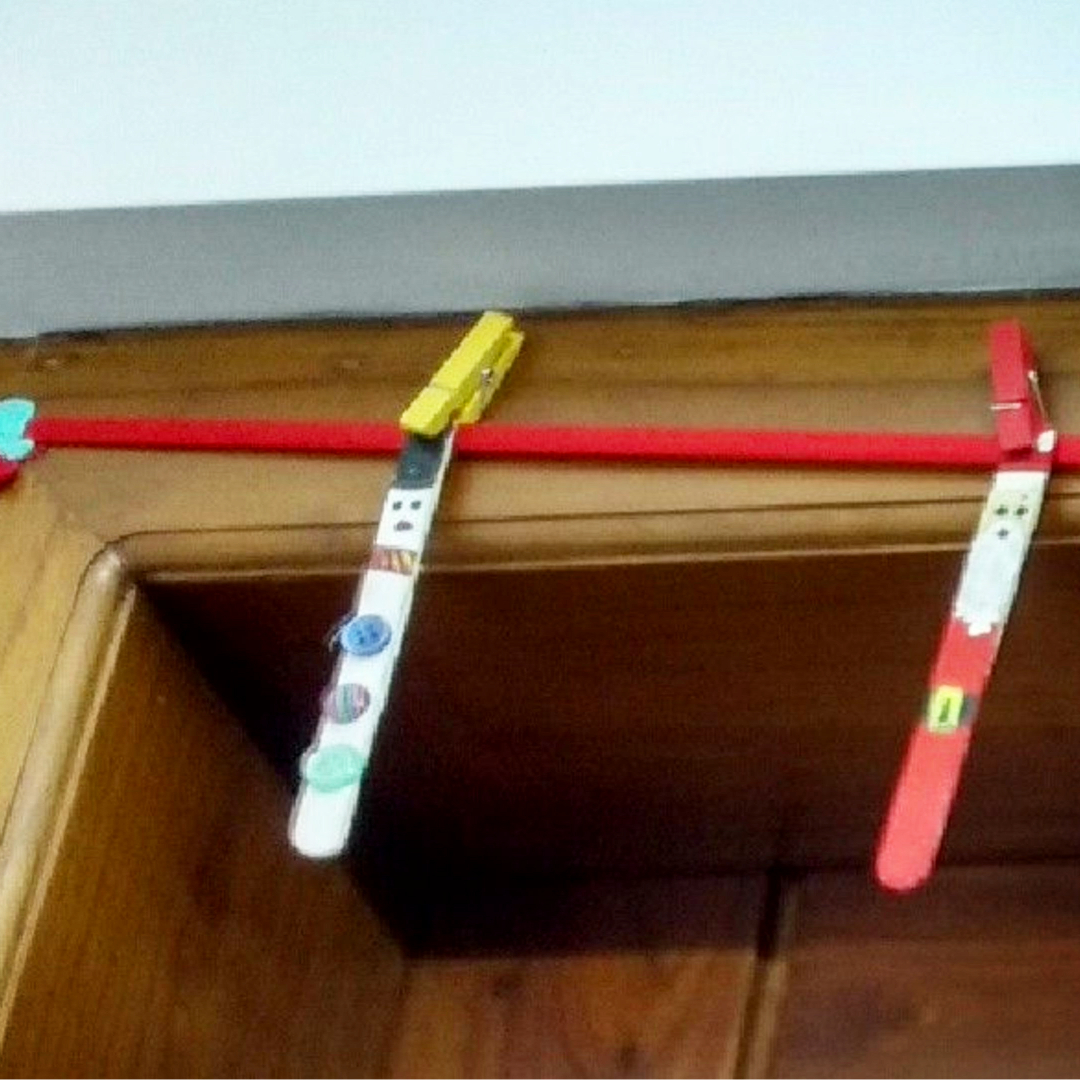 Ready to make your own popsicle stick Christmas ornaments?
This video shows you how:
---
Many thanks to all the Pinterest users who shared THEIR homemade popsicle stick Christmas ornaments with us!
Last updated on November 26, 2023 4:52 pm