---
Do you think room decor with fake plants is tacky? I did too UNTIL I saw these ideas for decorating with fake plants that are absolutely GORGEOUS.
You can't even tell that these artificial plants and flowers are FAKE – and WOW how they brighten up a small space!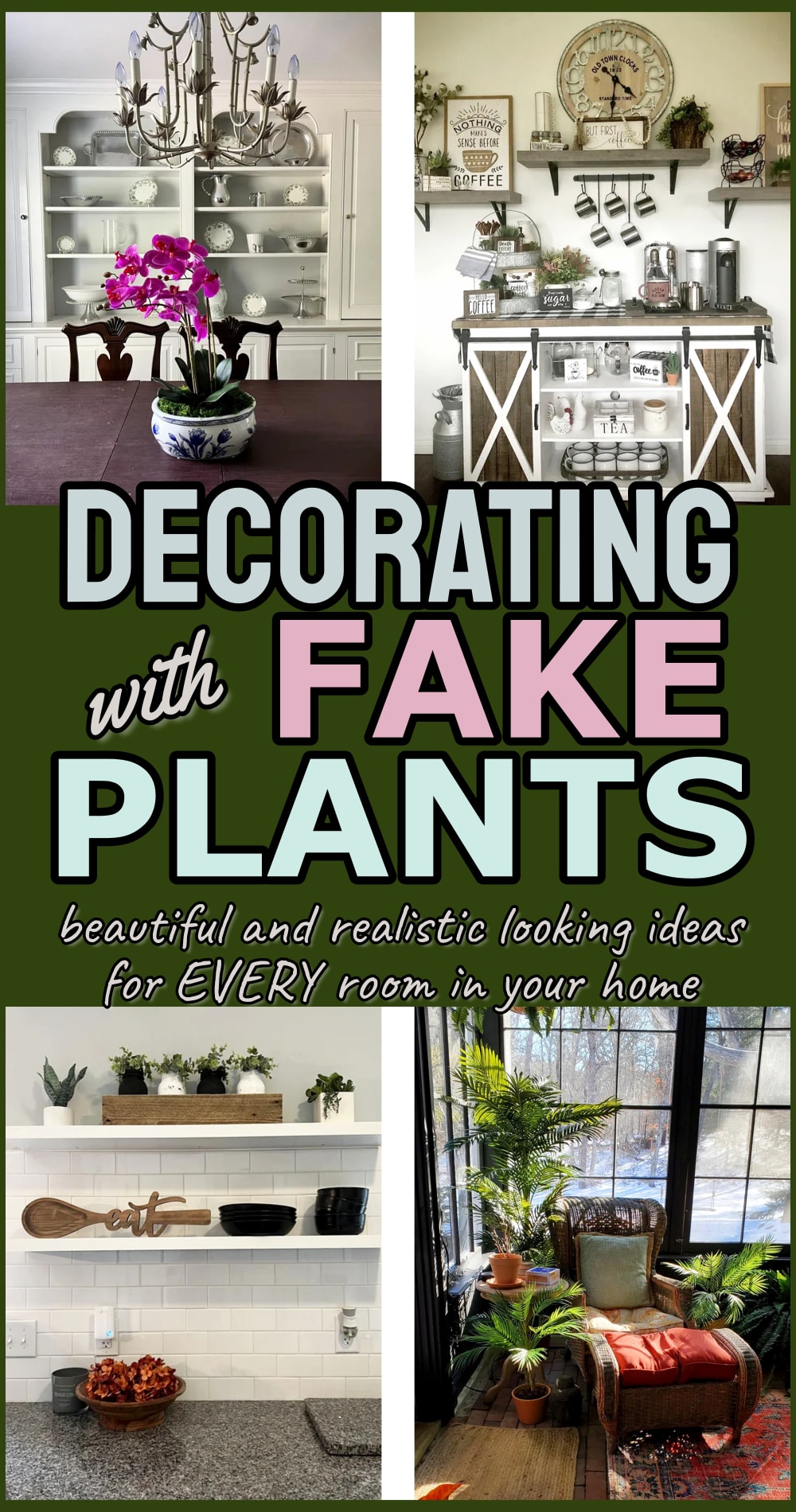 ---
Updated on February 15, 2023
posts may contain affiliate links -Enjoy and feel free to share with your friends!
---
My first apartment felt dark and blah – it needed plants or something to bring some life into my boring space.
BUT, I had three problems that made having real plants an issue for me.
1 – I had a cat that ate EVERYTHING – I couldn't risk her eating a plant that would make her sick.
2 – I have a 'black thumb'. Some people just have this natural gift for growing the most amazing and beautiful houseplants. That person is NOT me haha!
3 – My apartment didn't have a lot of natural light which, if I understand correctly, REAL plants NEED and artificial plants do NOT need.
And yes, I see the irony that I struggle keeping things alive AND I have a cat! But my cat NEVER lets me forget to feed her lol!
So, if I couldn't use REAL plants, decorating with FAKE plants was the answer for me. Just a few little fake plants in my home office area, would make a BIG difference is the overall look, and FEEL, of that otherwise boring, minimal space.
I used to think fake plants were tacky, but that opinion changed quickly for me after looking at the decorating ideas in the pictures below.
Surprisingly, faux plants and artificial flowers look VERY real these days.
I don't know WHY I was surprised – there are SO many artificial Christmas trees that look VERY real, so why wouldn't fake house plants look real as well?
I guess I just needed to go out shopping more – ugh!
After doing some research, I learned that I can make fake plants look REALLY real by wiping down the leaves occasionally to keep dust from building up, making sure I don't buy cheap-o artificial plants, putting the fake plants in pretty pots and containers, and maybe even putting fake cut flowers in a vase with water.
All those options worked for me.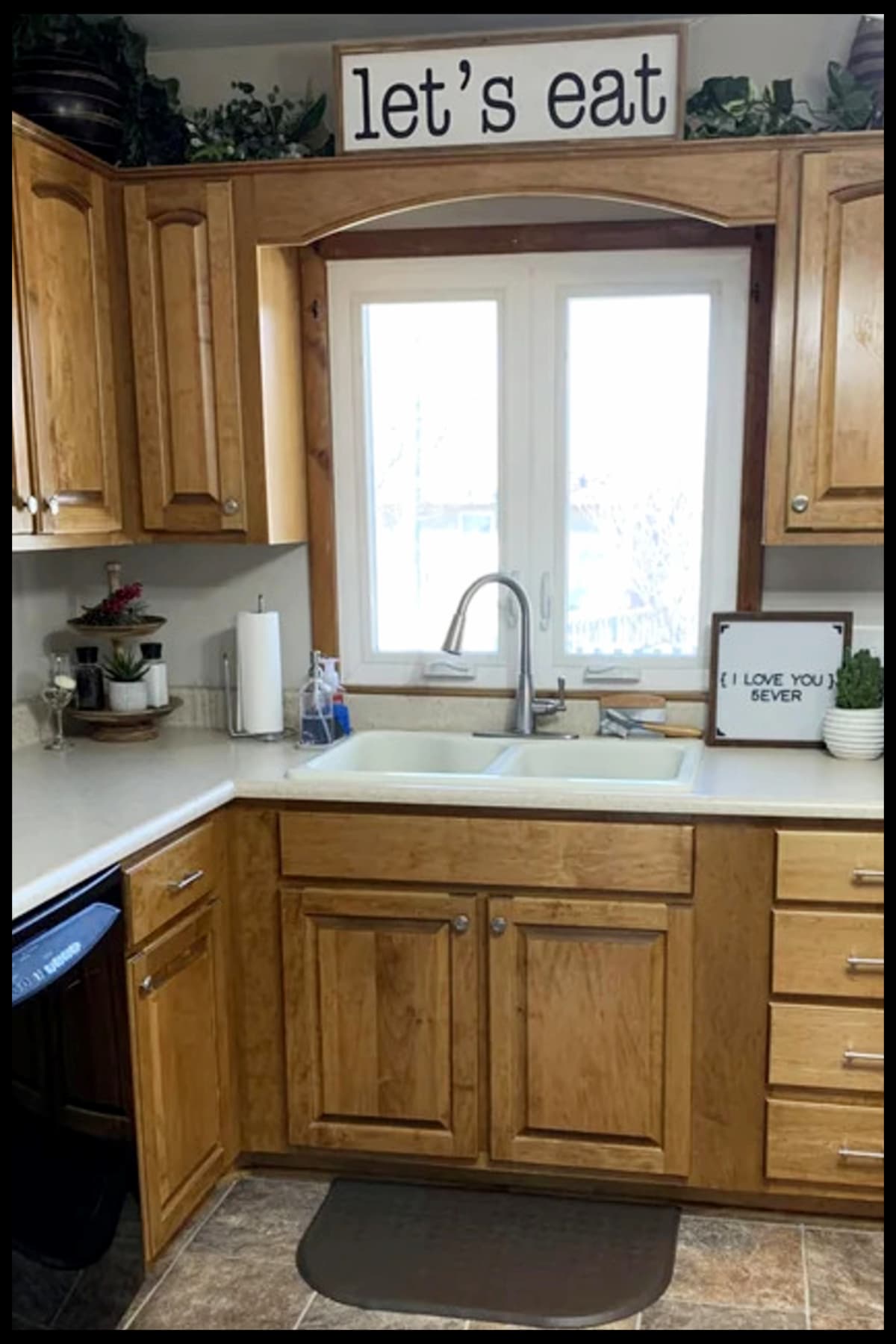 Having plants in your home can be a great way to liven up a space and bring a bit of nature indoors. But if you're like me, you may find that taking care of plants is either too time consuming or too difficult. If you're looking for an alternative to plants that will still brighten and liven up your home, look no further than fake plants for that touch of green life and fake flowers for pops of color!
Or heck, go all out with it and create your own 'Urban Jungle' with fake houseplants. Why not, right!??!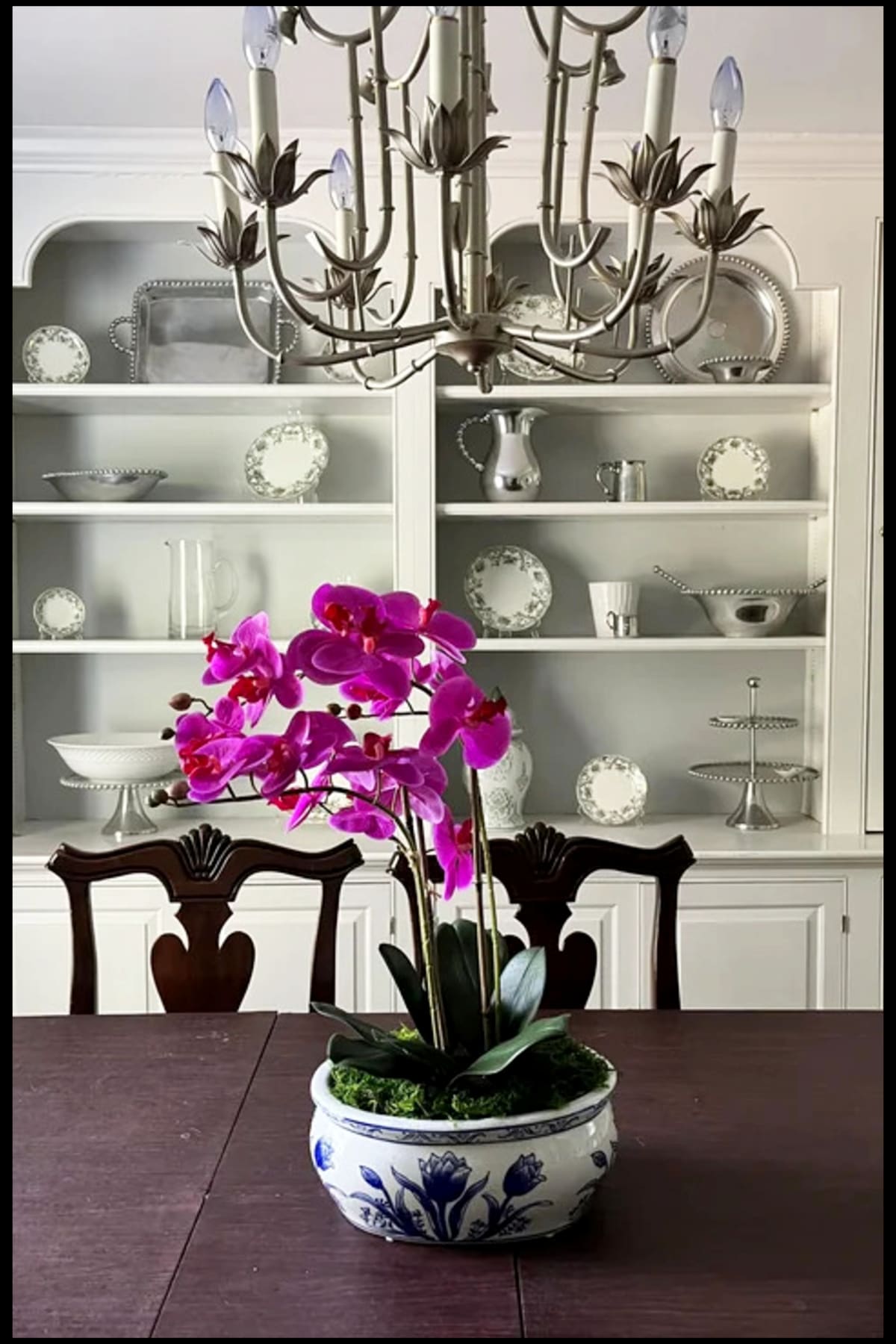 Fake plants are a great way to bring a bit of nature into your home without having to worry about the upkeep. From succulents to ferns, there are a wide variety of faux plants that you can choose from. Plus, they come in a range of sizes and colors, so you can find the perfect plant for your space.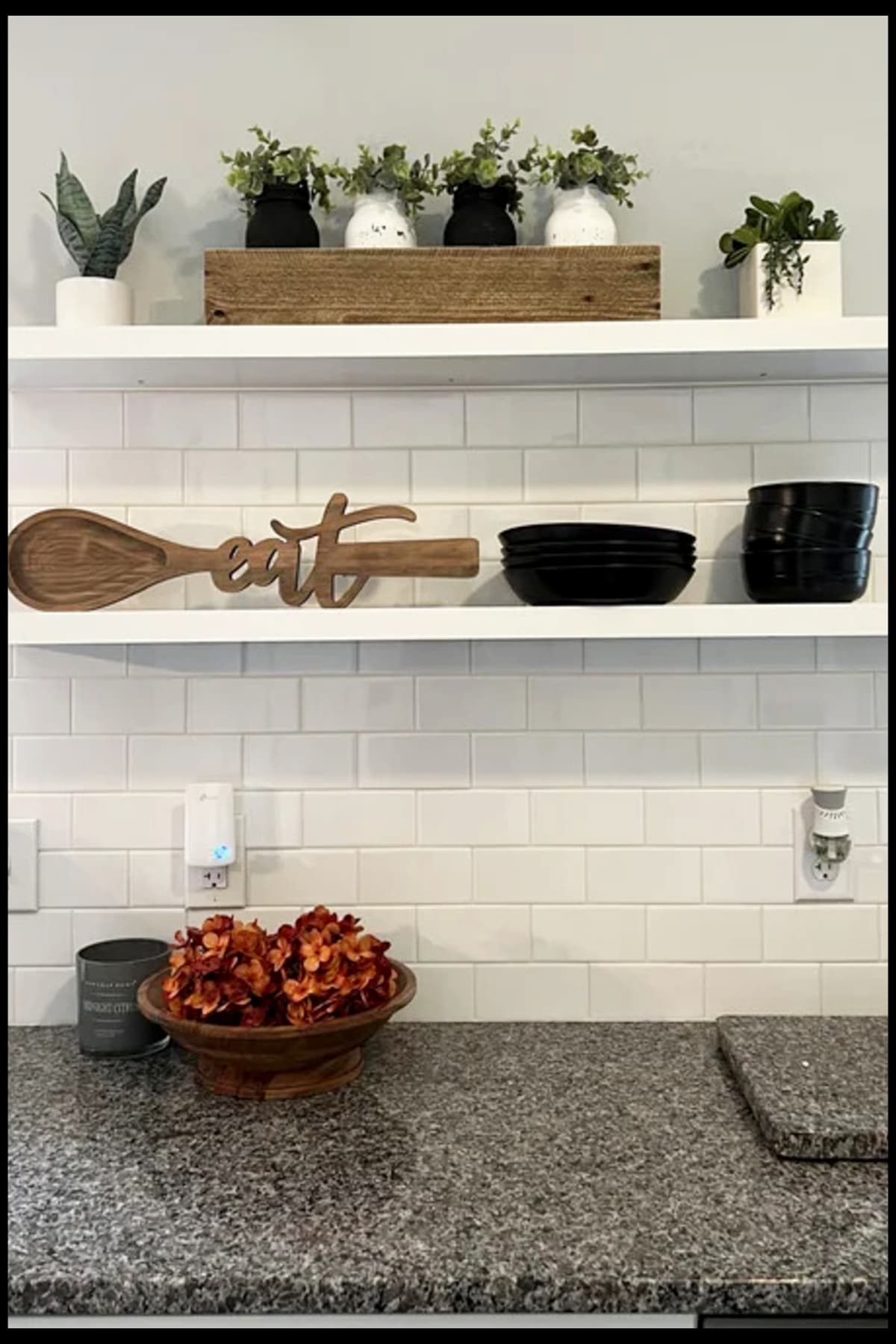 When it comes to shopping for fake plants, there are a few things to keep in mind. First, make sure to look for plants that are made of high-quality materials. This will ensure that your plants look as realistic as possible and last for years to come. Second, consider the size and shape of the plant. Smaller plants are great for adding a bit of greenery to smaller spaces, while larger plants are perfect for larger rooms.
Once you've found the perfect fake plant for your home, it's time to think about how you'll display it. You can place it on a shelf, in a hanging planter, or even in a pot on the floor. If you're looking for a more creative way to display your plants, consider creating a wall of faux plants. This will create a unique and eye-catching display that will bring life to any room.
Fake plants are a great way to add a bit of life to your home without the hassle of taking care of real plants. So if you're looking for an alternative to plants that will liven and brighten your space, consider adding some faux plants to your home.
Even some artificial plants can make your coffee bar POP –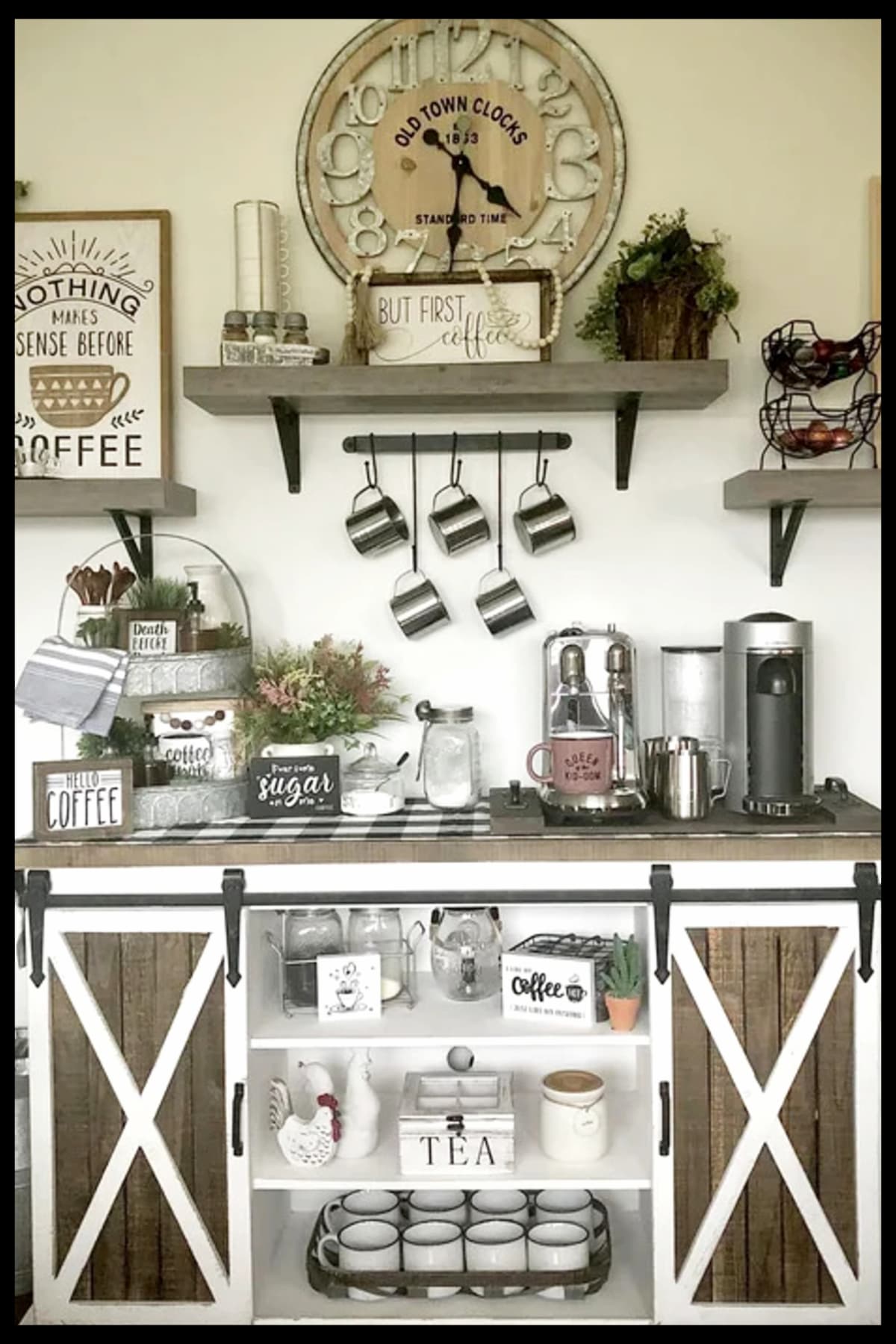 Now, if all you really want to do is to bring some "organic texture" to your decor, you don't HAVE to use real plants OR fake plants to accomplish that.
Dried flowers, natural wood and woven baskets can help you bring that overall feel to a room.
Or you can just add in some green and nature-colored decorations, throw pillows, blankets and/or area rugs to bring some outside feel to your inside space. Even pictures of nature on your walls can add that touch.
Or – use some fake greenery on your wall to bring that natural alive feel to your room….
Maybe something like this?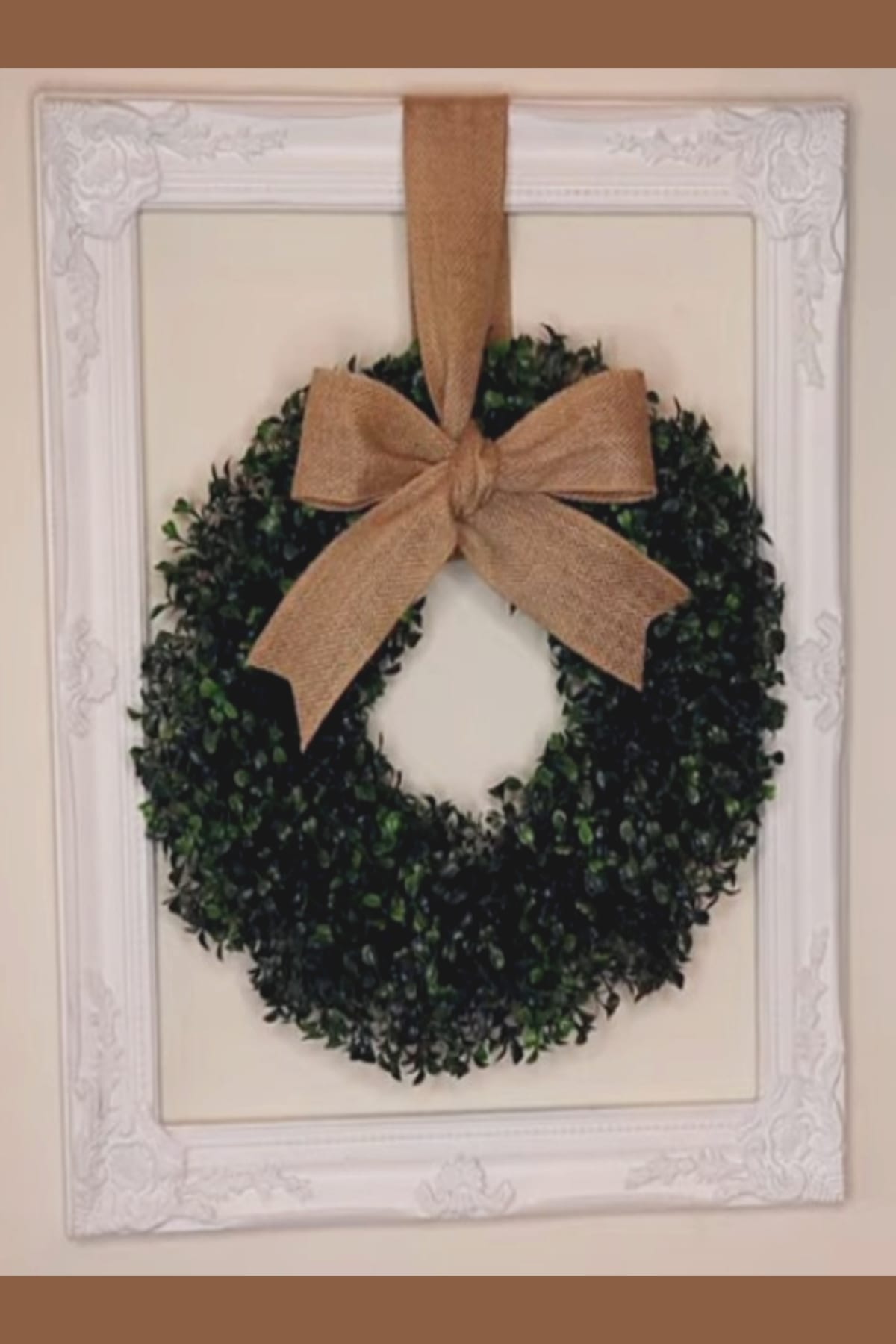 Fake plants are NOT so overtly and obviously FAKE these days, so don't count them out if you still are stuck on the tacky ways our parents and grandparents decorated with them.
Here are some more tips, tricks and ideas for decorating with fake plants, faux flowers and artificial greenery.
What To Read Next: