---
Super Simple Hairstyle Ideas – step by step (perfect for those lazy girl school days or work at home days when you need your hair to look good FAST!)
Lazy Hairstyles for school (or work, or running late or Zoom or online school etc)! Let's look at some easy everyday hairstyles for long hair, medium length hair, and short hair too. These quick and easy hairstyles video tutorials are perfect if you're running late, or feeling totally lazy – and all of these idiot proof hairstyle ideas can be done in 5 minutes – or less! Which means – they're perfect for ME!

---
Updated on April 20, 2023
posts may contain affiliate links -Enjoy and feel free to share with your friends!
---
Lazy Hairstyles Ideas
The lazy hairstyles tutorials in the quick video below are perfect for medium to longer hair and also work well for gals with frizzy hair or thick hair, too.
In fact, I tried a few of them and they ARE pretty darn easy to do.
By the way…
In the video she mentions high ponytail hats like these – and let me tell, they are AWESOME for lazy hair days, beach hair days, lake hair days, etc etc.
They work even better than a normal guys ball hat too because it gives you a HIGH ponytail or messy bun.
And just look how cute they are!
 Ponytail Baseball HatsGet More Info Distressed Ponytail HatsGet More Info
For School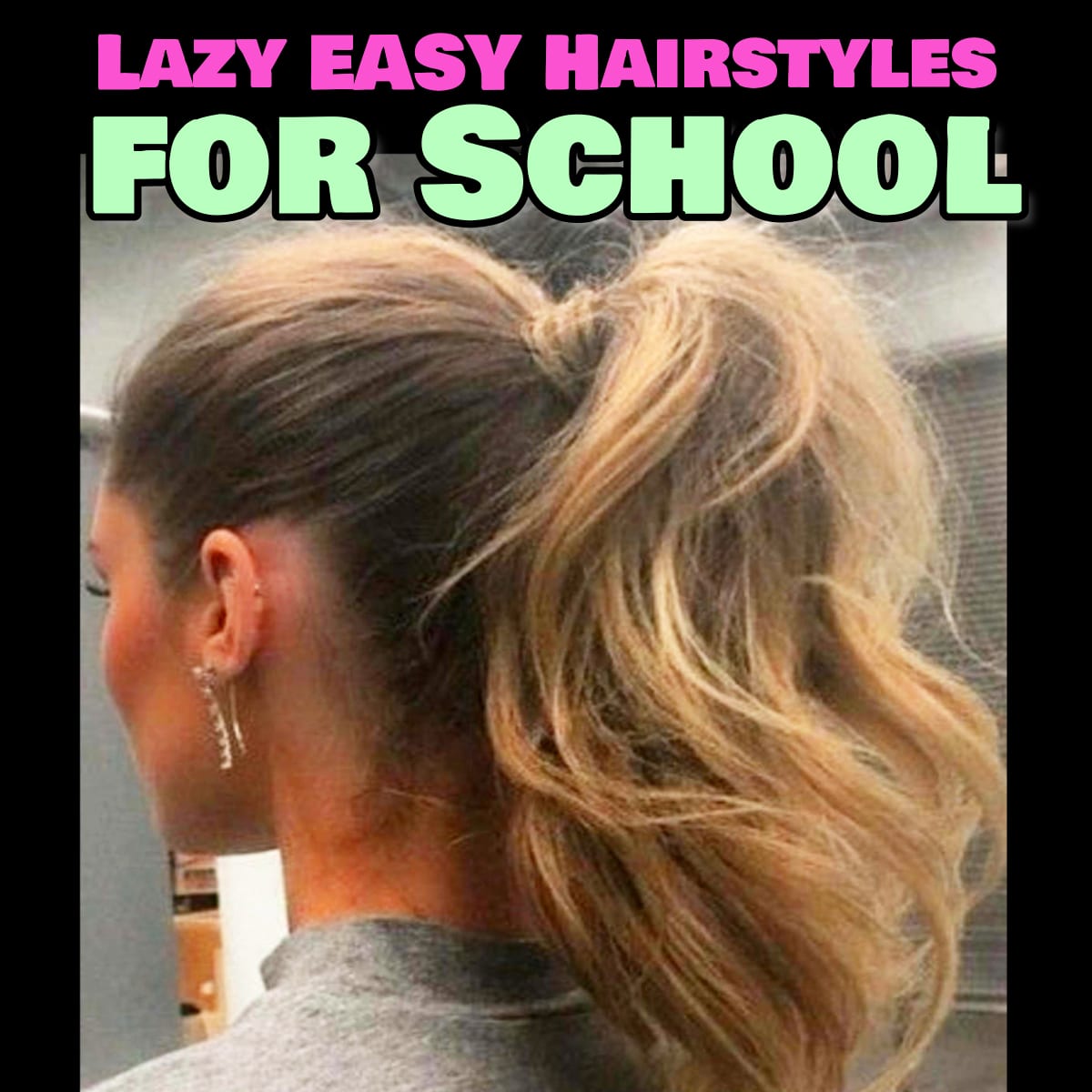 Take a look at these quick 5 minute lazy EASY hairstyles for school – love her step by step… perfect for beginners!
Oh, and they're all HEATLESS easy hairstyle ideas for school (or work, or Zoom, etc etc)
10 Easy School Hairstyles Step By Step
In the easy hairstyles step-by-step video tutorial below, you'll see 10 more Lazy Girl Hairstyle Ideas that are perfect for work, for school, for beginners, for busy, stressed-out moms – or for ANY day you're running late or feeling lazy (but still want to LOOK good!):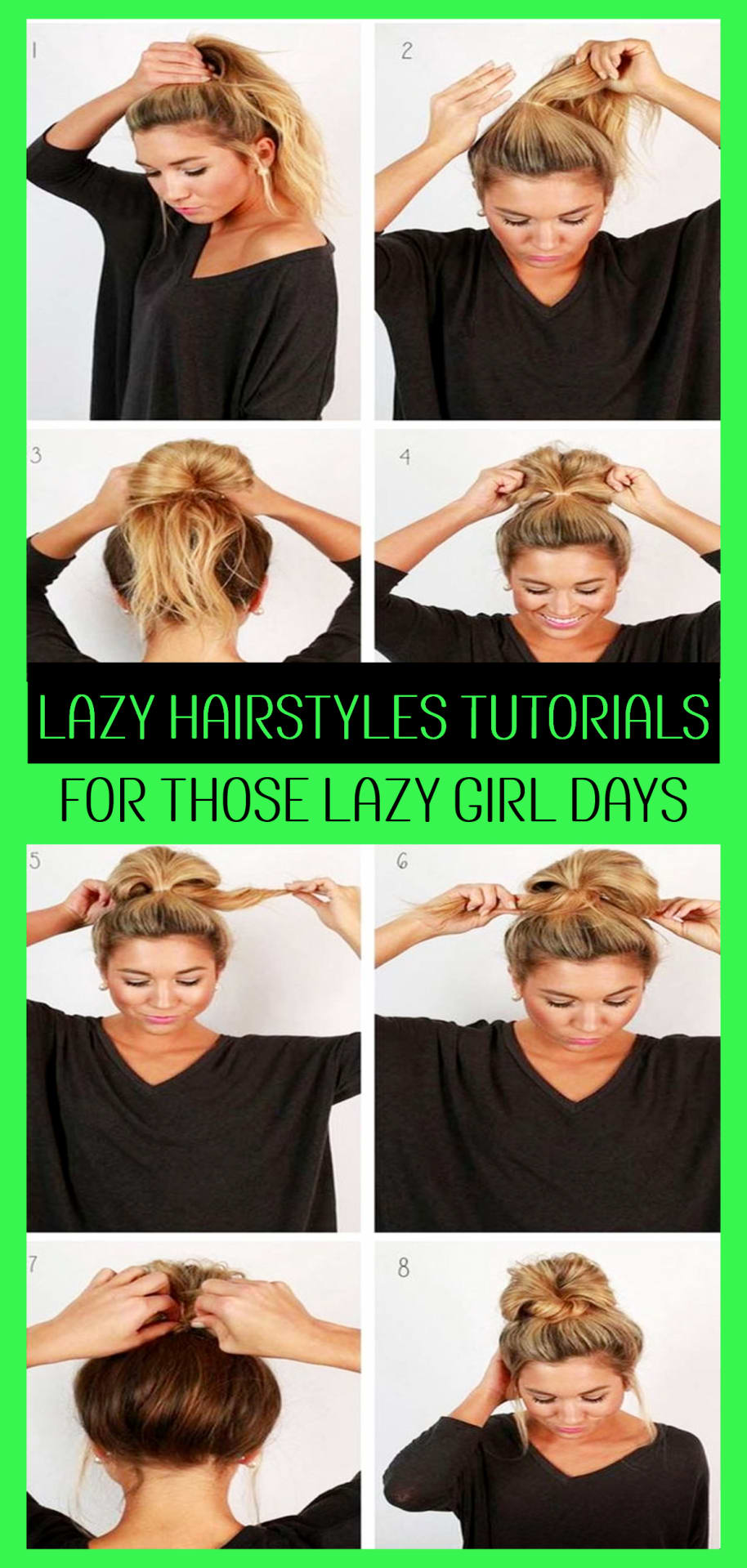 ---
---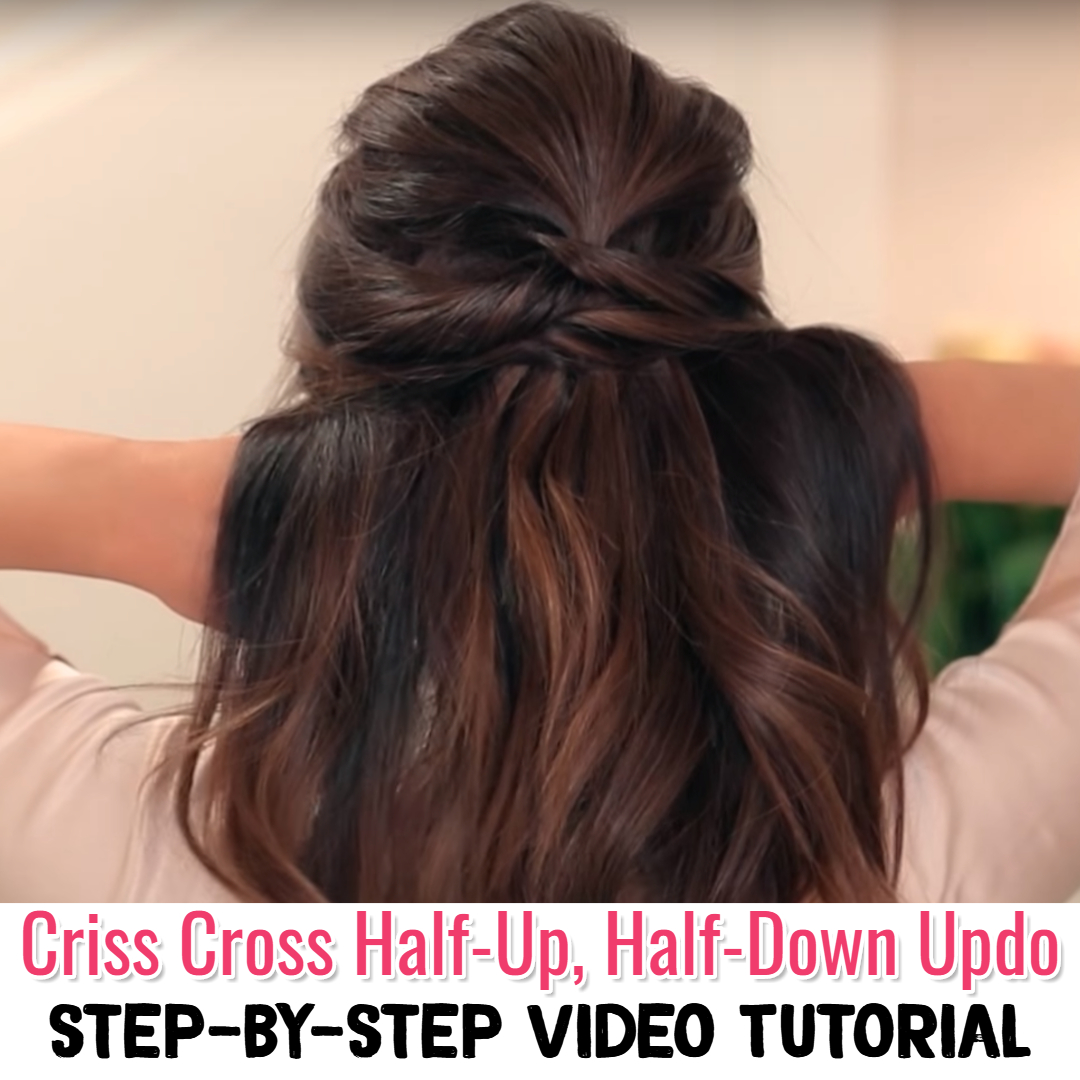 Easy Hairstyles To Do Yourself-Step By Step Tutorial Video Below:
1. Lazy School Day Criss-Cross Half-up, Half-down IDIOT PROOF 5 minute updo.
2. 2-Minute Easy Messy Bun that makes your hair look thicker!
3. How to do a Flower Bun Half-updo on straight hair.
4. How to do a French Twist Ponytail with a Chopstick hack.
5. Smooth & silky Half-up Topknot /bun tutorial for school.
6. How to do a Lazy Fancy Ponytail in 1 Minute!
7. How to French Braid your hair into a messy bun.
8. How to fake an Upside Down BRAIDed bun in 2 minutes!
9.Lazy Hair Hacks for Frizzy hair
10. How to make your hair shinier, softer and smoother FAST.
Hairstyles Video Tutorial:
Easy Summer Hairstyle Ideas
Summer is a great time to try a new hairstyle, whether it's short, medium or long; a timeless classic cut or something fun and funky; simply adding a touch of sun kissed color with new highlights or just wearing your current hairstyle in a new and different way. Break out a fresh, confident you with a new hairstyle for summer! Here are a few ideas to help you find that perfect summer hairstyle.
Long Hairstyles
If you have very long hair, no doubt you've worked hard to achieve that look and you may be very attached to it…and that's okay. You can still liven up your look for summer, while keeping your luscious length, with a few simple modifications. Consider lightening up your look for summer with some highlights; a few small strands for a subtle look or large chunks for something a little more dramatic.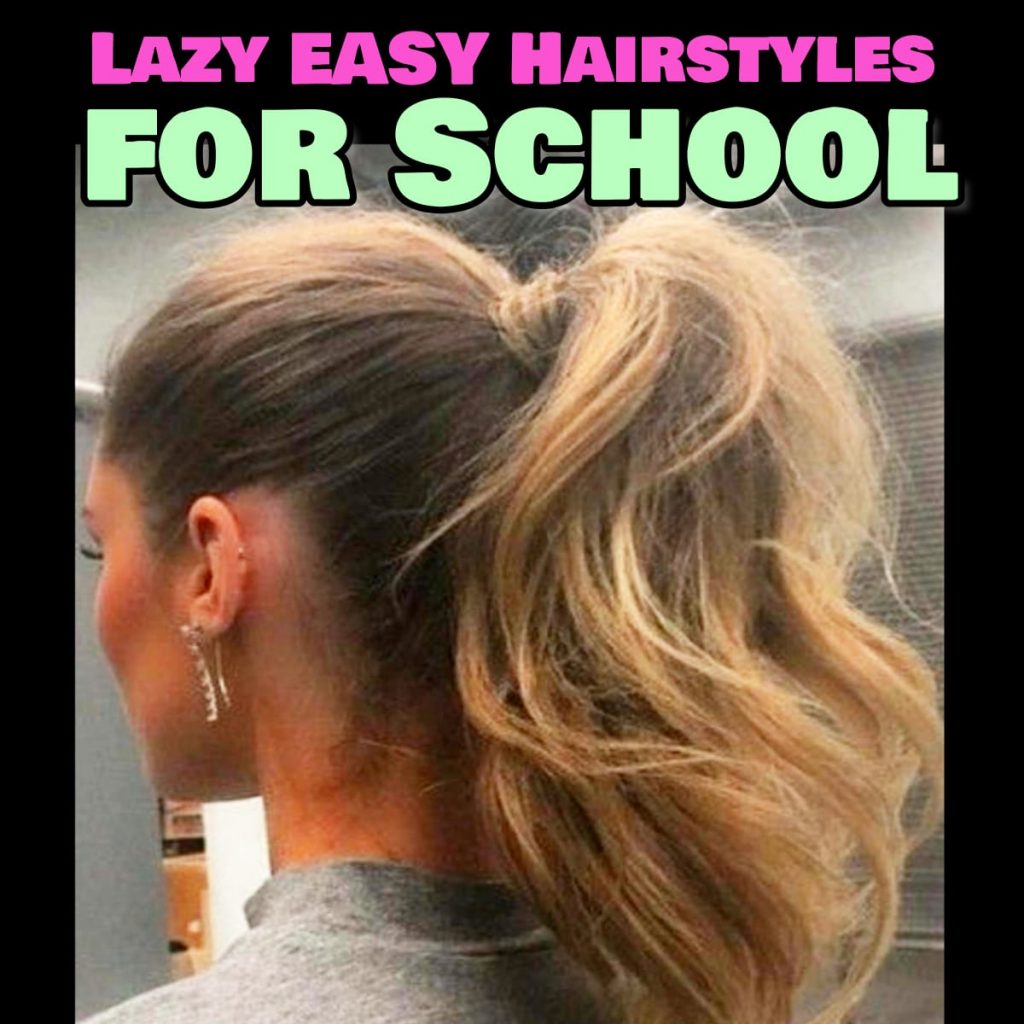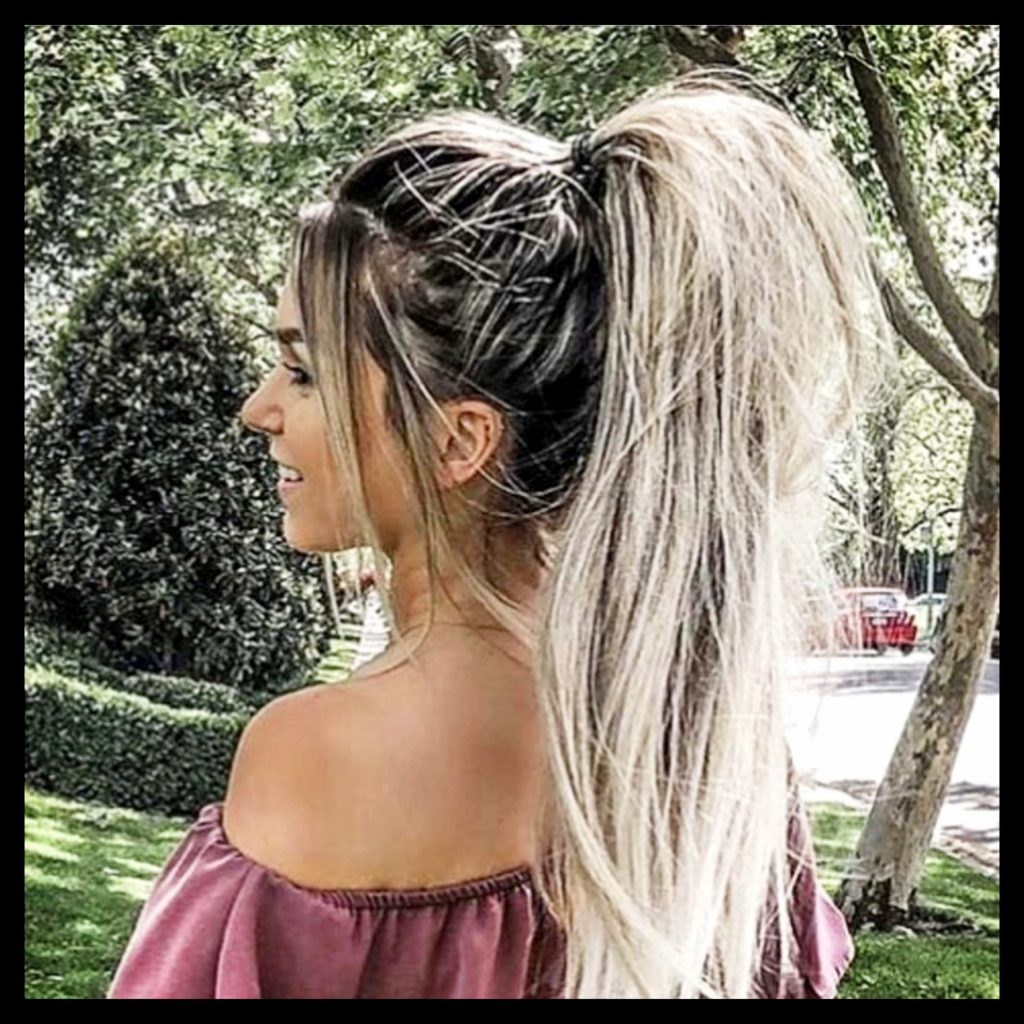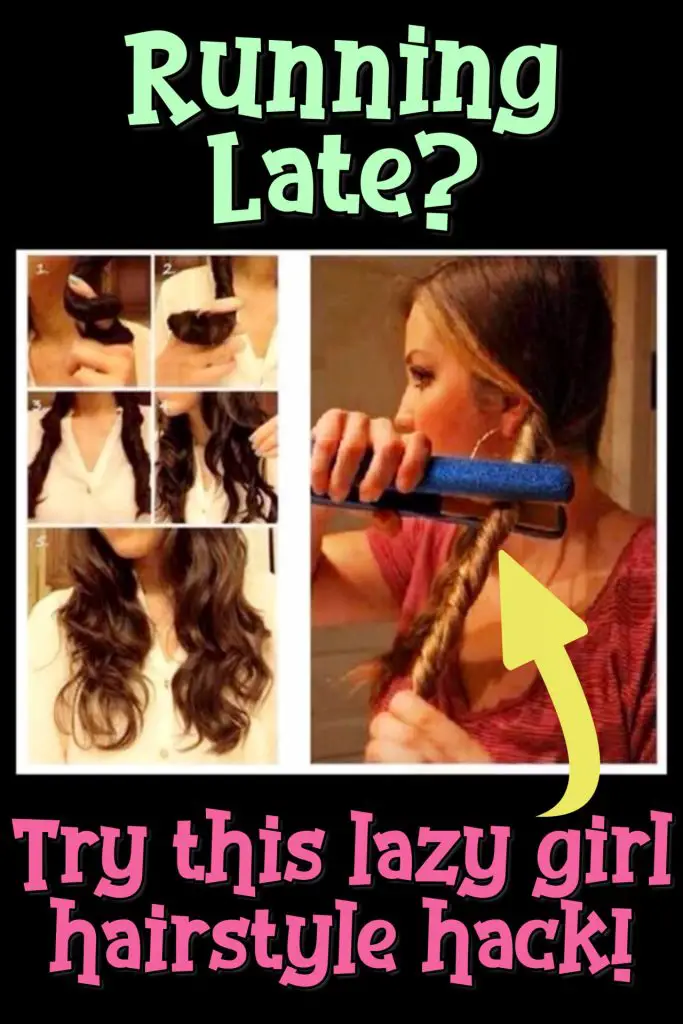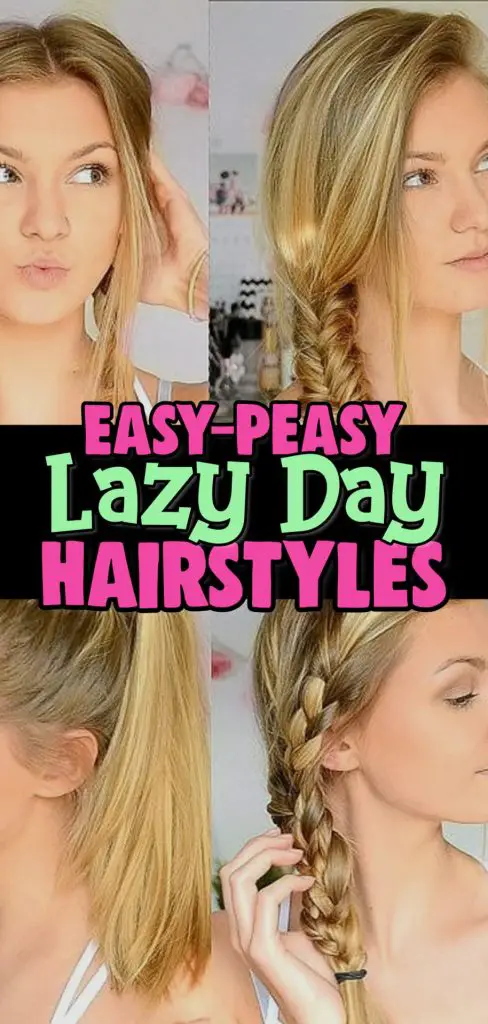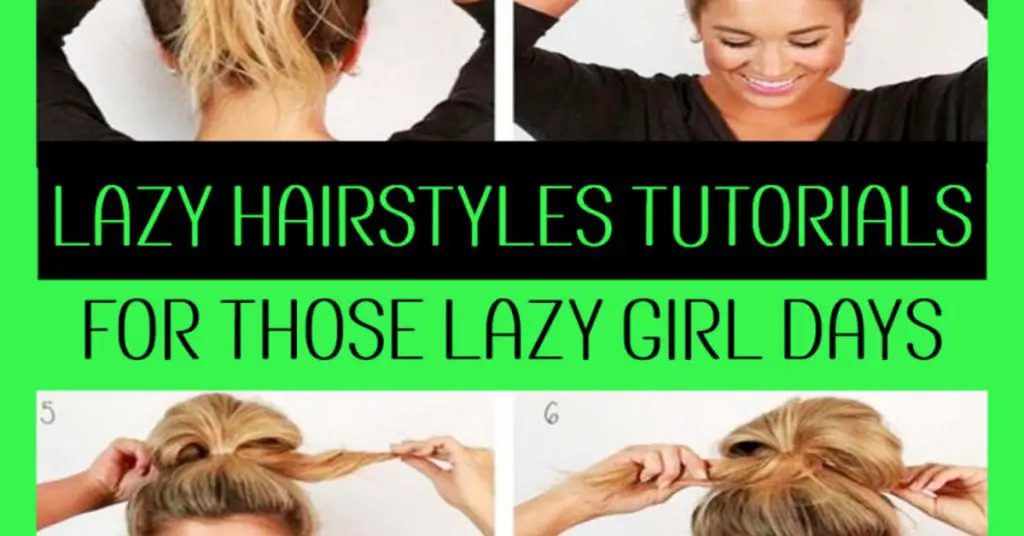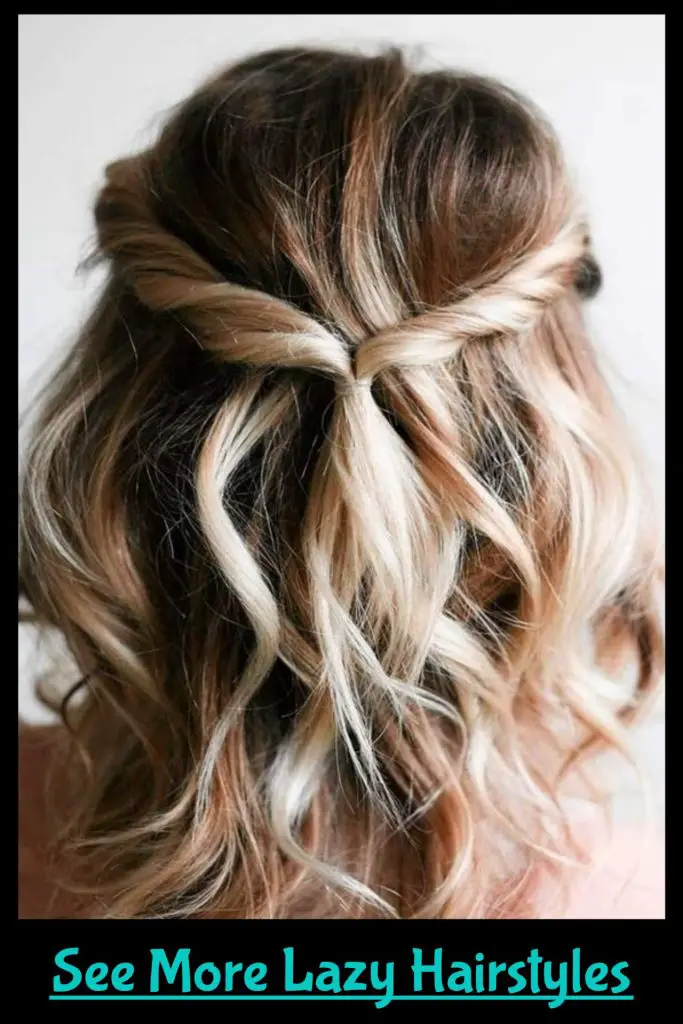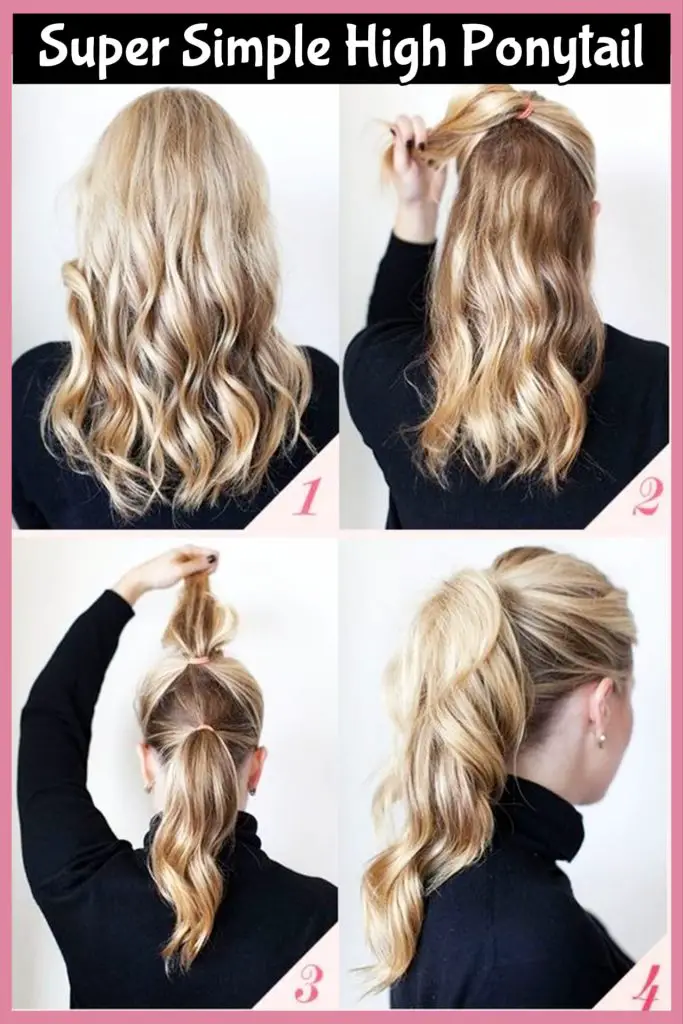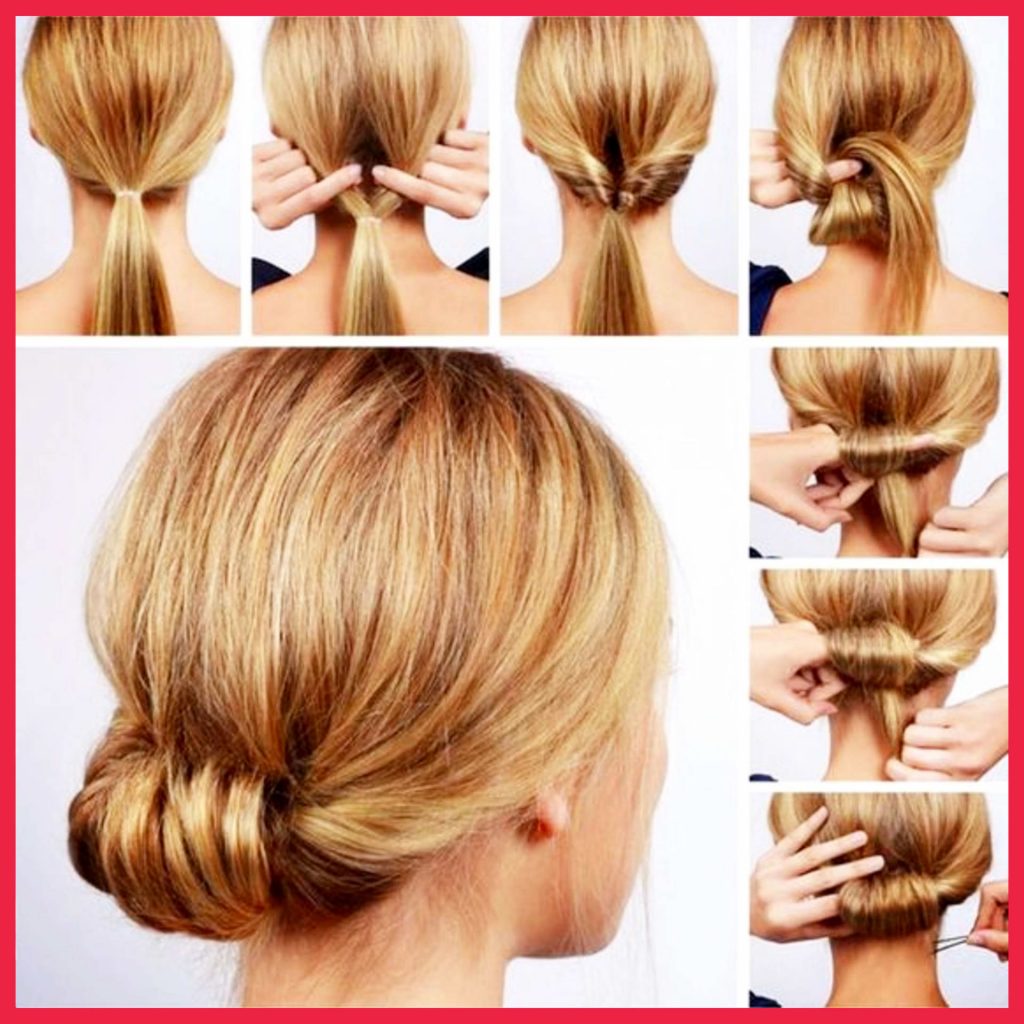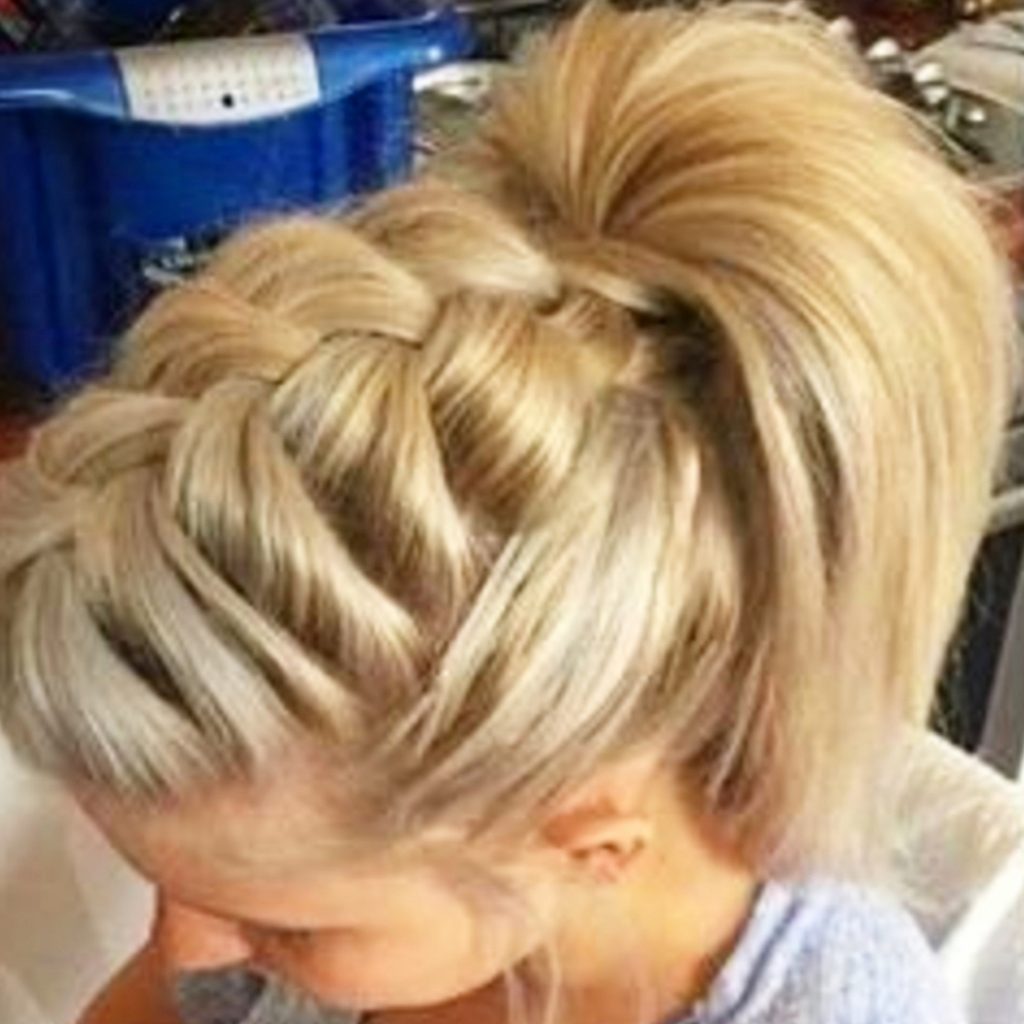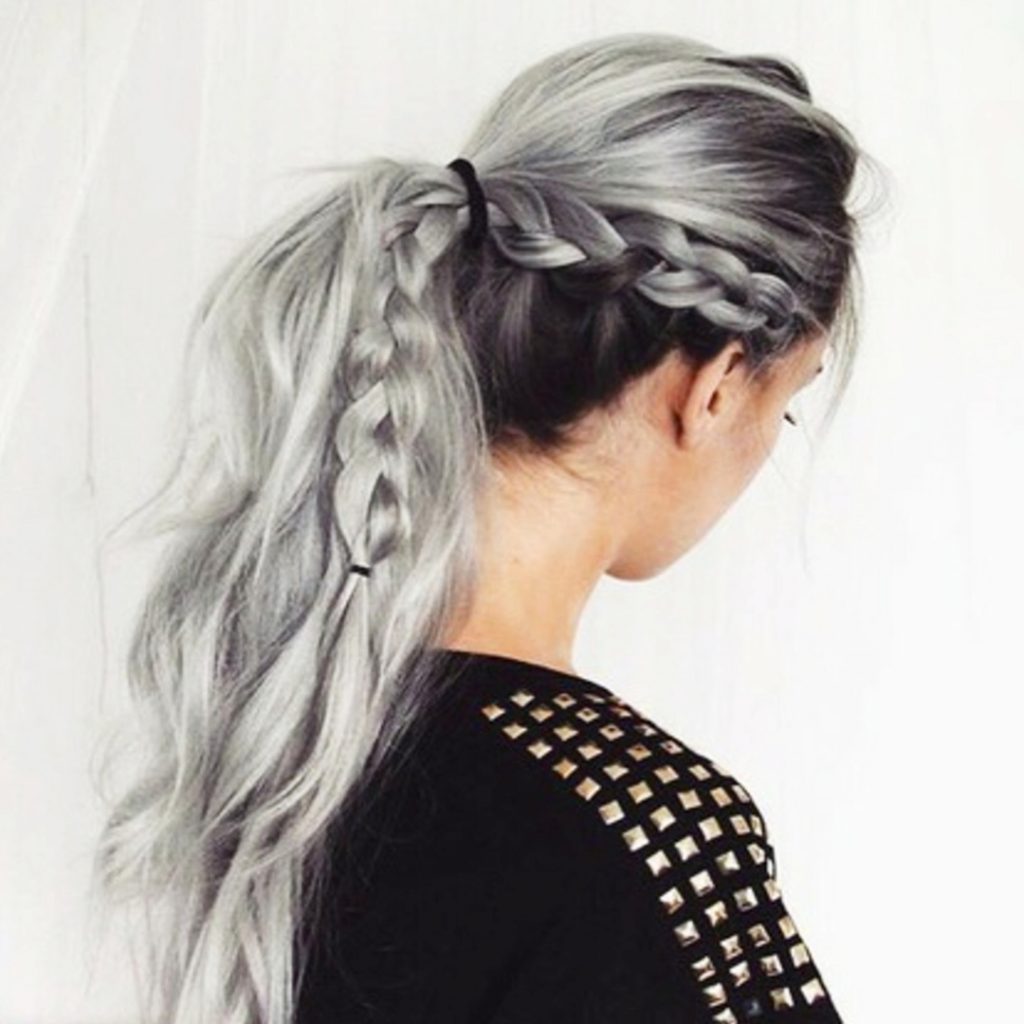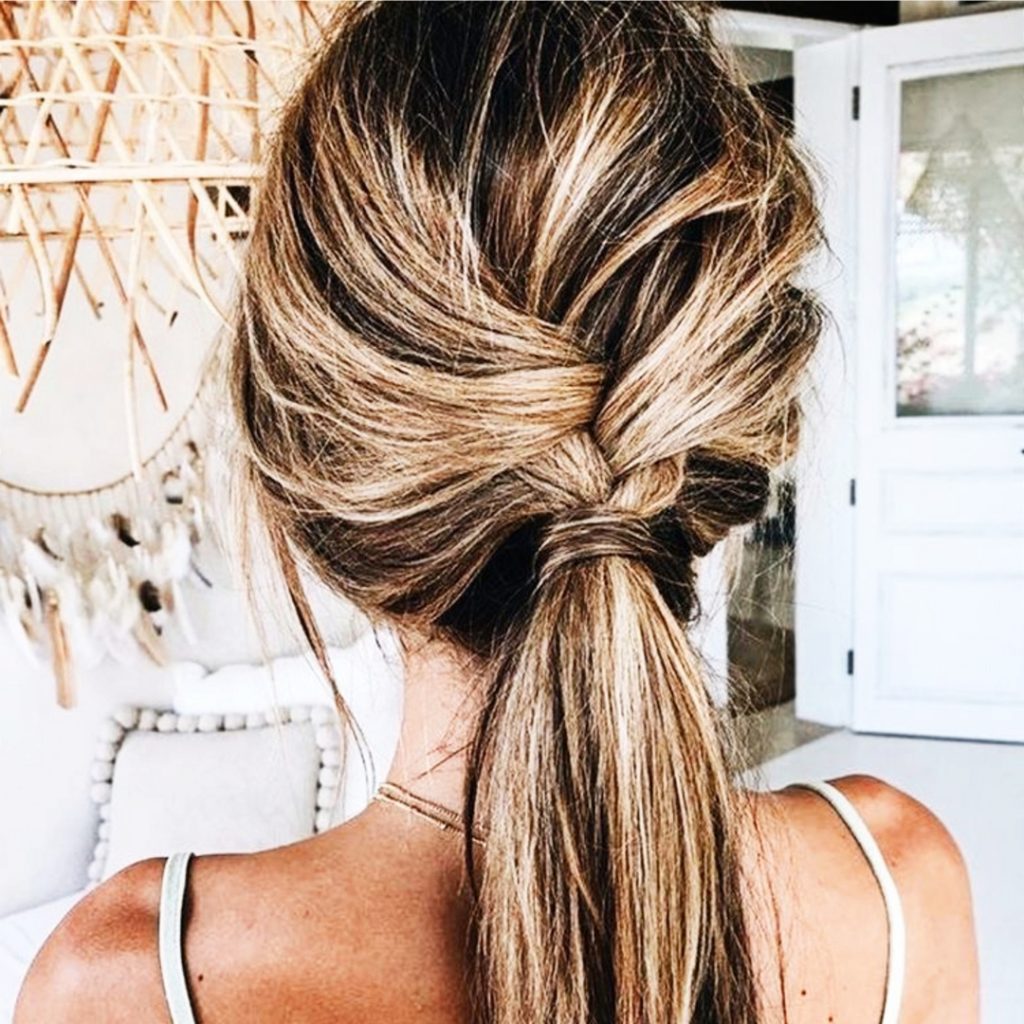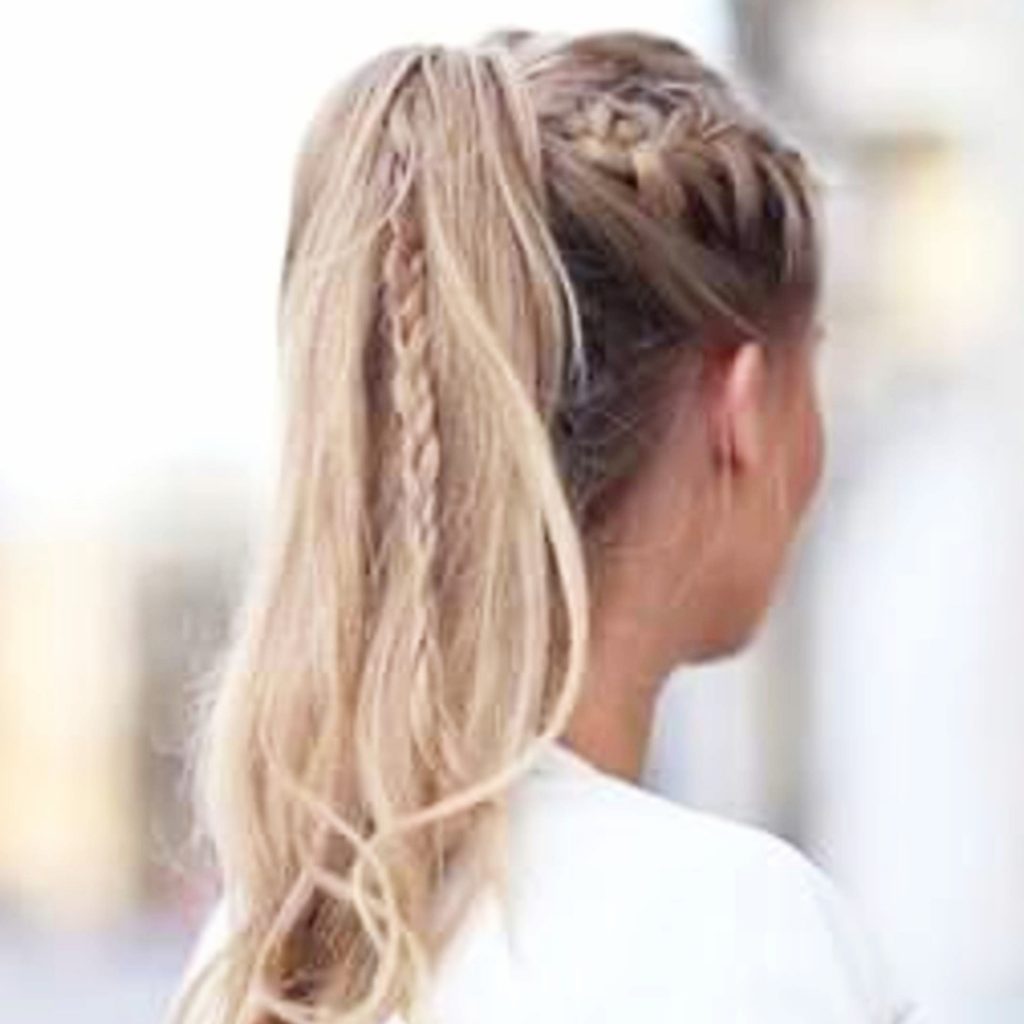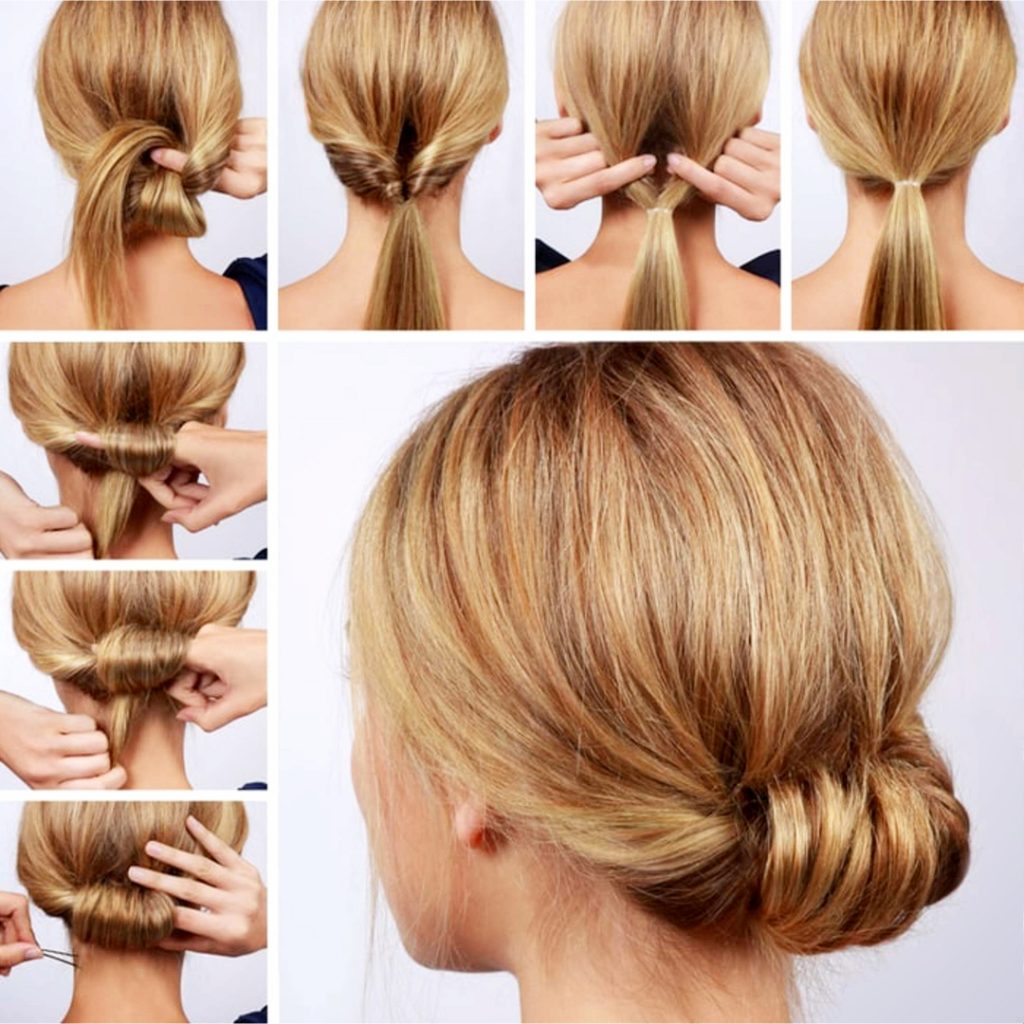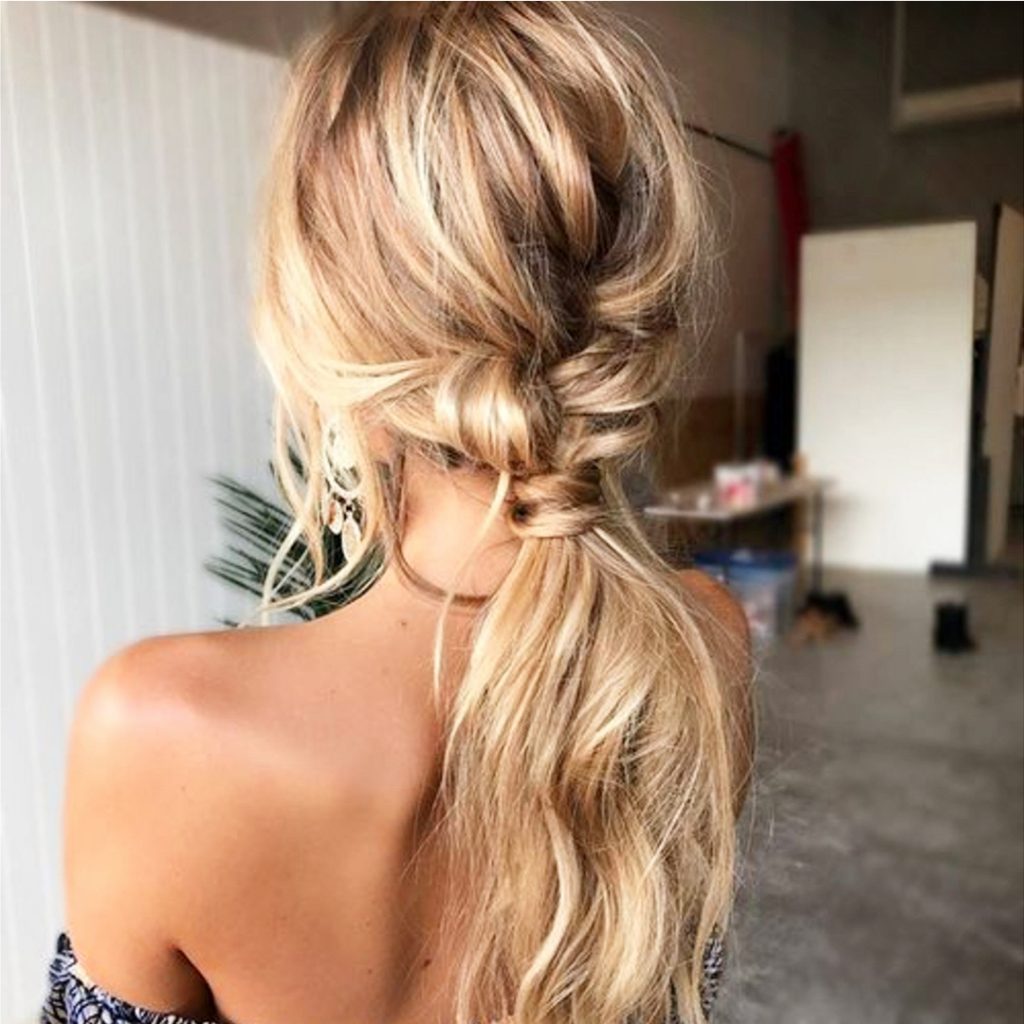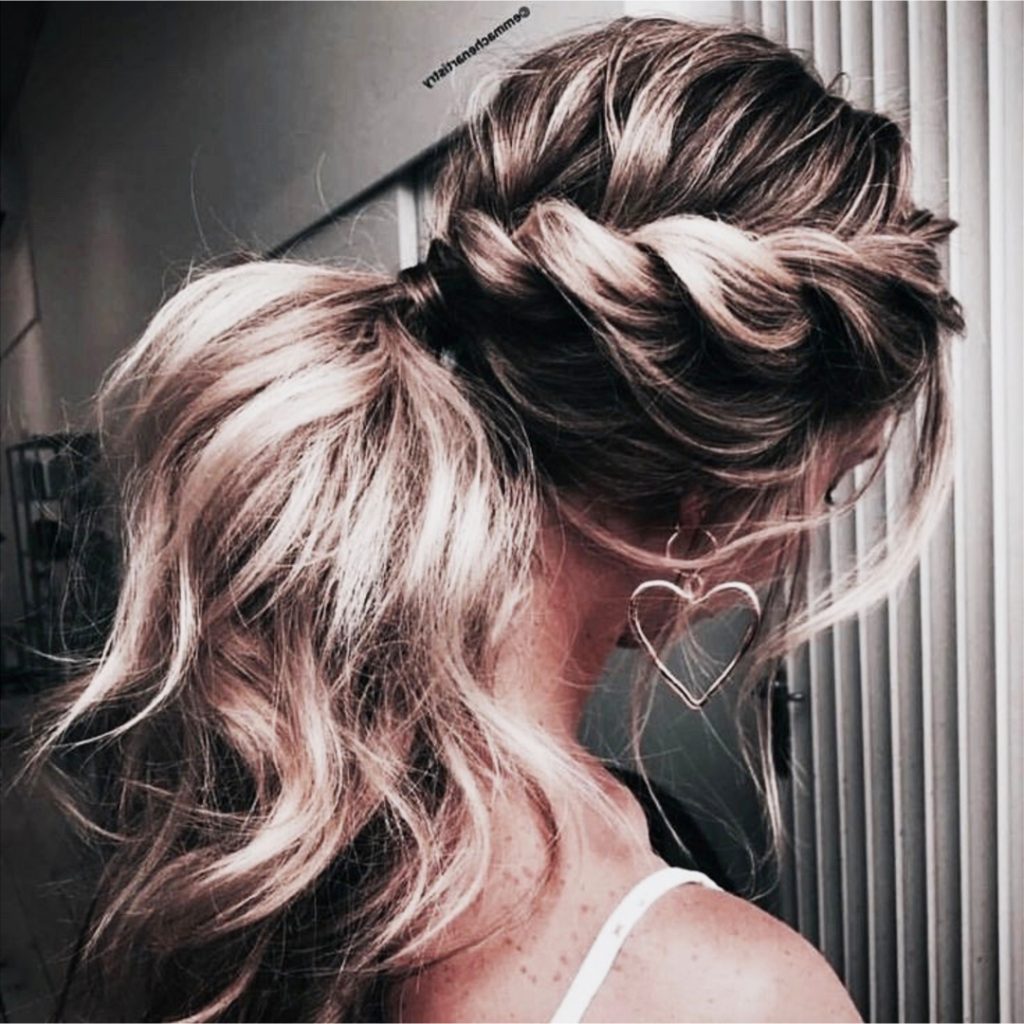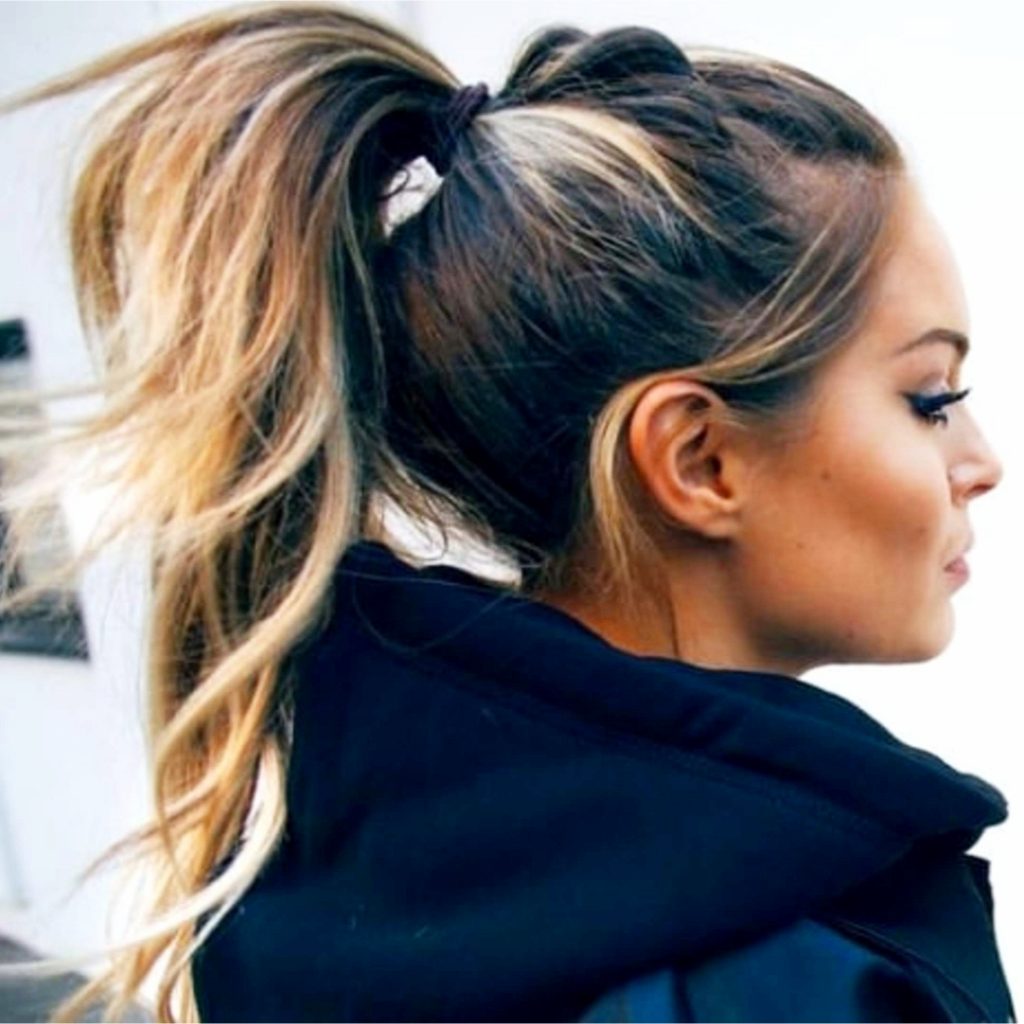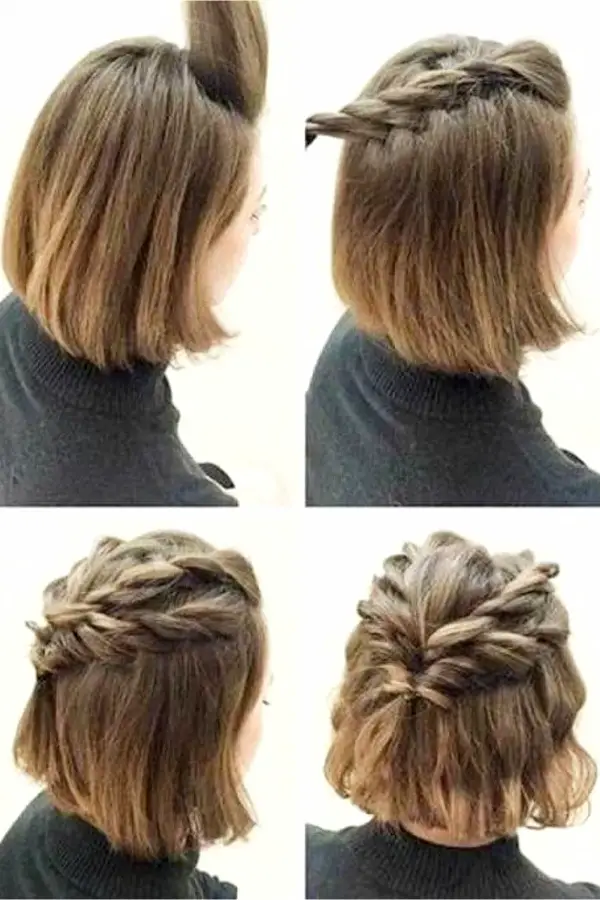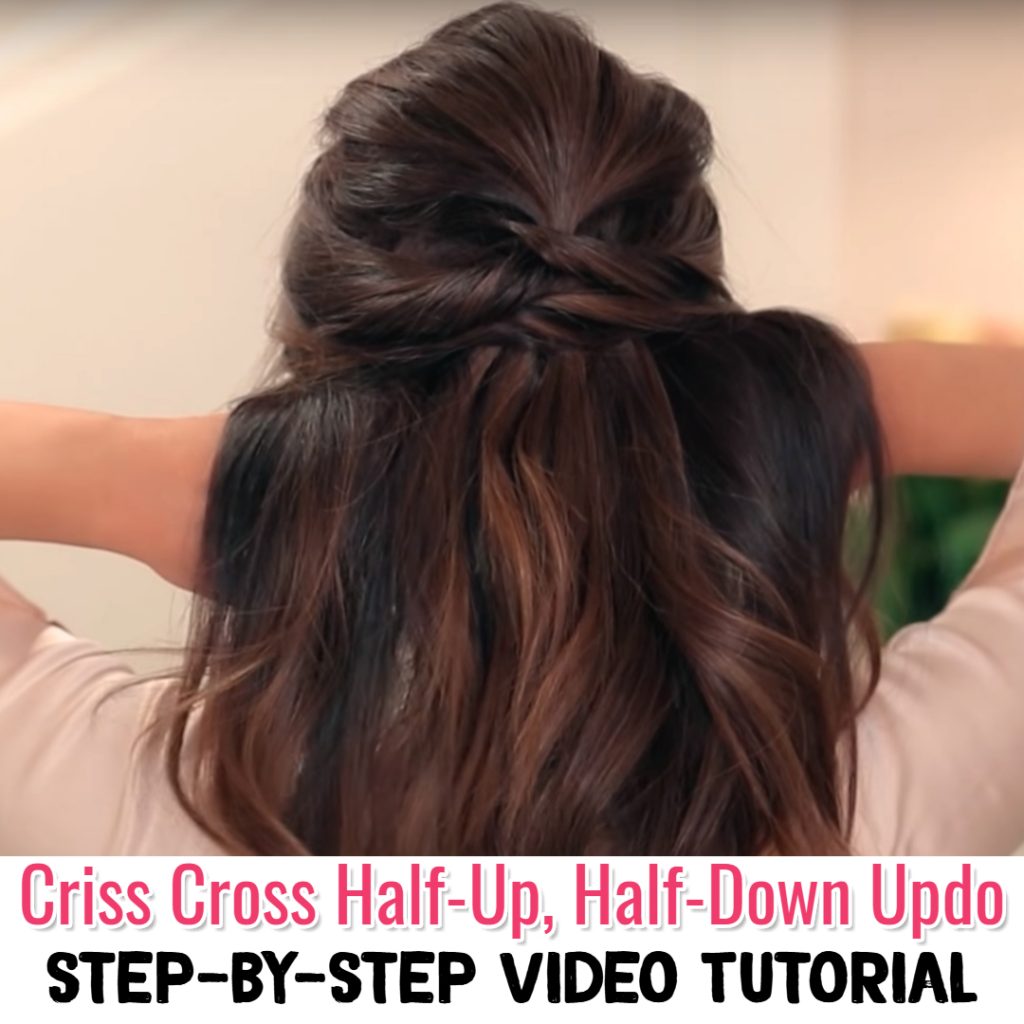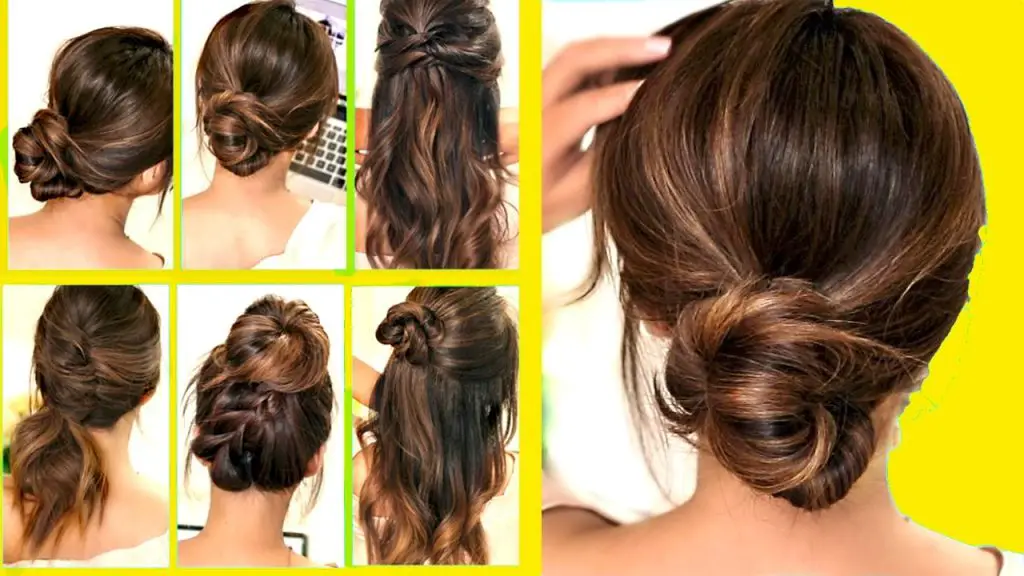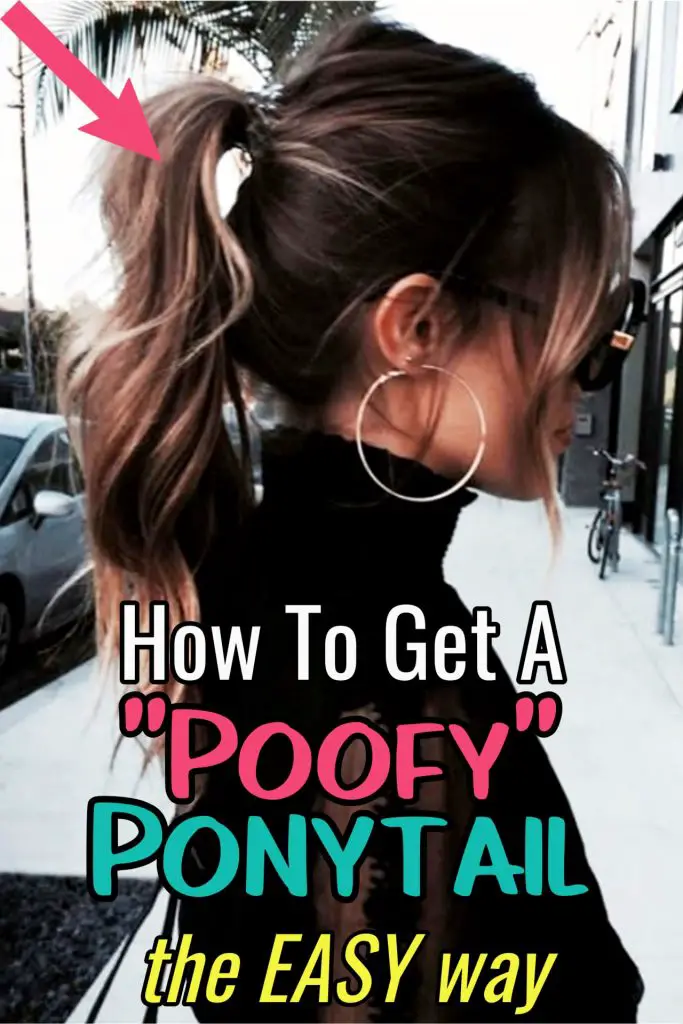 On those lazy, running late mornings, you can add MASSIVE body to unwashed hair using this amazing dry shampoo – it really works!

 The BEST Dry Shampoo For Added Volume, Body & Thickness✅ I Found It Here

 

TIP: Spray it on your hair BEFORE bed – it works even better!
Medium-Length Hairstyles
While many of us would love to be able to maintain a long hairstyle, it simply isn't always practical or, depending on your hair type, flattering for everyone. Medium-length hairstyles offer a similar look and feel as long hairstyles, while simultaneously being a little easier to manage and a little more versatile to style. You can achieve a similar effect with highlights and layering, and you can still wear your hair up when you like. Medium-length hairstyles typically offer more volume potential and body than very long hairstyles, which many women find preferable and more comfortable.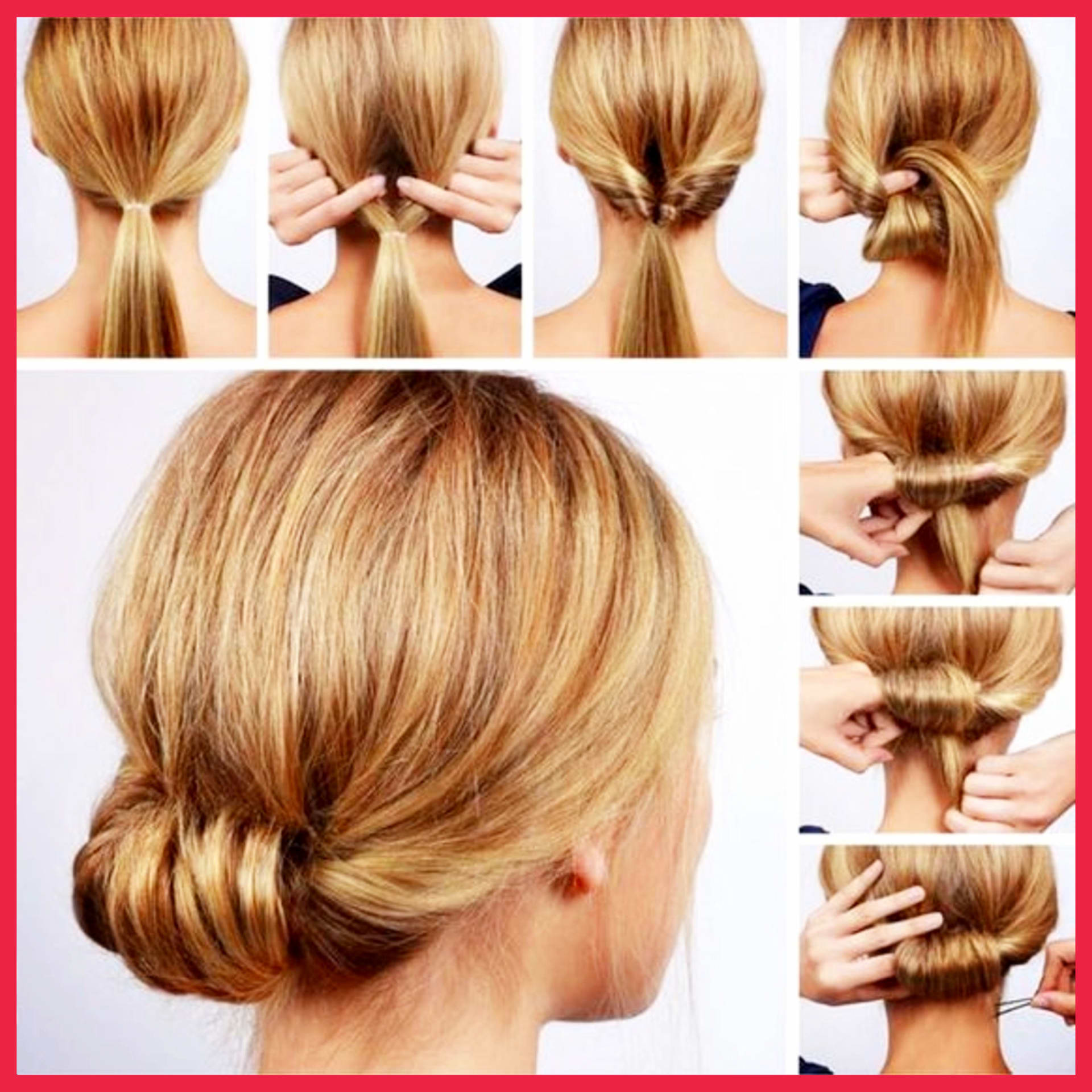 Short Hairstyles
Whether you are accustomed to wearing your hair short or you currently have a medium or long hairstyle and are thinking of going for a big change in your summer hairstyle, short hairstyles offer tons of fun and a huge amount of versatility when it comes to changing your look.
Short hairstyles can be worn in so many ways, from fresh and fun to sleek and sassy.
Short hairstyles aren't for everyone, but most women can pull them off successfully by choosing a style that accents their most desirable facial features.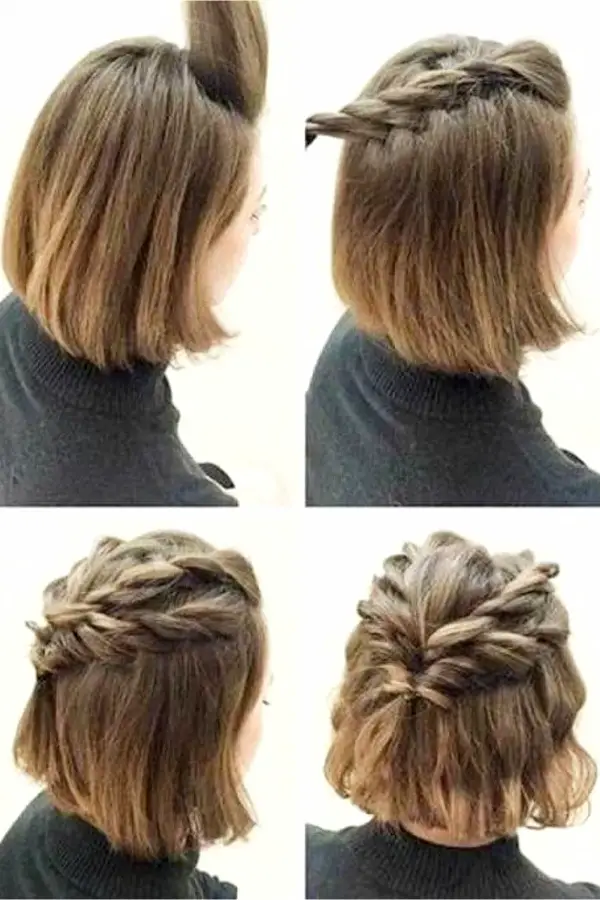 UpDos Step by Step
With long or medium-length hairstyles, sometimes no dramatic action is needed to completely change your look. A dramatic, sweeping up-do can add class and style to any long or medium-length hairstyle, while a loose, casual bun can add a touch flirty flair.
And, honestly, some days it's just really great to be able to throw it all up in a ponytail and forget about it!
Level: Beginner:Easy updos for medium hair-step by step video:
There are so many ways you can liven up your look for summer, no matter what current hairstyle you have or what new hairstyle you might choose. Just make sure you stick with a look that you will be comfortable with in the long run; something that you will feel good about all summer long. When you know your hair looks great, it's easy to show off that fresh, confident, even inspiring summer time goddess within!
Easy Hairstyles For The Beach
Running Late Hairstyle Hacks
Running late… again? Try this clever hairstyle hacks to curl your hair super fast!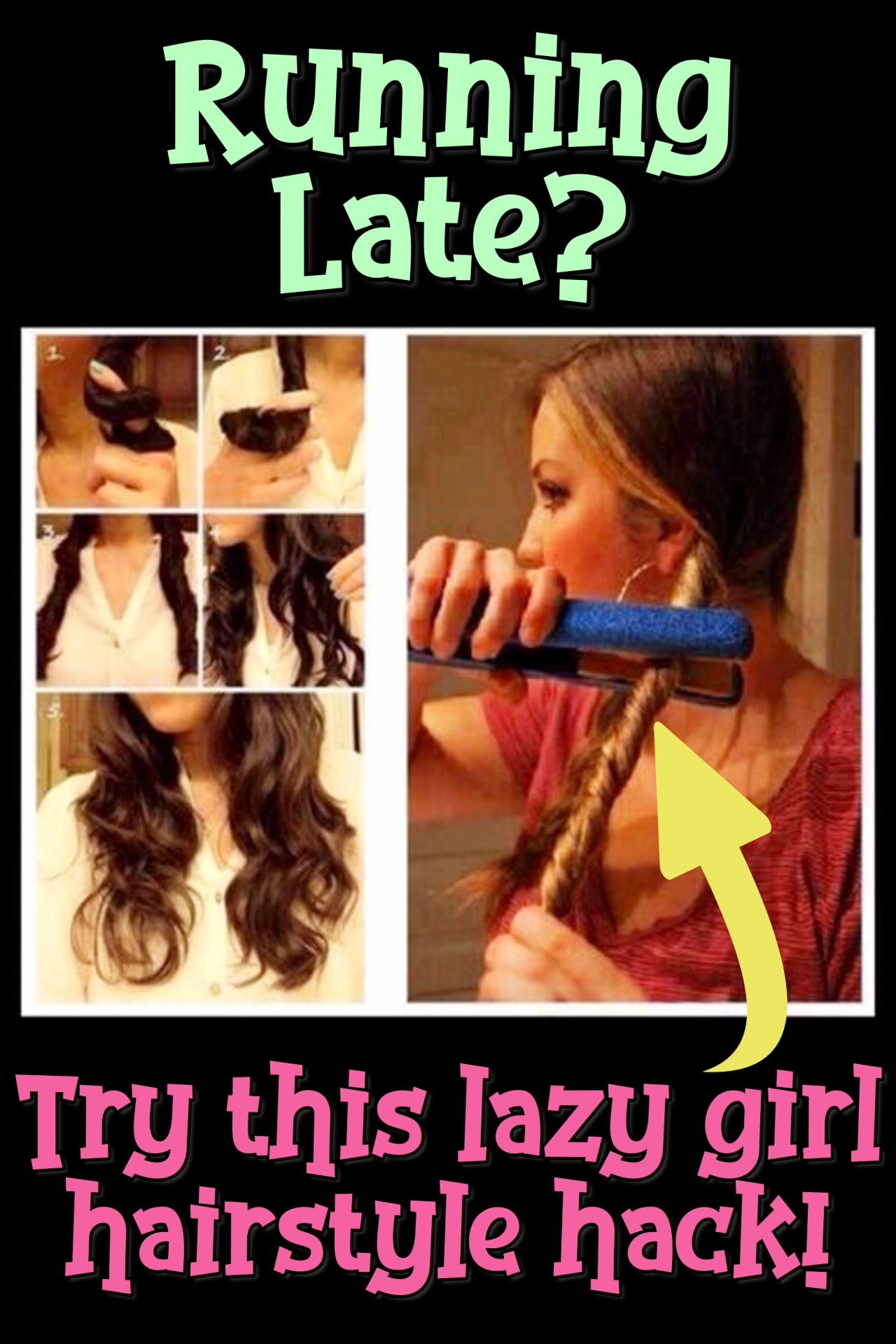 Lazy Ponytail Hairstyles
We have a lot of easy ponytail hairstyle ideas here: