---
Make a Christmas Tree From Old Pallets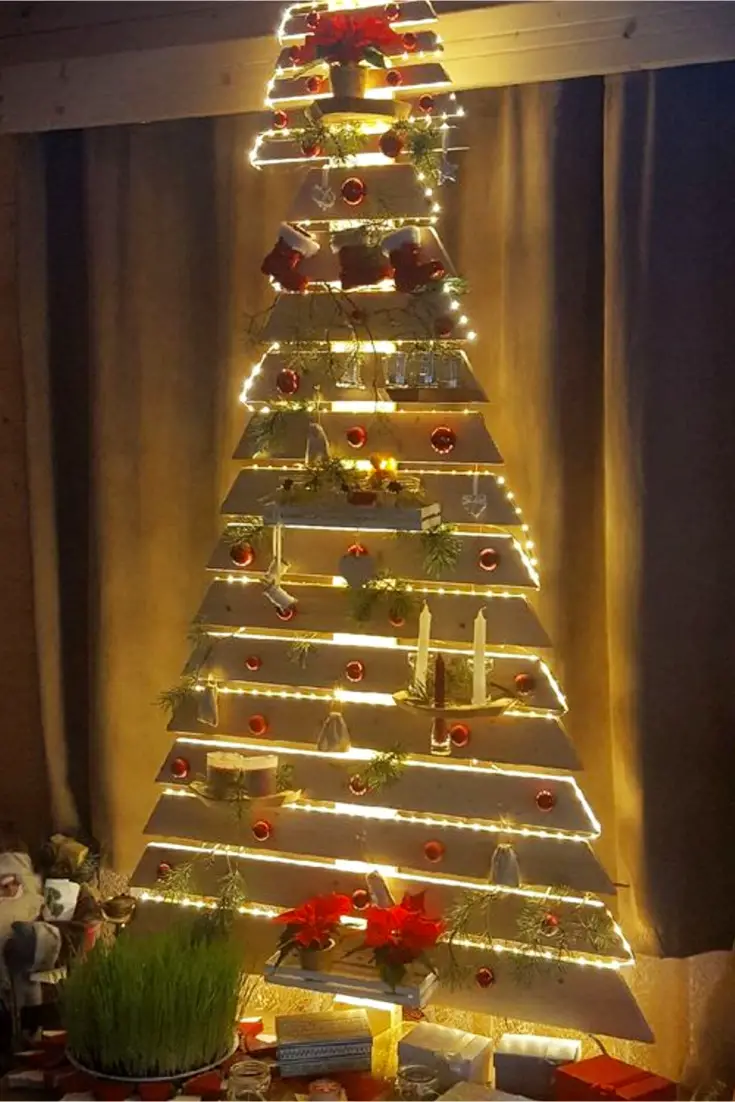 Last year, we shared this picture of a DIY pallet Christmas tree on our post full of easy DIY ideas for old pallet wood. To our surprise, MANY of our folks made one and shared a picture of their pallet Christmas tree project results with us.
They turned out great!
They decorated their pallet Christmas trees with lights and decorations – some are painted – some are stained – one is used to hold a giant Santa hat (super cute!) They made pallet trees for inside their house AND outside on their front porches – so creative!
Take a look at the slideshow below to see how they turned out… and get some good DIY ideas for YOUR pallet Christmas tree project (we have a full video tutorial below the slideshow)
See an idea you like?

Just click the picture to stop the slideshow…

and as always – feel free to pin anything to Pinterest.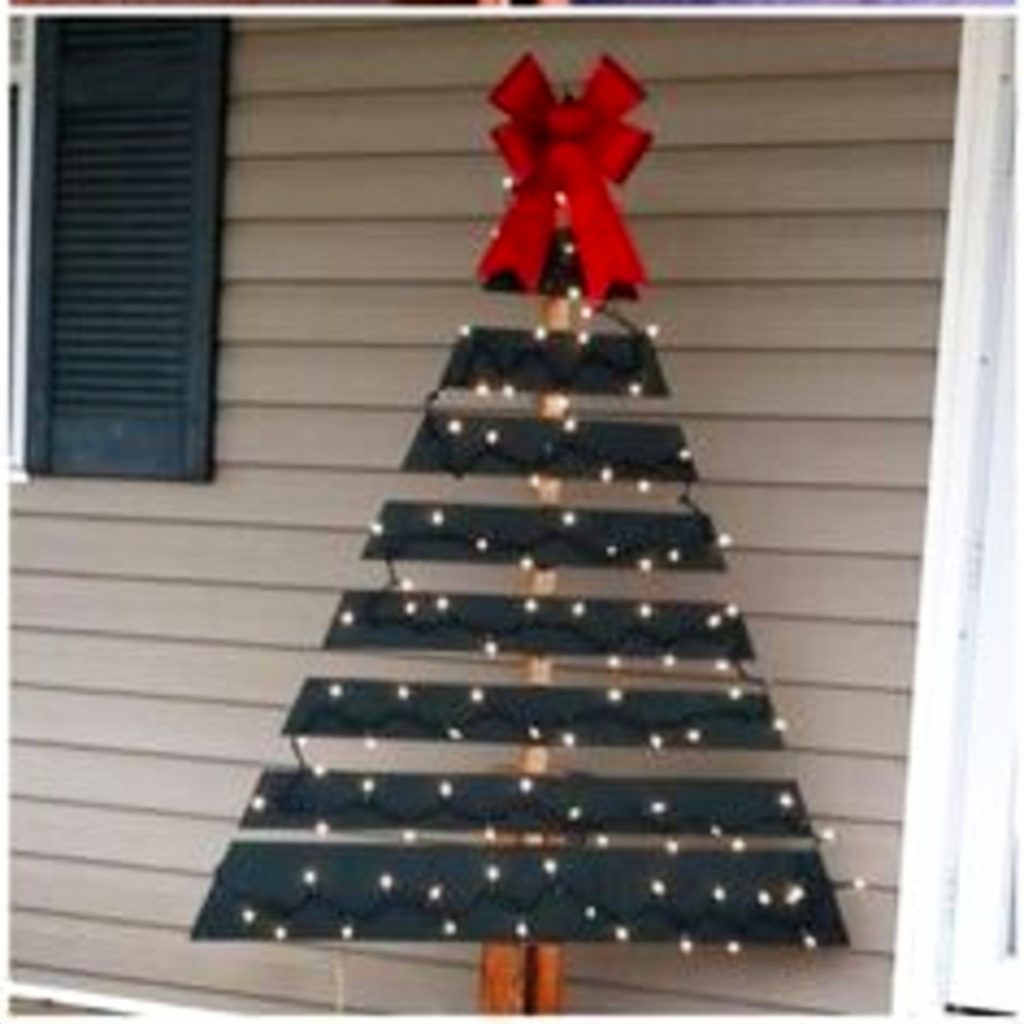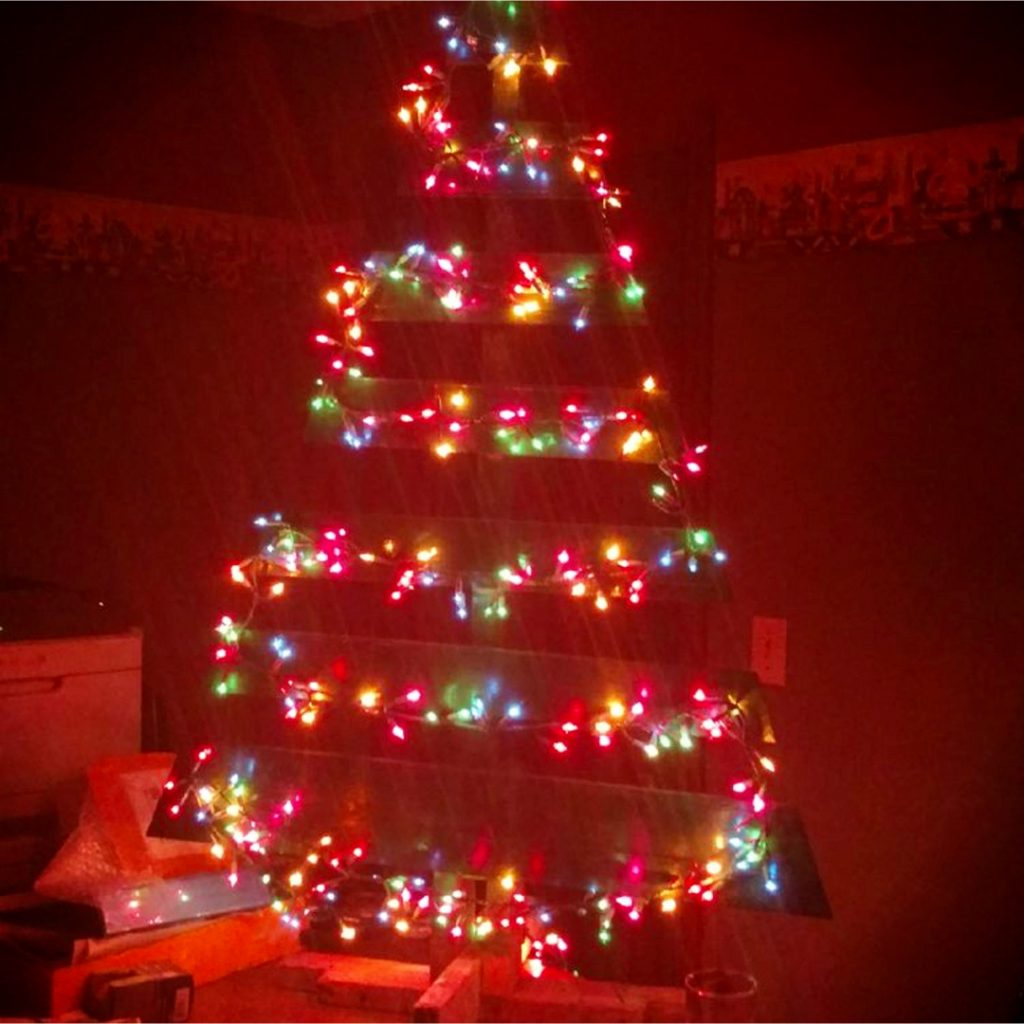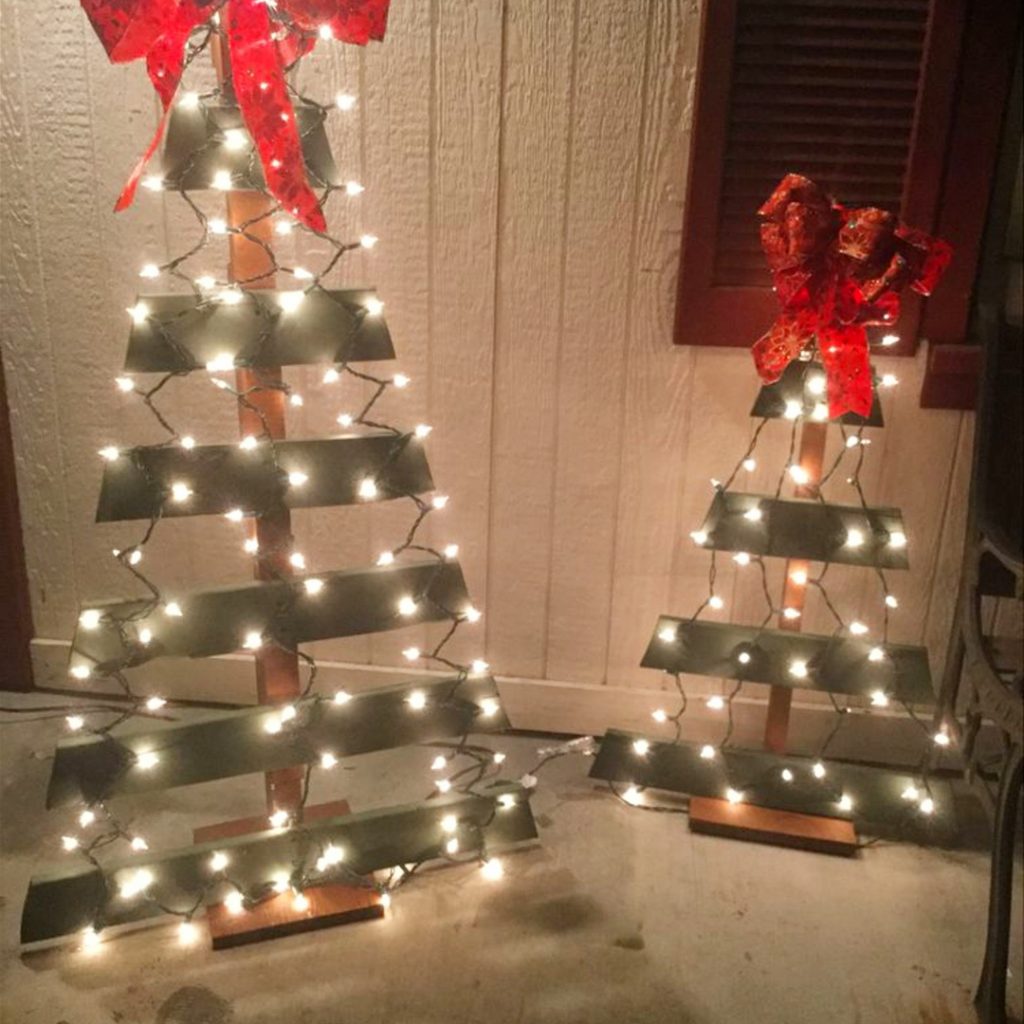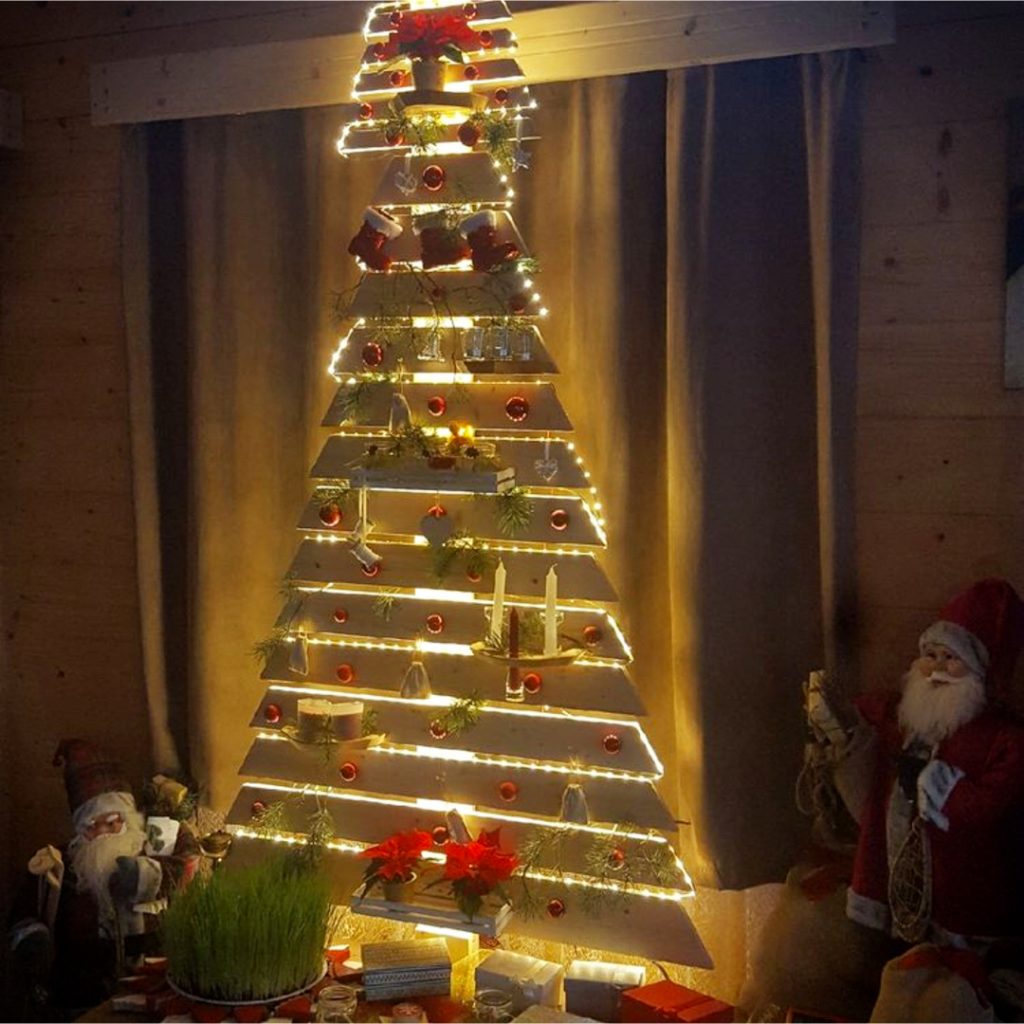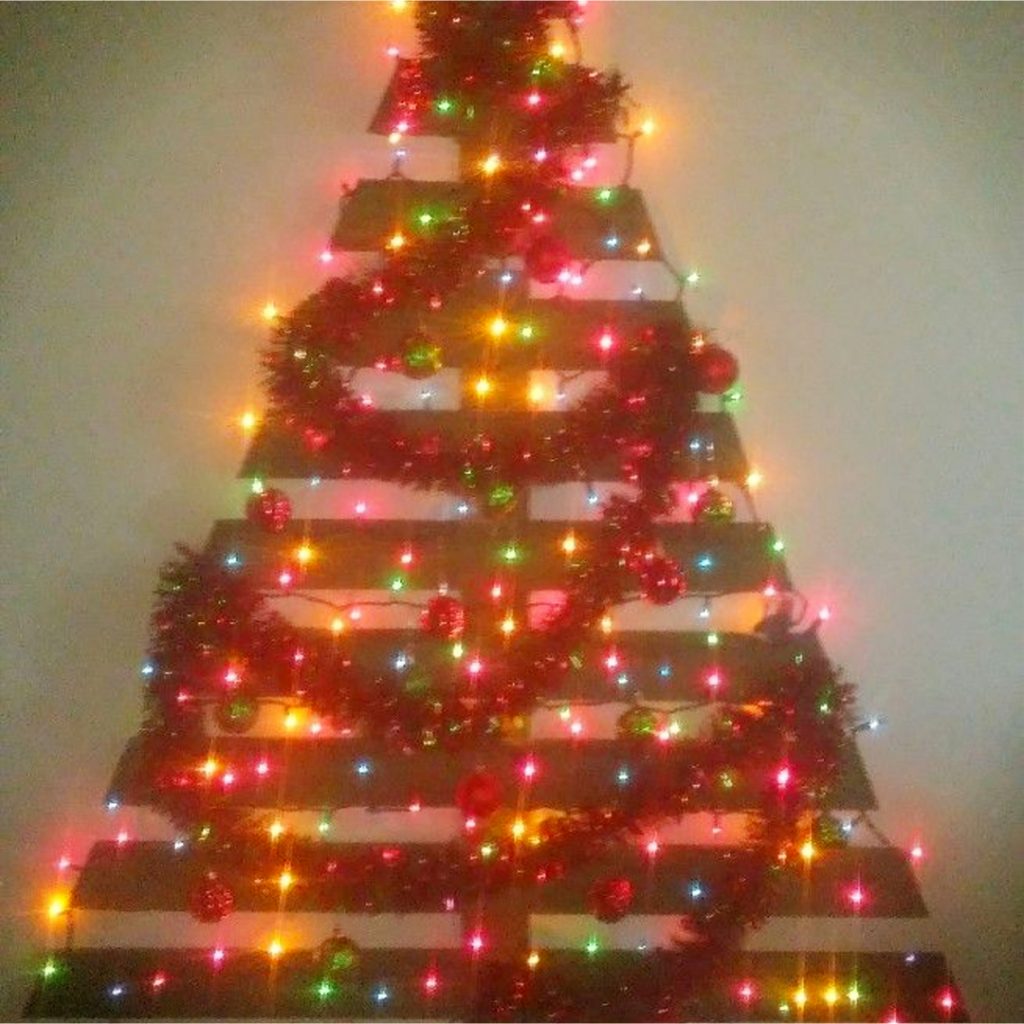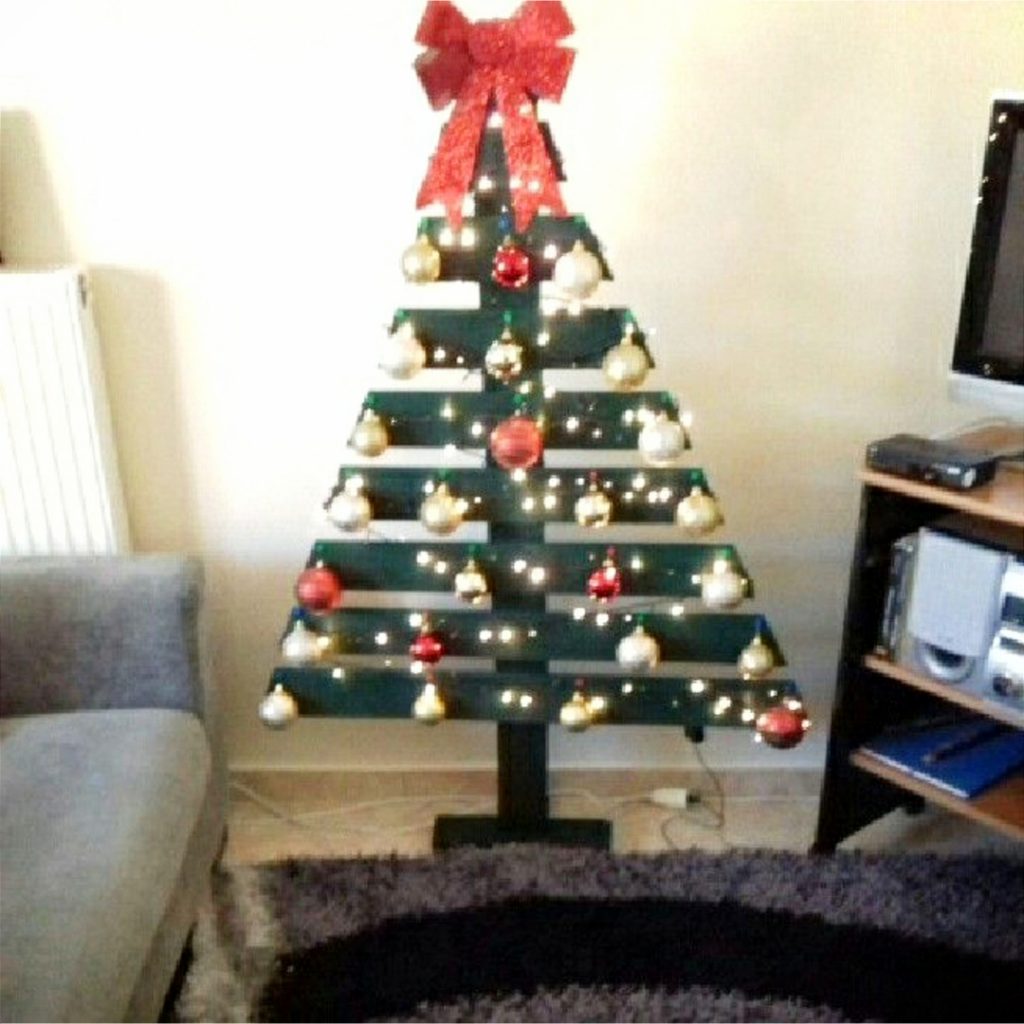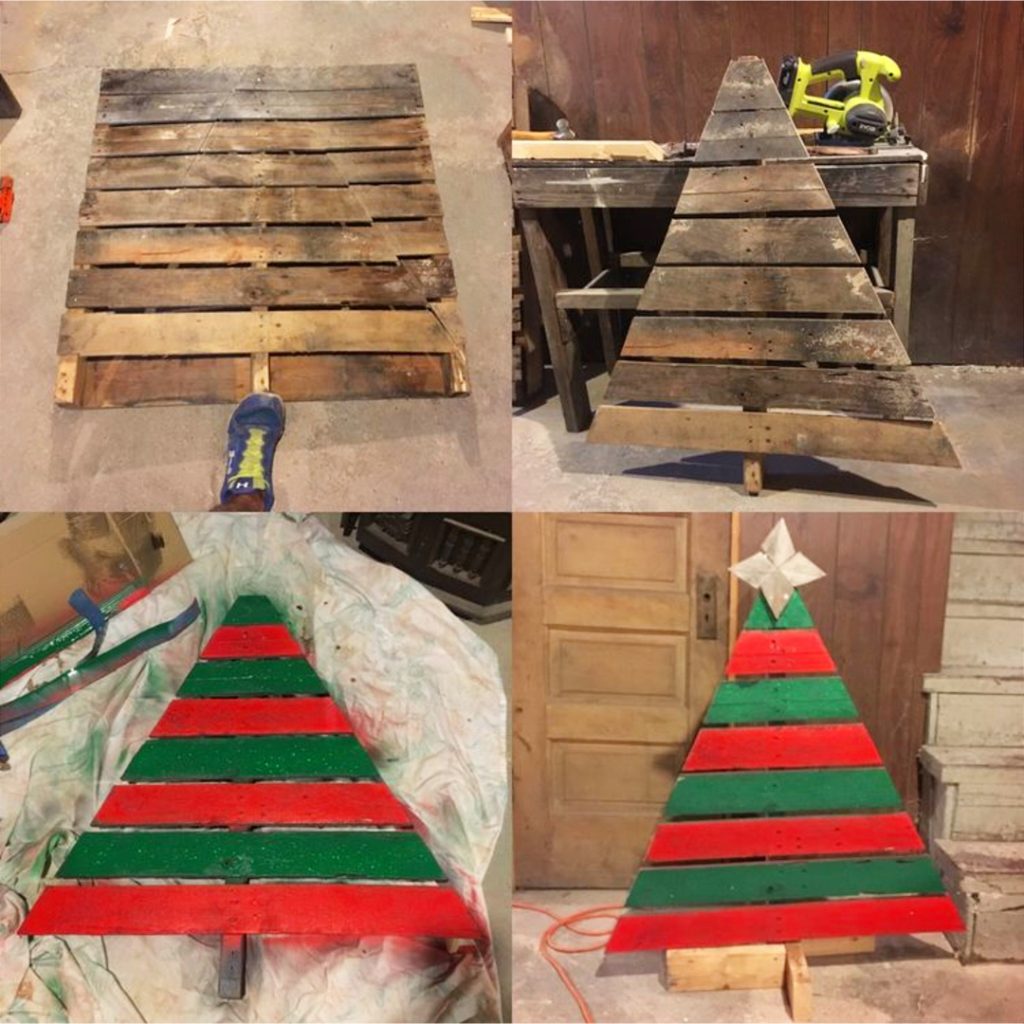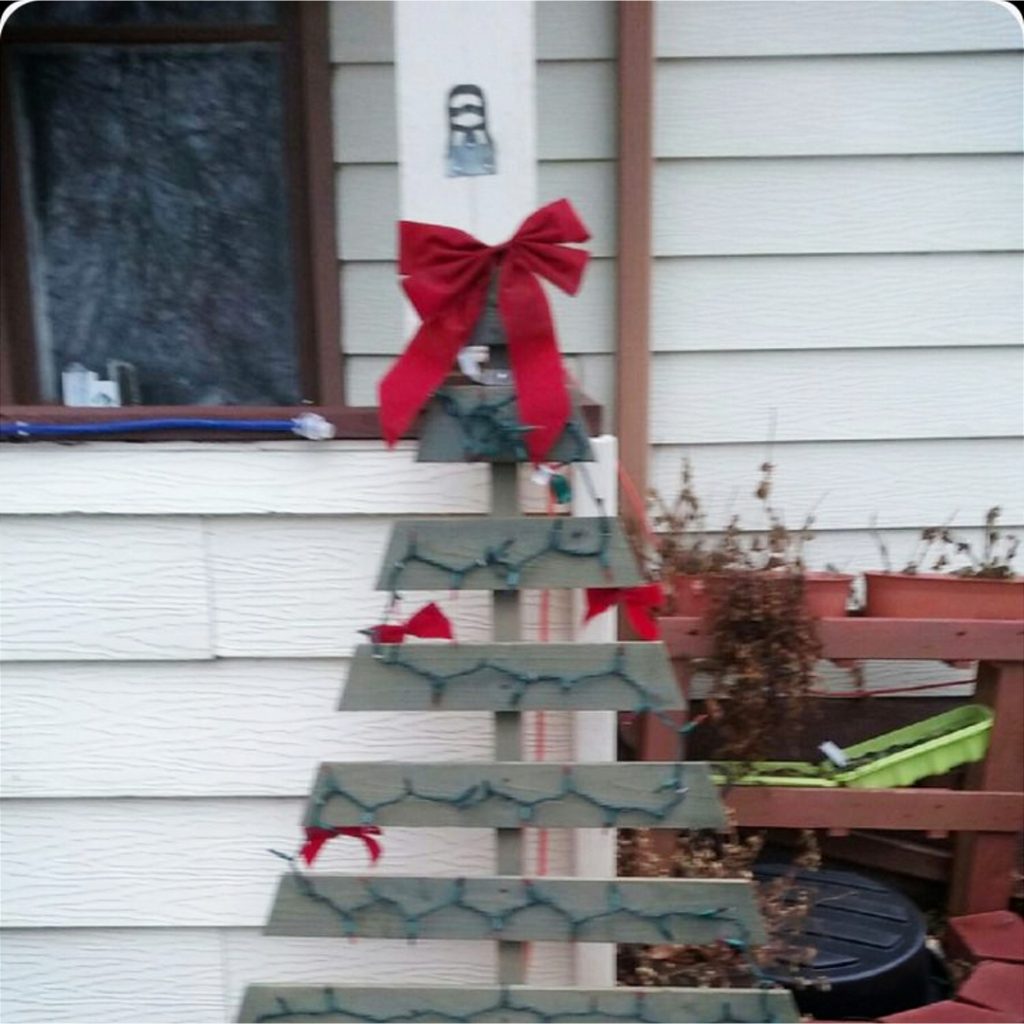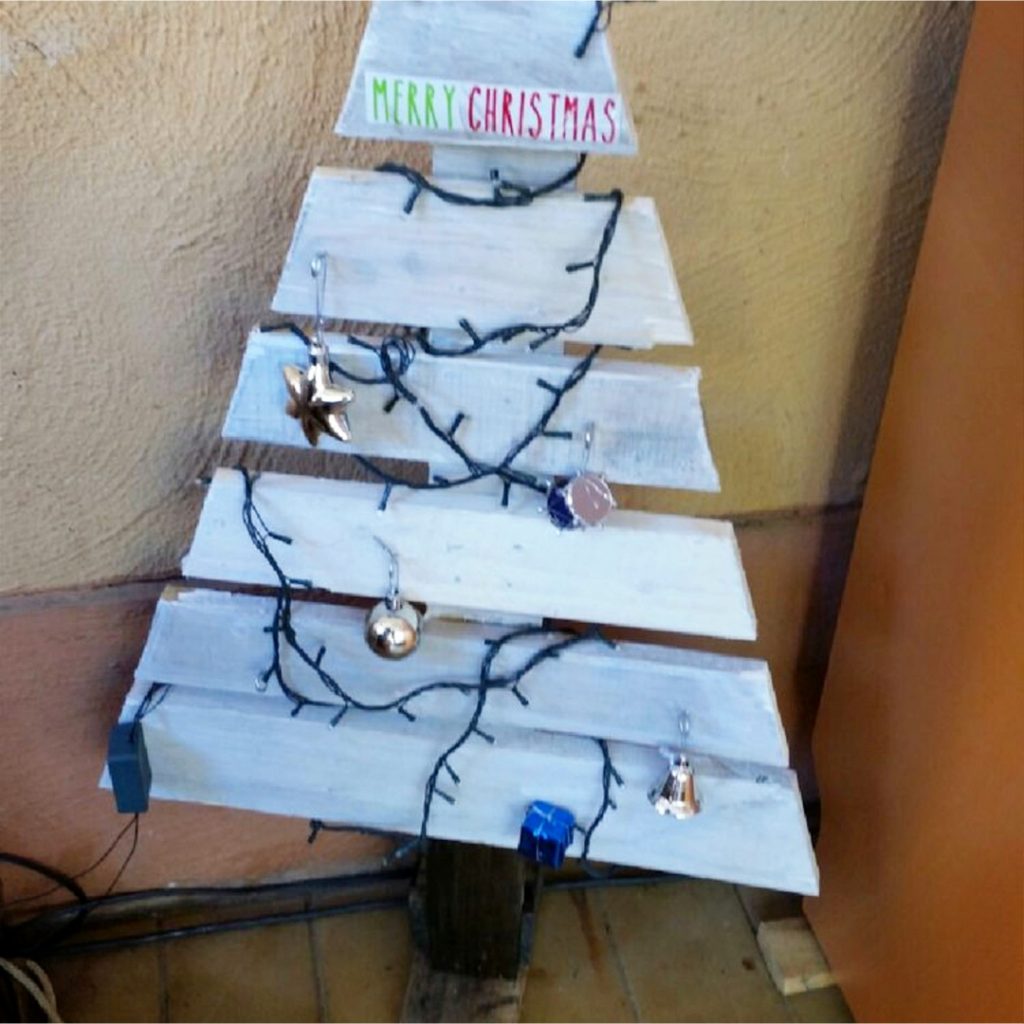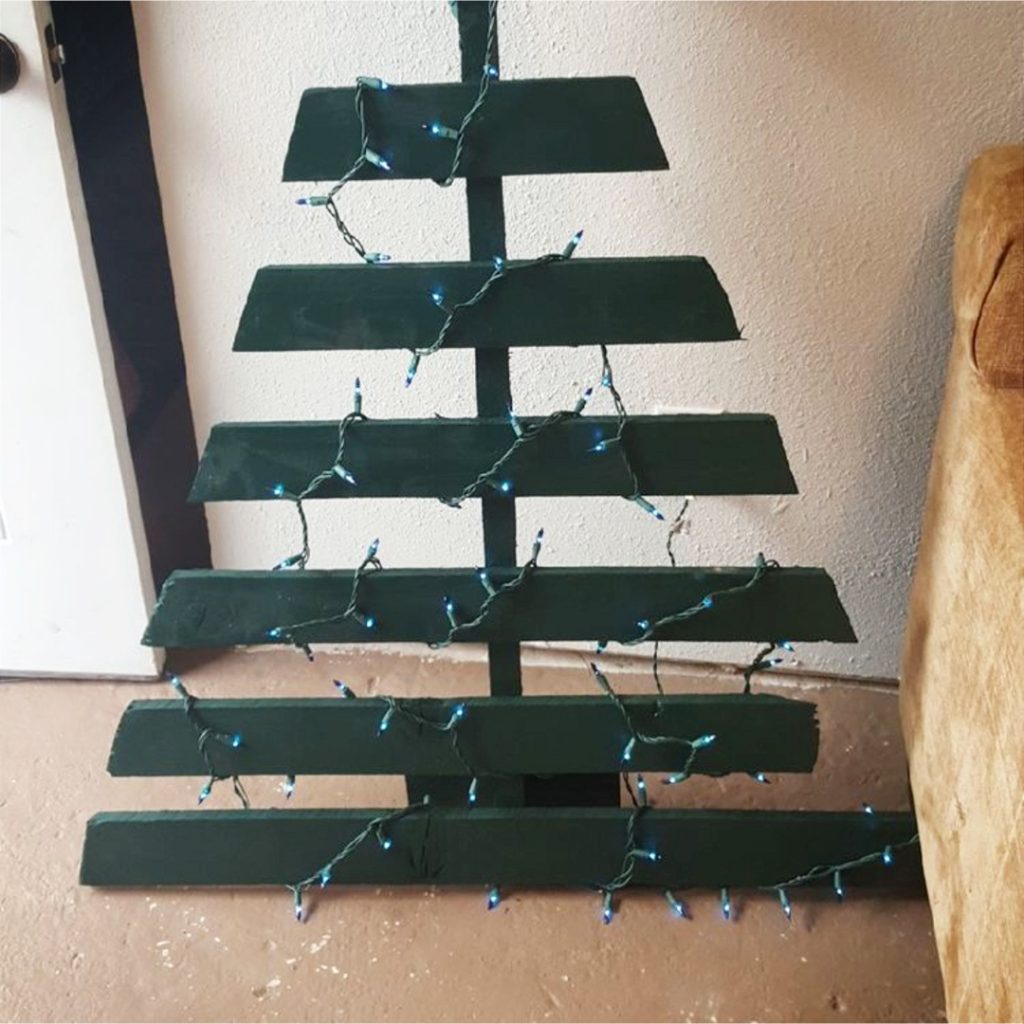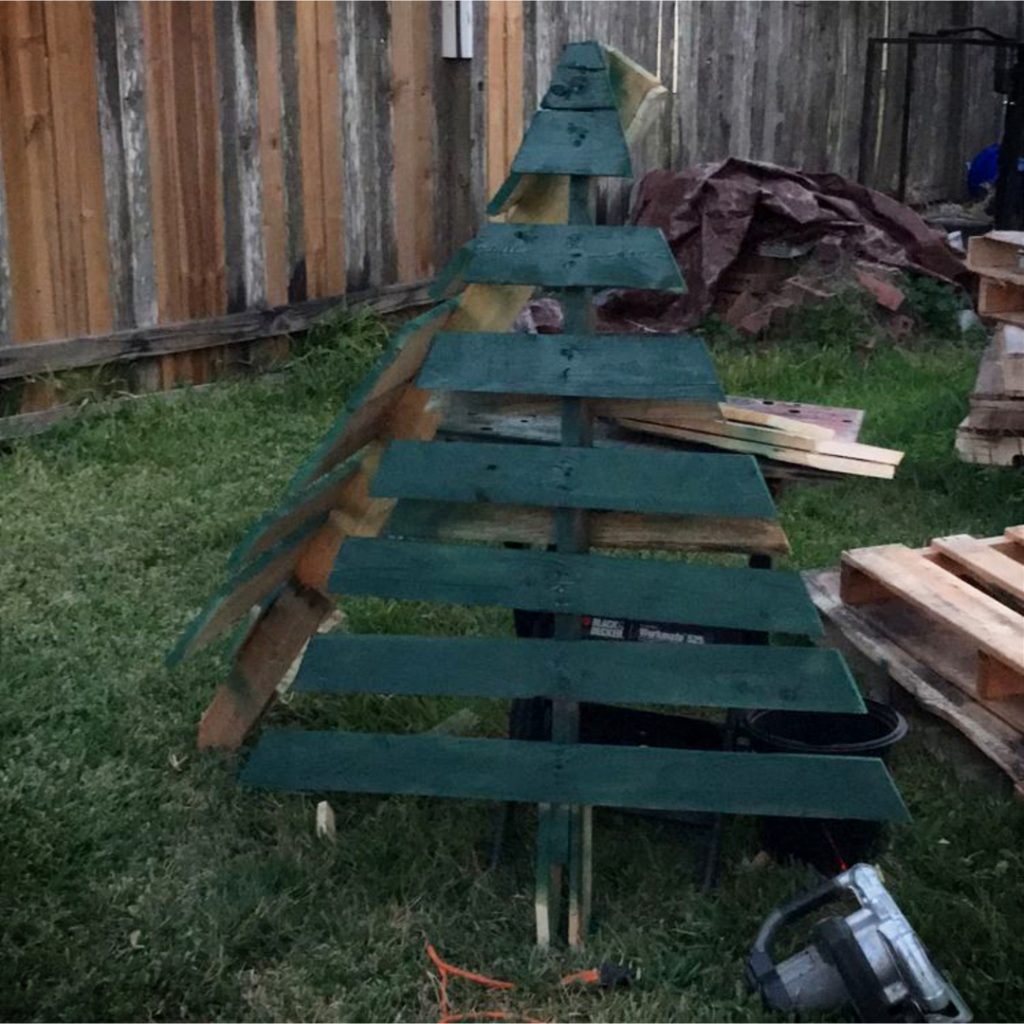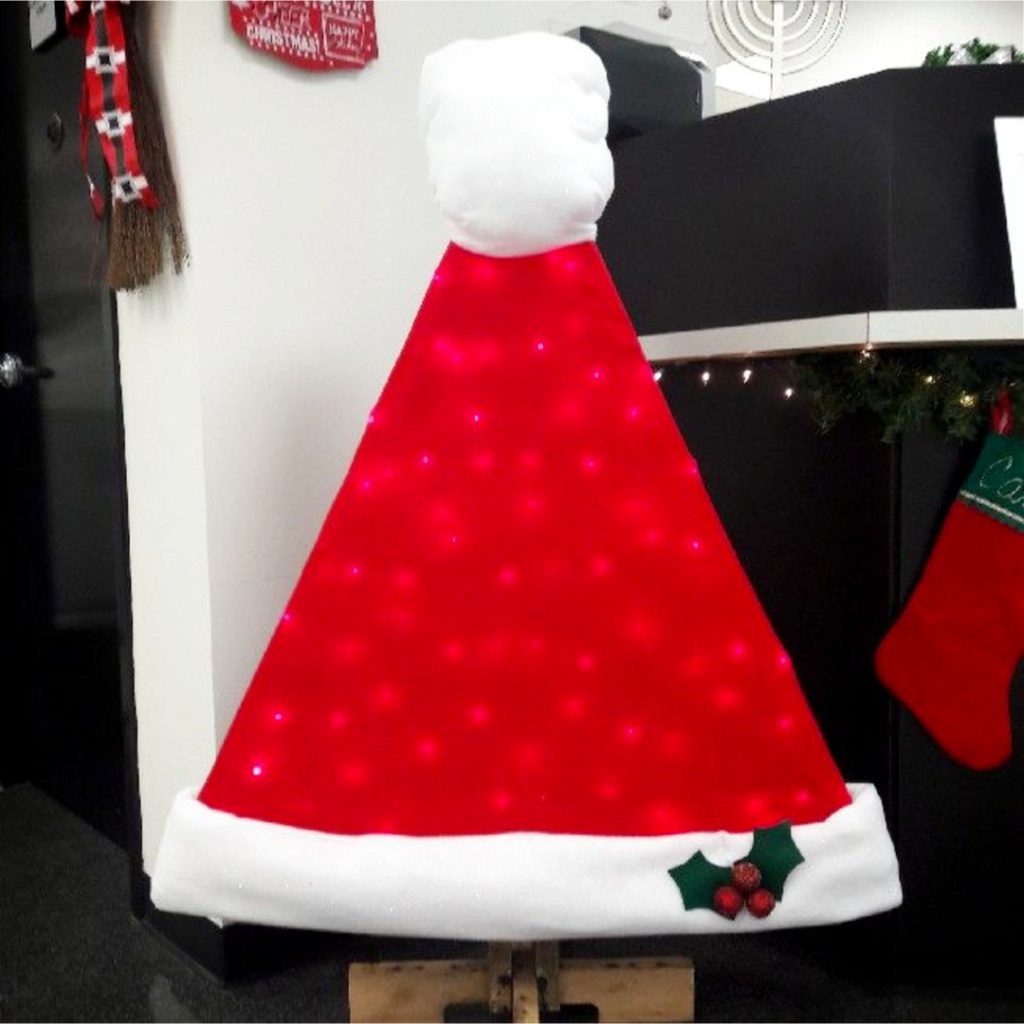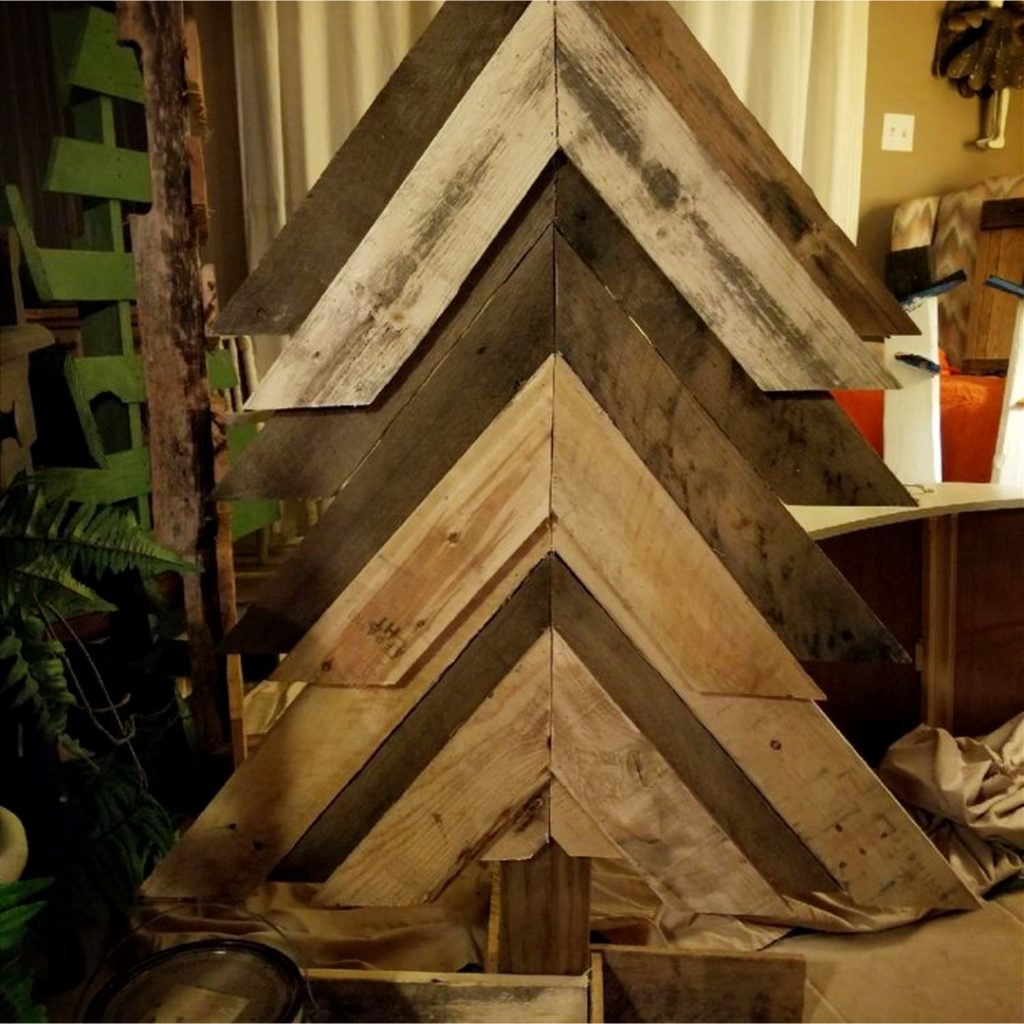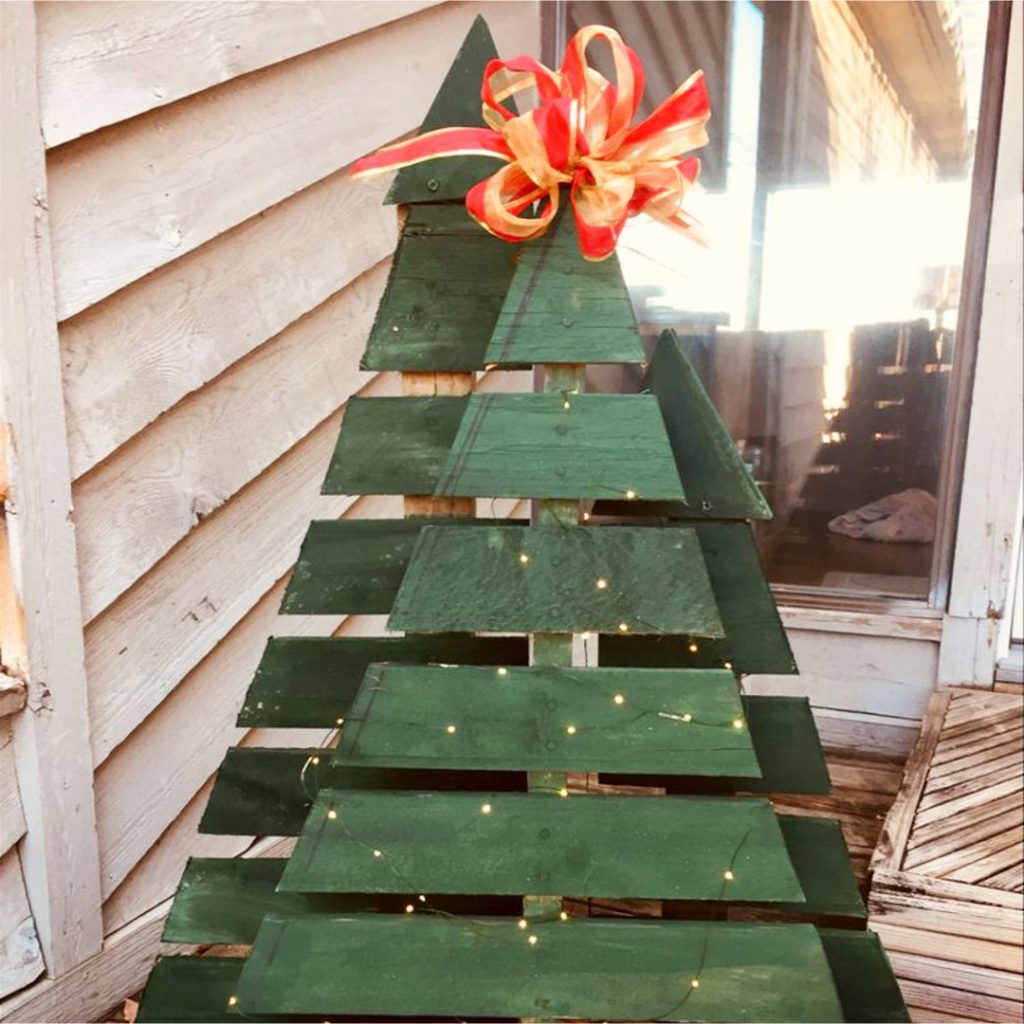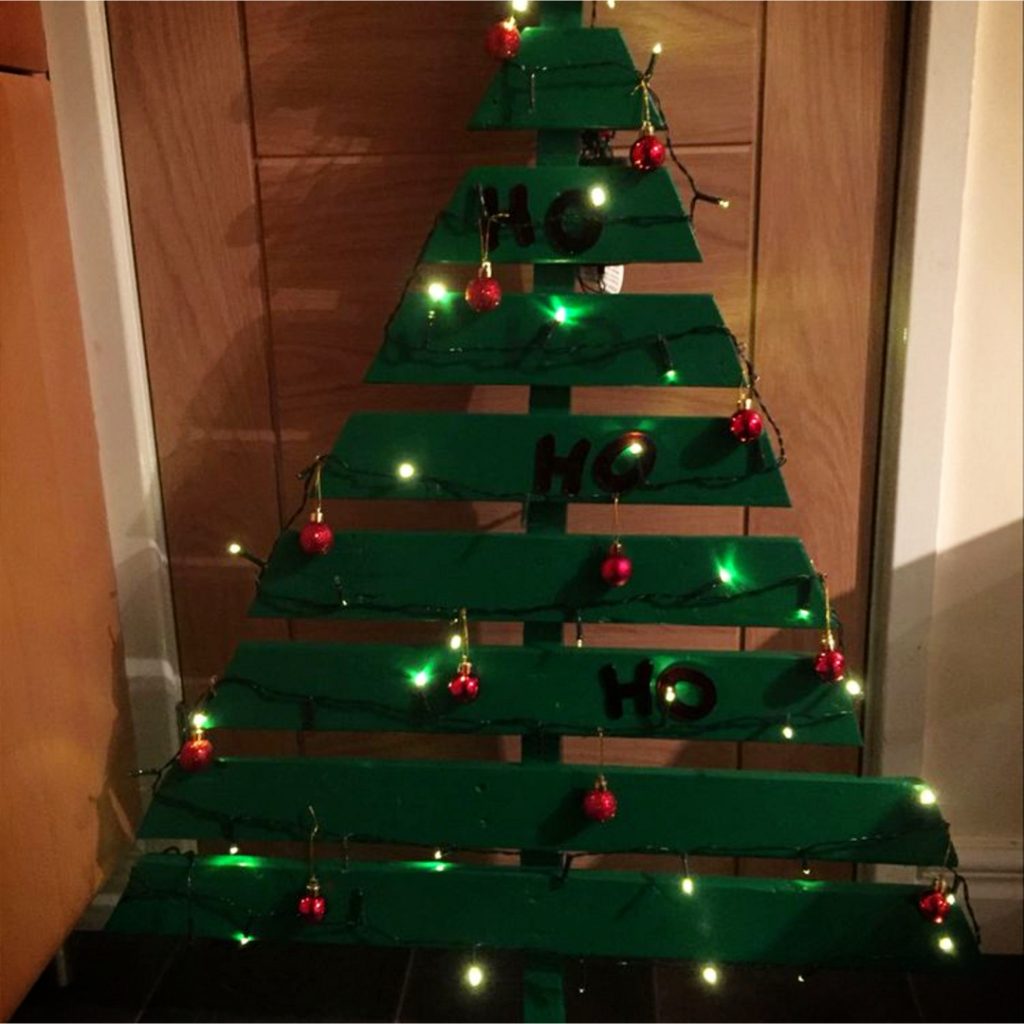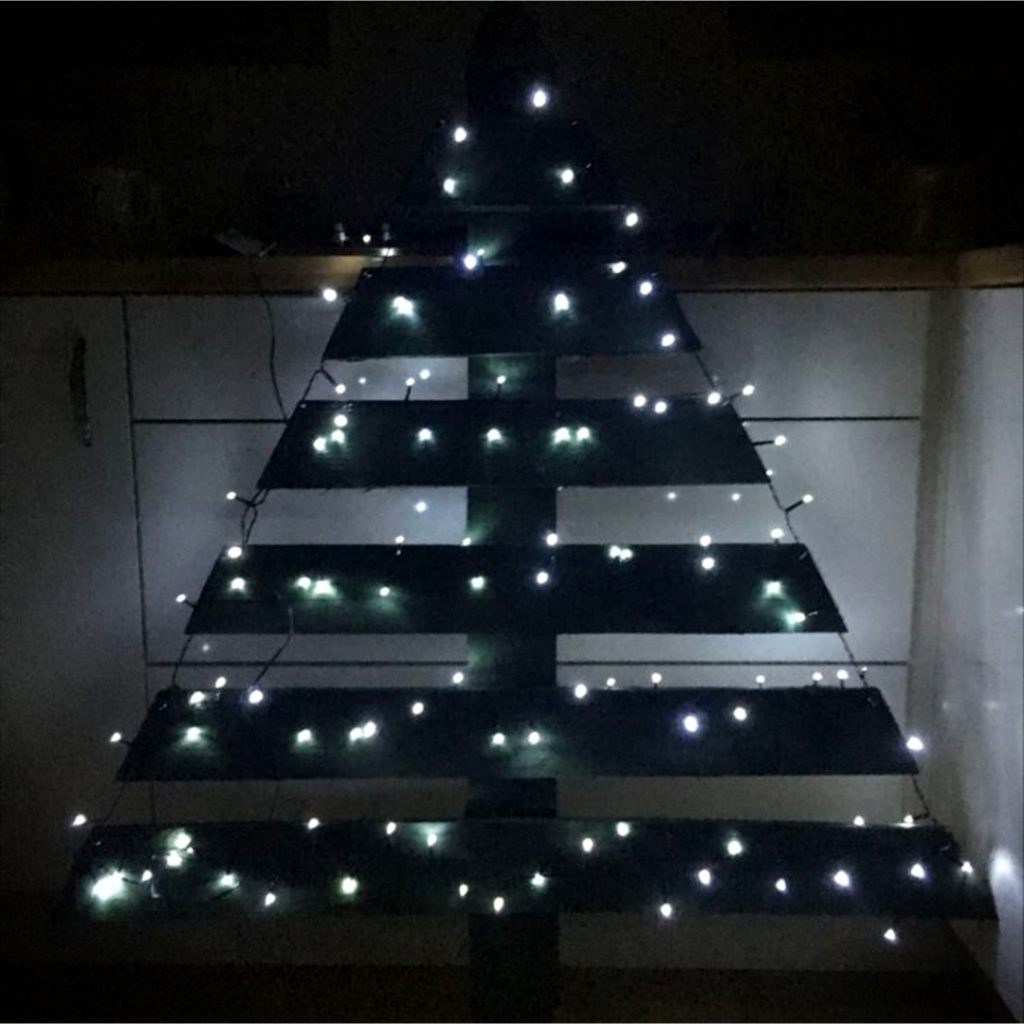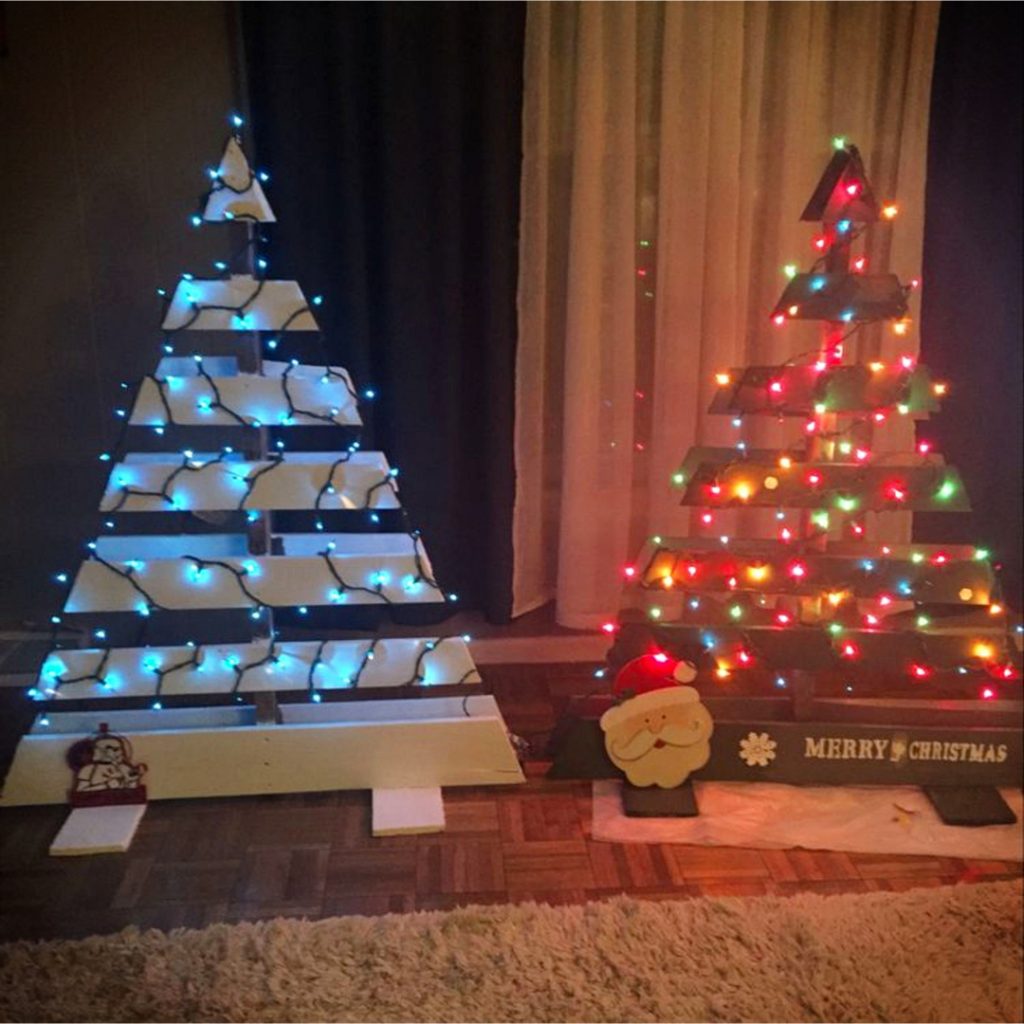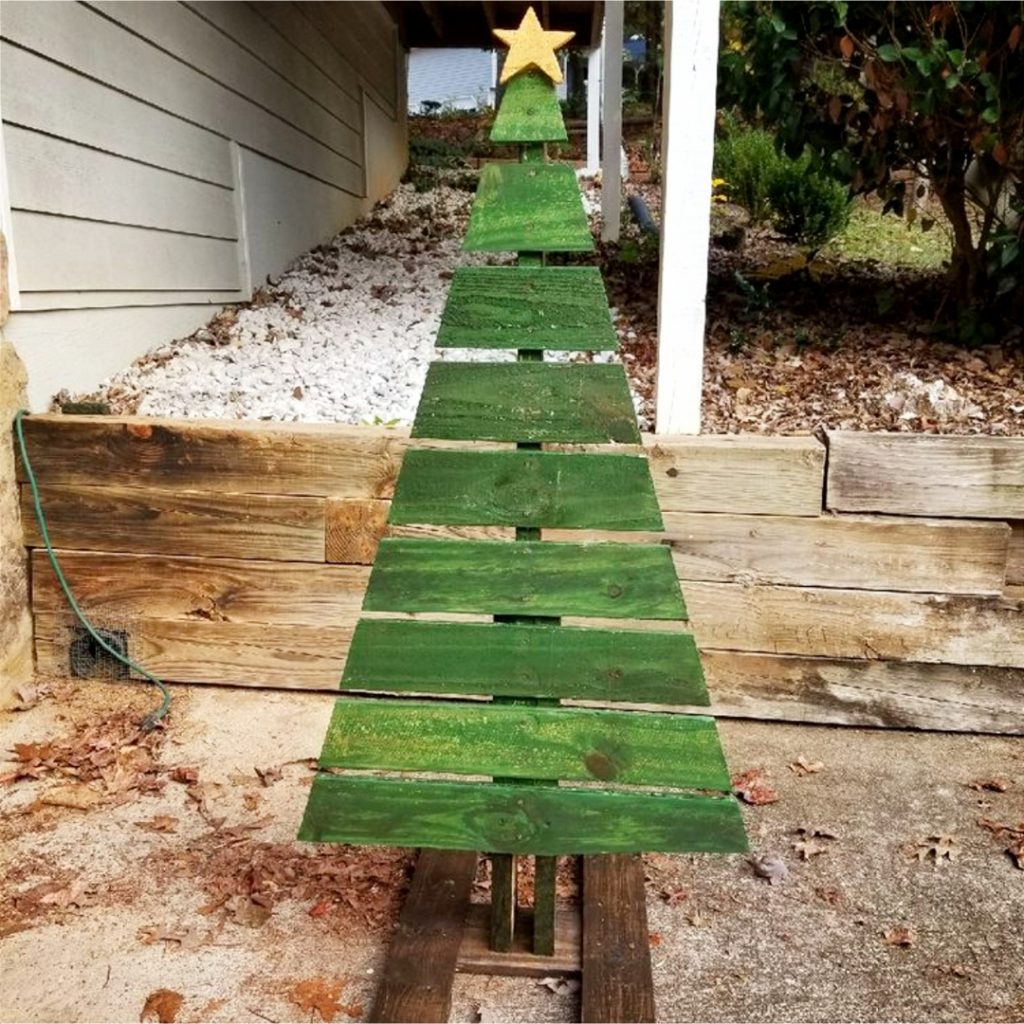 Video Tutorial
Ready to learn how to make a pallet Christmas tree? It's pretty easy! This video tutorial will walk you through it.
$11.52
$16.95
47 new from $7.52
32 used from $11.42
$14.03
$19.99
45 new from $8.82
35 used from $3.50
$13.45
$19.99
54 new from $9.45
56 used from $4.39
Last updated on February 17, 2018 9:11 pm
We can't to see YOUR pallet Christmas tree.
Have a picture to share?
Share it on this pin on Pinterest as a "Tried It" photo.
$11.02
$16.99
45 new from $4.94
46 used from $2.47
$10.36
$16.95
32 new from $10.36
23 used from $11.99
$18.74
$19.99
14 new from $18.73
5 used from $16.87
Last updated on February 17, 2018 9:11 pm
$12.95
10 new from $12.73
3 used from $12.67
$8.95
9 new from $8.95
3 used from $9.12
$8.95
11 new from $8.94
4 used from $9.12
Last updated on February 17, 2018 9:11 pm