---
DIY Christmas Gifts – Simple Homemade Christmas Gift Ideas For Friends and Family – There is nothing more personal than a homemade Christmas gift, but it can be hard to come up with clever and creative gift ideas to make, right? On this page, I have a LOT of really unique DIY Christmas gifts for everyone on your list. Best part of all? Your friends and family will LOVE these homemade gifts!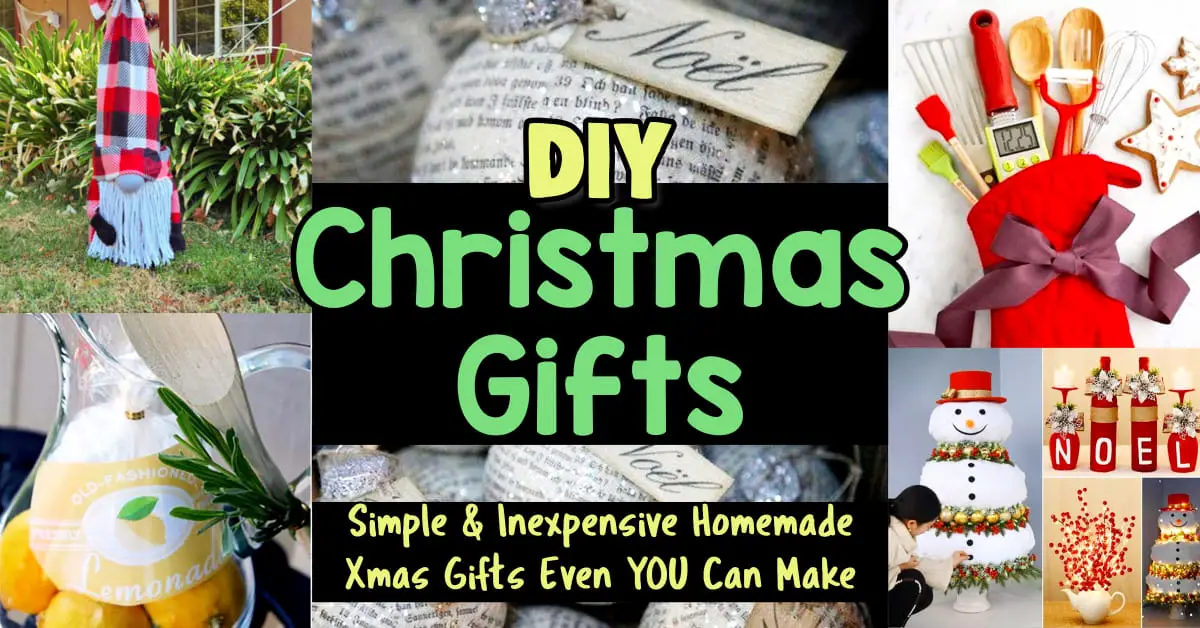 ---
Updated on November 15, 2022
posts may contain affiliate links -Enjoy and feel free to share with your friends!
---
DIY Christmas Gifts
The best part of Christmas is being Santa to all your friends, family and co-workers, don't you agree? Whether you need a cheap gift ideas for a wine lover, something to make for your kid's teachers, secret Santa gift ideas or a homemade gift for your boyfriend, you will find many cheap and easy homemade Christmas gift ideas on this page that are truly unique and simple to make.
Here are some more clever DIY Xmas gift ideas we found for you:
---
---
– Handprint Christmas Ornaments
---
(yes, you fold towels to look like reindeer – you gotta see it… so cute!)
---
---
---
(if you love gnomes and gnomies as much as I do, you will LOVE this unique ideas for turning a bush or a tree into a Christmas gnome – my favorite!)
---
Sometimes, something as simple as a potholder filled with bright-colored cooking utensils like these can make for a homemade gift that is truly appreciated.
Add in a useful digital kitchen timer like this, and the whole gift is thoughtful AND something they will actually use and appreciate all year long.
That's the kind of DIY Christmas gift ideas you'll find on this page.
Feel free to pin any and all ideas to Pinterest so you can remember them.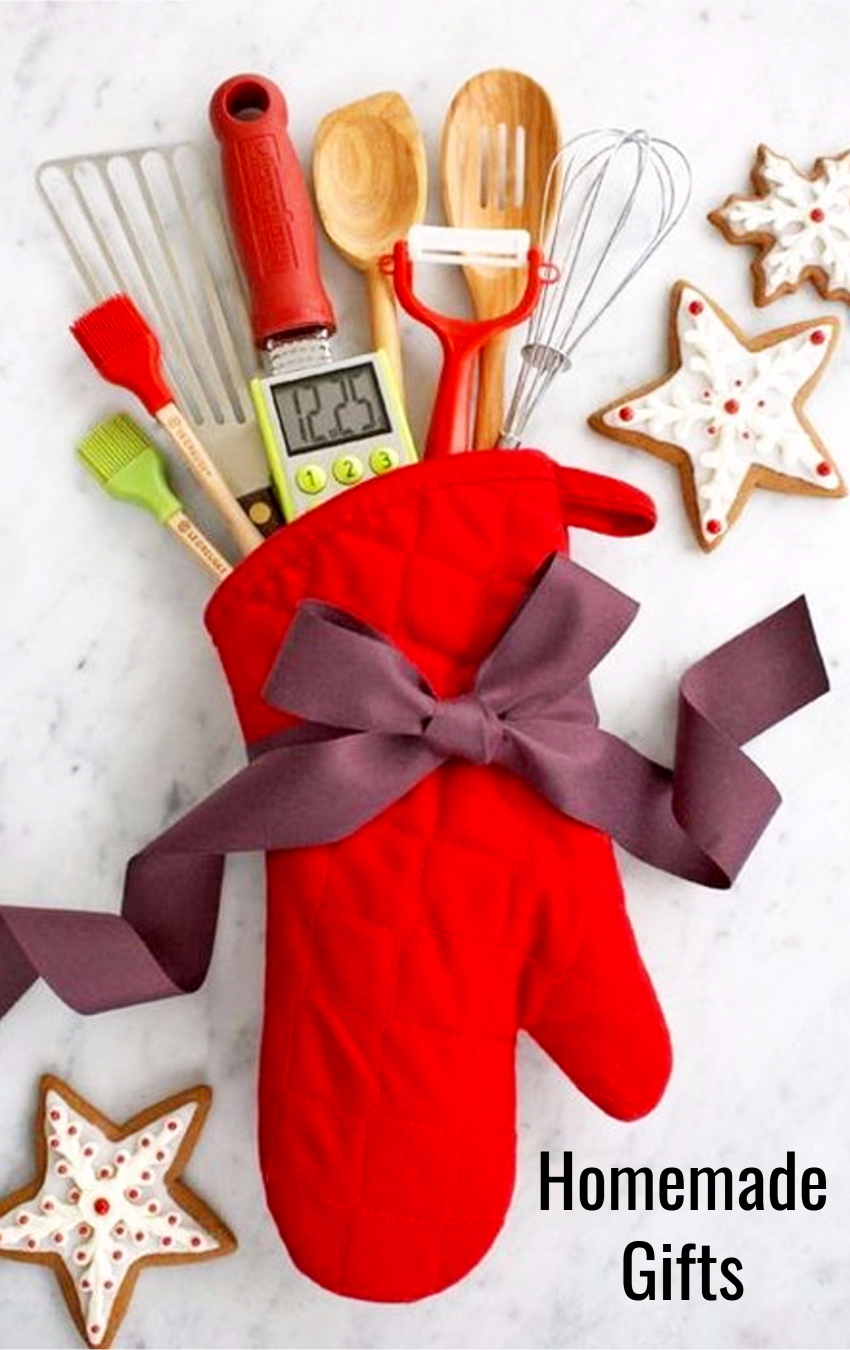 Creative Homemade Christmas Gift Ideas
I love the idea to fill glass ornaments with different kinds of dip mixes! And the flavored cooking oils in the beautiful bottles is a homemade gift I would LOVE to receive.
They're both almost too pretty to use though, right?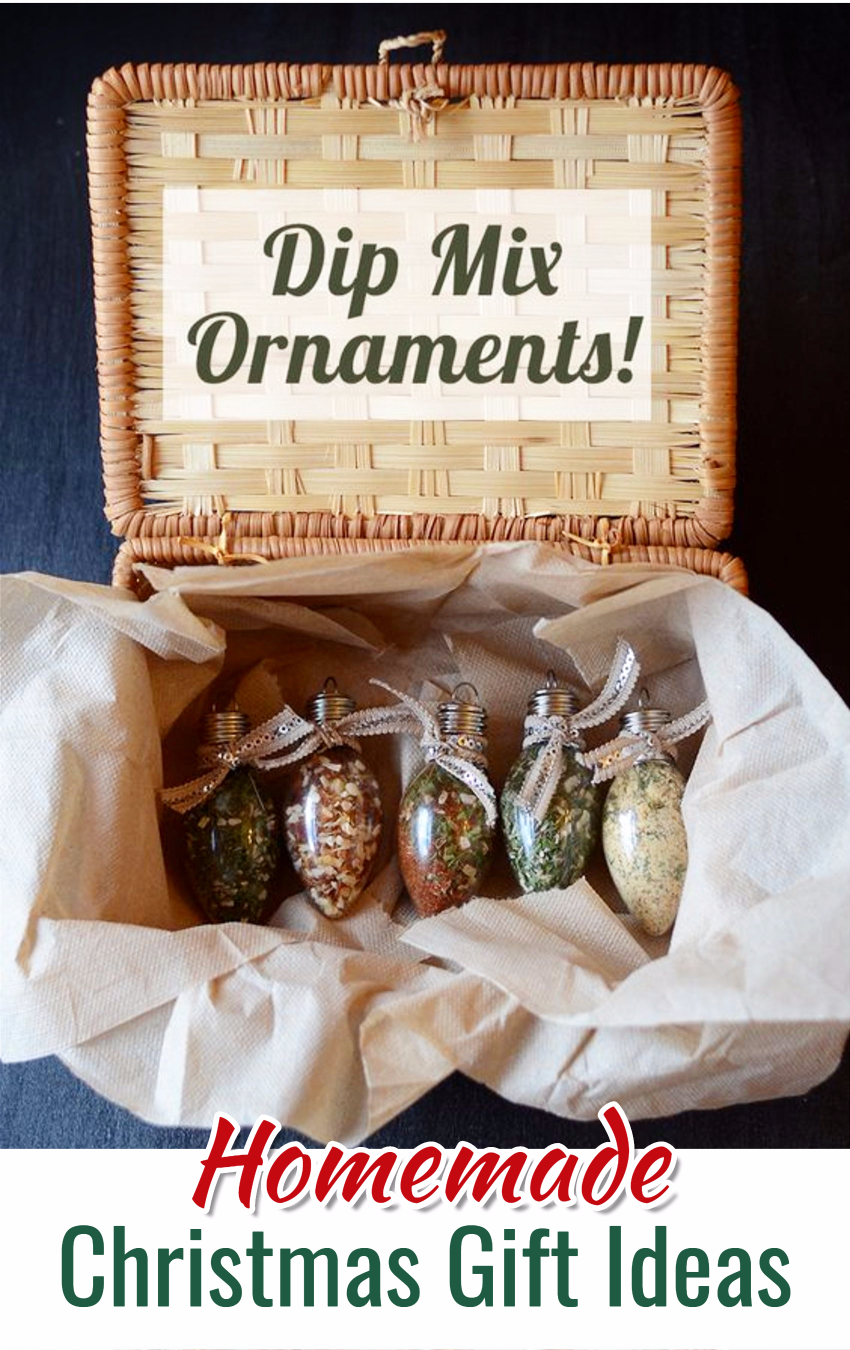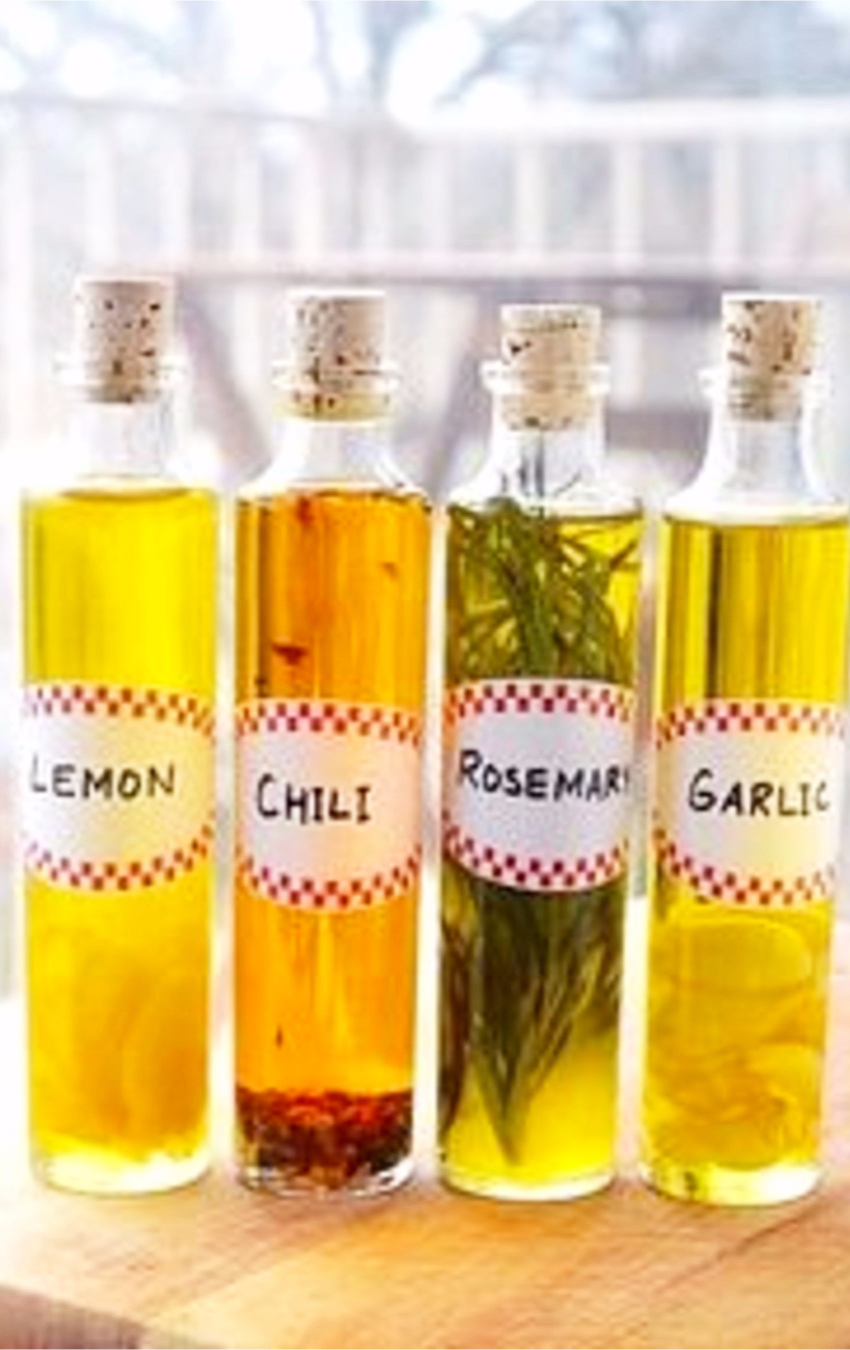 The little "prayer box" made out of an Altoids time is so cute – I just love the way it's decorated. Would make for a great homemade gift idea for your Sunday School class or teacher (we also LOVE these school fundraiser gift basket ideas. too!)
The ice cream sundae box is fun and such a cute gift idea for the friend that loves ice cream.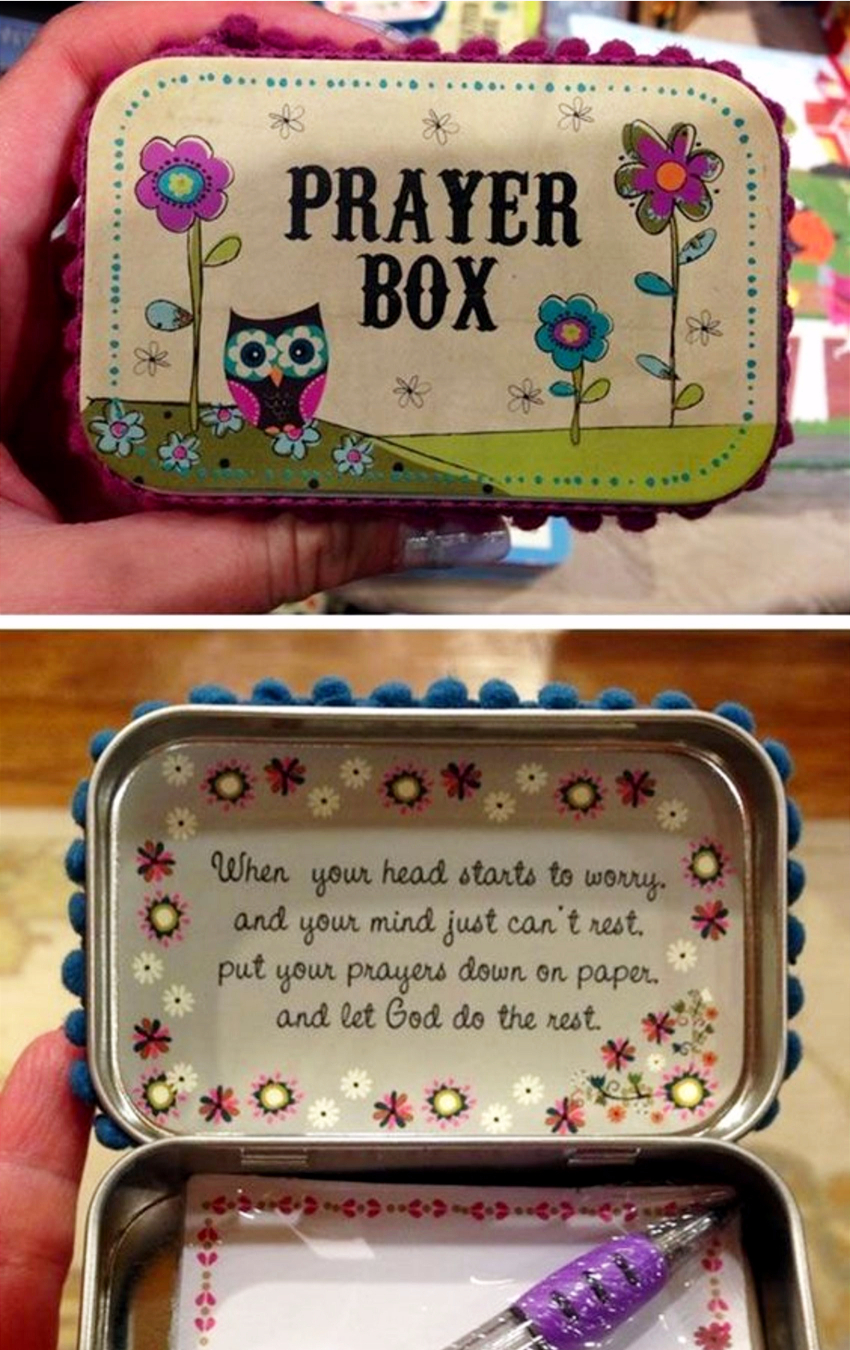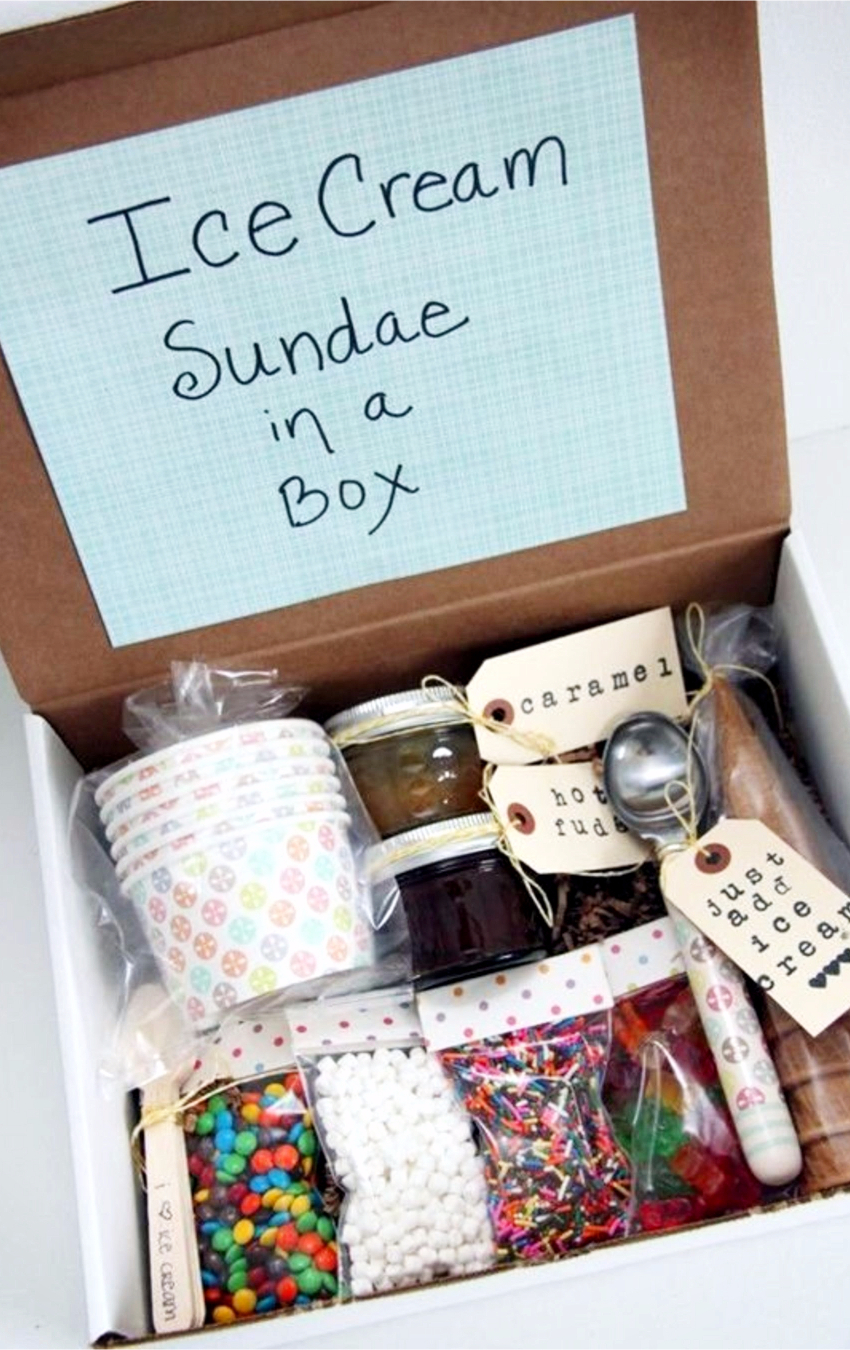 Now, the playing cards turned into "52 Things I Love About You" is such a sweet idea for ANY holiday. One of my children made me something similar for a handmade Mother's Day gift and I just love it. It's truly one of my most treasured gifts.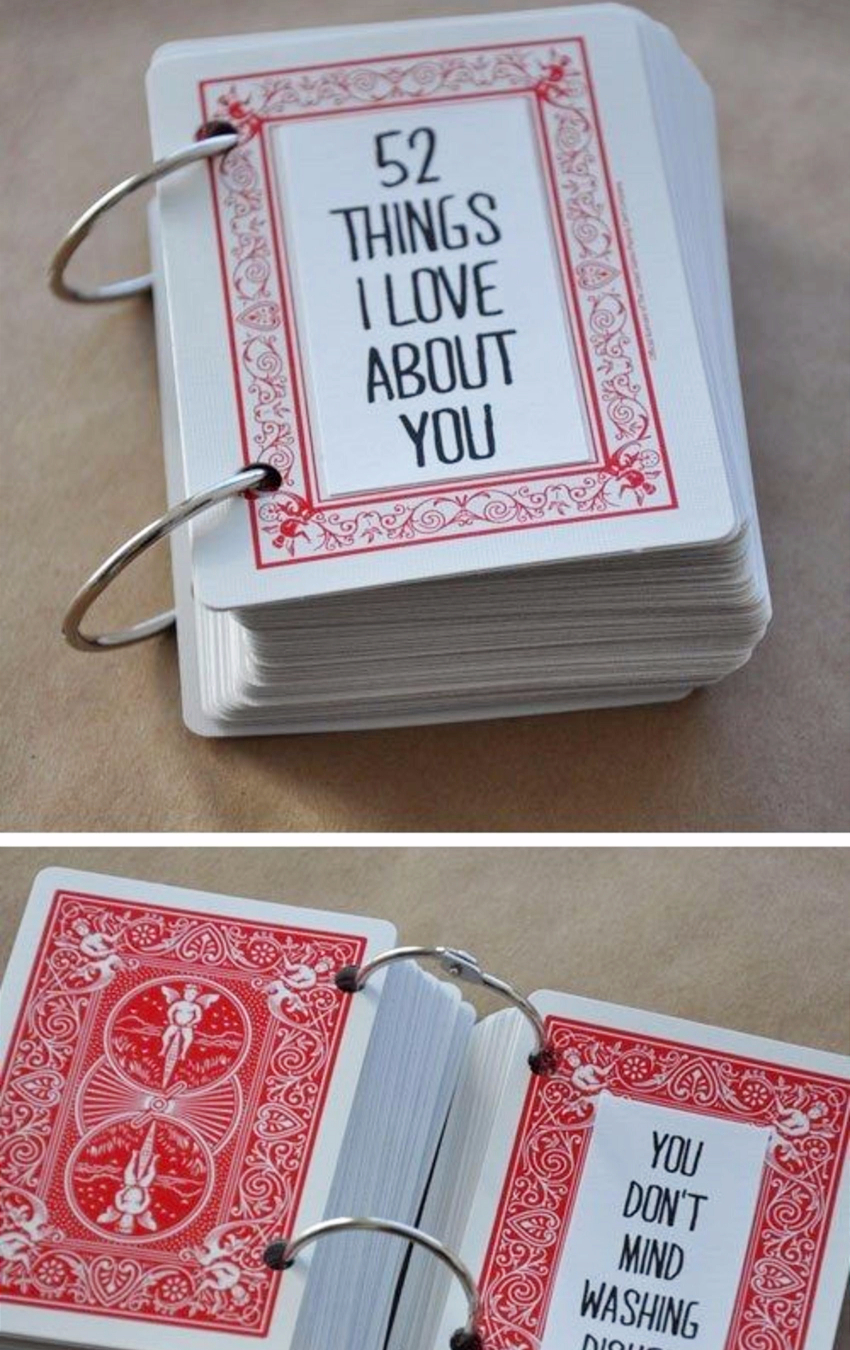 Here are a ton more easy DIY Christmas gift ideas in the video below – such unique and inexpensive ideas!
I chose the "All of Me Loves All Of You" sign in the picture below because I think it's such a sweet saying for a DIY gift idea idea – whether it's on a pallet wood sign or just handwritten in a note.
The DIY snowman decorations are super cute, too!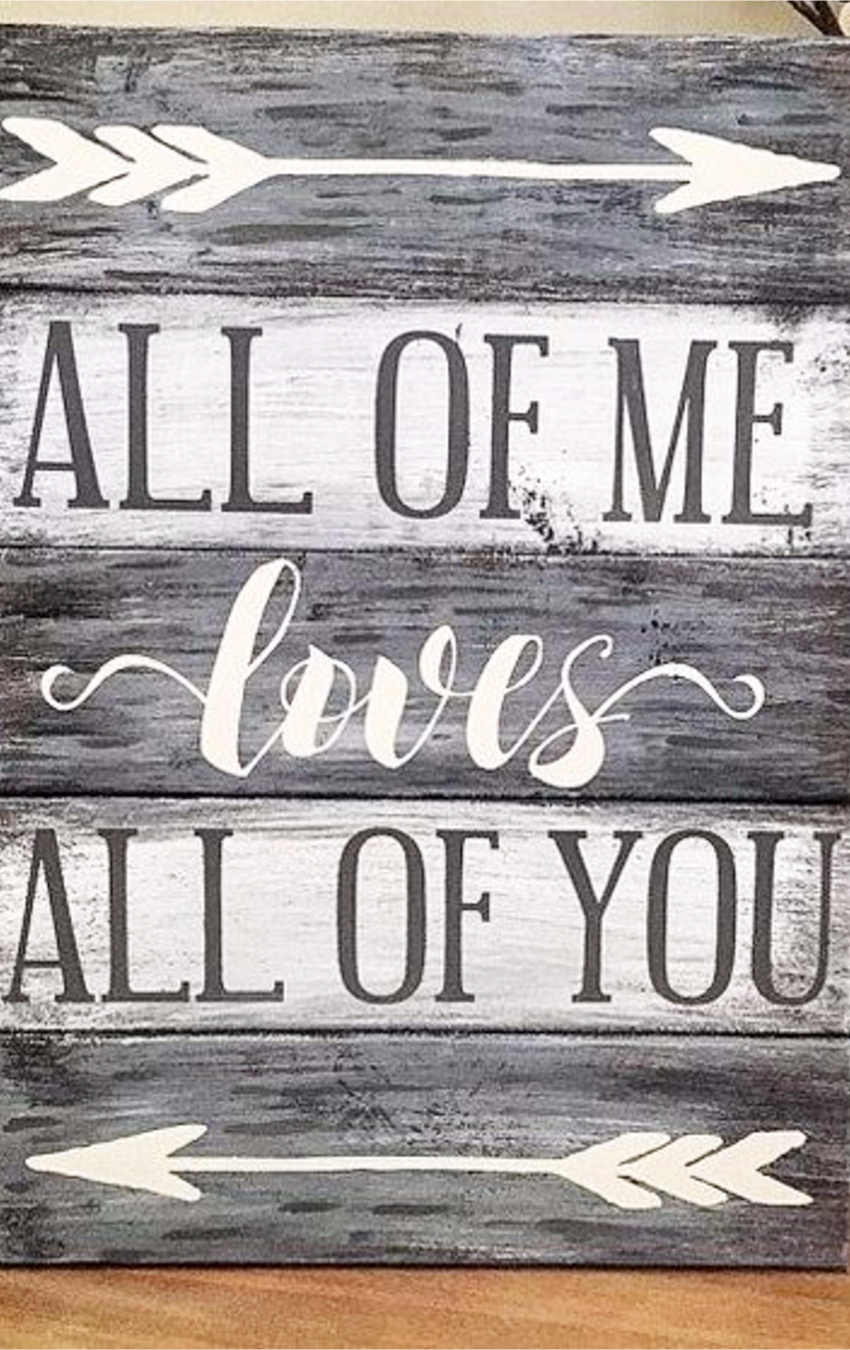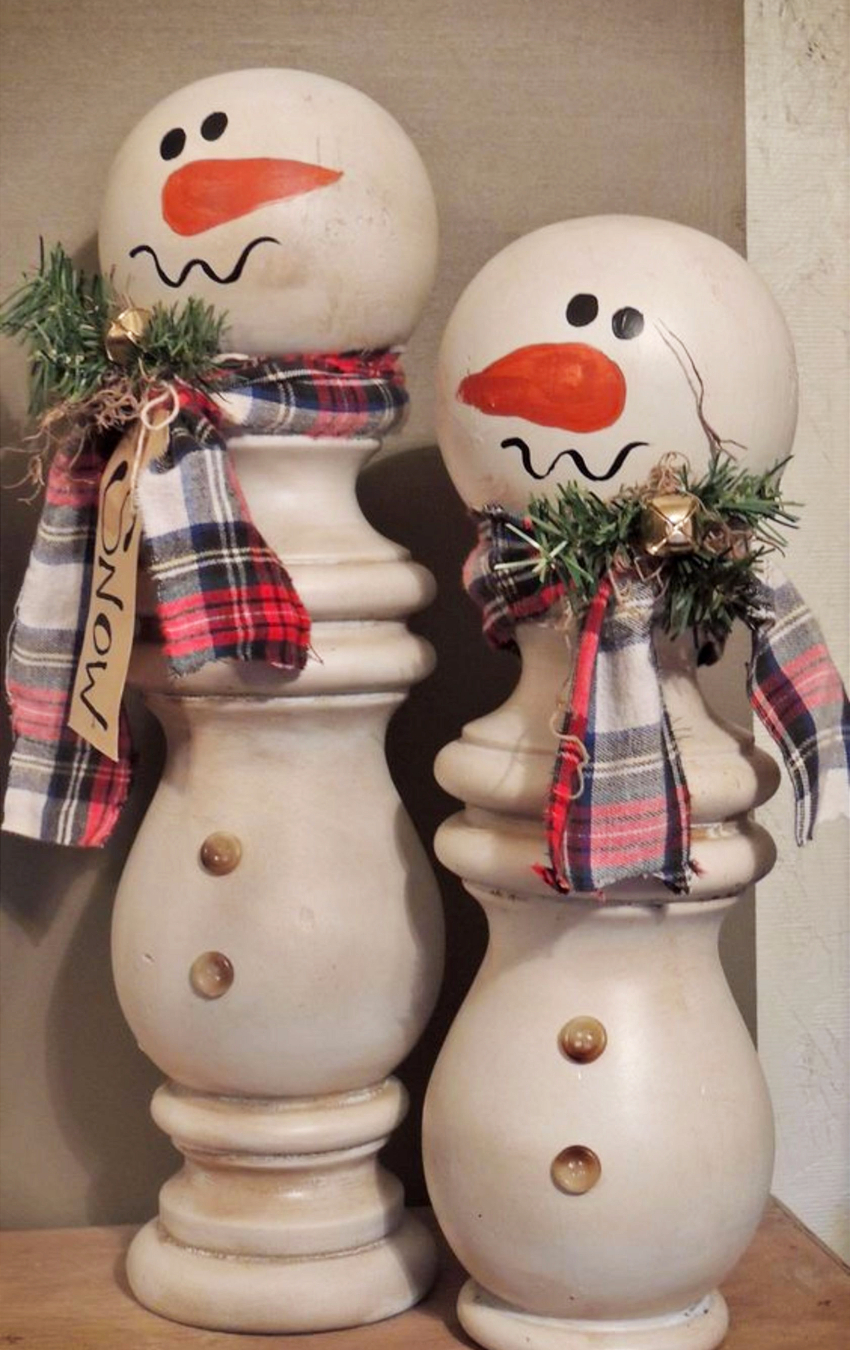 Such a clever idea to get an inexpensive pitcher, fill it with lemons, sugar and a spatula for a ready-made lemonade gift. Such a simple idea for a gift, but so pretty!
And of course, for the grandparents, that sign is super cute!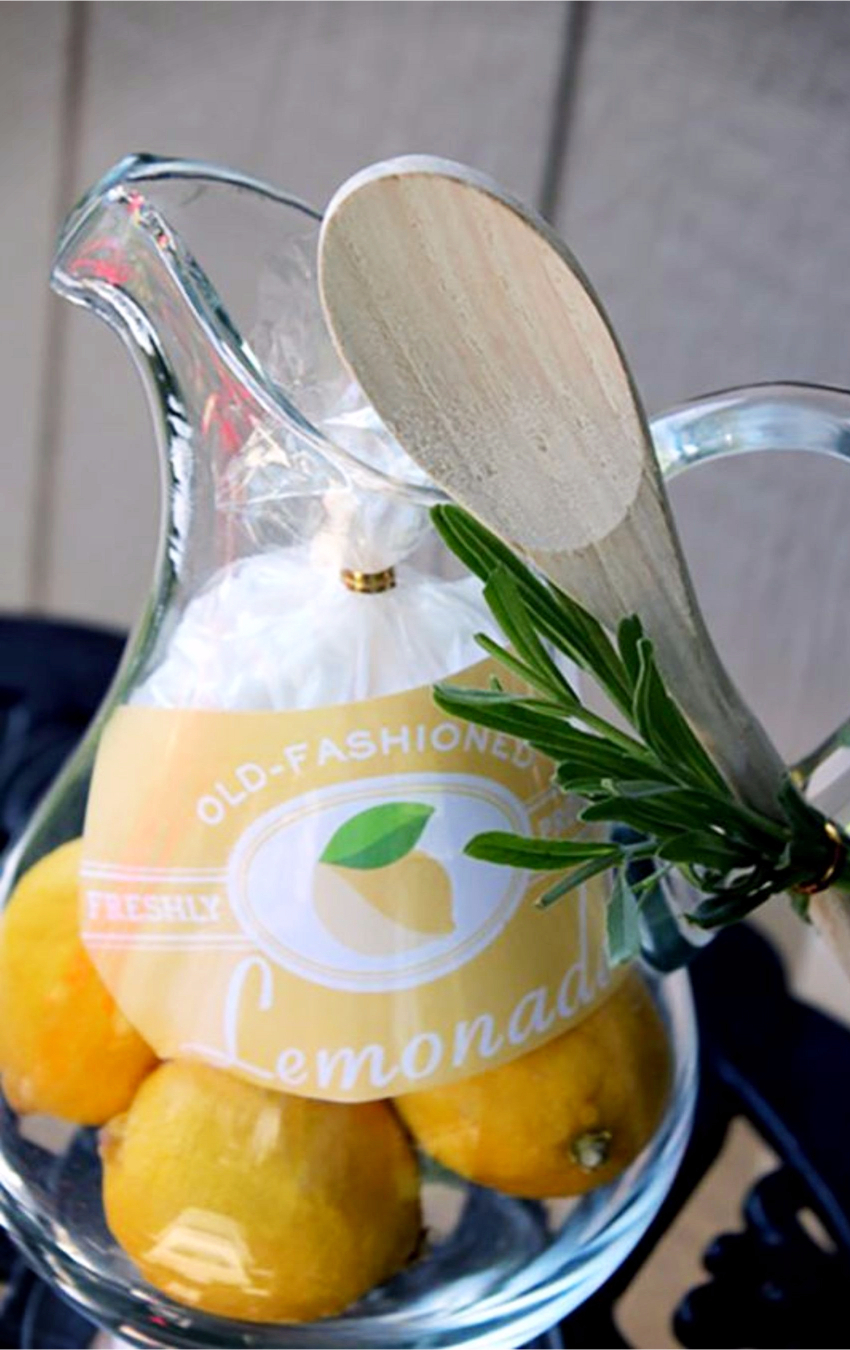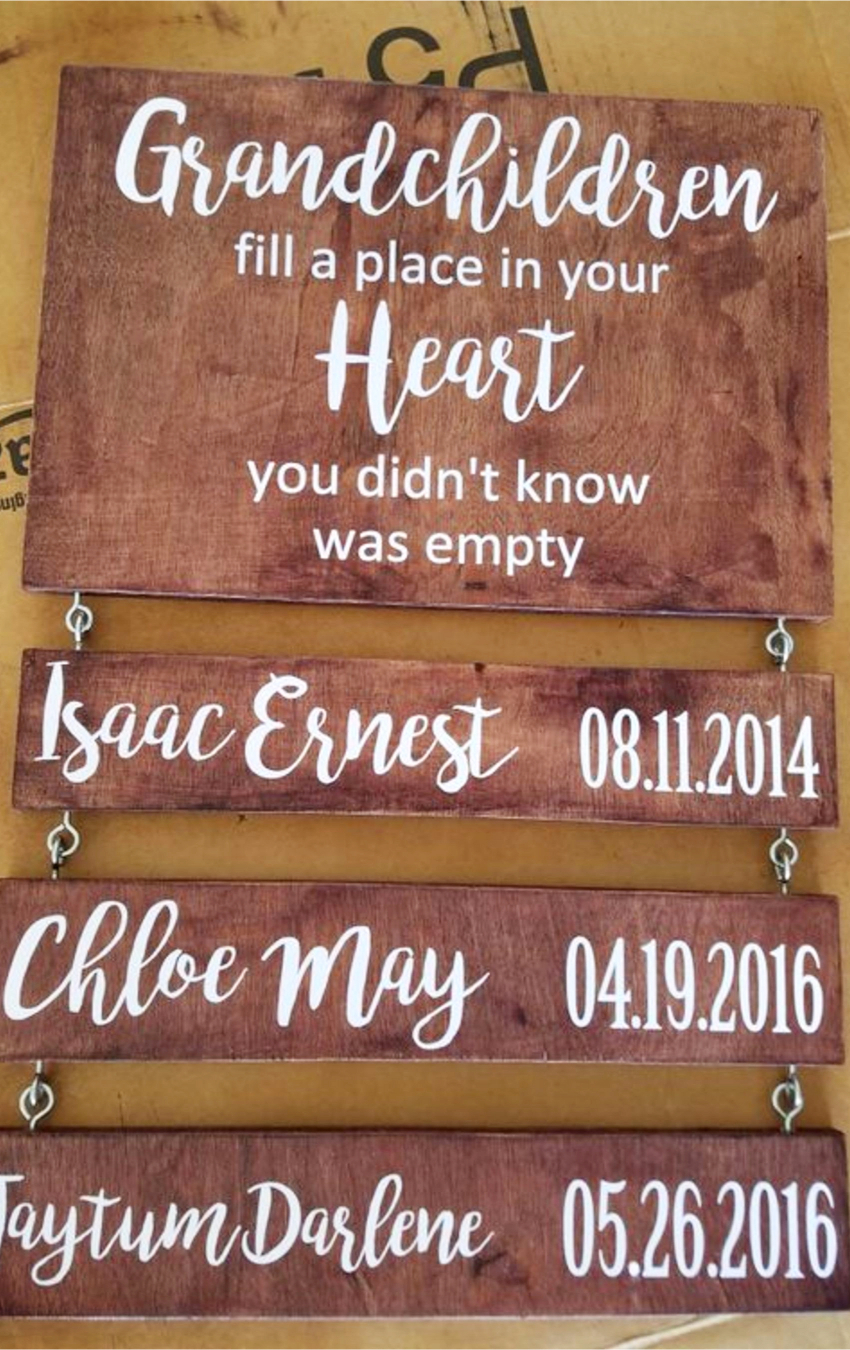 One of my favorites is taking an using an old window as a picture frame – it looks so charming on the wall!
And if you're into making homemade sugar scrubs, a simple mason jar, ribbon, and a candy cane turns it into the perfect homemade gift.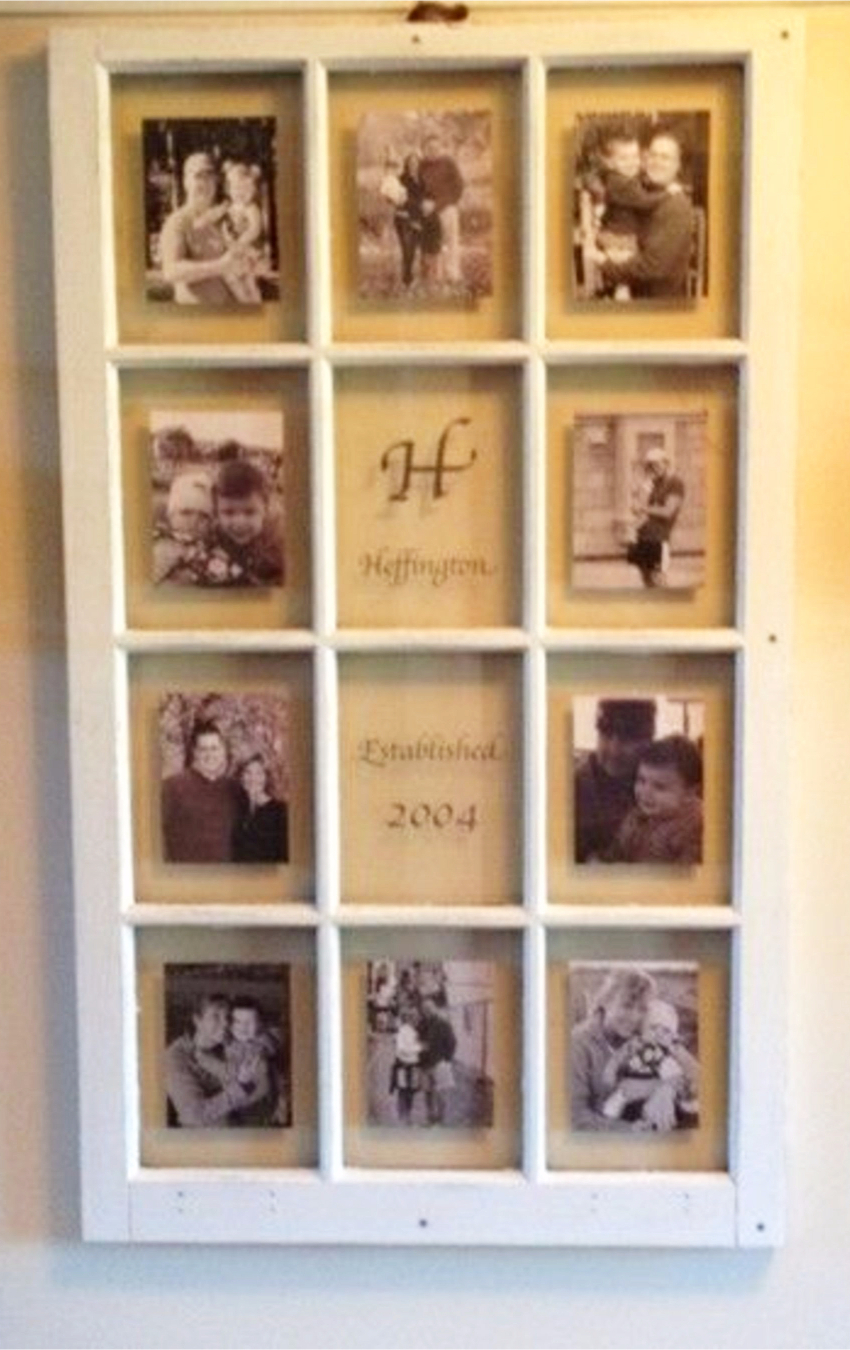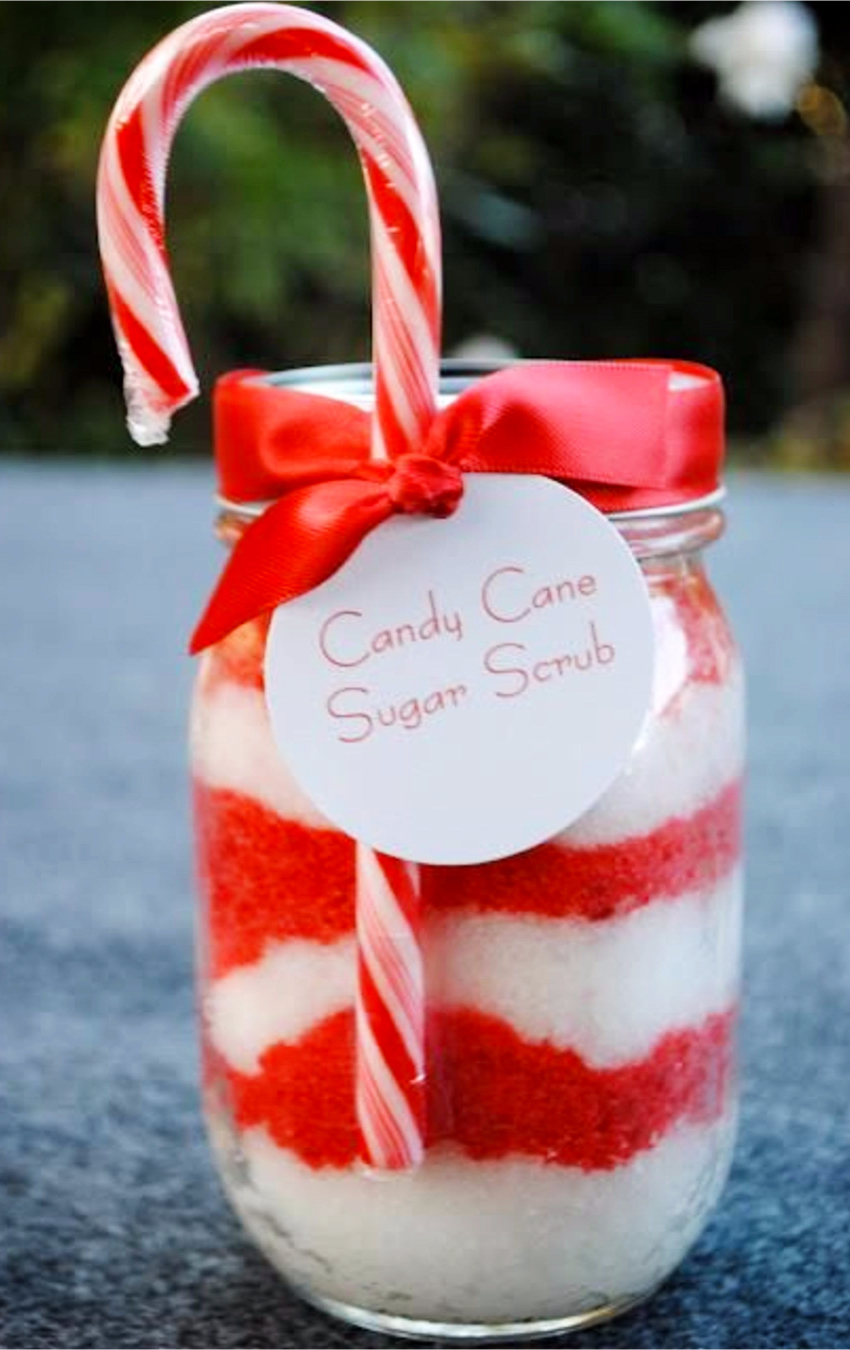 Now the decorated clipboards idea is one I'm going to do this year. How clever to take boring old cheap clipboards and decorate them?!!?
And there's another "repurpose an old window" gift idea – LOVE the saying on it!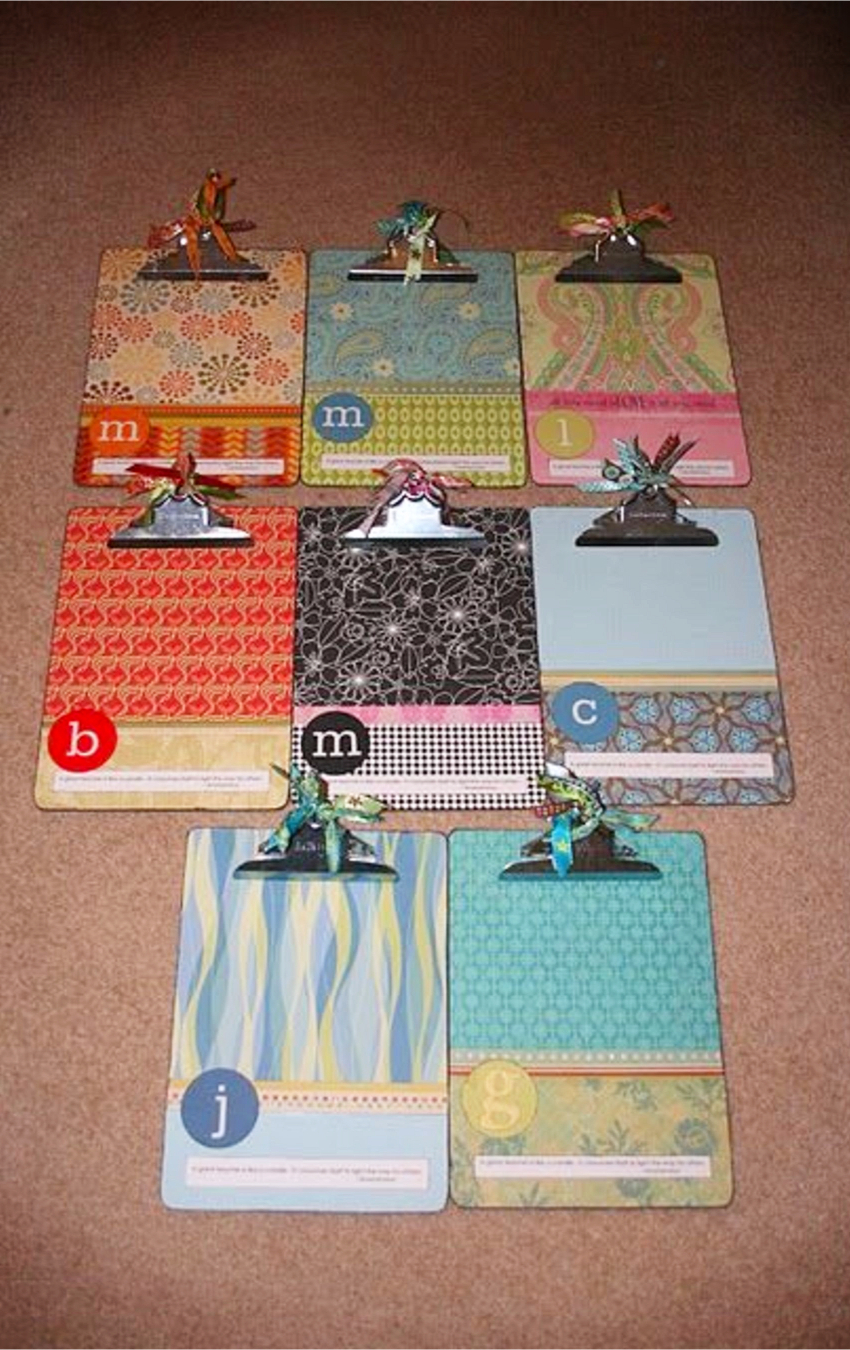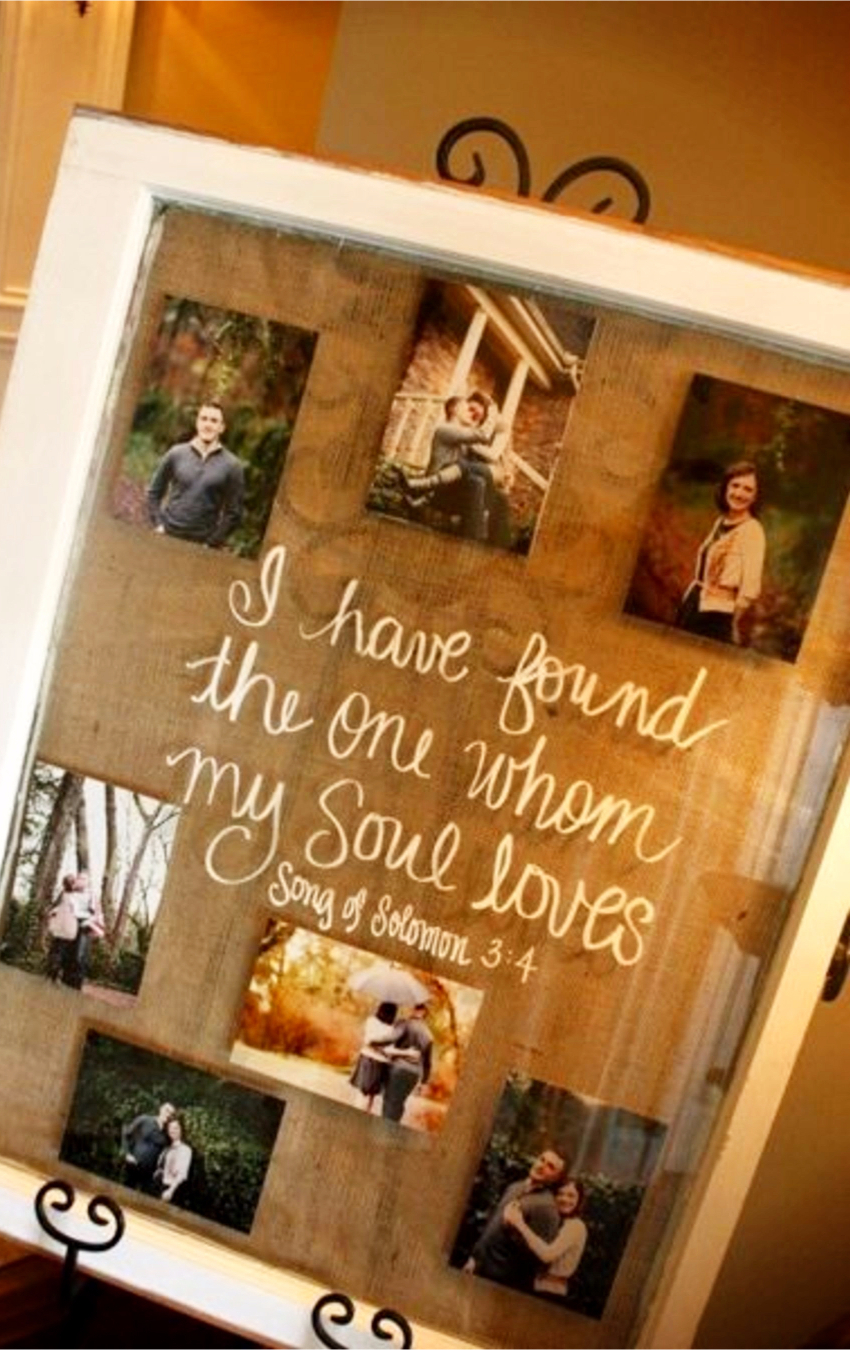 Putting the dry ingredients for your favorite homemade cookies into a mason jar is a really easy and affordable homemade Christmas gift idea. I think it's a super idea for your kid's teachers – a simple, yet thoughtful, homemade gift.
Speaking of school, the reindeer lollipops are such a clever idea for your child's class Christmas party, don't you think?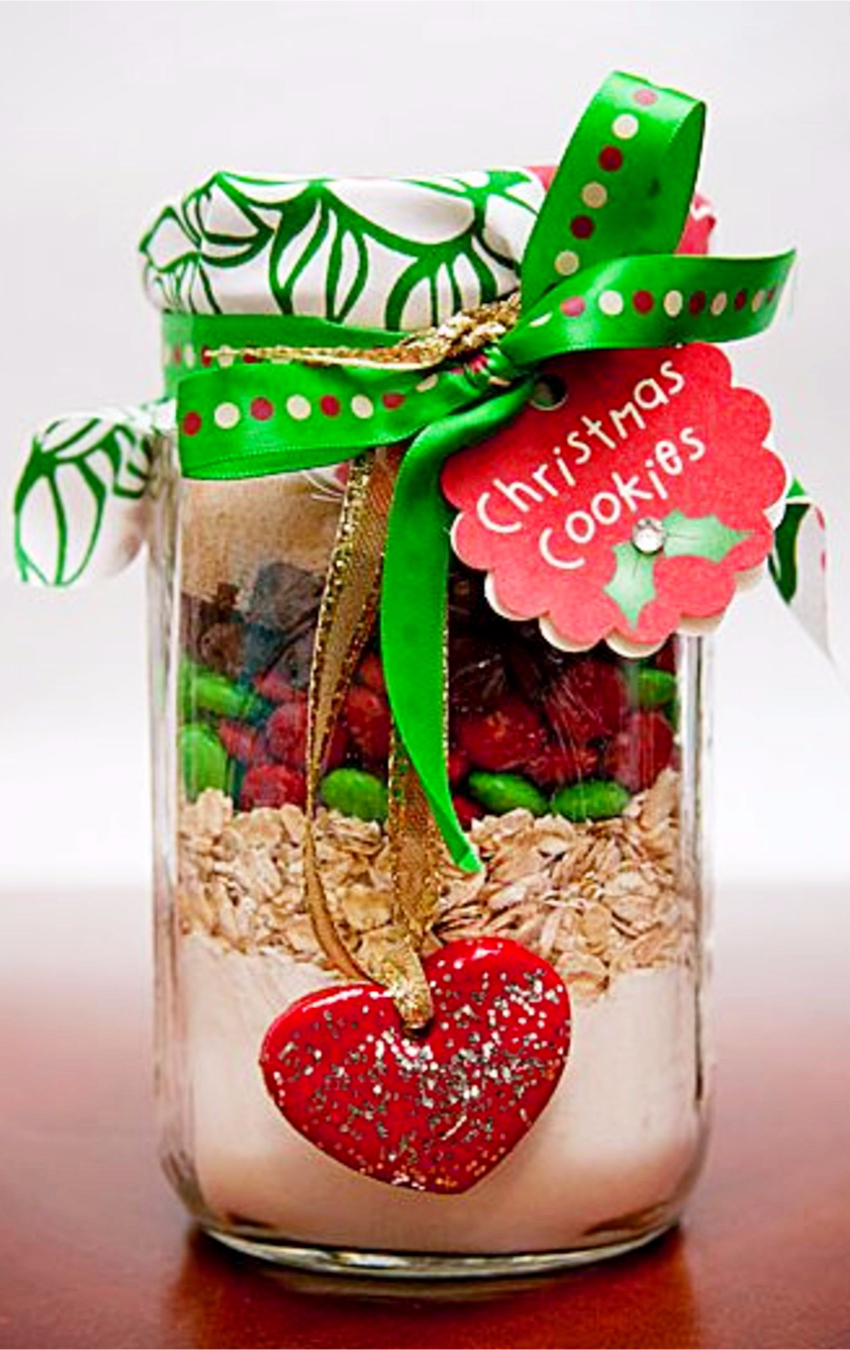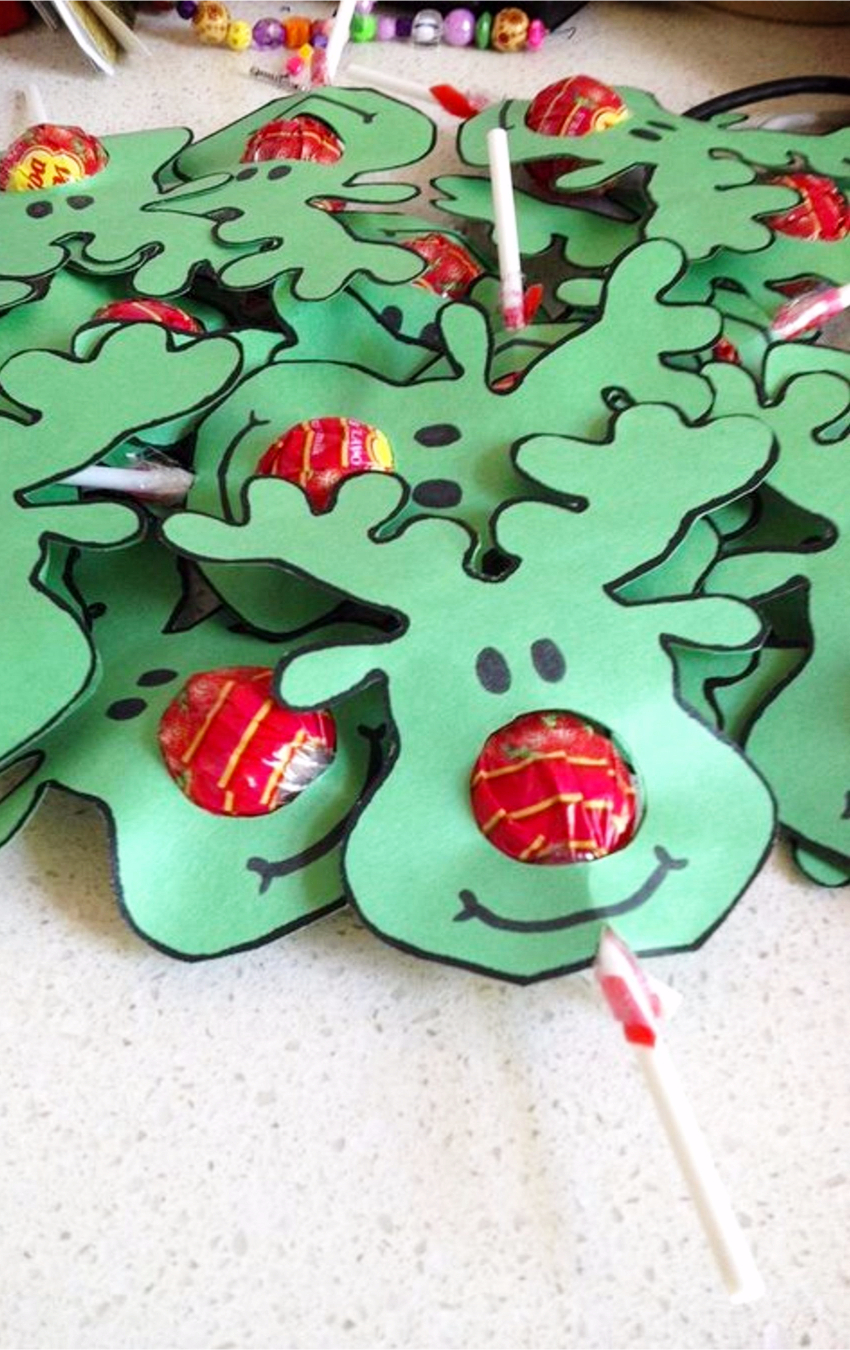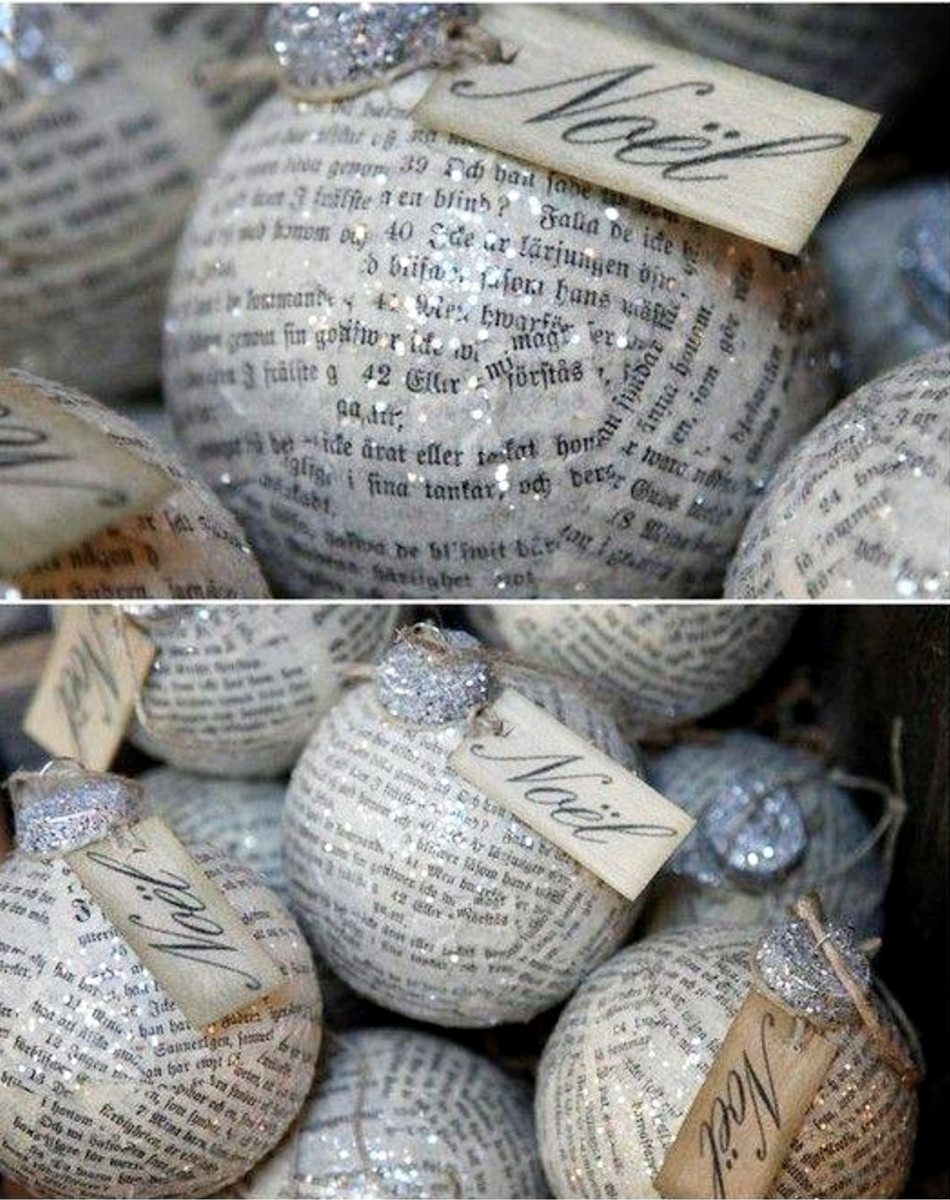 LOVE this DIY idea! Cut book pages into pieces, Mod Podge them onto ornaments, add silver glitter to the cap, clear glitter on the paper and add a pretty tag –
gorgeous
! (would be STUNNING with pages from an old Bible or hymnal!)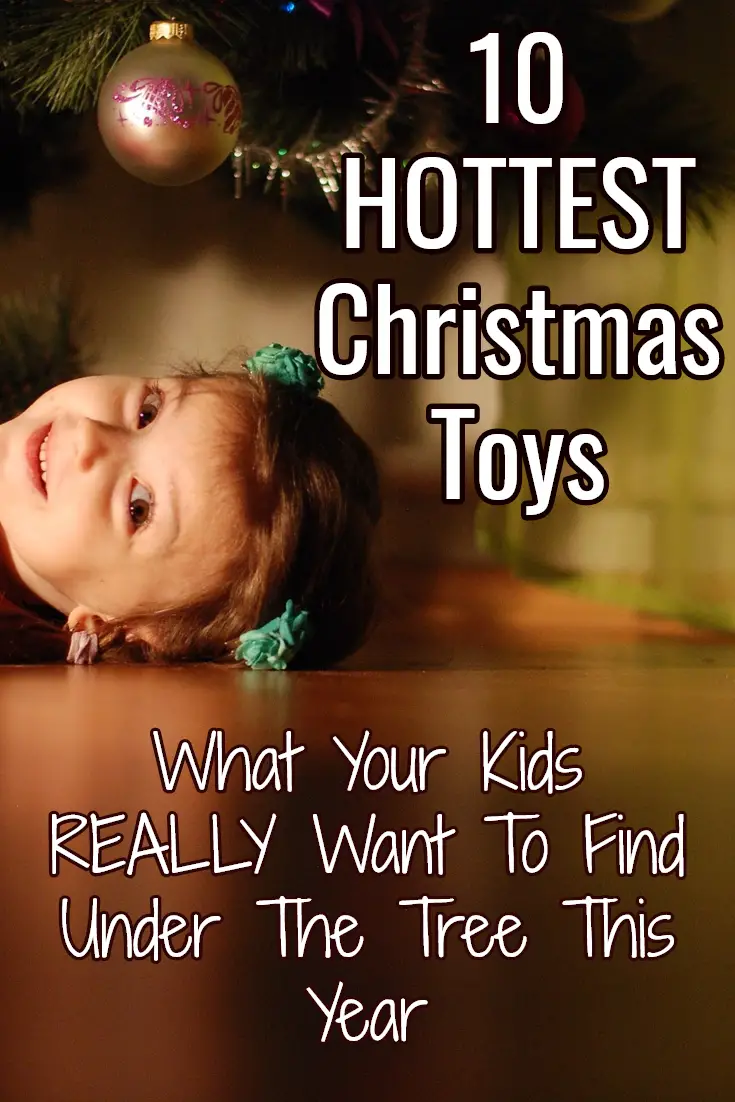 If you want to know what your kids REALLY want for Christmas this year…
$18.99
in stock
1 new from $18.99
Last updated on September 27, 2023 1:52 pm
As normal, I leave the best for last haha!
I am in LOVE with this charming Christmas gift basket idea – but it's not in a basket, it's in a box or crate that is FULL of his or her favorite things all wrapped up with a beautiful ribbon bow.
 Use a cheap pine wooden crate like this…See This and wrap it all up with ribbon like this!See This
That particular homemade gift box includes everything cozy for HER with items like…
Cozy fluffy robe
Cozy fluffy slippers
Diffuser
Essential Oils
Mug
Foot lotion
Tea
Candles
 A diffuser like this…See This and THESE comfy slippers!See This
Here's the idea pin and the blog post for more details.
Here's how the gift crate looks when finished:
 Hang a decorative tag like this…See This OR, my favorite – GNOME tags =)See This
Still don't know what to make?
If you're stuck for ideas… but want to buy/make the PERFECT gift…
Here's a clever little gift-giving hack that works EVERY single time!
$24.99
in stock
8 new from $24.99
$13.29
in stock
1 new from $13.29
Last updated on September 27, 2023 1:52 pm