How To Decorate Your Room WITHOUT Spending Money • If you've been wondering – "HOW to decorate my room WITHOUT spending any money", you're in the right place! Let's see how to make YOUR room look awesome WITHOUT spending money – the pictures and easy DIY ideas below are for decorating your room on a low-budget or without spending a dime at all.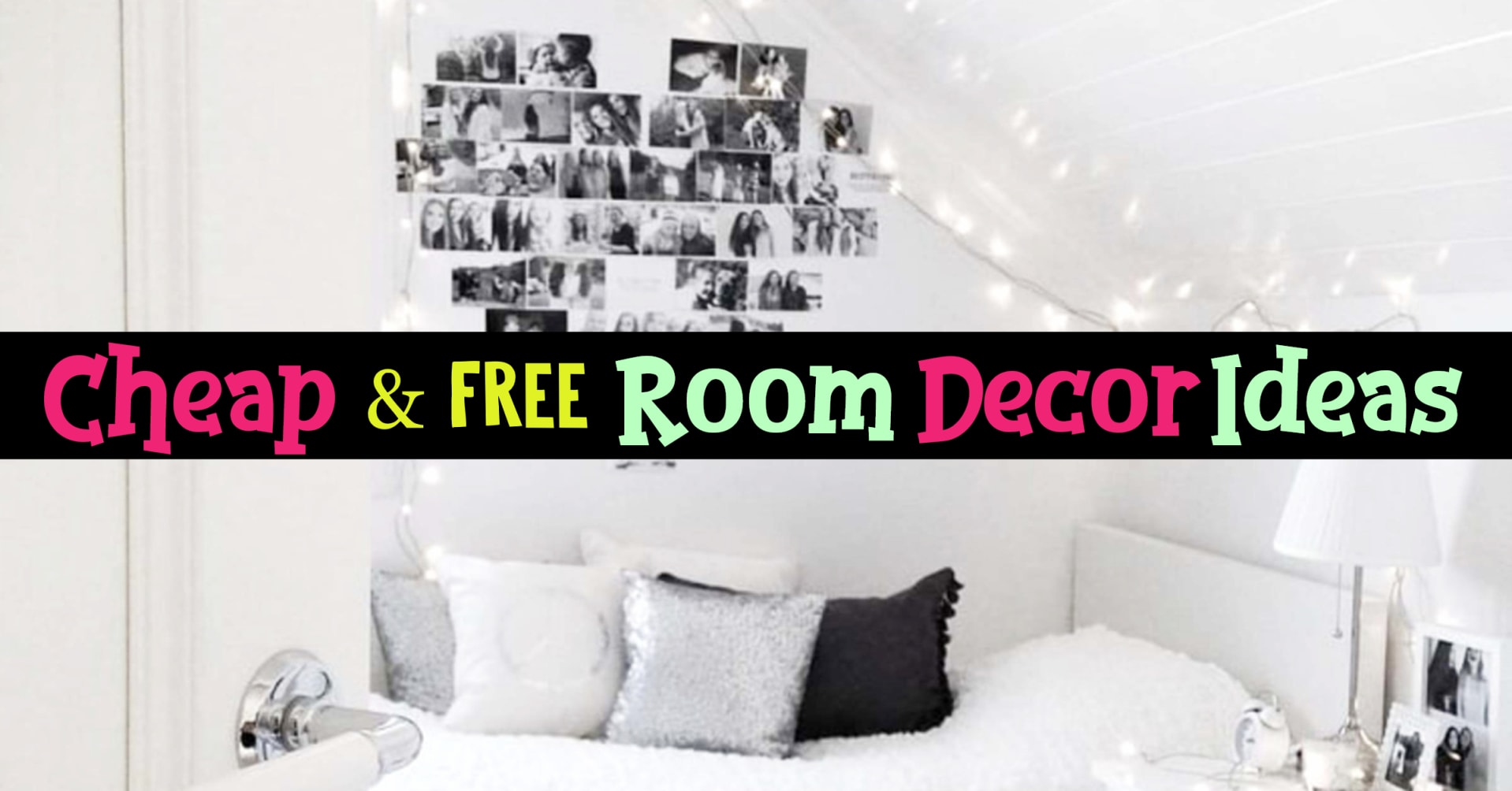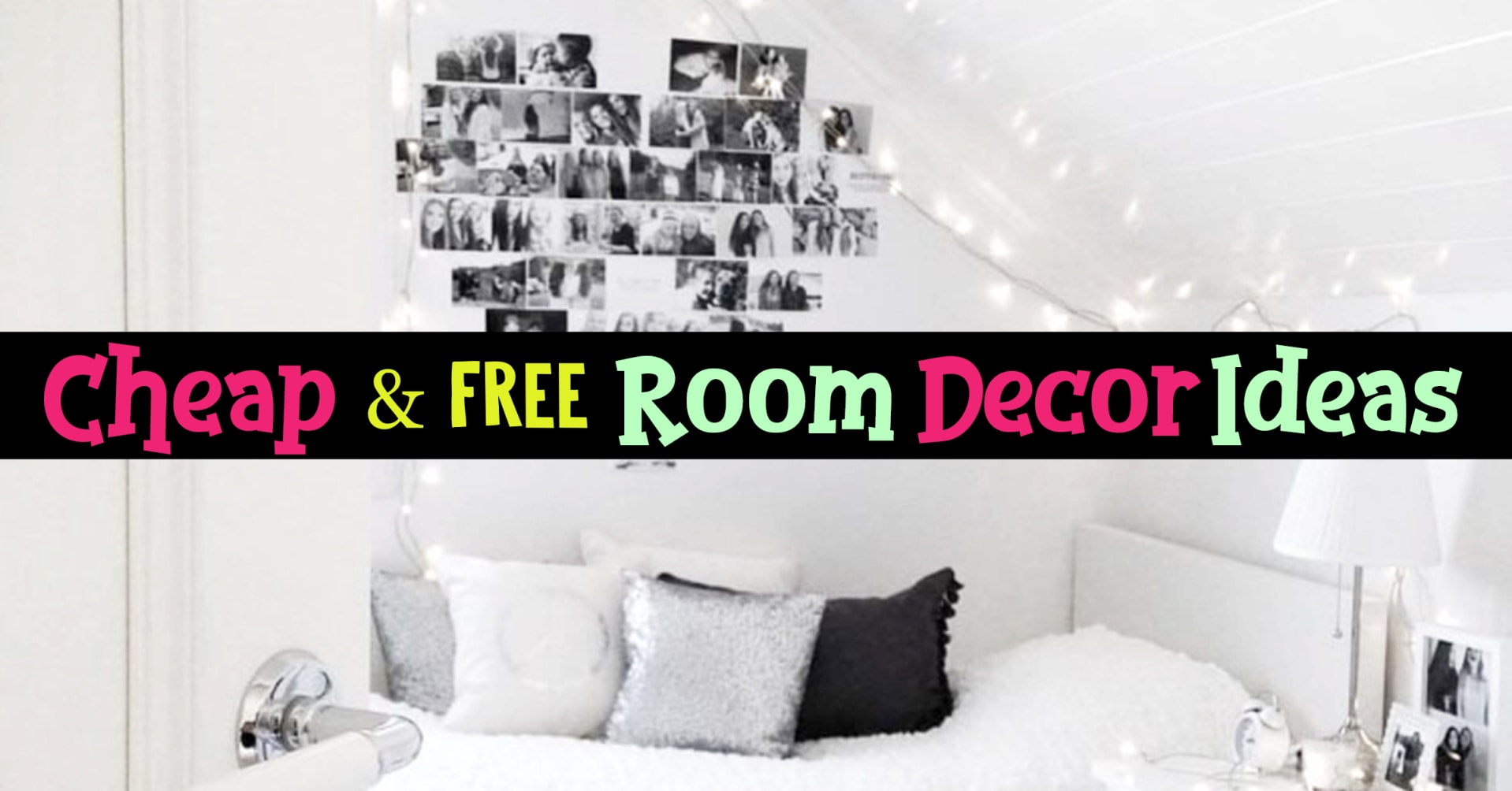 No Cost Decorating Ideas PICTURES
Below are our favorite pictures and ideas for decorating your room on a TIGHT budget (as in, NO money to spend!) I absolutely love the ways to hang photos and pictures on your wall without frames – cute!
---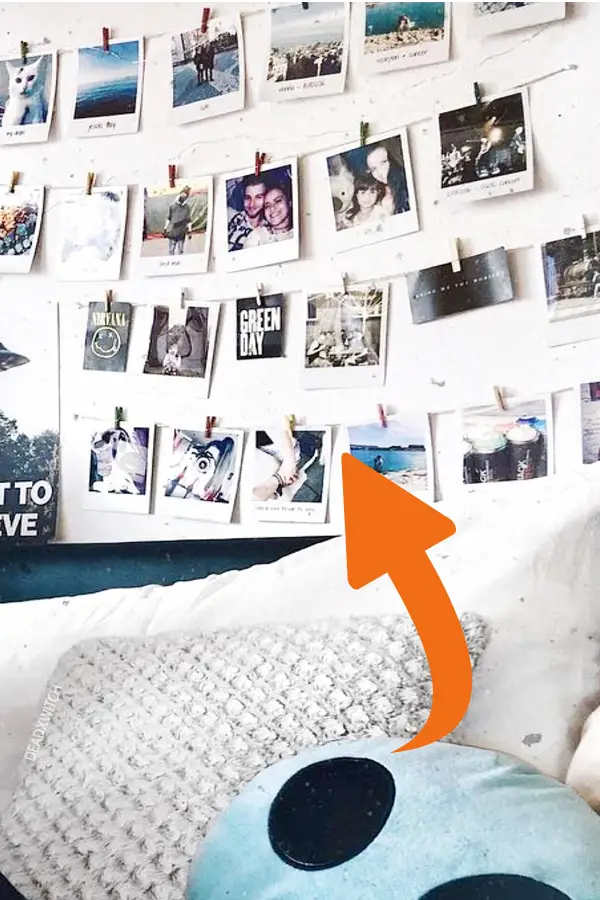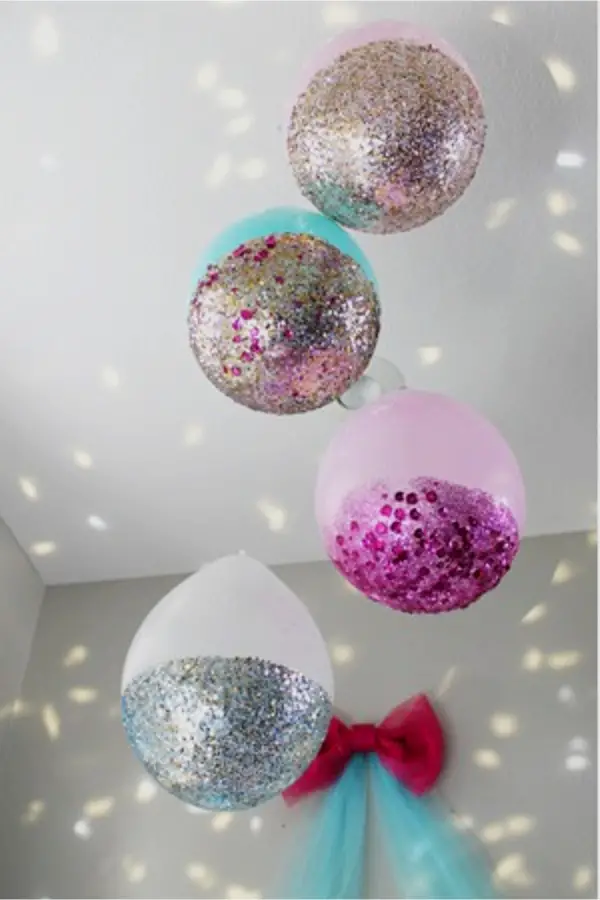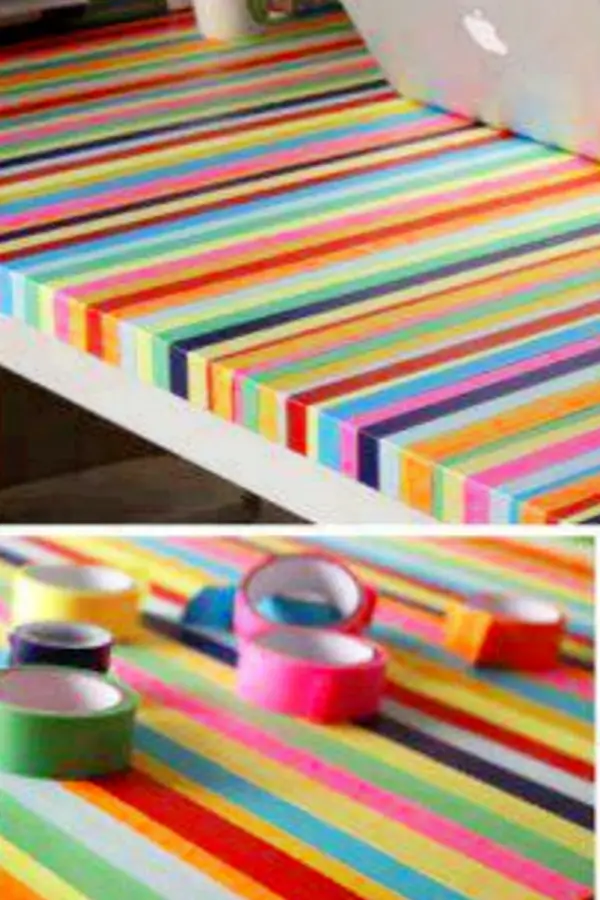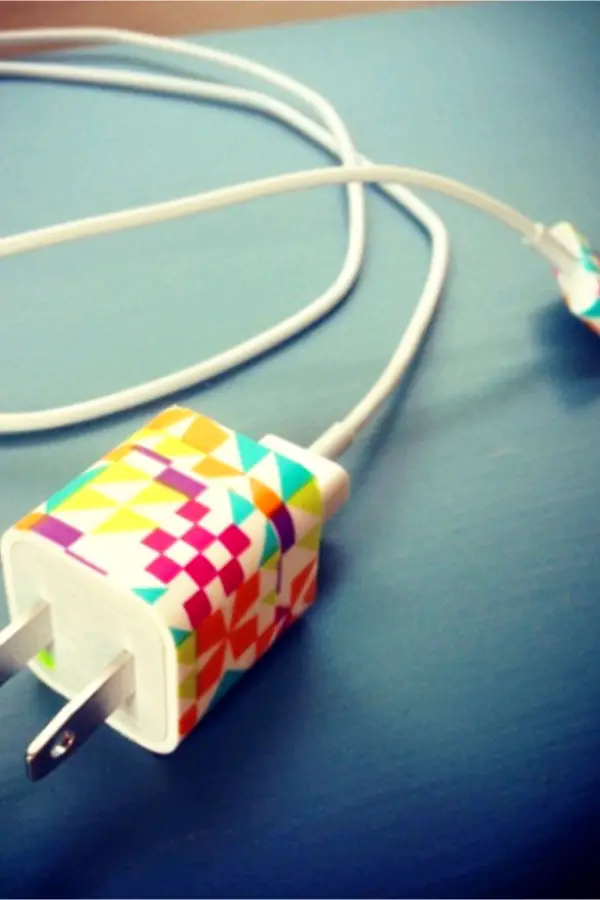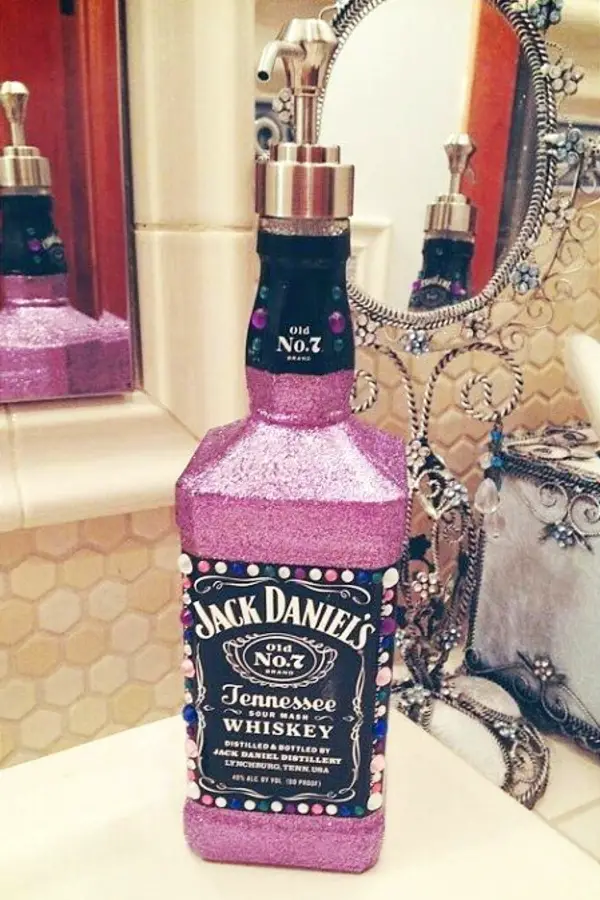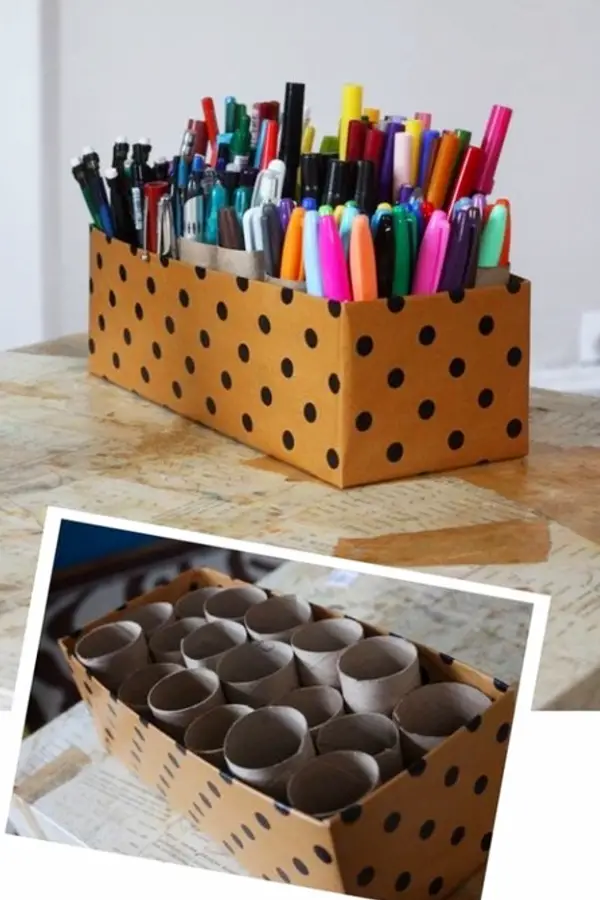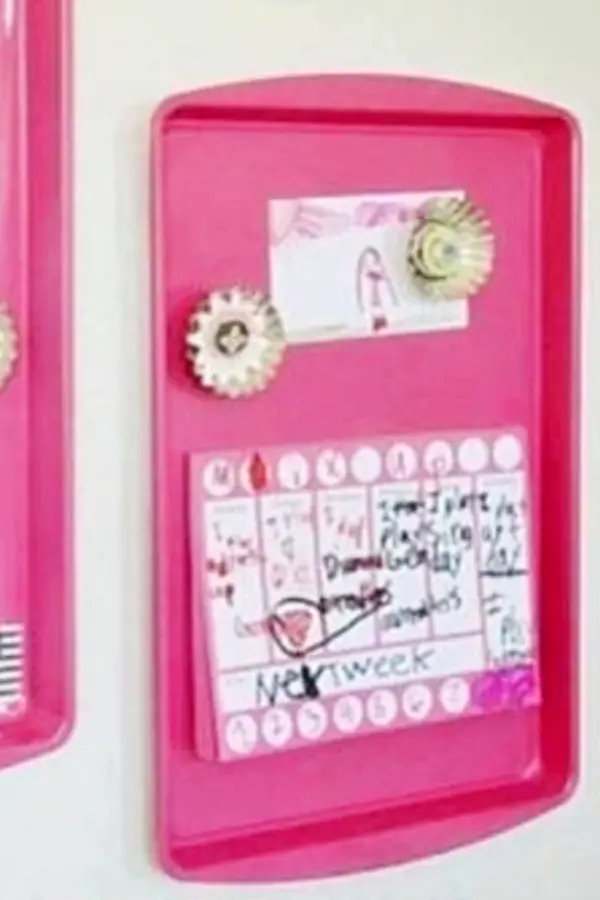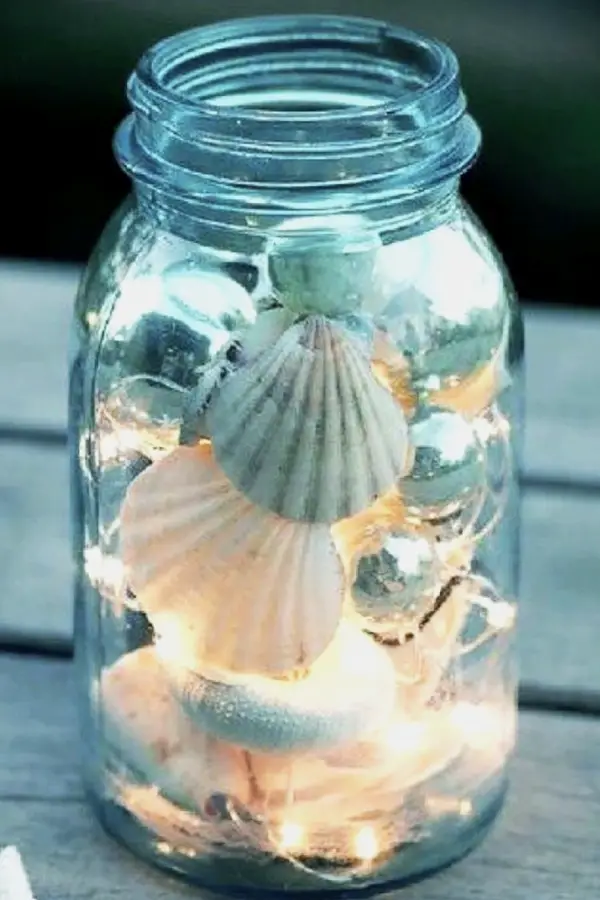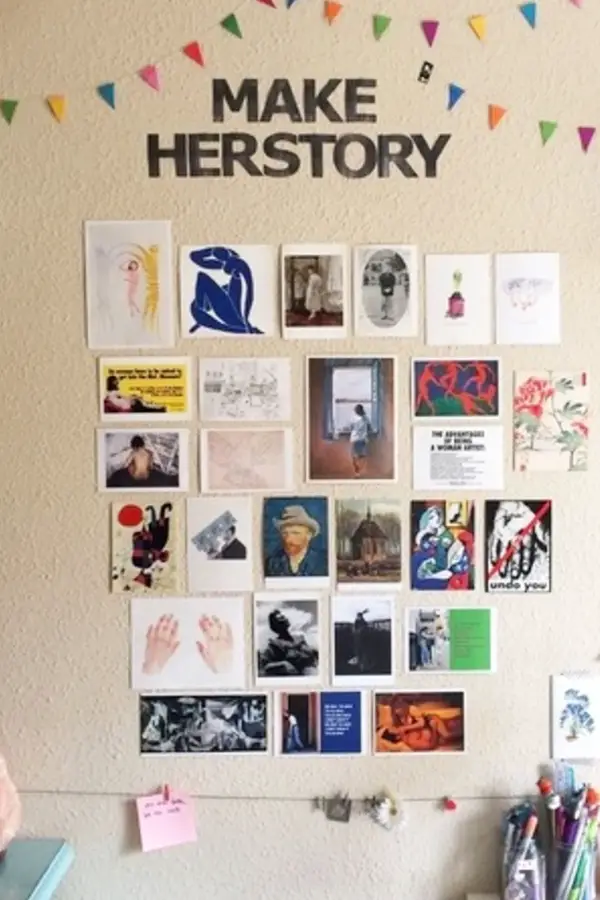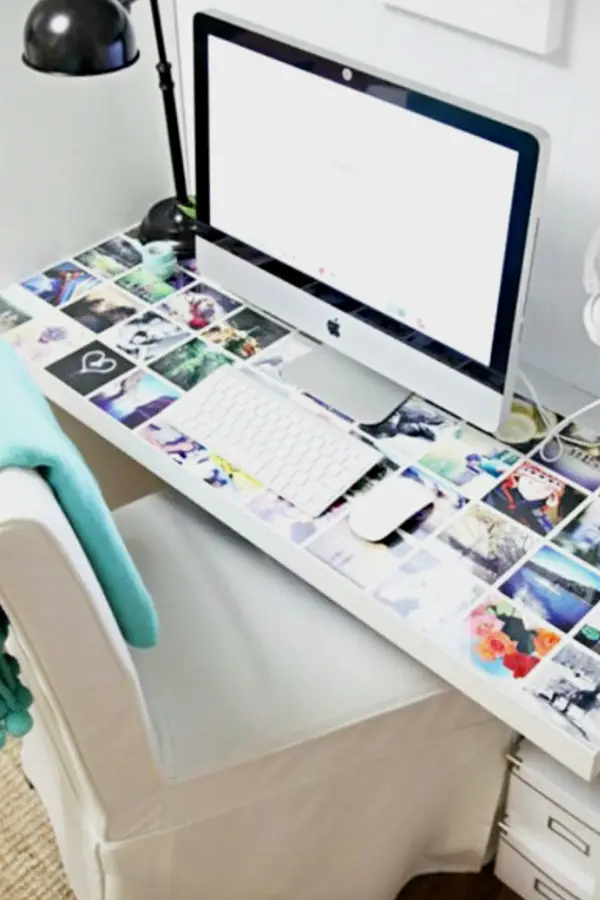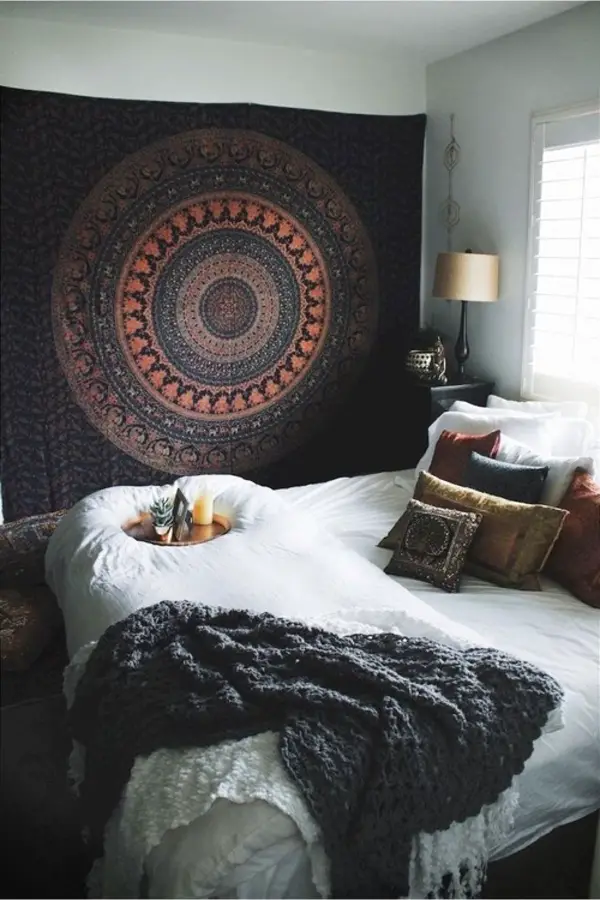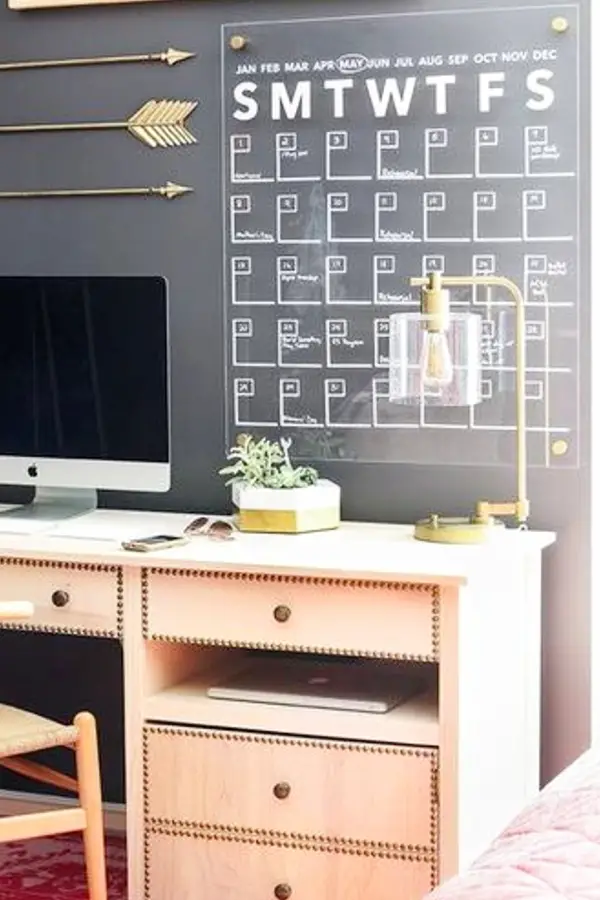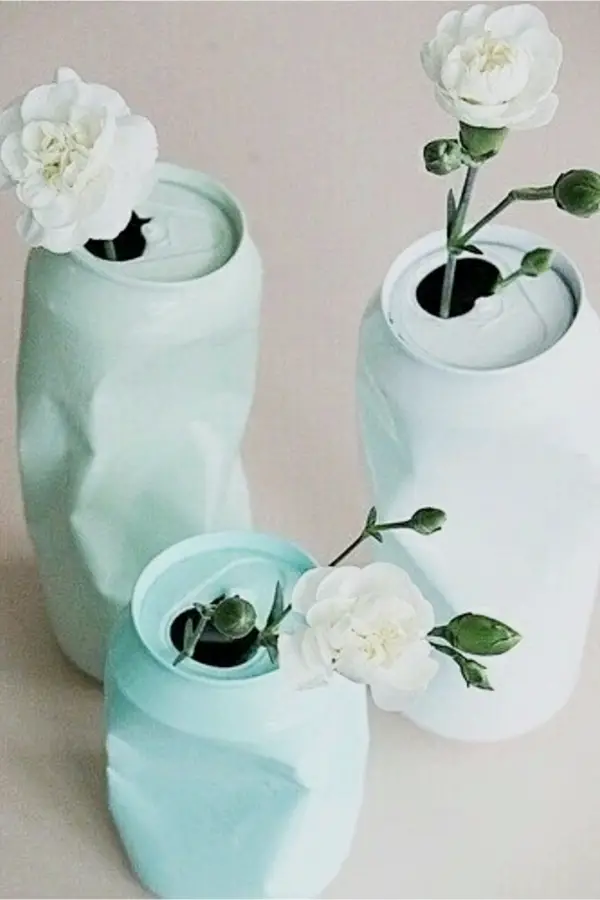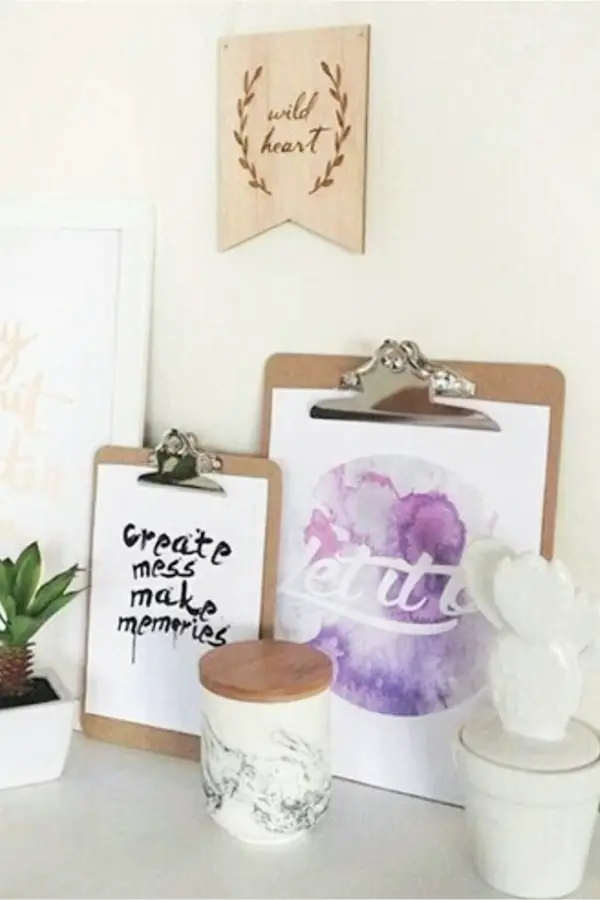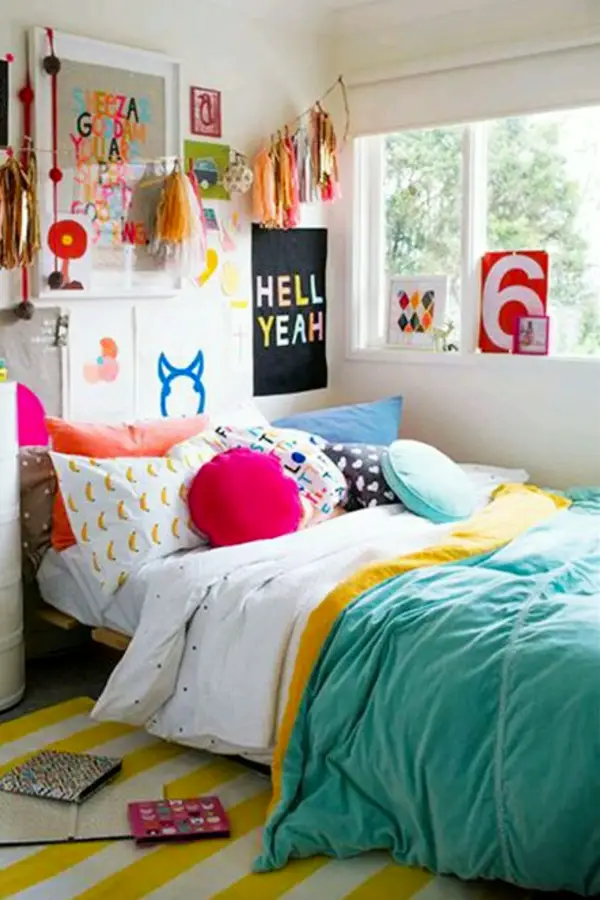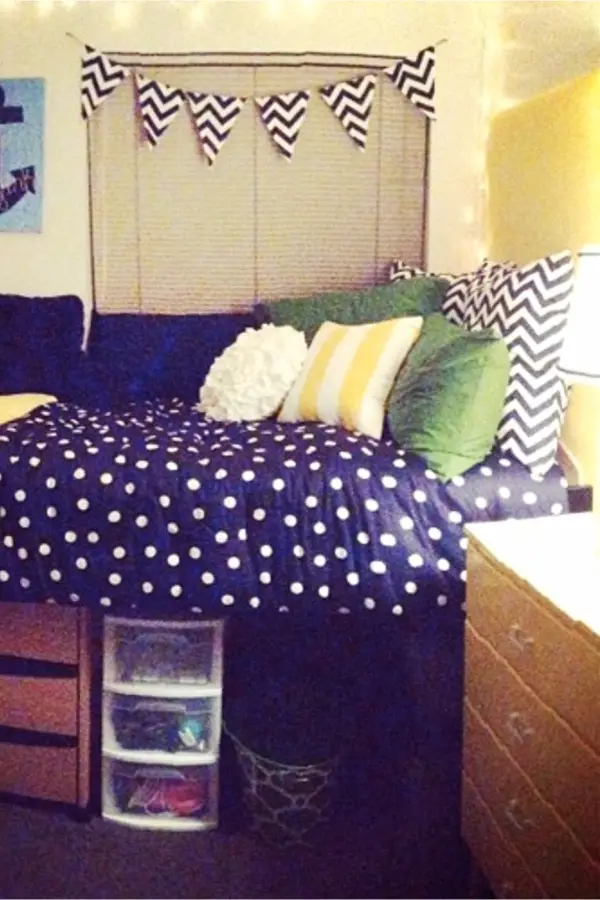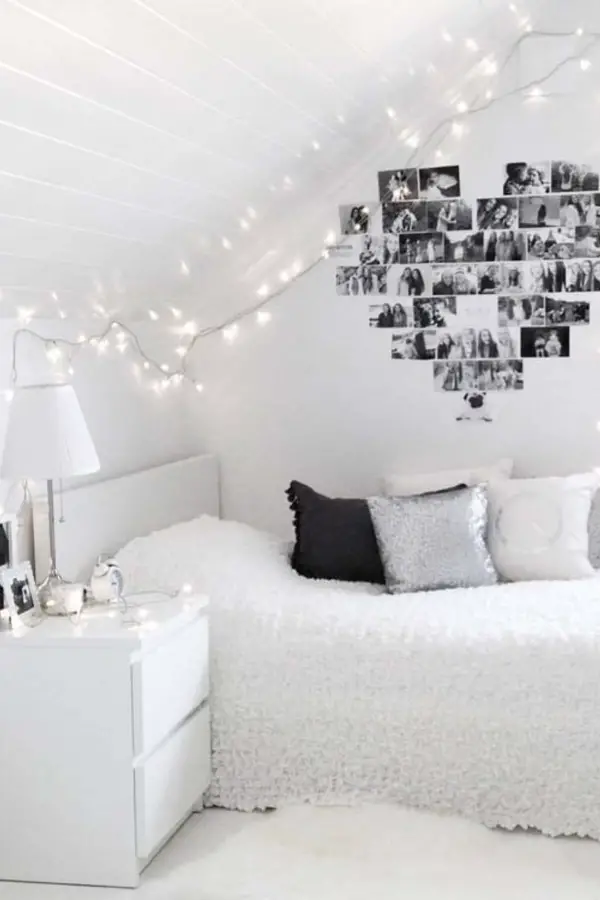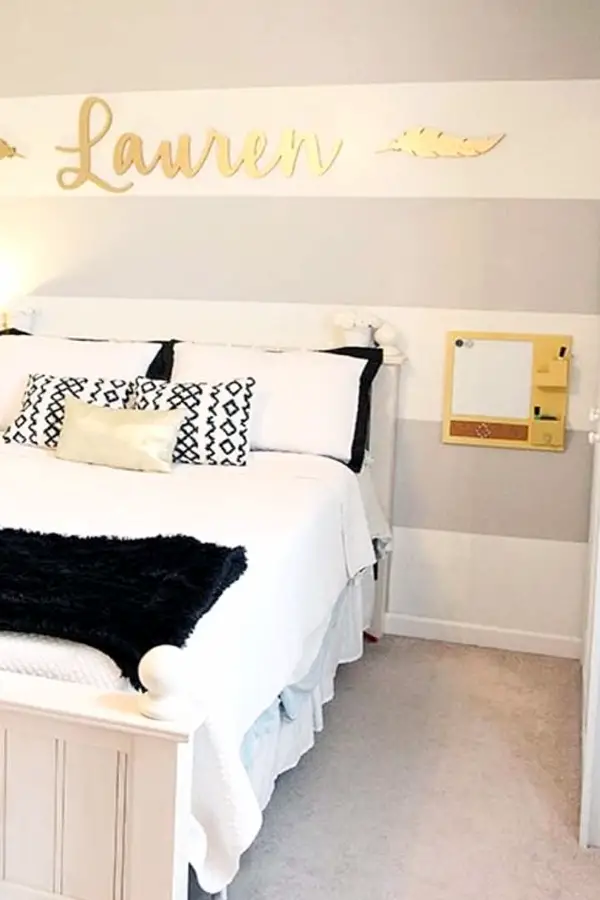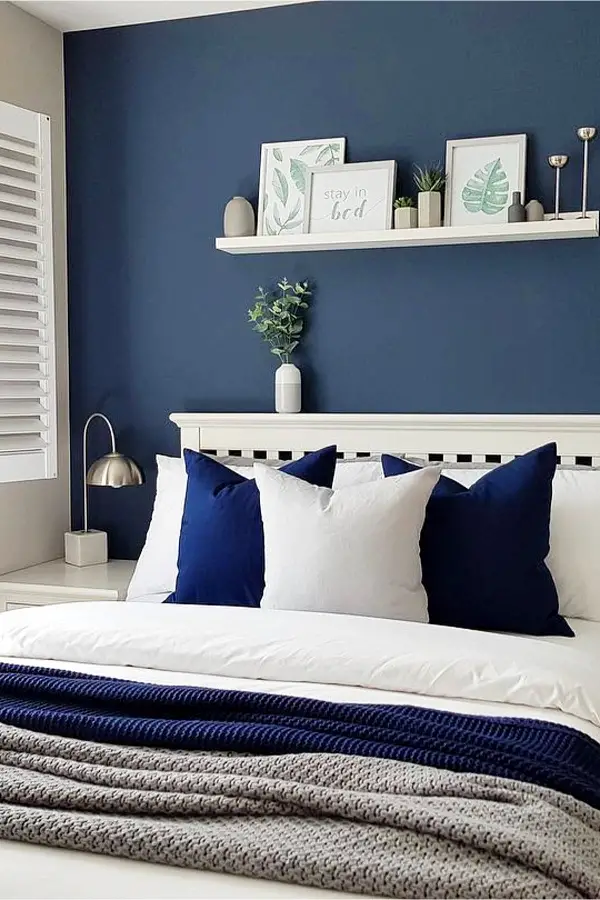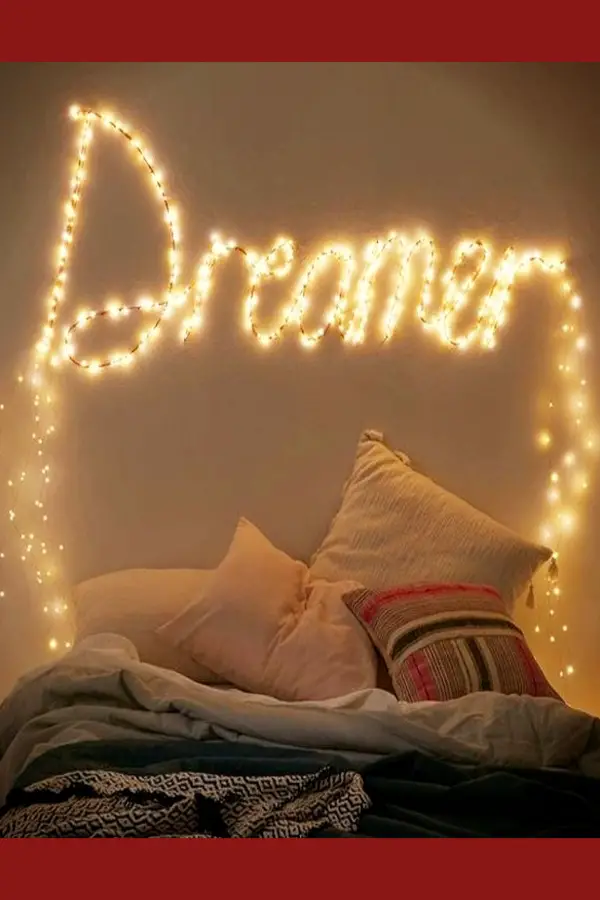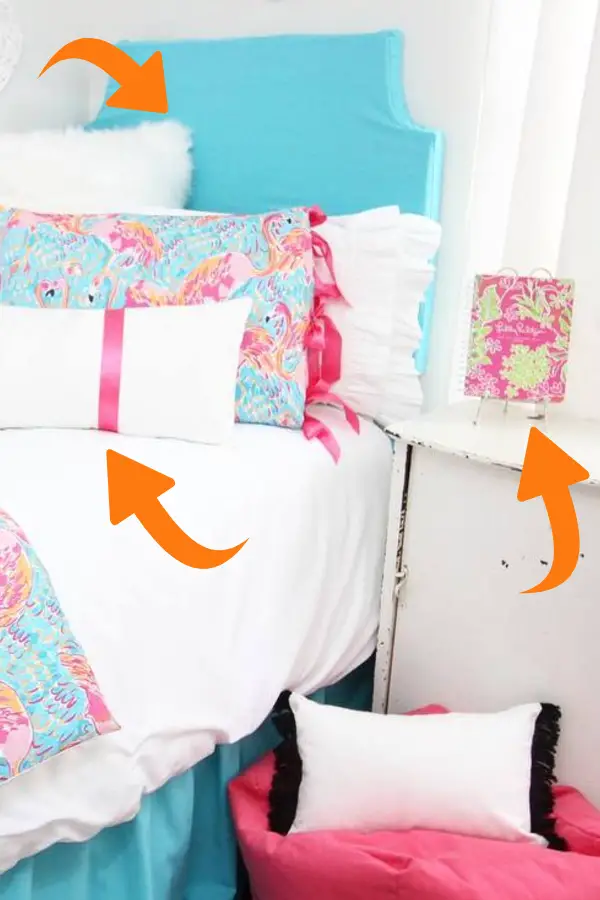 Decorate With Things You Already Have
Pictures of friends and family? Check! Christmas lights? Check! It's easy to decorate with things you already have – you just have to get creative!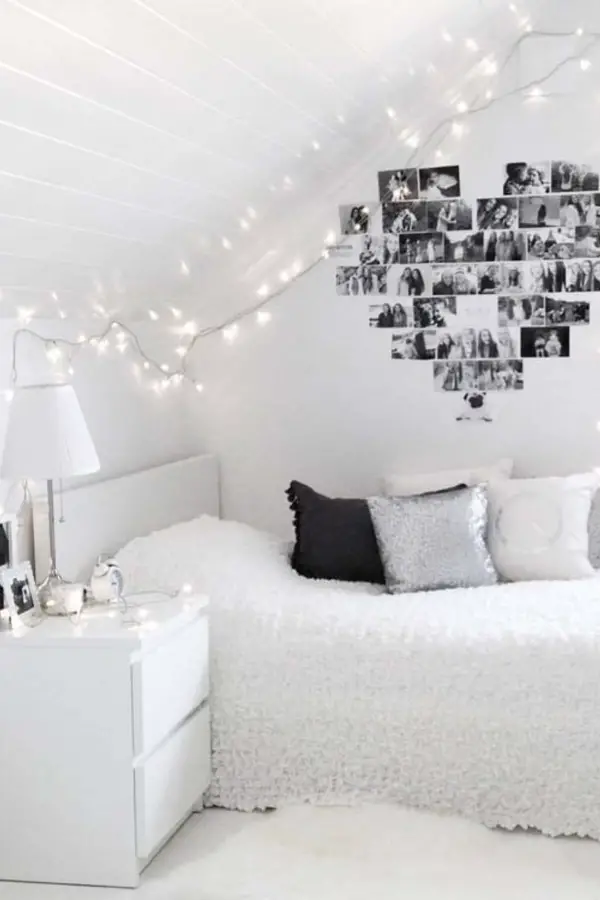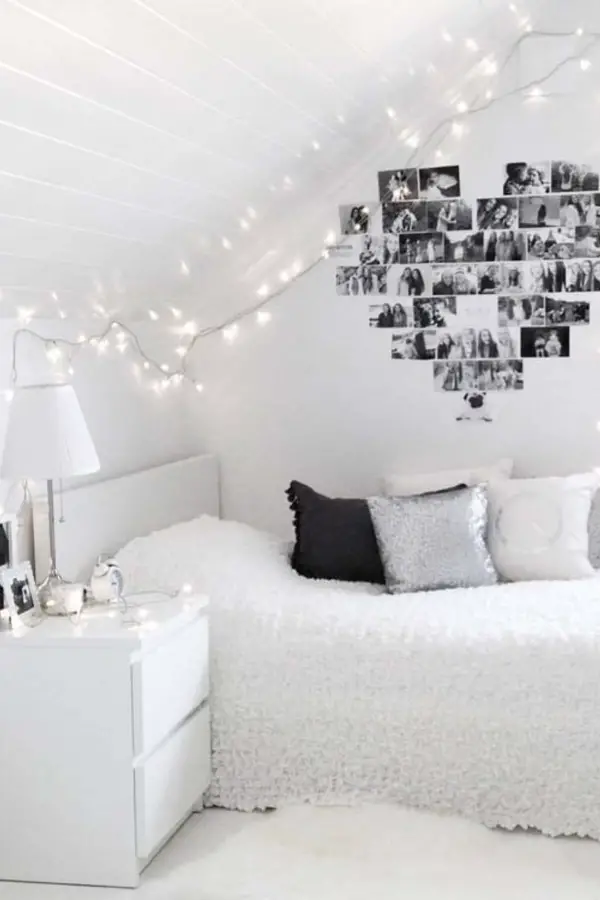 ---
Have a SMALL Bedroom?
---
---
---
Decorate with Handmade Things
I was recently asked, "HOW to decorate my room with handmade things?" – I love that question because, to me, nothing makes a room truly YOUR room more than things you make yourself.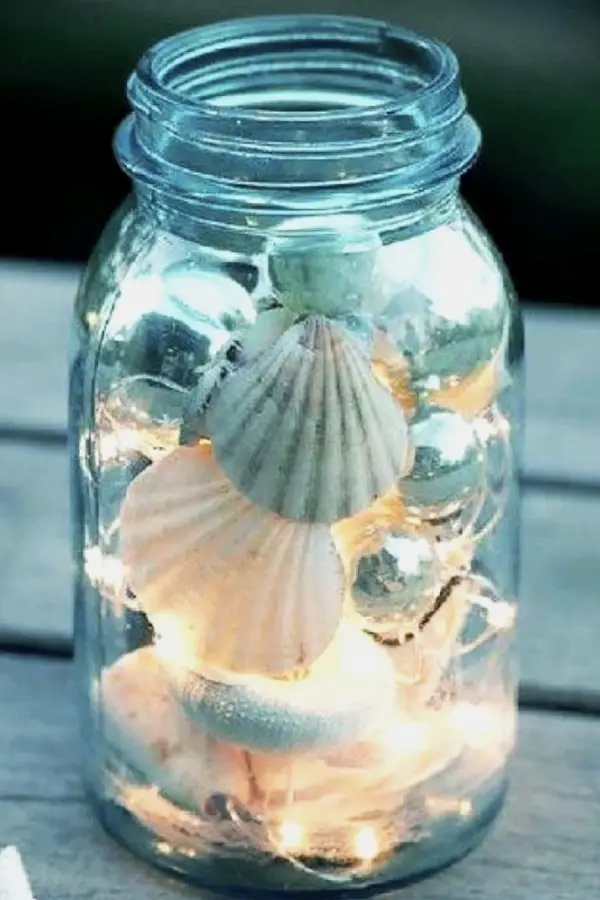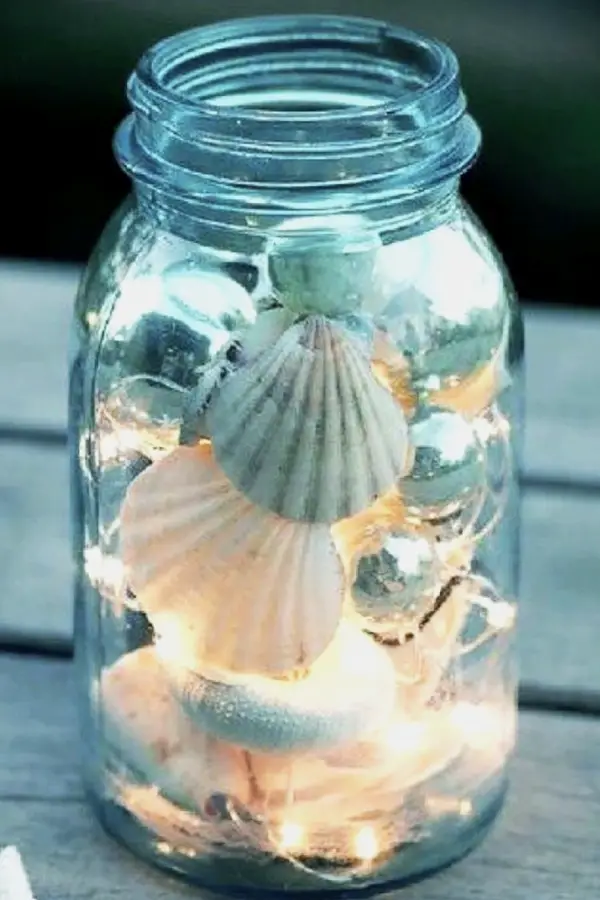 Bedroom Decorating Tips and Tricks
One of the best bedroom decorating tips and tricks I have is this – get BRIGHT with it… and don't be afraid to put things together that don't appear to match. What YOU decorate your room with is how you make your room awesome (just like YOU!)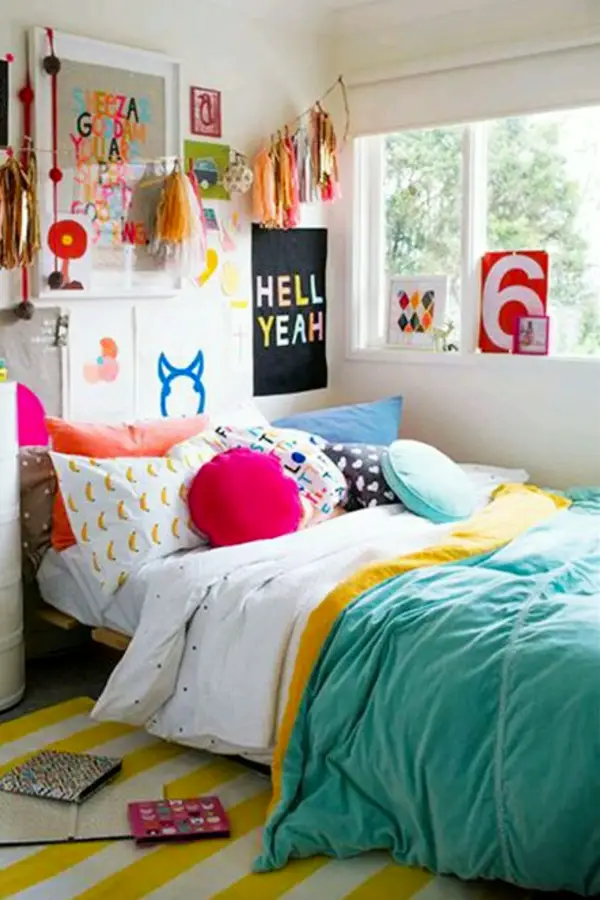 ---
---
Decorate a Teenage Girl's Room
If you've been search for how to decorate YOUR teenage girl's room for low cost (or NO cost), here's an idea we love (and so do the girls). Dip blown up balloons in glitter and hang them from the ceiling – cute, right?!?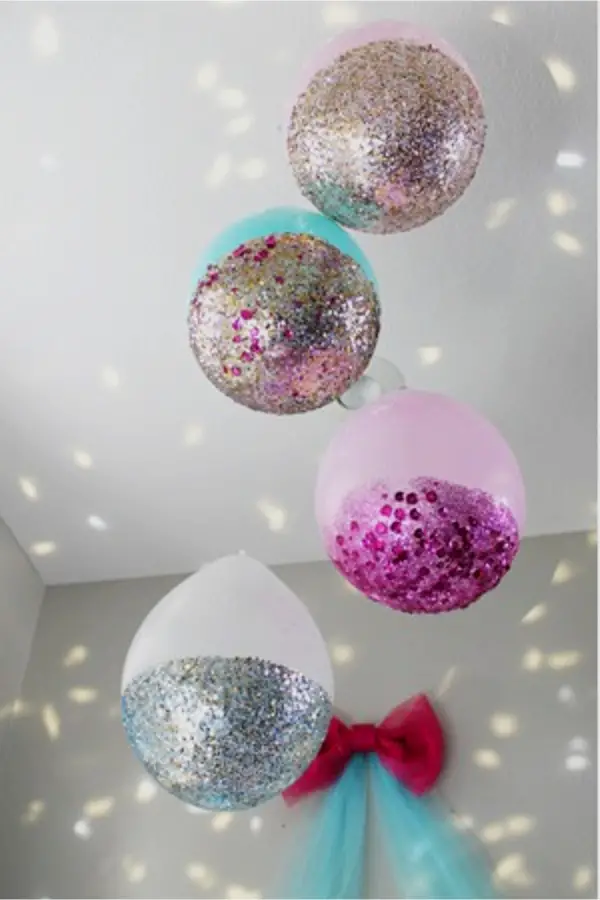 ---
---
Unique Ways To Decorate for Free
Some of the best decorating ideas are free (as is more things in life!). Here are some clever and unique ways to decorate for free using everyday household items:
Use old toilet paper rolls and make a DIY desk organizer…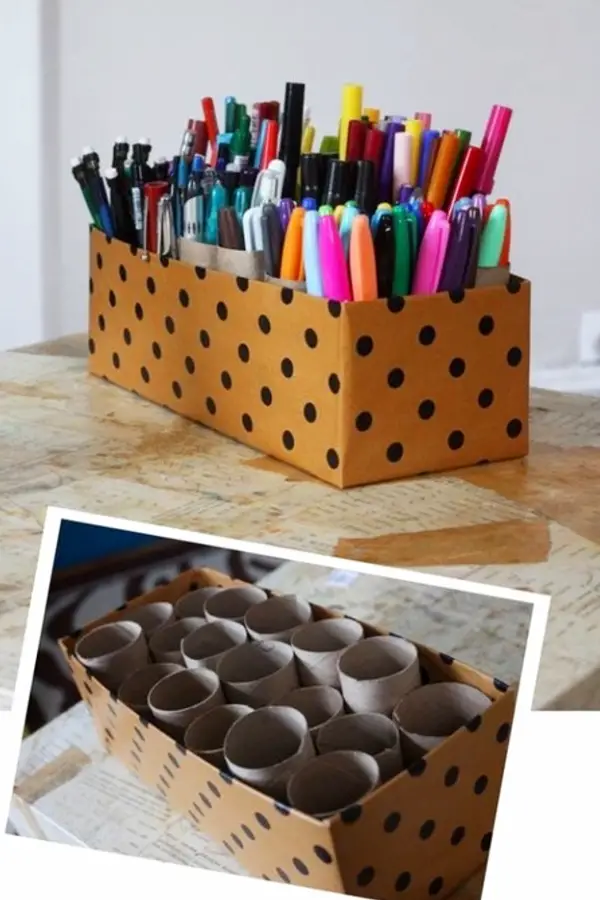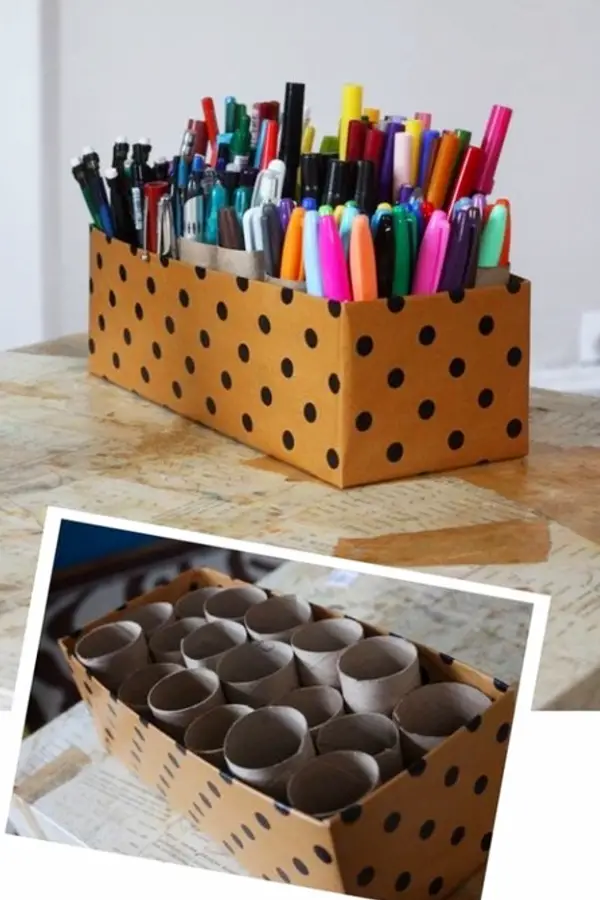 ---
---
Crush clean and empty cans, then put a coat of spray paint on them in pretty colors for a really cute, and totally free, decorating idea.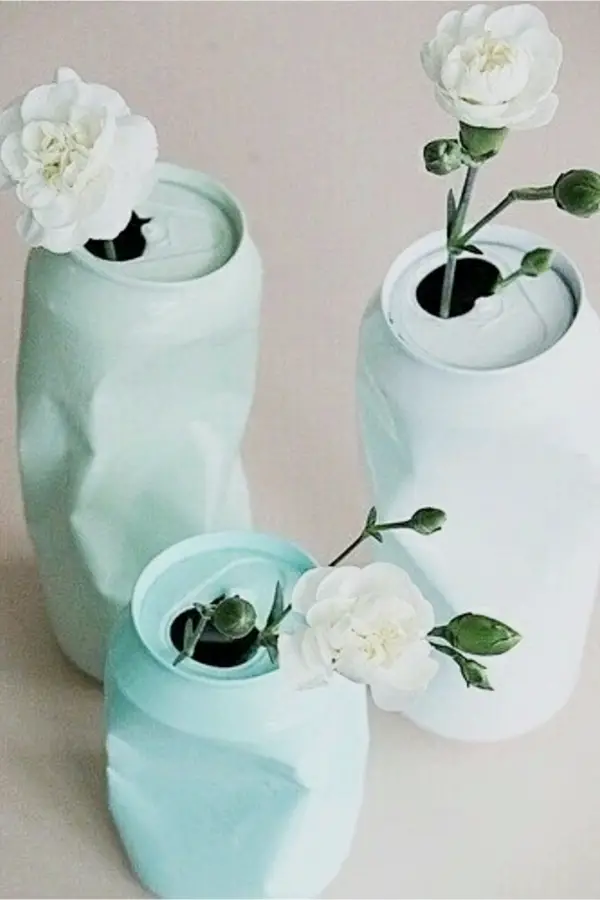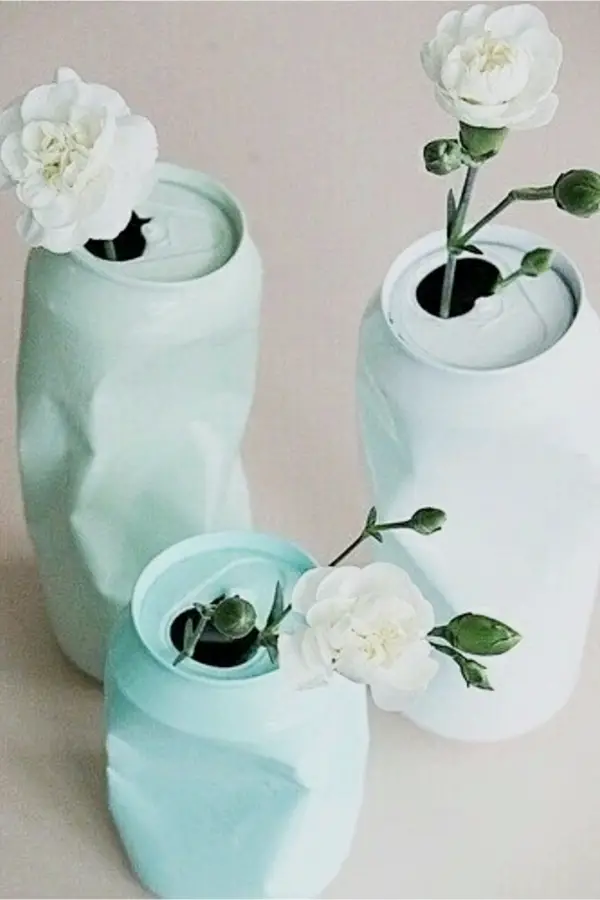 ---
---
Make Your Room AWESOME!
Making your room awesome can be done on a low budget – or with NO budget to BUY anything at all! Grab an old (and pretty) sheet or shirt or towel or curtains you have lying around and wrap it around the headboard for a fresh new look.
Grab some old ribbon and wrap it around your boring throw pillows to brighten things up.
Have a pretty notebook or journal? Display it!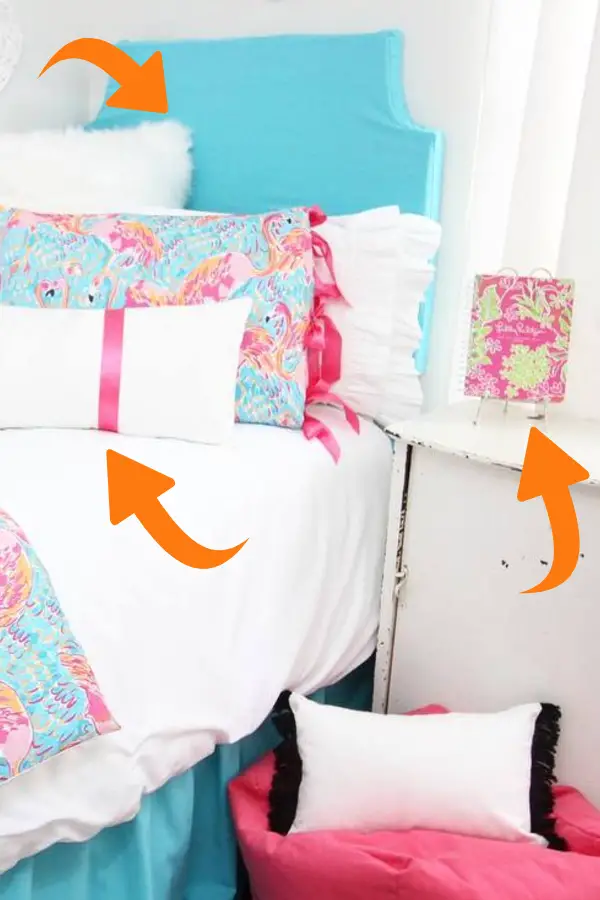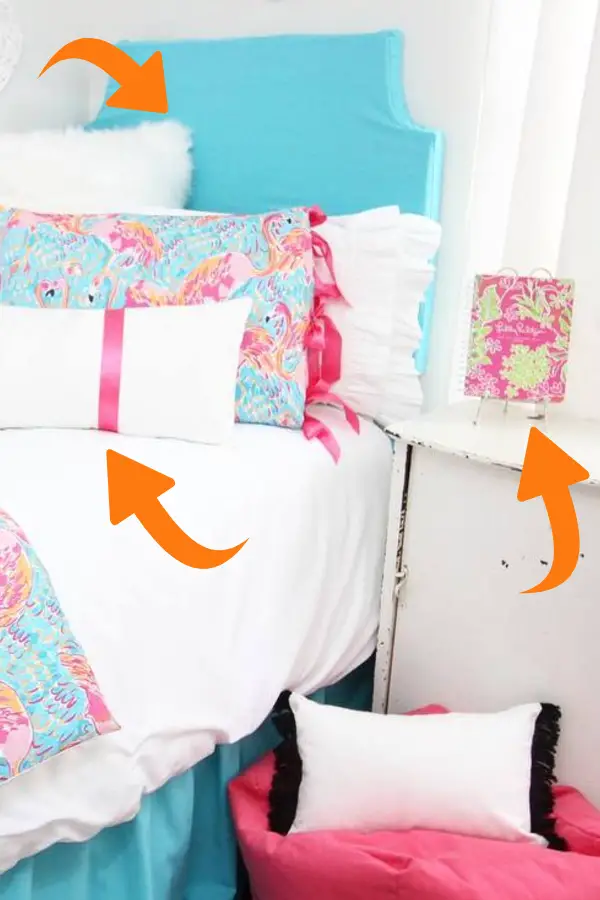 ---
---
Decorate Your Room with Paper
Do you know what MY favorite paper things are? PICTURES! Grab all those family photos and pictures of your friends and use them in creative ways to decorate the walls in your room.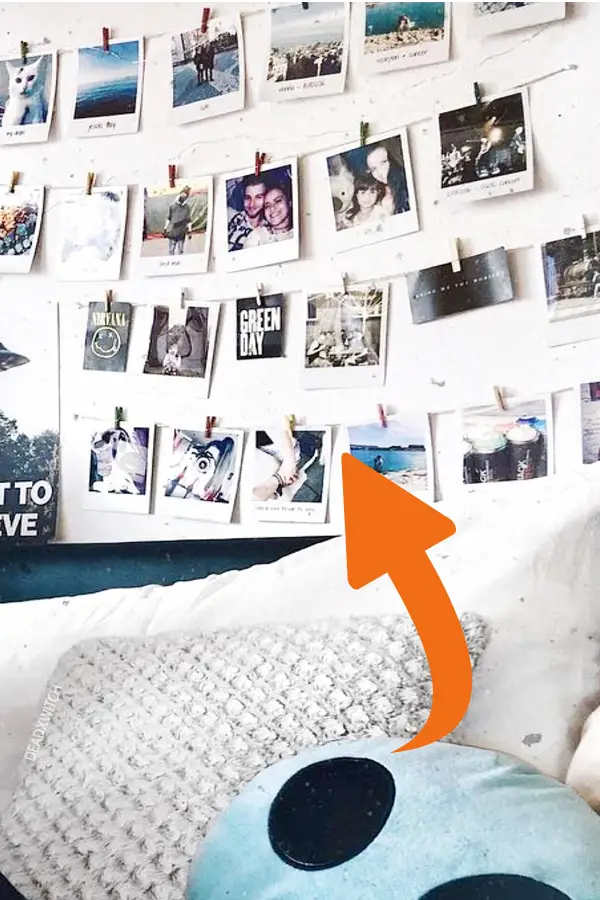 ---
---
Decorate Your Walls
This is one of my favorite ways to decorate your walls in your room without buying anything new.
Go grab some Christmas lights and use them to decorate your walls – BEAUTIFUL!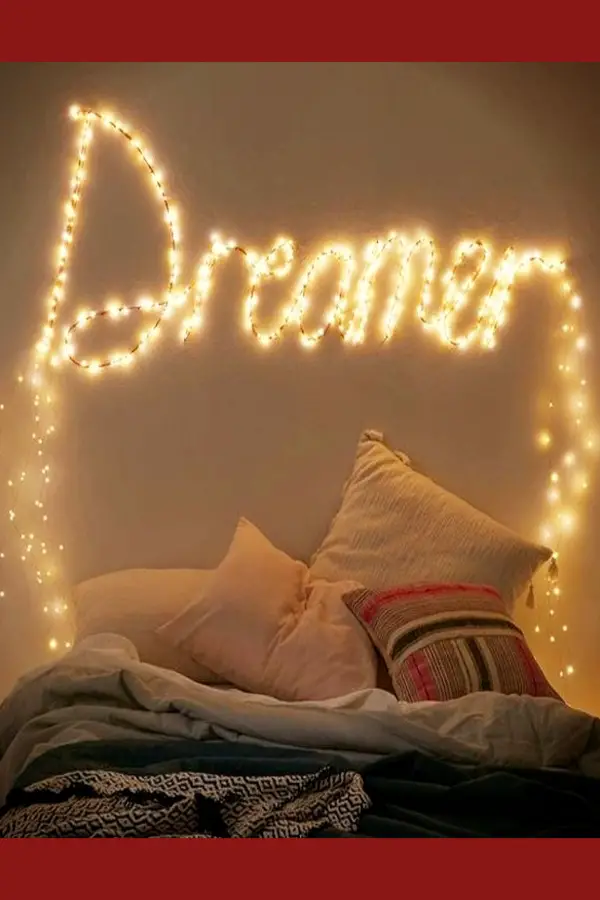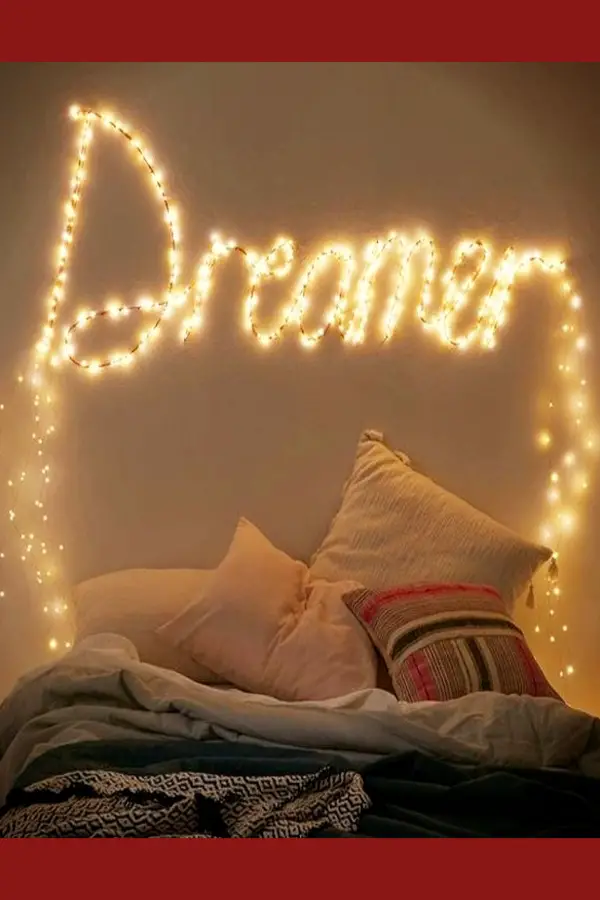 Decorate With Simple Things
Decorating with simple things and decorating THE simple things in your room can make a big impact on the overall look of your room.
Why not decorate your phone charger?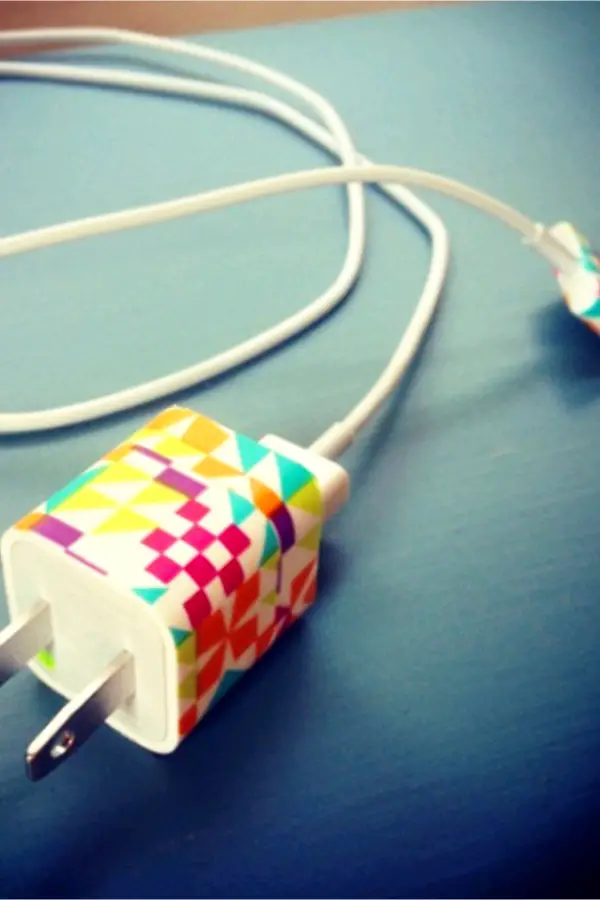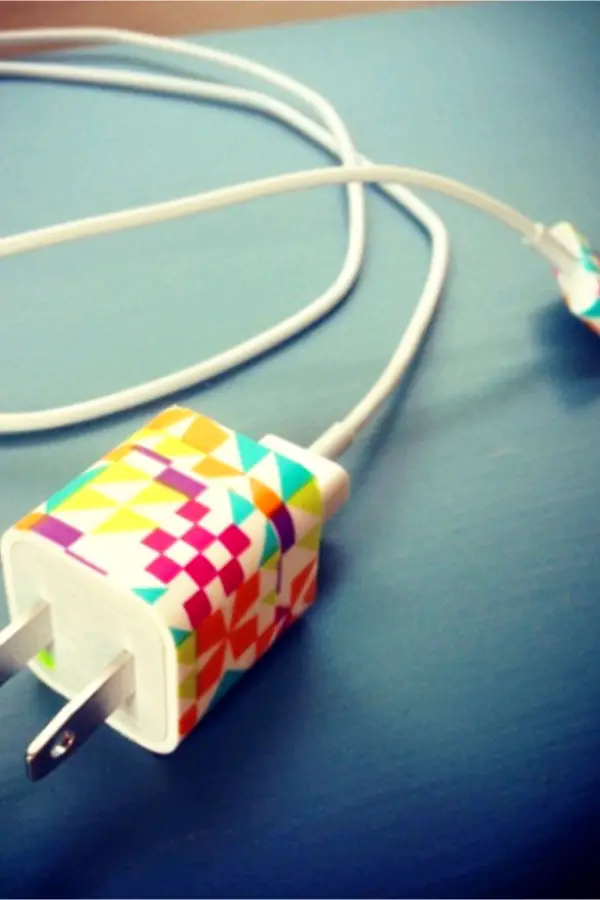 More Fun and CHEAP Decorating Ideas:
Love bedroom decorating ideas with chandeliers? Me too! Especially when it's a rustic/shabby chic master bedroom. Below are some of my favorite pictures of chandeliers in bedrooms. So you're redoing your bedroom and you've got this idea that a chandelier is just what the room needs.