---
27+ DIY Letter-Shaped Photo Collage Ideas •
Let's make picture collages on wooden letters or cardboard! These creative picture collage letters not only are great photo collage ideas for gifts, they are also cool ideas for decorating the walls in your home (or included in a gallery wall or foyer accent wall). Let's take a look at some ideas you can copy and how to make these easy letter collages.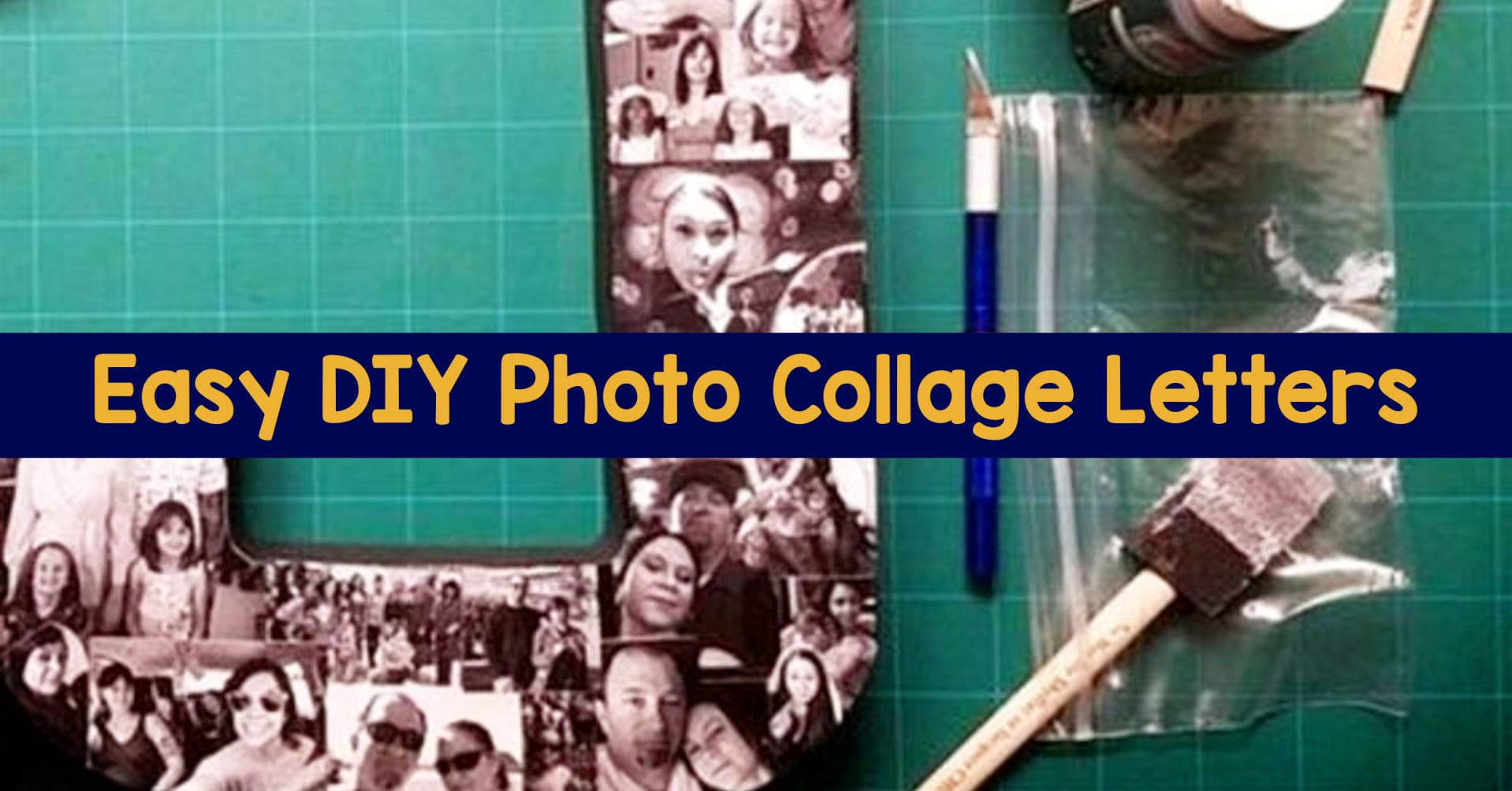 ---
Updated on November 15, 2019
posts may contain affiliate links -Enjoy and feel free to share with your friends!
---
Whenever we see an awesome DIY craft idea on Pinterest, we HAVE to TRY it, don't you?
So we did!
And just look how cute these super-simple picture collage letters turned out!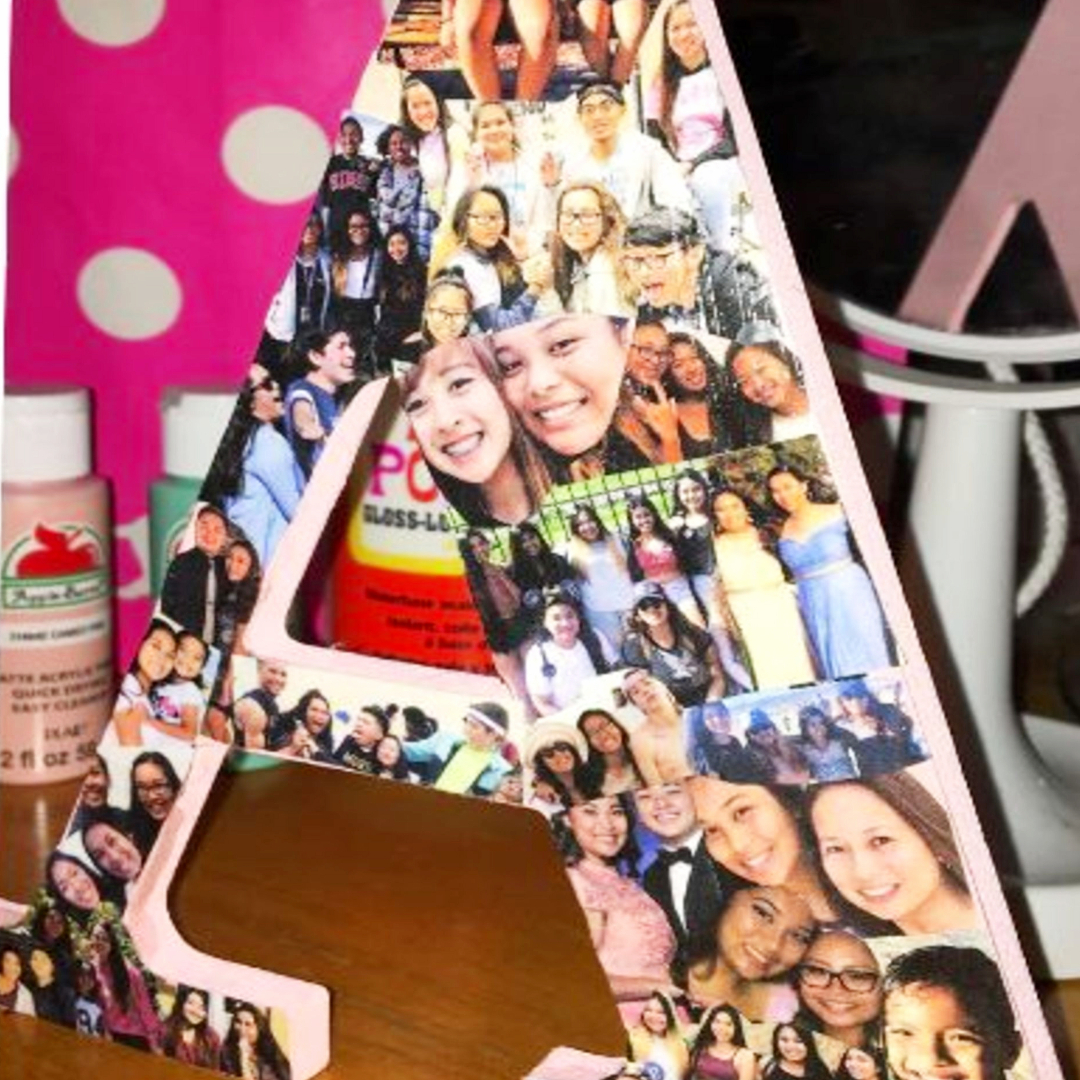 Photo Letter Collage Ideas
Below are 27+ pictures of creative Photo Collage Letters our readers made – so creative!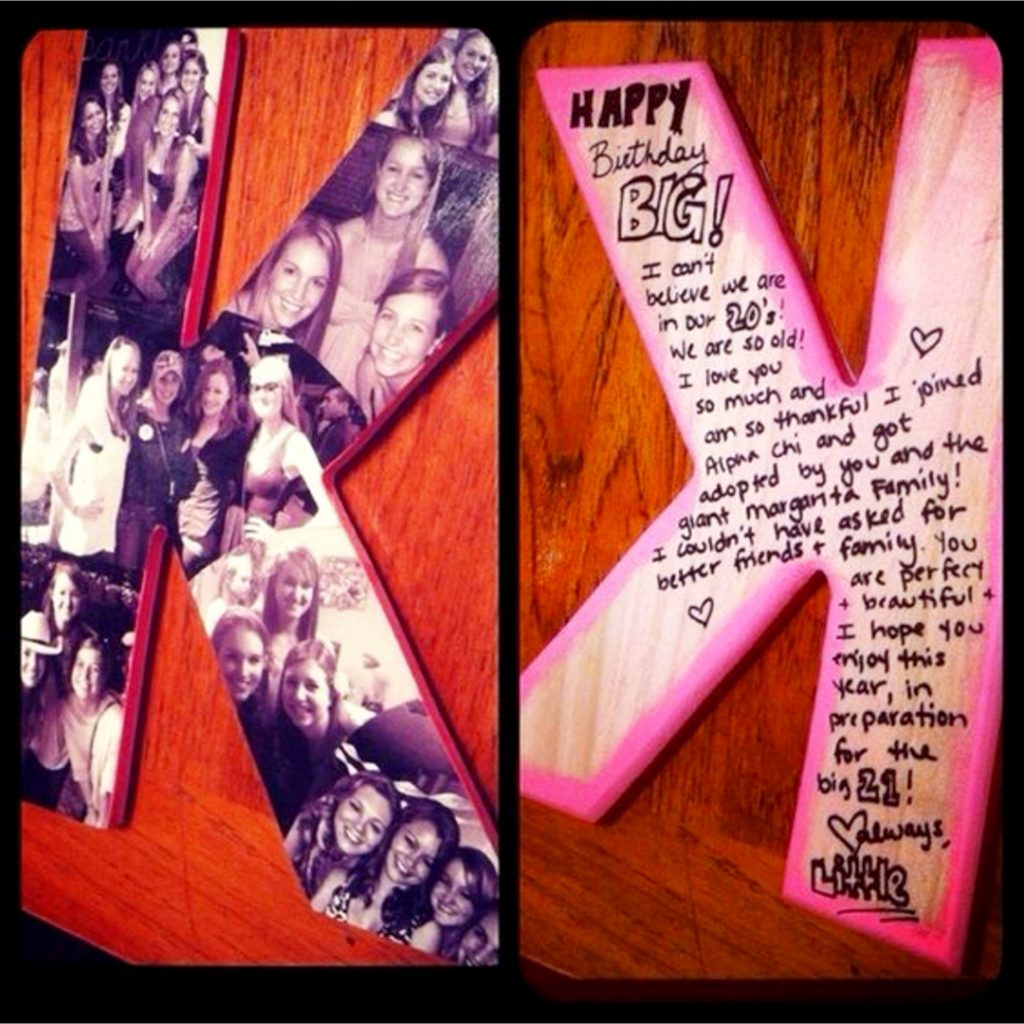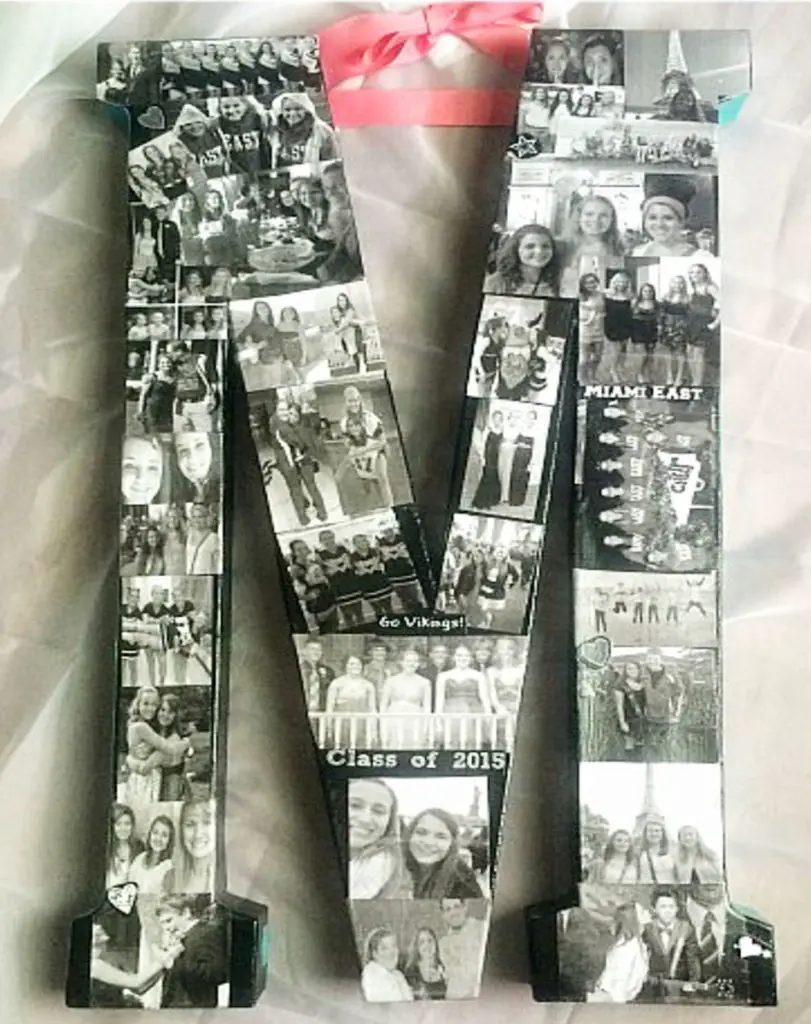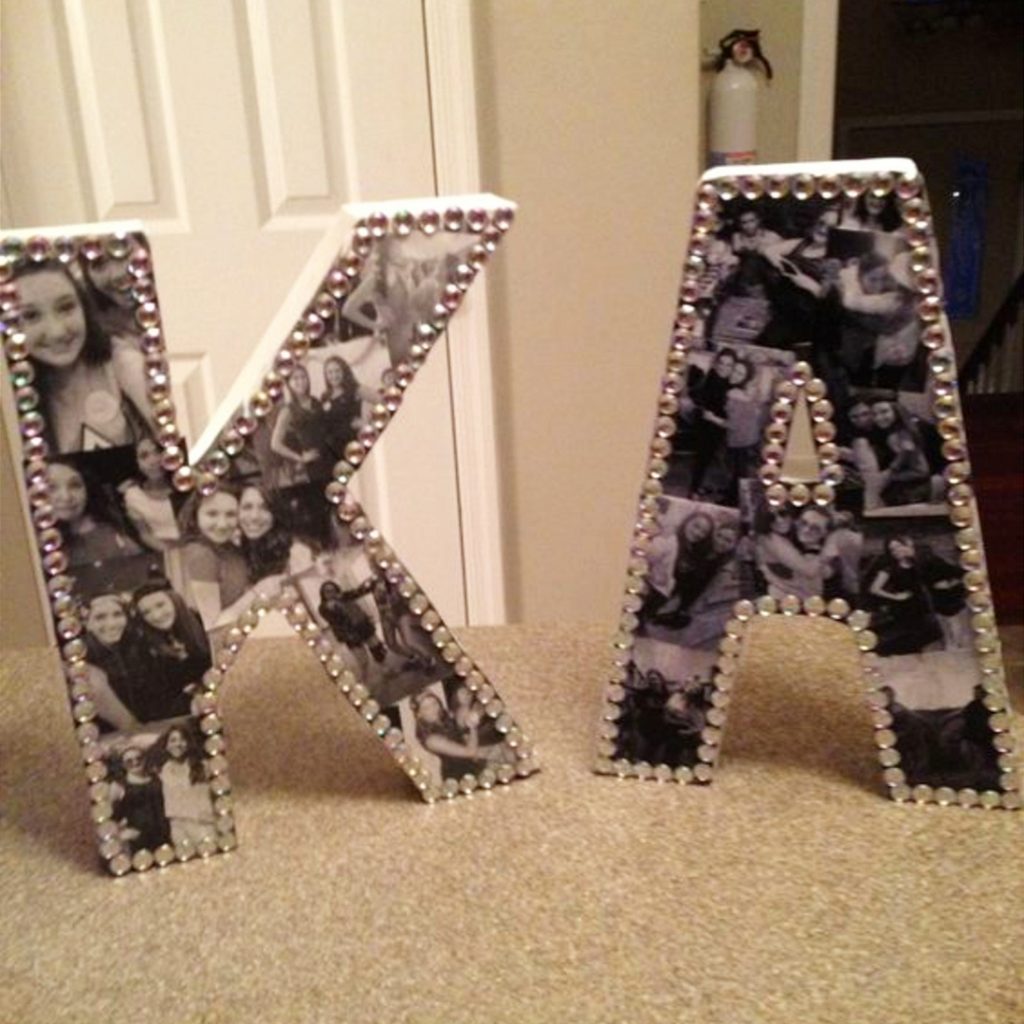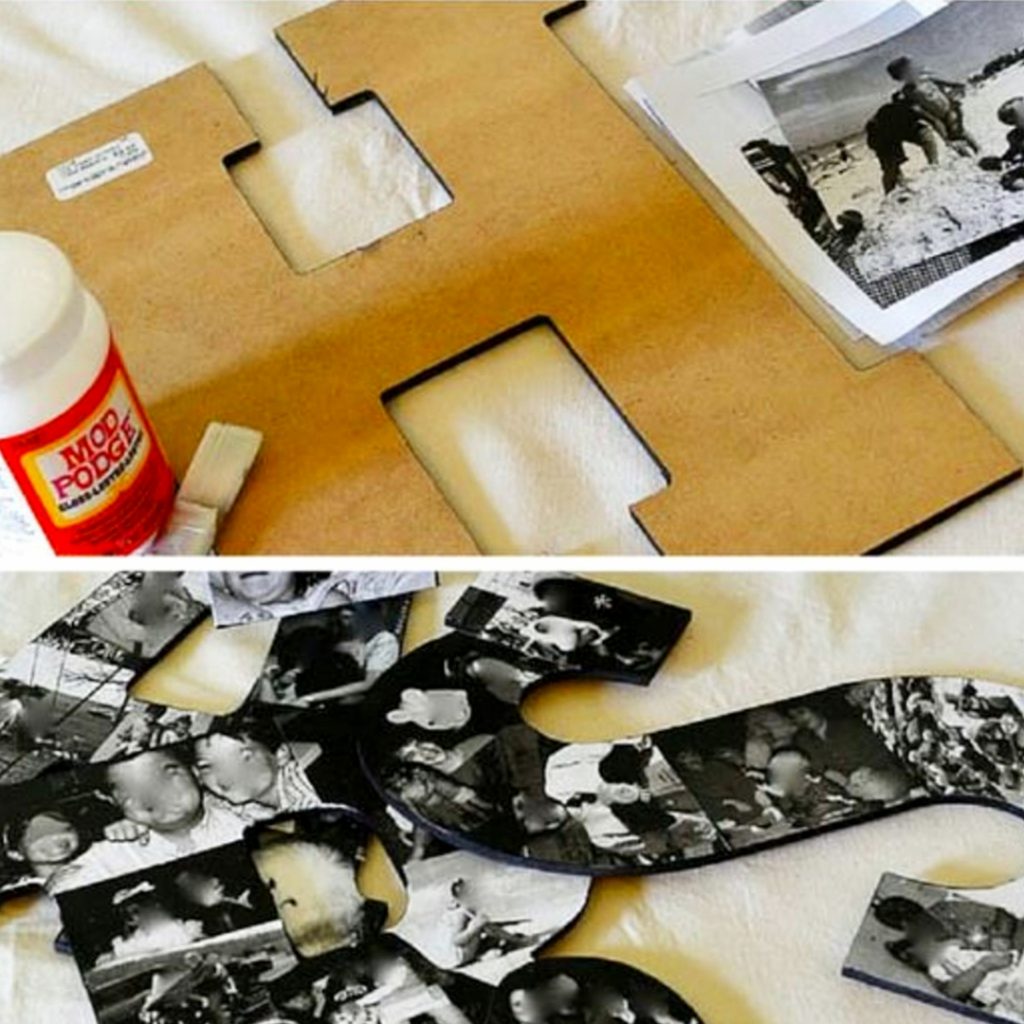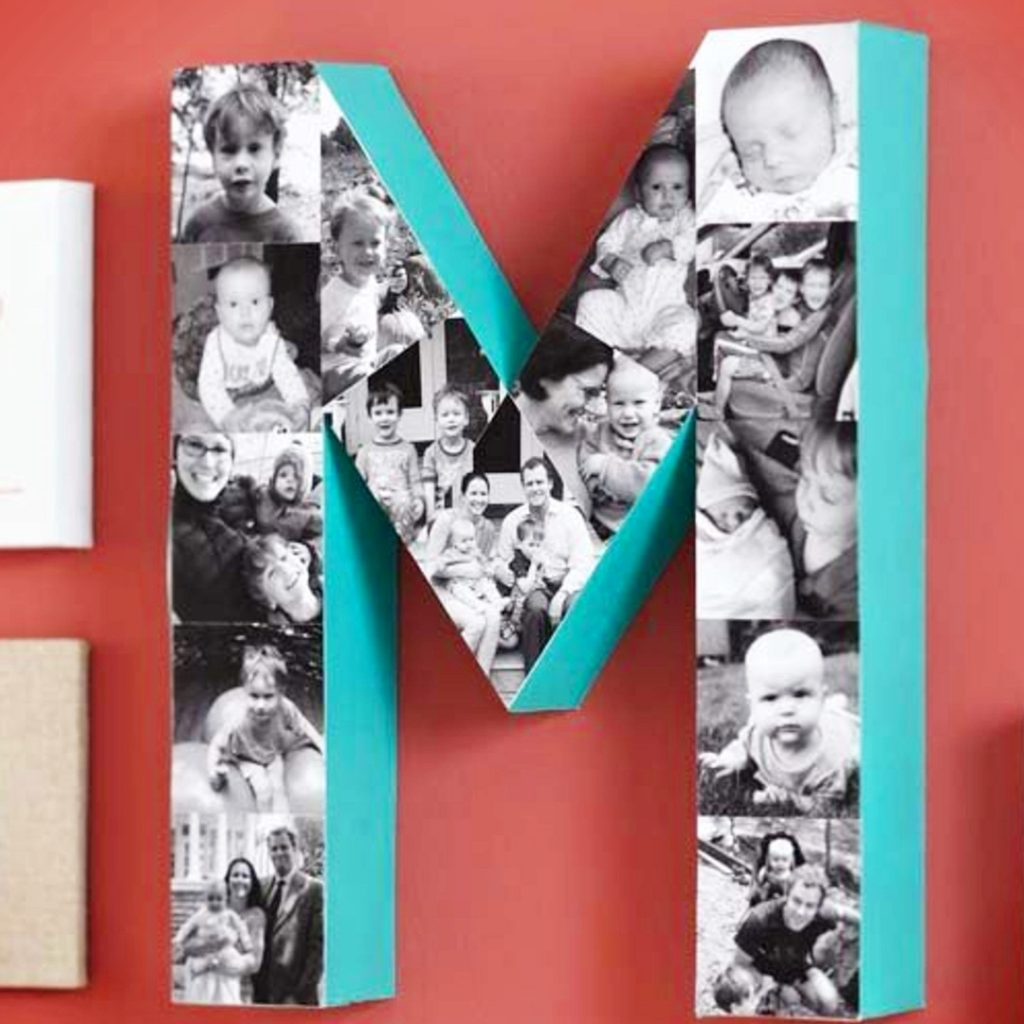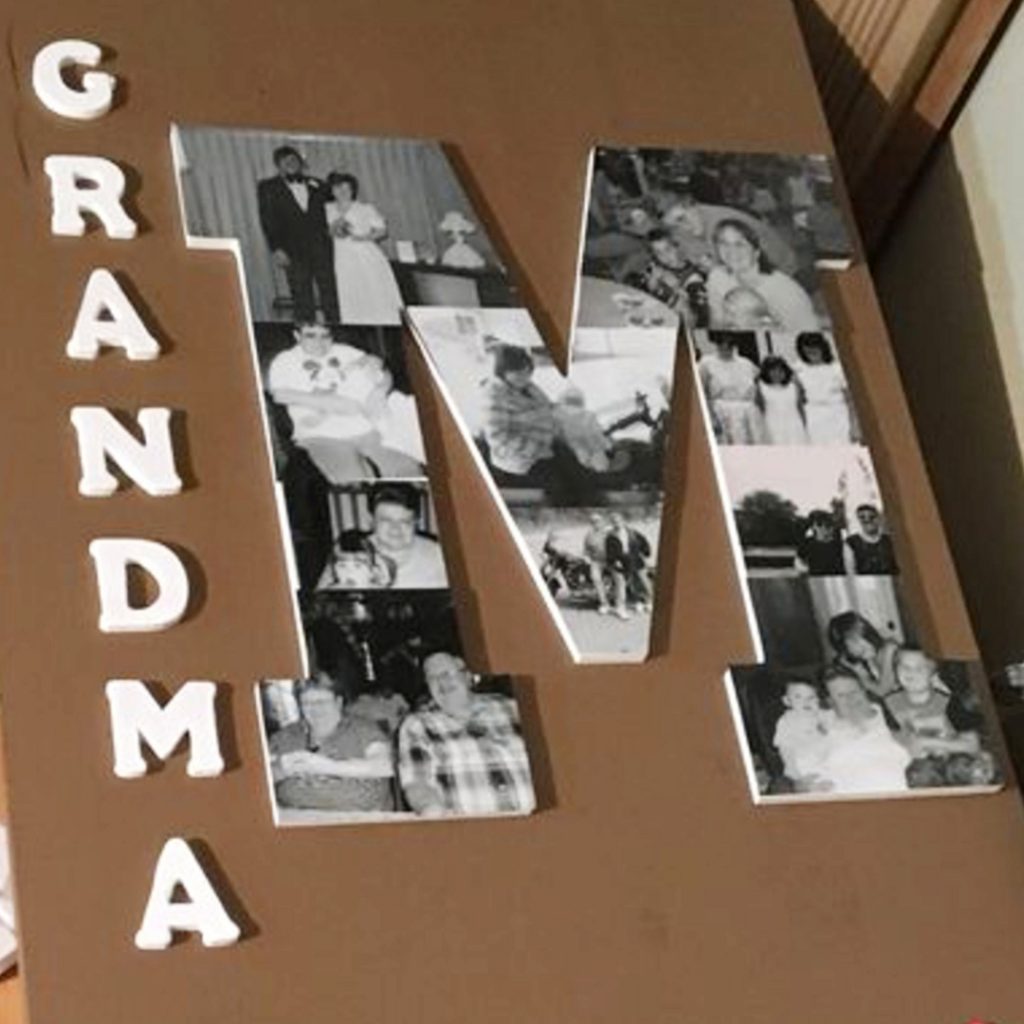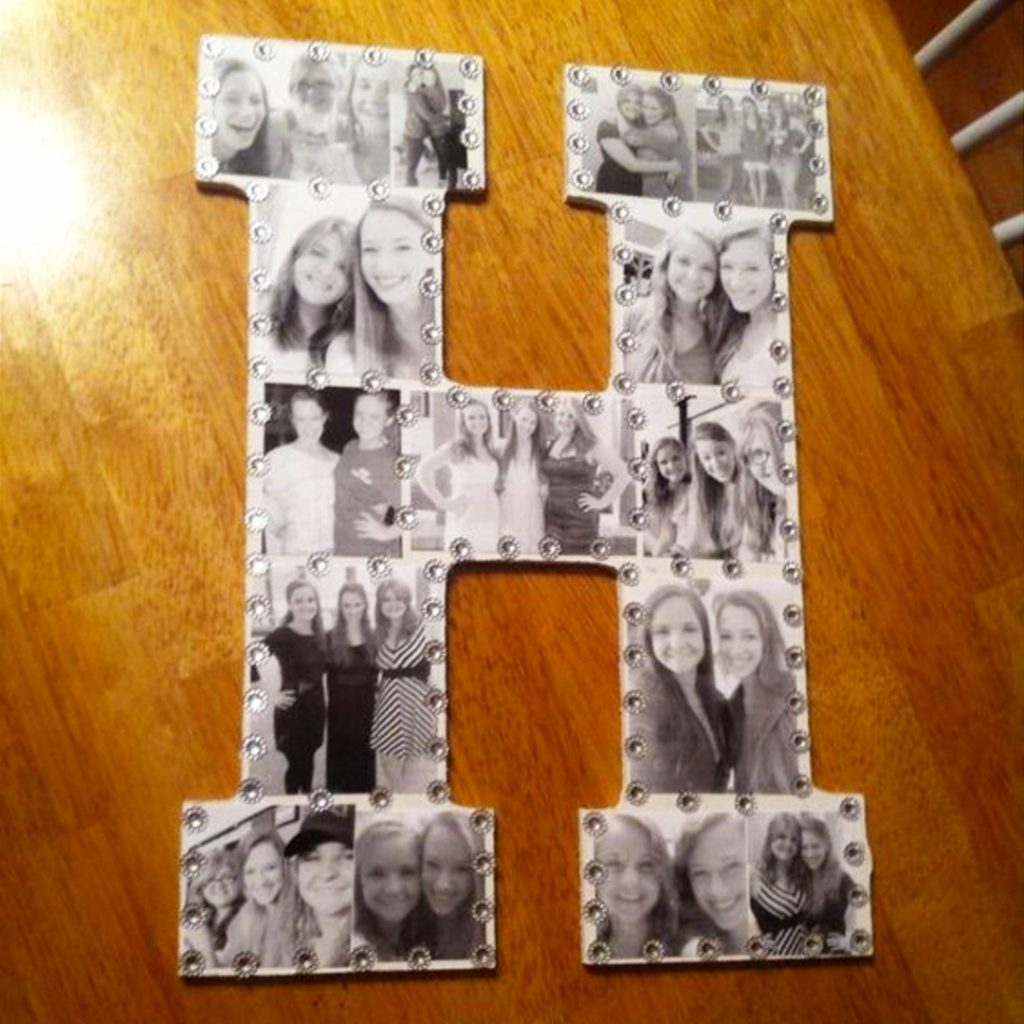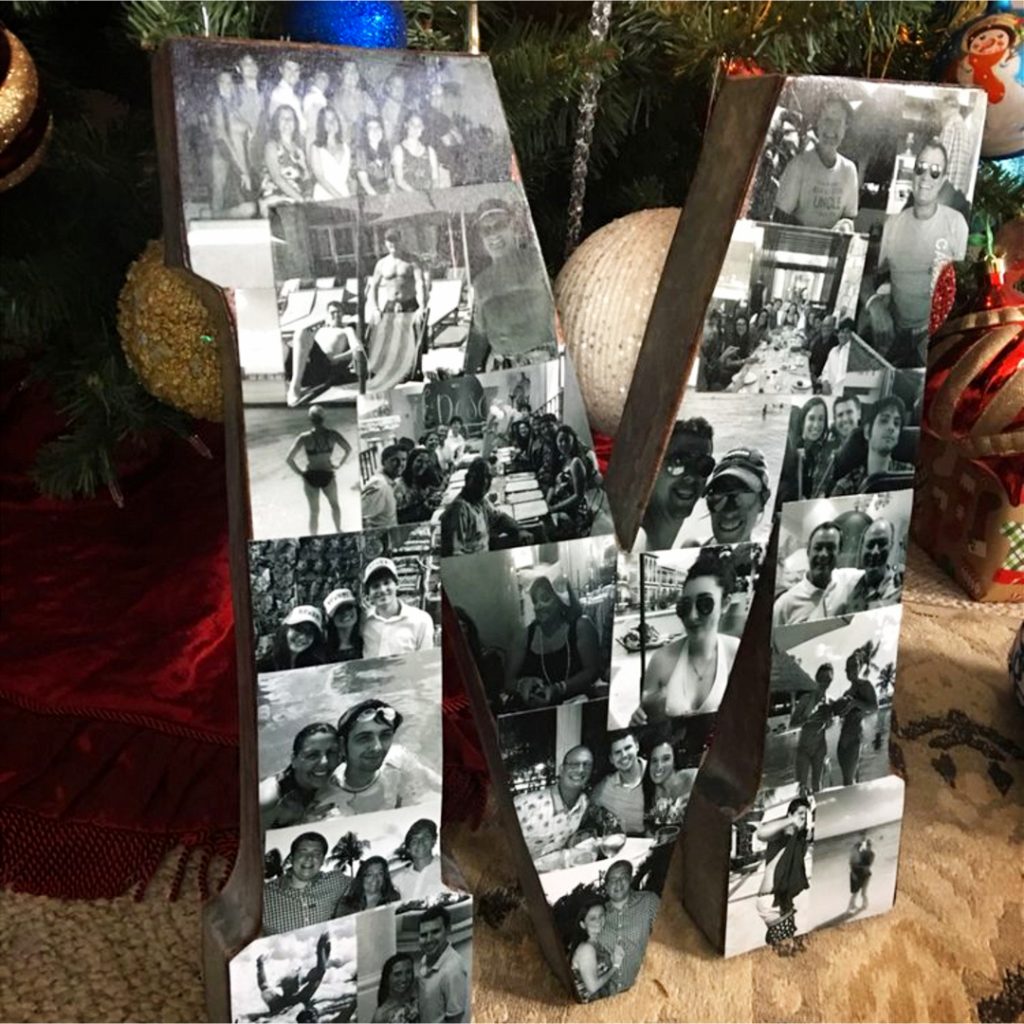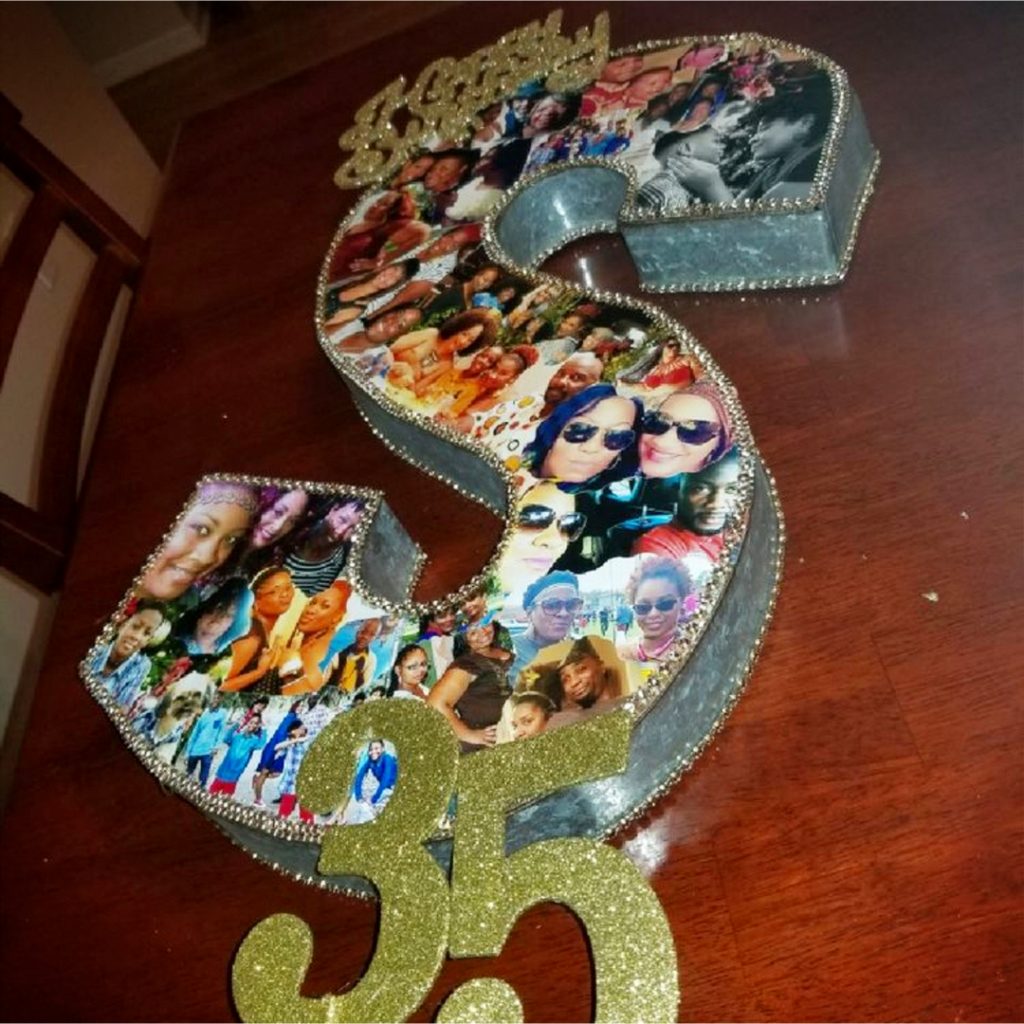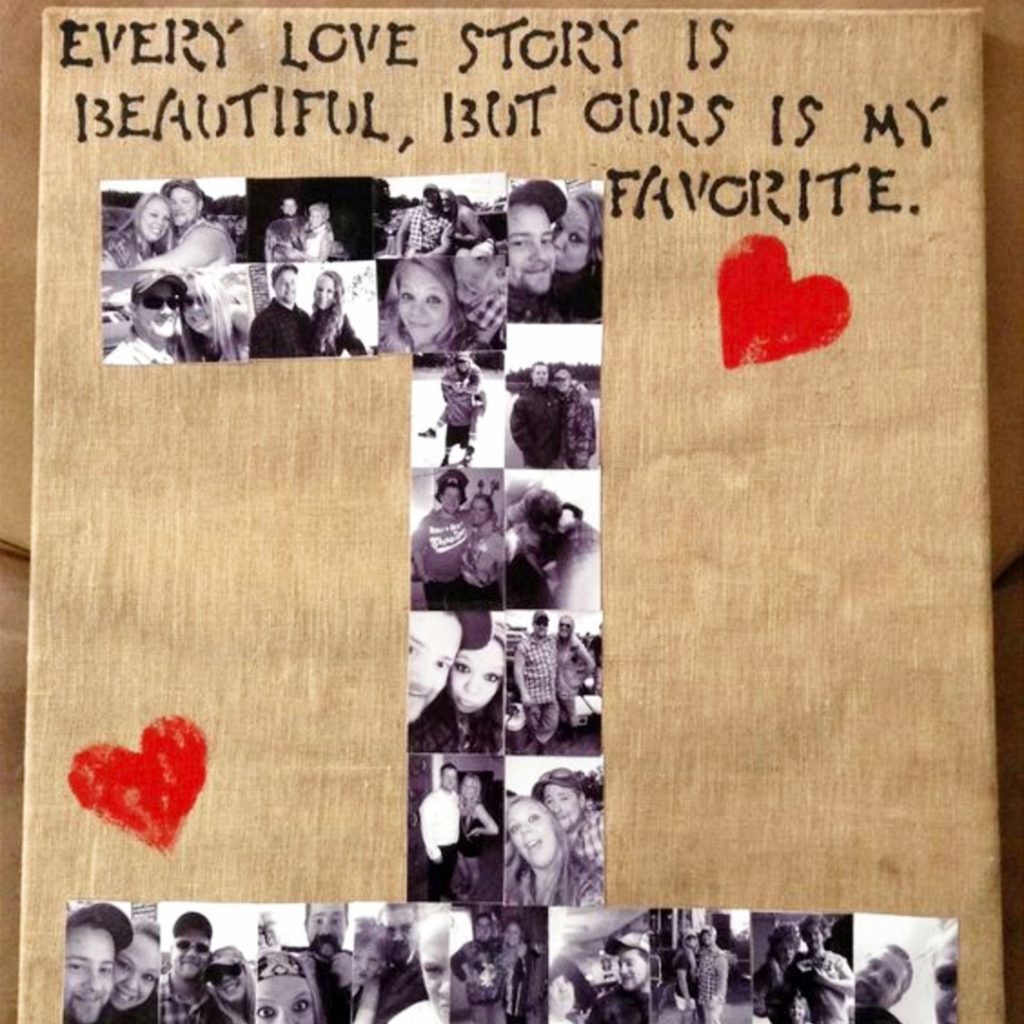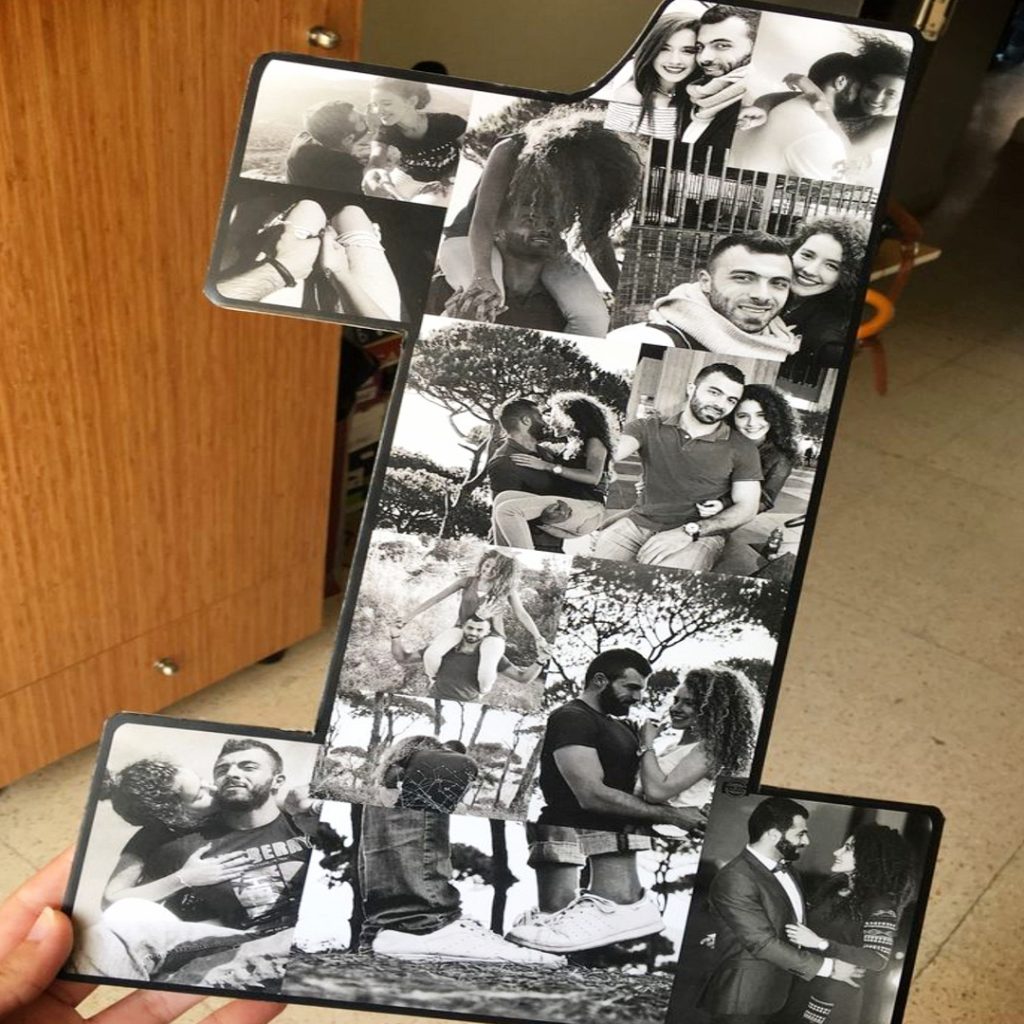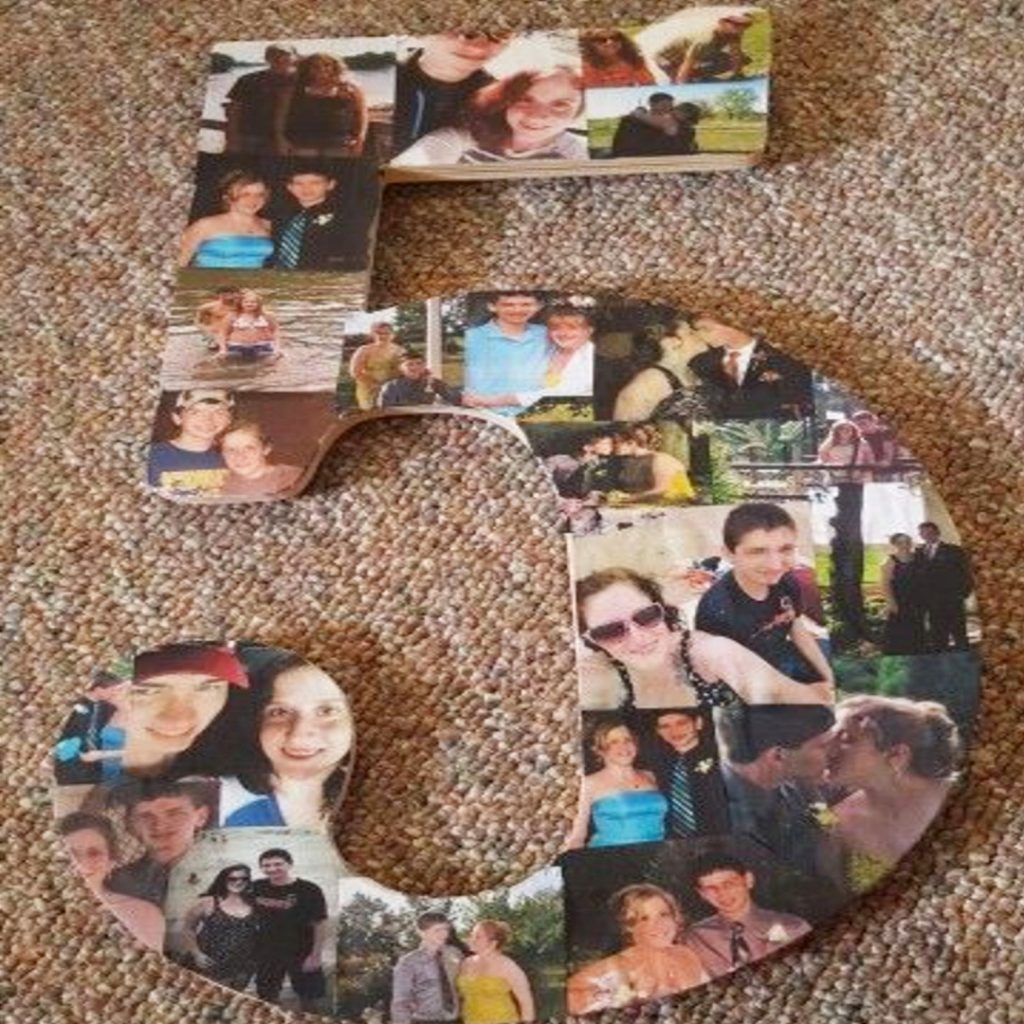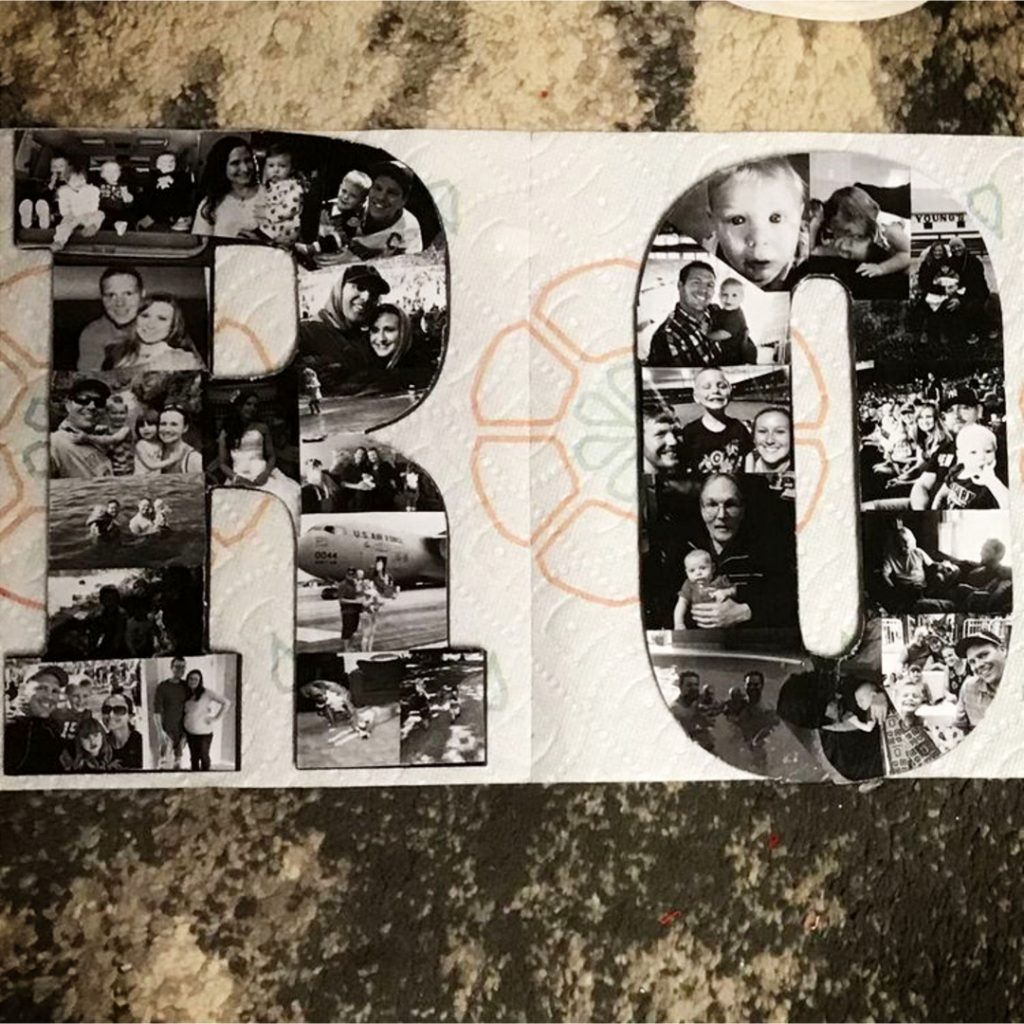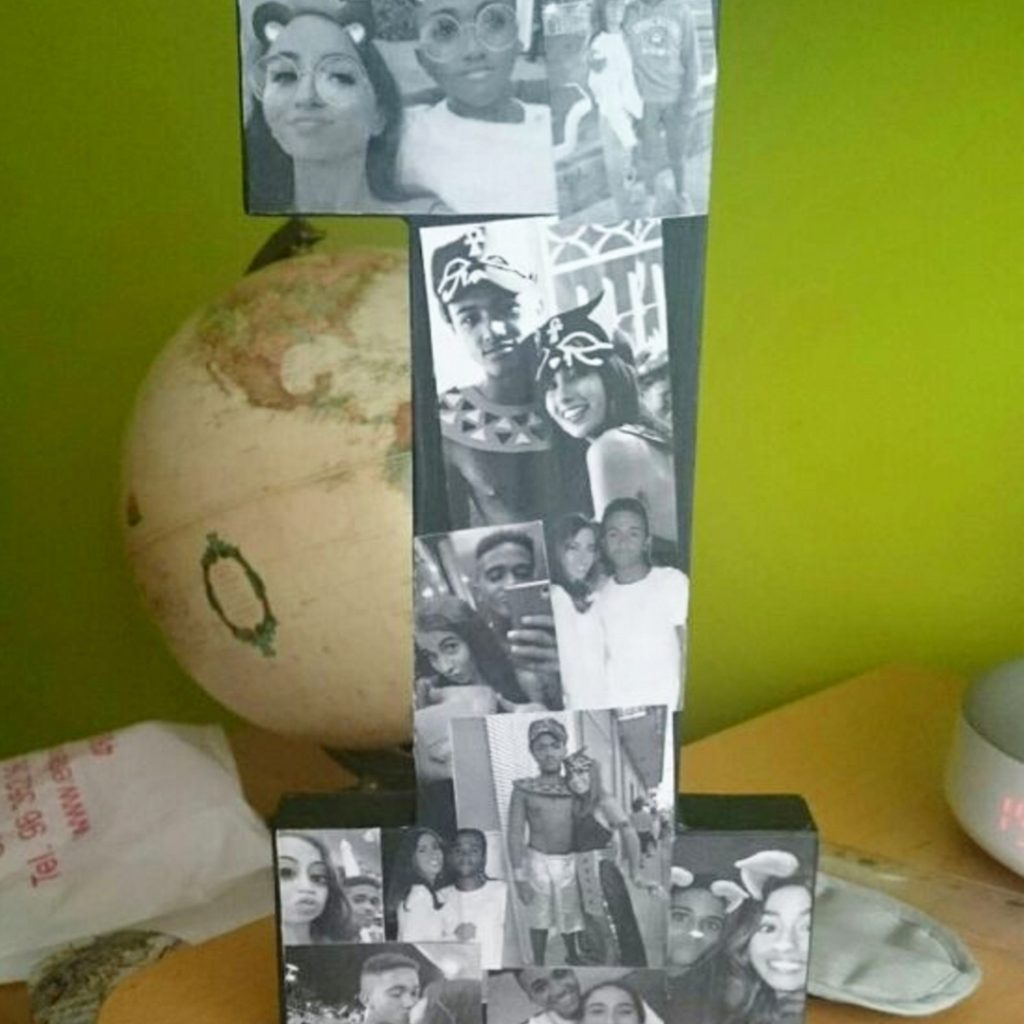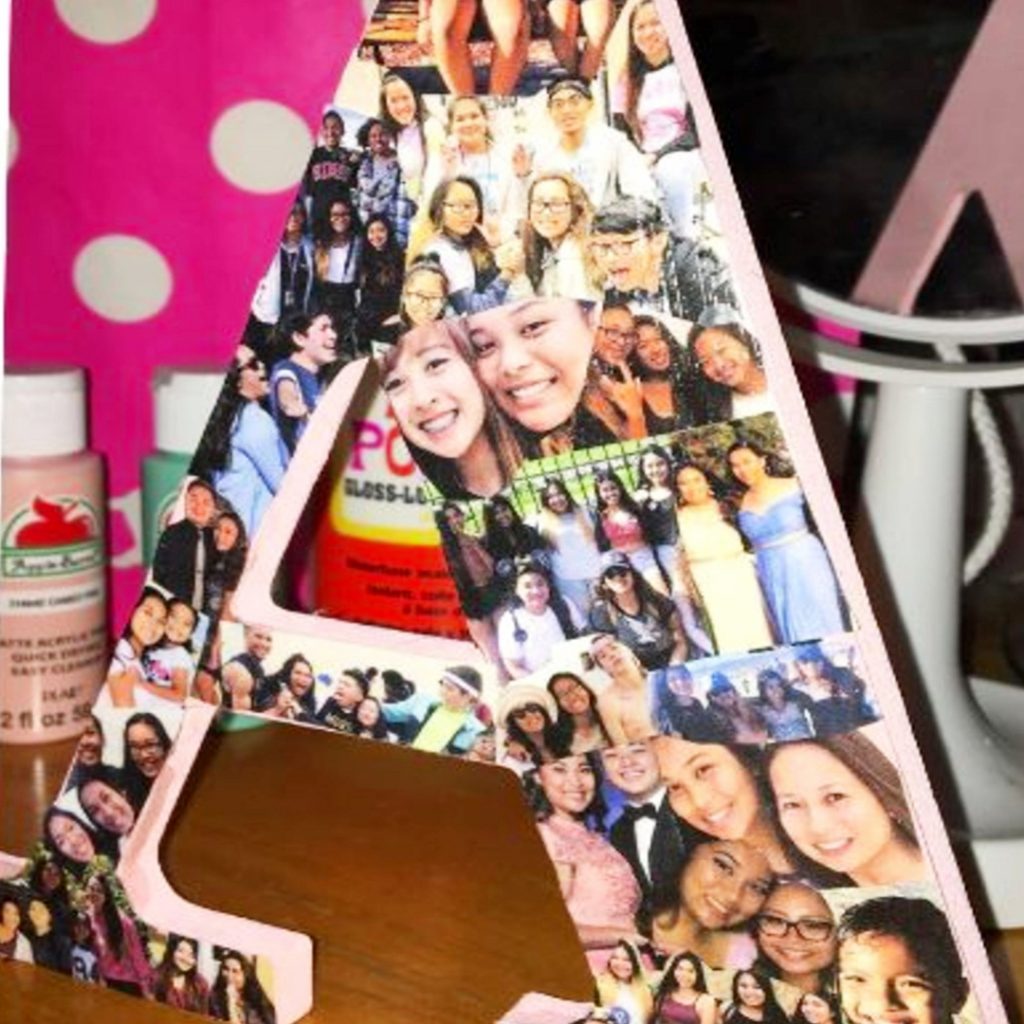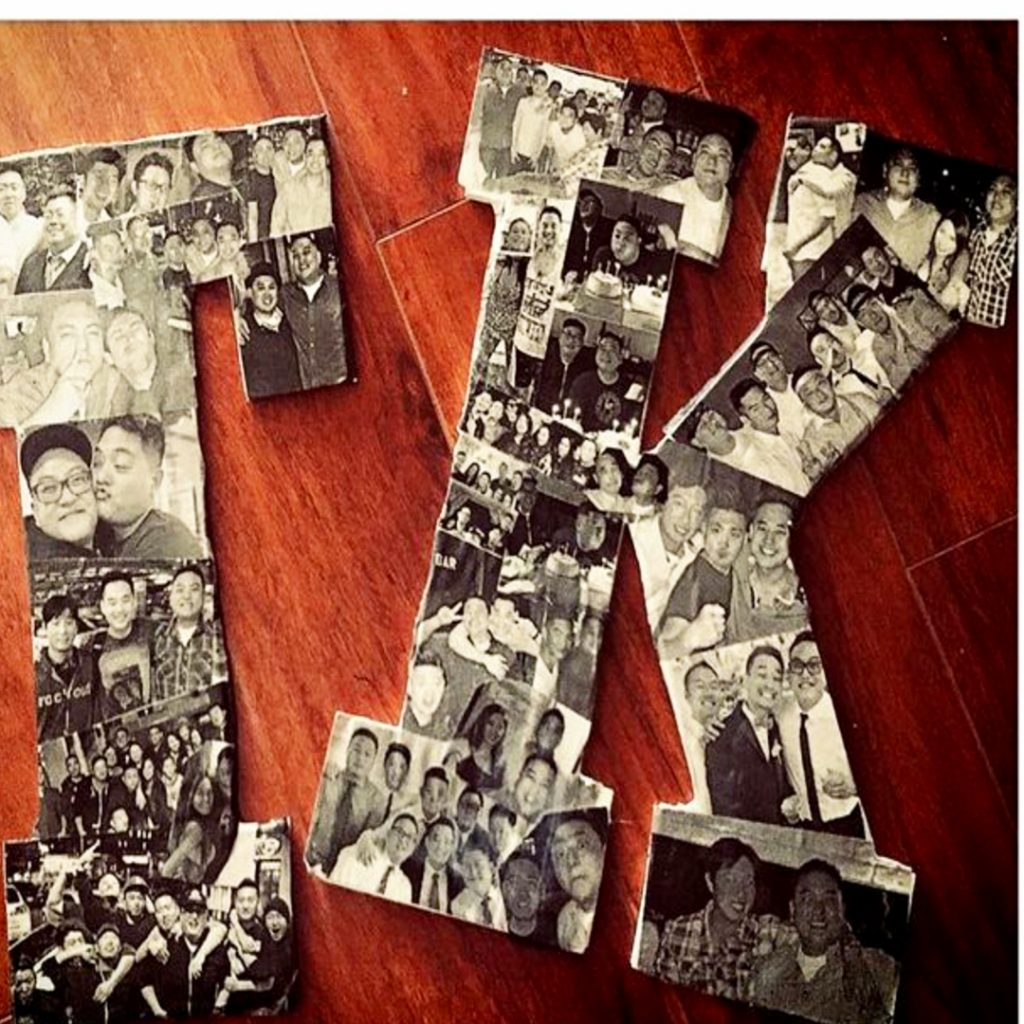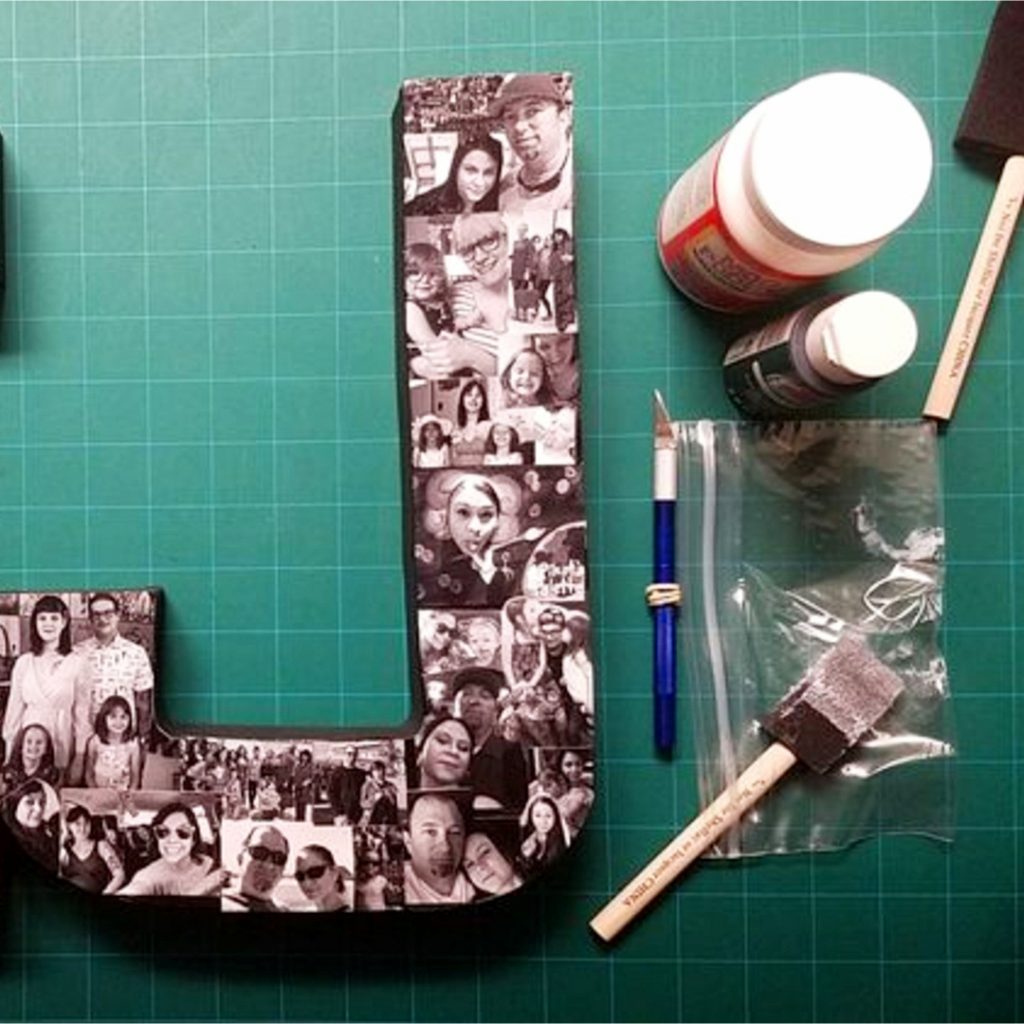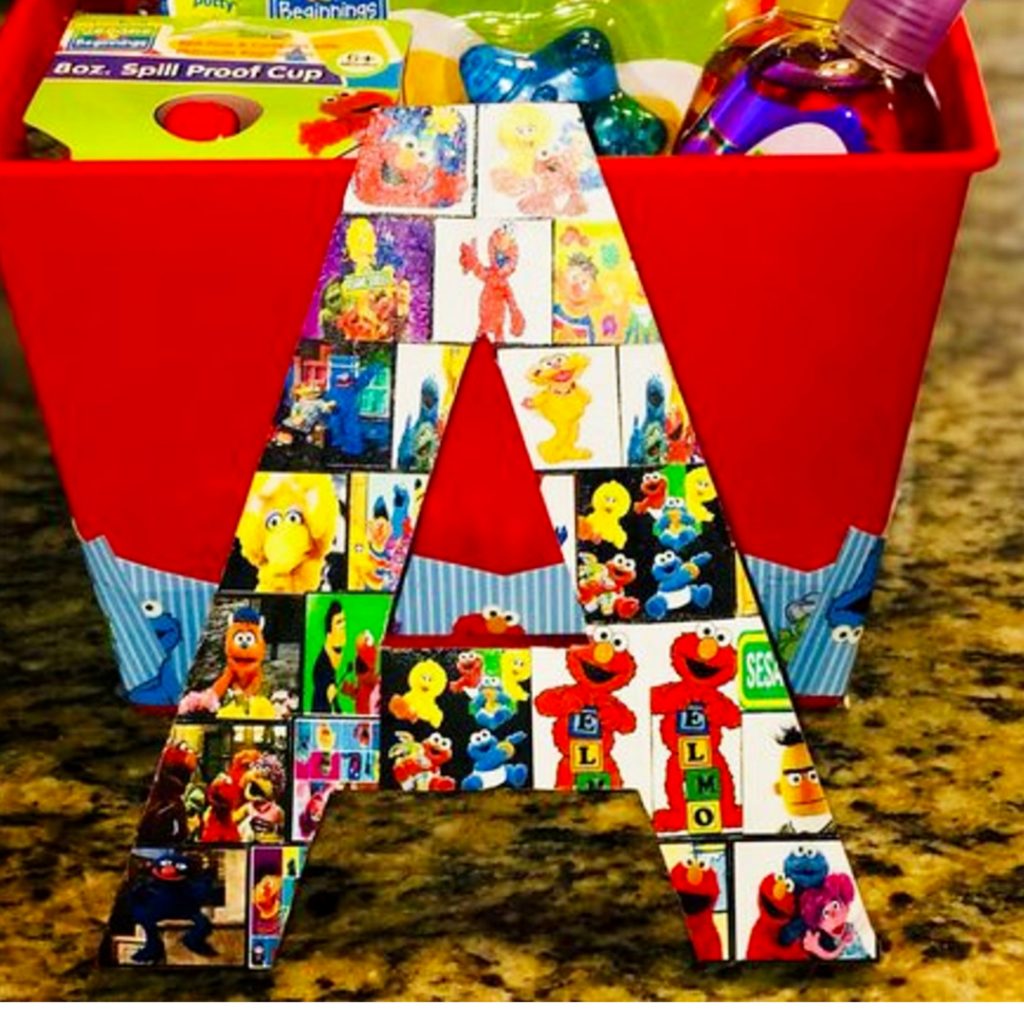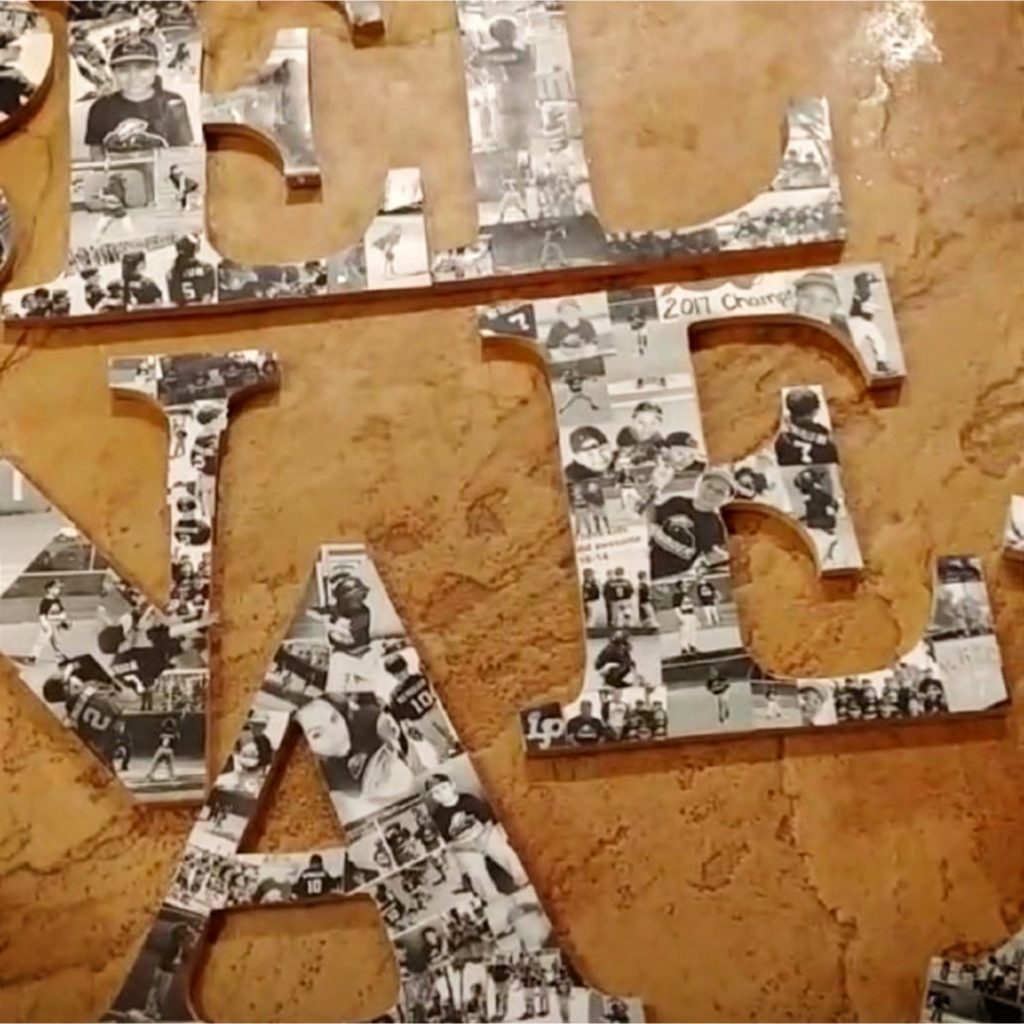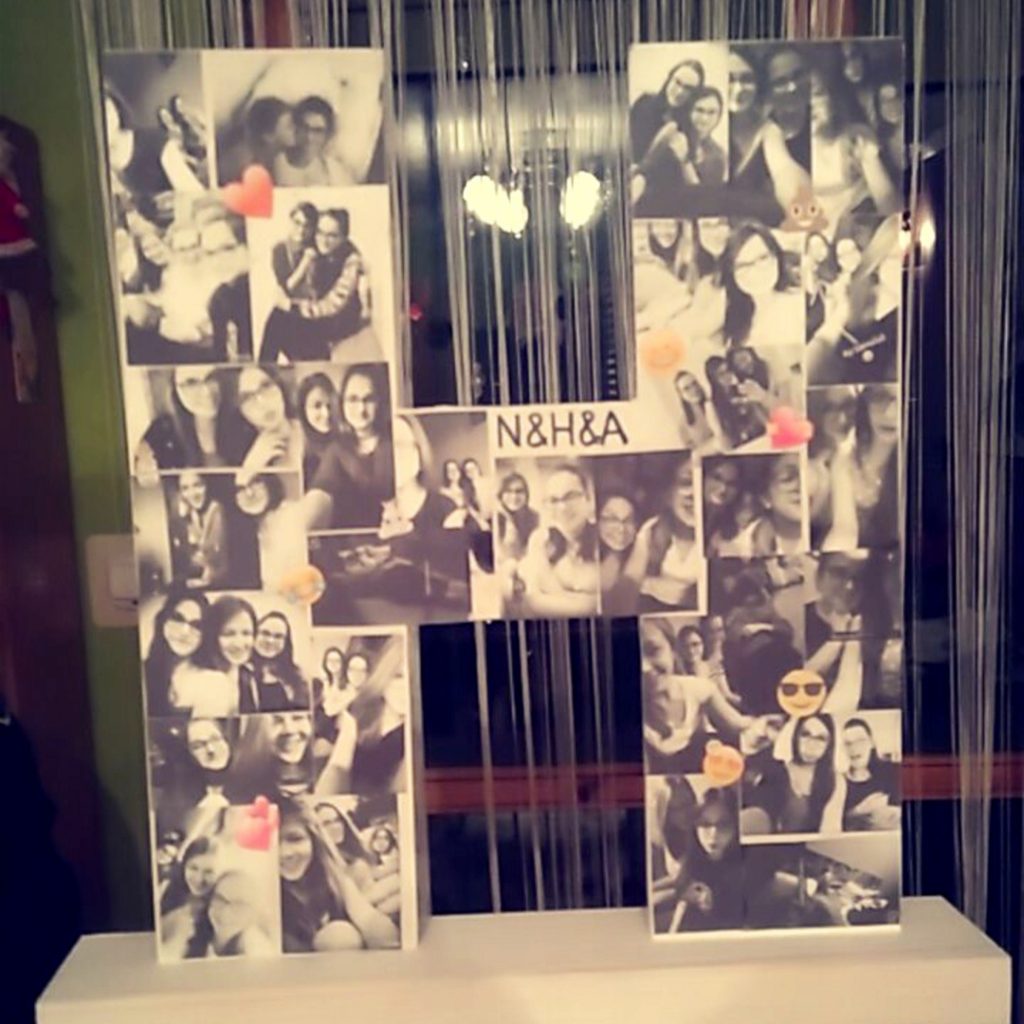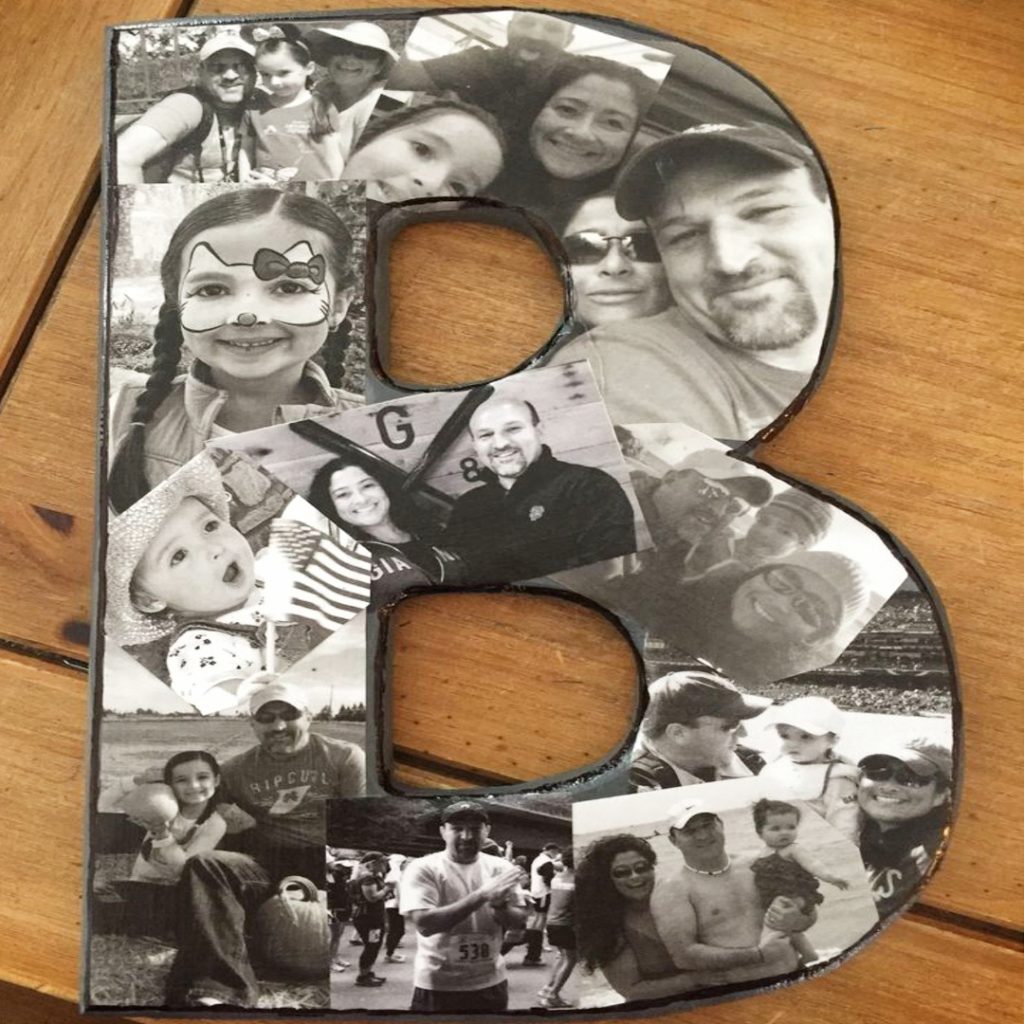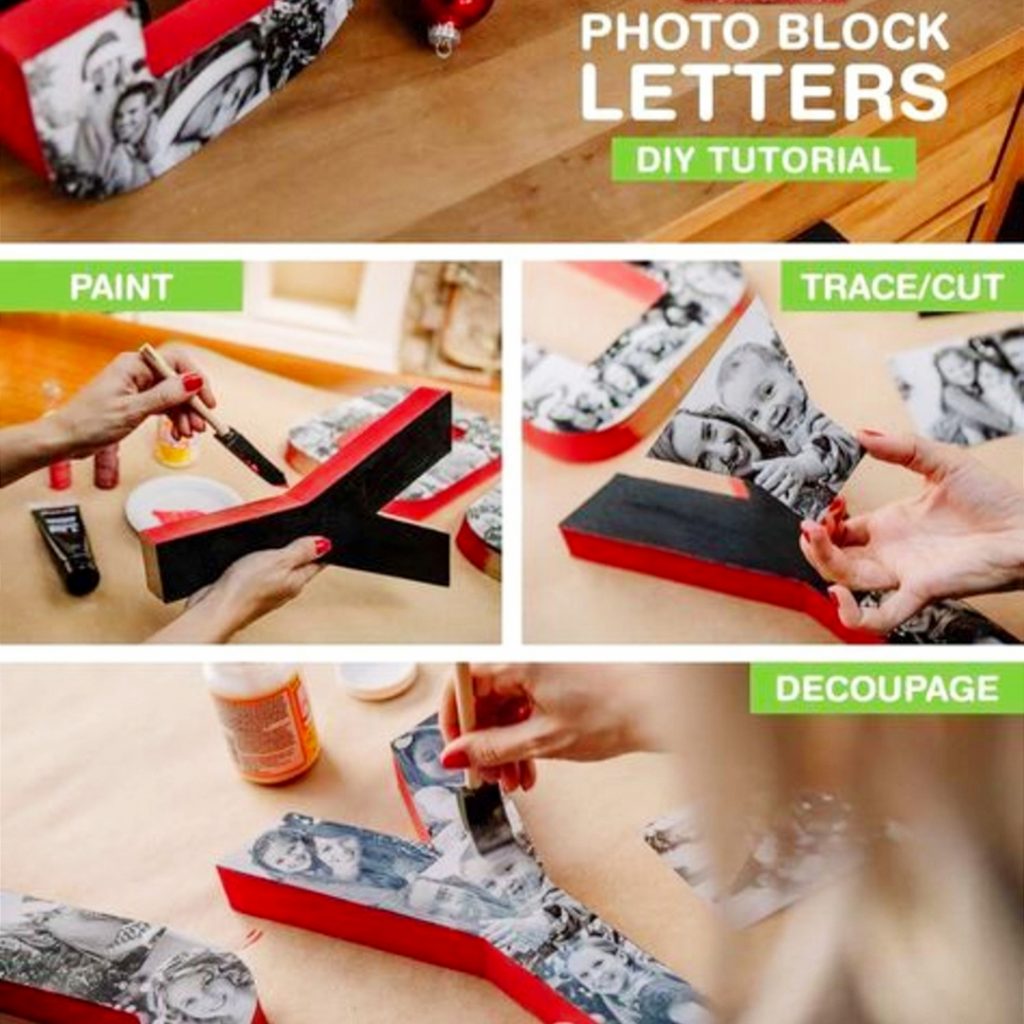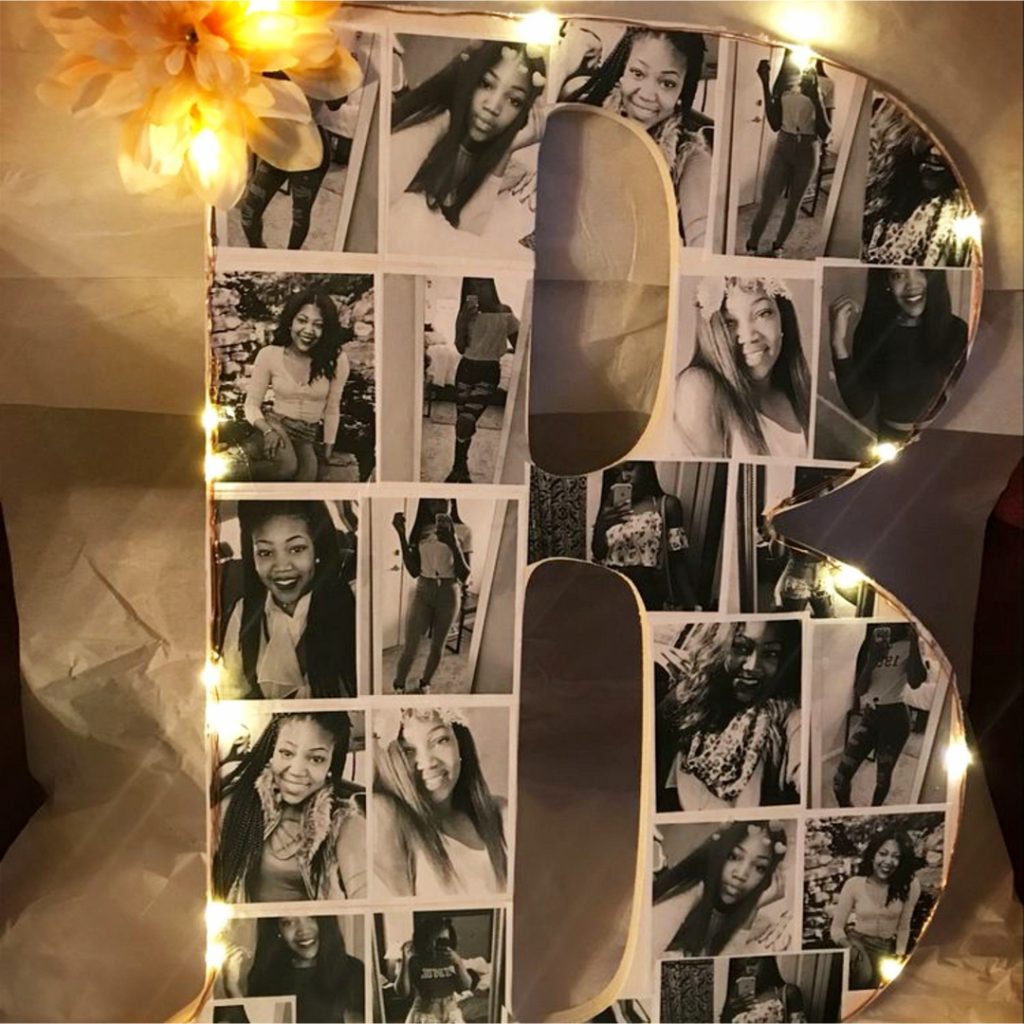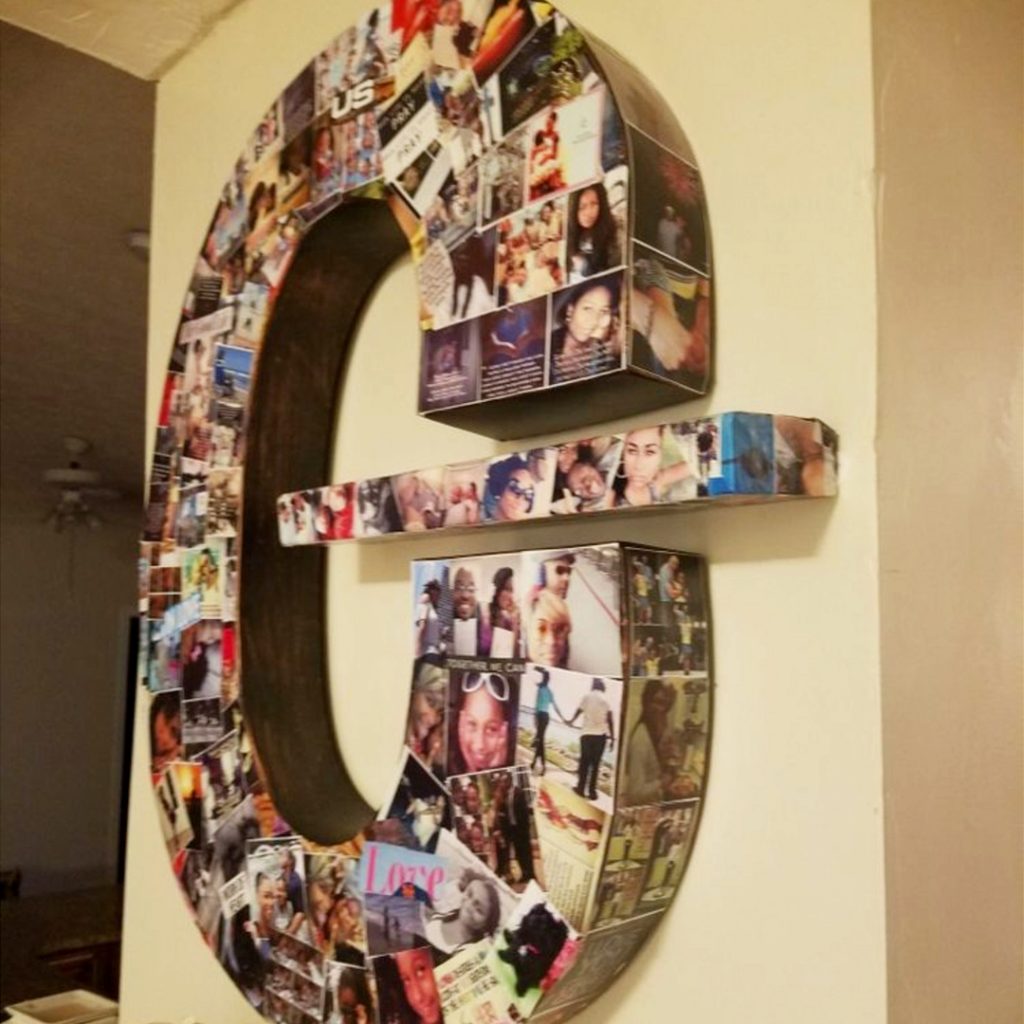 How To Make a Photo Letter Collage
It's really easy to make letter-shaped photo collage with all your favorite pictures.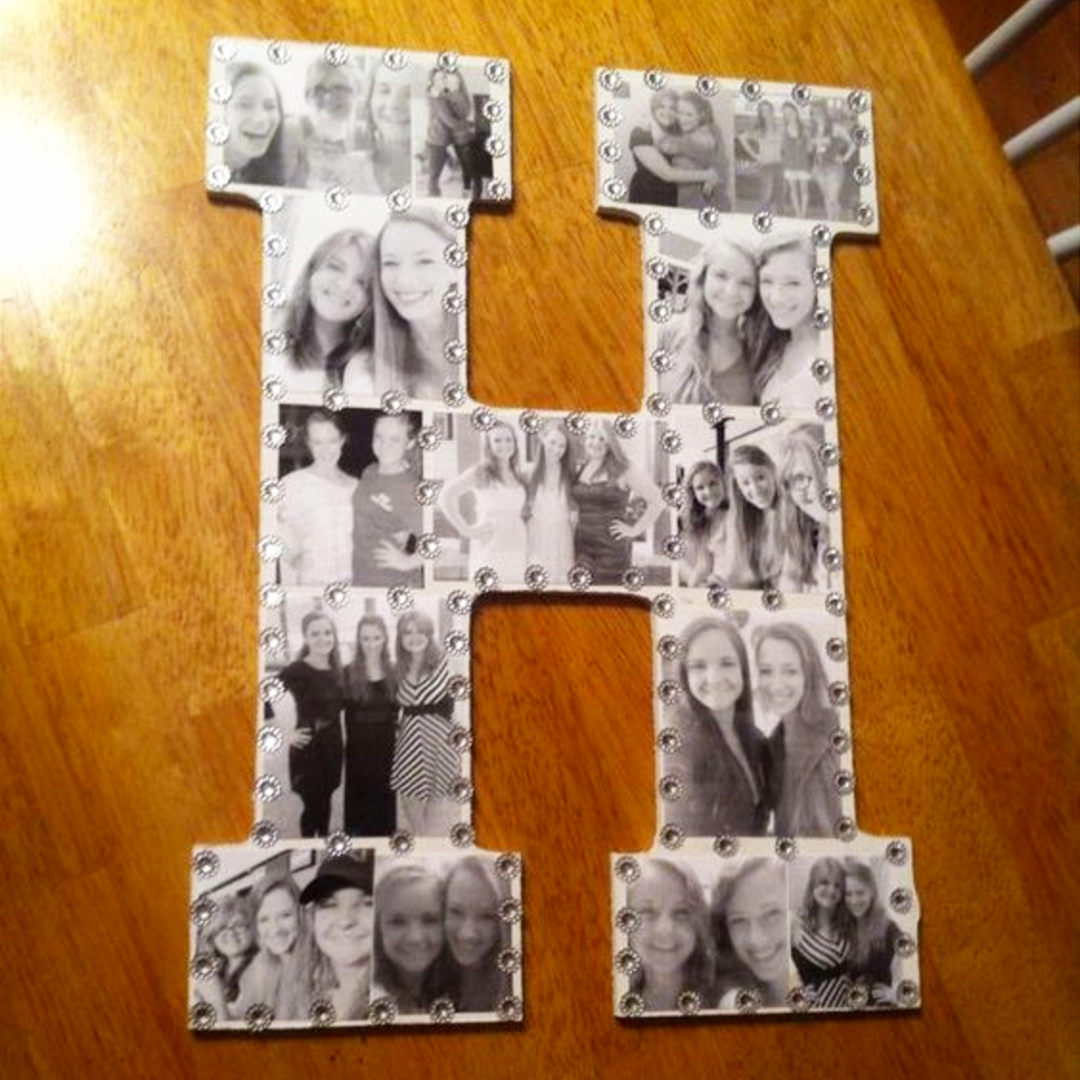 Many people use big wooden craft letters like these:
But you can just as easily just cut a piece of cardboard into the letter shape you want to work with.
Like this next photo collage idea – what an amazing handmade gift ideas for Dad!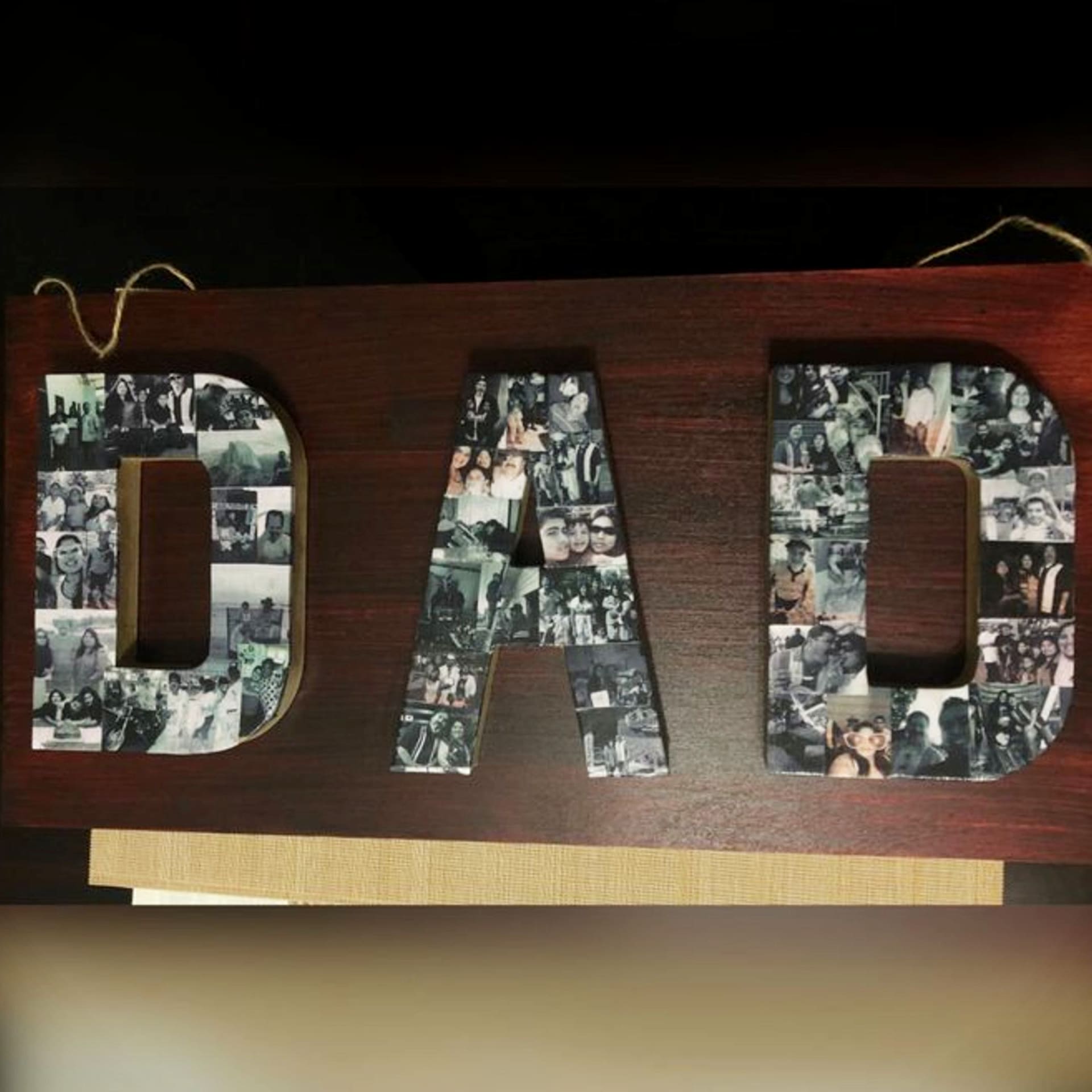 ---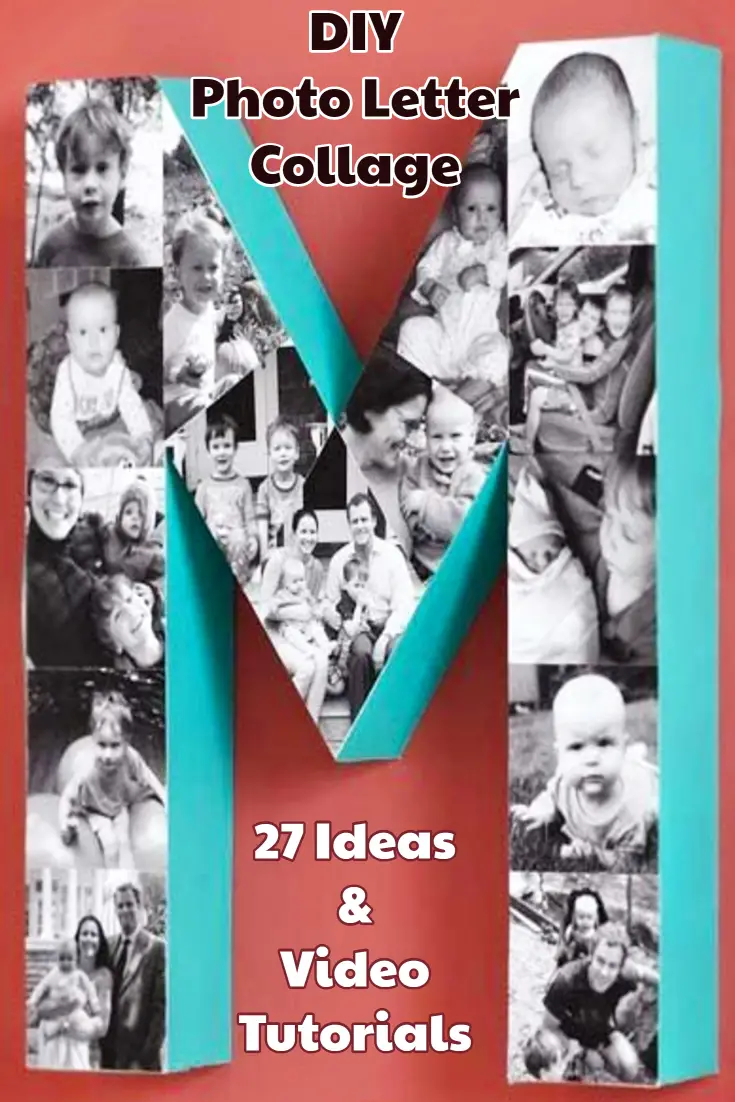 If you're using wooden letters, you'll need some paint, some mod podge, and a little container of polyurethane (you coat this on top of all your pictures to give it a nice shine and protect your pictures), some sponge paint brushes and a good craft knife like one of these (makes it SO much easier to cut your pictures for clean edges).
These are the short steps:
First paint your wood letter and let it dry. While the paint is drying, use a good craft knife to cut out your pictures.
Next, apply mod podge to the wood letter and then place the cut out pictures on top so it will be glued on to the wood. After all pictures are placed and glued, let it all dry.
After it is completely dry, use a sponge brush and apply a thin coat of polyurethane over the top of the images and on all the painted wood areas.
You don't HAVE to do alphabet letters for your picture collage either – you can also use wooden numbers – like this idea for a 5th anniversary gift: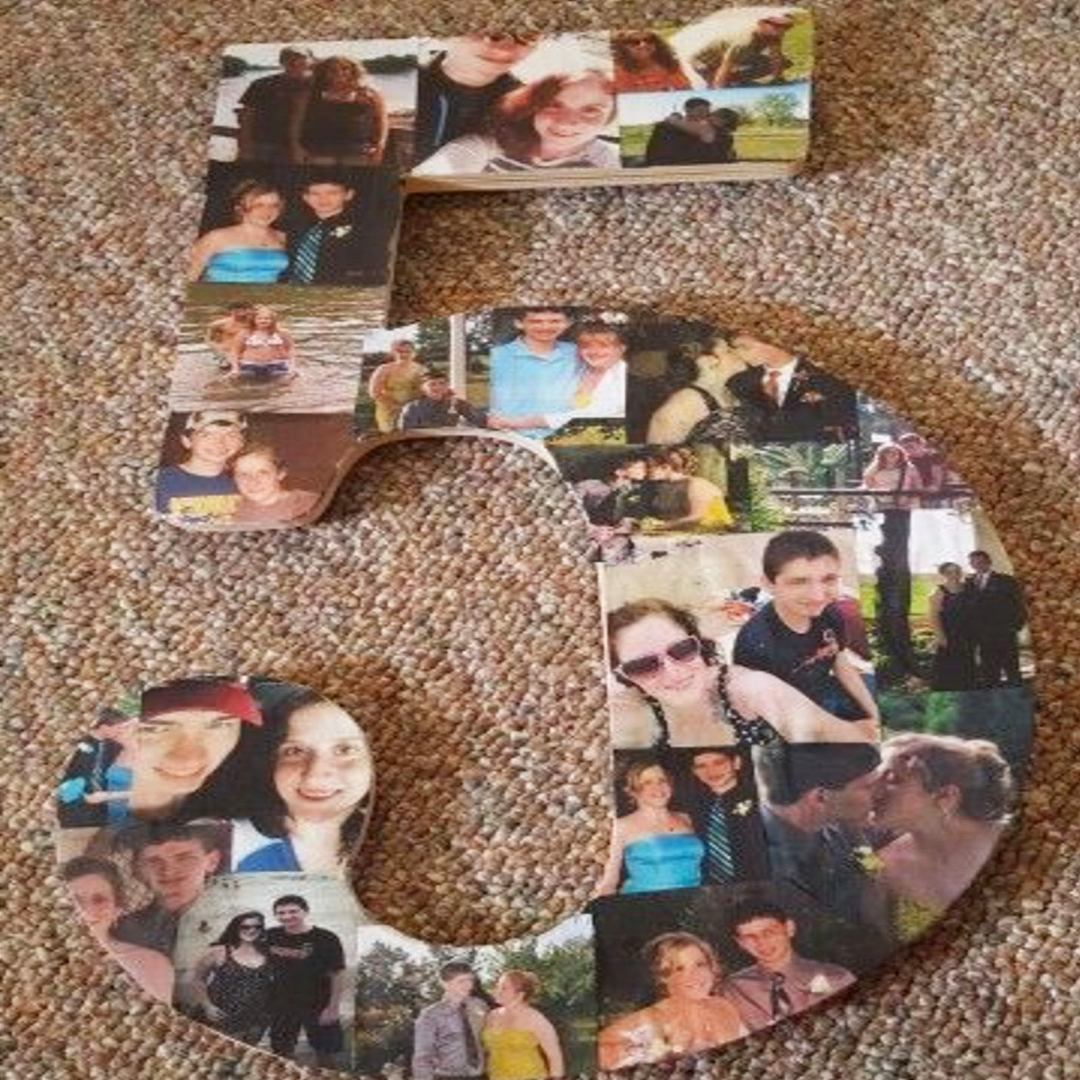 Here are 2 quick videos that walk you through all the steps.
Photo Collage On Wood DIY Instructions
Below are step by step tutorials for making letter-shaped photo collages on wood or on cardboard.
You can make a photo collage on one BIG letter or on multiple letters that spell out a name, initials, numbers or a word – like this super creative Christmas photo collage on wood letters that spell out "Joy" (I just love it!)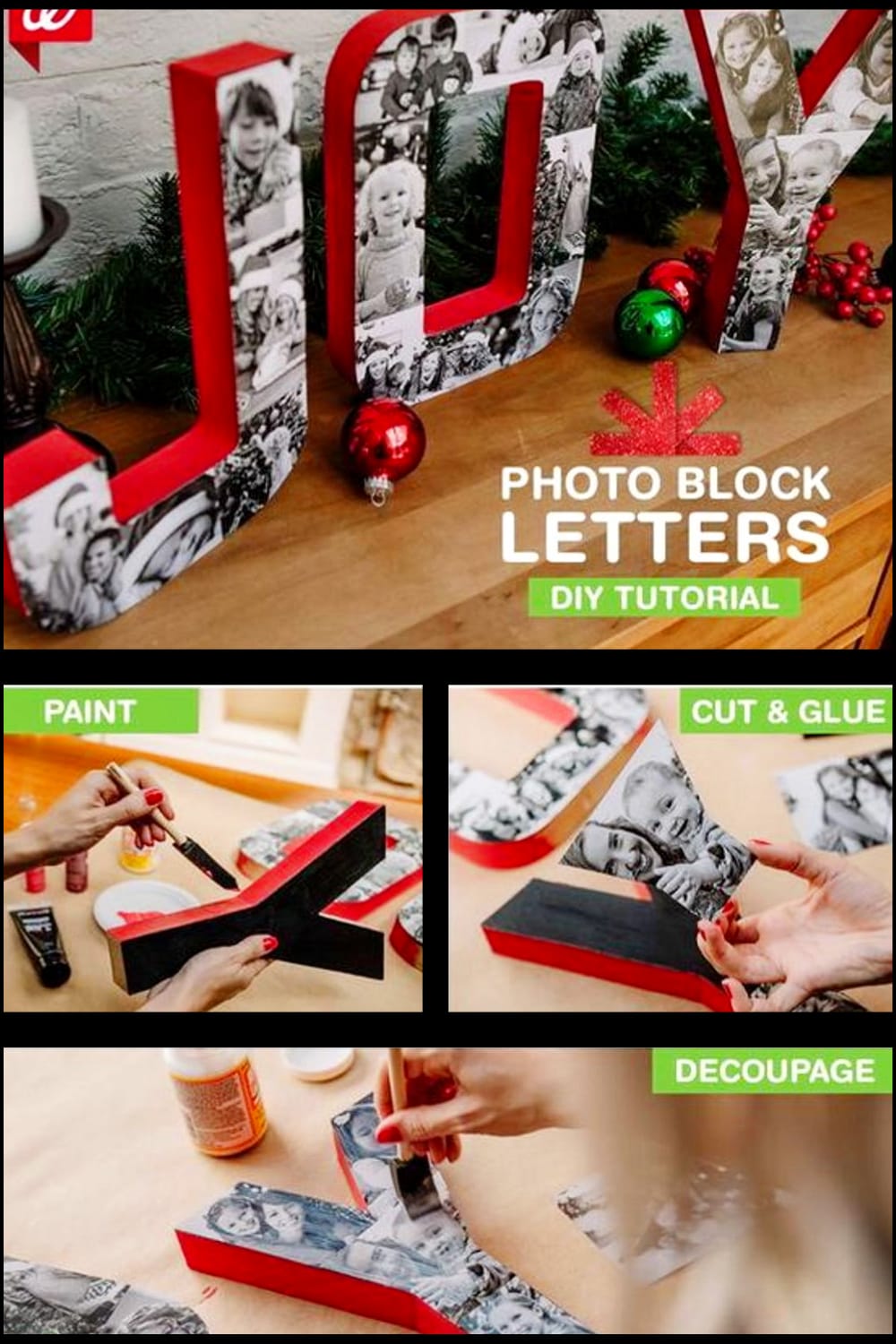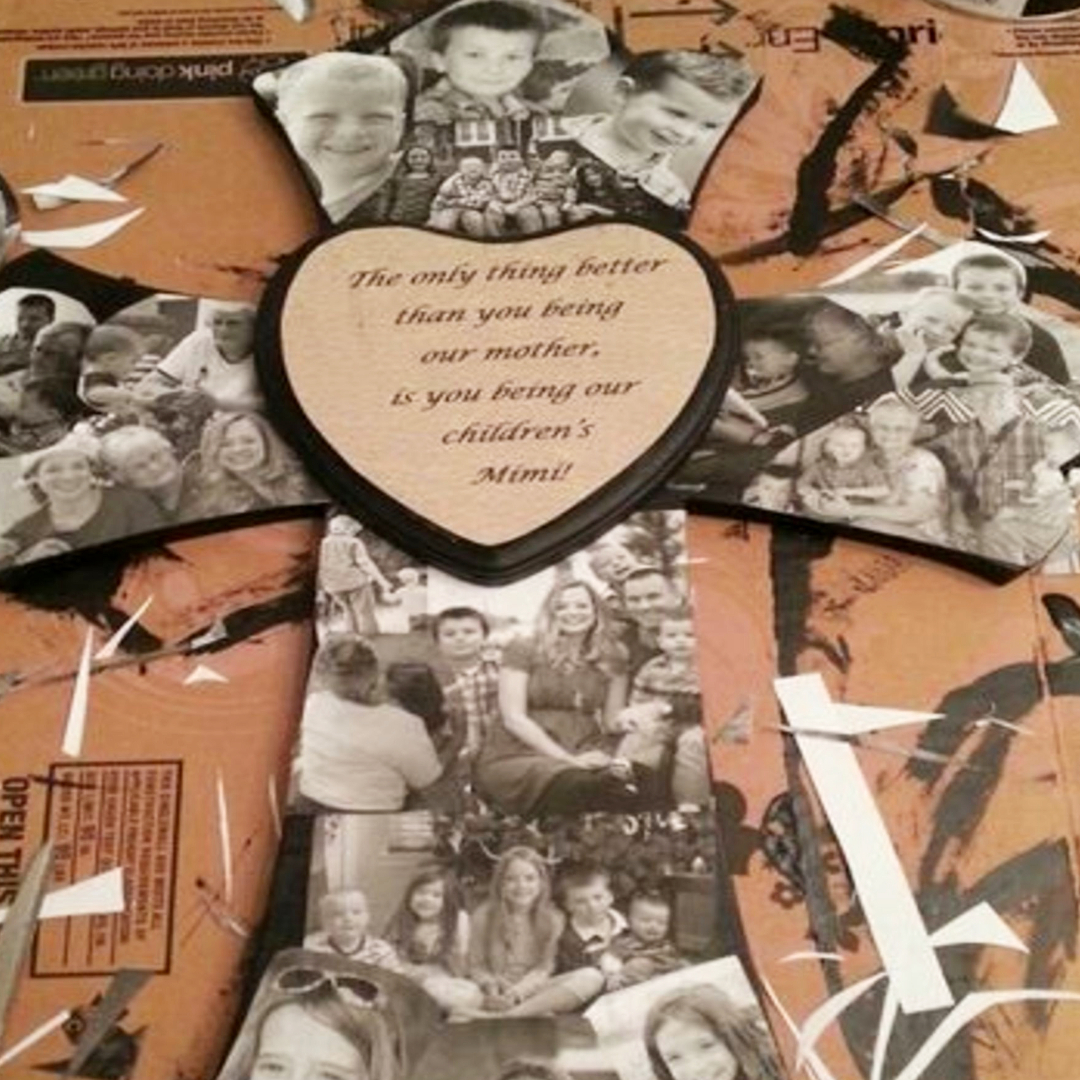 And if you REALLY want to get creative, but don't want to make a LETTER picture collage, take a look at this photo collage idea: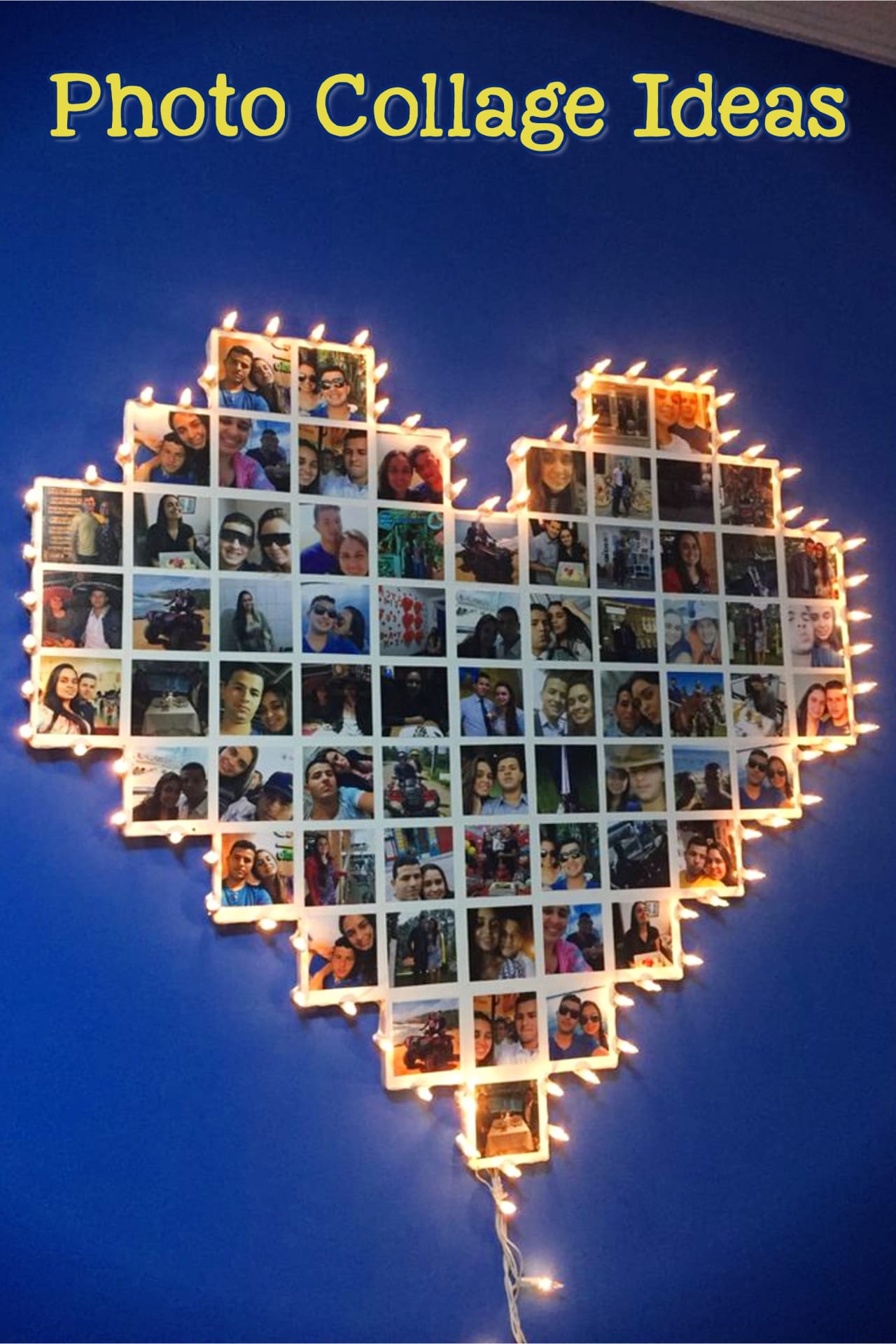 Get creative with your picture collage – and have fun with it!
Those photos are memories that will last a lifetime!



tagged:
photo letter collage, diy photo letter collage, make photo letter collage, wooden letter photo collage, wood letter photo collage, picture collage ideas, diy collage, diy collage ideas, wood letter picture collage, mod podge photo collage, mod podge photo collage wooden letter, mod podge letter photo collage, tips for mod podge photo collage.