---
Clay Pots Decorations Ideas – Small clay pot craft ideas for decorating clay flower pots for gifts and handmade decorations –
Since I have ALL these old flower pots laying around, I decided to find some cute (and EASY) DIY ideas for clay pots so I can decorate them and turn them into pretty garden decorations, DIY Christmas decorations and simple handmade gifts. I found some unique and fairly easy small and big flower pot decoration ideas you can do with clay pots and terra cotta pots for your garden or backyard. Let's take a look!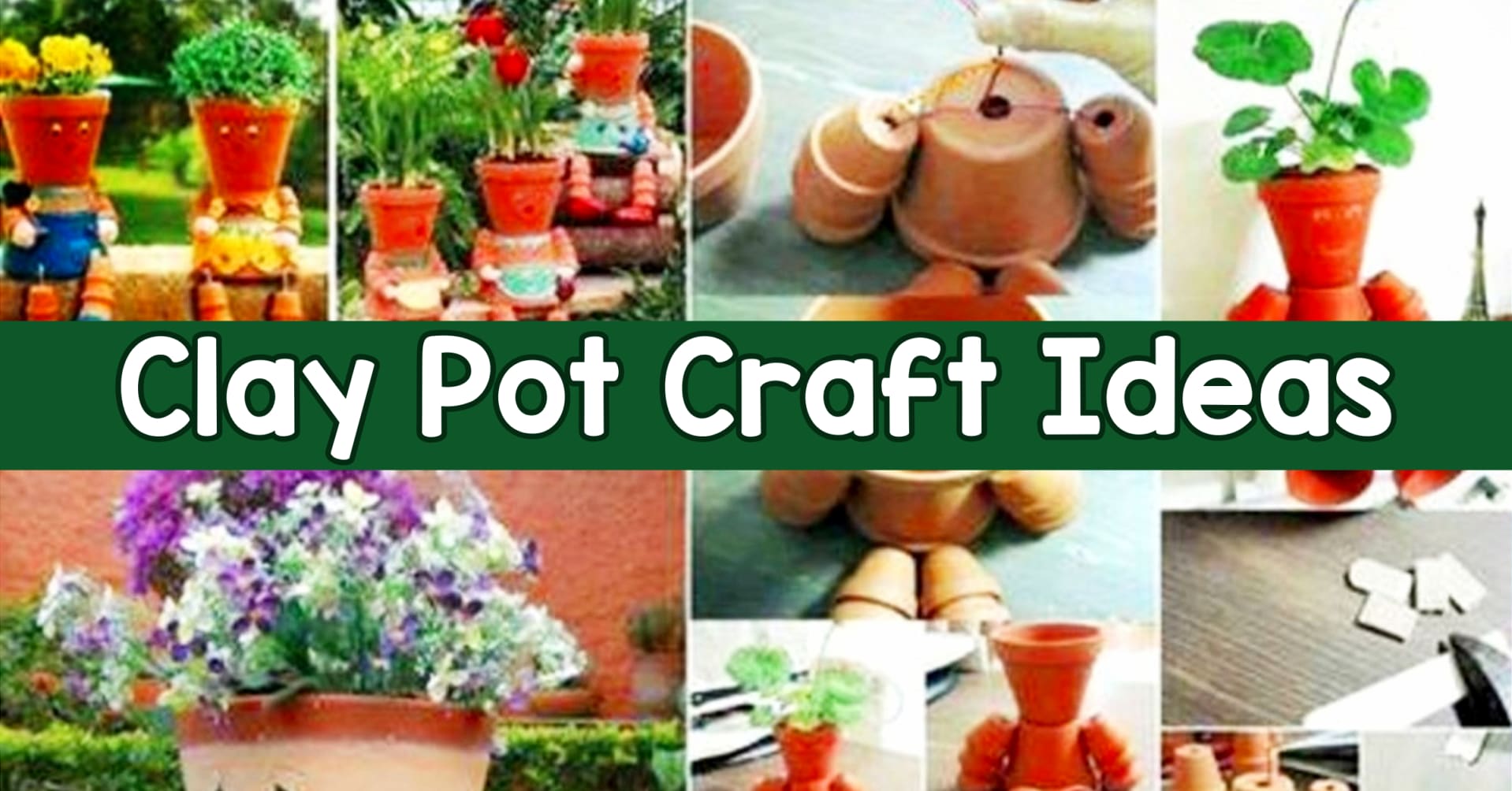 ---
Updated on November 9, 2019
posts may contain affiliate links -Enjoy and feel free to share with your friends!
---
Below are some REALLY cute crafts with clay flower pots that I just LOVE. If you're looking for things to do with flower pots and how to decorate clay pots at home (for flowers OR for decorations), take a look at all the ideas I've collected below.
---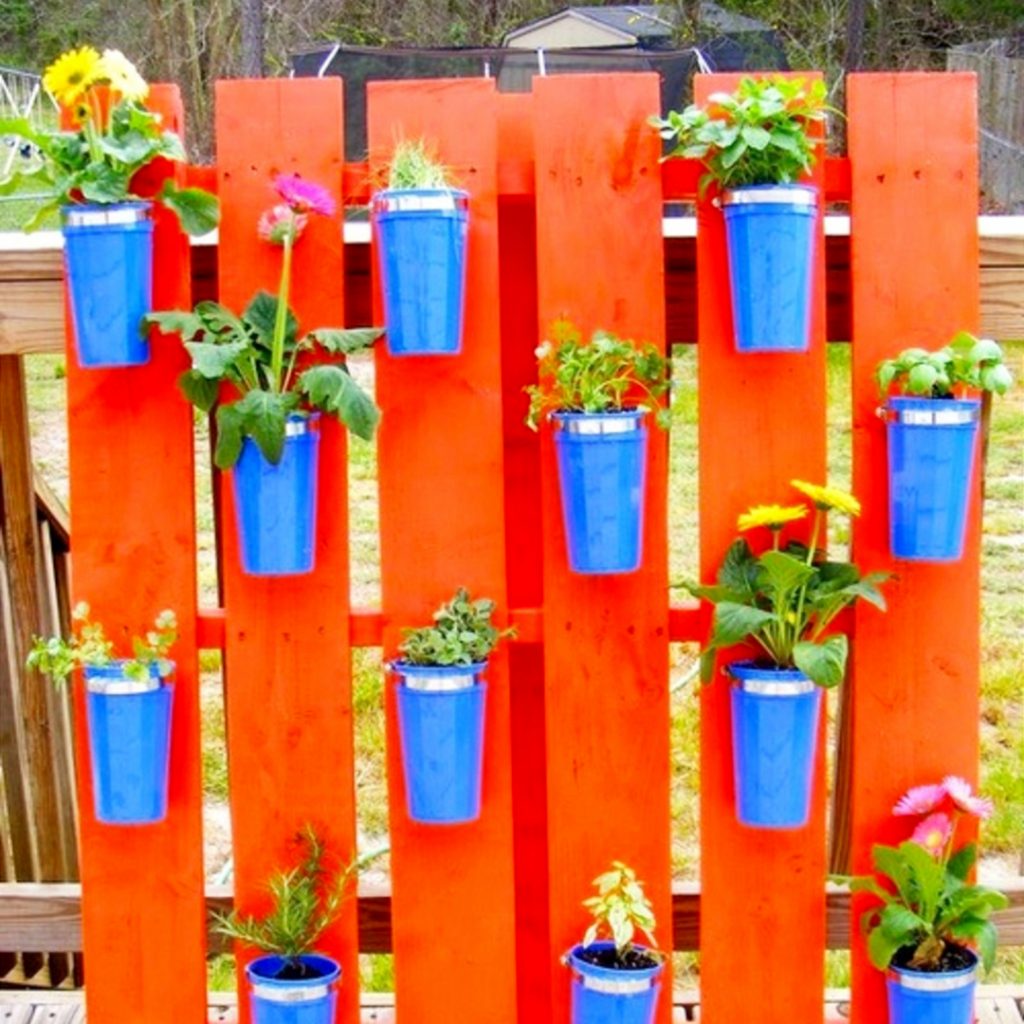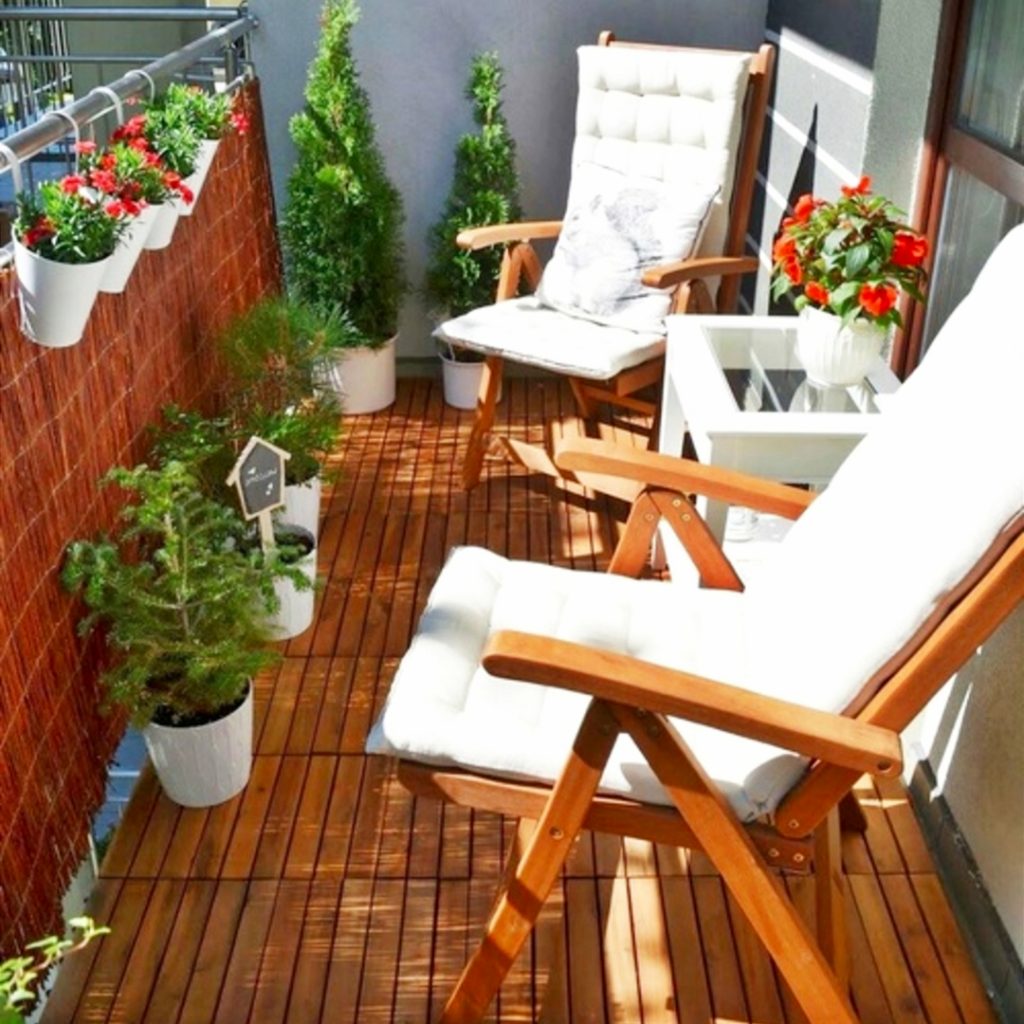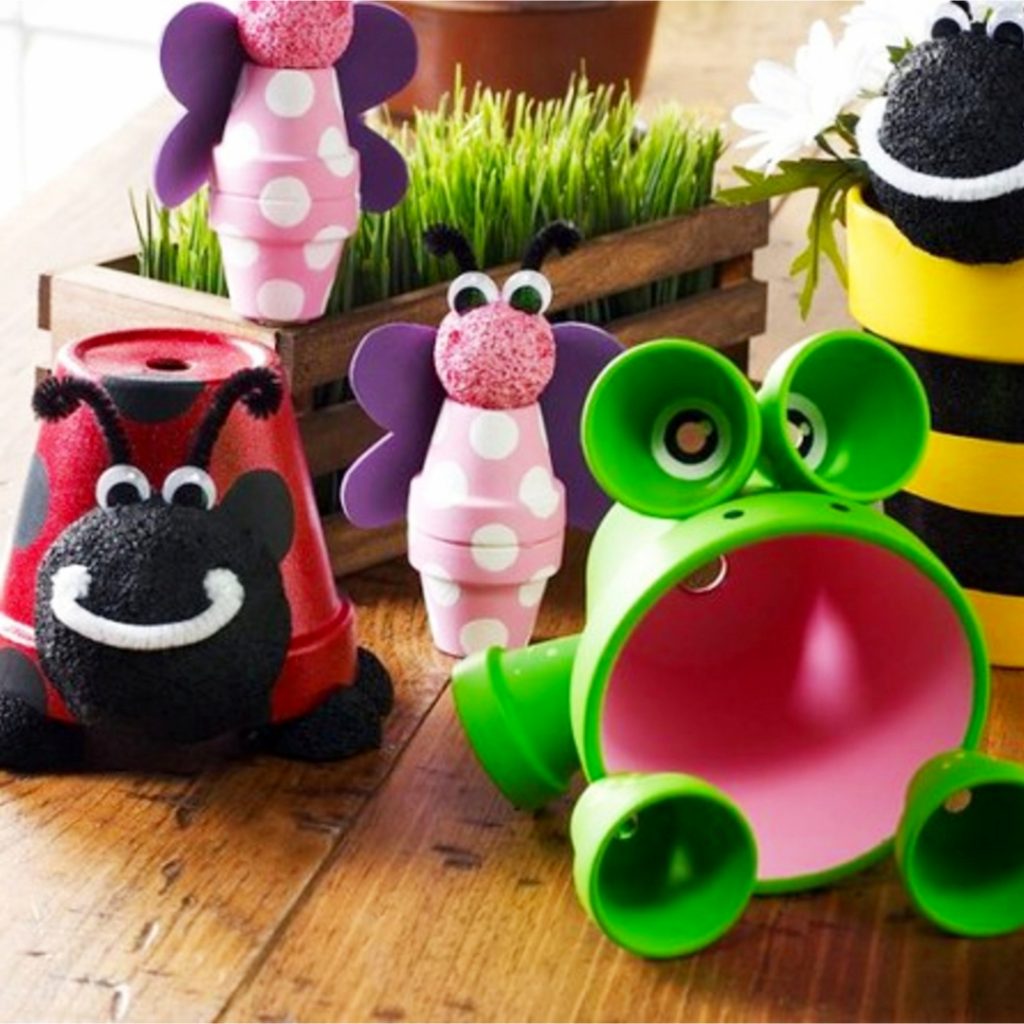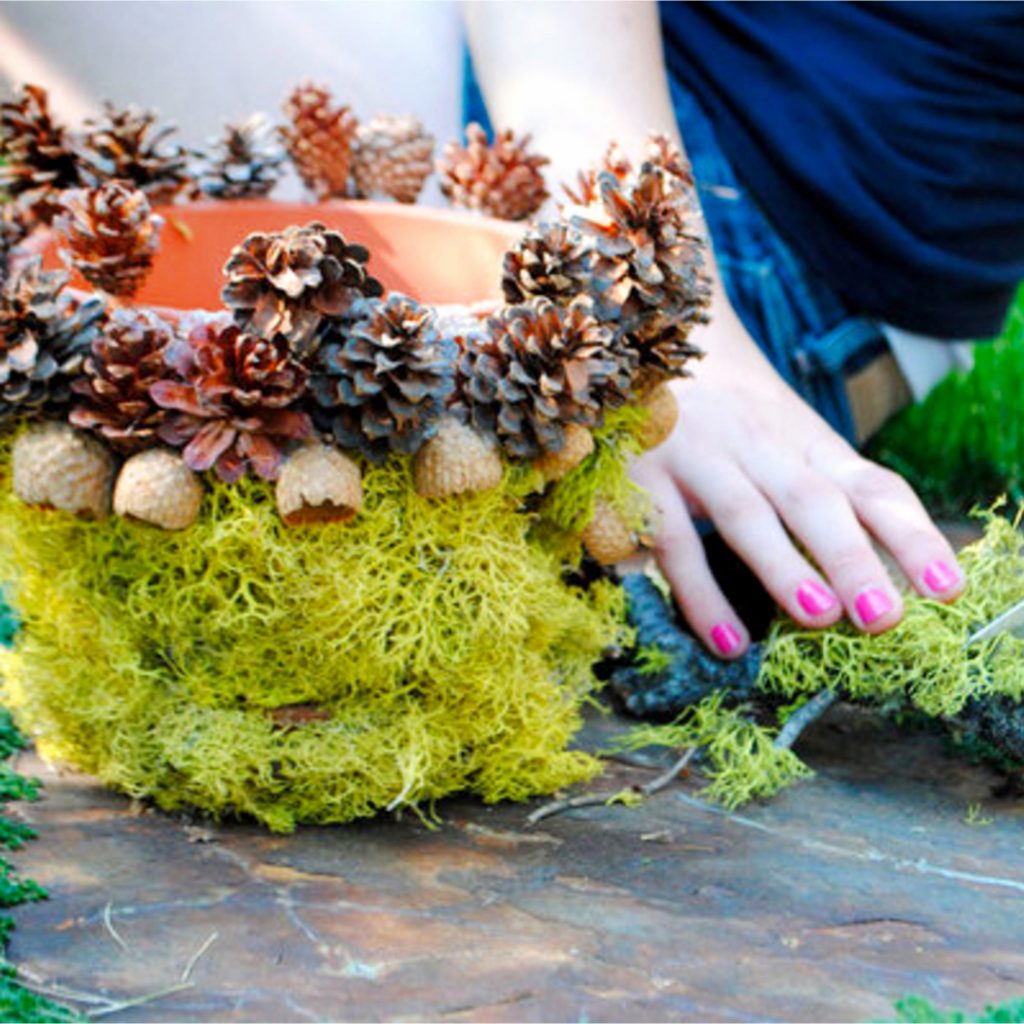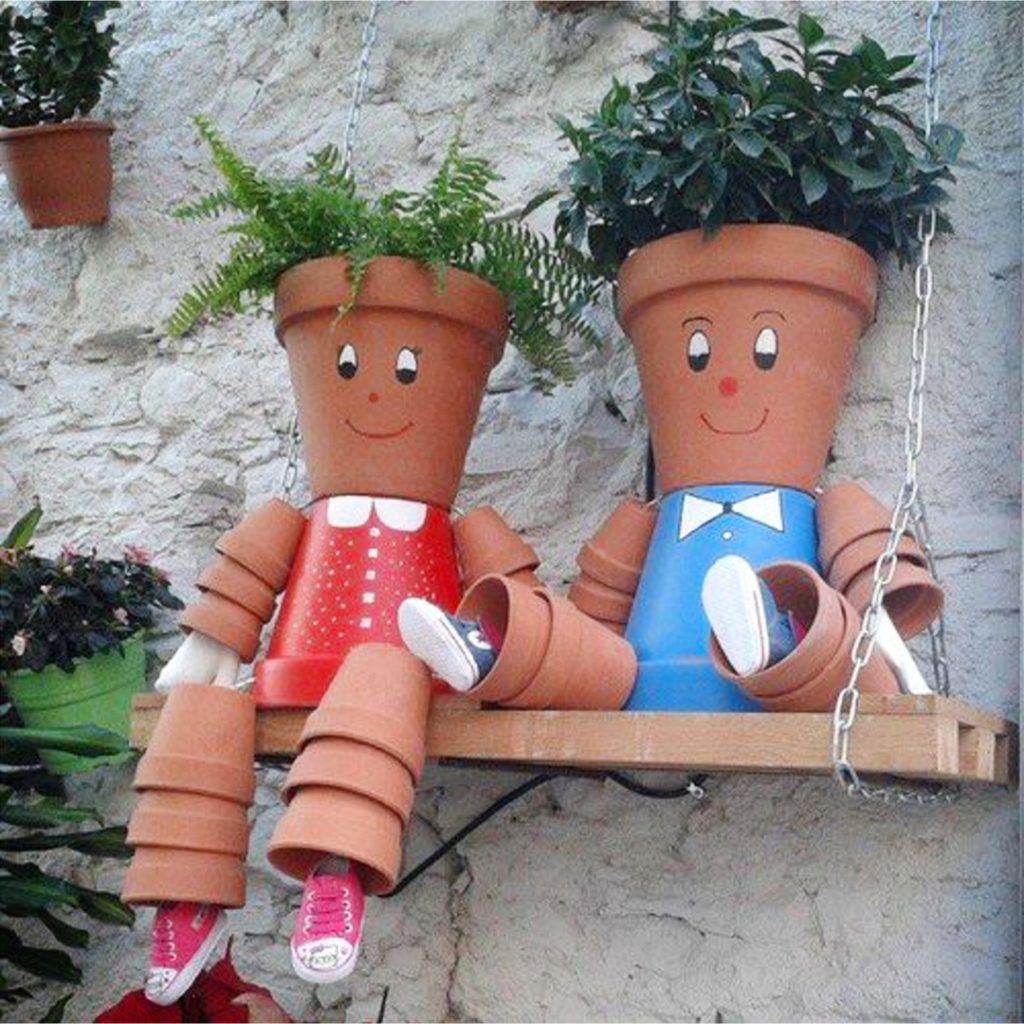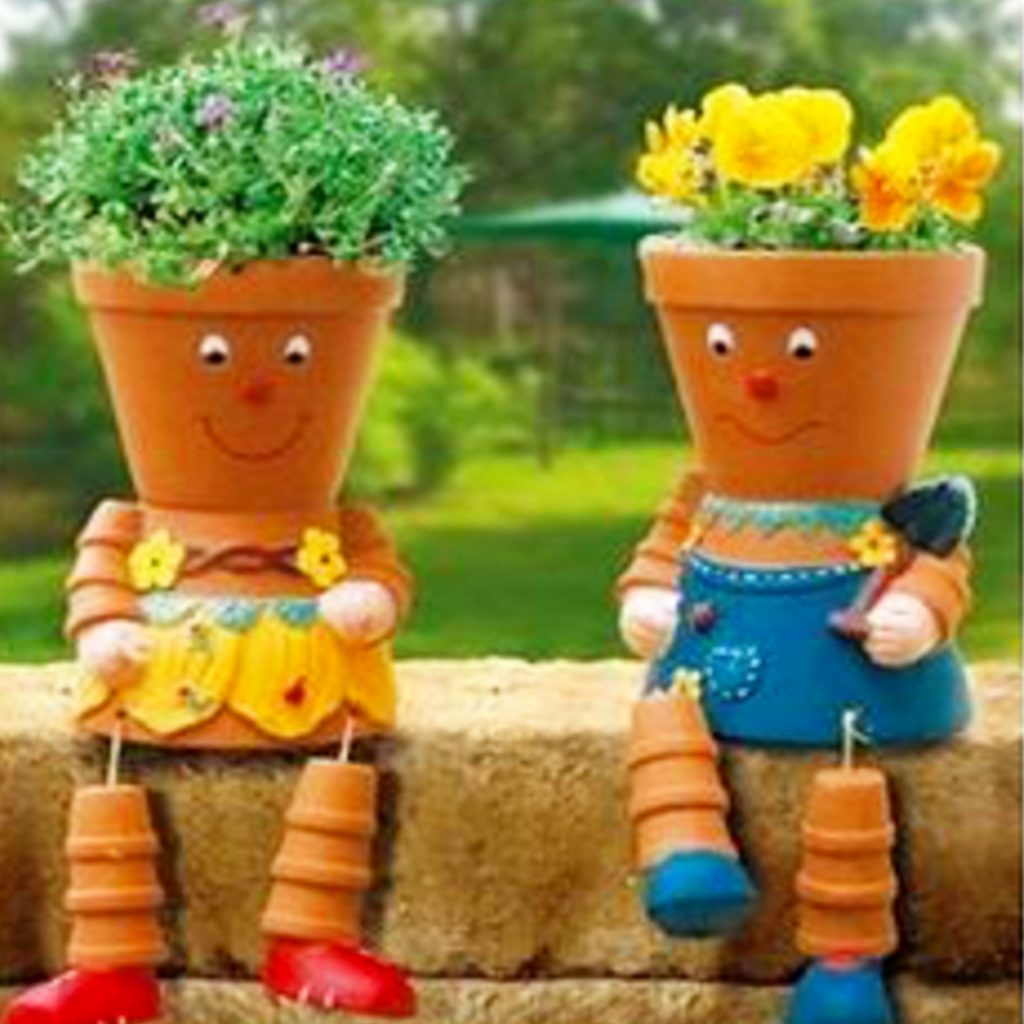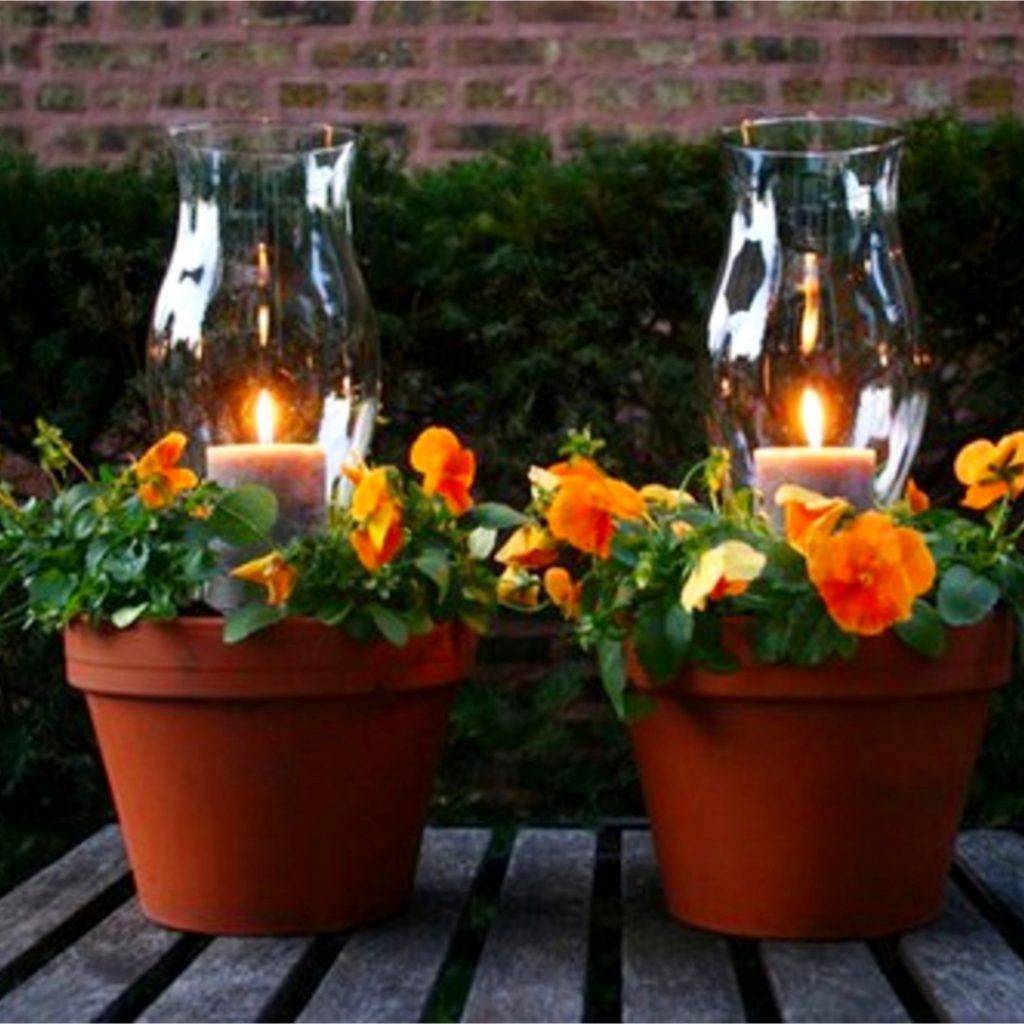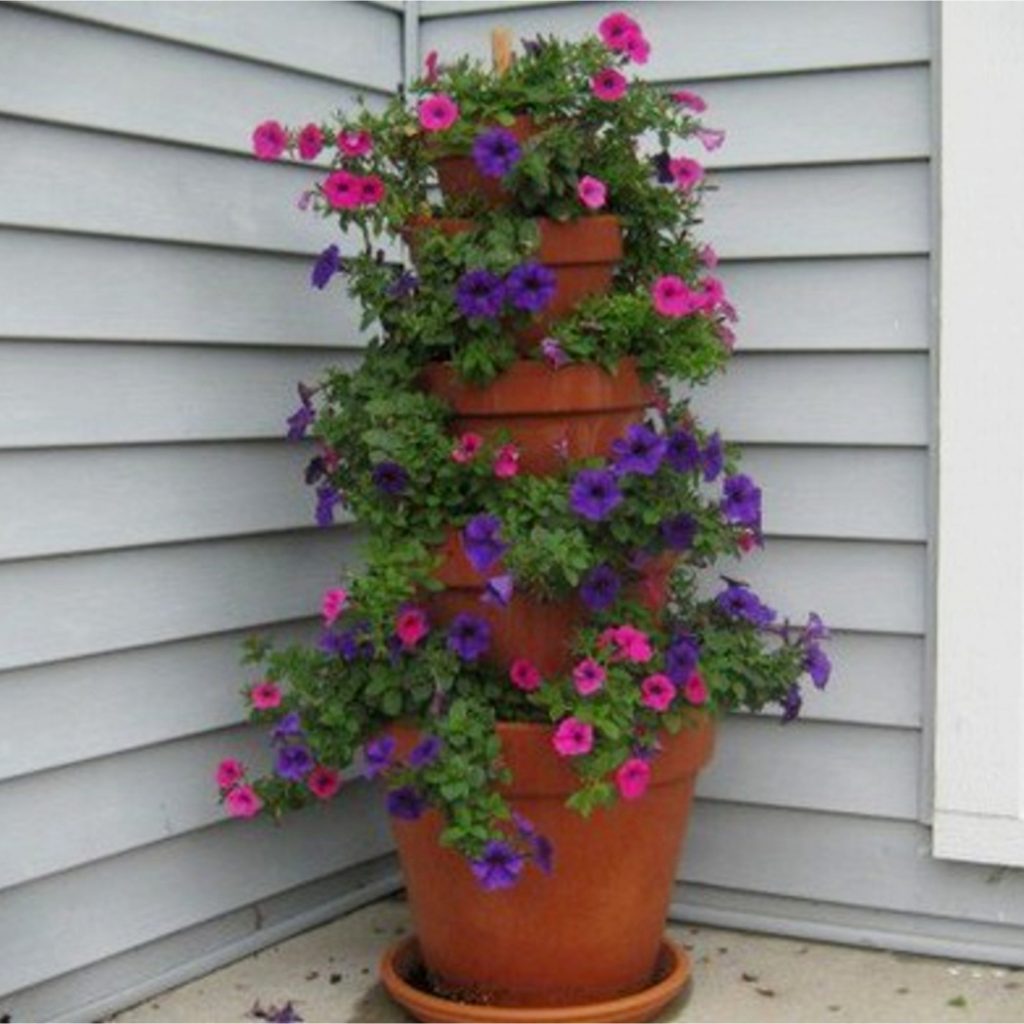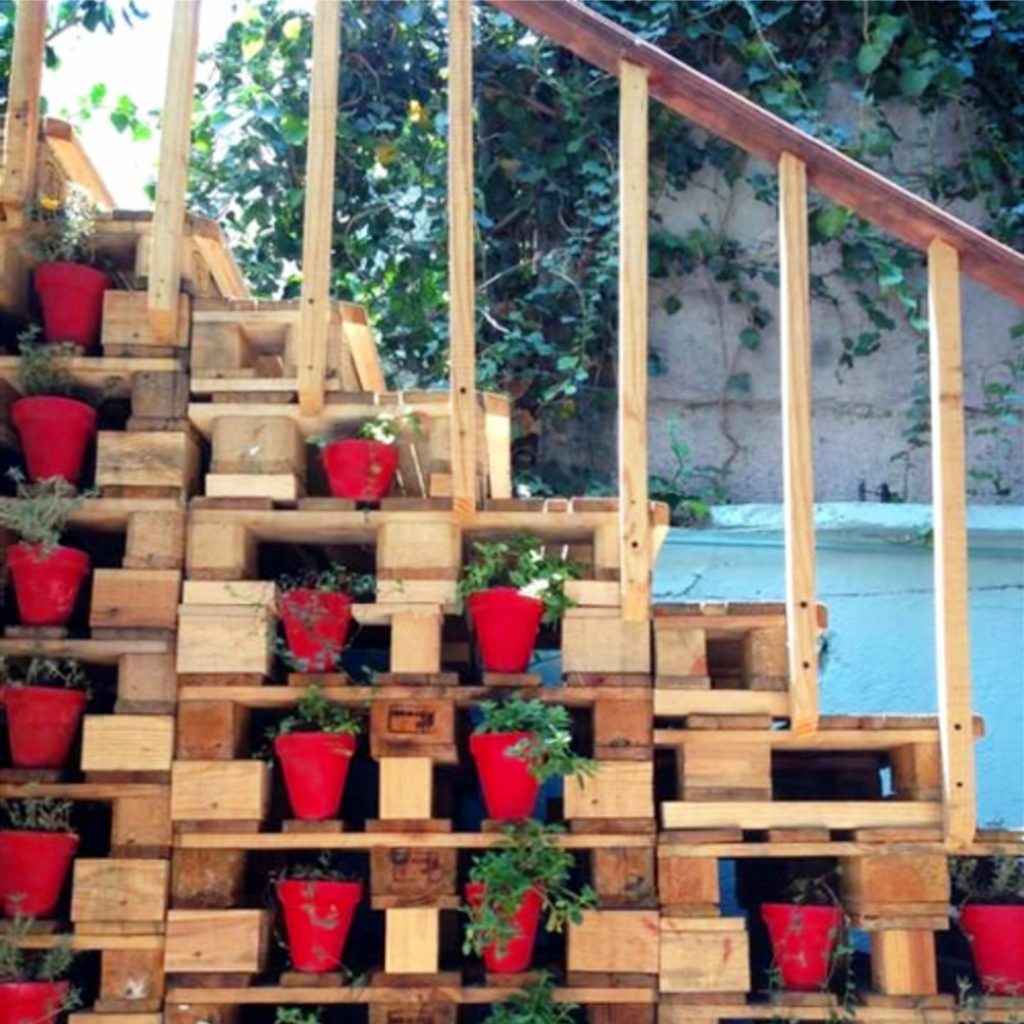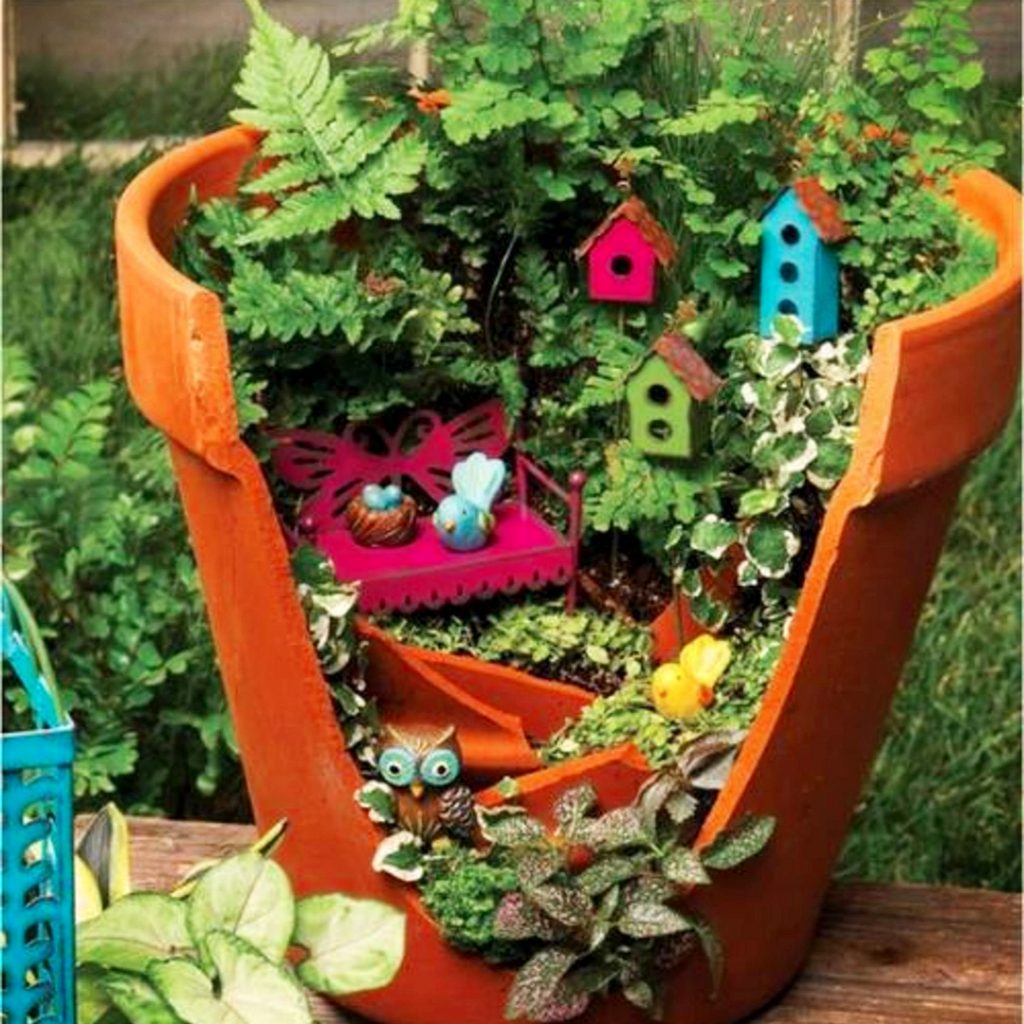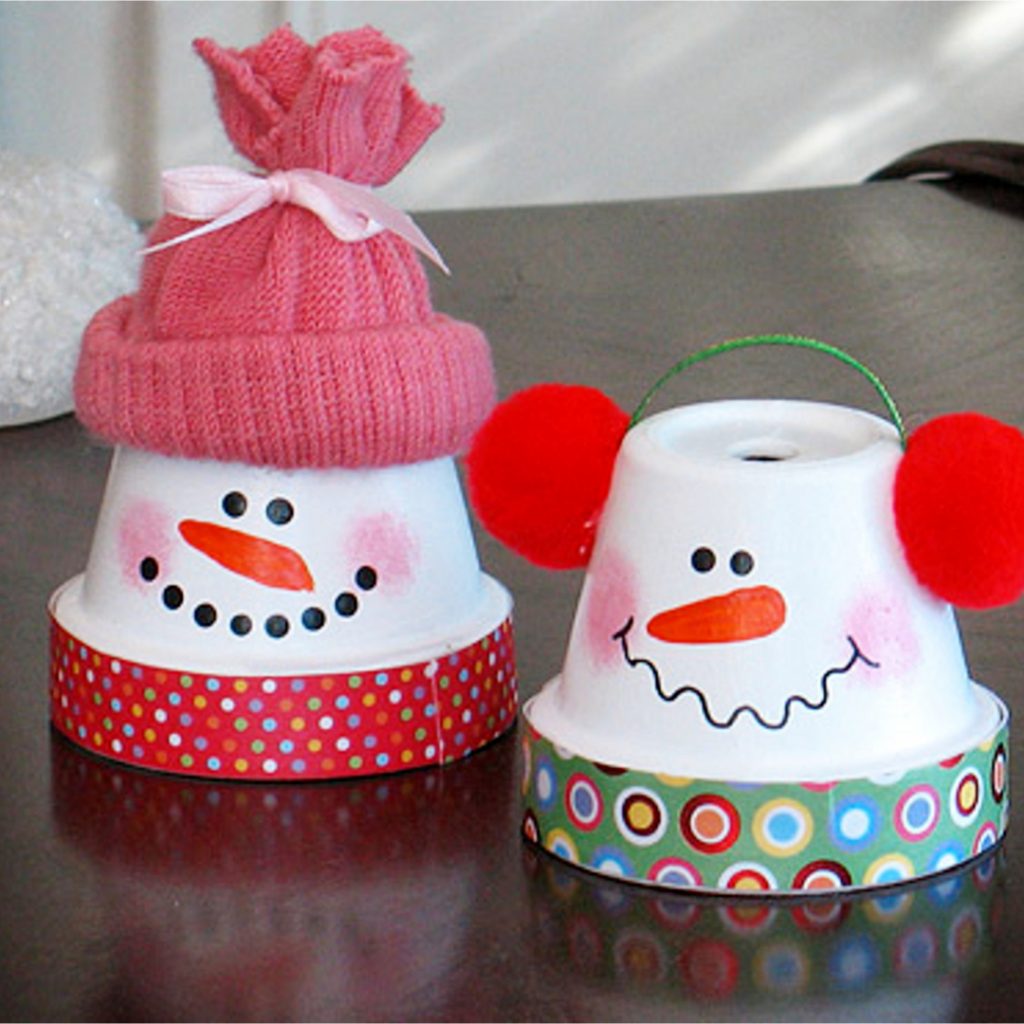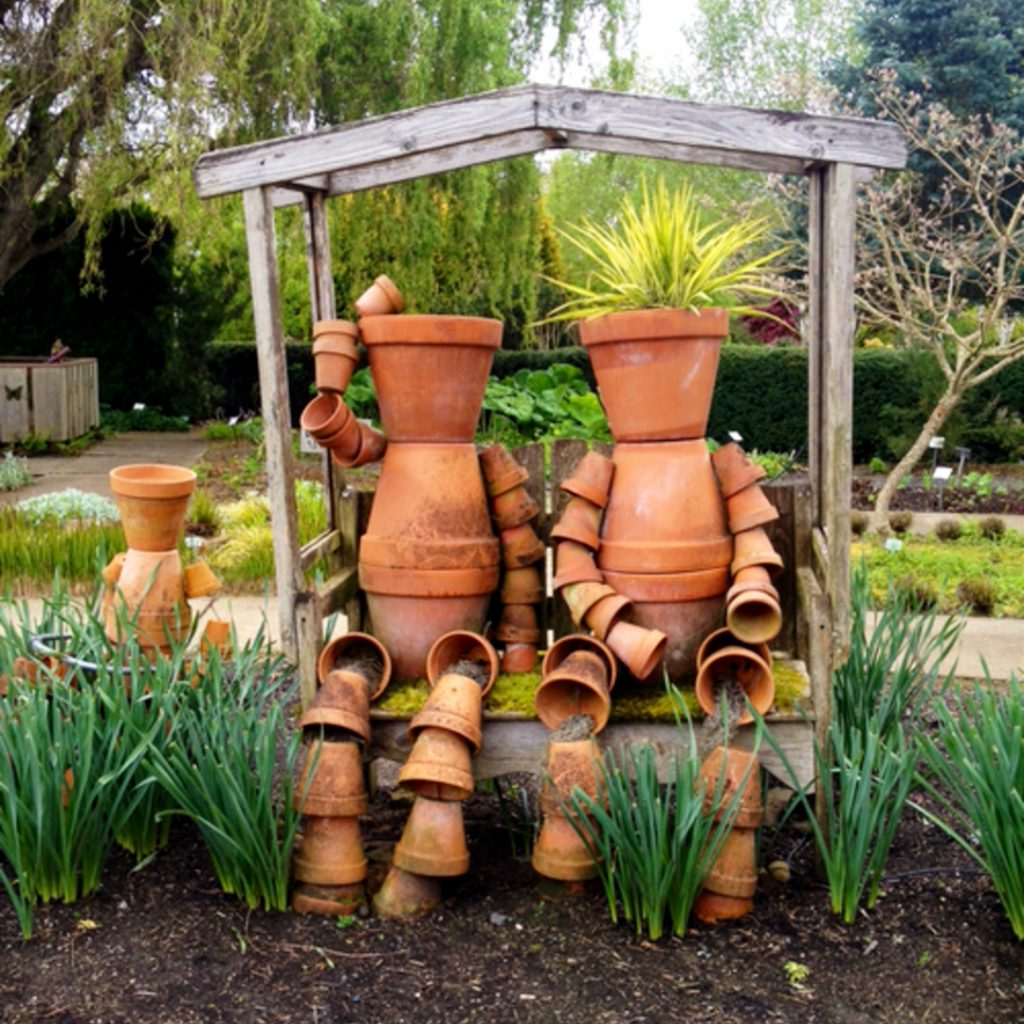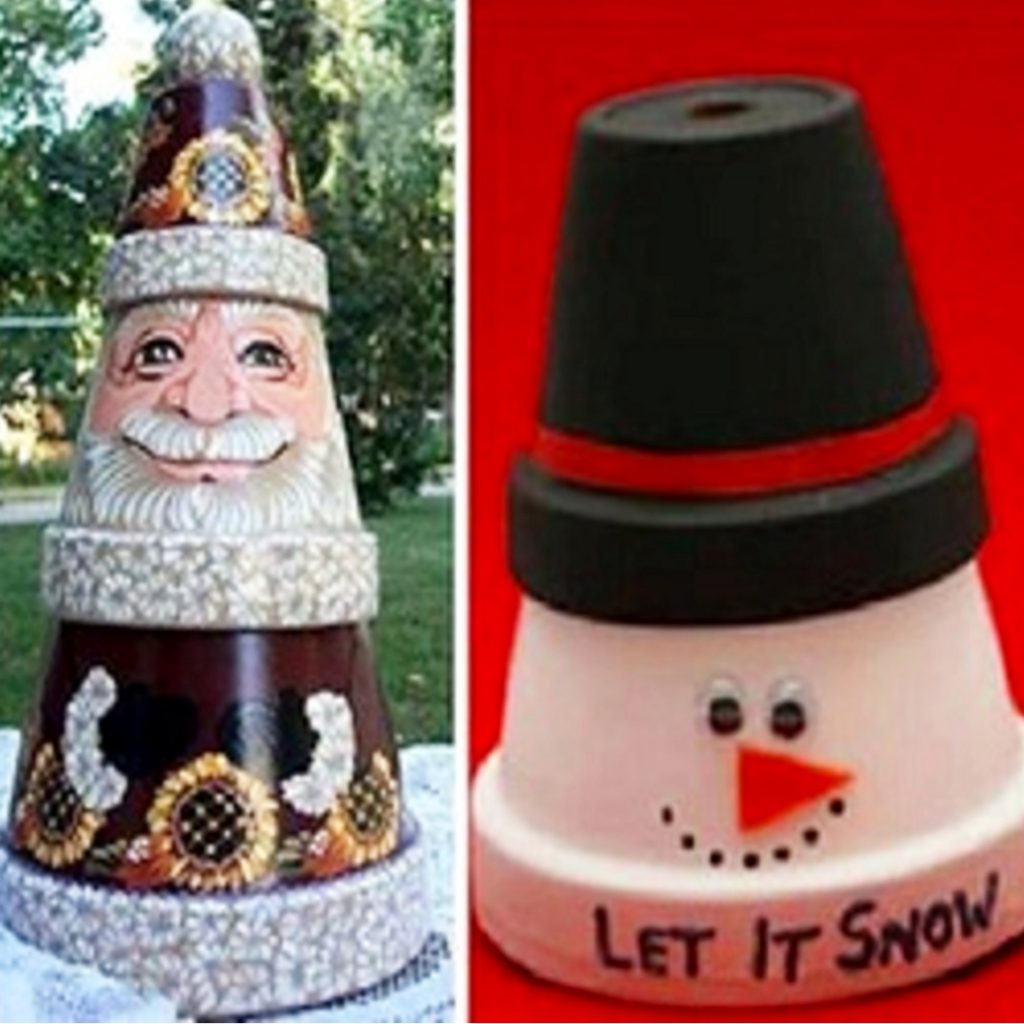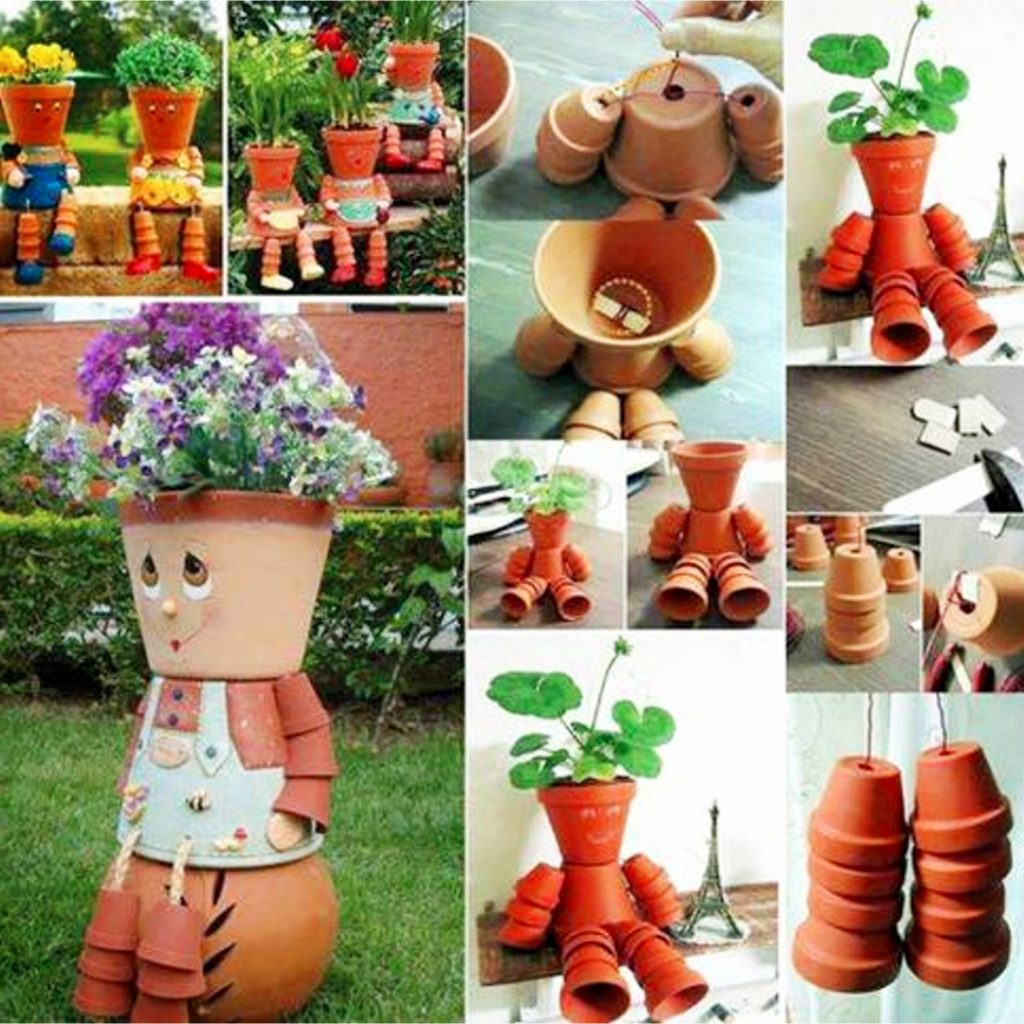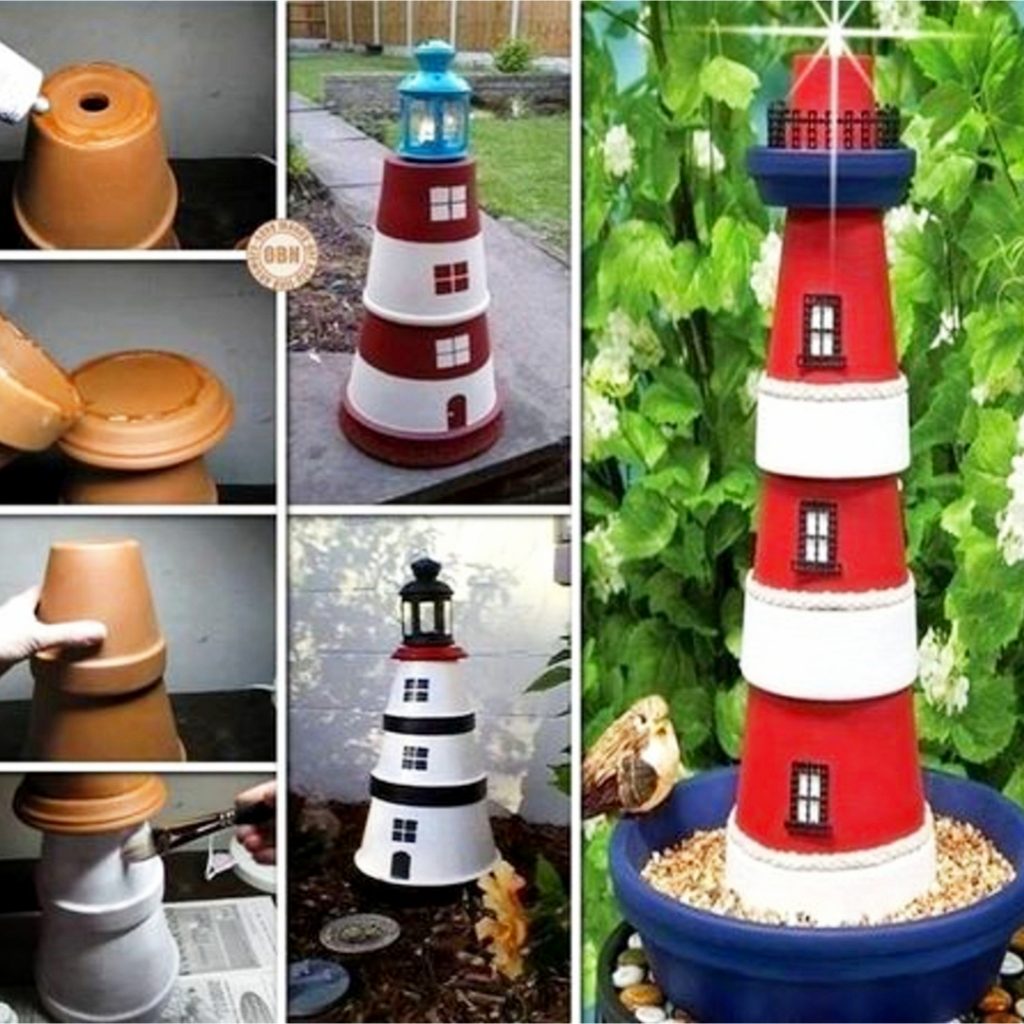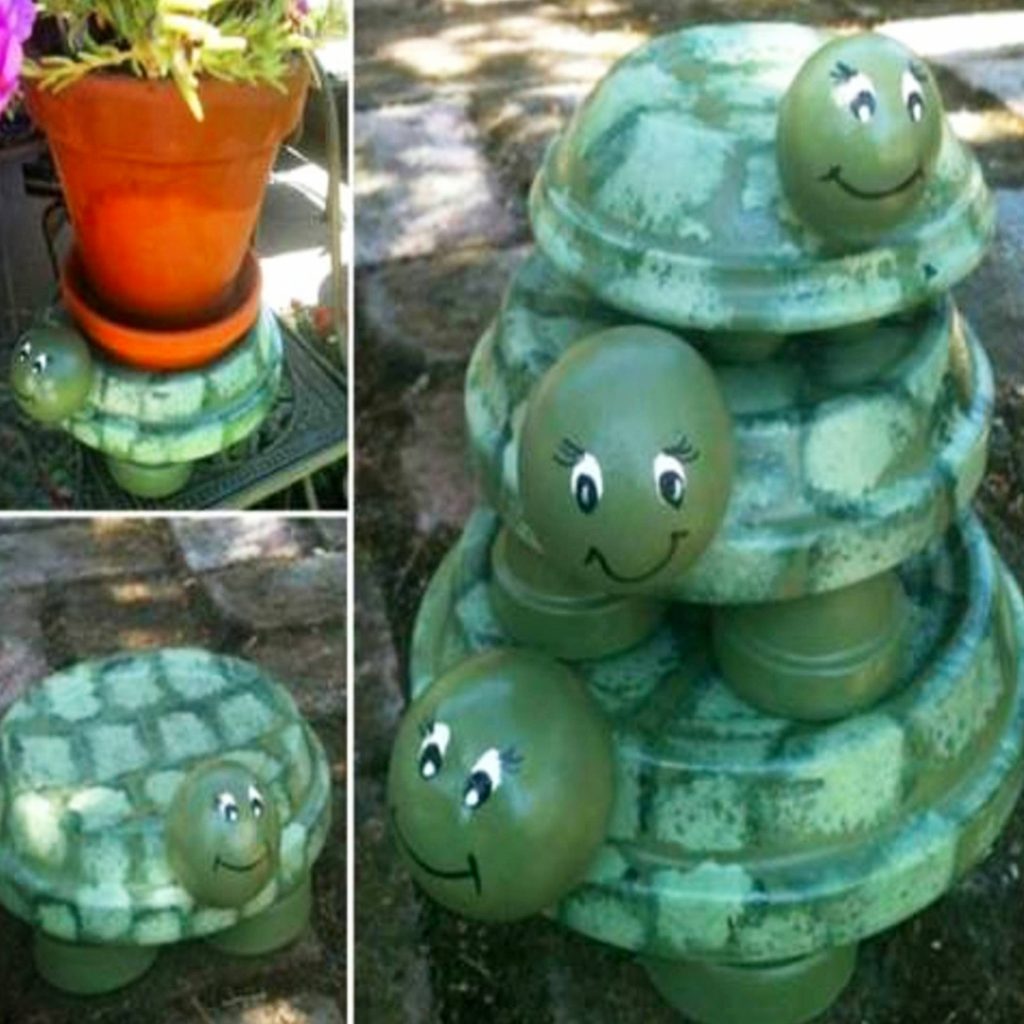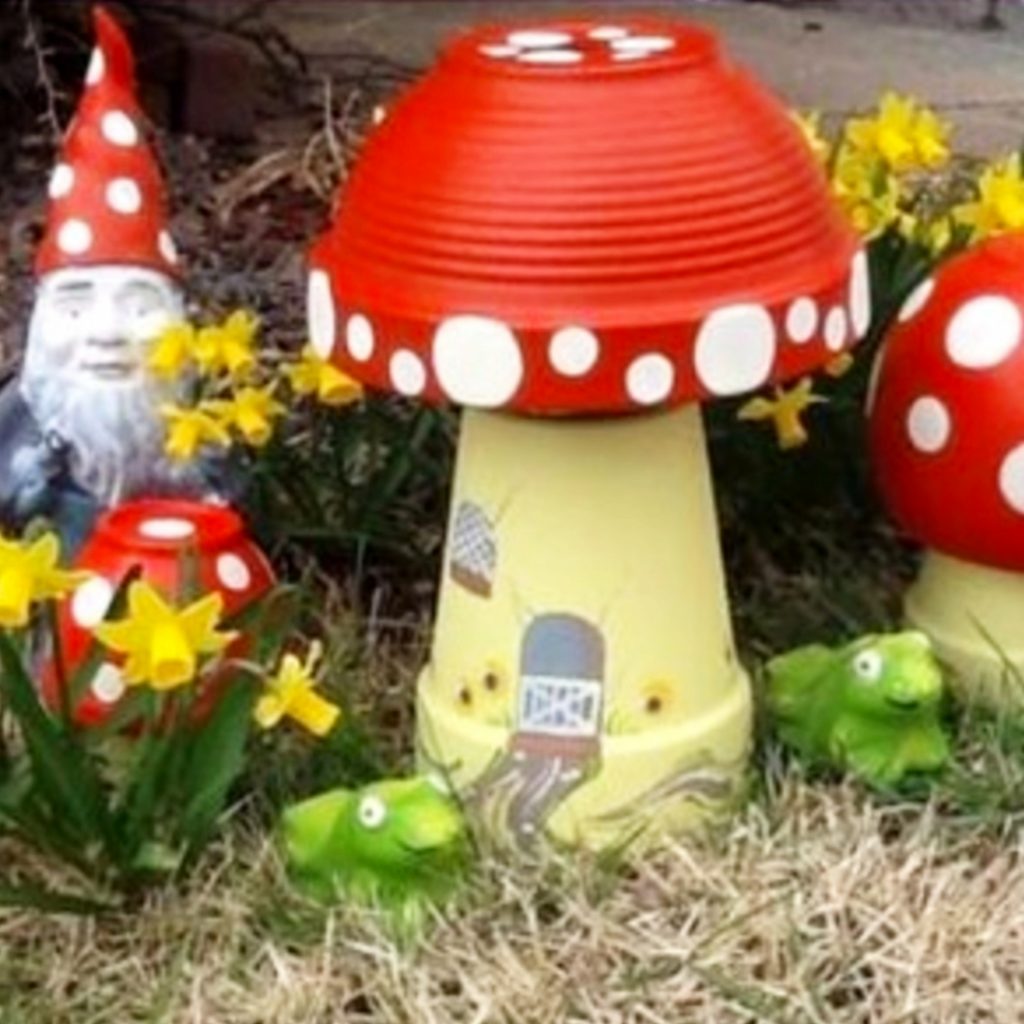 More DIY Garden Ideas:
Last updated on November 26, 2023 5:21 pm
I really LOVE taking clay pots and decorating them for Christmas.
Like these cute ideas here: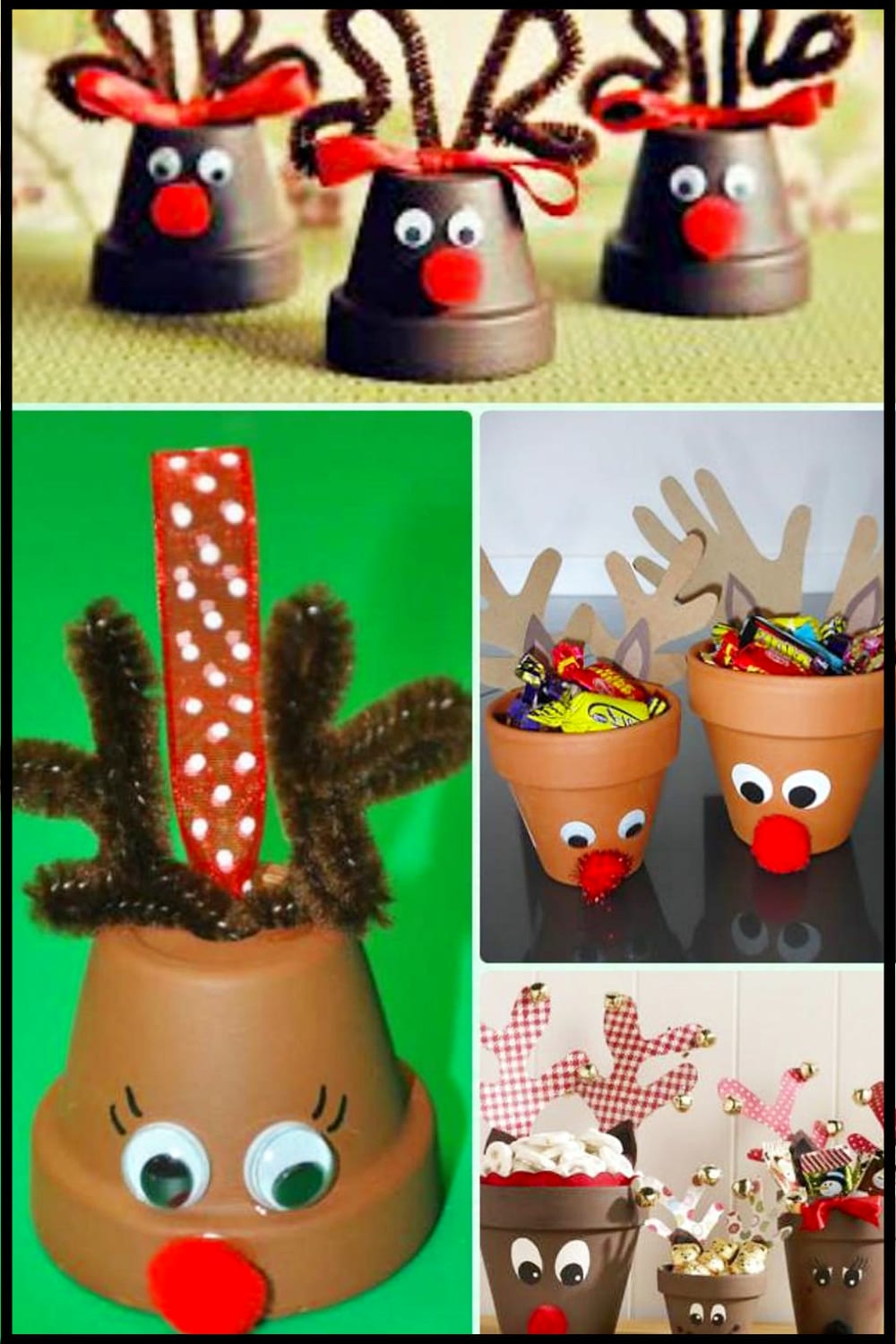 But I have to admit, this is my FAVORITE ideas for making Christmas decorations out of clay pots (and they make great handmade gifts, too!)
---
Minion Flower Pot People – Painted Flower Pot Ideas and DIY Flower Pot Crafts We Love – Have you seen these Minion terra cotta pots that people are making? The flower pots with Minion characters painted on them? They are SO cute! They're called Minion Flower Pot People.
Ready to attract birds – and HUMMINGBIRDS to your backyard garden? Here are some tips as well as the best herbs to plant to attract hummingbirds. Attracting Birds to Your Garden There is no better way to attract birds (especially hummingbirds) to your backyard than by planting an herb garden.
Creative DIY Furniture Made With Old Crates * If you love DIY projects as much as I do, you're gonna love these DIY ideas for old crates!