---
Easy Omelette Recipe Video, Simple Omelette Recipes and Egg Omelette Cooking Tips – This is something I didn't think was possible – making a PERFECT 2-egg omelet (omelette) in stainless steel pan without it sticking!

Every, single time I've tried in the past – the eggs stuck to the pan and well, I ended up eating scrambled eggs and having a messy pan to try and clean. Now, after these simple omelette cooking tips, they turn out perfect every time! I came across this guy on YouTube who teaches bachelors how to cook.  He's really great – very clear, makes things simple to where even *I* can follow along, and he's kinda funny, too.
---
Updated on May 30, 2022
posts may contain affiliate links -Enjoy and feel free to share with your friends!
---
Best of all – this works like a charm!
Funny how once you know how to do it properly, how 'simple' it is  =)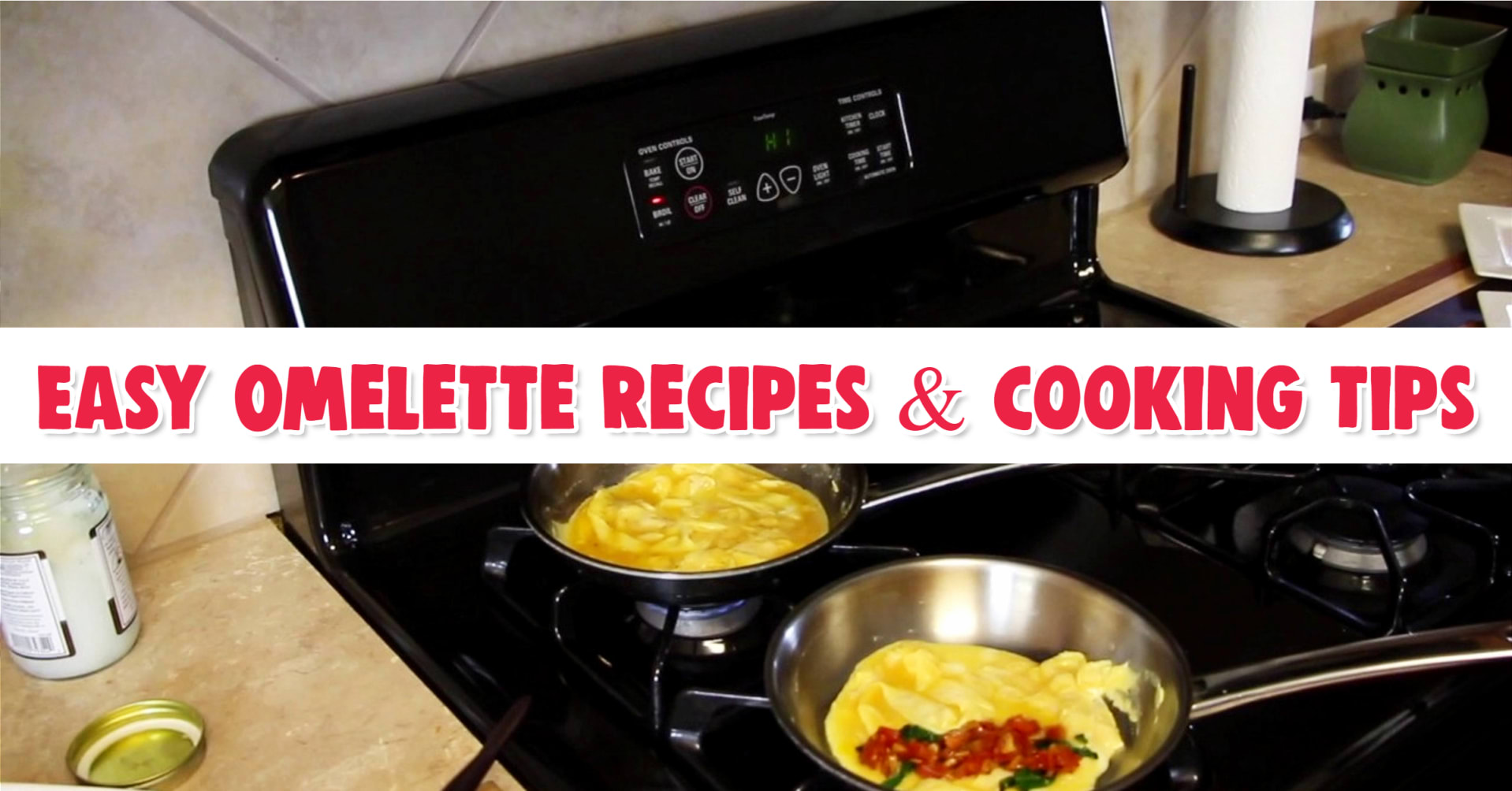 & 
So here are some things I learned and the video I found showing how to make an omelet that does NOT stick in a stainless steel frying pan.
in the picture: Calphalon Triply Stainless Steel 8-Inch Omelette
Important Omelette Cooking Tips: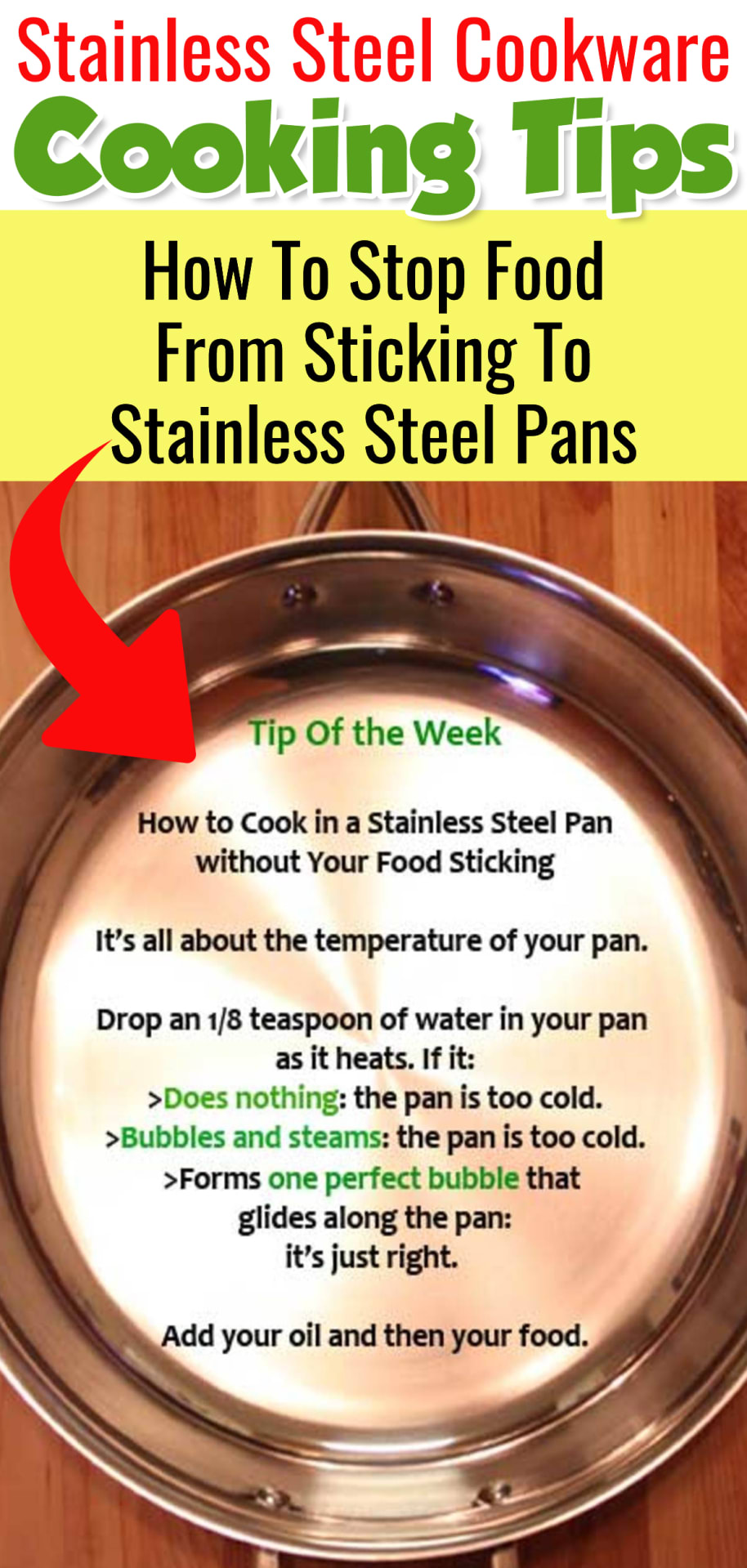 Turn stove on to a little higher than medium low (or, a little less than medium).  One of the biggest causes of food sticking in stainless steel cookware is due to cooking on temperatures that are too high.
Let your eggs get to room temperature.
 Let your frying pan heat up completely and evenly for a few minutes – it's ready when you can 'flick' some water in the pan and the water 'dances'.
 Use just a little slab of butter AND let the butter heat properly.
 Most important, let the eggs cook on their own without touching them for a little bit.  THEN, use your spatula to push the eggs back, tip the pan, and let the uncooked eggs get to the heat (you'll see in the video).
Simple Omelette Video Instructions
Easy Omelette Recipes
Below are our favorite EASY omelette recipes that are perfect for beginners!
60 Second Egg Omelette Recipe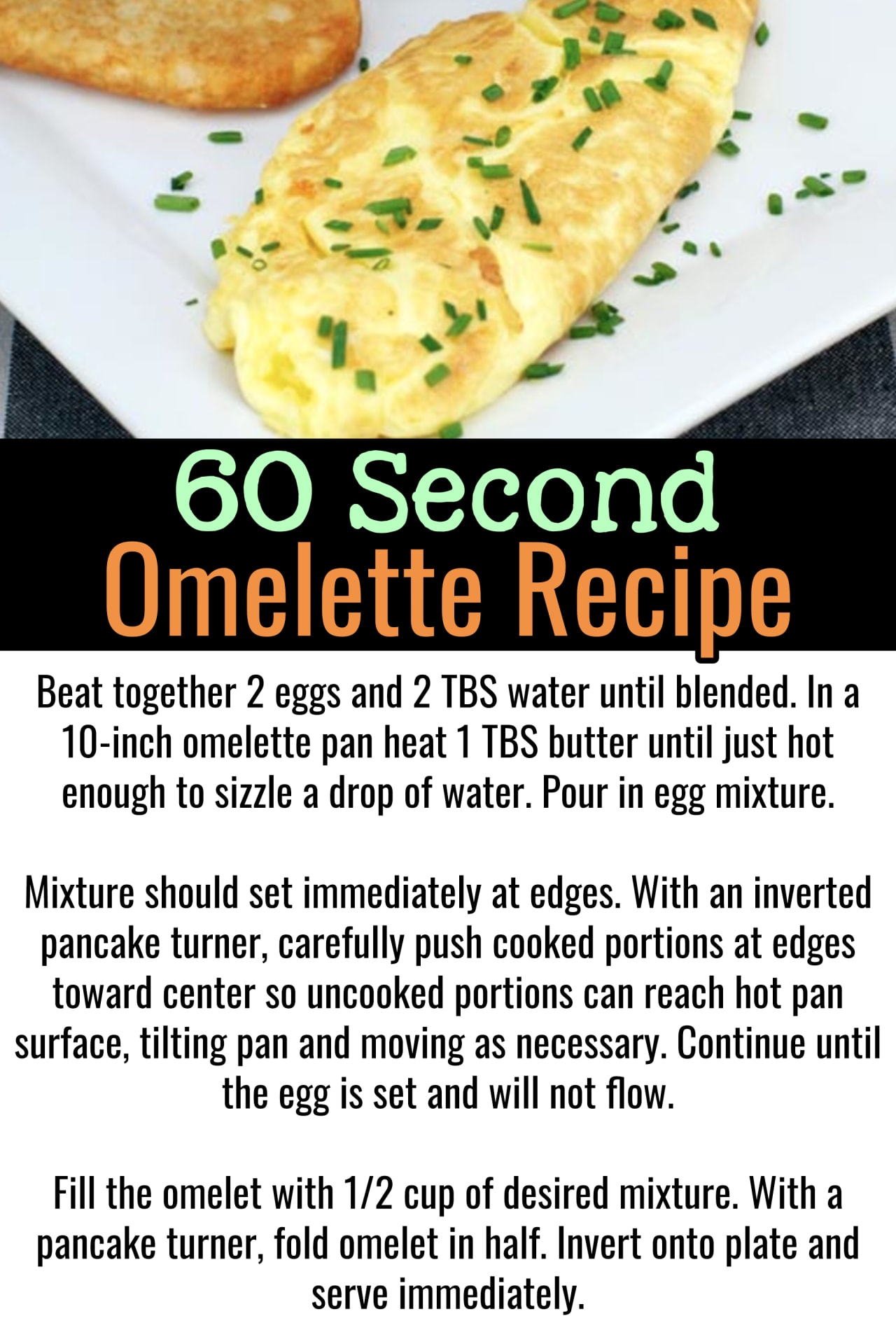 Super Simple Ham and Cheese Omelette Recipe
Easy Denver Omelette Recipe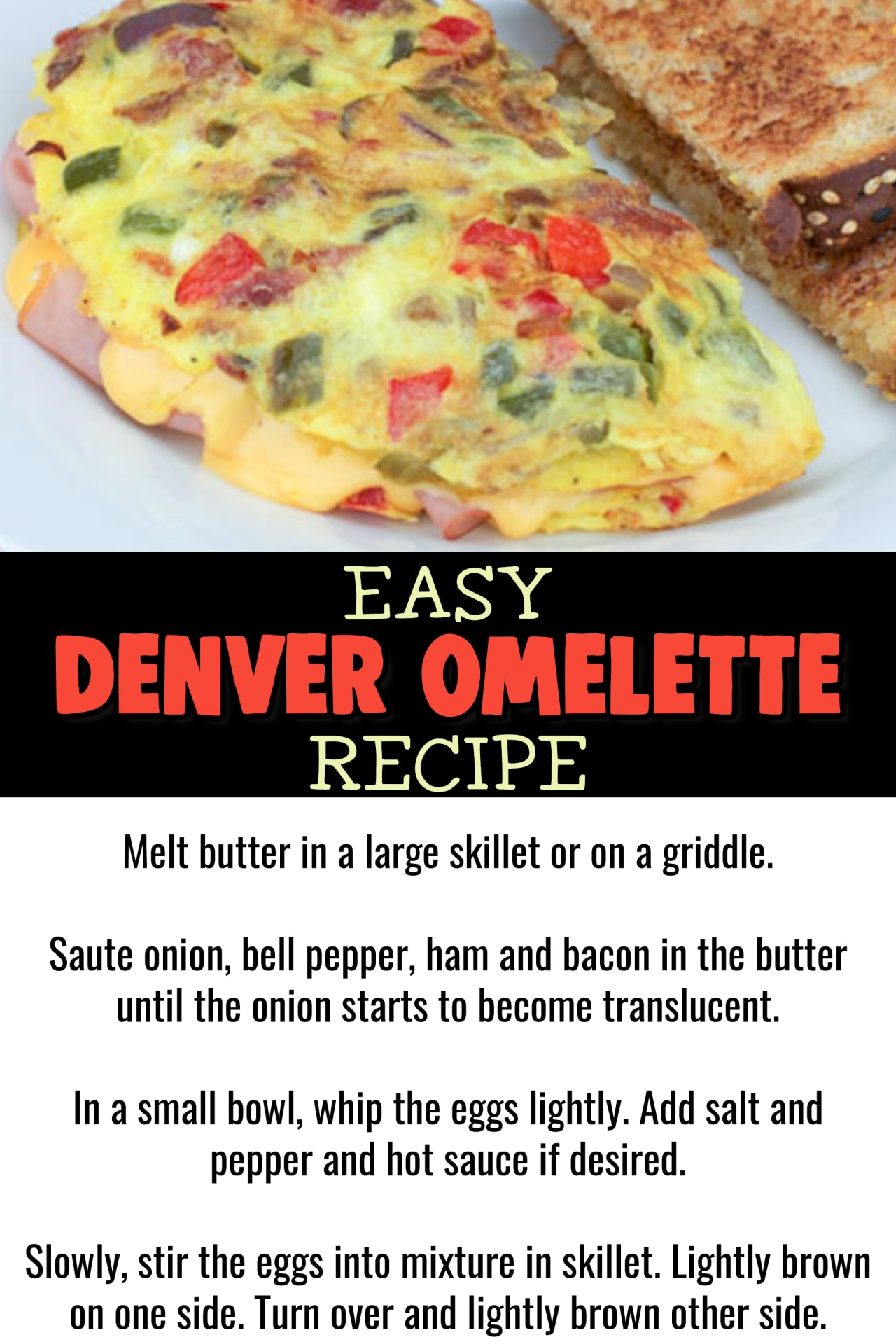 Best Stainless Steel Pans for Omelettes
There are a LOT of stainless steel pots and pans on the market, but if I had to pick JUST one…
I would pick this stainless steel pan for cooking omelettes over the rest.
More Info