---
Ahhhhh, summertime – you're my favorite!
The kids are out of school, the days are longer, and we all spend a LOT more time outside.
---
Updated on November 8, 2022
posts may contain affiliate links -Enjoy and feel free to share with your friends!
---
But, here at Involvery, we're still plenty busy (but we're taking time to PLAY as well).
Alrighty, let's kick off Summer 2018 in a BIG way!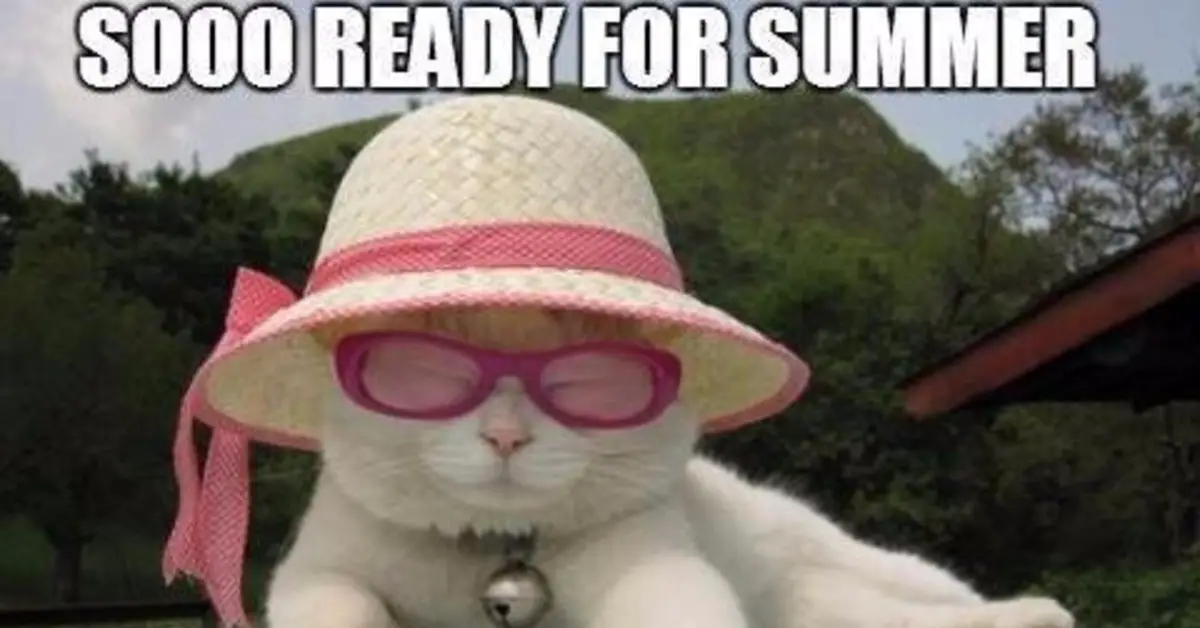 First thing – you MUST get an inflatable hammock!
These things are AWESOME!
They are the most comfy "air chairs" and so easy to take ANYWHERE.
We've tested quite a few of them – you can read our results here.
Our Favorite Things For This Summer:
These kid's activities for summer are such great ideas to keep the kiddos busy this summer.
And we're loving these summer cookout food ideas (yum!) – perfect for a crowd too!
Hosting a baby shower this summer? Why not have a CO-ED baby shower? Super fun ideas for couples baby shower!
We've also been obsessed with tiny houses!
See our pictures of tiny houses inside and out.
June Happenings
Now that it's June, you know what is RIGHT around the corner, right?
Yep – Father's Day!
We have a TON of Fathers Day Crafts for the kids here – they're all SO cute (and would make great gifts for Dad and Grandpa too!)
Need some Father's Day gift ideas?
If he's King of the Grill – even if he's at Charcoal Grilling 101 level – get him the BEST grill tool set. He'll love it.
Toss in an inflatable hot tub…. and well, you'll ALL be happy!
Get him a funny boat shirt and a YETI cooler – he'll be silly happy all summer long.
Now, at our house, the home bar is the big project (and when I say "big", I mean GI-HUGIC and never-ending…lol!)
So he wants any and all cool home bar accessories to dress up his 'man cave'.
We already have one of this best countertop ice maker that we talked about here (which *I* love for my frozen margarita machine!), but now he wants the BEST refrigerator for his home bar (of course).
He also wants to get a HEPA air purifier – I sure hope he doesn't plan to use that so him and his buddies can smoke cigars! Ack!
So, that's on the shopping list =)
Know what ELSE is on the ol' Shopping List?
BABY STUFF!
Geez-Louise – seems like everyone and their sister is having a baby lately! It's seemed like all I've been doing is looking at cheap baby shower gift ideas…haha!
I've about decided just to get the hubby to make them each a sensory board!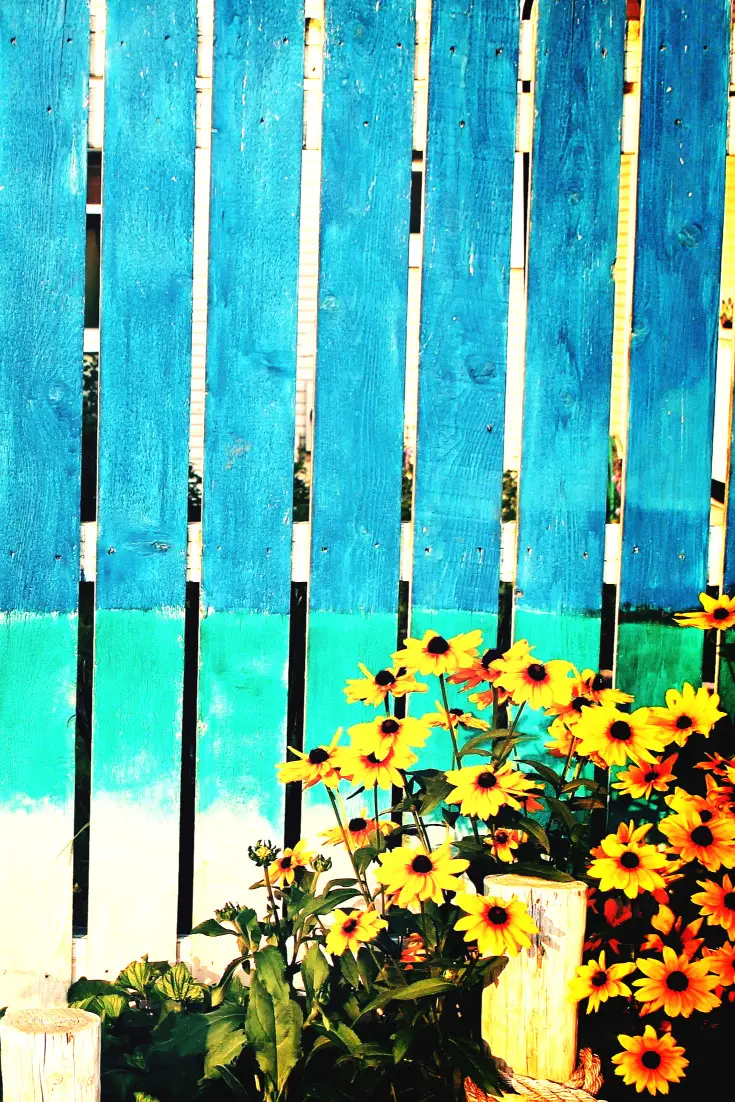 I was sent on a mission to find the best high chair that is EASY to clean AND to find the safest all-in-one car seat (thank goodness for Consumer Reports, right?!?)
I also got a FRANTIC call from my neighbor's niece the other day. Poor thing, her baby just won't stop crying and wanted to know all the baby colic remedies that WORKED for us.
Colic is no joke. If you've been there/done that, you know exactly what I mean. But I shared with her all the things that worked for us here.
Other than that, I've still been working in the yard doing my flowers and my backyard bird feeders (LOVE all the cardinals!)
If you're a backyard bird nut like I am, we also have this new Backyard Bird Bath Tips article that is pretty darn interesting.
In my free time, I'm still making money SHOPPING online (it's my favorite hobby of all – well, that and cooking in my Instant Pot!)
Need Some Ideas for the Kids This Summer?
Here are a few summer ideas for kids you can try this year:
Join or start a summer book club/ reading club
Enroll your child in a summer camp
Start a collection together- then learn more about what you're collecting
Visit the zoo- be sure to exlpore and talk about what you see there
Visit museums- art museums, science museums, history museums
Go biking- make a day of it and pack water and go together
Go fishing
Visit the park
Go to the public library- they usually have summer programs going on as well
Create a play or skit with your child and neighborhood kids
Do community service/ volunteer
Start or keep a summer journal together- write about all the things you do and learn
Clean the house, garage or specific room of the house together
Play games together
Write letters to friends and family
Alrighty, that's a wrap y'all!
I hope YOU have an amazing summer.
I'll see ya in the next Involvery update.

&