---
Fun Thanksgiving Art Projects and Crafts For Kids – Here are some easy Thanksgiving crafts for toddlers, preschool and pre-K aged kids that they can make at home, at school, and/or at church in their Sunday School class.
---
Updated on August 24, 2021
posts may contain affiliate links -Enjoy and feel free to share with your friends!
---
Thanksgiving Crafts For Kids
These easy Thanksgiving crafts are perfect for first graders, toddlers, Pre-K and preschoolers too. They are also fun Thanksgiving FAMILY crafts that you can make with your kids at home.
Like this fun Thanksgiving paper plate craft idea – it's a turkey made out of the child's handprint!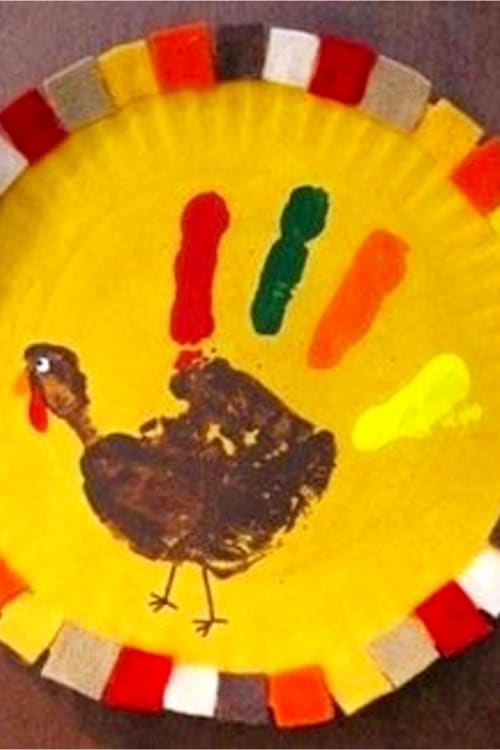 Love handprint crafts? So do we!
Pre-K Thanksgiving Crafts
Here are some easy Pre-K Thanksgiving Crafts for the kids to make at preschool, Sunday School or at home (great for homeschool too!) These Thanksgiving arts and crafts projects are perfect for Pre-K kids and for toddlers too. Feel free to pin any of these Pre K Thanksgiving crafts pictures to Pinterest!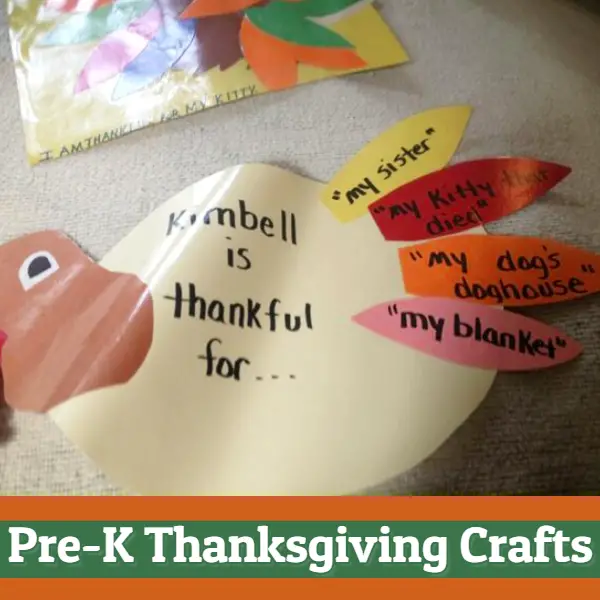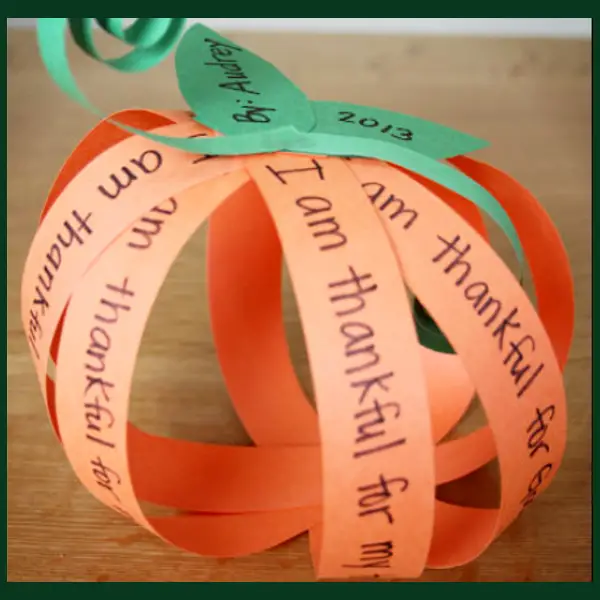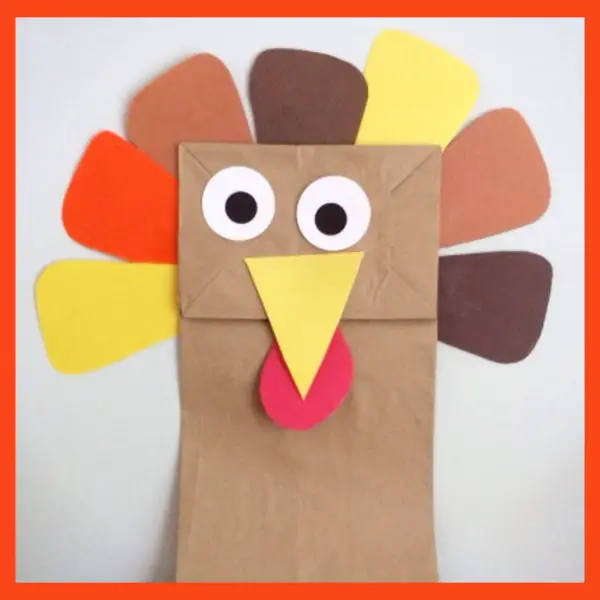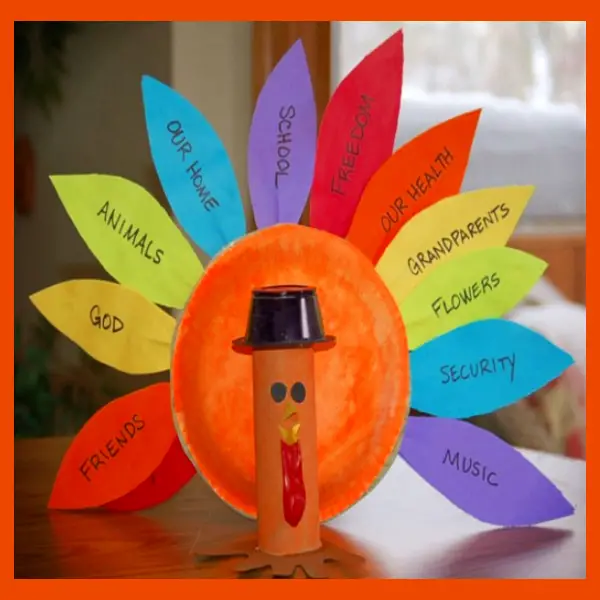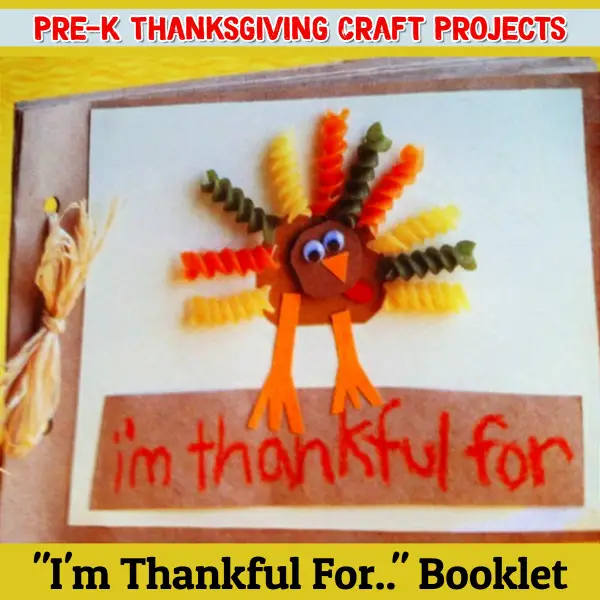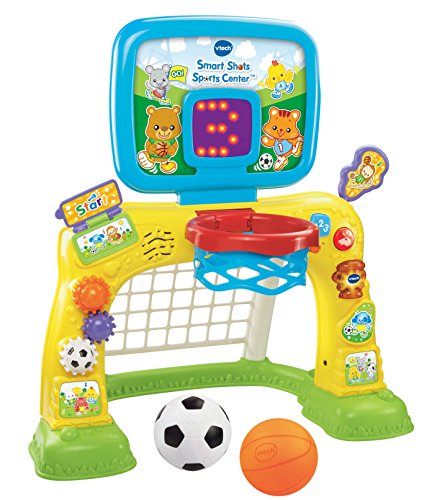 Hottest Toys For ToddlersSee Full List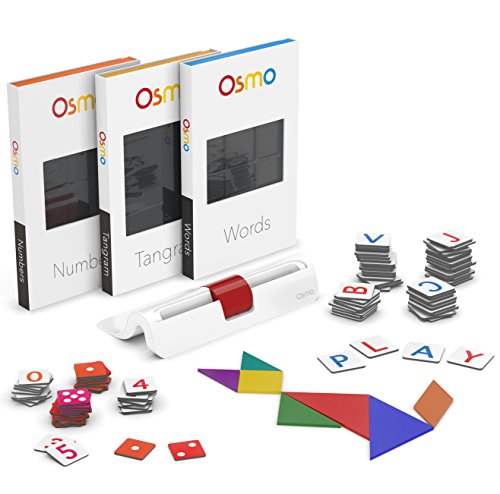 Hot Toys 5 -7 Years OldSee Full List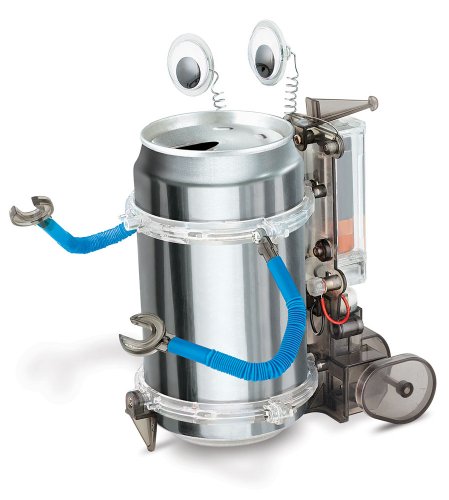 Hottest Toys for TweensSee Full List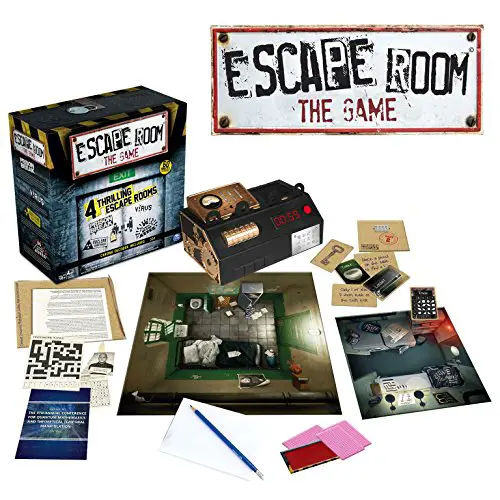 Hottest Gifts for TeensSee Full List
---
After sharing all our favorite easy Fall crafts for kids, we decided to do a page with only Thanksgiving crafts that are perfect for young kids to make. We also have, some fun and healthy snack ideas for preschoolers and pre-k kids here.
Thanksgiving Turkey Crafts
The interest in craft ideas for kids usually increases around the Thanksgiving holiday.
Thanksgiving is an important traditional holiday in America celebrating the first Thanksgiving Dinner in 1621. This historical event marked the success of the first harvest on American shores by the founding settlers from Europe, the Pilgrims, who arrived and settled at Plymouth Rock. Having sufficient food set aside for the long cold winter ahead ensured the survival of their settlement, and was reason enough for them to celebrate.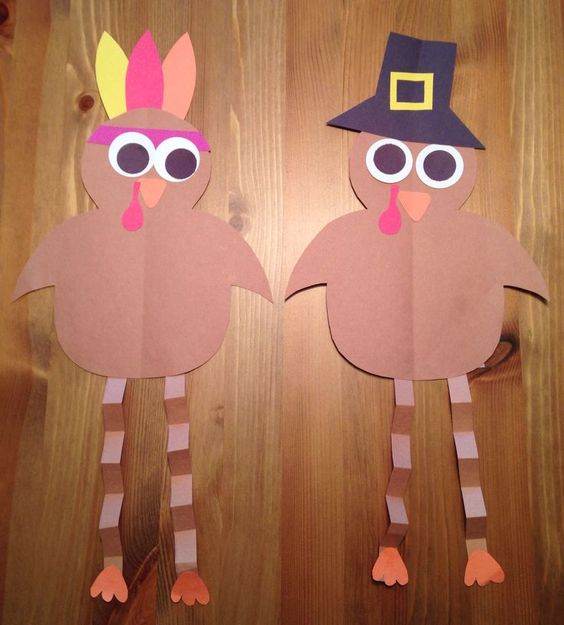 Thanksgiving is celebrated in the Fall, a time of harvest and a special time of year as leaves turn to rich autumnal colors and there are plentiful supplies of seeds, cones and other natural items that lend themselves to arts and crafts activities for kids. Fall crafts are closely associated with kids activities at Thanksgiving time, and offer a way to teach children about the history and meaning of Thanksgiving while engaged in craft projects to make homemade Thanksgiving decorations.
Thankful Crafts for Thanksgiving
I just love these "I'm Thankful For…" kids crafts ideas – the Thankful Trees are my favorite!

Last updated on May 1, 2023 8:15 am
Pilgrims Crafts
Fall also means less time outside when temperatures drop as winter approaches and the longer nights close in. Children are often less free to play outdoors, and parents and teachers must look for interesting activities to keep them occupied indoors.
Thanksgiving Placemats Crafts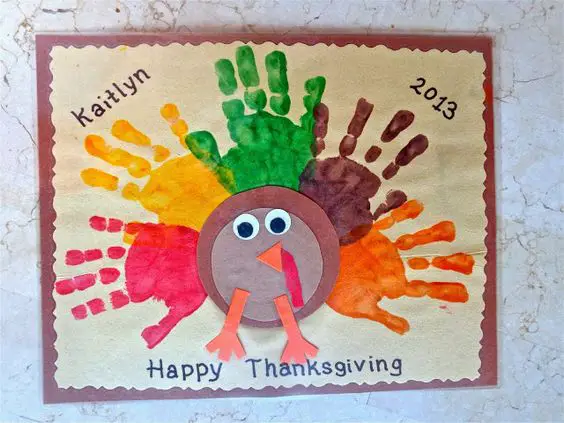 The turkey is traditionally the main item on a Thanksgiving Dinner menu, and arts and crafts activities for kids around this holiday often feature the turkey in a variety of ways. Clever ways to creatively make a turkey out of Fall items, like pine cones and leaves, is one example of traditional Thanksgiving crafts activities to entertain kids making Thanksgiving decorations.
Last updated on May 1, 2023 8:15 am
Thanksgiving Thankful Crafts
Most of the focus of craft decorations at this time of year is around the main event, the family dinner, which many families try to make a special reason for getting everyone back together again if they have dispersed far afield for work and education. Homemade crafts add a homely touch, and give children a chance to proudly show off their handiwork to visiting family members.
Thanksgiving Sunday School Crafts
Here are some precious ideas for Thanksgiving crafts kids can make in Sunday School or church Pre-K this year – (by the way, if your school or church is running a fundraiser, take a look at these charity gift basket ideas). Fun craft projects for the toddlers too!
The table cloth, napkins, placemats, place name holders, table decorations and a centerpiece decoration are examples of items that can be made with a Thanksgiving theme. Holiday cards, invitations and a scrapbook recording the family reunion are further examples of items that can become arts and crafts activities for kids.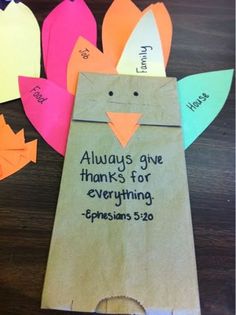 ---
---