---
Backyard She Shed Ideas! She Shed Pics, Images and Designs For The Perfect She Shed (or HE shed) – It's a shed, no it's a tiny office – no, it's a craft room…. wait, it's a SHE SHED! These backyard "Shedquarters" are small shed "houses" that are used as home office space and as craft rooms (they are also called 'She Sheds' – and yes, they can be HE sheds, too). These quaint little she shed cottages are just the right size to have a space AWAY from home when you work at home or need a separate crafting space to keep all your craft clutter out of your house. How wonderful would it be to have just a few short steps as your commute to work into your own She Shed home office?
---
Updated on September 16, 2021
posts may contain affiliate links -Enjoy and feel free to share with your friends!
---
A "Shedquarter" (ie, She Shed) is a small shed or building in your backyard that is used as a home office, craft room, man cave, a woman cave cave or any other kind of space that is AWAY from the hustle and bustle of your home.
I've also heard she sheds called a diva den or a lady lounge or, as my neighbor calls her she shed, "My private backyard time out space" haha!
No matter what you call them, a She Shed is THE ultimate backyard retreat!
Me? I just call them "She Sheds" thanks to Cheryl's She Shed commercial…
 GORGEOUS She Shed PicturesShow Me This It's an Insta She Shed!Show Me This
Speaking of the commercial about Cheryl's She Shed burning down –
Did you ever wonder what the HECK a "shesheer she shed" is? That sure is what it SOUNDS like she's saying.
Guess what? Cheryl's not saying "shesheer" – she is saying "chichier" (which is pronounced like she-she-er) which simply means…
Fancier.
Mystery solved!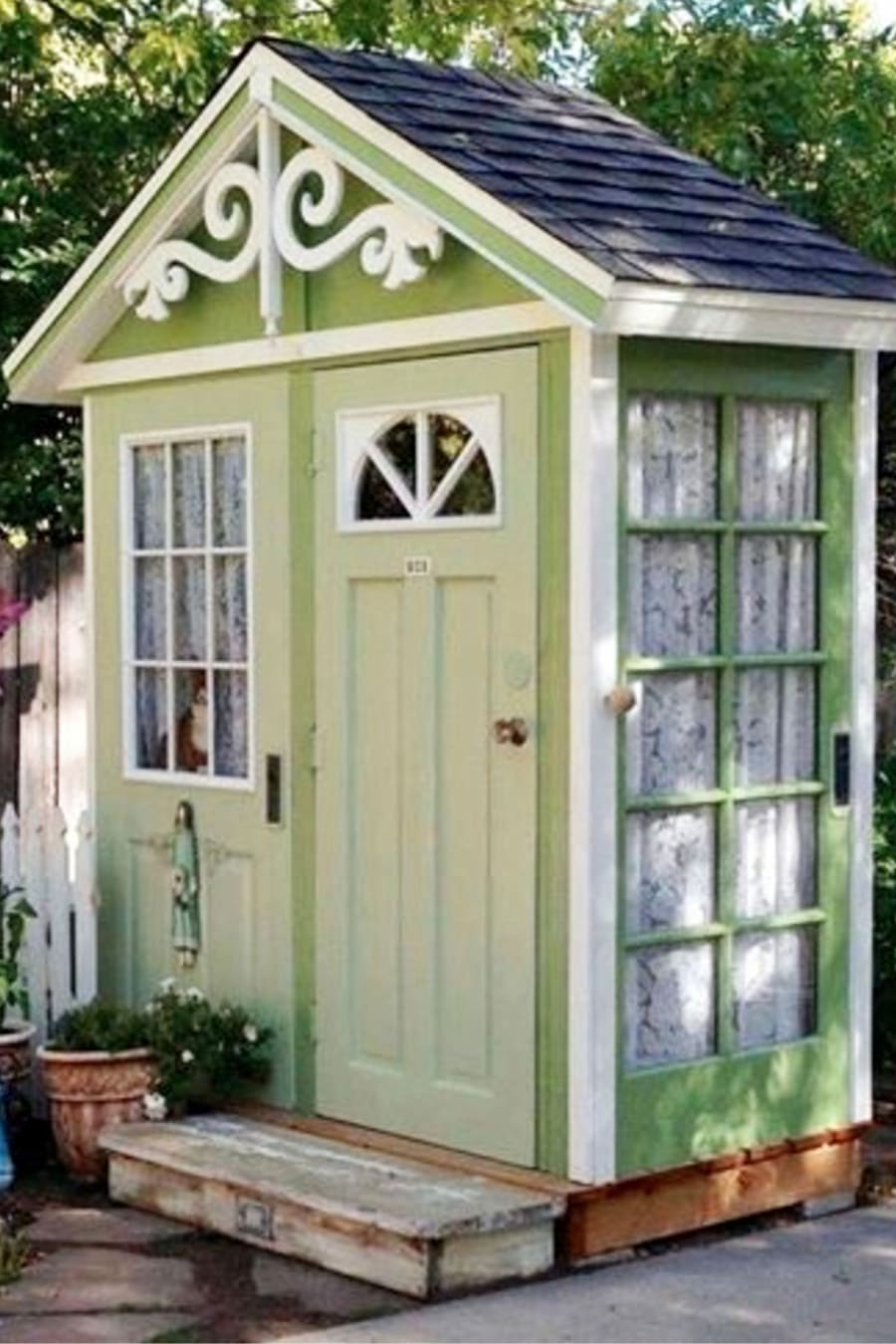 Now lets get back to looking at She Sheds for YOUR backyard retreat.
We women really NEED to be out of the house and have a getaway or, if you work from home, to get our home office work done.
In my world, I'm gonna put my Lay-Z Spa hot tub right next to my She Shed, that way my hot tub IS for work, too… lol!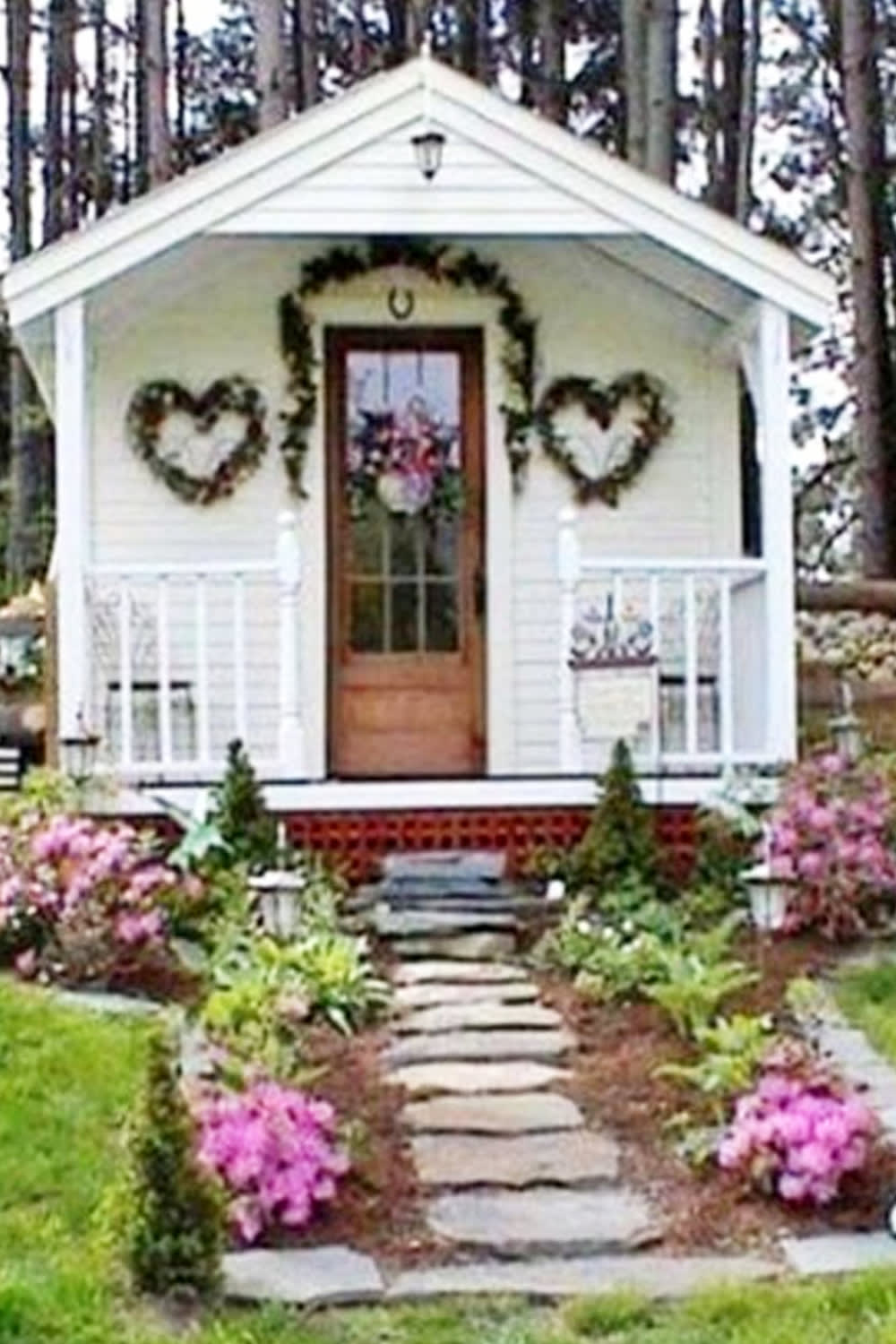 => See More Gorgeous "She Shed" Ideas Here
I'm in love with the outdoor cottage storage shed office idea! Take a look at all the shed shed designs, plans, decor and pictures for inspiration on this page to build your own she shed shedquarters in your backyard.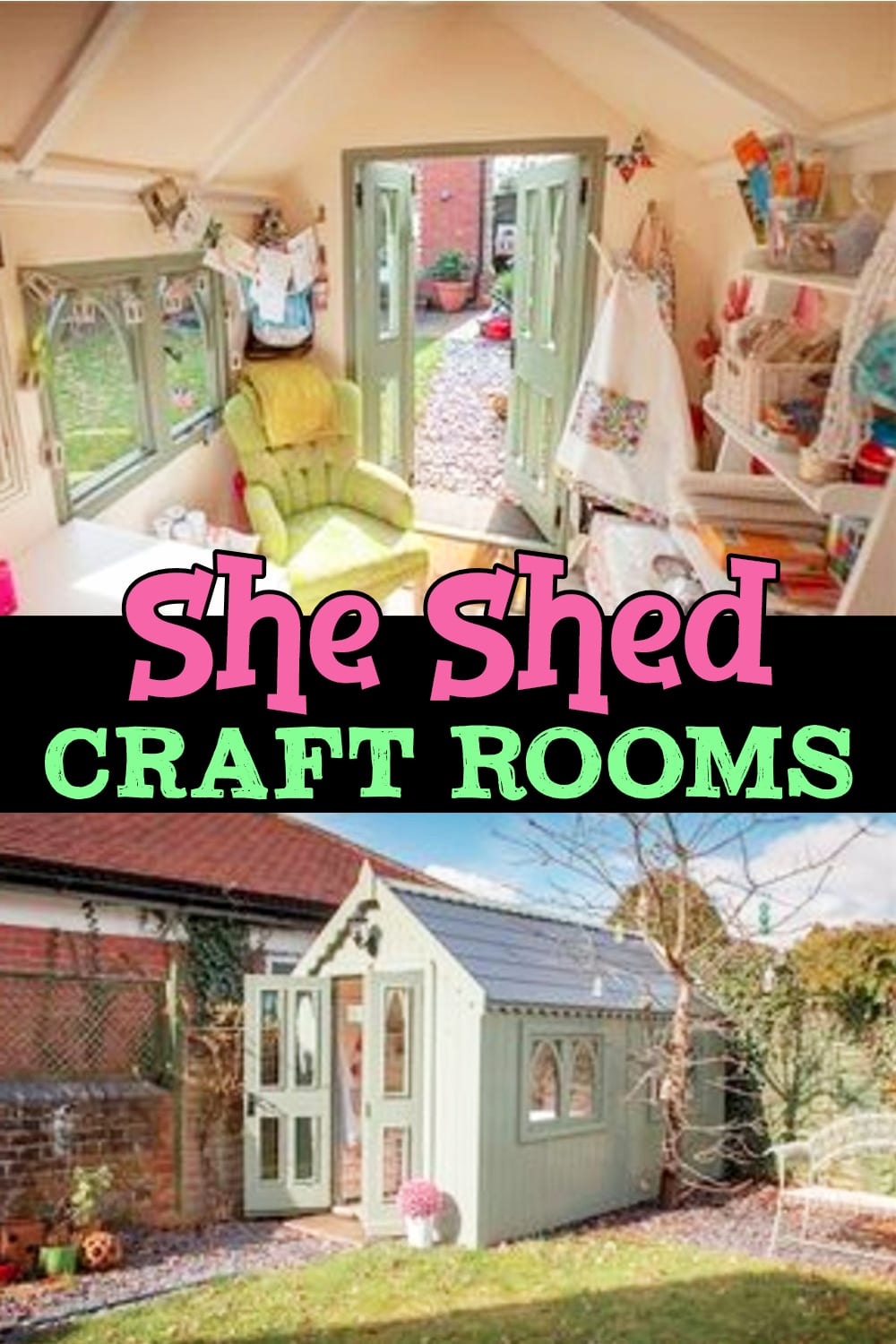 A backyard office shed can be a great place to get away as a writer or anyone who wants a nice office at home. A wooden shed can give you the feel of a nice cozy cottage and might even have windows and finished floors. Some of them have flower boxes, roof accessories and other details to make them even more special.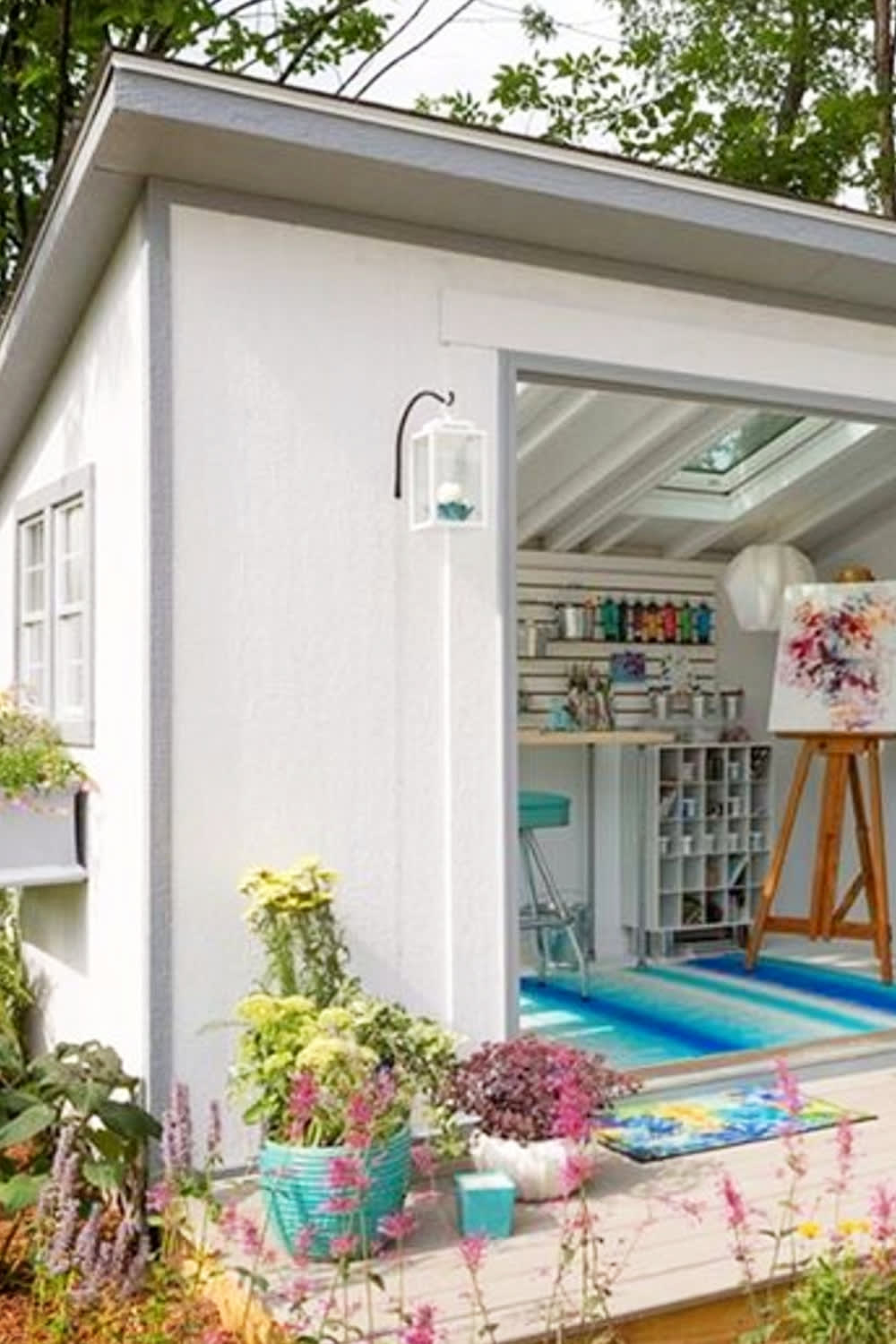 This is how you can turn a backyard shed into a nice office outside of home. This could be your private retreat where you go to get away and to find some peace and quiet. In some types of sheds that are renovated, you can even make a nice little office where you meet clients or other people for business.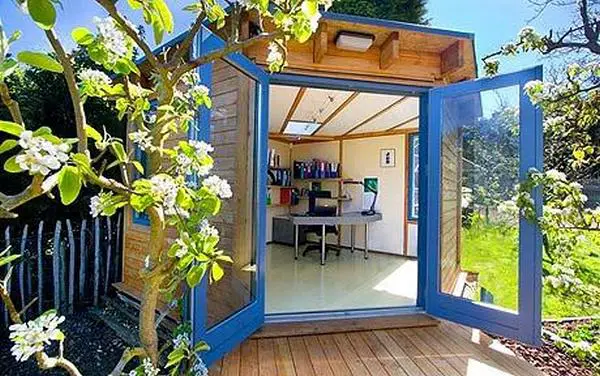 With so many different types of sheds on the market, it's no surprise that you will find larger, more creative designs that can be used for other things beside just storage. This is where a backyard office shed can come into play.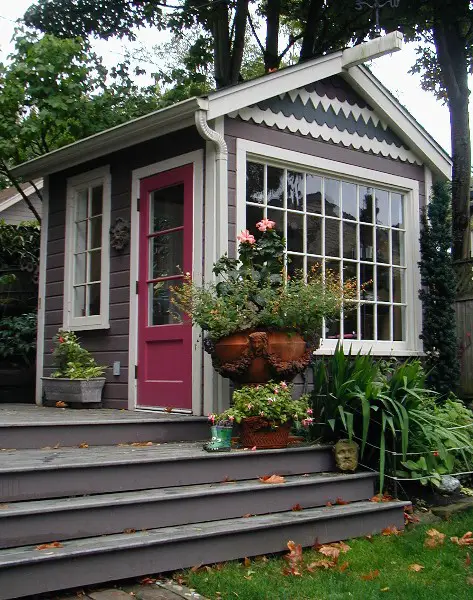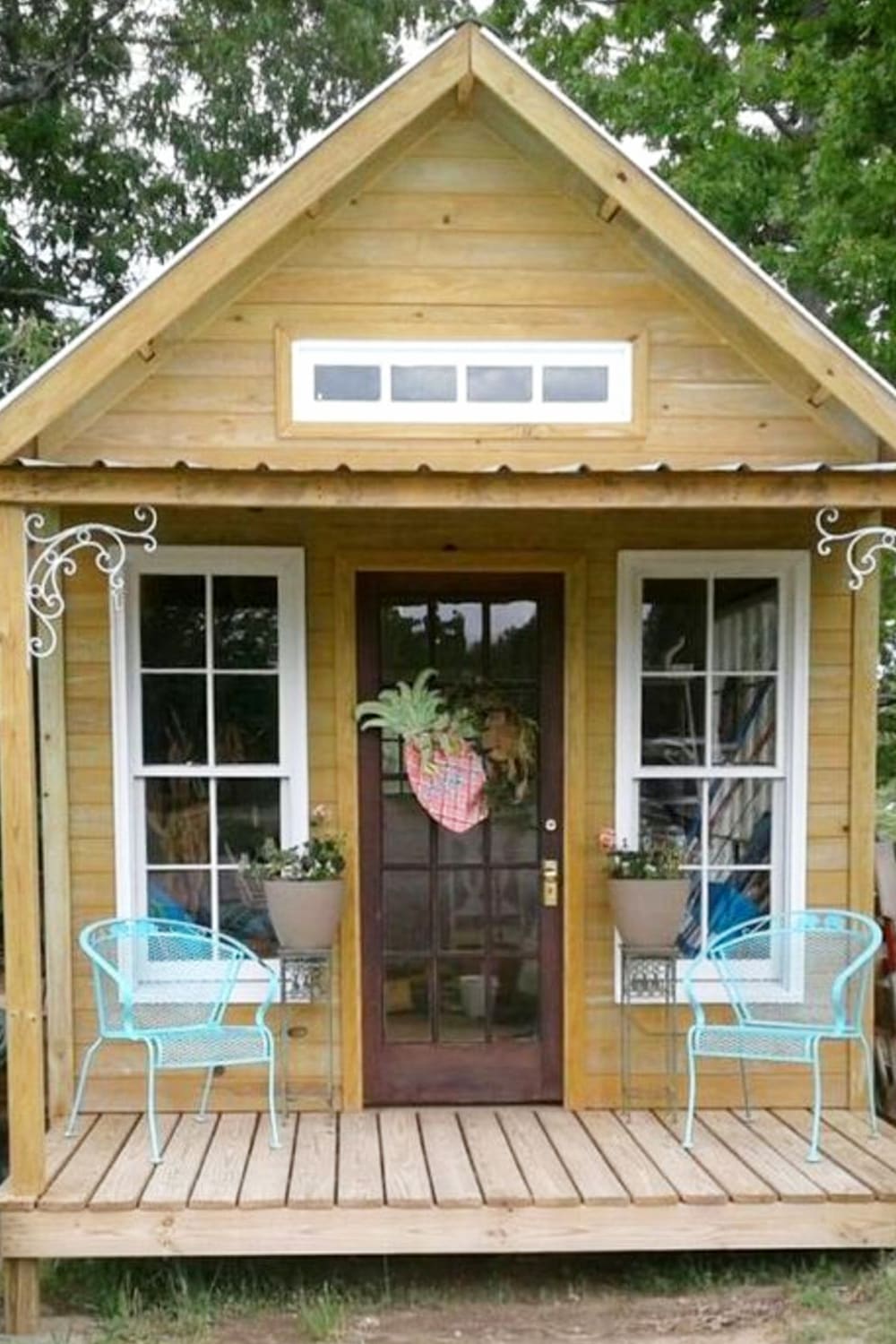 Have you ever tried to work at your home office and been distracted by other members of the household? Do ringing phones and bustling TVs interfere with your thought process?
Do you just want some place where you can get away from it all?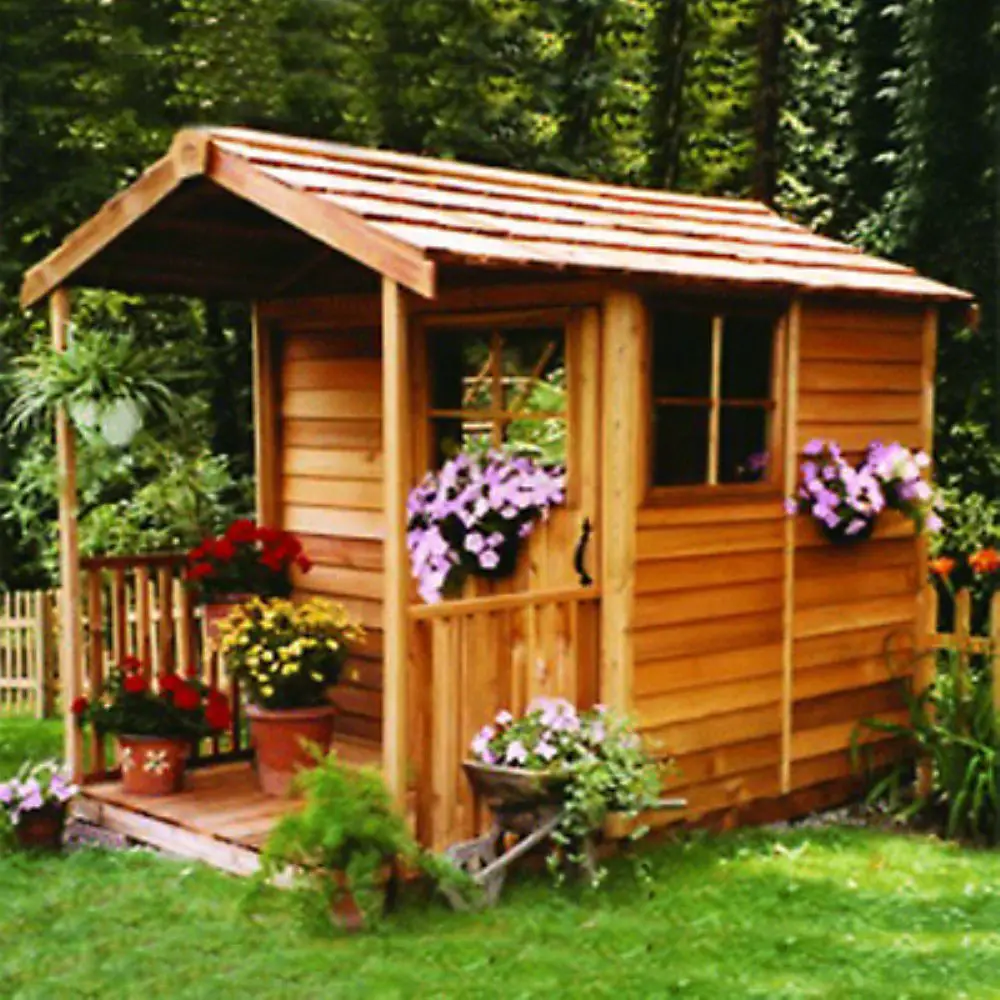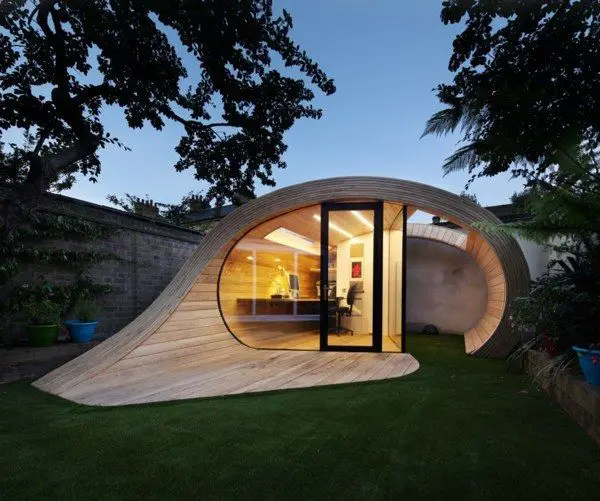 If this sounds like you, then a
backyard
office She Shed might do just the trick. You can have your own private place where you can go to be alone, get some work done or do your
craft projects
in peace.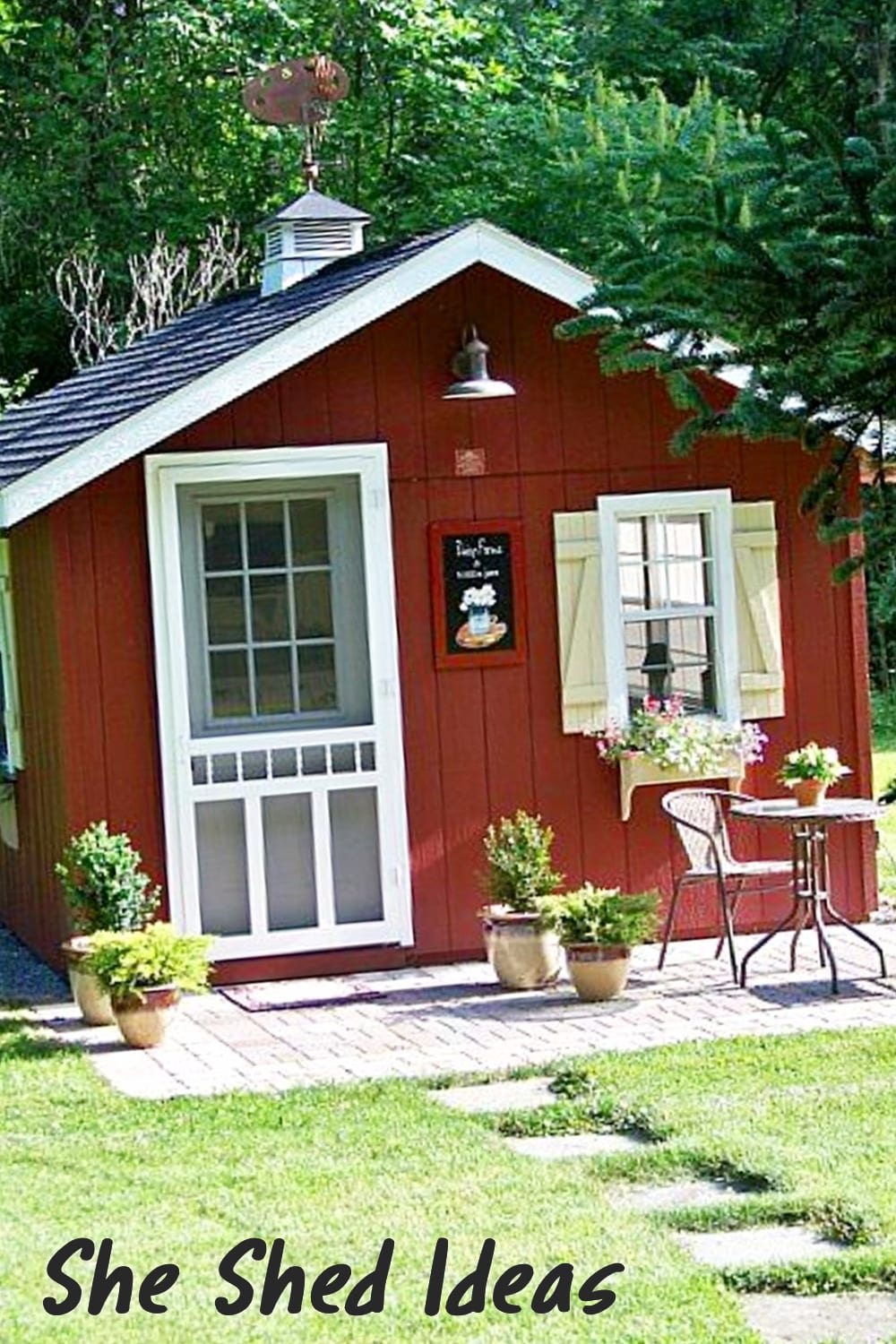 You can shut the door and ask that you not be disturbed. You can do all of this for a very reasonable price and much cheaper than adding on to your home or renting an office in town someplace.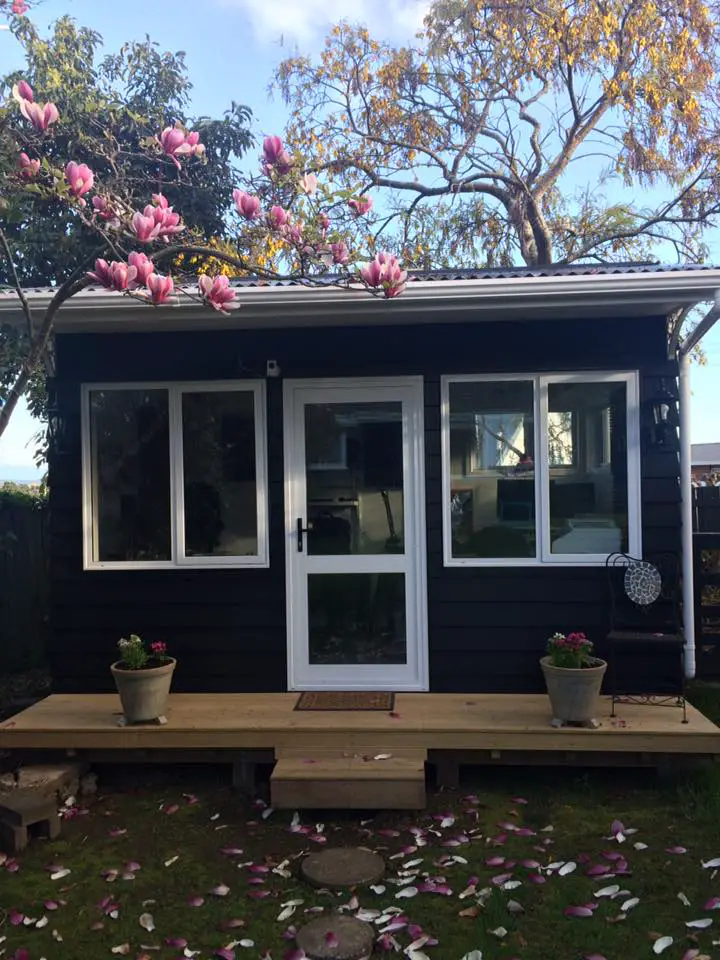 And this below is my FAVORITE She Shed idea of all… isn't it GORGEOUS?!!?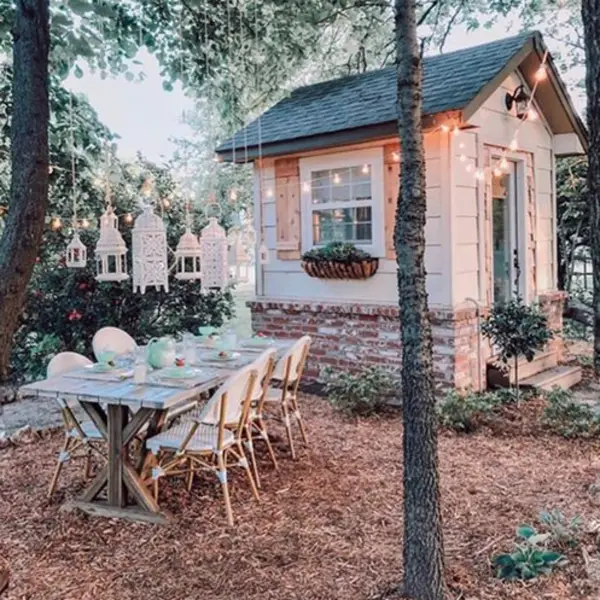 => See More She Shed Ideas Here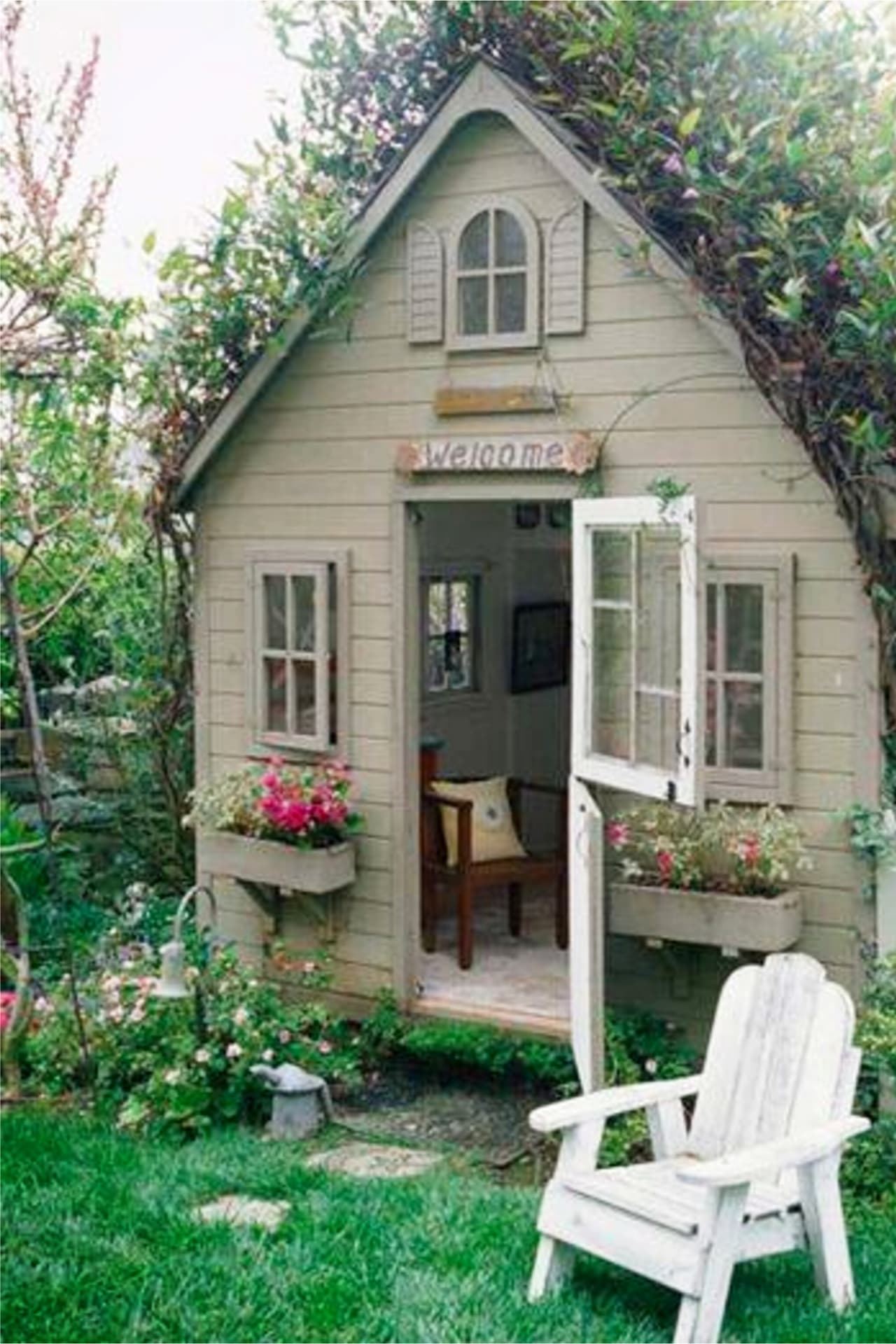 She Shed Door MatShow Me This She Shed LightingShow Me This She Shed T-ShirtShow Me This She Shed Hanging SignShow Me This She Shed Wall SignShow Me This That's What She ShedShow Me This She Shed Retreat SignShow Me This She Shed Rules SignShow Me This She Shed DecorationsShow Me This She Shed Solar LightsShow Me This