Warm and Cozy Grey Living Room Inspiration – LOVE all these beautifully decorated gray living rooms and dark gray / neutral living room ideas – perfect for small spaces like an apartment living room or a family room in a small house! I really like a neutral living room with pops of color throughout, don't you? Other than country-style living rooms, the earthy gray living room decor idea is one of our favorites – so warm, cozy and inviting!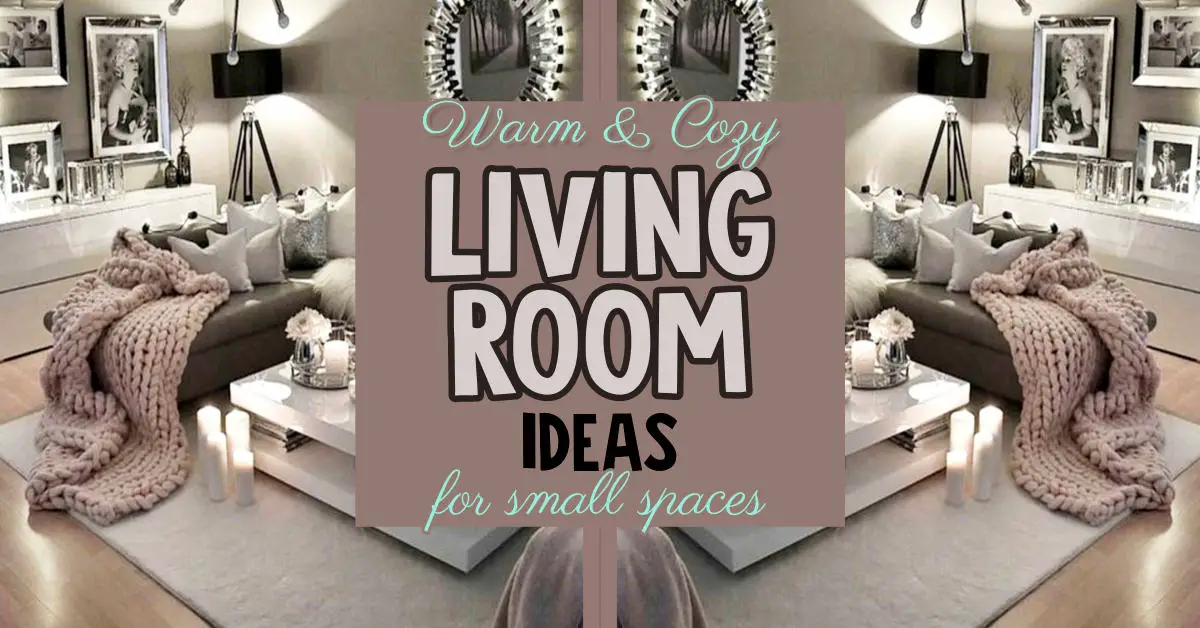 ---
posts may contain affiliate links -Enjoy and feel free to share with your friends!
---
How To Make Your Small Living Room Warm and Cozy
Take a look at these ideas to make your small living room warm, cozy and… "hygge".
What IS a "hygge" living room?
Hygee (pronounced: hue-guh) is a Danish term that means "cozy".
Hygee decorating is a decor style that alludes that warm and cozy feel – as if the room is giving you a hug.
That's exactly what we want our warm and cozy grey living room to feel like; a hug.
Warm and Cozy Living Room Ideas
Below are some of our favorite warm and cozy gray living room ideas with warm earthy grey tones – and some with pops of color – in both modern and rustic farmhouse decorating styles.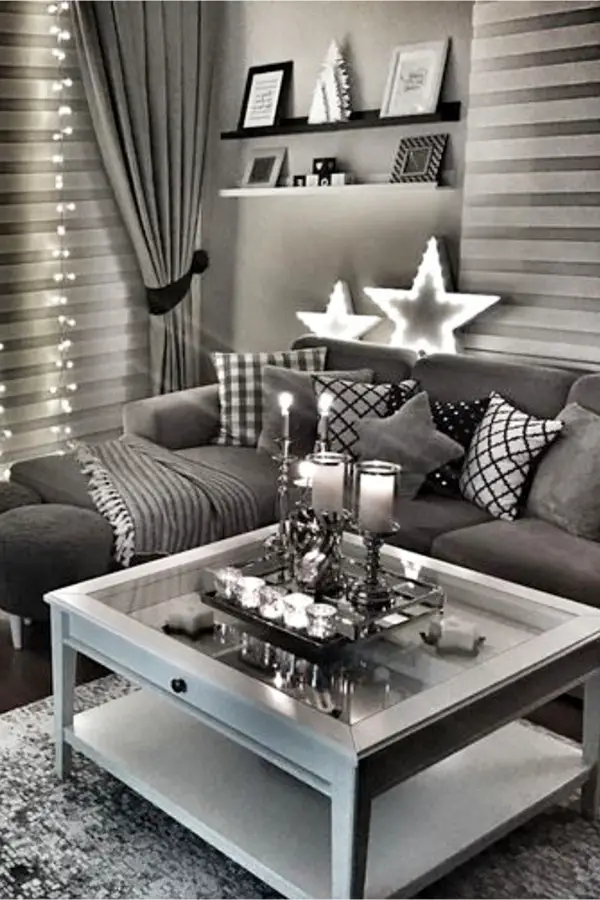 There are a LOT of warm and cozy living room pictures below, feel free to pin any and all living room decorating ideas to Pinterest so you don't forget them.
Whether you want a neutral living room with pops of color or a color scheme to match your gray couch, there are many neutral living room decorating ideas and paint color ideas for your living room walls below.
Warm and Cozy Paint Colors
---
---
Speaking of gray living room paint colors (I LOVE grey walls in a living room or den, don't you??)…
If you have a small living room that you want to paint with wall colors that make it feel warm and cozy, these are excellent neutral / gray living room wall paint color ideas that will really warm up your space AND make your small living room look bigger while still keeping that cozy feel.
Warm and Cozy Decor Ideas
When it comes to picking the decor to create YOUR warm and cozy living room, the best decor, furniture, colors and decorating style is what YOU like.
What makes YOU feel warm and cozy in a room?
What TYPE of decor style do YOU like?
I'm personally a fan of modern farmhouse style living rooms, but there are also warm earth tones, beige neutral living rooms and more ideas for your living room in your house or apartment. Some of the gray modern living room ideas are pretty awesome too!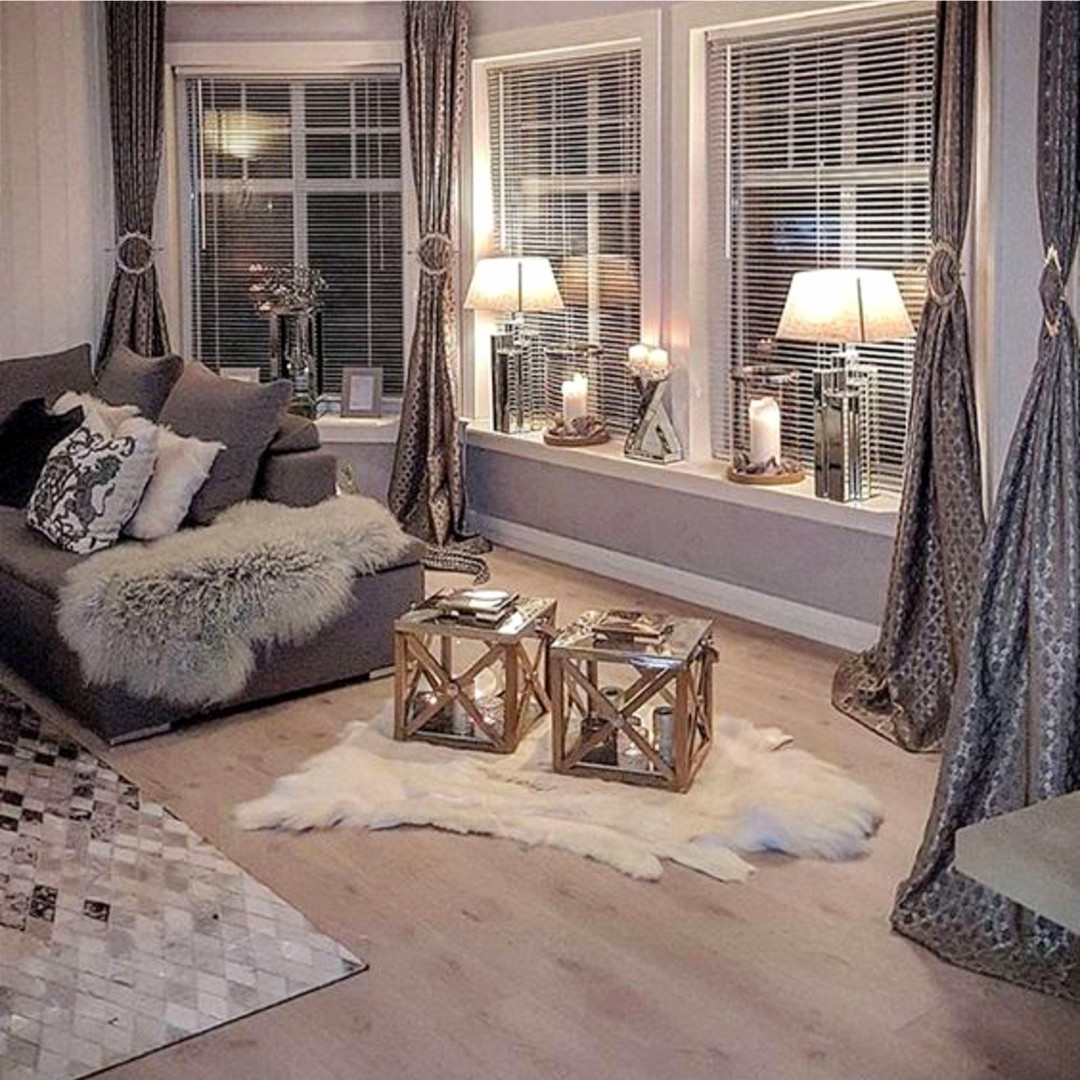 A neutral color scheme that accentuates a sense of space and light can be used very effectively in a room with large windows and generous proportions, and is therefore highly suitable for a living room, usually the largest area in the average house.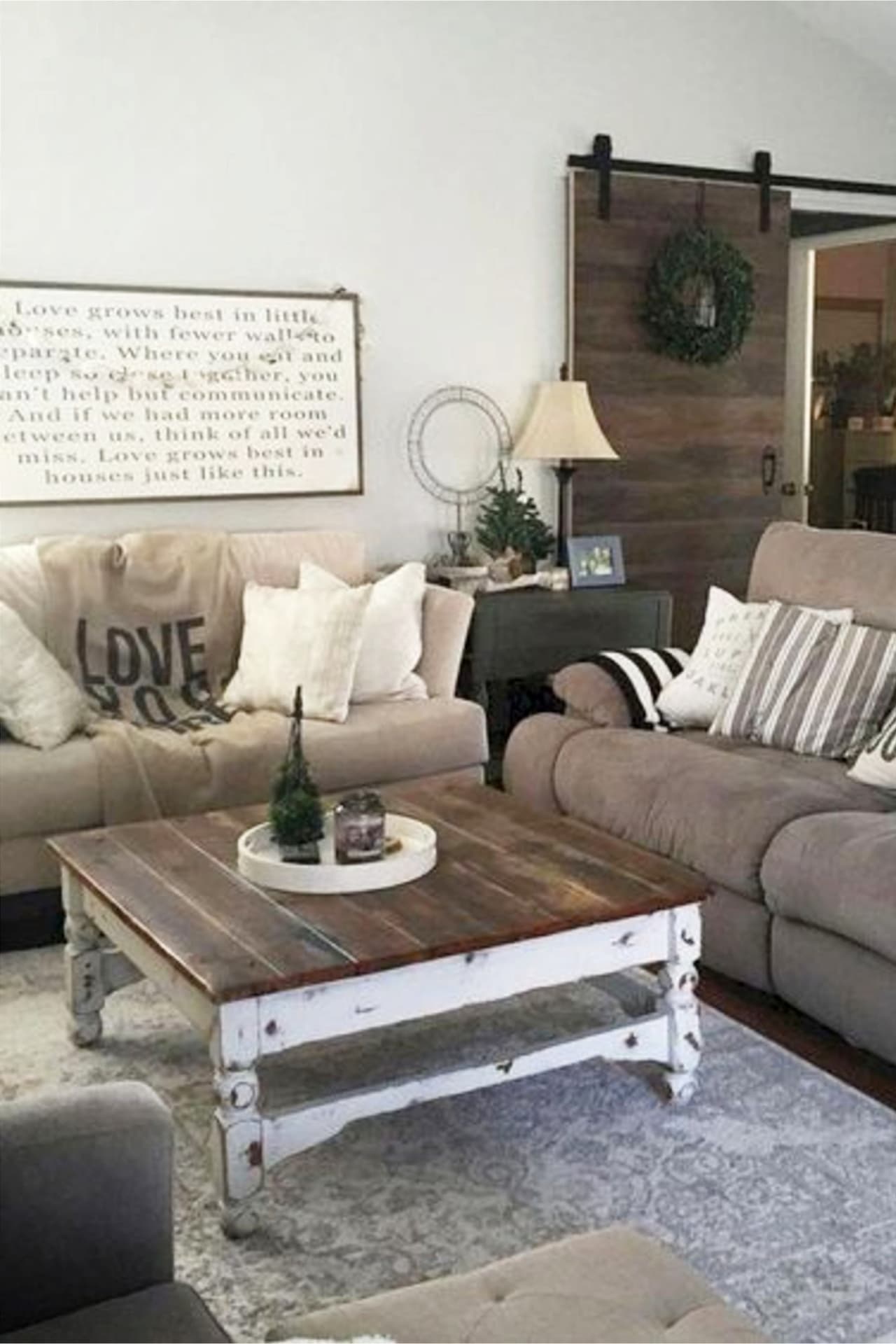 ---
---
The spaciousness can be exaggerated by creating a visual extension of the horizontal and vertical planes with some well placed decor and more minimalist decorating style.
If you're looking for the perfect area rug for your neutral living room, you really need to take a look at this area rug here.
Look how gorgeous it is: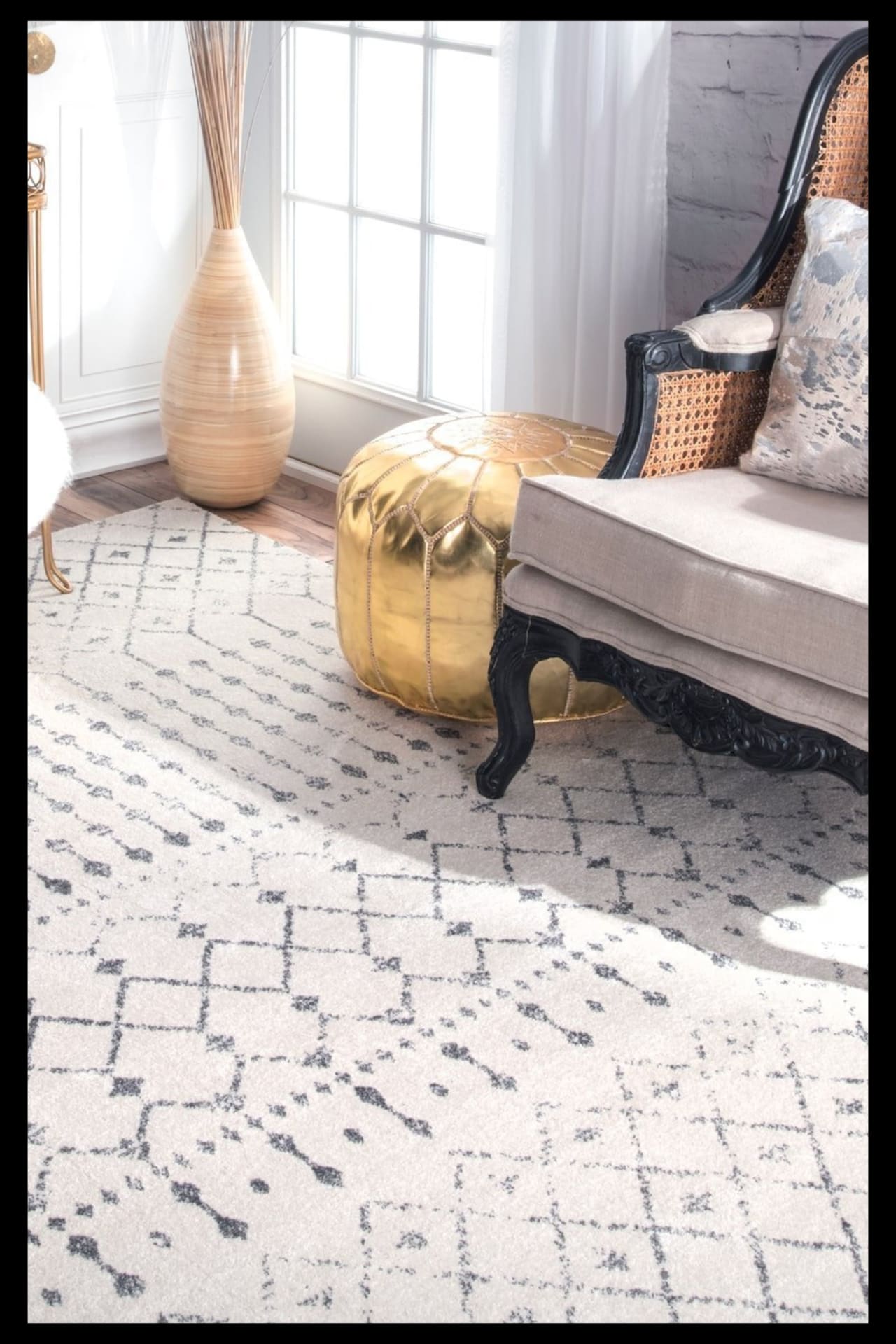 It goes perfectly with hardwood or carpeted flooring and can really brighten up a neutral grey living room – and even make it feel bigger.
That rug comes in lots of colors, too!
Ok, let's look at some more cozy gray living room decorating ideas for YOUR living room.
---
---
One simple way of achieving this by introducing stripes from ceiling to floor. Plain banners of inexpensive cloth, such as calico, stapled or battened at ceiling height at regular intervals along a bare wall, make both a lineal and textural addition to the room.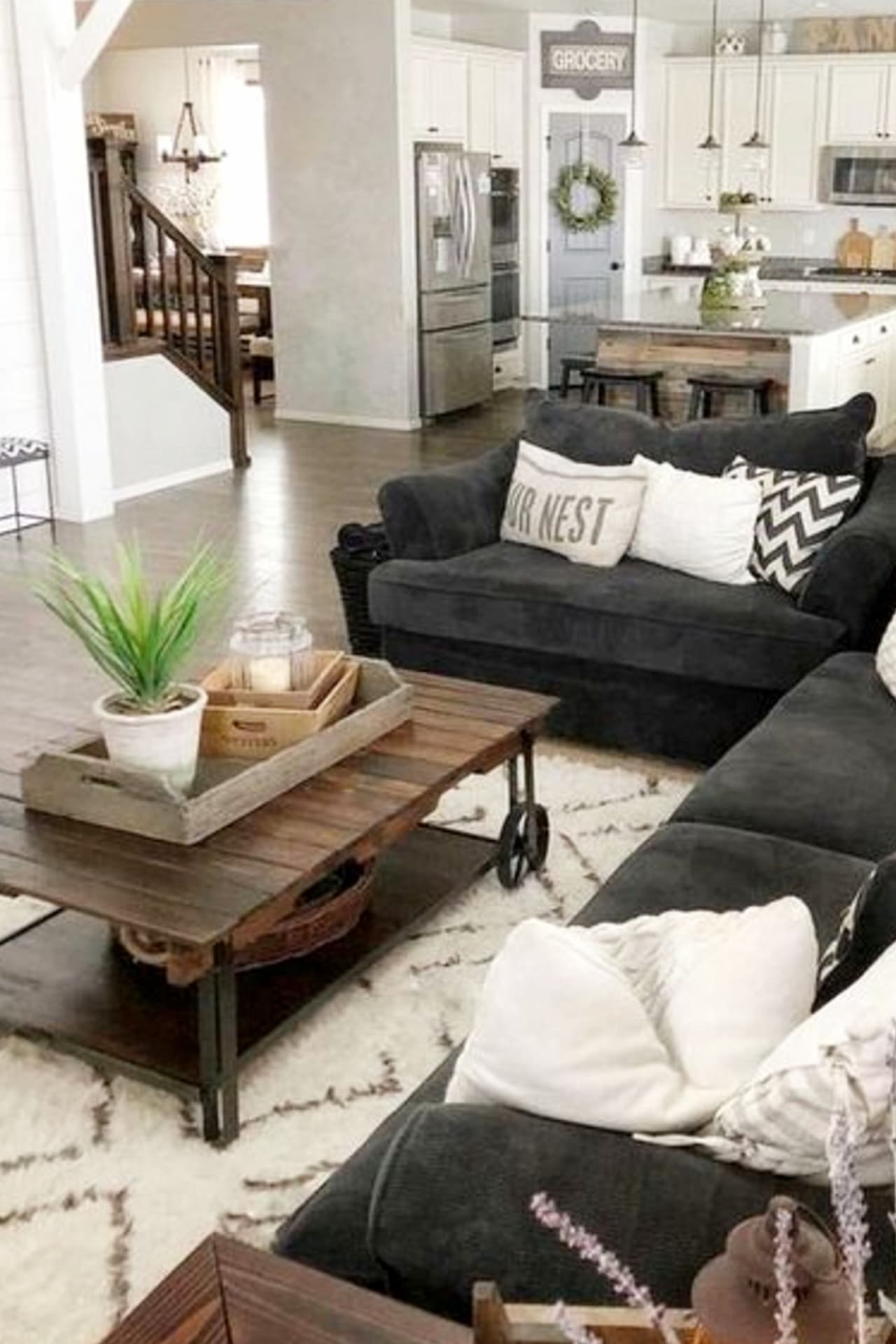 Neutral Area RugsGet More Info Brown/Gray Area RugsGet More Info
Alternatively, broad stripes painted in a subtle variation of the leading wall color would have the same optical result, but without the change of texture.
Effective neutral color combinations for the living room should maintain the decorative flow. For example, use shades of gray and white together, with darker shades of the same colors emphasis.
 Burst Accent Wall MirrorsGet More Info Glam Circular Wall MirrorsGet More Info
Also, consider defining the contrast between the absolute neutrals of black and white, it can create quite a dramatic effect. Mix the textured tones found in tobacco, ecru, and oatmeal matte surfaces and materials to promote a sense of harmony.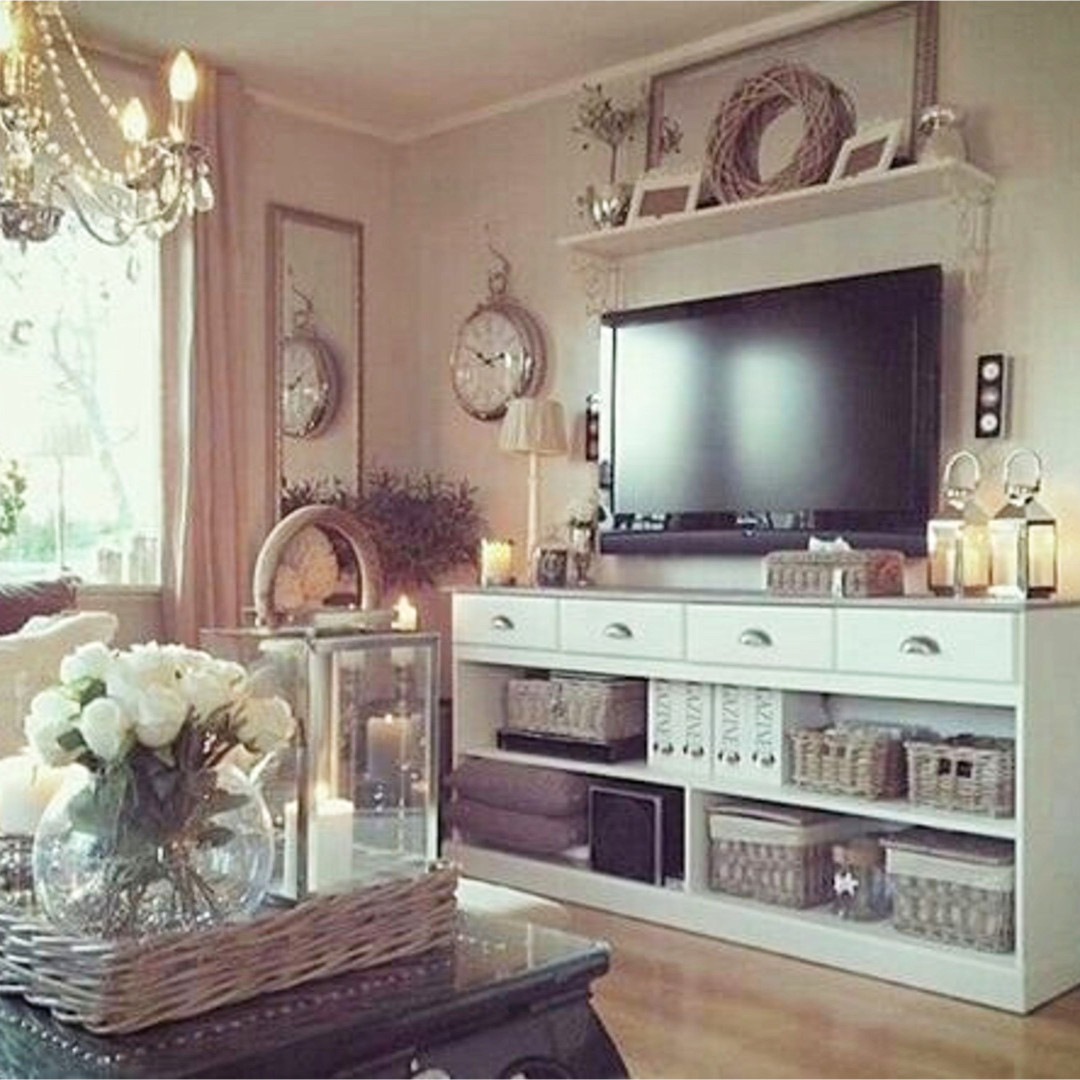 The gray living room is greatly enhanced by the clever use of variety in ornament and texture. It is likely that this room will contain more decorative objects than any other, and neutral surroundings make a great backdrop for them. Ornamental details are very useful when a change of textural emphasis is needed, as they add interest to the scheme using a medium other than color.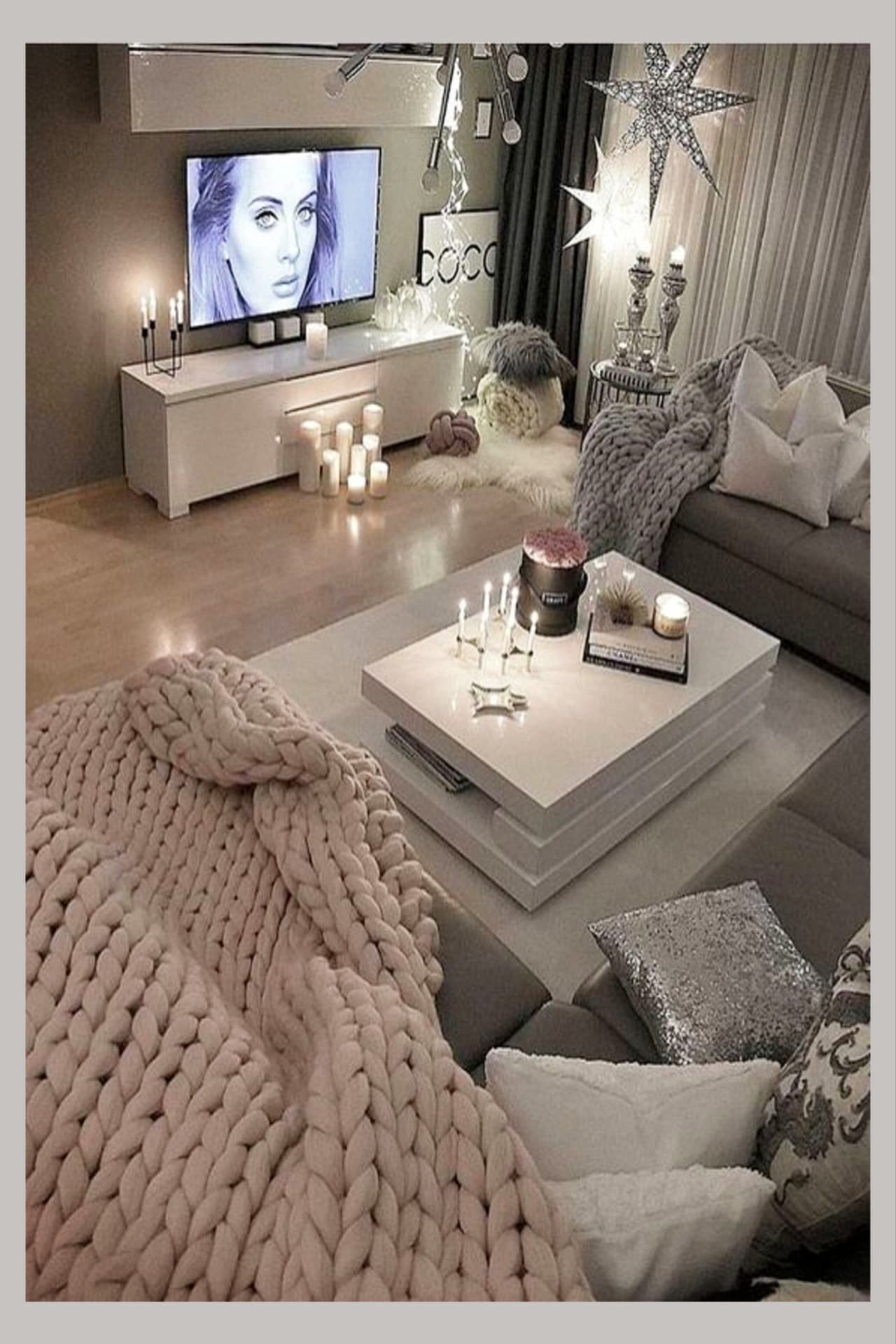 Pink Chunky ThrowGet More Info Gray Chunky ThrowGet More Info
Place textured elements in juxtaposition to their natural neighbors for a tactile finish, such as the partnership of polished stone against sub linen, rough wood against devoure velvet, and wicker against muslin.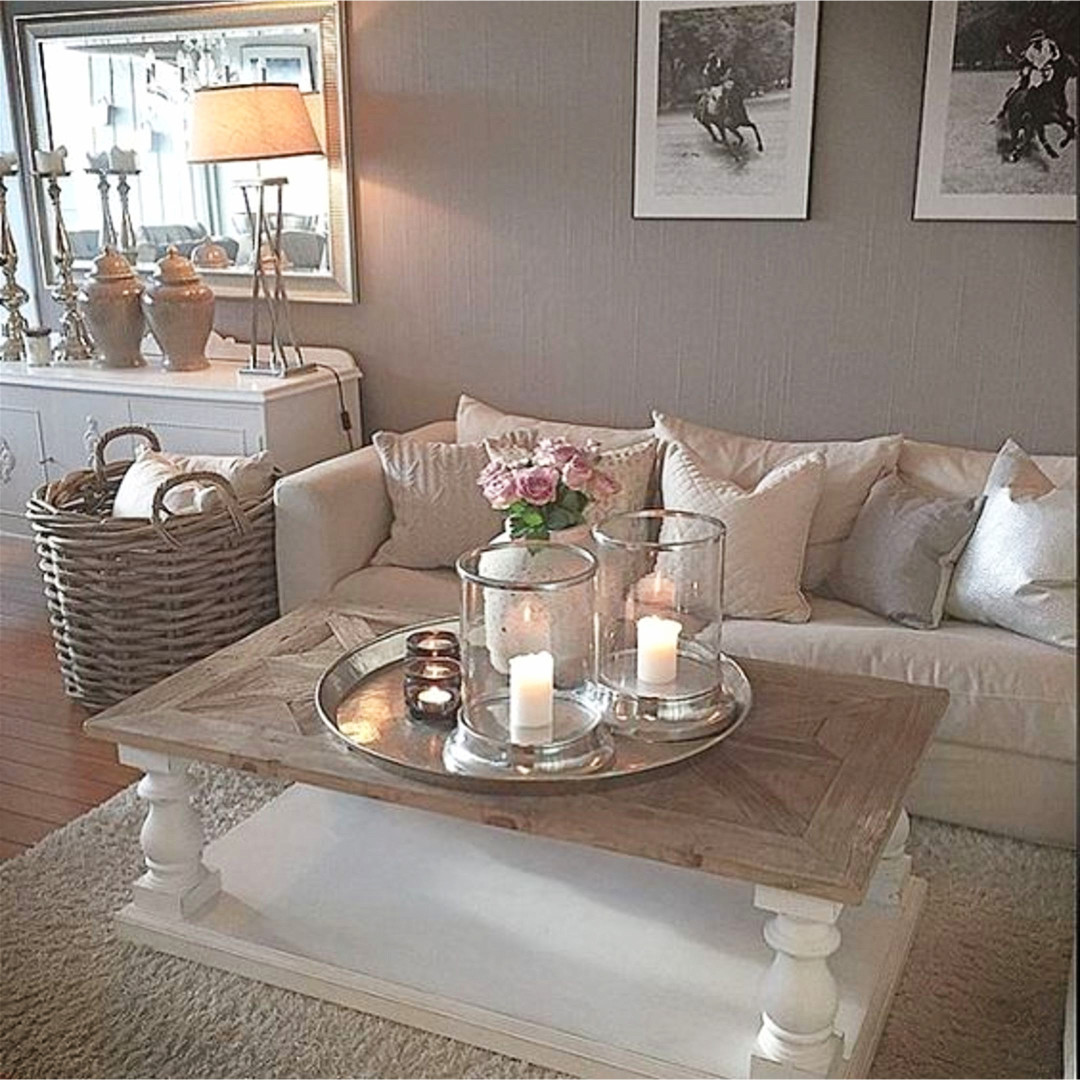 The neutral scheme should not be allowed to become blurred at the edges, losing the definition of the individual materials, which is more likely to happen in the living room than any other room due to the amount soft materials it usually contains, including sofas and armchair, cushions, throws, carper, and rugs. One way to avoid this is to use a contrasting color to define the decorative flow.
Yep, use 'pops' of color throughout!
 BoHo Neutral Living Room Area RugsGet More Info Neutral Living Room Area RugsGet More Info
As the concept is to maintain a monochromatic effect, it would be pointless to use a true color, but black or a deep shade of brown will have a dramatic effect on maintaining form and outline. This device might be adopted to emphasize any surface plan, such as edging the curtains to define the vertical, incorporating a darker dado rail or skirting to delineate the horizontal, or edging the carpet with tape or a narrow border to highlight the flat. It is also a good idea to uses a slightly darker carpet color to prevent the scheme from floating.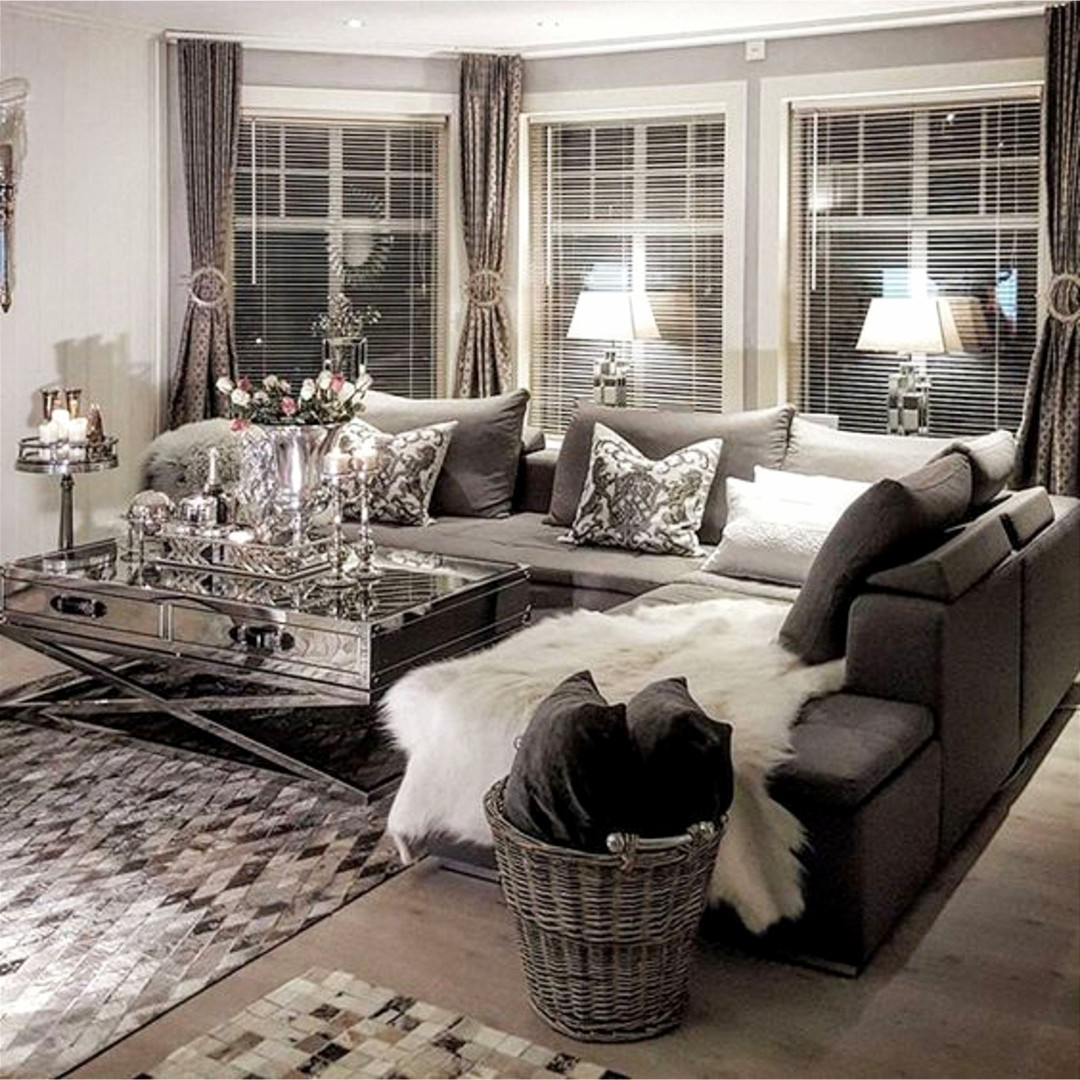 A well balanced lighting plan is so important here. Not only must it be practical and aesthetic for reading, relaxing and entertaining, but it should illuminate the room in such a way that the sense of space is uninterrupted by areas of shadow, and it is essential that lighting should not corrupt the subtlety of the colors used.